Top 15 Photographers in Houston
Publication date:

11/08/2022

Updated:

11/15/2023
Houston, Texas, is the fourth largest city in the southern United States. Currently, the city ranks second in the country in terms of the extent of investments in culture and the preservation of historical and natural treasures. Having so much space for stunning photography the city is home to some super-talented professionals. So, today Wezoree wants you to meet the best wedding photographers in Houston!
Amy Maddox Photography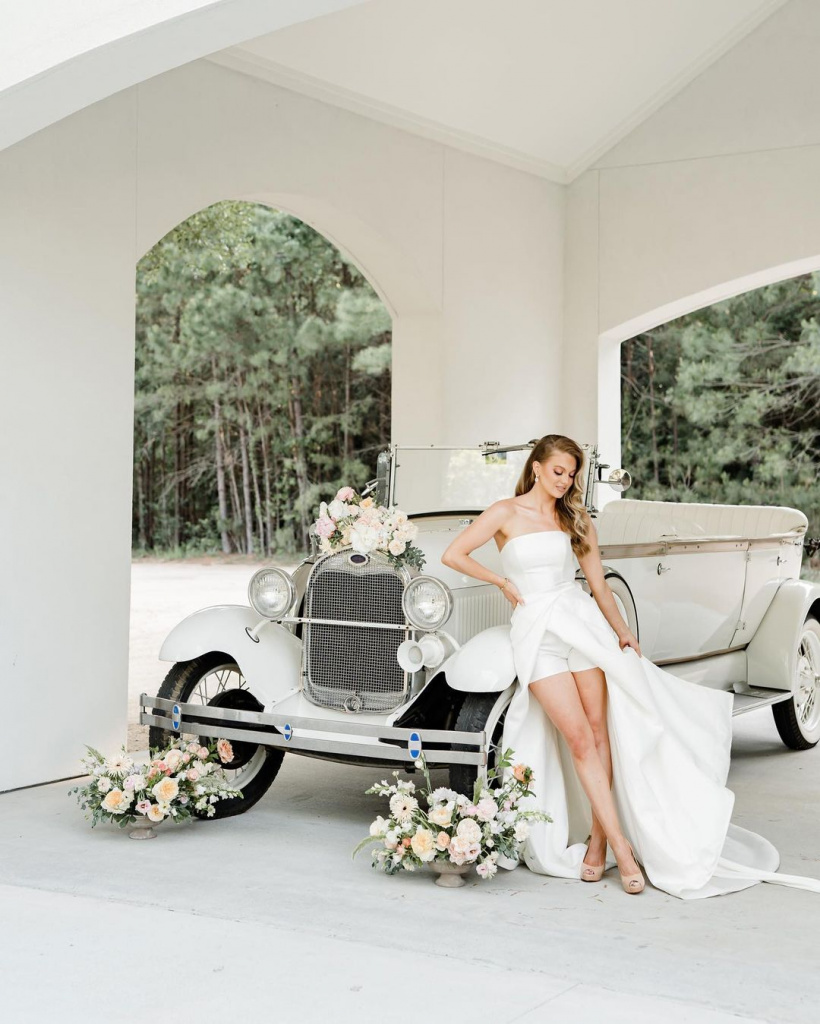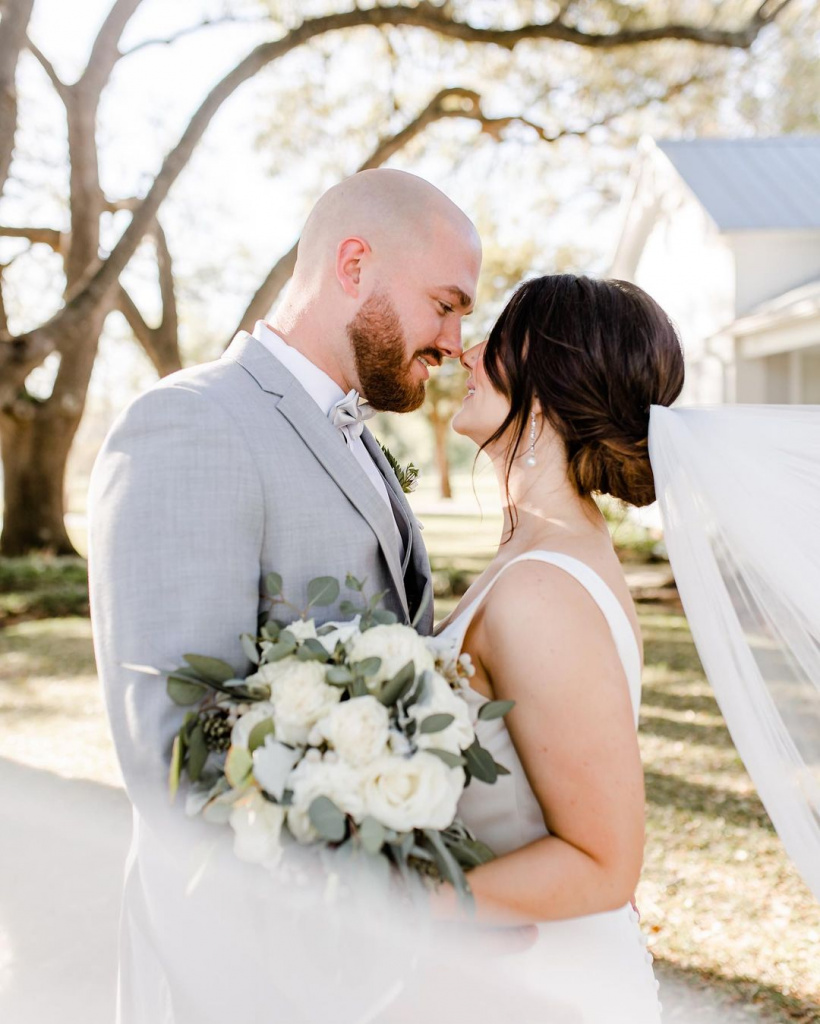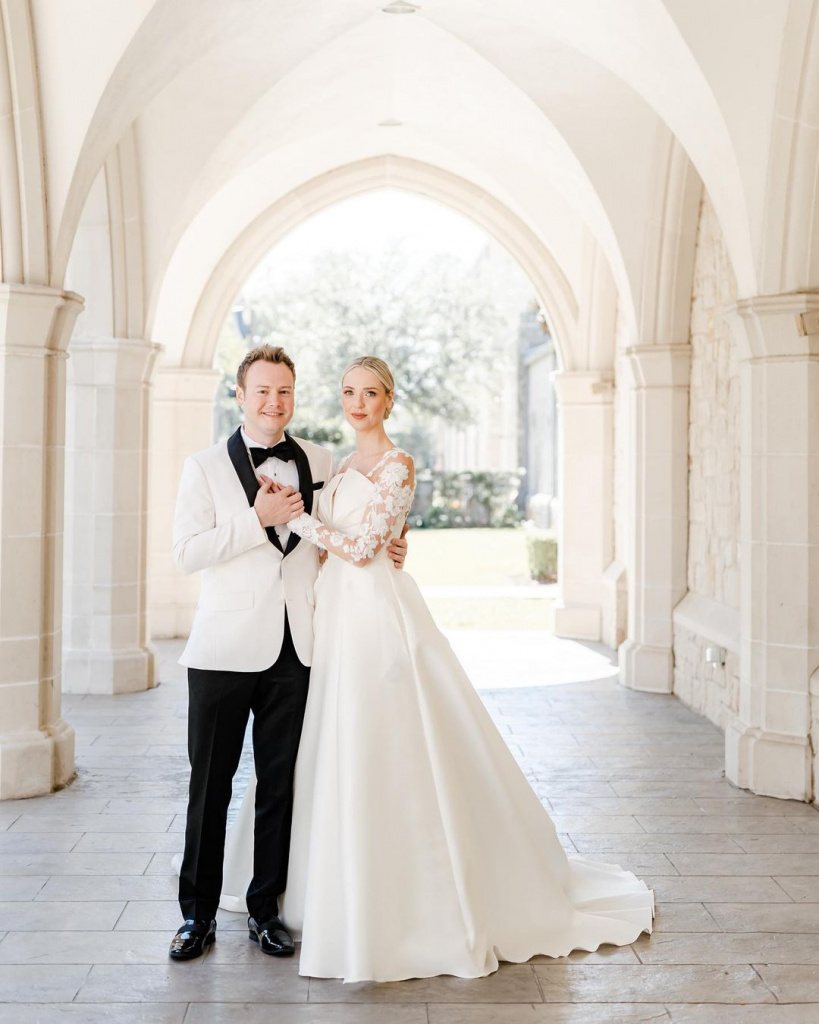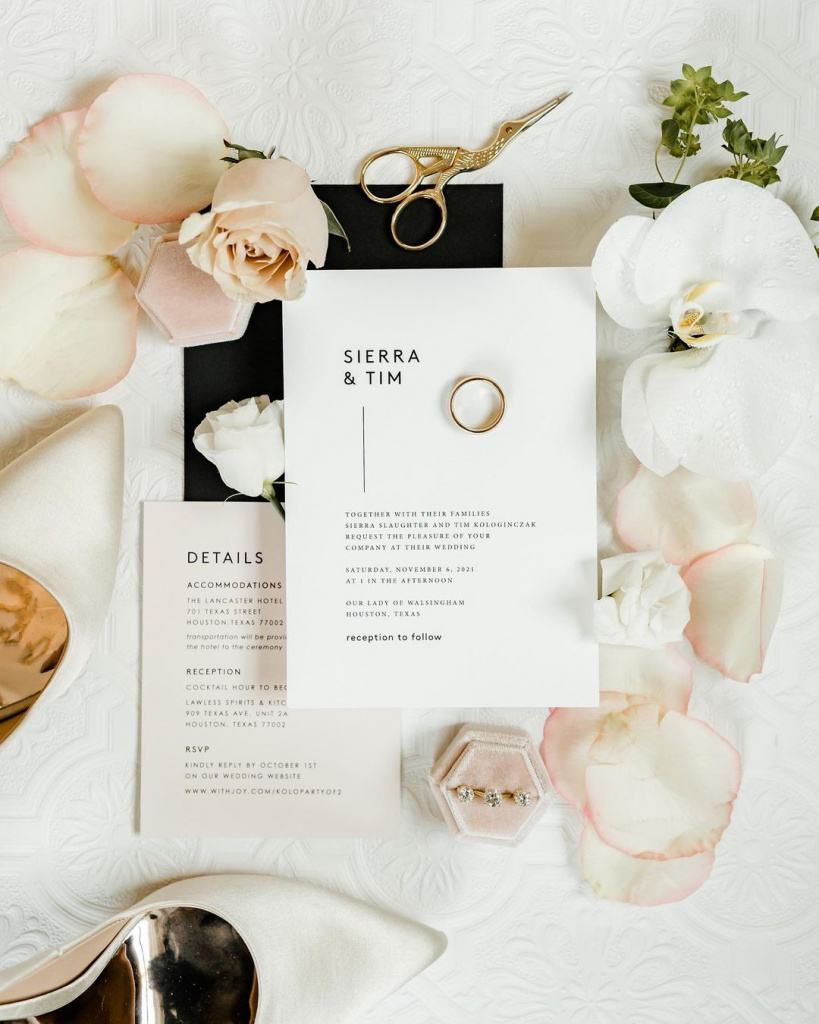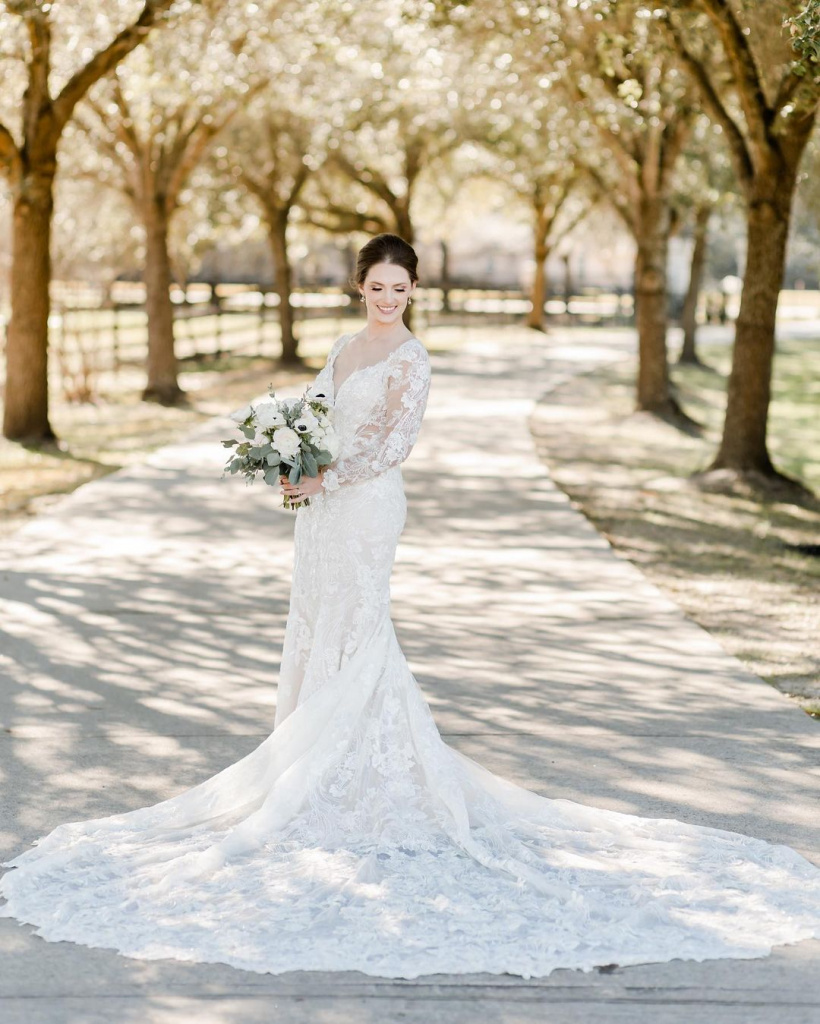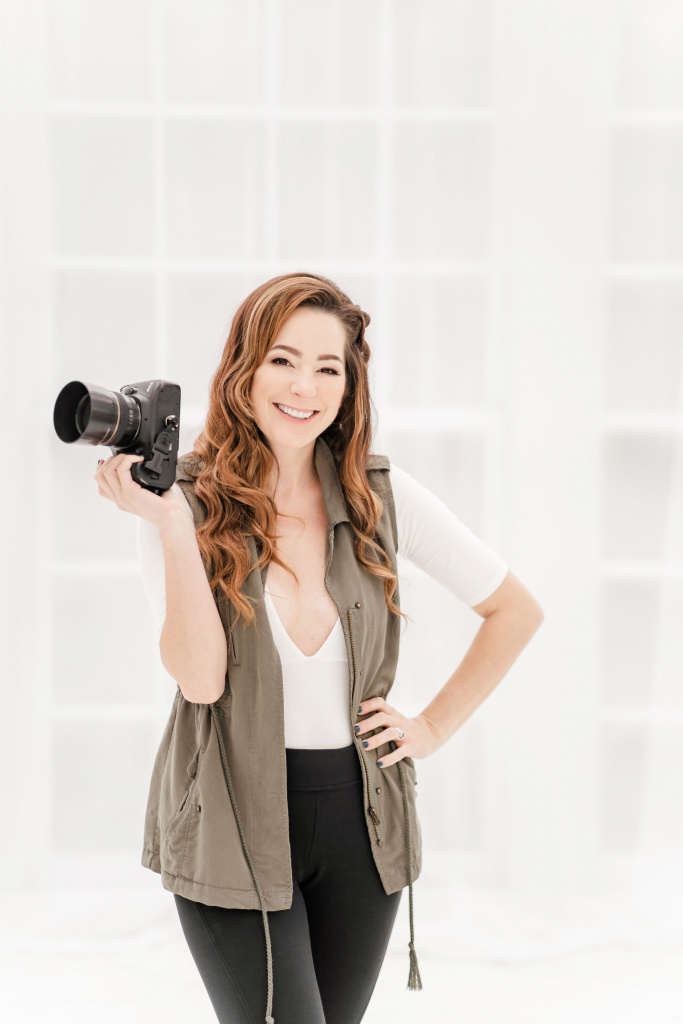 Amy is a wedding and boudoir photographer with over 13 years of experience who enjoys taking light, romantic photographs. Amy's name appeared on a list of the top 12 most published photographers in the United States! She owns her studio, which is frequently used for bridal photography. The studio also offers the possibility to loan an outfit for your shoot!
A second shooter is always present at a wedding to ensure that nothing is missed on your special day. When you hire Amy Maddox Photography, you will receive the most luxurious wedding photographs you have ever imagined.
Brianne Johnson Photographer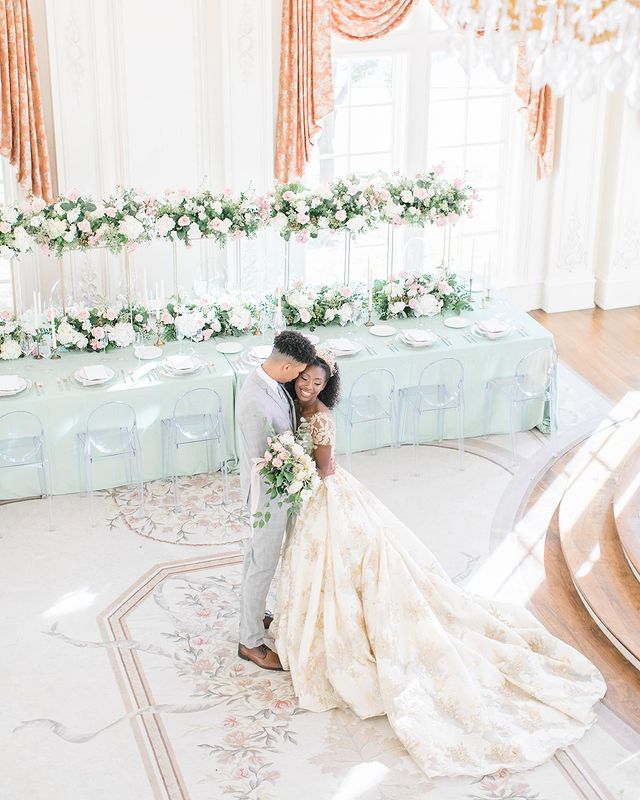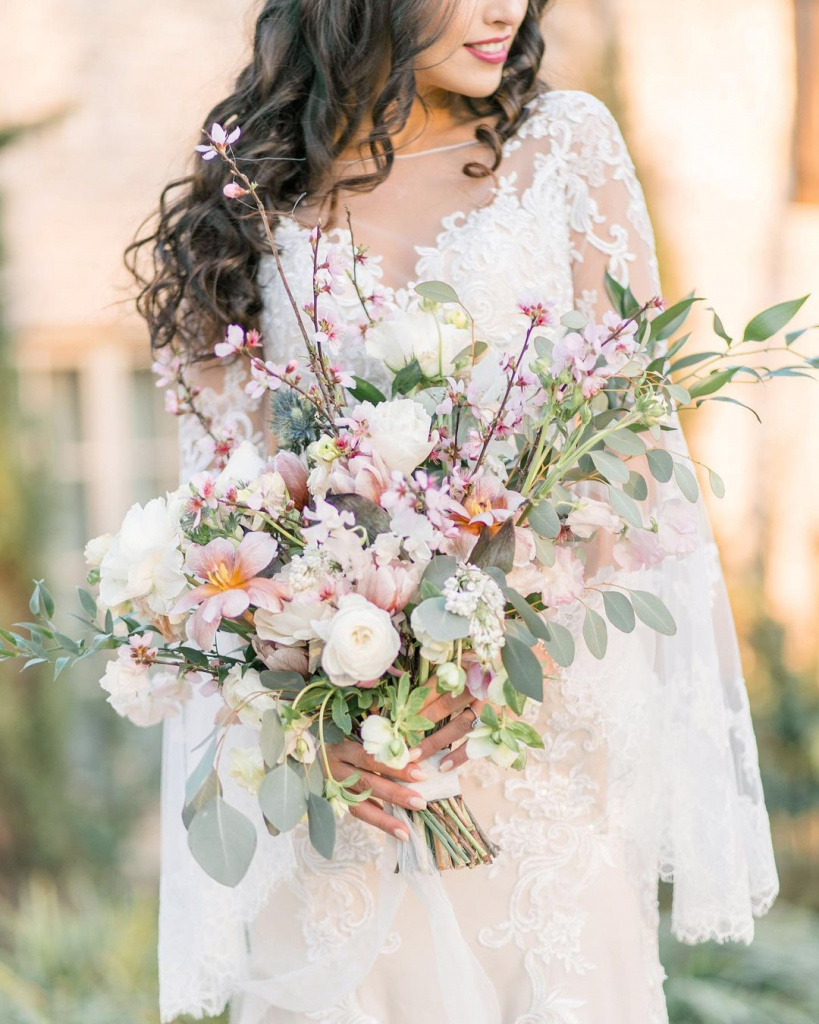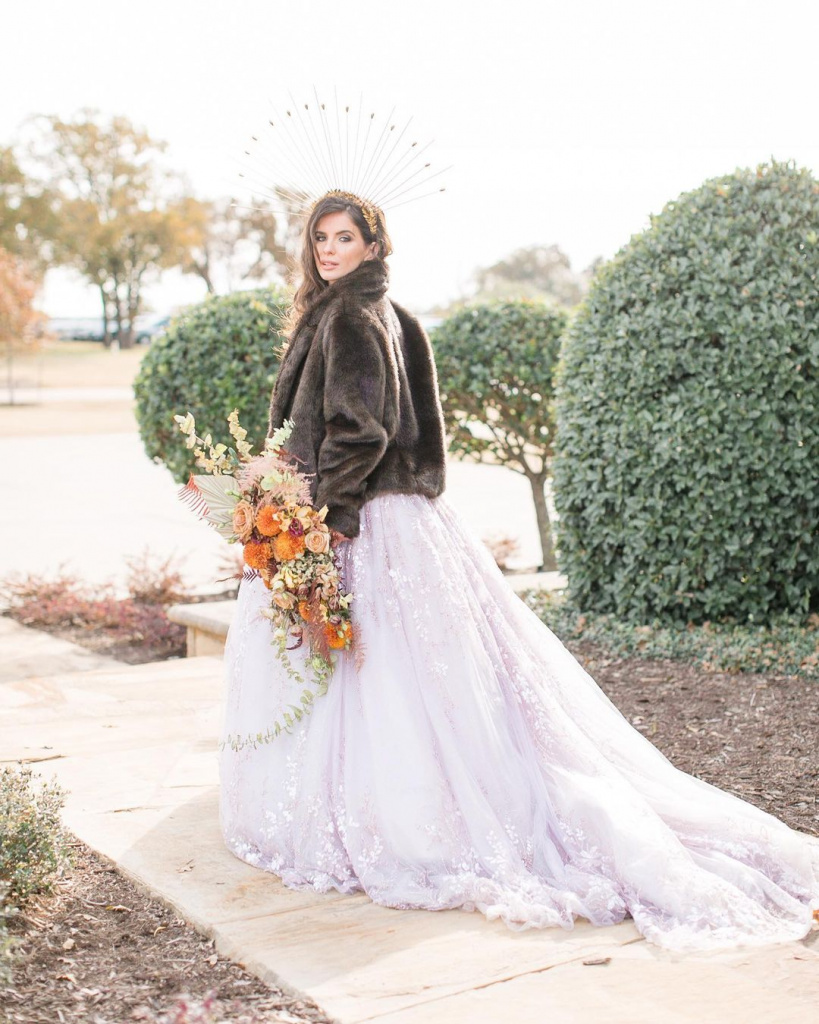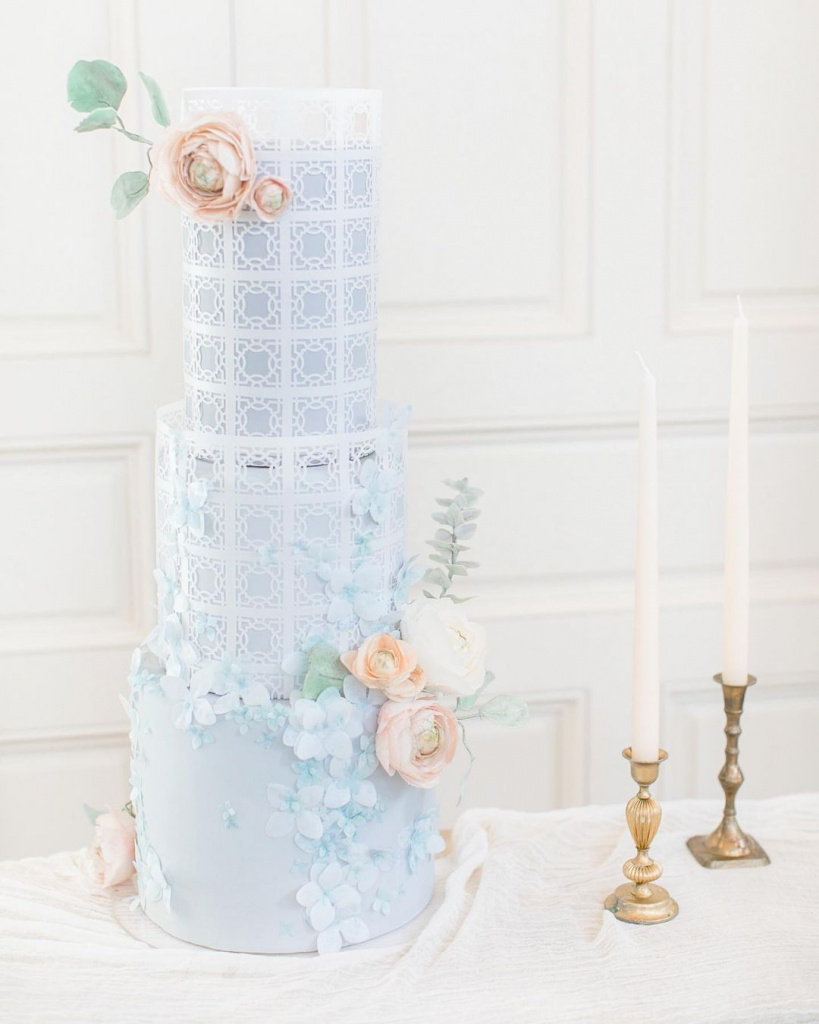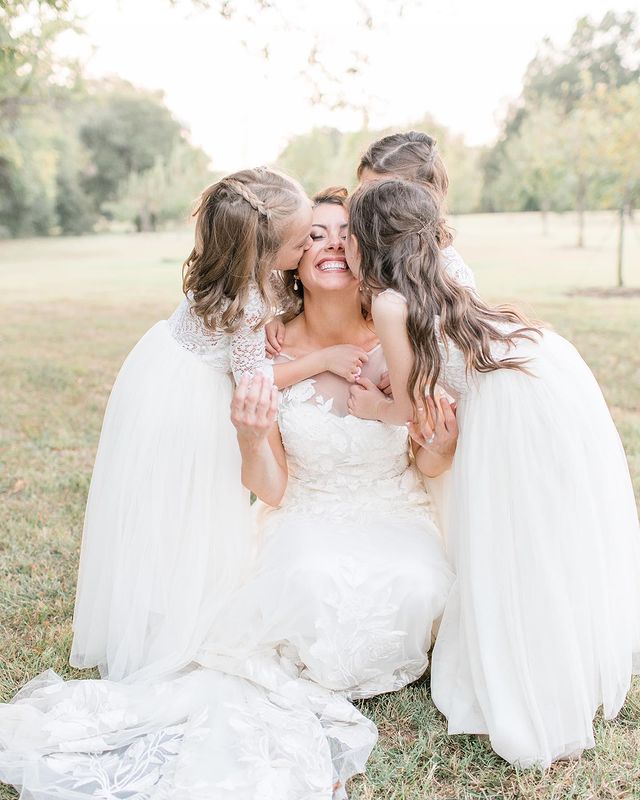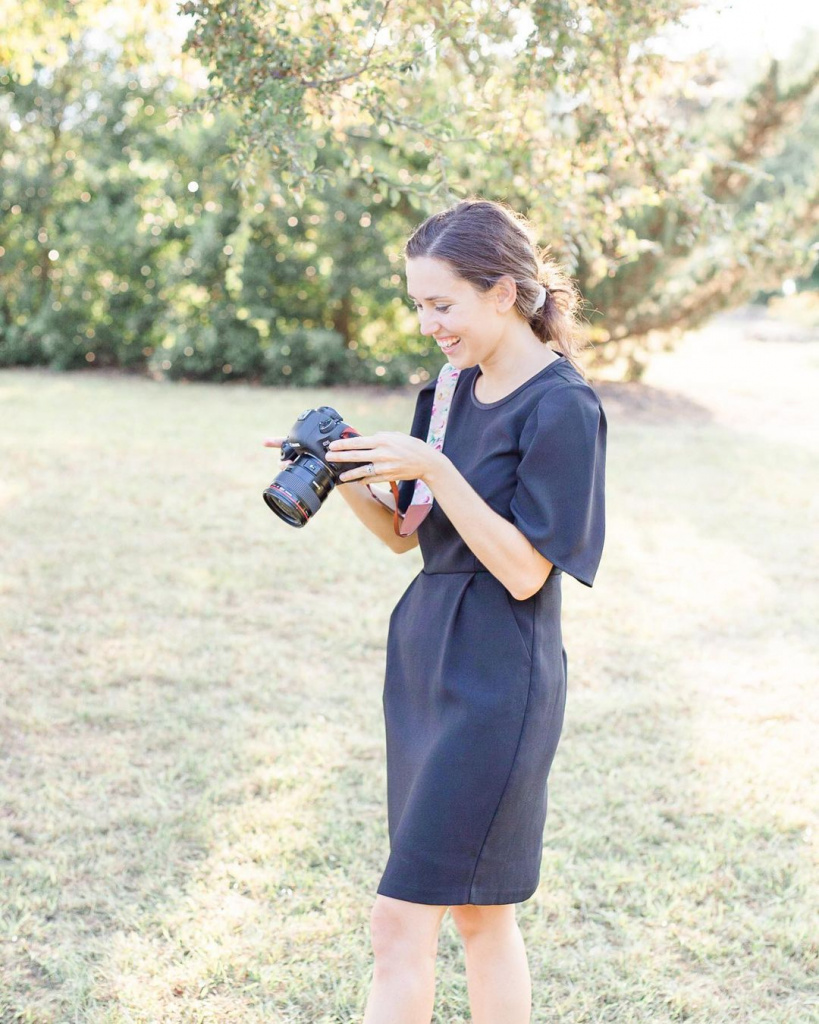 They say it's critical to love what you do and do what you love. Brianne can be characterized in those exact words. She's a devoted professional who knows how to immortalize your most precious moments in a photograph. To tell your story properly, she must first meet you and get to know you and your personality, as each love story is unique. The only requirement of her couple is that they be deeply in love with each other.
She's the one who will cry as you say your vows, laugh at your best man's toast, and be there for you every step of the way at your wedding. All in all, by hiring Brianne you will not only get a real professional, but also a best friend in one person!
White August Photographer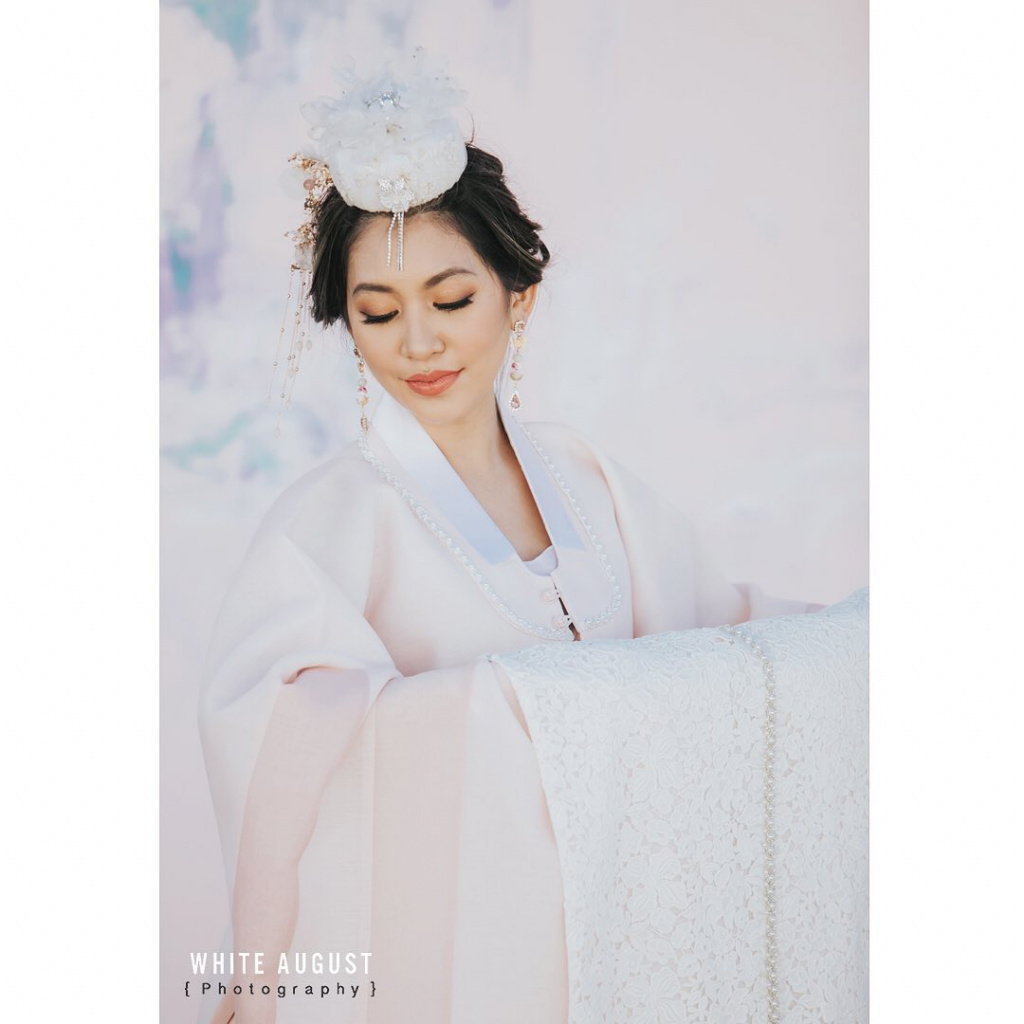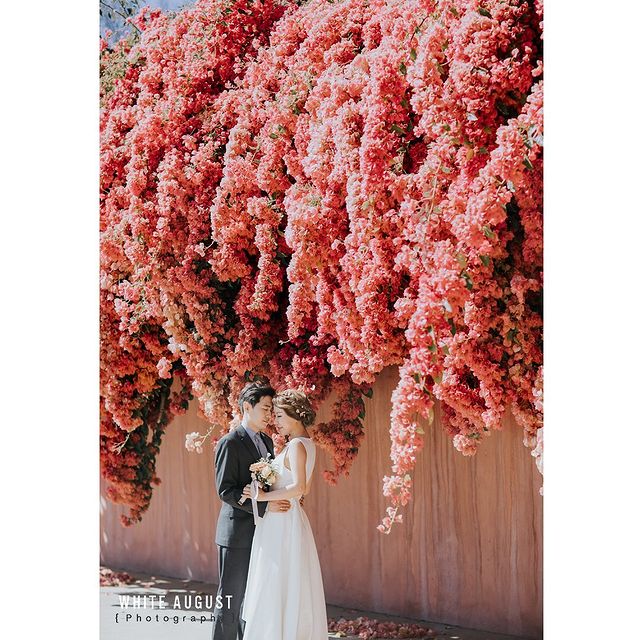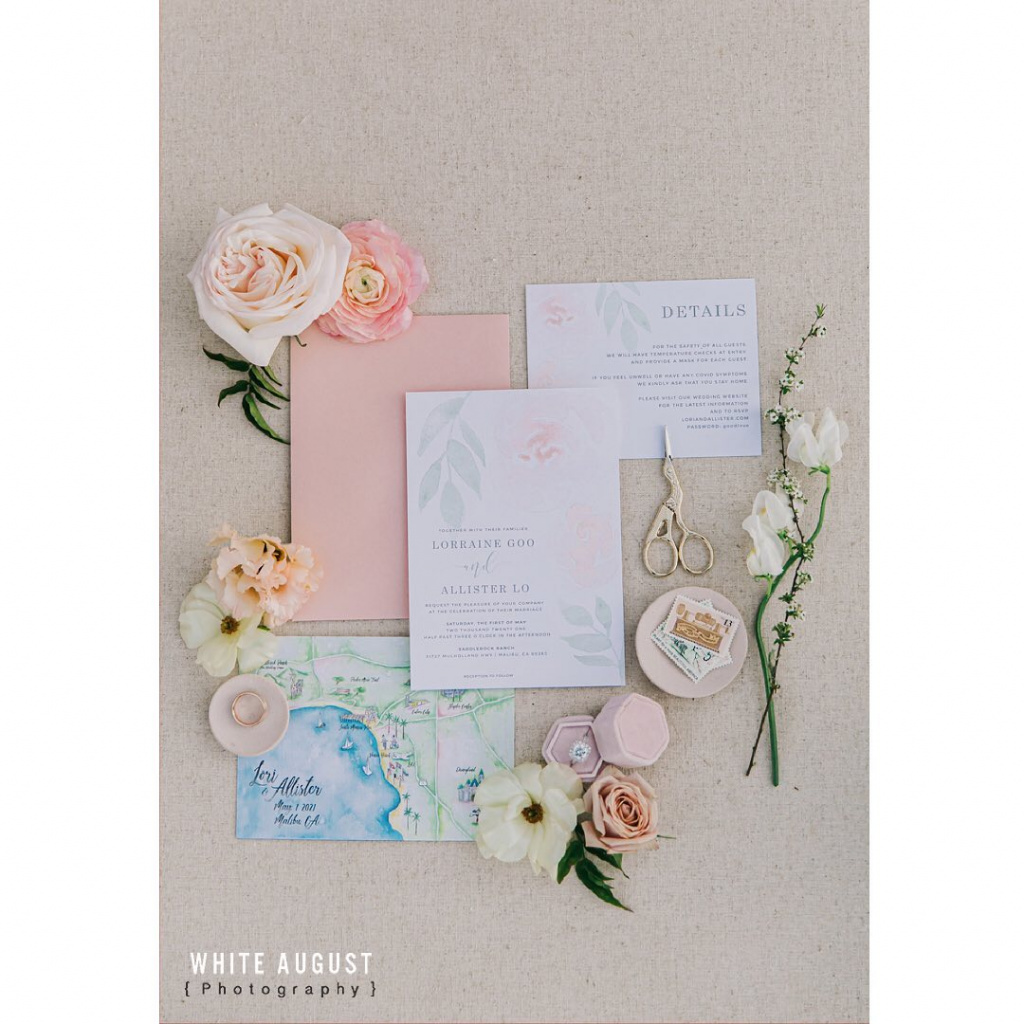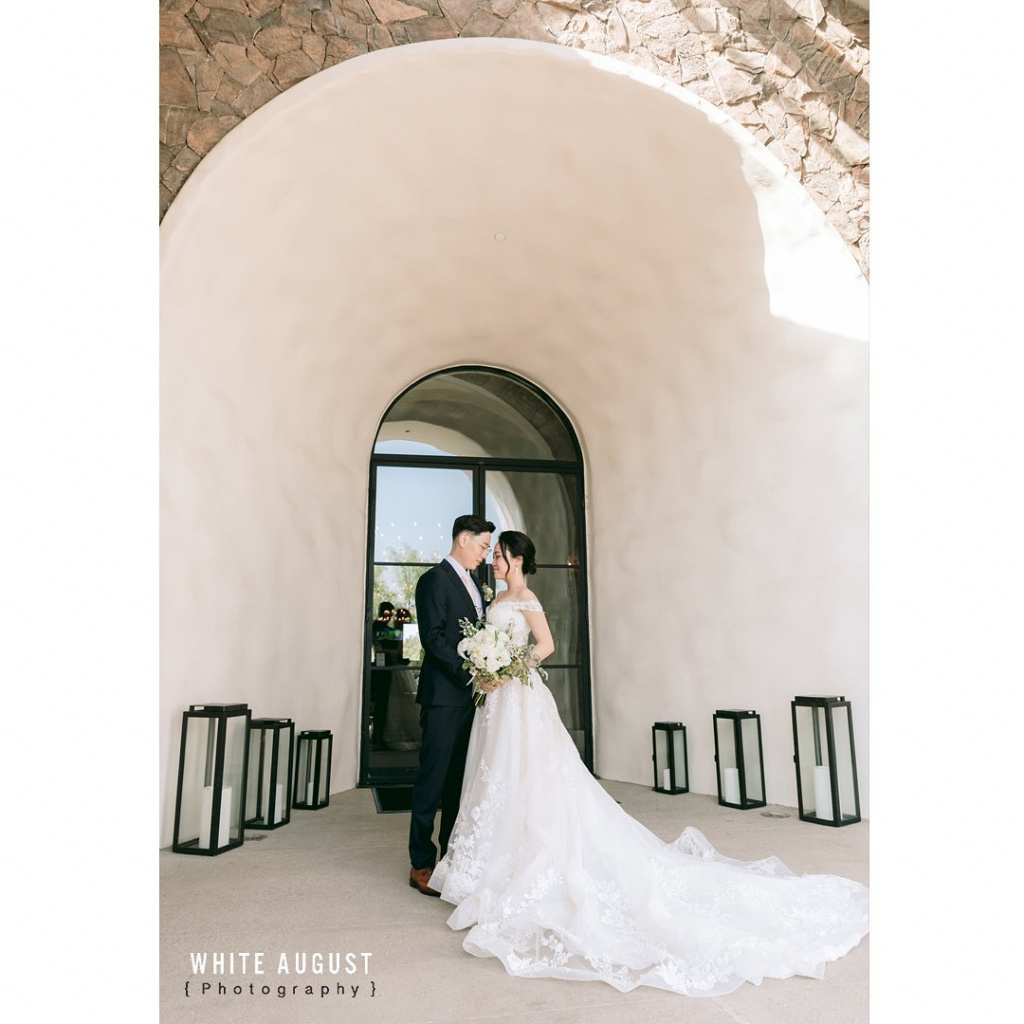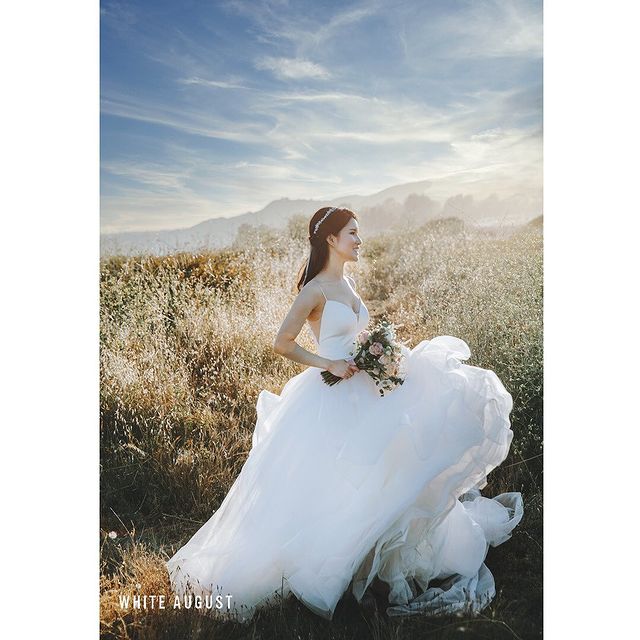 Bryan Yoon, the founder, is an experienced photojournalist who once gathered a team of professionals who you know as the White August Photographer. They know well how to capture your important moments in the most genuine way possible. The secret to taking amazing wedding photos is to look for the actual emotions and feelings as well as the significant moments. They define their technique as "a documentary via a romantic perspective." What's more, destination weddings are very welcomed by the team!
P.S. These vendors are ideal for you if you're not at ease in front of the camera. They know exactly how to be invisible during your party.
Daniel Colvin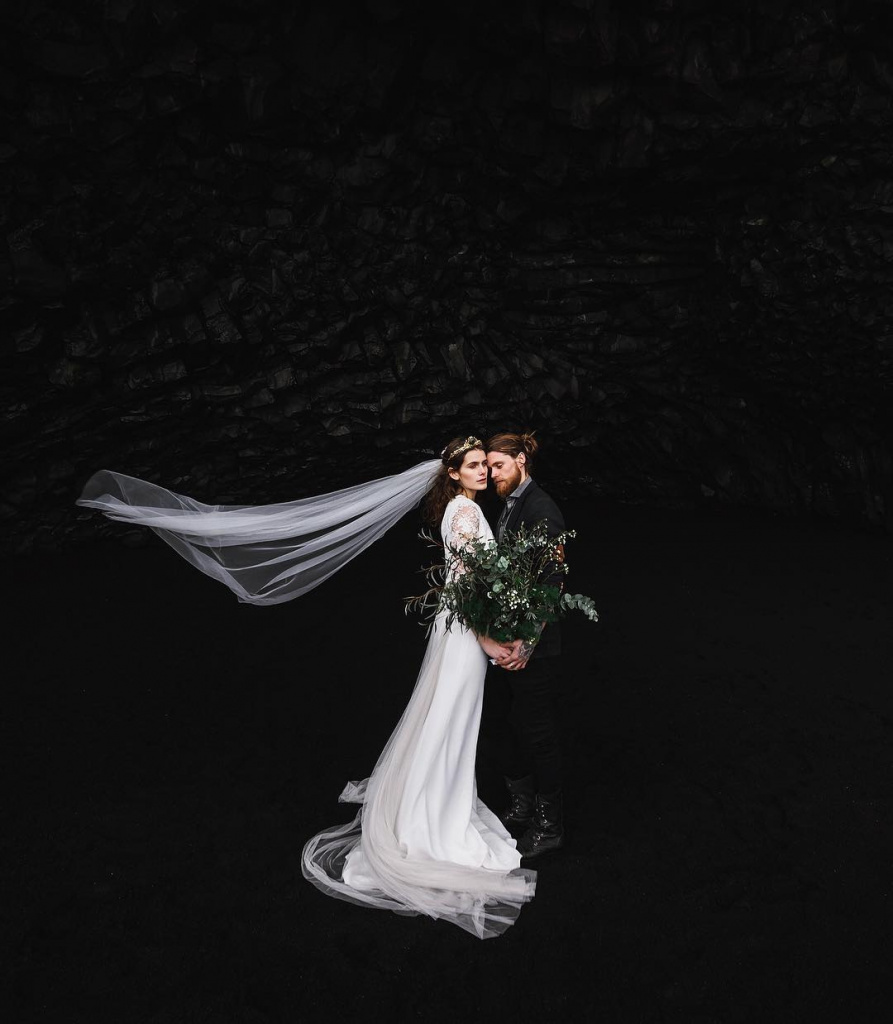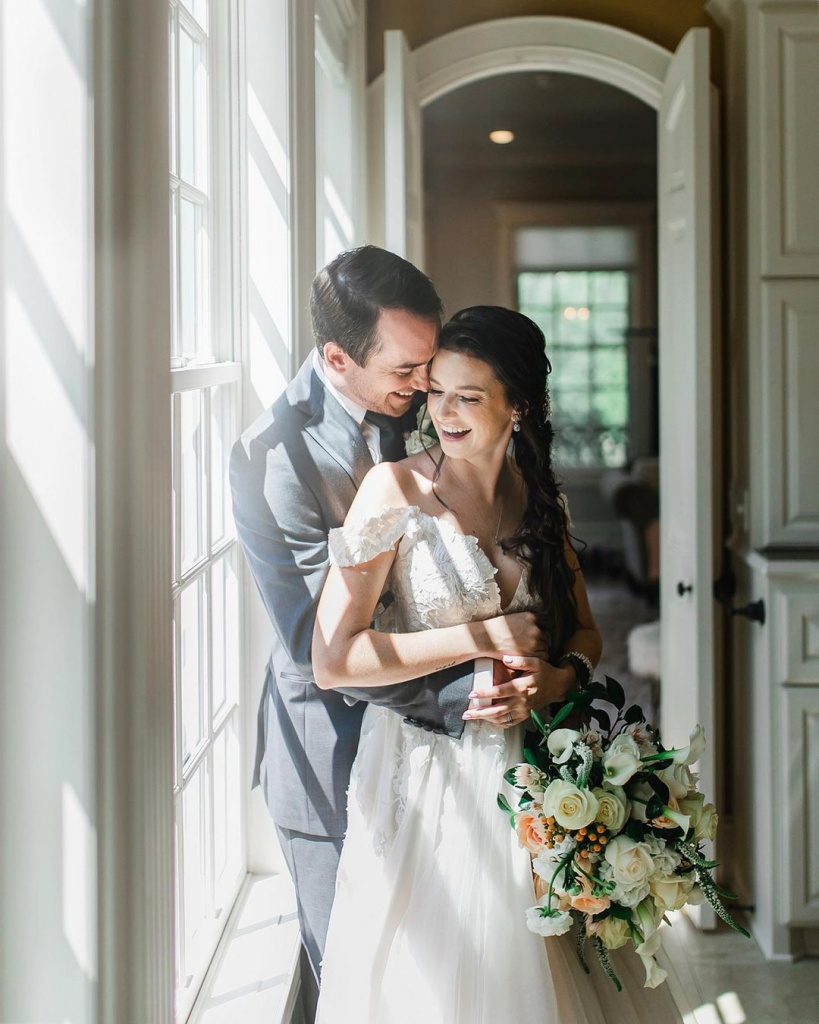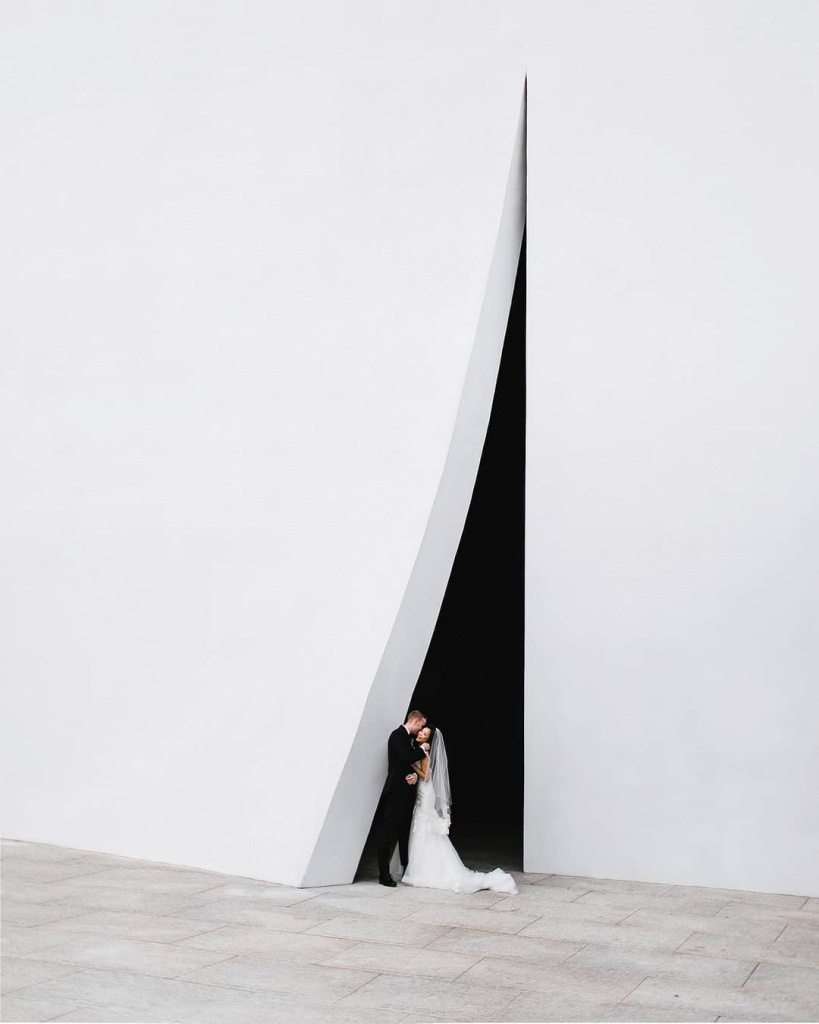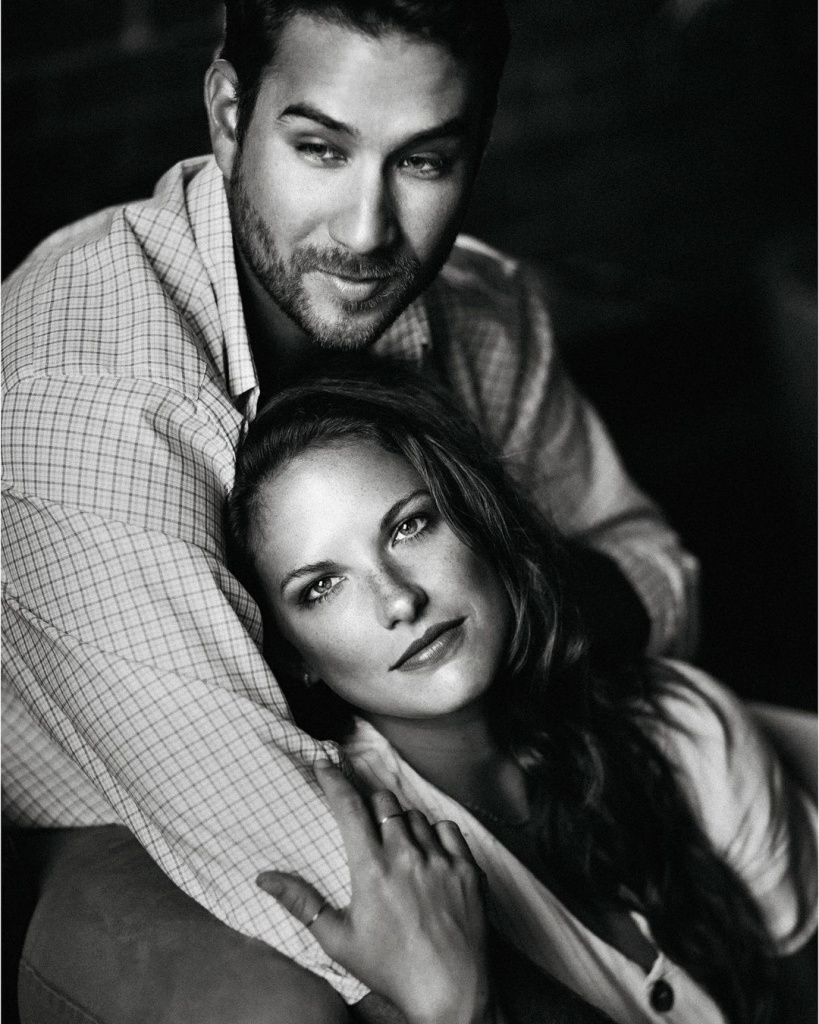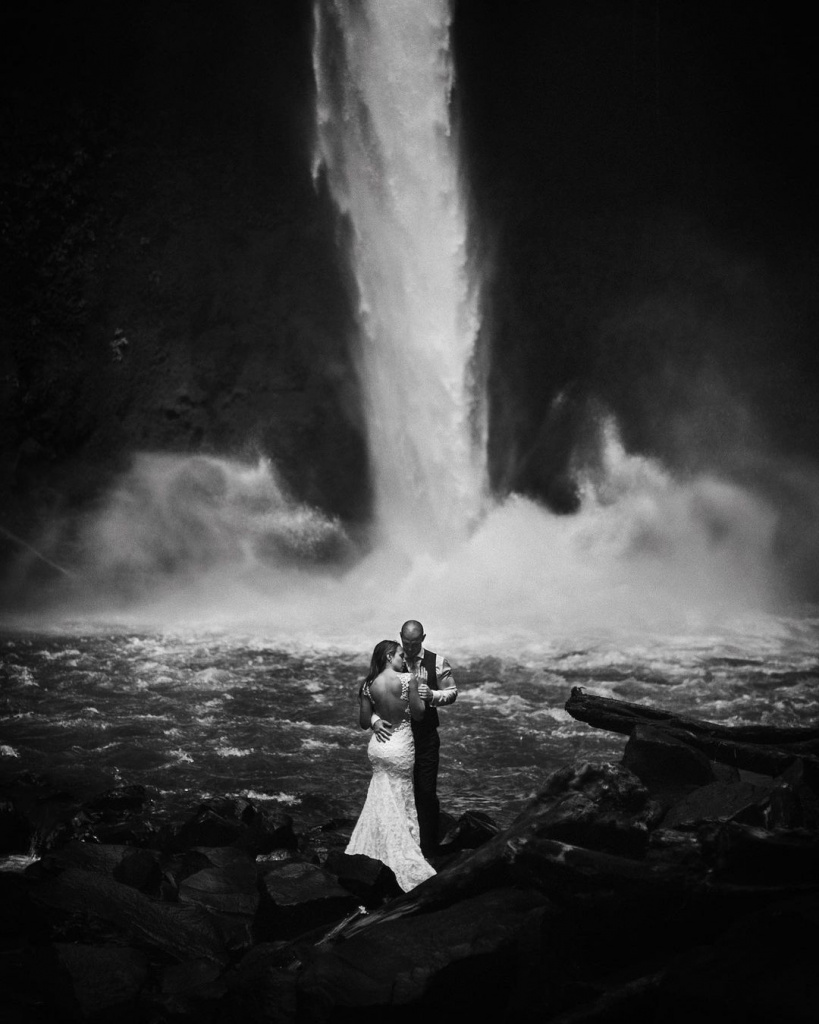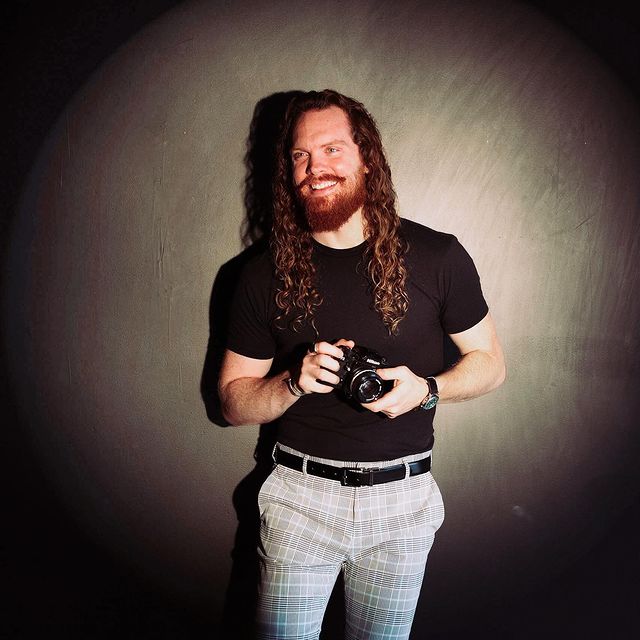 A multifaceted personality who blends the seemingly incompatible: a love of romance, motorcycles, and 80s movies. Daniel is a life enthusiast who is addicted to diversity. Above everything else, he enjoys conveying stories through photography. He'll get you so caught up in your emotions that you'll forget you've been photographed at all.
Daniel began his path to become one of the top wedding photographers in Houston, Texas over a decade ago. He believes that your story must be told in such depth that when you look at the photos in 50 years, you will shed a happy tear. It's an amazing choice if you desire to get candid wedding pics!
Agape House Studio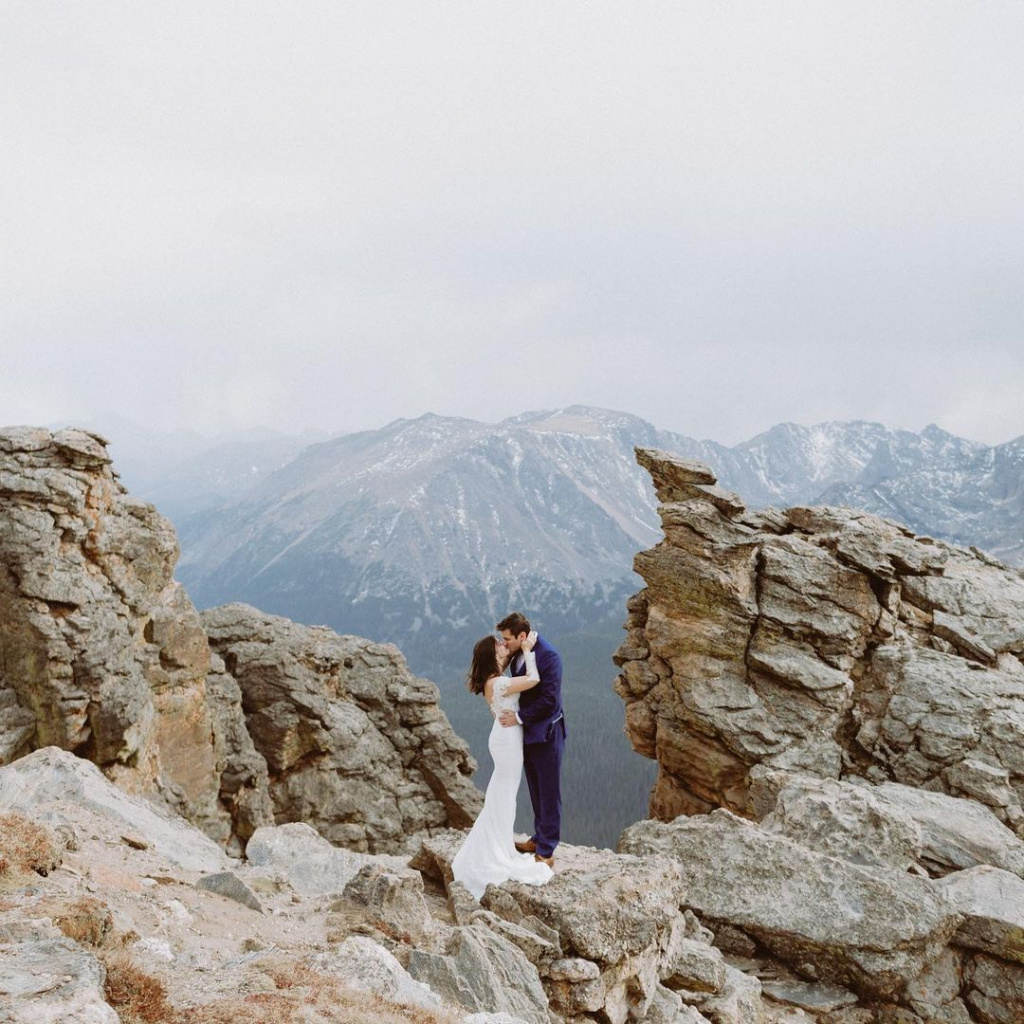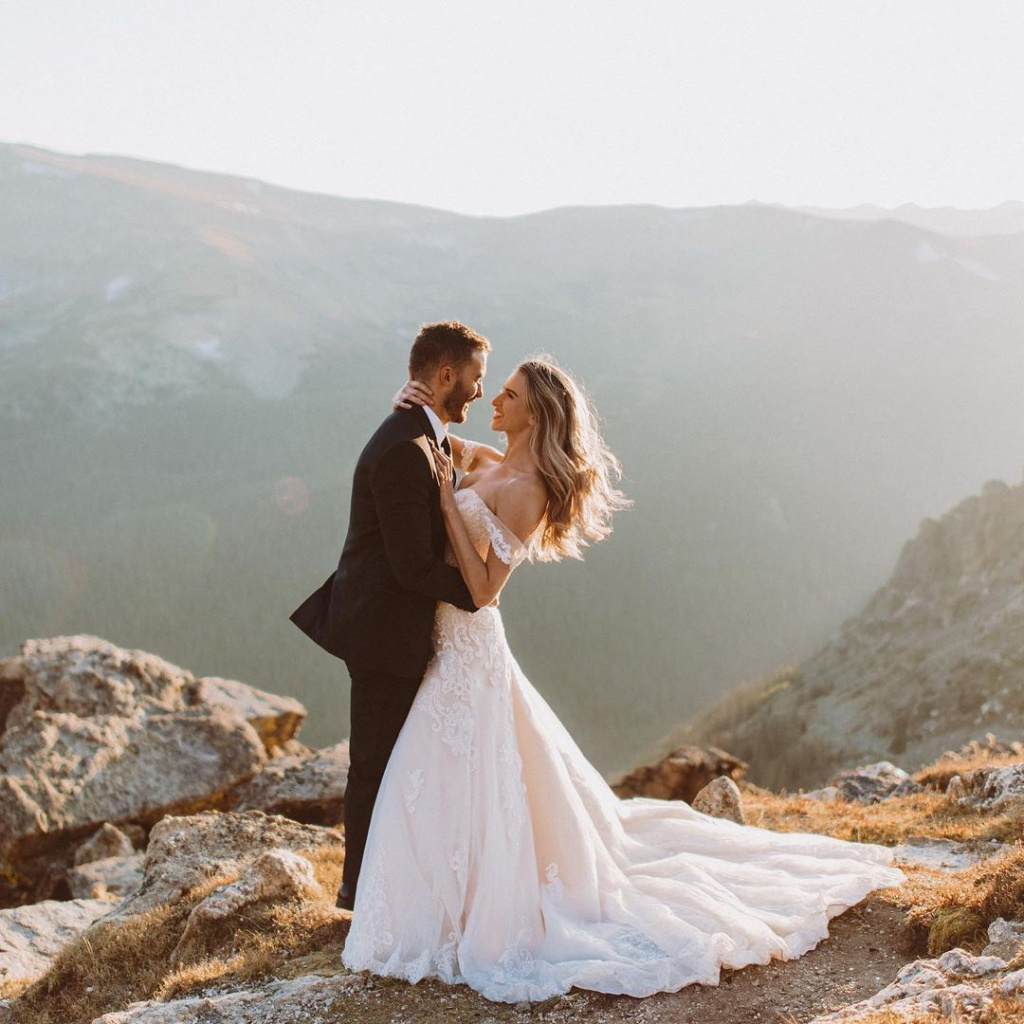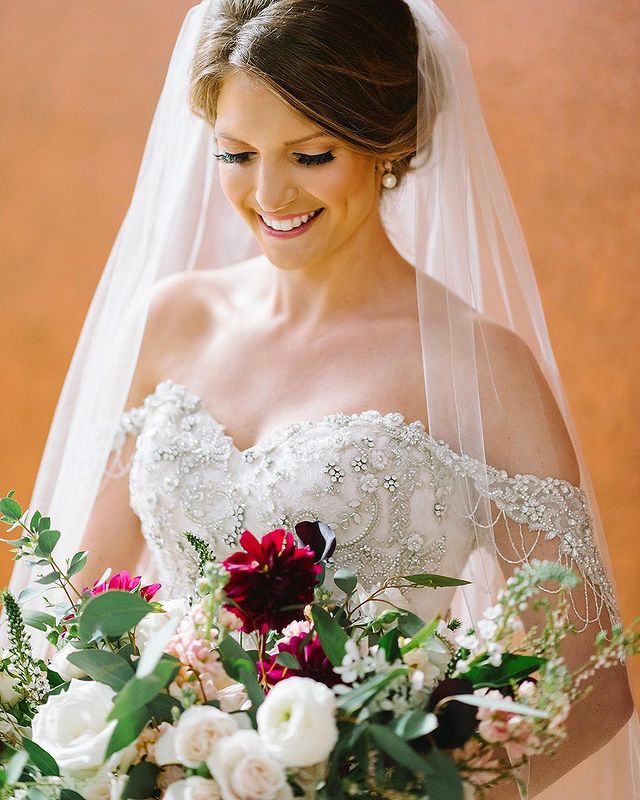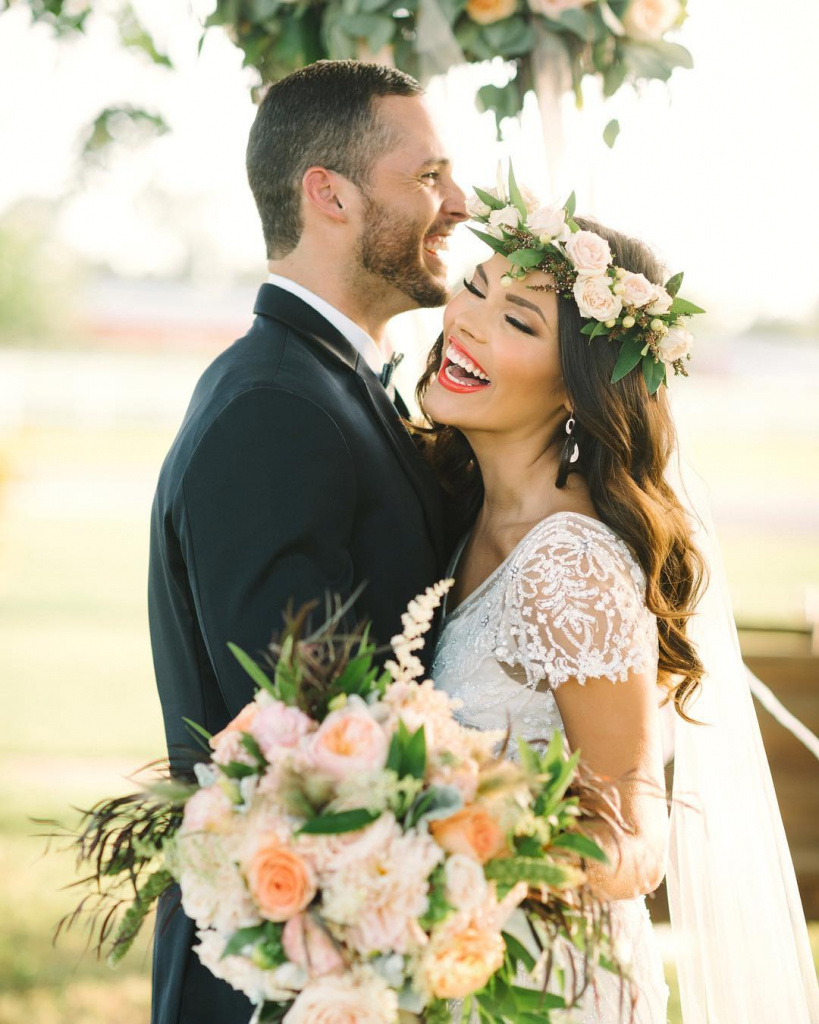 Tina is a seasoned professional who has been working in the industry for a decade. Despite having photographed hundreds of weddings, she remains passionate about what she does. Her heart is filled with love for all of her couples, and this is how she manages to capture their authentic emotions. Her photography style might be defined as classic with a photojournalistic touch. You won't have to worry about posing, as she'll guide you all the way during the photoshoot.
Tina is ready to travel to any location for your destination wedding. Most of the time, a second shooter will be present at your celebration.
Mustard Seed Photography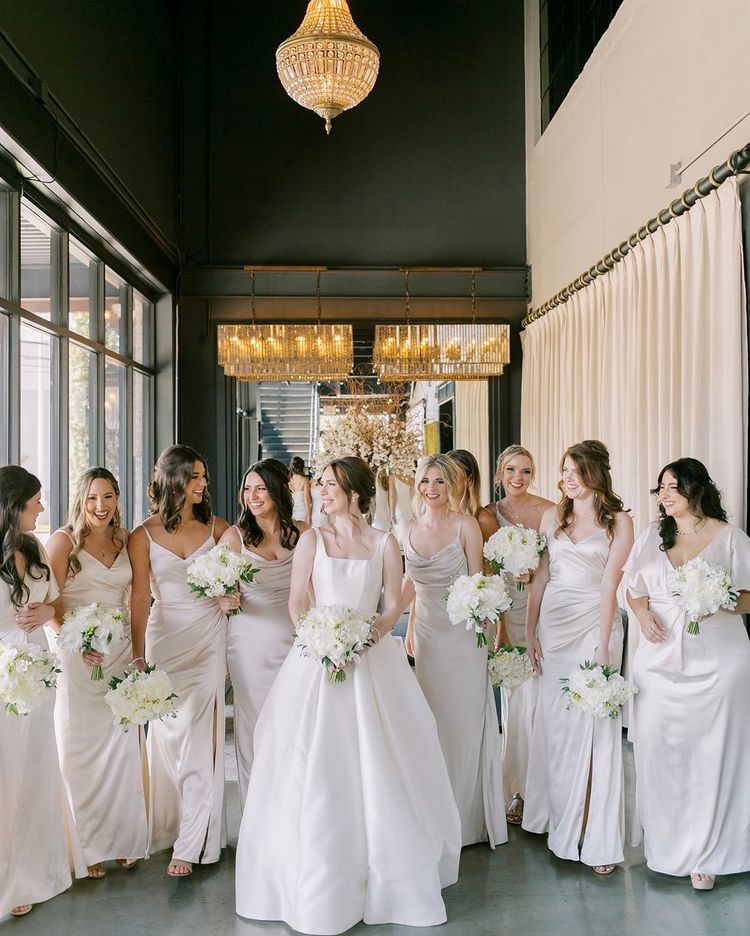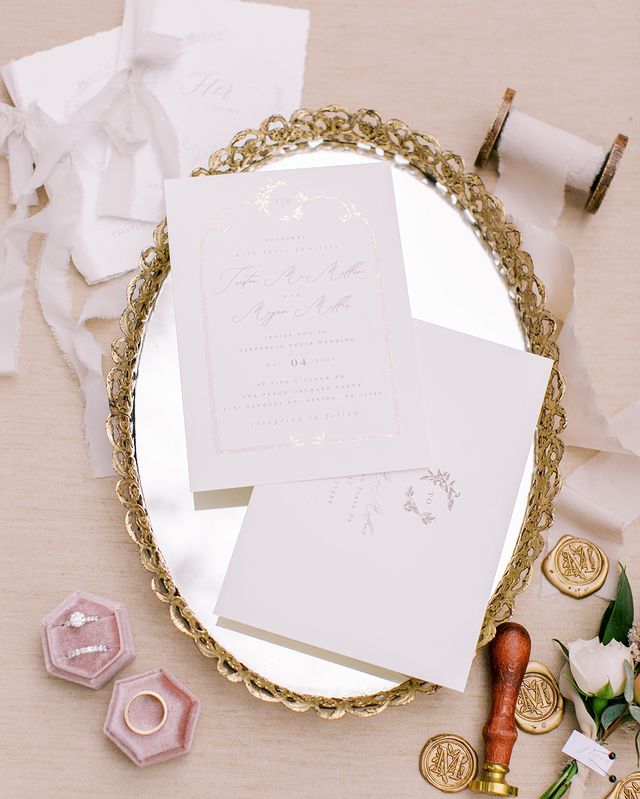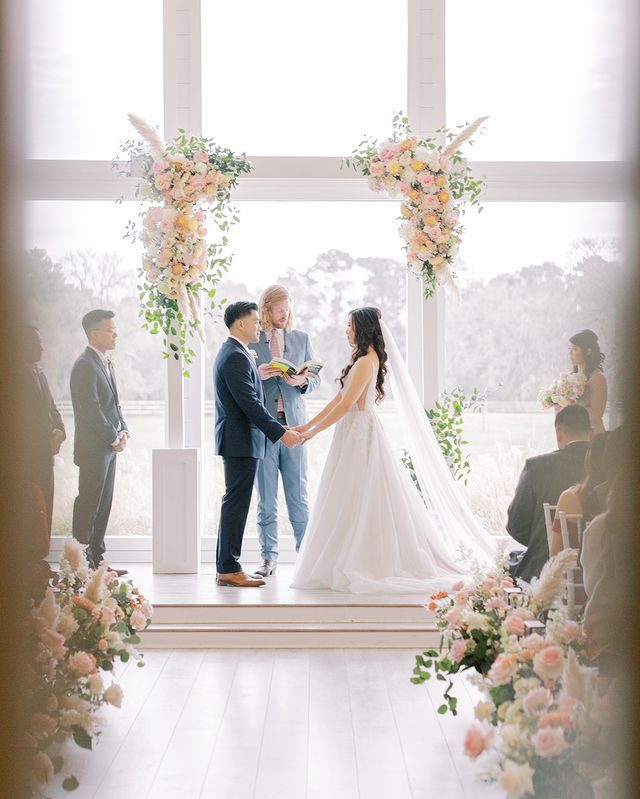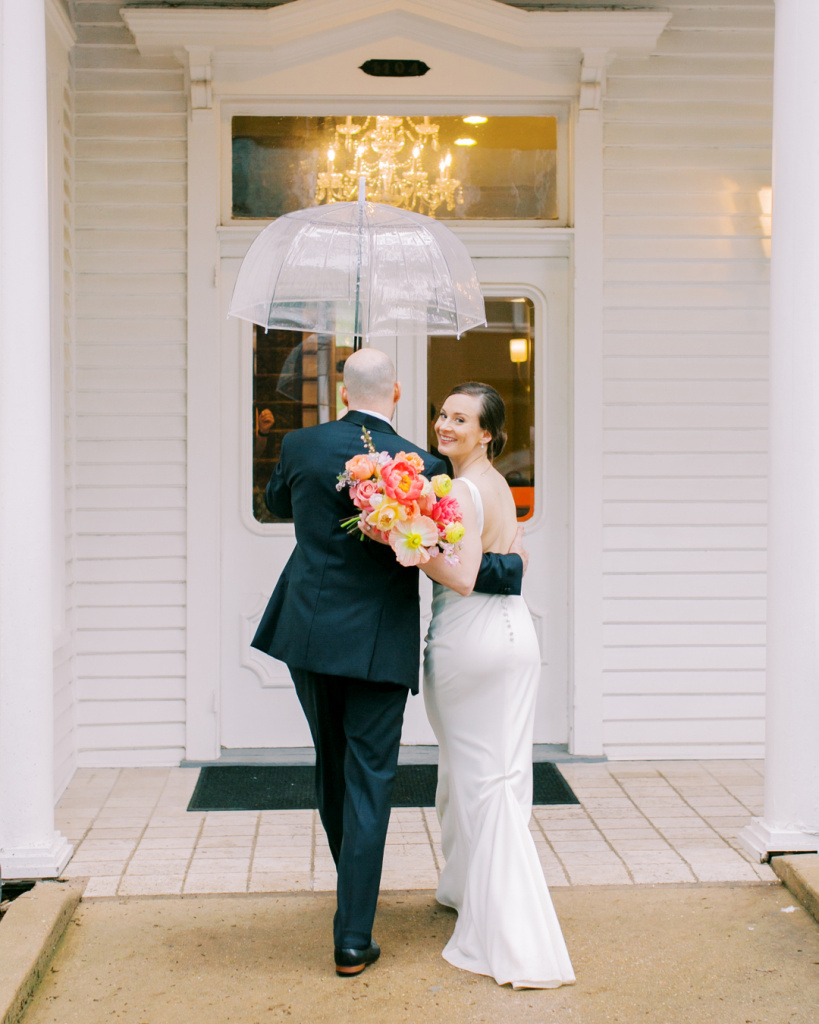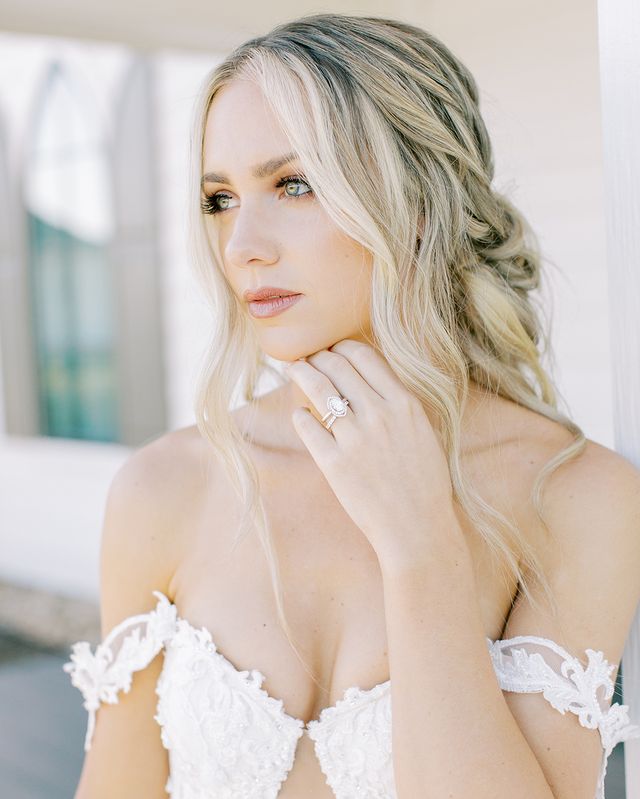 Since 2008, the Mustard Seed Photography team has been producing dozens of touching wedding photographs each year. They are willing to capture your laughter and tears to preserve those memories for the rest of your life. They know how to catch the smallest, seemingly trivial moments that end up becoming your favorite photos!
Their photography is distinct in that it is not overly edited, allowing it to be as natural as possible. Furthermore, the number of staged images is rather modest, leaving room for joyous candid shots. Each time, they attempt to tell a completely unique love story. Overall, it's a must-consider professional photographer in Houston, Texas!
Josh & Dana Fernandez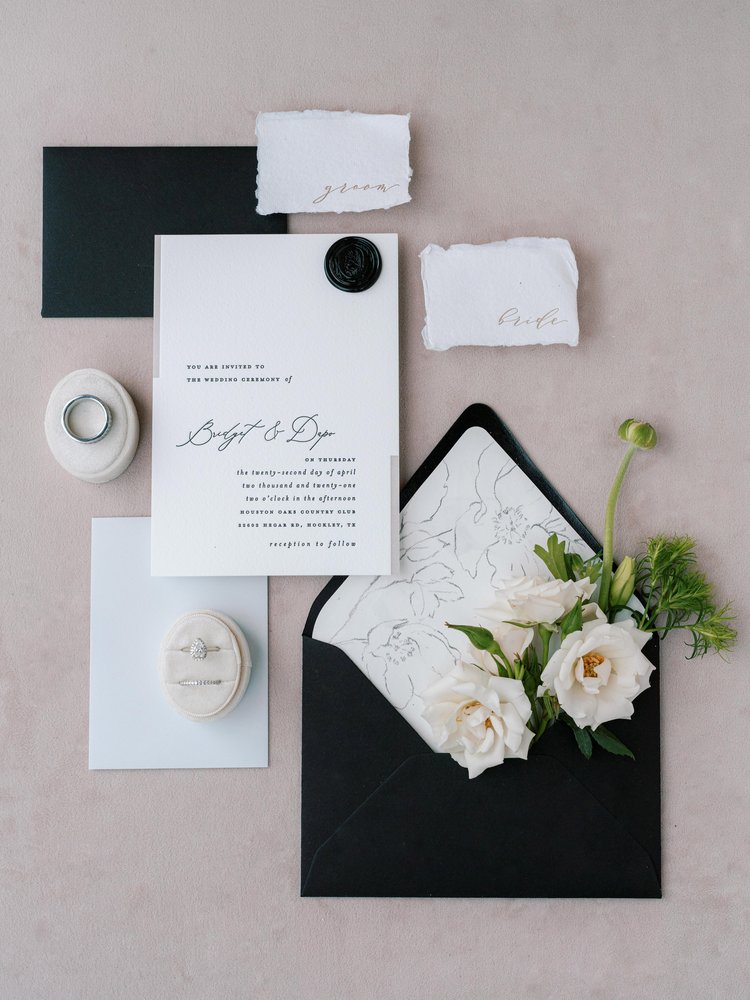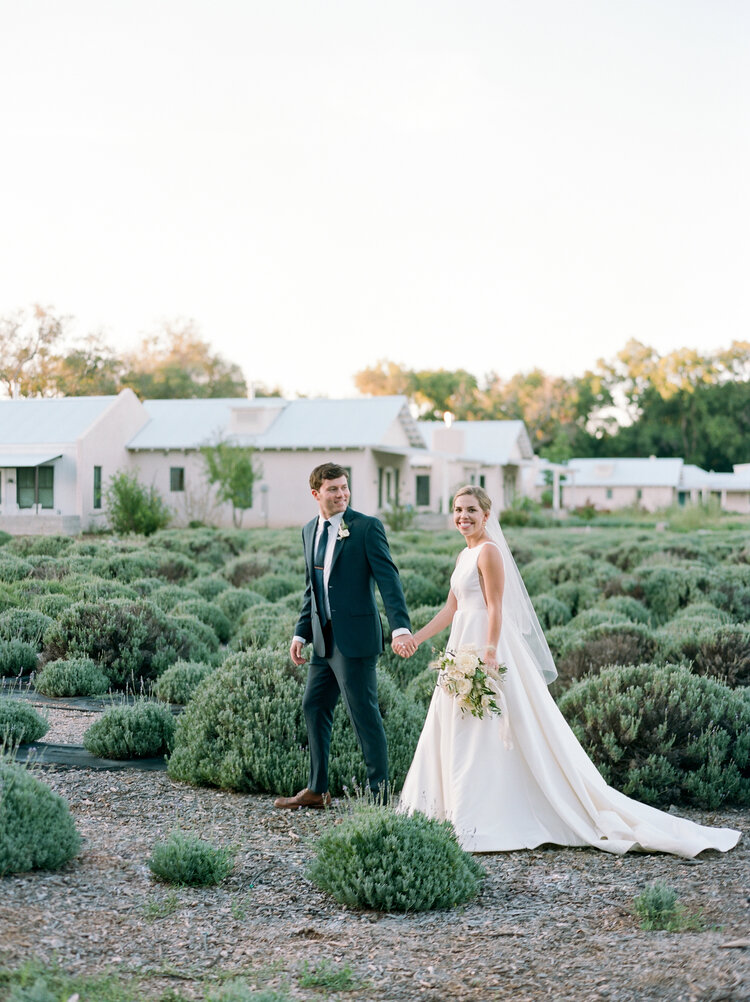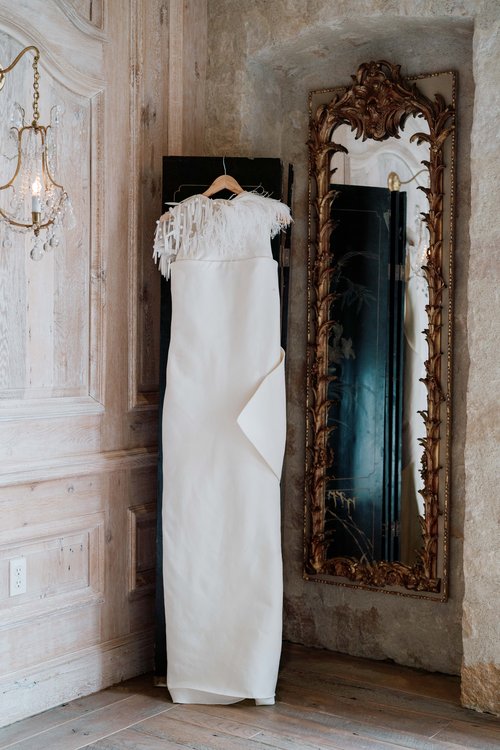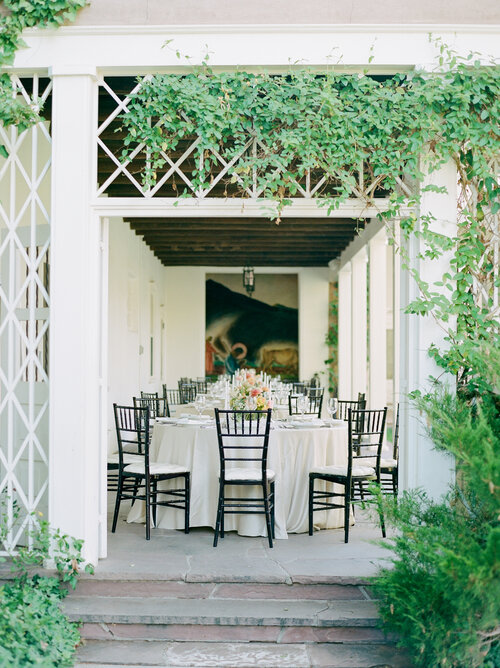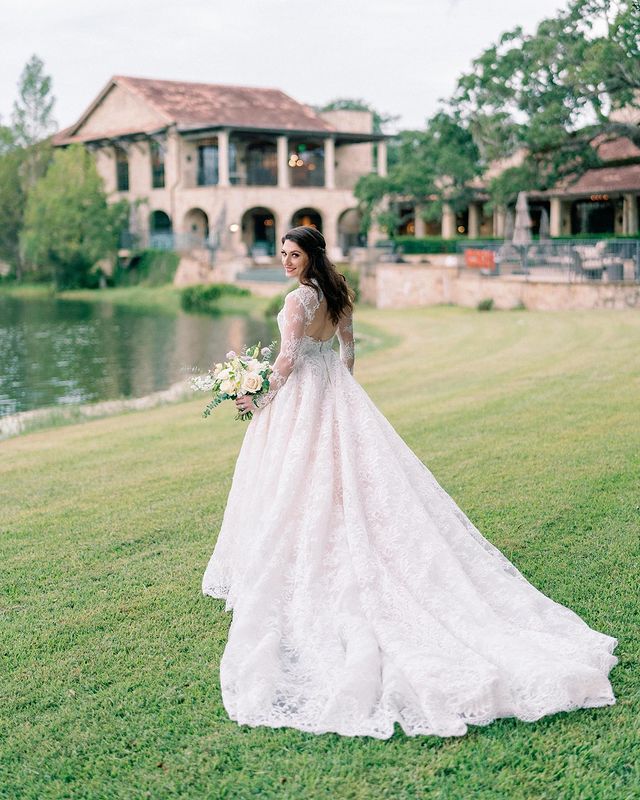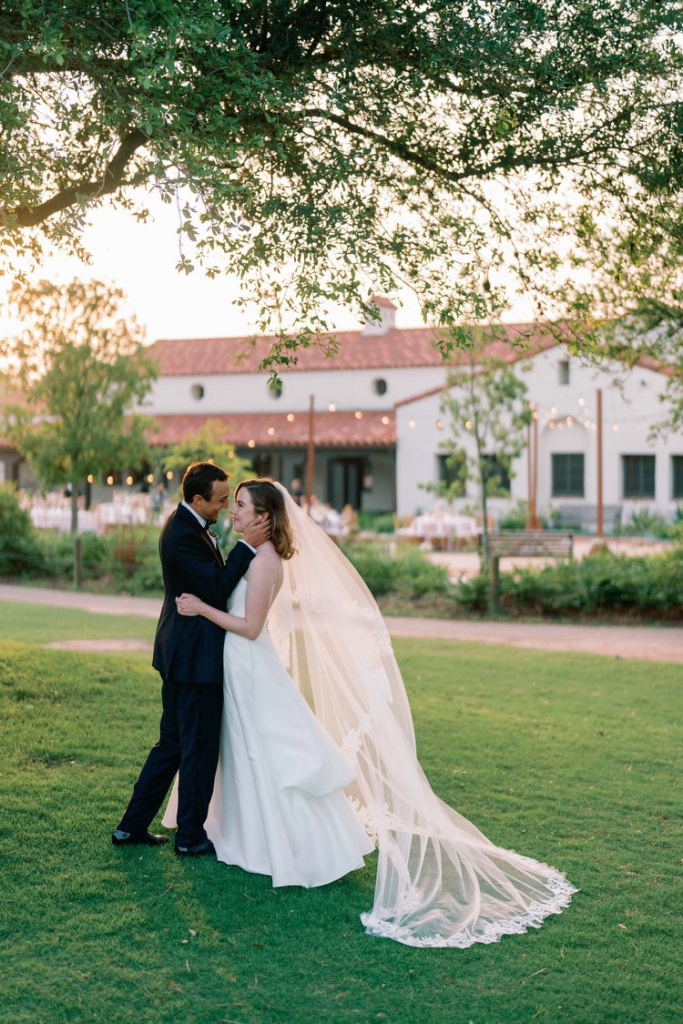 When you hire Josh and Dana, you can rest assured that your love story is in good hands. Their skilled eyes will look for beauty in every detail of your big day. Vendors can establish a deep connection with their clients and then tell their unique stories afterward. Josh and Dana's work is primarily in the documentary and fine art styles. This means that their images are both vibrant and calm.
The ability to reflect each person's uniqueness through a photograph is a great sign of professionalism! According to their clients, Josh and Dana will make you feel quite comfortable in front of the camera, which is a big help for shy couples.
Kati Hewitt Photography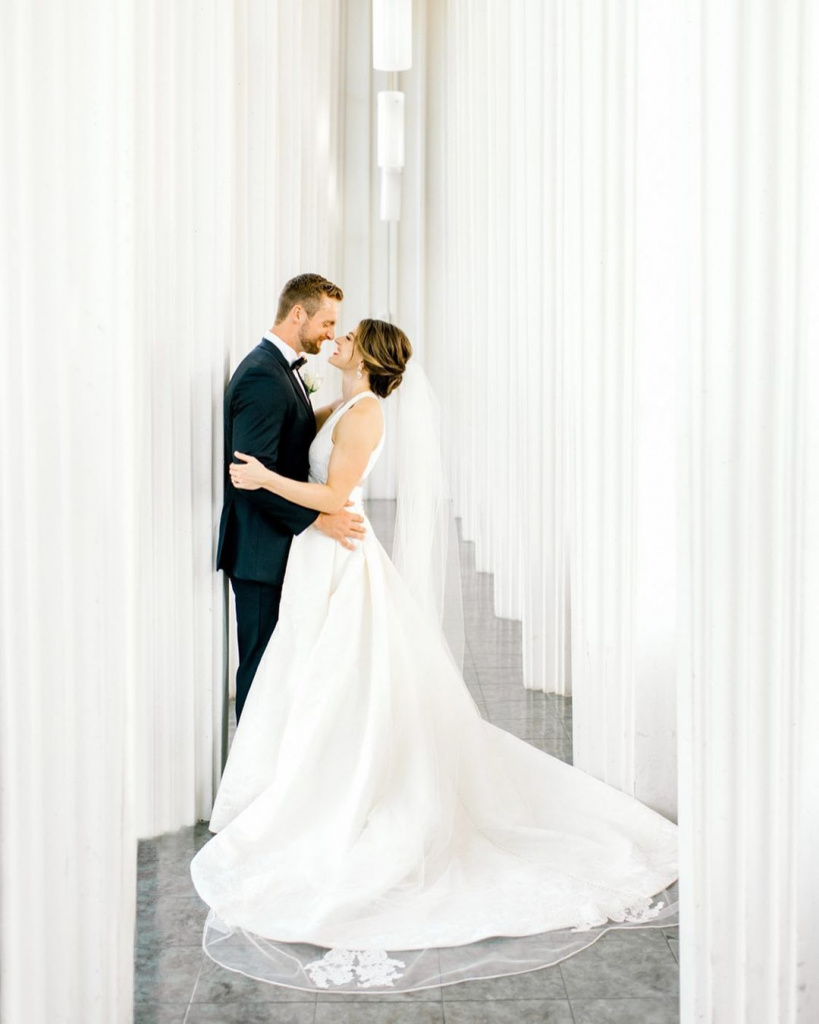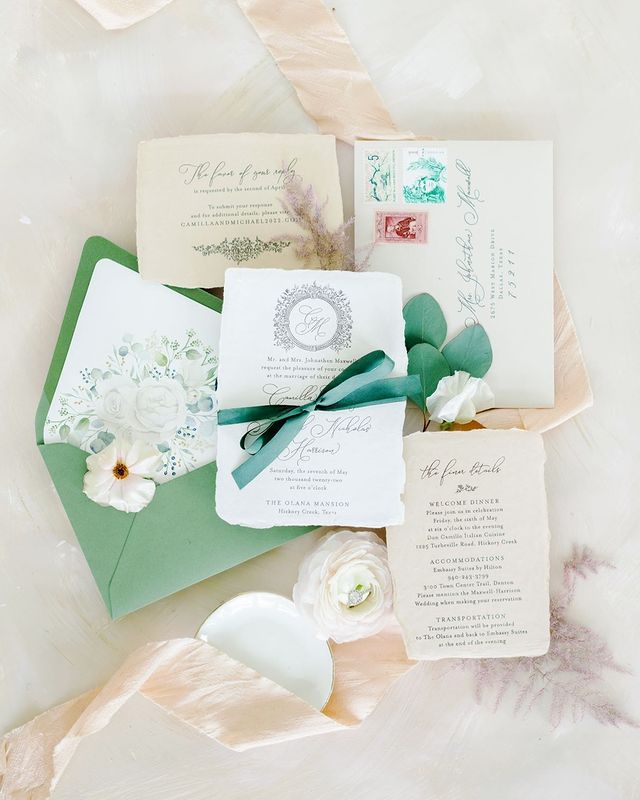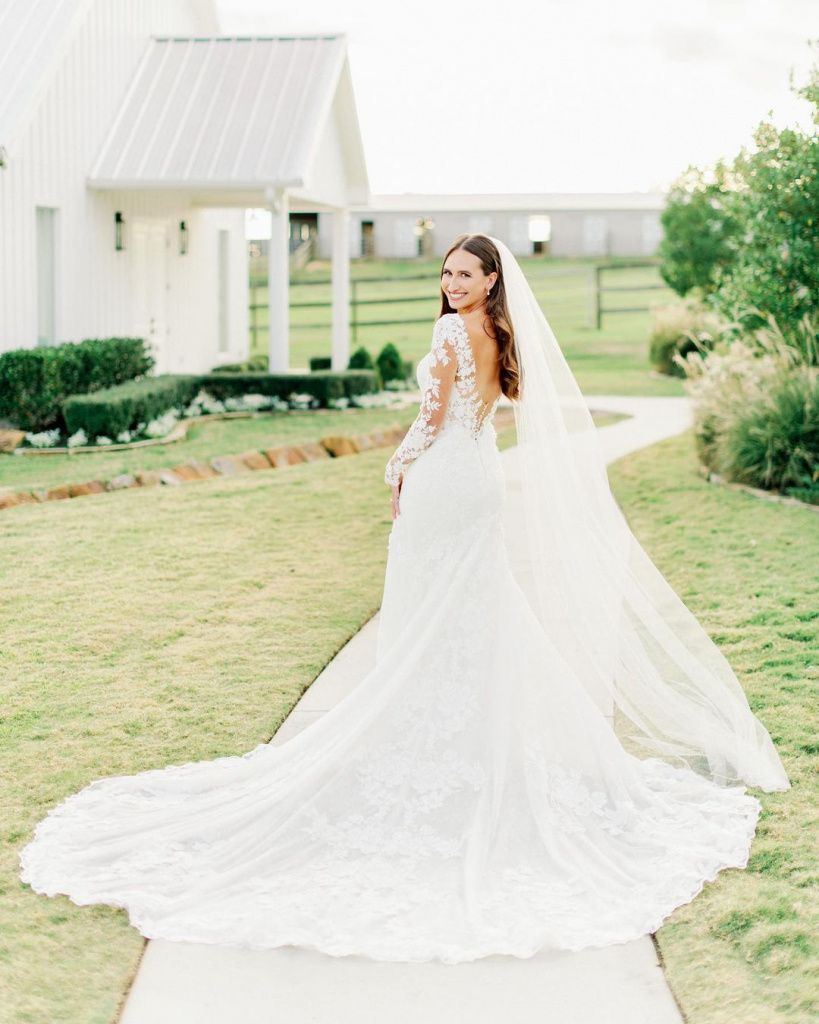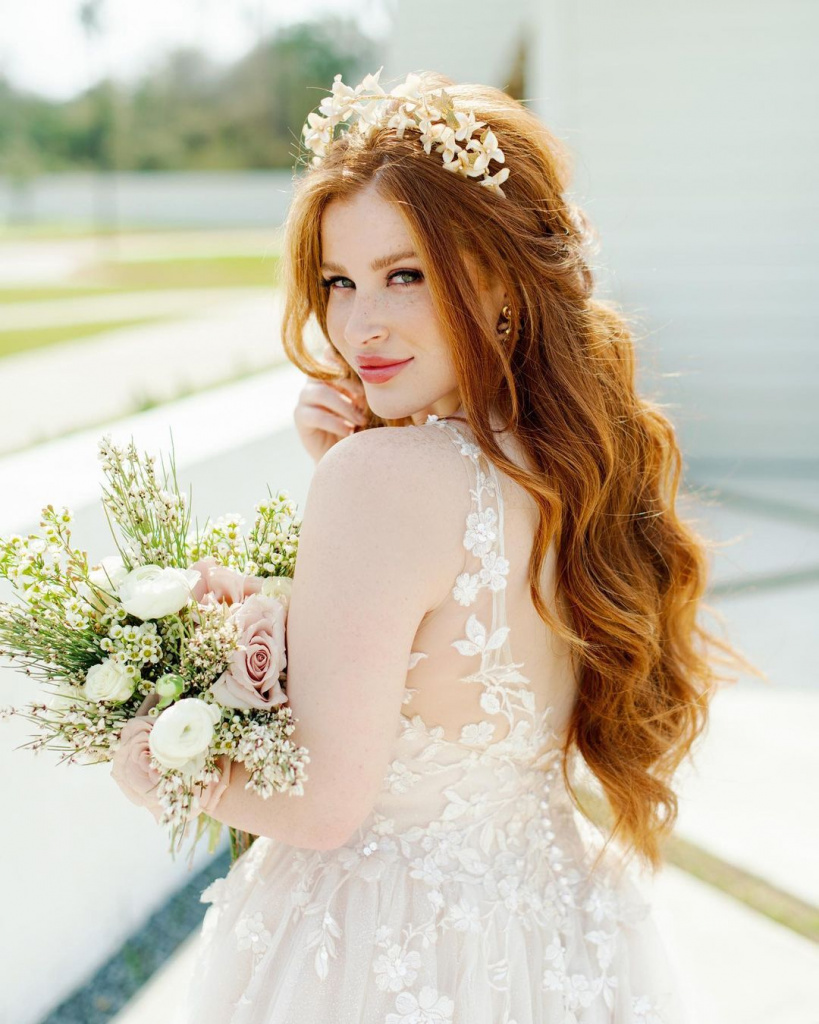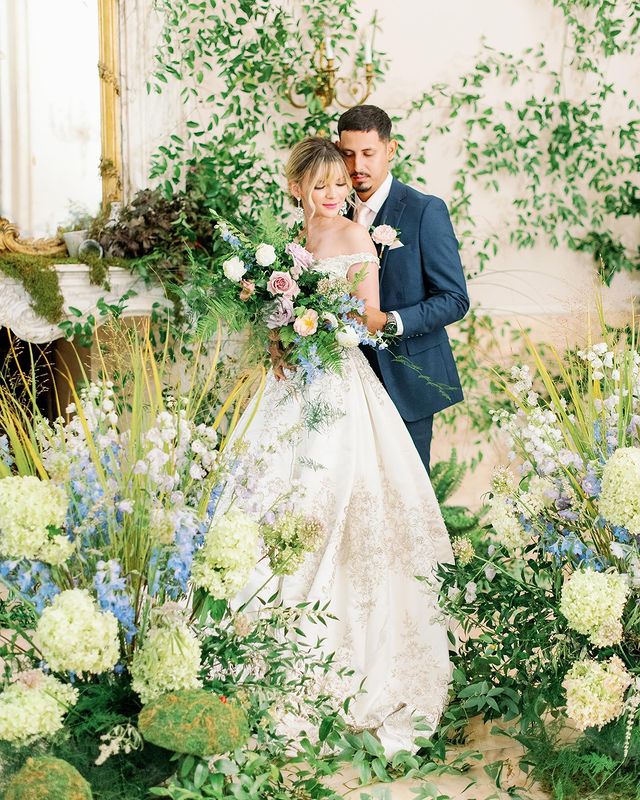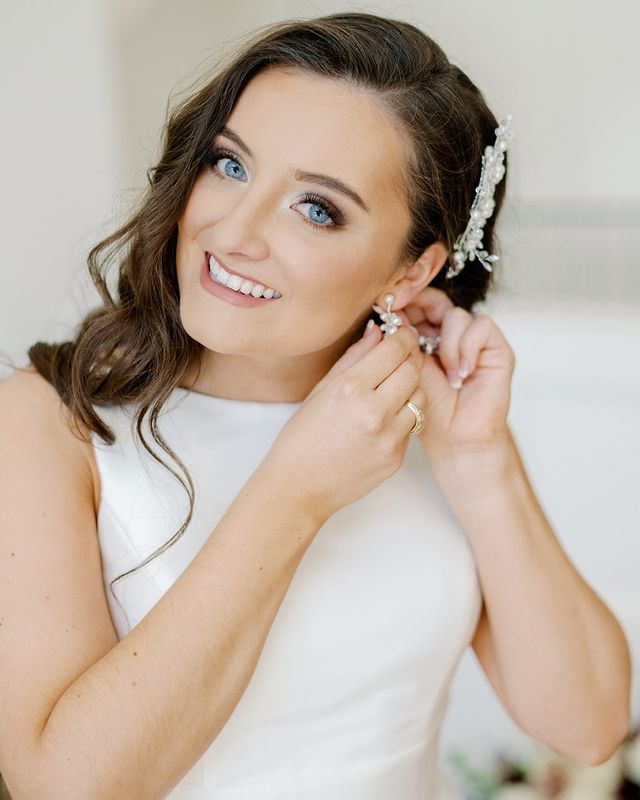 Kati and Alex are a married duo who also happen to be among the best photographers in Houston, TX! They haven't lost their enthusiasm for capturing true love despite having over 150 love stories behind them. The day you tie the knot is full of meaningful moments that must be documented in everlasting photos. These two will guide you from the time you get dressed in the morning until the end of your wedding day. You won't have to worry about missing out on important moments if you hire Kati and Alex. Everything from outrageous dance moves to heartfelt speeches will be featured.
The only thing you should be concerned about at your wedding is saying "I do" to the love of your life. Let the pros handle the rest!
Angela Sostarich Photography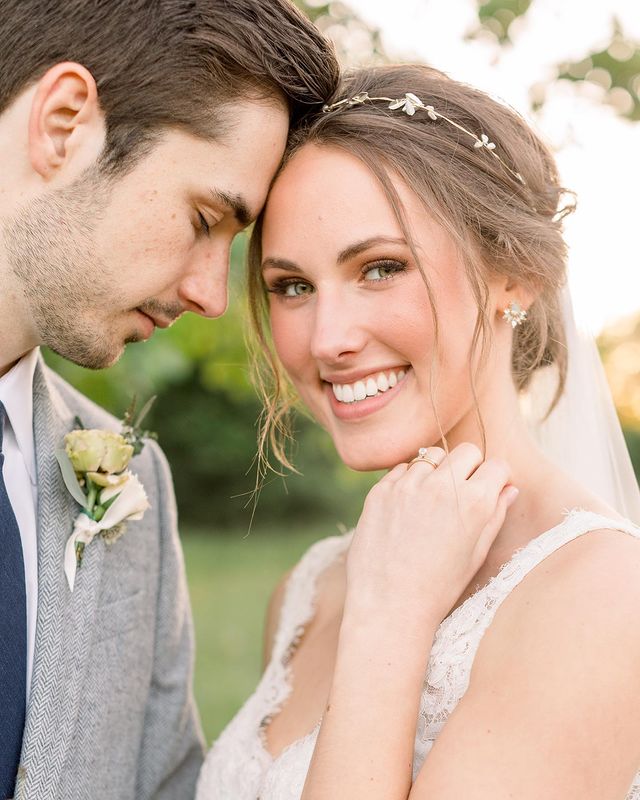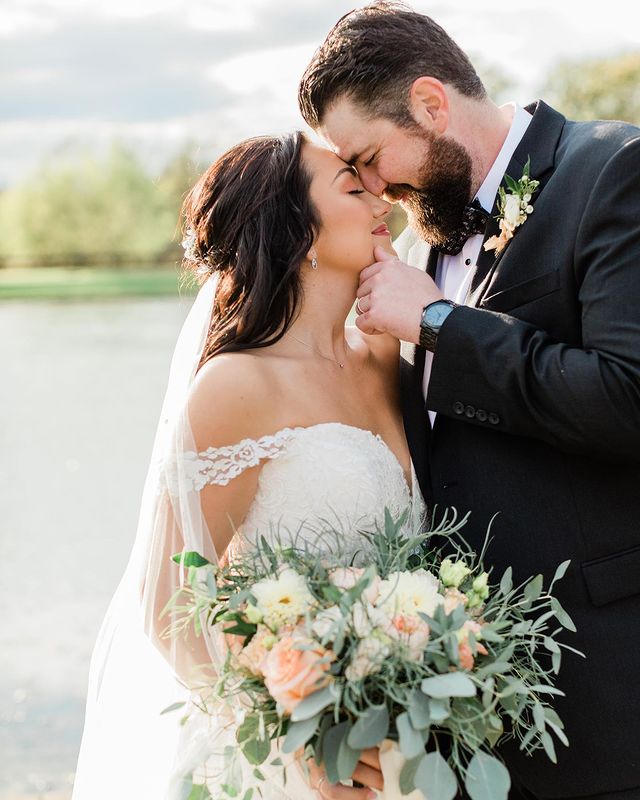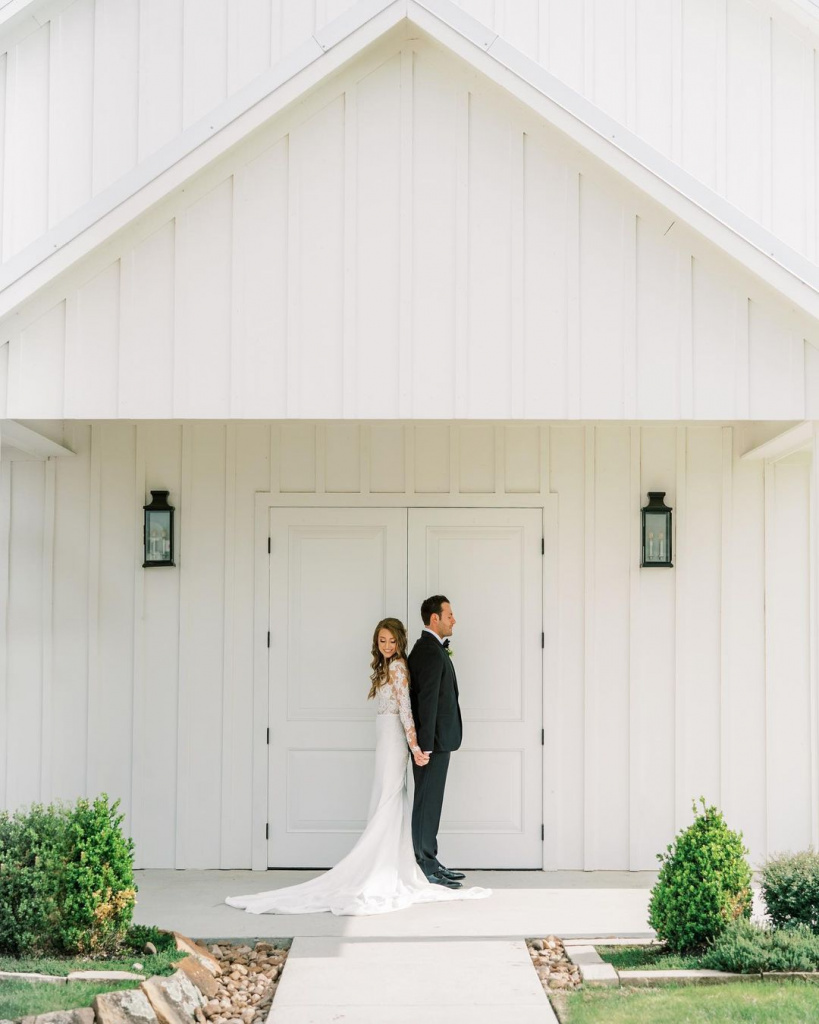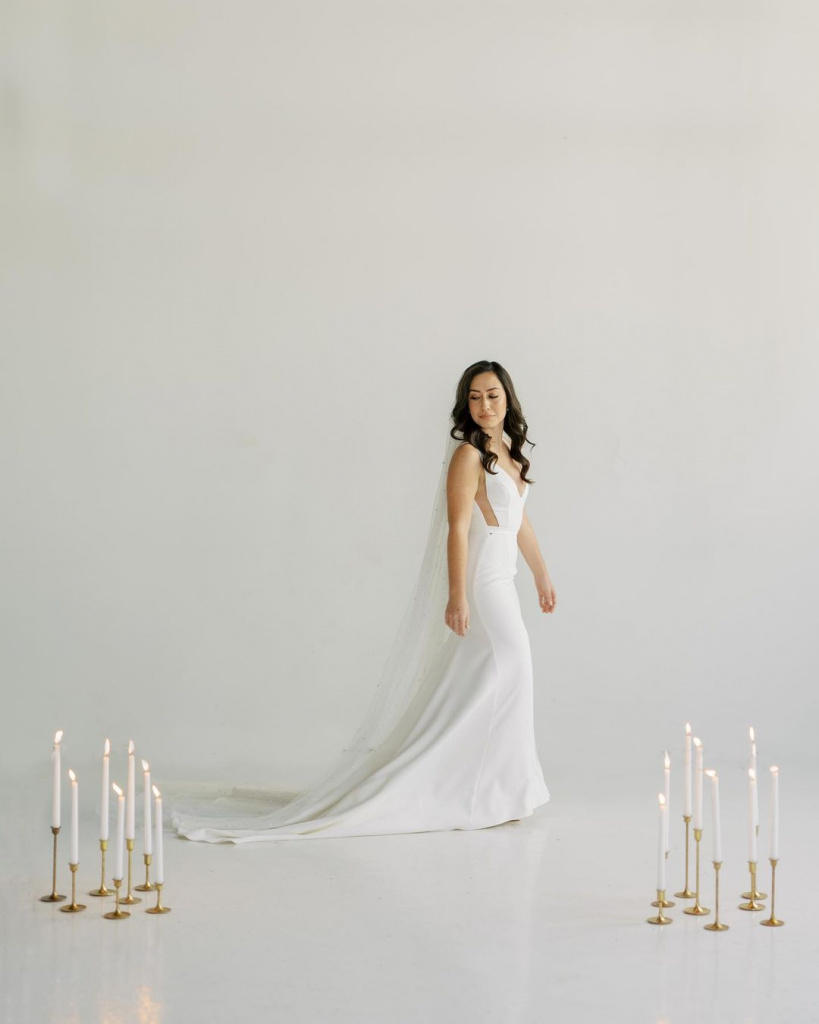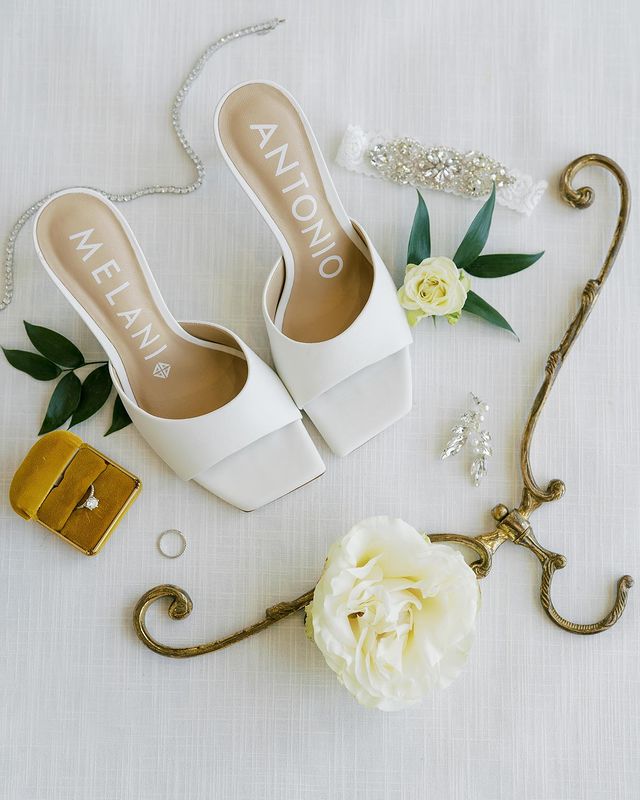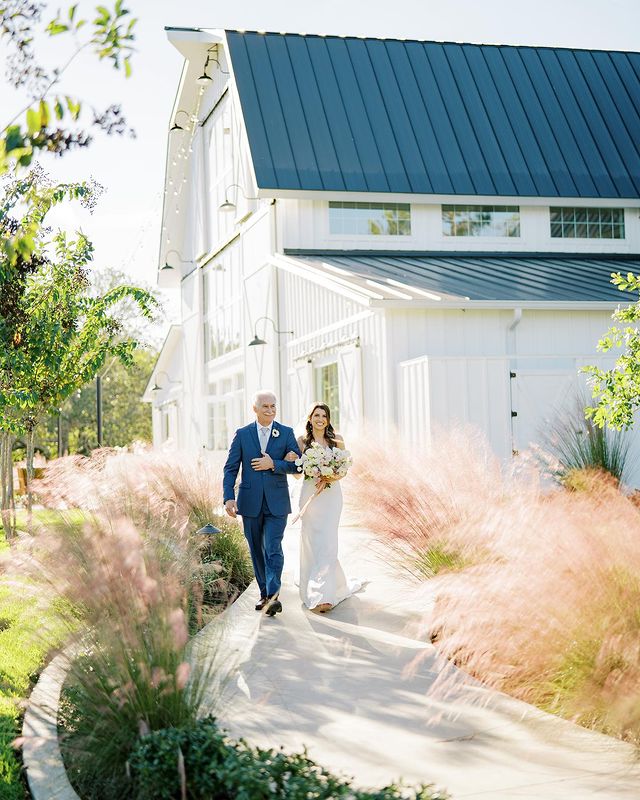 Angela has six years of industry experience, which has earned her the title of one of the top wedding photographers in Houston. She's usually snuggled up in her office chair with a cup of coffee in her hand, but when it comes to wedding photography, she's a true pro. Angela enjoys telling your love story through a one-of-a-kind shot.
She favors natural light and knows how to make you laugh and express positive emotions during the shoot. Her first goal is to capture your wedding day exactly as it occurred. Angela specializes in not only weddings but also engagements!
Erika Geier Photography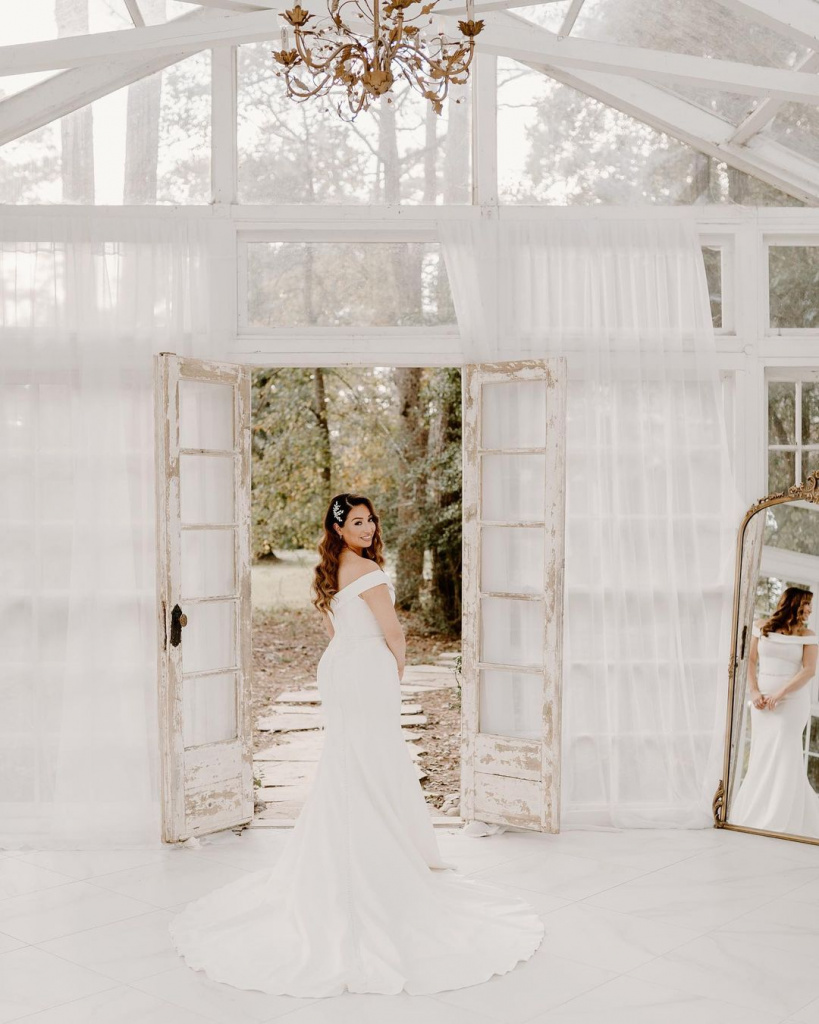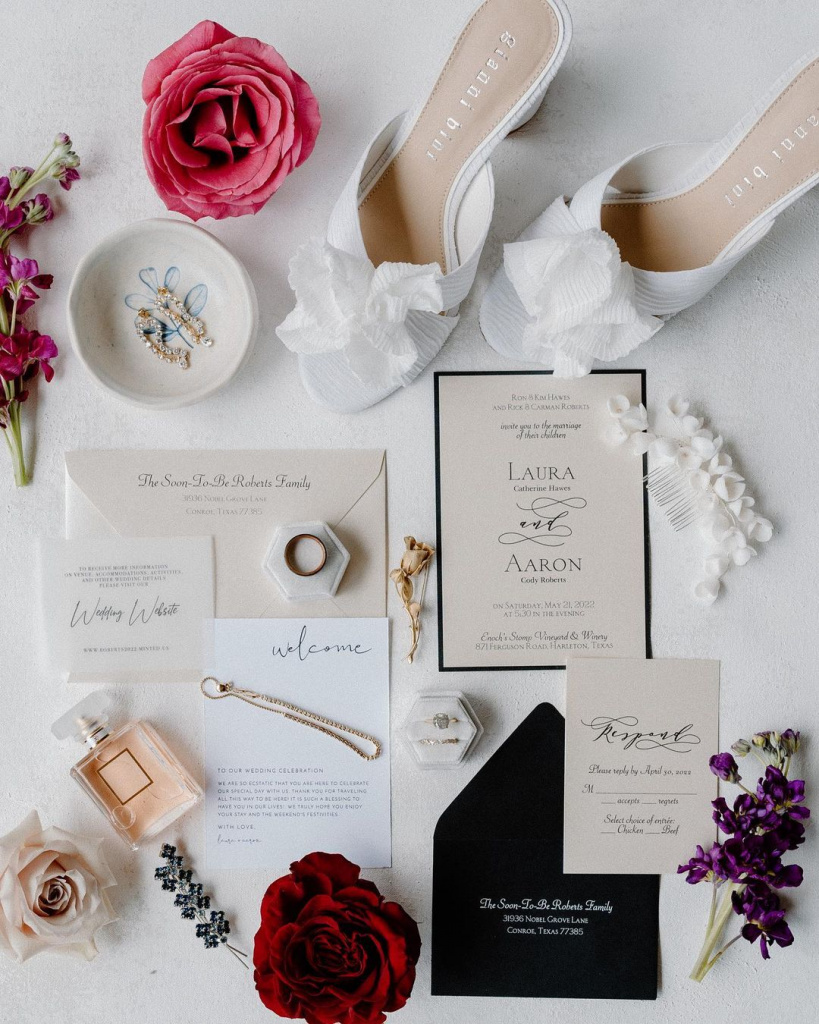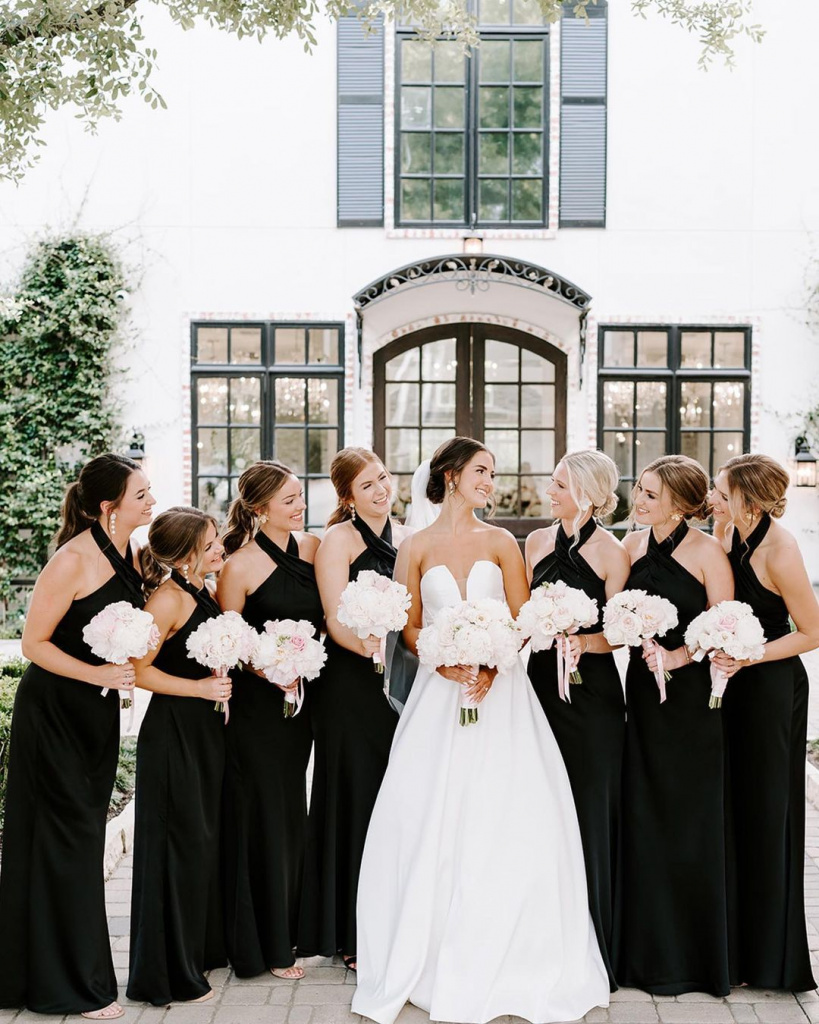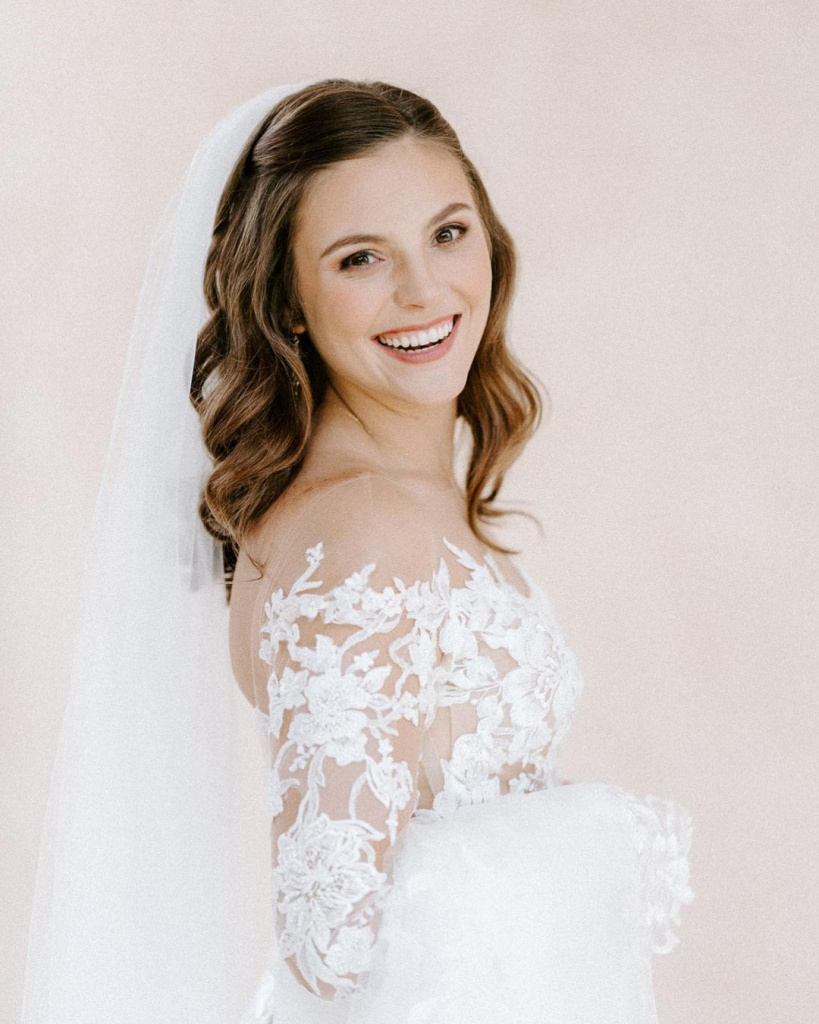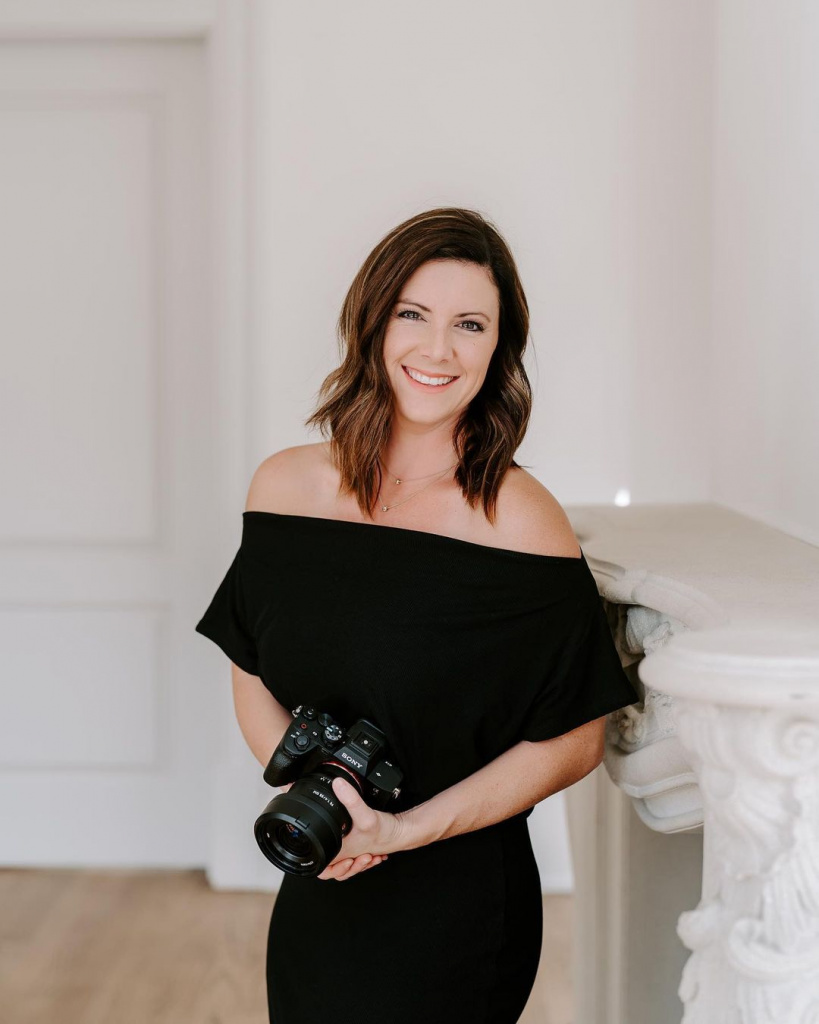 Erika is available internationally but headquartered in Houston, and she is eager to capture your special day's memories. She'll be the one to fly around the world to capture you saying your vows. The one who will devote her all to your day as if it were her own. The one who you'll remember till the rest of your lives. Erika is a very dedicated professional, so the number of weddings she shoots every month is limited. When you hire this vendor, you may be certain that you are unique and that nothing else will divert her focus away from you.
P.S. She's already booking 2024 weddings, so hurry up!
Akil Bennett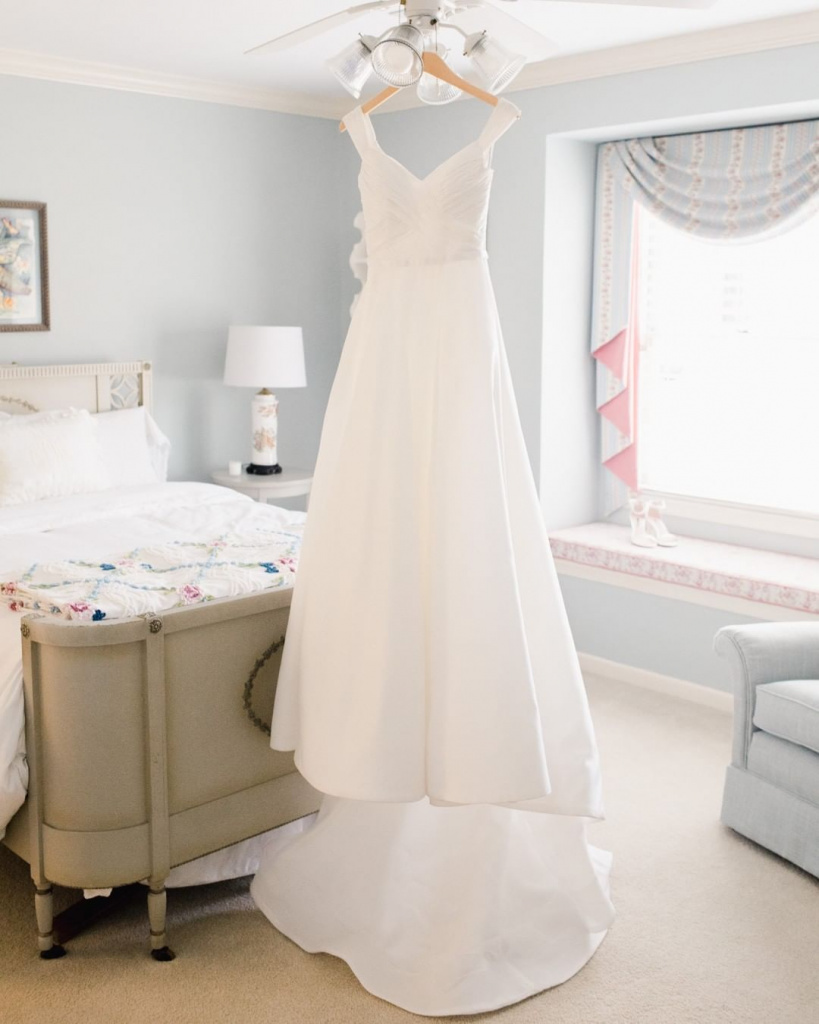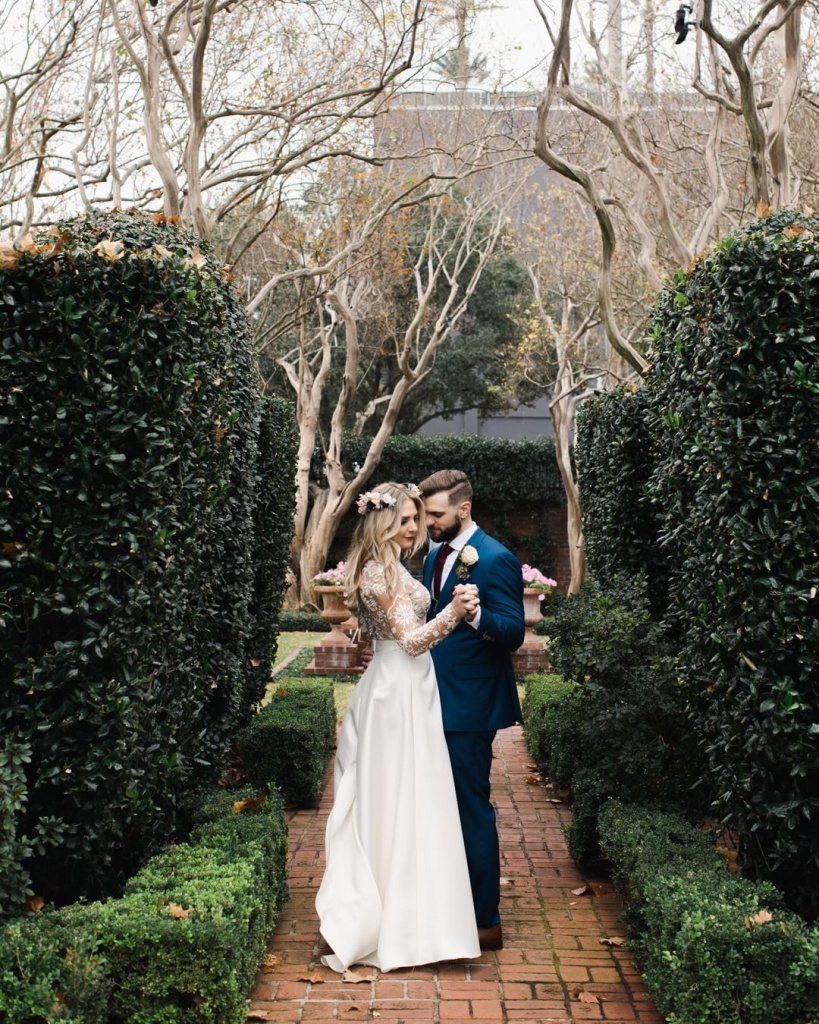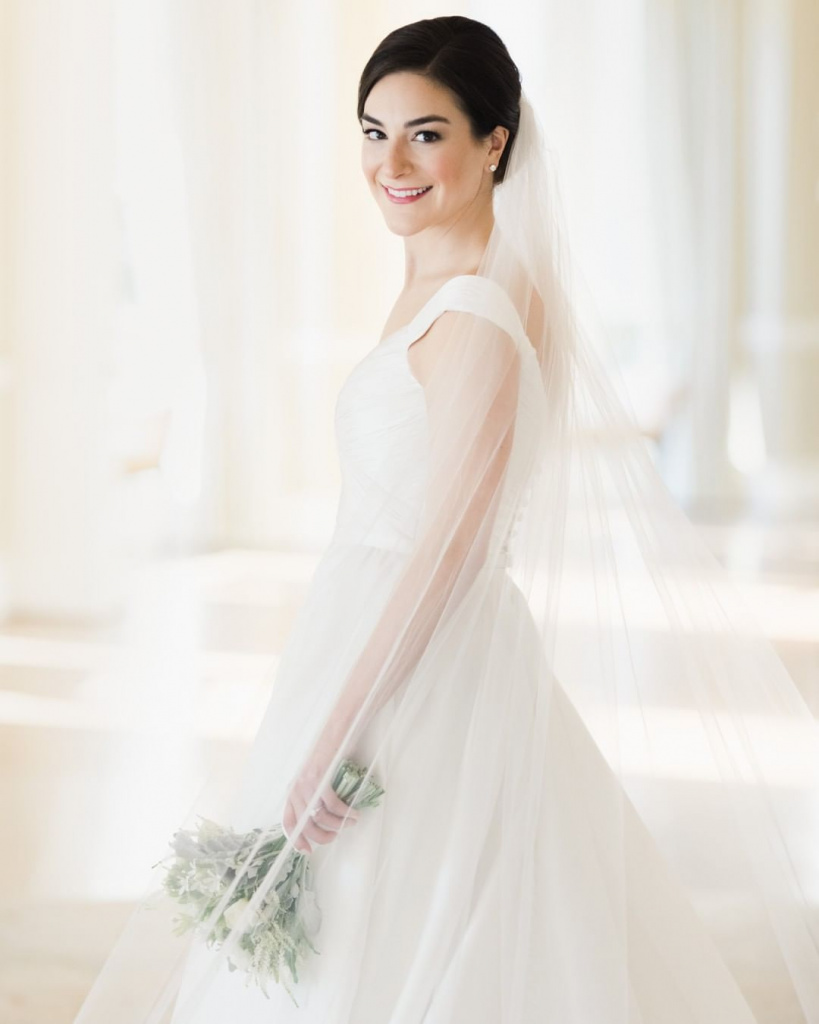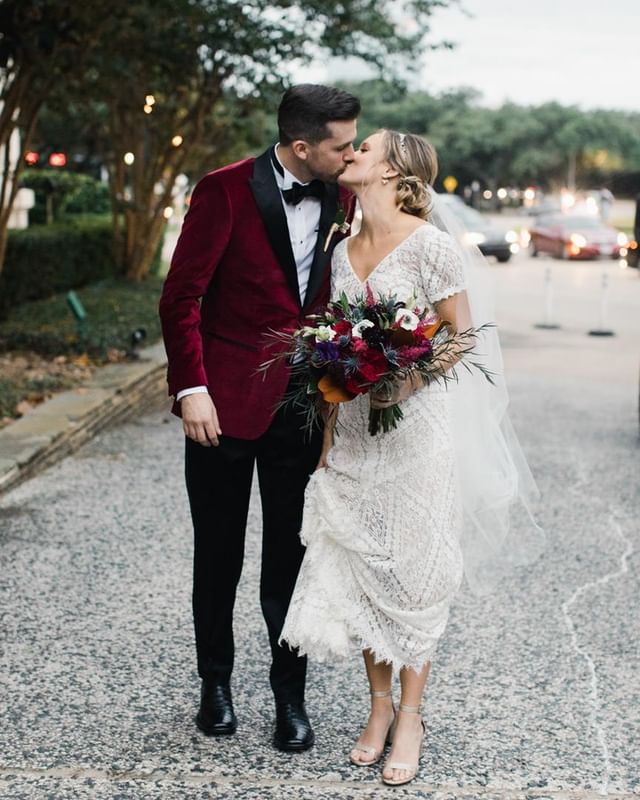 Have fun and be you, Akil tells his clients. He discovered his interest in photographing weddings shortly after graduating from university. He is a dedicated storyteller who enjoys experimenting with different photographic techniques. He's fascinated by those little things that you might not even notice. Akil has to get to know you better before the photoshoot; only then will he be able to portray your unique personality. That's presumably why the majority of his clients claim he's a breeze to work with.
Here are some of the photoshoots Akil Bennet can provide:
Weddings
Engagements
Family photoshoots
Always US Studios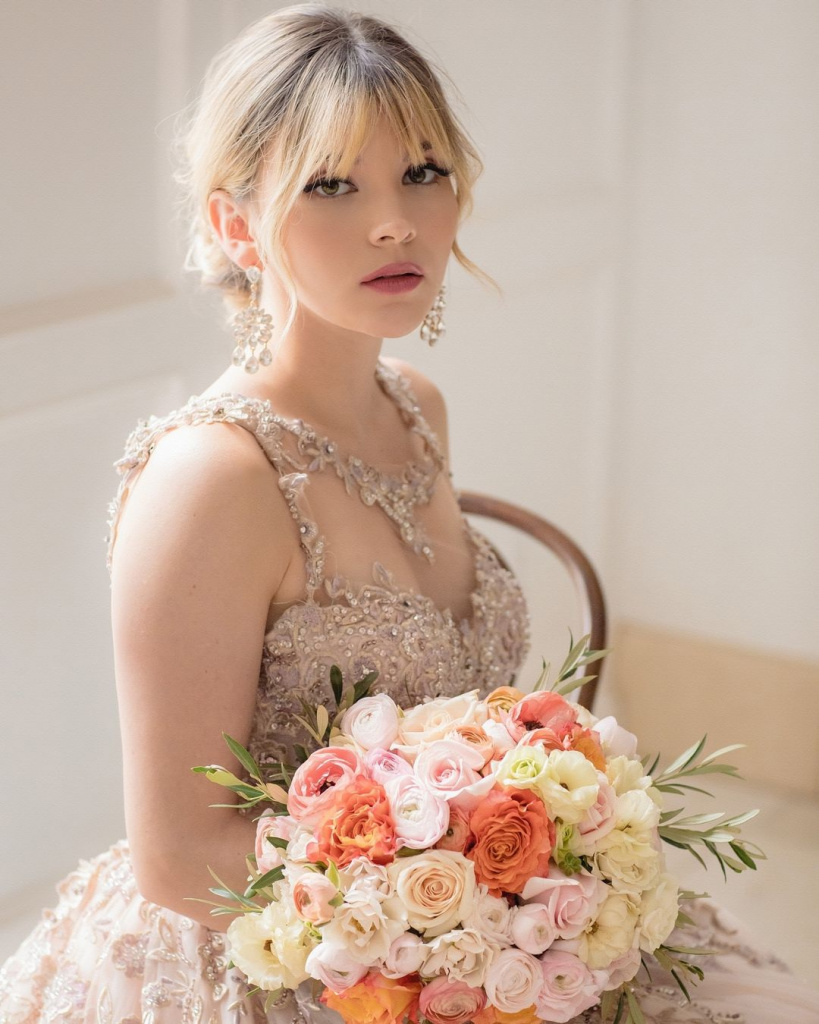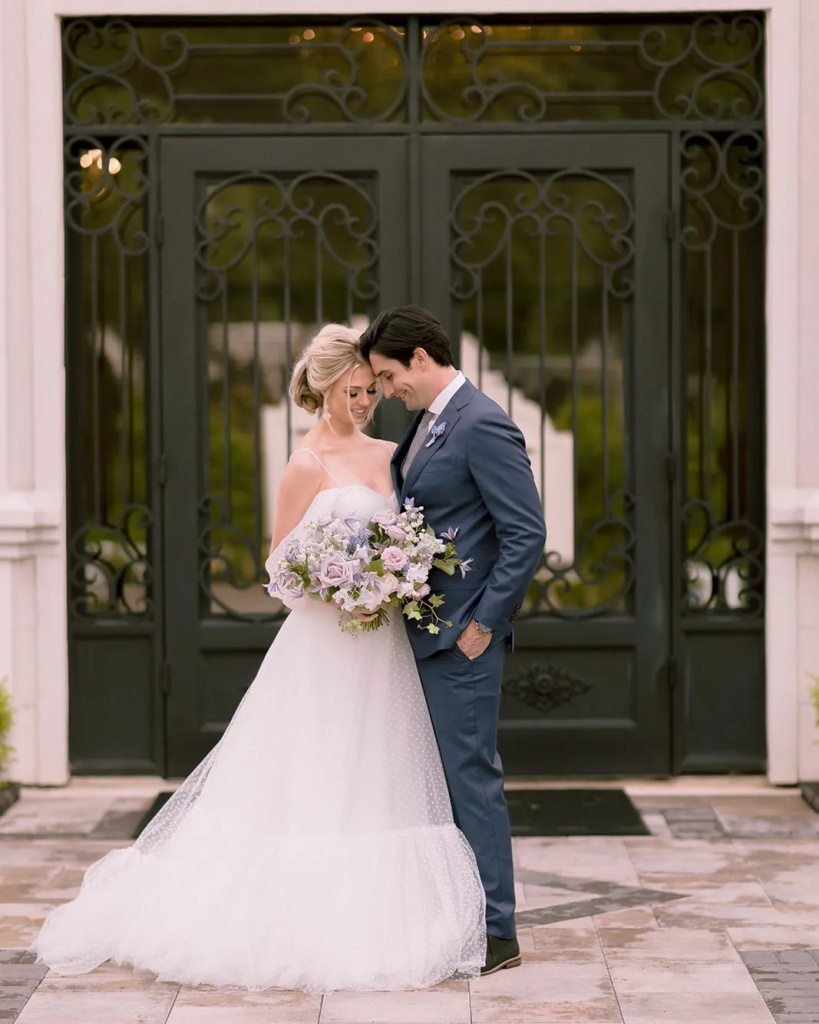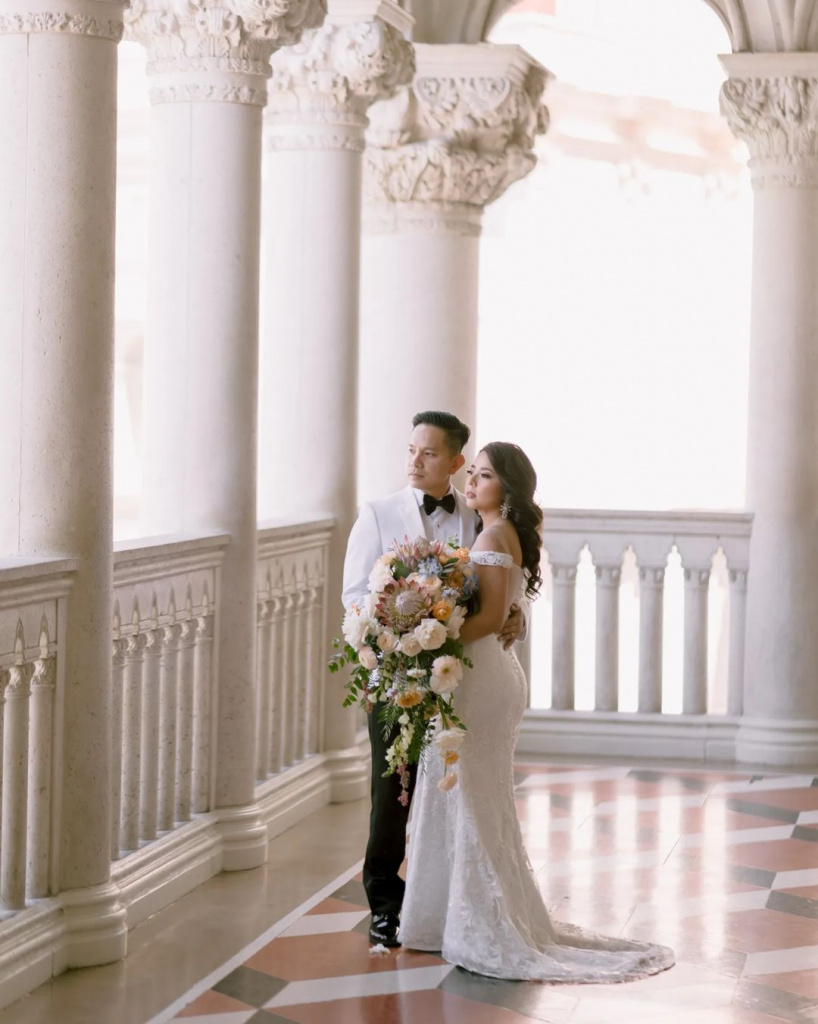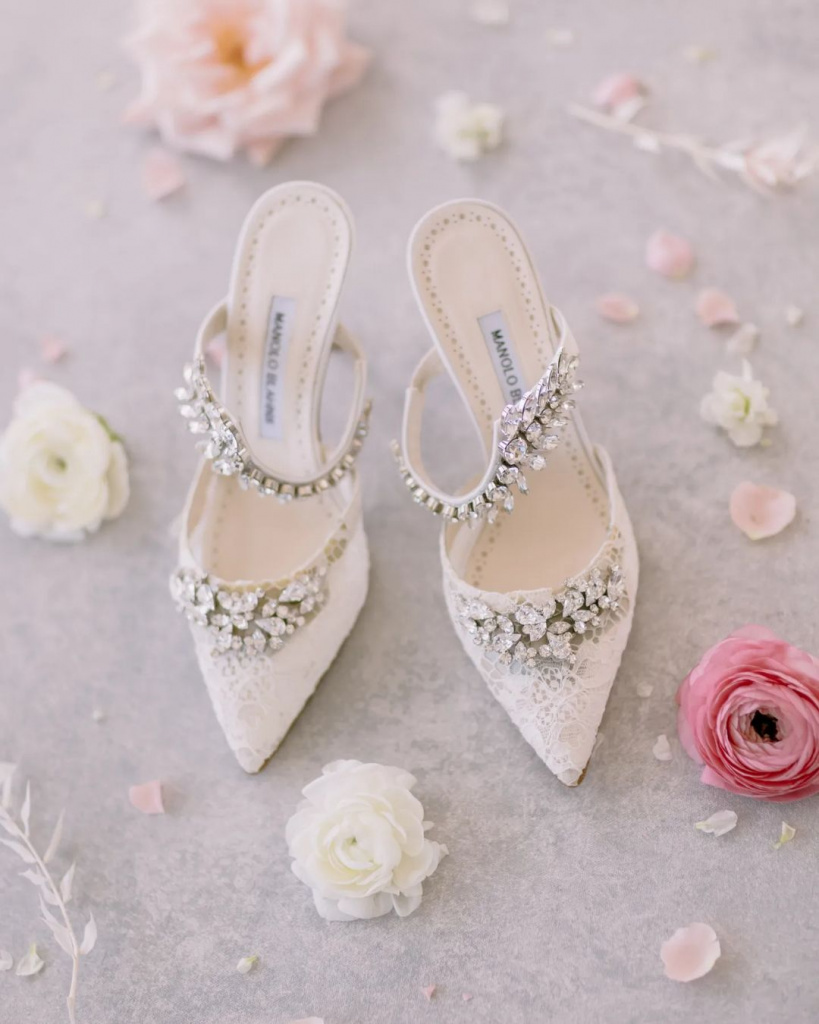 If we were to talk about the best wedding photographer in Houston, TX, David's name would come up as one of the first. His own negative experience with a wedding photographer compelled him to become the best one! So he can deliver the services he was never given at his own wedding. David takes everlasting photos while you enjoy the time of your life!
His goal is to make your wedding experience as enjoyable as possible. He communicates with his customers as though they were his greatest friends. Laugh, dance, and have fun! David and his crew will document your true feelings.
Ama By Aisha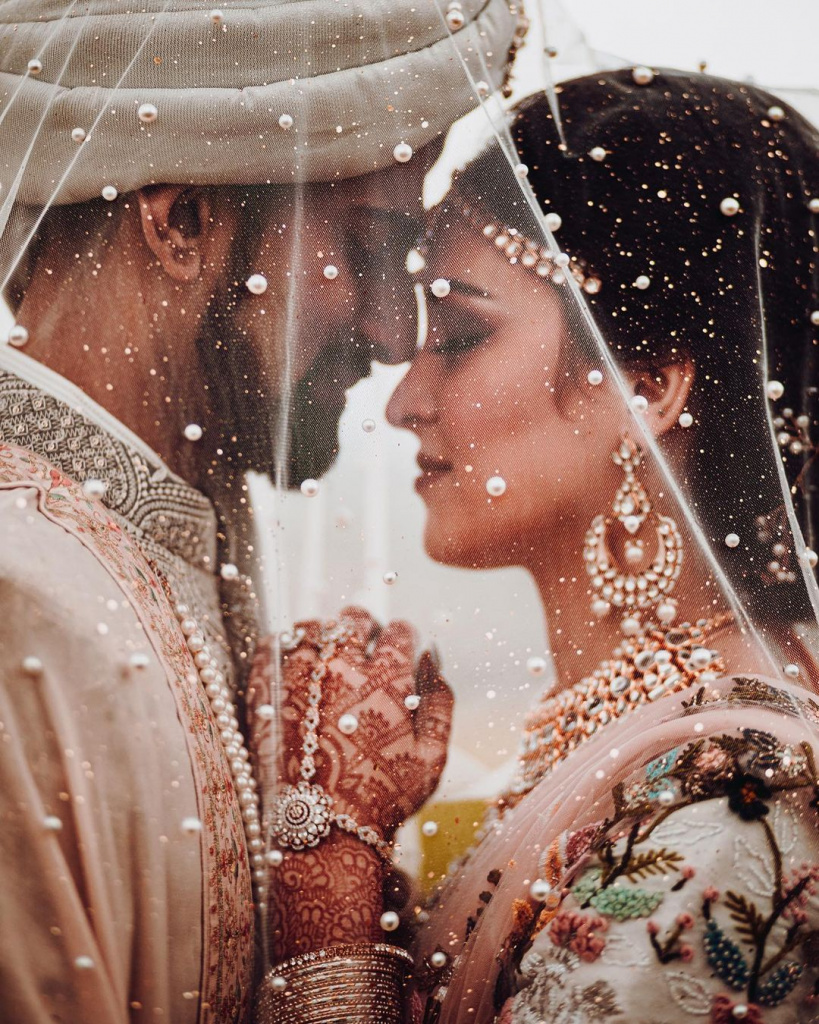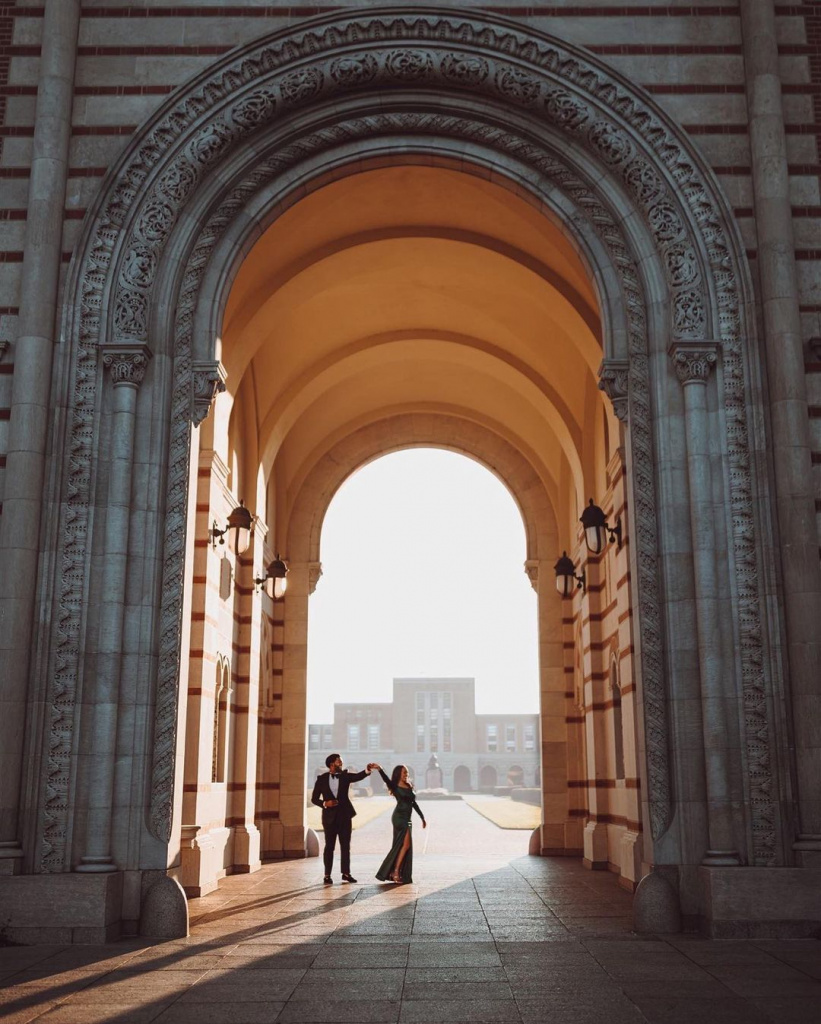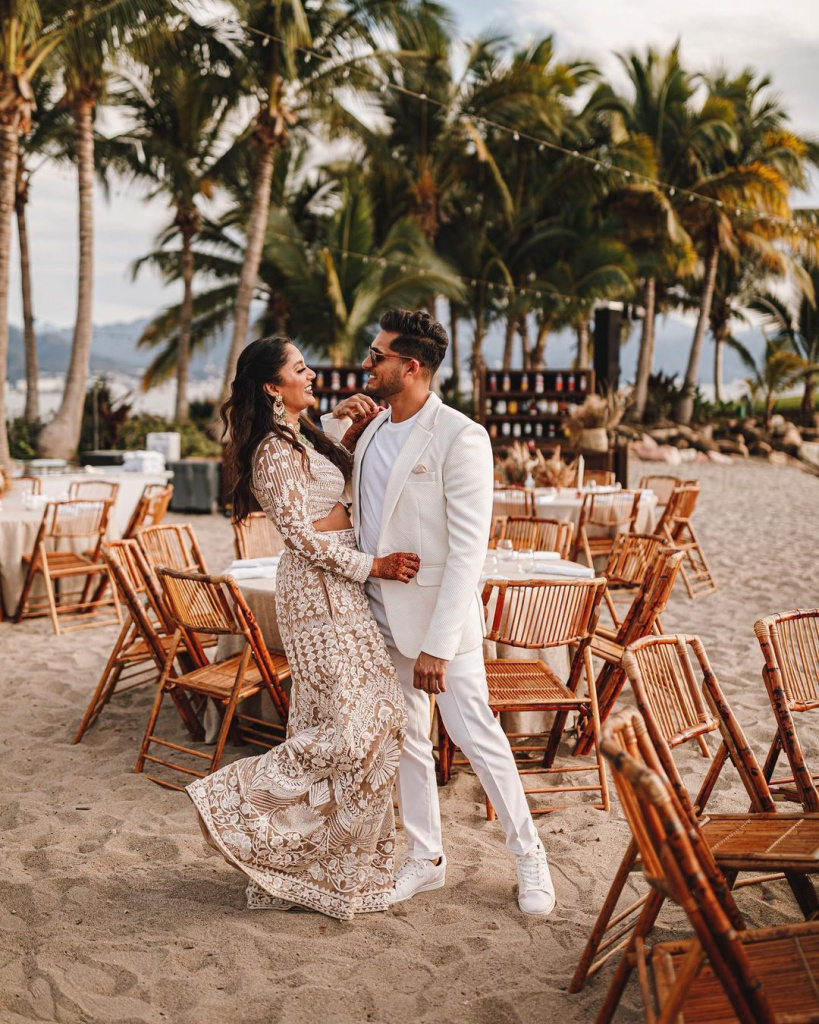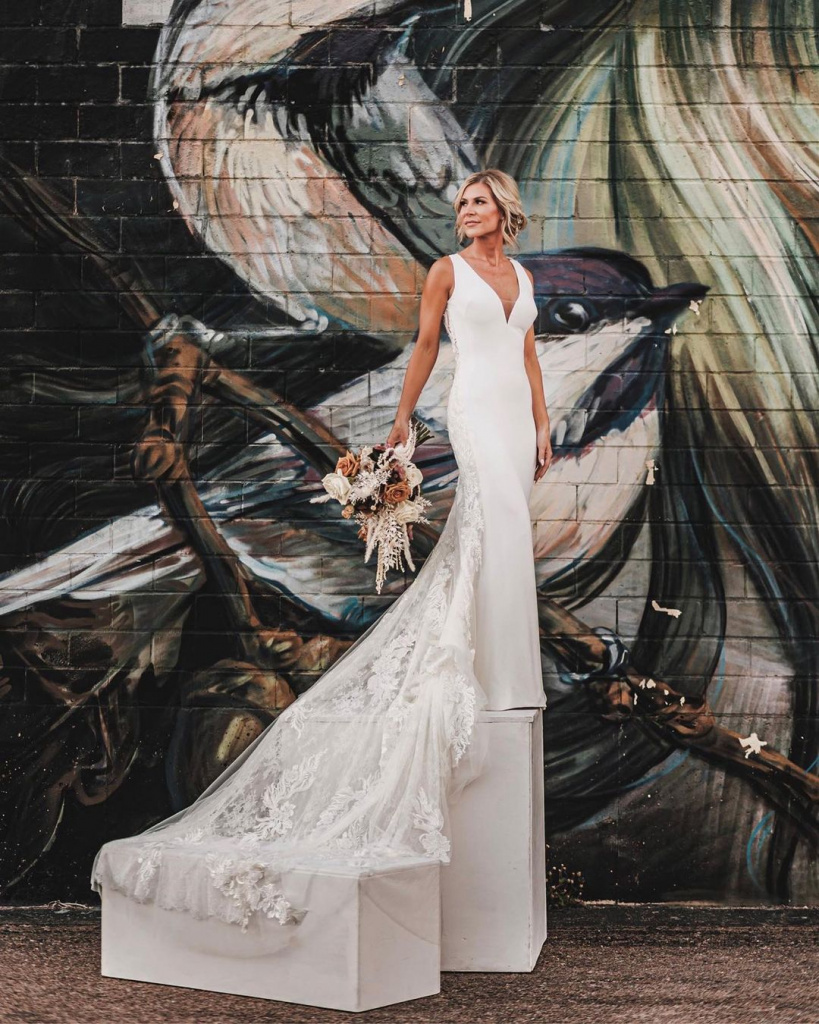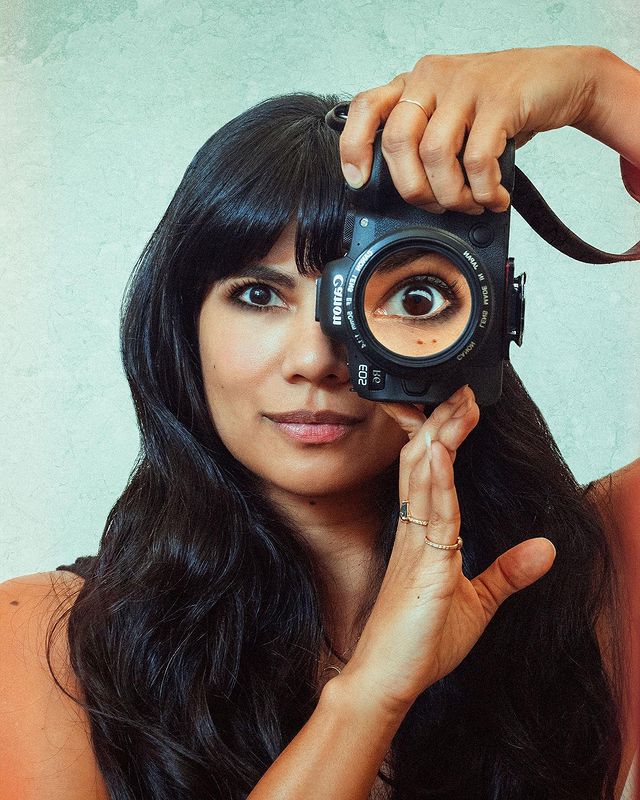 Ama is another form of the Spanish word "amor." This statement conveys a great deal about Aisha's works. She and her talented team take one-of-a-kind, innovative, and gorgeous photographs. Aisha Khan is a director, photographer, and cinematographer! When you want to do something out of the ordinary for your wedding, she's the one to accept the challenge. Aisha will control the entire procedure and guide you every step of the way. All things considered, she's an excellent option for your Houston wedding or other kinds of photoshoot.
Ama by Aisha offers the following services:
Weddings
Commercial
Blanca Duran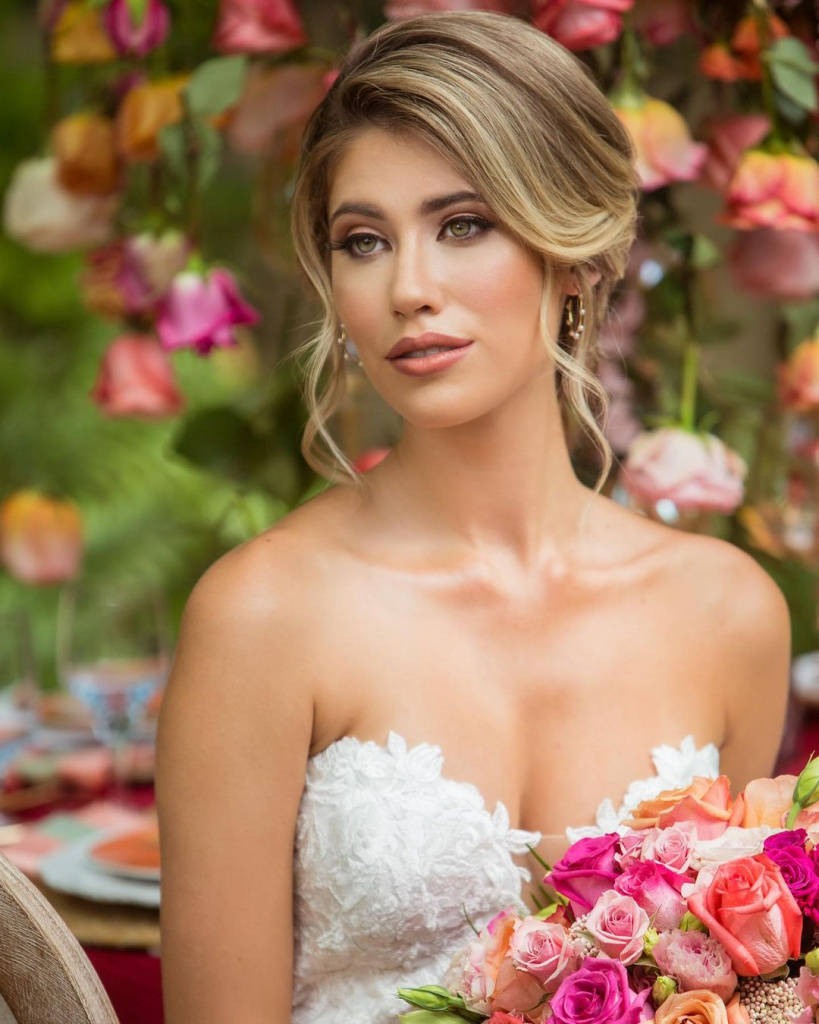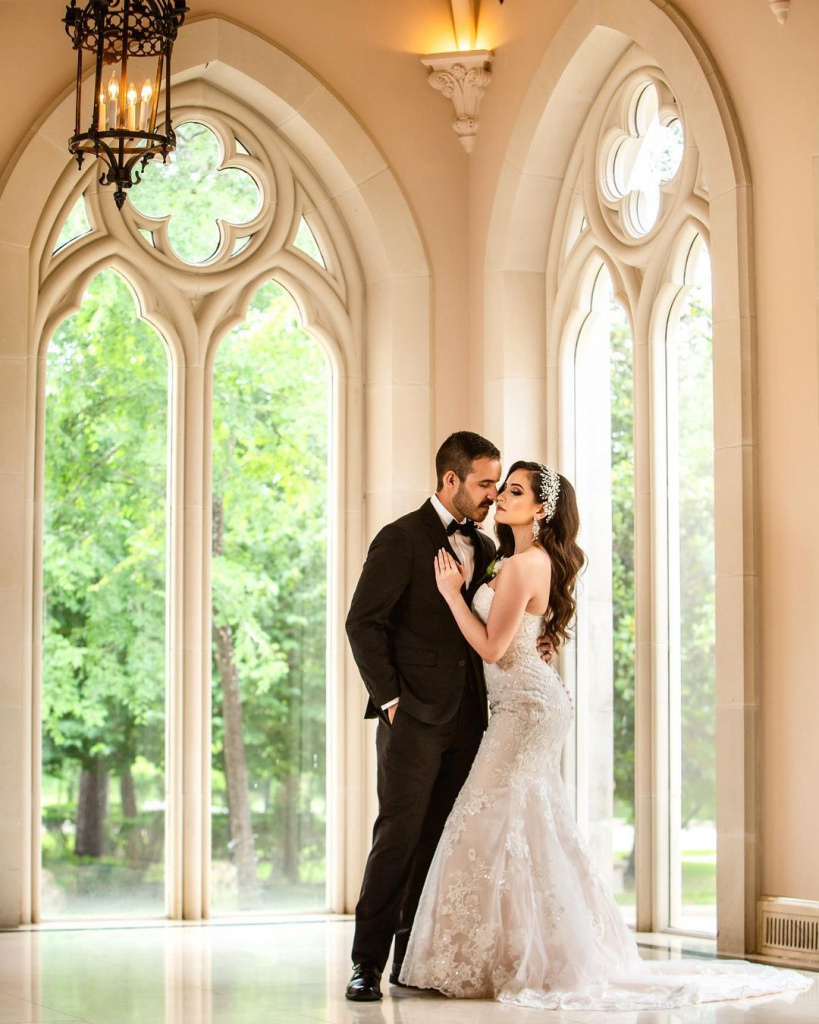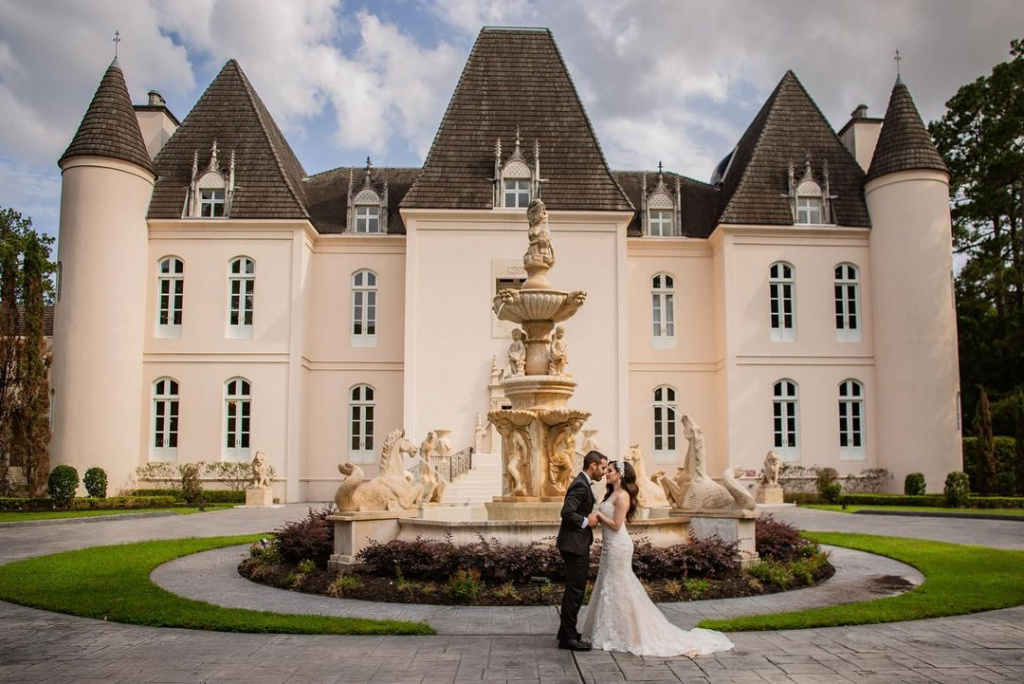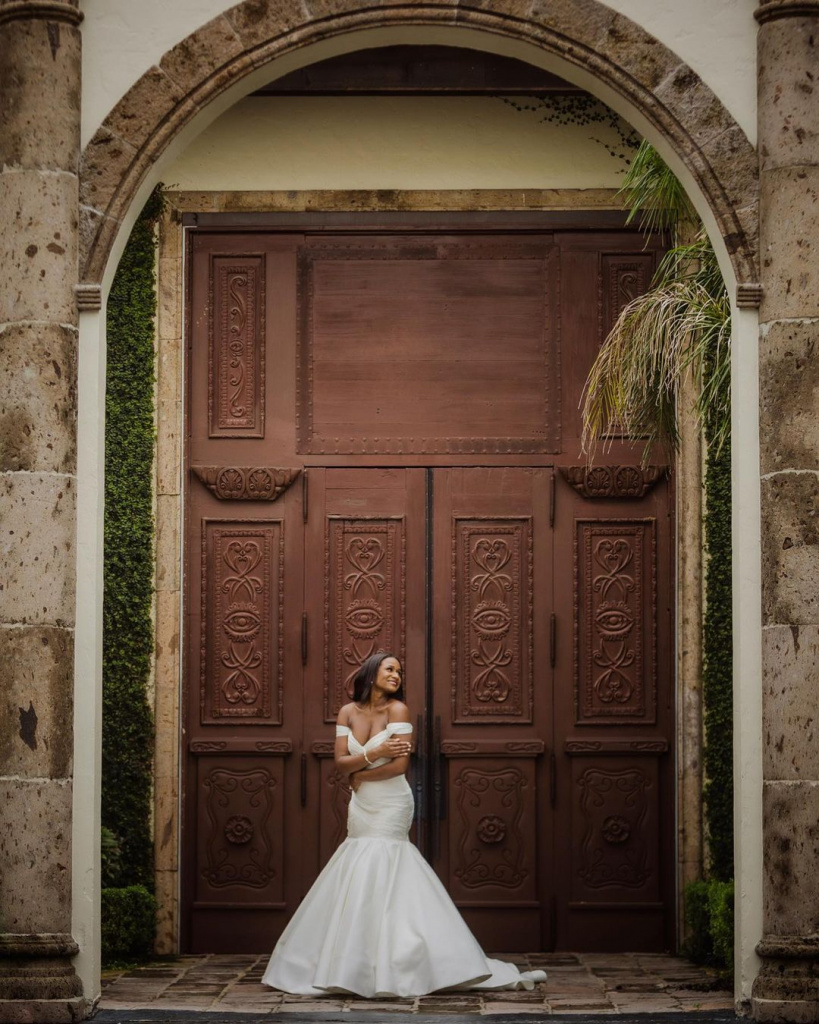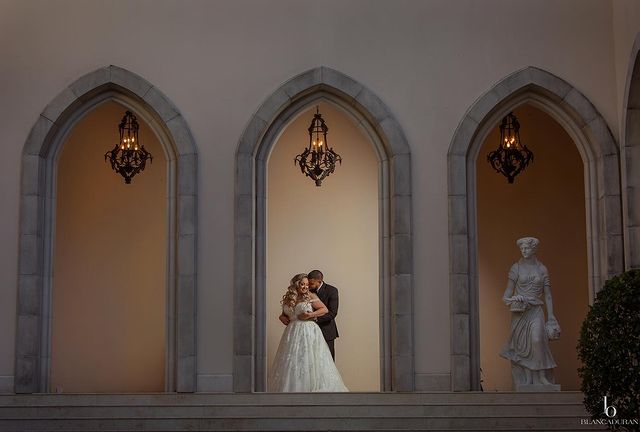 What most motivates her is seeing other people love each other. Your happiness and excitement are like gasoline for her art. She immerses herself in the ambiance of your wedding day in order to tell your love story honestly and artistically. The photos you'll get will make you laugh, cry, and fall in love all over again! Blanca values her client's stories and works hard to turn them into one-of-a-kind artwork. She's definitely the one professional photographer in Houston you may need!
"Taking images is only a profession," she explains, "but conveying tales is a passion."
C. Baron Photography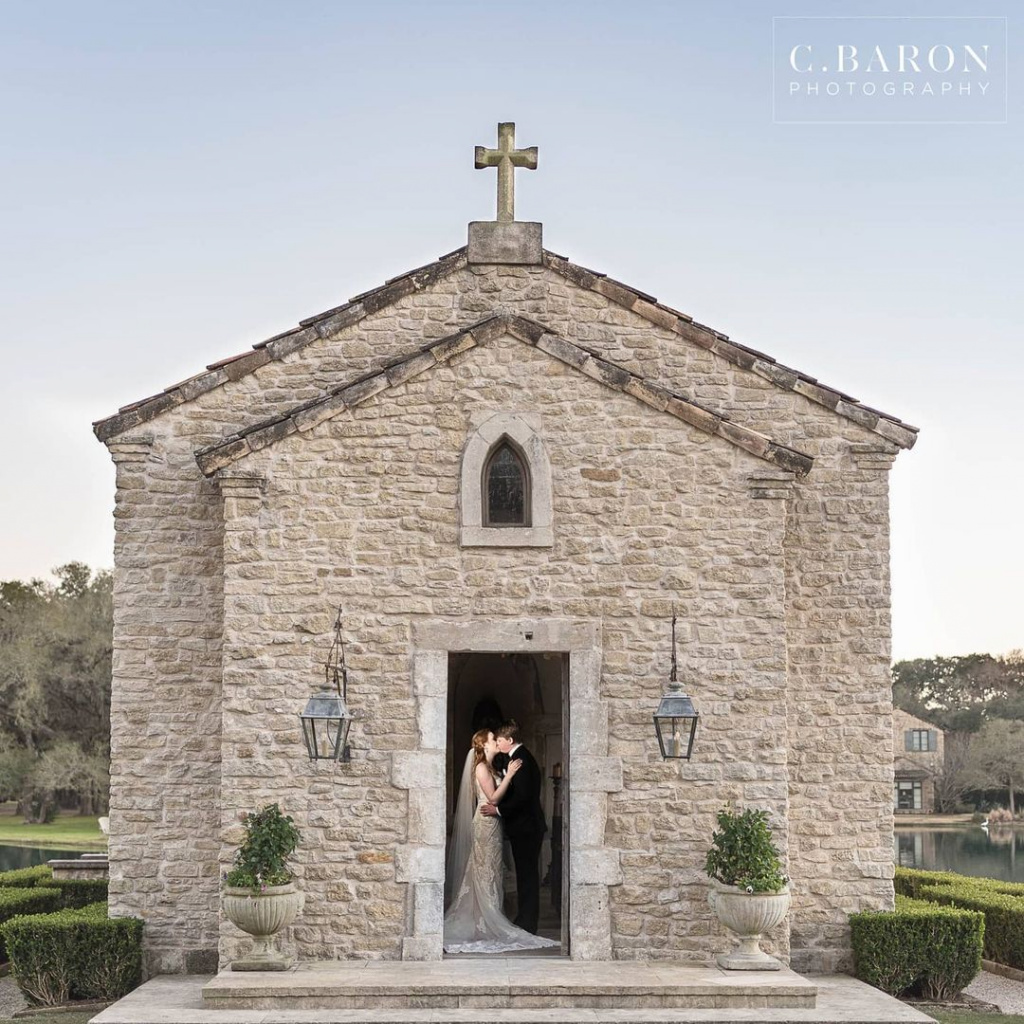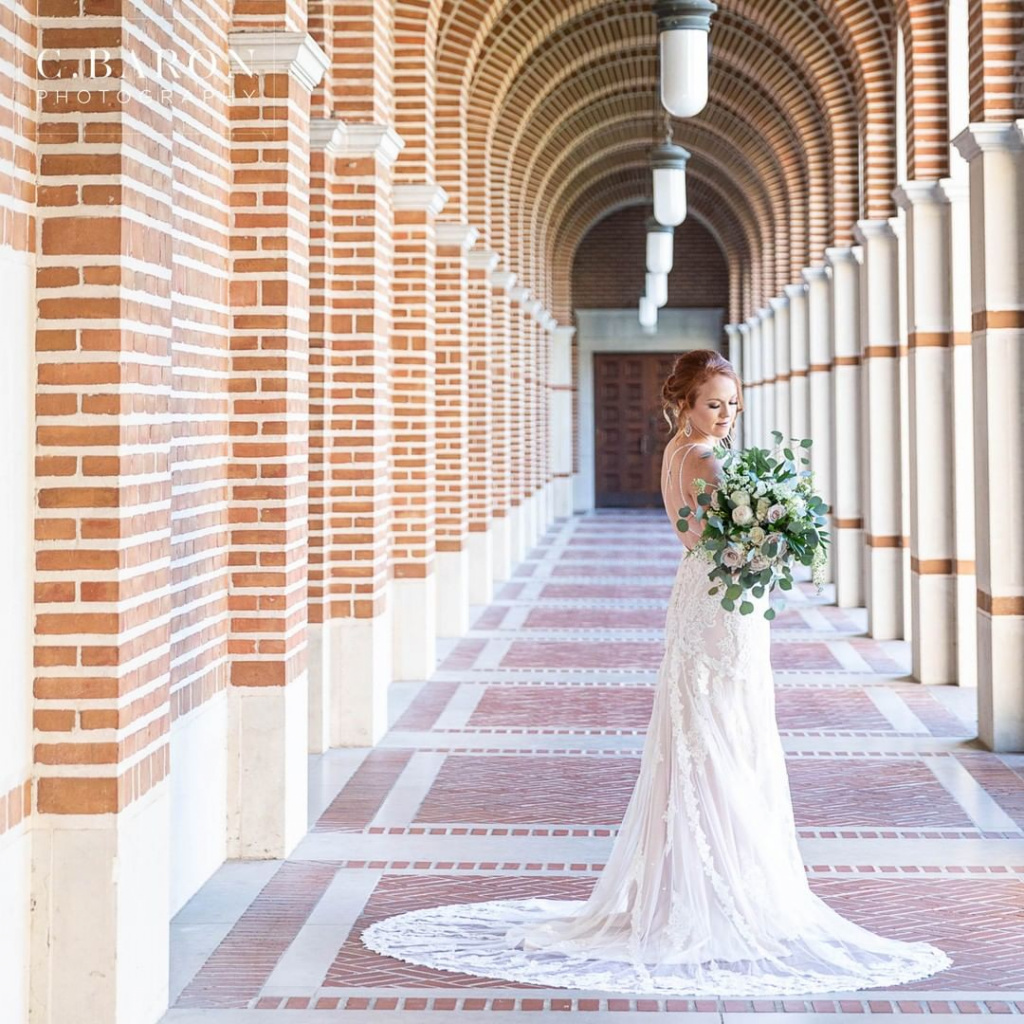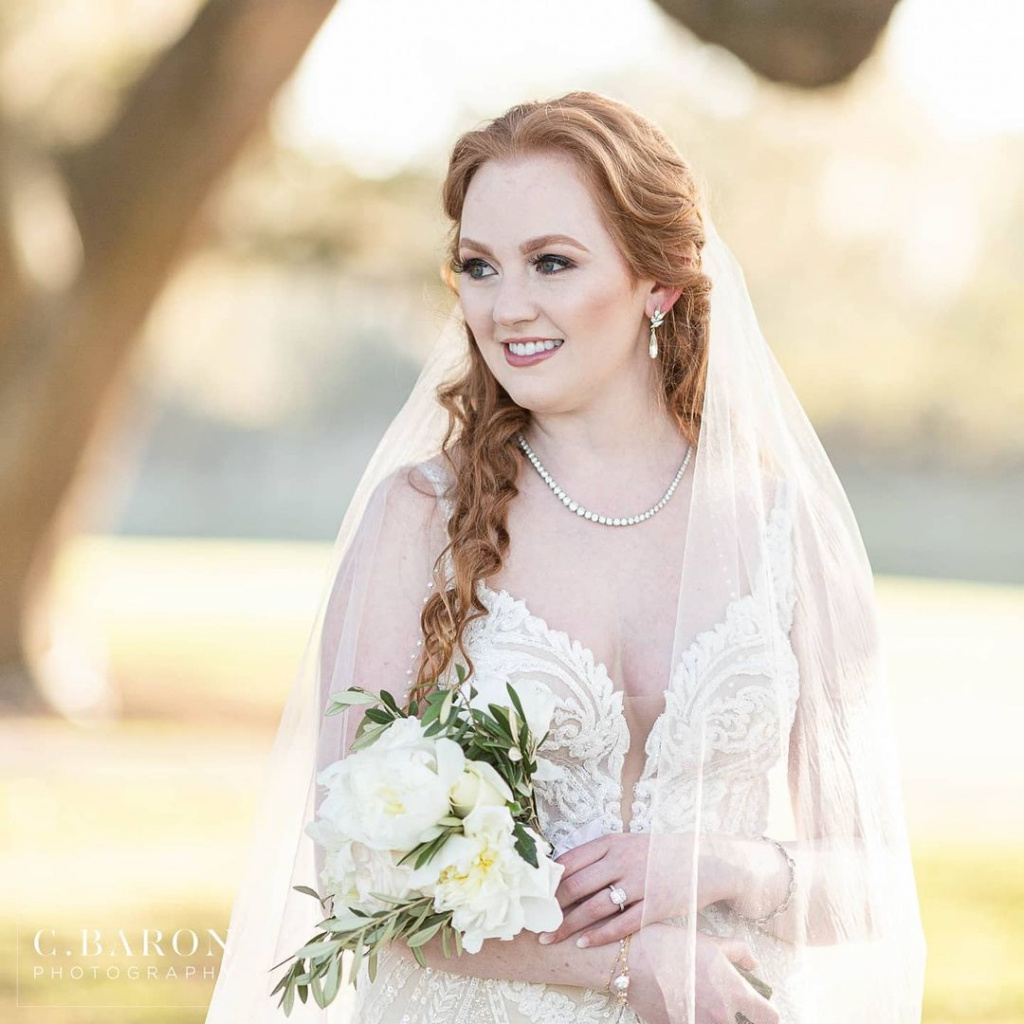 Love will save the planet, and there is no greater joy than documenting it in the most luxurious yet precious way. Regardless of the occasion, the C.Baron Photography crew will be honored to capture those memories. Lisa, the creator, Sonia, the lead photographer, Lanie, a second shooter, Nicolett, who is also a second shooter, and Rachel, who was a C.Baron Bride once! The staff is working extremely hard to ensure that you receive the greatest possible result. They will meet you for coffee, talk to you like best friends, and go over every detail.
Baron Photography offers the following services:
Weddings (complete and micro packages)
Portrait sessions
Films