8 Best Wedding Photographers In Seattle
Photos from the wedding day are the most vivid memories of experienced emotions. To make these memories even more beautiful, to select incredible locations, props, and styles, you need to choose the best photographer. Check out our list of the best photographers, discover wedding photography packages in Seattle, WA and find out whether it's possible to book affordable Seattle wedding photographers with our help.
Mary Pastuh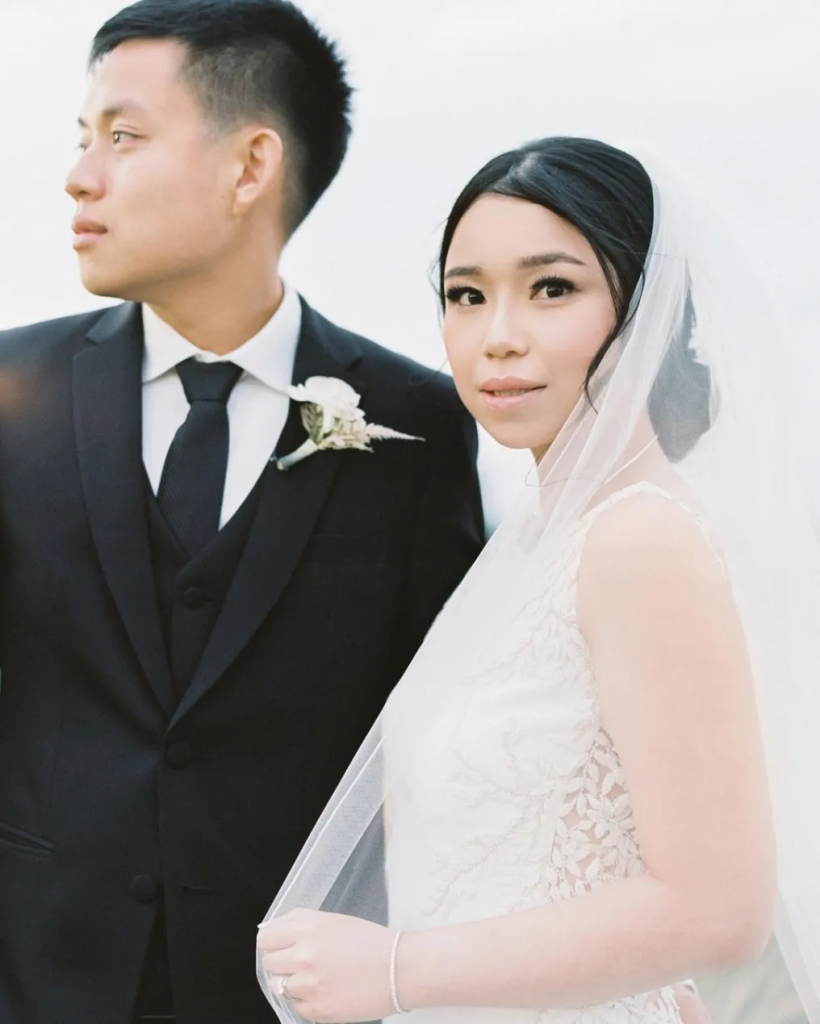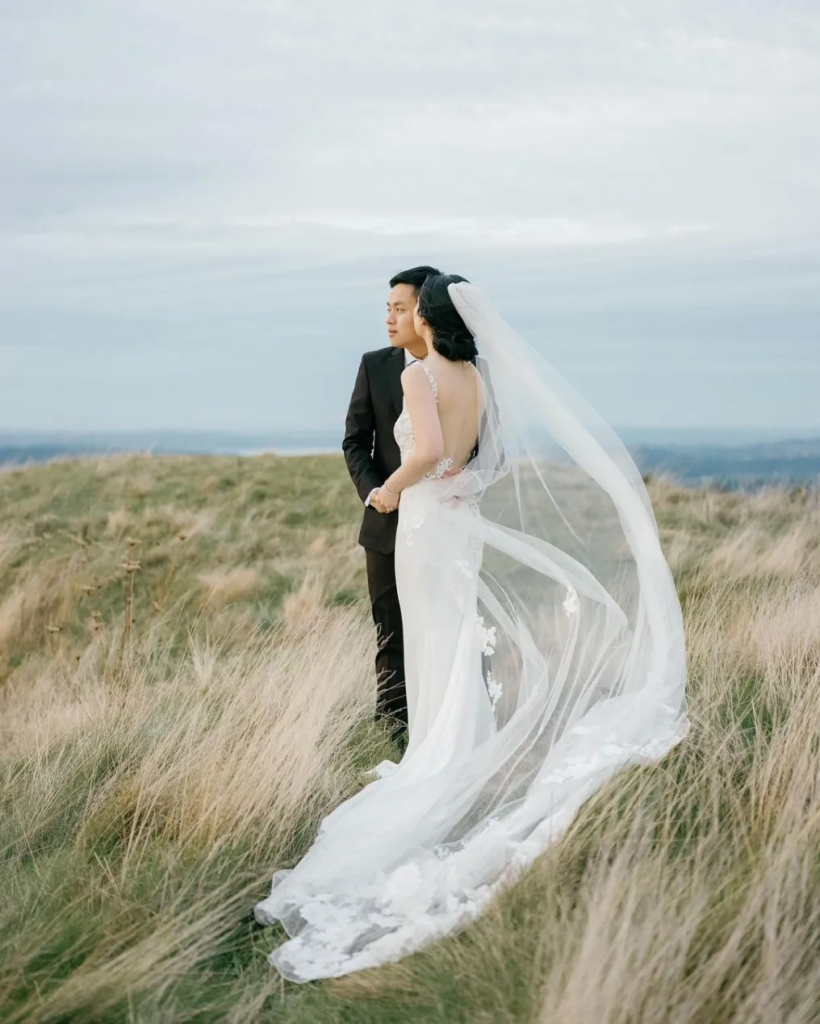 With 12 years of experience, Mary has photographed more than a hundred weddings. She found a unique component in each of them. The style of this professional is to follow the details that are not visible to the usual eye. Tears, facial expressions, children's jokes, smiles, and other priceless emotions you could only catch by a camera snap. All the reviews describe Mary as an exceptional professional and a very kind and friendly person. The pictures she takes are gentle, elegant, and always in a stylish color scheme.
Sarah Harris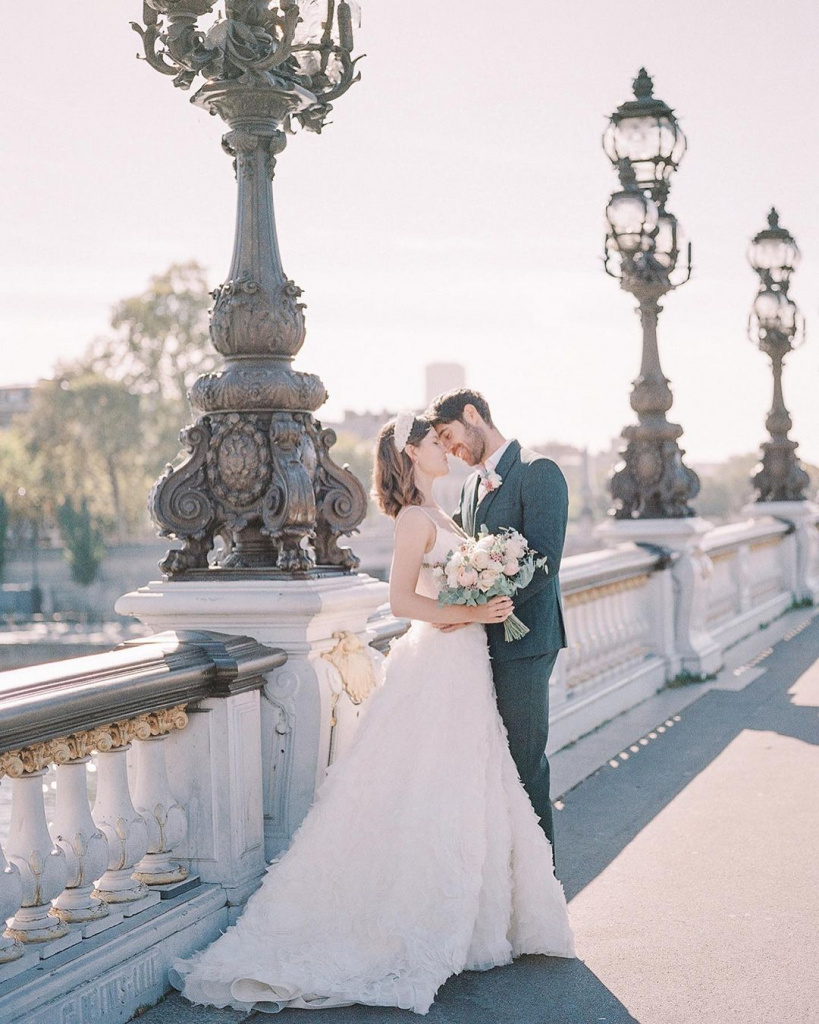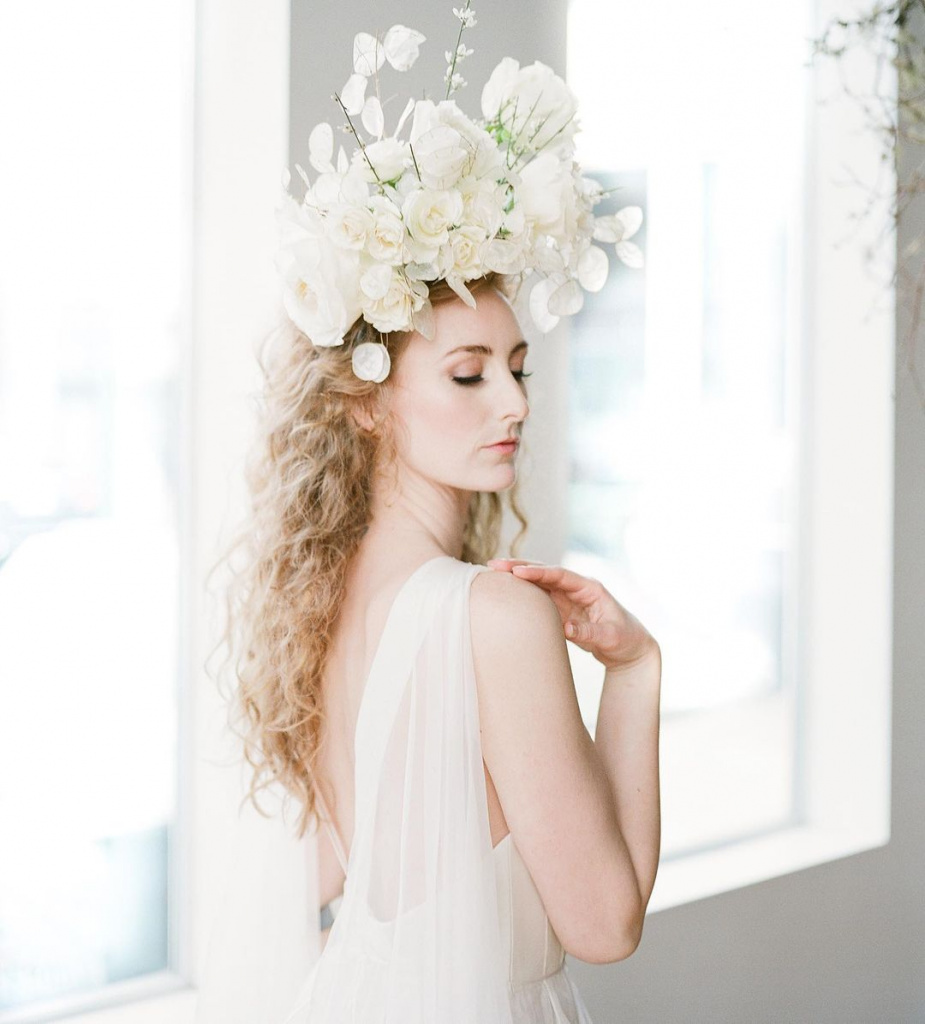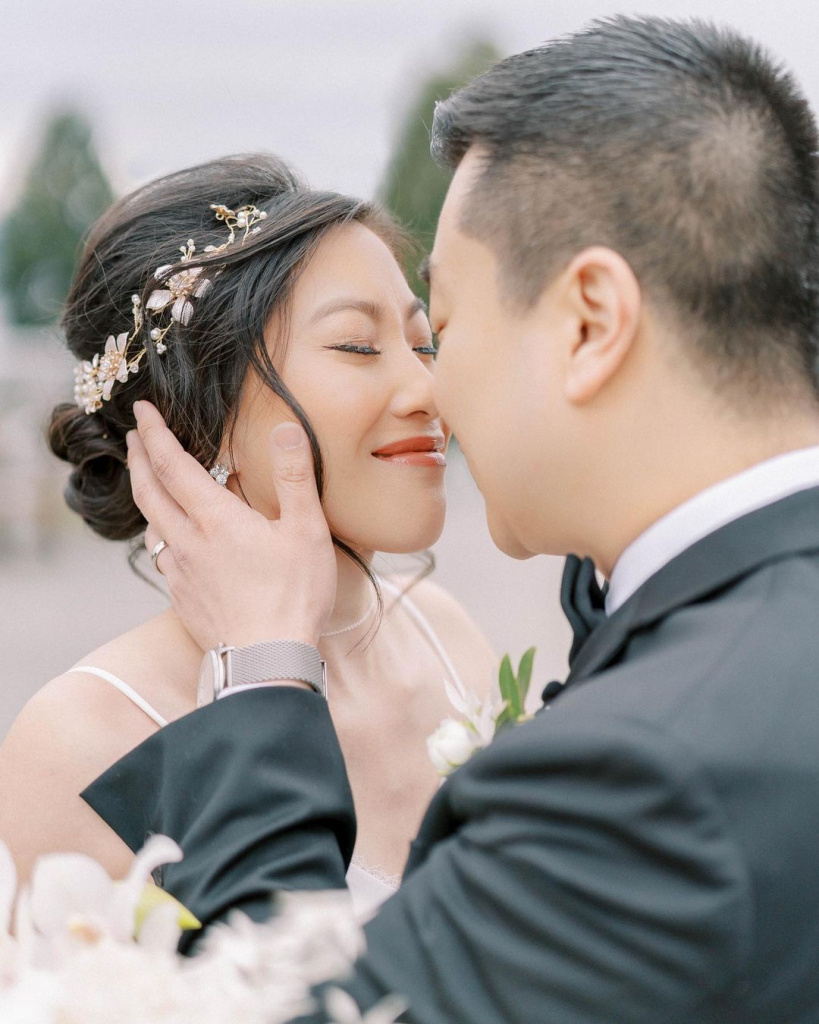 Sara is incredibly good at focusing the attention on the main thing, bypassing the imperfect background or smoothing out other flaws. Each of her photos looks like the ideal of beauty and sophistication, they are light and delicate, and there are no spots or shadows. Sarah is chosen by those who want to get sunny and happy photos. Her works are an echo of light, shine, and elegance. She knows how to take exquisite photos even in simple locations and unusual dark places. Sarah's favorite city is Paris, so French elegance is presented in her photos. She also communicates well with children and has many wedding photography ideas.
Lena Plotnikova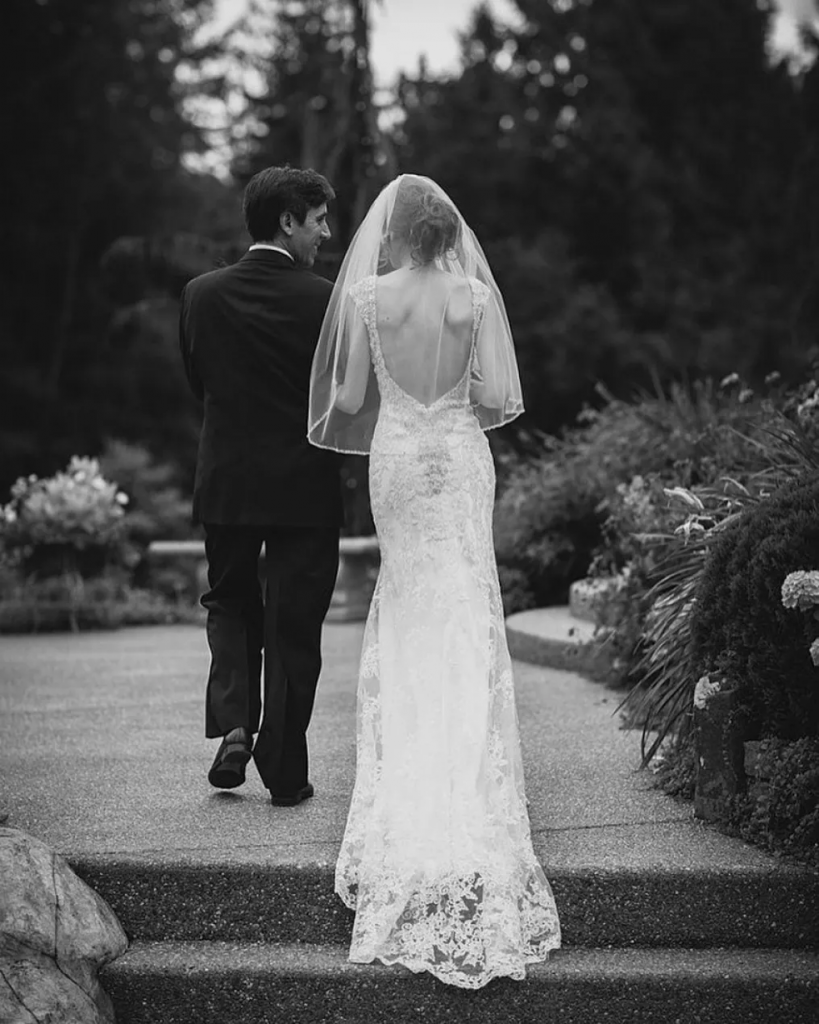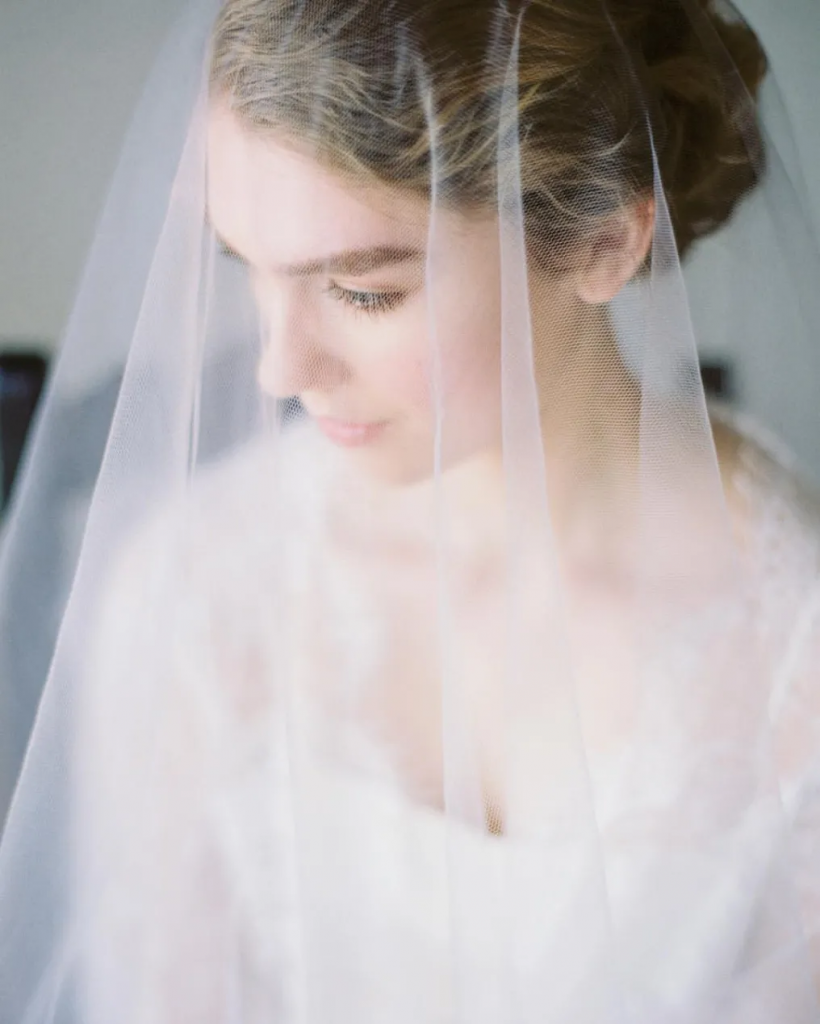 Lena is based in Seattle and emphasizes that every wedding for her is a separate story, created and inspired by God. Her shots have more contrast than the others, so they look brighter and more colorful. This style will suit you if you like color contrast, working with camera exposure and blurring. Her photos reflect reality. They have shadows and heartfelt emotions. This professional will help you choose a pose and good photo backgrounds.
Kerry Jeanne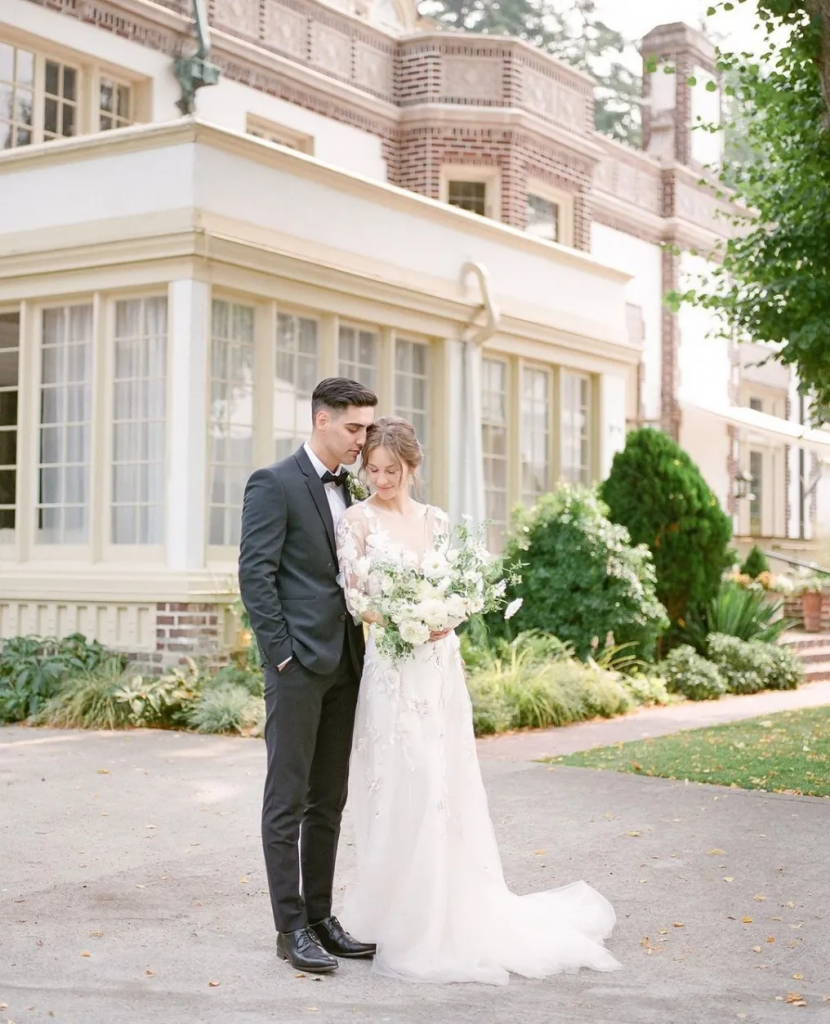 Kerry's photographs keep airy lightness, vivid and natural colors, and depth of love. She can successfully emphasize bright accents and level the unsuccessful parts of the camera. Its advantage is a constant game with focus, scale, and location of objects. She specializes in capturing every smile and hug. Kerry's style is not a typical photo shooting, but, as she testifies, crafted highlighting the unique moments of the day.
O'Malley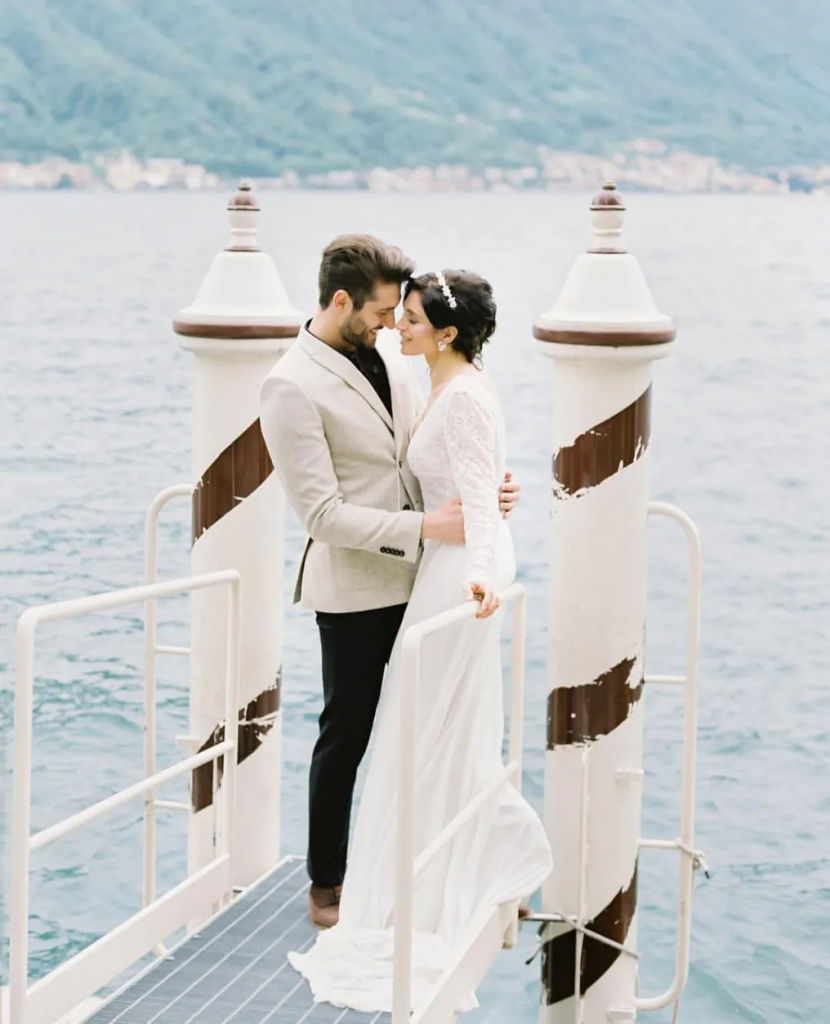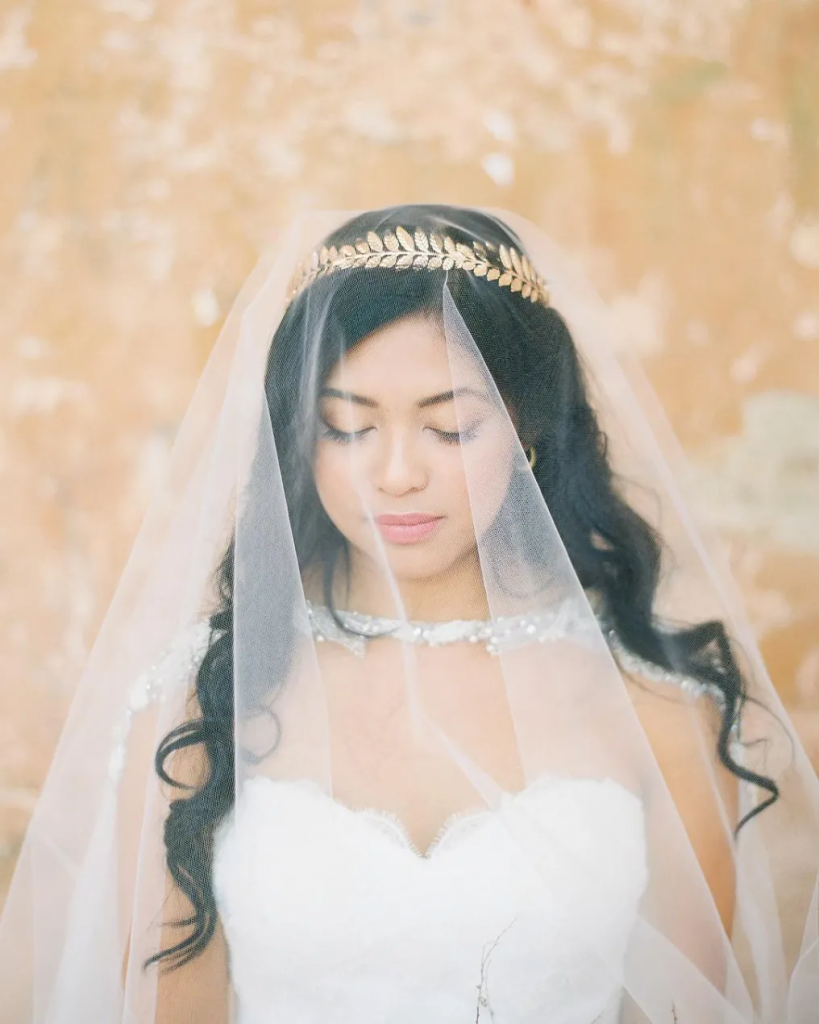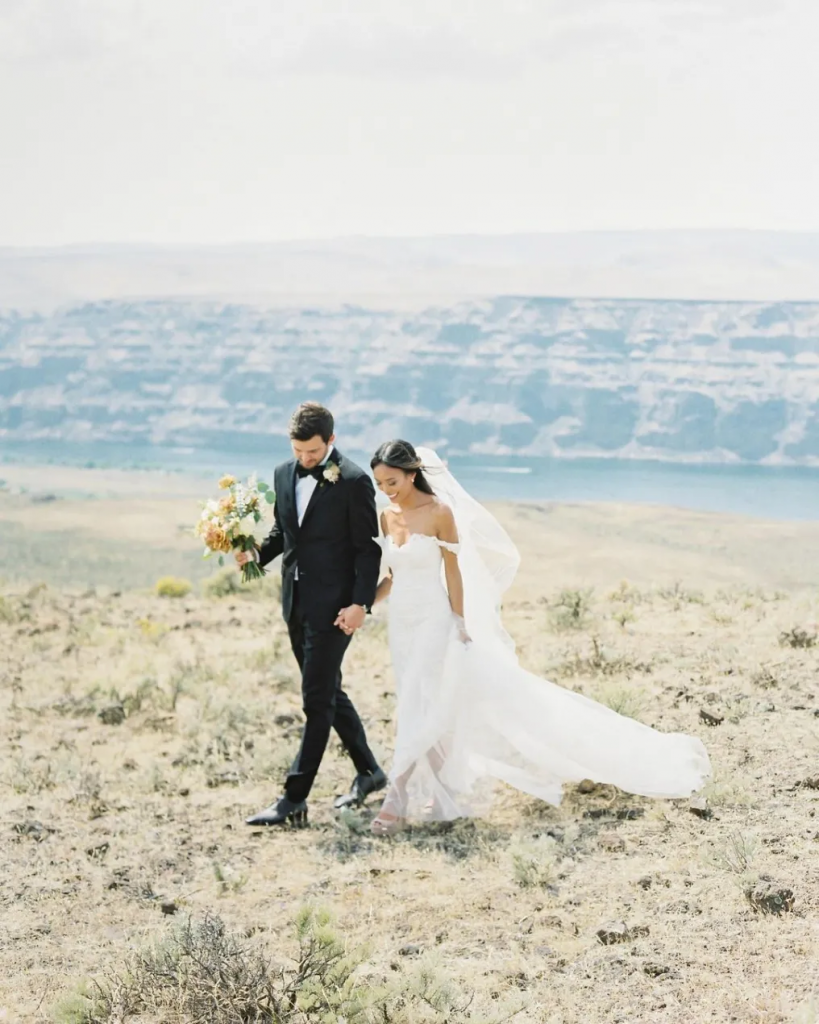 It's the first photo studio of wedding photographers from Seattle, WA that includes a husband and wife. They are both high-class photographers who know how to show a shot from several angles. Ashley and Scott's approach to filming is a successful combination of classical art, aesthetics, and documentary. They love medium format film, natural light, and genuine emotions that create memorable photos. The motto of this team is that you need a beautiful event and a lot of joy for good pics. Their work style is simple and classic because your images should be stylish even after 50 years.
Aaron Liu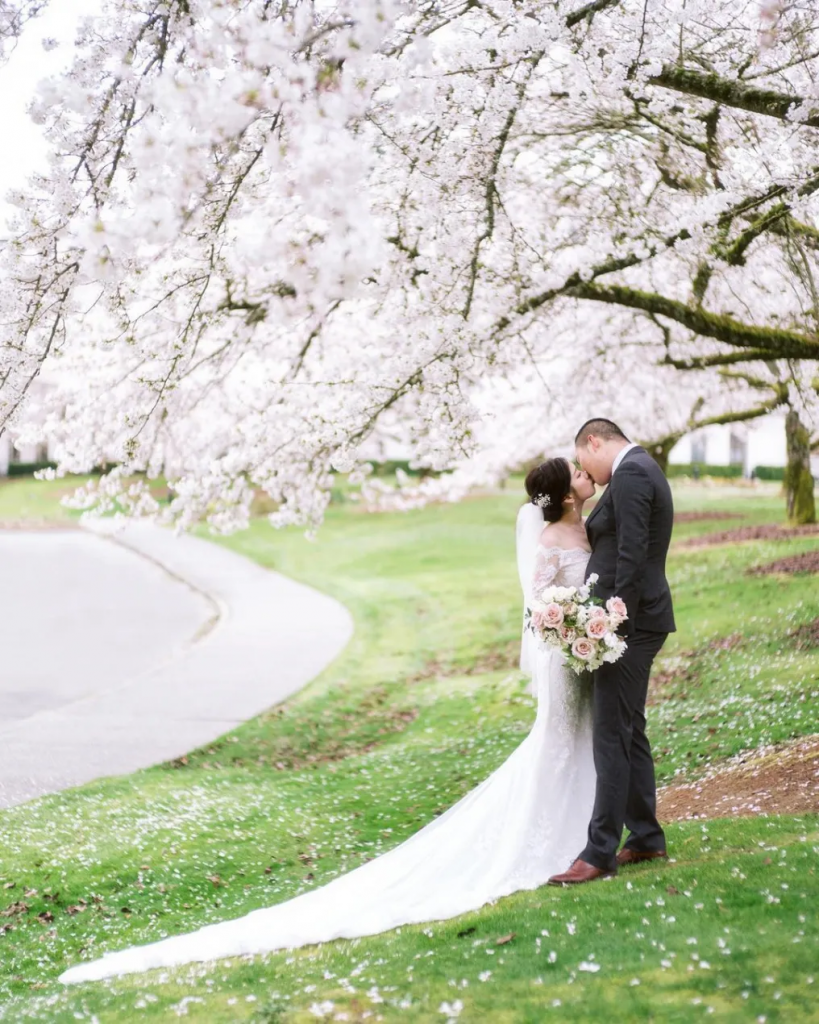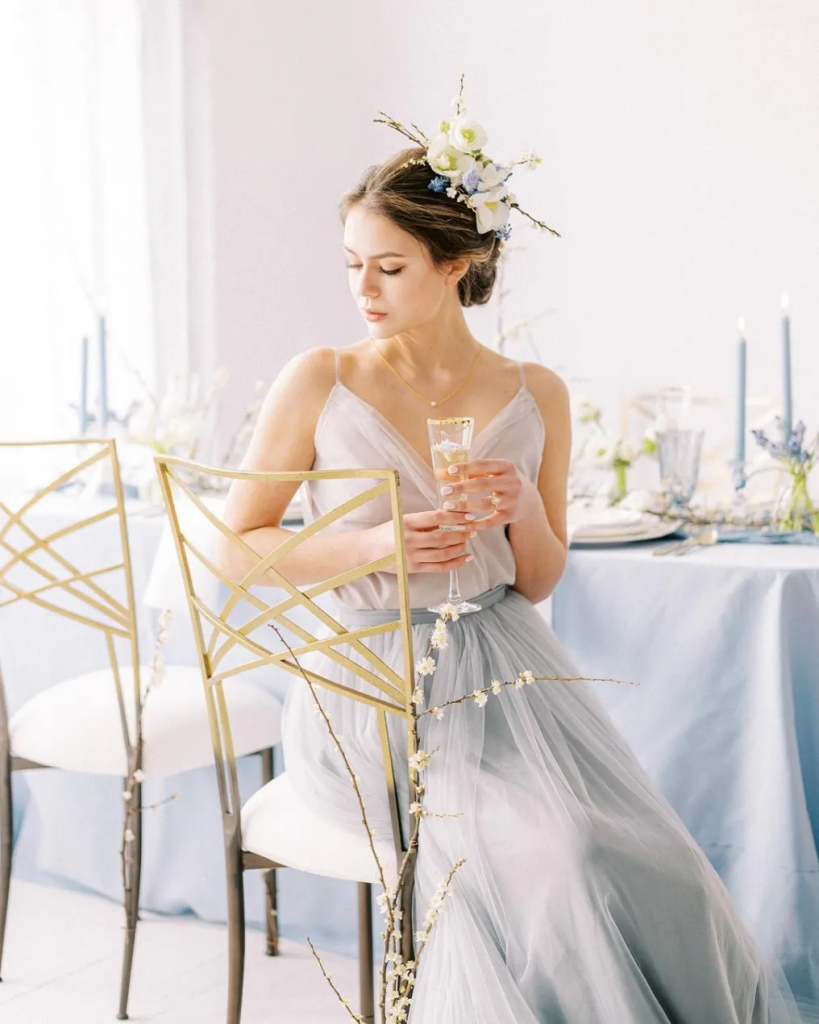 Aaron creates fabulous photos that will be relevant over time. The play of light and radiance is always visible in his works. He knows how to make even dark places unusually warm and elegant. This photographer takes pictures in fine art and other 14 wedding photography styles, and especially likes portrait shots. He uses a film camera for slow-motion portraits and a digital camera when the lighting conditions aren't ideal for film. He and his wife often work as a couple because Nicole is a professional make-up artist and stylist.
Dorothee + Annabel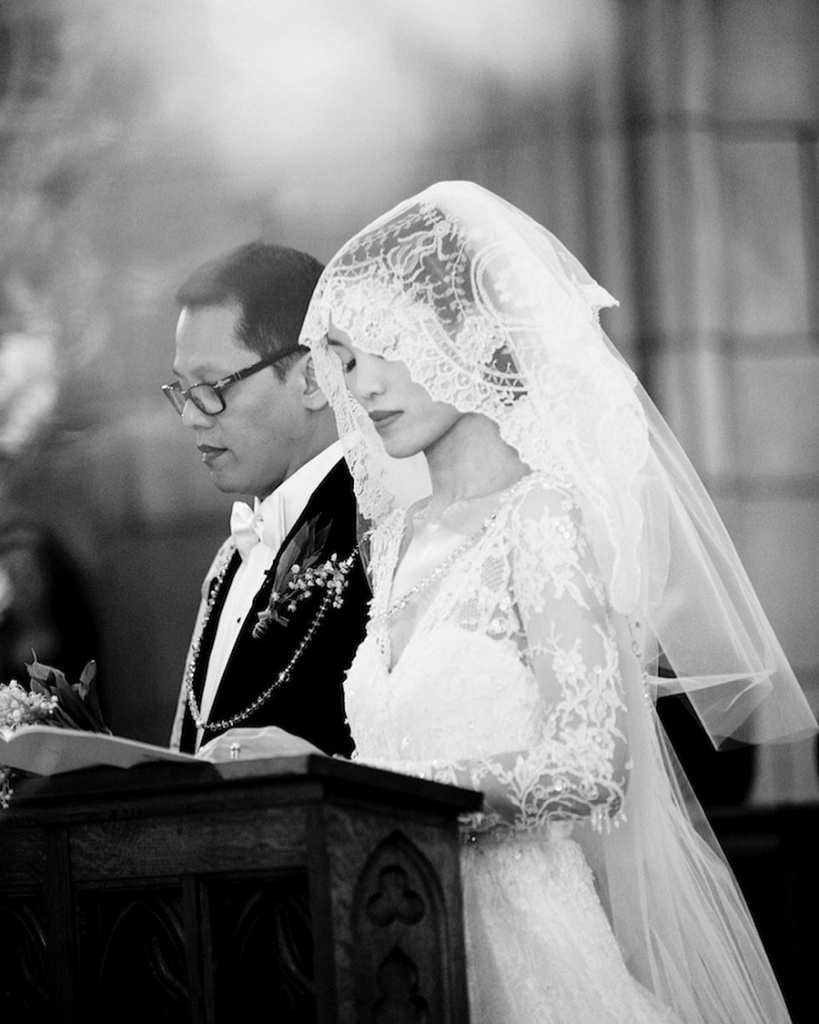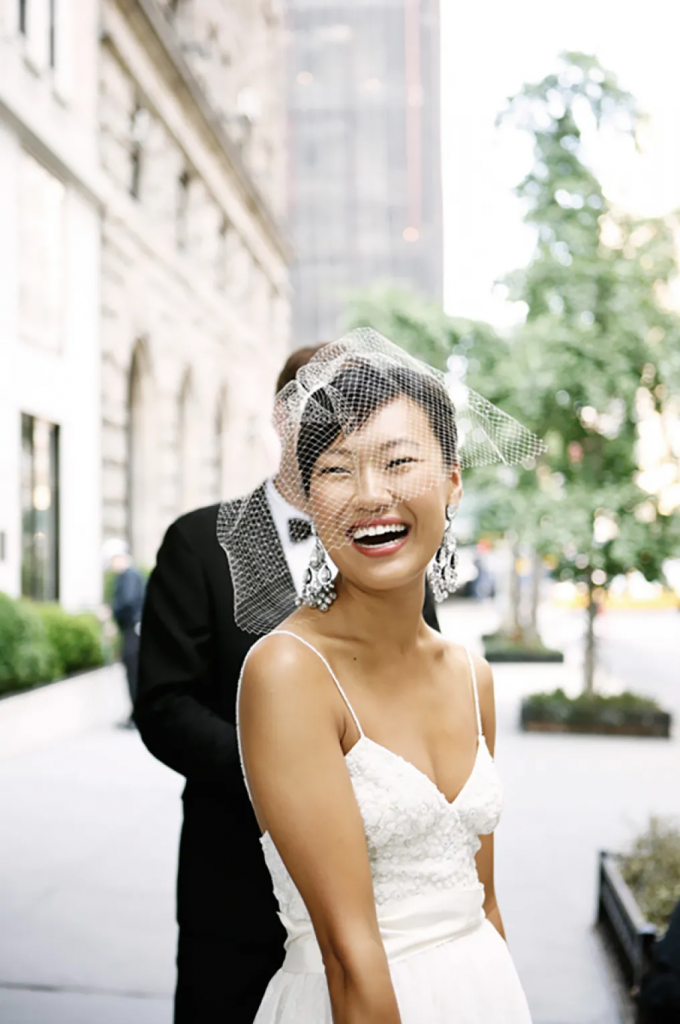 Photos of these professionals, on the contrary, have a remarkable charm of naturalness because all the colors are vivid, real, and not idealized. This studio doesn't exaggerate with photo editing, leaving all facial expressions and natural shadows in technique. To some, their works may seem dark, but this is because the style for lighting photos has now gone. Their bride and groom photos are pure classics that will always be relevant, alive, and unsurpassed.
Mist Of Morning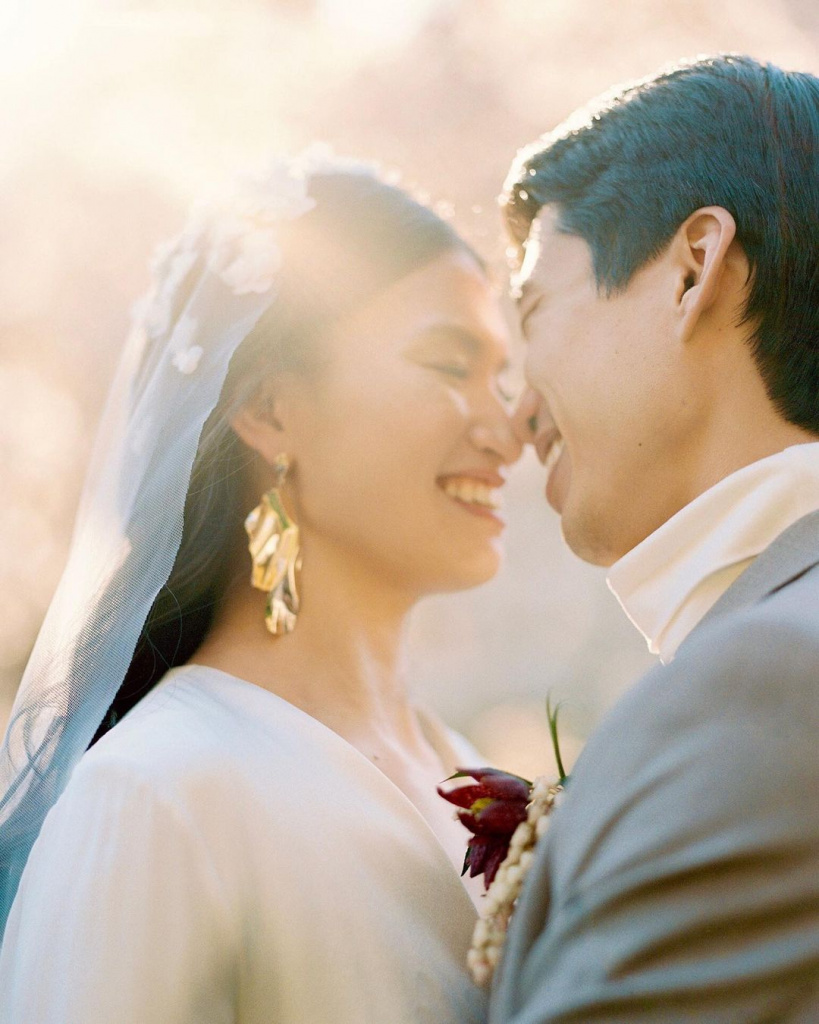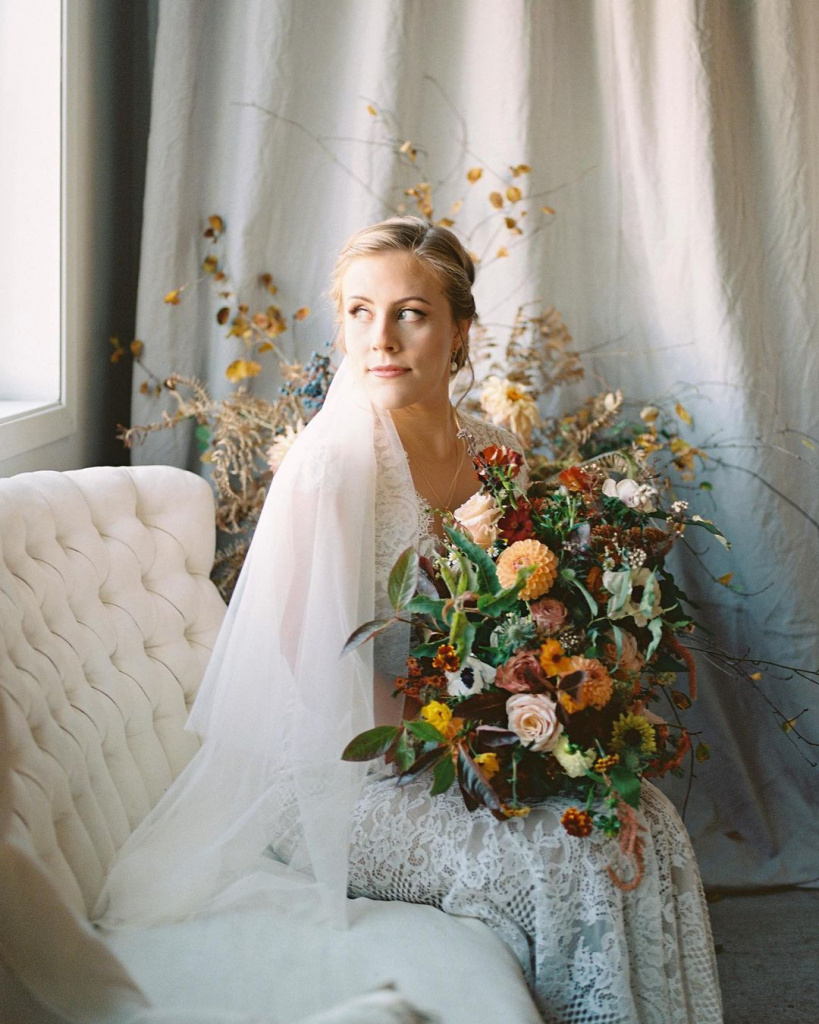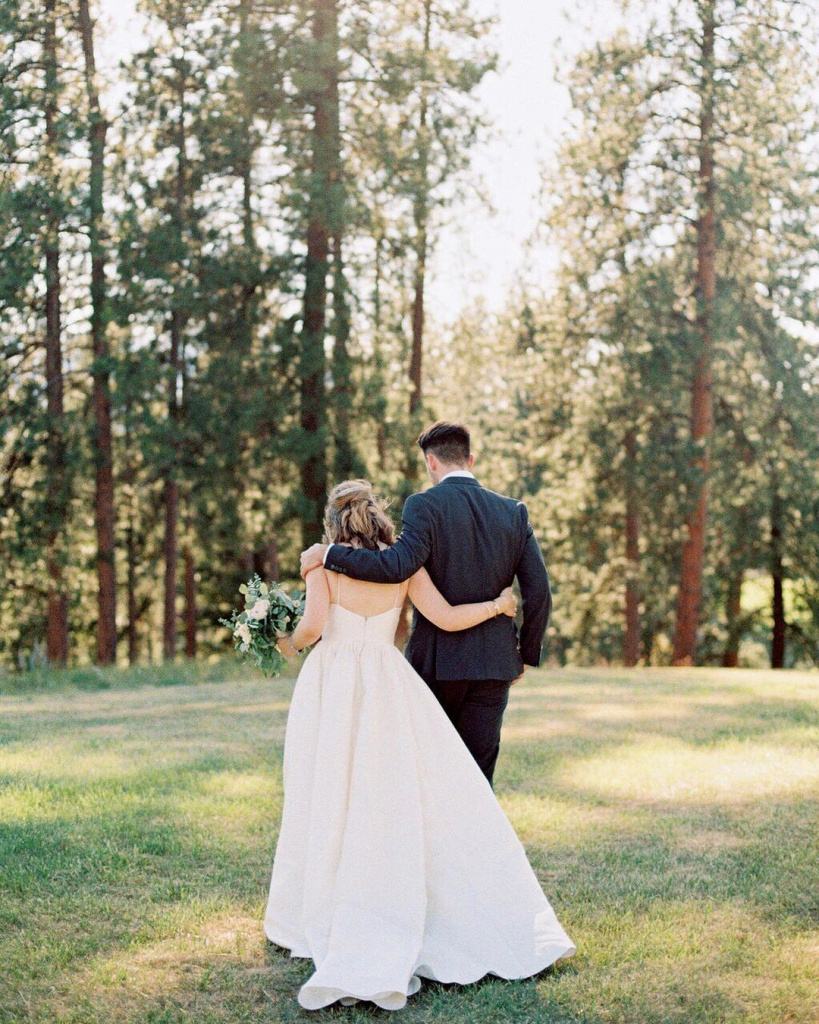 The footage in this studio is also always alive and natural, with lots of movement, emotions, and smiles. They aren't afraid to use different photography styles like slow motion, blur, and grain to black-and-white color variations. They perfectly know how to play with light and shadows, so the photos you get will be diverse and unusual, taken as if by several different people with different approaches. Owner Natalie received her BA from NYU's Tisch School of the Arts in Photography & Imaging. She has been taking photographs all her life and, as she says herself, "captures the truth beautifully."
If you're trying to find the best Seattle wedding photographers, take a close look at these professionals. Be sure to browse their portfolio to choose the photo style that you like best and find the right time to book a photographer in advance.