6 Best Wedding Photographers In Phoenix
Publication date:

05/03/2023

Updated:

04/05/2023
Phoenix is a city in Arizona in the southwestern United States. While you can find plenty of photographers in the neighboring state, Phoenix wedding photographers know the perfect photo shoot spots and unique locations in the region. Select a Phoenix photographer when you plan to celebrate your wedding there because constant communication with your vendors is essential to the final result.
Kaylee Chelsea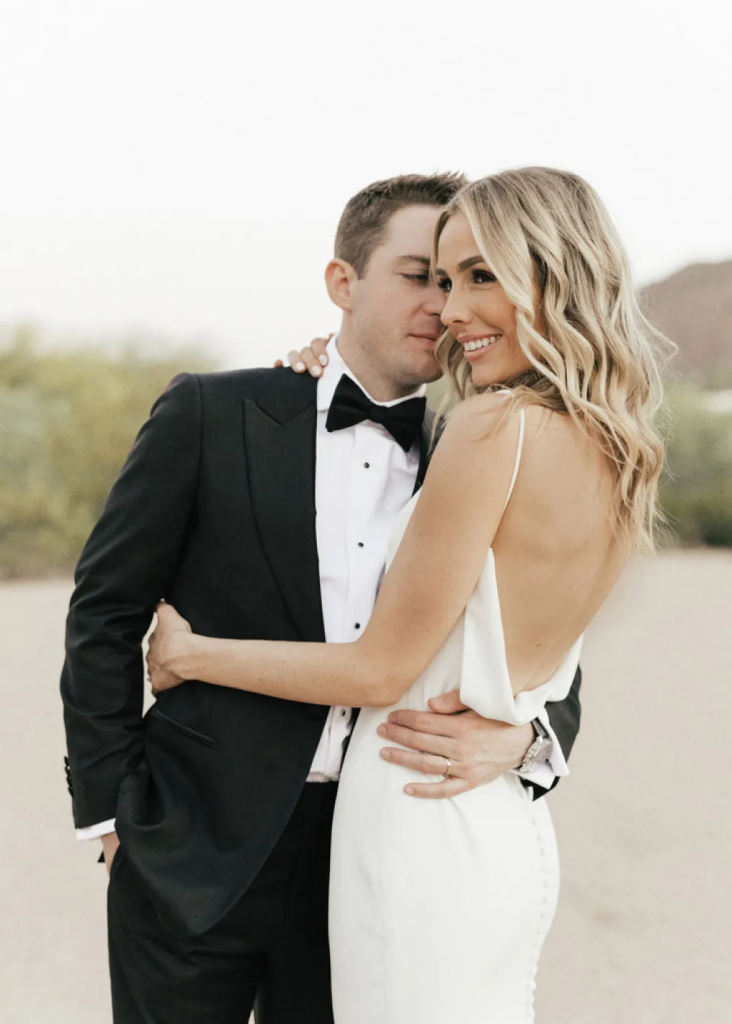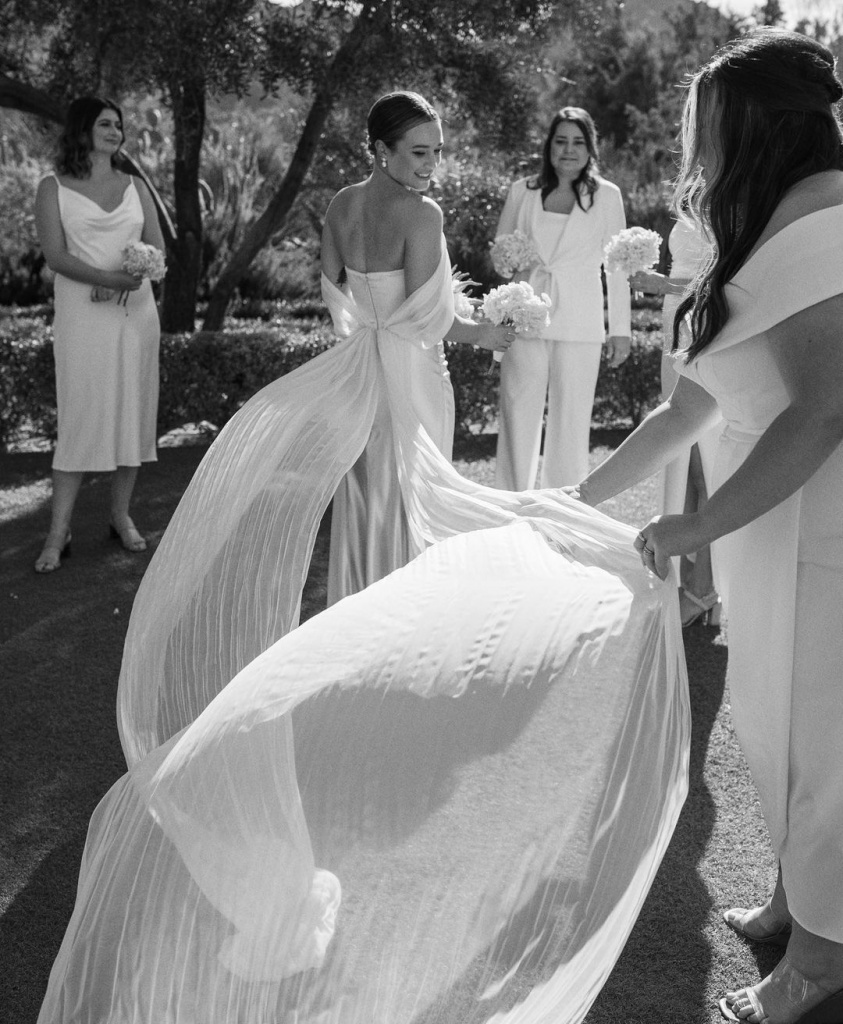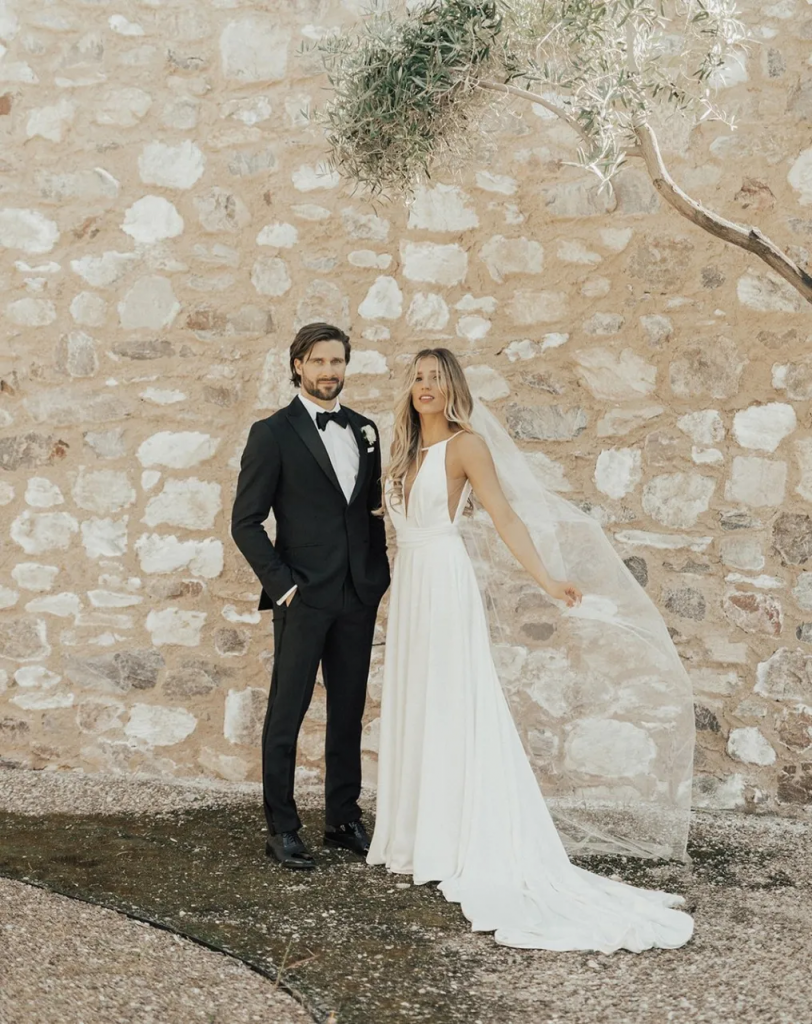 Kaylee and Andy are a team of professional photographers in Phoenix, AZ, who capture the most amazing moments of your event. They believe in the power of printed photos and collages of the best memories for relatives, know how to suggest good photo gifts to loved ones, and make each picture emotionally unique. Their images have warm sand shades and brown-yellow tones, which are so rich in Phoenix. They transform all the warmth of the region and its beauty into the tones of your pictures. Andy and Kaylee are simple people. They know how to make people laugh and relax, so the photos always come out exceptional and sincere.
Raquel King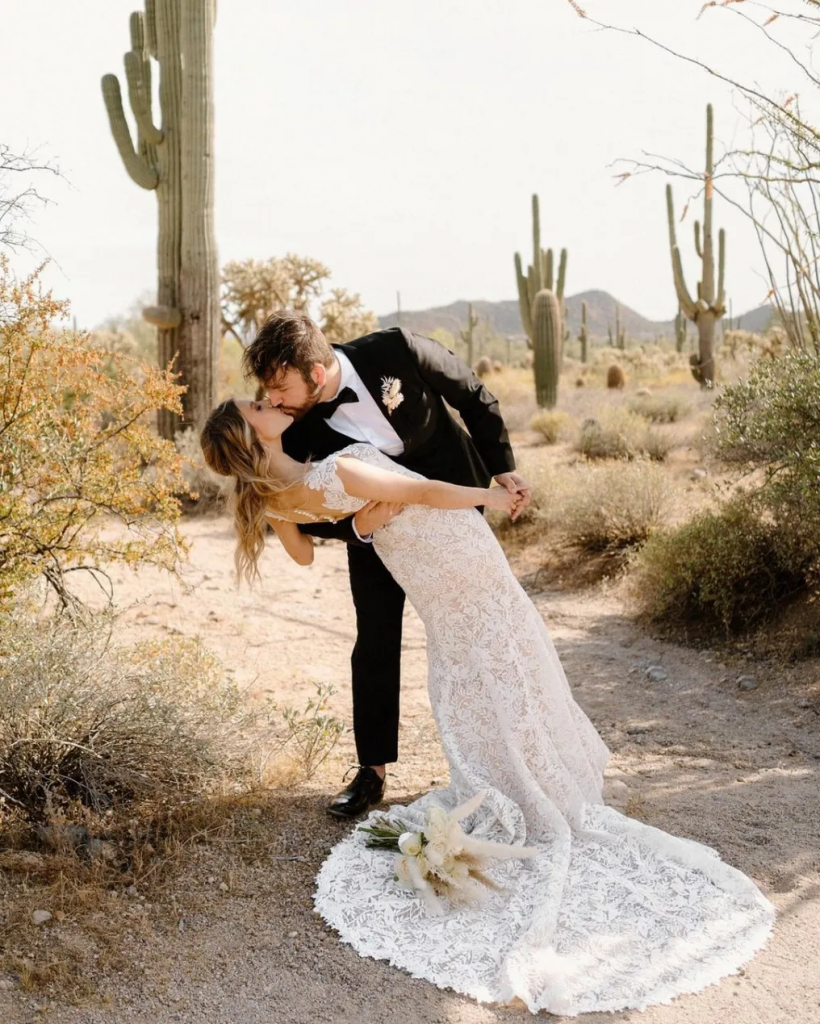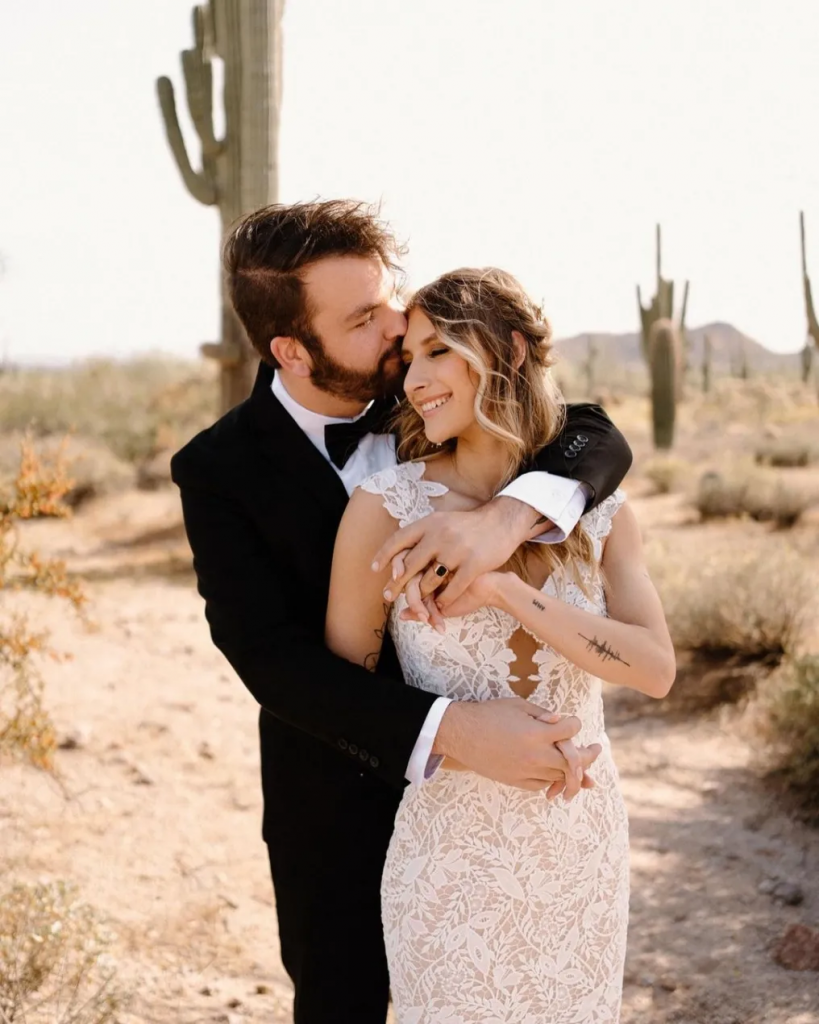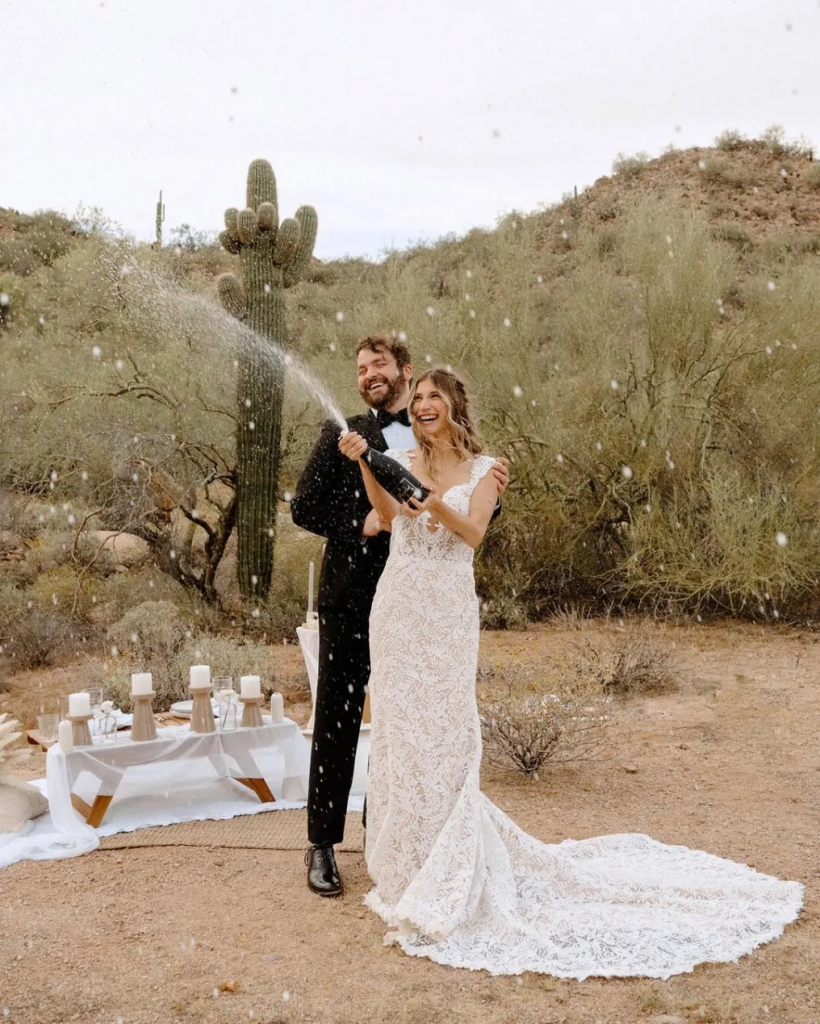 Raquel's experience began at school, and photography is her true passion. Each of her works is bright, alive, and full of contrasts. It allows you to see the picture as it was at the time of the shooting – wild and natural, only slightly emphasized by warm colors. She often defocuses the lens for unusual photos and uses many other newfangled techniques. Raquel creates destination wedding images like a true artist. It's not easy to describe her energy, creativity, and passion. She can take your verbal vision and turn it into a reality that exceeds expectations.
Kaylie Miller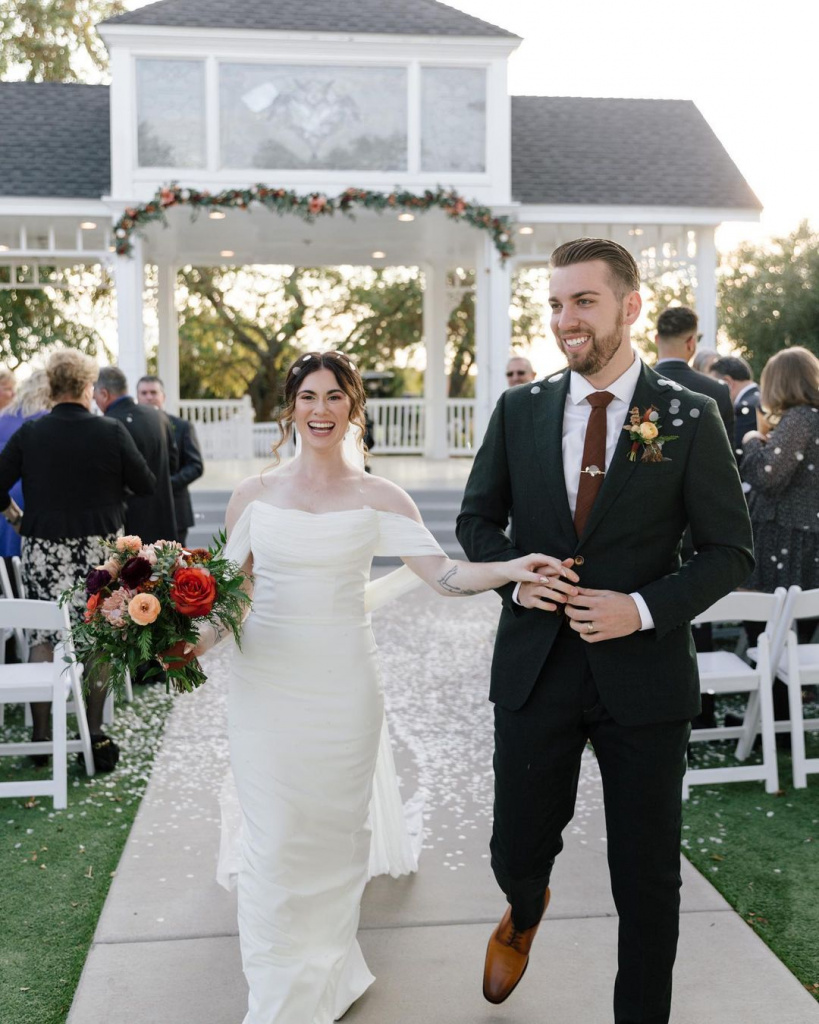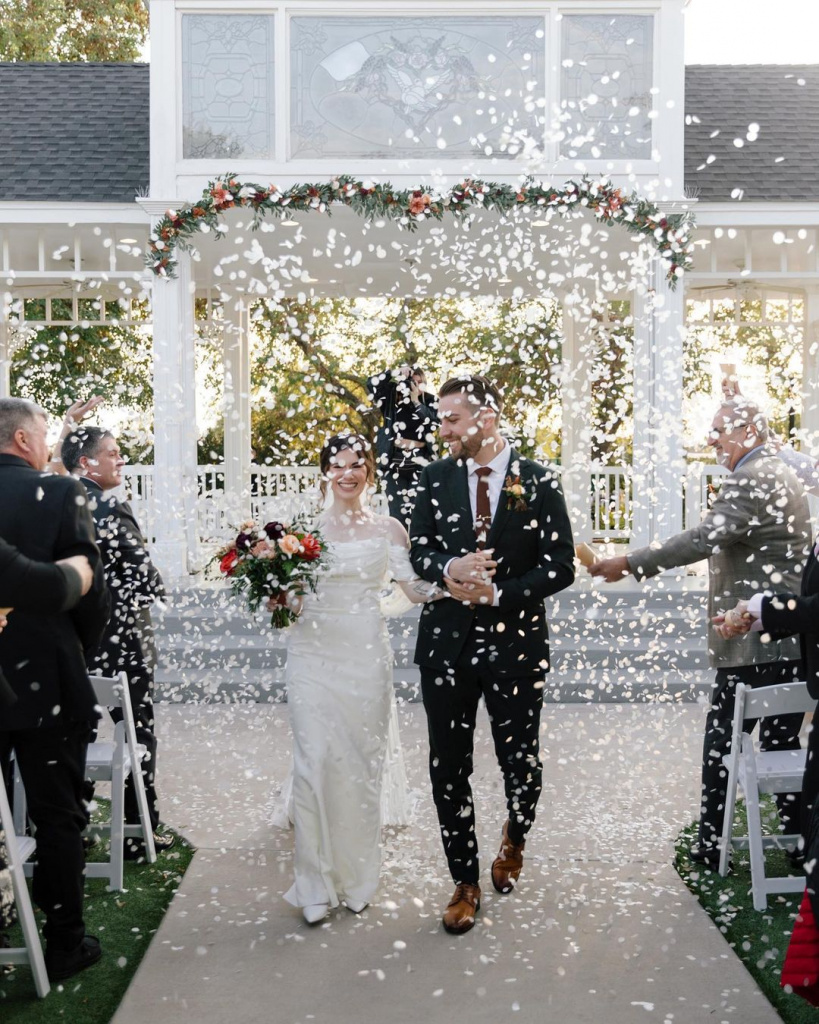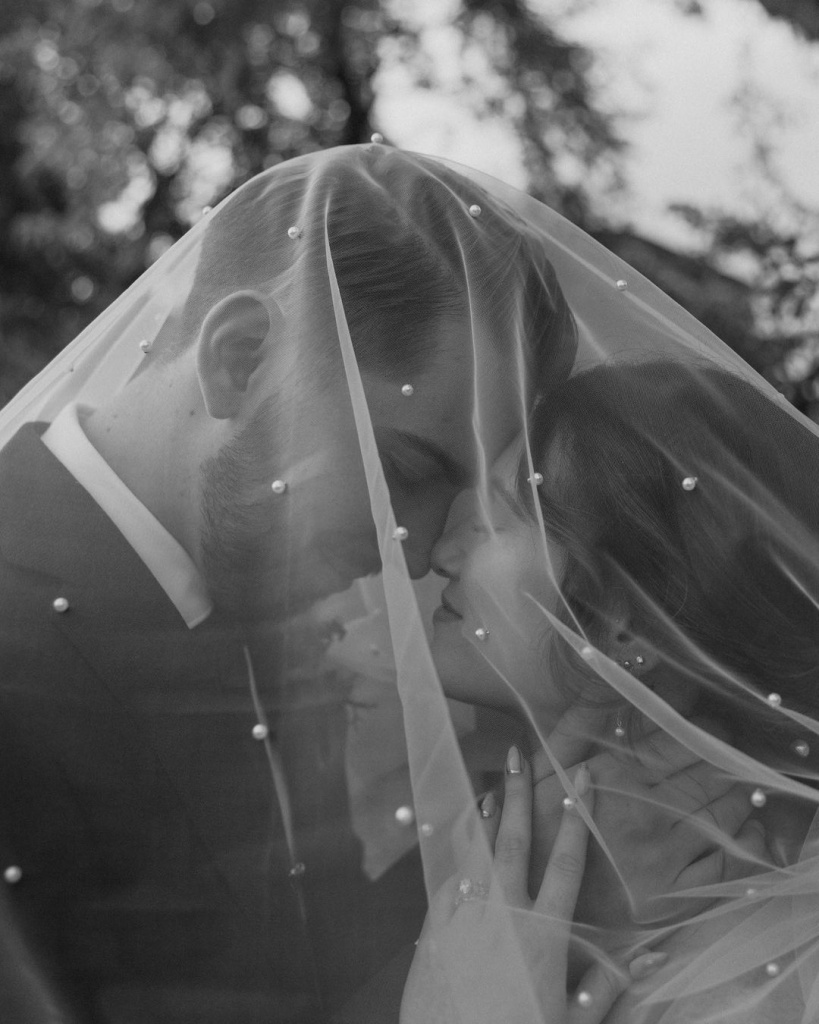 Kaylie is an example of a stylish modern photographer who is not stuck in the classics but is always looking for new approaches to photos and results. Her goal is that each picture is authentic and carries nostalgia, a charge of positivity, and a wedding photography style. Kaylie's passion for photography was born as a child when her parents took many photos and videos. She creates these emotions, so you can also return to these moments in a few decades and remember your happiness. The secret to candid wedding photography is to be truly present in each moment. That's why she will provide you with advanced guidance and resources to de-stress.
Joy and Ben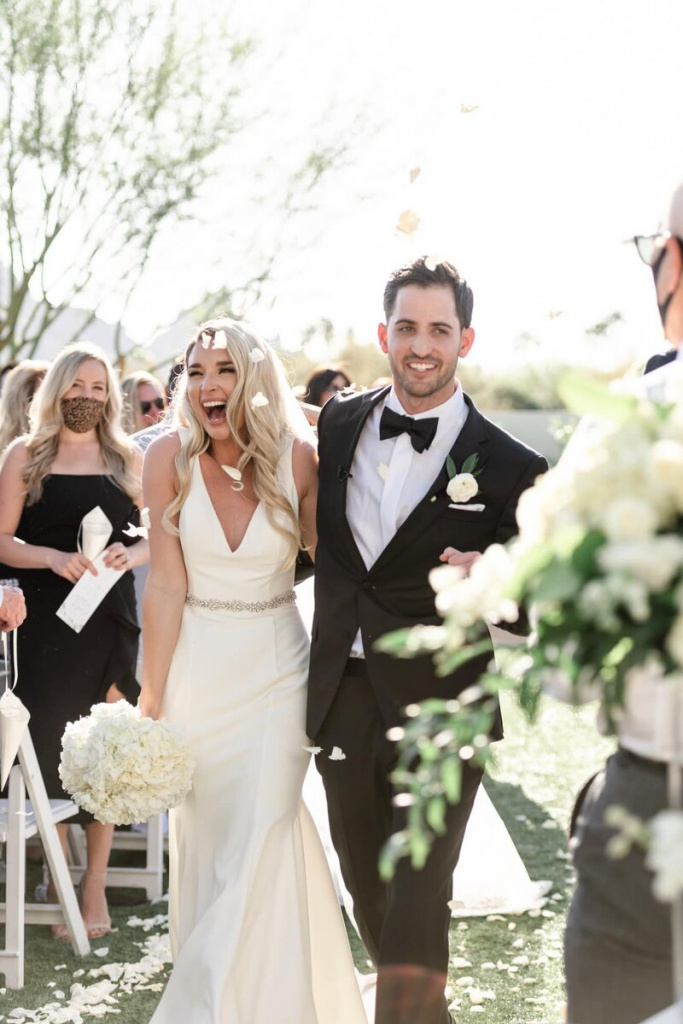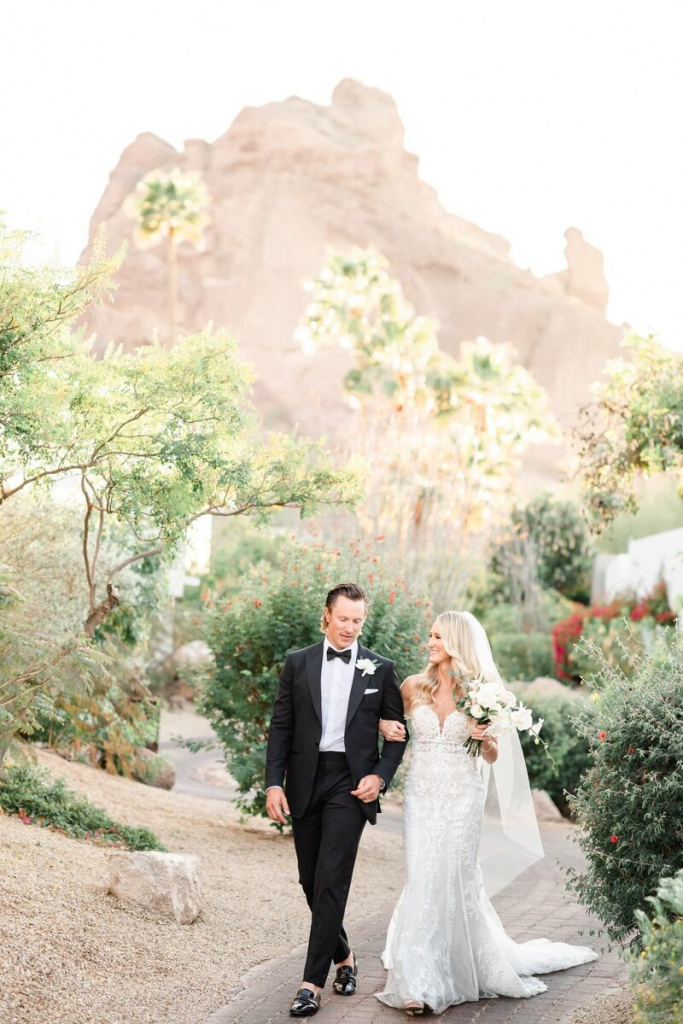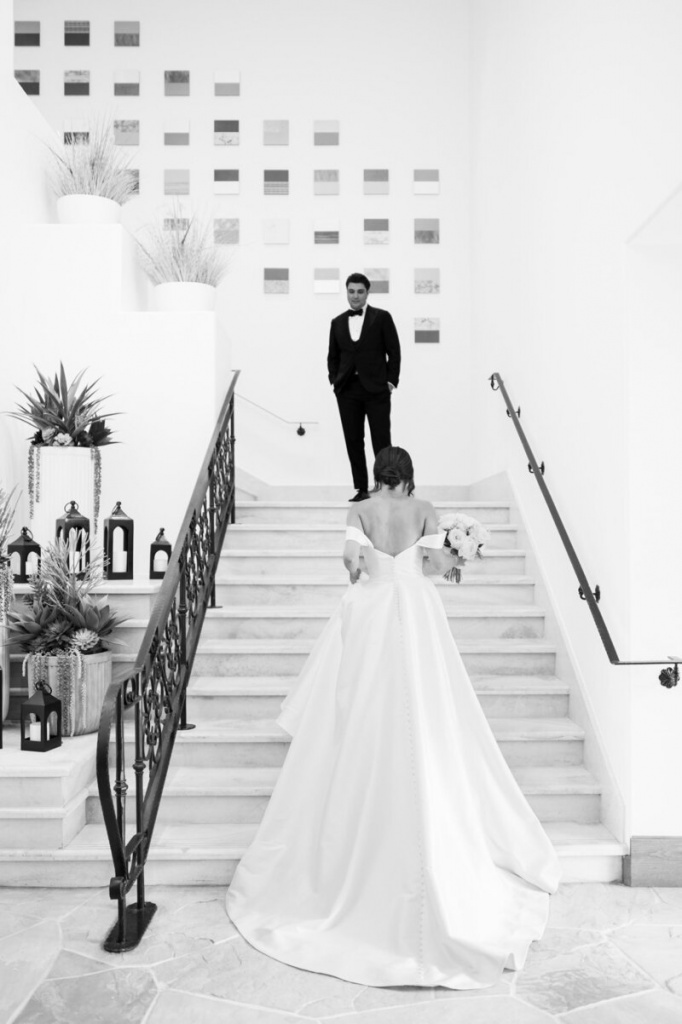 Amazingly, Joy and Ben didn't grow up with a passion for photography. They didn't even have a wedding photographer. Perhaps the lack of understanding of the need for photos inspired them to this profession, which they now consider a vital source of energy and motivation for every couple. Their pictures are high-quality, taken from distinctive angles, and not oversaturated with either contrast or warm tones. They try to preserve the features and uniqueness of each wedding, in particular, to catch amazing sunsets, cloudy weather, or other features that you will not remember later.
Pinkerton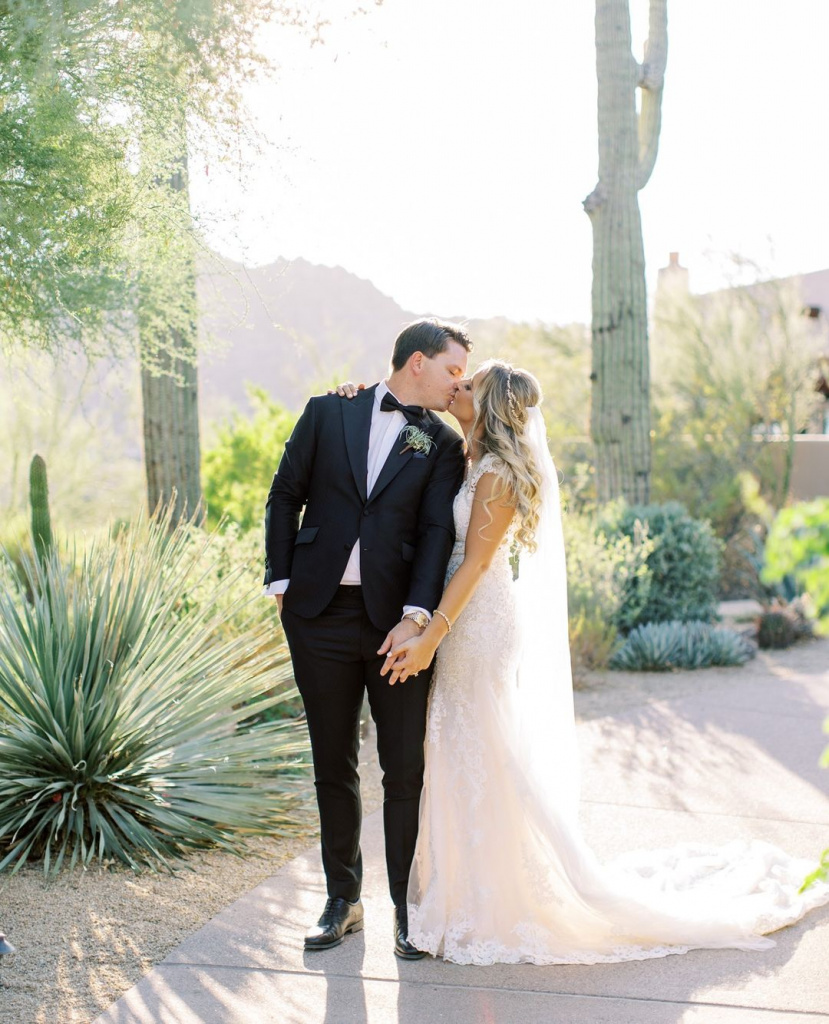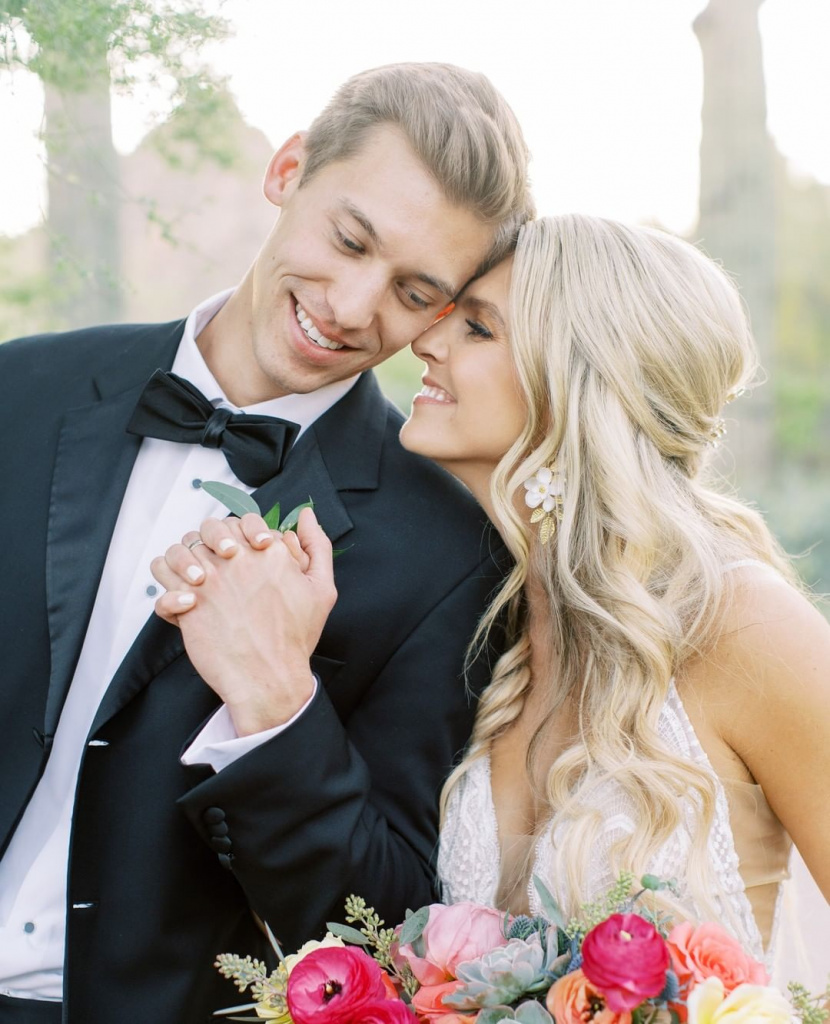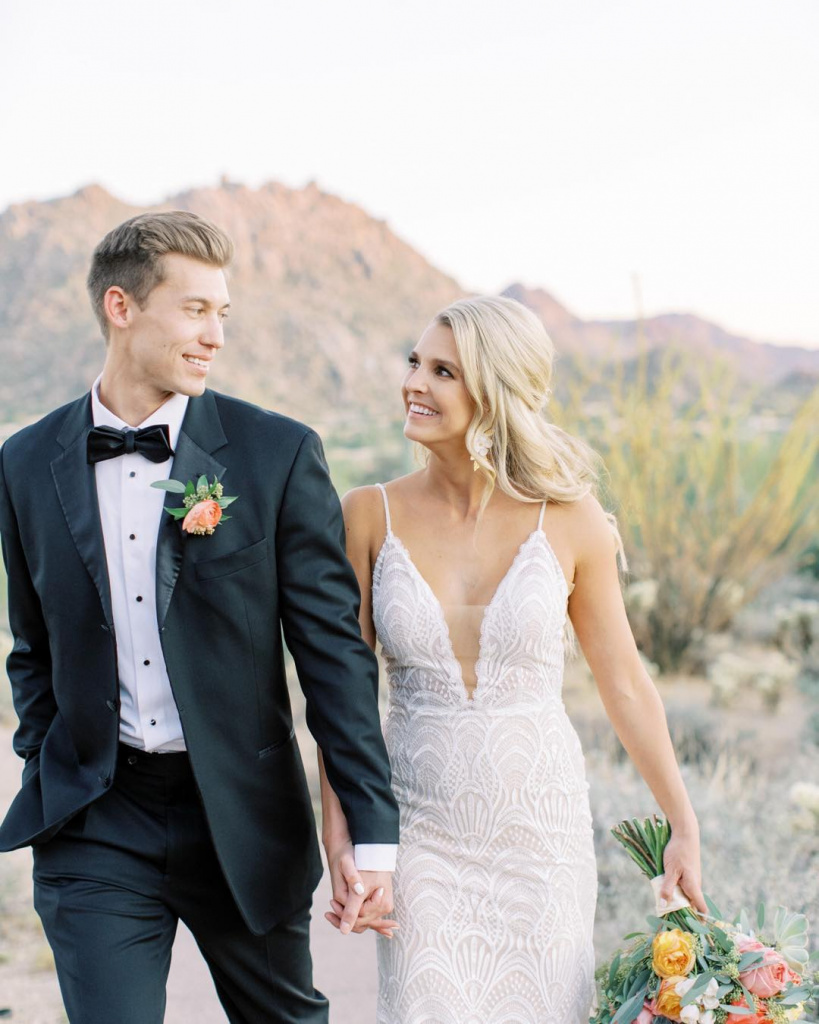 Photographer Kelsey is a professional photographer near Phoenix, AZ, and a soul of this photo studio. Her goal at your wedding is to be invisible, hidden from anyone, not disturbing guests, but capturing all the most important moments and emotions. She believes you should live your wedding day to the fullest, relax and unwind to get the best photos. Her works are airy, bright, and light. These photos are wonderfully reminiscent of the dawn because they will only be the beginning of a remarkable trip. Be sure to pay attention to Kelsey's works if you like lightness and airiness in the photo without a particular oversaturation of colors.
Andrew Jade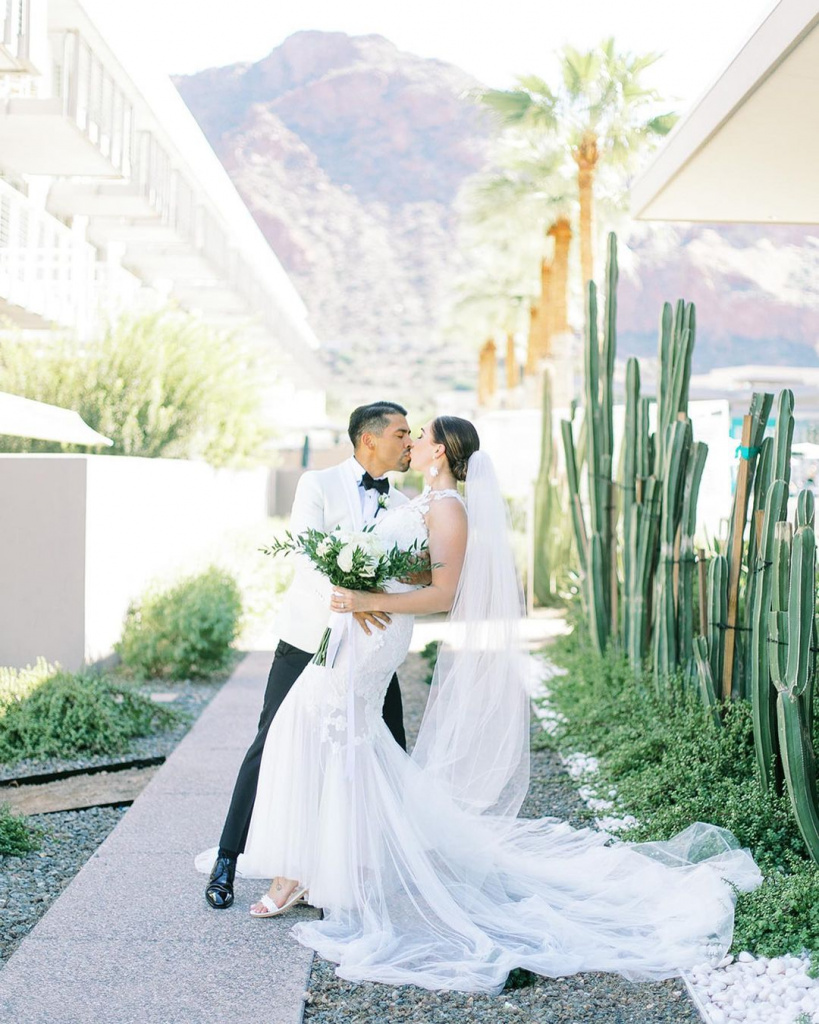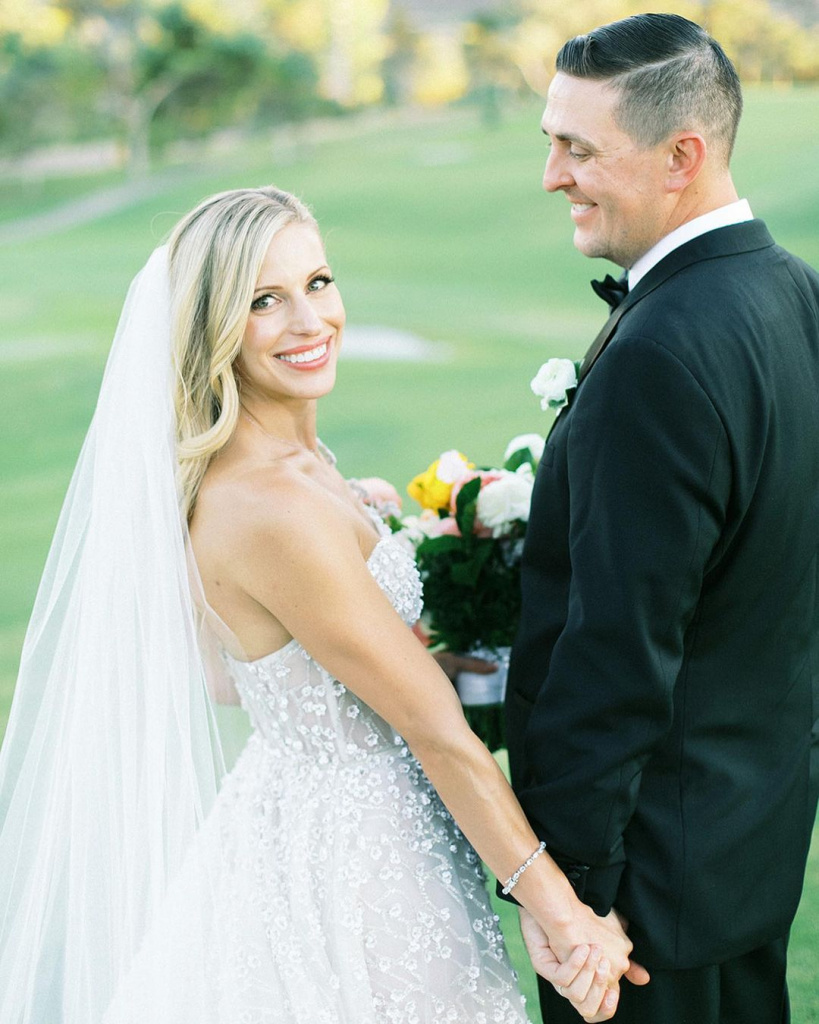 Andrew and his wife Emily fell in love with photography after a trip to Ireland. They realized there is nothing more important than capturing the beauty of people, emotions, and nature. Andrew quit his job, and they sold a lot of possessions to buy professional equipment and cameras. They started a business that inspired them to live. These professionals take photos naturally and don't require posing or smiles. Their main goal is to reproduce the uniqueness of your day is to capture honest smiles, loved ones, and raw, sincere emotions that tell the story in a real way. The works of these photographers are beautiful, refined, and elegant, but at the same time, they preserve all naturalness because Andrew and Emily are only beauty catchers. They don't invent beauty where it doesn't exist but emphasize it where it is hardly visible.
These professional photographers in Phoenix are a real treasure. They don't limit their creativity to geographical coordinates. They are different but unique. Be sure to check out their portfolio to choose your favorite style. Some people like lightness and light tones, and others like chic and contrast. You can easily find your best wedding photographer among these professionals.