Top 10 Photographers in Arizona
Publication date:

03/03/2023

Updated:

11/15/2023
Arizona is a state of incredible nature, with mountains, plateaus, deserts, and great canyons. The photographers who create their magic here are true artists and creative speakers who know how to turn photos into eternal images. We have selected the ten best photographers in Arizona state whose work will surprise and mesmerize you.
Meg Brooke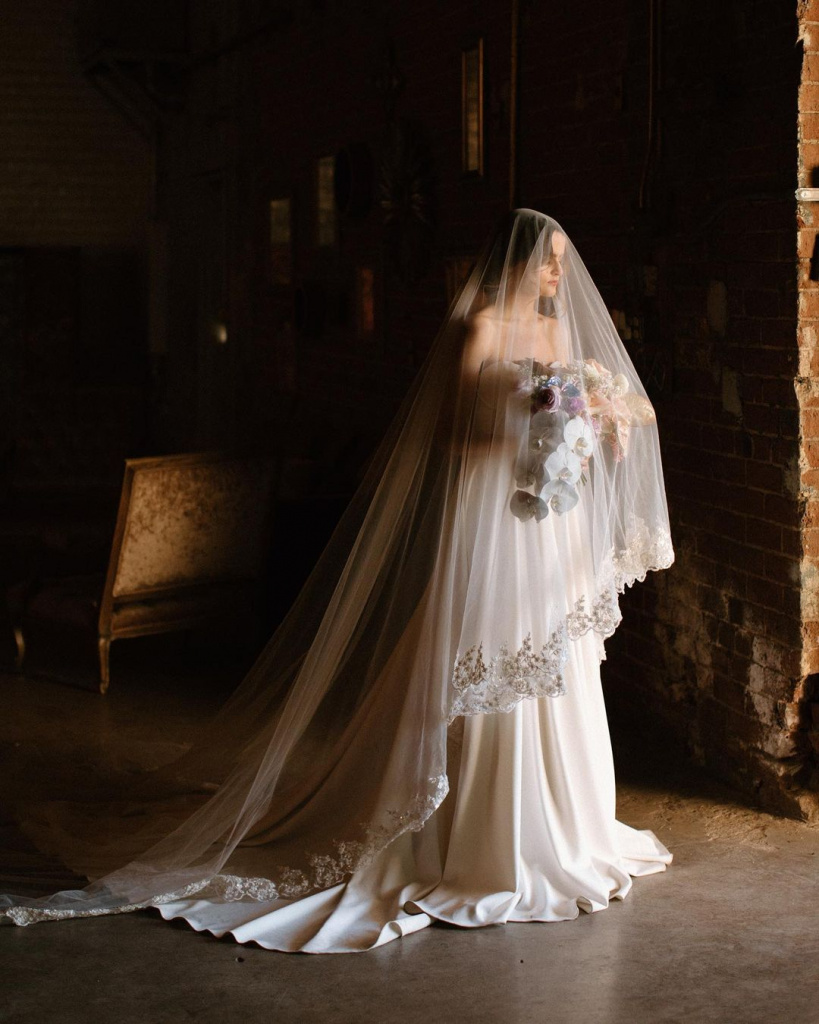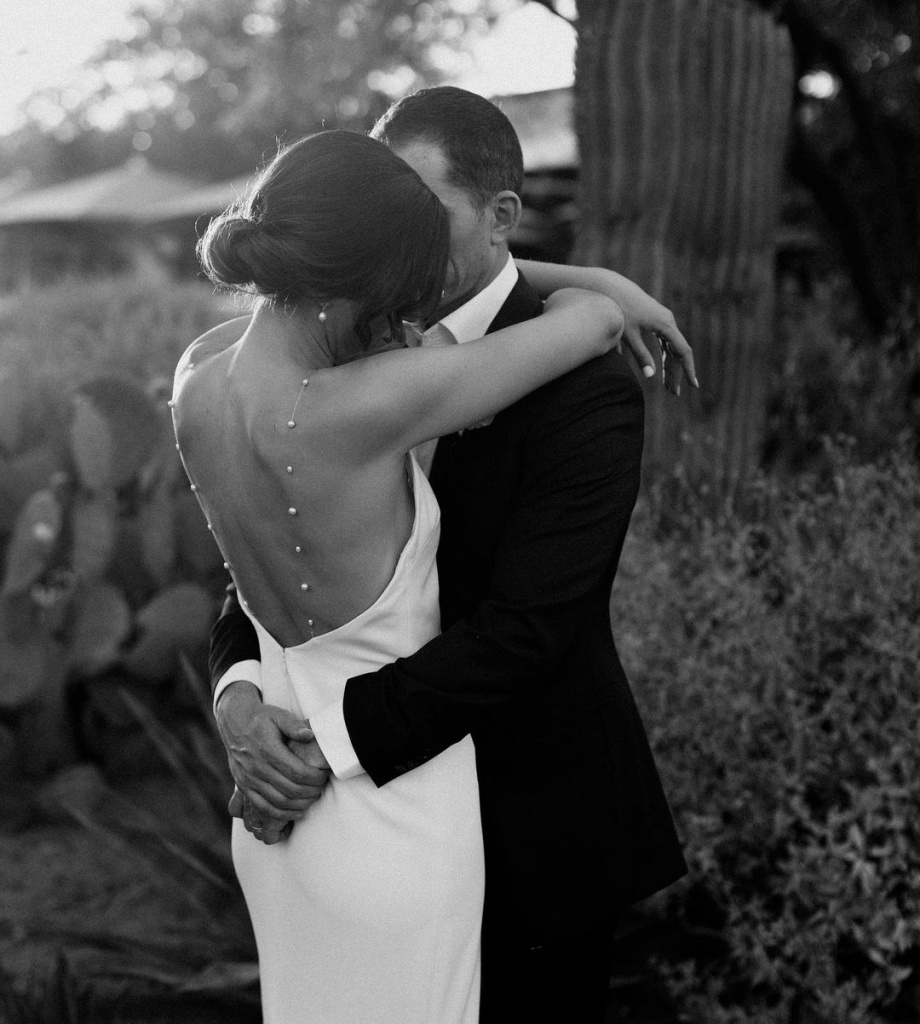 Meg is a stylish photographer who likes to add a play of shadows and a chic gloss to her work. Her photos are elegant, contrasting, and bright. She prefers evening and night images, flickering, wind movements, and glow in the photo frame. In her works, she tries to accurately reflect the style of the couple, their hugs, touches, and little quirks that make the couple unique. Her goal is to capture all the memories beautifully, even a glass of wine for two and the energy of the dance floor at the end of the night.
Marisa Belle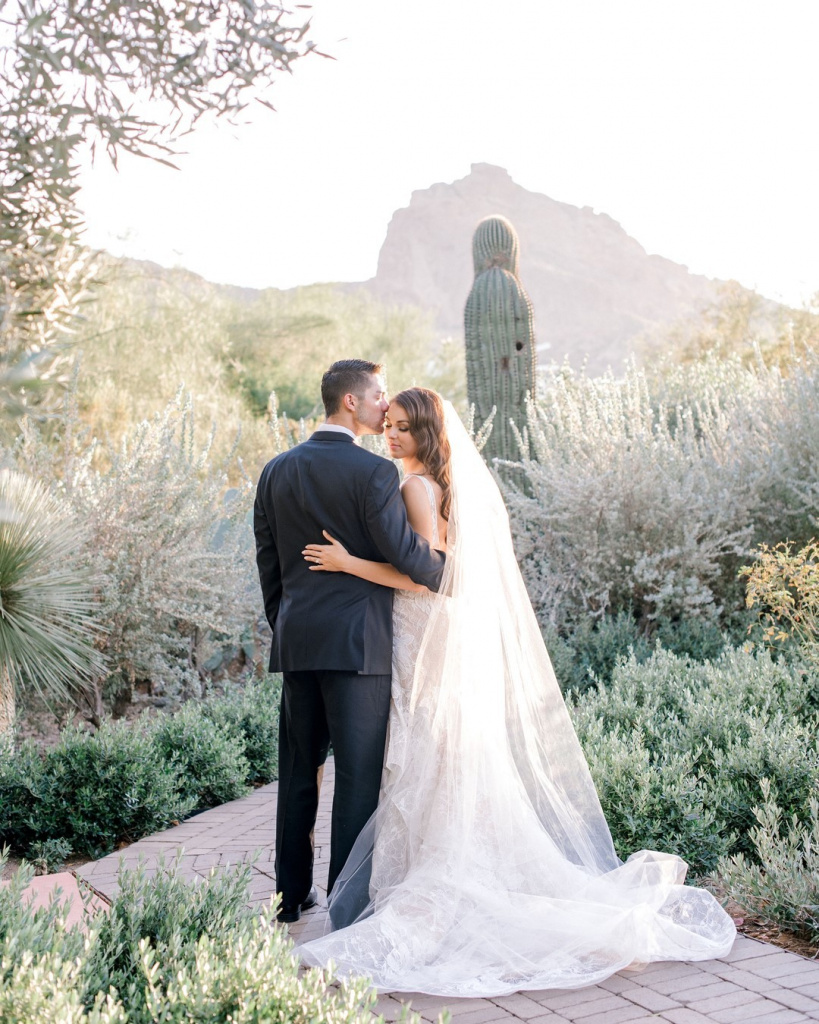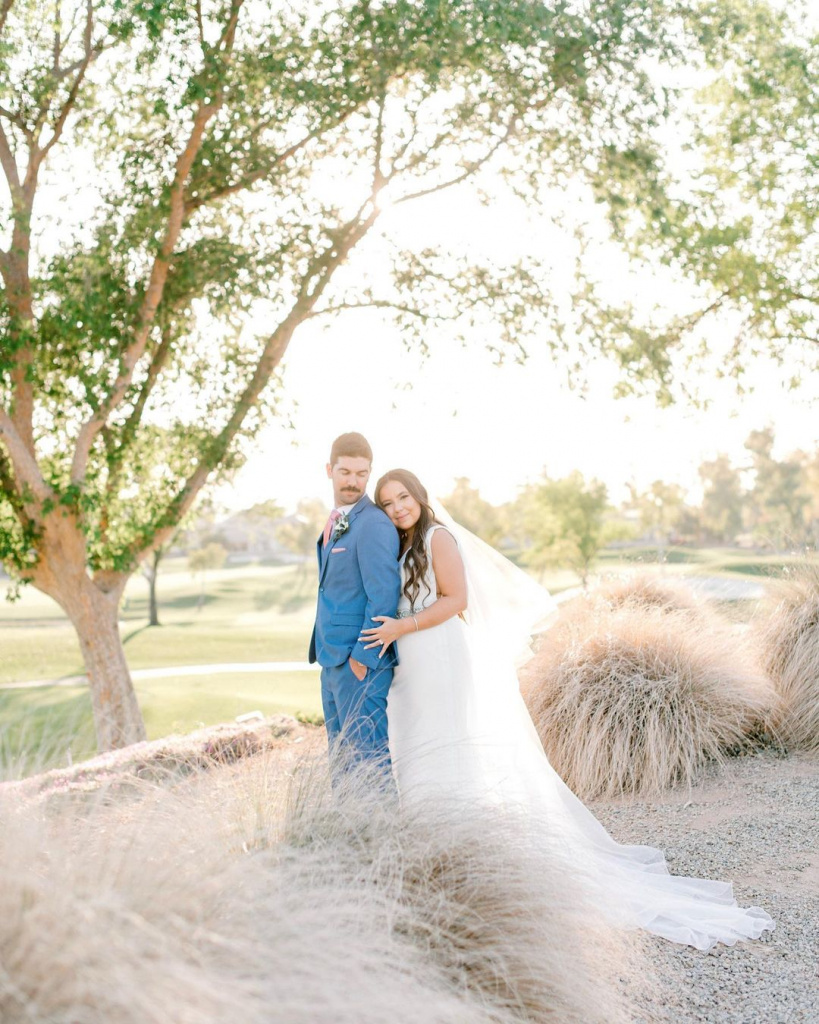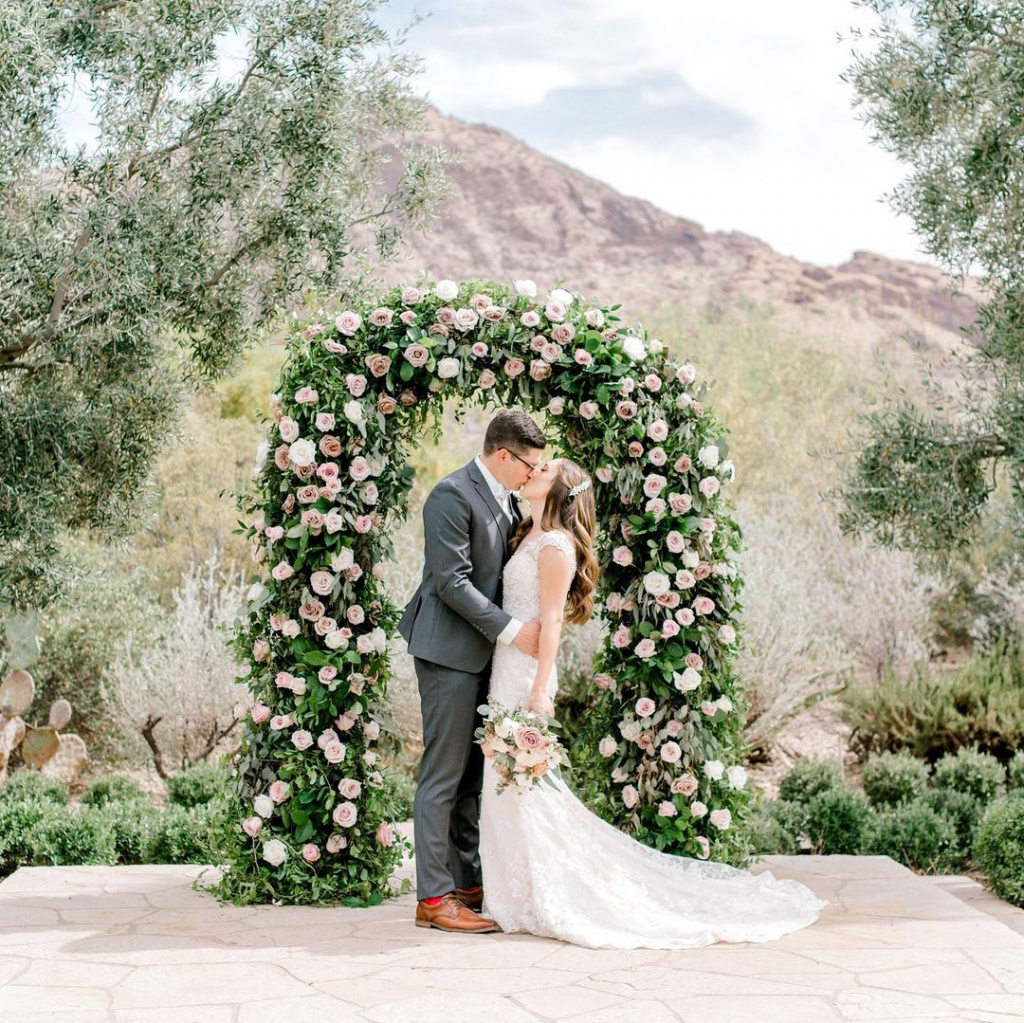 Marisa loves daylight, morning light, and desert spaces. Her photos aren't dark. They are very gentle and happy. She knows how to beautifully photograph exquisite decor, backgrounds, and details of your story. On her website, you can find many stylish photo sessions for traditional weddings and elopements. There's also a lot about her as a person and a professional, so you'll feel a connection from the first read.
The Shepards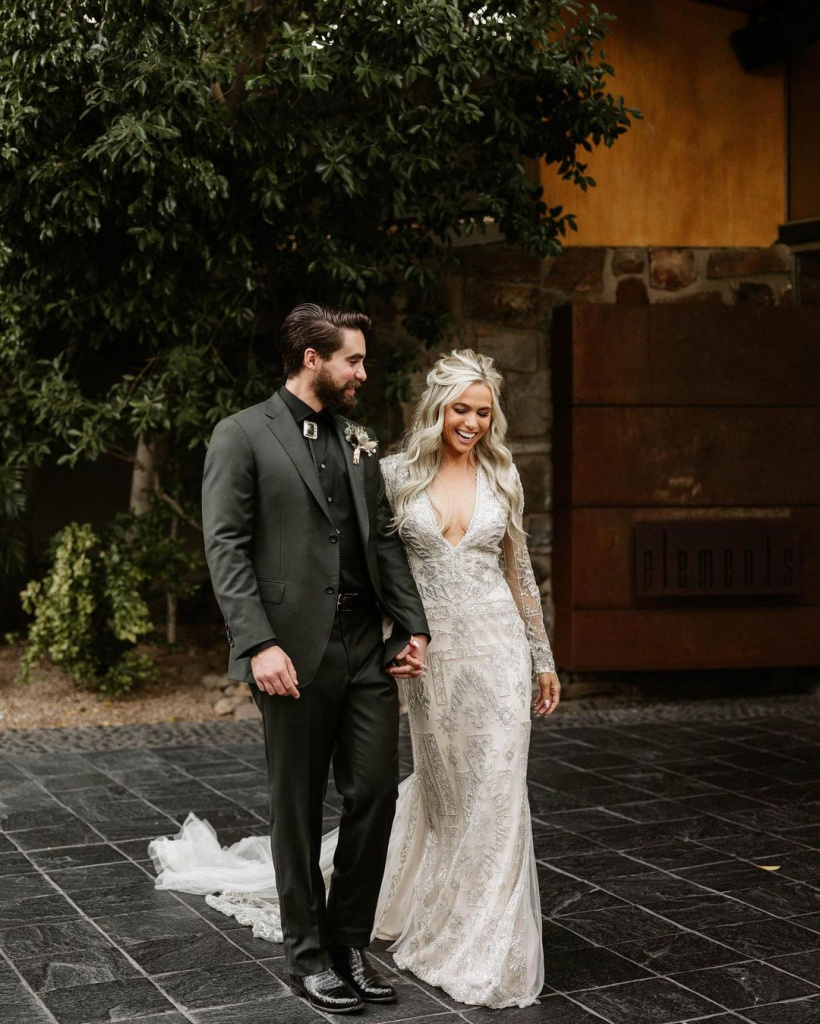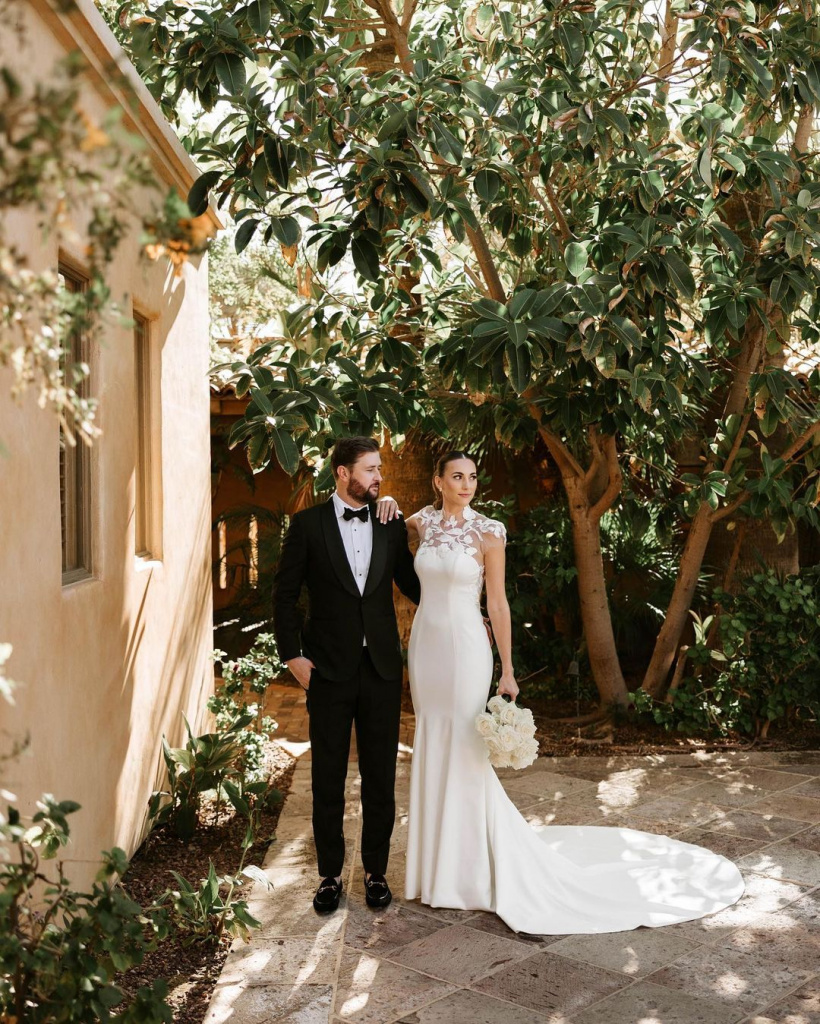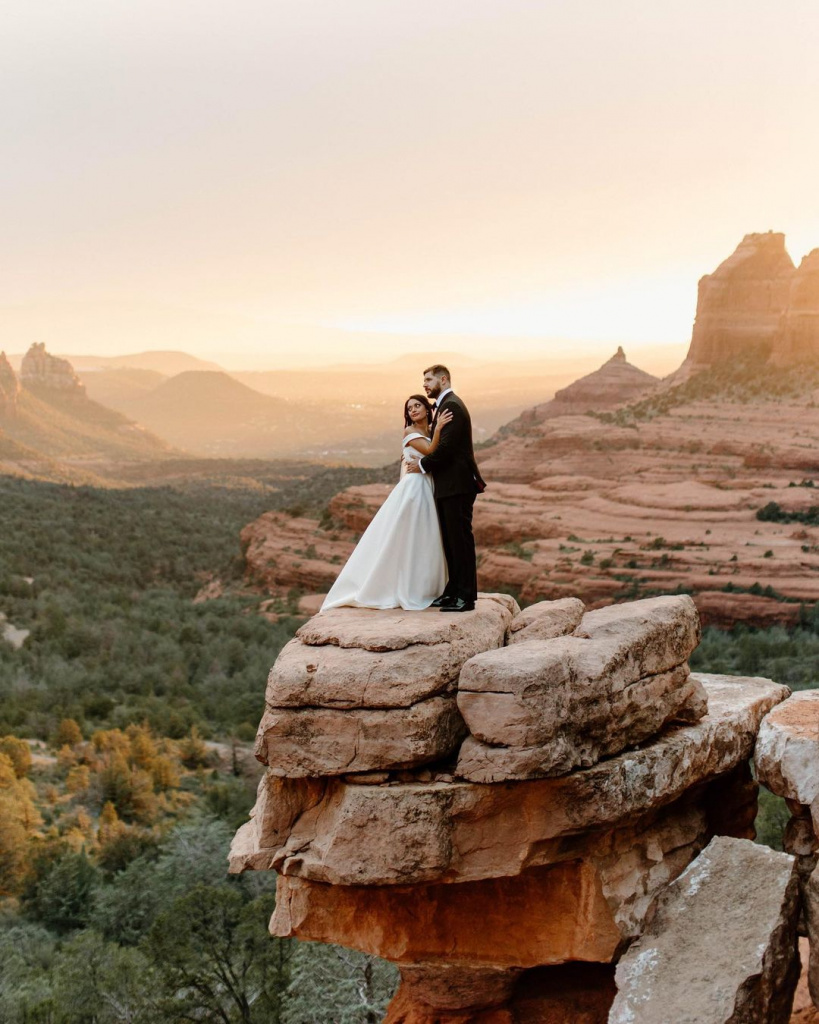 Aslan and Andria have been photographing weddings for over eight years, paying particular attention to beautiful images of the bride and groom and their loved ones. They put a subtle emphasis on emotional relationships, hugs, touches, and facial expressions of love for the main characters of the event. Their photos are deep and contrasting, resembling sunset, dusk, and the warmth of a summer evening. Although, these professionals position themselves as specialists in any style of wedding photography.
Emerald AZ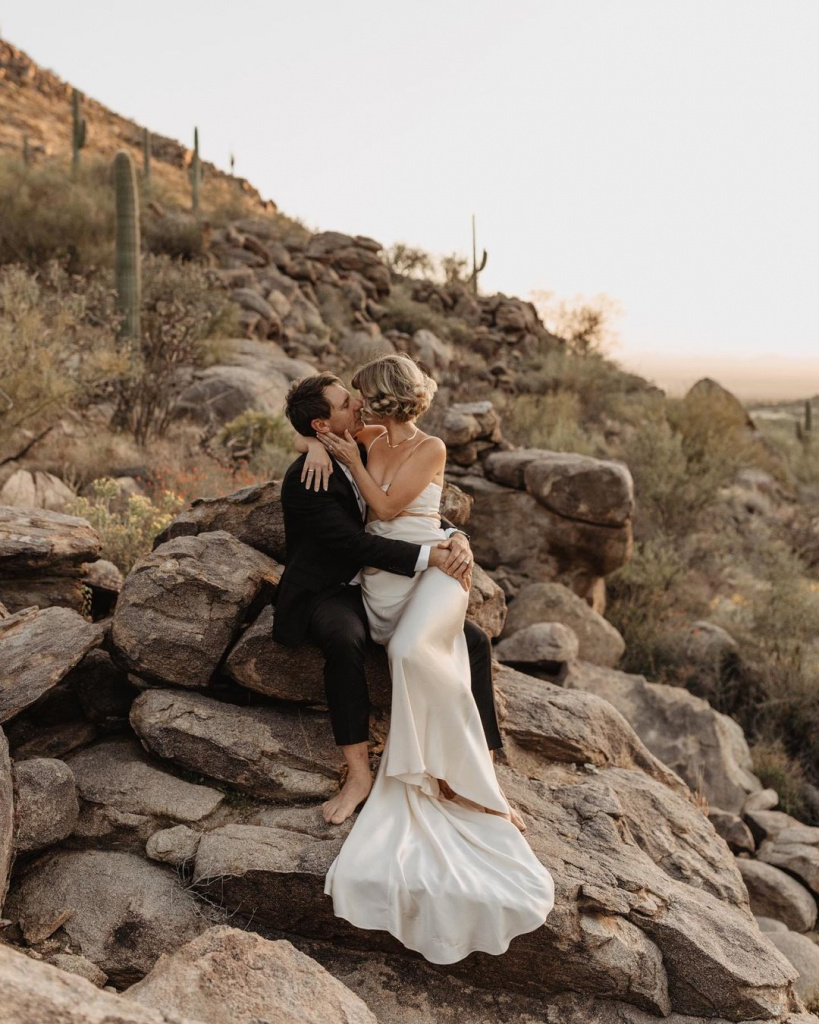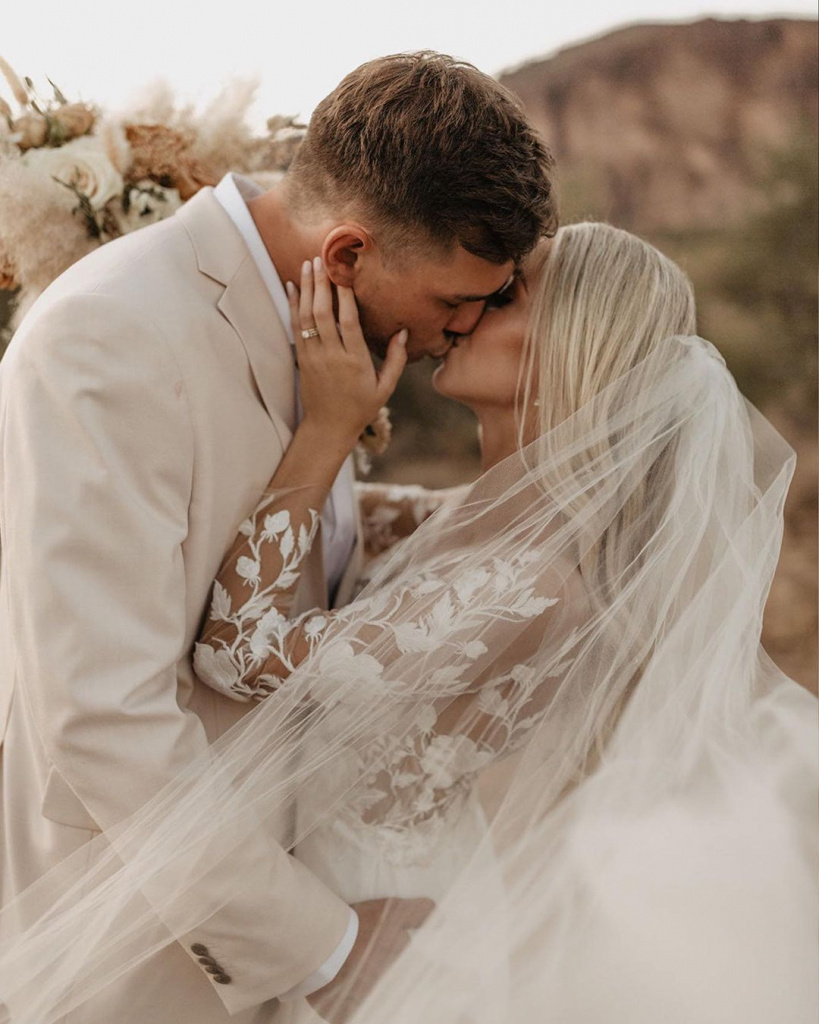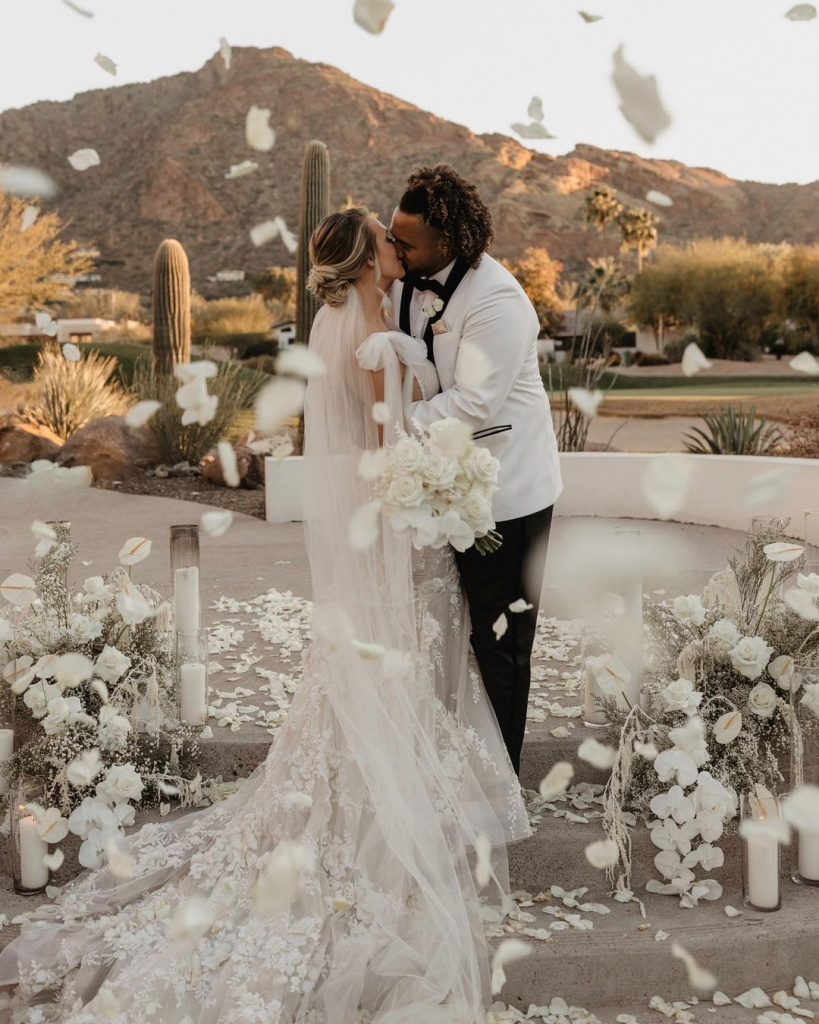 Kayleen is one of the famous Arizona photographers. She creates photos with an adventurous spirit and a wild soul of nature and freedom. She perfectly knows how to convey movements, capture hugs, and runs against the background of the wild nature that Arizona is rich in. On weddings she can capture the real thing without posing, including shy giggles, lingering hugs, belly laughs, happy tears, and messy, beautiful, unplanned moments. Her motto is to get pleasure and satisfaction from photography, so the couple says that taking photos was incredibly fun.
Jen Jinkens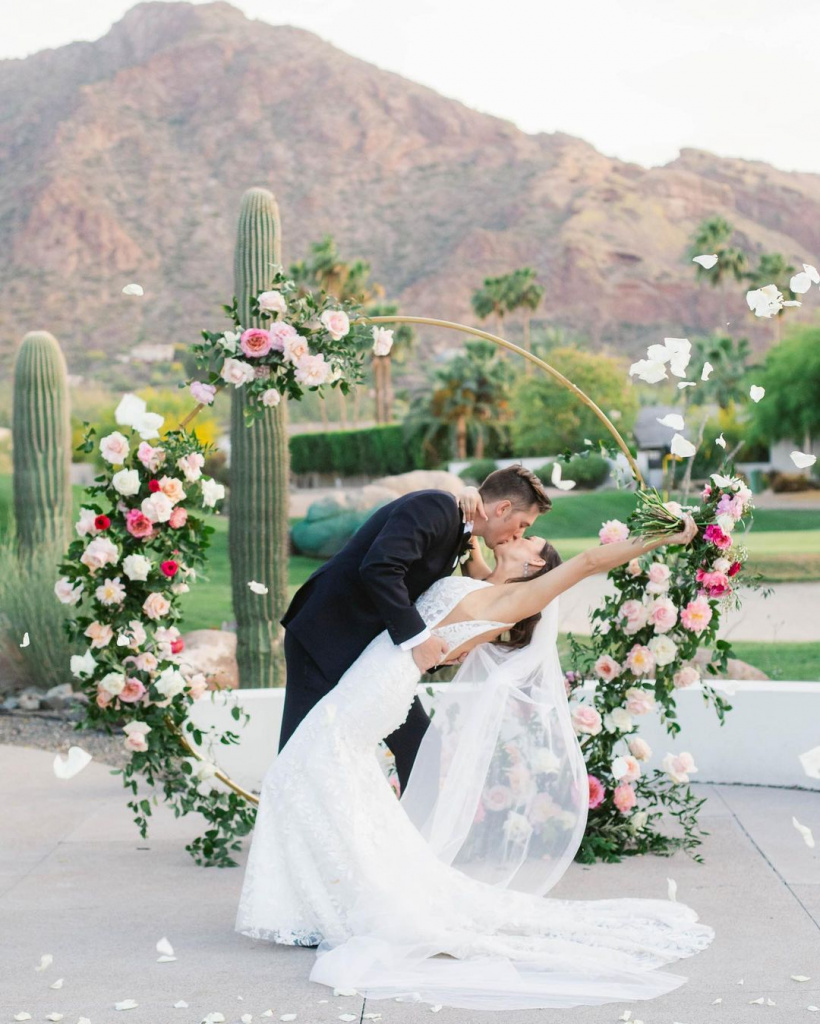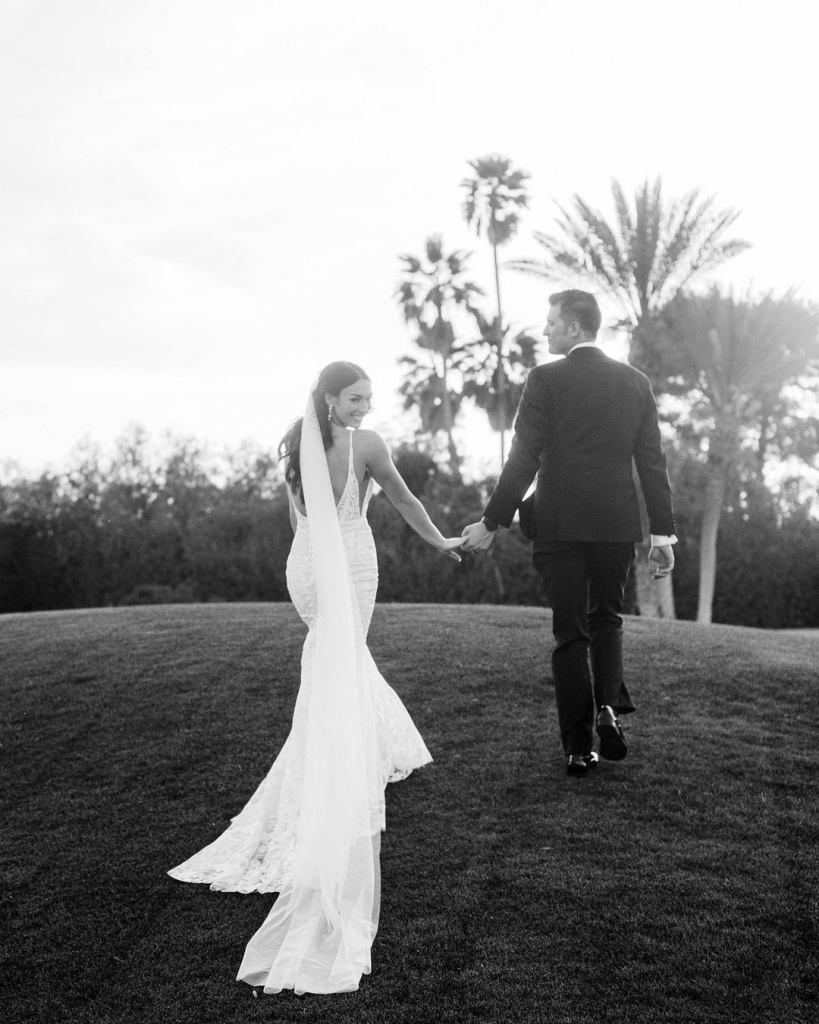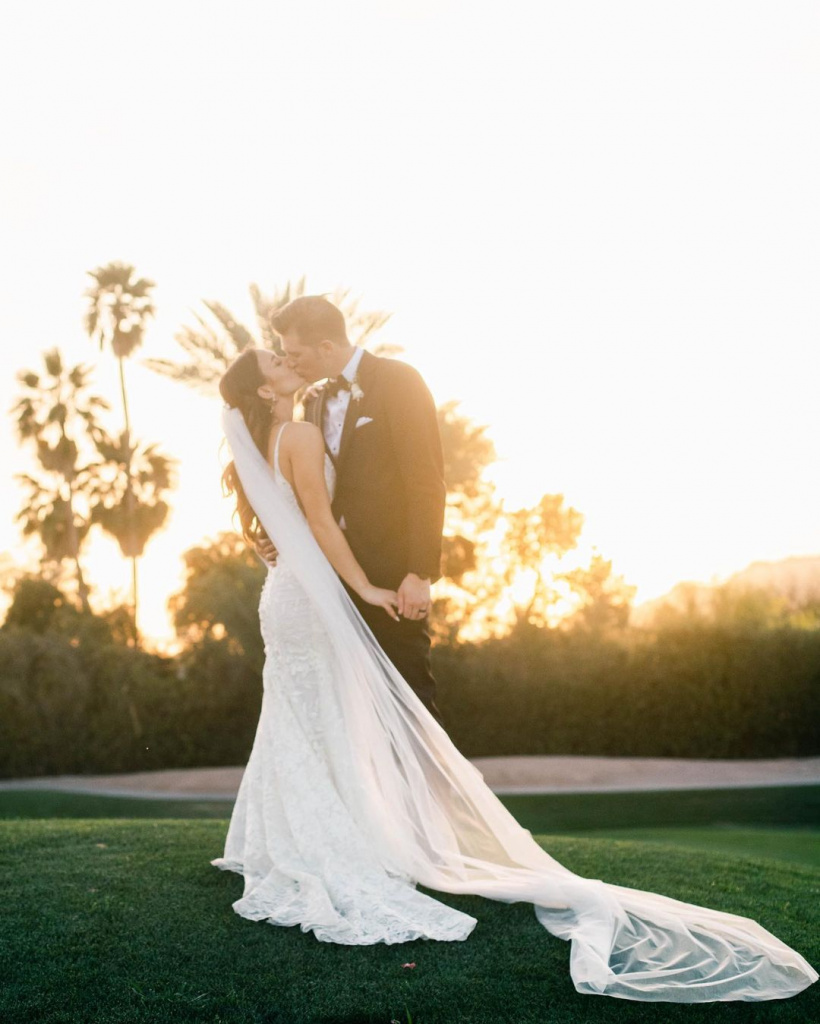 Jen's photos are gorgeous, vibrant, creative, and in natural colors. Almost all pictures contain creative detail: location in the frame, movements in group photos, props, and much more. She is so in love with Arizona that she comes back here after eight years of living on the other side of America. Jen's team is constantly learning to offer wedding day talents and a high-end experience focused on the clients and their specific wishes.
Heidi Elyse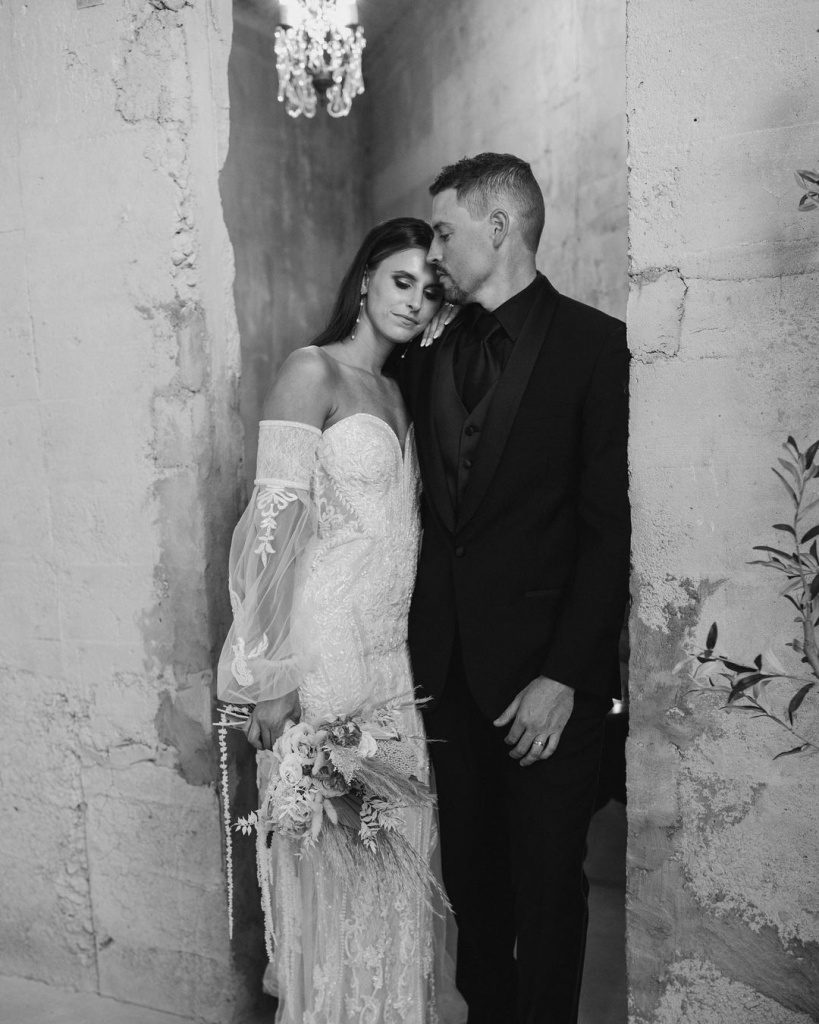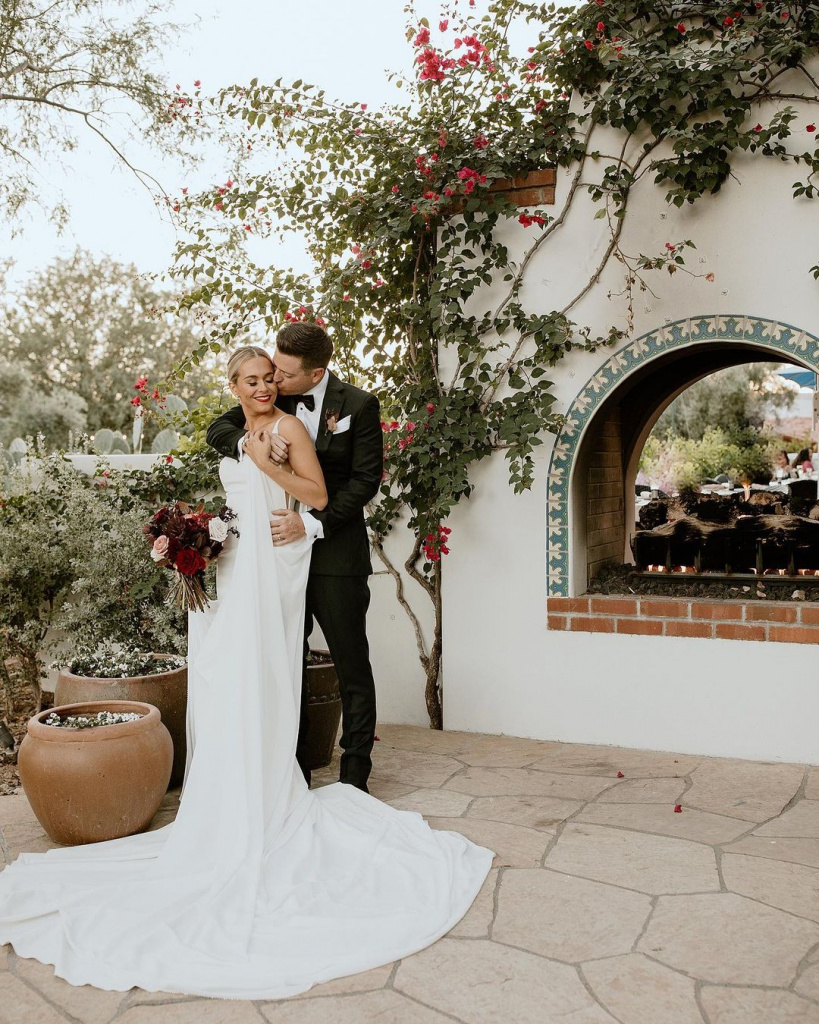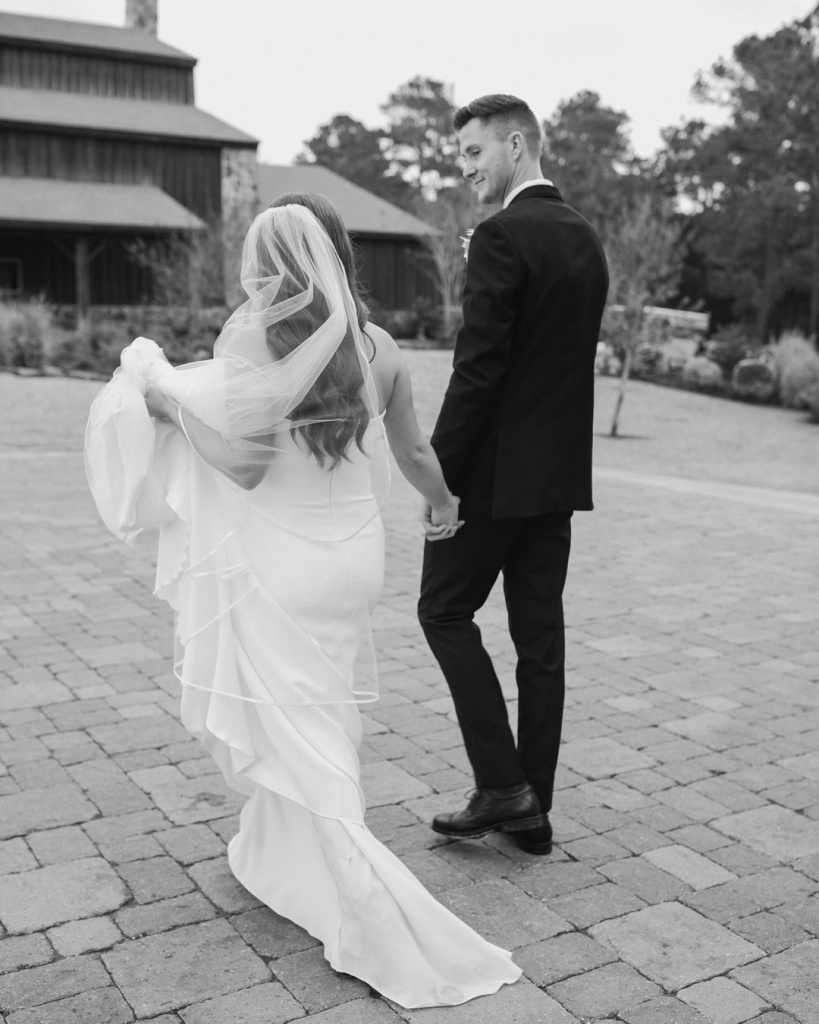 Heidi will tell your story through the prism of the creative artistic documentary. It isn't limited to one style of wedding photography. She loves photos shrouded in mystery, light and dark pictures, bright backgrounds, and black and white, making photos from below and from above. She experiments with everything, so you end up with a flawless result. Her photography style combines posed and non-posed pictures. She performs in full documentary mode, photographing all the little things and posing in an artistic and editorial style. Heidi works on film and digital to capture both dreamy nostalgia and sharp, contemporary images.
Daniel Kim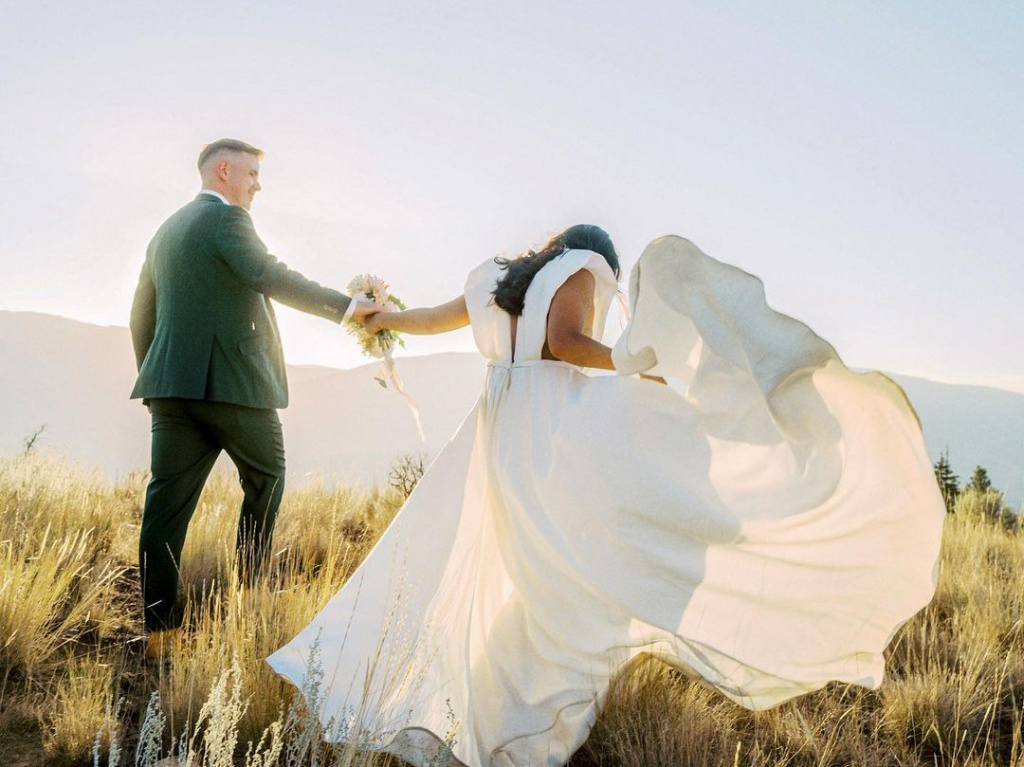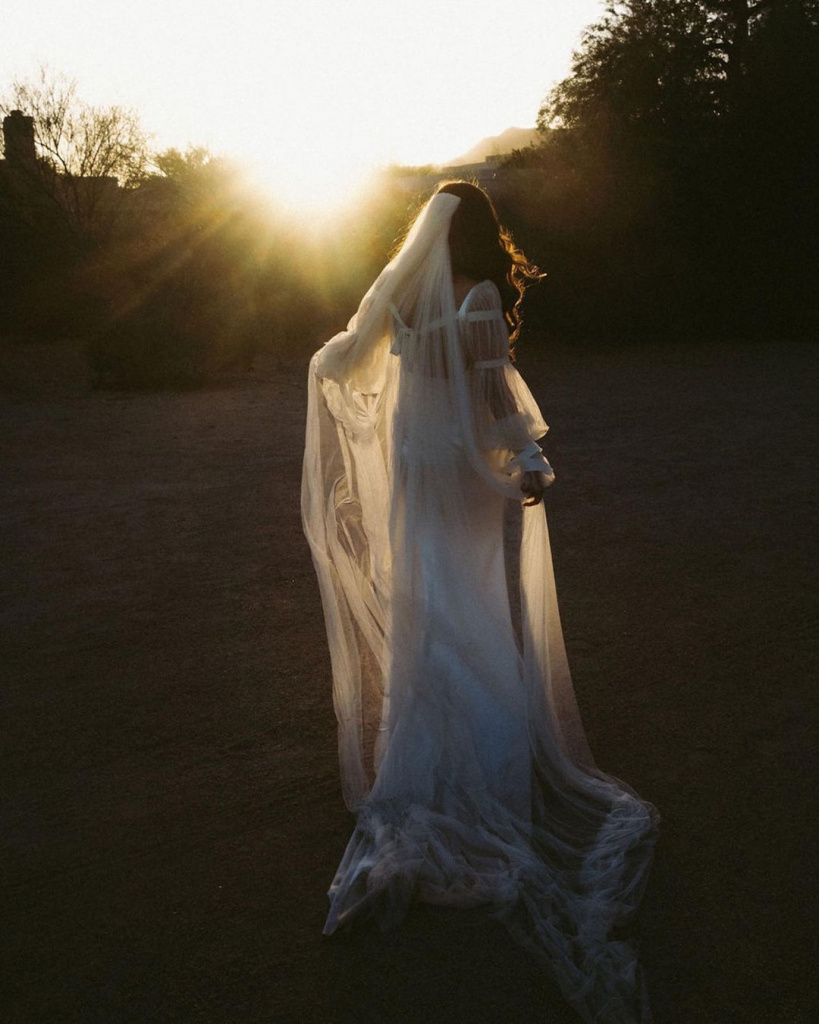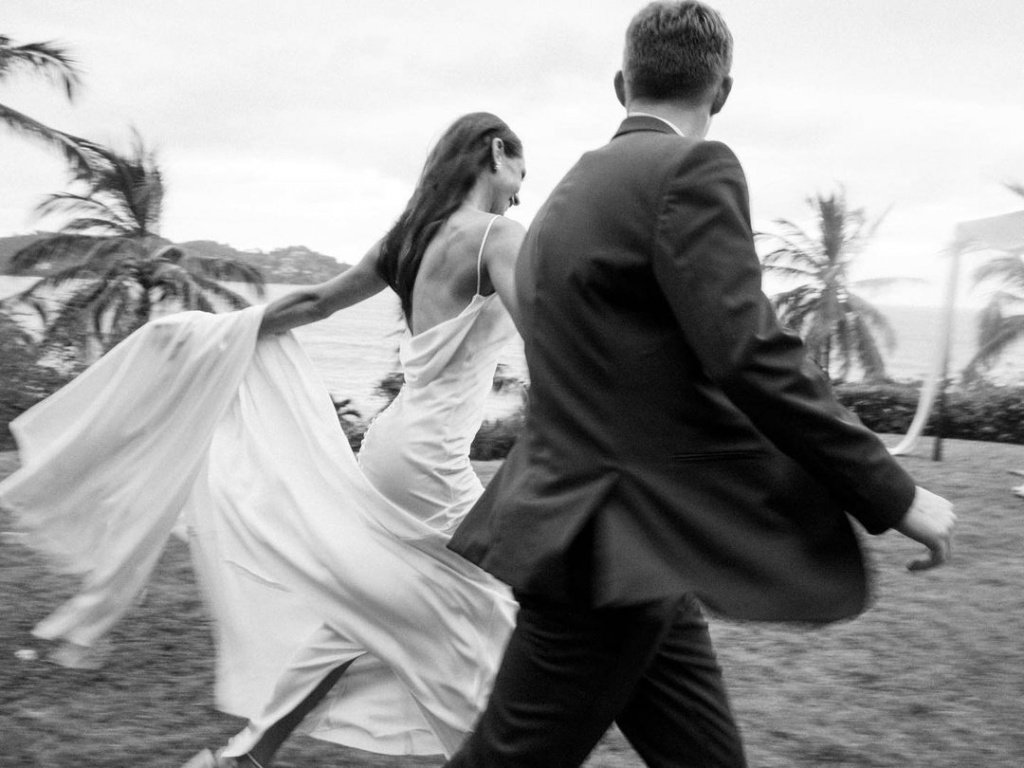 Daniel's style consists of unusual photos that challenge you. They are bright, sharp, and impeccably elegant. He asks his clients to be as sincere as possible and then selects exquisite shots that can be safely considered art from a mixture of emotions, movements, and chaos. Its purpose is to portray you alive and naturally, but add film, action, and fairy tales to your story and photos from wedding or post-wedding photoshoot.
Elyse Hall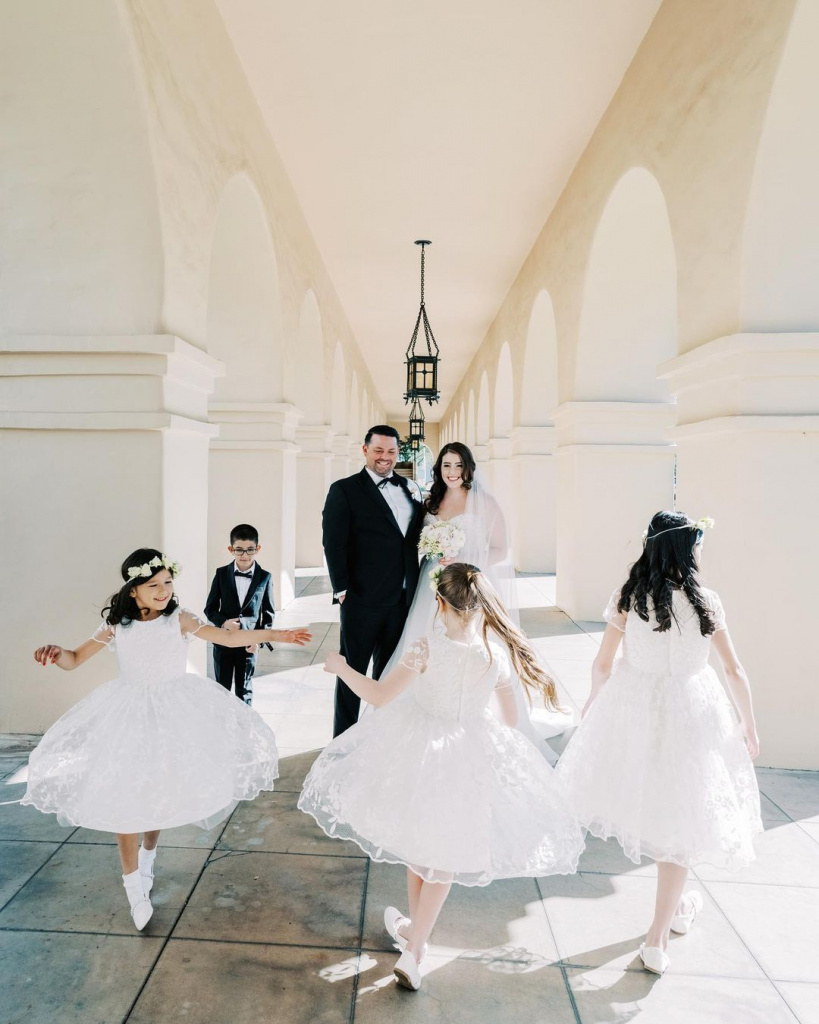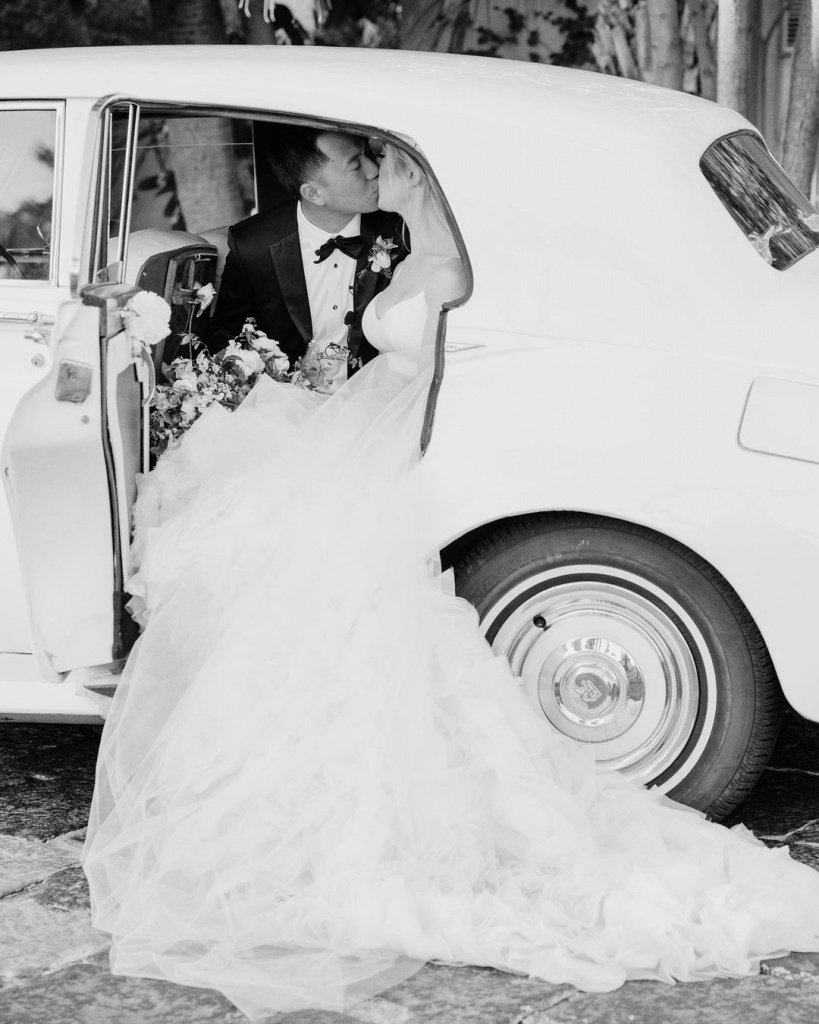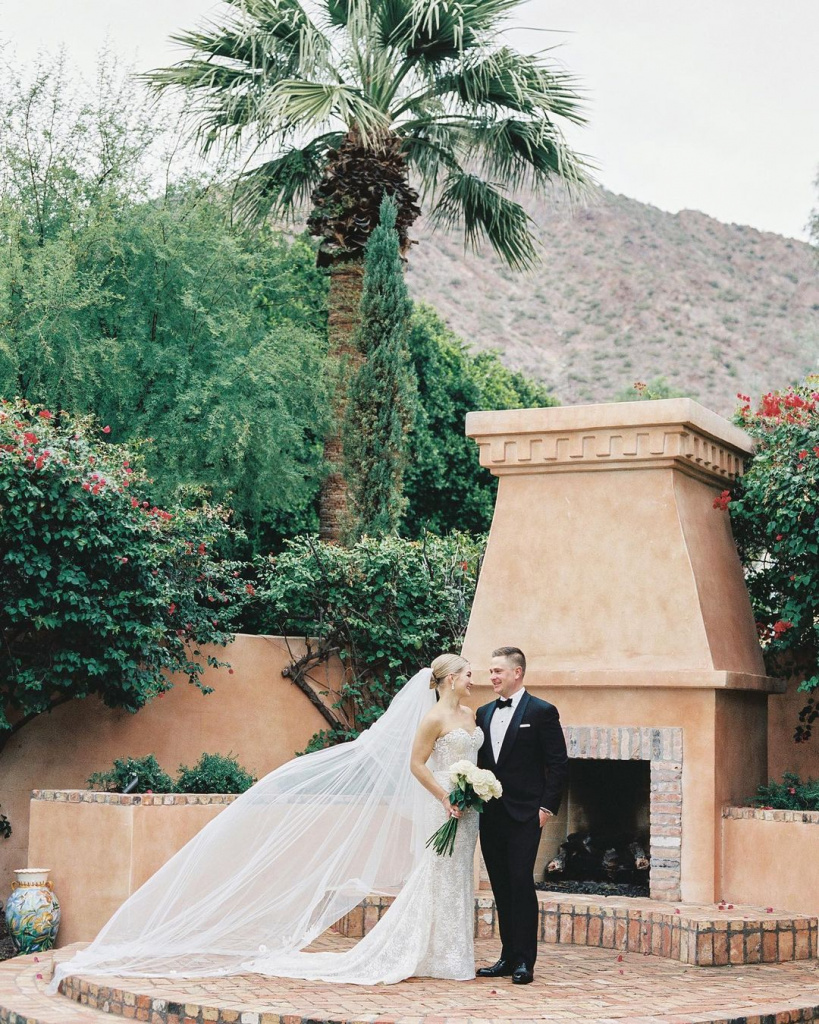 Alice captures your story as it is with just a pinch of emotional spices: joy, happiness, the magic of light, ease of focus, and other life hacks from a professional photographer. Her pictures are different. They are bright, contrasting, and extremely natural. She tries to reflect your couple's character in as much detail as possible in a creative approach to photo processing. On her Instagram page, you can easily find photos from many projects.
Leslie D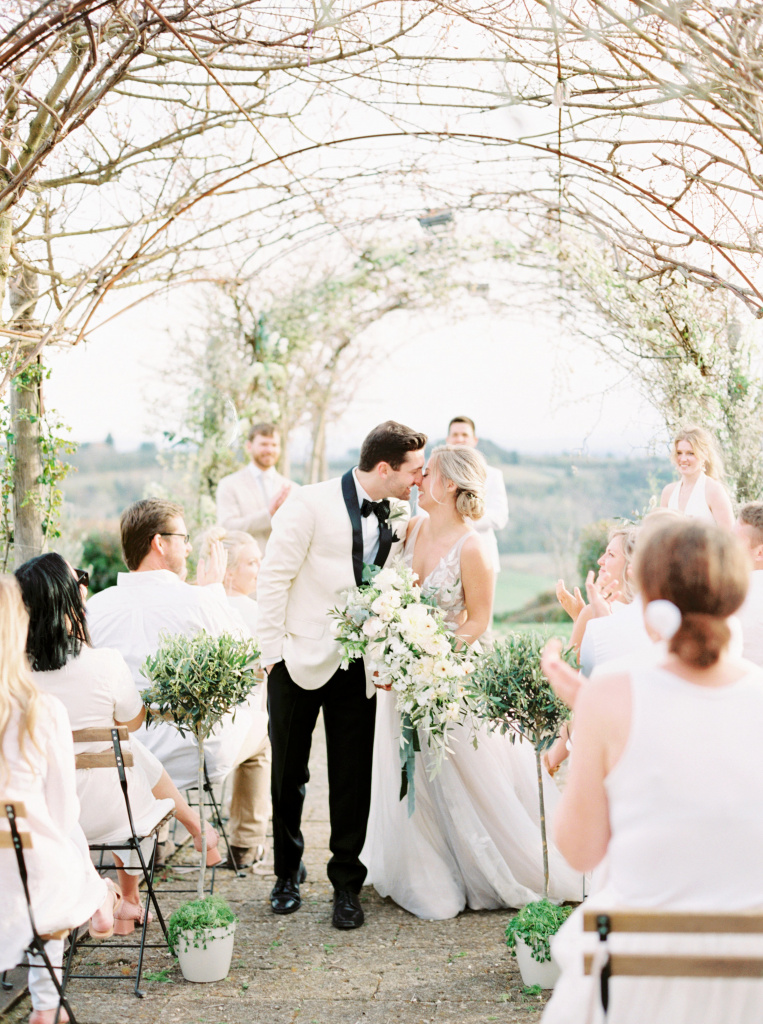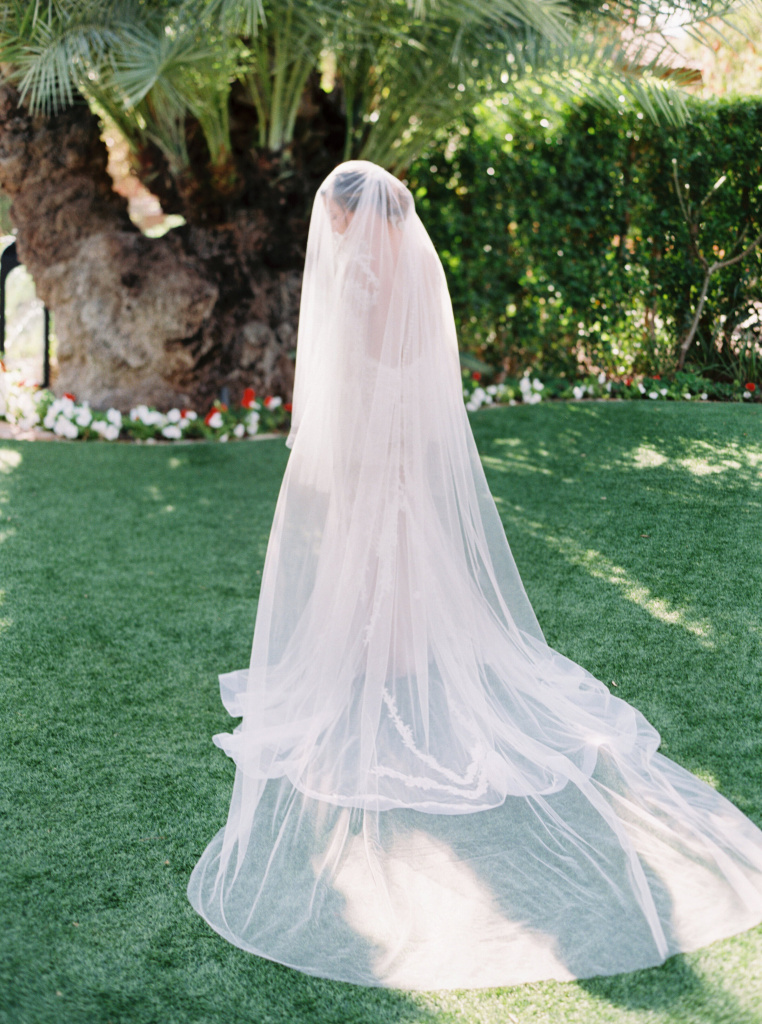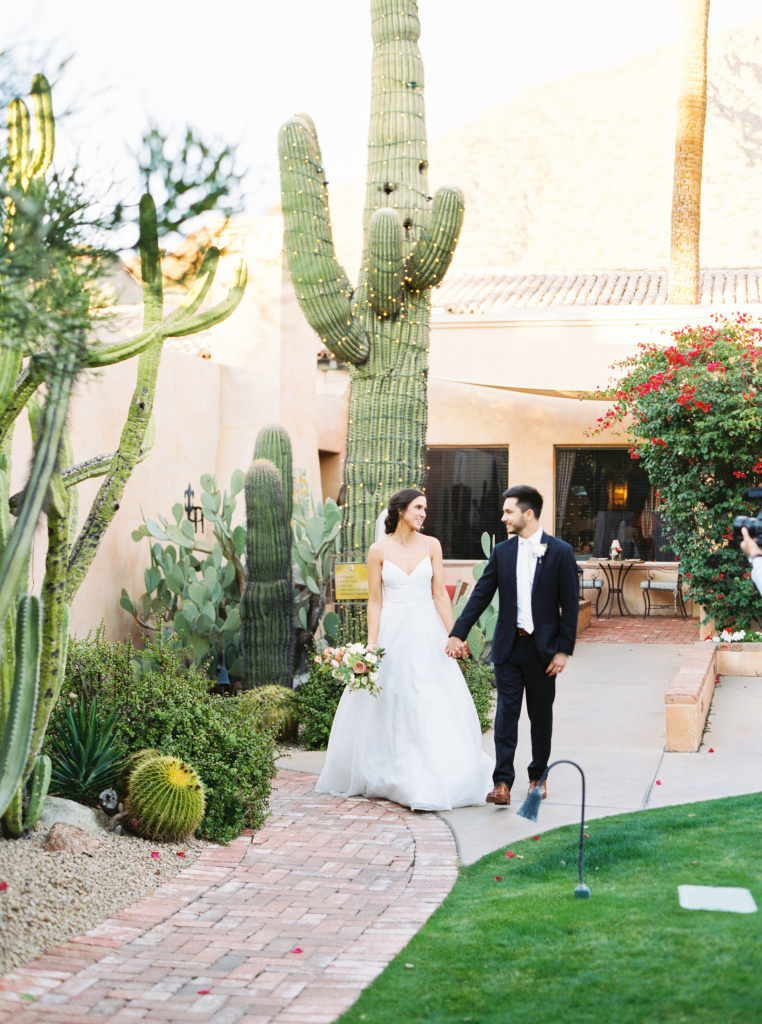 She is one of the best wedding photographers in Scottsdale, Arizona. Leslie's photos really won't leave you insensible. They reproduce incredible lightness, preserving color accents, naturalness, an abundance of light, and simplicity. She knows how to depict even the simplest things in an unusually refined way to play with colors and light, even when she photographs white on a white background. There are subtle accents making the photo so unique in each of Leslie's works: a deep look in the eyes, a shade of pink flower in a bouquet, and a glow on the water. Leslie specializes in fine art style photography and loves elopements and destination weddings the most because these celebration types allow her to fully develop all her creativity and choose the most stunning location for a photo shoot. 
Cameron Clark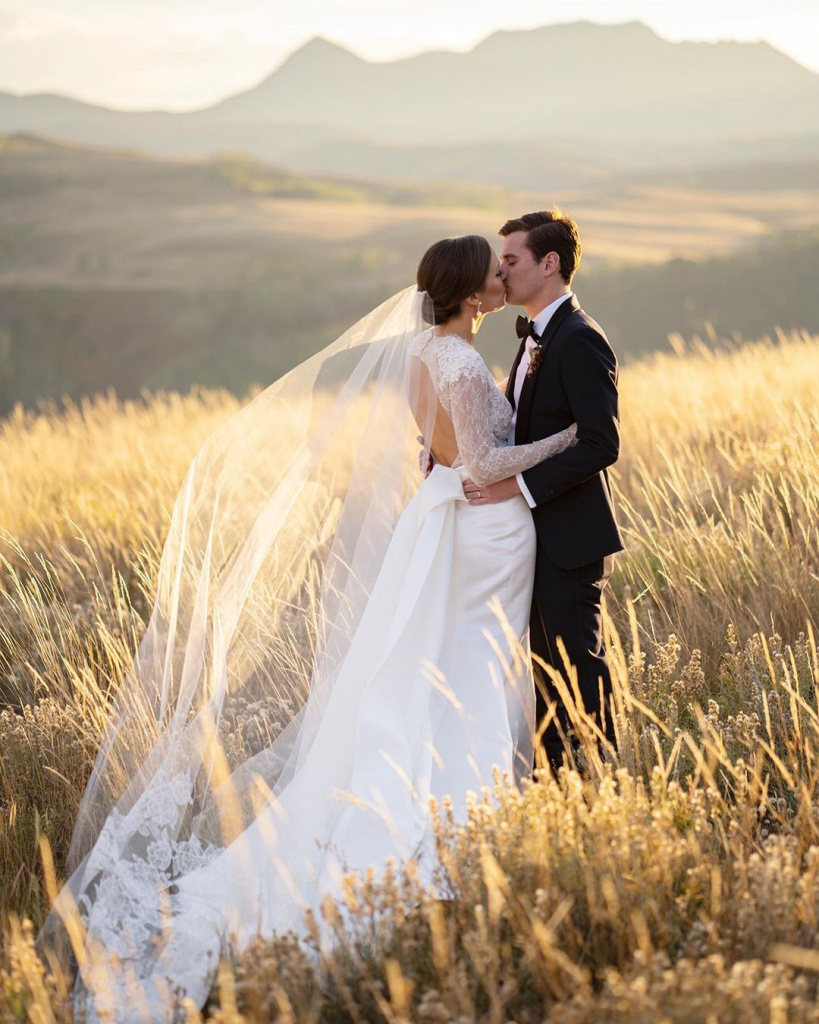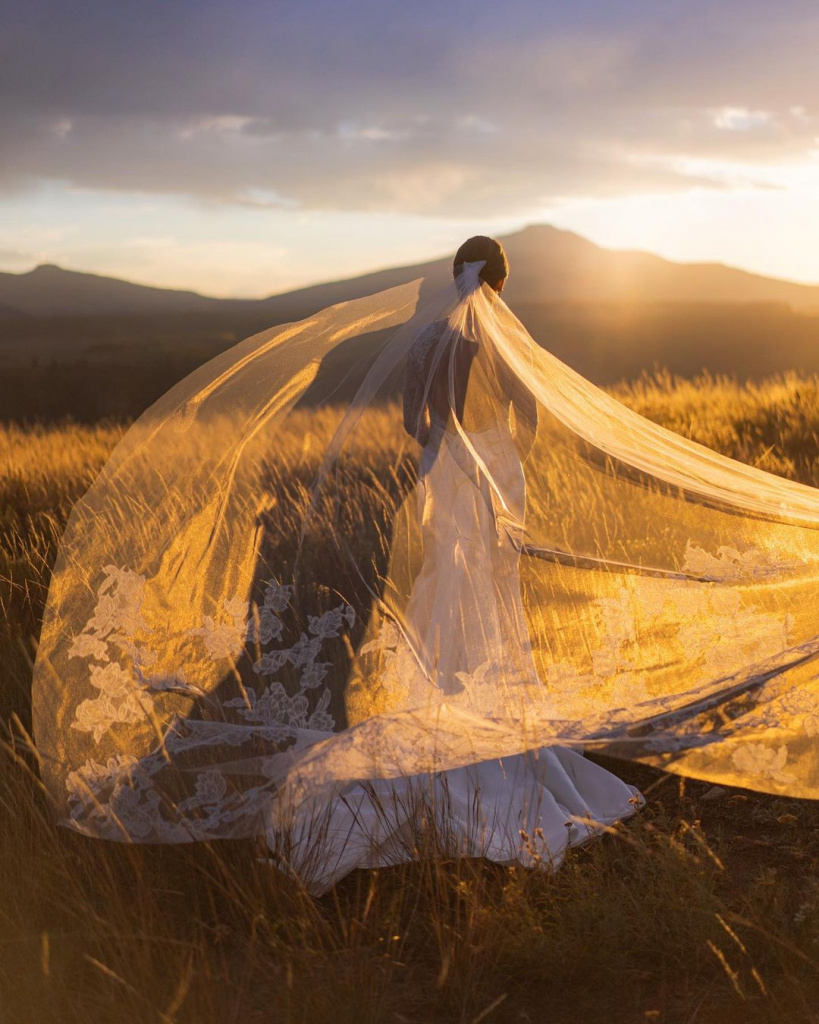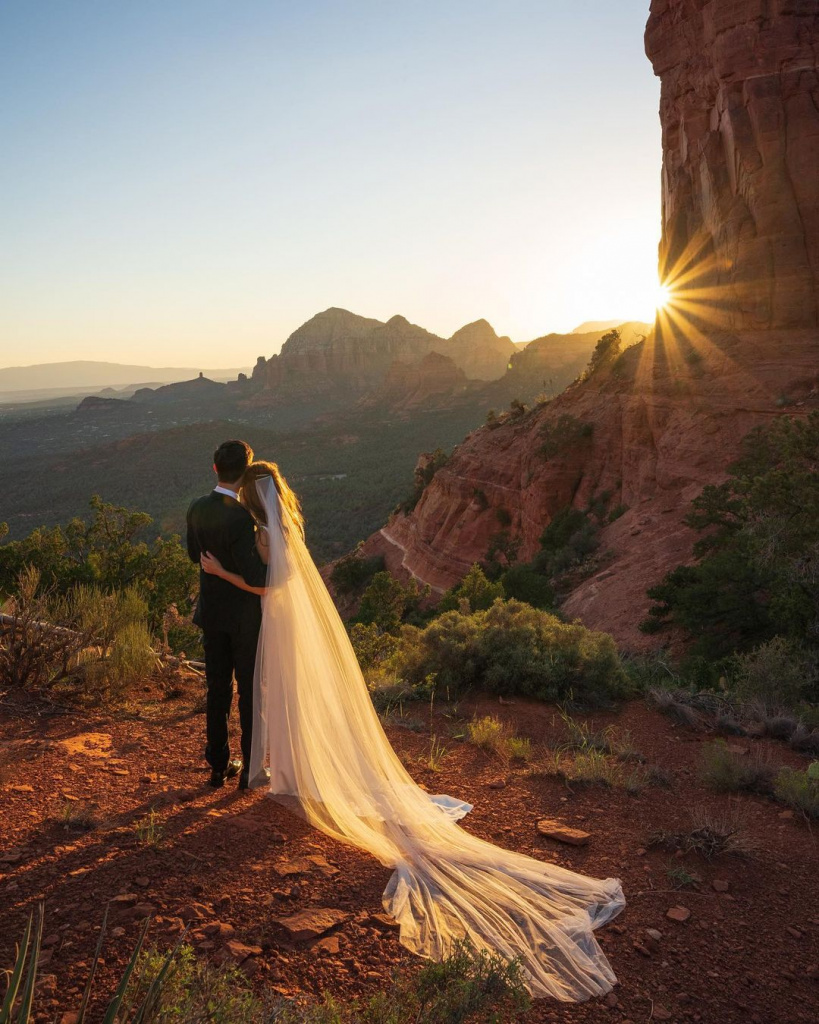 Cameron's style combines cinematic notes, chic, glossy magazines, and covers. Even her photos of nature turn out exquisite. She knows how to successfully play colors and show the truth and uniqueness of each moment. Cameron captures your couple's storytelling as creative, confident, focused and professional. Because of her extensive experience in photojournalism, she knows how to capture candid, authentic moments, so when you look back on your wedding day, you see images that make you relive the emotions. On her website, you can find unusual photos from destination weddings.
These ten professionals are the best Arizona wedding photographers. Each of them is unique in their approach to communication, in photography, in giving photos, and even in their own story, but to choose the best one, you have to look at their portfolio and fall in love.