TOP 11 Wedding Photographers in Philadelphia
Publication date:

03/07/2023

Updated:

09/16/2023
Wedding photography is an art that captures one of the most important days of a couple's life. It is a way of preserving memories that will last a lifetime. Choosing the right wedding photographer in Philadelphia is crucial as they play a vital role in making sure that every moment is captured perfectly. With so many options available, it can be challenging to narrow down the choices and find the perfect photographer that suits your style and budget. To help you with this task, we have compiled a list of the best wedding photographers in Philadelphia who are known for their exceptional skills, creativity, and professionalism. Whether you are looking for traditional, modern, or candid wedding photography, these photographers will make your special day unforgettable with their stunning work.
Continue reading to find out about the 11 best wedding photographers in Philadelphia to make your best vendor's search easier.
Jess Palatucci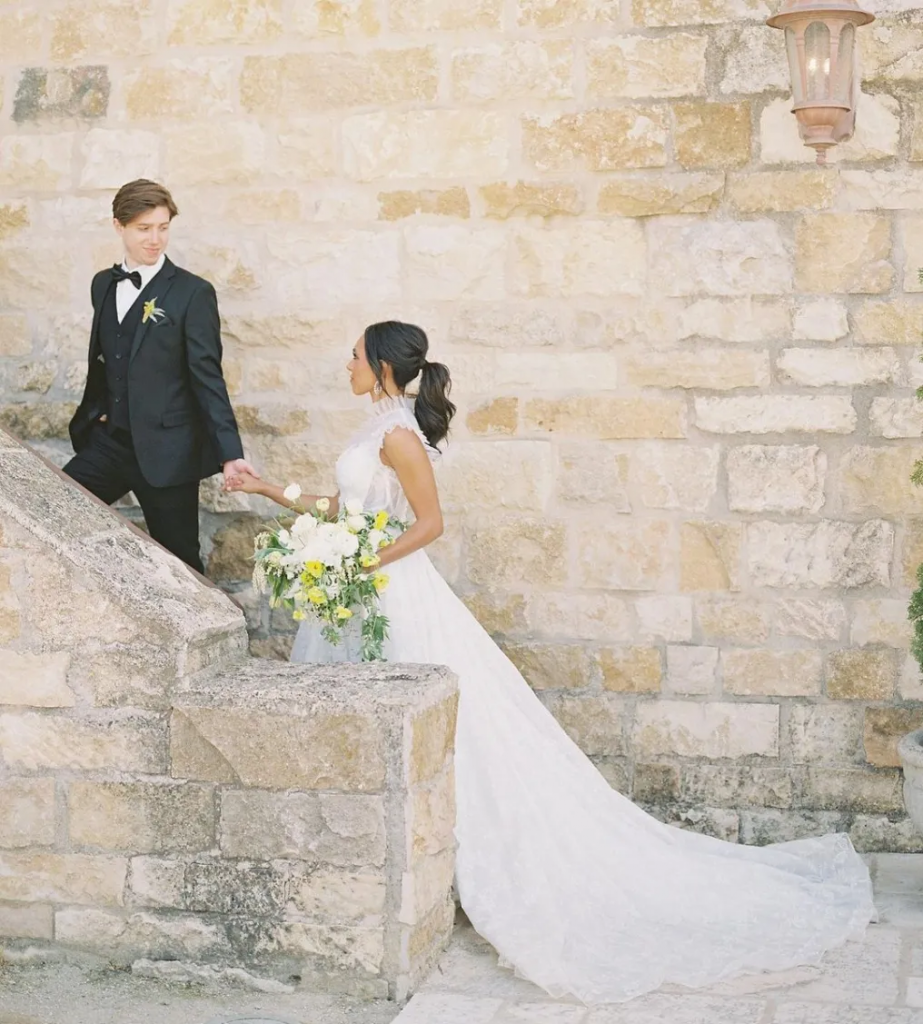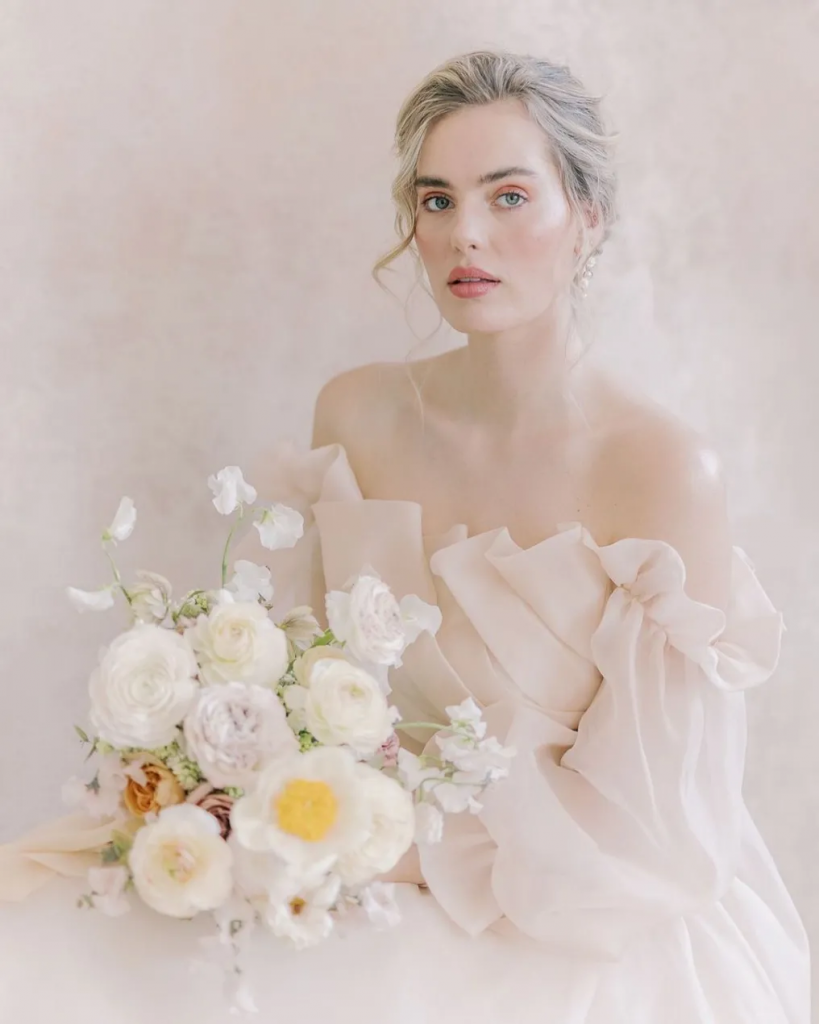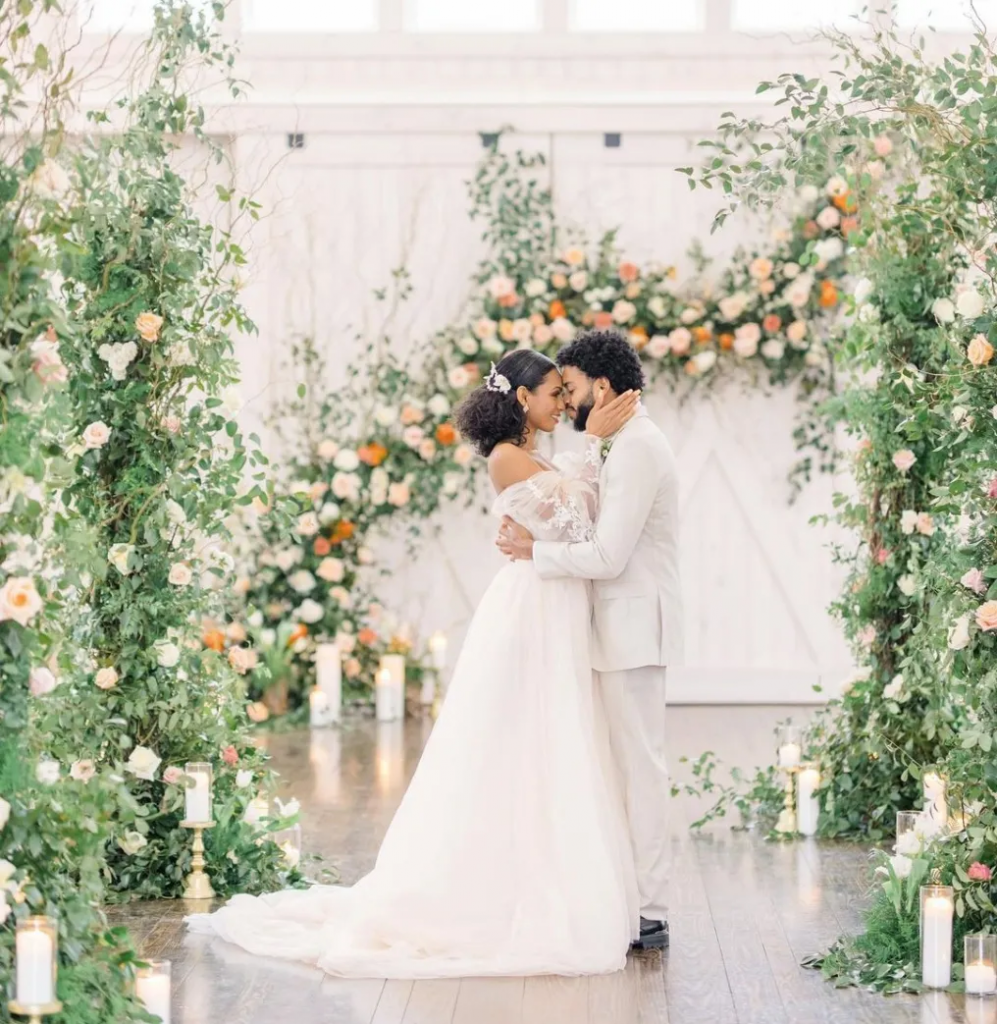 Jess got her first camera at 15 and has been photographing special moments around her ever since. Although she specializes in many photography styles, weddings and deep emotions on bride and groom photos that bind people together forever are her favorite type of work. Her photos are bright, gentle, and refined. Jess is also a professional boudoir photographer, so she is the perfect option for your bridal morning.
Kirsten Ann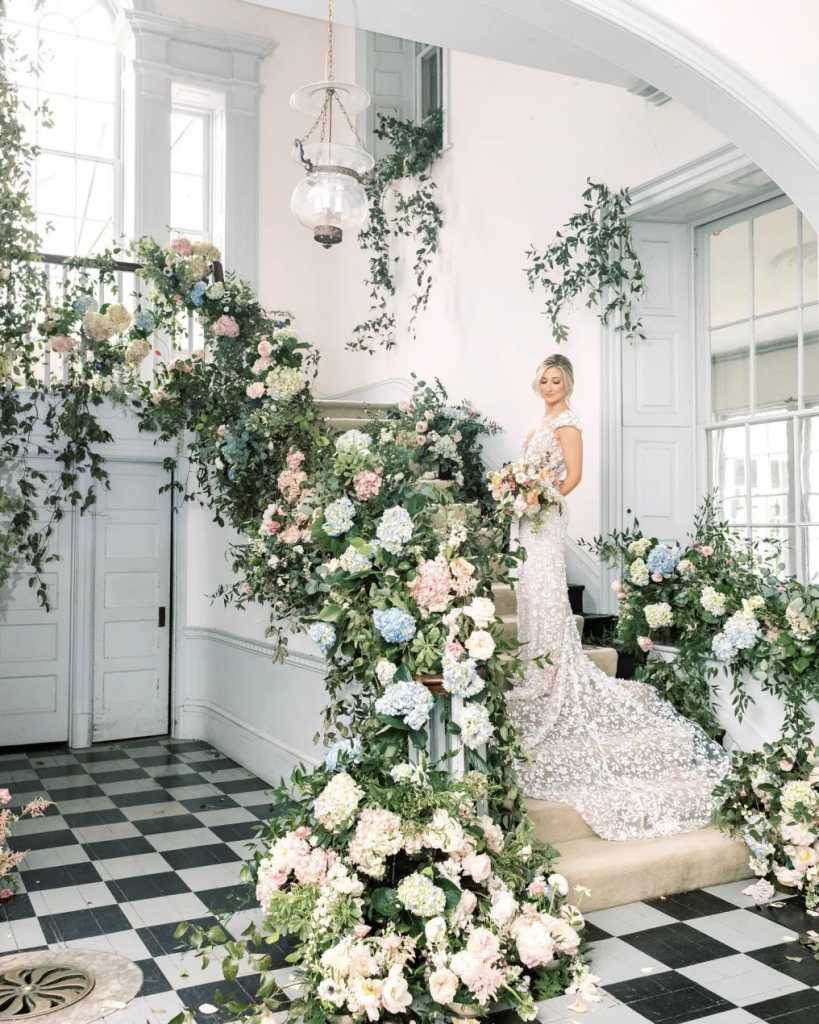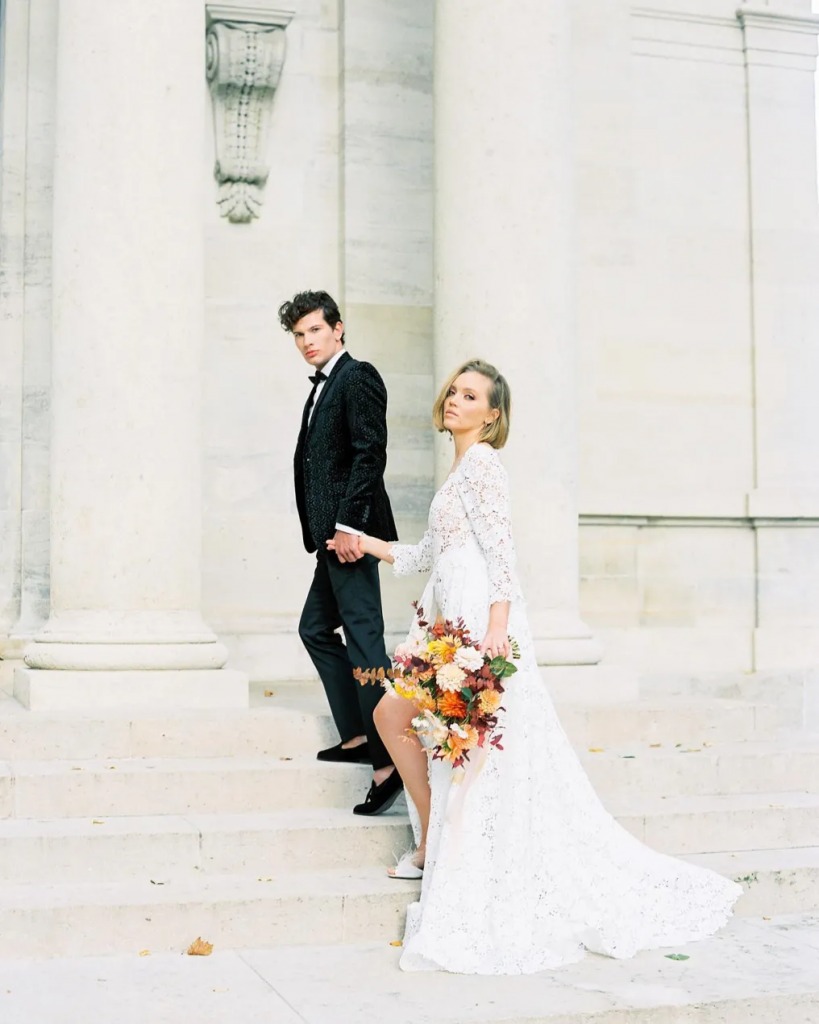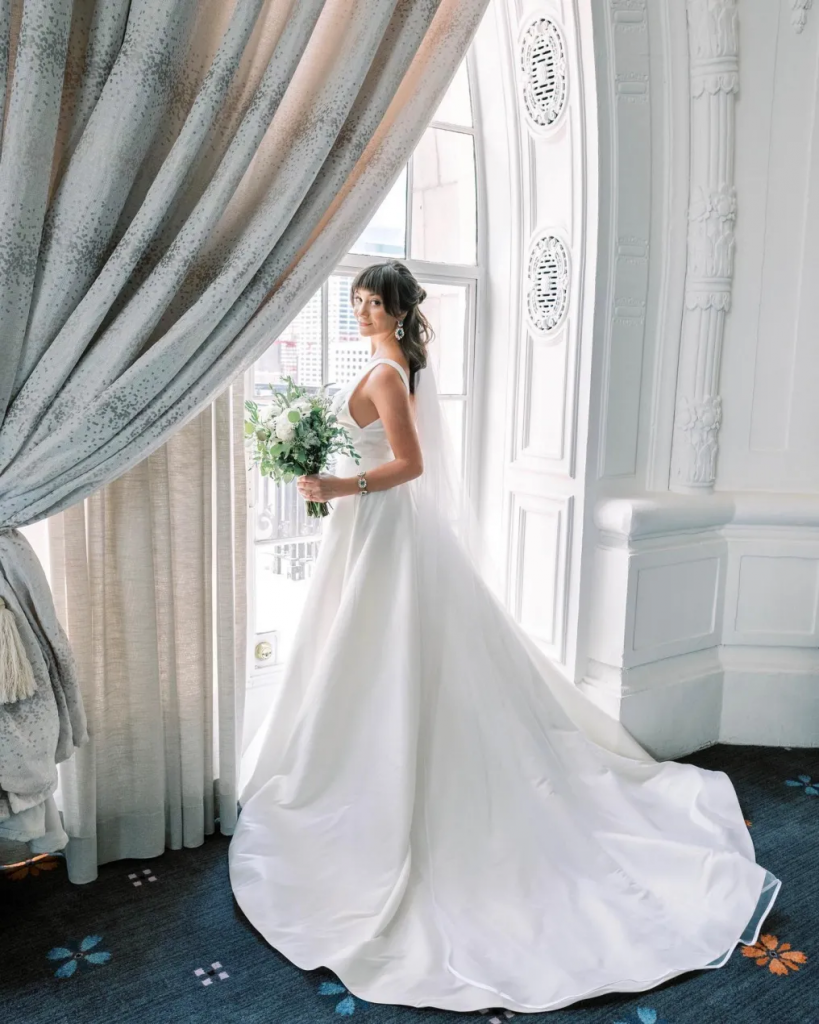 This expert specializes in fine art weddings and engagement or elopement photography. Her favorite work is a private photo session only for a couple in love because this way, she can fully reflect the depth of their relationship and love. Her photos are light but usually include spectacular accent colors.
Asel Kashani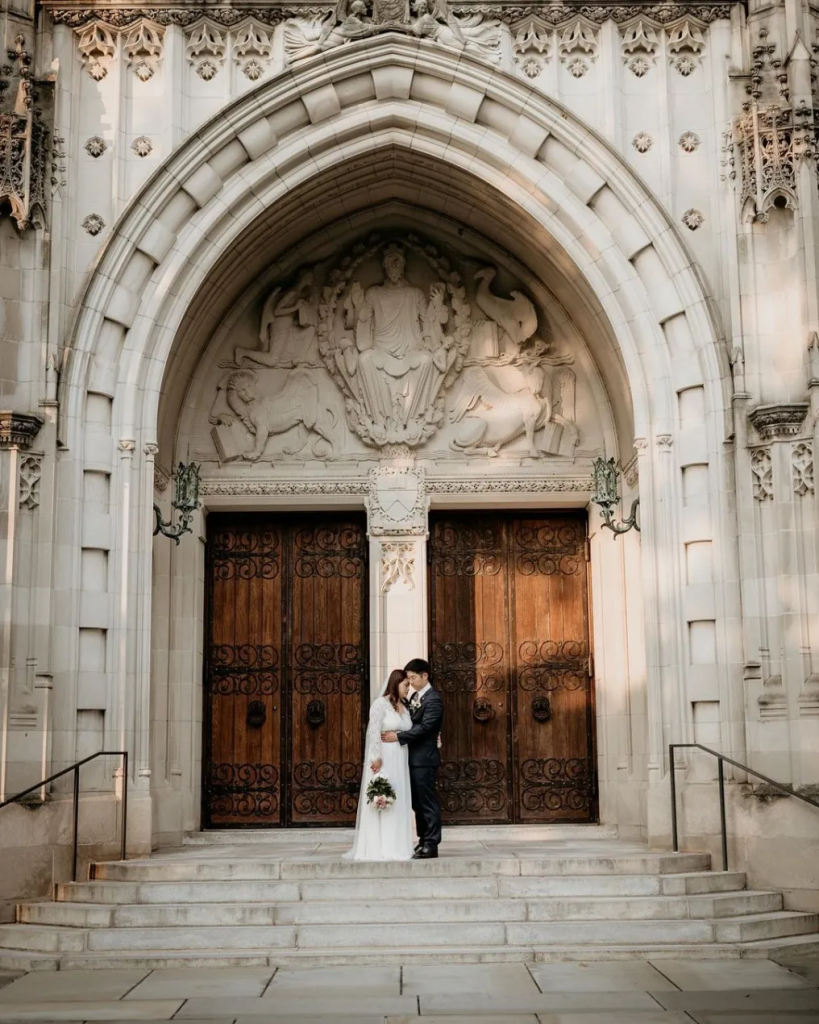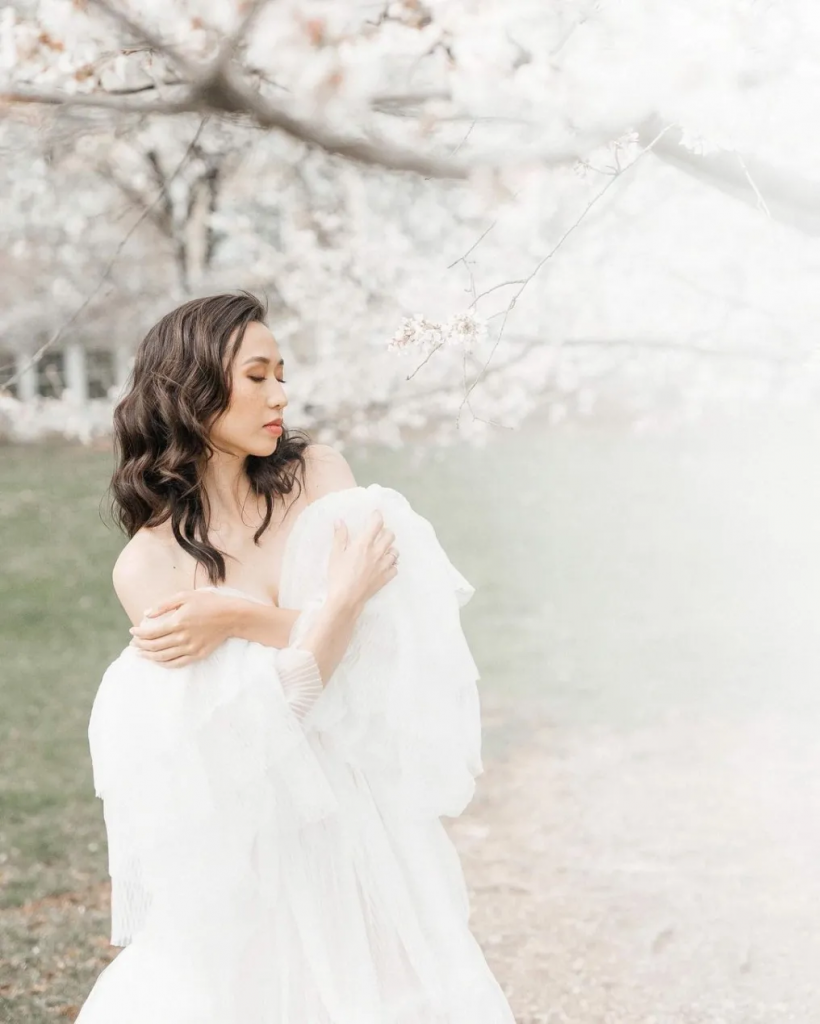 Photos taken by Asel always resemble a light vintage with a taste of expensive wine or perfume. These photos are elegant and incredibly stylish, with exquisite shades of warm browns and sun rays. Asel considers photography not a job, but a vacation and the meaning of life, because every picture gives birth to a new story.
DARIA M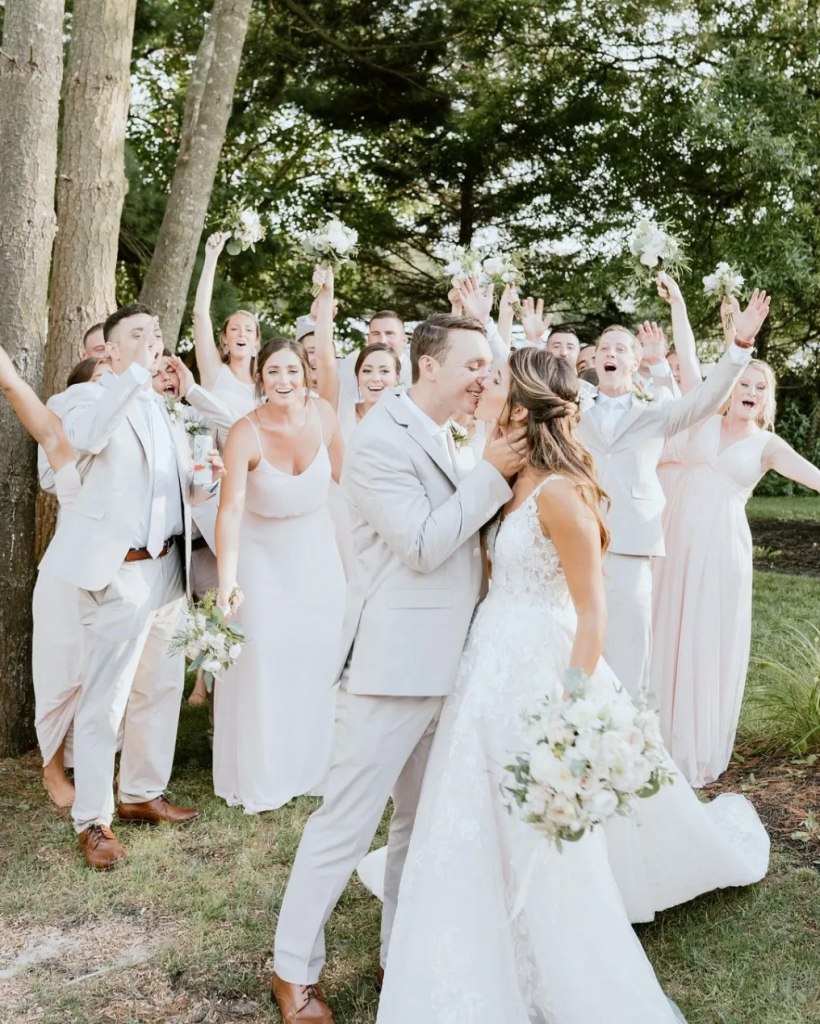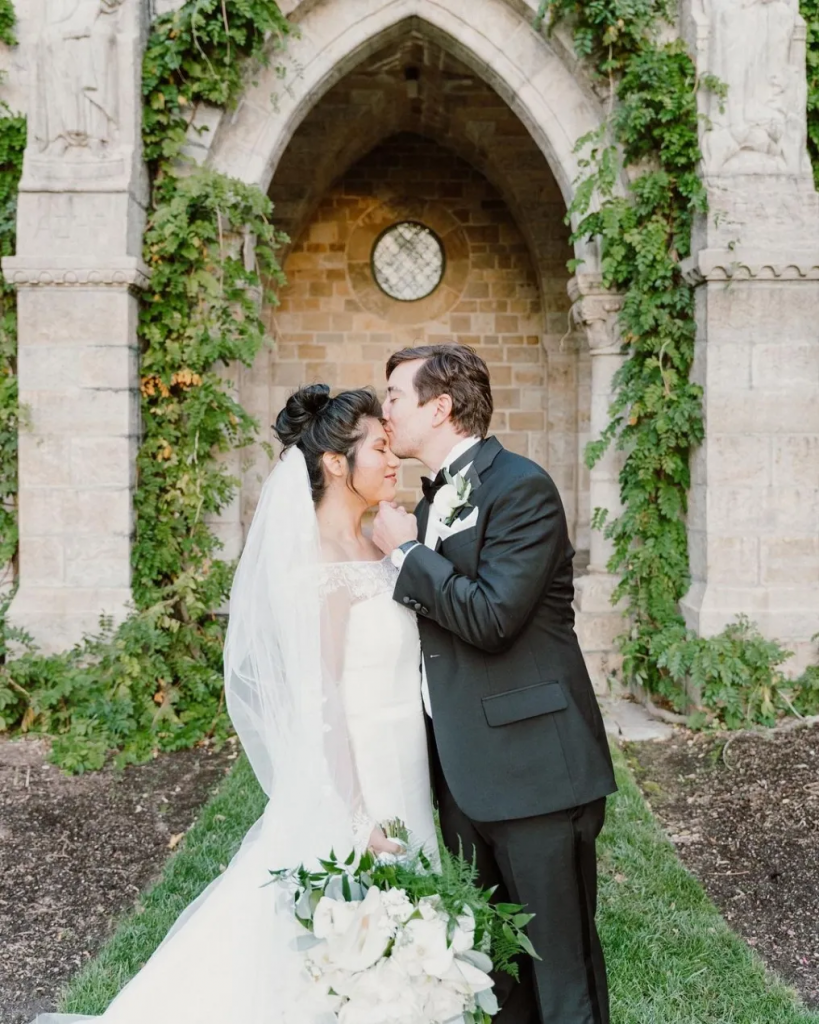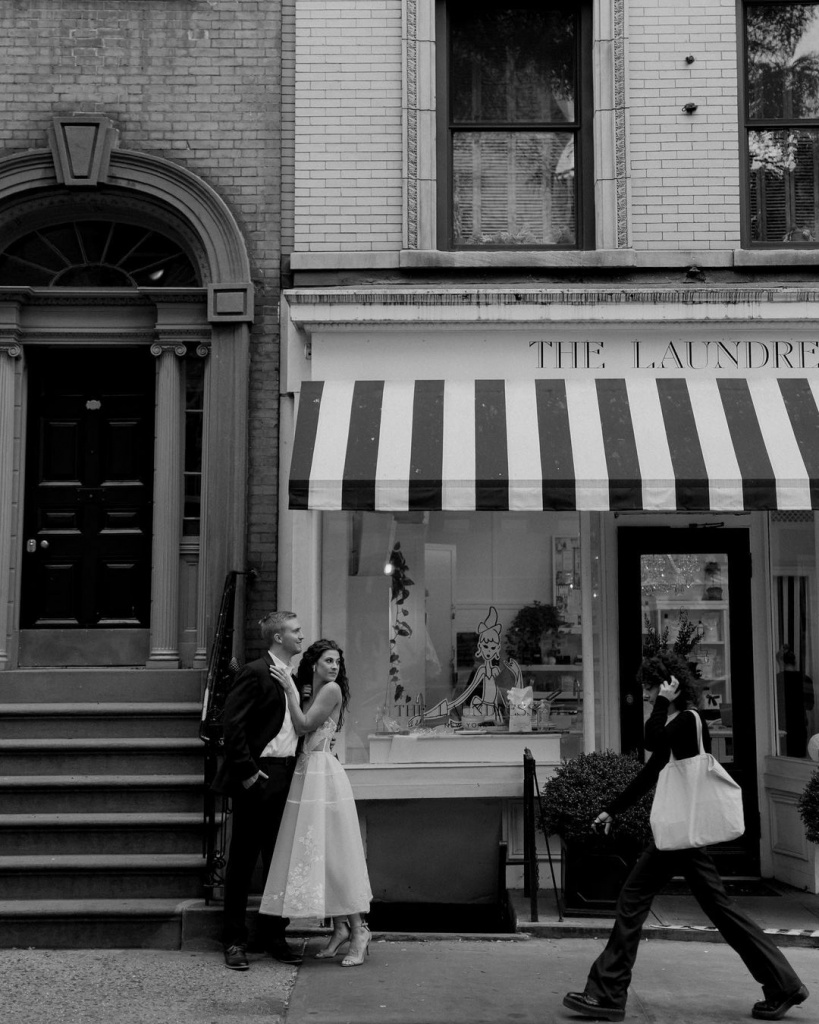 Daria's unusual creativity lies in her approach to photo shooting, communication, and creating storytelling through images. She is a Ukrainian girl inspired by the combination of European elegance and the American lifestyle. Daria adds touches of flawless eternity to the editing and always holds the camera in her hands to freeze a unique moment and emotion in time.
Magda & Simon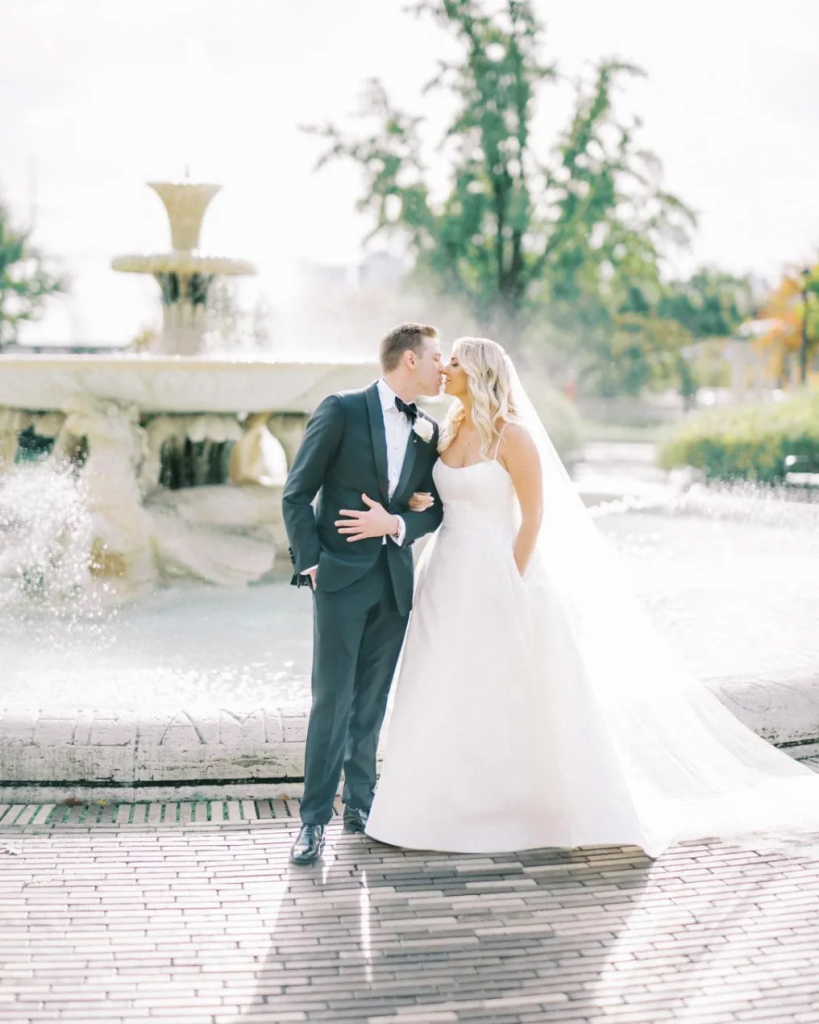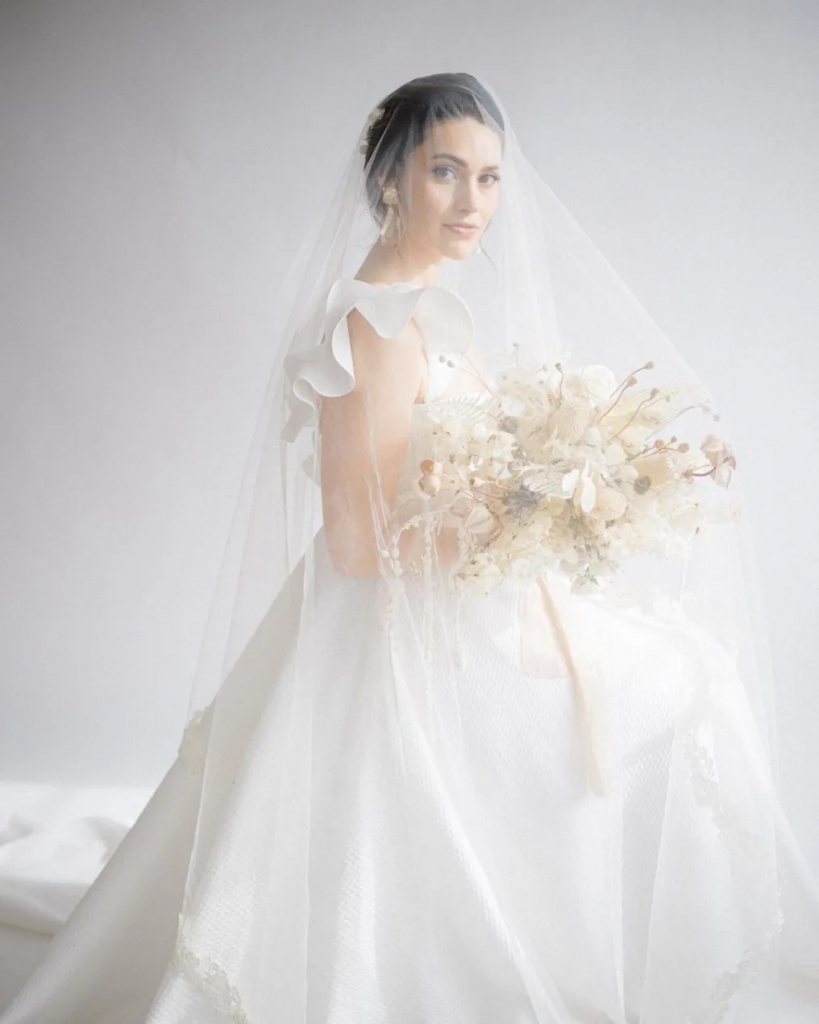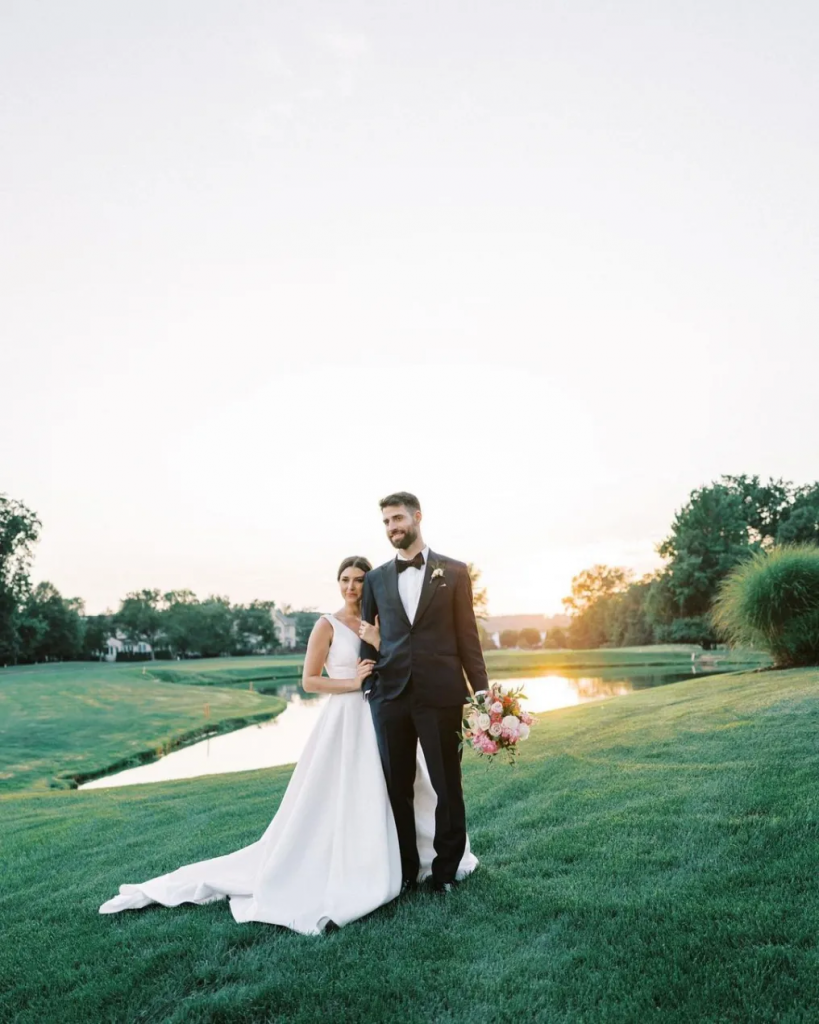 The photos of these top wedding photographers are always inspired by joy and happiness, true companions of love. They combine documentary style and fine art with luxury touches. In addition to the husband and wife, the team also includes assistants Laura and Jess. This team works specifically for particularly luxurious weddings to have time to photograph all the lavish details. Their photos are always different: there are blurred ones, light ones, and defocused ones, and in different color styles.
Asya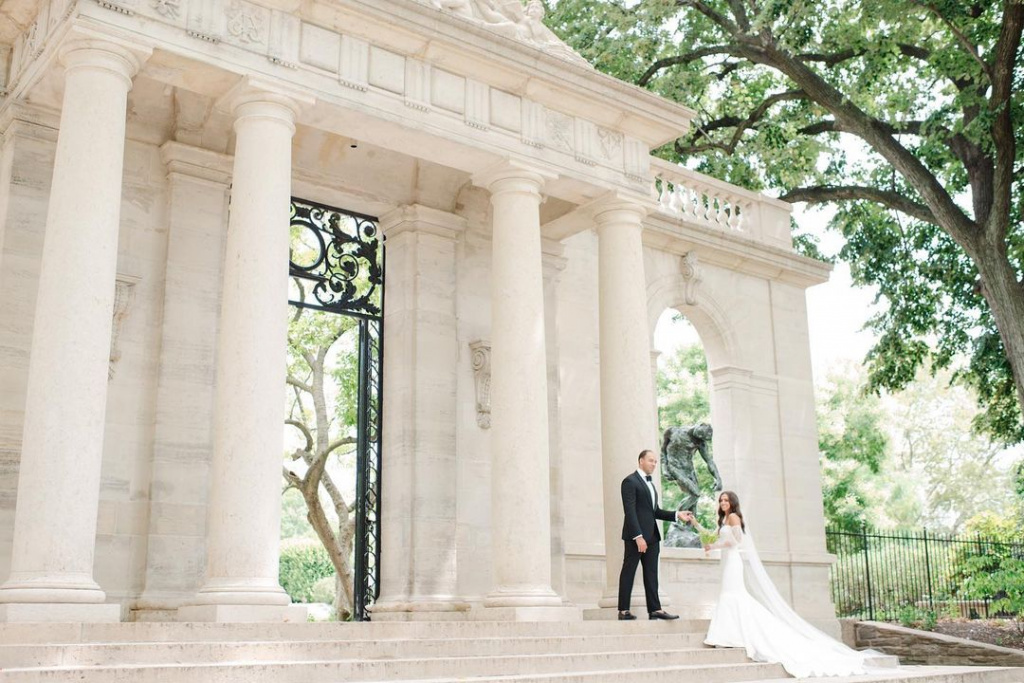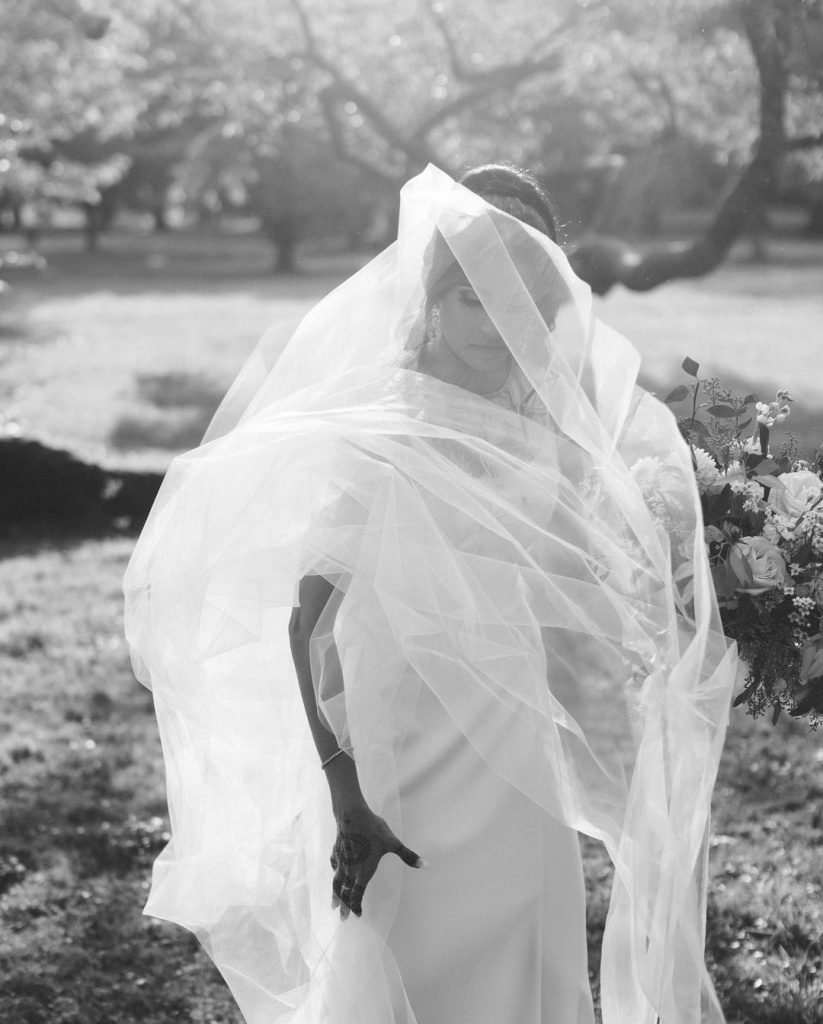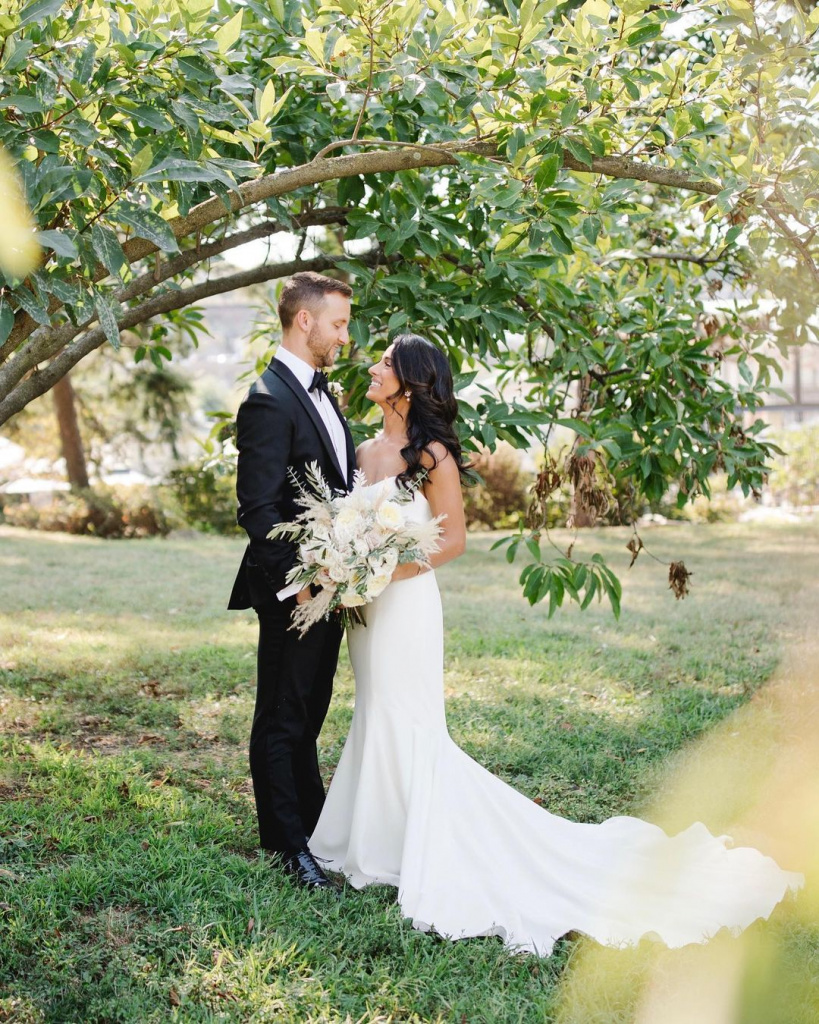 Asya specializes in such styles of wedding photography as photojournalism and cinematic touches. Her pictures always resemble a story that develops according to the time spent on the event. Asya's professionalism allows her to separate everything superfluous from the photo and preserve the perfect greenness and naturalness of the image. Vivid and sincere pictures without excessive correction and retouching are her specialties.
Anastasia Romanova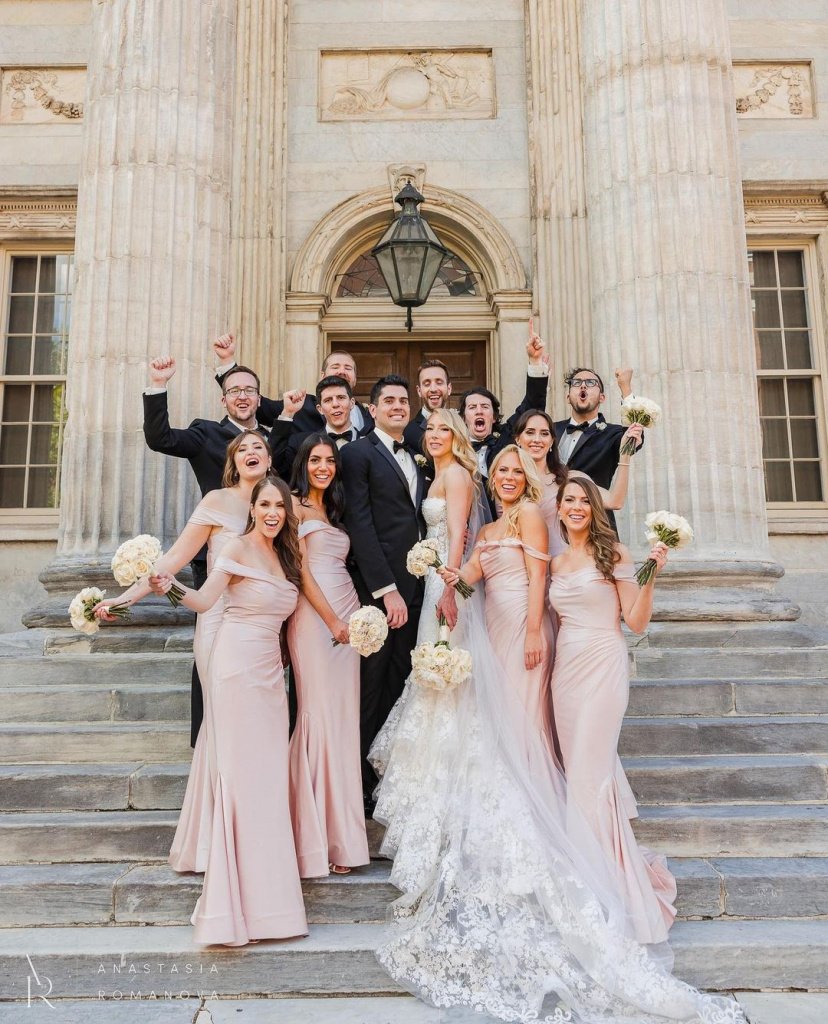 Anastasia has been working in a team with her husband for ten years. They specialize in luxury weddings: lavish expensive locations, large-scale decor, and more. They capture the beauty and the connection between the two personalities in their photos. If you want your wedding photos to be bold, striking, and reflect your couple's story, then this team is the perfect option.
Hudson Nichols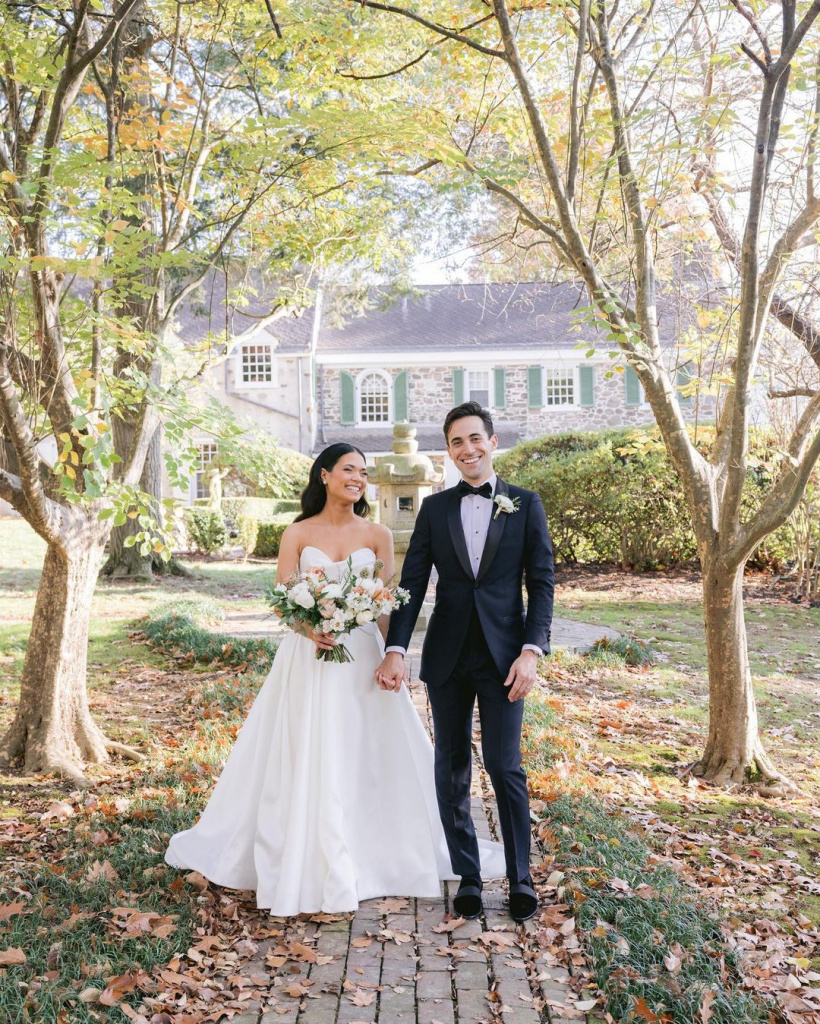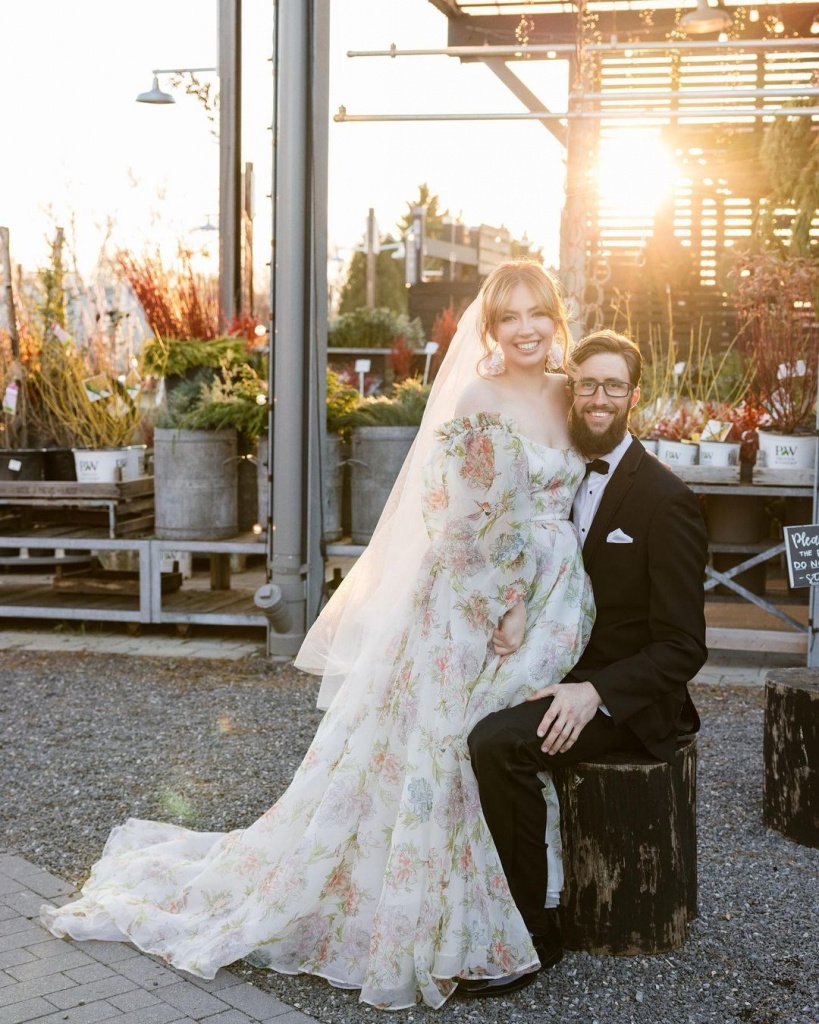 Kristen and Nick are a husband and wife team. Kristen specializes in portrait and boudoir photography, while Nick excels at capturing street action and documenting history. Together, they combine free creativity and professional clarity, creating timeless photos that can be considered art. They offer a wide variety of photography packages to suit your needs.
Haley & Keristin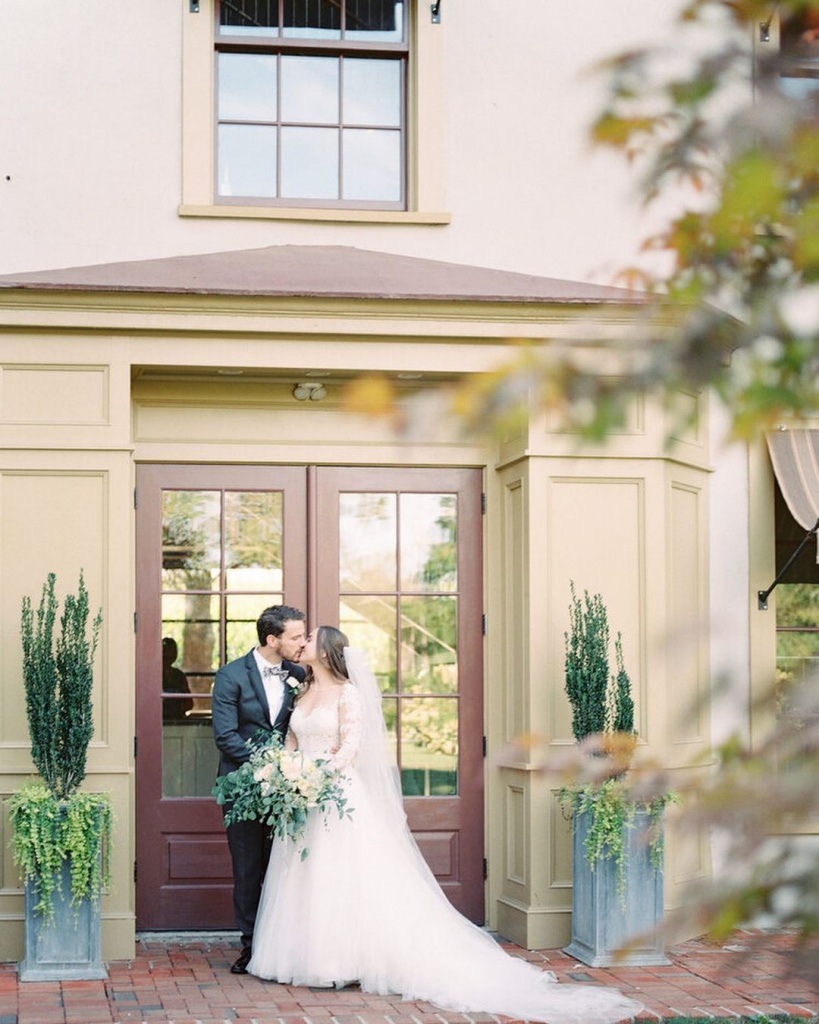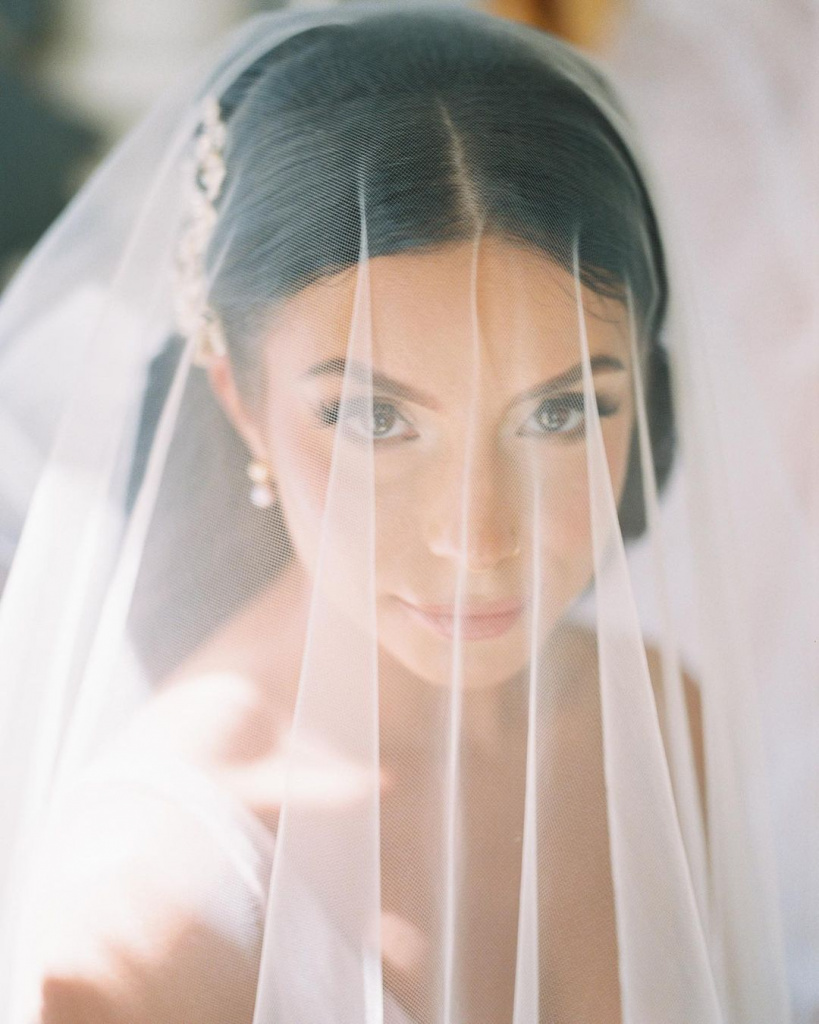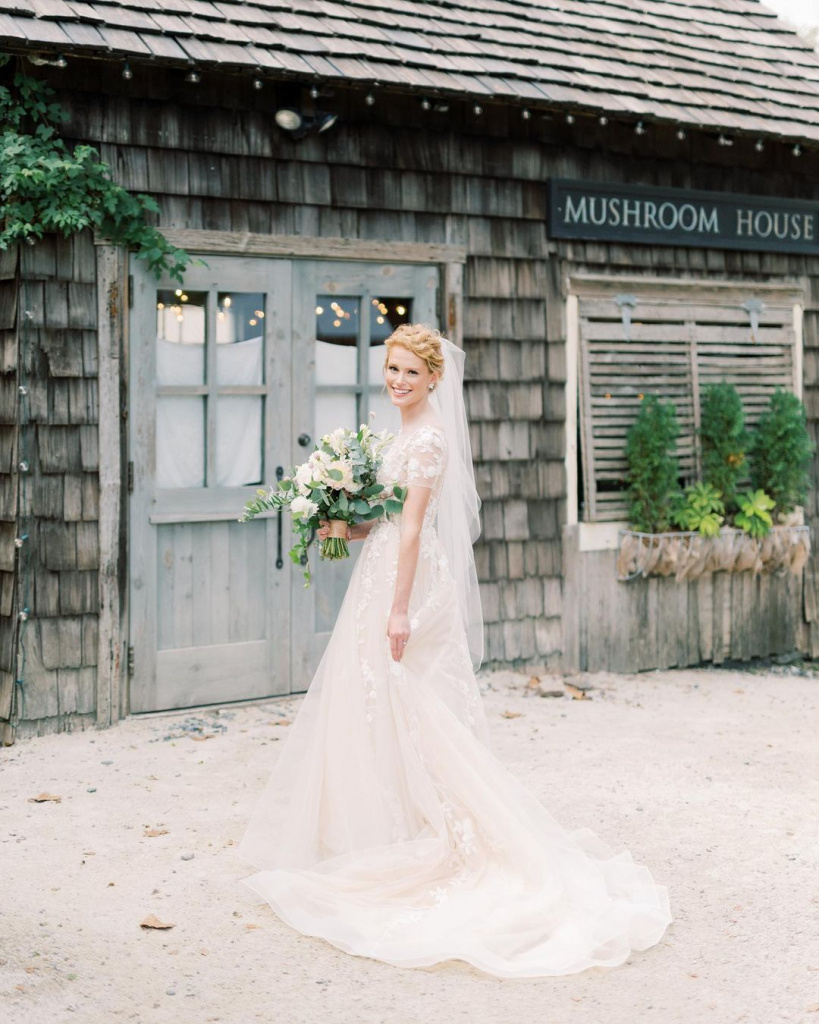 This team also specializes in the creative artistic reproduction of memories. They like a lot of light, as well as highlights, flashes, and other games of light in the photo, which makes the pictures bright and kind. Hailey and Keristin also know how to successfully take group wedding photos, where the photographers need to aesthetically place many guests or relatives in one image.
Lauren Fair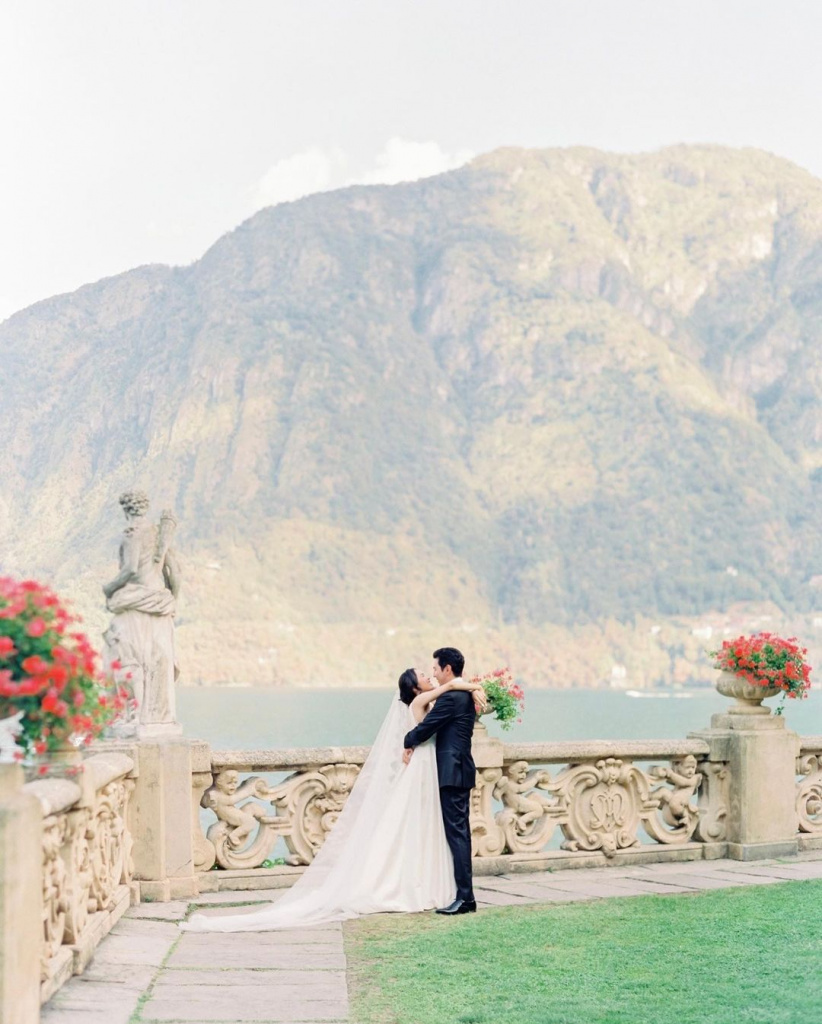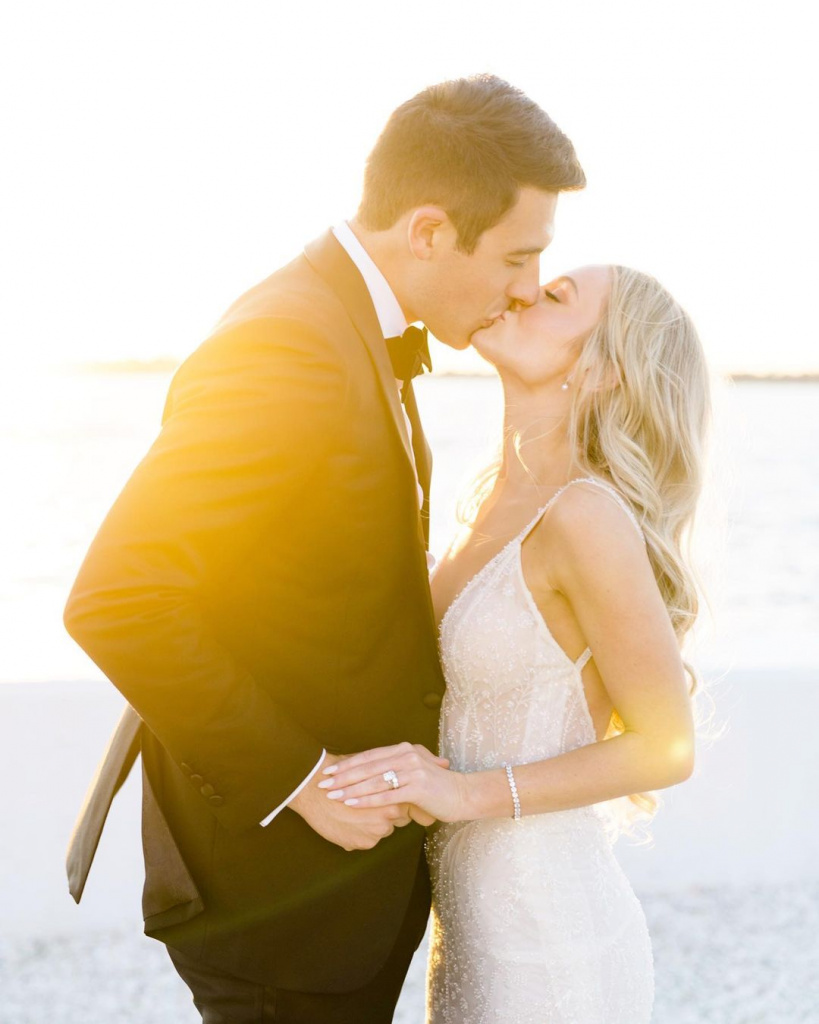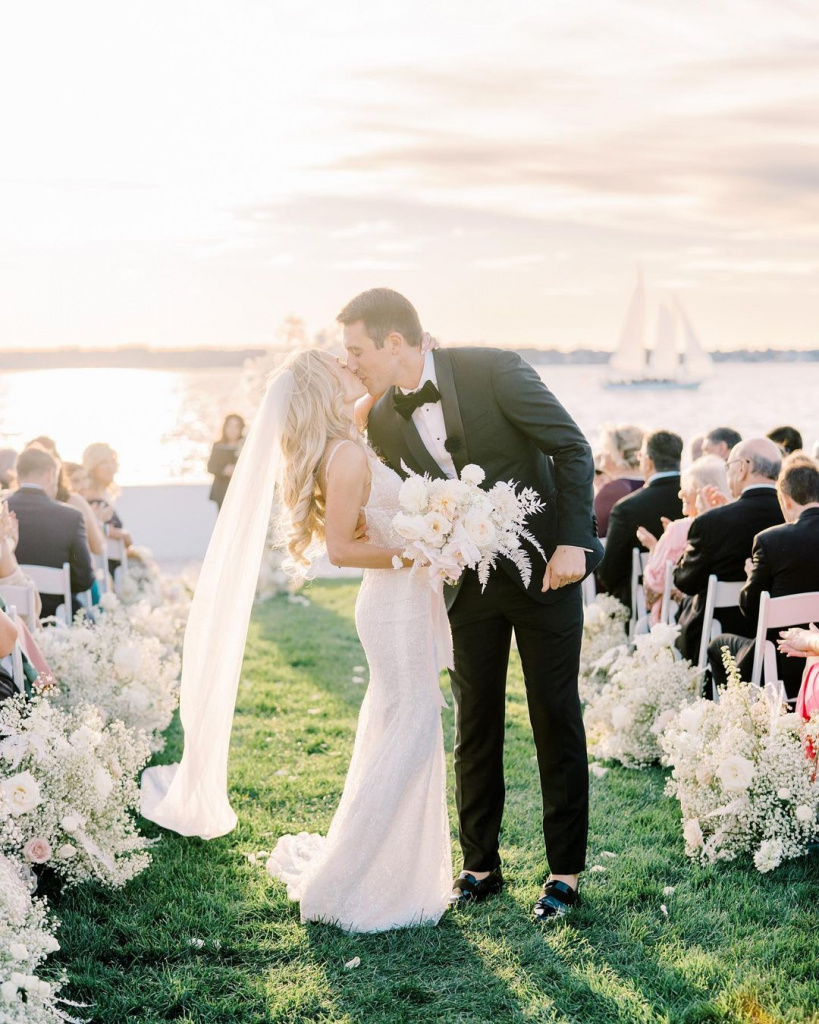 Lauren is a professional event photographer based in Philadelphia who professionally shoots luxury destination weddings around the world. She is considered an icon of luxurious photos, and her works are always impeccably bright, refined, and expensive. In addition, Lauren conducts professional workshops on aesthetic photography and shares life hacks and tips for trending shots.
Pat Furey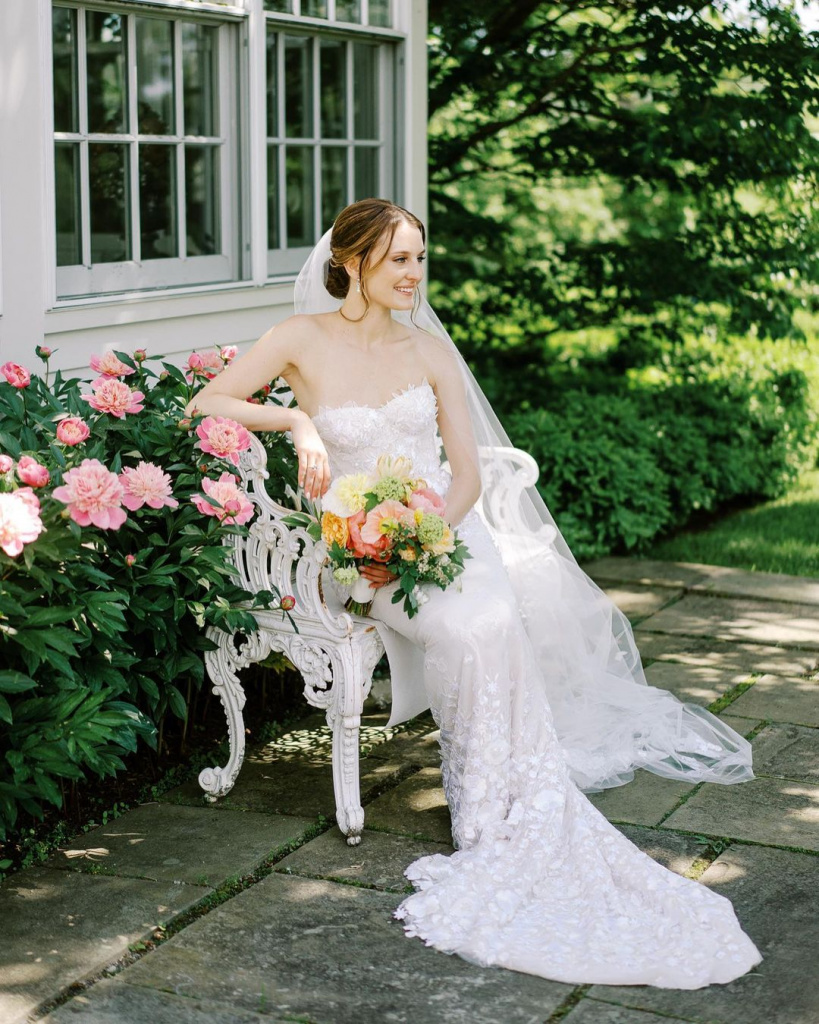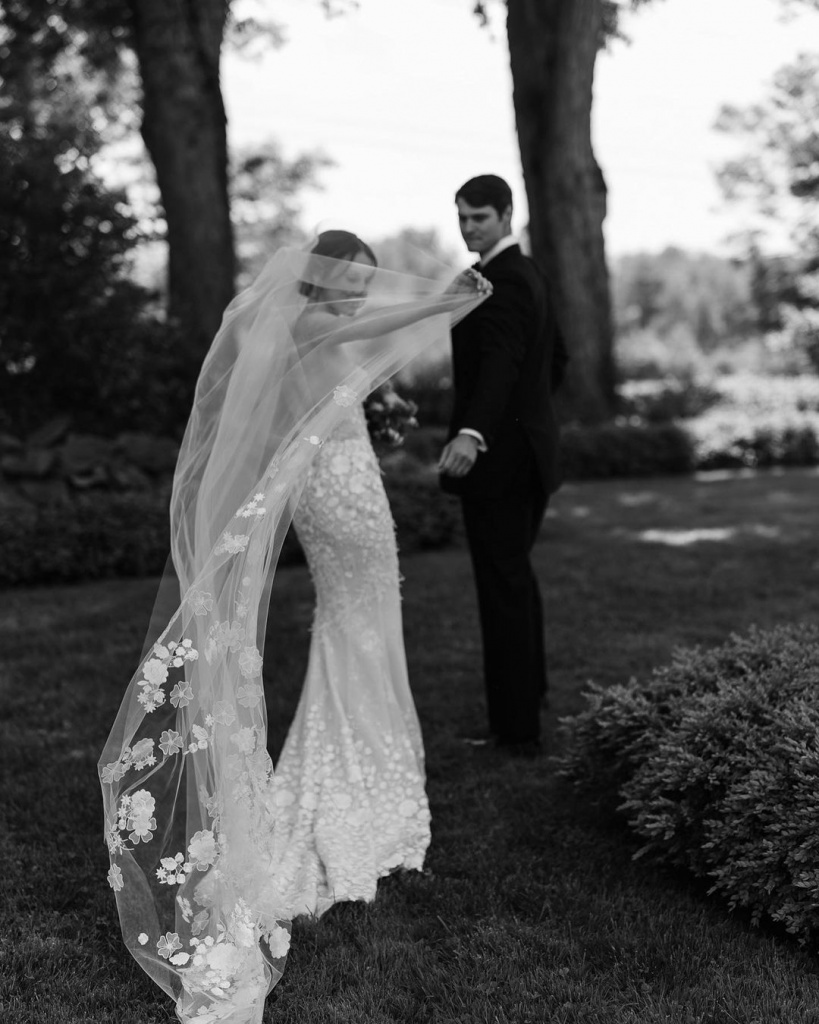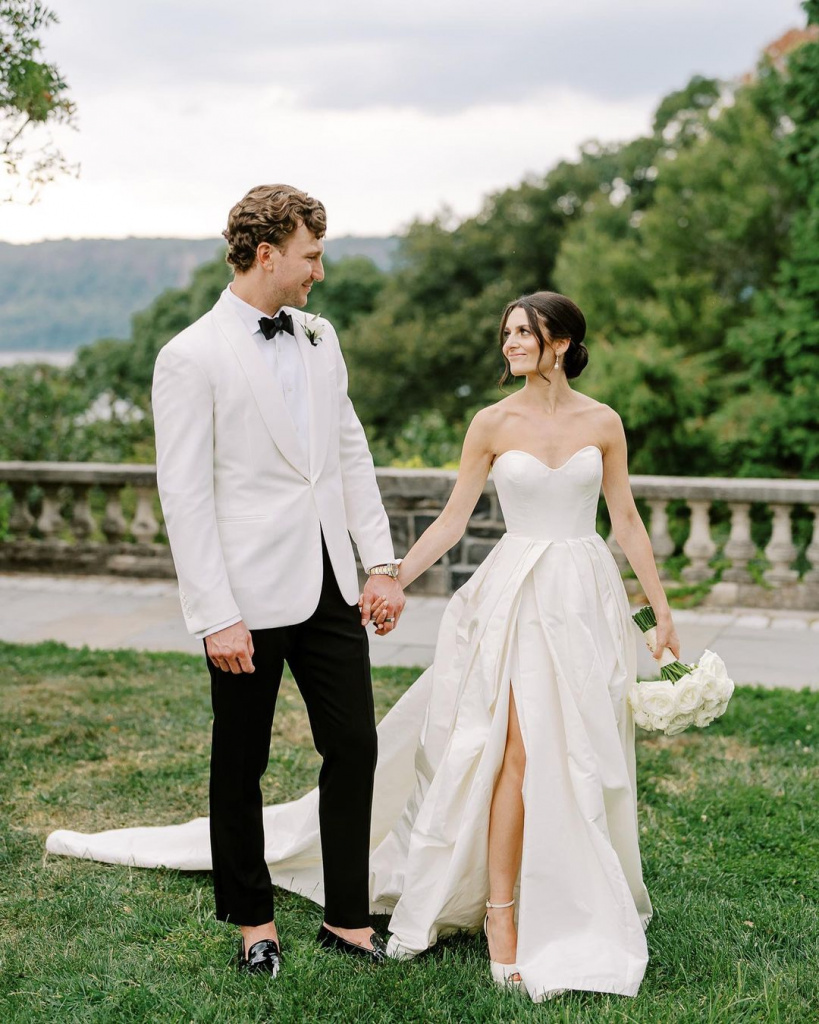 Pat and Claire's team of photographers take pictures in any wedding photography style you desire. They are experts at editorially documenting true love, carefully highlighting the deep emotional connection between two people. Emotions inspire them to create a story based on a photo. These wedding photographers are not limited to typical wedding photos. They create looks that transcend genre, like fashion stories in your favorite magazine.
Among this list of the best wedding photographers in Phila, you will find professionals who take photos in different genres and with different approaches. However, each of them is a professional who will flawlessly recreate your day in a photo.