Top 6 Event Planners in Houston
Publication date:

01/16/2023

Updated:

11/15/2023
Houston is the fourth most populous city in the USA. Thousands of events take place here every day. They are handled by the country's best planners and coordinators. Since it is quite difficult among dozens of studios to understand which one is the most suitable for you to spend the money you are ready to give without hidden costs, we've selected the six best event planners in Houston.
Doyin Fash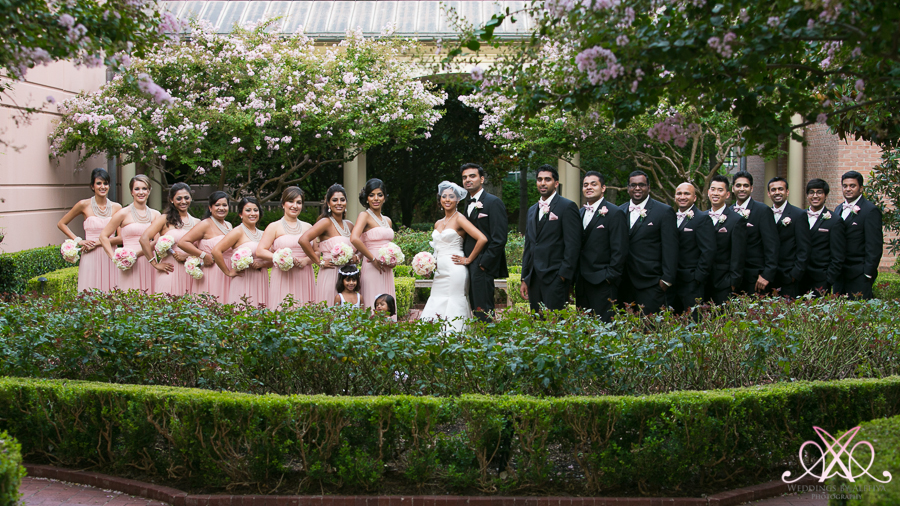 Price: determined individually at a free consultation
This studio specializes in luxury celebrations for personal celebrations and innovative corporate events for businesses. They actively follow the trends so that the occasion looks modern, stylish, and fresh. It's one of the few companies that can provide several coordinators and planners for one event. This option is perfect for those who are planning a big celebration with dozens or even hundreds of guests. During 12 years of experience, Doyin has held events on four continents, but she is still happy to take on large and small projects for full and partial organization, and she is also one of the best destination wedding planners.
Spell Events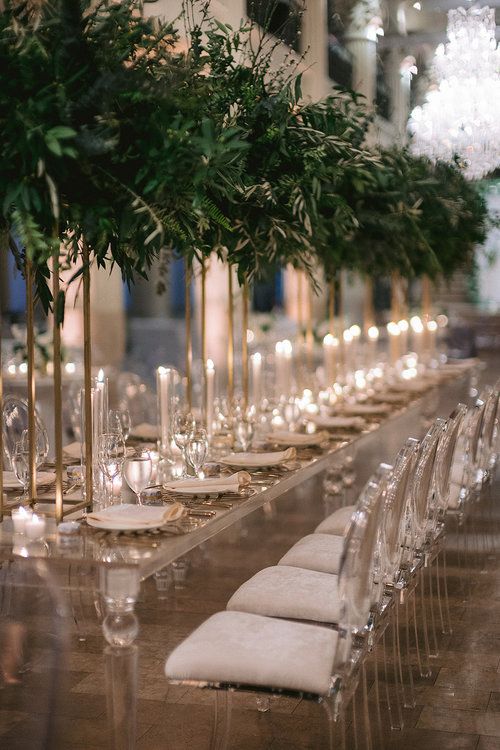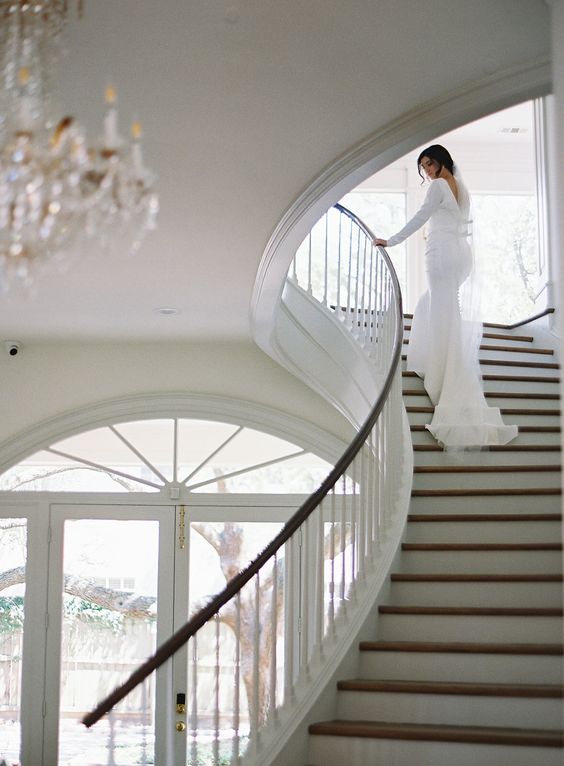 Price: from $3,000 for service packages
Their main motto is to create a lasting impression on everyone who attends the celebration. In addition to the owner, five other team members are responsible for various work types. This studio offers full and partial event planning, an event management service for the last 8 weeks before the wedding, and many small additional services. You can order the planning of only a rehearsal dinner or even separately agree on welcome gifts for guests. Each event from Spell Events is exquisite, delicate, fragile, and beautiful. This studio is perfect for you if you are looking for classic experts in creating an elegant celebration.
Ann Whittington Events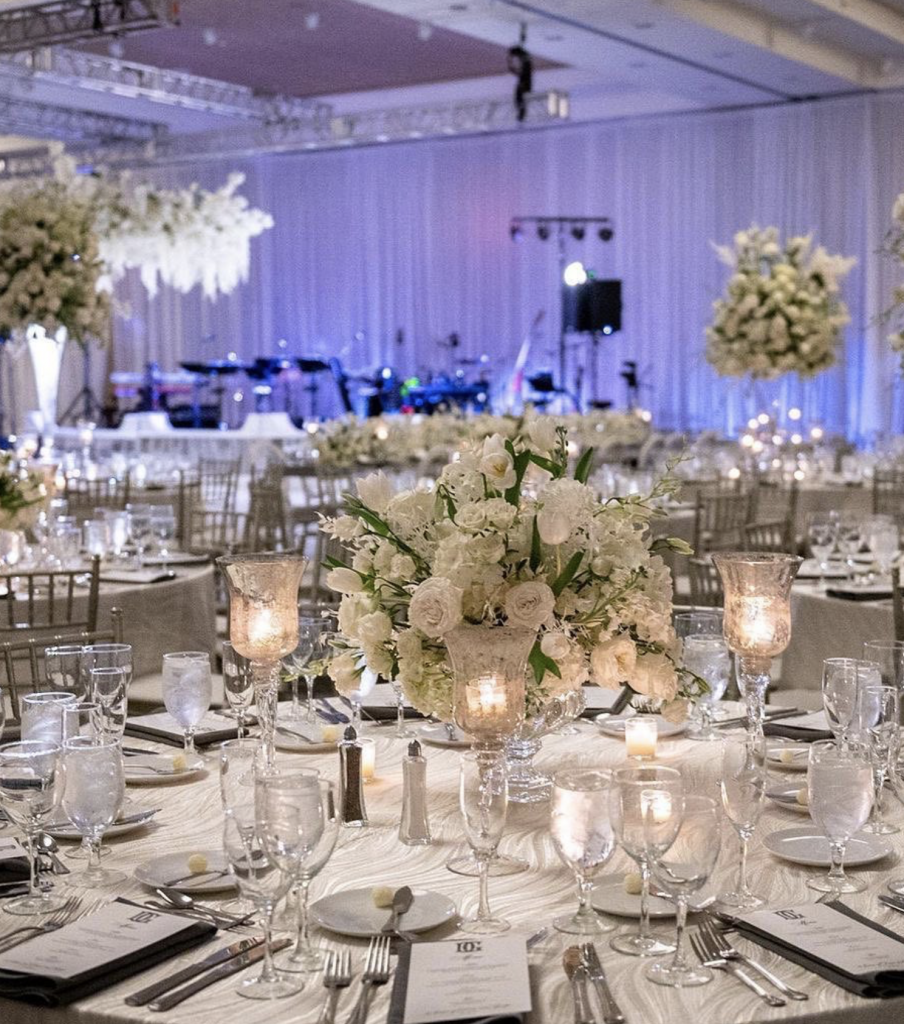 Price: determined individually
This studio stands out among the top wedding planners in Houston for its colossal experience in coordination and planning, which reaches 22 years in this industry. The company's Instagram highlights luxury weddings, where each project impresses with its pomp and chic. They can implement any idea like decorated floral and bubble ceilings, tall vases with flower bouquets, gold tableware with crystal, painted floors, shiny and mirrored tables, and much more. Every element of their design shows the connection with the best vendors in Texas. This studio wants to achieve the "wow" effect for sure. The bride must feel happy tears because everything around her exceeded her expectations.
Keely Thorne Events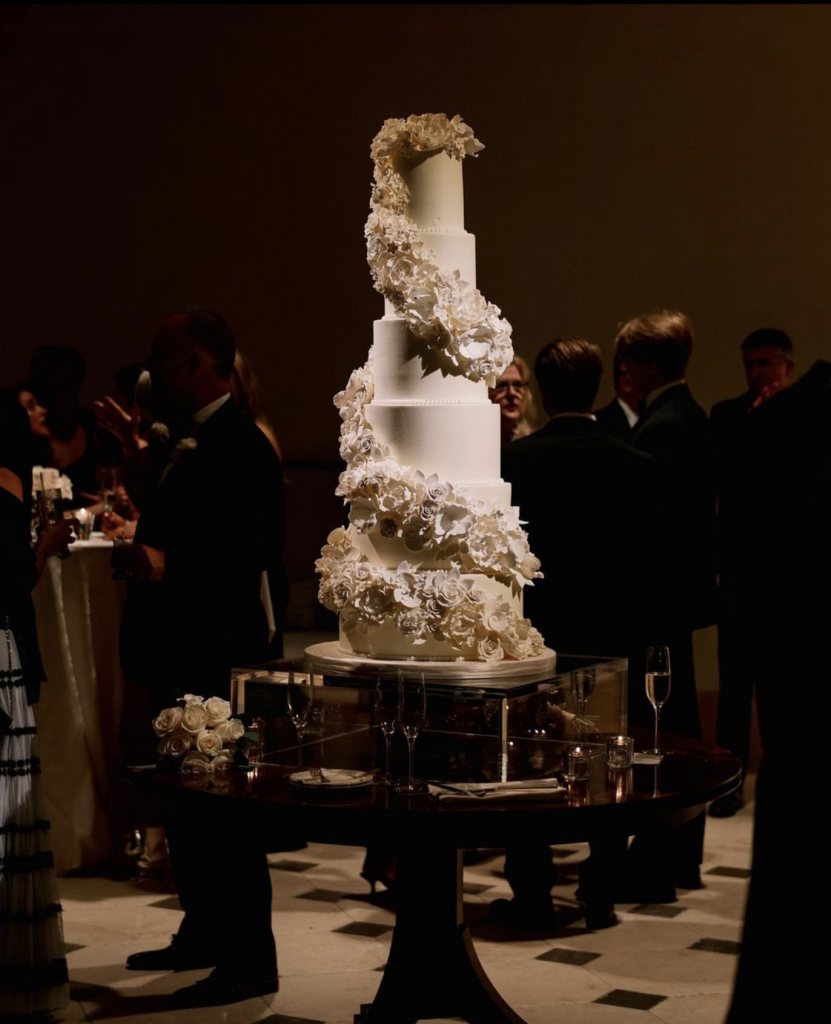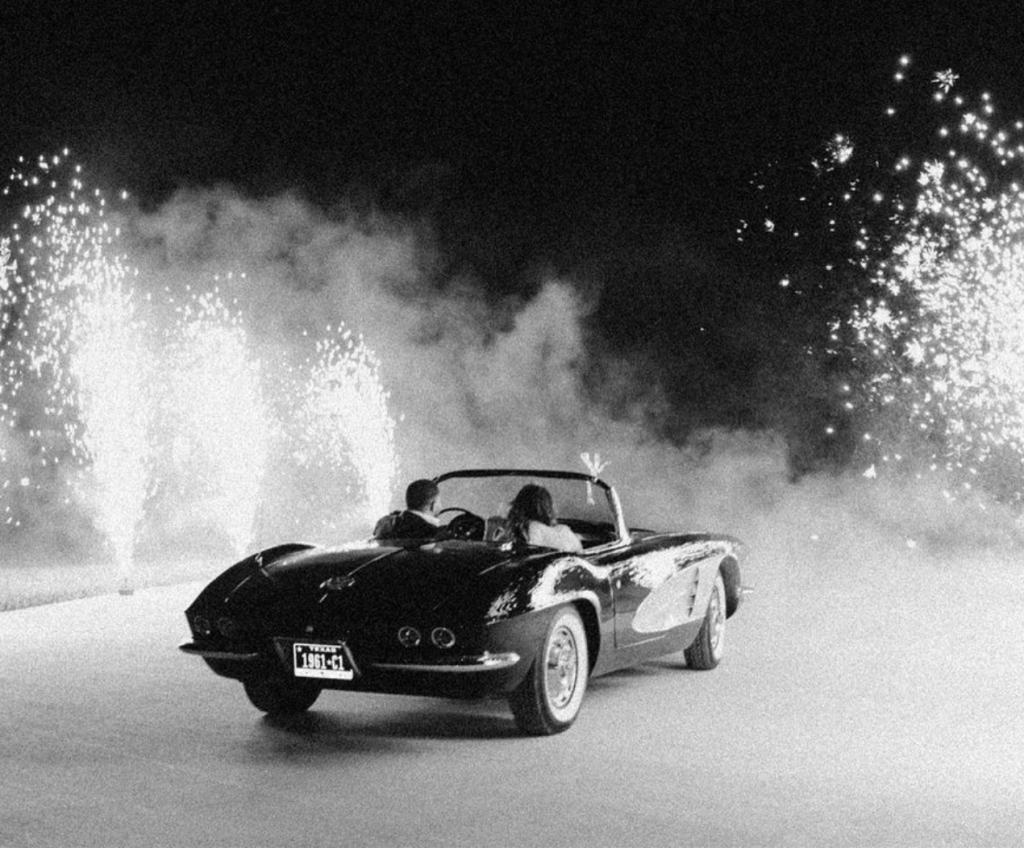 Price: individual, but the entire project budget must be more than $75,000
There are no creative limits for this agency. Among their latest works of complete planning and design, wedding images with an arch of colored flowers and a ceiling hung with colorful papers stand out. They turn even tables into a work of art. Keely has been creating designs in the chic style for ten years, inventing more unusual and elegant compositions so that each project is unique. South charm and hospitality are the main principles of the team's work because they want every guest to feel special and experience a family atmosphere of sincere emotions. The permanent team consists of 9 people, so your event will have the full attention of the best wedding planners in Houston, TX.
Belle Events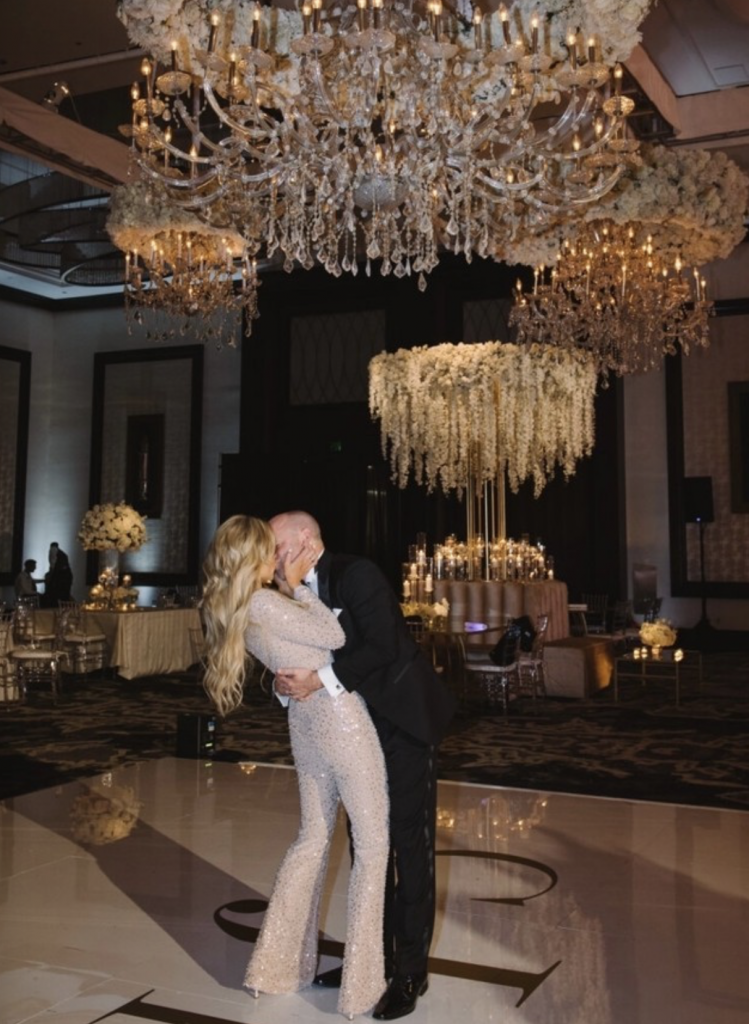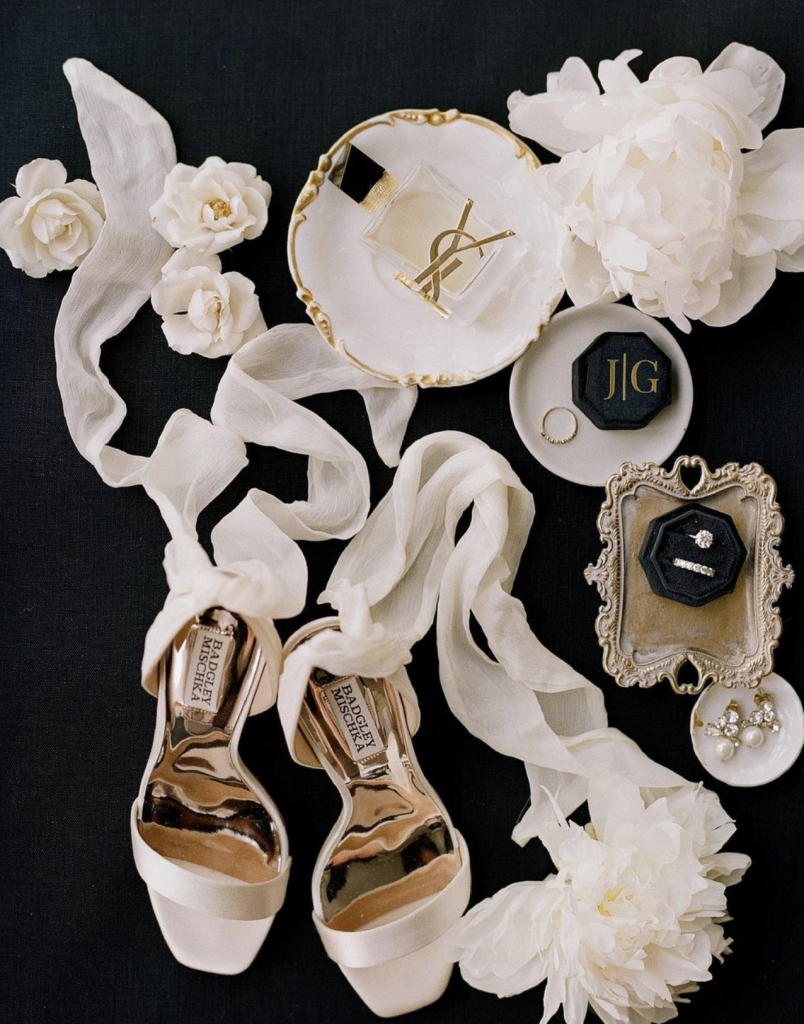 Price: from $5,000 for service packages
This studio is perfect for those couples who want to reflect their relationship in vintage antique decor or classic civilian backgrounds. Among their services are full planning, which resembles navigation and complete planning assistance, and premium planning, which includes the entire preparation of your event from idea to final realization. They also offer an 8-week service of planning and creating detailed timing, which will make your preparations much easier. One more benefit is that this studio is actively involved in charity events.
My Event Angels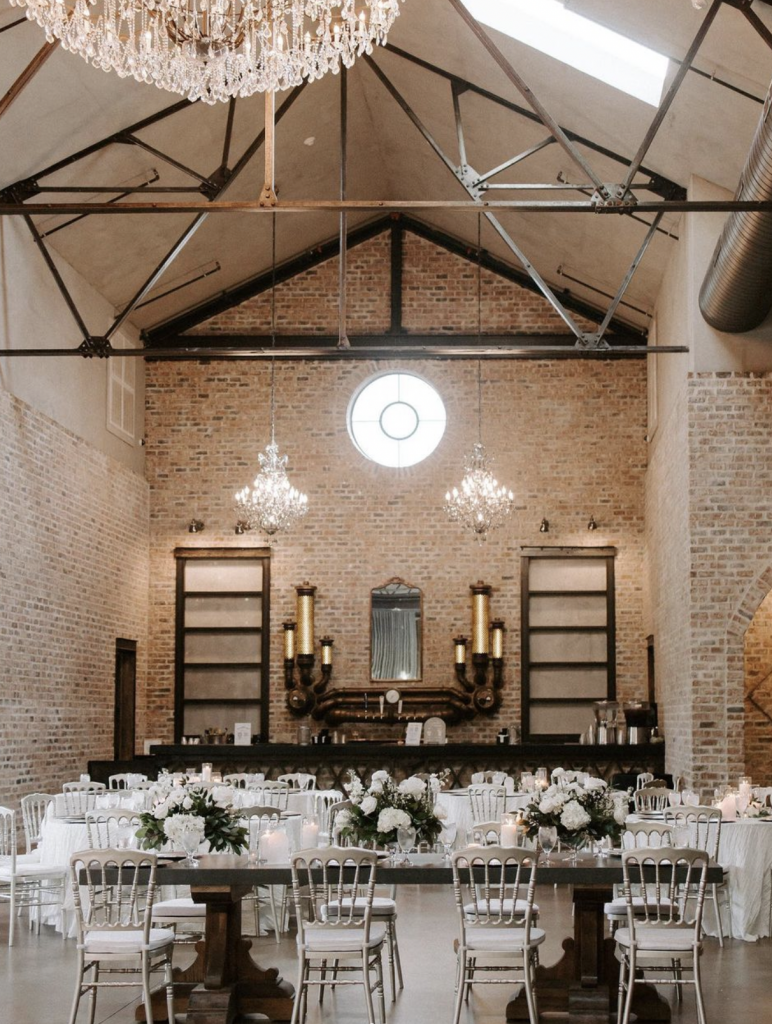 Price: wedding day coordination packages start at $1,500; full wedding planning packages start at $9,500.
Based in north Houston, this studio hosts, plans, and decorates luxury weddings. They decorated so many events during 12 years of experience that they rent out their decorations to other planners and photographers. You will have a splendid opportunity to choose from their wide range of things. Each of their projects is characterized by modern elegance and expensive style, and the decorations are strikingly trendy. This studio is ideal for those couples who want to make their wedding the top trend of the wedding season.
Once you've chosen among your best event planners in Houston, TX, you'll want to read about the 60+ Best Wedding Venues in Houston. It's necessary to understand that choosing the planners is the first step in preparing for the wedding because together you will develop a plan and generate ideas. Trust them, tell them your wishes, and your event and your wedding vendors will be perfect.