45+ Best Wedding Venues In Washington
Washington is the capital of the USA, so having a wedding there is not only beautiful but also prestigious. Washington DC is home to the best hotels, restaurants, and wedding venues, as well as classic and elegant locations for photoshoots, including the Capitol, the White House, the Lincoln Memorial, the National Gallery of Art, the Library of Congress, the Washington Monument, and many others.
That's why we decided to choose the best places for your wedding celebration.
10 Best Outdoor Wedding Venues In Washington
The most amazing thing about a restaurant in a beautiful place is the roof terrace. You can get incredible photos there, as well as serve snacks or show the first dance.
The Line DC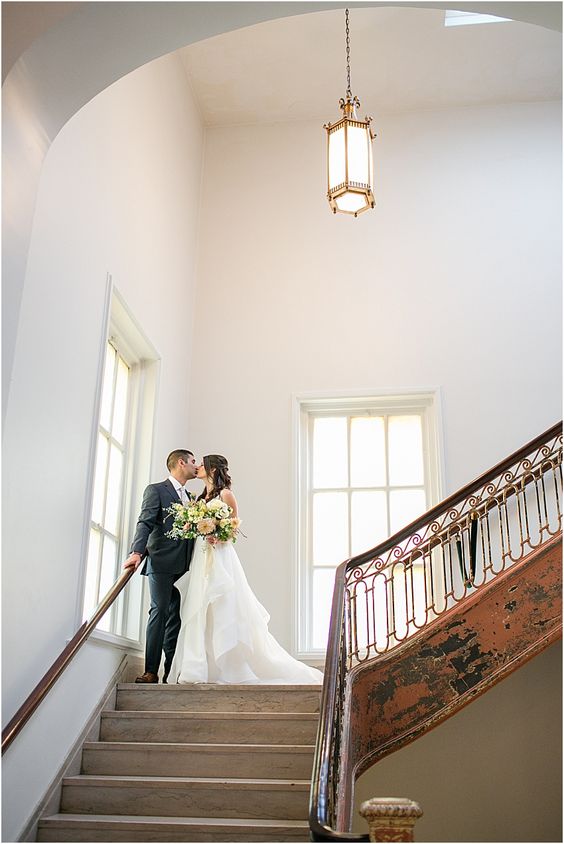 The restaurant is ideal for Church weddings because it's housed in a 110-year-old church building. At the same time, the visual wow-effect is created by the harmony of ancient architecture and modern touches. The venue has a large ceremony spot and indoor and outdoor celebration areas.
The Westin Georgetown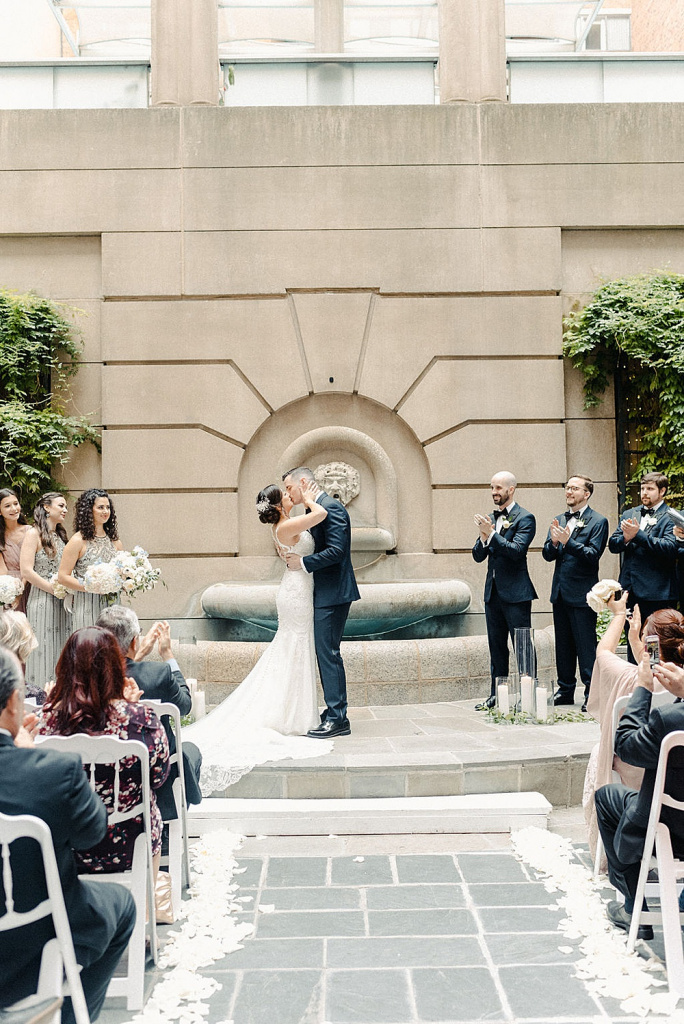 This hotel is an excellent option for those couples who have a smaller number of guests or are planning an unusual type of celebration. It has an extensive catering menu, buffet offerings, as well as lavish cocktail hour offerings.
City Winery - Washington DC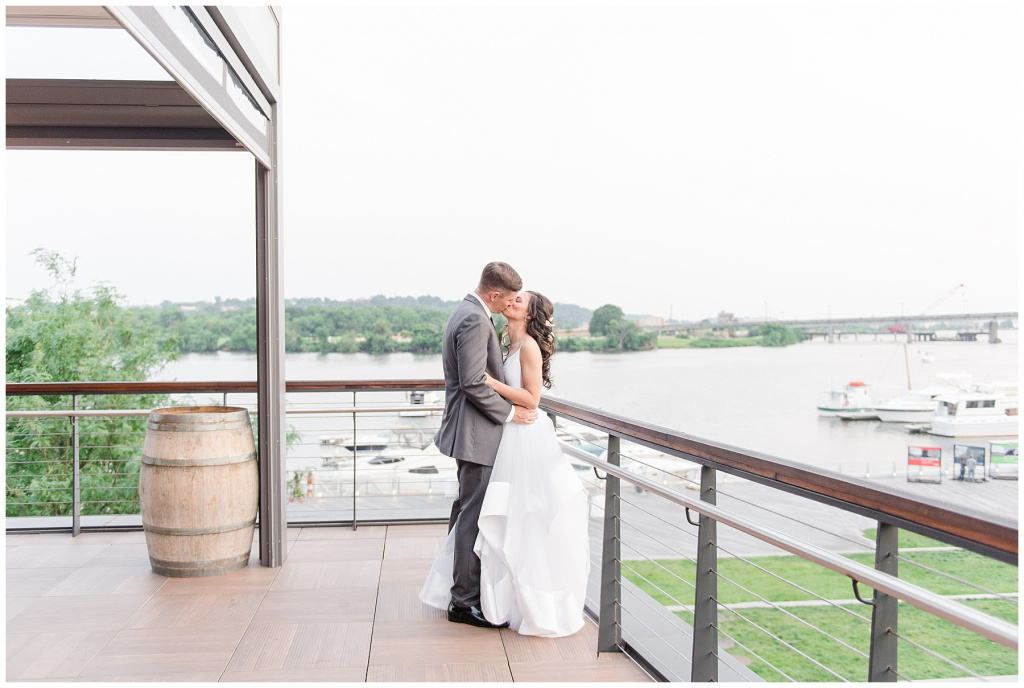 This place is a tandem of wine and delicious food. It's ideal for those who move away from classic weddings and love simple and refined locations. The style of the venue itself allows you to make the wedding decor consistently associated with wine, France, or another wine-related region.
HighPoint at 1333 New Hampshire
It's a wonderful institution with a panoramic view of the heart of the capital. It's perfect for those who are planning a sunset wedding ceremony. Comfortable indoor and outdoor areas are suitable for various types of celebrations.
InterContinental Washington D.C.— The Wharf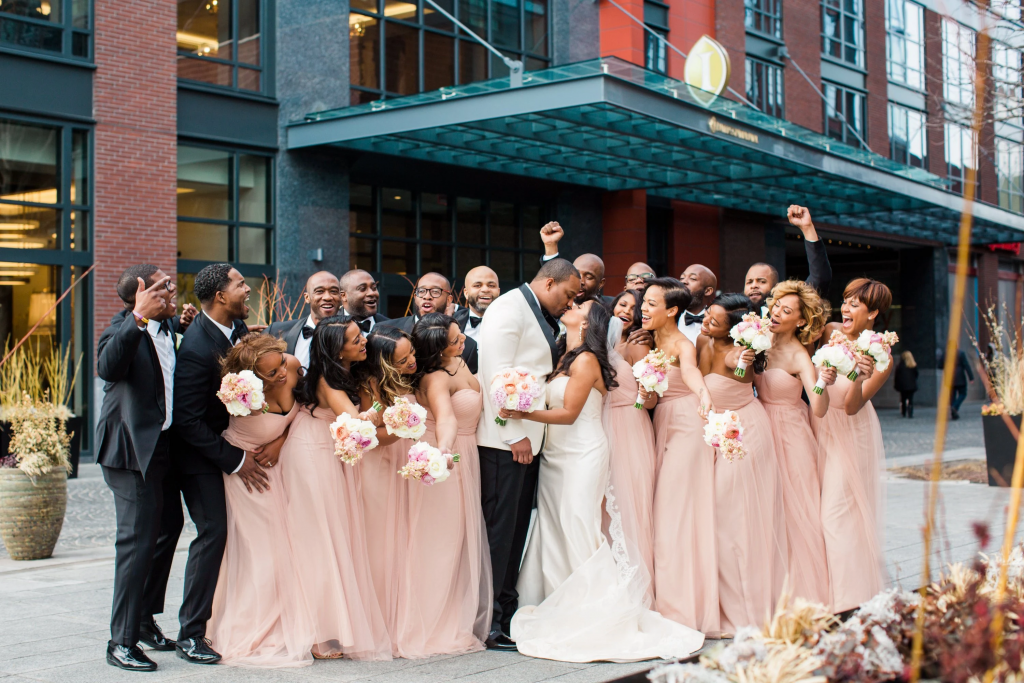 It is located on the banks of the Potomac River. The main hall in a modern style perfectly reproduces the romance with its floor-to-ceiling windows. A special charm is created by backlighting on the evening reflections of light from the water.
International Spy Museum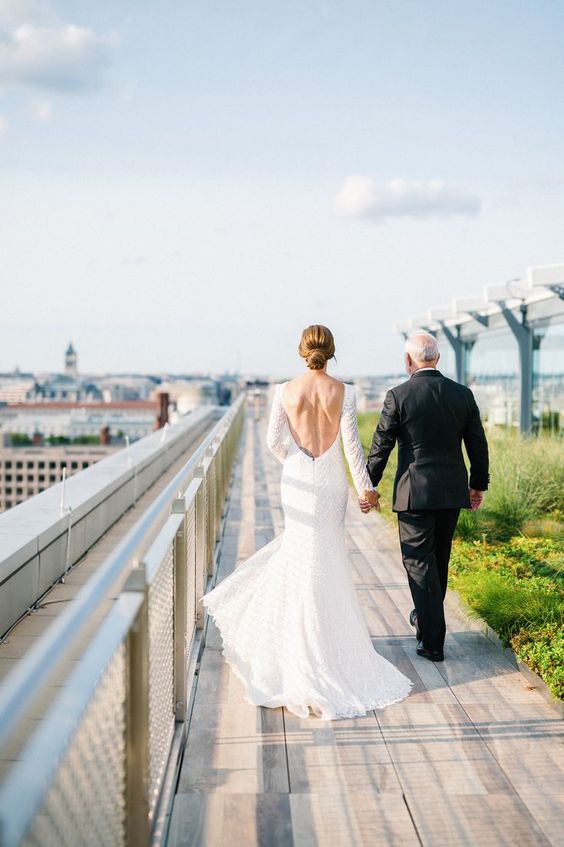 This location is an option for couples who feel like Bonnie and Clyde. This place offers the bride and groom ancient technologies, long halls, dark colors, and a romantic mood. The terrace on the roof can accommodate 200 guests, and combining zones on the 7th and 8th floors, up to 700 people can be invited to the celebration.
Ronald Reagan Building and International Trade Center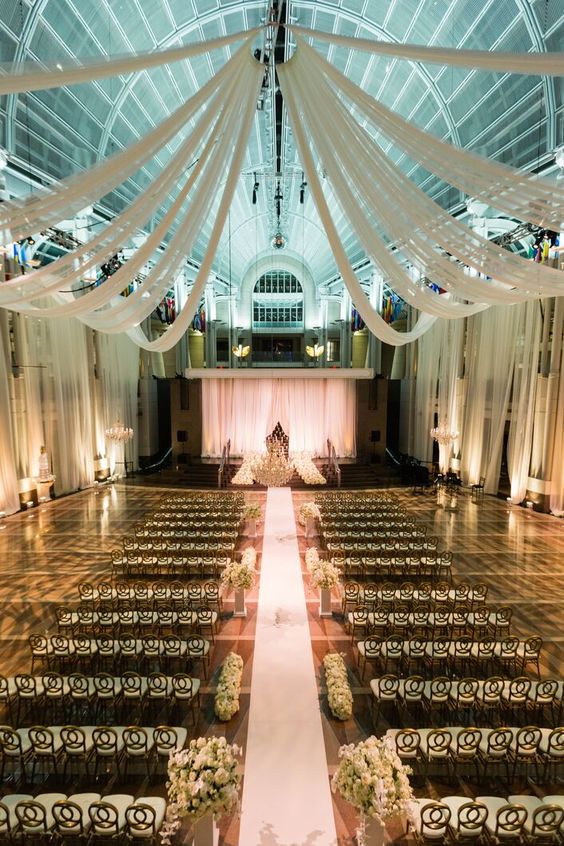 It is a historical location with a huge pavilion, where you can not only accommodate more than 300 guests but also develop your own unique style in the decor. For example, place the ceremony area in the middle so you can see the guests at all 360 degrees.
Omni Shoreham Hotel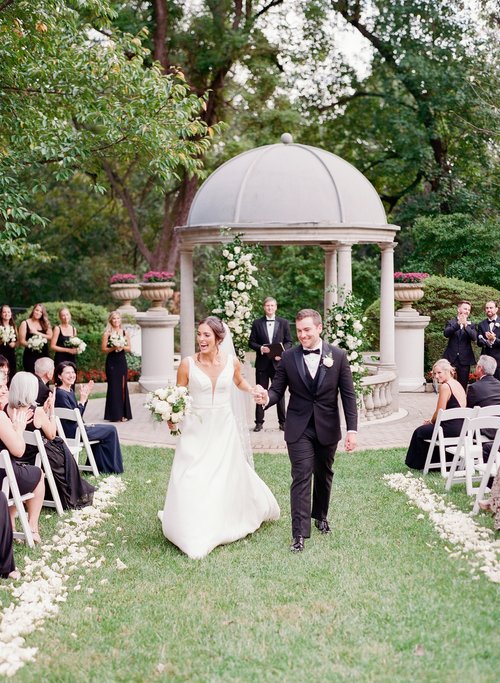 It is a hotel with a large Secret Garden, where even the most magnificent elopement ceremony will look cozy and intimate. There is also a replica of the East Room of the White House, so it's safe to say that it's a special, even royal, place.
MGM National Harbor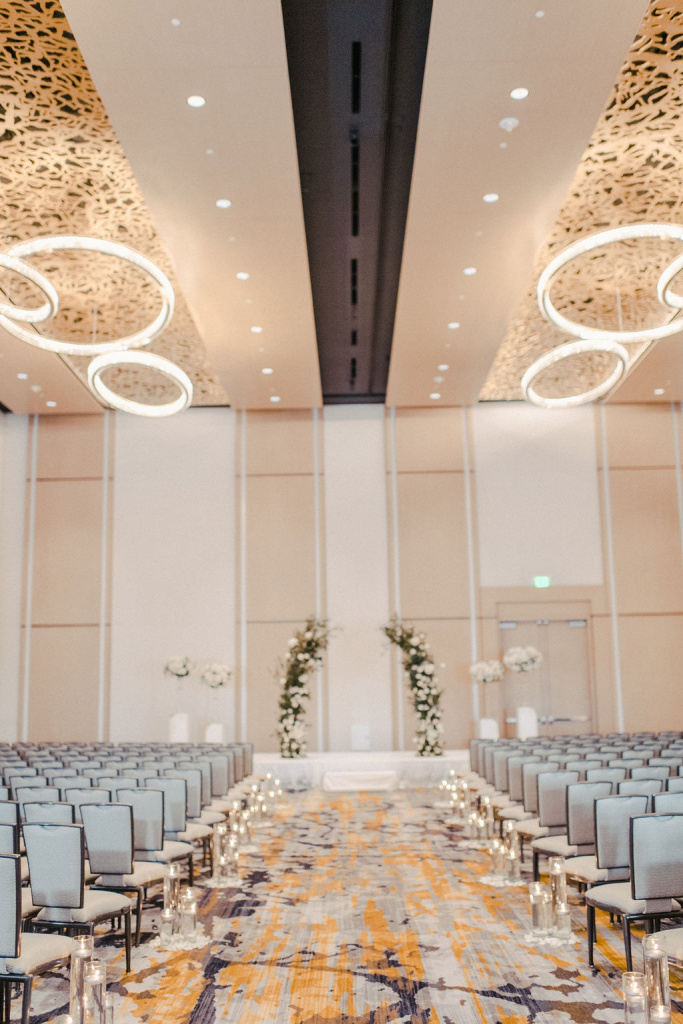 This location has everything: a Conservatory, greenhouses, indoor dance and celebration rooms, outdoor patios over the Potomac River, a great spa, and everything your heart desires. It's designed for more than 300 people and allows you to make the celebration luxurious.
Fairmont Washington, D.C., Georgetown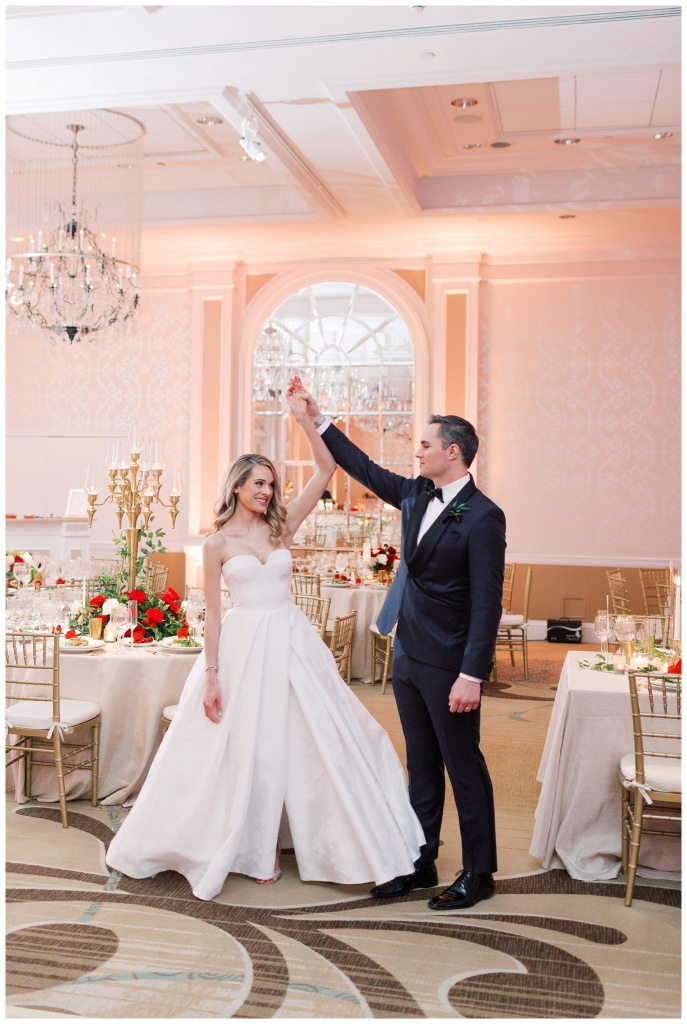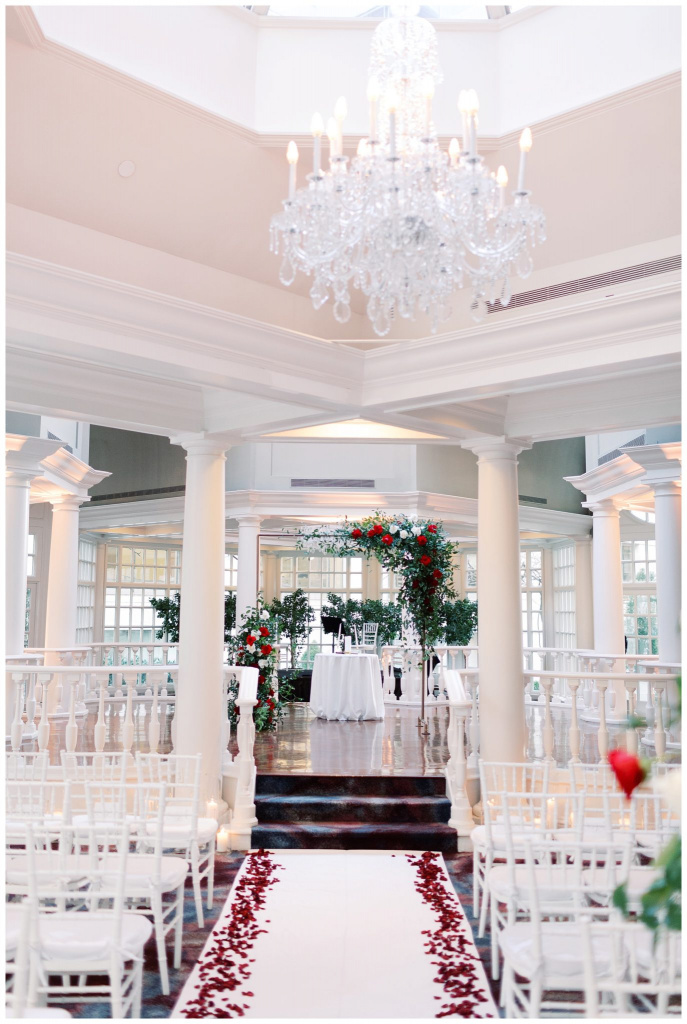 It's a place you could have seen in your dreams. You can see white walls, high ceilings, large windows, and a passageway with incredibly stylish modern decor. It has several halls for all kinds of celebrations.
10 Best Mountain Wedding Venues In Washington
If spots with indoor and outdoor halls aren't enough to feel the spirit of nature, then we've collected the best wildlife locations in the Washington area just for you. There are no mountain views in the city itself, so you will have to move a little away.
Blue Hill Farm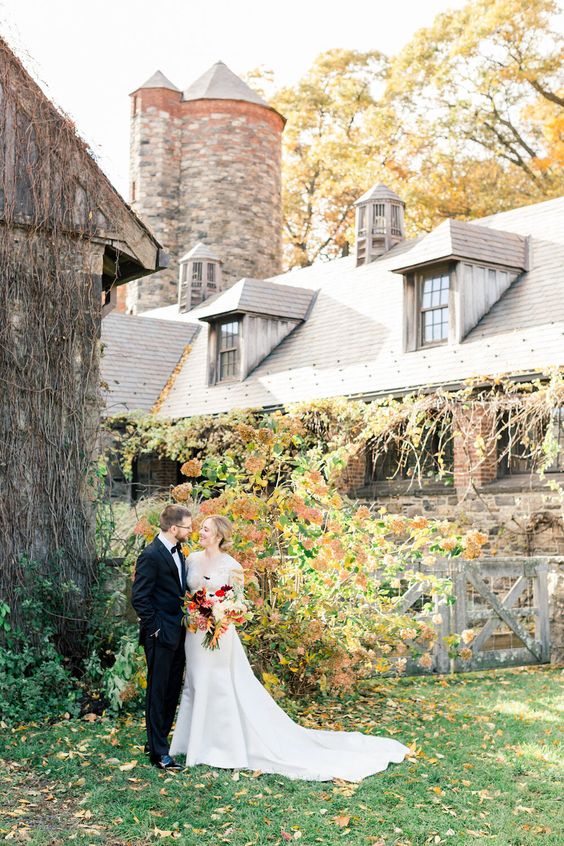 This place is ideal for rustic-style weddings. Here you can create your own unique decor from a blank canvas. The location offers a large green area, fresh air, wonderful views, and perfect service.
Bull Run Golf Club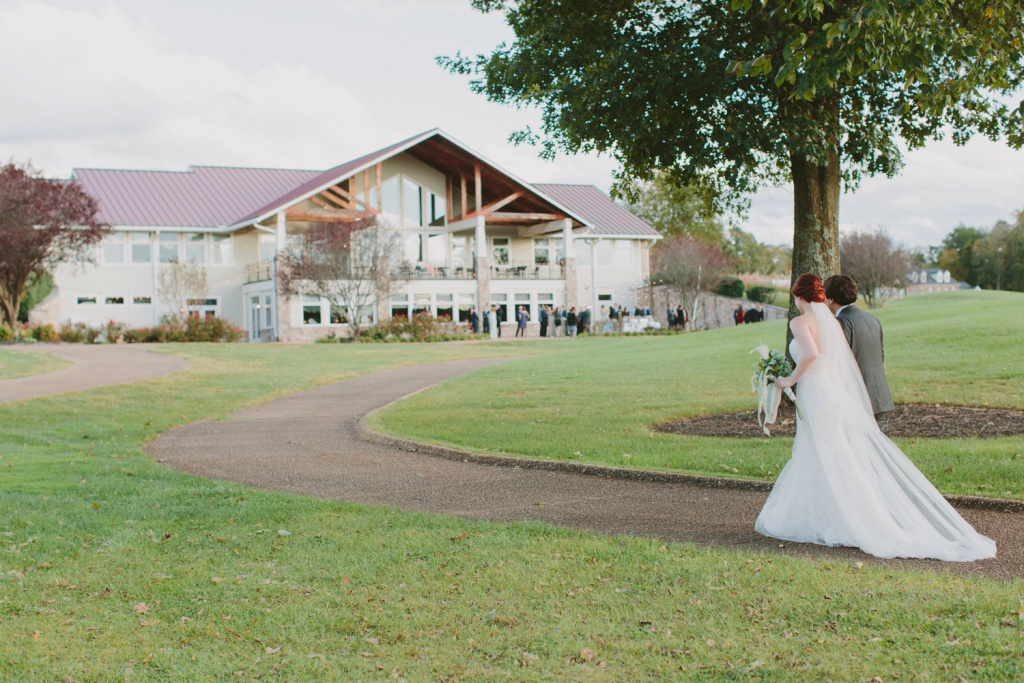 The venue offers couples a white hall, river, mountain views, and 300 acres of incredible nature. You will also get an opportunity to hold a ceremony overlooking the river.
Evergreen Country Club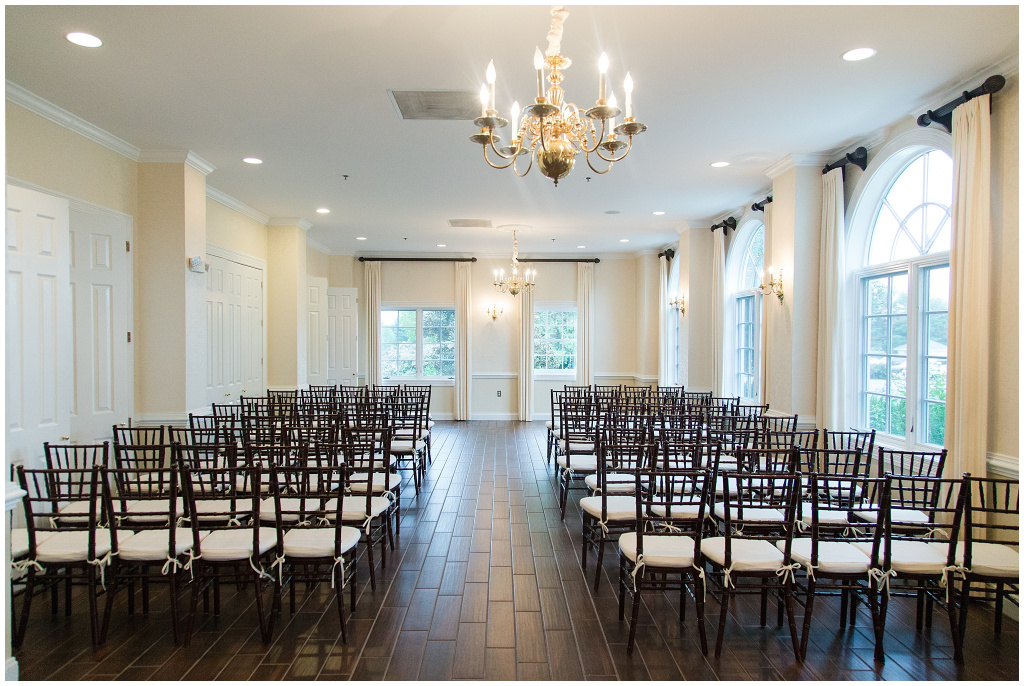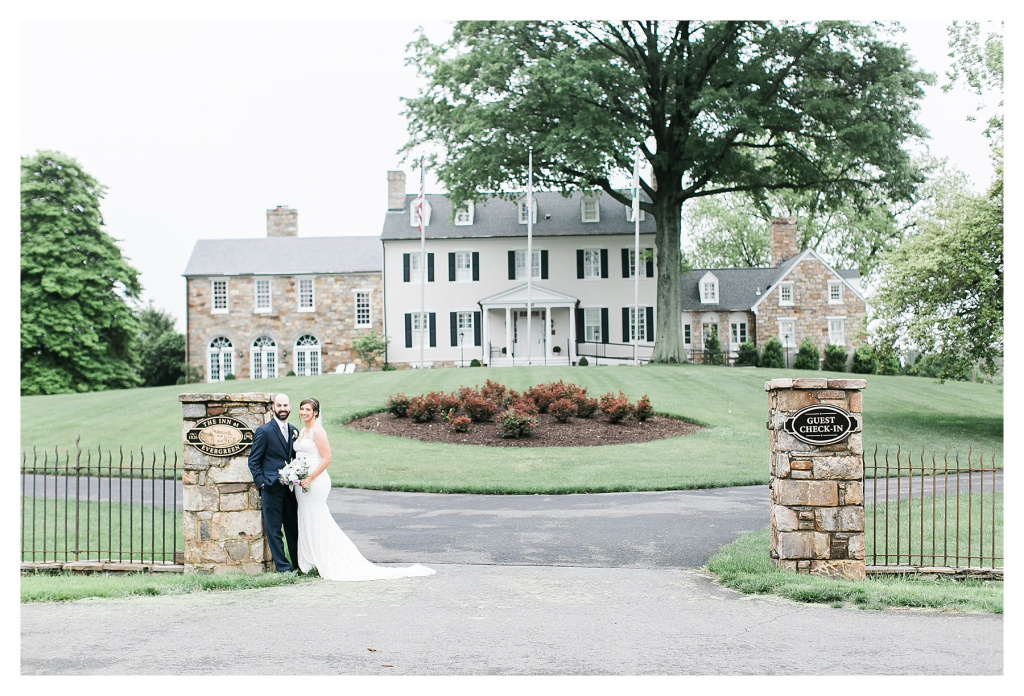 This place is built from two-tone stones in colonial style. It has been a popular golfing destination since 1968, and now it is not only beautiful scenery for any celebration but also a professional level of wedding services.
Salamander Resort & Spa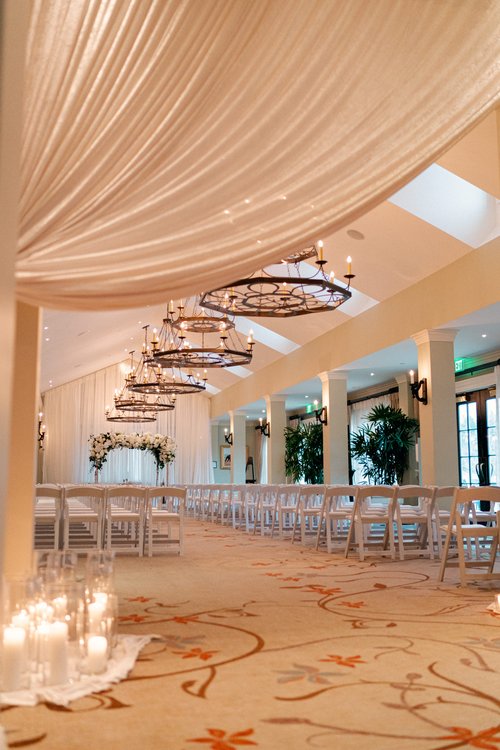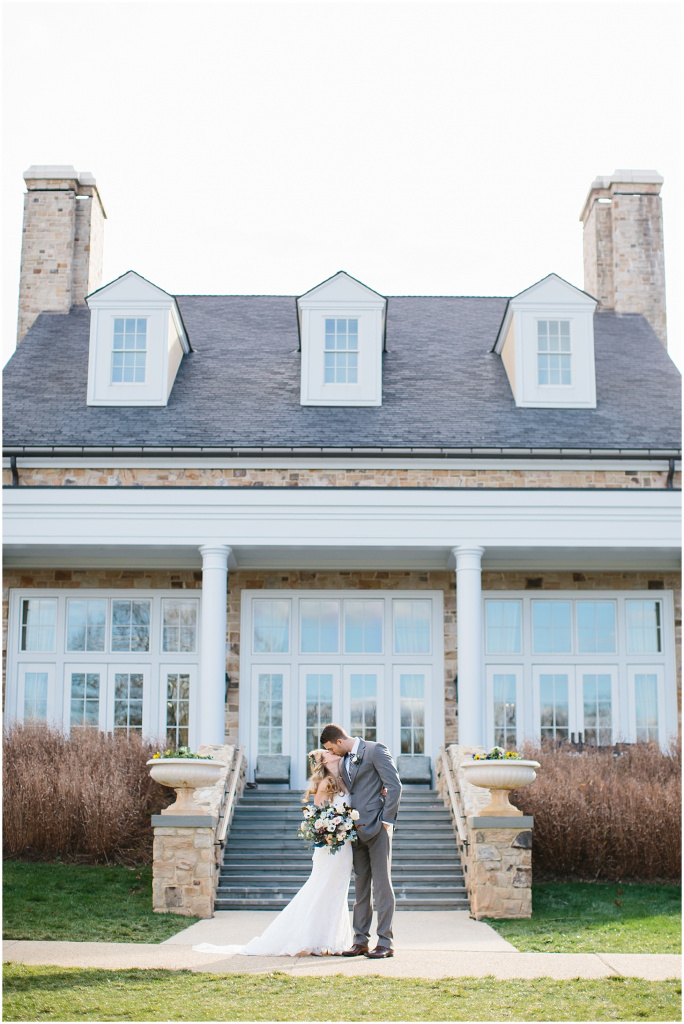 This area can be safely called a dream wedding location. Apart from being a luxurious wedding venue, this hotel offers wonderful living options for newlyweds.
The Oak Barn at Loyalty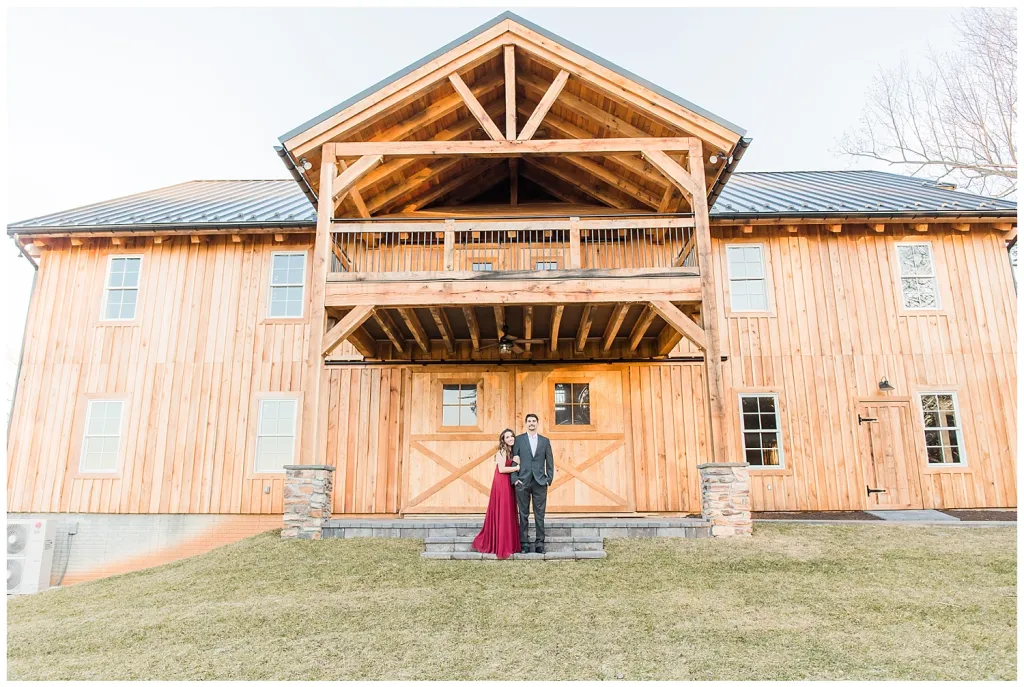 It's an incredible place where nature lives. The walls and ceiling are made of oak. Here you can enjoy the view and recreate the atmosphere and aromas of the forest.
Whites Ferry Manor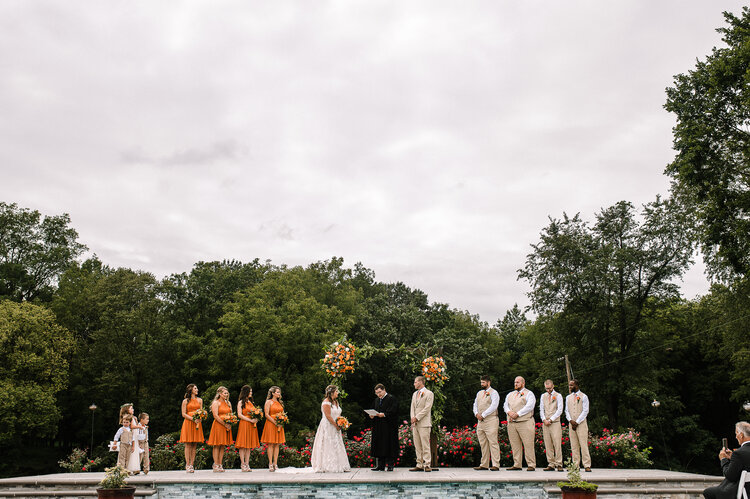 This spot with a swimming pool was designed for more than 300 guests. It's especially relevant for those who are planning a grand afterparty with friends.
PB Dye Golf Club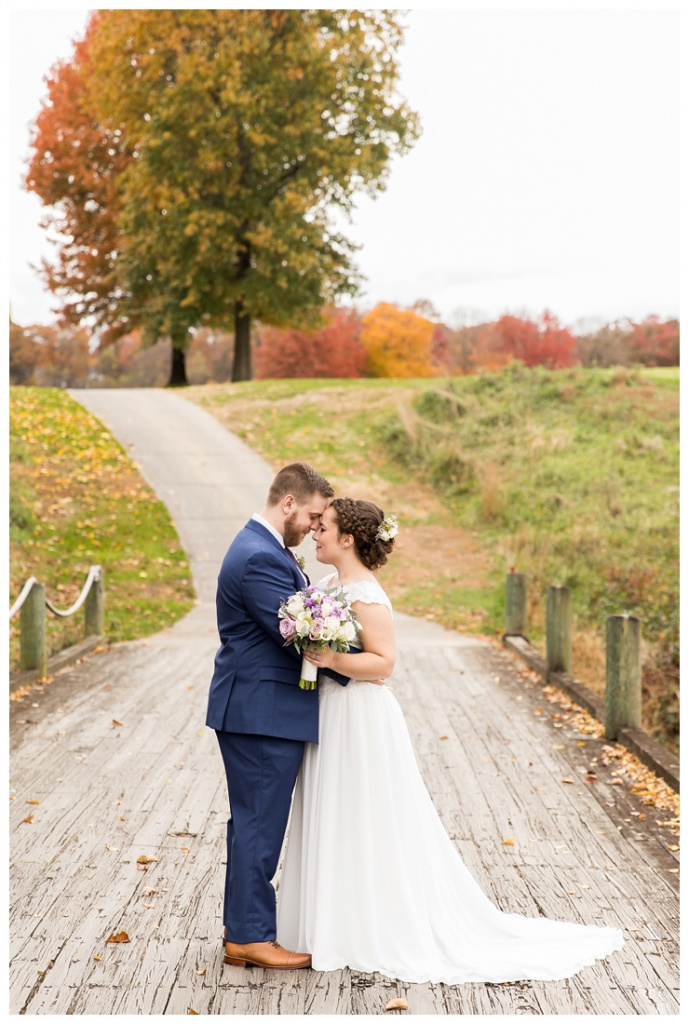 This place positions itself as an alternative for people with a big budget and people with a small budget. There are two halls, different types of menus, and decor.
Stone Manor Country Club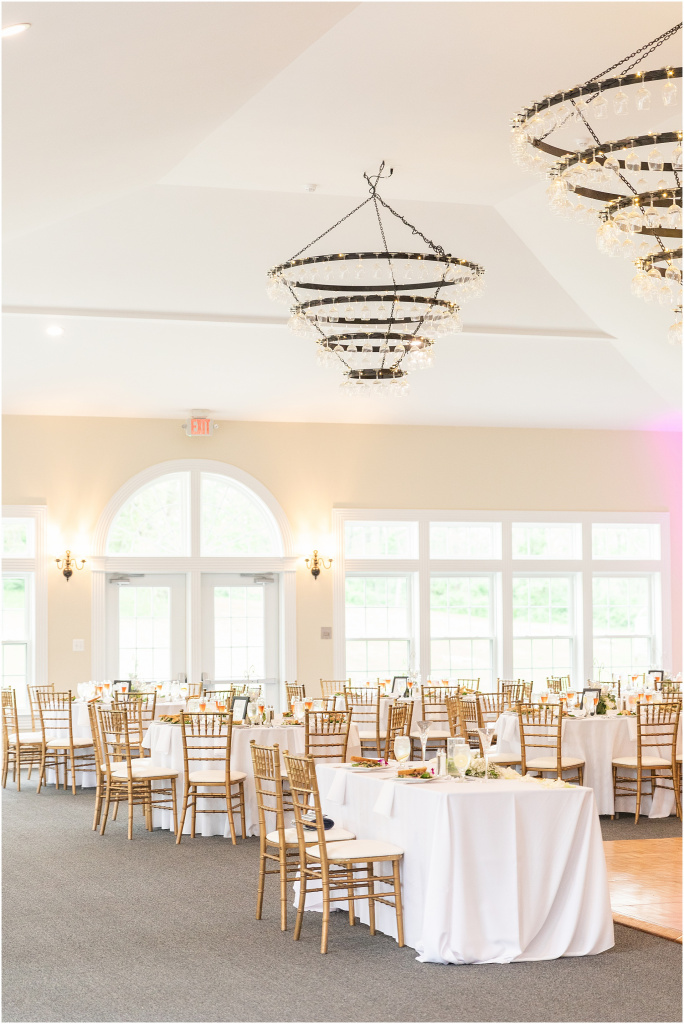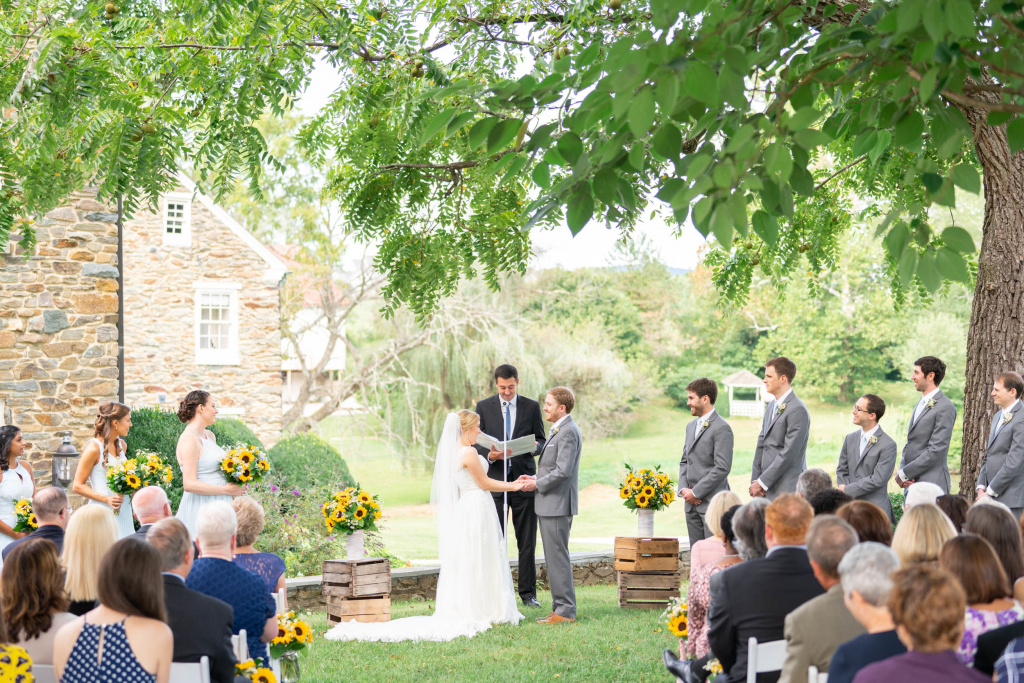 This location boasts a new grand wedding hall, 100 acres of private grounds, and beautiful lawns. In addition, guests can comfortably spend time in gazebos.
East Lynn Farm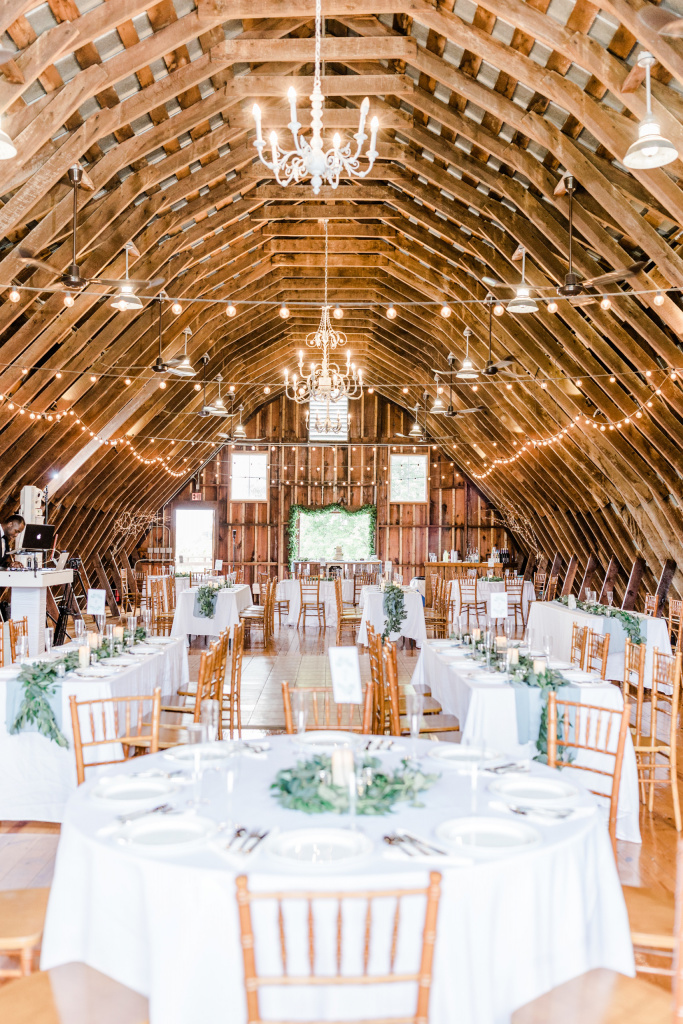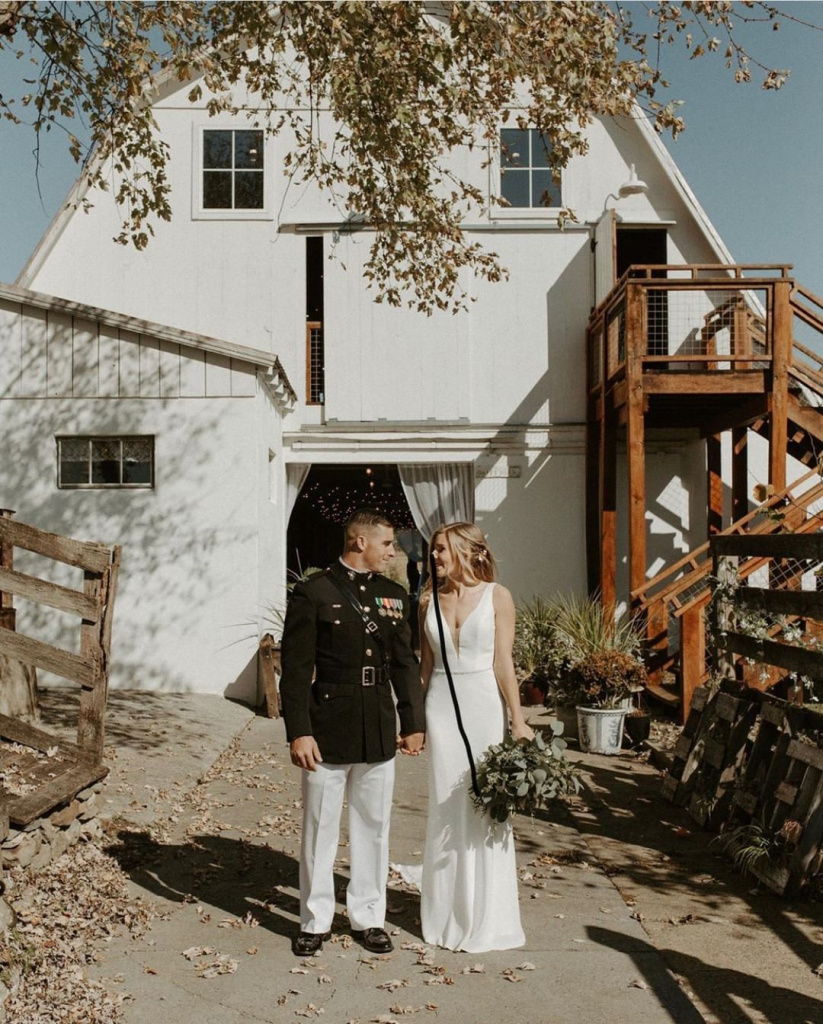 You can have a very creative farm-style wedding at this location. Restored stables and ranch animals suit unexpectedly perfect to a white dress.
Crown Rose Estate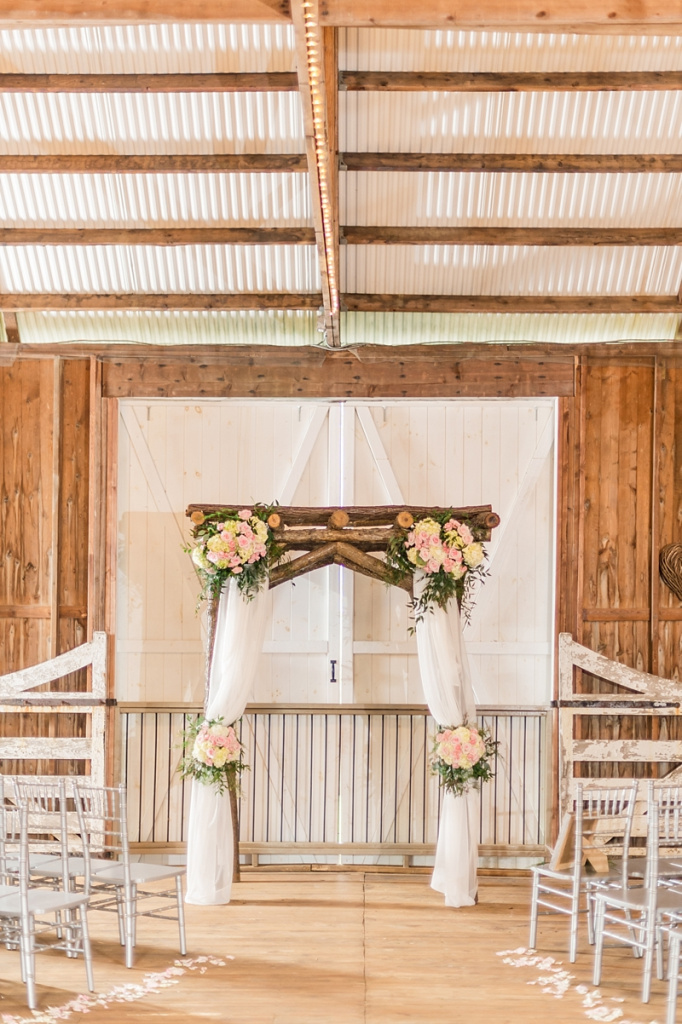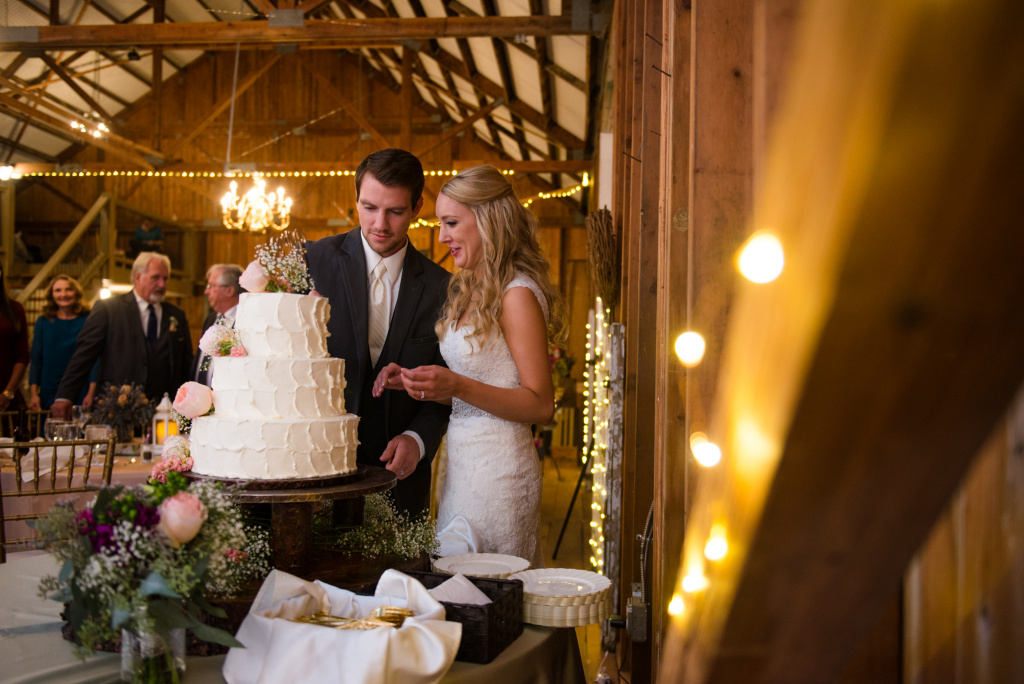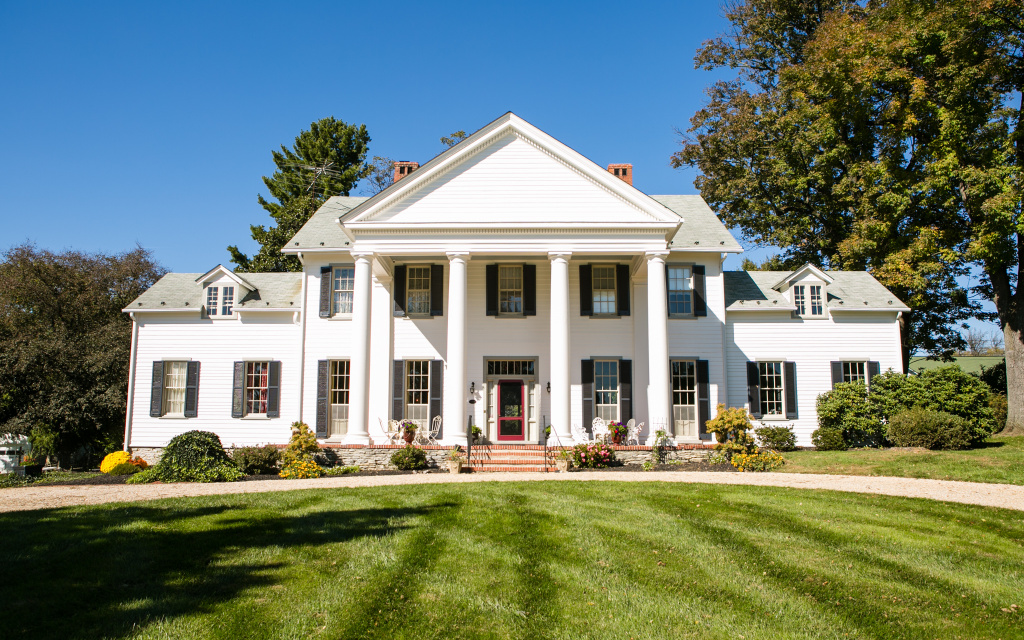 This location is also perfect for a vintage-style wedding. There are old buildings, trimmed lawns, and neat flower beds on the territory, and all this is surrounded by 160 years of history.
Many great locations are also within 100 miles of Washington. But longer distance requires full payment to accommodate all guests, so not every couple will be able to choose this option.
13 Best Rustic Wedding Venues In Washington
Several places from those we wrote about above are also great for weddings in a rustic style. Also, all the locations of the wineries that we will describe below will be an awesome background for your natural decor.
Rustic-style weddings can be held on farms or in tents, but there is one secret: you can implement perfectly this style in country club celebrations. Such clubs received many awards for celebrating events, so you can not worry about the service here.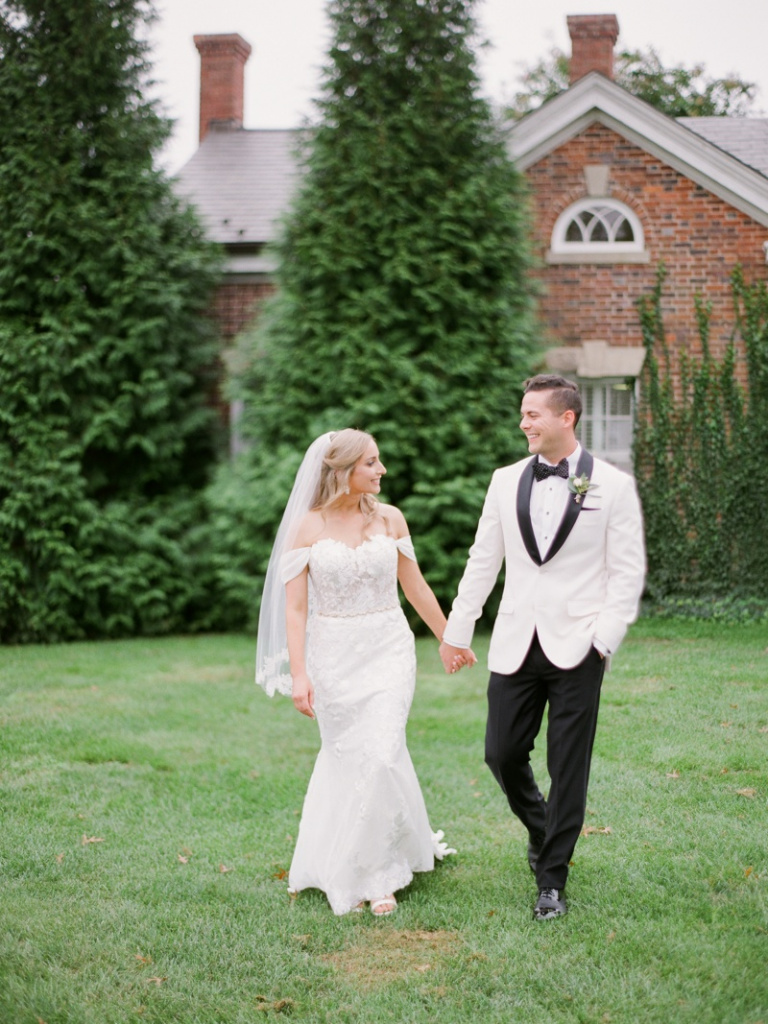 Manor Country Club
The Country Club of Fairfax
Trump National Golf Club
Belmont Country Club
Westfields Golf Club
1757 Golf Club
Bristow Manor Golf Club
Turf Valley Resort
The Lansdowne Resort and Spa
Heritage Hunt Golf and Country Club
Blue Hill Farm
Regency at Dominion Valley
Stonewall Golf Club
None of these locations limit your imagination. Thanks to the decor, you can have a wedding in a classically magnificent style and a simple, farm style wherever you want.
13 Best Winery Wedding Venue In Washington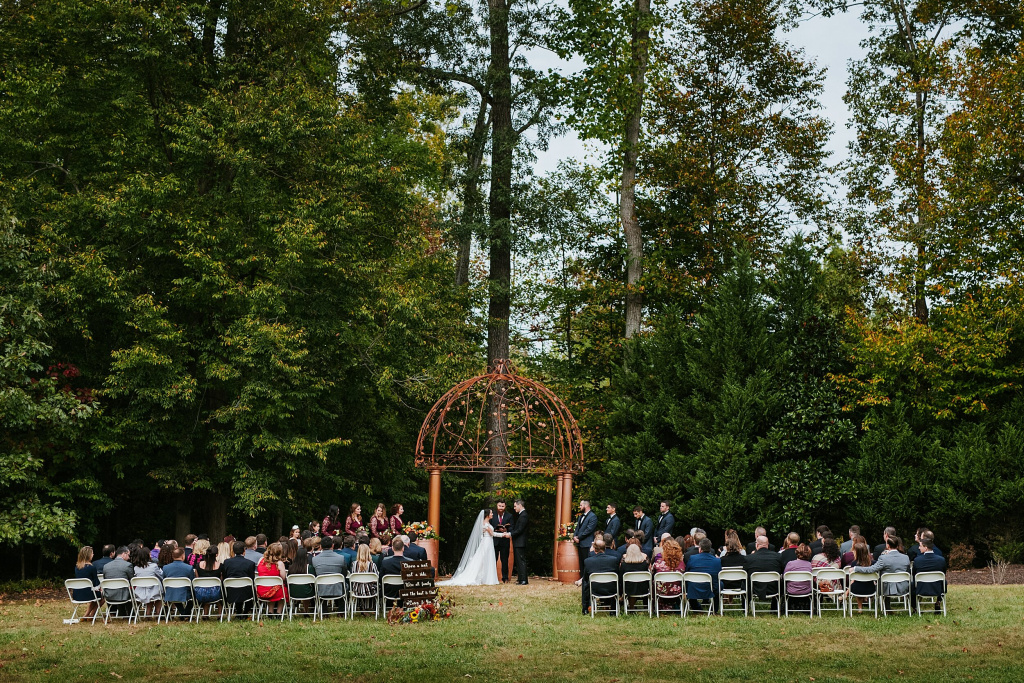 To make the wedding extraordinary, you can choose a venue at a winery. Although the Washington suburbs do not look like Napa Valley or the South of France, there are still many unusual places for the best wedding venues in western Washington.
Washington, DC, City Winery
Creek's Edge Winery
Breaux Vineyards
Old Farm Winery at Hartland
Disctrict Winery
Two Lions Vineyards
The Winery at Bull Run
Potomac Point Winery & Vineyard
Running Hare Vineyard
Linganore Winecellars
The Barns at Hamilton Station Vineyards
The Harvest House at Lost Creek Winery
Terra Nebulo Vineyards
Of course, not every one of these most beautiful wedding venues in Washington is right next to the city, but if you plan a destination wedding, you can successfully immerse yourself in the atmosphere of your special moment.