22 Reasons Why You Need A Wedding Planner
Publication date:

02/23/2023

Updated:

05/01/2023
The year 2023 has only just begun, yet we are already gearing up for the wedding season! The couples, having already settled on a date, book the essential services in advance - a venue, photographer and videographer, musicians, and other vendors, without whom the event cannot take place. However, not every couple chooses to hire a wedding planner. Here are a few reasons why:
The couple is worried that hiring a wedding agency or planner will be prohibitively expensive.
They like to choose their own wedding vendors rather than being constrained to a list of those with whom the planner collaborates.
The couple wishes to analyze vendor pricing and select the best option for them.
Self-planning and booking of services, according to some, is not only quicker but is also more cost-effective.
Sometimes couples are concerned about missing some of the planning stages and are unable to commit this operation to another person.
Have you ever had similar thoughts? If this is the case, we may reassure you that many of these concerns are wrong! So, here are 20 reasons why you need a wedding planner!
Do We Need A Wedding Planner?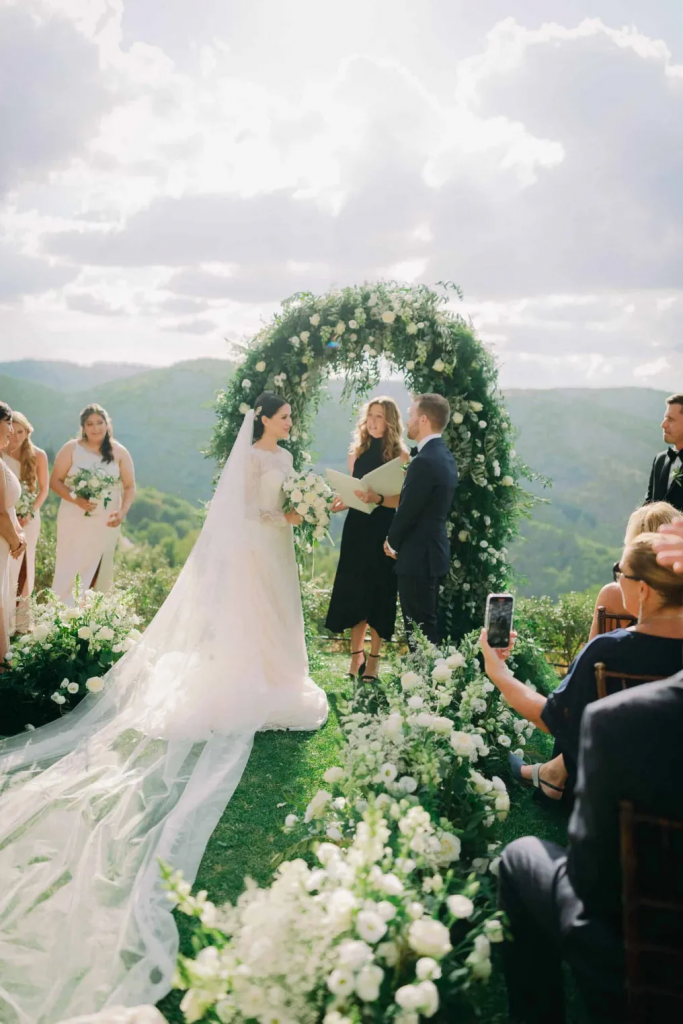 It's lovely when the wedding goes off without a hitch. The day's plan is adhered to, and the musicians perform on time. The first dance, cake cutting, and other events are all happening as planned. And it's all because a professional team was hired.
One of these valuable professionals is your planner. Someone who takes command and oversees the entire procedure. They serve as a link between the couple and the vendors. They try to meet every request.
Any outstanding vendor will employ the same strategy. You must always be properly updated on the planning progress, and the appropriate vendor must be available almost 24 hours a day, seven days a week.
What Do You Need A Wedding Planner For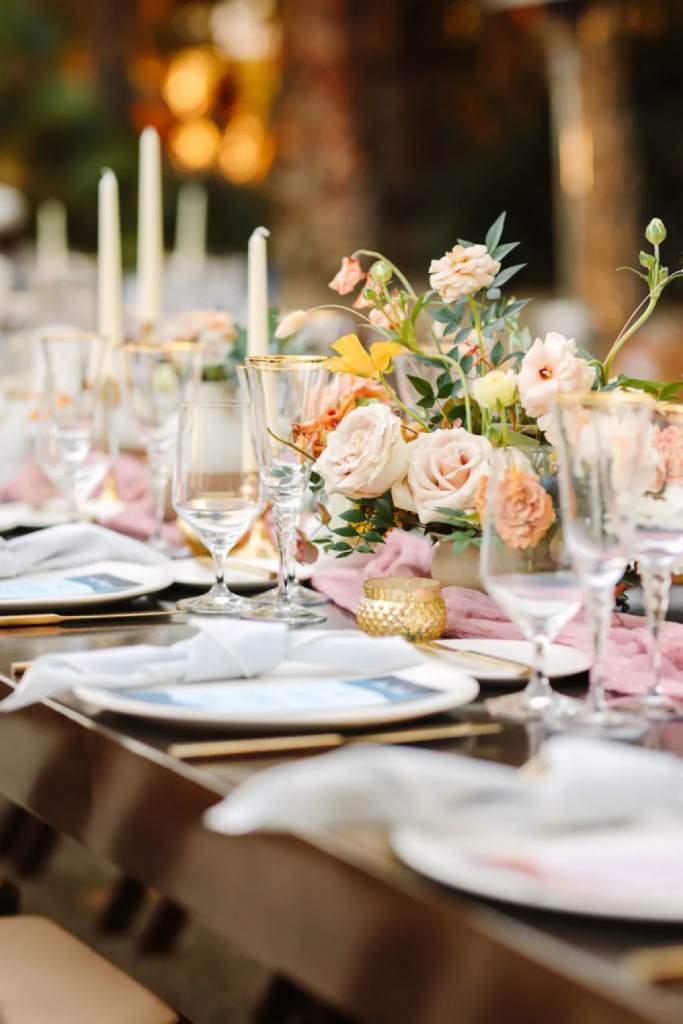 The wedding planner's responsibilities make it clear that doing it all without them is difficult. You pay someone to plan your special day, and this is not a typical birthday that you have celebrated many times before. A wedding is initially seen as a once-in-a-lifetime event. That is why so much effort is put into organizing a faultless gathering. Let's take a look at why you should get a wedding planner.
The planner will help you stay within your budget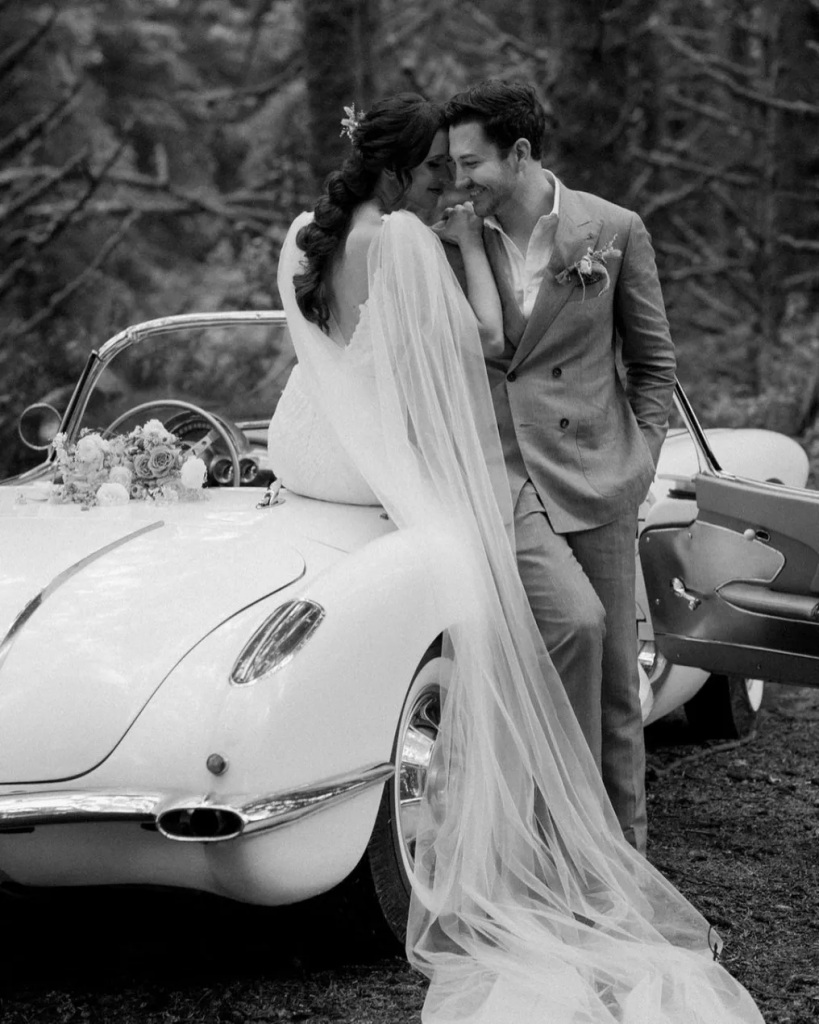 Of course, only you determine how much money you want to spend on your nuptials. However, a competent pro is aware of the costs of other wedding services, they will advise you on where modifications may be done, and might also offer discounts from other vendors as a bonus.
In the wedding industry, there are various options to pick from, therefore you need to know precisely what to look for and what is the reasonable price for the services. The experienced vendor will assist you in resolving all difficulties in order to select services that meet the price-quality criteria and are within the budget.
They will handle all reservations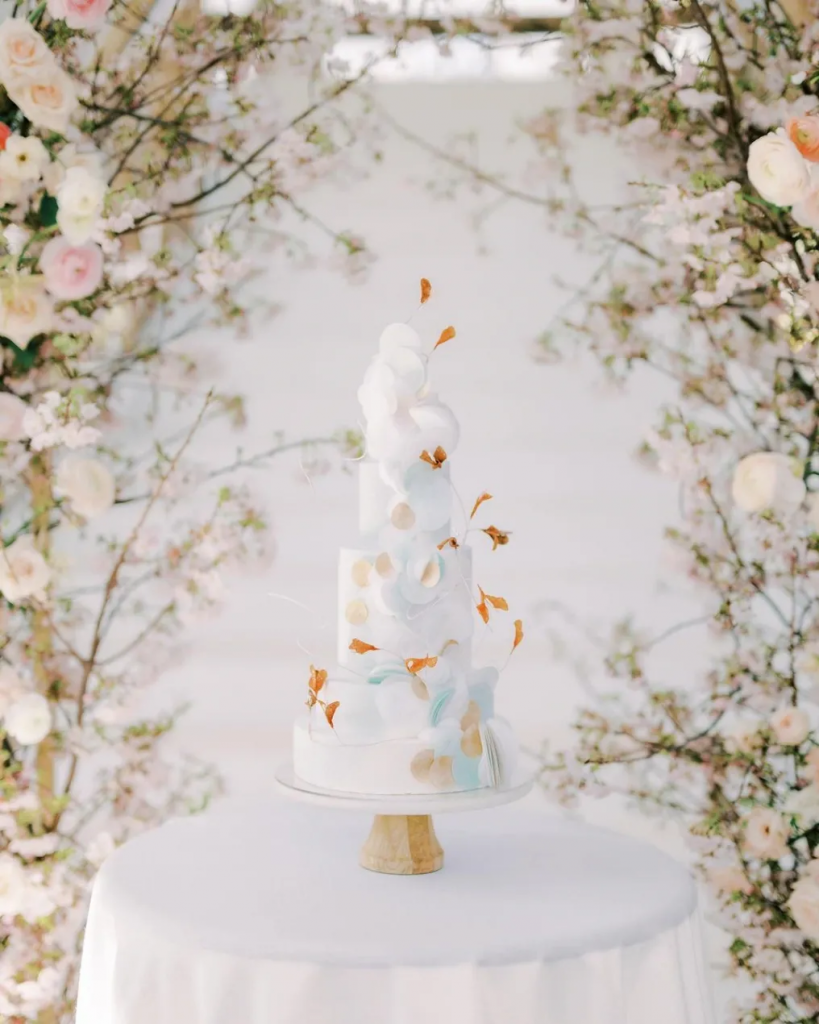 (This will save you a significant amount of time)
Specifications, costs, the scope of work, and a variety of other issues must be discussed with each wedding vendor. This takes a very long time! Not to mention the decorations and seating arrangements... If you are a busy couple with a demanding work routine and you do not have the opportunity to spare much time for organization, but nonetheless desire a stylish, well-planned wedding, you must hire the services of an agency or planner!
They will help to bring your vision to life
If you are concerned about how a stranger may design a personalized wedding for you, think of those friends with whom you had absolute trust from first sight. So all you have to do is to meet someone with whom you will be on the same wave. Then everything will fall into place! You'll have someone to whom you will direct all wedding-related issues. 
The event planner will explain how to select the best wedding services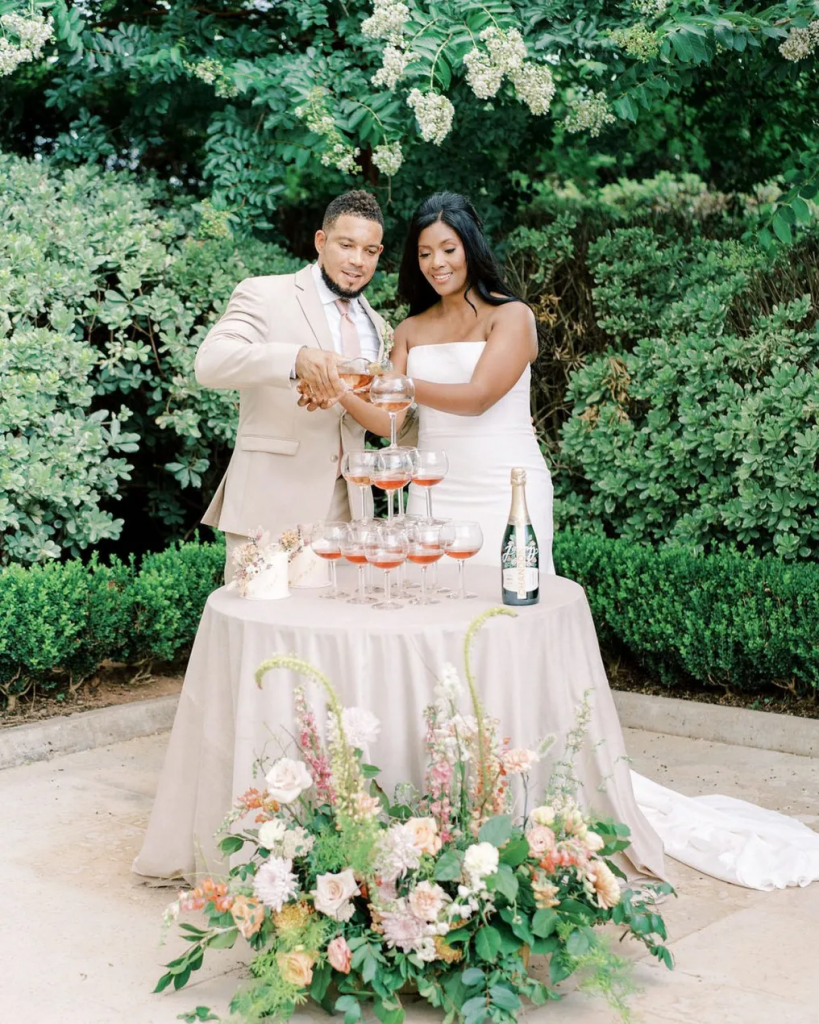 With their guidance, you may be certain that the booked services are of the highest quality! The planner usually works with certain suppliers and can propose the best ones, but you can pick them all yourself, and the planner will agree on all of the details.
They select only skilled and easy-going team members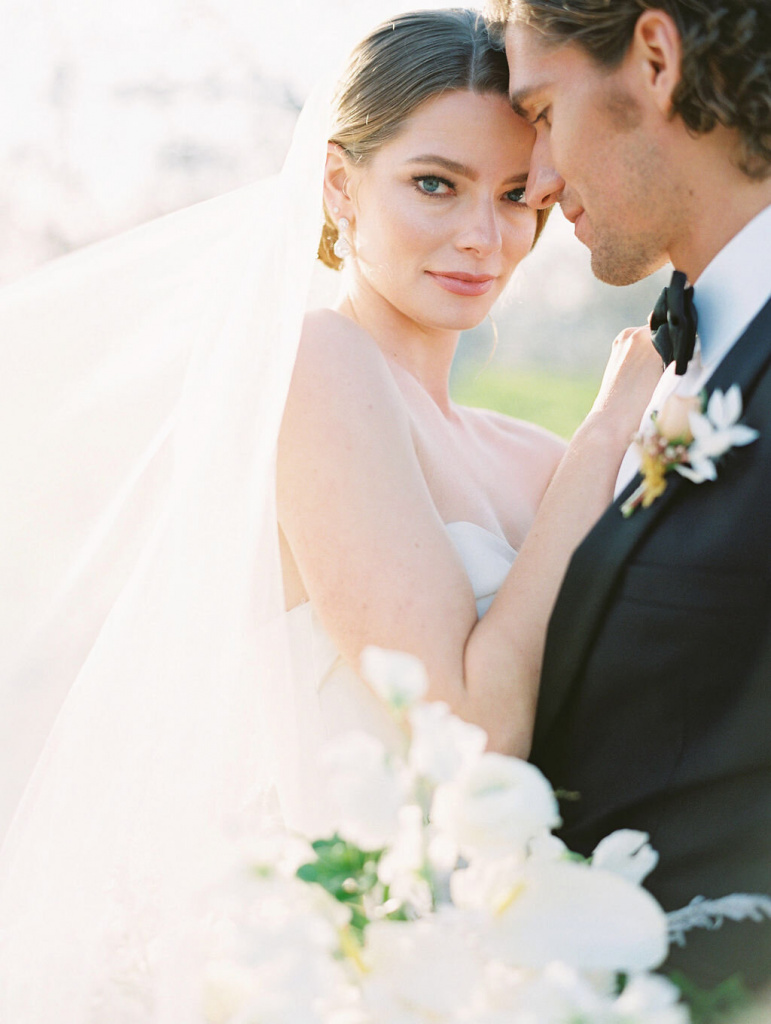 All vendors should feel at ease working together. This is critical for the overall quality of their job. These pros are usually willing to give a discount in order to work more frequently as part of a planner's nice team. After all, if the team works well together, the first ones to benefit from it are the couple.
The pro is capable of creating a truly one-of-a-kind wedding concept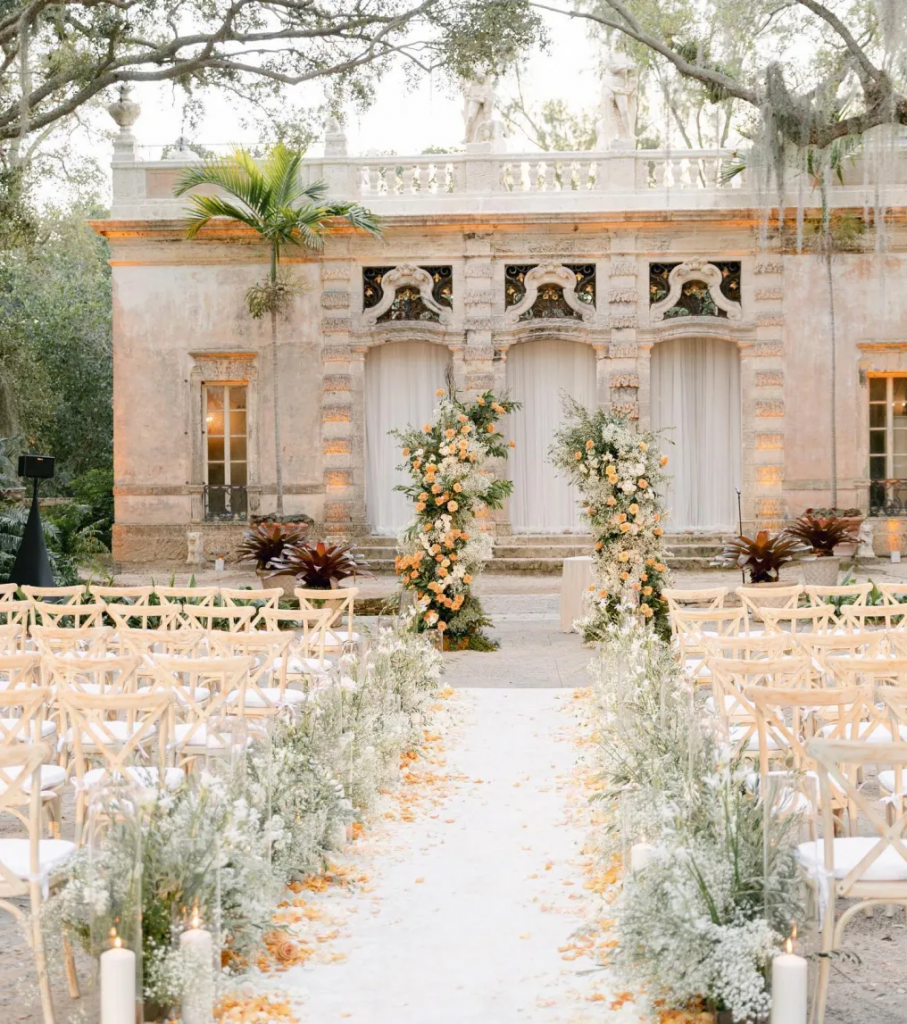 Another reason weddings are similar and uninspiring is a lack of essential wedding knowledge, ideas, and abilities. And the more limited the couple's budget, the more challenging it becomes to make something unique. The common mistake couples make is stealing mundane ideas from other couples. Only a professional can come up with an original concept, making the event distinctive and interesting.
The planner follows the latest trends
You must be familiar with what is trending at the moment. The wedding fashion is evolving at a quick pace. Examine the wedding photo albums of people who married ten years ago. Many things are done differently nowadays.
The planner takes on the role of moderator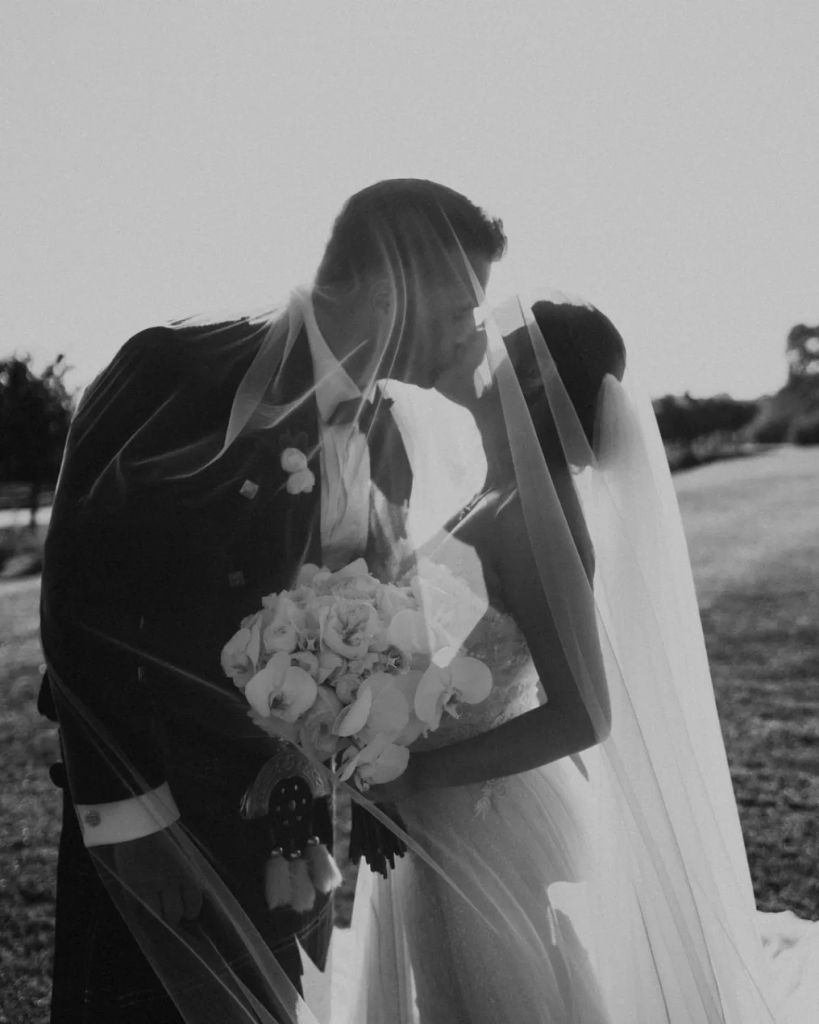 We've all heard of the generation gap problem, and it may be especially relevant at weddings. Here comes the planner, who plays the role of a neutral party. It's much easier to tell your parents that there won't be any welcome bags because the expert advises it, rather than because YOU said so.
Routine planning will be handled by the planner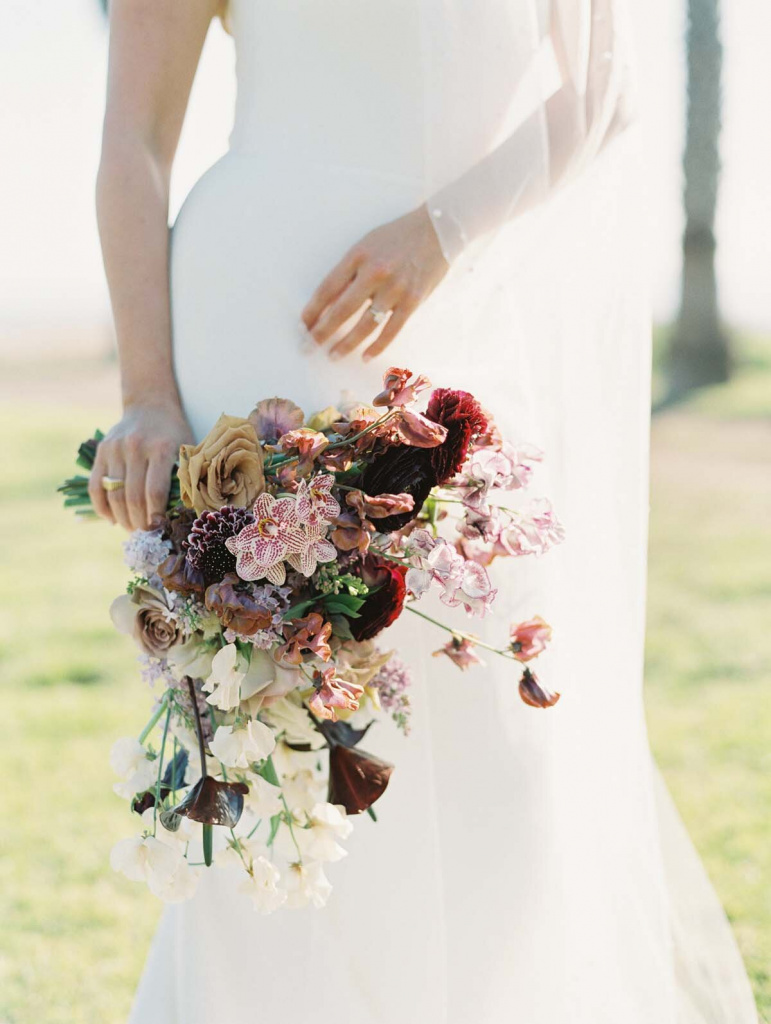 You'll be able to concentrate on what's most interesting while avoiding stress! The organization of weddings is not as romantic and intriguing as it appears. On the contrary, it might be extremely exhausting. With a professional around, you won't have to take breaks between looking for transportation for guests, selecting flowers, designing your own look, and many other tasks. Concentrate on what is most essential or fascinating to you! This implies that on the day of the celebration, you will be calm and confident, you will not be concerned about the slightest details, your time will be used as efficiently as possible, and the day will go wonderfully!
At the wedding, the planner will serve as your personal assistant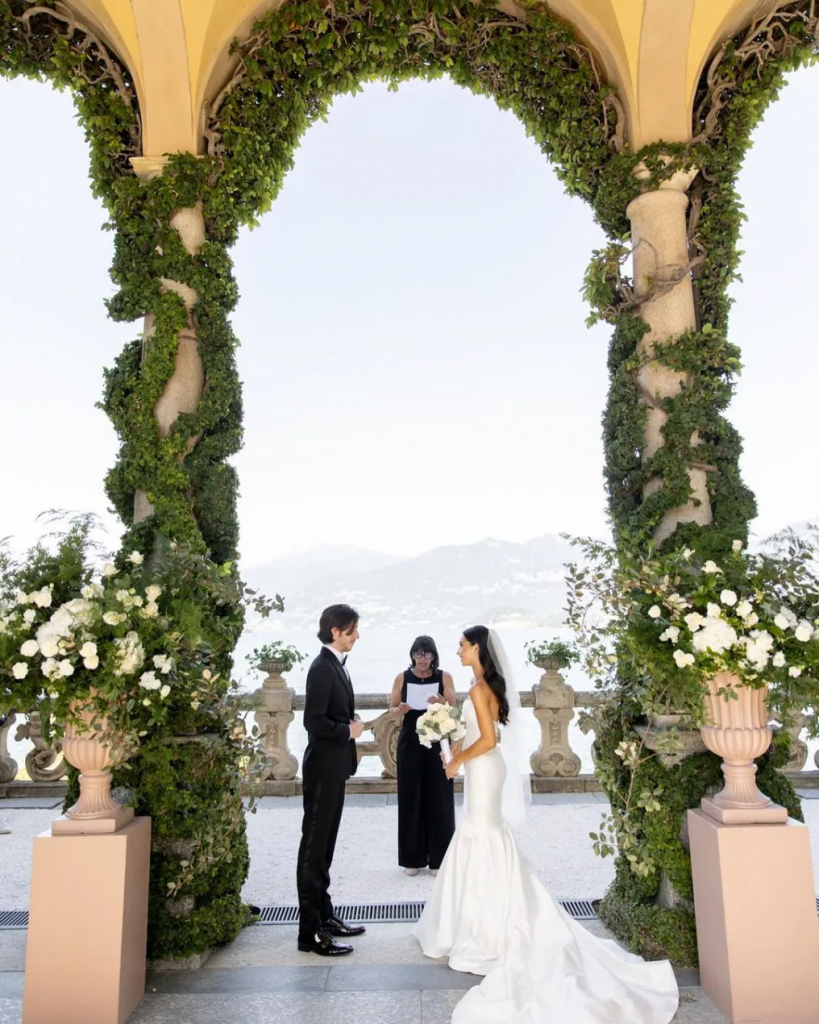 This is a day you can truly enjoy! But then someone has to pick up a bouquet, bring the cake, check whether the ceremony arch was properly constructed and check whether the musicians arrived. You need someone to take care of everything!
If nothing above made you browse the wedding planners near you, here are more reasons why you should use a wedding planner. They will:
Assist you in determining the perfect venue for your needs, finances, and number of guests.
Support you in selecting the proper specialists to develop the bride and groom's nuptial looks.
Work with all suppliers (florists, caterers, filmmakers, DJs, and so on) to guarantee that each individual is on the same page and gets the concept.
Prepare vendor contracts.
Help you in coming up with engaging ideas for your guests.
Be in control of organizing vehicles for you, your parties, and any support staff that may be needed.
Schedule the wedding day.
Make a checklist for a couple's wedding day.
Deal with the millions of intricacies and minor issues that are unavoidable while planning a meaningful occasion.
Save the couple from the burden.
Assist you and your friends and family in feeling at ease and free from worry.
Give everything they've got to make sure your guests have what they need.
Why Do You Need A Wedding Coordinator?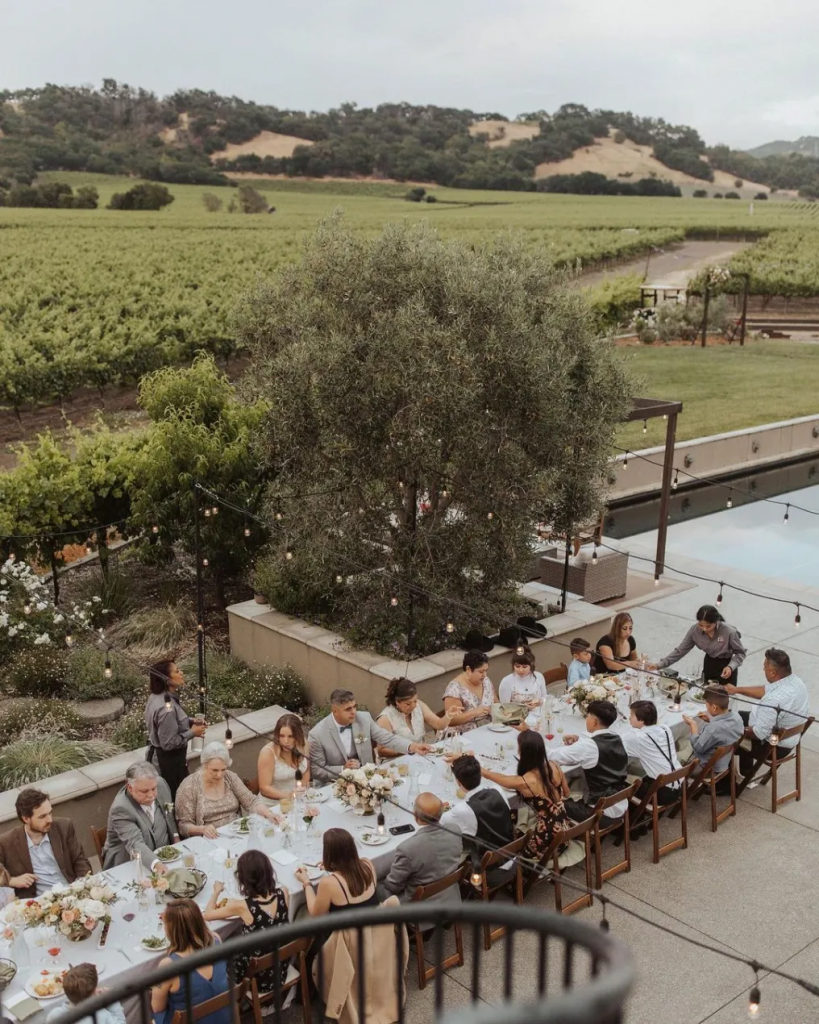 A coordinator is a type of manager that is in charge of coordinating and overseeing all wedding-day processes. The coordinator differs from the planner (or agency), who negotiates with vendors and helps with the choice of wedding clothes, site, and decorations, among other aspects.
A wedding coordinator is a buddy, consultant, and expert who will ensure that the event runs smoothly and that food and beverages are delivered on time and according to the menu. They support guests in problem resolution, manage the services given by vendors, and occasionally even handle money issues: receiving couples' presents and paying suppliers.
The key difference between a planner and a coordinator is that the planner is more of a decision-maker, whereas the coordinator is in charge of making sure everything works well. The coordinator is frequently a member of the venue's crew and is well-versed in how things work in this specific place.