Best Wedding Planners in Chicago
Publication date:

27/01/2023

Updated:

17/05/2023
If you want to get away from the usual American glass-and-concrete downtowns and have your wedding in a different city, Chicago is the place to be. The highest buildings in the world, three epochs of world architecture, not to mention beautiful nature, make up the entire Windy City. The city, located on the shores of Lake Michigan, has many amazing professionals to help you in planning your dream wedding. So, here are the best event planners in Chicago!
Estera Events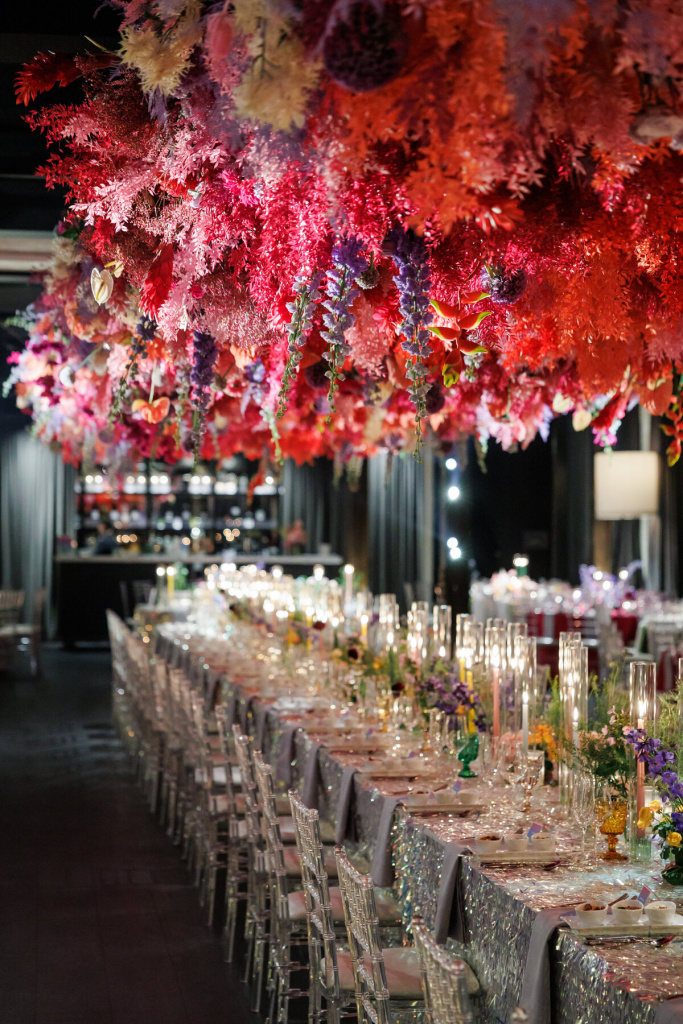 Estera Events' creative geniuses, Bianca Hall and Erica Vanco have been making couples happy for over a decade. Since the company's inception, they have worked relentlessly to establish itself as a trendsetter in the wedding industry. Estera Events has received numerous awards and is widely regarded as one of the best wedding-planning companies in the United States.
There are no hard and fast rules for how your wedding must go. The only thing that matters is you and your emotions. They will not force you to follow the traditions if you do not want to, nor will they insist on breaking the rules if you choose the conservative approach.
Kia Marie Events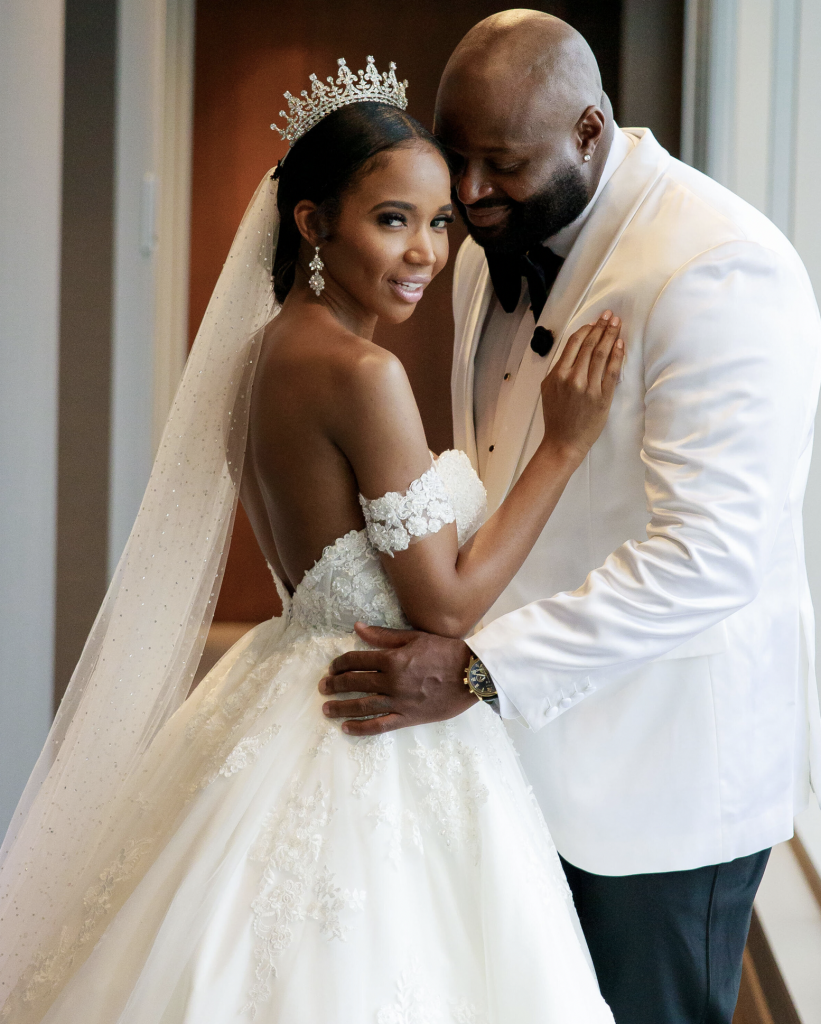 Are you looking for someone to design your wedding in an exquisite and personal manner? Check out Kia Marie's work! The company is known for producing weddings in a unique style. Booking her services will never leave you wondering about the cost. Because each event is tailored specifically to the needs of the customer, each celebration is sophisticated and trendy.
We can undoubtedly say she's well worth hiring, but keep in mind that Kia only accepts a few couples per year. Due to the restricted number of weddings, she's able to devote her full attention to each of them.
Lola Event Productions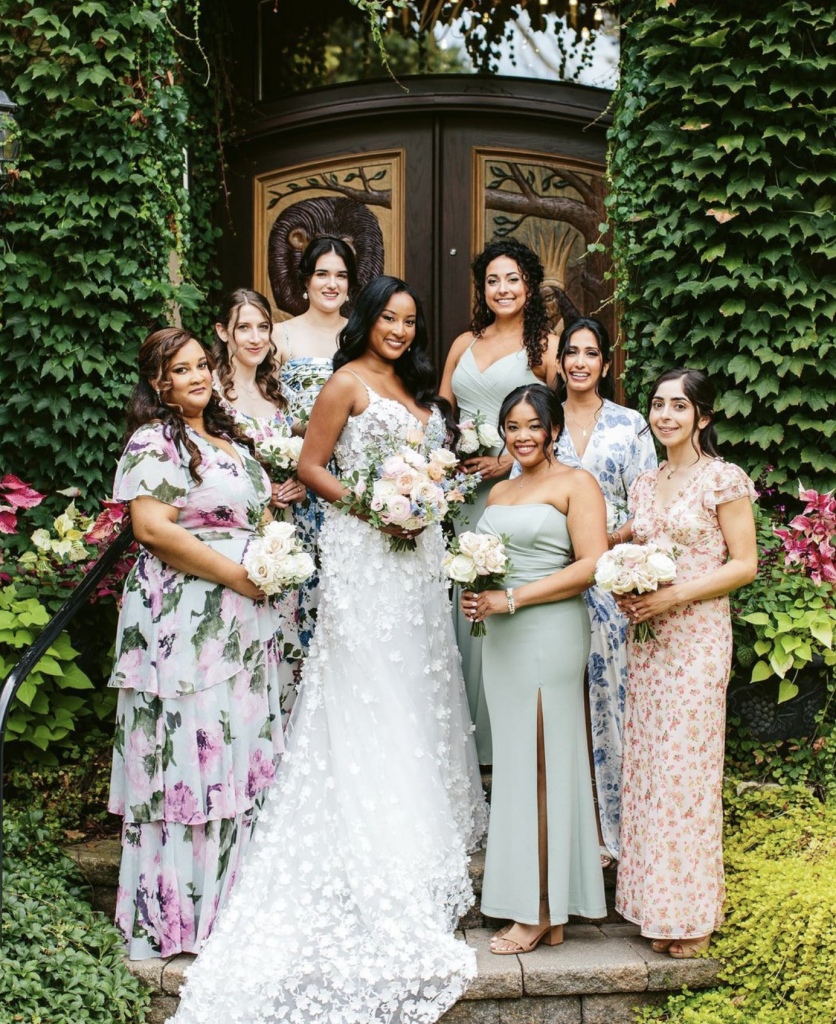 Lola Event Productions is defined by epic parties, meticulous details, and outstanding design. Many magazines have named the agency the best Chicago wedding planner, and it is well-deserved. They will pay close attention to the smallest details and use them to highlight your personality. Your wedding will thus represent you in every step you take.
The excellence of their work is reflected in the nicknames they were given by their clients: wedding ninjas, GOAT, BFF in the biz, Wonder Woman, and so on. They say that life is too short not to laugh, so be prepared to have fun during the planning process.
Clover Events & Productions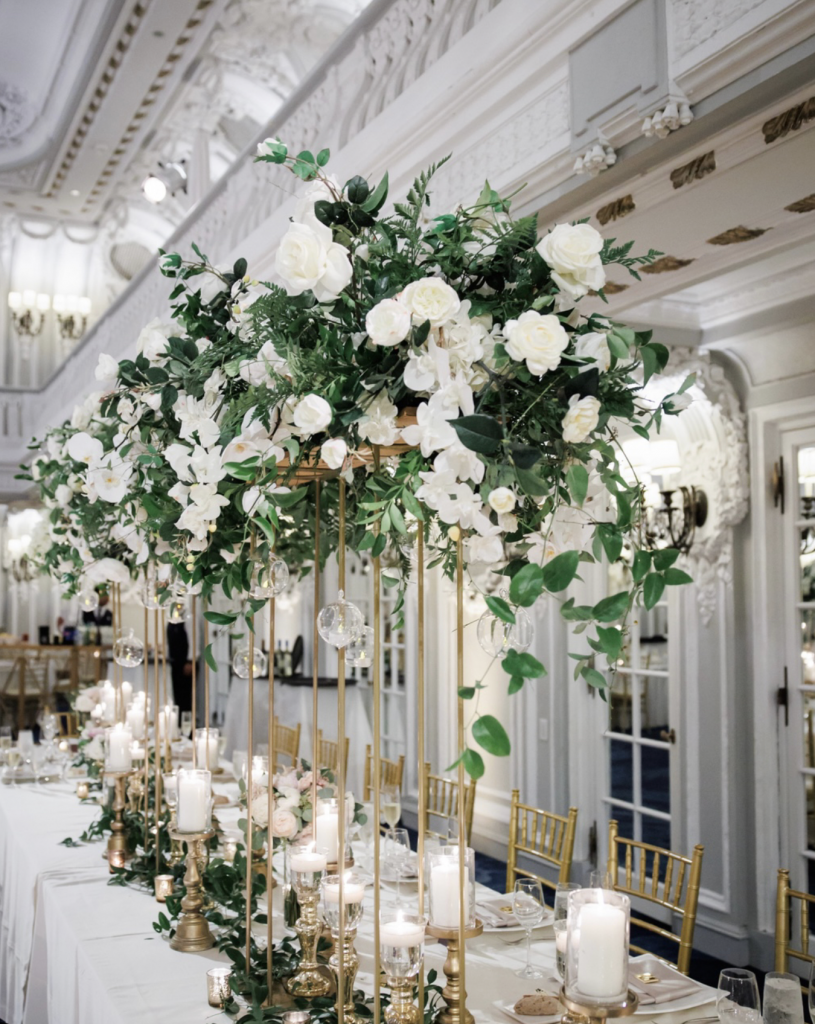 What we all need is a stress-free event planning process, right? Clover Events & Productions will do that. They provide each of their clients with honesty, openness, and inclusivity. You are more than welcome regardless of your ethnicity, sexual orientation, or religion. Every event, and every couple, is a one-of-a-kind experience. The bond they form inspires and ignites their souls. Nothing is too much during your wedding; any request can be accomplished.
Clementine Custom Events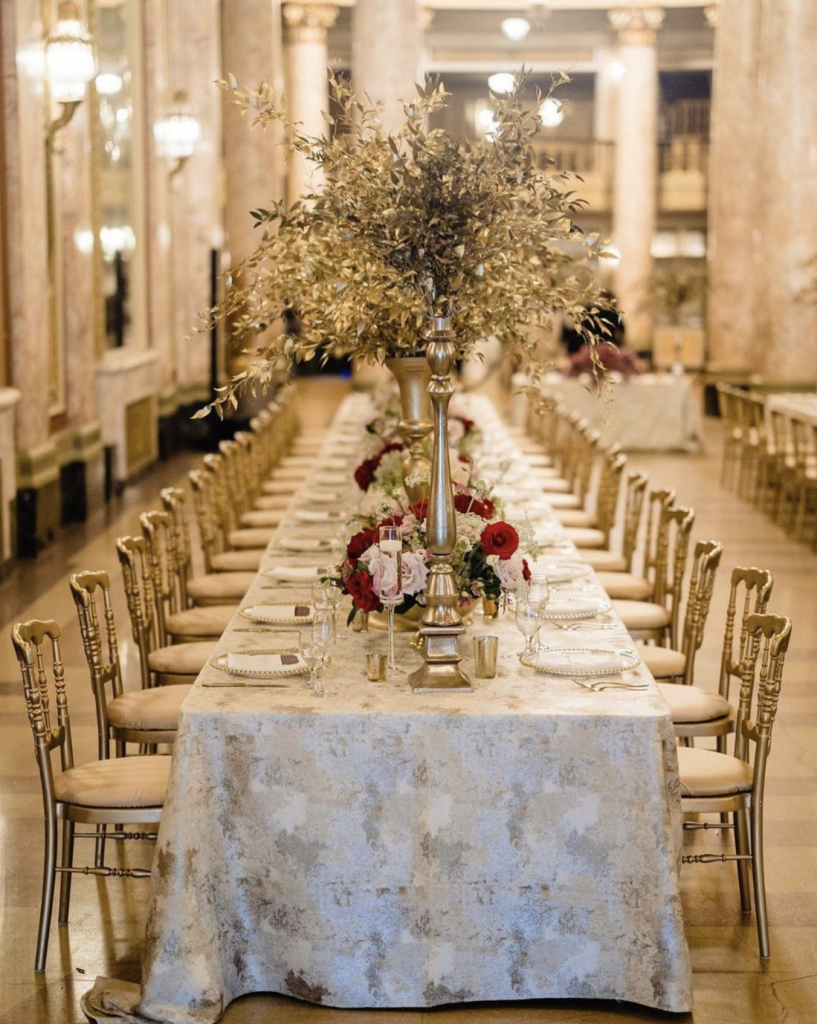 Let's start with the numbers. There are 10 Event Consultants and 15 Event Coordinators working hard to produce the most memorable and vibrant celebrations for their clients. They arranged over 800 weddings in their 13 years of experience. Isn't that impressive?
Furthermore, practically every wedding was custom-planned, ensuring that the event was absolutely unique. Their team's fresh approach is what admires their couples the most. They also provide several packages to meet any budget.
Bliss Weddings & Events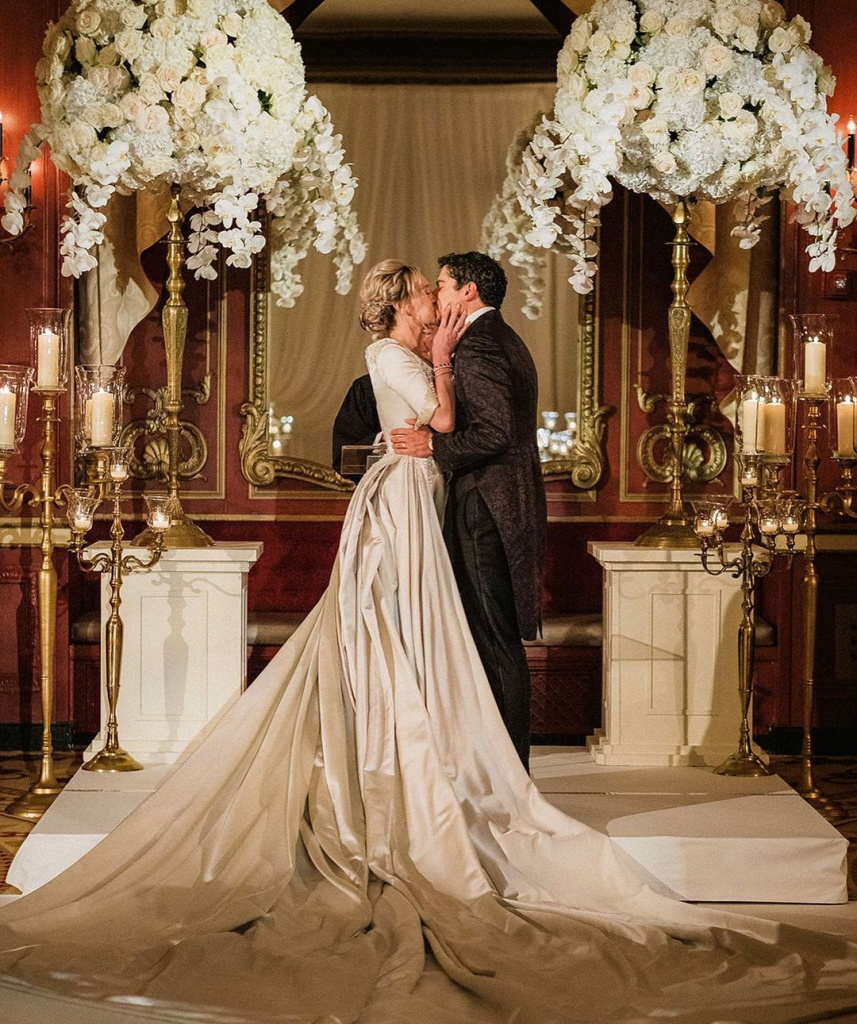 There's a reason why they've been named one of the best destination wedding planners in the United States. They not only offer their couples full-service planning, but they are also in charge of the event's design and floral decor.
They've been in business for more than 20 years. Since then, they've received numerous positive comments for designing one-of-a-kind, elegant weddings around the world. Like many others, they only accept a few clients every year in order to provide each of them with the greatest experience possible.
Michigan Avenue Events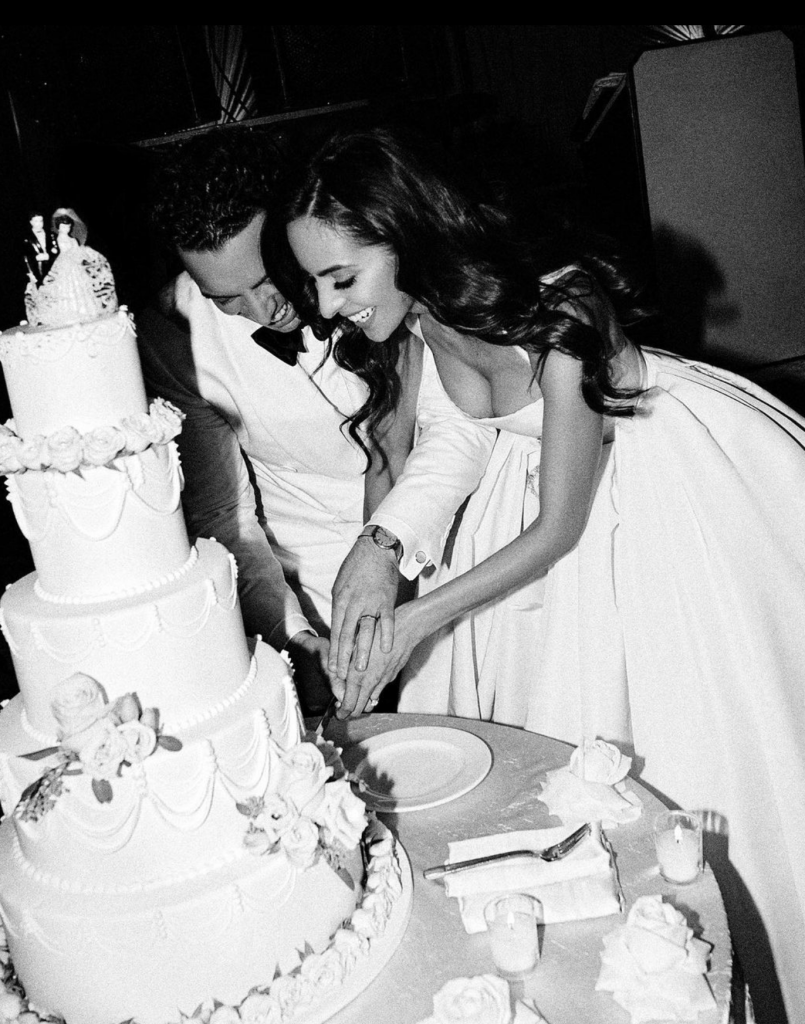 20 years of experience has led them to this point where we can confidently call MAE a top event planner in Chicago! What sets them apart from the others is their next-level celebrations. If you opt to hire the team, you will have a one-of-a-kind experience. They are committed to organizing lavish weddings with no details overlooked. They will not only guide and help you until the day x, but they will also develop a solid trust bridge with you and each other vendor. With Michigan Avenue Events, you can easily realize your dream!
Kesh Events
They organize and construct spectacular events for individuals looking for a one-of-a-kind and elegant event experience. What's even better is that their services are available all across the world. As a result, you may quickly hire them wherever you are!
When you look at their work, it's as if you're staring at a scene from a fairy tale. Kesh's weddings are best described as truly romantic, yet one-of-a-kind and gorgeous. The timeless masterpieces she produces will captivate all future generations.
Kehoe Designs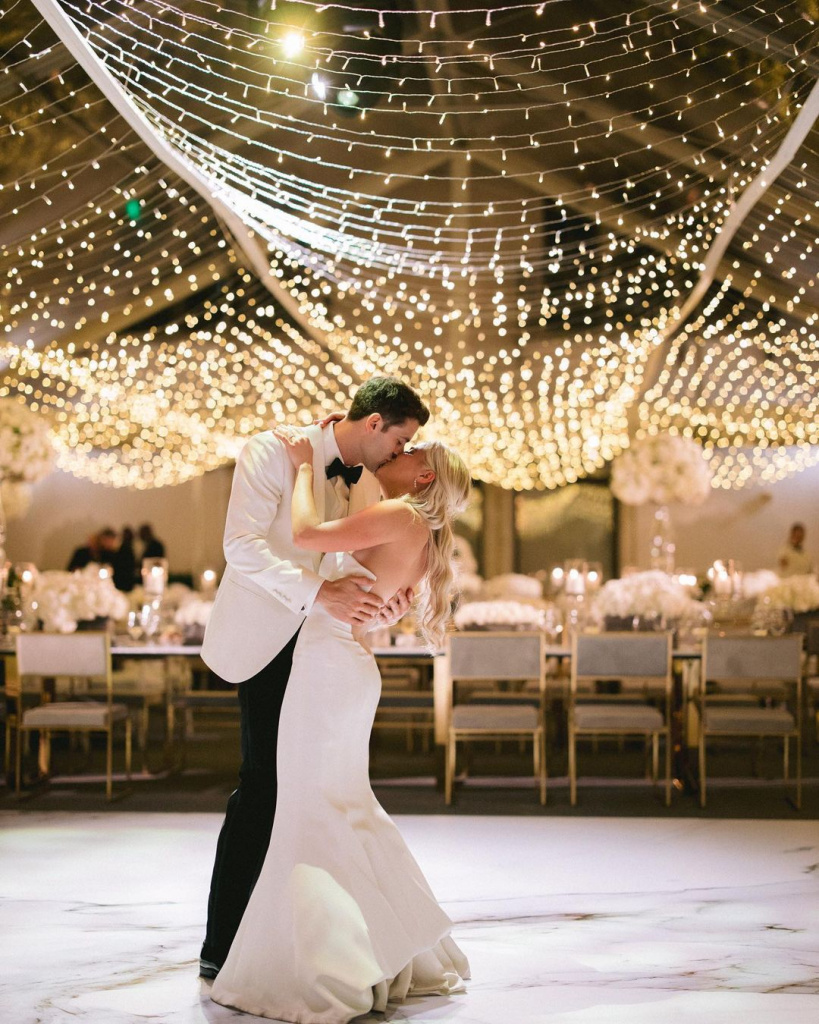 Another fantastic agency that specializes in full-service event planning and decor. You may wonder what is so remarkable about them. To begin with, everything you've ever envisioned for your wedding will become a reality. Furthermore, their extensive business history enables them to build a wedding concept that accurately represents you. They've created some of the most legendary events in history. By all means, one of the best event management in Chicago!
Alexa Kay Events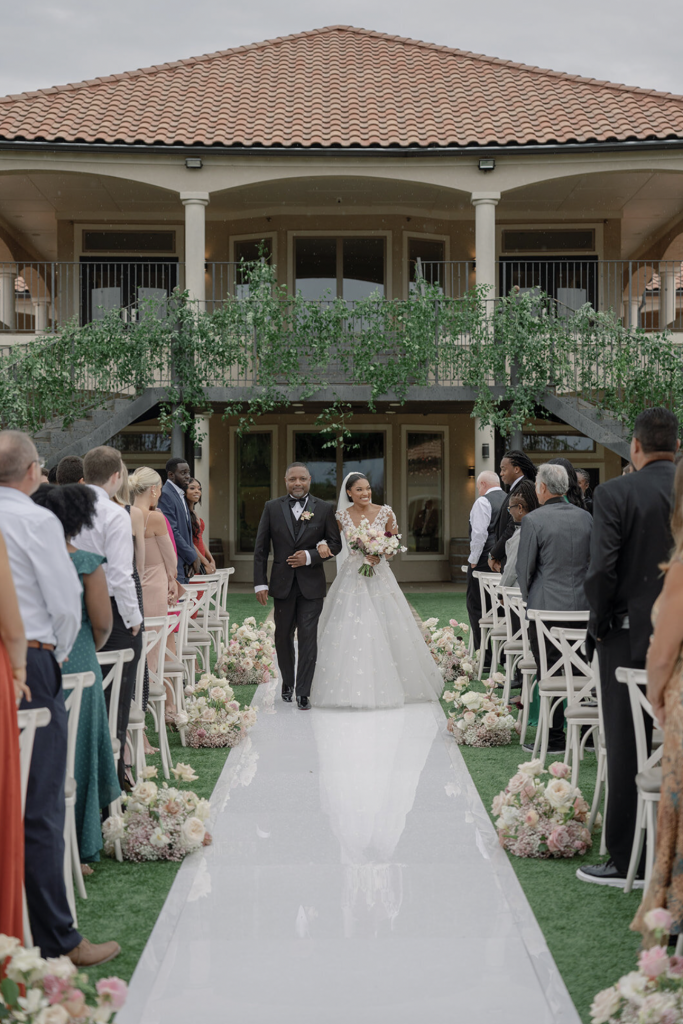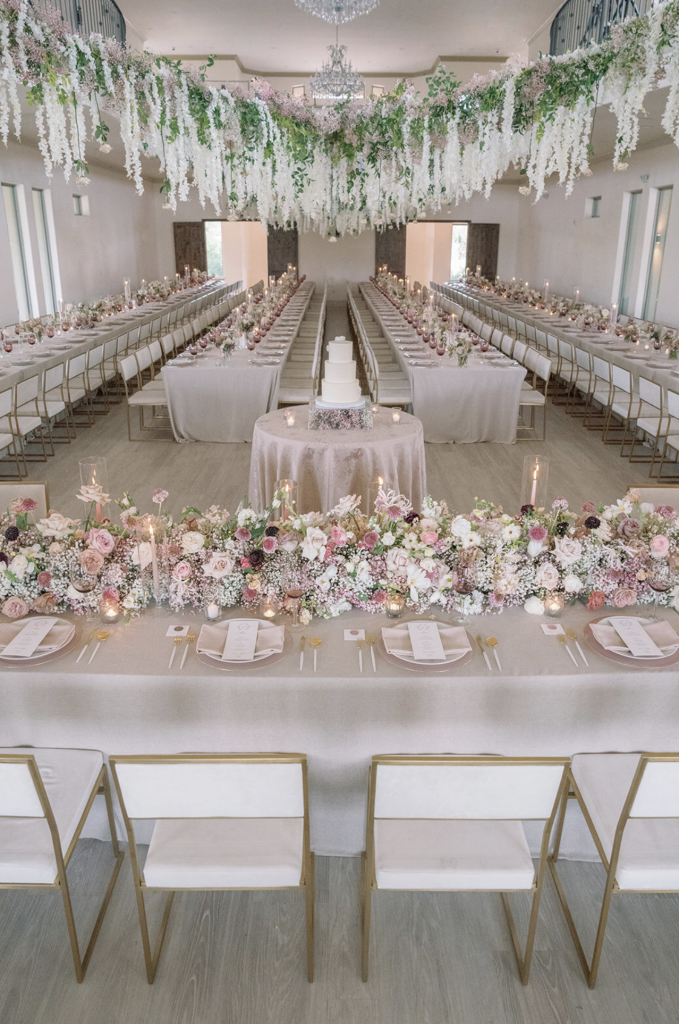 Last but not least, Alexa Kay Events. Their purpose is to provide each couple with the most genuine experience. The planning process is always seamless, stress-free, and completely personalized to your needs. After all, your wedding day is your story, and it ought to be told gracefully and tastefully. Years of experience have taught the team how to include the symbol of your love in every part of the wedding day. All you have to do is smile, raise your glasses, and unwind. Everything will be in control!