Honeymoon Ideas Outside The United States
Publication date:

23/01/2023

Updated:

11/04/2023
A wedding trip will allow you to spend time together while also providing you with many wonderful experiences. After all, the memories will last a lifetime. Although, don't assume that the wedding trip will be too costly! In fact, there are plenty of options for every taste and budget. So, we hope that this guide to the best honeymoon ideas outside the US inspires you to plan the trip of your dreams!
Different Ideas For Your Honeymoon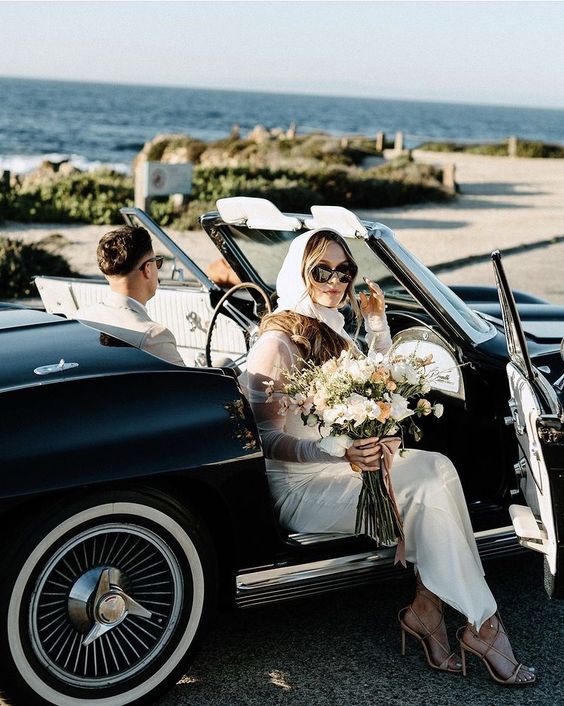 There are numerous options for how to spend this special time in your life. Here are some suggestions to spice up your honeymoon wherever you go.
Choose a tiny town in a foreign country over a popular tourist destination. As a result, your vacation will have a totally unique atmosphere.
Go on a mountain hike. The tropics are popular honeymoon destinations, but there are usually a lot of tourists there. The mountains, on the other hand, offer a far more intimate and very fascinating form of getaway.
A quiet romantic island. If you eventually decide to go on a beach vacation, go to less well-known spots.
The Northern Lights hunt is the ideal way to spend your honeymoon.
Adventures and skydiving.
Amusement Park!
Throw the dart at the globe with your eyes closed. Your destination is the place where it lands. Isn't this a fantastic way to pick a honeymoon trip?
Go to the airport and take the first flight available.
Go on a road trip.
Beach Honeymoon Ideas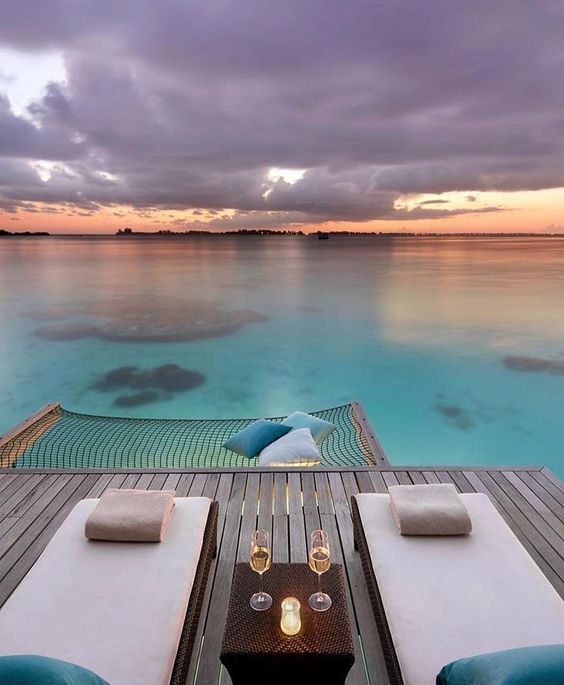 On the islands, newlyweds may expect the brightest and most fulfilling vacation. This cannot be described as a low-budget tour, though. But when, if not now?
Tenerife, Spain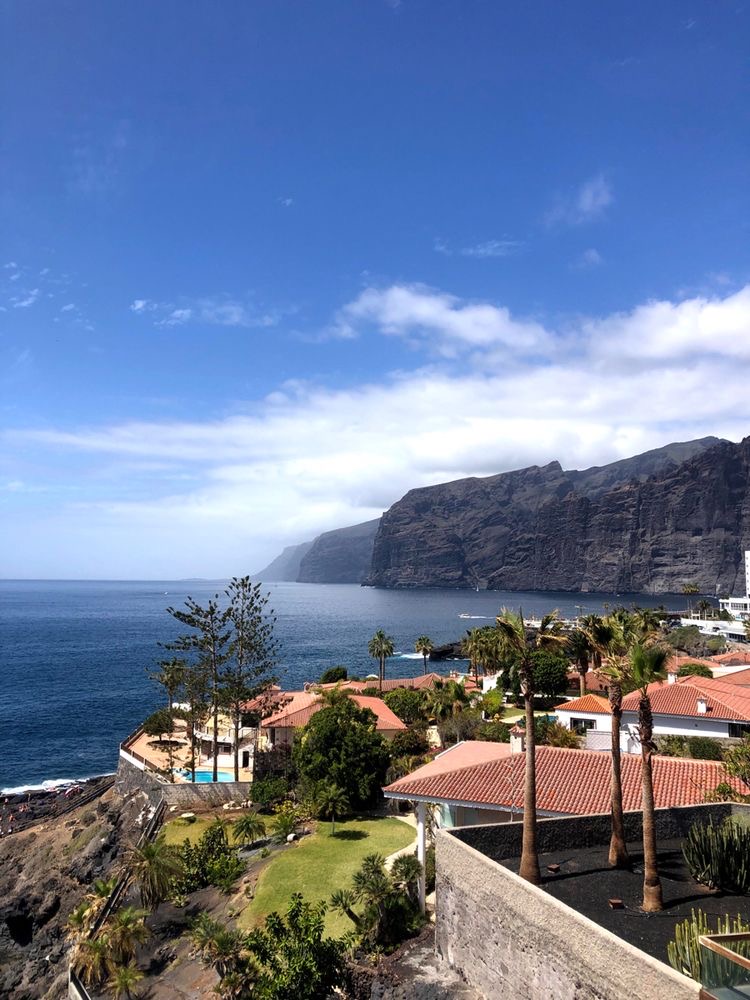 The Canary Islands blend large beaches surrounded by cliffs and cozy cities with European-style architectural landmarks wonderfully. On the island of Tenerife, newlyweds can enjoy the Atlantic wind while climbing the extinct Teide volcano, diving, and taking a submarine ride.
Maldives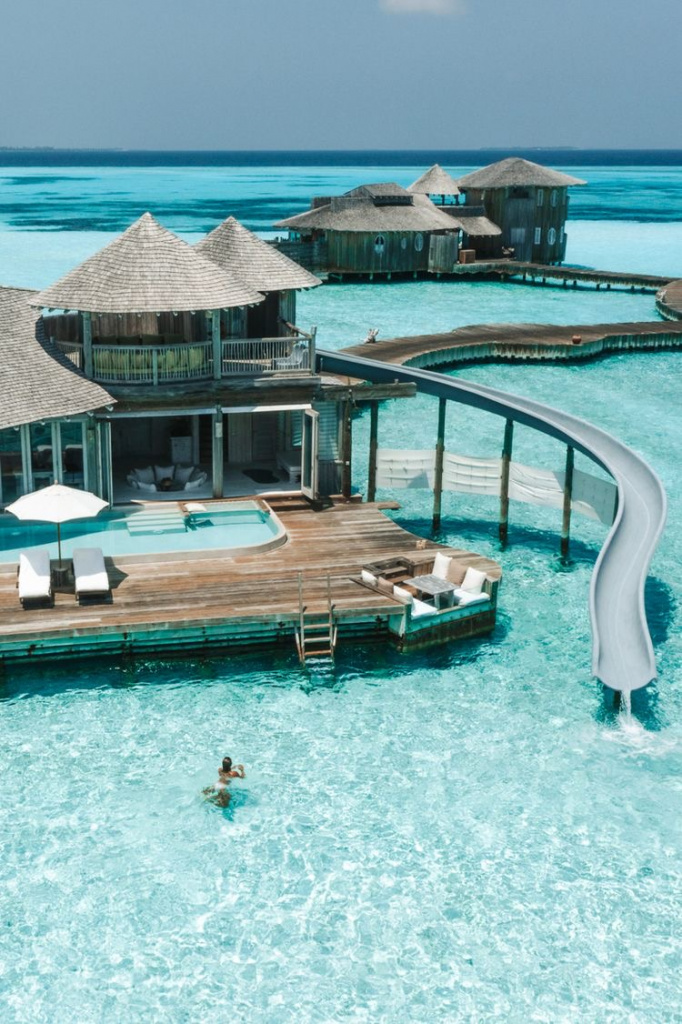 In the world of honeymoons, a vacation to the Maldives is considered a classic. January through April is the greatest time to travel. On the other hand, this time of year is considered a holiday season on the island, so the costs are slightly higher. If you want to save money, schedule your honeymoon in the spring, although the weather may be unpredictable.
Seychelles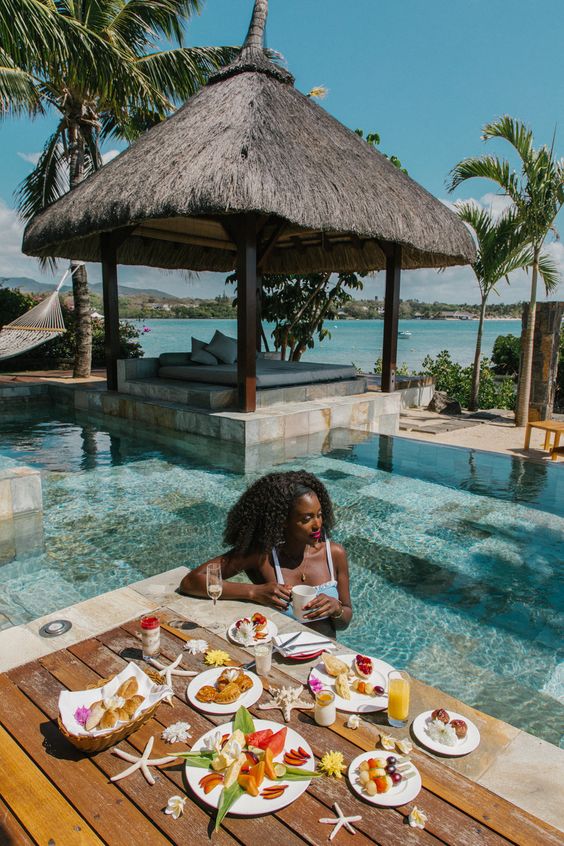 If you envision kilometers of snow-white beaches, excellent service, and a quiet and peaceful vacation, the answer is obvious: Seychelles. Beautiful photographs of local beaches captivate the heart - anyone may immerse themselves in this fairy tale, experiencing what heaven on Earth is like.
You can even arrange a little beach ceremony directly on the beach!
Cuba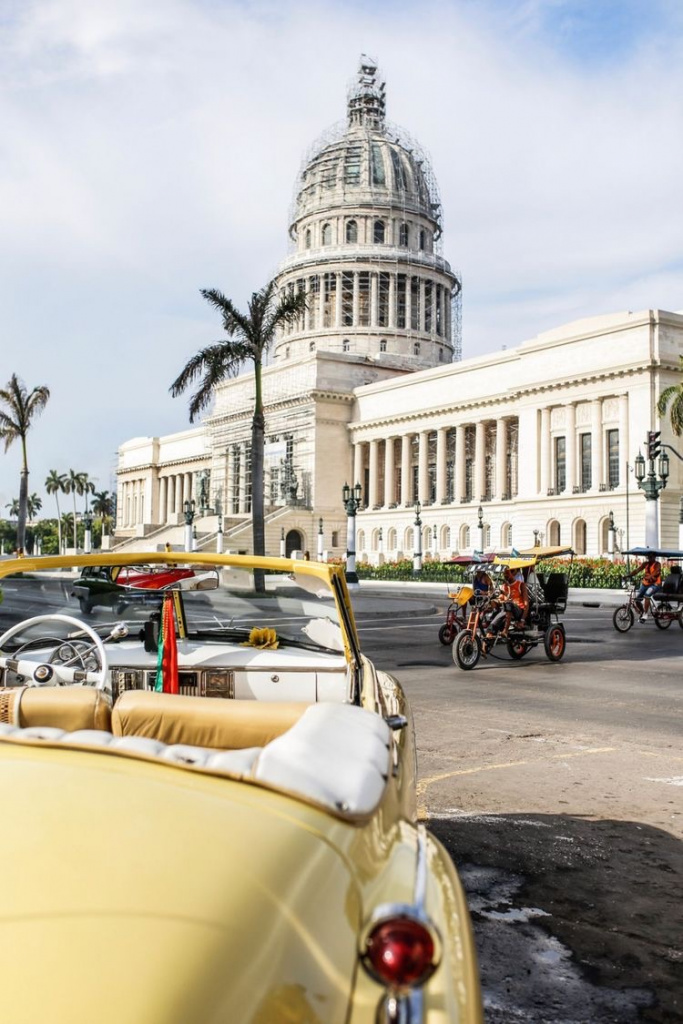 Vacations in Cuba are recommended for ambitious and adventurous couples. Because wedding tourism is so popular here, there are numerous options for a lovely and active honeymoon. If it looks like vacationing on a distant island without Internet access might be boring, trust us, it's not. Water sports, romantic restaurants, and journeys to natural wonders will keep your time interesting and varied.
Philippines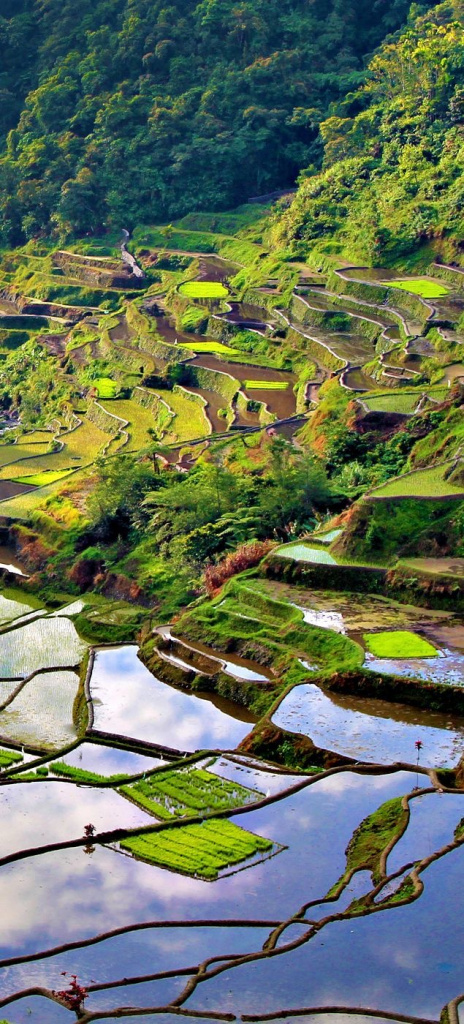 A honeymoon in the Philippines will be an ideal solution if you want to treat yourself to interesting dishes, get vivid memories from scuba diving, and even walk to the top of a volcano. The greatest season to visit the country is from December to May when the air temperature is pleasant and the weather is calm and dry.
Bora Bora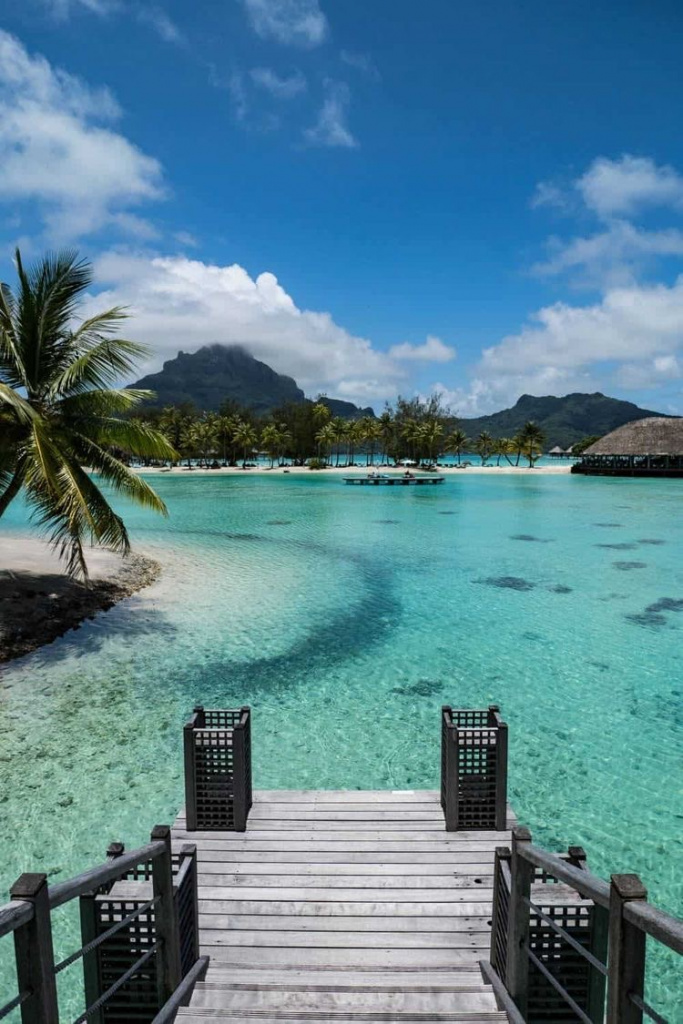 It is impossible to answer clearly where the best place to spend a honeymoon is - every island, country, and the city deserves attention and can inspire a young couple. Bora Bora is better than ever for those seeking a peaceful and isolated vacation. You can go surfing, ride fast motorboats, observe dolphins and whales, and swim with stingrays.
Honeymoon Vacation Ideas: Exotic Countries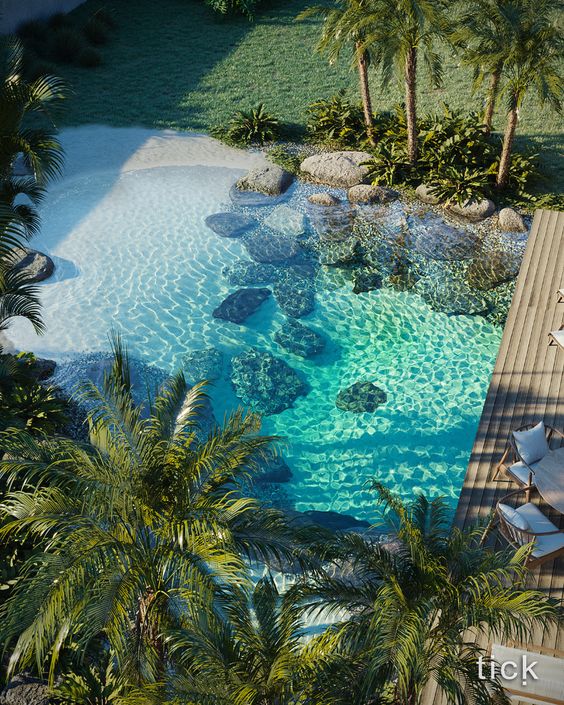 There are also a few intriguing possibilities for those who enjoy the exotic. "Not like everyone else's" getaway, organized particularly for you, will allow you to express the full spectrum of emotions and deepen the newly formed family's relationship. The key is to do everything together - parasailing, windsurfing, and diving can all be easily arranged at any hotel.
Sri Lanka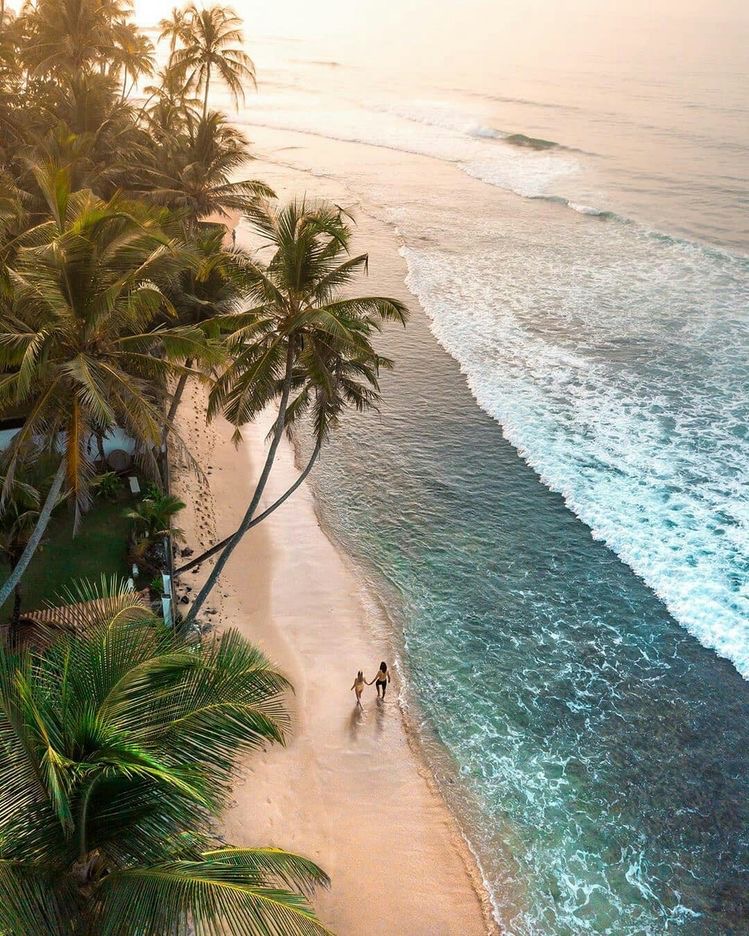 The wonders of the world are closer than you expect. Sri Lanka is an outstanding example of this. Sure, the flight will take a few hours, but the time will pass quickly. Endless tropical woods, mountains, gorgeous beaches, and rice fields, as well as Ceylon tea estates that stretch to the horizon. Simply put, it's heaven on Earth!
Bali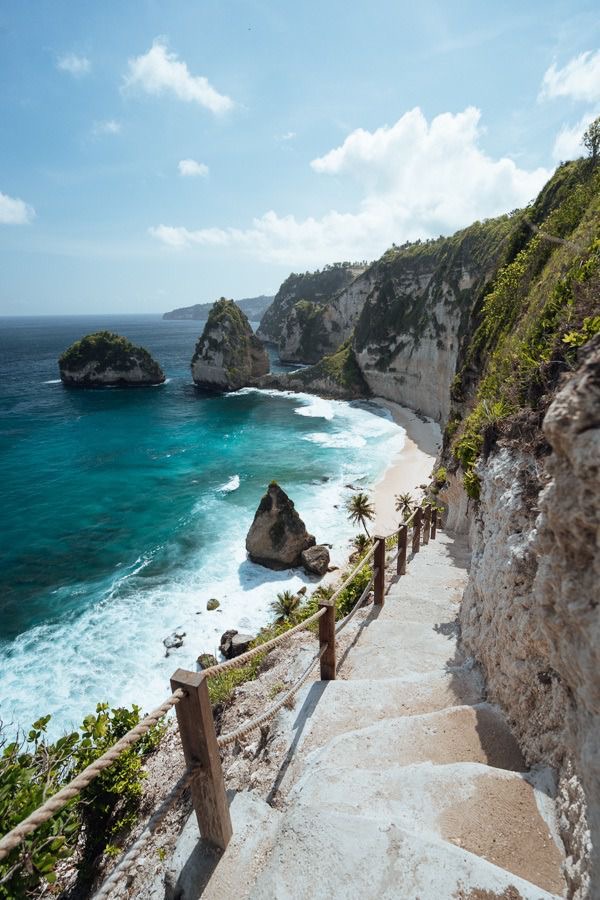 A journey to this island is ideal for any occasion, but especially for a honeymoon. The fact that you can stay in luxury resorts and private pool villas for very low pricing is a significant advantage of Bali.
A trip should be planned ahead of time. You must begin arranging your honeymoon at least four months before the estimated departure date. The alternatives for romantic leisure in Bali are nearly endless.
Zanzibar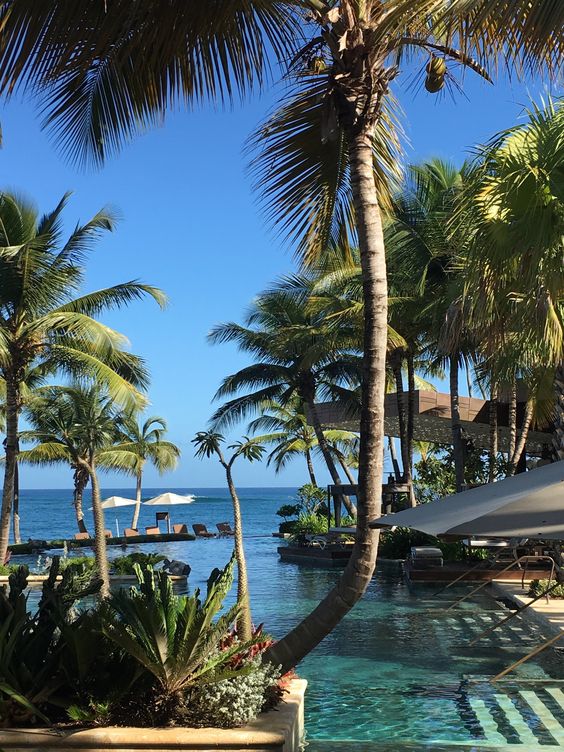 Exoticism at its purest. The best time to visit Zanzibar is between January and February when the high season begins. However, costs are fast rising throughout this period. On the other hand, prices are significantly lower during the rainy season.
In fact, all destinations for a honeymoon provide a good level of service and a diverse adventure program, so what is so unique about Zanzibar? Well, there are stunning coral lagoons, delectable and distinctive seafood, and well-known fruit plantations.
Phuket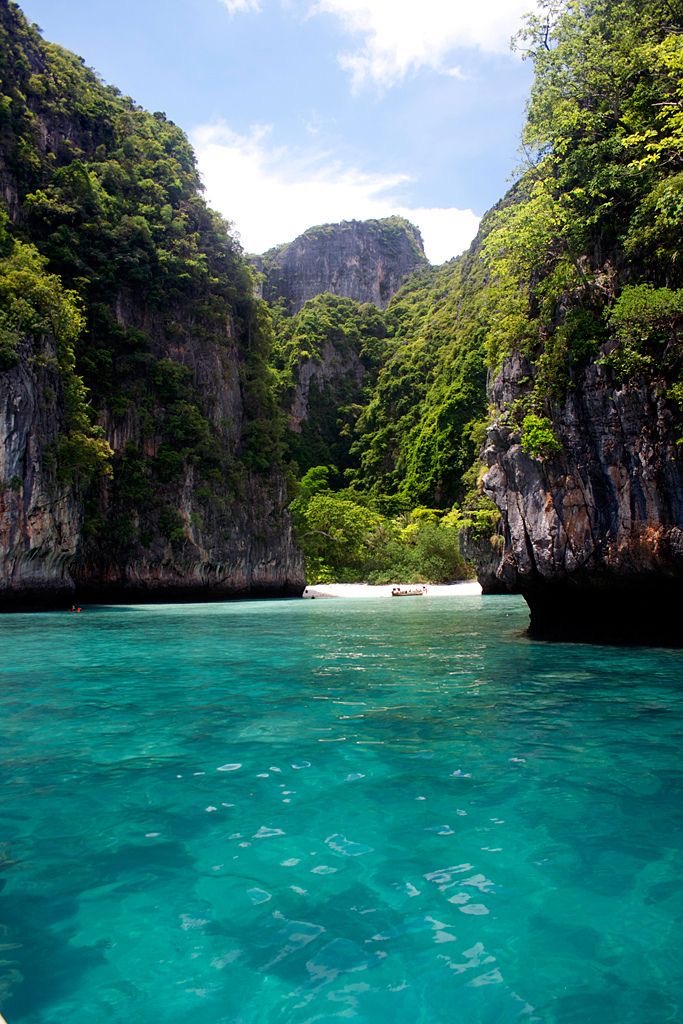 The snow-white beaches and lush greenery of these and neighboring Thai islands have contributed to their popularity. Phuket has + 30°C and water warms up to + 28°C, making it an excellent choice for a winter honeymoon. The entire coastline is studded with hotels with direct access to the water, and the accommodation fees are relatively reasonable.
Mauritius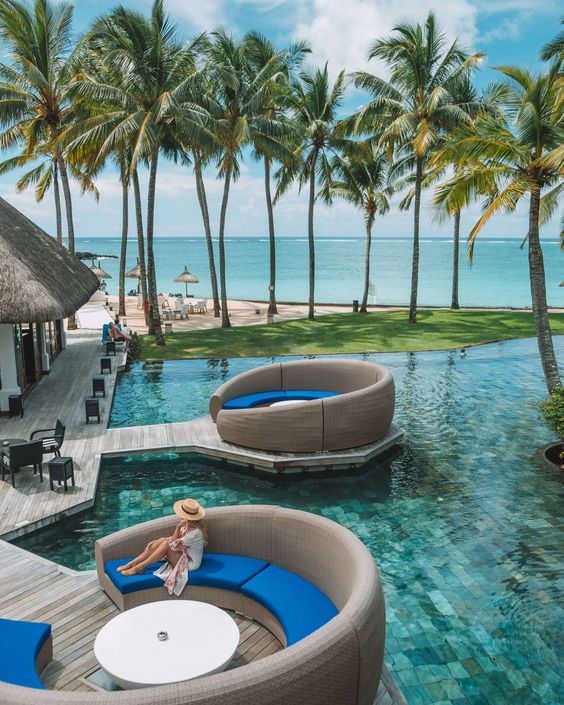 The tropical, marine, hot, and abundantly humid climate of the island has made it one of the finest spots for an adventurous honeymoon. Mauritius thrills indescribably with immaculate sandy beaches, spas, and thalasso centers.
Rapid weather changes are common in Mauritius, so bring not only light clothing but also windbreakers and raincoats. Short-term rains, on the other hand, will not be able to detract from the overall impression of pleasure.
Honeymoon Ideas In Europe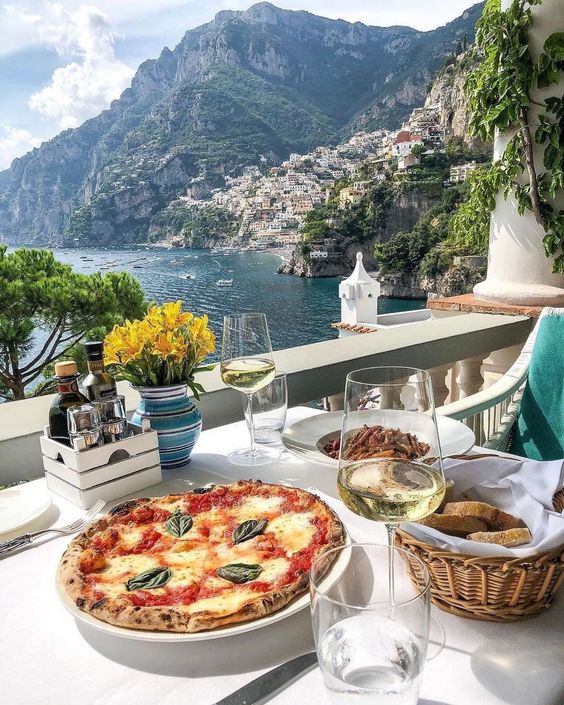 Europe is an amazing and fascinating vacation spot that may be planned spontaneously and affordably. Here are some exclusive honeymoon destinations for a romantic and amazing trip.
Tuscany, Italy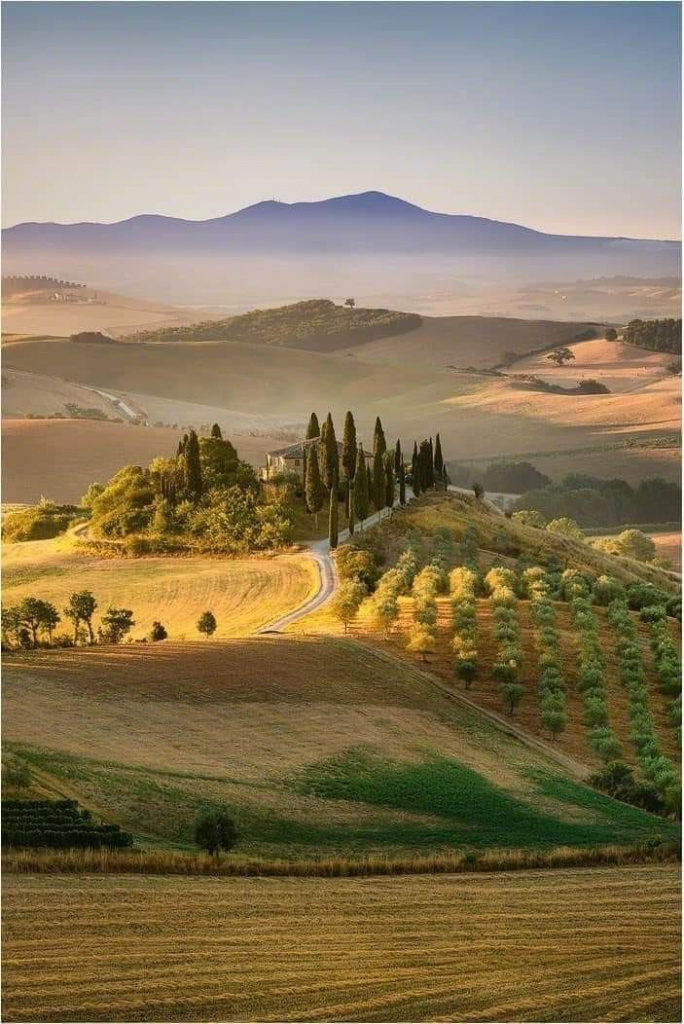 Tuscany's scenery is excellent for a honeymoon. You can easily rent accommodation in a charming villa and then explore the ancient structures of the Italian province. Enjoy the natural surroundings during the day and taste local cuisine and wine in the evening. You can even stay in a hotel situated in an antique monastery in one of Tuscany's villages.
Calabria, Italy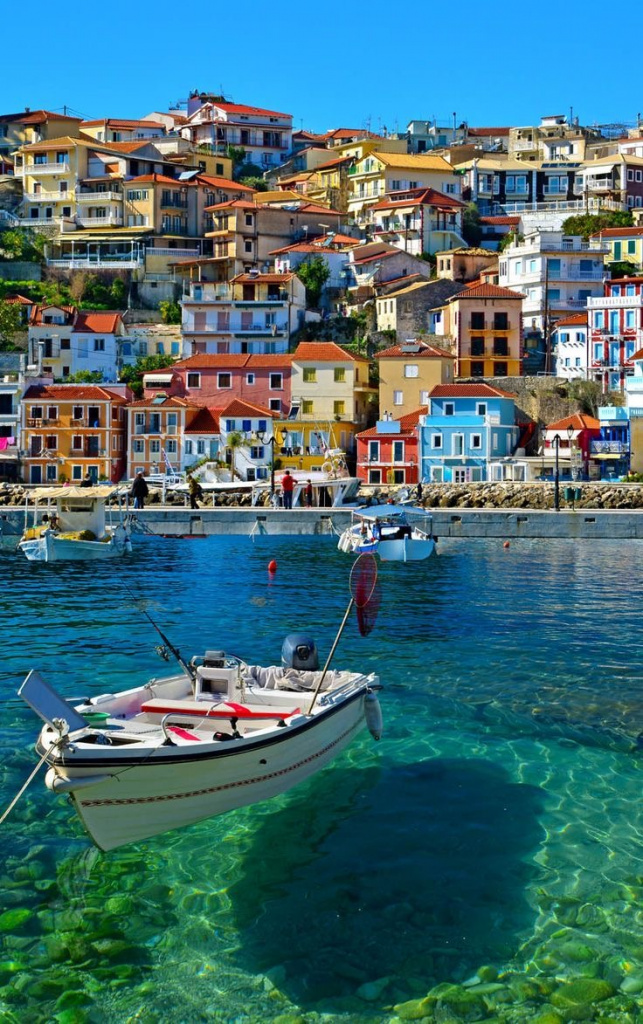 Calabria's mountain slopes and coastal areas are densely forested, therefore the air here is the purest in Europe. The costs here are quite low as it's perhaps the least visited destination by tourists.
In Calabria, agro-tourism, or renting one or more rooms in a farmer's residence, is widely encouraged. Breakfast, dinner, or both are normally included in the rental price, and are prepared using ingredients grown on the farm.
Paris, France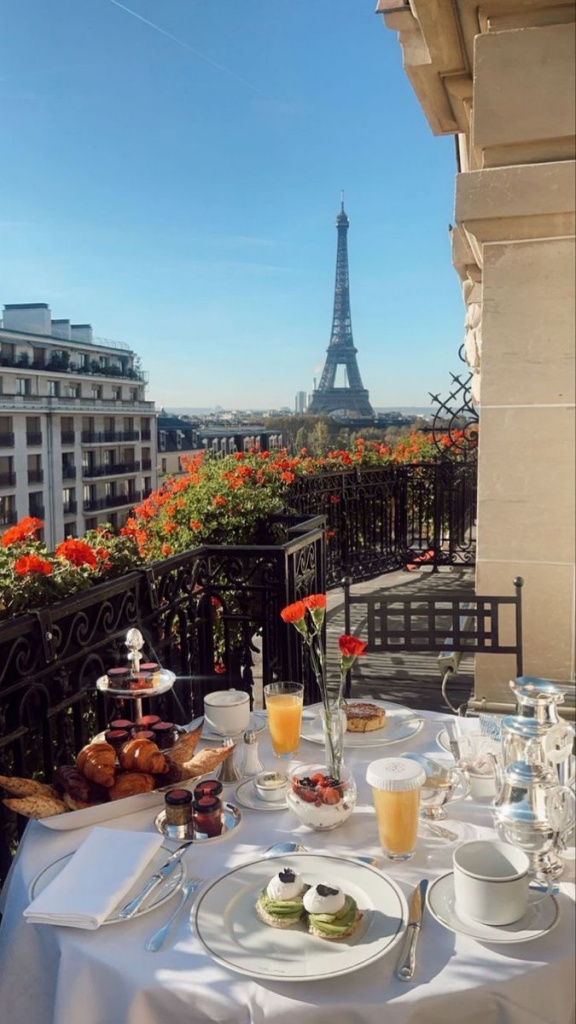 Staying in France's capital, which is regarded as one of the most beautiful destinations on the planet, has already become a classic for newlyweds. Among the places that are worth your attention are the Champ Elysees, the Eiffel Tower, the Louvre, and of course the Luxembourg Palace garden.
Ohrid, Macedonia
This city is a UNESCO World Heritage Site in both cultural and environmental terms. However, Ohrid is still relatively unknown outside the country. That is why you will appreciate the price-to-quality ratio.
Ohrid's architecture will not leave you indifferent. This city is especially ideal for honeymooners seeking adventure. You can go hang-gliding or paragliding over the lake, go sailing, or rent a boat and slowly go around the lake while enjoying the sunset.
Santorini, Greece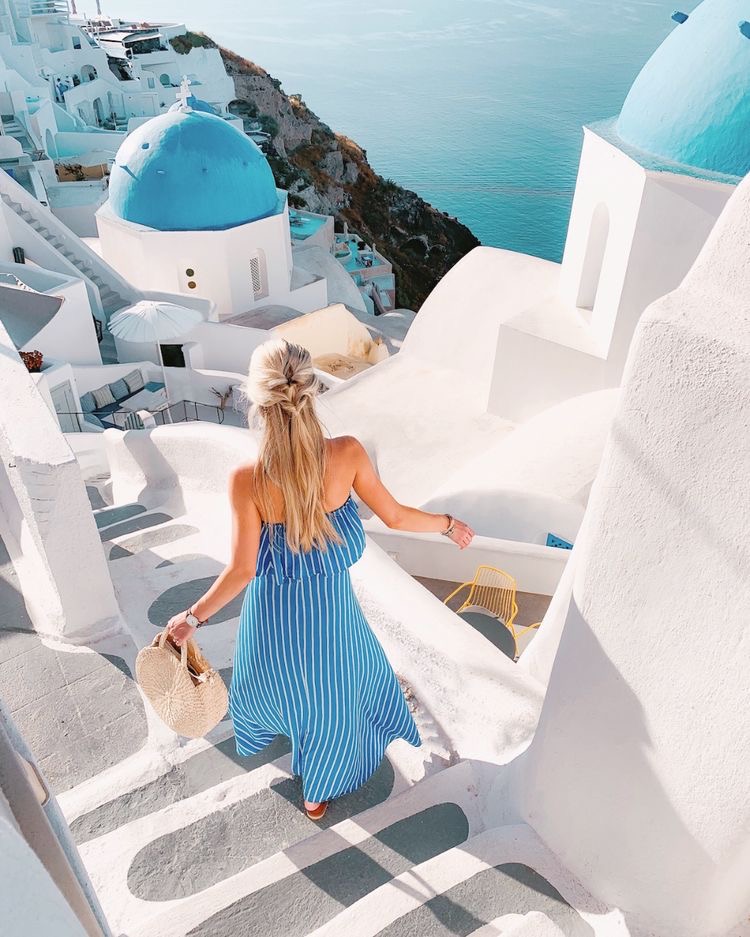 Santorini is recognized for its red beaches that frame the cliffs, as well as its distinctive pastel-colored houses. The newlyweds can unwind here by strolling through the narrow city alleys, swimming in the Aegean Sea, and enjoying Greek wine with local cuisine.
Colmar, France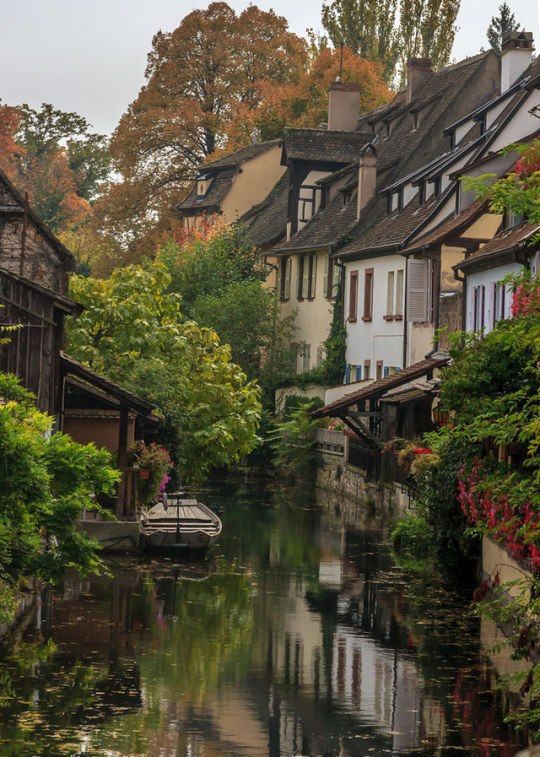 If there is a tranquil and cozy place on Earth that appears to have emerged straight from the pages of old fairy tales, it is Colmar. It's one of the most romantic sites in Alsace, where people come to admire the architecture, eat amazing French specialties, drink local wines, and simply enjoy a wonderful honeymoon. Of course, the best time to visit Colmar is in the spring, when the colors of the city buildings blend with nature's blossoming.
Valletta, Malta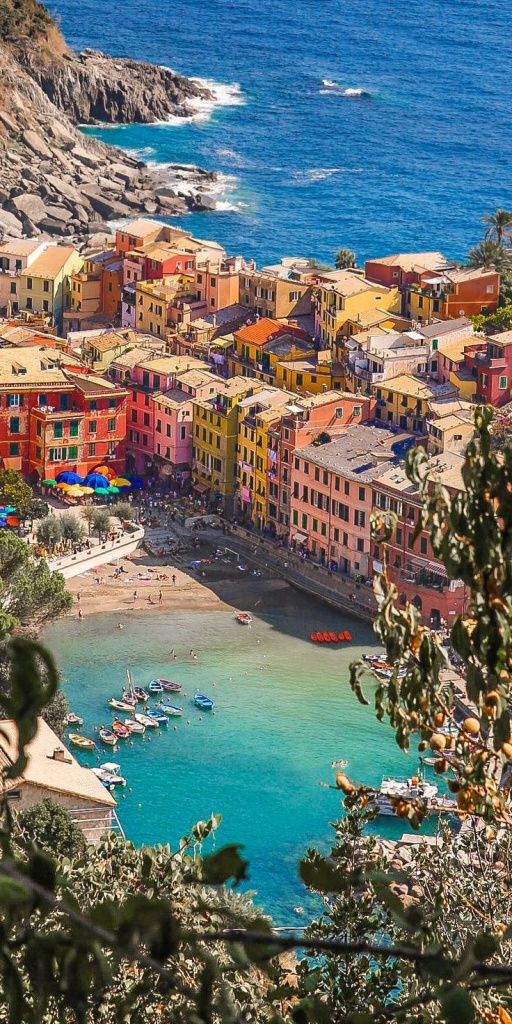 Valletta, the Maltese capital, is another city for your unique honeymoon. This is a city with a fascinating history and stunning architecture, including hundreds of churches and cathedrals, historic castles and palaces, and chapels. The city's central streets are narrow, so be prepared to walk a lot, and if you are tired, you can ride a yacht or a boat on the bay. Plan your honeymoon here in the spring or autumn, as the island gets quite hot in the summer.