What Should You Ask Wedding Photographer Before You Hire
Publication date:

07/31/2022

Updated:

05/01/2023
The best way to find a specialist and then not regret your choice is to interview them and ask all questions you want. When it comes to a photographer, the choice should be especially thoughtful. You can meet in person, email, or schedule Google Meet to sort things out. Think about what to discuss with a specialist so that you don't have questions that will make you feel nervous during your special event.
If you don't know where to start and what questions to ask, Wezoree is ready to help you. Wezoree rounded up the list of the most important questions both before booking and after you have already chosen the desired vendor.
What To Ask a Wedding Photographer Before Booking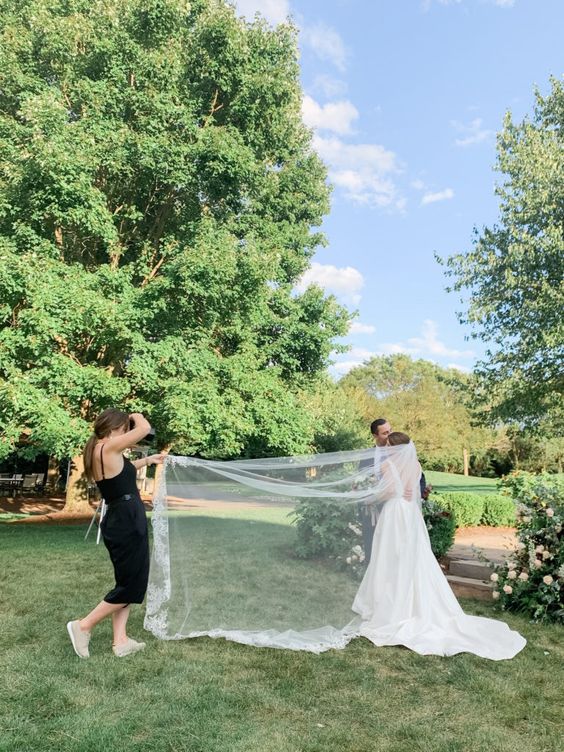 Availability
If you have an exact date for the celebration, be sure to inform the vendor. Do not waste time on messages if the desired specialist is busy. If the date is already booked, then you can ask if he/she can recommend someone whose work will be of a similar level.
If you do not have an exact date, then you can ask the photographer what dates he/she has booked for a particular month. It'll allow you to choose the date from the available ones.
Team
Specify how many photographers work during your big day. Some professionals work on their own, while others never photograph a wedding without an assistant or another photographer. Some companies also provide three photographers at once. Give preference to two or three specialists if you have lots of guests and entertainment. Specify who will be the second photographer if it is important for you.
Busyness
Ask how many other events the chosen specialist will photograph during a particular week. If he/she already has two full days booked before the date of your marriage, then you should think about whether he can do his job properly.
Experience
Many couples want to know how many weddings have already been under the close lens of a particular photographer. Therefore, specify how many years they have been working in this industry and how many couples have used their services. More experienced professionals have a better chance of coping with any emergencies throughout the celebration. You can also ask how often specialists work at celebrations similar to yours in style and number of guests.
Review Full Galleries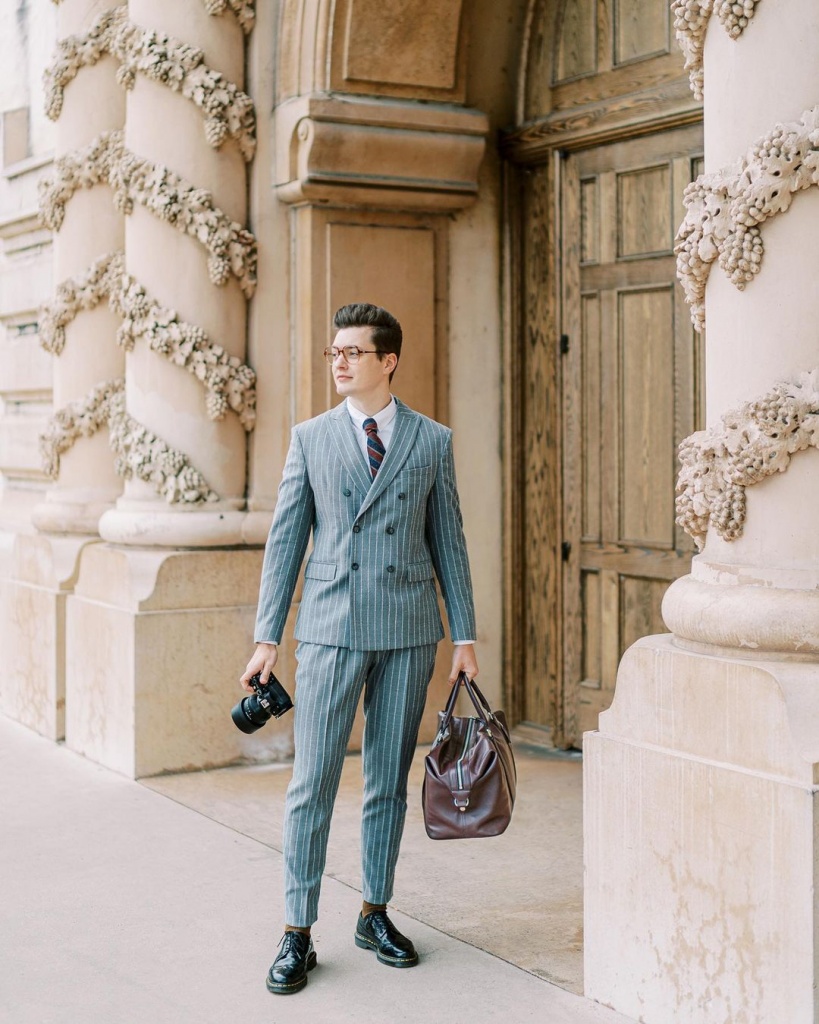 Every professional shows only the most successful pictures on their social media. Therefore, it is very important to have an understanding of what all the photos from the wedding look like. It will be great if the professional has a series from the very locations where you will be celebrating. This applies both to the hotel, where the bride's getting ready will take place, and venues for the ceremony and reception.
Preparation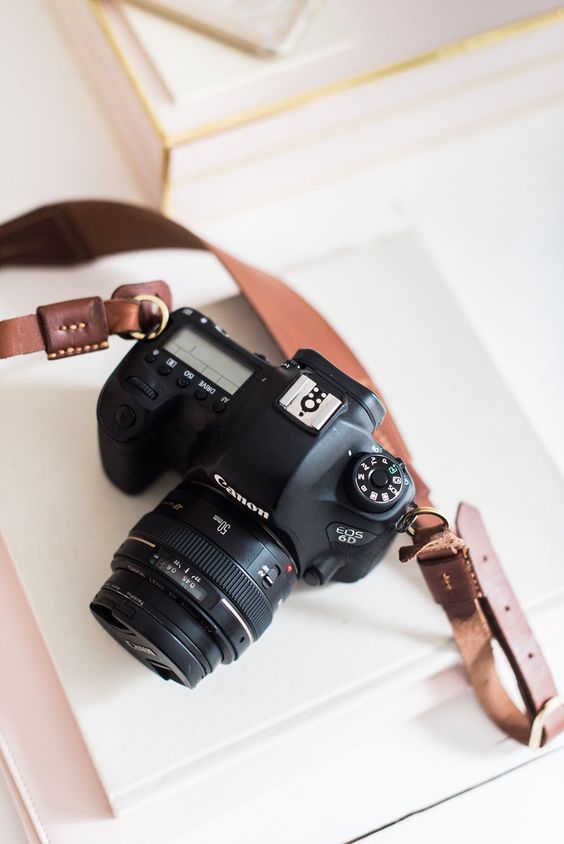 Find out how a particular vendor will prepare for the day of your marriage. If they have never worked at the venue for the celebration, then ask if they plan to check it out regarding the light and the place in general.
Work with other vendors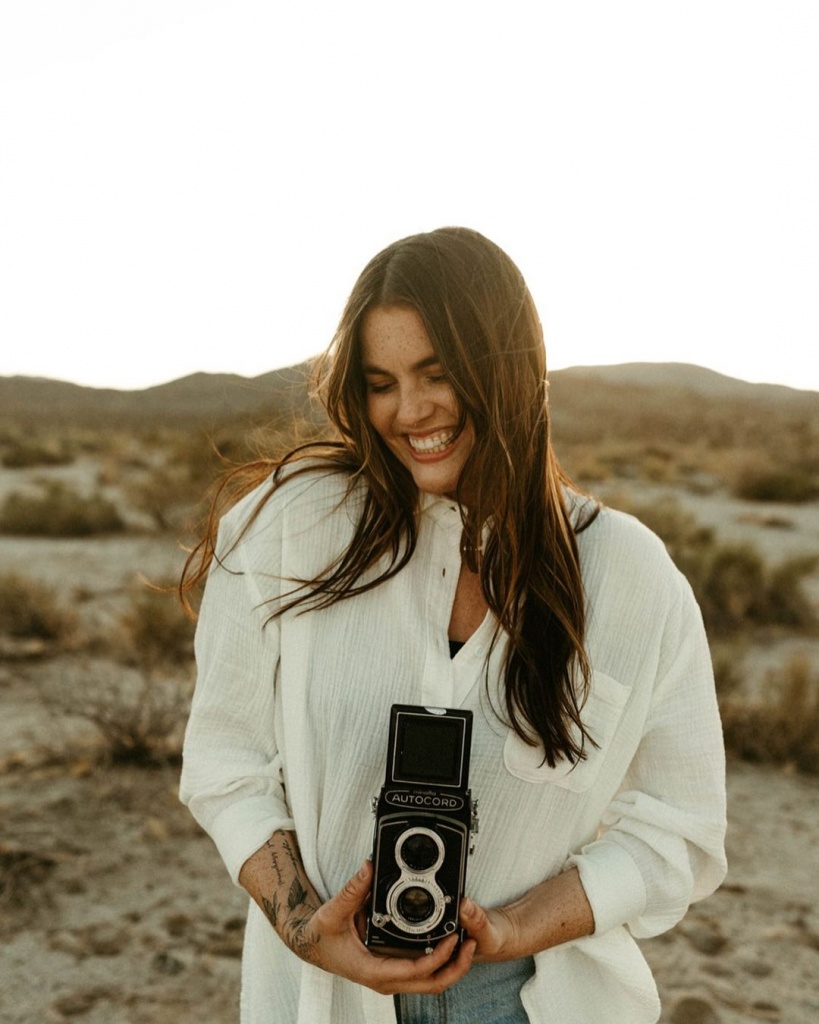 If you have already chosen other specialists for the day of your marriage, then ask if the professional had experience working with them and whether they would be comfortable working together. If you haven't hired other professionals yet, ask his advice concerning specialists to make it easy for them to work with.
Style of Work
You can see the photographer in the process of work on the wedding day, but it's not enough sometimes to make a final choice. Ask how he works during our first meeting. Whether the professional blends into the background or likes to lead the process and make more staged shots, you should know this before your big day.
Film or Digital?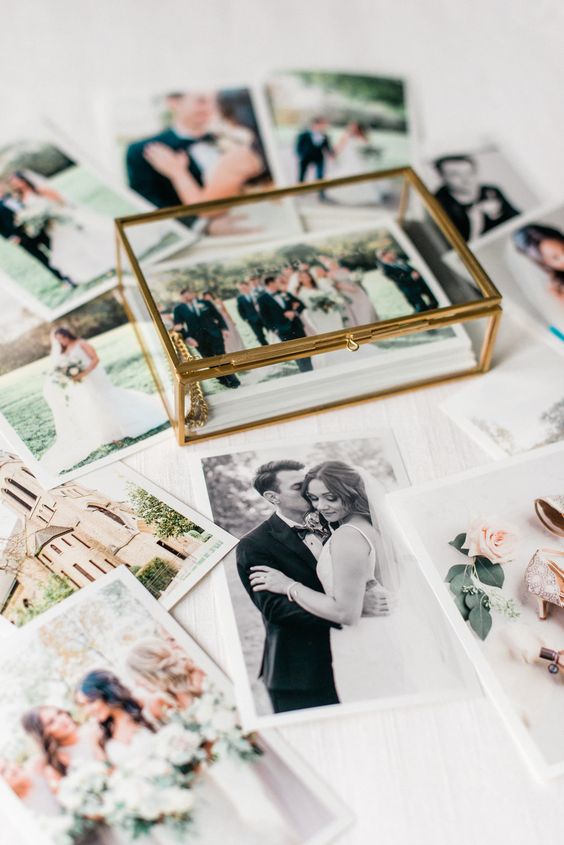 Many professionals work with digital cameras, but with the recent growth in film photography, more professionals are also offering film photography services.
What to ask a wedding photographer before you sign the contract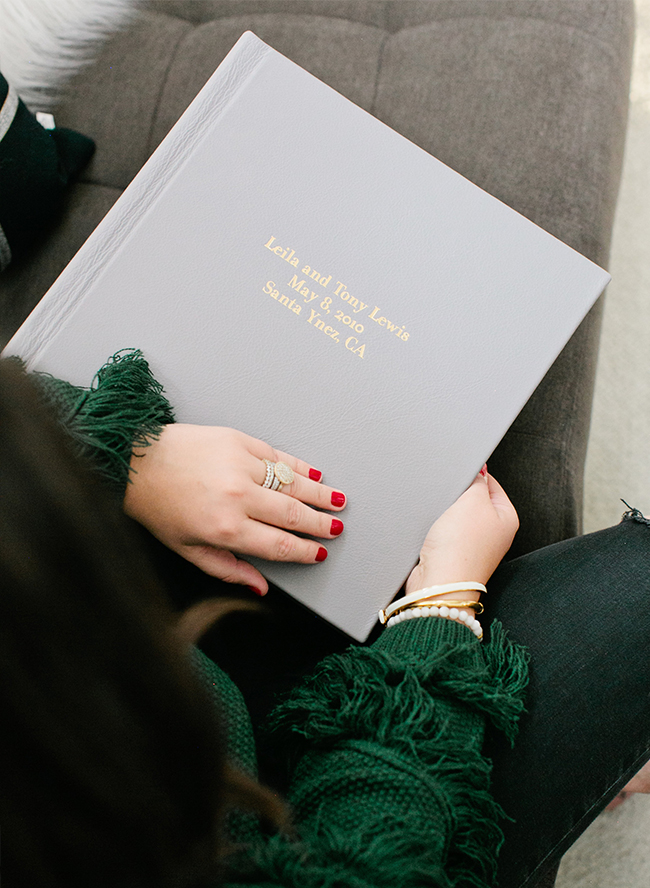 Cost & Packages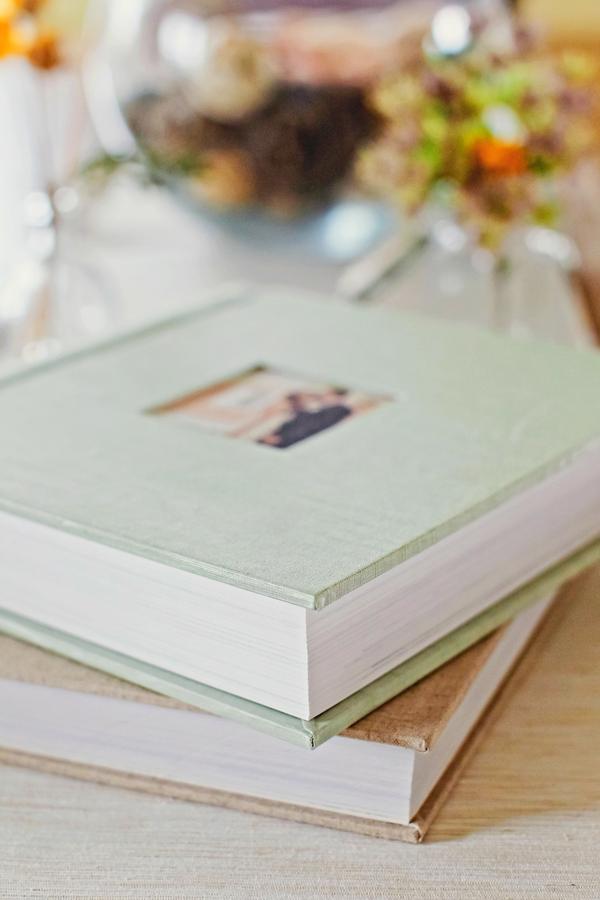 A wedding day is an event that has many options. For some couples, a 2-hour photo session of the official ceremony will be enough, while others require photography services for three days. So first, you need to specify exactly what you want. Be sure to ask the following:
What packages can a specialist offer?
What is included in each of them and what do you have to pay extra for?
Discover whether the photographer offers options to customize available packages.
If you want to organize an engagement photo session, rehearsal dinner, or hen party and have a desire for all this to be captured on a photo, then specify the cost and include any of the additional services in a specific package. The same applies to the photo session after the wedding.
Discuss the cost of extra hours. Each package of services often indicates the number of hours that specialists will work. If your celebration exceeds this number, then you may want to extend them.
Final result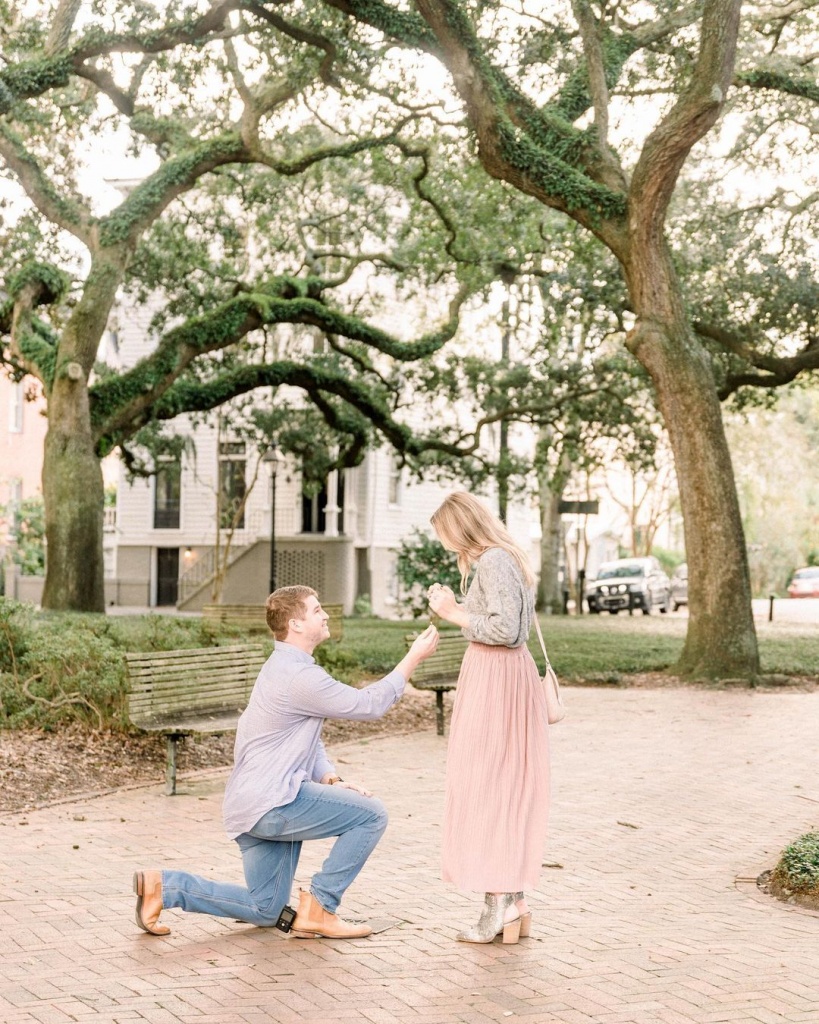 We all understand that you will receive photos, but there are many important issues to take into account:
how many photos you will receive;
whether all photos will be edited. If not, how many retouched photos will you get;
whether the photographers provide raw materials;
how you will receive the final result (a link to a file hosting service, a flash drive with a photo, or some other available options);
if the professional use file hosting services, do not forget to ask how long they will be stored there. Ask about the cost if you'd like to extend this period;
Specify how long the retouching process takes.
Fees & Taxes
If you hire a photographer from another city, be sure to ask if you need to pay travel costs, parking fees, or any other taxes.
Photo Albums & Printed Photos
If you want to get a photo not only in a digital form but also to have a photo album to remember your special day, ask the vendor if he/she provides such services and whether it is included in the package you have chosen.
Check out the album options. Many vendors will offer you a variety of wedding albums for both newlyweds and their parents with all sorts of sizes and covers.
Ask who selects the photo for the album. Some couples prefer to leave this task to the specialist, while others choose the most successful shots by themselves. The choice is yours.
Determine when the albums are ready.
Rights
Find out who owns the rights to the photo. If you don't want the photographer to post photos on the Internet, on the website, or social networks, be sure to indicate this. Ask if the vendor notifies clients in case their work is featured in magazines or blogs.
The Contract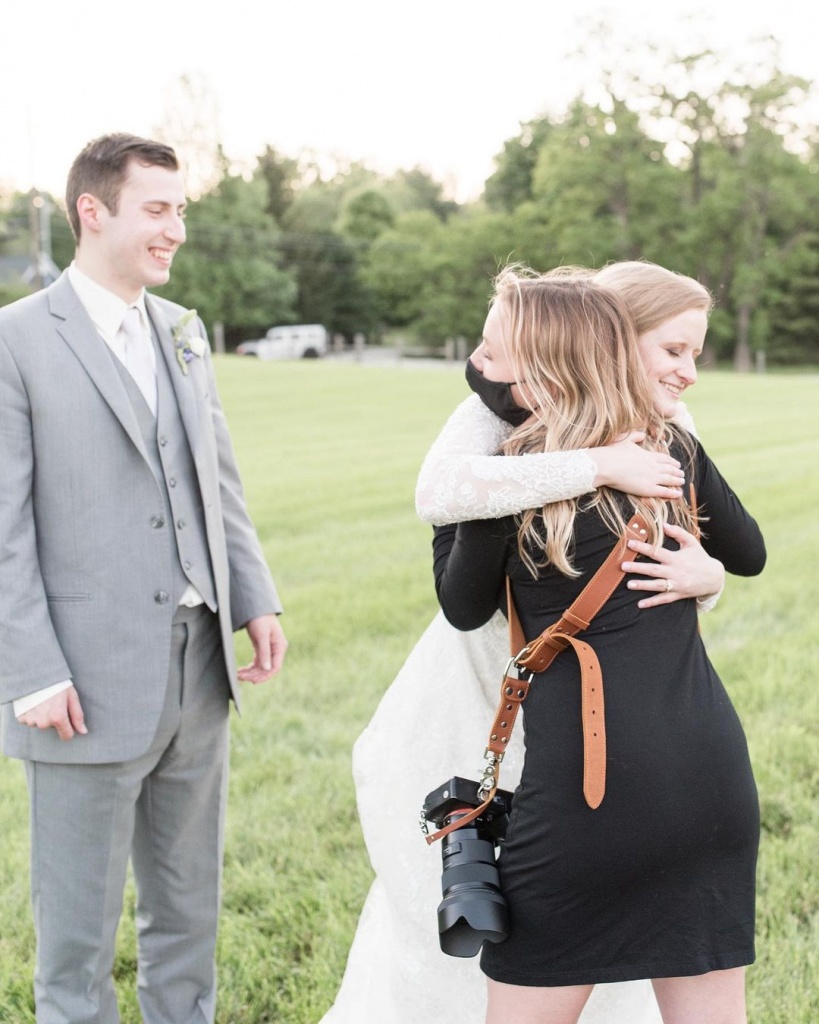 Signing a contract guarantees that everything you have said will be clearly stated in the contract. Never skip this stage. The contract must define:
the deposit;
payment methods;
refund&cancellation policy.
Backup
Our life is extremely unpredictable, so it is always important to think of a backup plan. Check if your specialist has the one in case of unforeseen circumstances that will not allow him/her to work on your special occasion. Find out if he has backup equipment. The vendor must have liability insurance, so be sure to ask that question as well.
What to ask at a wedding photography consultation
Photographer's Attire
Ask how the vendor will be dressed at your celebration. We are sure that you do not want vendors to stand out among the guests. They should be inconspicuous, so the style of their clothes should be concise and restrained, without any bright accents.
Photos You'd Like To Have
You have the saved pictures you want to have. Make a list and hand it to the photographer. A professional always knows when and where it is better to take them. What should you never ask a photographer is to talk about such places after the celebration. Of course, if you do not have a post-wedding photo session. If it is provided, then you can discuss it even later.
Locations
Discuss the places for the photo session and how much time you need to allocate. Be sure to include the first look in your timing. An experienced specialist knows where it is better to take stunning pictures and what time to choose for this purpose.
Advice
Ask what your specialist advises you to do and listen to their advice. They have enough experience working on other weddings to advise you on what is best for your couple. Think about what to talk to your photographer about a week before your big day and make a list of topics that you should discuss together.
At Wezoree we're convinced that all these tips will help you to make the perfect choice when it comes to hiring a wedding photographer.