Castle Wedding Venues In New York
Almost every bride dreams of a fairy-tale wedding. If you have already found the prince, all that remains is to choose magical scenery, fantastic views, a castle where chefs cook delicious food, and wait for your most special day. We've rounded up 12 castle wedding venues near New York.
Oheka Castle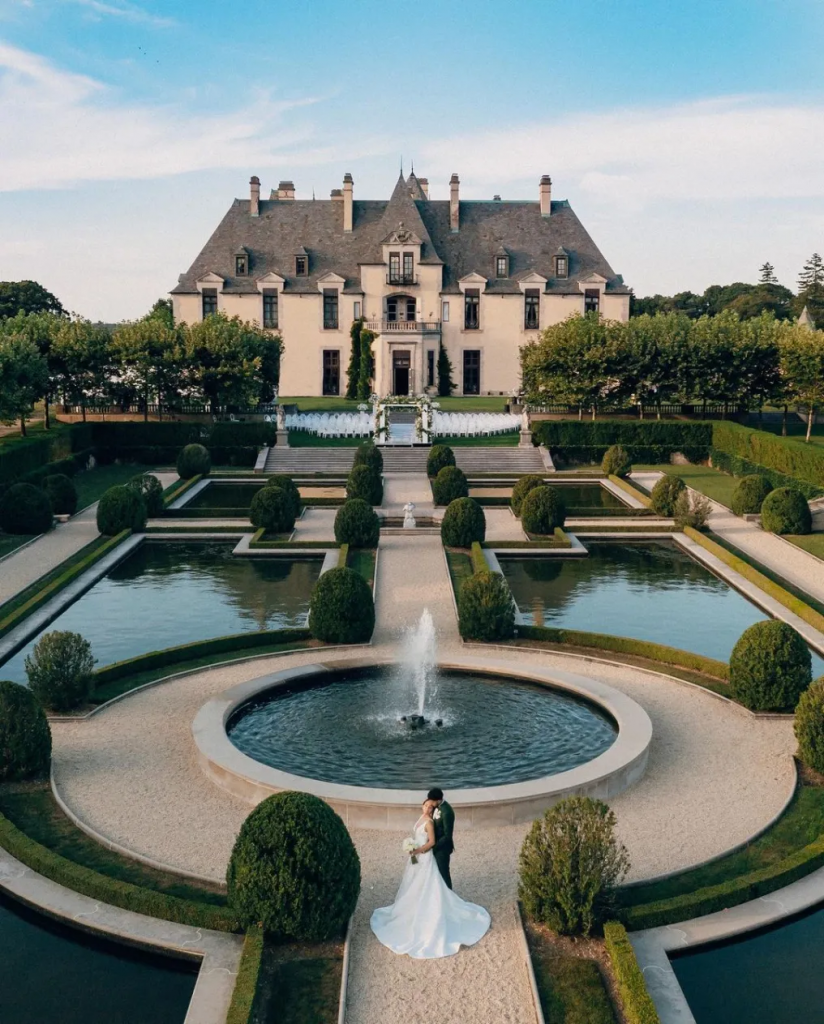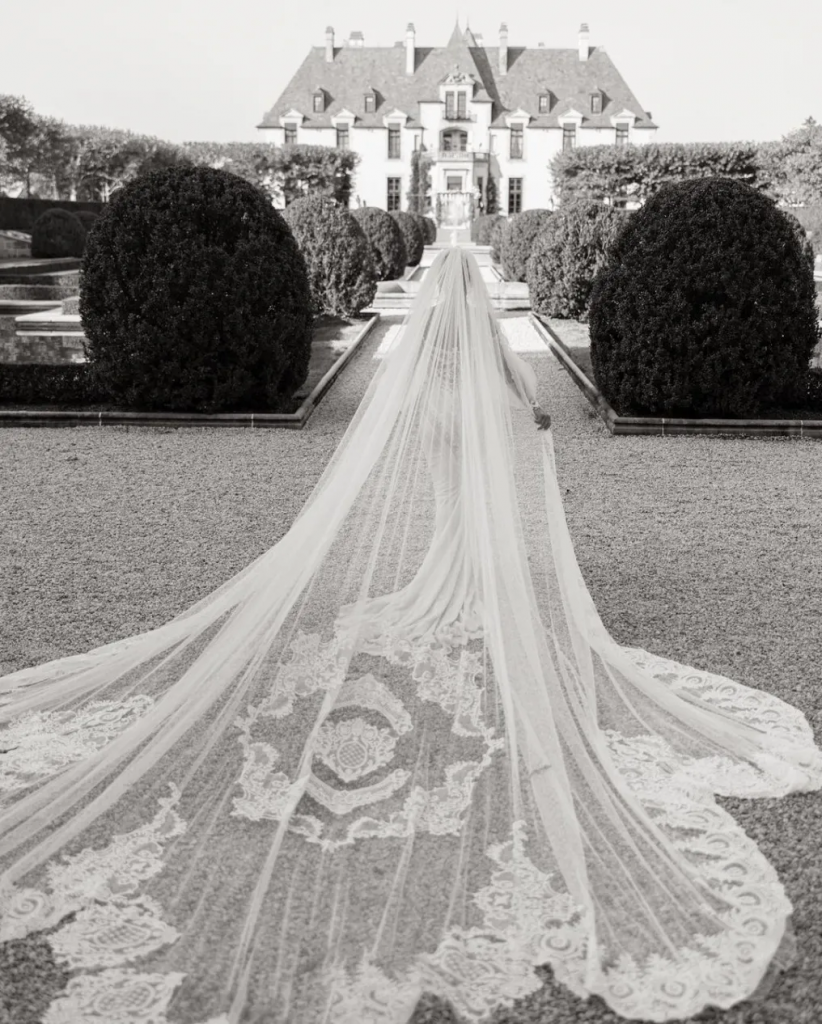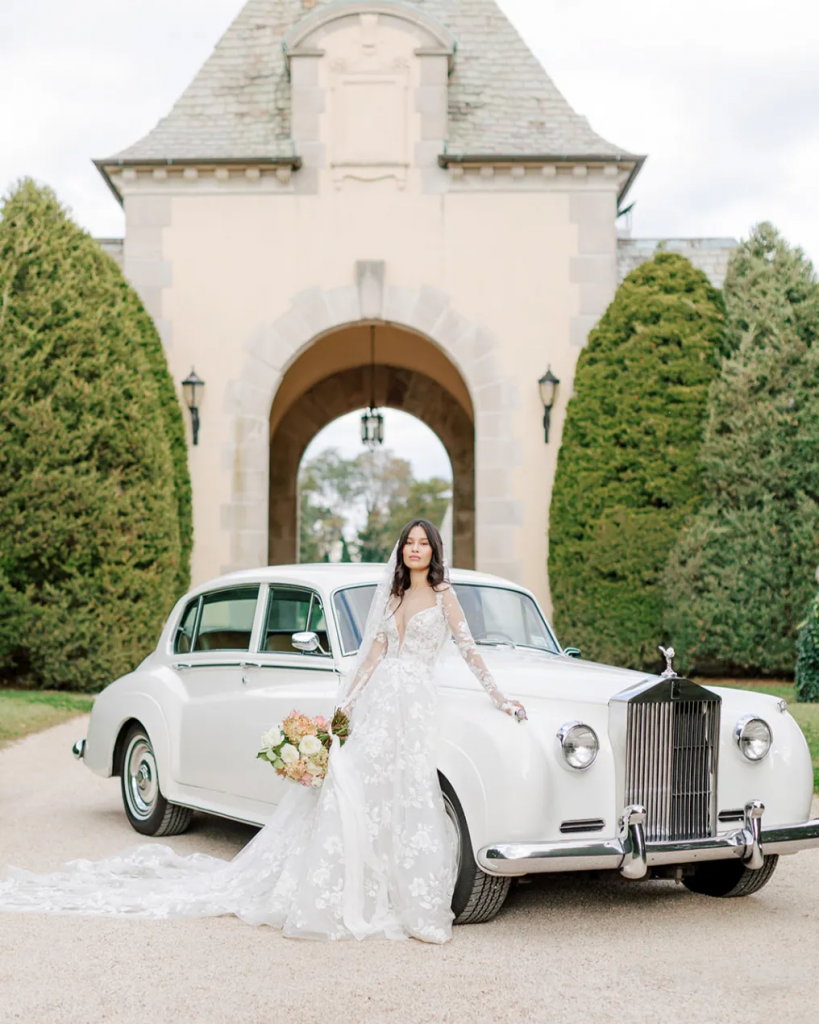 Oheka Castle is a magnificent estate located on Long Island's Gold Coast in Huntington, New York. Built in 1919, this luxurious French-style chateau was once the second-largest private residence in the United States, and has been the backdrop for many movies, television shows, and even a Taylor Swift music video. Today, Oheka Castle operates as a historic hotel and event venue, offering guests a chance to experience the grandeur and elegance of the Gilded Age. With 32 guest rooms, lush gardens, and opulent ballrooms, this castle provides a stunning setting for weddings, corporate events, and other special occasions. Whether you're looking to celebrate a milestone event or simply indulge in a luxurious getaway, Oheka Castle offers a unique experience that combines history, elegance, and modern comfort.
Crystal Plaza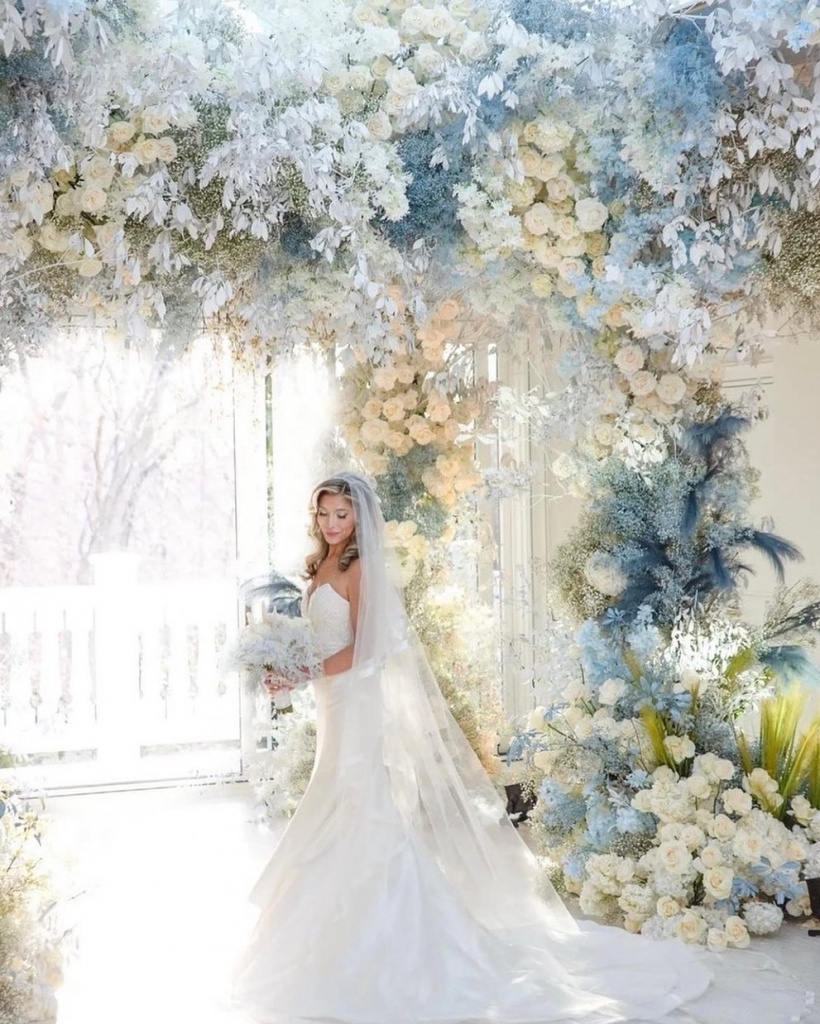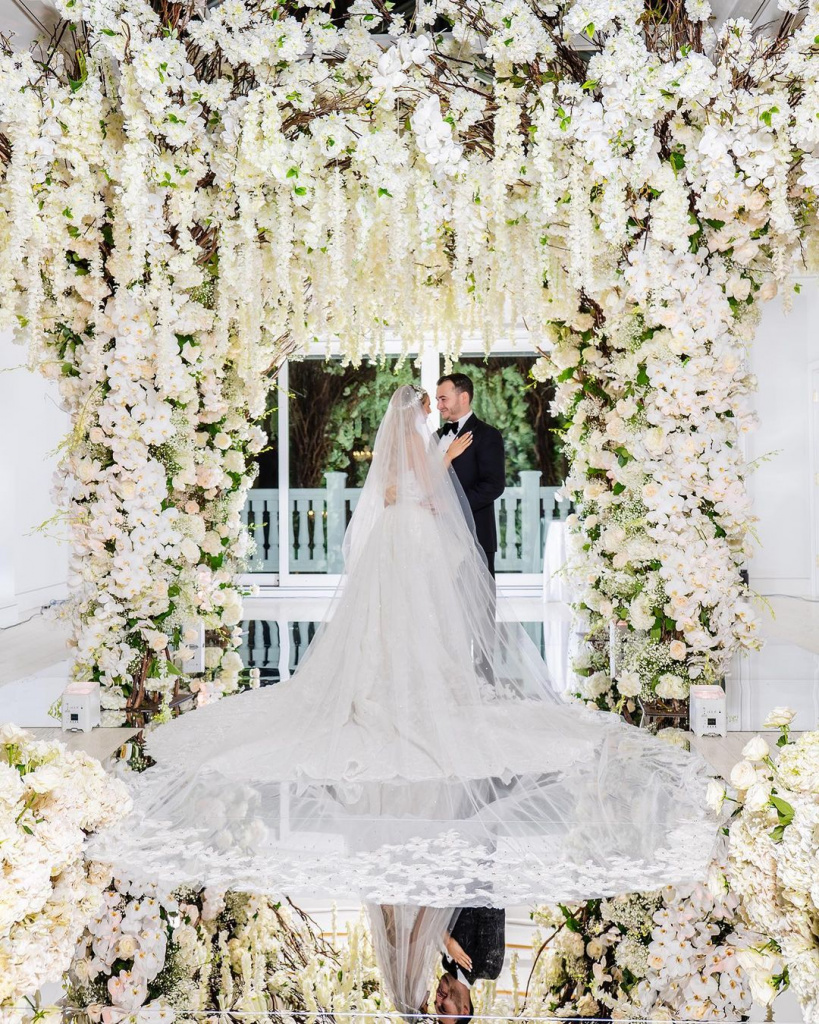 This historical place is a fairy tale without additional decorations: tall windows with white arches, gold engravings, crystal chandeliers, marble floors, and artistic white stucco on the walls. The grand ballroom is over 200 years old, and it's ideal for dancing. There is also space for an outdoor wedding in NY. The exquisite gardens change with the season, but each time has its beauty. The hall successfully combines modern lighting and Greco-Roman columns. The ceremony can be held indoors in a long modern hall in winter.
The Legacy Castle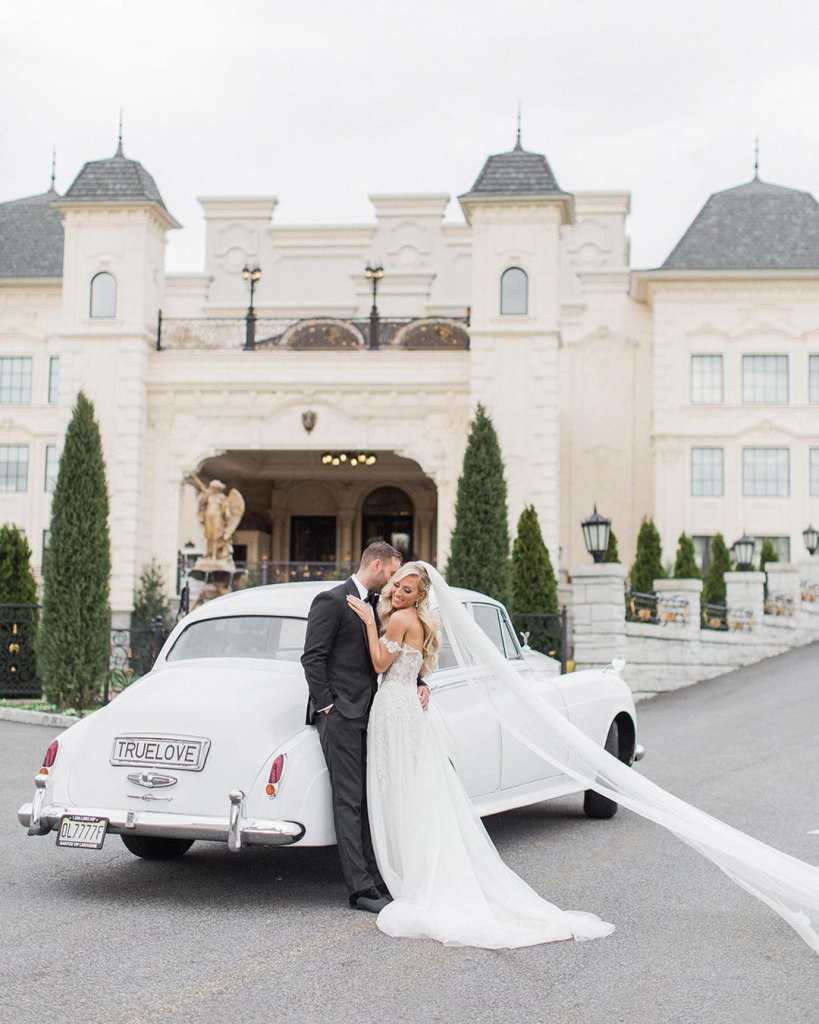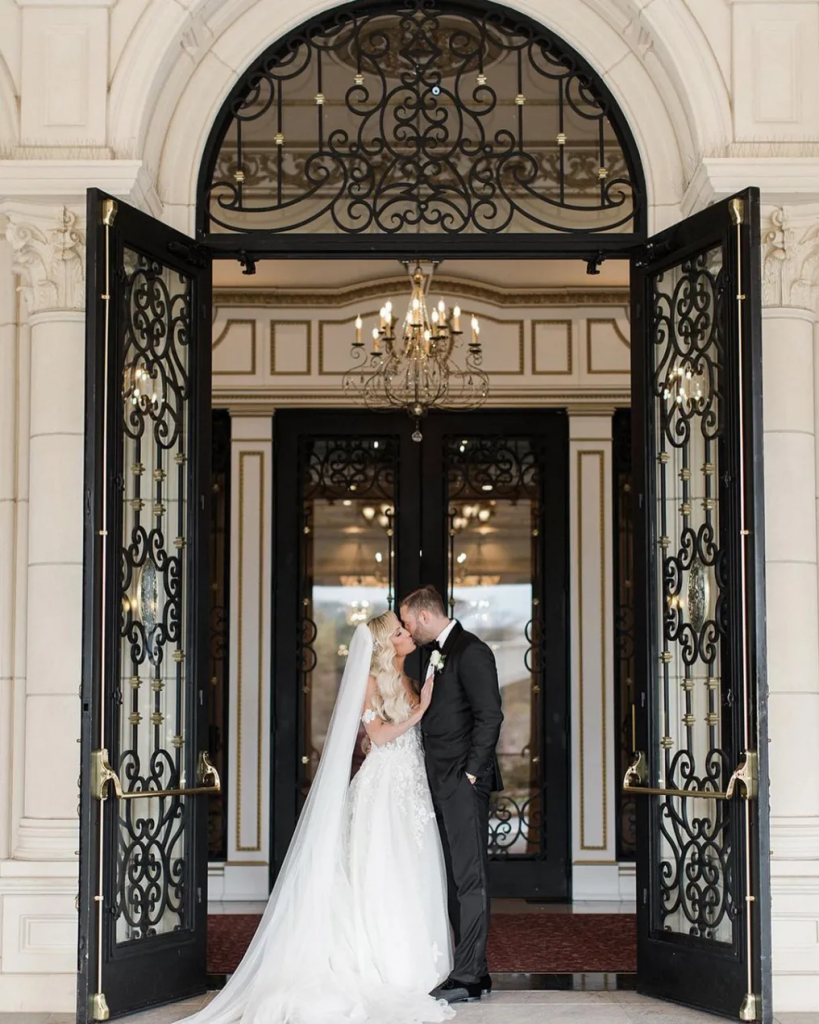 This location is one of the most sophisticated castle wedding venues in upstate NY. Among the interior decorations, spacious halls, and halls in gold and black colors, white lacquered floors, high ceilings, bridges of love in the middle of the room, balconies, and glass tables are surprising. From the outside, the castle is no less attractive because the beige stone, balconies, and small lake make it fabulous. If you are looking for royal splendor and astonishing views, this place is perfect for you. It is grand and immense, and all the furniture reminds one of a real castle somewhere in Europe more than in New York.
Sand Castle Venue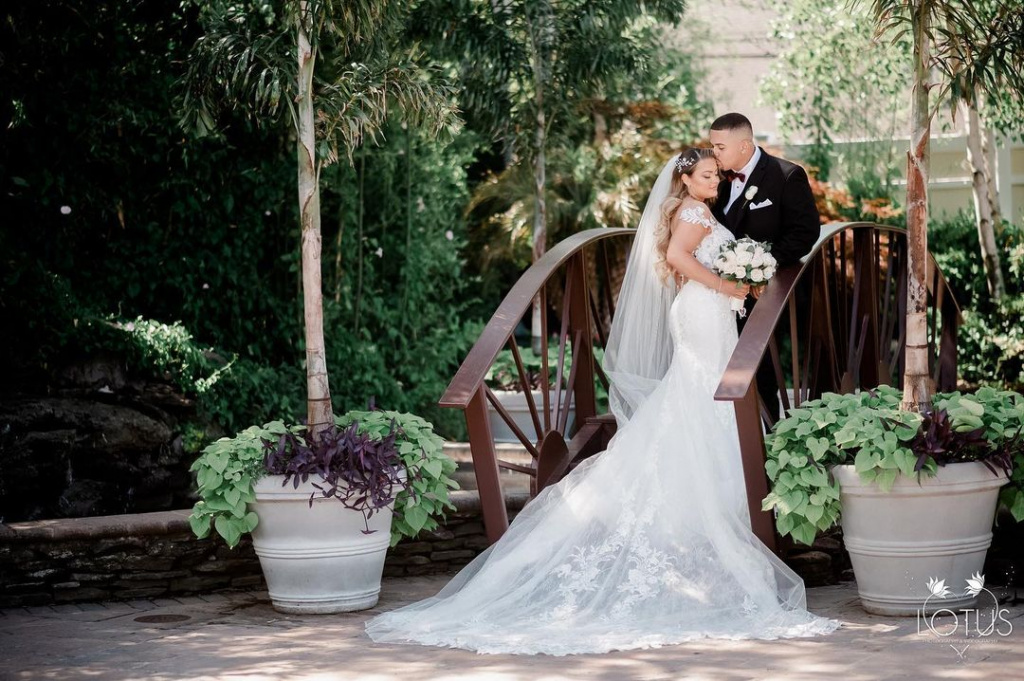 This one of the best castle wedding venues specializes exclusively in weddings and can accommodate about 300 people. The advantage of the castle is that there is only one wedding per day, so the place will be completely yours. The chef offers any menu according to your needs, including vegetarian, gluten-free, or lactose-free. There are indoor ballrooms, outdoor terraces, a rooftop, covered outdoor venues, and many other locations for entertaining guests. You can be surprised by beautiful gardens and a cozy place for a European-style wedding ceremony in the summer.
Pleasantdale Chateau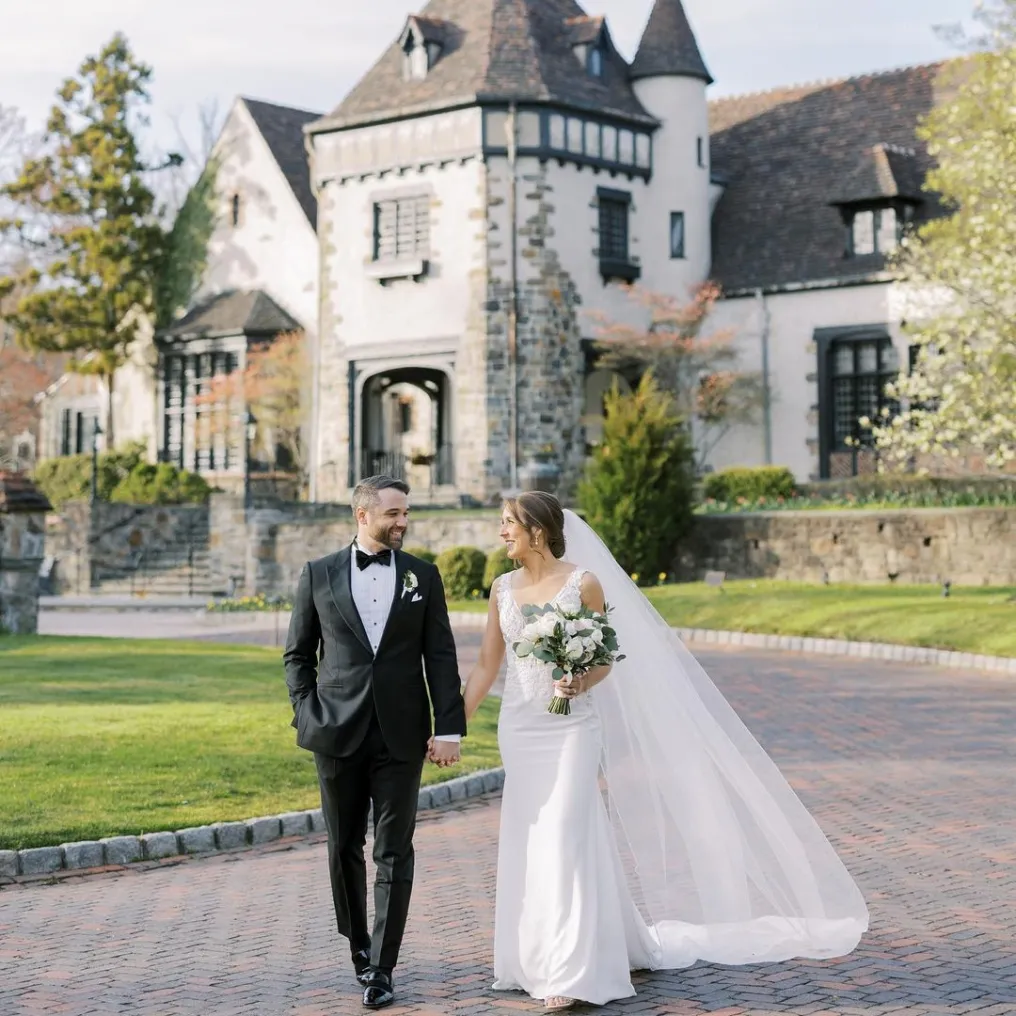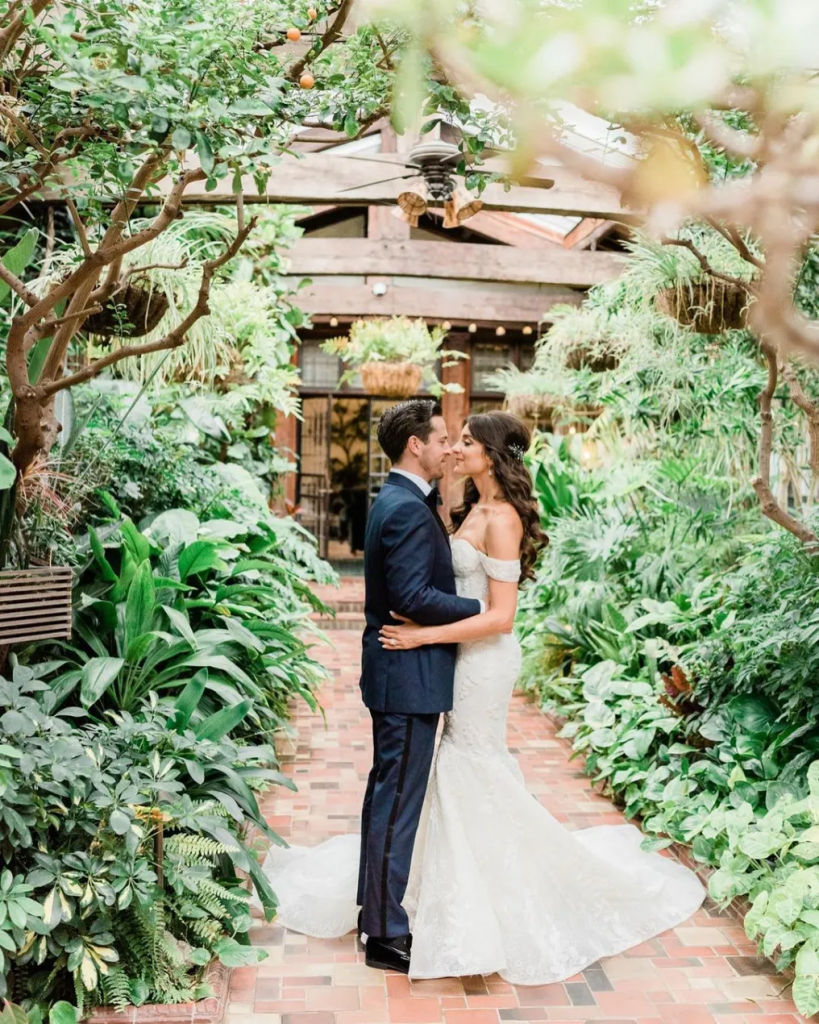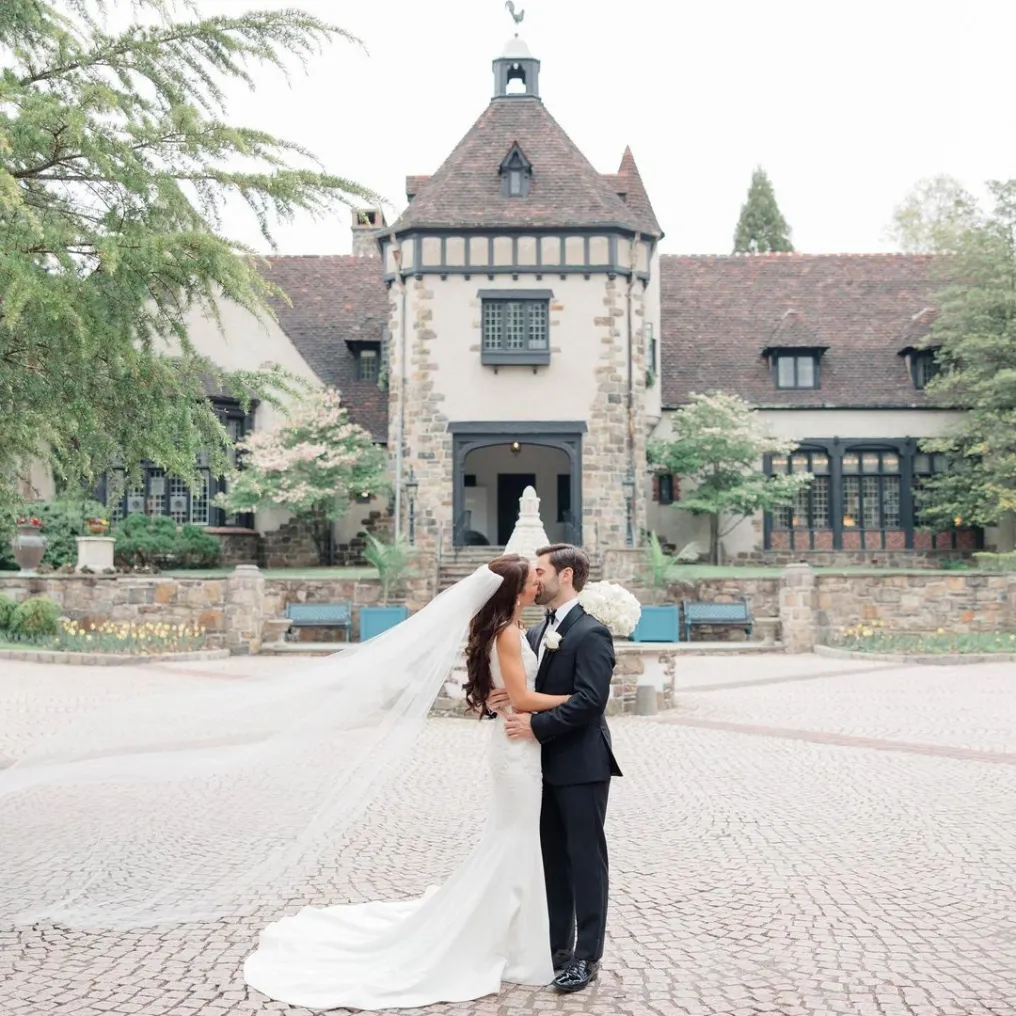 This castle-like wedding venue resembles a small castle and gardens somewhere in the depths of French Provence or Austrian lands. There are a lot of greenery and flowers around. The paths meander neatly in the landscape design. The ballroom for the celebration is round and has a dome, which allows you to provide exquisite lighting. The territory has a forest, meadows, a river, and romantic towns. Although there is a lot of space on the castle territory, the owners only offer an internal area for ceremonies.
Whitby Castle at Rye Golf Club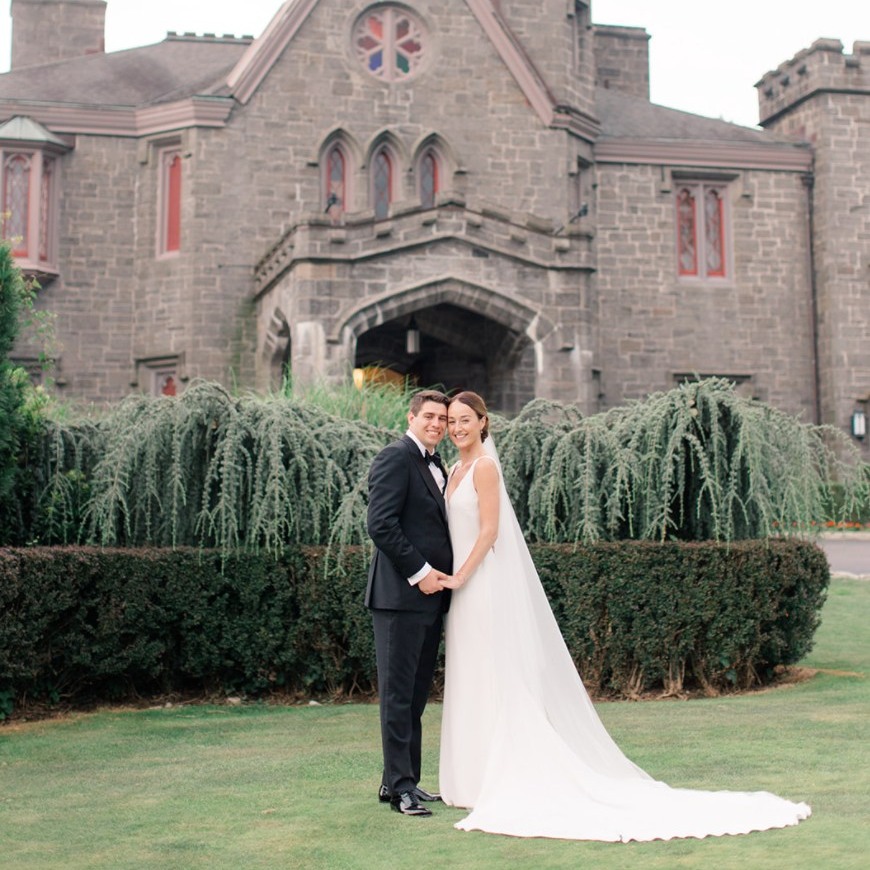 The gray stone chateau looks stylish and minimalistic, especially with the perfect green lawn in front. You will be surprised by a gorgeous white hall with white windows, white wood, and a ceiling, but a dark brown floor. On more than 120 acres of land of the old monastery, you can appreciate the views and gorgeous scenery. This location has indoor and outdoor covered ceremony and recreation areas.
Celebrate at Snug Harbor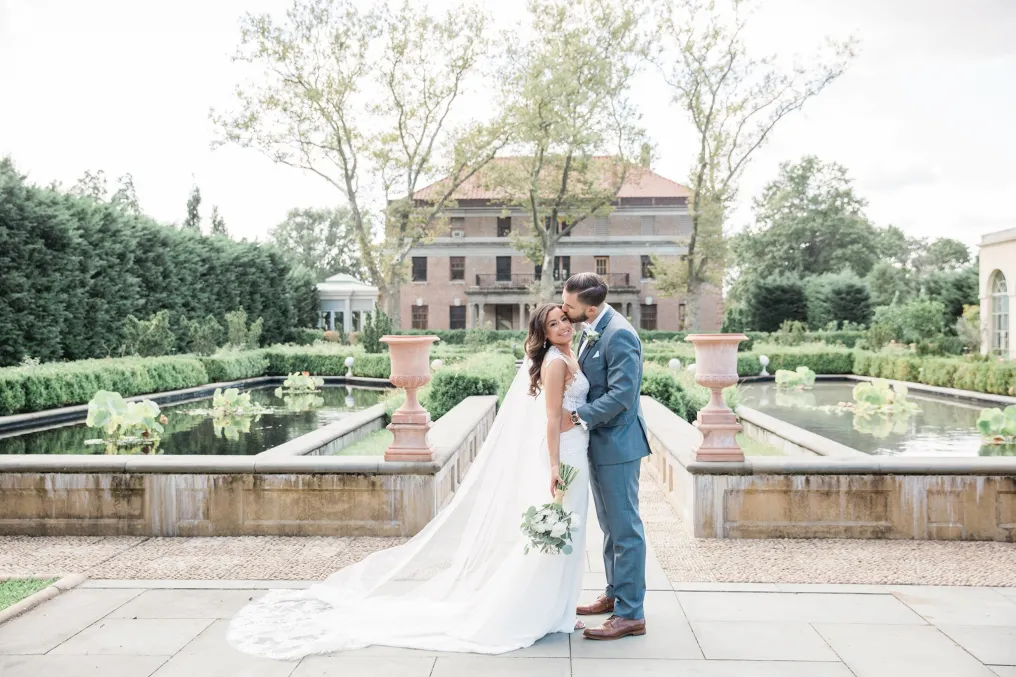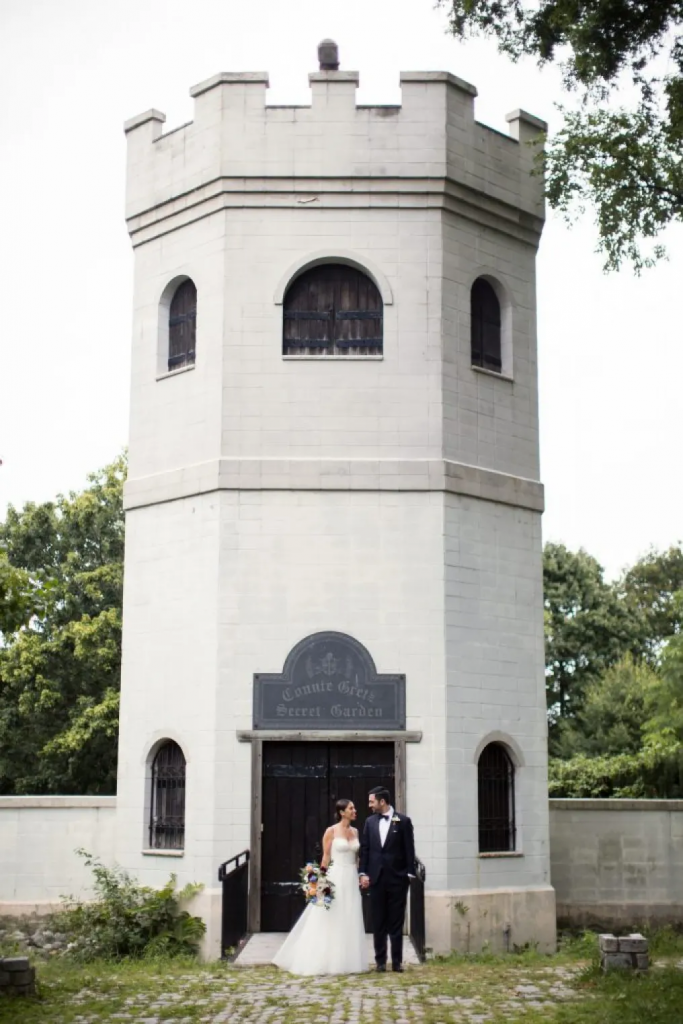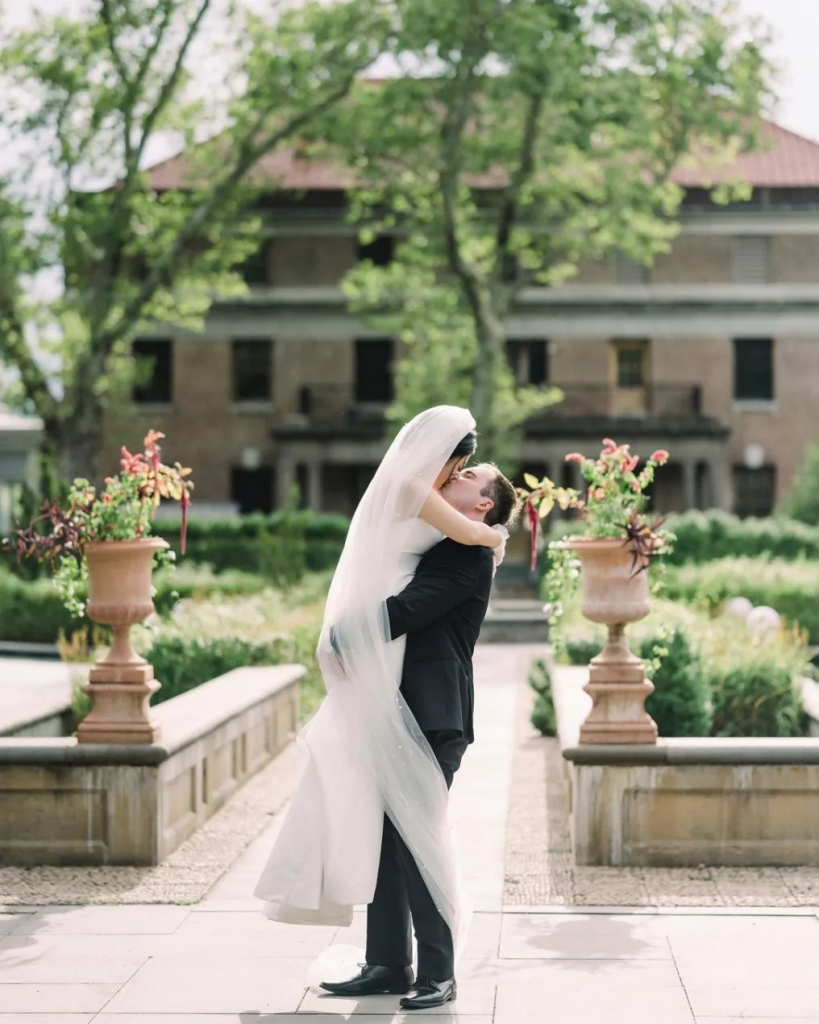 This place is famous for its gorgeous gardens, and the Tuscan and Chinese areas, with many paths, lanterns, and greenery. You can take many beautiful photos in these tall grasses and flowers, as well as against the background of the elegantly worn walls of the castle. You can find towers covered in moss and tunnels made of intertwined trees. This place has a unique romantic spirit and is most suitable for celebrations in the warm season. You can choose different areas for the ceremony and even use the spacious covered terrace as a place for a banquet.
Sands Point Preserve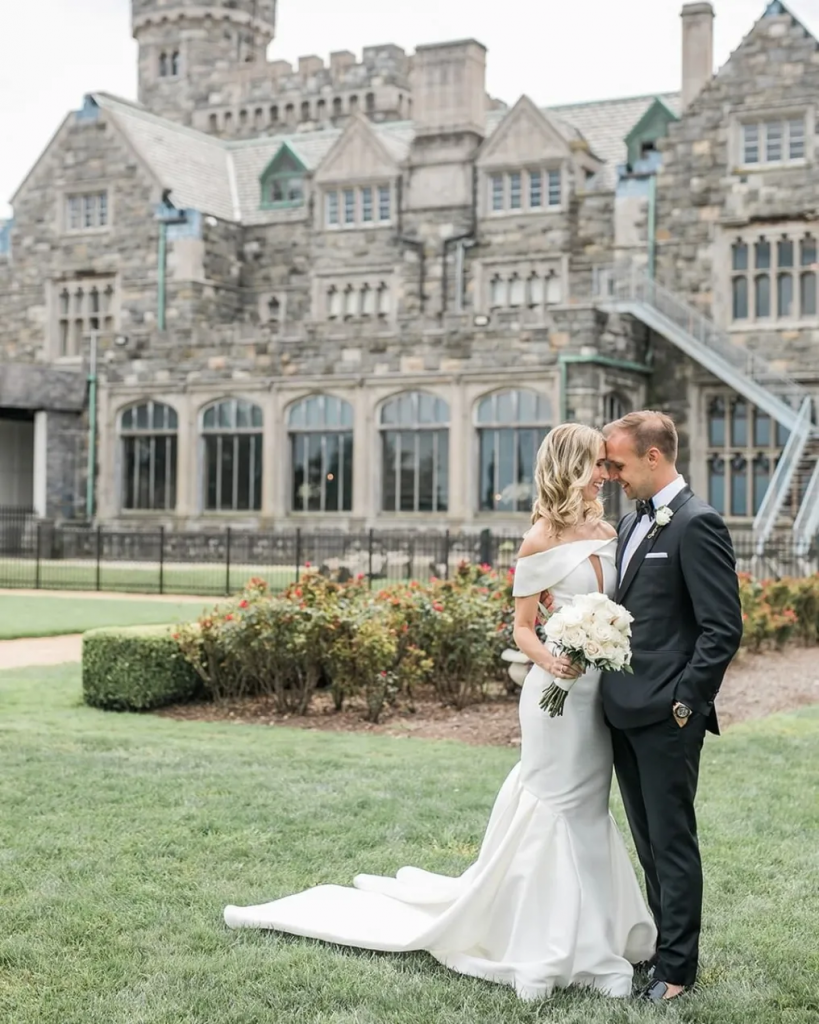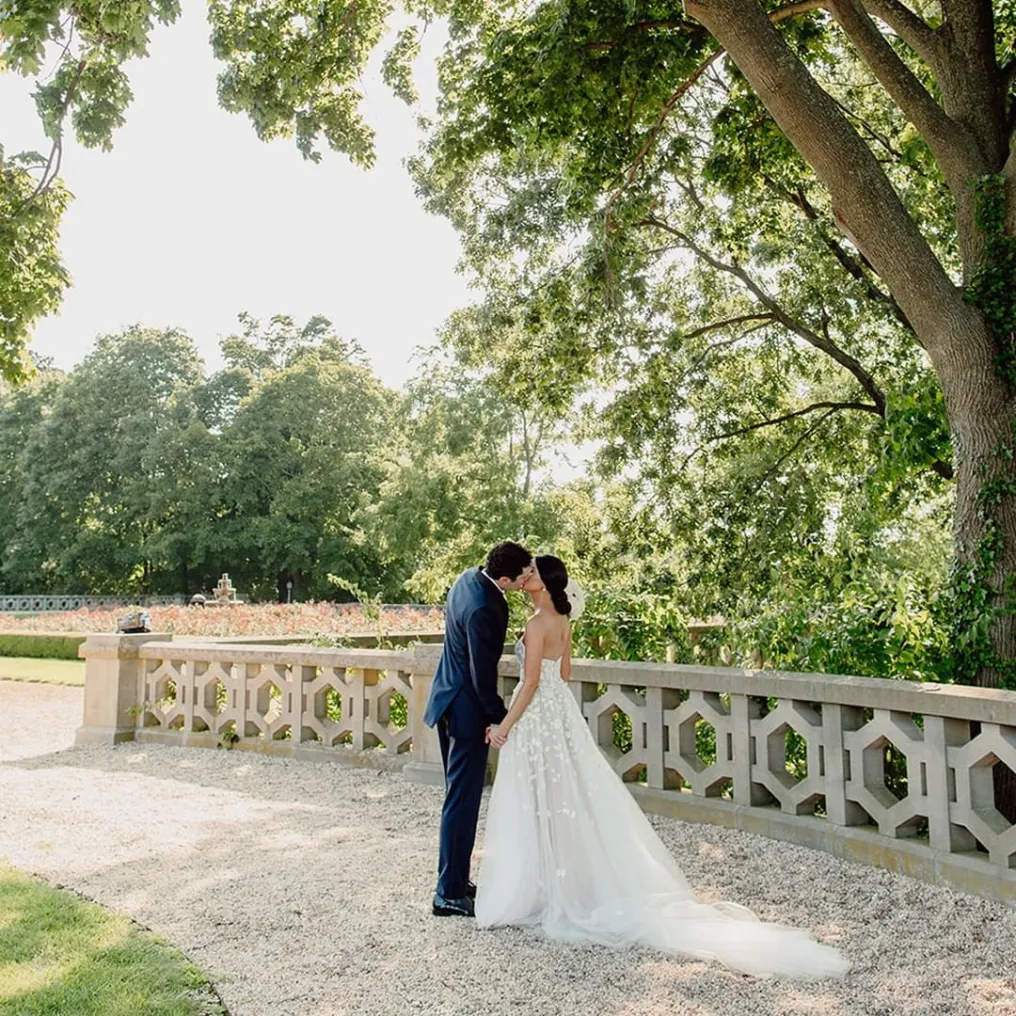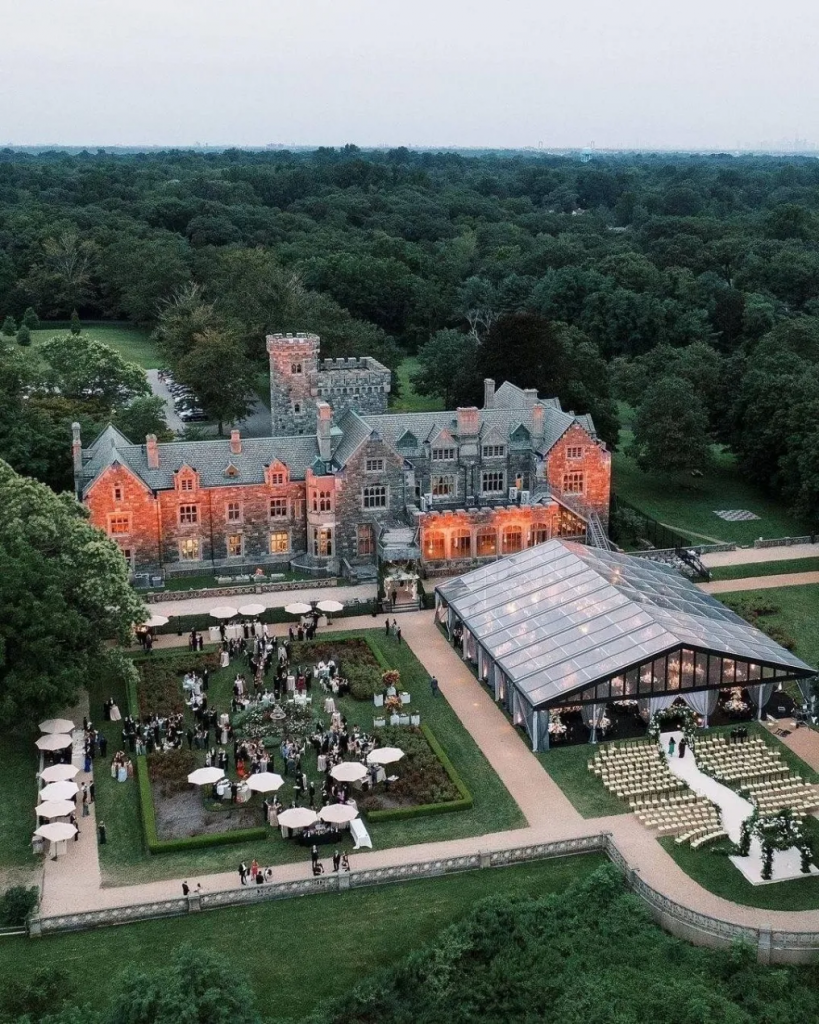 This place is suitable for those who love architecture from the movie "The Great Gatsby," with sprawling gardens and a coast view. The estate has an exclusive catering company that serves banquets. The property has indoor and outdoor spaces, as well as rooms to accommodate numerous guests. The facility has vaulted ceilings, tall windows, and white walls. Greenery and crystal are perfect here as decor. There are also locations on the territory for a smaller number of guests. You can find both historical rooms with dark decor and bright modern spaces.
Ramsey Golf & Country Club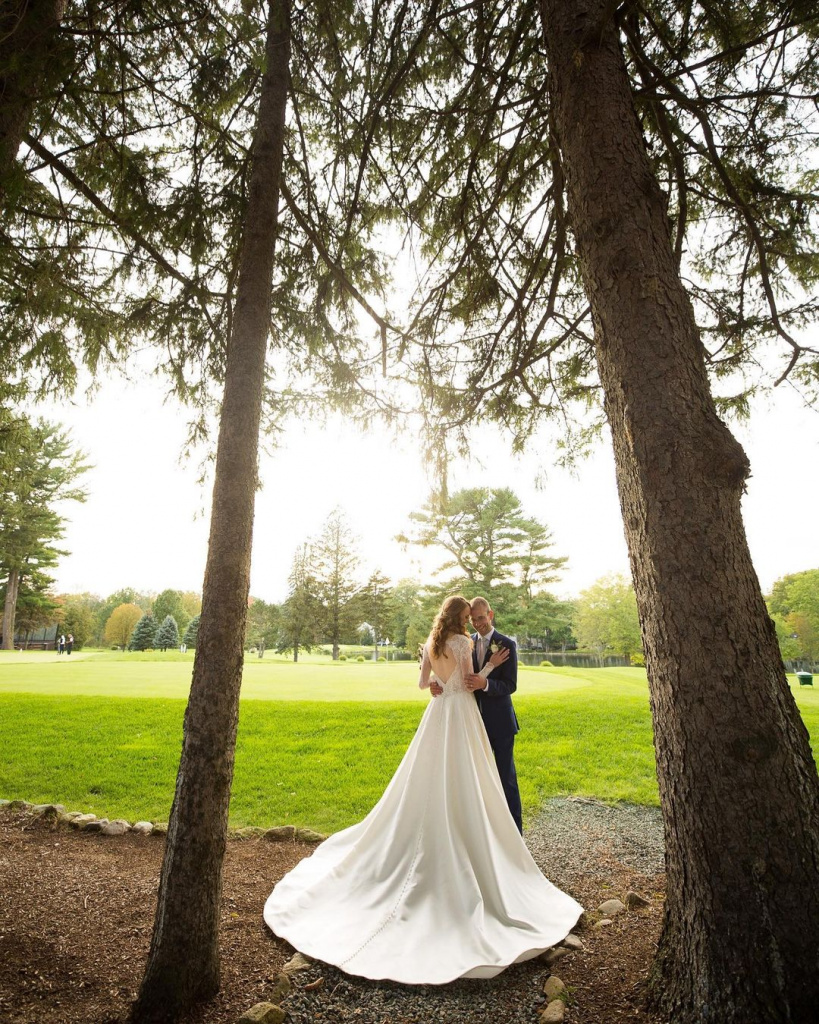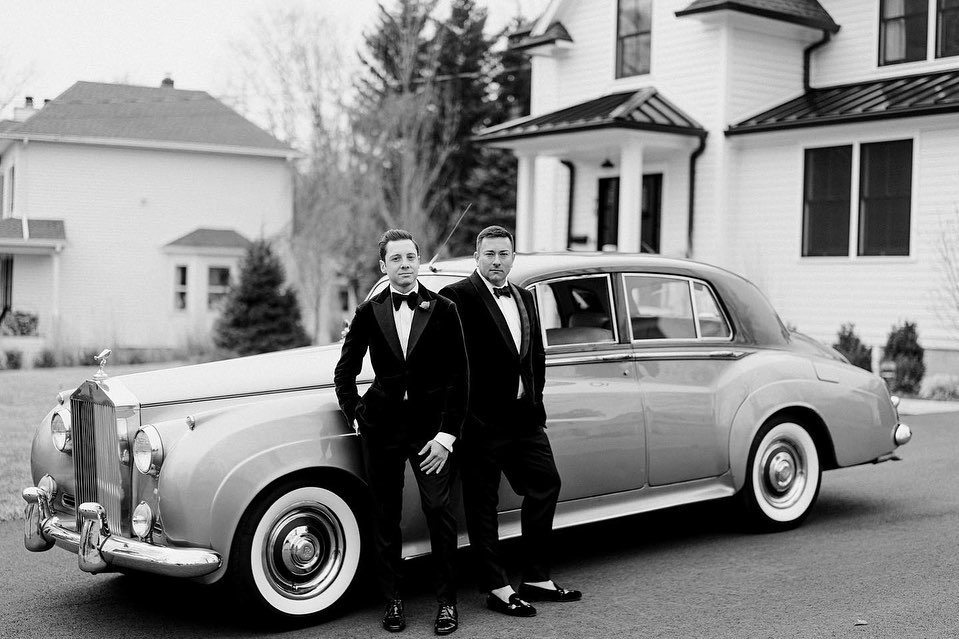 The small castle wedding venue is built in a modern maritime style, lined with natural uncut stones with white windows and stained-glass. The ceremony place can be over the park waters or, if it is a cold season, in a glass annex that opens a stunning view of the surroundings. You can choose from different locations for your reception, including inside the castle or in this glass annex if you prefer a more modern style. The entire territory of the castle is characterized by Norman architecture and English gardens. The mirrored lake creates a sense of calm, and the huge windows allow an insane amount of natural light to penetrate the rather dark building, creating a feeling of radiance.
Castle Hotel & SPA
This massive estate features 40-foot vaulted ceilings, Tiffany-style stained-glass windows, and private wing musicians' balconies. In addition to the great hall, you can enjoy the grand grounds and many indoor and outdoor areas. It is also an excellent place for a multi-day celebration, as there are overnight accommodations, a swimming pool, tennis courts, a spa, and many other activities. You can have a bachelor party here or a party for friends after the official celebration. This castle perfectly combines modernity and ancient architecture.
Reid Castle At Manhattanville
This location is a historical heritage because it has been a place for weddings near NY for almost 150 years. This French-influenced château features sunrooms and a Shakespearean first floor, a rosarium, terraces, and gardens over the river. With over 7,000 square feet, you can choose from any recreation area inside and outside on the grounds. Reid Castle also has a one-wedding-per-day policy, so the entire territory will be just for your and your guests.
Mamaroneck Beach And Yacht Club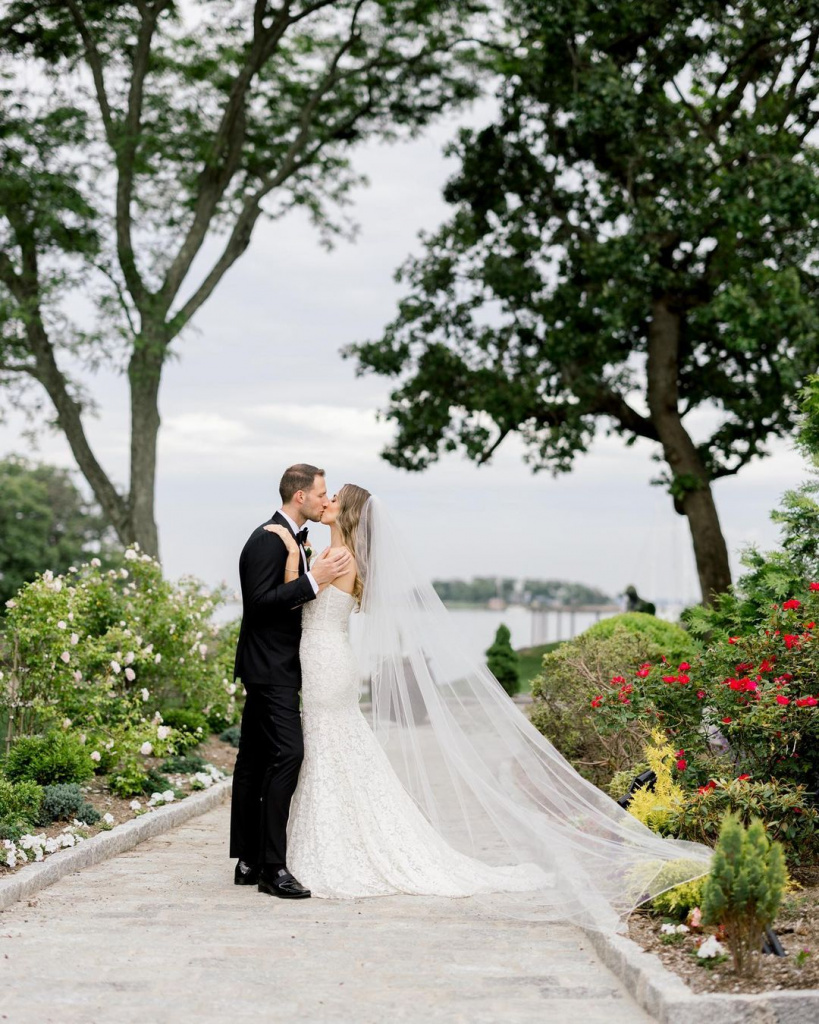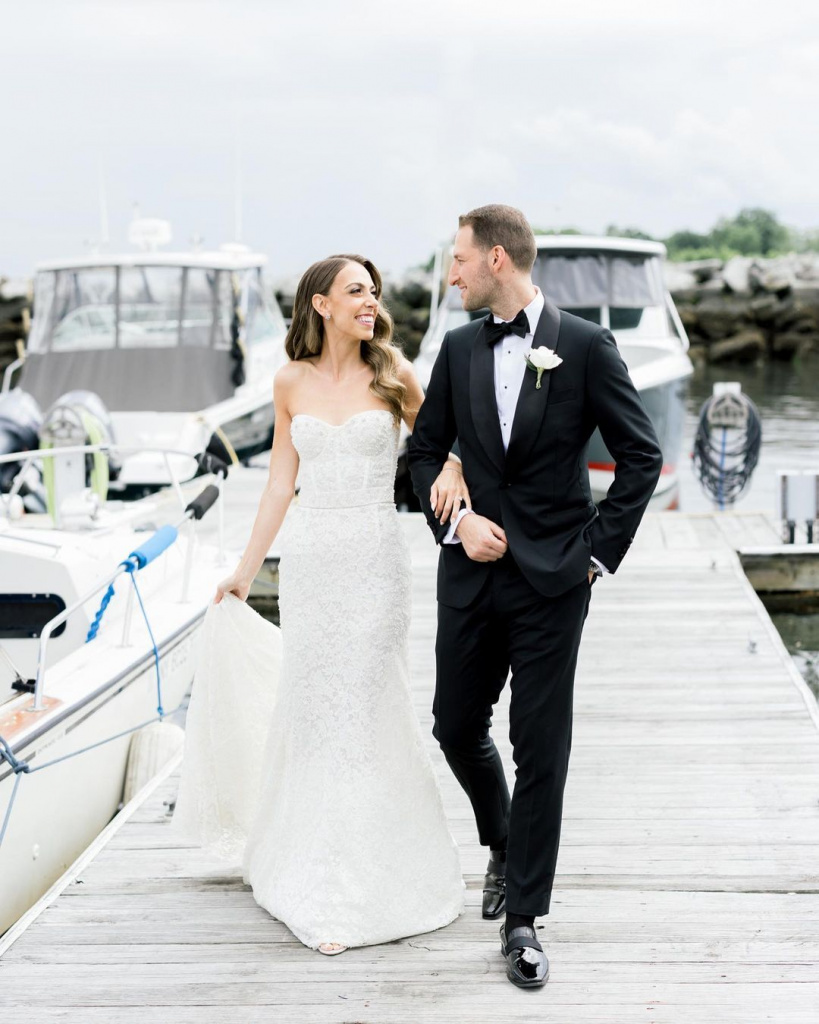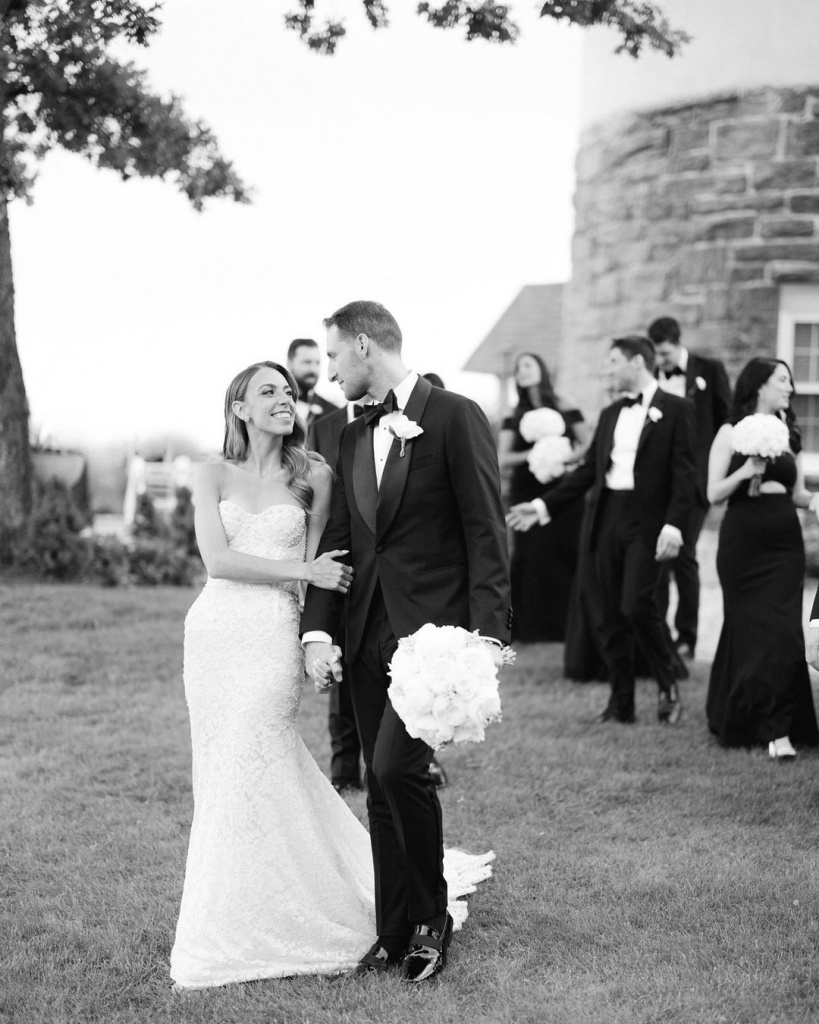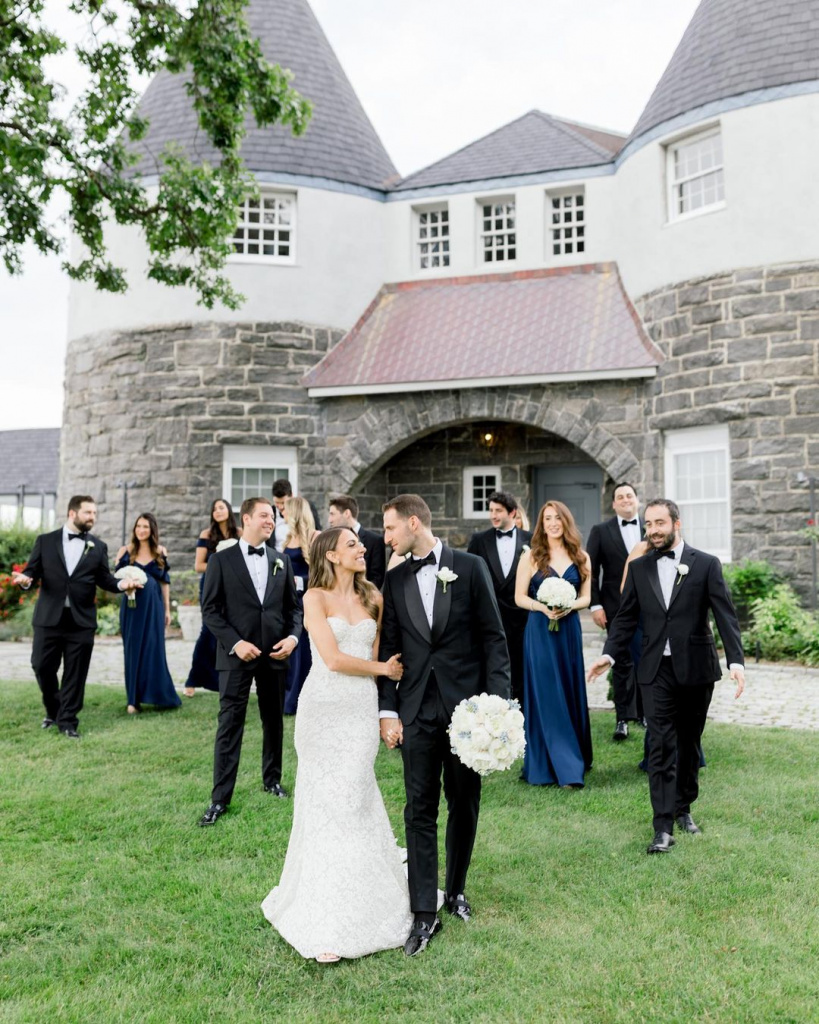 The venue is located in a historical estate on the coast. Here you can enjoy the water views from the rosaries and gardens and unity with nature and old architecture. This venue even offers a beach ceremony, which is often only available for destination weddings. Good places for a photo session will be unusual building shapes, piers on the water, and white sand on the beach. It's a perfect location for those who want to get a sense of travel.
All these gorgeous locations are less than 25 miles from bustling New York City. You will be able to get fabulous impressions and enjoy the scenery and the territory of the castles without rushing. Choose the option according to your budget, but remember that this special day deserves a fairy tale.