11 Best Wedding Photographers in Dallas
Dallas unites modern architecture with historic monuments, museums, and whimsical artworks that adorn the city. A photoshoot here will allow you to experience the city's unique ambiance. Walking through its streets will allow you to take some wonderful images for your wedding album. And here are the top wedding photographers based in Dallas to help you! Let's get to know them better!
The Lockharts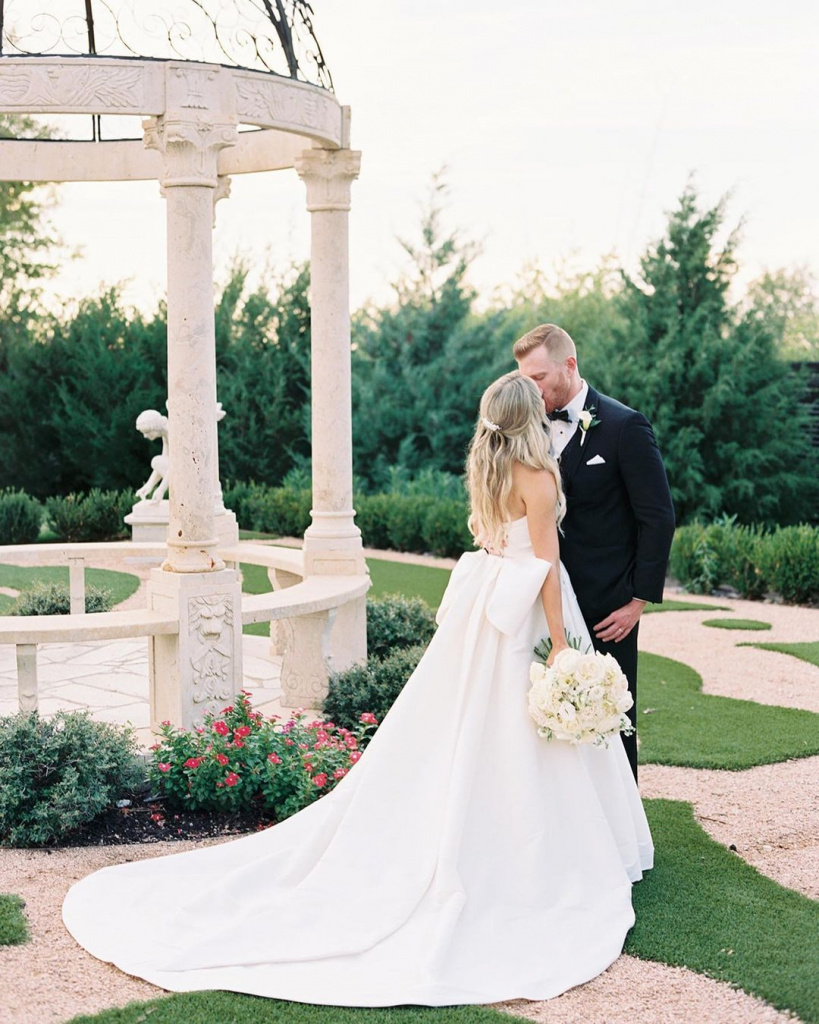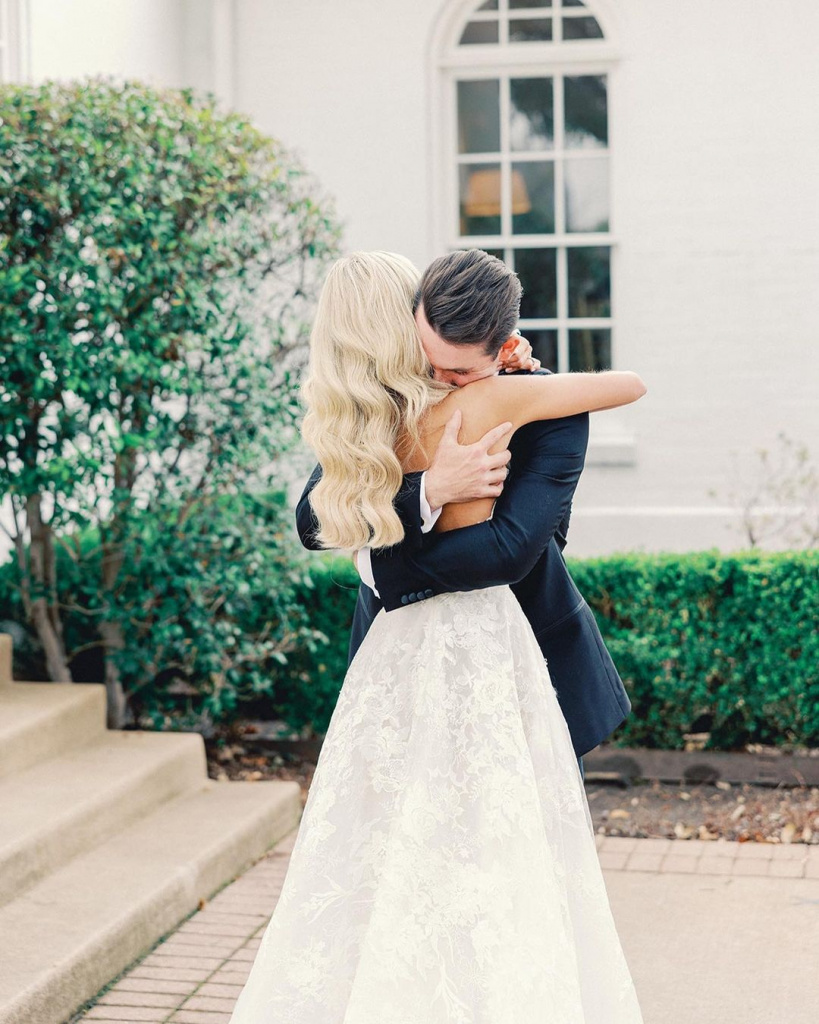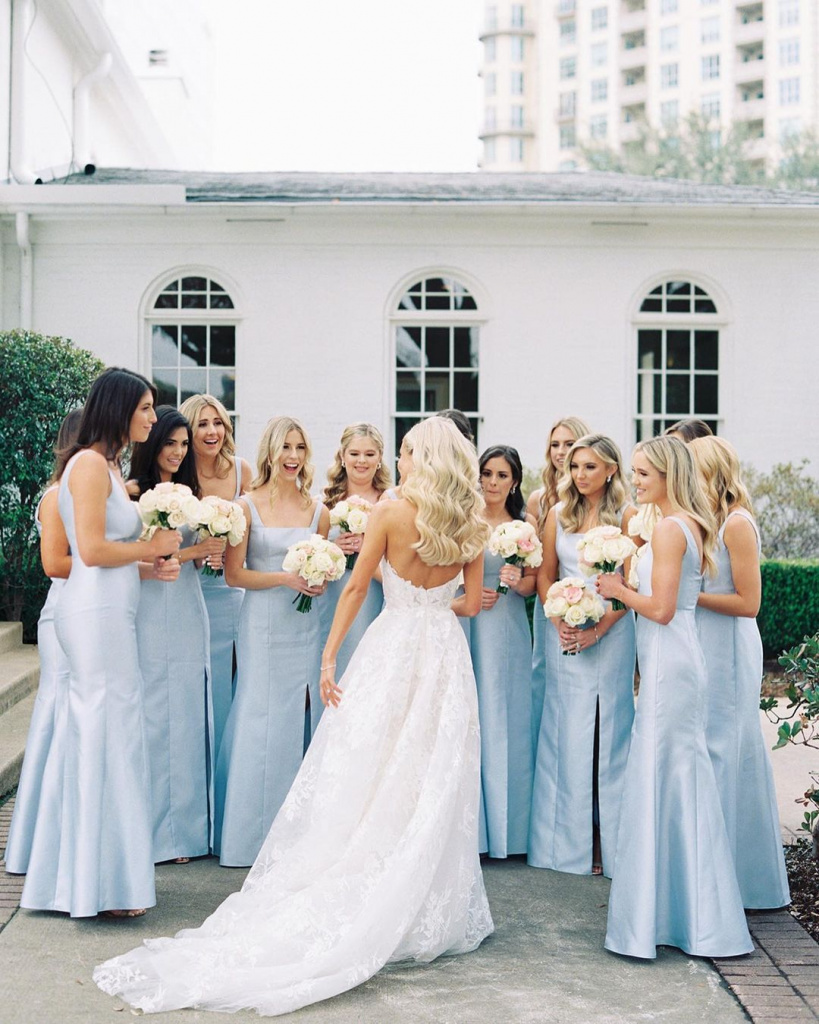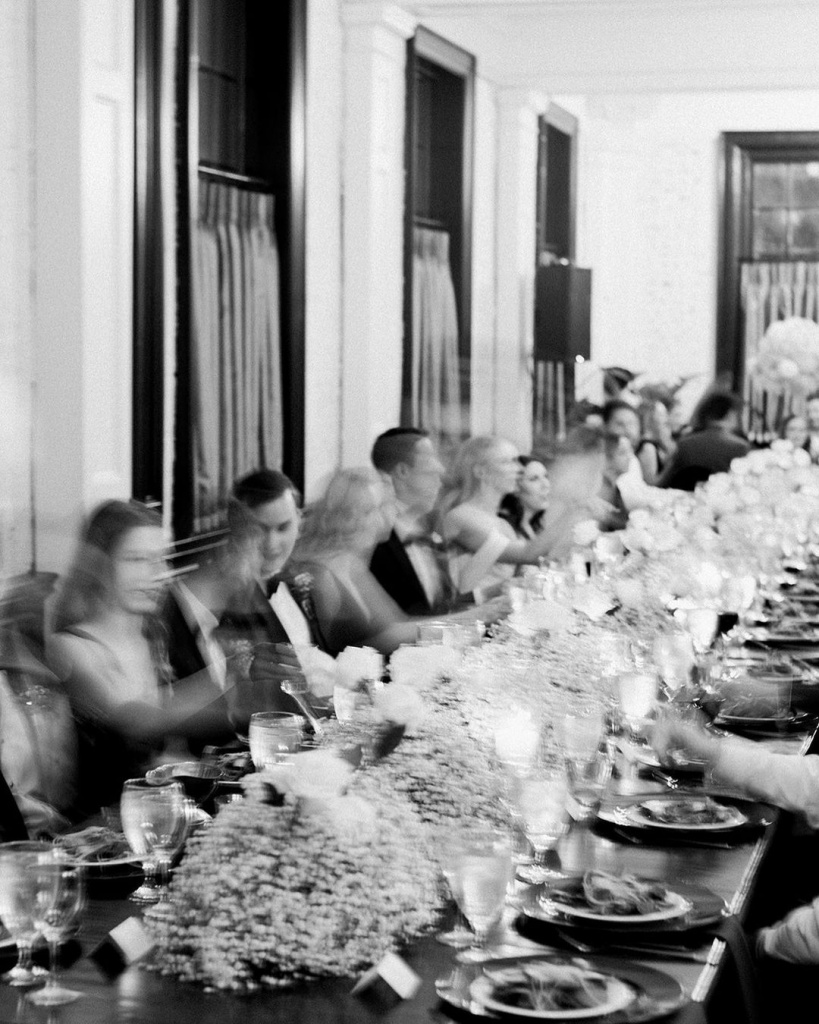 Here are the vendors to consider if you are seeking a tailored photo and video service on your wedding day. A husband and wife team will ensure that you are completely satisfied with the outcome. Their work can be characterized as elegant and sophisticated, with a lot of individuality blended in with a classic approach. They use both digital and film formats to provide a timeless look to your photographs. Luis and Michelle are fantastic storytellers who can't wait to capture yours!
Sarah Lanette Photography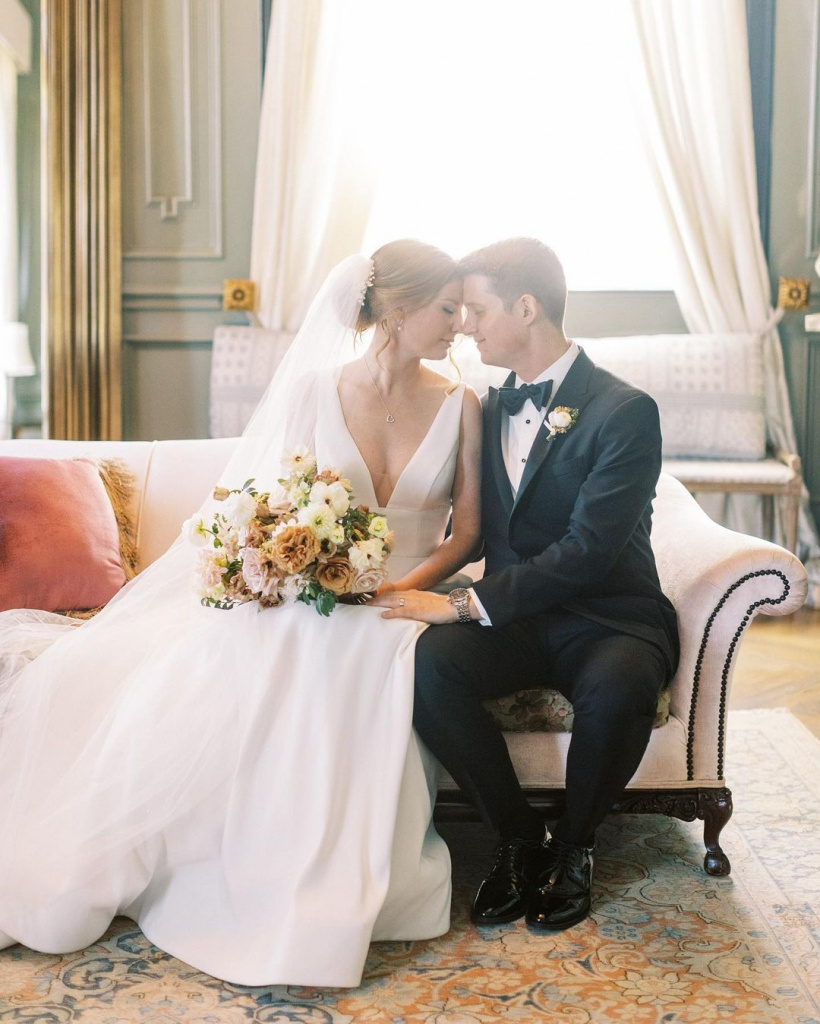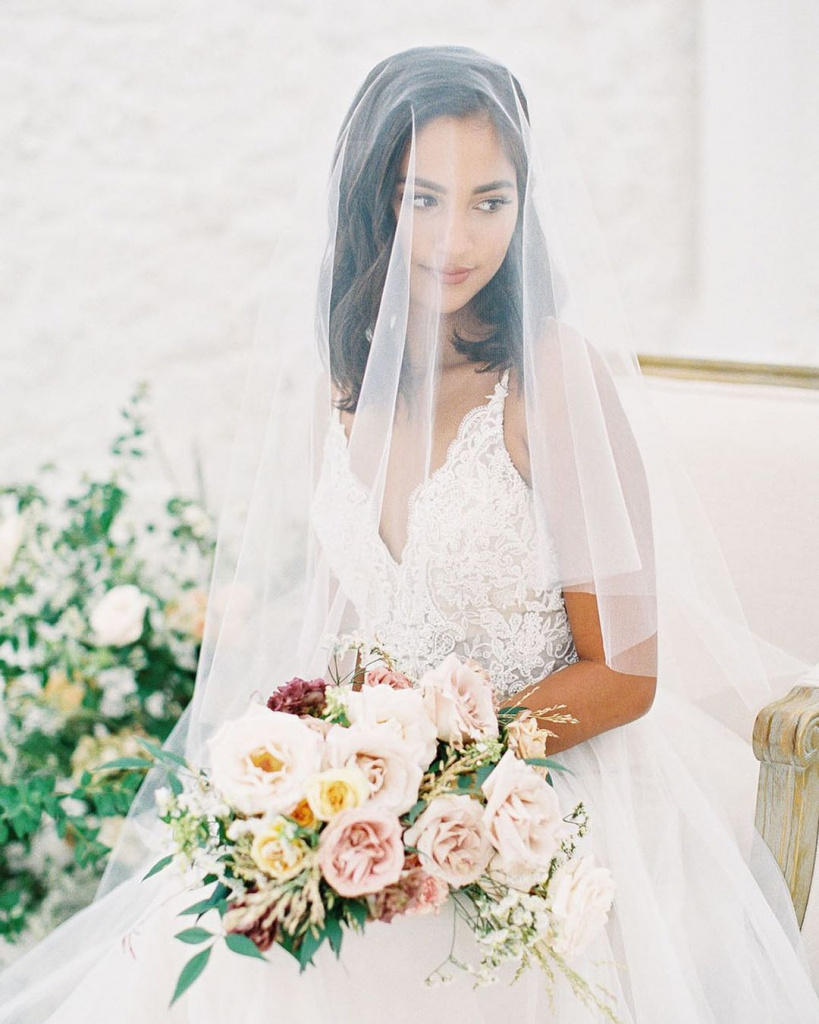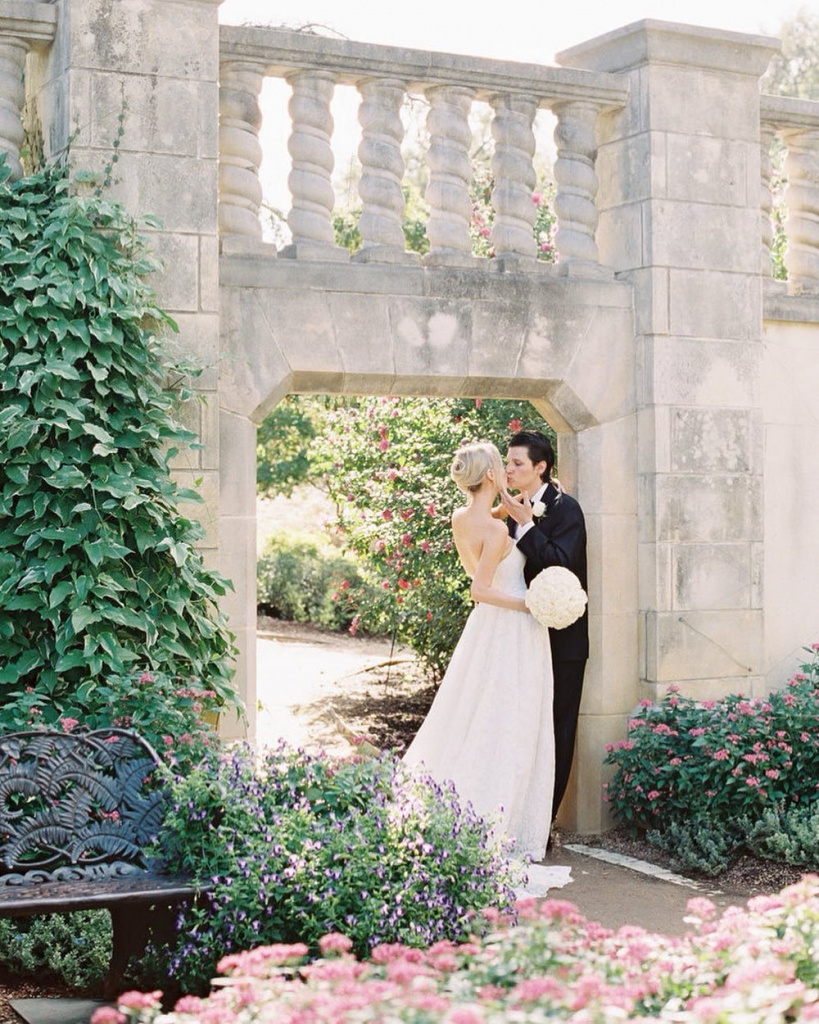 Sarah is the next photographer on our list of the best DFW wedding photographers. She is an incredible fine art and portrait specialist who feels that a wedding photographer is more than just somebody with a camera. Rather, it is a person who can relive the love adventure alongside the couple while meticulously documenting the once-in-a-lifetime moments. The joy will surround you on the wedding day, but capturing it properly requires some skills. And if you look at Sarah's work, you'll notice that she knows what she's doing! 
Lauren Marks Photography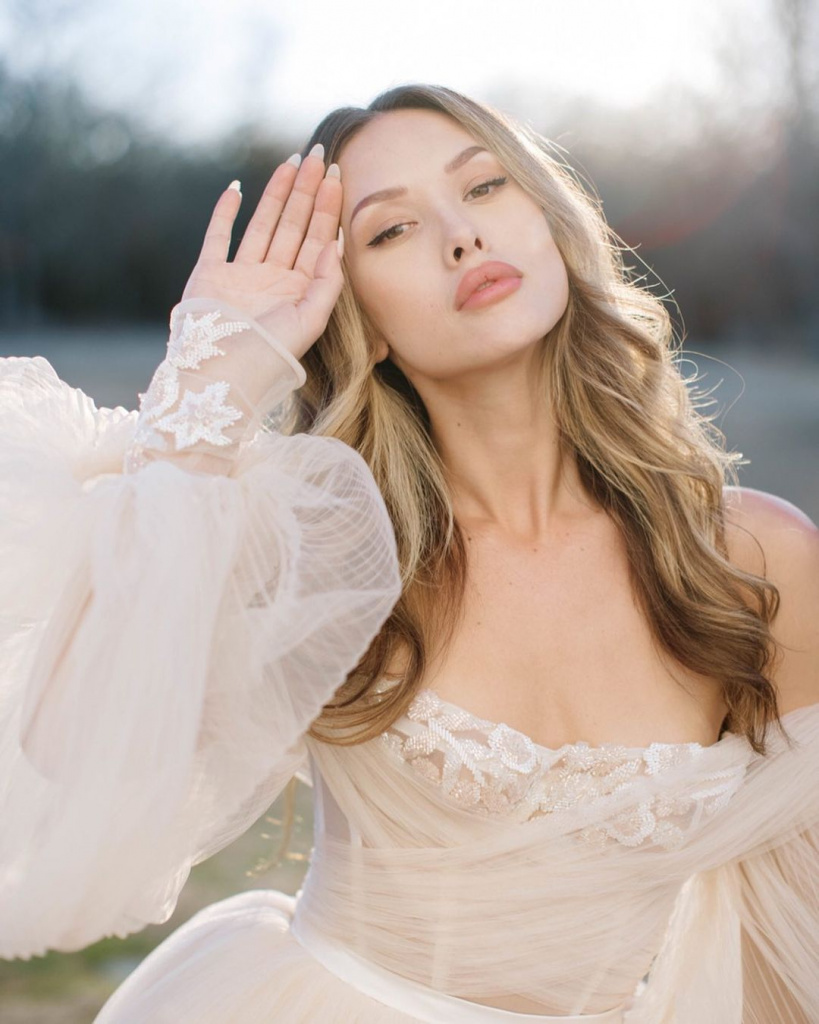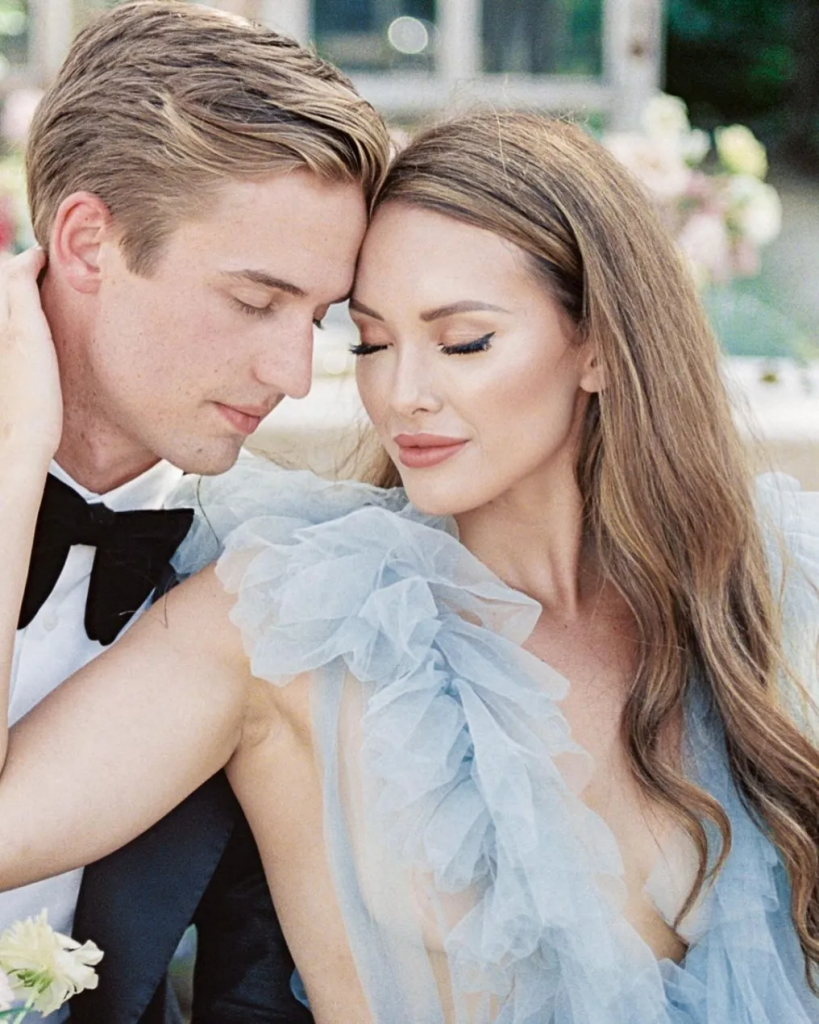 You have to meet this highly published and award-winning photographer. Lauren is enthusiastic about capturing the love that exists within families, as well as the days when these families are formed, using both film and digital cameras. She's a big family person, and when she's not behind the lens, you'll probably find her outside with her kids. Growing up in Hawaii, she realized that the world is full of beauty. Her greatest ambition now is to capture this stunning beauty. And what can be more wonderful than love?
Amanda Lane Photo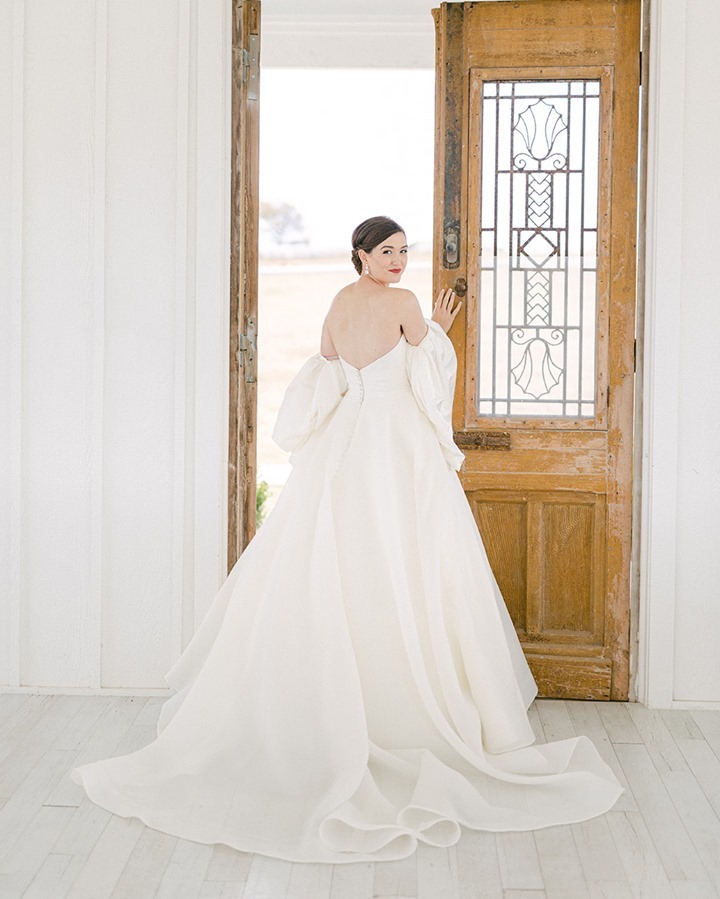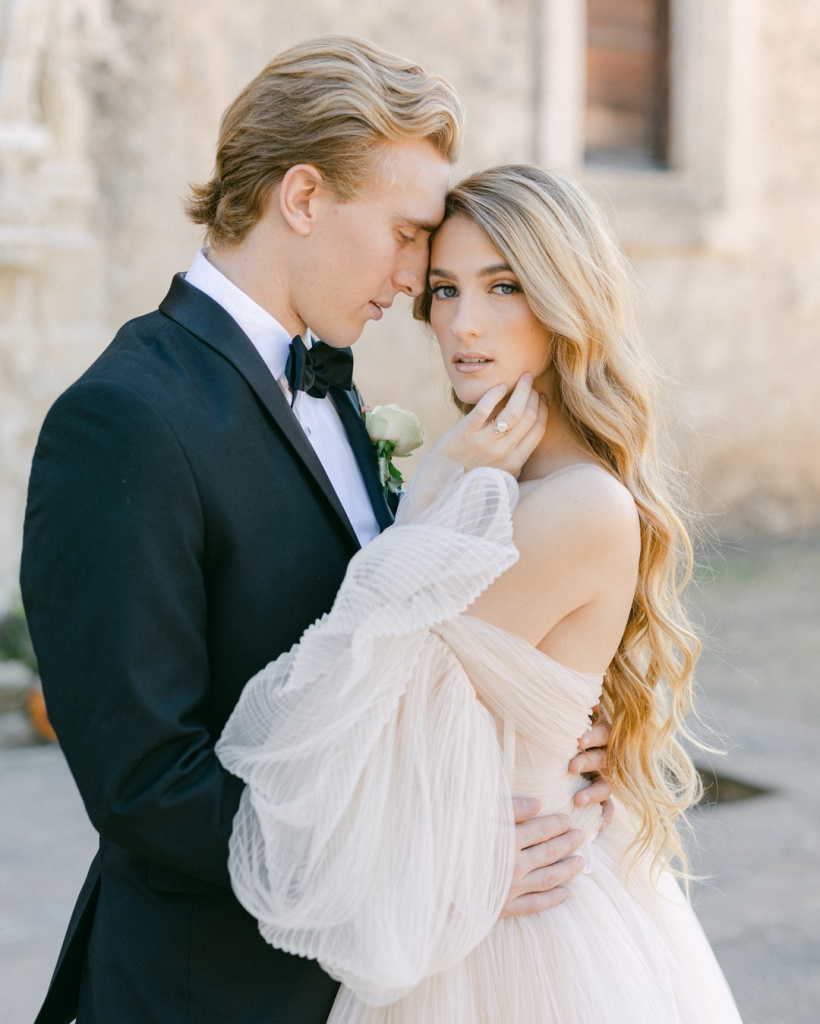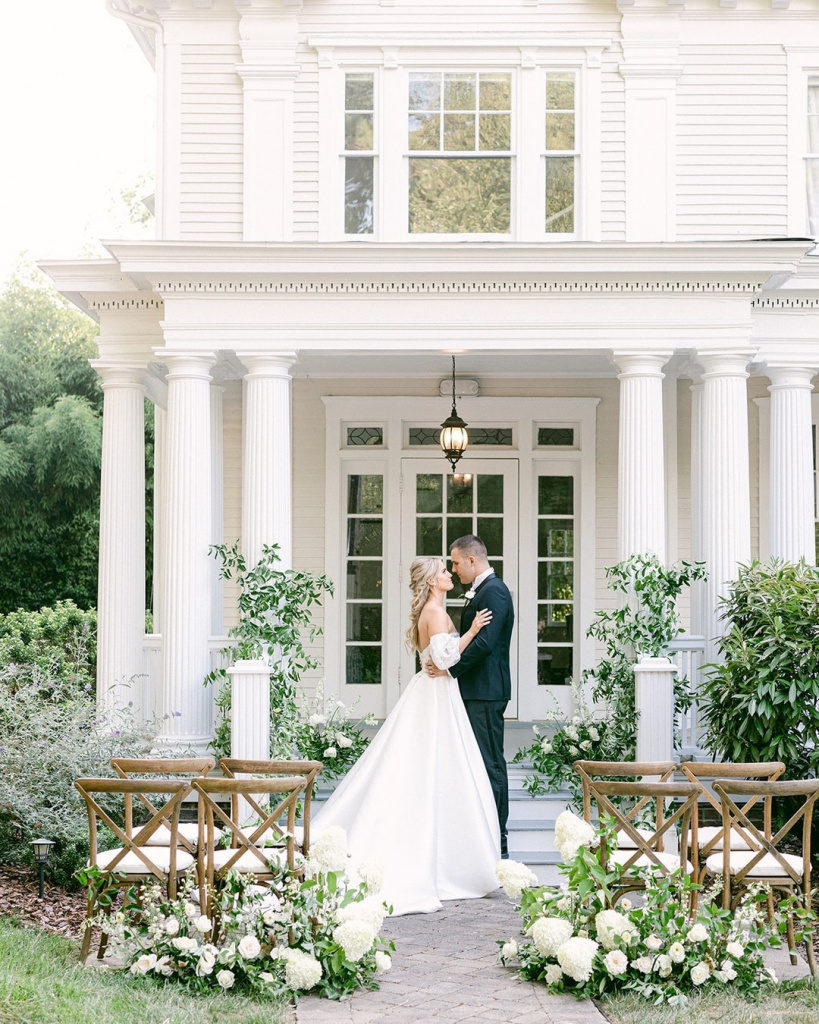 This wonderful professional must be mentioned when discussing the best wedding photographer in Dallas, Texas. With her photography skills, she is capable of creating an actual fairy tale. Her masterpieces, which are full of love and light, will undoubtedly stand the test of time. Each image is a portal to a certain point in time in the past. That certain time you'll never forget. She genuinely believes in eternal love and understands how to express your unique story through the lens of her distinct vision.
Gabrielle Plyley Photography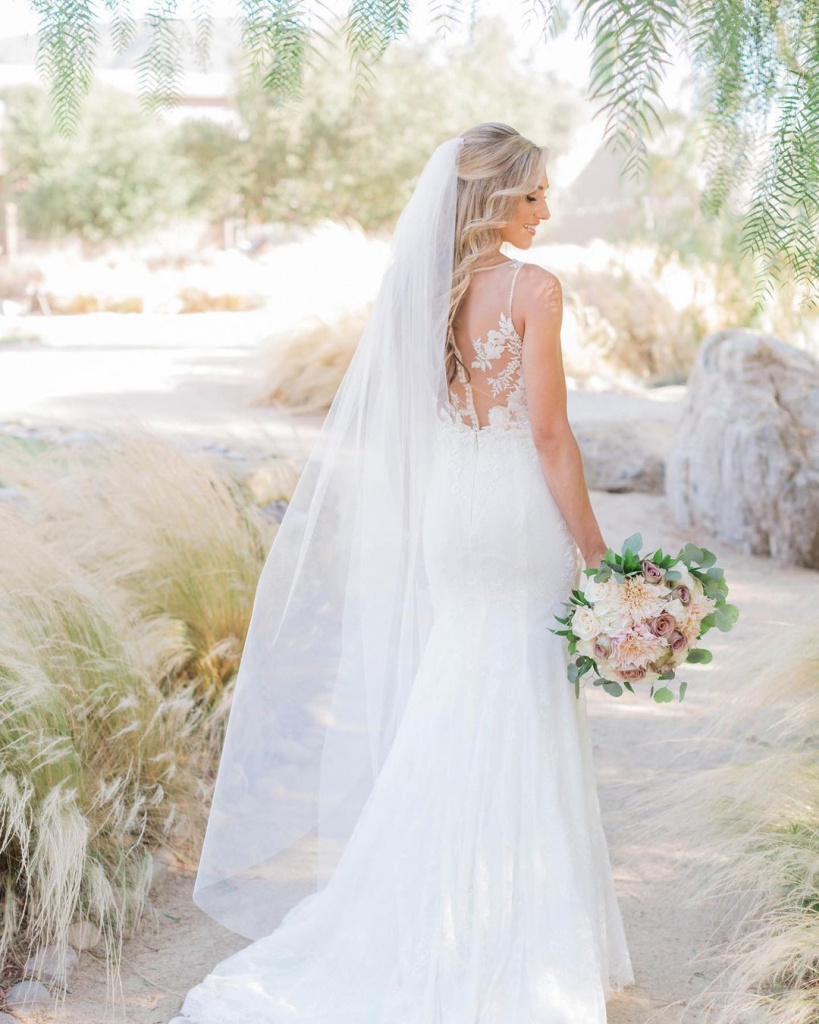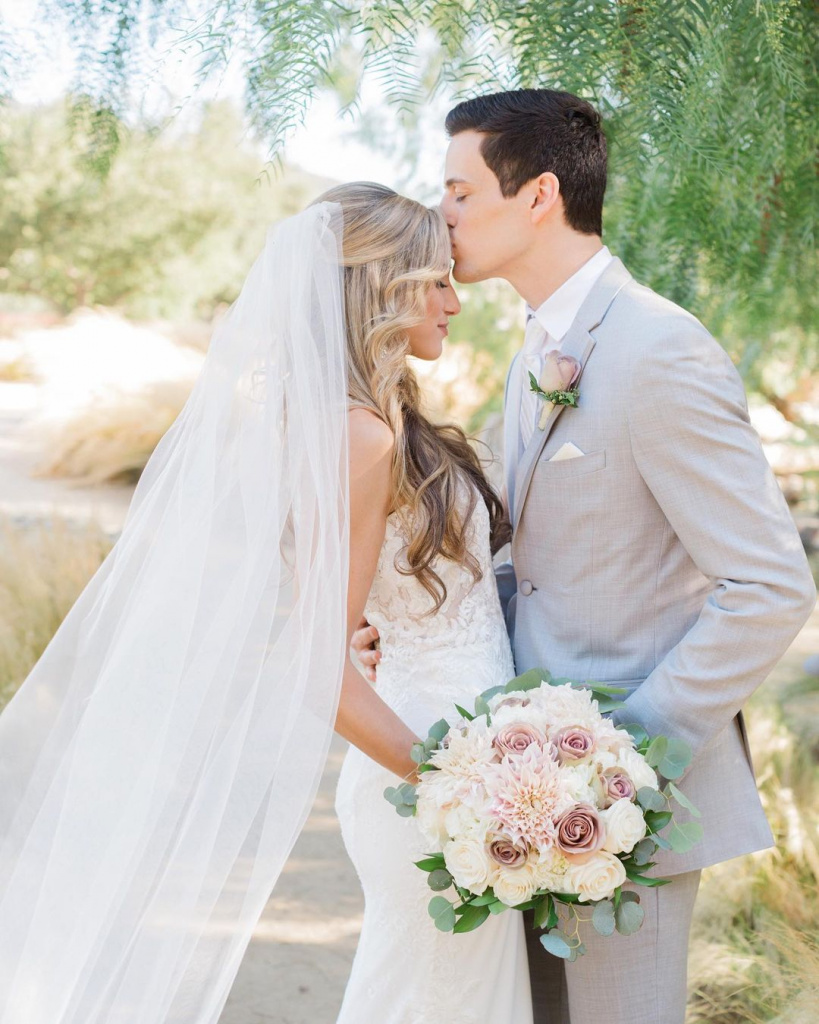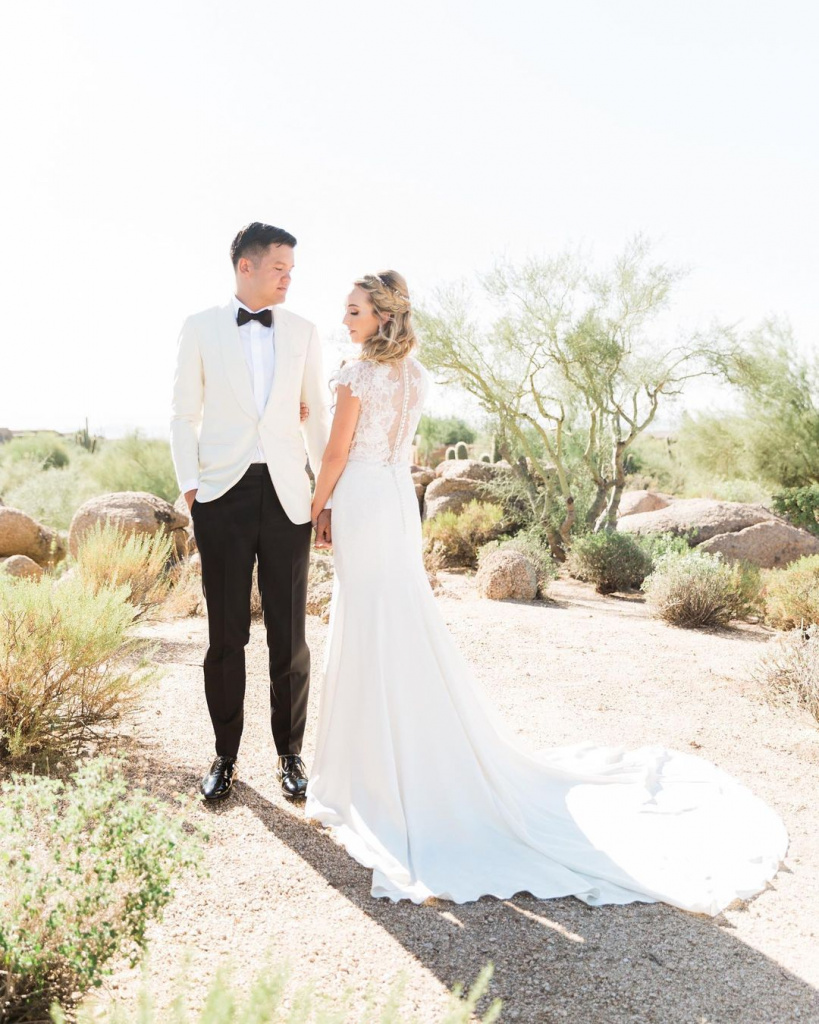 Her primary passion is to capture her clients in the magnificent reality they've created. She aims to capture your true soul in her photography. When she is hired to photograph a wedding, it becomes more than simply a job for her; it is a huge honor and responsibility. Her photography approach is rather straightforward and genuine, as she is interested in capturing your true emotions. She is not the vendor who can provide you with ideal photographs with heaps of retouching, but she is the one who can show you how gorgeous YOU are.
Bertha Torres Photography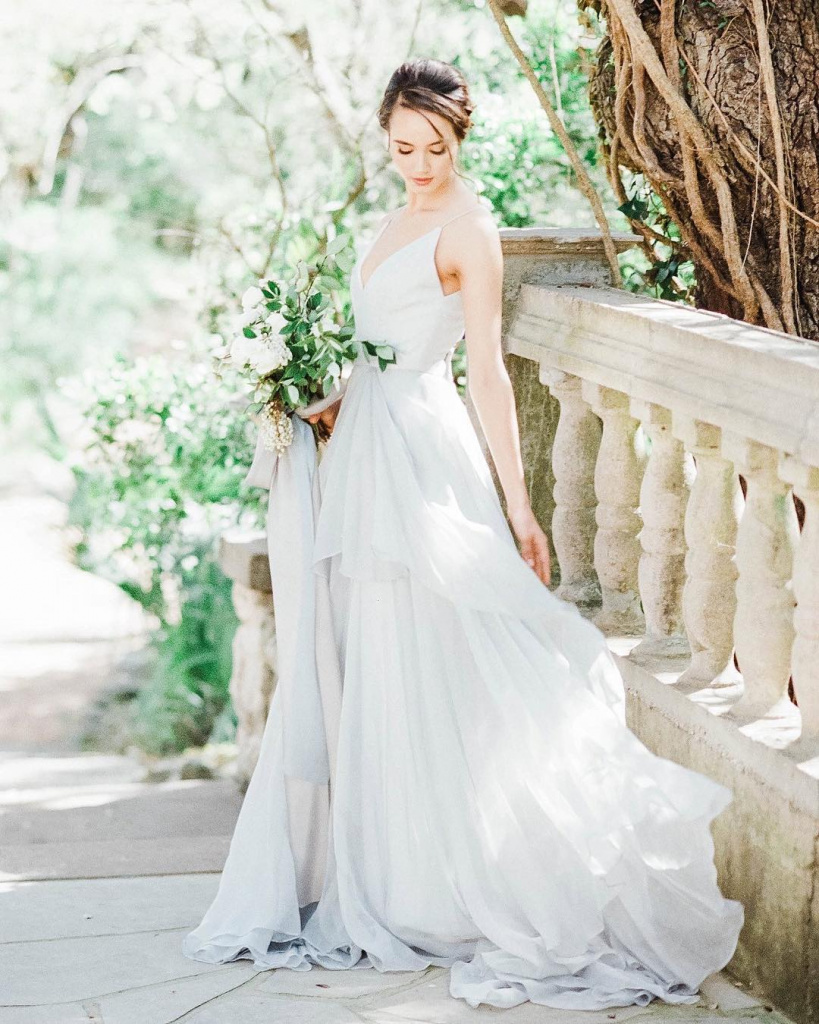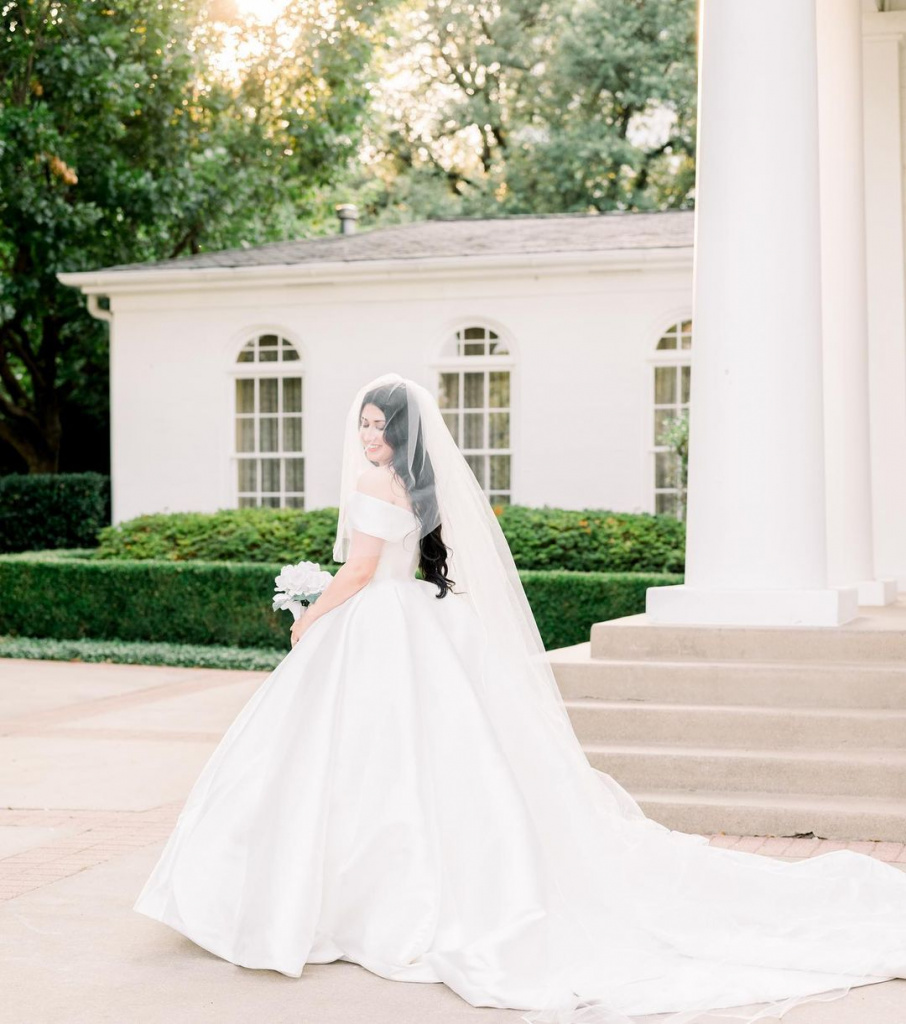 A fantastic storyteller who is available all around the country. She is someone you need for your destination wedding in the United States. She will make you feel at ease in front of the camera so that she can catch your true emotions. If you're planning a wedding in nature, you may be confident that you'll get stunning images because this artist is highly inspired by the surroundings. You'll fall in love with her right away! Her clients report that she is so responsive throughout the planning process that it sometimes feels like she is more enthusiastic about the big day than they are.
Daylilies Photography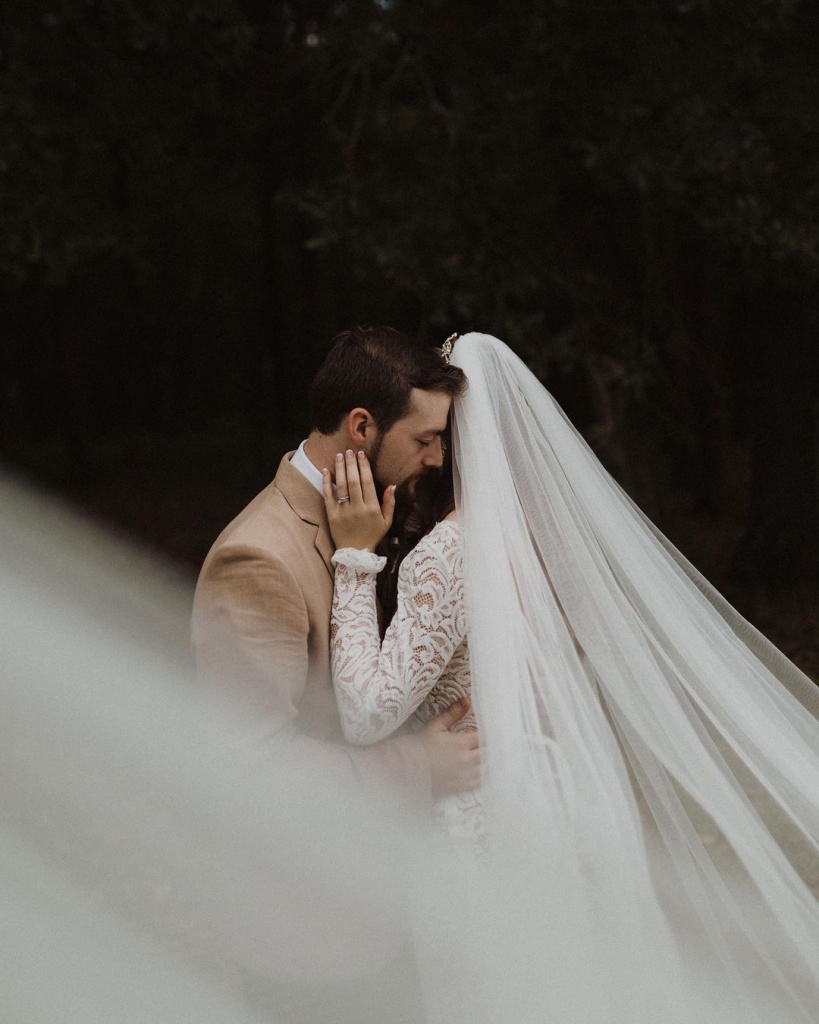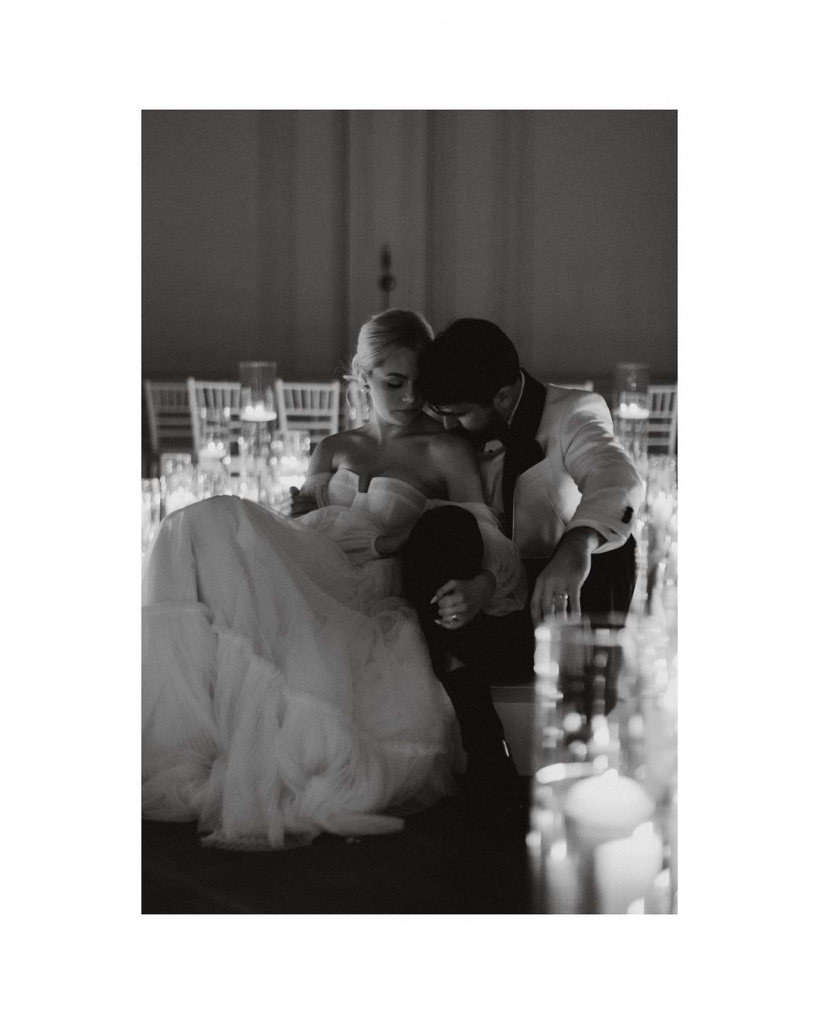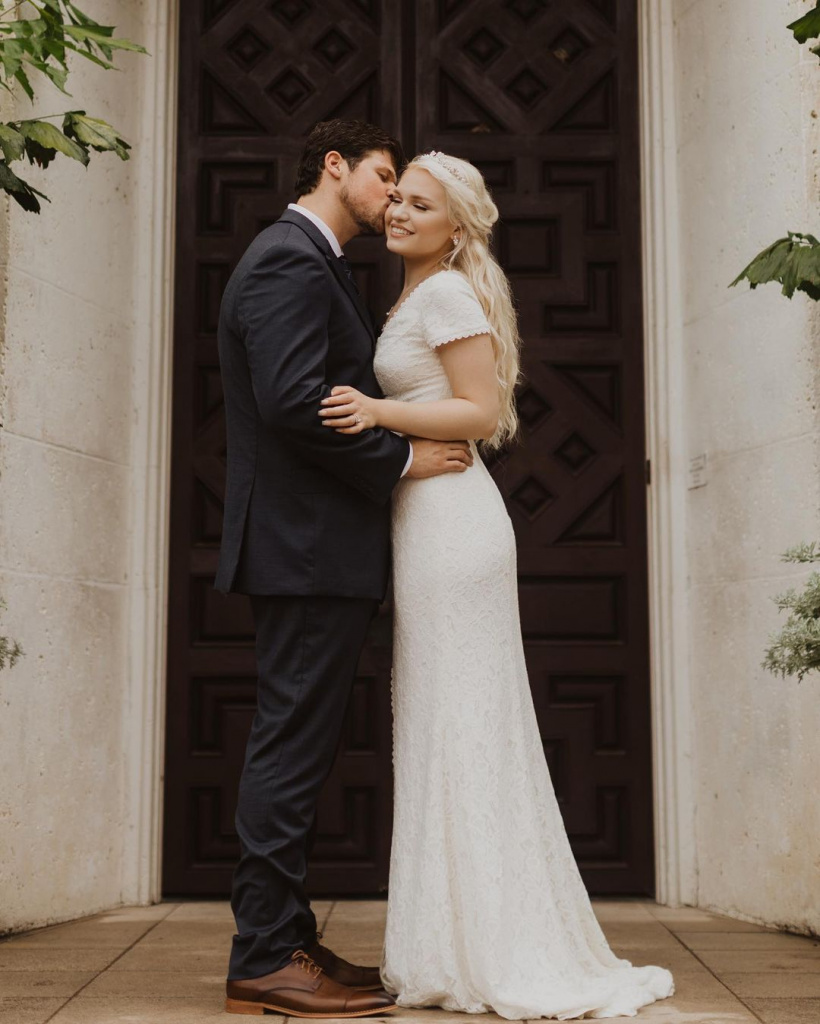 Because time goes so fast, she believes in the importance of photos. They might revive the emotion you felt at the time the shot was taken. Even if you were just crying during your mother's speech, you'll look stunning in your wedding photos if you follow Daley's advice. The entire experience will be so pleasant that you'll probably like it as much as the photos!
Carolina Lima Photography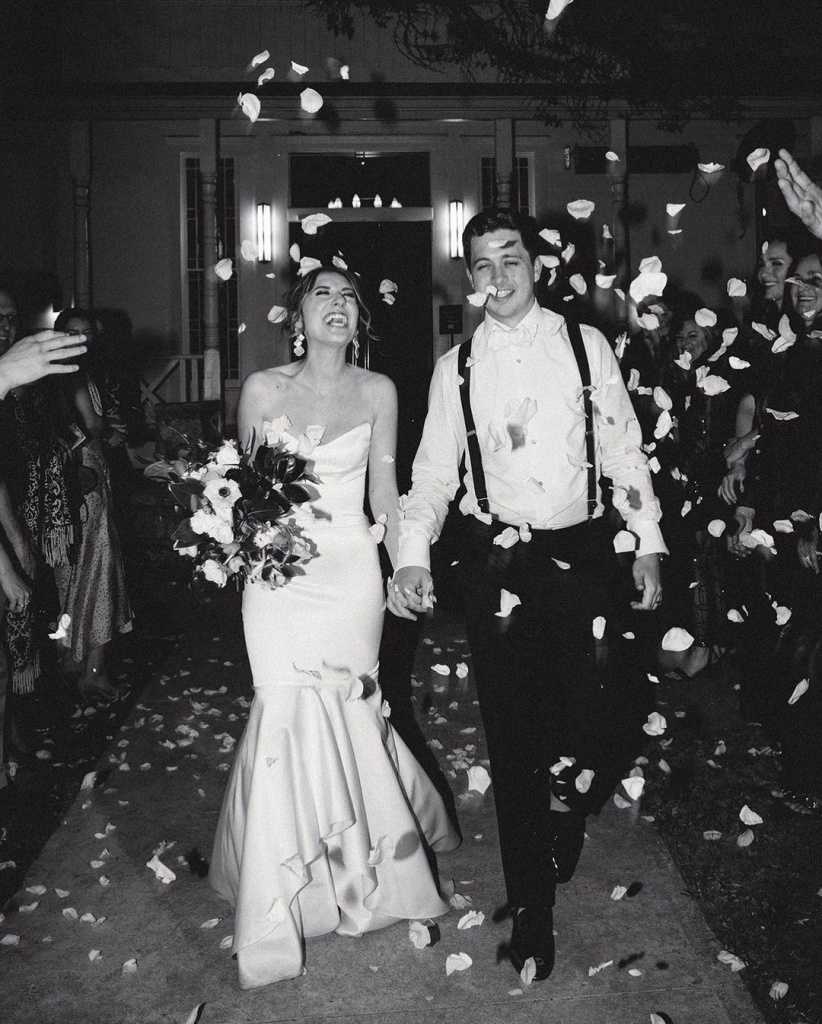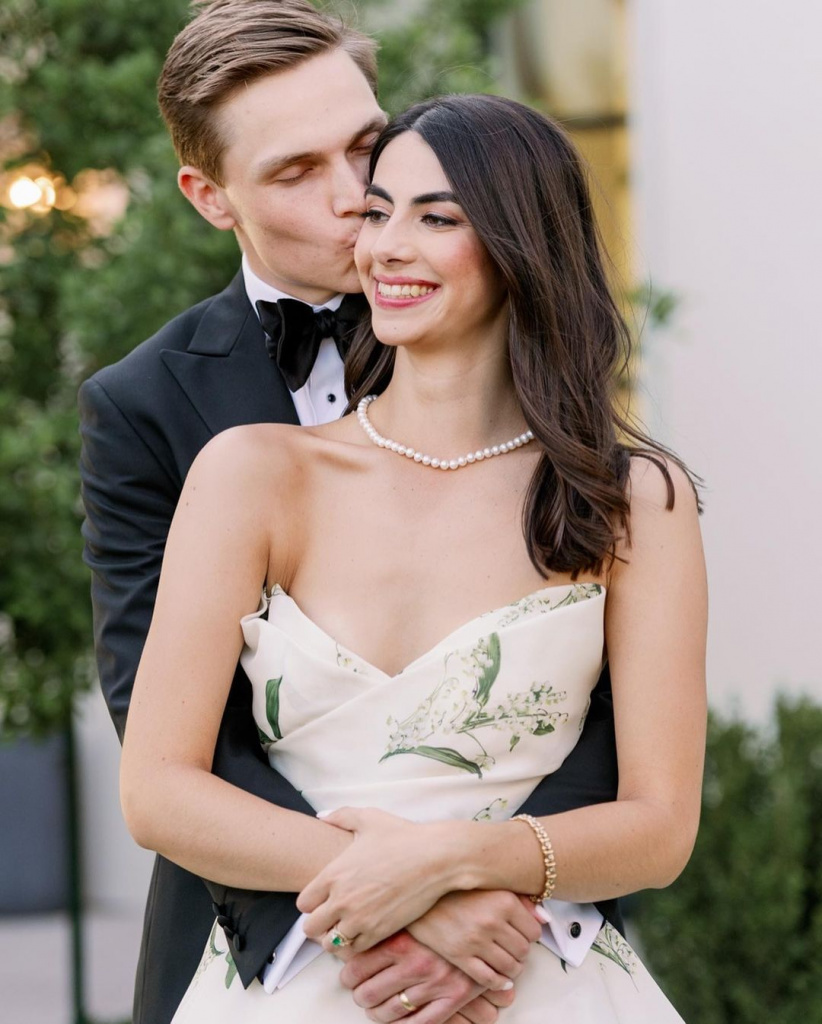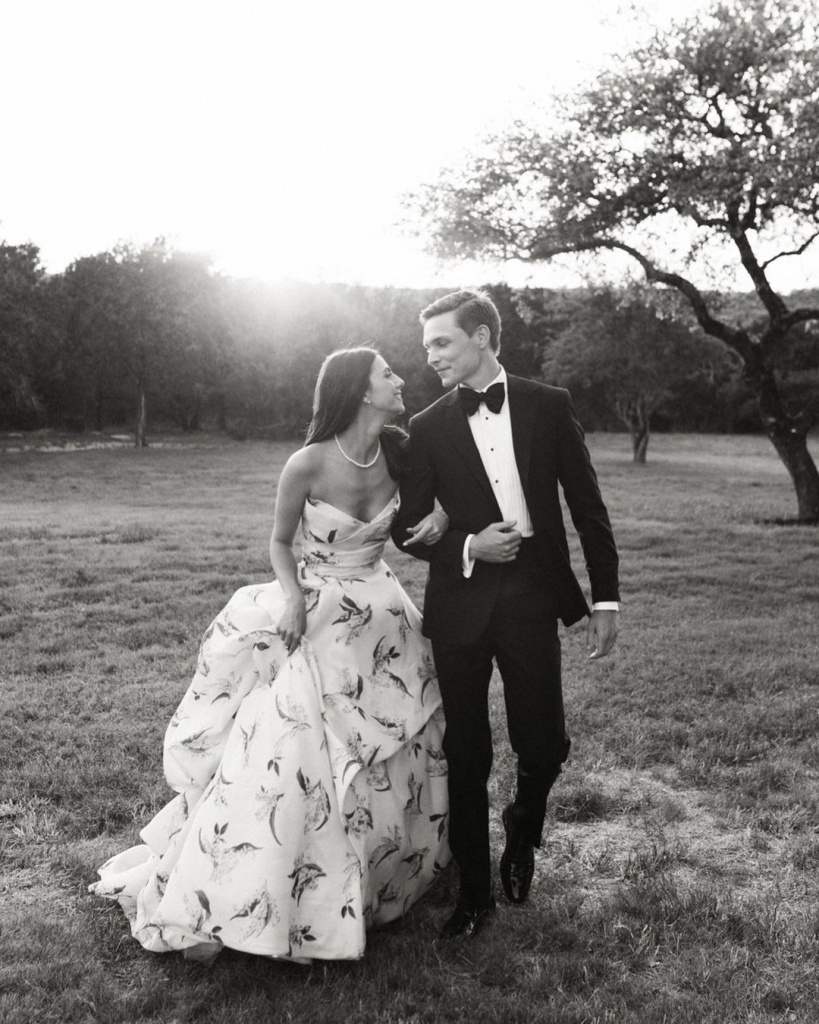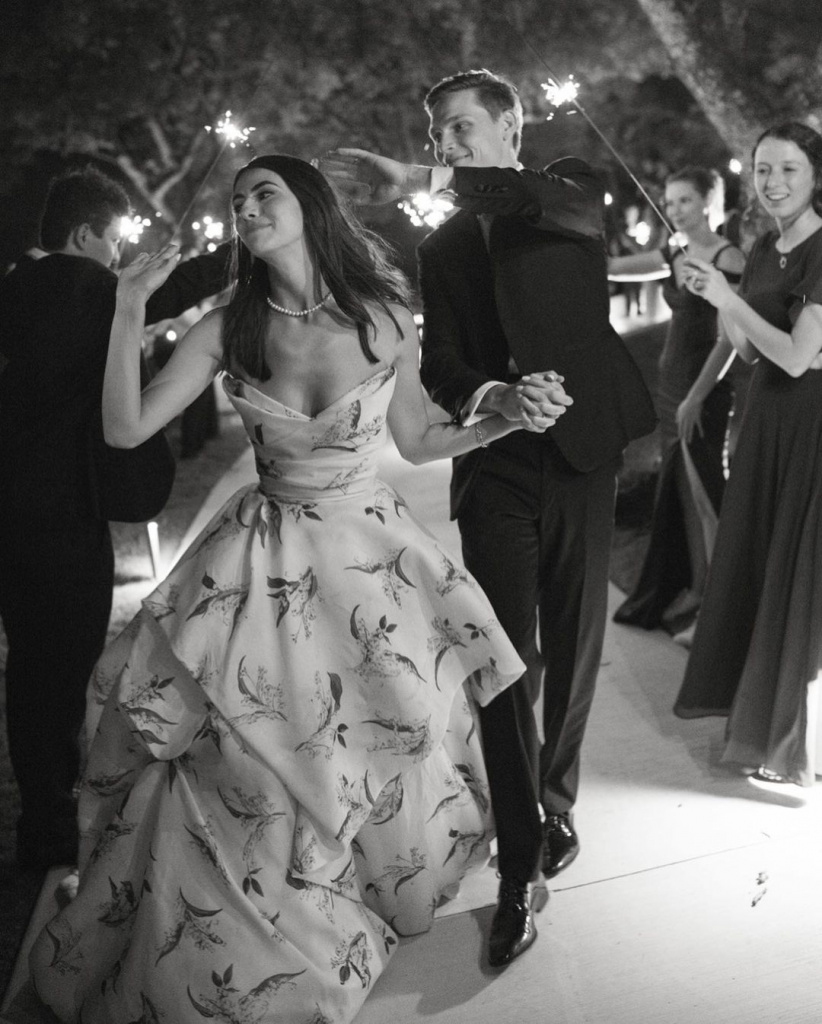 When you hire Carolina, you can be confident that no detail will be overlooked throughout the event. She's not only talented enough to be one of Texas' most popular wedding photographers, but she's also a master of organization. She'll capture the essence of everything with her distinct original touch. It's great to know Carolina is available all around the world!
Allen Tsai Photography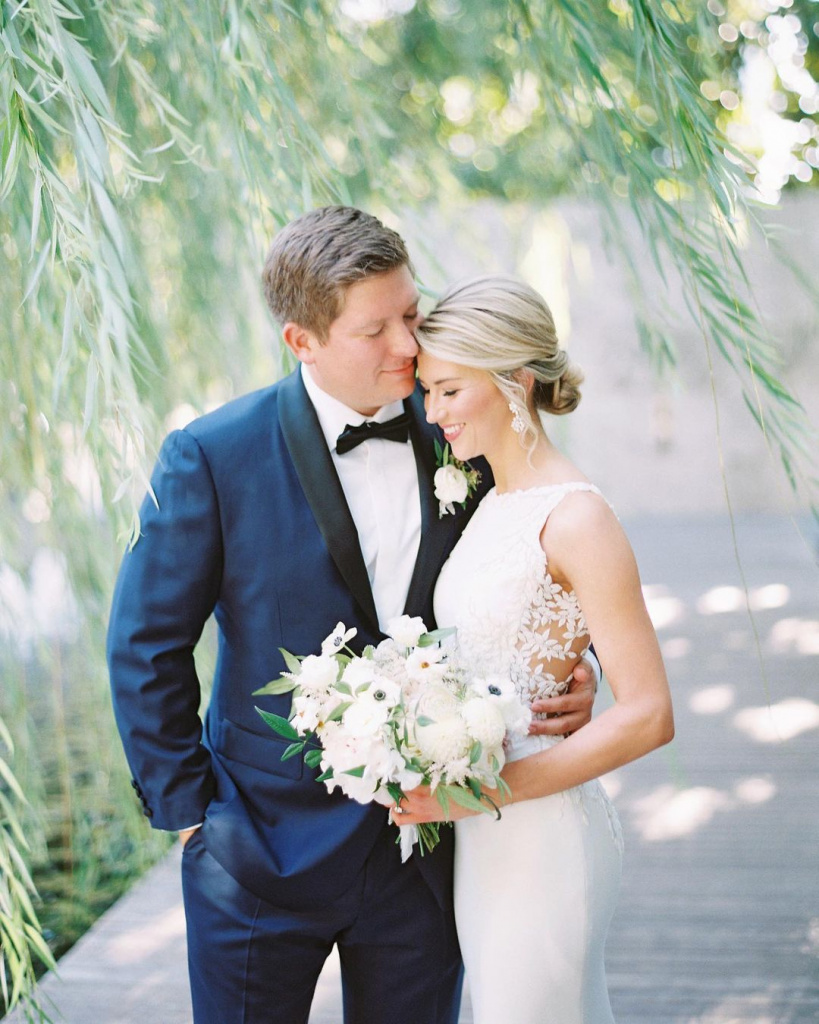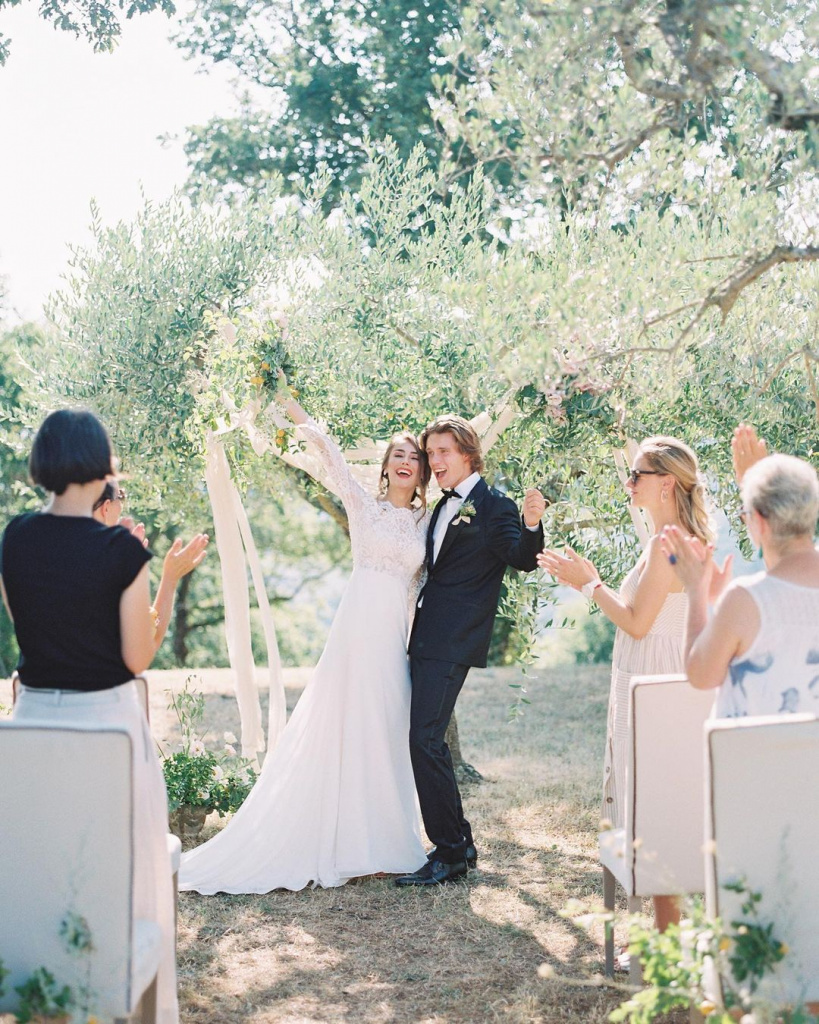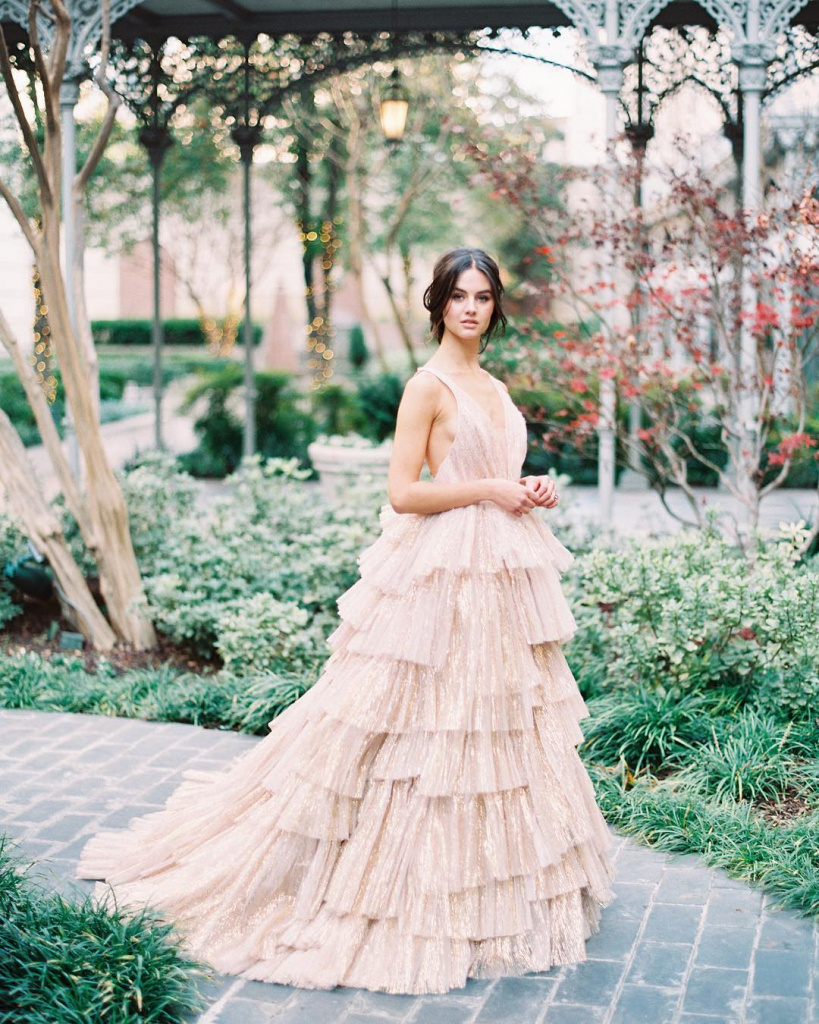 Allen is a film photographer who is eager to travel to any location in the world to capture your amazing love story. Despite holding a Ph.D. in neurobiology, his primary interest has always been photography. It's really rewarding, he says, to be able to capture such a special day as a wedding. Allen enjoys meeting new people and adores each one of his couples.
Sarah Kate Photographer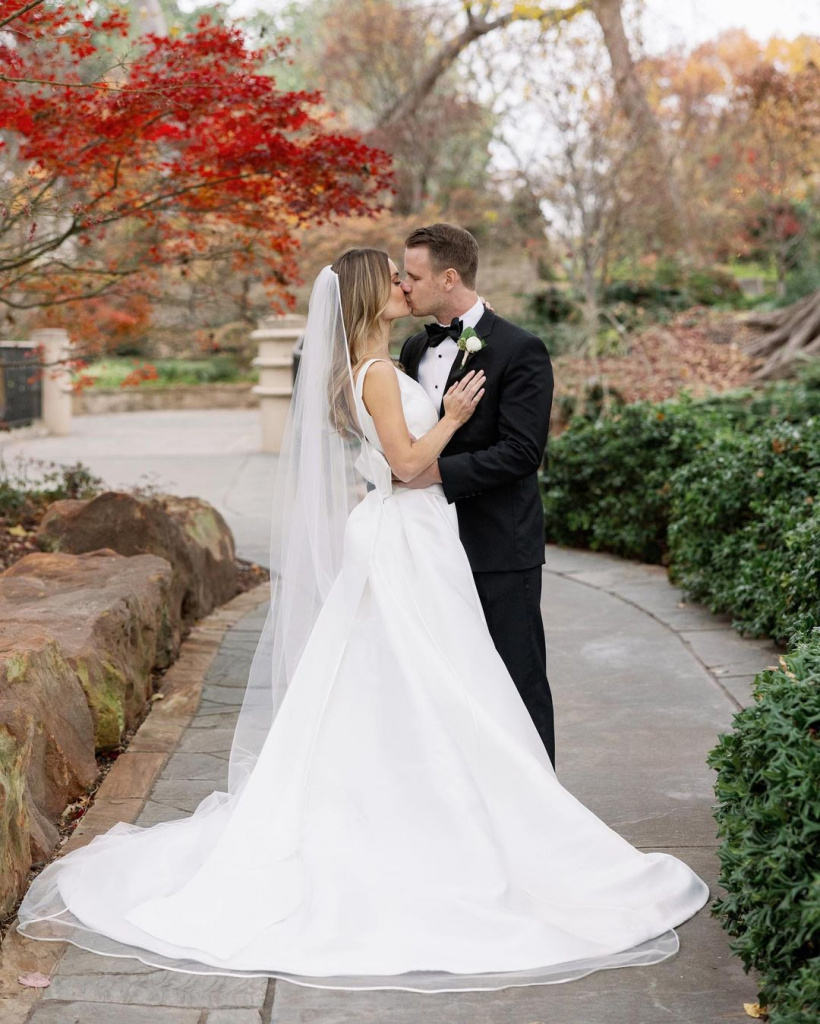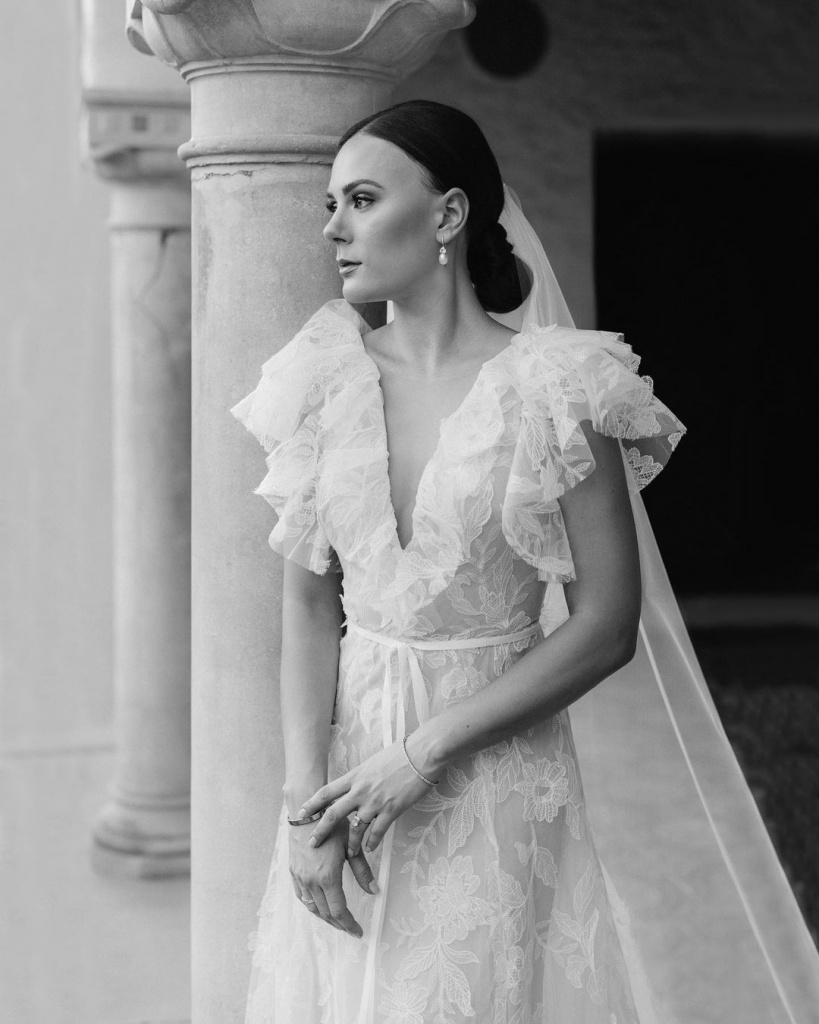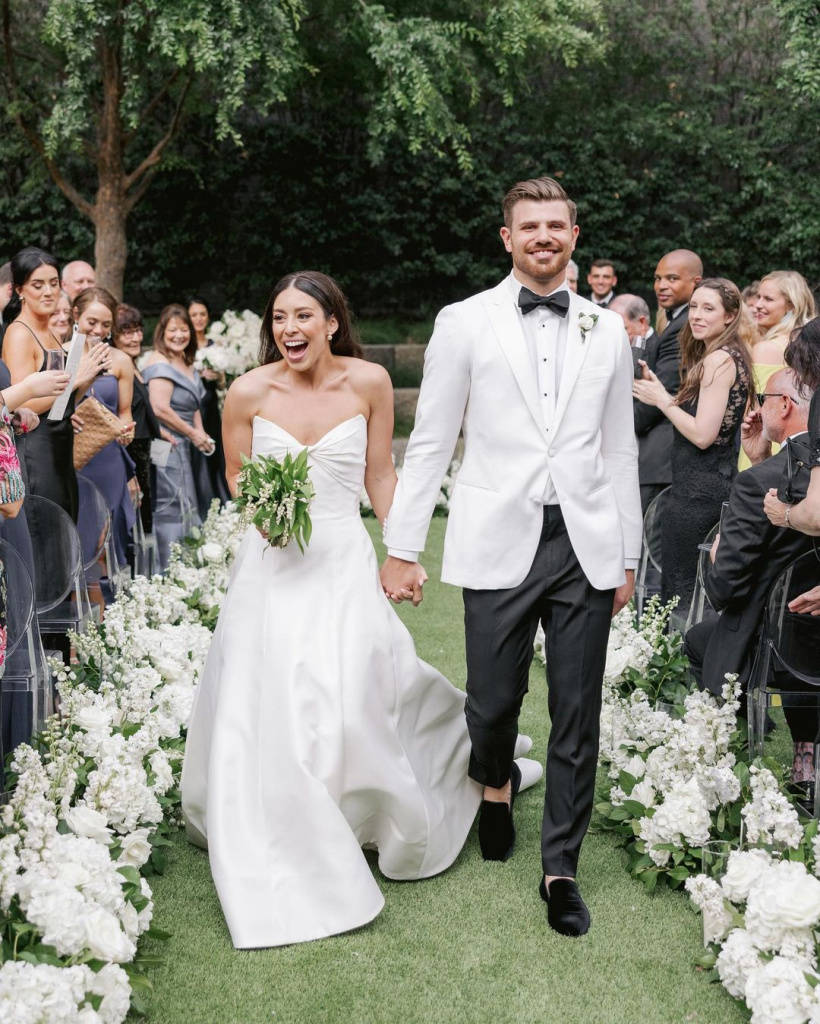 Sarah Kate has a solution for all of our couples who don't know how to pose. Her approach during the session is laid-back but professional, allowing you to easily nail the process. She's an expert at catching your true feelings and energy while making it all look so effortless. She has photographed dozens of weddings in her 15 years in the business. Hundreds of highly recommended reviews may be found all over the internet. Her ability to visualize the shot before taking it, read the lighting, and know where and how to pose is what distinguishes her as a true master.
Ryan Ray Photo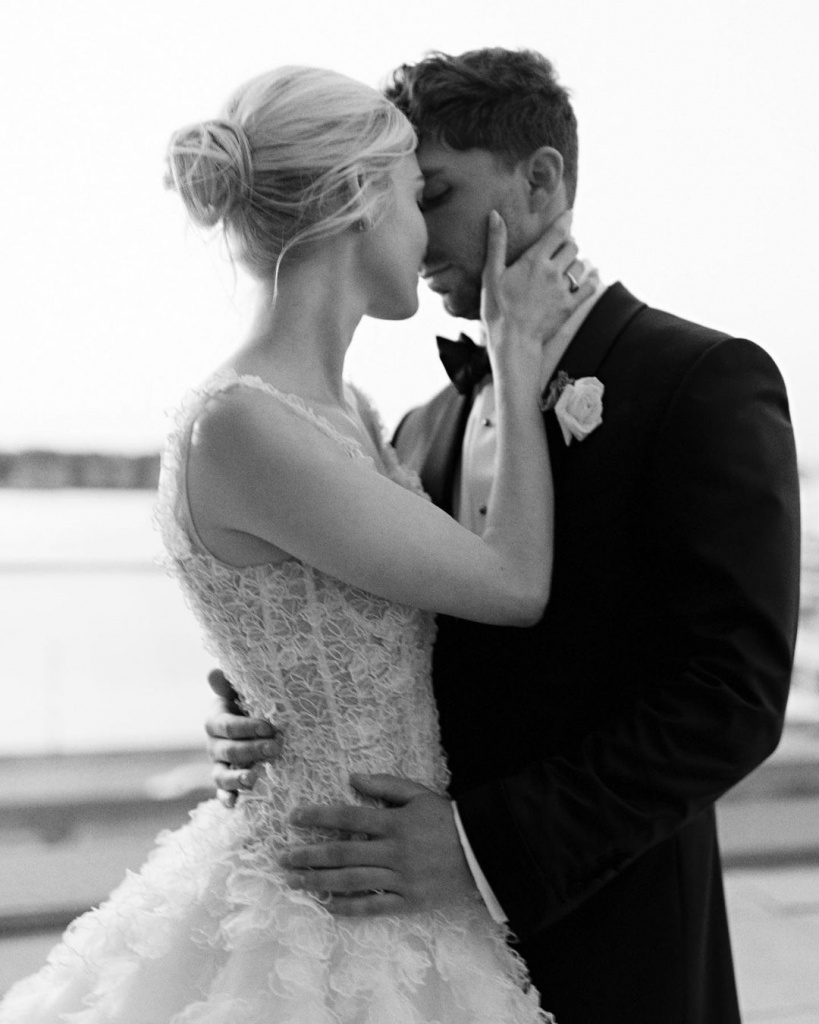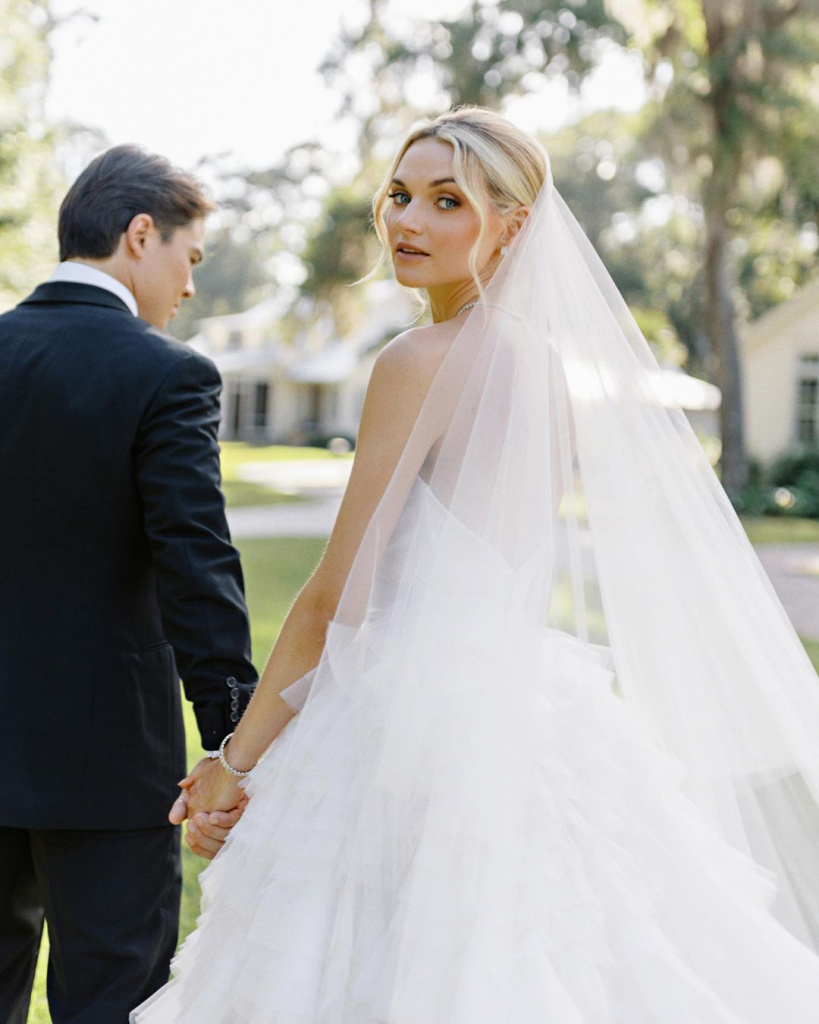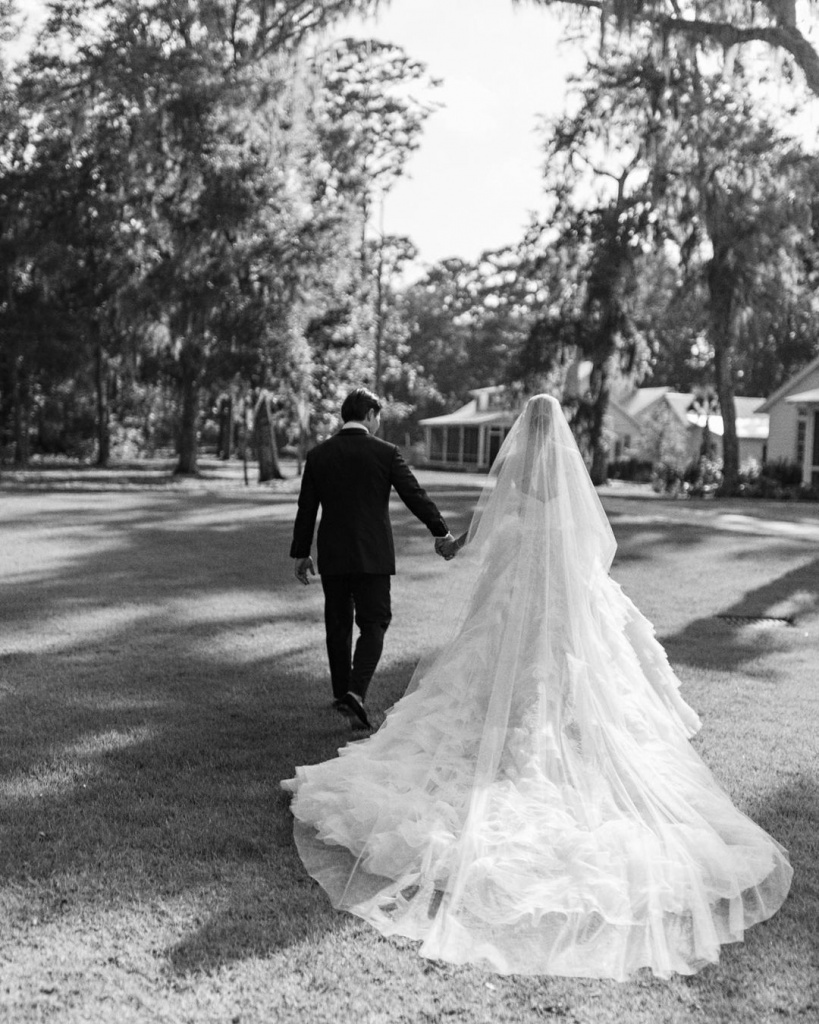 Named a top Dallas photographer by many influential publishers, Ryan deserves it.  He captures the joy and affection you have in the most light-filled and fantastic way. The photograph is more than simply a colored sheet of paper; it is a second preserved in time, a reflection of the moment of your first kiss or you laughing at the best man's speech. Each wedding photograph must tell a story, and Ryan's primary responsibility is to correctly document it. Dear couples, you'll be happy to know that he is also available internationally!