7 Best Wedding Photographers in Atlanta
Stay tuned for more as we continue to gather the most skilled vendors from across the United States! And now, we've chosen the heart of southern traditions and tasteful modernism. Dear brides, here are the top 7 wedding photographers in Atlanta, GA.
Eve Yarbrough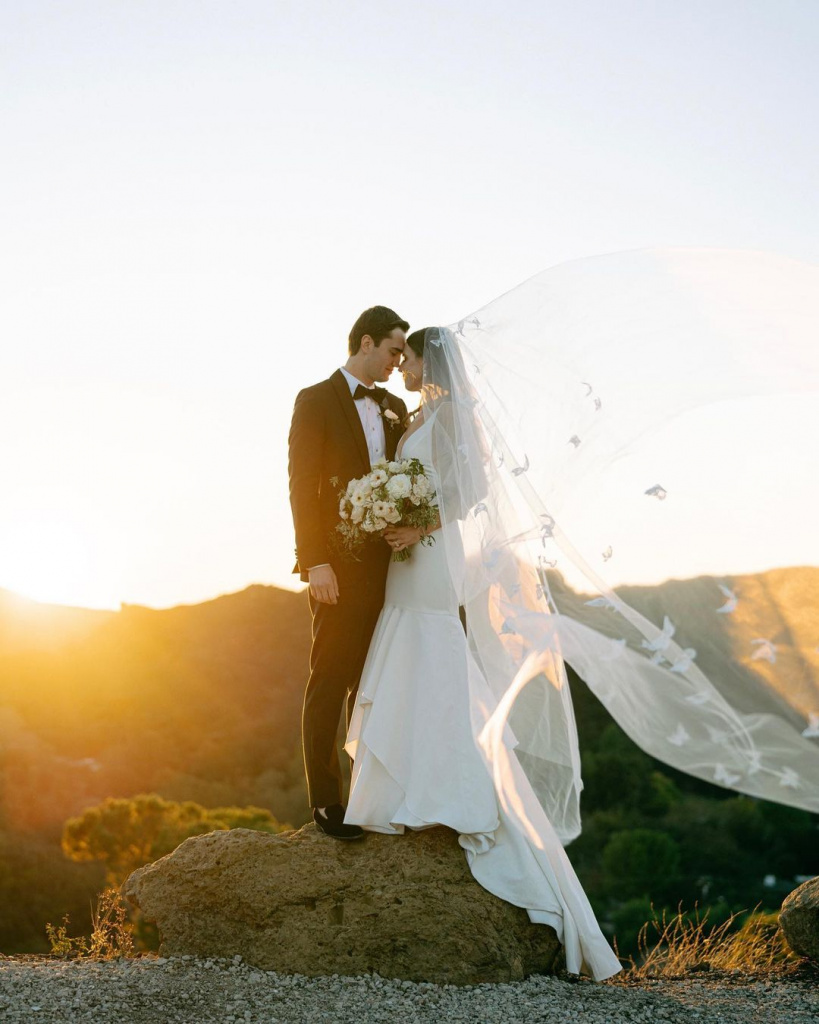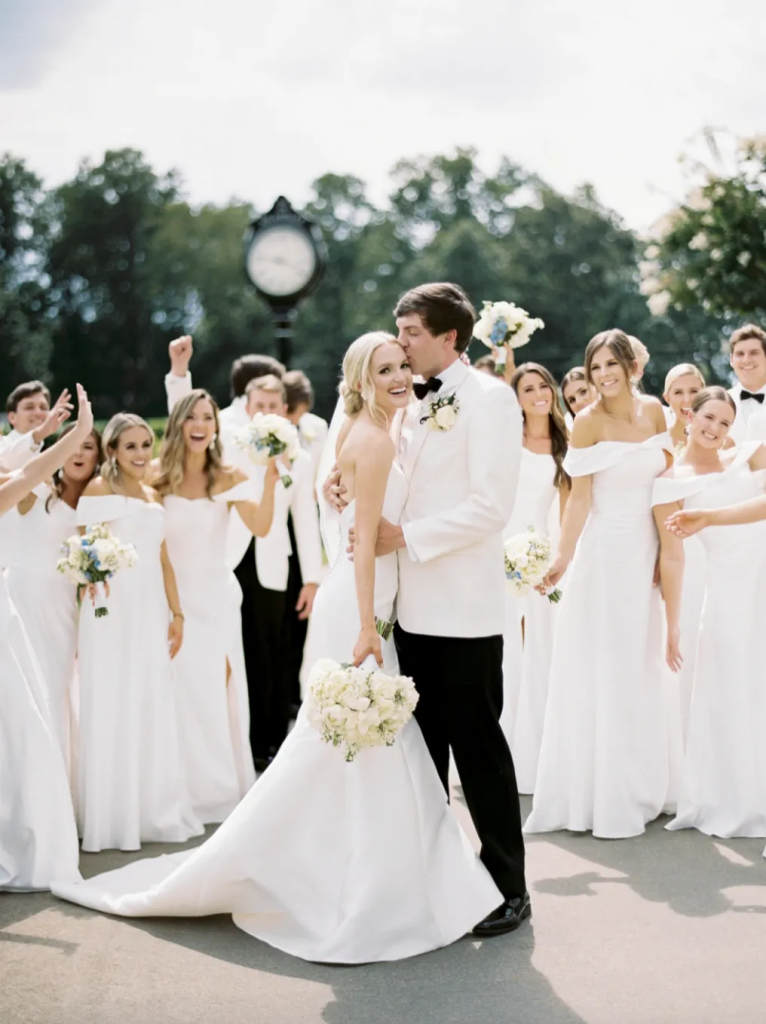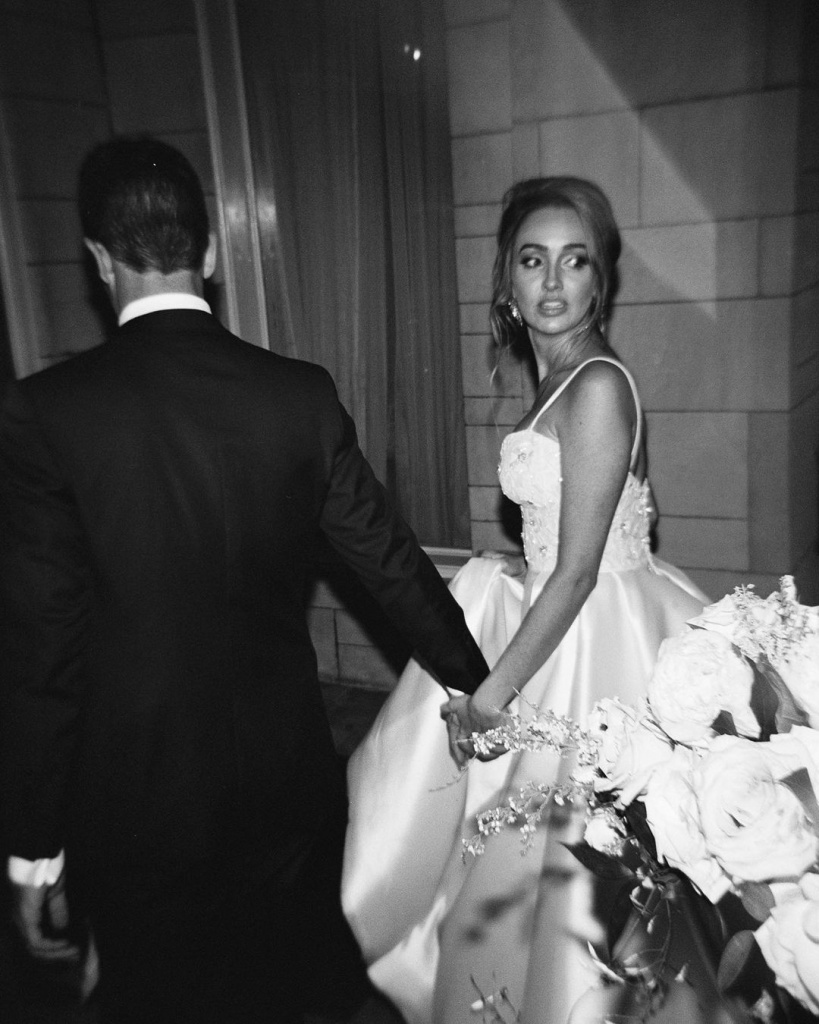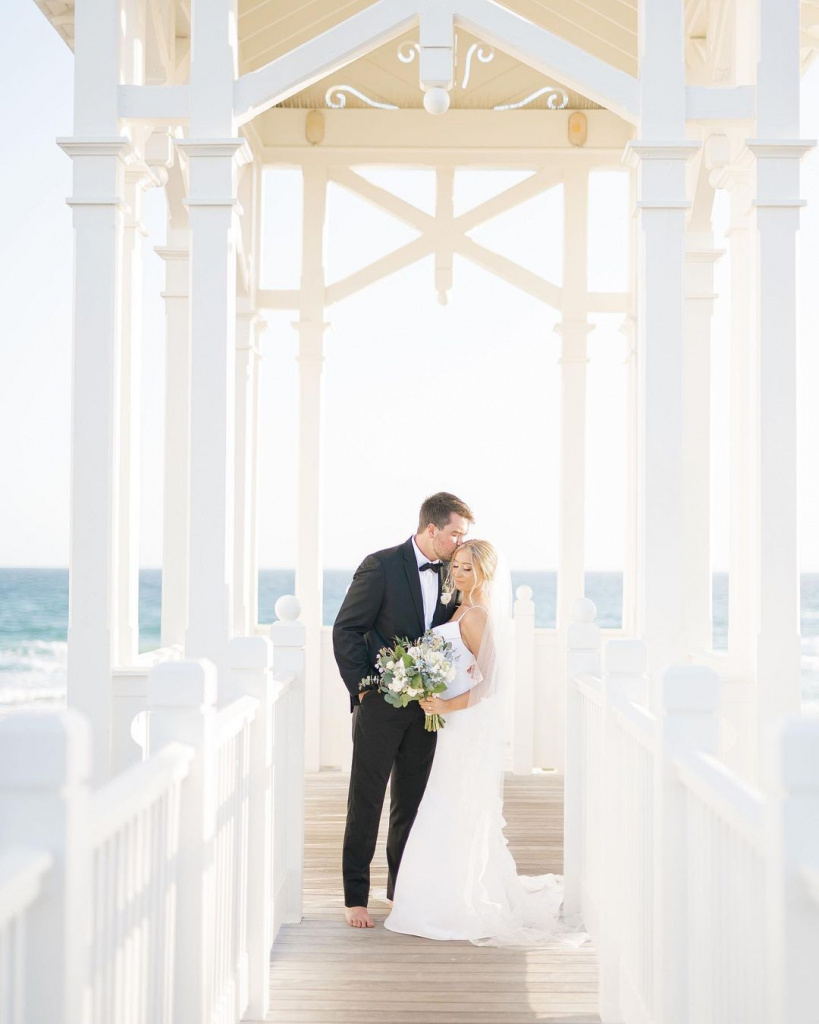 We'll start with a really talented luxury photographer whose shots stand out from the rest. Furthermore, her work has been recognized and published by a number of well-known magazines! Her ability to capture love in such an honest, yet elevated, and classic way ought to be recognized. Eve's passion is not only to capture love stories but also to assist you in putting all of the essential moments from the day into one album. It's a privilege for her to be able to picture love in whatever form it may take, she says. Booking Eve to photograph your wedding will result in the best experience of your life!
Ashley Nicole Photography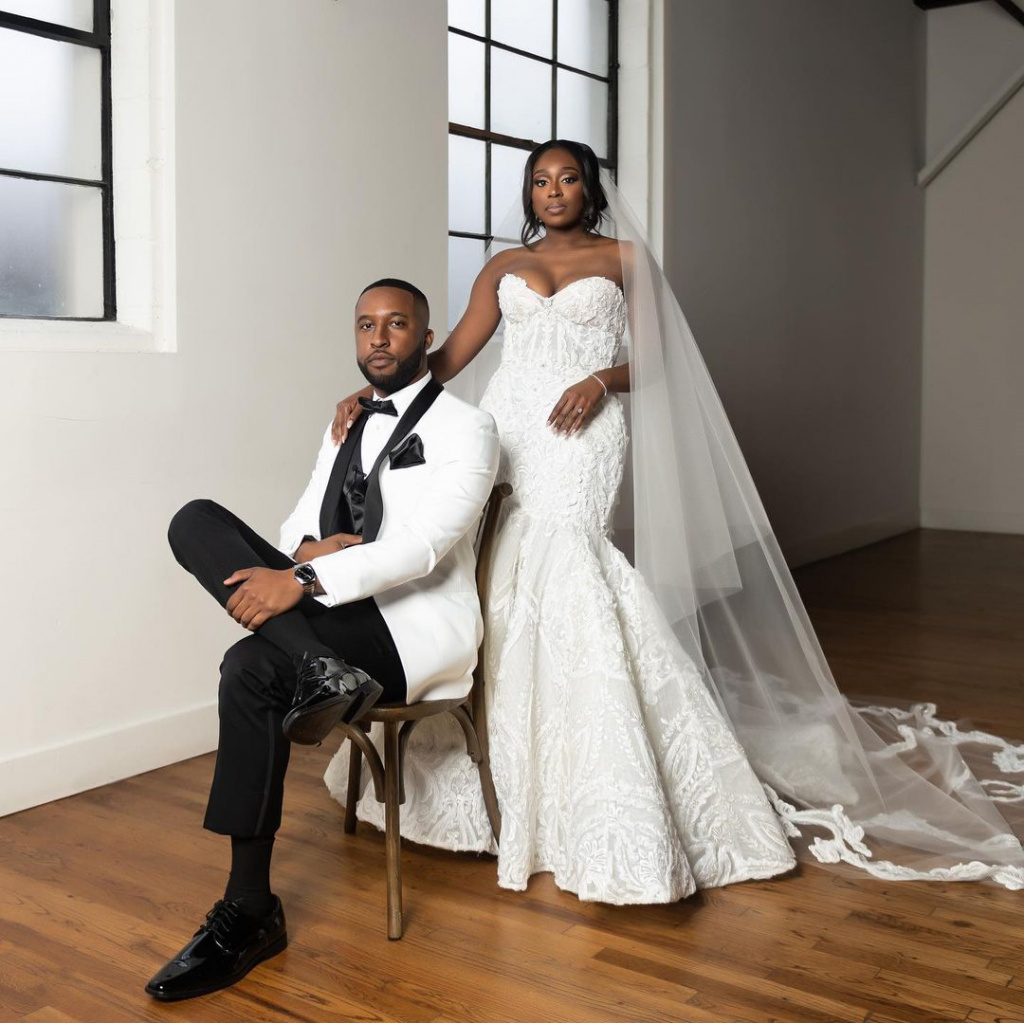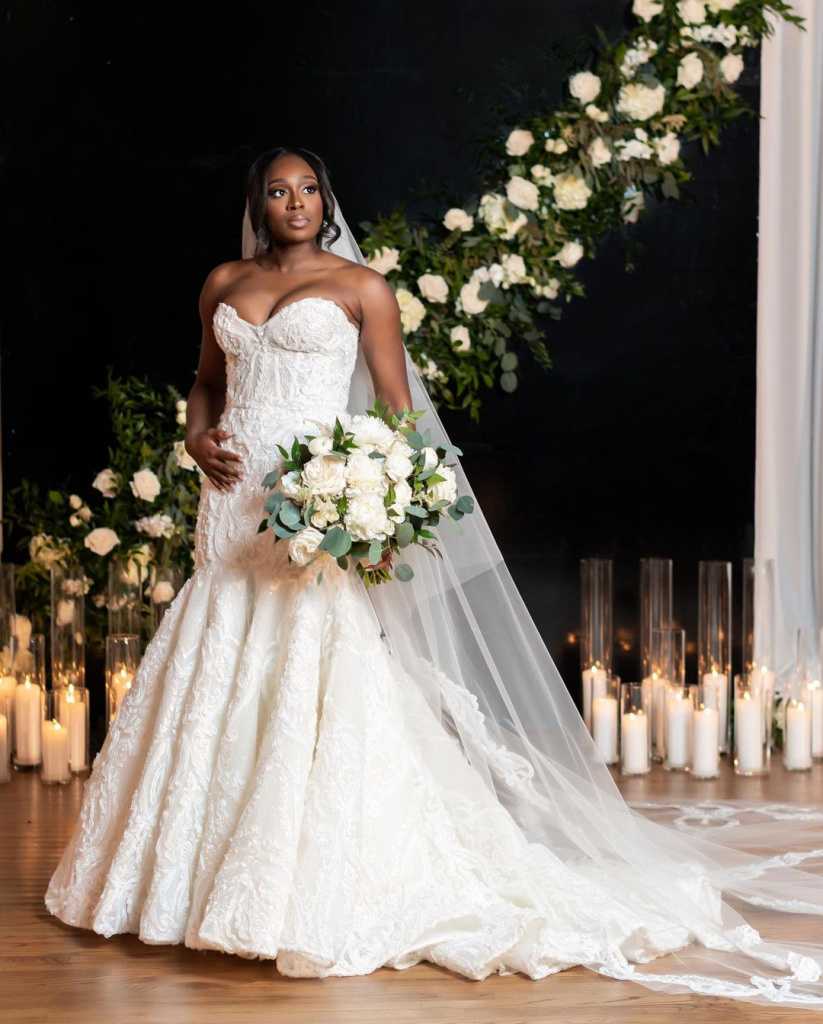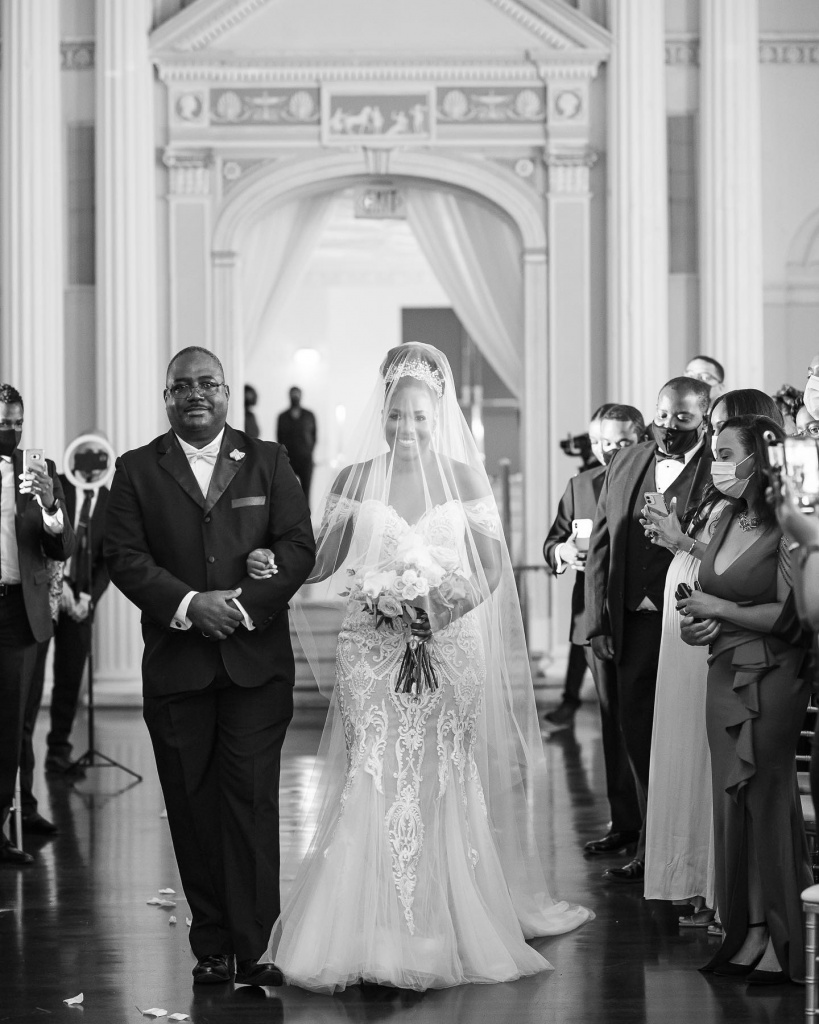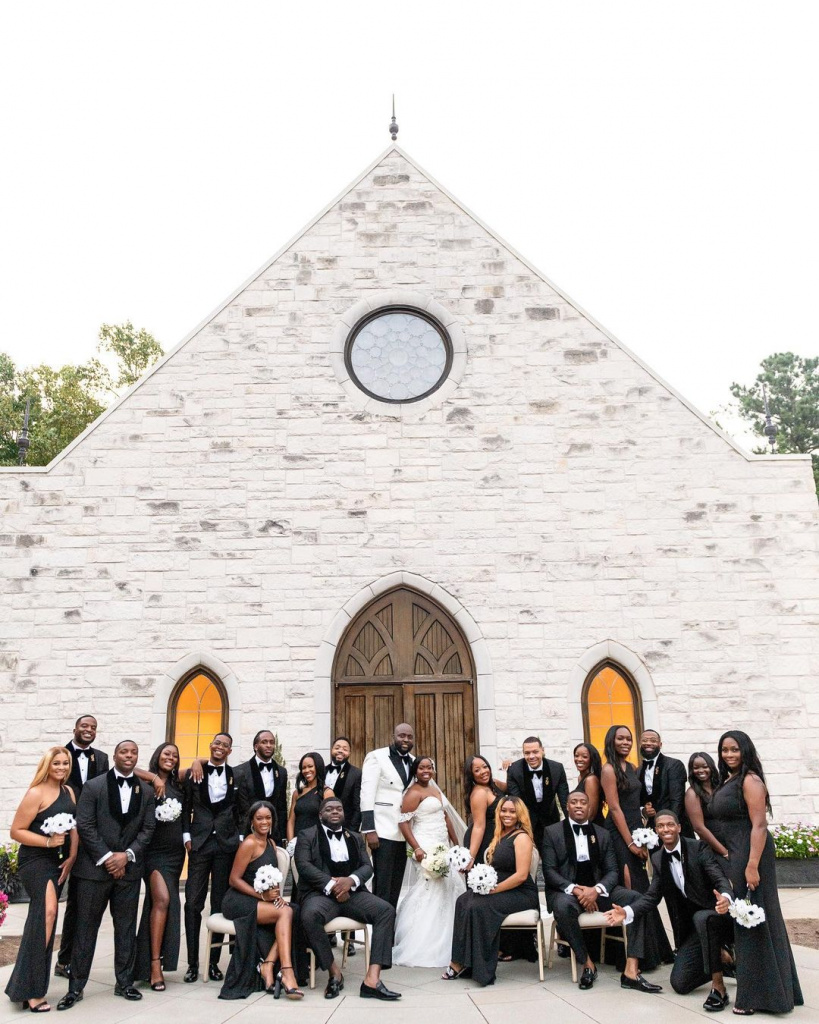 A hopeful romantic, who sincerely believes in the significance of marriage and family, can best capture the love you two have. Ashley falls in love with each new couple and often smiles as she recalls the moments they entrust her to capture. This is something she's wanted to do since she was a child when she realized how vital it is to preserve memories. One of her favorite images is of people laughing, so don't hold back! Another one is to capture some happy tears during the vows. When she isn't running around with a camera trying to get the ideal shot, she enjoys spending time with her family, exploring new places, and dancing to 90's R&B.
Mint Forever Photography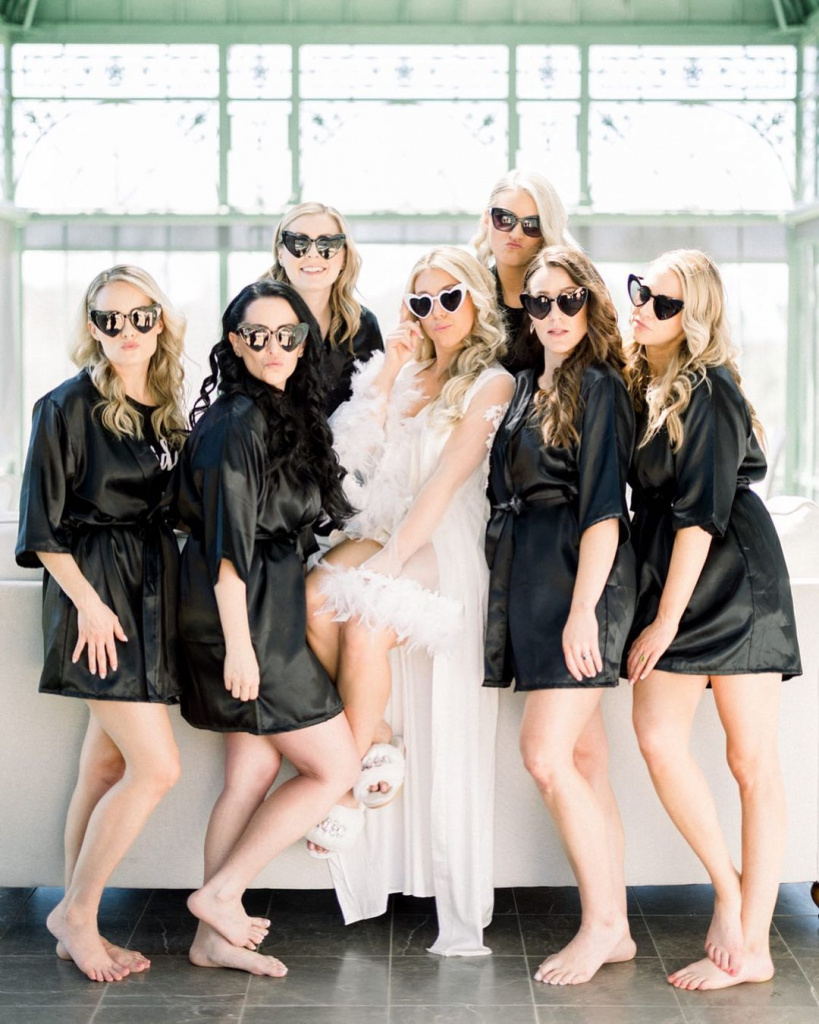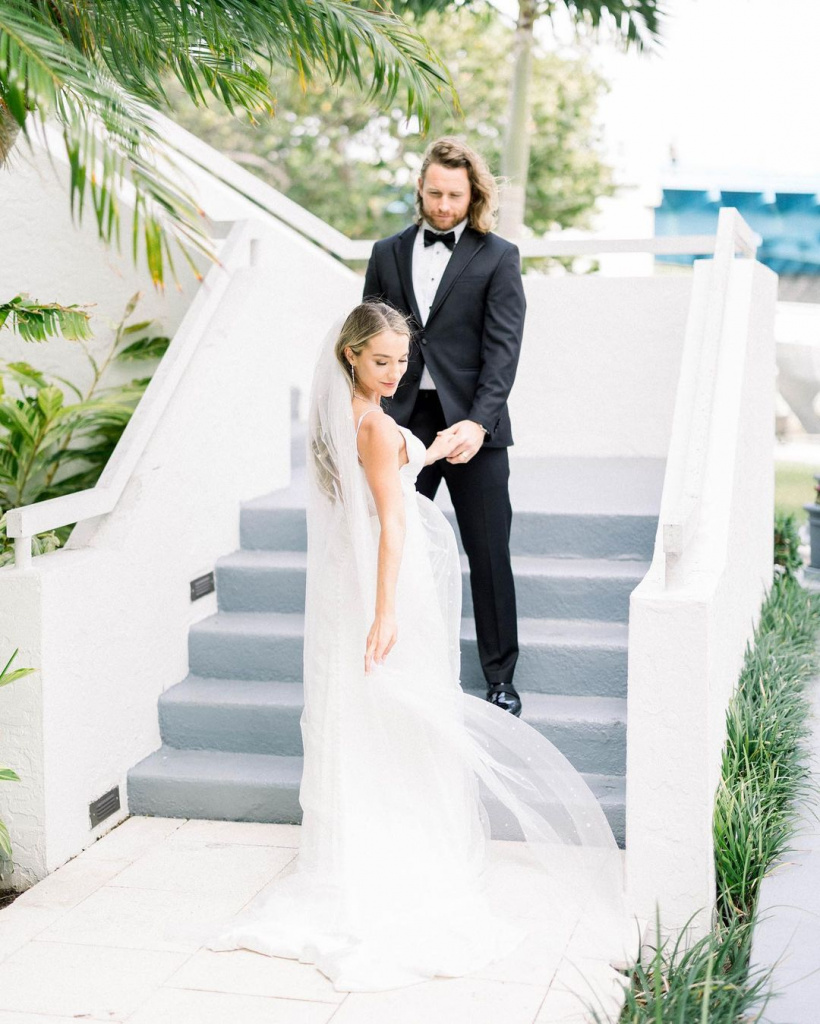 Choosing a wedding photographer is a crucial decision since, unlike other suppliers, they will accompany you throughout the day. Not to mention the photographs they produce. So, here's one of the wedding photographer services in Atlanta, GA that will never let you down. It's essential to work with individuals you feel at ease with, and Stuart and April are without a doubt those people. If we had to describe them in three words, it would be "they love love". They are both hopeless romantics who will be your biggest cheerleaders during the event. Lots of natural photos with cheerful smiles edited in a cinematographic style await you!
Be Light Photography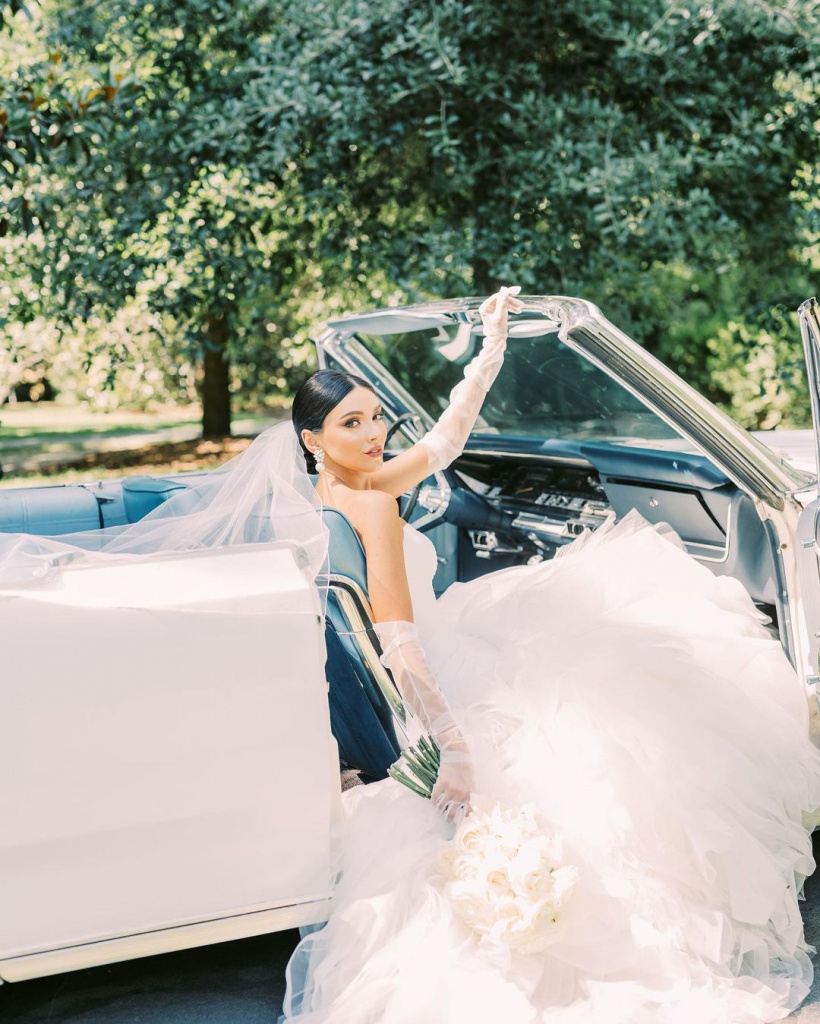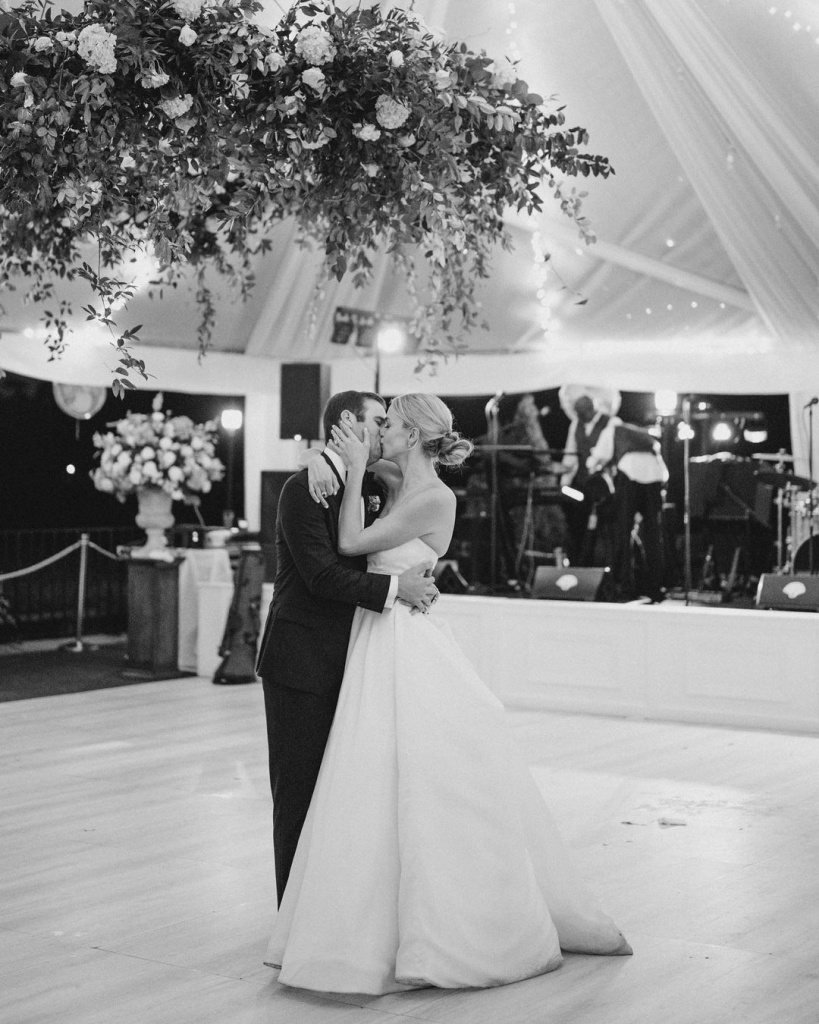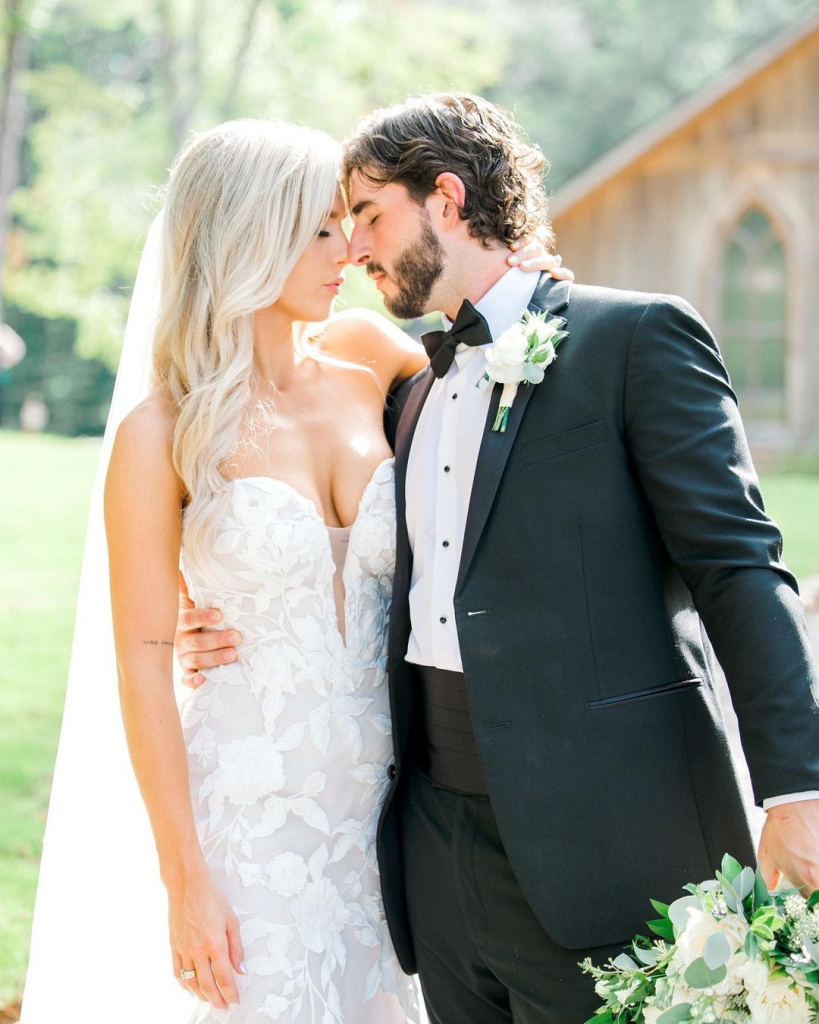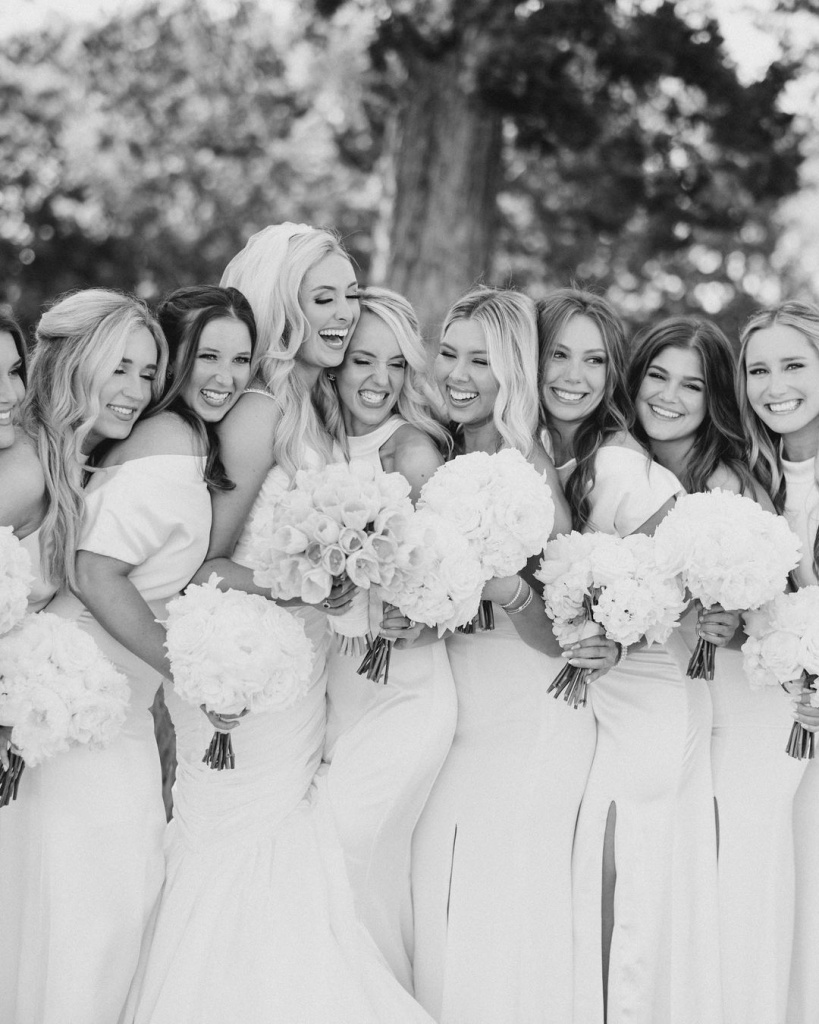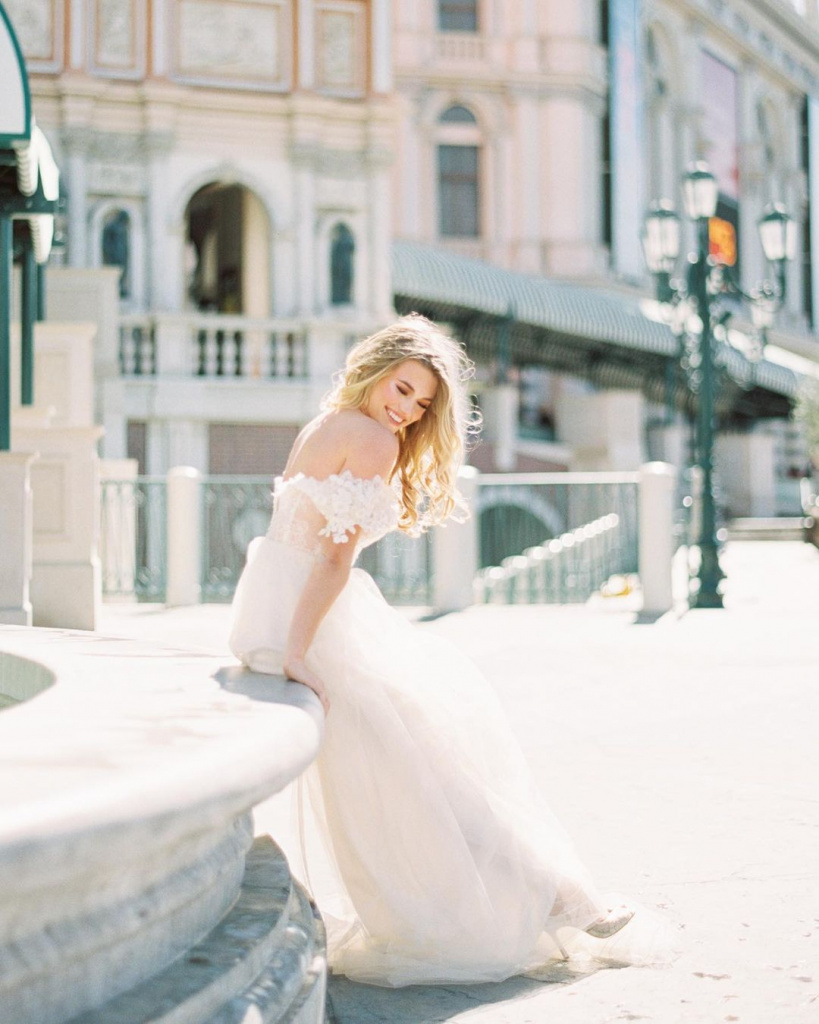 Be Light Photography, which was founded in 2014, believes that photography is more than merely clicking a shutter. It's an incredible opportunity for them to show their brides and grooms how they felt on their special day. Surprisingly, their name is derived from Matthew 5:14. Their storytelling skills are so exceptional that the photographs you will acquire will be treasured by future generations. Their work is incredibly motivating, and their style may be regarded as charming, elegant, and filled with life. They, like many of their colleagues, frequently combine film and digital forms. Be Light Photography is available internationally and primarily photograph ceremonies, weddings, engagements, and lifestyles. By the way, they offer pretty affordable photography wedding packages in Atlanta, GA.
Katee Caroline Photography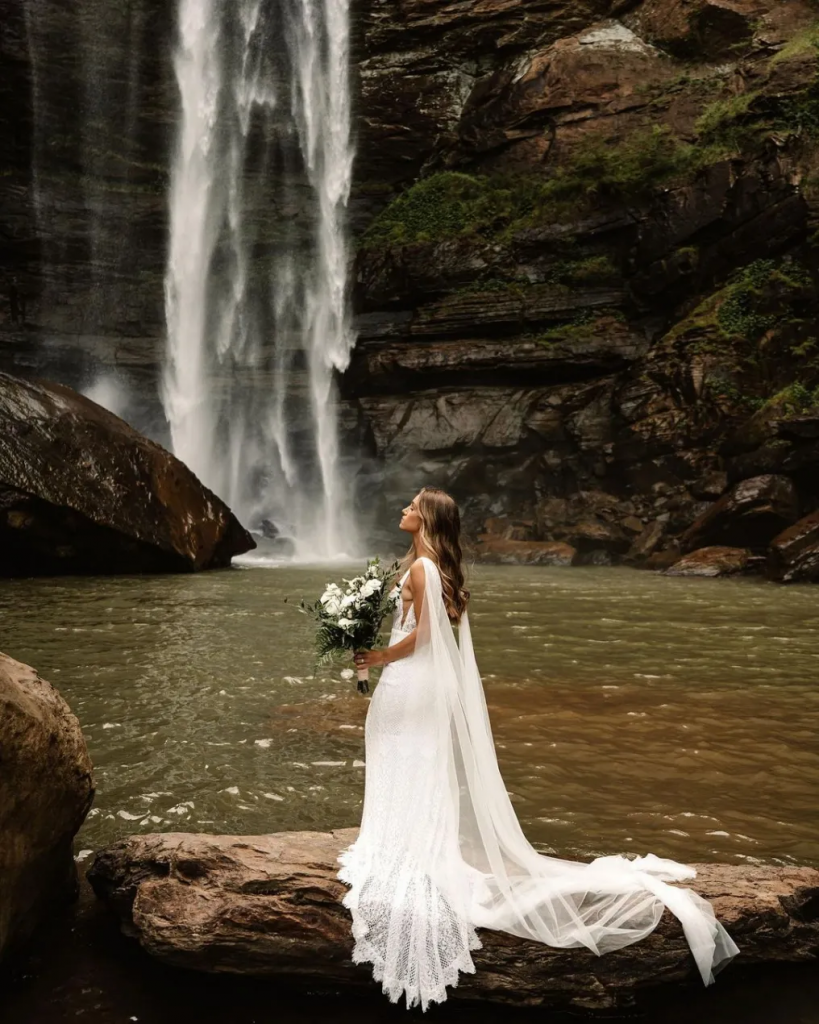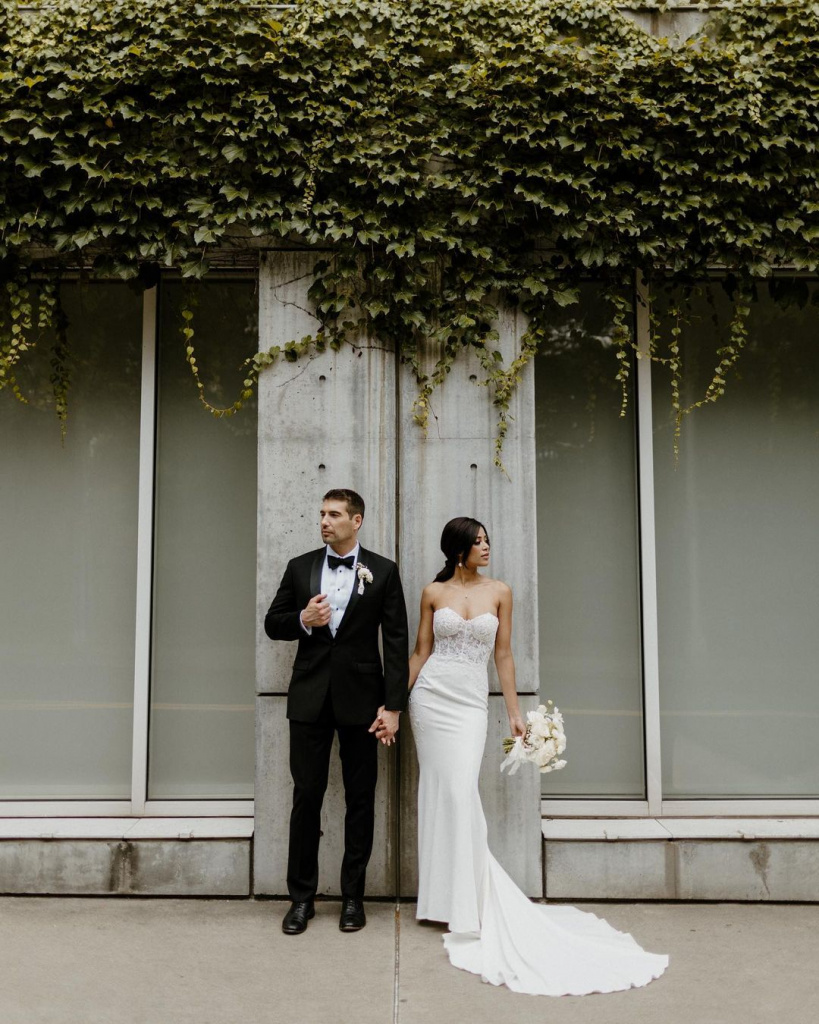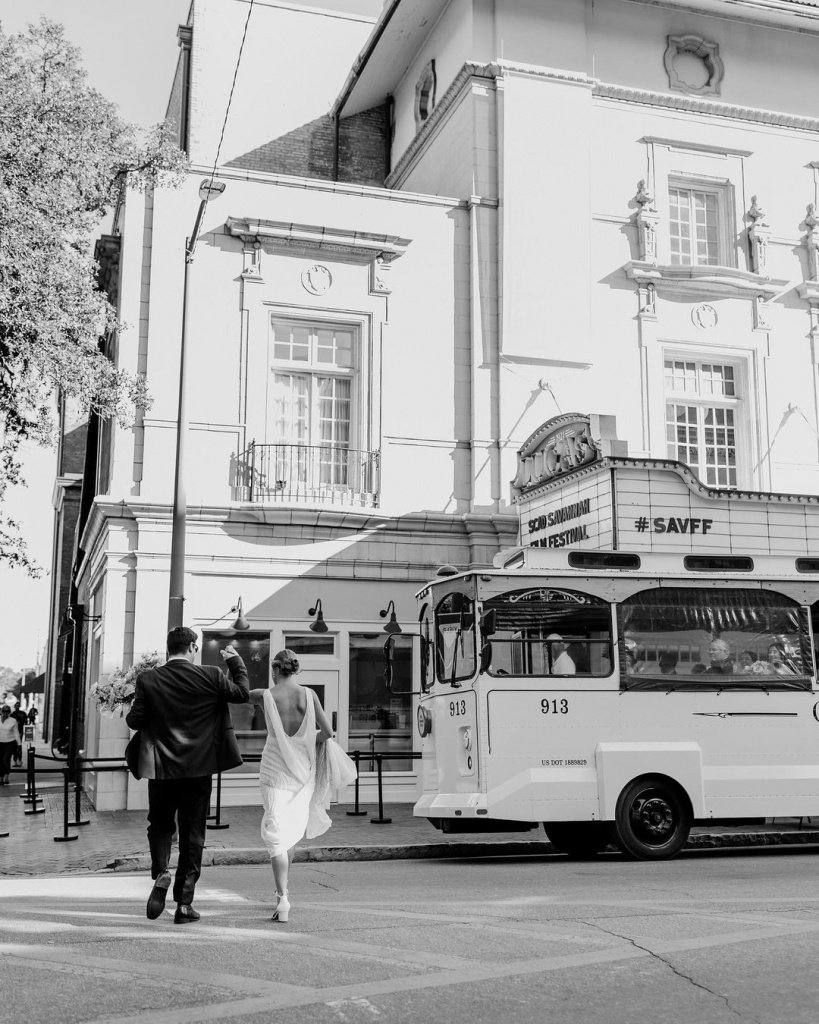 When you hire these two best friends, it's always going to be a good time. Capturing love, these wedding photographers near Atlanta, GA tend to document the purest emotions humans are capable of in the most honest and beautiful way. Both of them put their hearts and souls into each wedding, attempting to portray them all uniquely and authentically because no couple is the same. We know that editing is very essential to most of us, and we're here to tell you that Katee and Caroline's editing style is ideal. Cities, with their vibrant colors, warm weather, and all things involving flowers, are their main sources of inspiration. Don't worry if you're nervous in front of the camera or have problems posing; they'll help you every step of the way!
Evan Lane Photography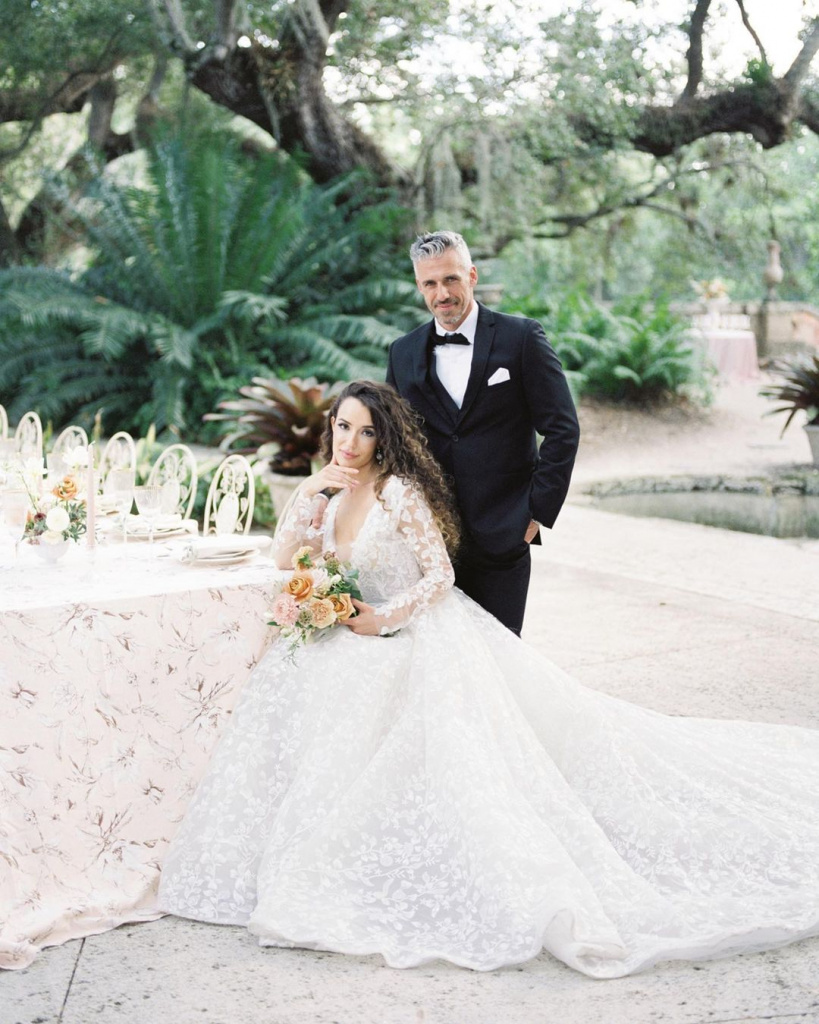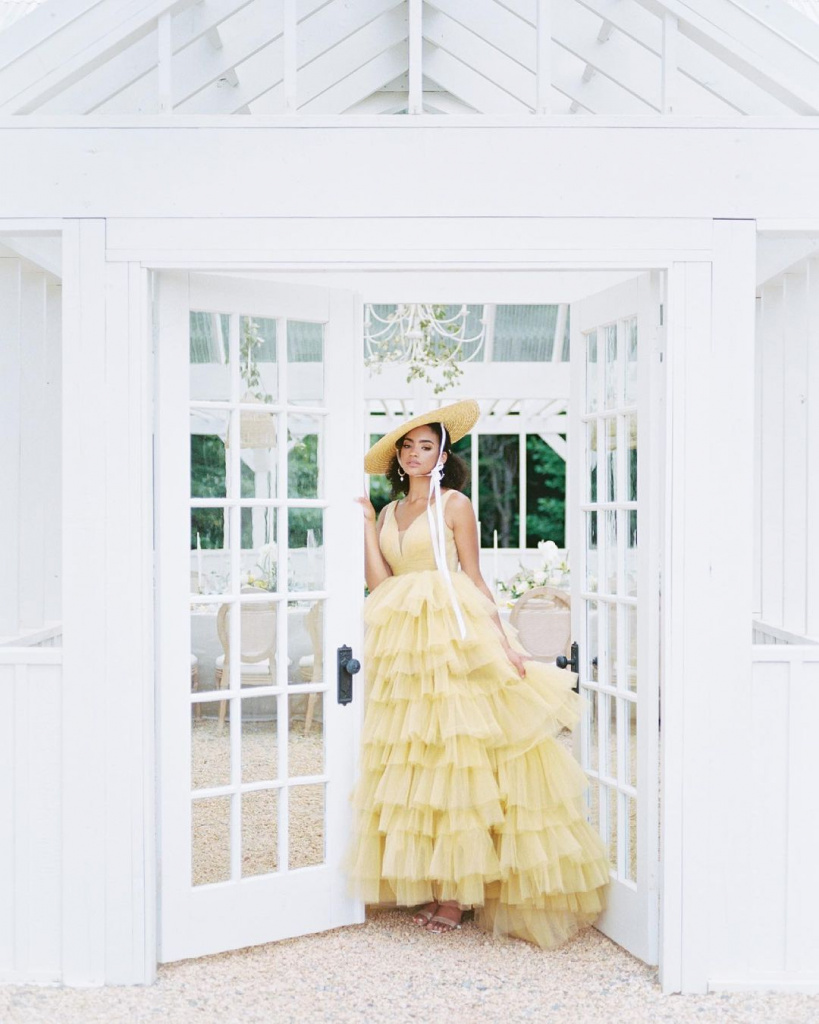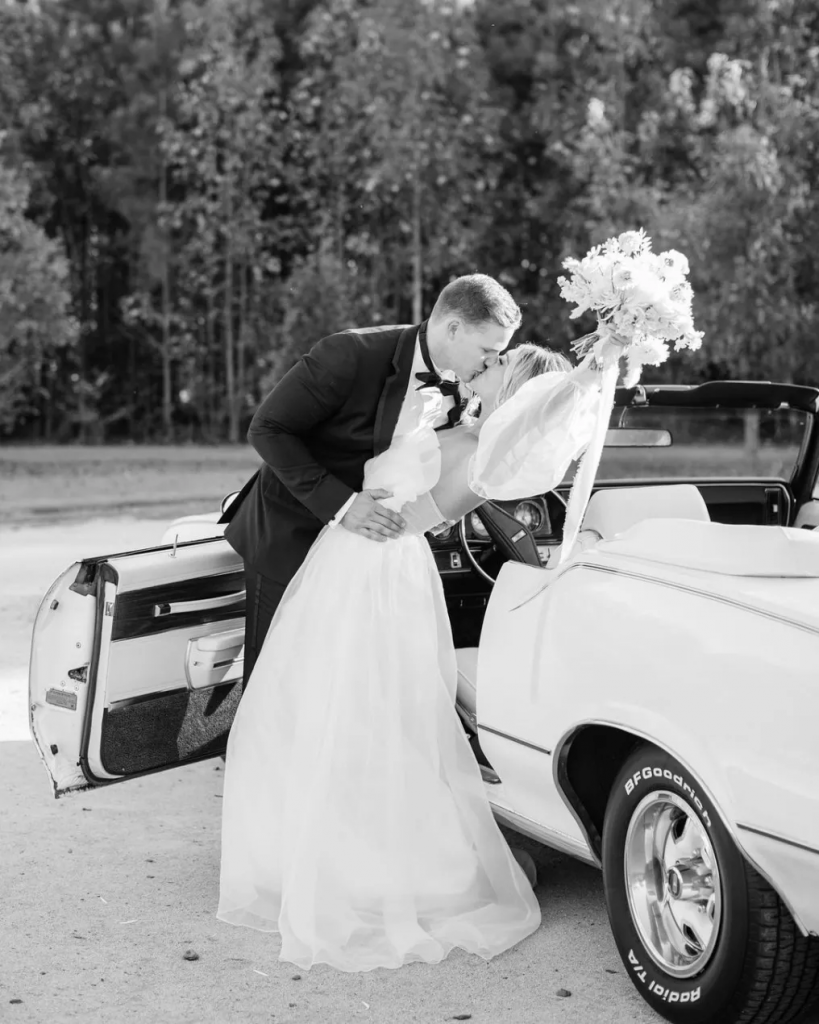 This vendor stands out as one of the best professional photographers in Atlanta, GA. Evan enjoys filming everything from small family gatherings to large luxury celebrations, serving passionate couples all over the world. Throughout the wedding, he employs both a medium format film camera and a digital camera, combining sophisticated pictures with pure delight candid shots, allowing you to see all sides of yourself. He is convinced that your wedding photographs are crucial, thus he goes above and beyond to ensure that you are not disappointed. As a result, he can only accept a few nuptials per year.
Miranda Stallings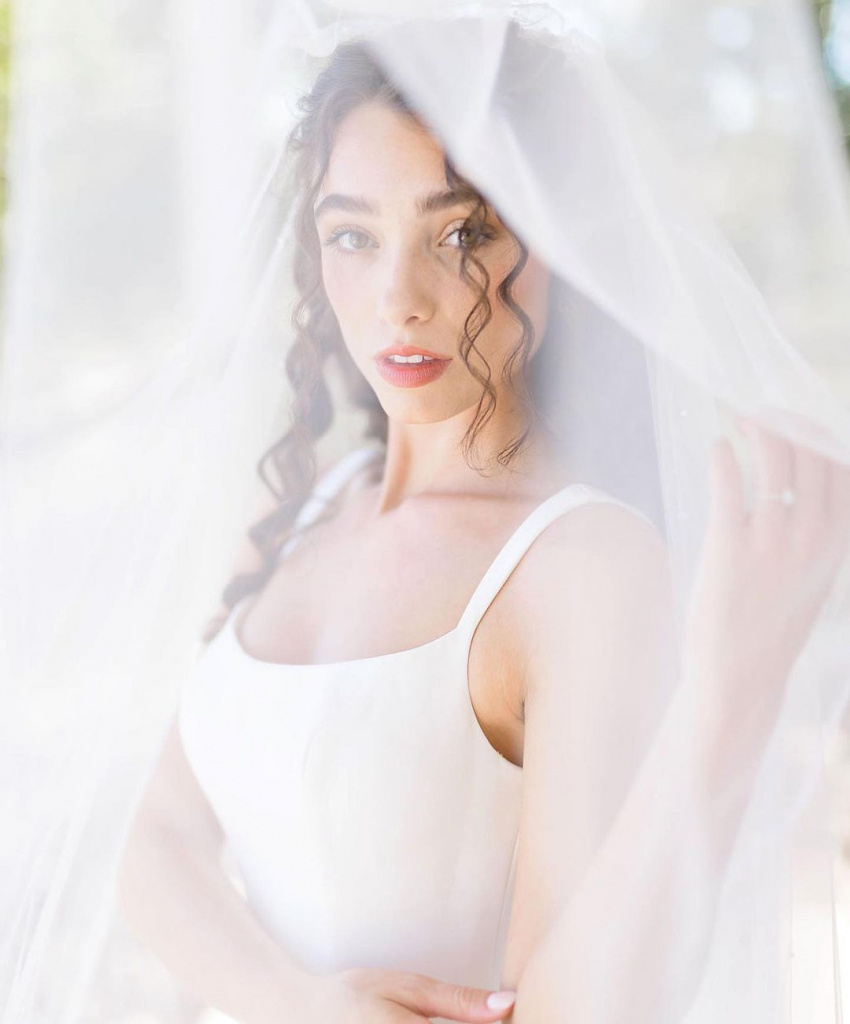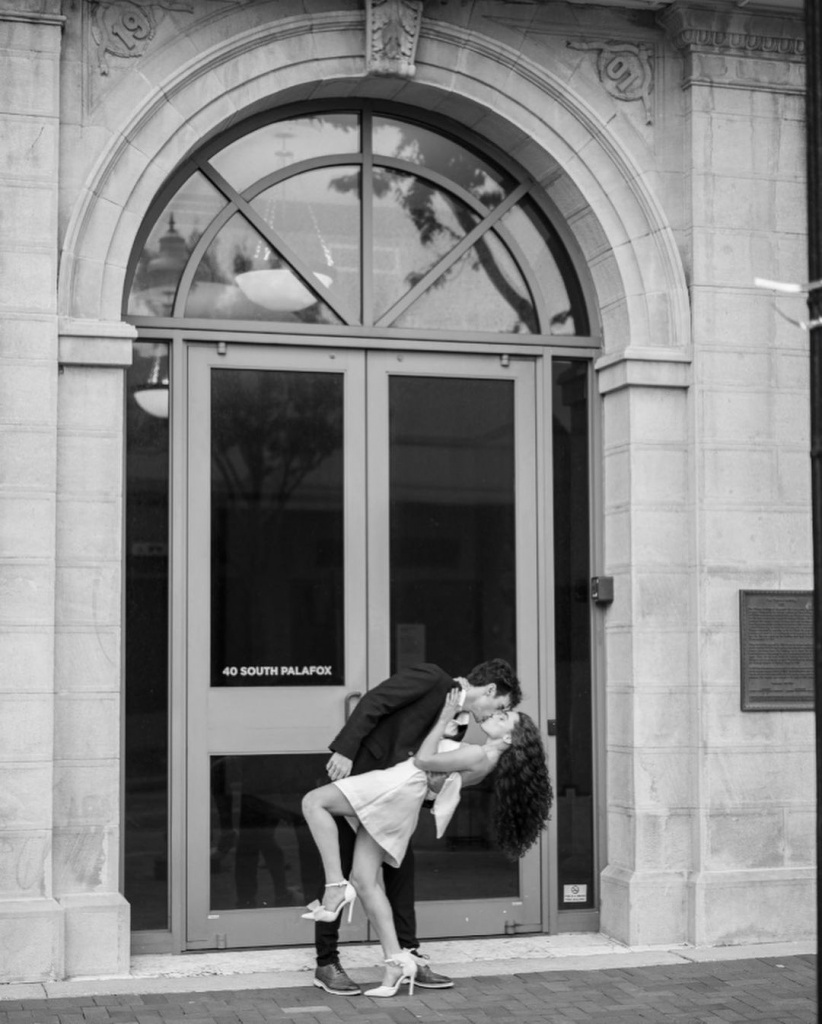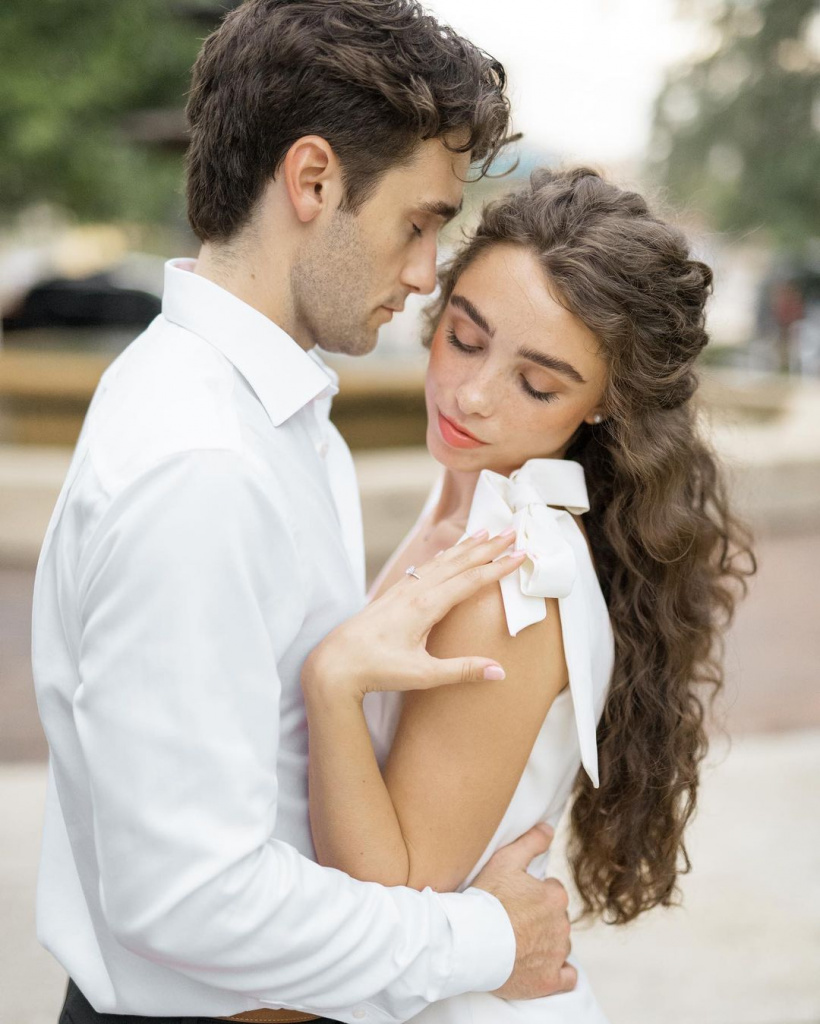 Miranda began her amazing adventure as a wedding photographer more than ten years ago. However, her interest in photography began much earlier. As a creative child, she took pictures of everything around her, which blossomed into a real job as time flew by. She passed on her interest to her daughter, who, despite her young age, is already running around with a camera. Miranda enjoys meeting new people and watching their love stories evolve in front of her. All of the sentimental moments of the day as well as the wild dancing after the official part will be immortalized in pictures. The best part of her job is that she gets to see couples grow up together, have children, and still stay in touch with her, she says.