Best Wedding Photographers in New York
We were talking a lot about how to find a good photographer, what their average cost is, and all about the newest photography trends. Now it's time for you to meet our top 7 greatest professionals and their teams based in New York City! You have probably heard their names, or seen their works. Let's get acquainted with them a bit closer!
IVASH Studio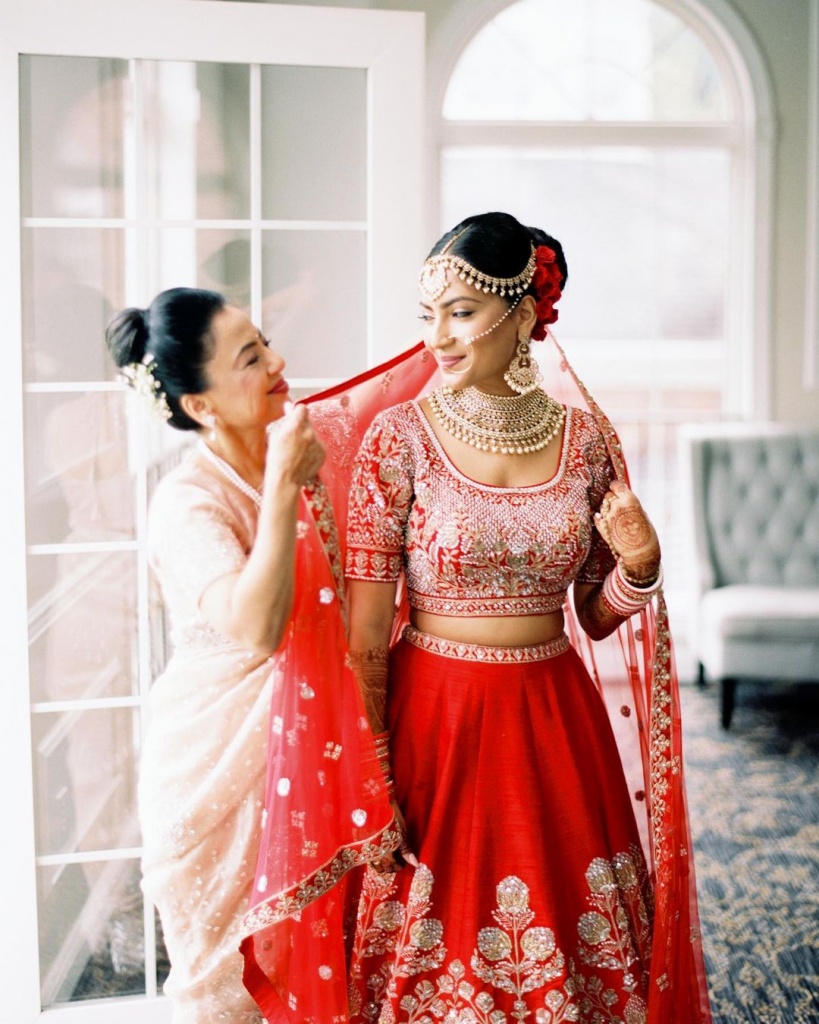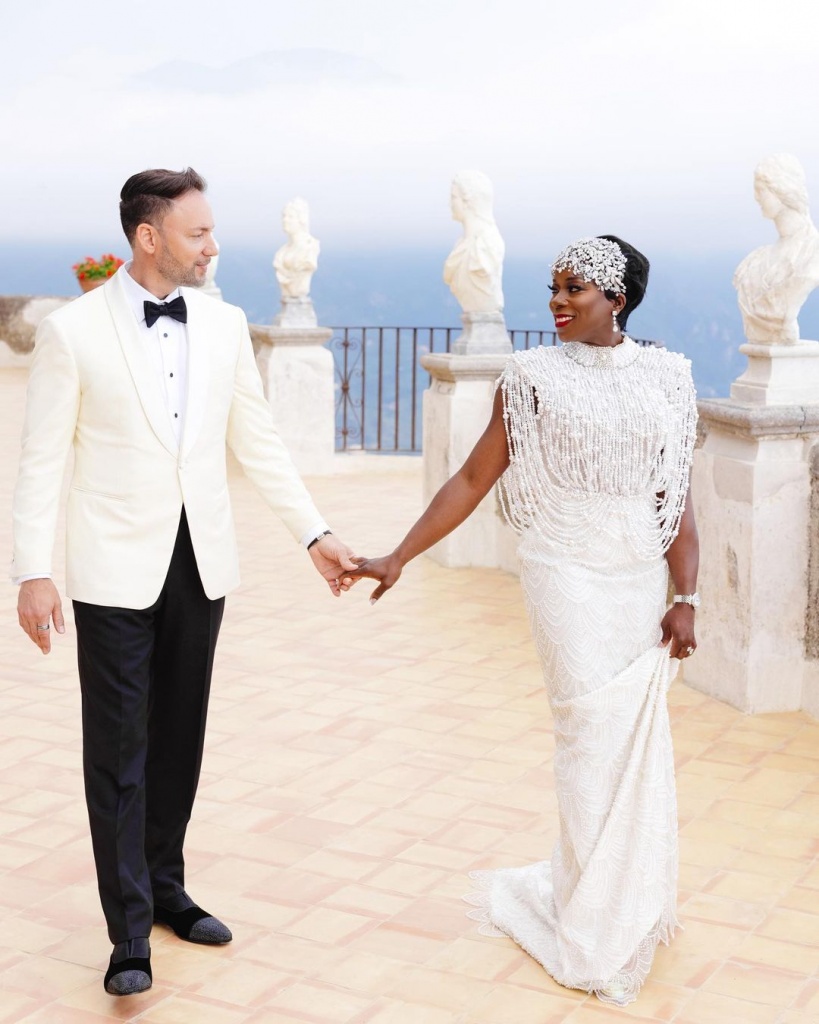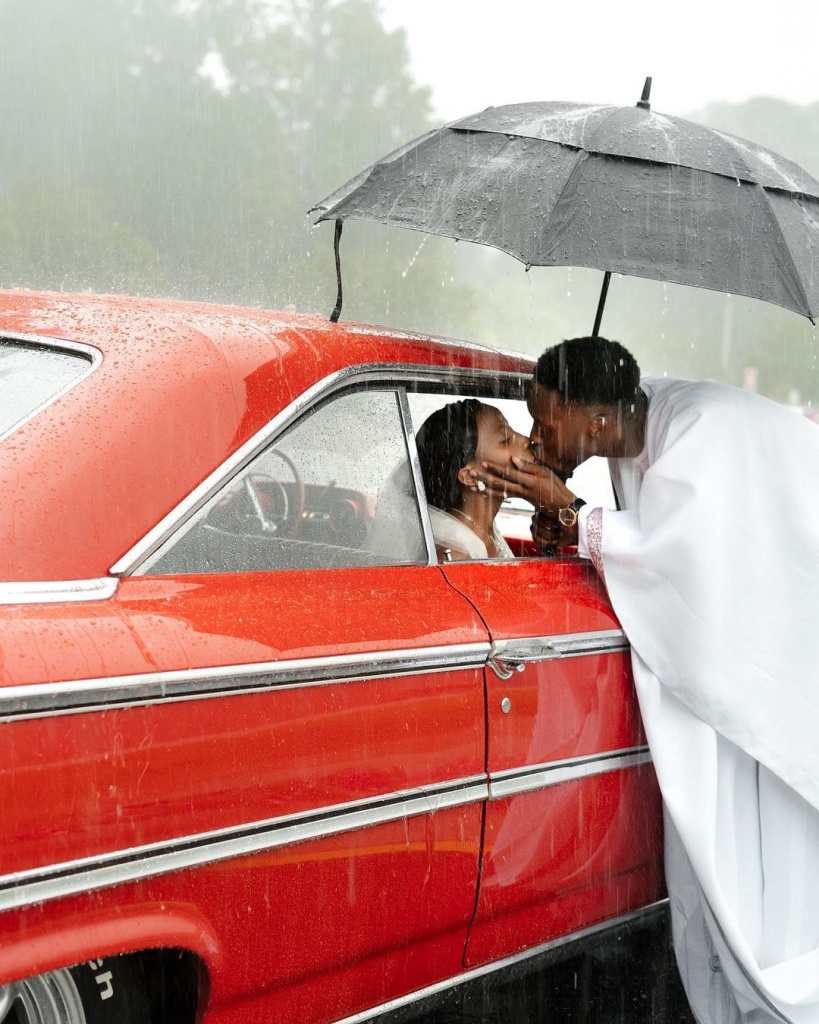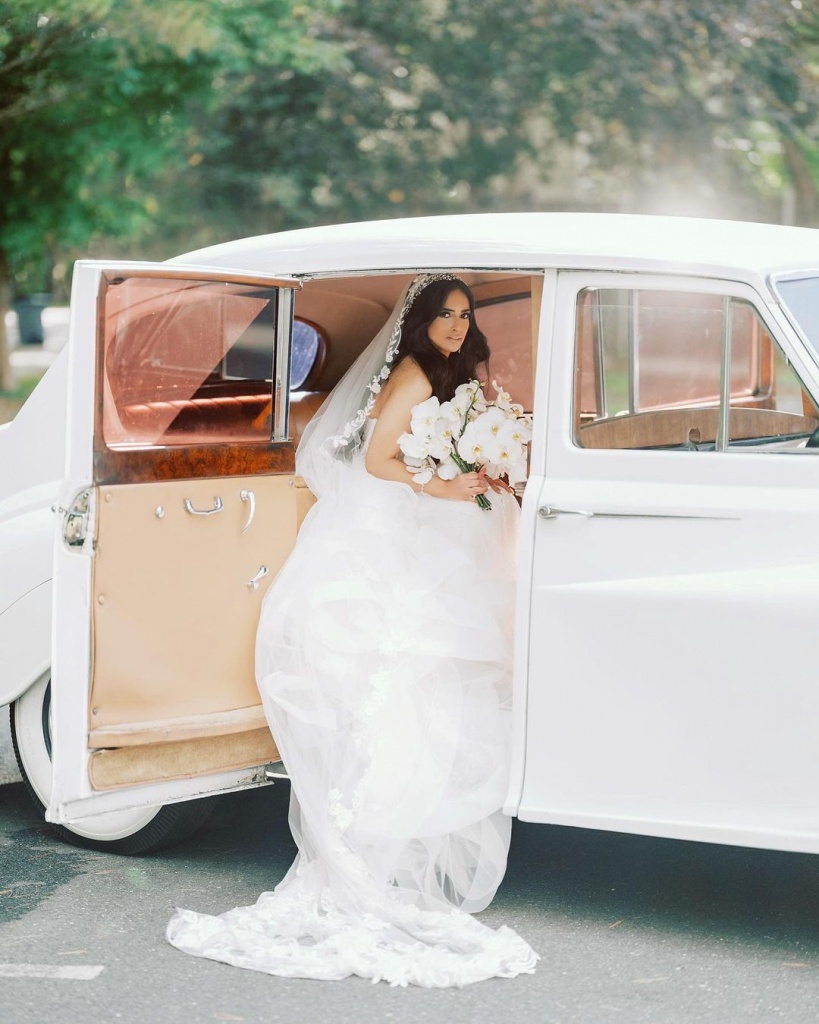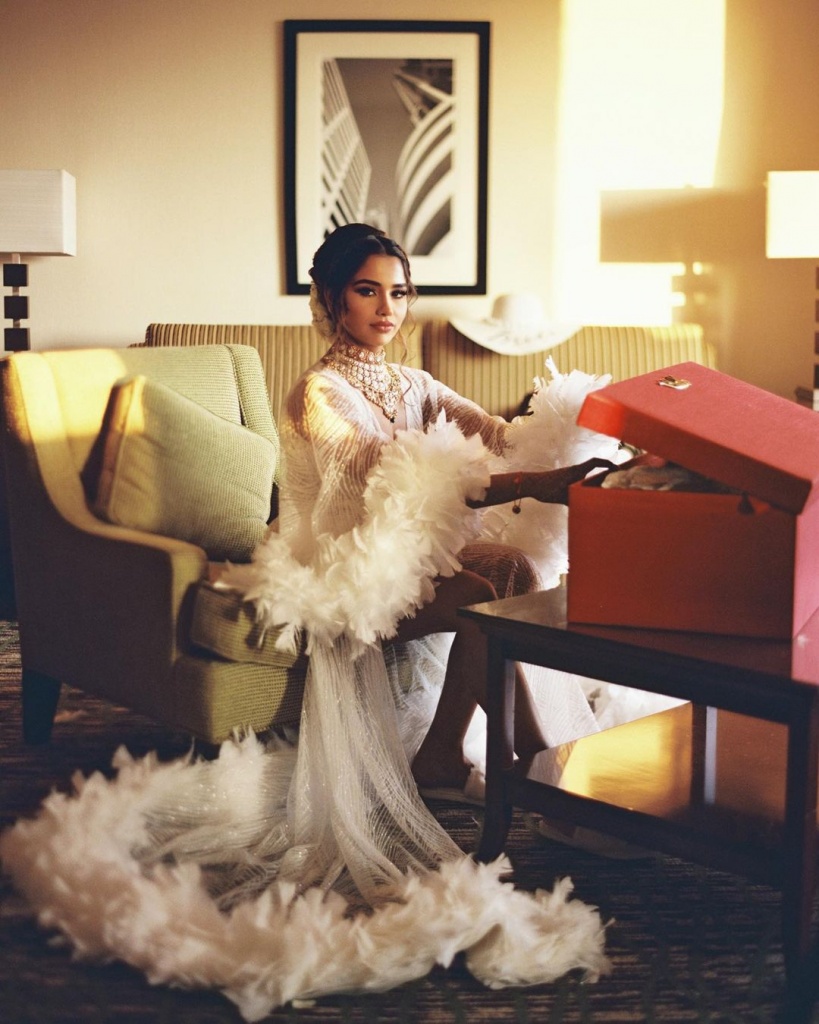 "Wedding photography empowers me to discover different cultures and nationalities, to get to know interesting people, new destinations, and never get bored!". Volodymyr Ivash
Producing their service worldwide, the IVASH Studio team believes that love has no limits. The company was established by the award-winning photographer Volodymyr Ivash whose dedication to work and professional approach deserve special attention. The team aims to preserve all the true emotions using their creative approach. They provide services to the best celebrities and luxury weddings worldwide where loving hearts are.
What are the styles they shoot in?
Contemporary
Film
Natural
Photojournalism
Traditional
The basic package from Ivash Studio includes the second shooter, boudoir and engagement shoot, and digital files. Volodymyr Ivash can create not only usual wedding photos but the works of art. He also captures precious moments on film together with stunning digital photos.
Anée Atelier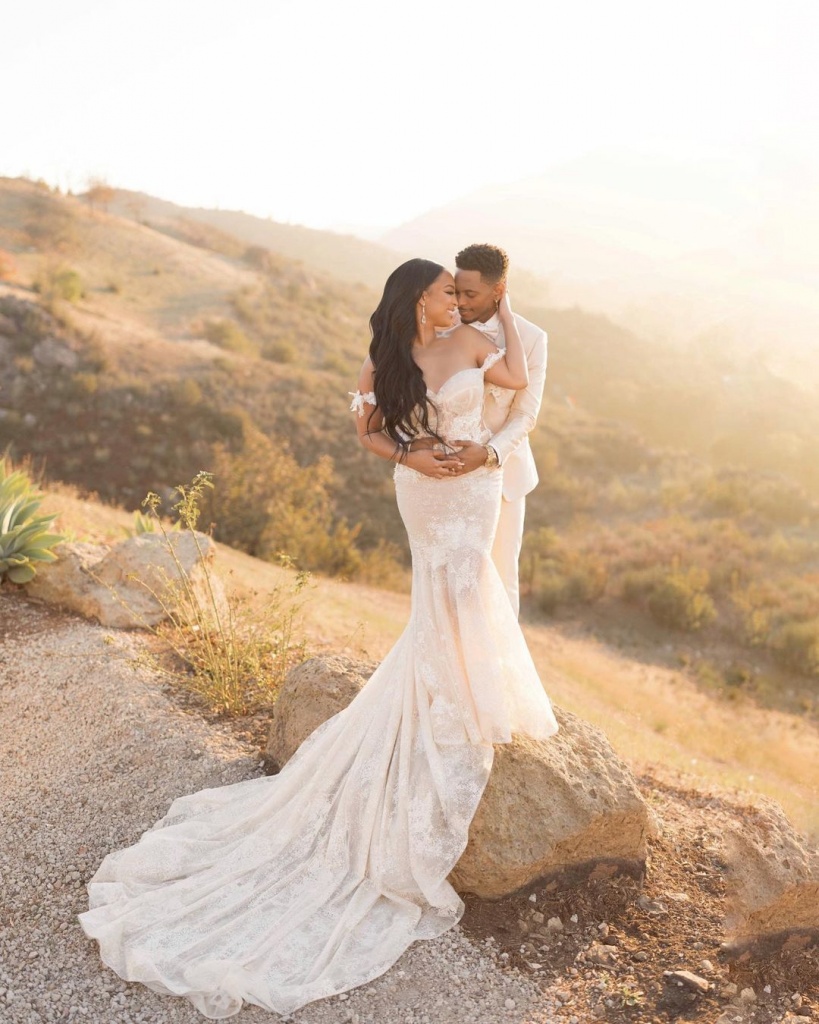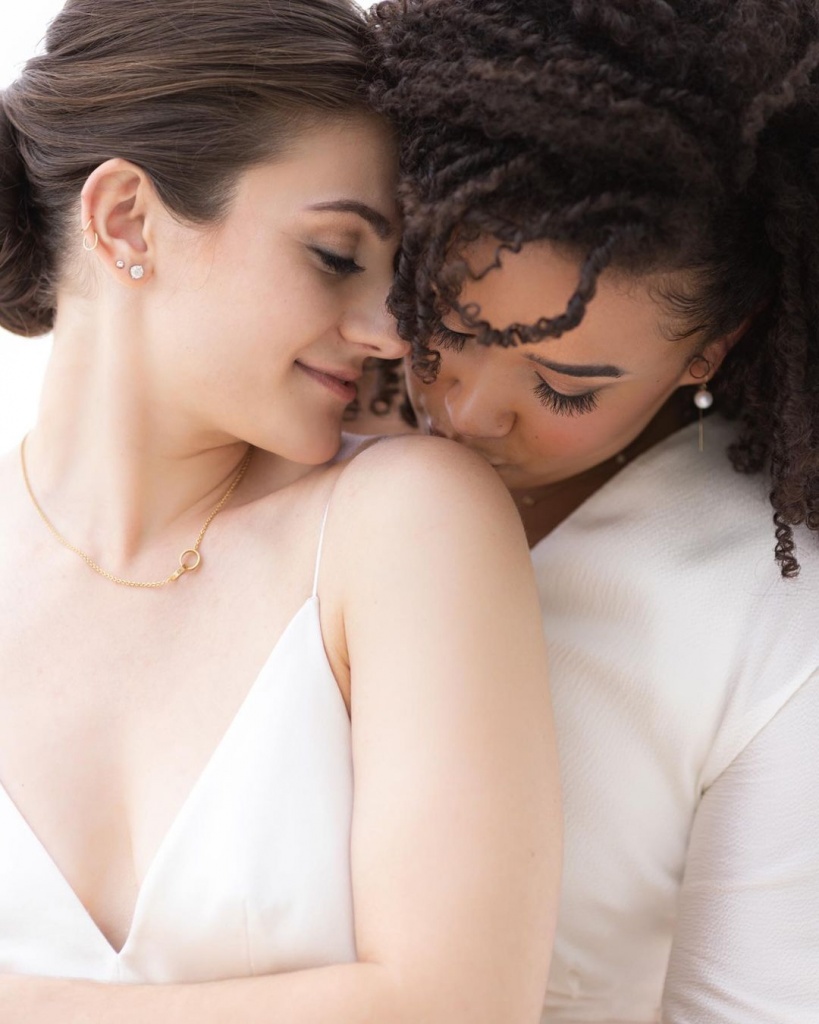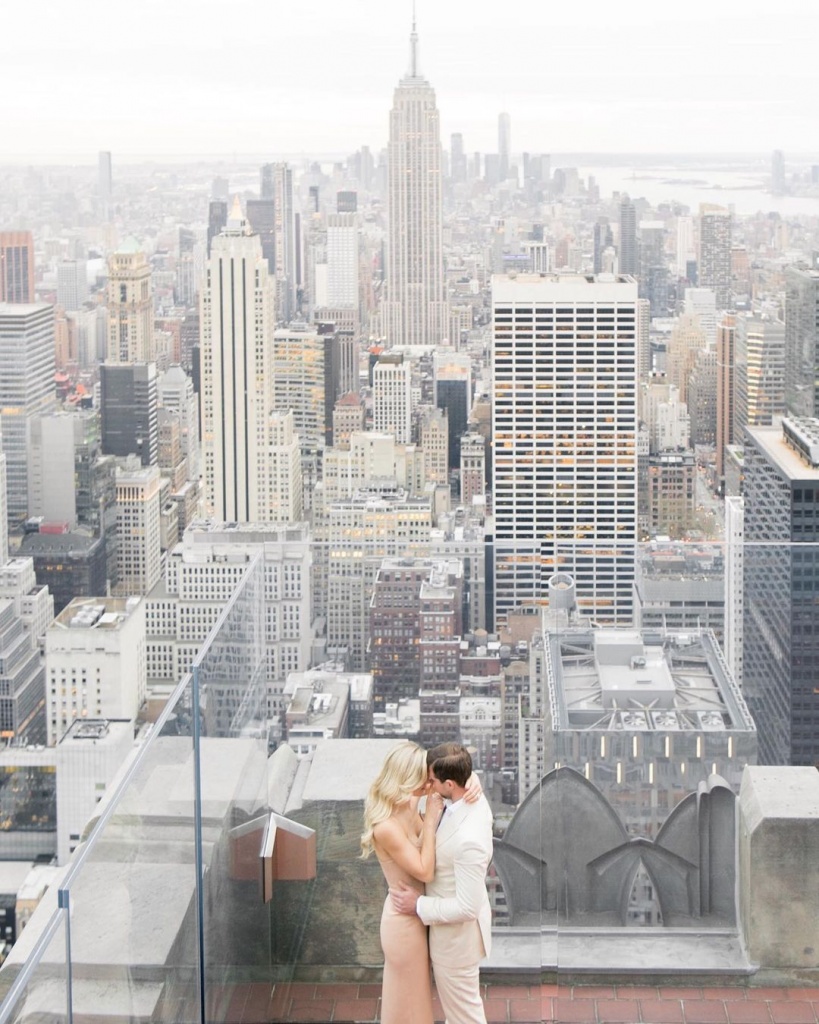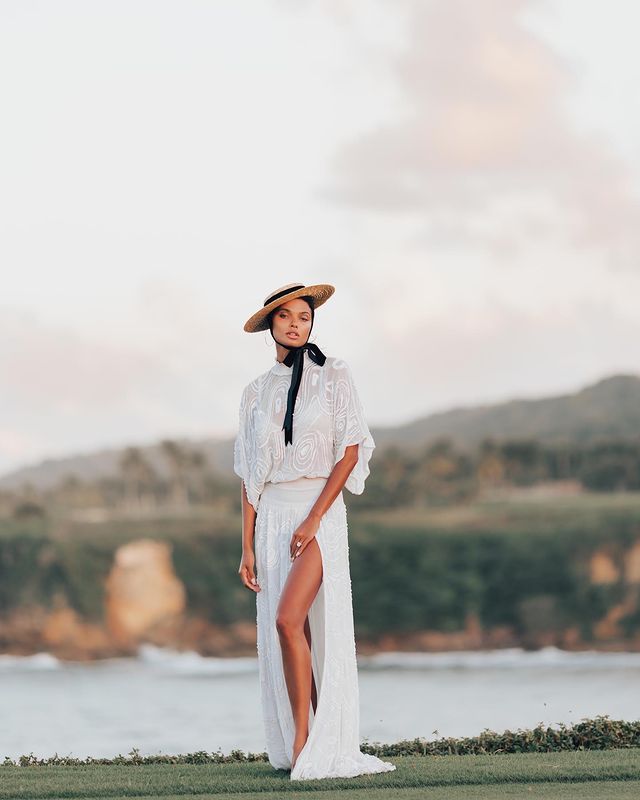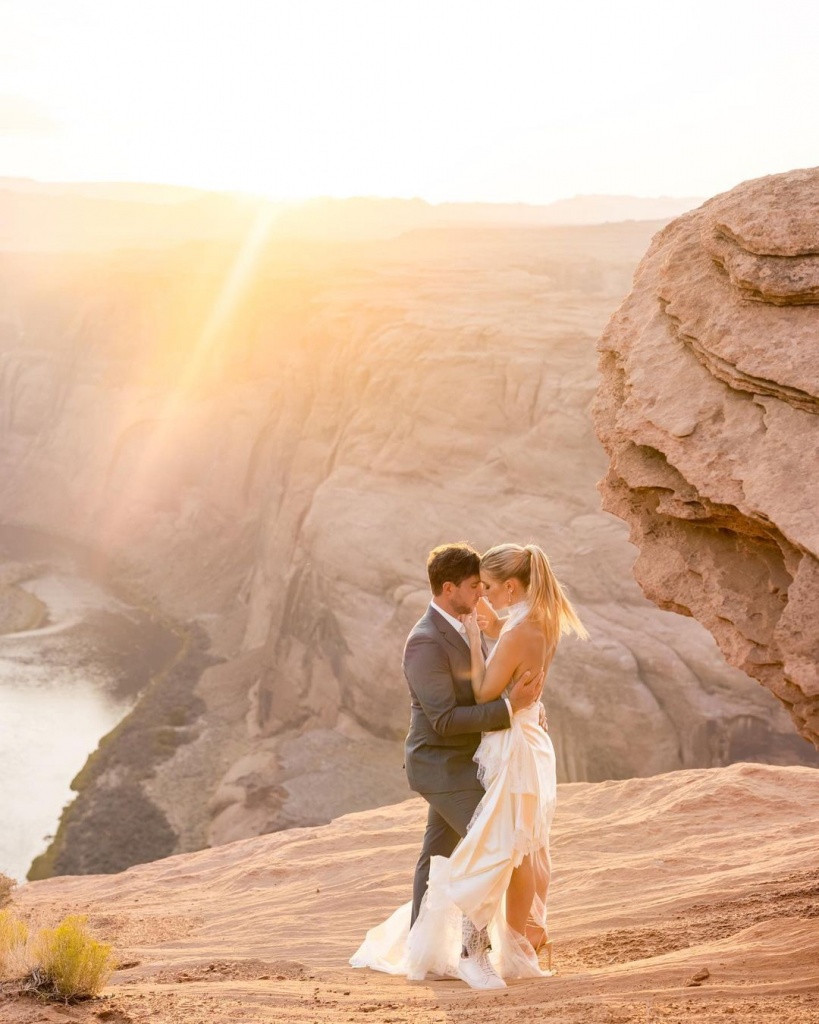 Anée Atelier is a company that was established by 2 best friends Gina Esposito and Sheena Meekins almost 20 years ago. Working preliminary in the Hamptons and Manhattan they've been able to take hundreds of soulful wedding and engagement photos. It's also possible to book Anée Atelier for a destination wedding.
They have the amazing ability to tell a story through candid photojournalism, bringing the atmosphere of effortless fun and adventure to their pics.
What does Anée Atelier shoot mostly?
Bridal Portraits
Engagements
Rehearsals & Parties
Weddings
After parties
What are the styles they shoot in?
Artistic
Dramatic
Classic
Vintage
Lifestyle
Modern
Documentary
Their basic package includes a second shooter, HR images, work at multiple locations, and digital files.
Anée Atelier also offers a bunch of additional services like a boudoir shoot, custom graphics, trash the dress, etc.
Christian Oth Studio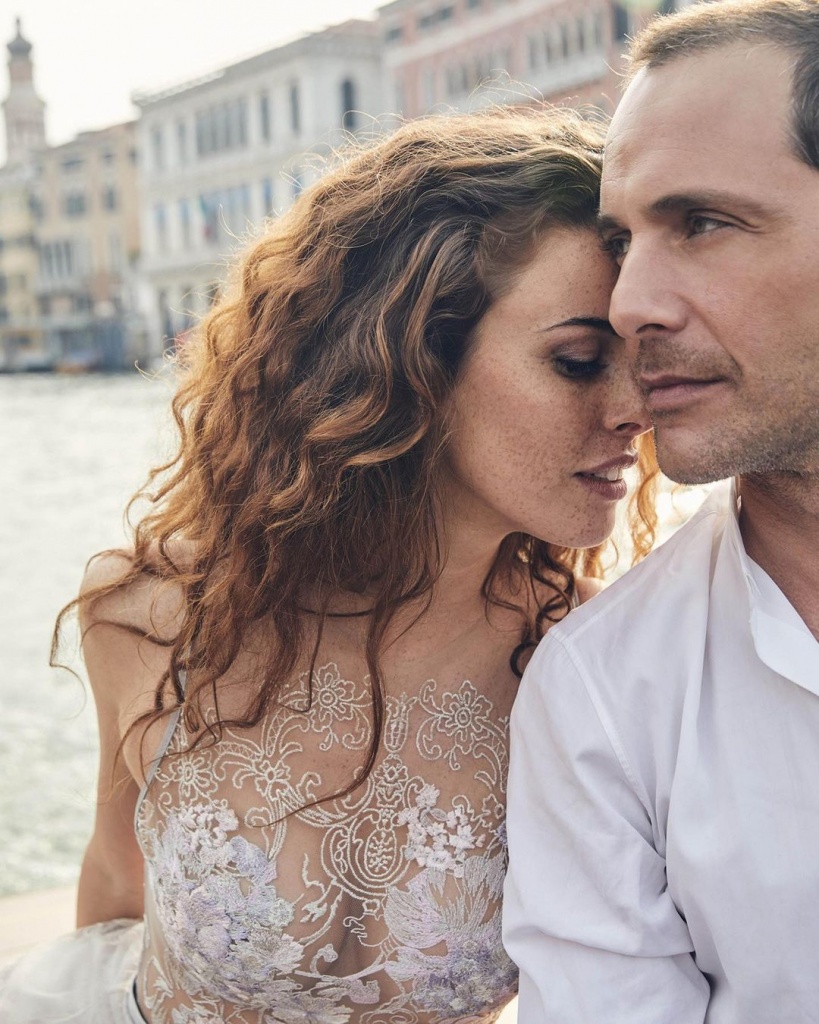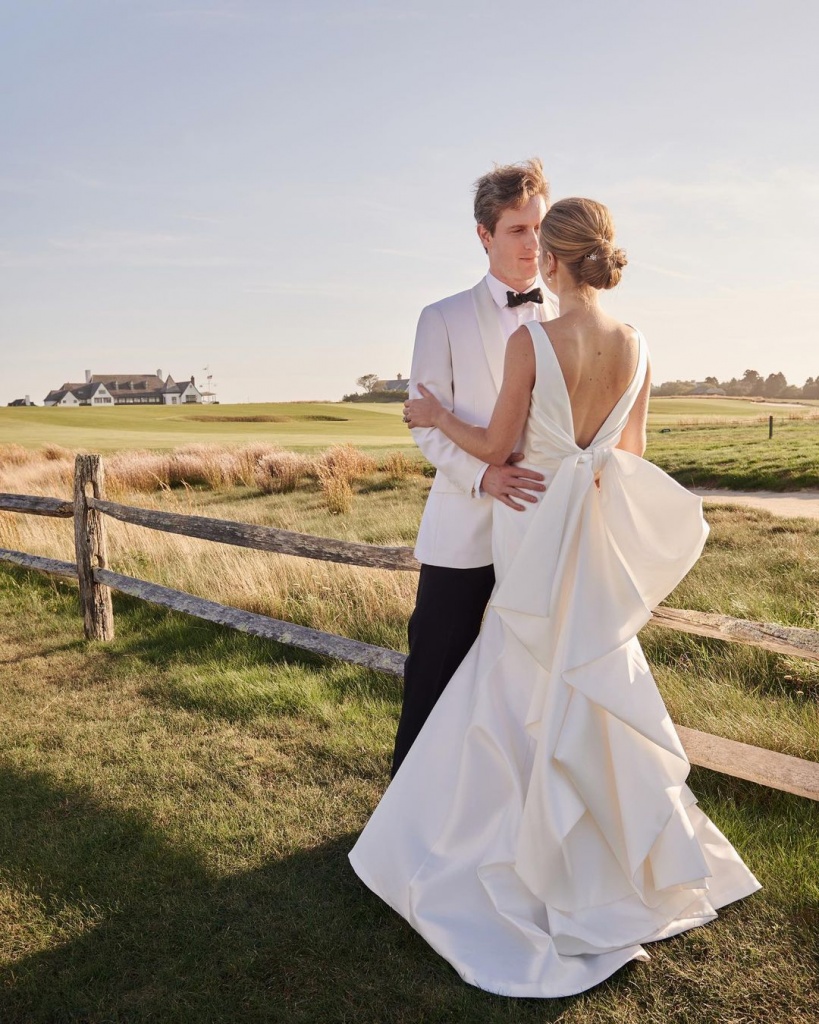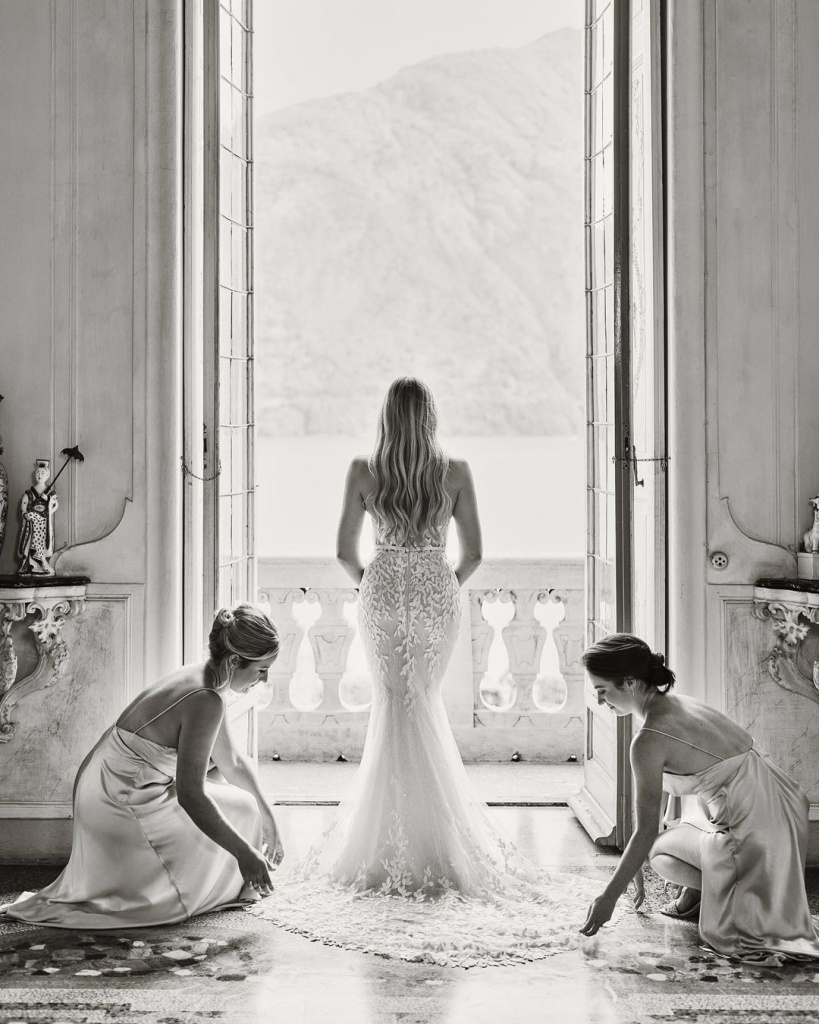 Christian Oth Studio is a group of 9 talented professionals, who are considered one of the top leaders in the wedding industry. Paying great attention to the details, they make sure you'll be more than just satisfied working with them.
Meet the Christian Oth Studio team:
Christian Oth is a founder. Working in the contemporary photography style he has succeeded a lot in fashion, advertising, photojournalism, and portraiture. It's been more than a decade since Christian started his journey, establishing the studio in 2005.
Master photographers:
Glen Allsop. Having the rare ability to work with light and shadows, his pictures are always real and filled with a magical atmosphere.
Nela Kekic. Her talent is to catch people as they really are, as though nobody's watching them.
Jack Jeffries. Among the celebrities, he photographed Justin Bieber, Sheryl Crow, and Maroon 5! He loves to plan the shots ahead, yet leaving room for the lovely candid pictures.
Andrew and Ann-Sophie. Traveling the world, they have shot everything from fashion weeks to the Adidas and Coca-Cola advertising campaigns.
Other members of the team:
Kevin Hagen is an emerging photographer. He has shot different events worldwide and is well known for his human-centered approach to taking pictures.
Alycia Kravitz is an expert photographer. She has amazing skills in capturing the couple's chemistry, allowing them to be who they really are.
Anna Davis is master filmmaker. She knows how to tell the story through the moving image, letting the viewers relive the emotions.
Their main goal is to tell your unique story in a natural yet elegant way, capturing the precious moments of your big day.
Linda McQueen Photography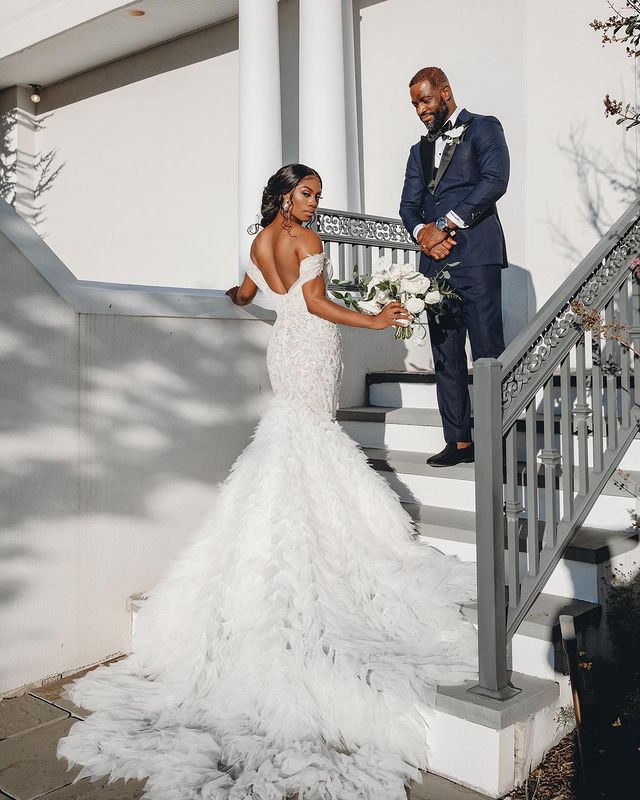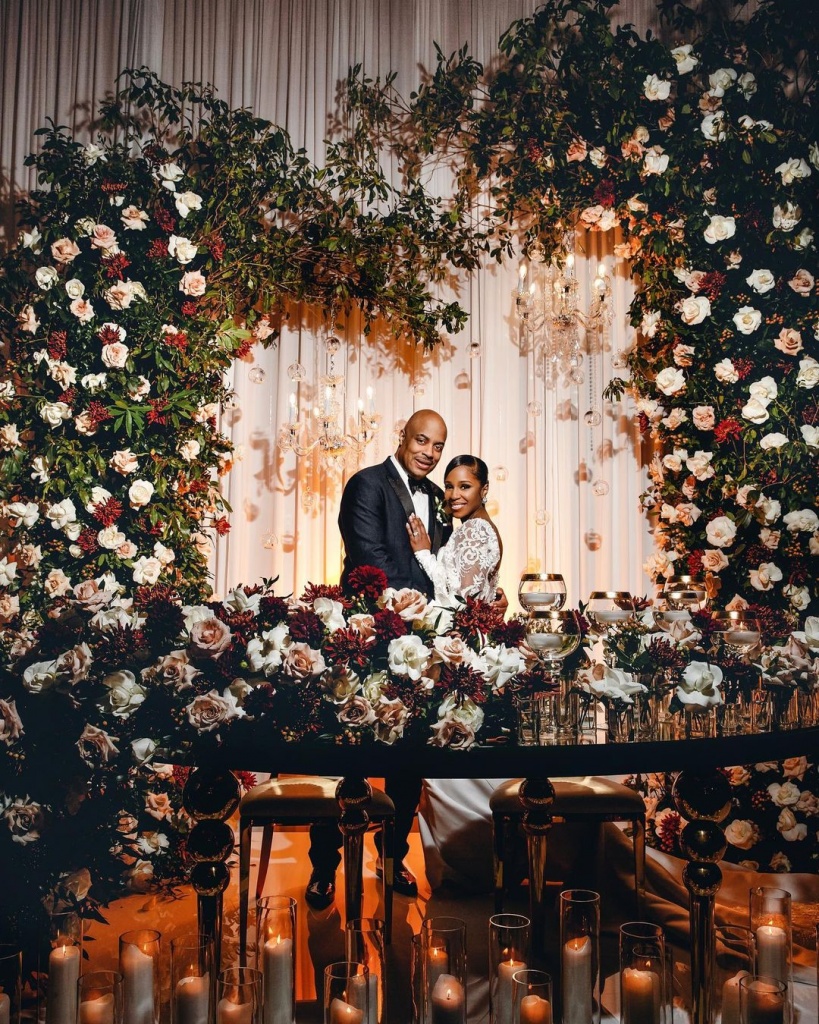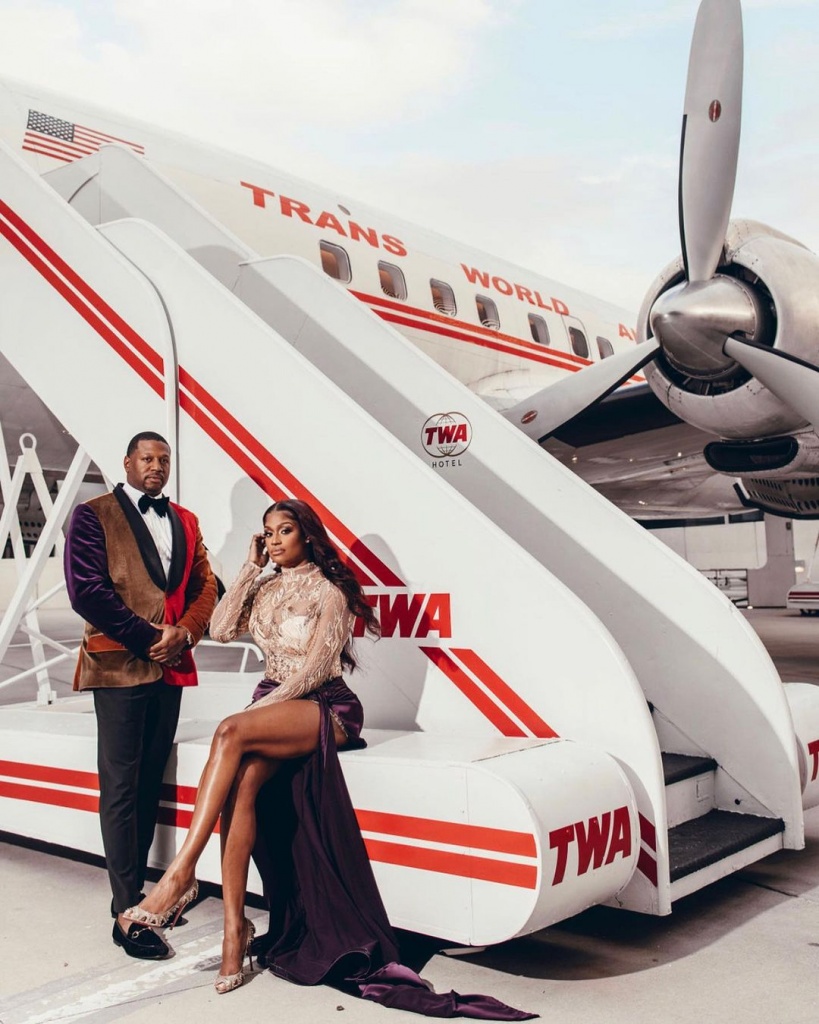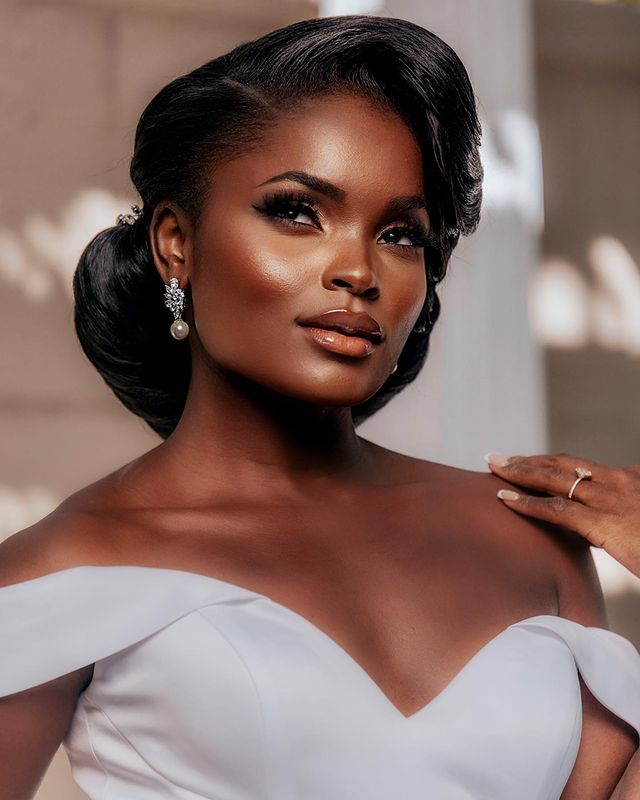 Linda loves shooting multicultural weddings across the world including Mexico, Jamaica, and the Bahamas. Having already photographed nearly 270 weddings, she has a reputation for providing an amazing service, although starting as a self-taught photographer! It's been more than 10 years since she started her career. Hundreds of couples have entrusted her to capture their big day.
What are the styles she shoots in?
Natural
Traditional
Photojournalism
One of her best-known works is Kerry Anne and Michael Gordon's wedding at a protest.
Heather Waraksa Photography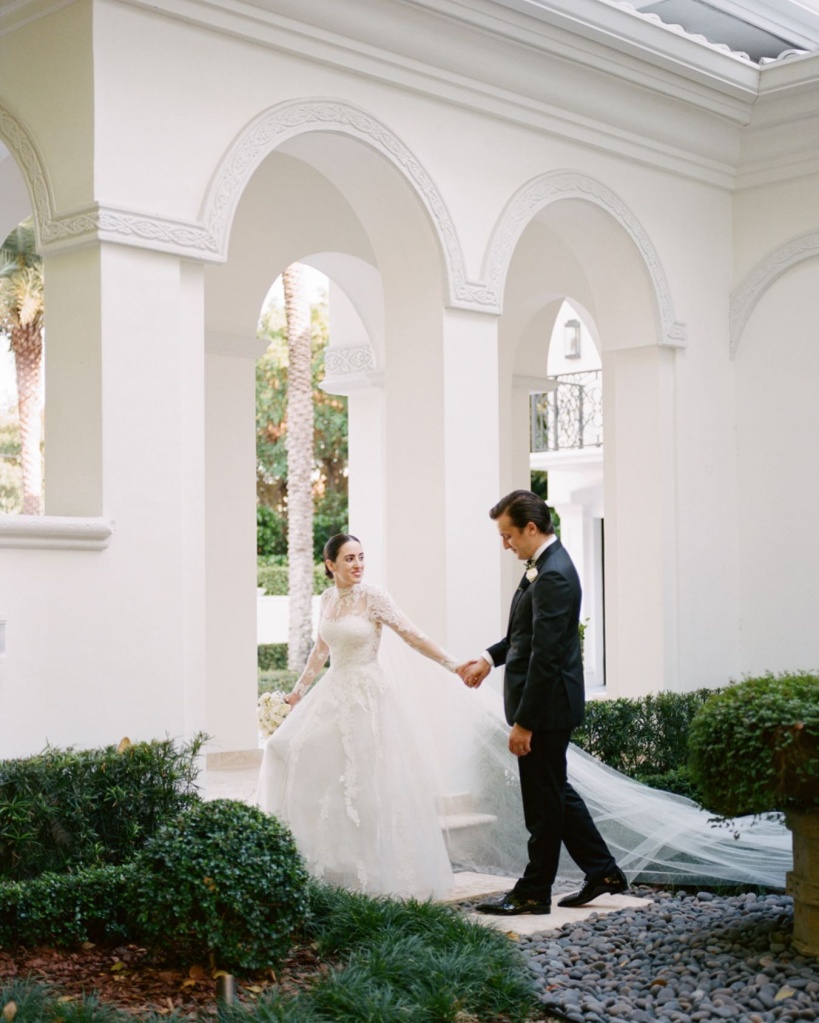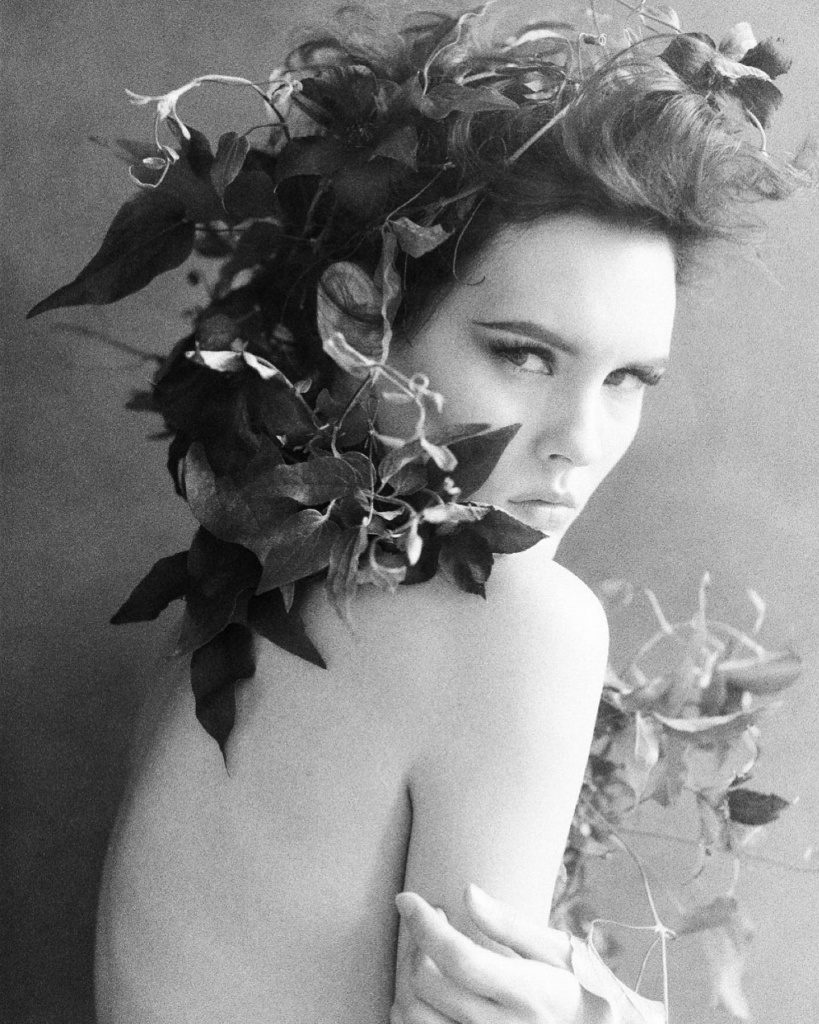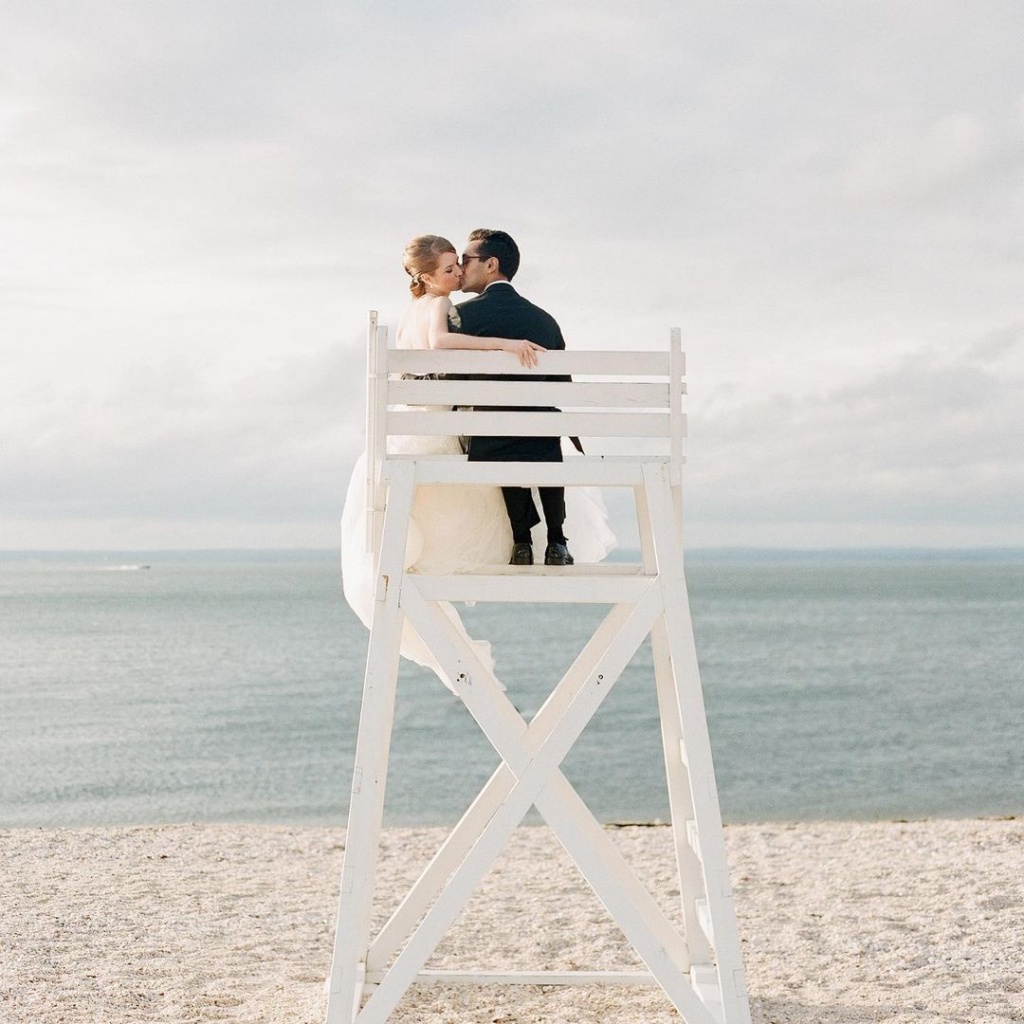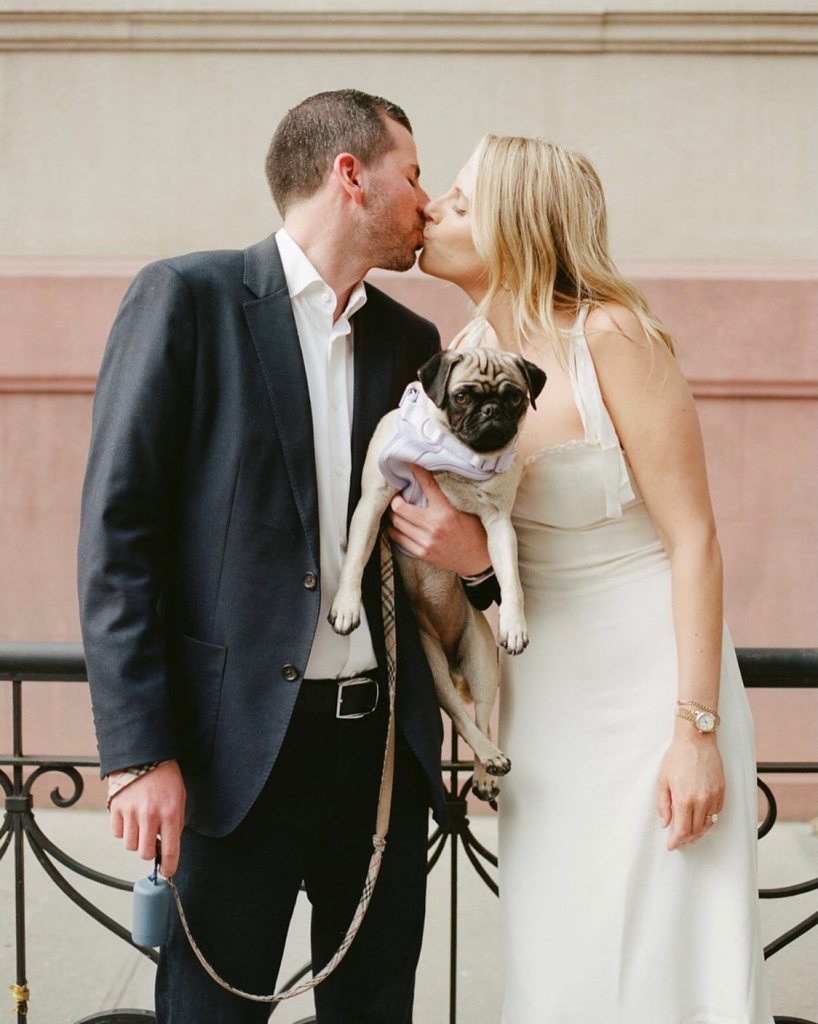 With over a decade of experience, Heather has become one of the top wedding photographers. These days she also shoots fashion and editorial campaigns. Her shots are always well-composed and full of love. Her clients say she is very personal as if they're chatting with a friend. Being open-minded and easy-going lets her build a trusting connection to catch the most precious and candid pictures.
Taking less than 30 weddings per year she's able to focus properly on each couple.
What are the styles she shoots in?
Contemporary
Film
Photojournalism
Amy Anaiz Photography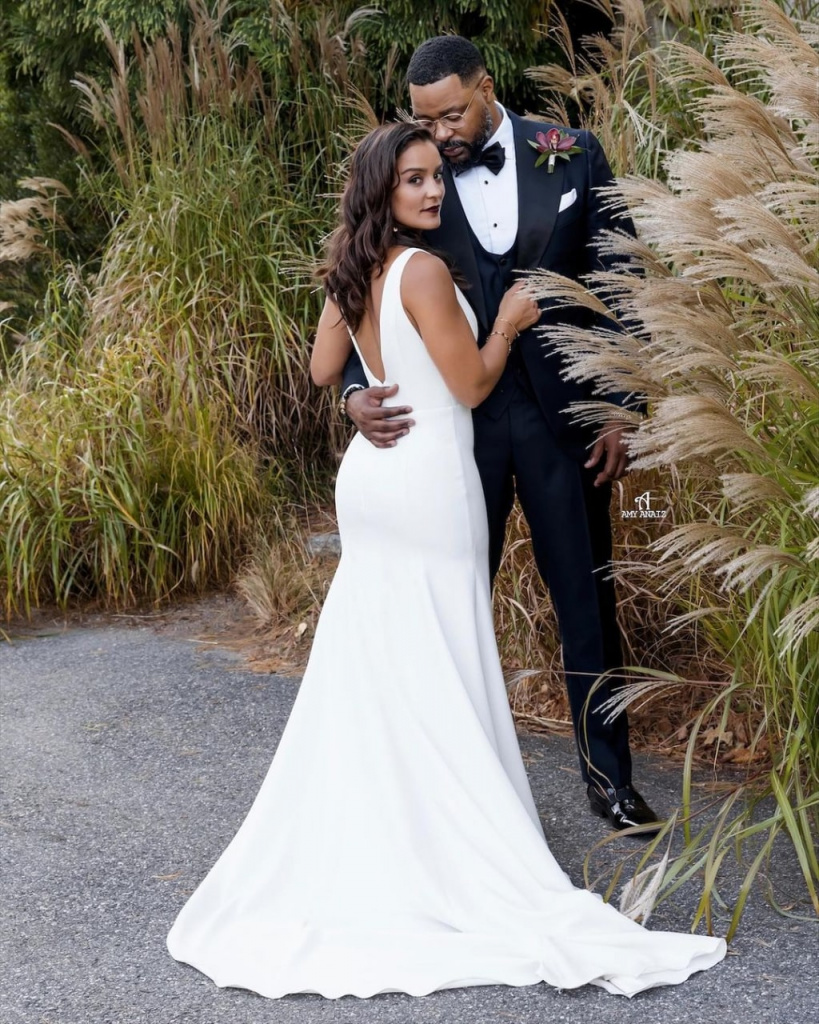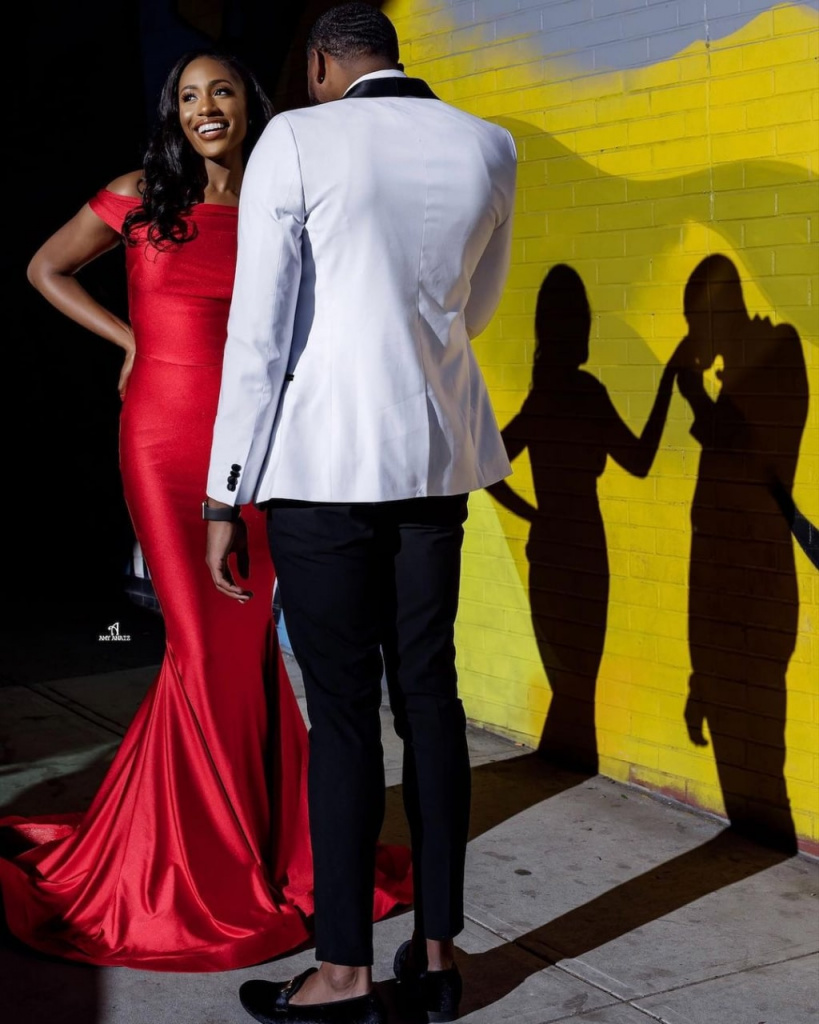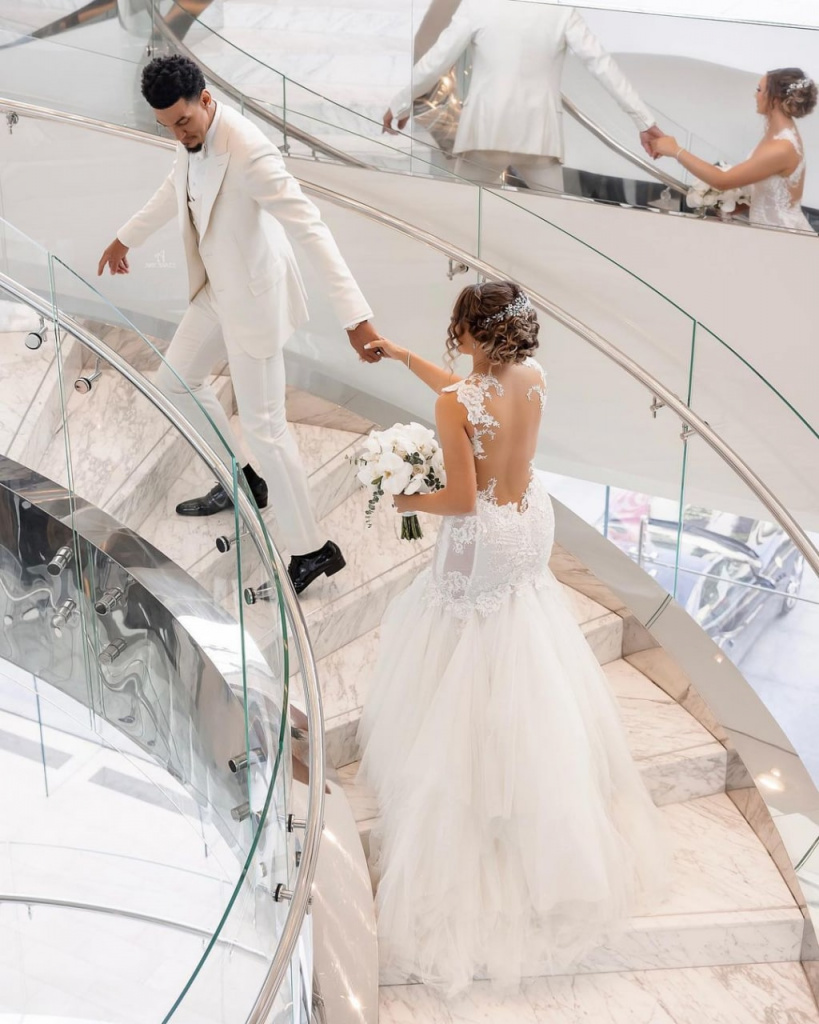 Amy is a true professional with years of experience, whose works have been featured in many well-known magazines. She can build a strong connection with her clients which allows her to create stunning and full of joy images.
What are the styles she shoots in?
Contemporary
Photojournalism
Chi-Chi Ari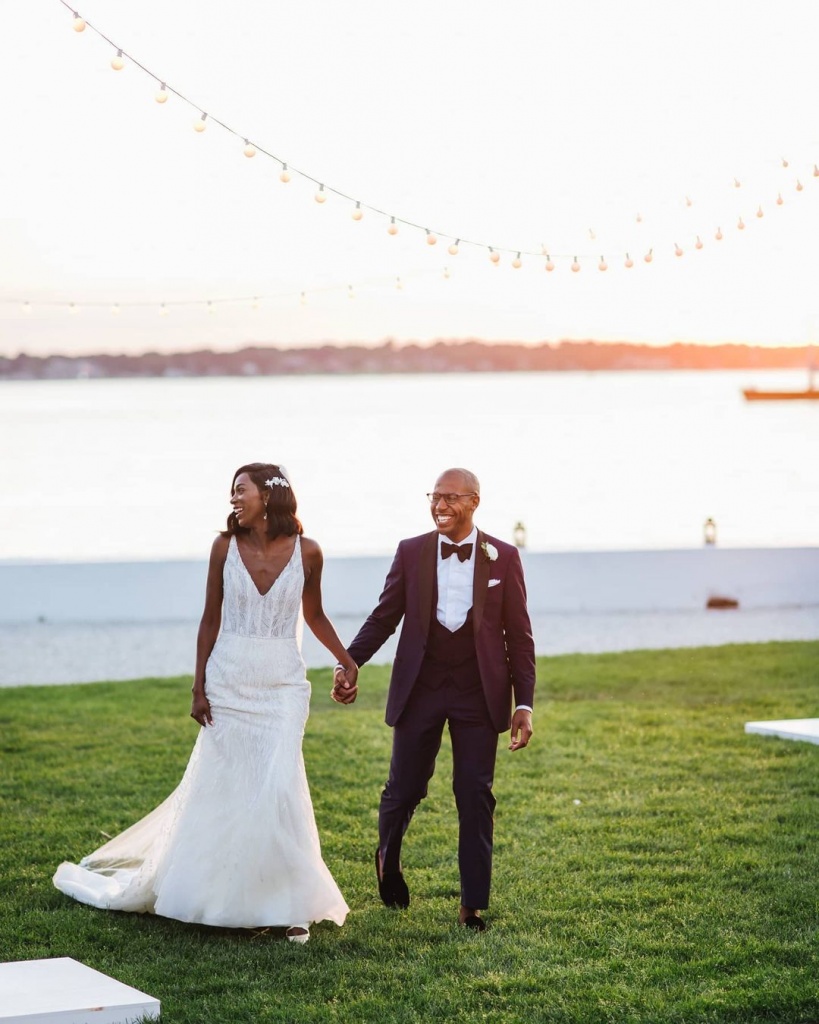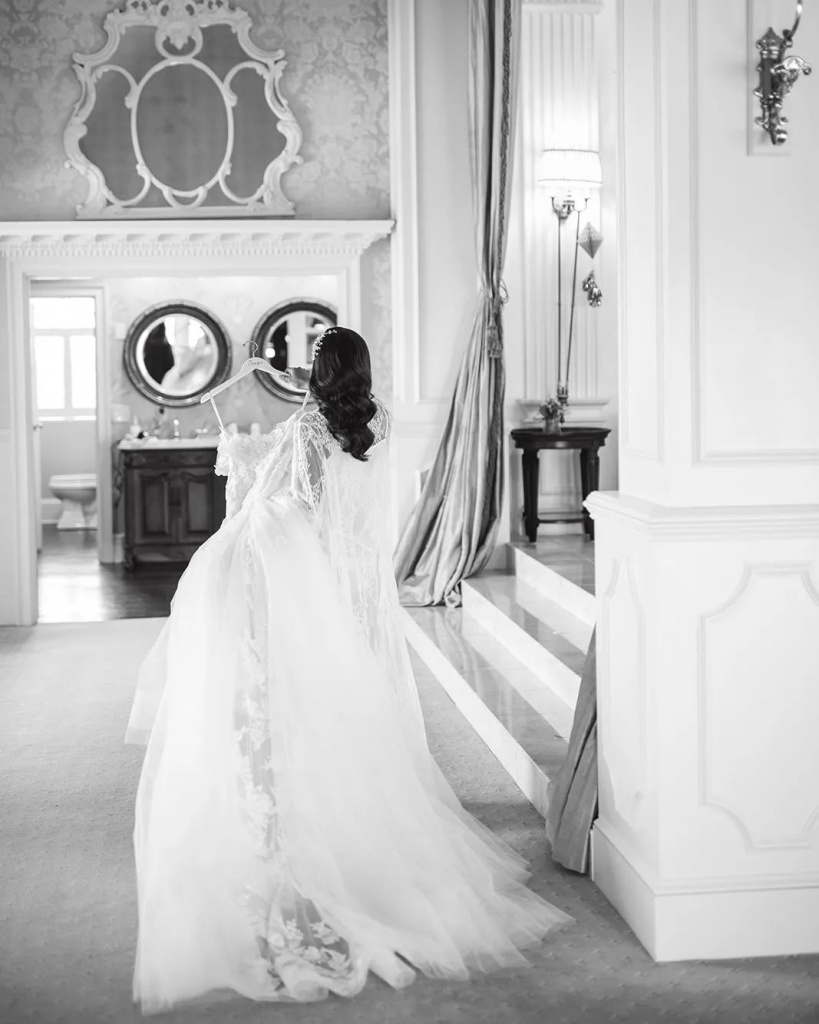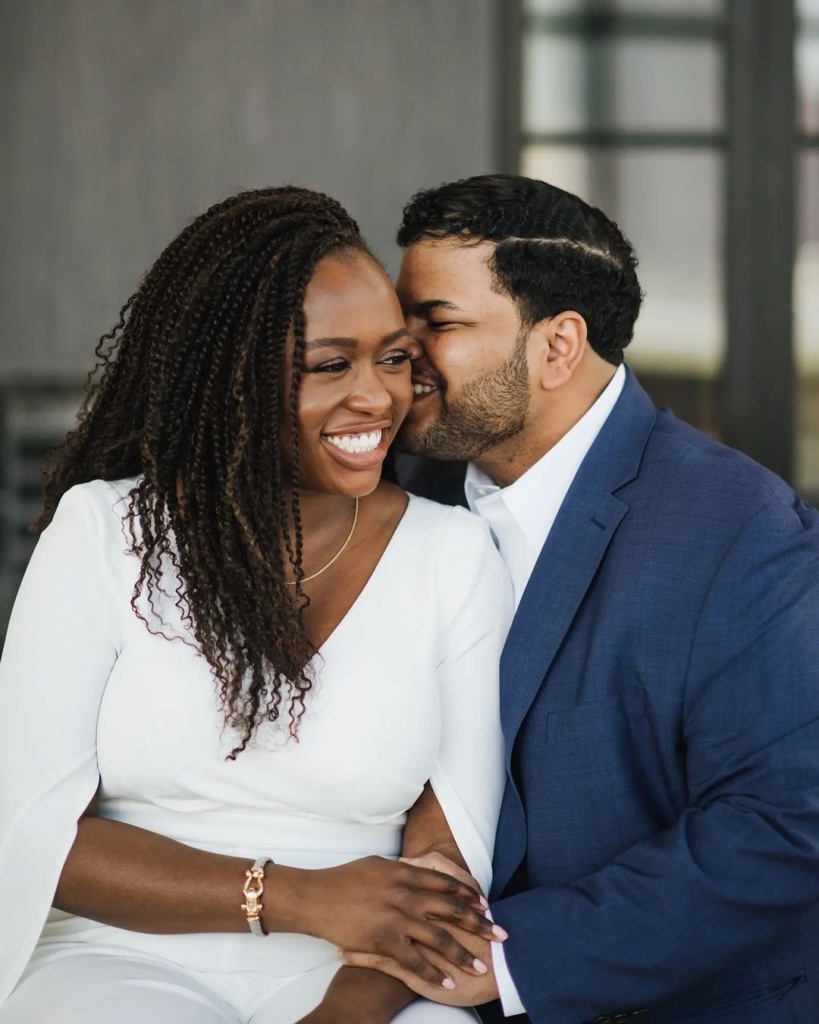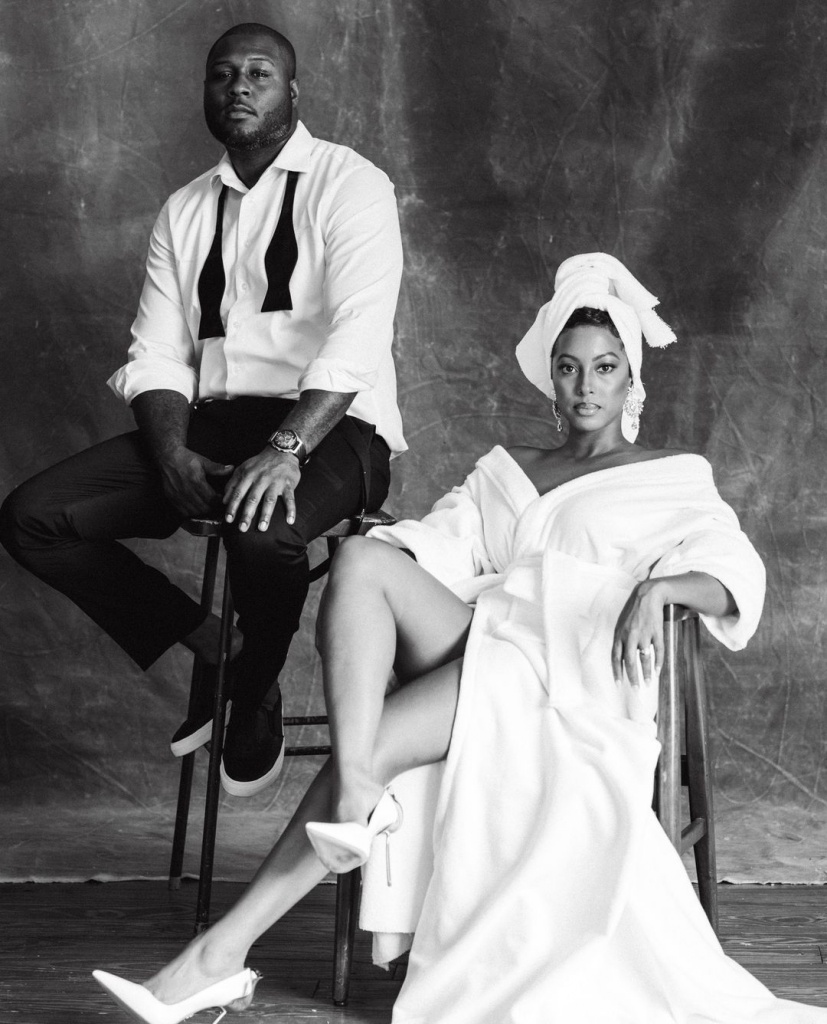 Working as a fashion designer Chi-Chi was always interested in photography. One day she made a decision that changed her life. After that, her romantic soul can be visible throughout every picture she took. Chi-Chi has the undoubtful talent for capturing the smallest details that eventually turn into a unique wedding story.
Shooting in the photojournalistic style she can capture the couple's heart and soul in the timeless pictures.