Artificial Intelligence and Wedding Venues: How AI Can Find Your Perfect Location
Publication date:

08/01/2023

Updated:

08/01/2023
If there's one thing we can all agree on, it's that organizing a wedding can be as thrilling as unboxing a mystery gift. You're excited, but there's also a fair bit of nervous energy because you're not quite sure what you're going to get. Well, fret no more! Enter the era of AI-powered venue selection, a cool innovation that's changing the face of wedding planning. Combining the thrill of finding your dream location with the efficiency of technology, AI-powered wedding planning is like your very own virtual wedding assistant who's got your back 24/7!
Technology-Assisted Wedding Venue Search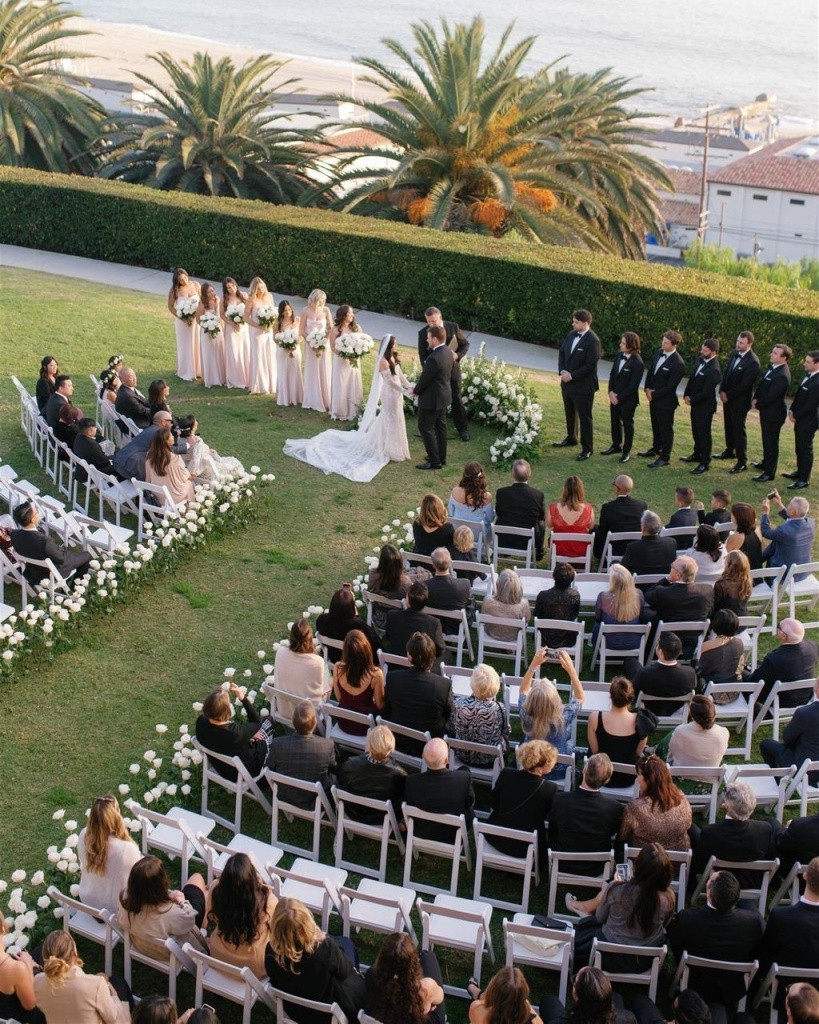 Do you believe in magic? Well, you will after experiencing the AI-powered wedding venue search. Think of AI as a cool friend who just gets you and effortlessly scouts the best locations based on your preferences. Goodbye to mind-numbing hours spent online, and sayonara to venue scouting hassles. Instead, imagine being handed a personalized list of dream venues that suit you to a T.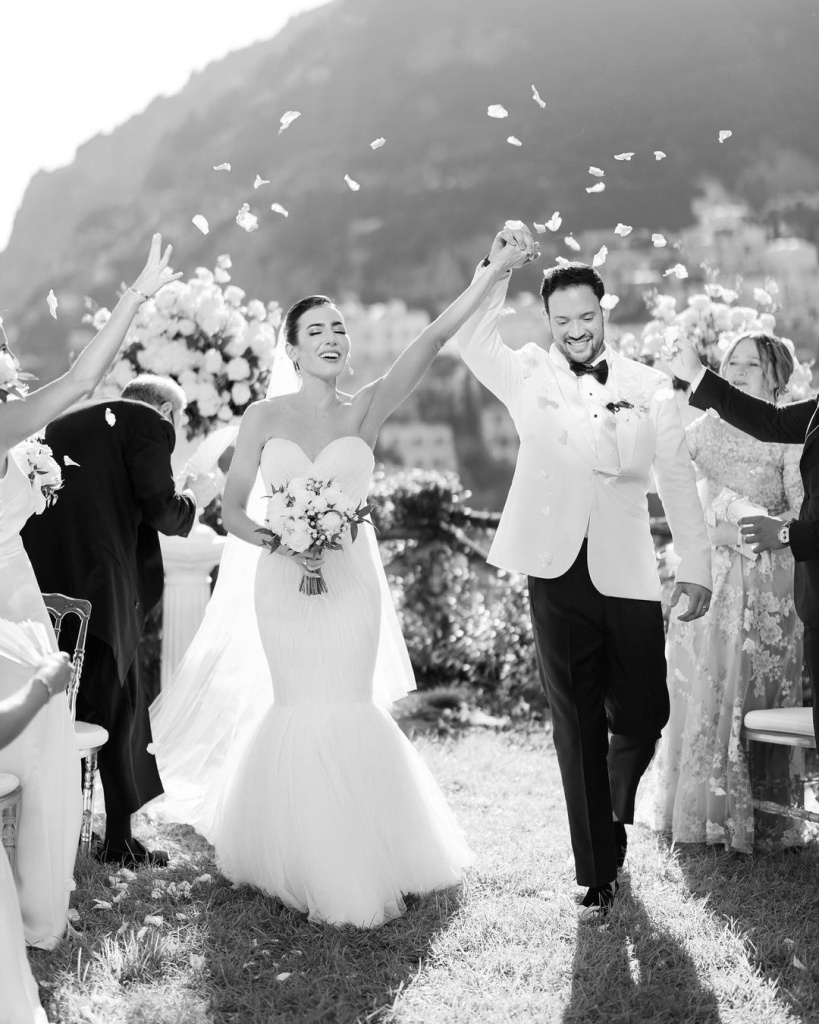 Your Taste, AI's Command
AI is not just a robotic assistant; it's a connoisseur of your style. It learns your preferences, much like a personal stylist would. From the theme of your wedding to the location, it takes note of everything. It understands your taste and brings you options that align with your vision. Think of it as having a boutique shopping experience for wedding venues. Just as a stylist would pick out outfits based on your style and occasion, artificial intelligence helps you find the perfect venue tailored to your taste and event.
It takes into account every preference, whether you're a fan of beach weddings, rustic barn nuptials, or chic city ceremonies. If you've dreamt of a specific floral arrangement or a particular color scheme, AI has got it covered. No detail is too small for this dedicated digital assistant. It's like having an expert by your side, helping to curate a wedding that's uniquely you.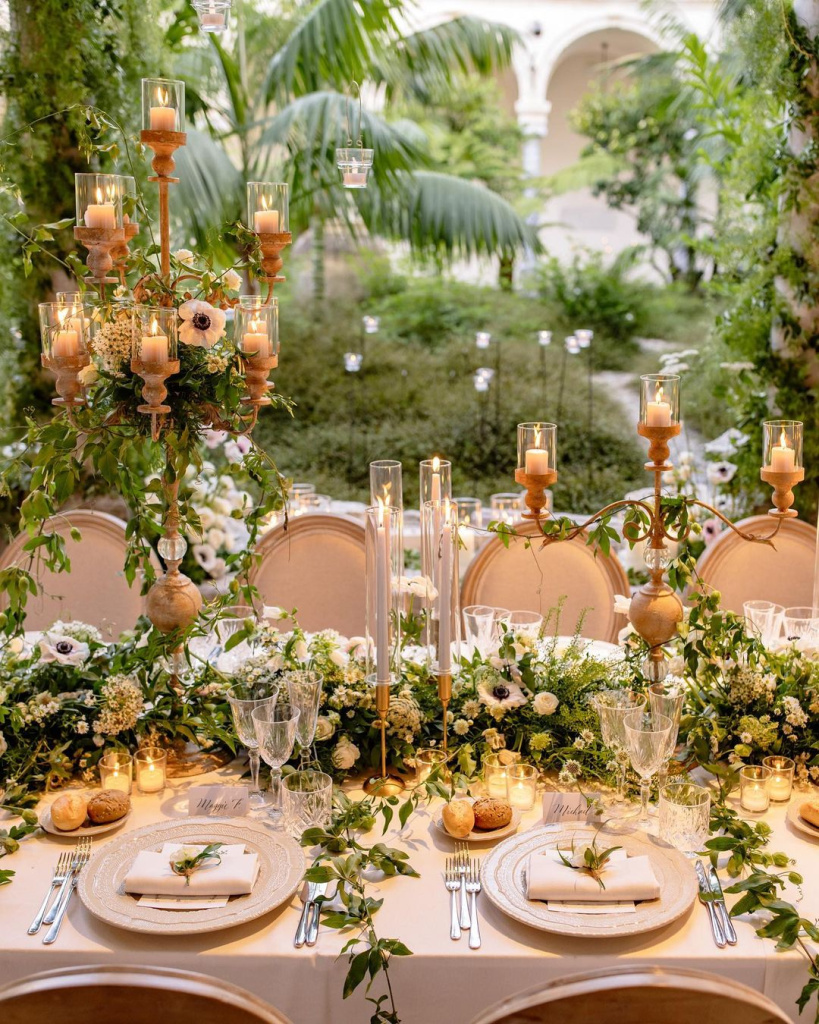 Time is of the Essence
Life is busy, and wedding planning is famously time-consuming. But AI swoops in to rescue you from hours of venue searching. Picture this: you're lounging on your couch, sipping a cup of coffee, and in a few clicks, your perfect venue options appear on your screen. It's like a VIP fast-track service, taking you straight to your dream venue without any hassles.
AI cuts down the endless hours you would have otherwise spent on research, calls, and visits. It does the legwork for you, taking the time to go through all the options, so you can enjoy the other joys of wedding planning. It ensures your time is spent on making memories, not on mundane tasks. The venue search becomes as easy as pie, and as quick as a click!
A Global Venue Safari
In the vast landscape of wedding venues, AI is like your personal explorer, charting a path to your ideal location. It's got the whole world in its view, unearthing hidden gems from the most exotic locales to quaint, rustic spots. If you've ever wished you could embark on a round-the-world tour of wedding venues, AI is your genie, making this wish come true. Just input your preferences, and voila, the best venues from around the globe are at your fingertips. Whether it's a sunset wedding in Santorini, a castle ceremony in Scotland, or a beachfront event in Bali, AI will find the venue that matches your dreams!
Machine Learning for Wedding Locations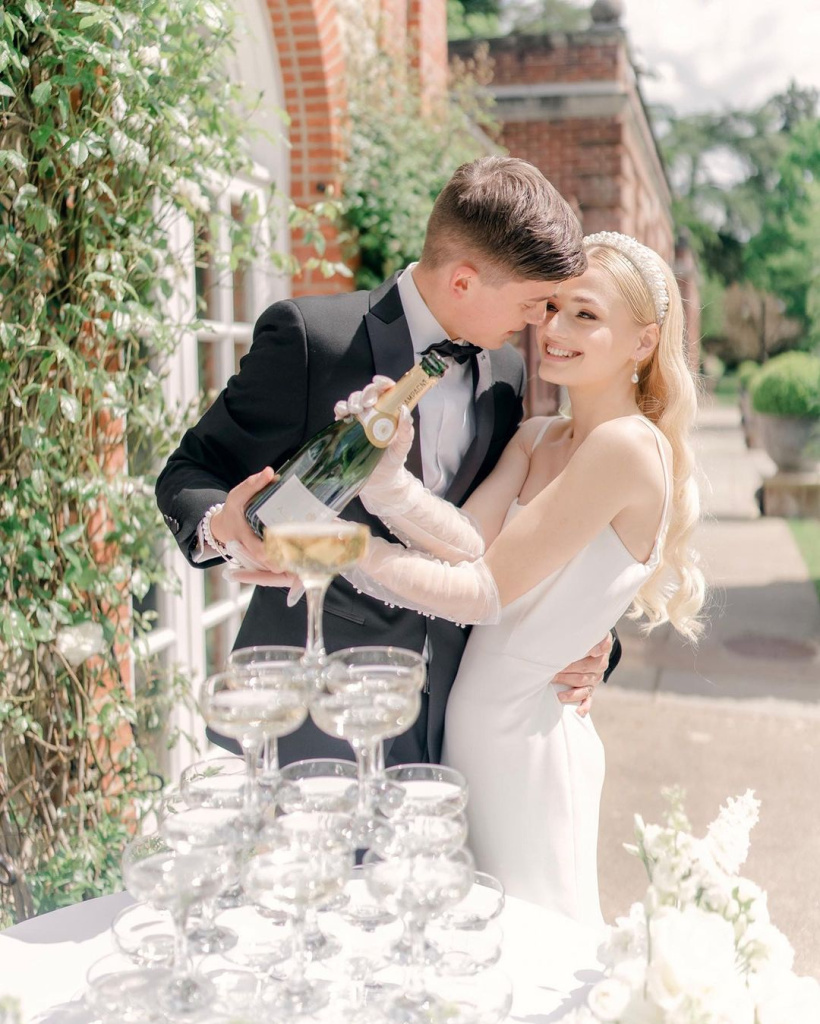 There's a lot of potential in machine learning when it comes to wedding venues. By scanning through loads of data from different locations, analyzing past choices of numerous couples, and using your input, an AI can truly take the guesswork out of venue selection. It's like having your wedding planner, real estate agent, and best friend rolled into one — the one who not only knows your preferences but can predict them!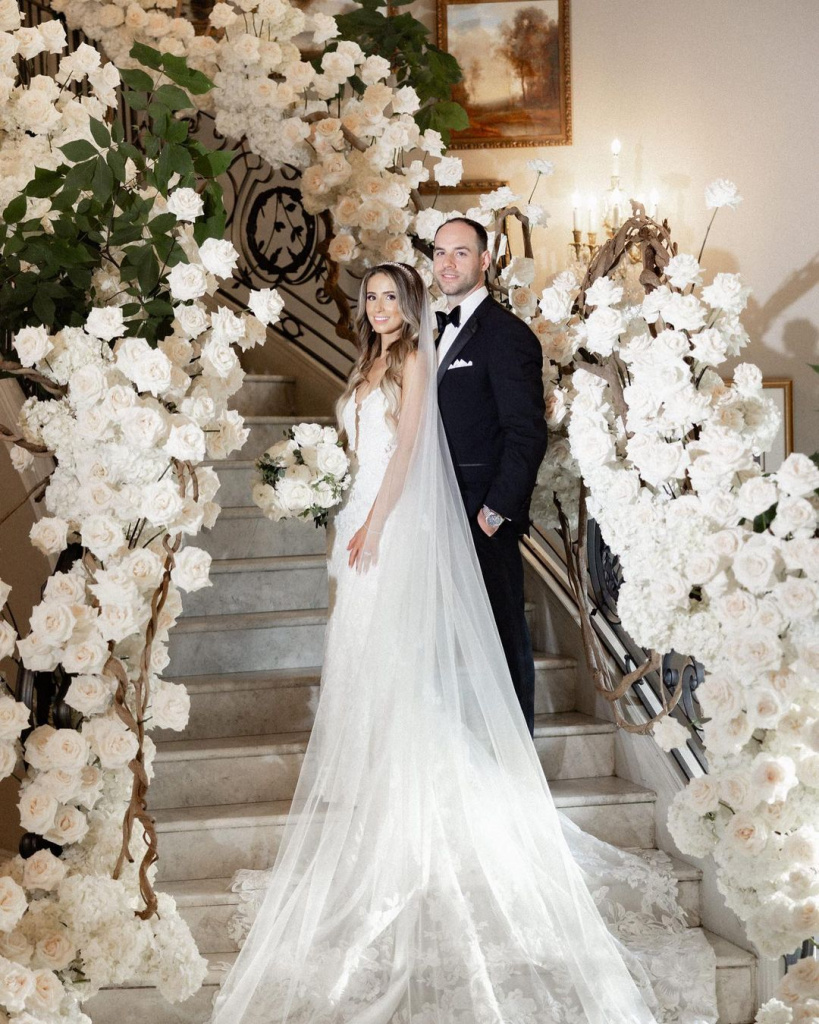 Artificial Intelligence Helps Find the Perfect Venue
Remember the first time you tried a new recipe? It probably wasn't perfect. But as you tried it a few more times, you made tweaks based on what worked and what didn't. That's similar to how AI can assist in selecting the perfect wedding venue. As you interact with the system, it absorbs your preferences, learning to discern your likes and dislikes. Loved the historic charm of a venue but not its small size? The AI system takes note. Gradually, its understanding of your taste refines, and the venues it suggests become increasingly in line with your vision. It's like training your pet, but in this case, the AI is learning to fetch you the perfect venue options!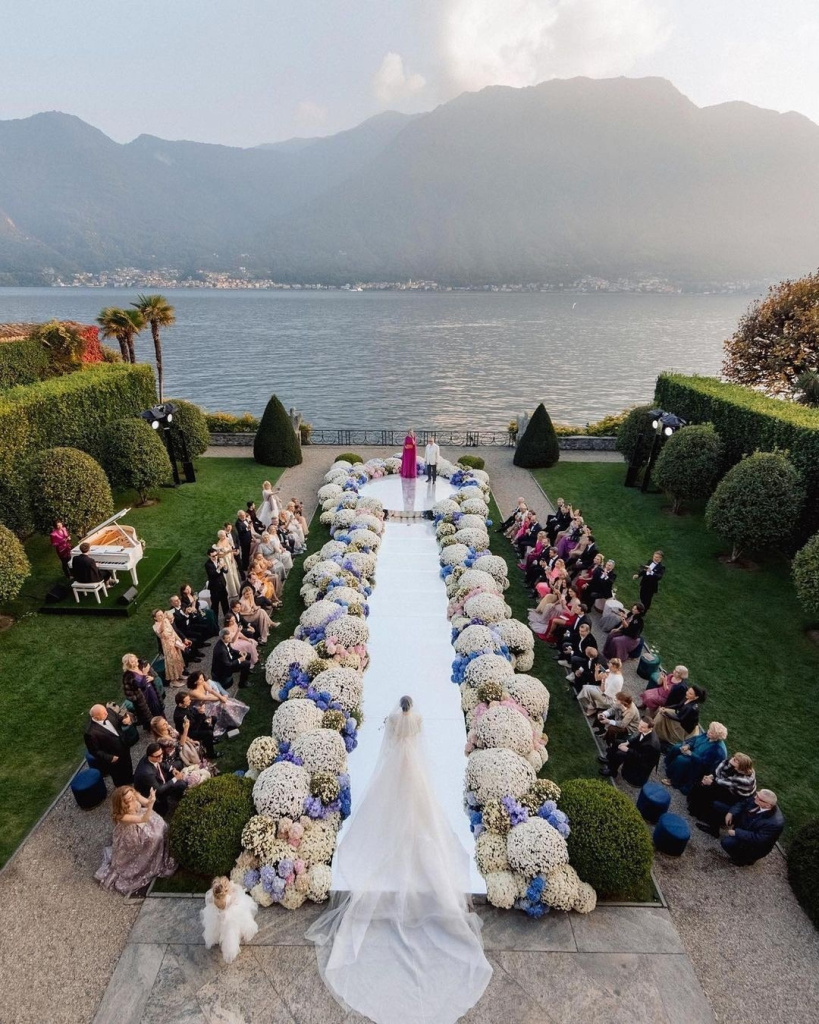 AI-Driven Wedding Venue Selection
Think about a time you went to your favorite coffee shop, and the barista, knowing your usual order, made it without you having to say a word. That's the feeling an AI-driven wedding venue selection provides. As the system interacts with you, it begins to anticipate your preferences, often surprising you with venue suggestions that you hadn't even considered but immediately love. It's like having your own personal stylist who knows your taste so well, they can find that perfect outfit before you even knew you wanted it.
How AI Transforms Your Venue Search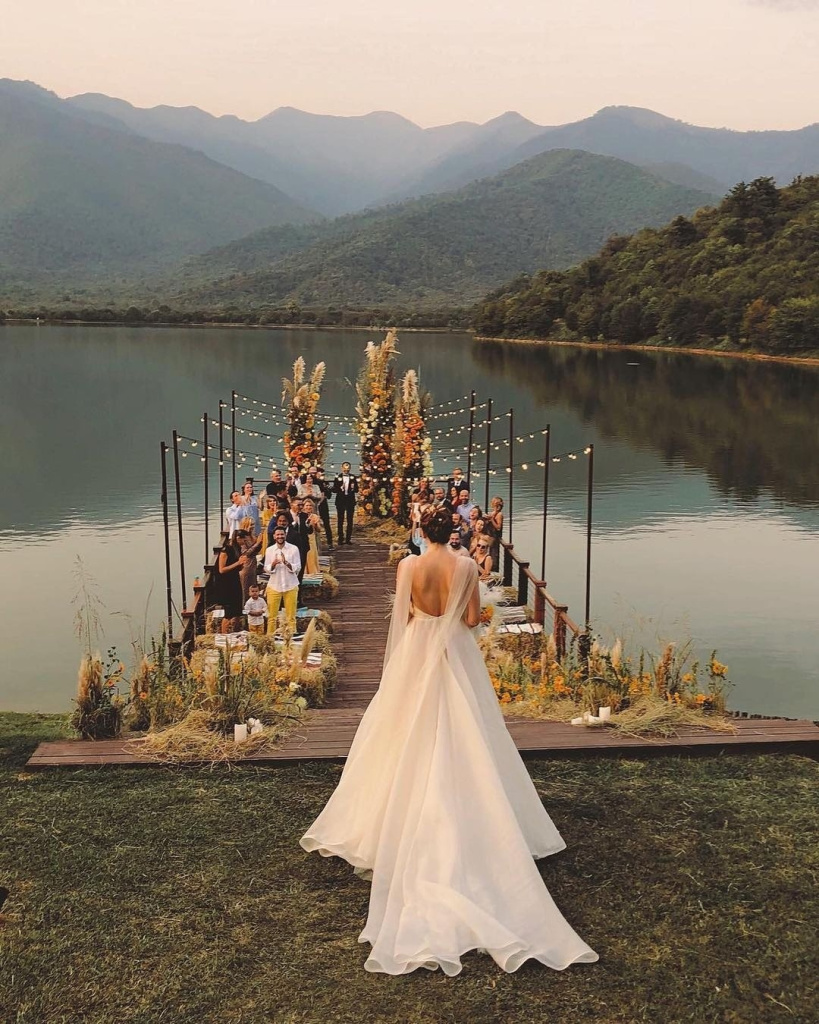 Ever marveled at the convenience of virtual assistants like Siri or Alexa? Now, picture that convenience tailored to find your dream wedding venue. This is the secret sauce in smart tech search for wedding venues. It's your behind-the-scenes wizard, using advanced algorithms to create a bespoke list of venues.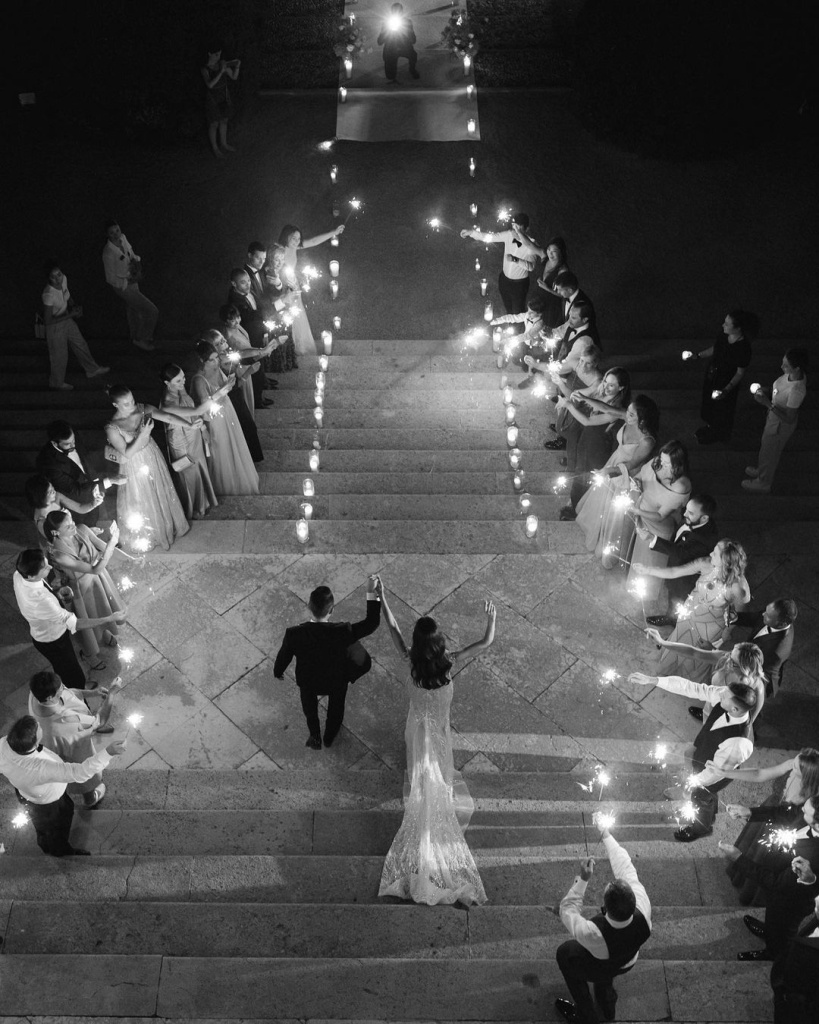 The Precision Operator
When it comes to planning a wedding, there are myriad details to keep track of. With AI, you can kiss those worries goodbye. AI eliminates confusion and missed details. It records everything from your preferred date to your budget, guest size, and desired amenities. It can even keep track of specific requests like wheelchair accessibility or pet-friendly venues.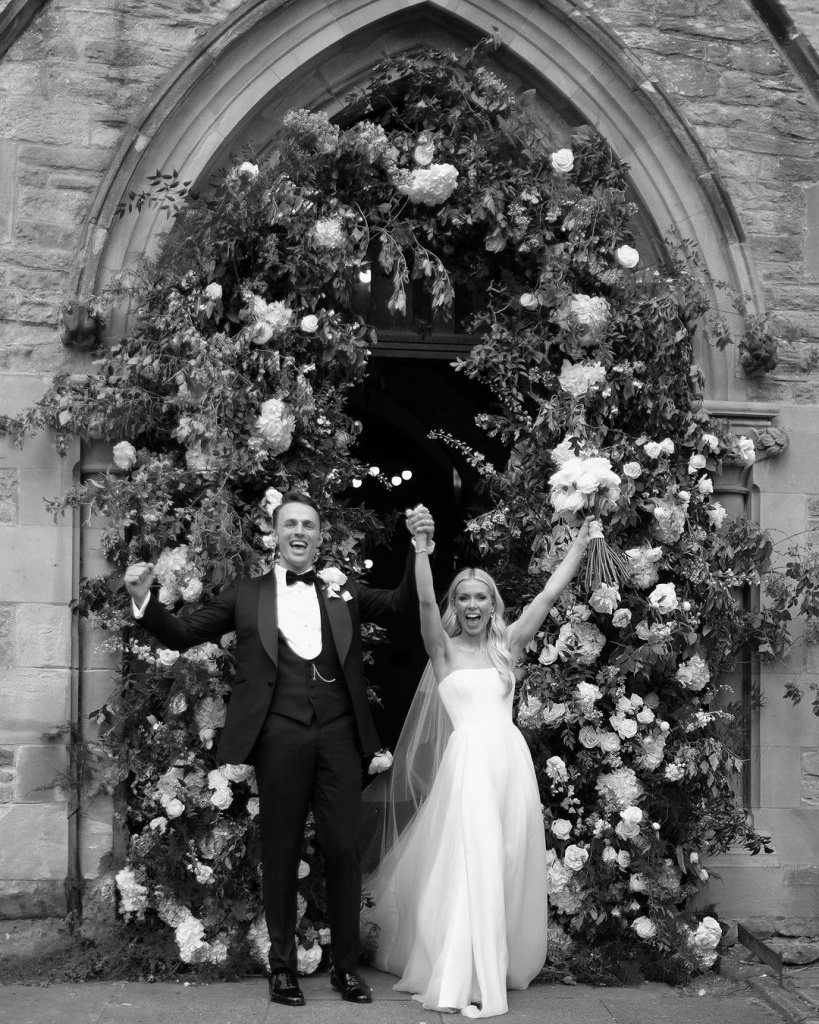 Money Talks
Discussing budgets can be one of the more challenging aspects of wedding planning. But AI handles it like a pro, ensuring you don't have to compromise on your dream venue due to budget constraints. It filters through numerous options, sorting out the ones that align with your financial plan.
And the best part? It can even alert you to special deals or discounts. With AI, you can rest assured that you are getting the best value for your money. So, let AI be the money talker while you focus on the love story.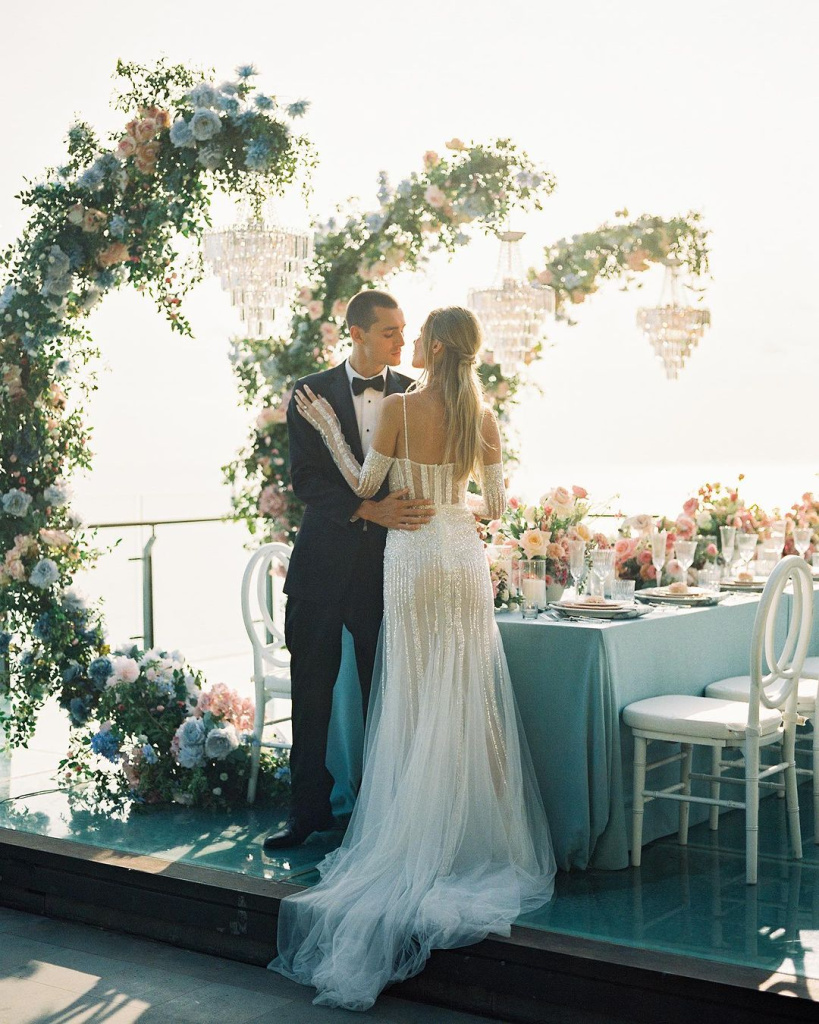 The Smooth Navigator
Think of AI as an expert tour guide, taking you through the landscape of wedding venues. It knows the terrain inside out and has all the shortcuts up its sleeve. Whether you're looking for a venue in your hometown or halfway across the world, AI will guide you through the process smoothly. It can provide information on local laws, weather patterns, cultural practices, and more, ensuring you're well-informed at every step!
Finding the Ideal Wedding Venue Around the World with AI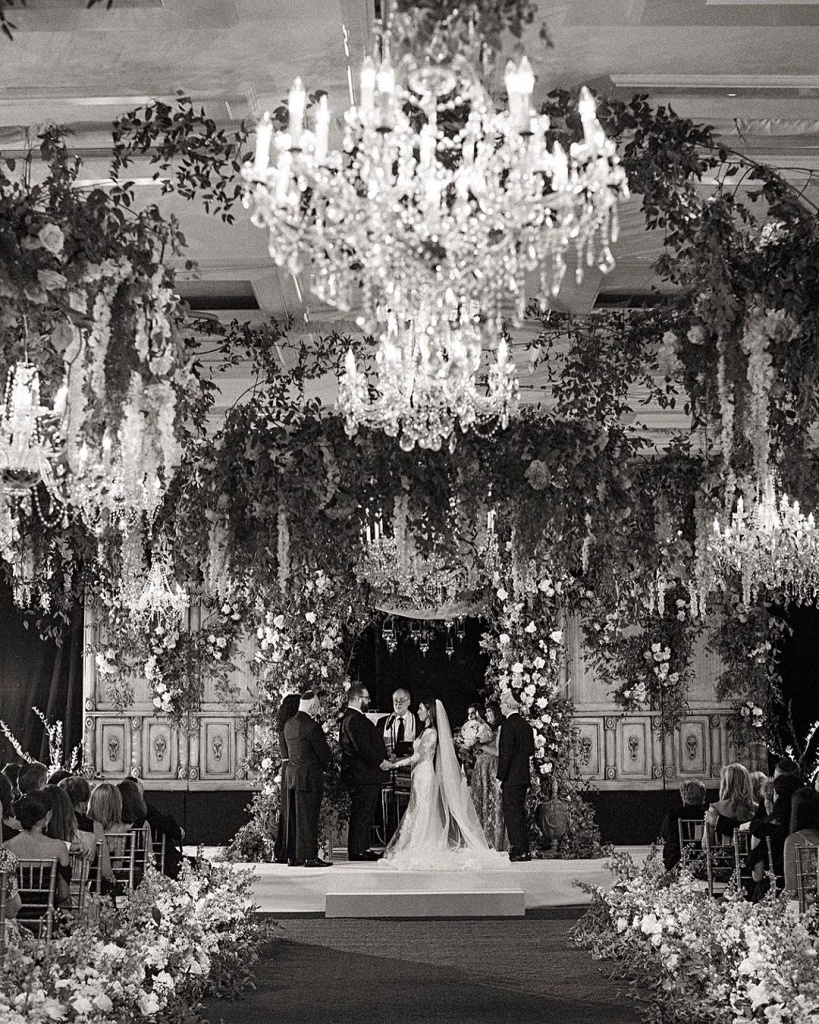 In the modern, connected world, the ideal wedding venue could be anywhere. With the help of AI algorithms for wedding venue recommendations, geographical boundaries blur. AI acts like your personal jet, taking you across continents to find the perfect spot for your big day.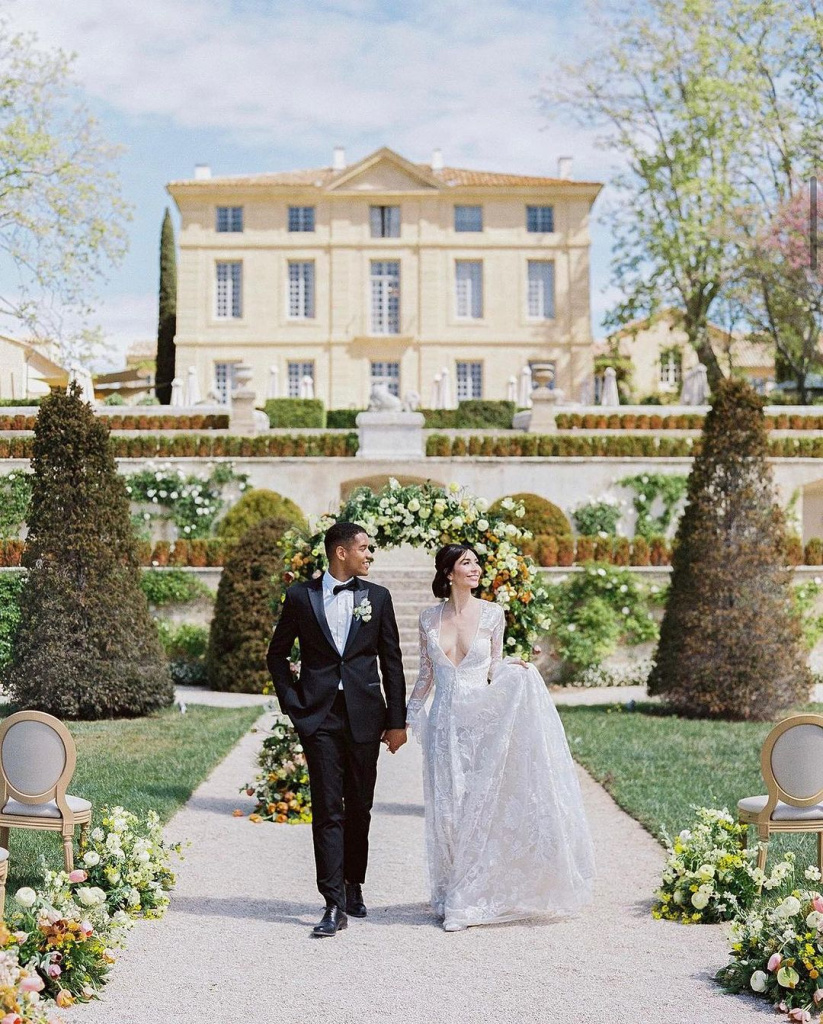 A World of Options
In this interconnected world, your dream wedding venue could be anywhere. And using AI to locate your dream wedding venue makes geographical boundaries become irrelevant. It can show you options from vineyards in Italy, beaches in Australia, or castles in France - the world is truly your oyster. You can explore venues from every corner of the globe and find the one that resonates with your dreams. All it takes is a few clicks, and you're on a virtual journey to your ideal venue.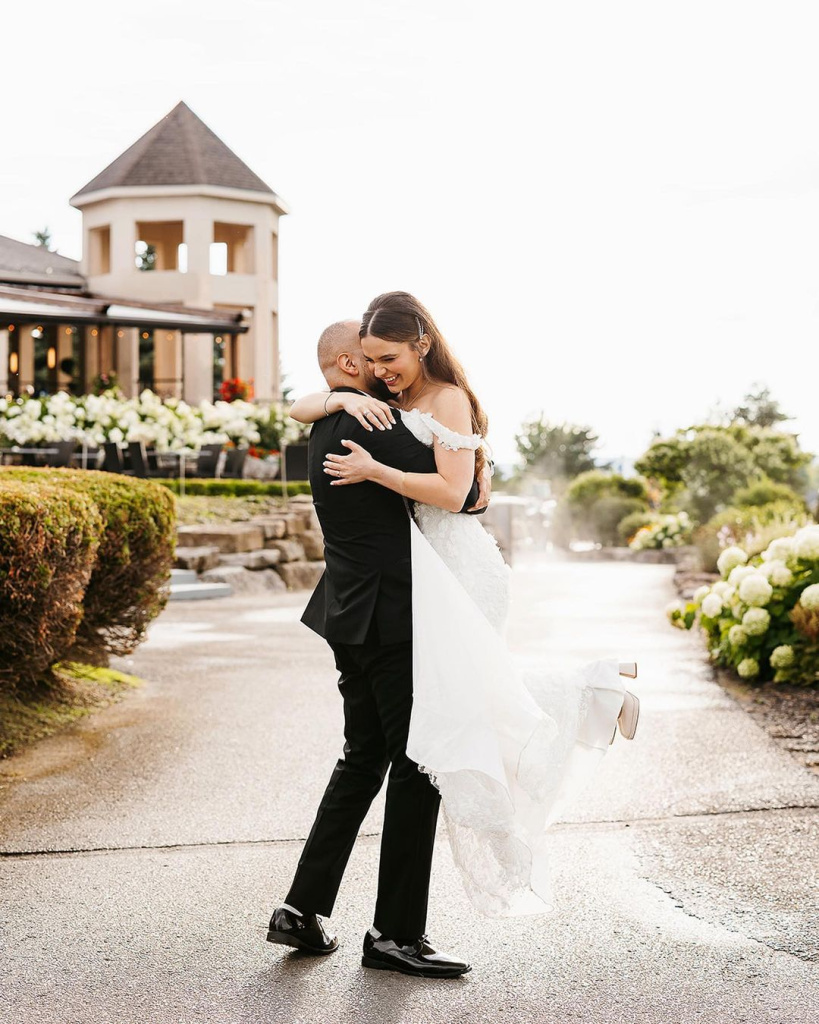 Making Connections
Navigating the international wedding venue market can be tricky, with language barriers and cultural nuances to contend with. But AI tackles these challenges with ease. It can provide translations, guide you through local customs, and even help with paperwork. It's equipped to handle all aspects of global venue planning, ensuring a seamless experience. Whether it's understanding the legality of a beach wedding in Bali or figuring out the permit requirements for a castle wedding in Scotland, AI has it all figured out. It ensures you're well-informed and prepared, no matter where your dream venue is located.