Wezoree's Top 10 Photographers in Vancouver
Publication date:

07/30/2023

Updated:

10/03/2023
Hey there! So thrilled to be part of your wedding planning journey! Your big day is going to be magical, filled with moments you'll want to remember forever. And what better way to do that than with some stellar photos? Wedding photographers are like the unsung heroes of the day. They do more than just take pretty pics - they freeze time, capturing all the feels, the ambiance, and the epic moments of your wedding.
We've put in the time, sifting through Vancouver's wedding photography scene, and we've put together a top 10 list of photographers who absolutely rock at what they do. But they're not just any photographers - each one has their own unique style, an uncanny ability to capture those once-in-a-lifetime moments, and a real passion for narrating your love story through their lens.
As we dig into this list, remember, we're not just hunting for a solid photographer. We're after the one that just "gets" you, who can tell your story in the most real, heart-touching way. Ready to embark on this exciting exploration with us? Let's dive into this list of top-notch Vancouver wedding photographers. We're pretty sure that, by the time we're done, you'll have found your photography soulmate for your big day. So, buckle up, and let's get started!
Hennygraphy Photographer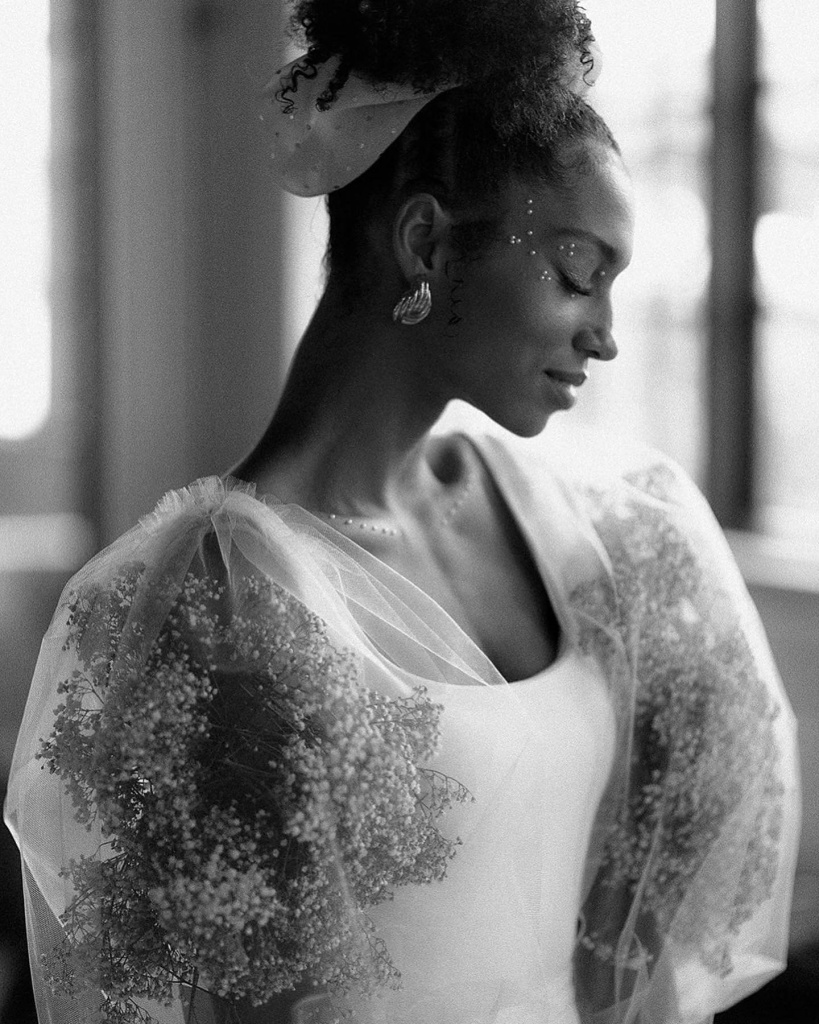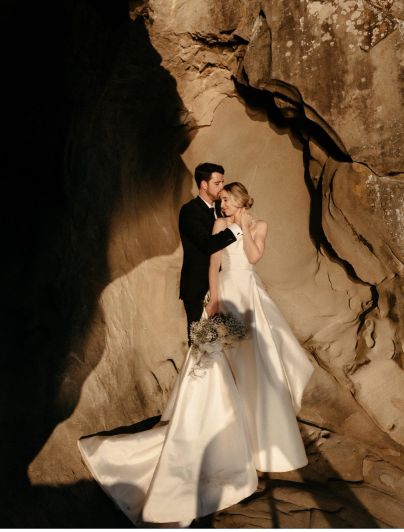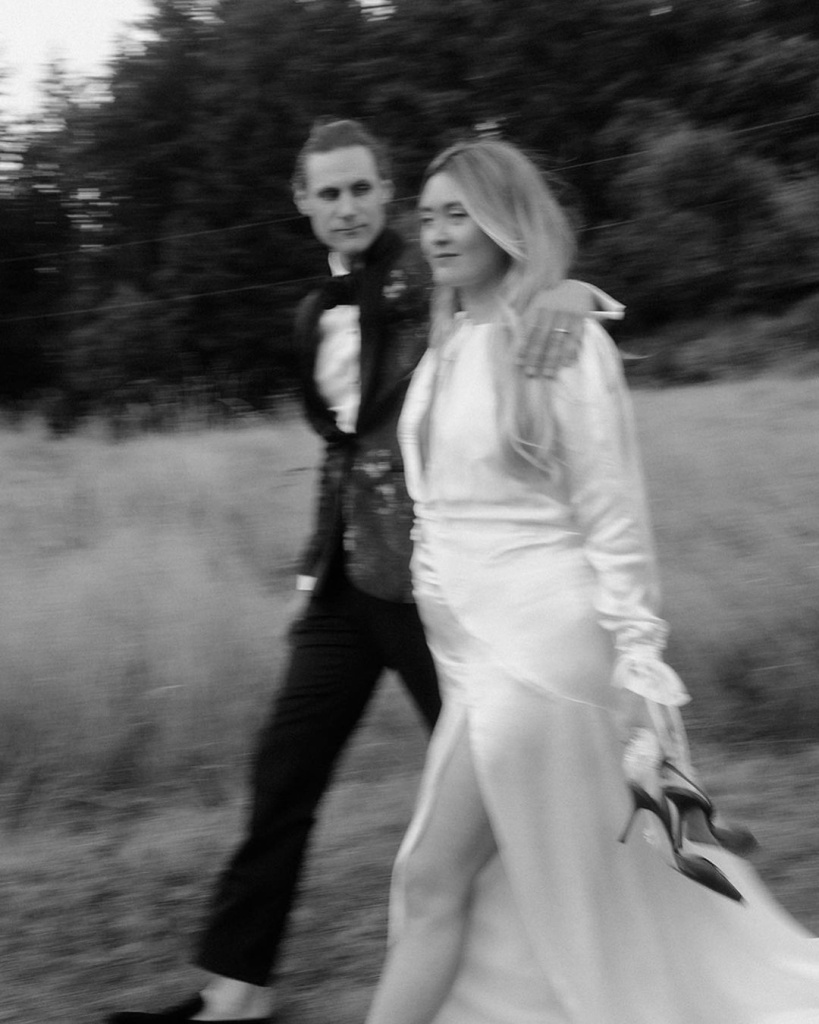 Henny, a top Vancouver wedding photographer, isn't your run-of-the-mill lens maestro. She's a bona fide dream weaver, a celestial voyager, and an intrepid explorer of enchanting vistas. In simpler words, Henny is a love-struck adventurer, completely besotted with the authentic connections and awe-inspiring surroundings she encounters in her photographic sojourns. She's a connoisseur of natural light, an admirer of fresh air, and above all, a disciple of LOVE.
A grduate of Ryerson University with a major in photography, she's spent a magnificent 12 years fully immersed in the captivating world of imagery, all the while using her work as a visual storybook to weave enchanting tales of romance and life's beautiful moments. Henny's style? Ah, now that's an exquisite blend of the timeless and the classic, seasoned with an authentic touch and a dash of editorial edge. You know, the kind that makes you go 'wow'! Once she's captured a moment in her trusty camera, Henny works her magic, finessing her images with a film-like touch. Now, doesn't that just add a sprinkle of vintage charm to the mix?
JuMi Story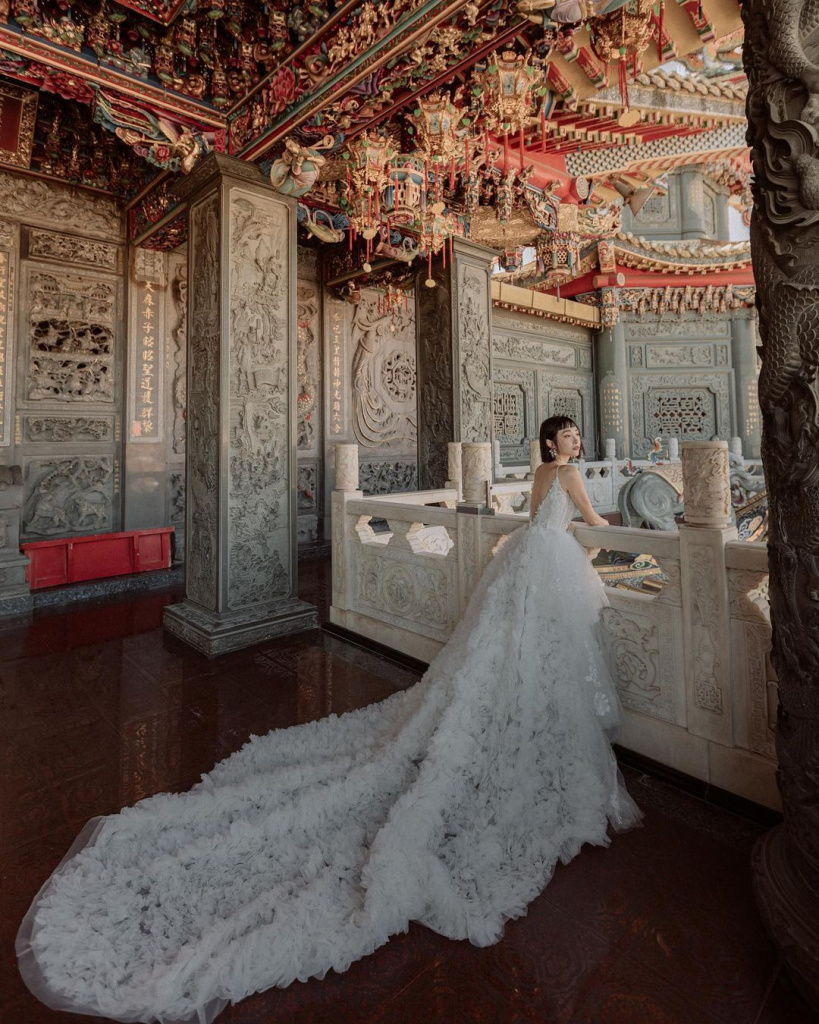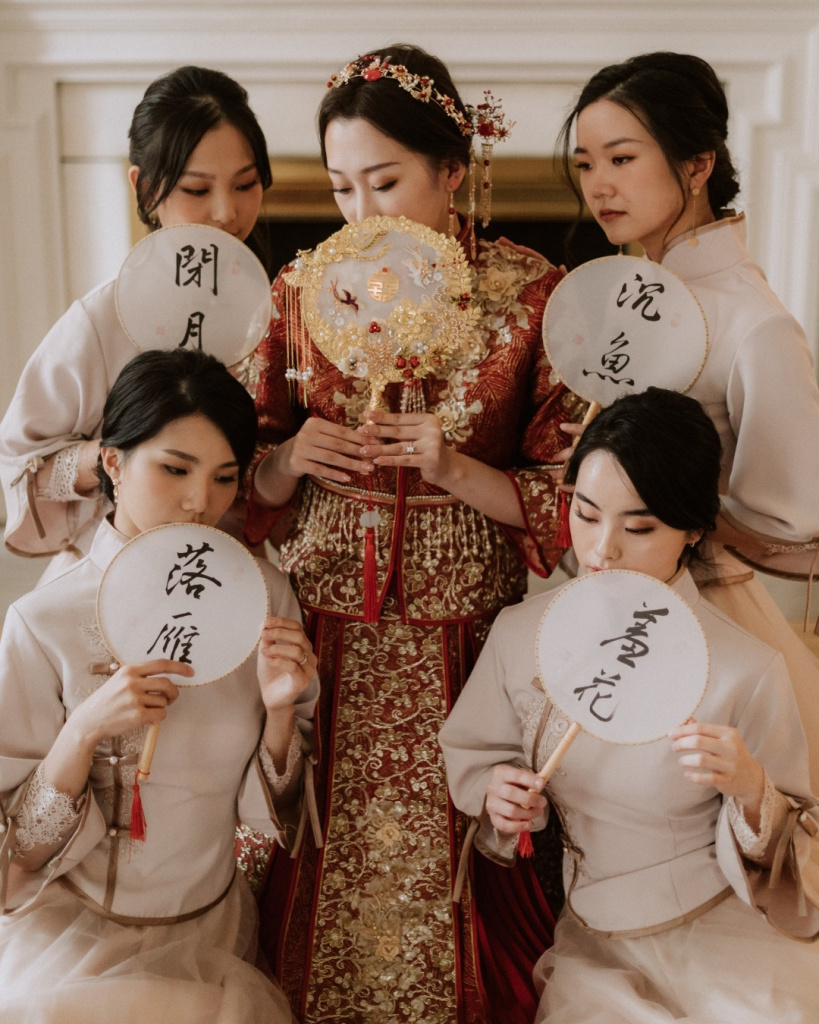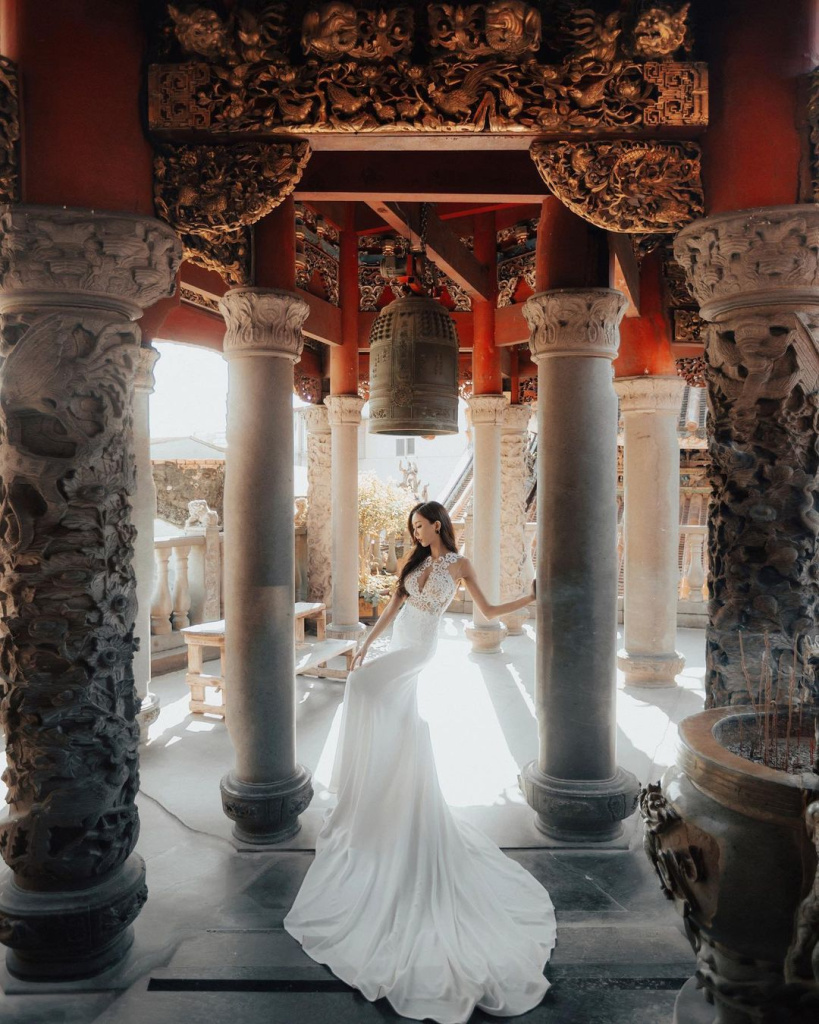 Allow us to usher you into the enchanting world of an exceptional wedding photography ensemble in Vancouver. This tale spins around JuMi Story, an award-winning photography team, known far and wide for their inimitable creativity and elegance. Over a decade in the industry has seen the JuMi Story team delicately blend elements of fine art, fashion, and documentary to create a photographic style that they describe as 'timeless.' Their unique approach is akin to a splendid three-tier cake: the base layer offers a classic, timeless vibe, the middle tier is rife with candid charm, and the top tier is garnished with an editorial touch. Masterfully striking a balance between these elements, the team serves up a photographic feast with an East-meets-West flair. Delectable, don't you agree?
Now, let's delve deeper into the heart of this creative ensemble. For them, photography isn't simply about capturing images - it's about breathing life into each frame. Their energy, as friends and acquaintances have often mentioned, is delightfully contagious. They're on a mission, a crusade of enthusiasm, to share your authentic story through a lens of sincerity and passion. Now, that's what we call the spirit of true photography.
Blush Wedding Photography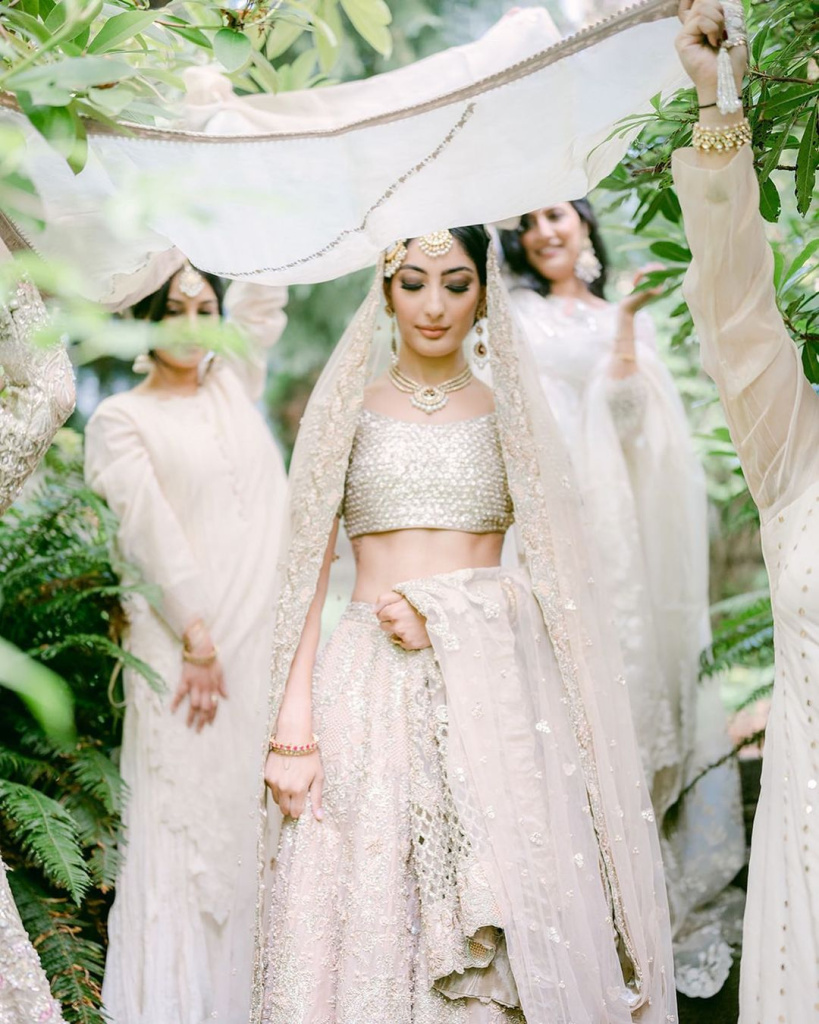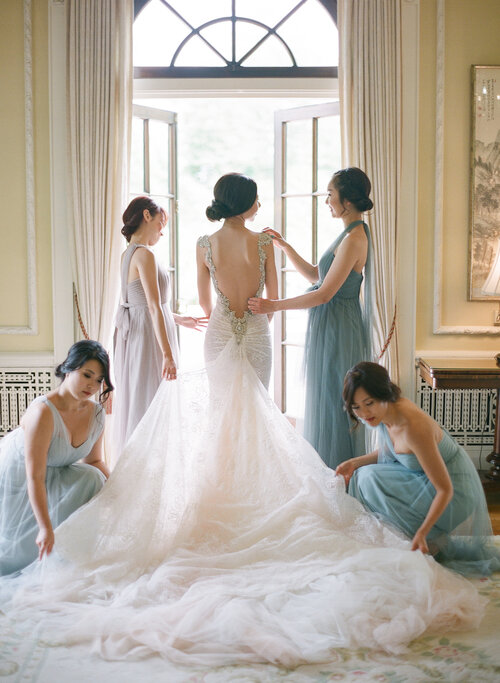 Imagine a whimsical elementary school teacher who decided to leave her crayons behind and instead capture the world through a camera lens. Meet Blush Wedding Photography, one of the very best wedding photographers in Vancouver. Their approach to clients is as unique as their photography style. And they're not just about being professionals; the team brings a whole lot of caring and friendliness to the table too. Trust us, if you were nervous, they'd probably find a way to make you feel like you were posing for your best friend!
But what really brings them joy, you ask? Well, everything! It's the people they meet, the soulful satisfaction of creating lifetime keepsakes, the fun of bringing creative visions to life, the travels to gorgeous locations, and the privilege of being part of someone's special day. And if you're lucky enough to whisk the team away for a destination wedding, they'll happily hop on that plane!
Mattie C. Photographer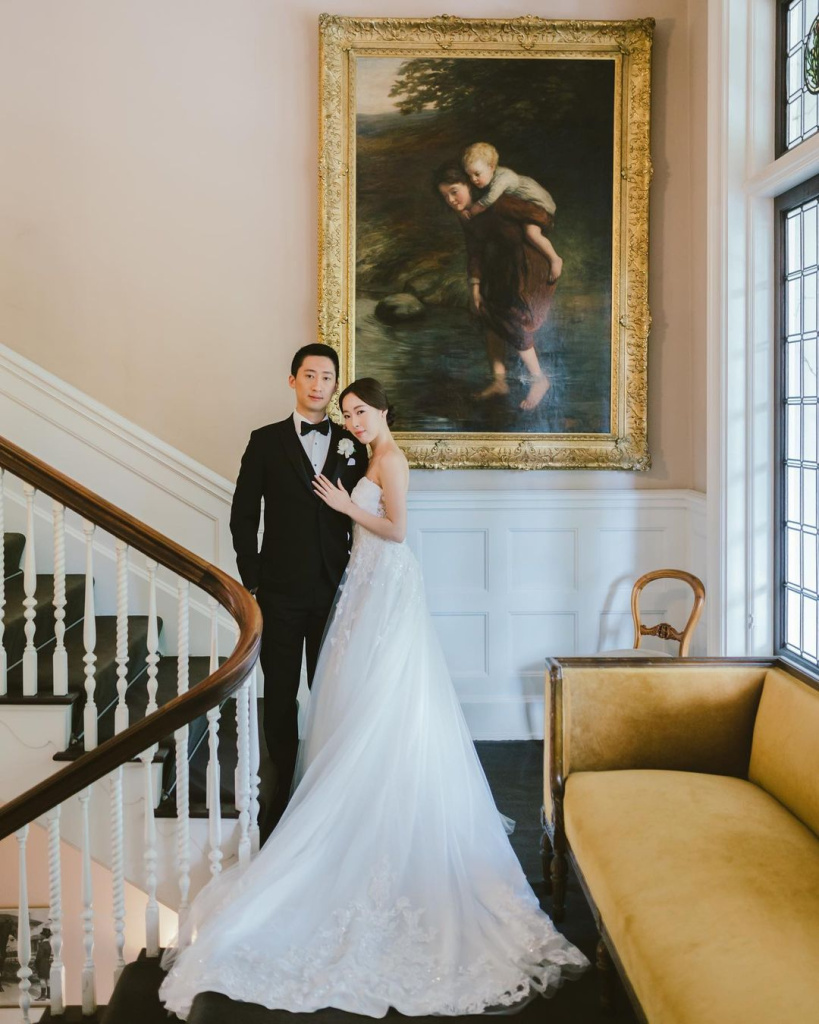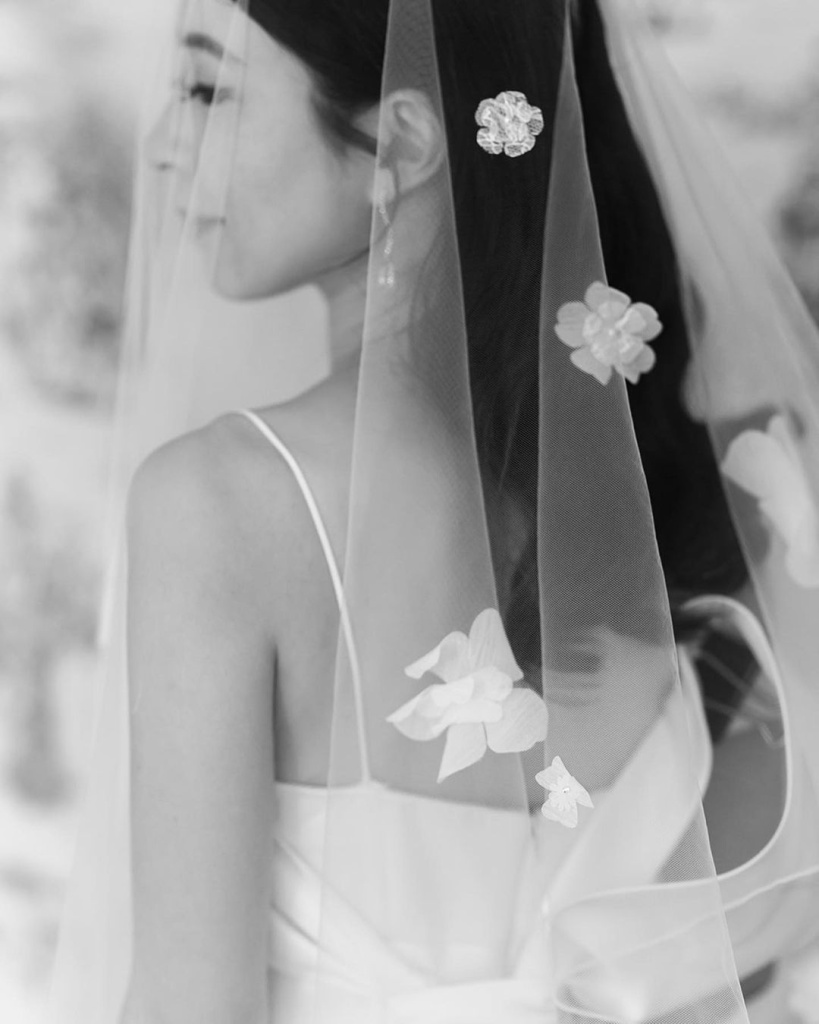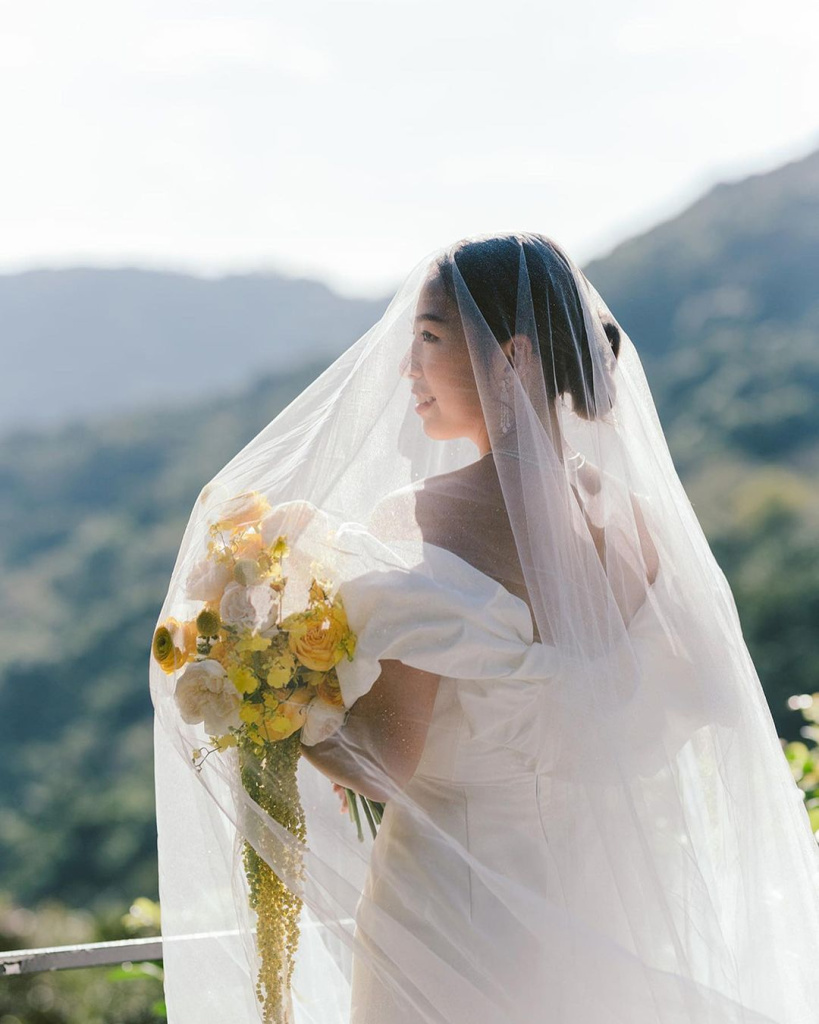 Meet one of the top Vancouver wedding photographers - Mattie C., a well-traveled photographer whose work knows no boundaries - unless you consider the Atlantic Ocean a boundary, of course. Inspired by the grand old masters of the art world - think Monet with his enchanting lily pads, Rembrandt's illuminating chiaroscuro, Vermeer's delicate attention to domestic scenes - Mattie takes these teachings and, like a culinary wizard, stirs them into a melting pot of artistic brilliance. She possesses a unique style that could be best described as classic but with a modern editorial twist. It's like she's recreating a Vermeer masterpiece but with her own flavor!
Don't be fooled by her seemingly classical style though. Oh no, dear reader, there is so much more to Mattie than meets the eye. Our protagonist here started her journey in the realm of fashion photography. Yes, you heard that right! She's traversed the glitz and glam of the fashion world and emerged on the other side with an enhanced aesthetic sense that now echoes in her work. A decade-long saga of lights, camera, and action that has evolved into a style that's both timeless and modern. A touch of Dior on a Monet, if you will.
Tomasz Wagner Photographer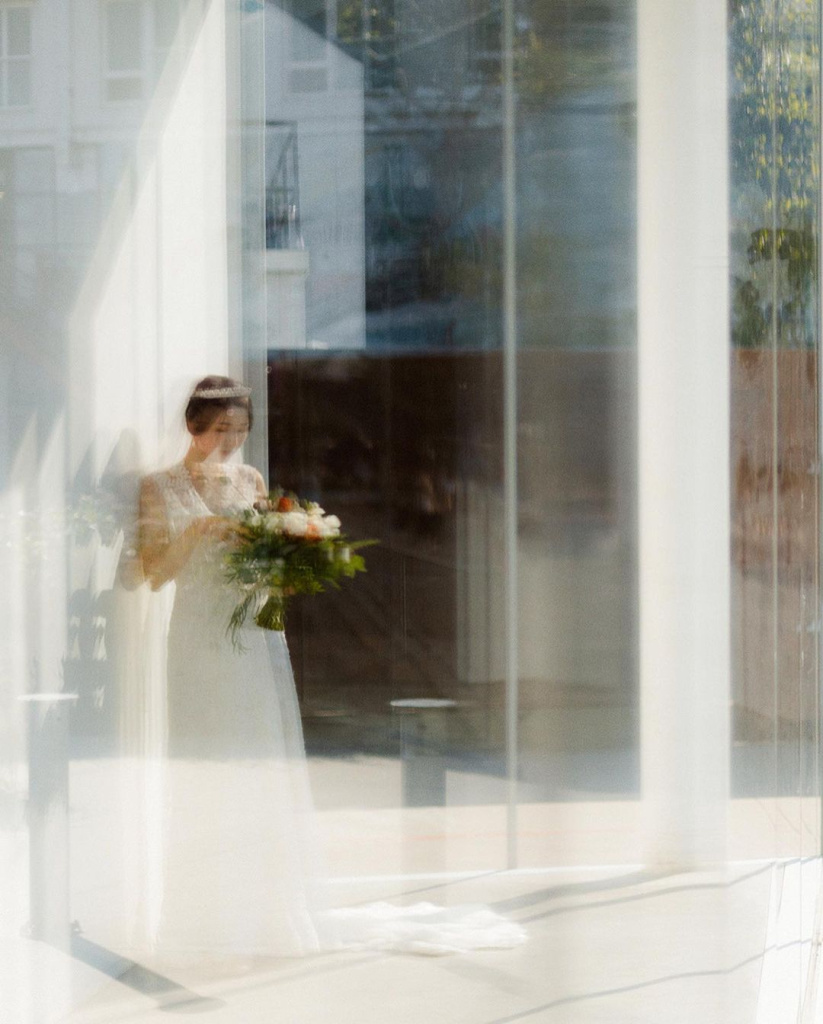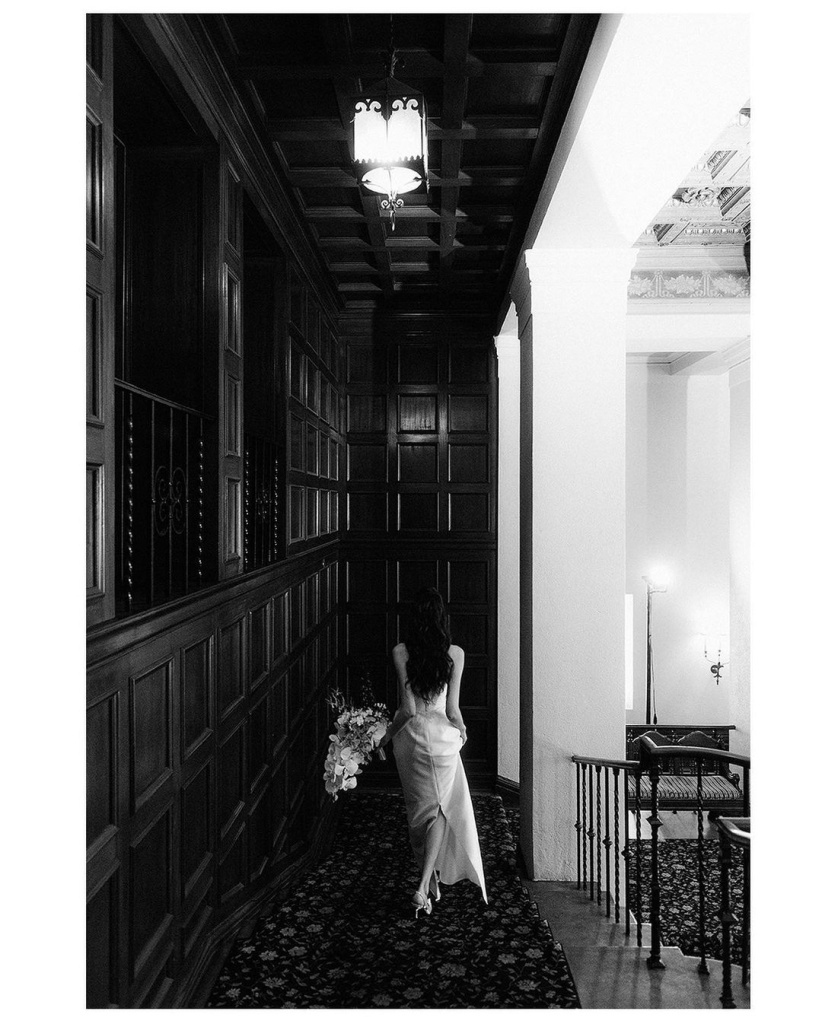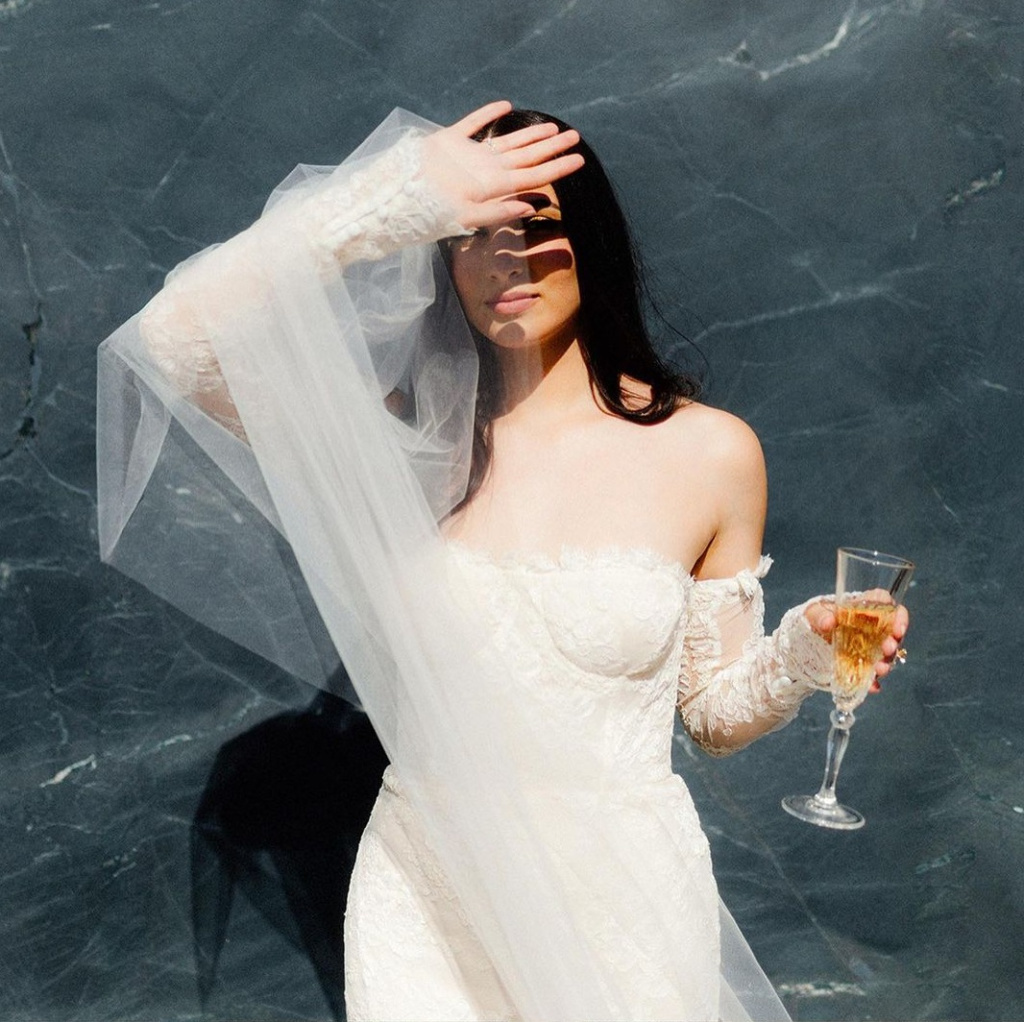 Ah, Tomasz. Where do we start? Picture this: a guy from Vancouver, BC, self-taught, making magic with digital and analogue formats, both in equal parts. Tomasz has been capturing the "I do's" and the hushed whispers of romance for over 13 years now. In his past life, he played around with visual effects but now, he's among the best wedding photographers in Vancouver. Don't you love a good pivot story?
When asked to describe his style, he shared a blend of an editorial approach and heartfelt photojournalism. He paints vivid pictures with his images, capturing sincere expressions, the softness and hard edges of the moment, and oh, the atmosphere. He's a pro at translating the raw, potent connections between lovers, families, and friends into tangible memories. We just adore his ability to freeze those fleeting moments in time! But you know what the best part of all this is? Tomasz isn't just in it for the artistry; he genuinely loves the connections and the diverse cultural stories he gets to be a part of. He thoroughly enjoys the excitement of being wrapped up in the multitude of celebrations he gets to document. Seriously, if that doesn't melt your heart, we don't know what will!
Ariel Wong Photographer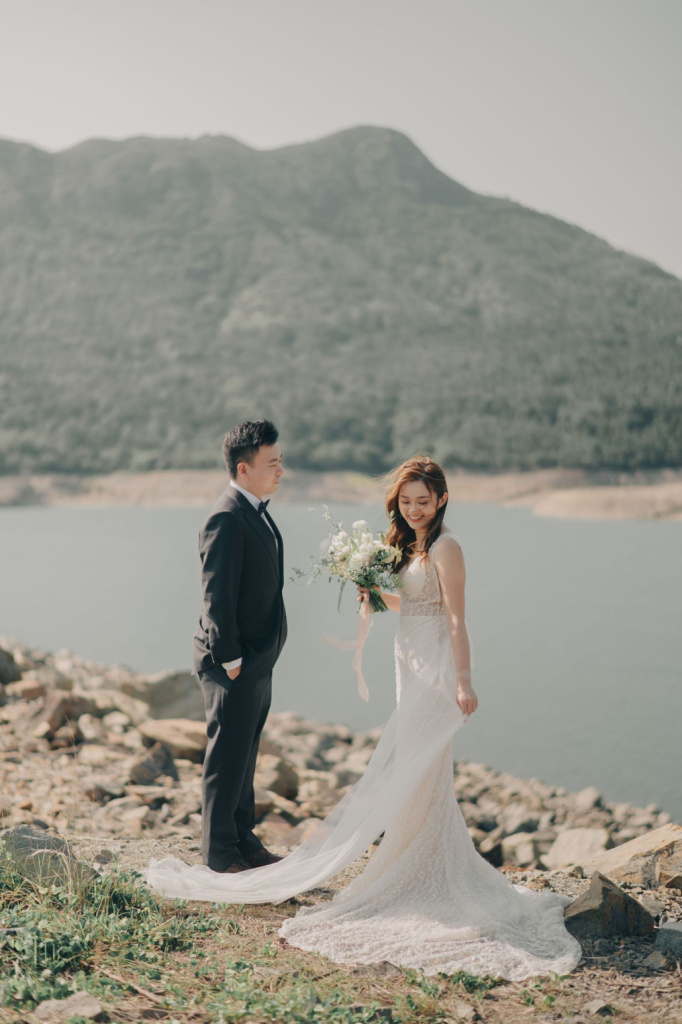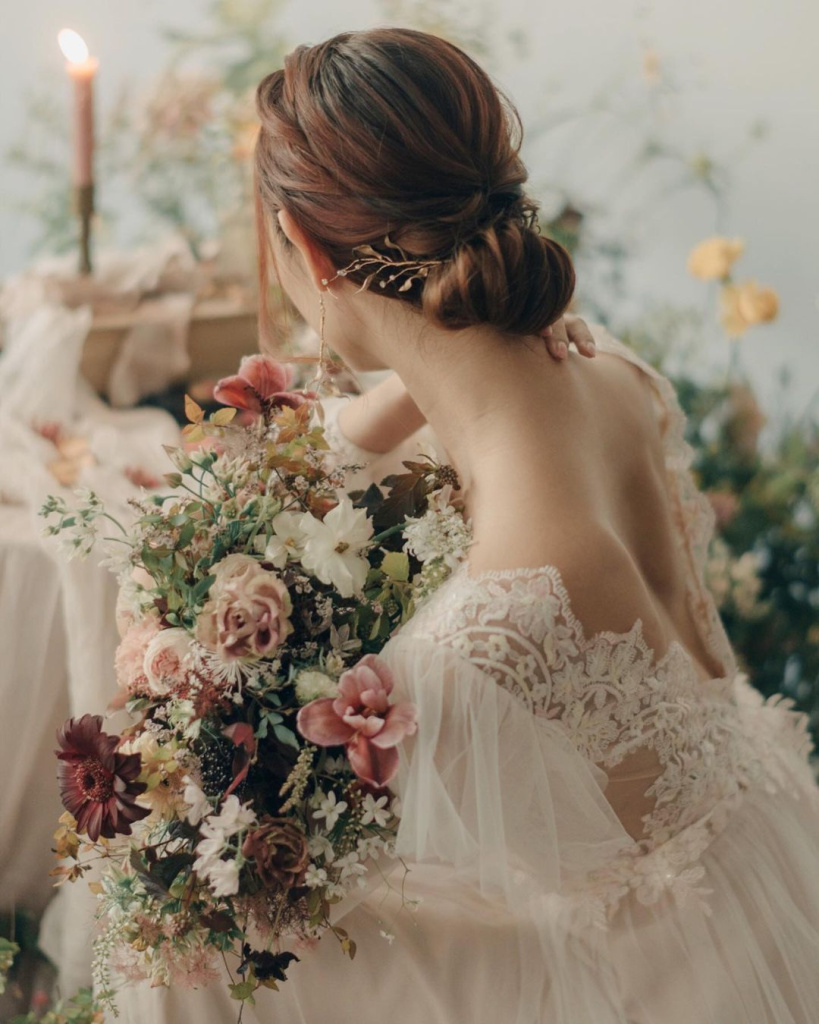 Ariel Wong is a highly talented wedding photographer in Vancouver, BC. She's the kind of artist whose infectious passion for her craft is palpable, and you can't help but feel swept up in her enthusiasm. Born in Hong Kong, Ariel is a globe-trotting virtuoso who's been snapping away for eight delightful years. She's a maestro of light, space, and aesthetics, with a talent for capturing deeply personal moments that leave a lasting impression.
As a specialist in wedding, engagement, maternity, and boudoir photography, Ariel offers her unique perspective on each project. There's a genuine warmth to her work, a certain 'joie de vivre' that goes beyond the simple click of a camera. Her style? Think sensual and elegant with a tranquil twist. This woman can make magic with natural light, using it to craft images that strike a balance between beauty and emotion.
Of course, every couple is unique, so Ariel happily works with them to create a custom package that meets their specific needs. And for those of you who dream of saying 'I do' in a romantic destination, Ariel is definitely your photographer! With a special fondness for Hawaii and Italy, she's ready to jump on the next plane and be a part of your big day.
Samin Abarqoi Photographer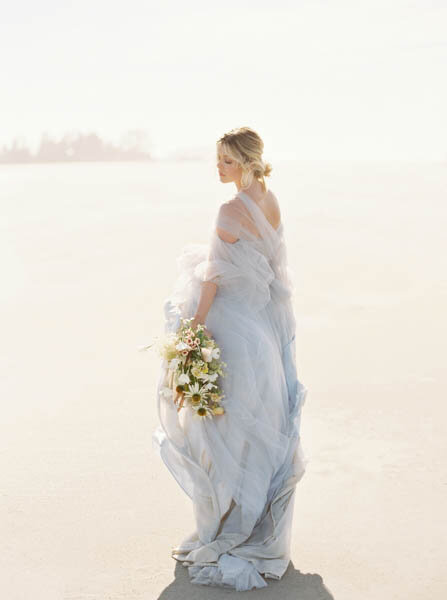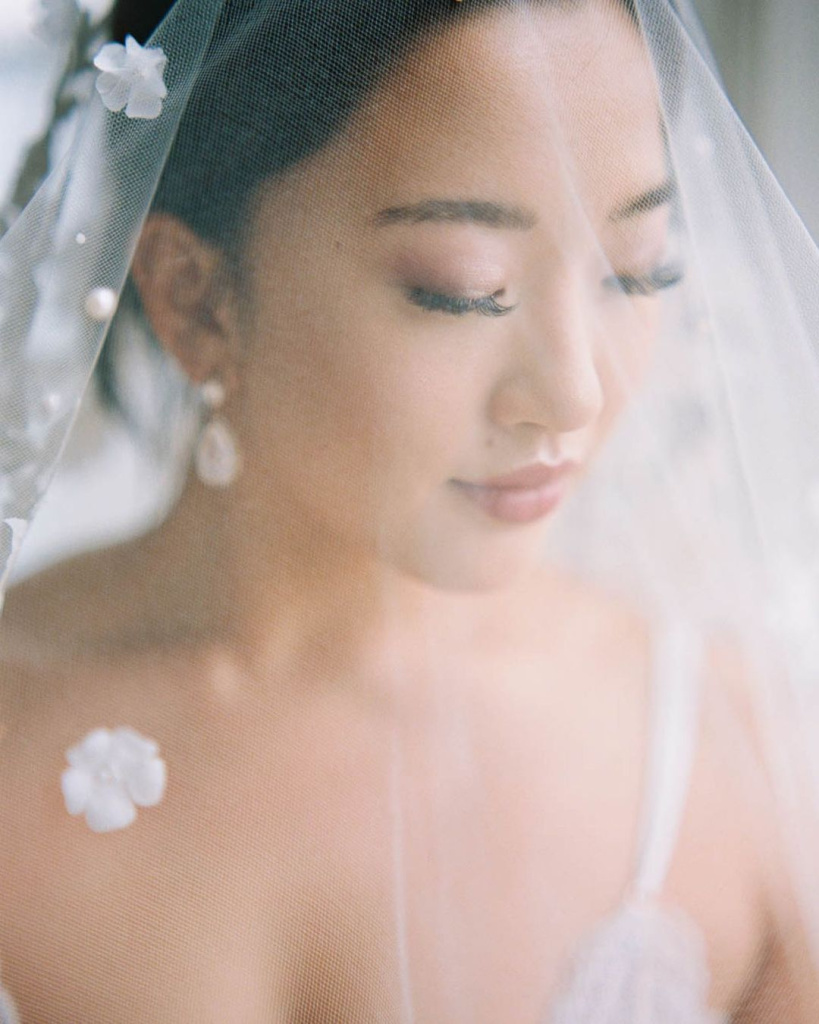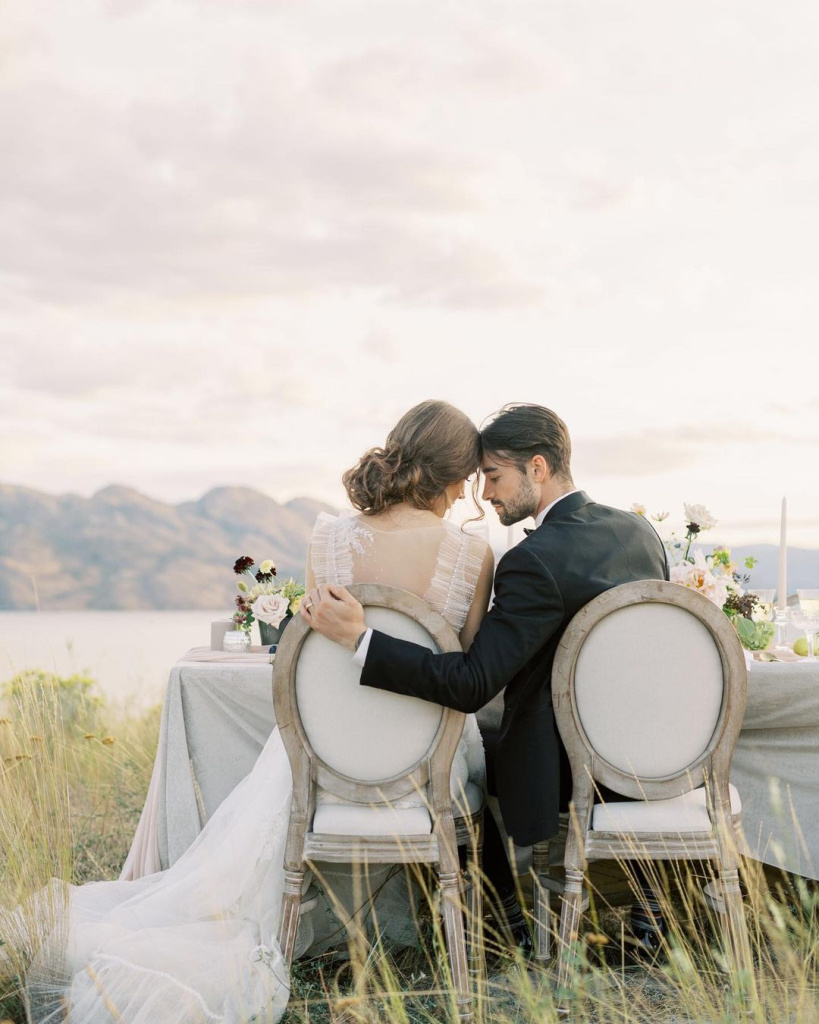 We're about to introduce you to a photographer whose work doesn't just tell a story, it whispers a timeless tale of love and elegance - meet Samin Abarqoi, a famous Vancouver photographer. The day Samin photographed her first wedding, it was as if the universe aligned itself just right. She found herself at the heart of capturing fleeting moments of love, and let's be real, who wouldn't melt at that? With an impressive background in fashion editorials, Samin brought a unique perspective to wedding photography. Her creative eye and storytelling approach let her weave both planned and spontaneous moments into a cohesive, emotionally-charged narrative. It's as if each picture says, "Remember when…" So, her style? Let's call it 'artful storytelling'. To us, it sounds like magic spun into a frame.
Oh, did we mention? Samin is not just a photographer; she's a confidante to her clients. Her method? A comprehensive bridal guide to align her vision with that of her clients. You see, it's not about just clicking the shutter; it's about creating a relaxed and enjoyable atmosphere that makes clients feel like the stars they truly are.
Kamilia Shin Photography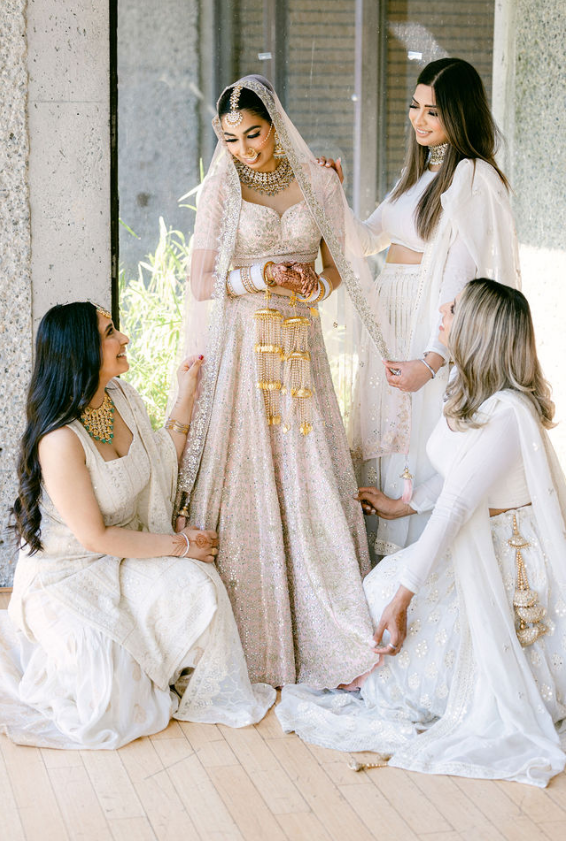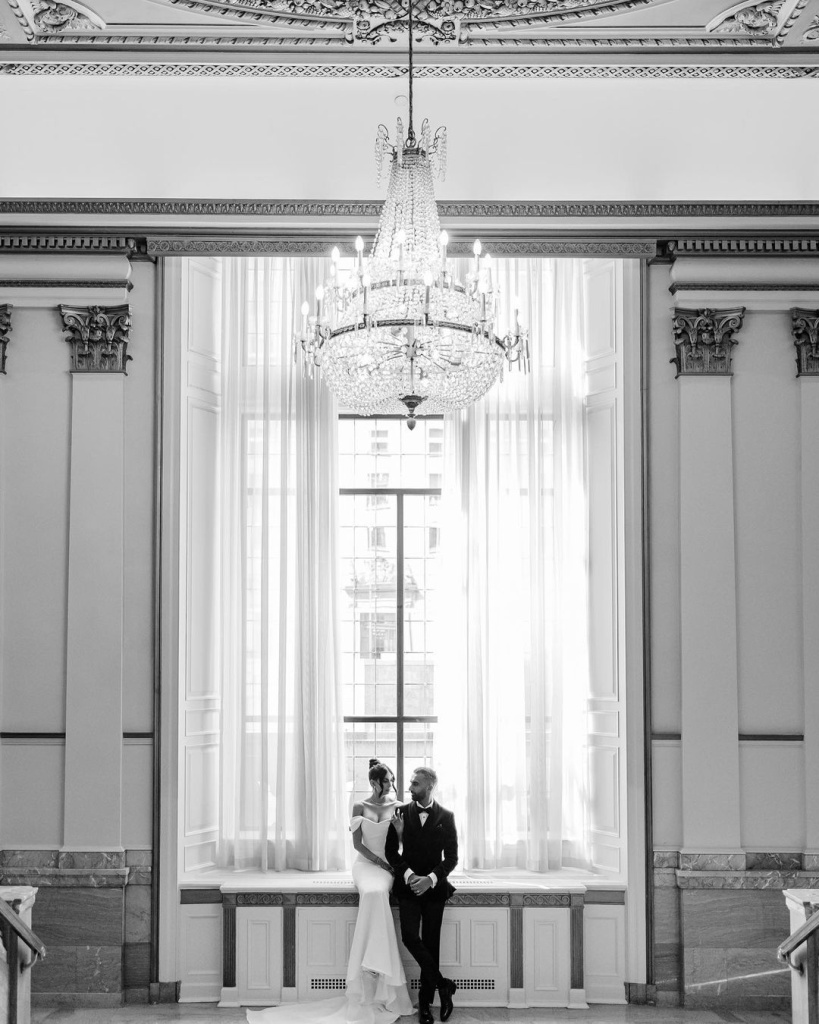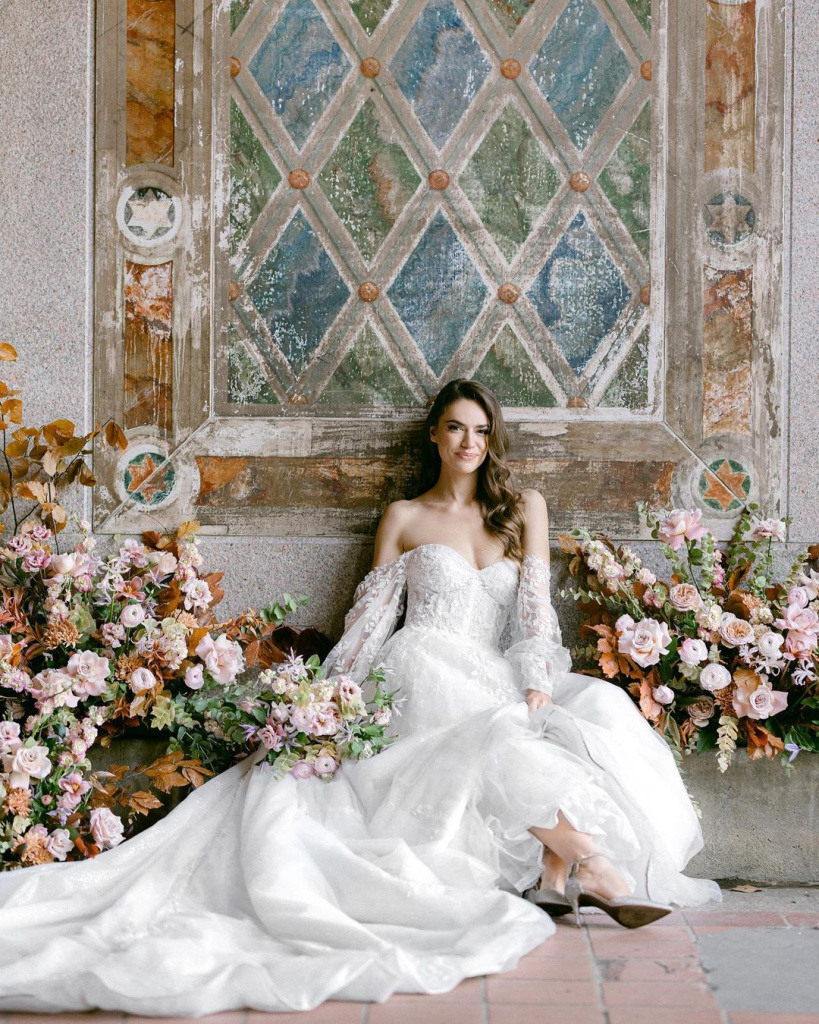 Grab a cup of coffee and get comfy as we introduce you to the artist behind Kamilia Shin Photography. What a journey she has had! From the cozy corners of Lithuania, all the way to becoming a top wedding photographer in Vancouver, BC, Kamilia has lived a story that will warm your heart. More than a decade ago, the universe played matchmaker between Kamilia and her first camera, kindling a romance that's lasted to this day. Beginning as a casual hobby - capturing her friends' best angles and the natural world - it has grown into her life's mission, a purpose no less. She's now proud to say her job is to create timeless, chic, and effortless memories for couples. Just imagine that!
Kamilia loves creating beautiful memories and portraits for her couples, something she cherishes dearly. Her approach to her work is just as wholesome as you'd imagine - getting to know the clients and understanding their vibes and personalities. The woman doesn't just click photos; she crafts narratives. It's no wonder she's comfortable handling up to 25 weddings a year. Talk about passion! And guess what? She's not just flexible with her work style but with her packages as well. If you have a specific set of needs, she's more than willing to whip up a custom package just for you.
Beautiful Life Studios BC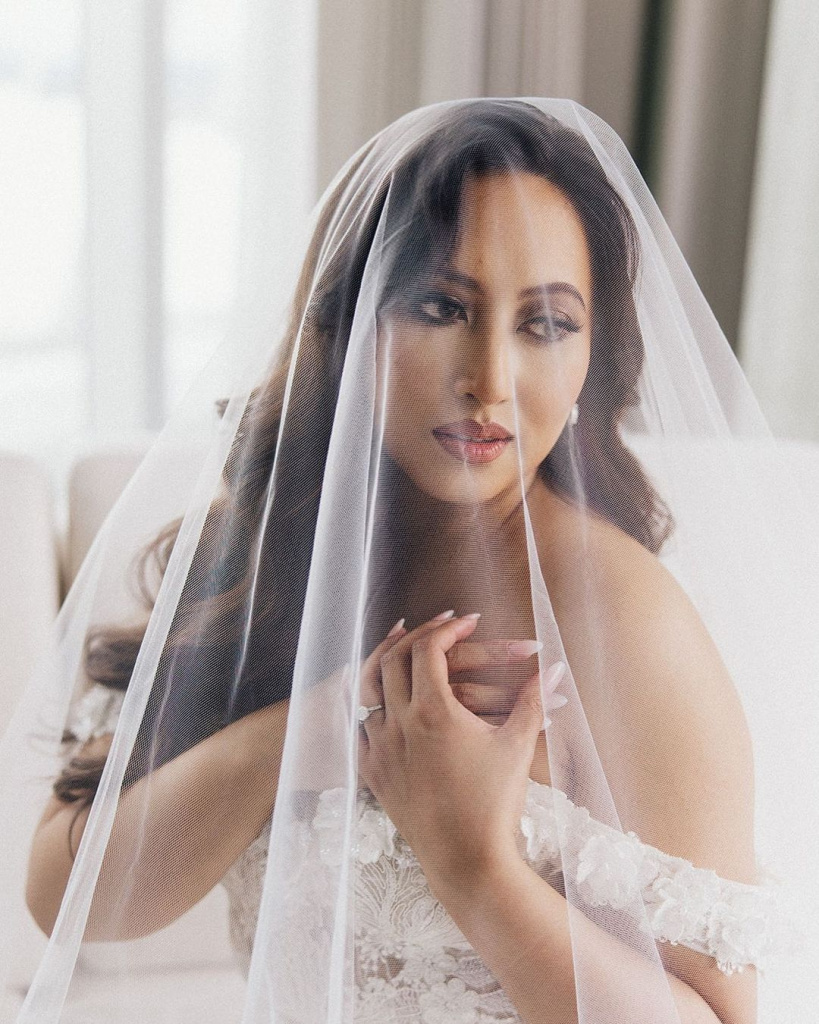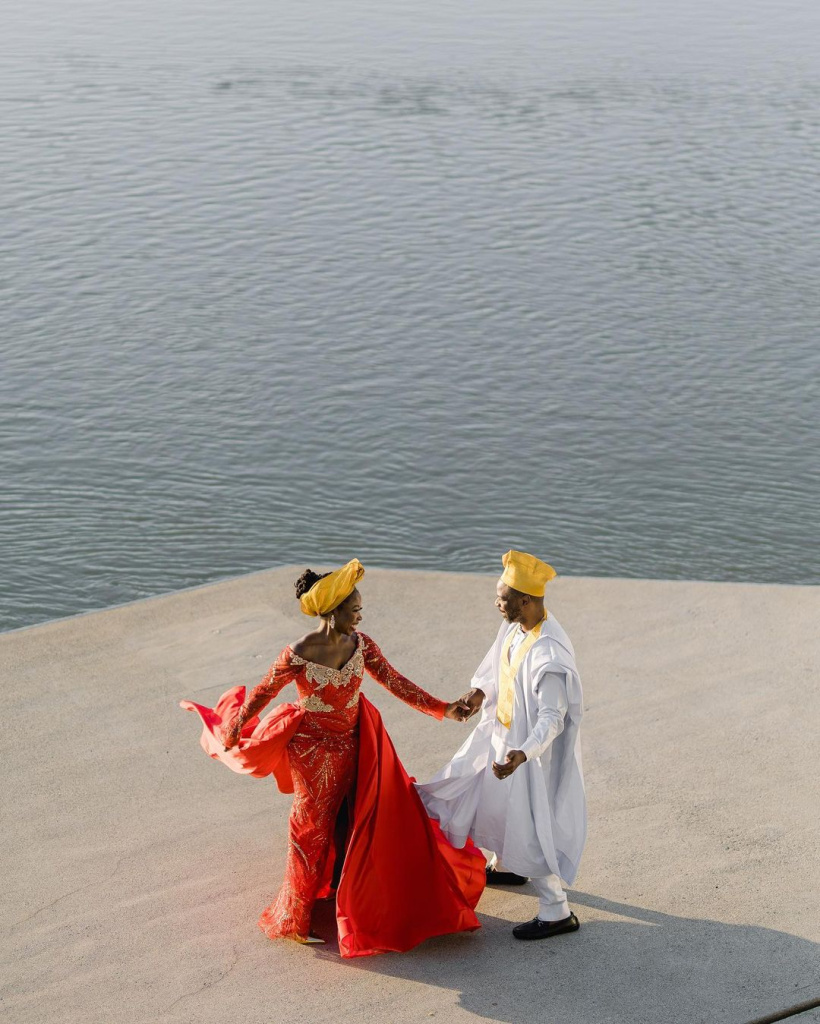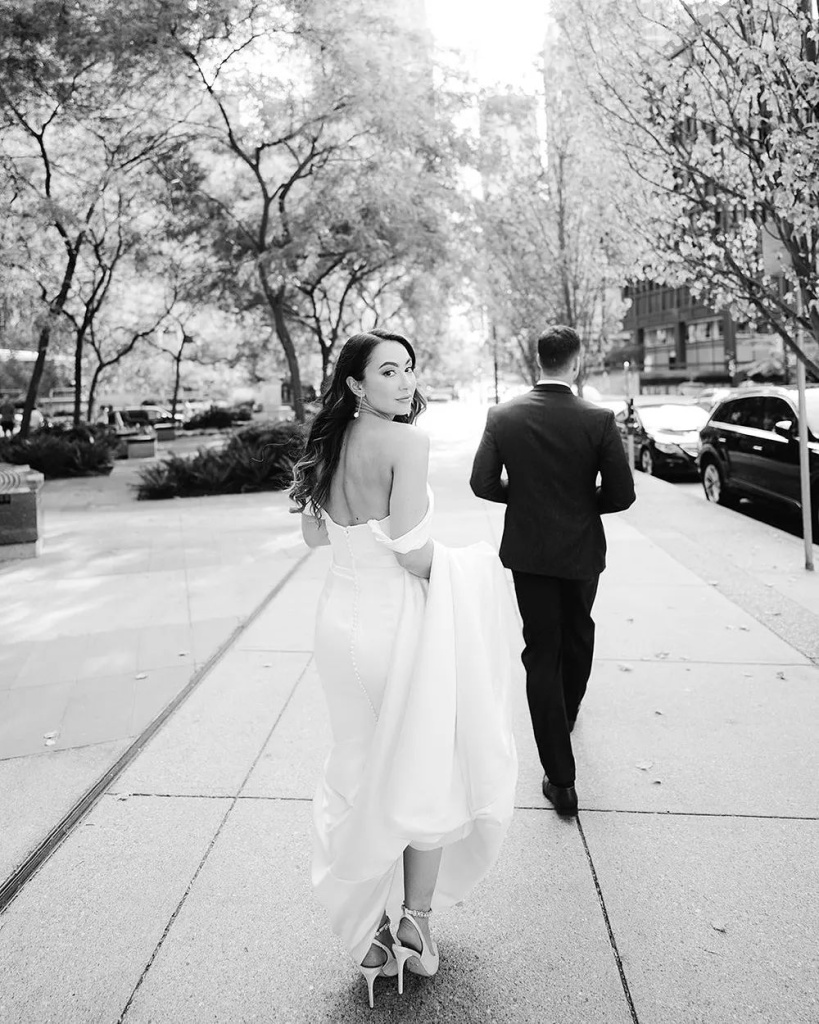 It's about time we introduced you to the maestros behind the camera at Beautiful Life Studios BC, a top wedding photography team in Vancouver! So, who are these photo wizards, you ask? Picture this (no pun intended) - they're a band of artists, storytellers, and light chasers, the best of friends, who've been painting love stories with their lenses for over 15 years. They've had their hearts set on capturing magical moments, from proposals and weddings to elopements and special events. They're not just photographers, they're the life of the party, sprinkling their professional attitude, creativity, and playful spirit everywhere they go.
You know how they say communication is key? Beautiful Life Studios BC takes it to heart. They're not just behind the camera but beside you all the way. From planning sessions to providing advice for a smooth day, they're your partners in crime, ensuring no surprises or unnecessary stress creep into your big day. Got a destination wedding in mind? These folks are always ready to pack their bags. They're particularly fond of Mexico and Vancouver Island, but they'll follow love wherever it leads.
Meghan Hemstra Photographer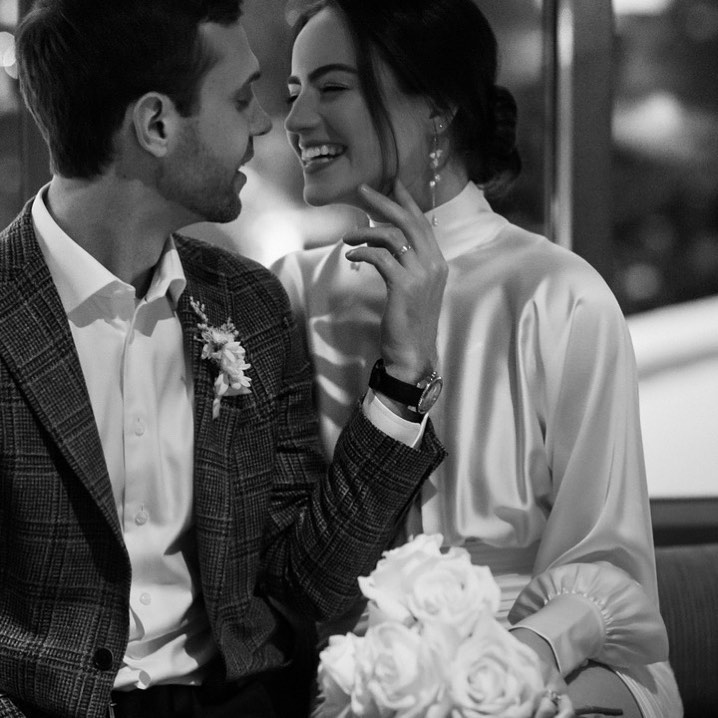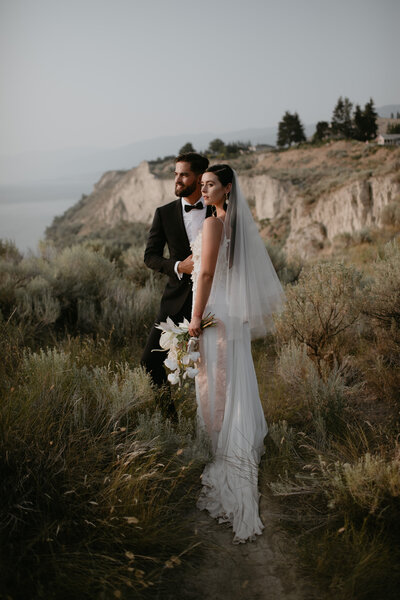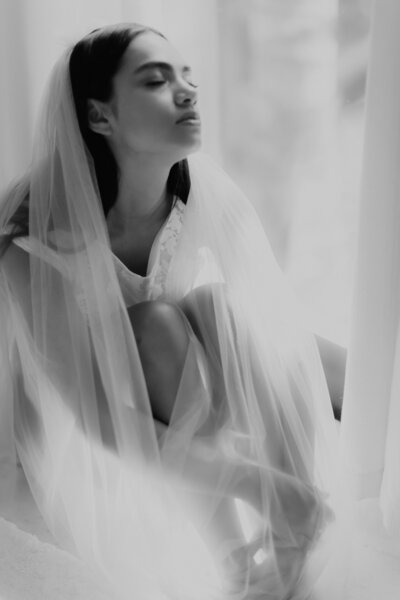 Meghan Hemstra is a top-rated wedding photographer in Vancouver who spins the ordinary into the extraordinary! Her style is like a fine dance, choreographed with precision yet graced with spontaneity, making every wedding day she covers feel like a brilliantly painted canvas. We'll be honest, Meghan's perspective is as refreshing as a cool breeze on a hot summer day. She focuses on the fleeting in-between moments, those unsung heroes of the wedding day narrative, and brings them to life in her photographs. Now, doesn't that sound like an artist with a different beat? Her approach is marked by a sense of calm, providing an encouraging environment where she collaborates with couples to create captivating and inspiring images. You can't help but admire that, right?
One unique thing about Meghan is that she attracts couples with a clear personal style, a refined vision, and a desire to turn their wedding into a memorable experience for their guests. It's almost like a mutual admiration club! Now here's a little secret: Meghan has a thing for destination weddings, and who can blame her? Imagine saying 'I do' in France, Italy, or the UK. Sounds fabulous, doesn't it? Meghan's ready to pack her bags and fly, ready to make your dream wedding a reality.
And there you have it, folks - the top 10 wedding photographers in Vancouver! Each one of them brings something unique to the table, all the while capturing those breath-taking moments on your special day. We hope this list has been helpful and that you've found the perfect match for your wedding day. Now, all that's left is for you to say "I do" to your photographer! So, go on, take the leap, and get ready to create some unforgettable memories on your big day. Best of luck, and remember to have a ton of fun throughout the journey! It's going to be awesome!