10 Best Wedding Photographers in Boston
This time, we've assembled the best Boston wedding photographers to help you capture your memorable occasion! Whether you're planning an engagement session, a full-day wedding, or an elopement, you can be sure they'll go above and beyond to make you happy. Let's get to know them!
Genevieve Photography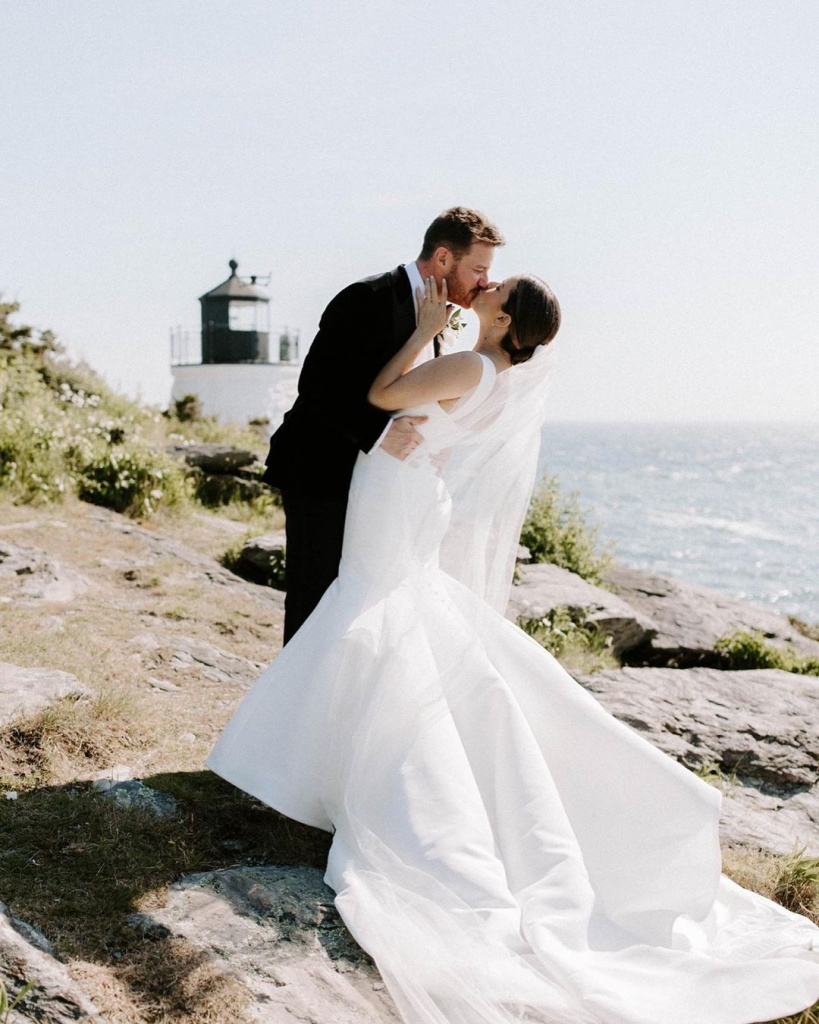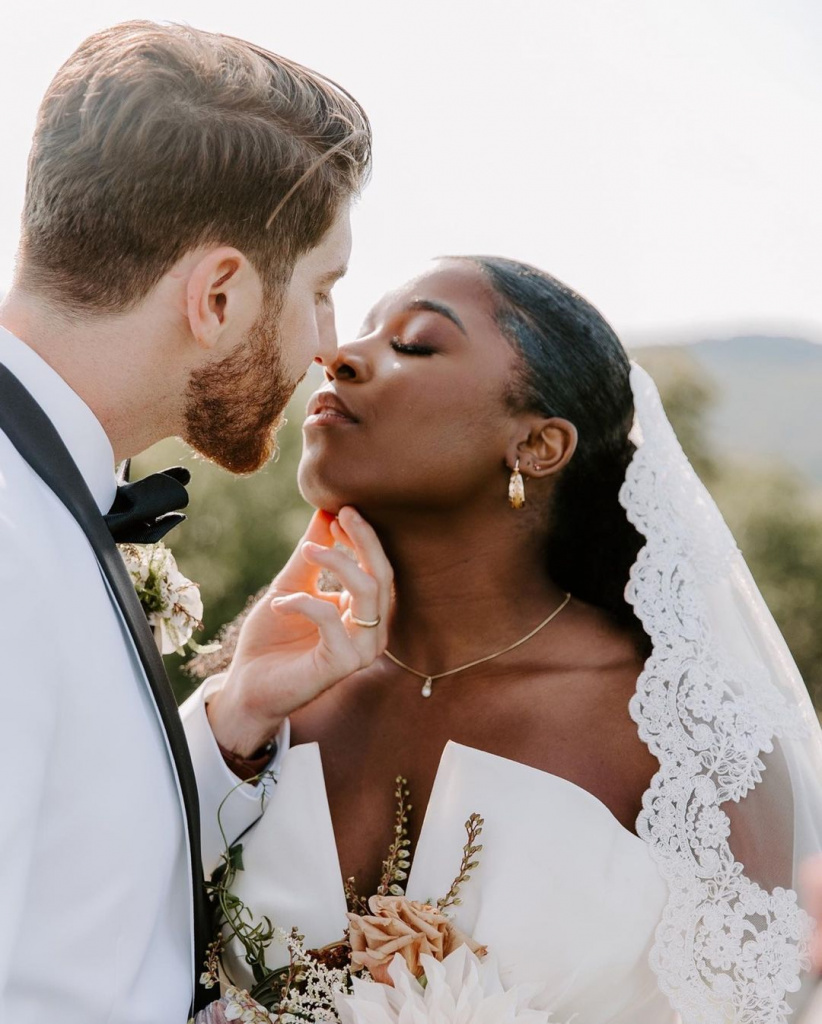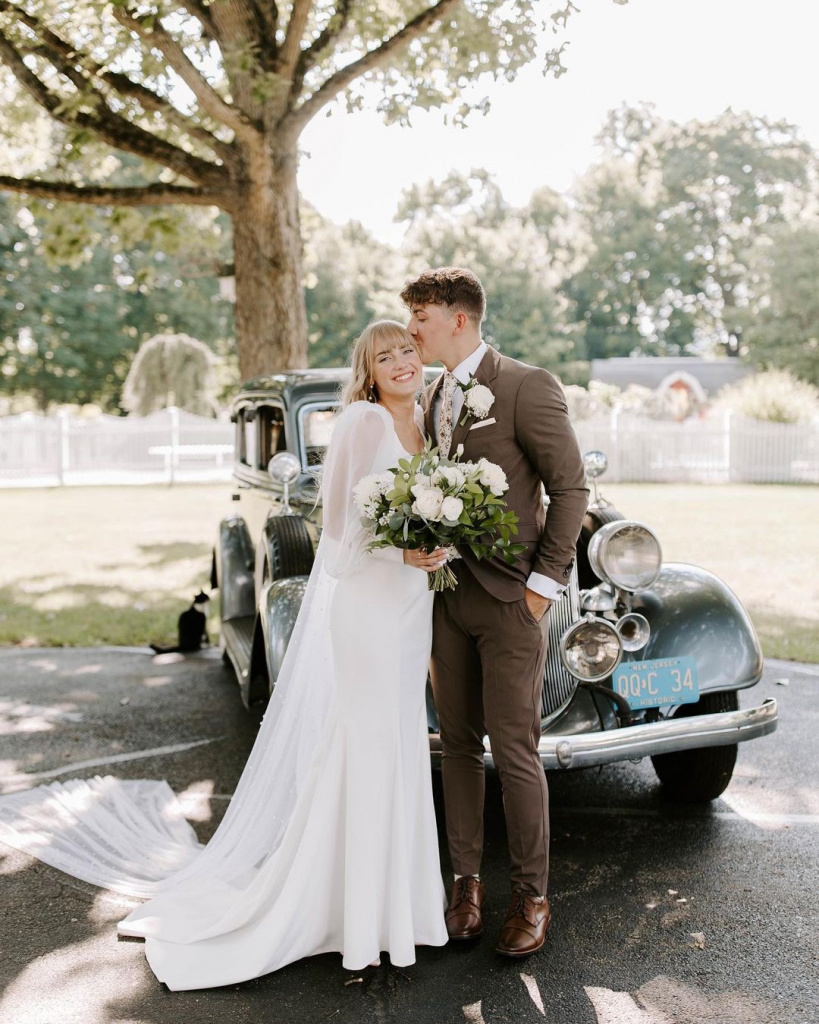 "I'm here to document all of your firsts so they last," Genevieve says. All you need to prepare for the photoshoot is your beautiful love story; the rest is up to her. On your wedding day, you need a true romantic by your side, and it's even better if this person also gets to be your photographer. She will be a passionate fan of your romantic story while also working to produce breathtaking, one-of-a-kind images. She'll get you excited, make you laugh, and soon after the shoot, she'll have you in tears as you scroll through the sneak peeks.
Alex Gordias Studio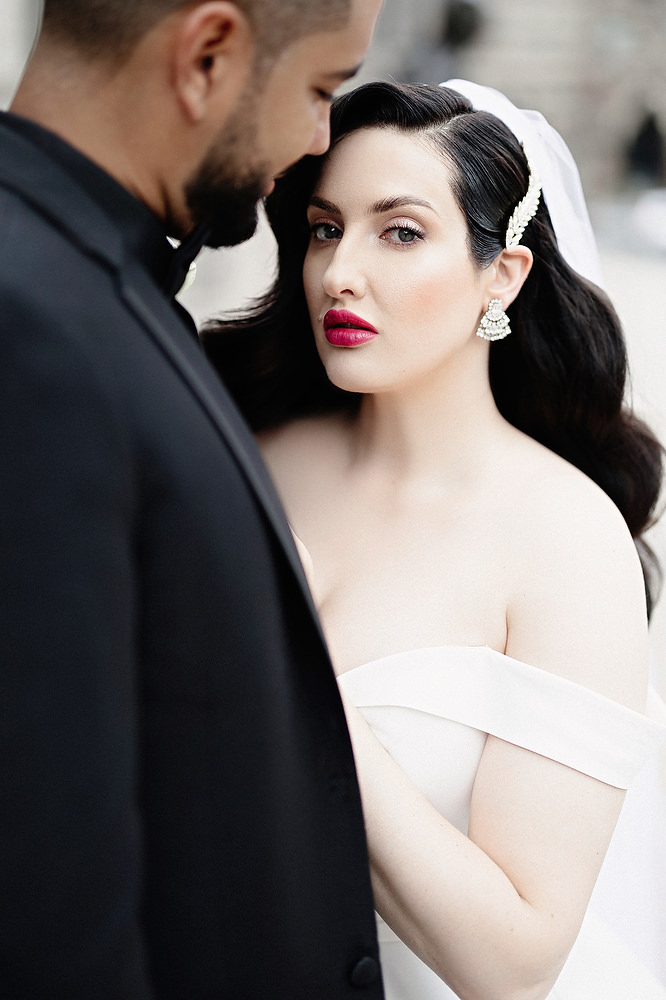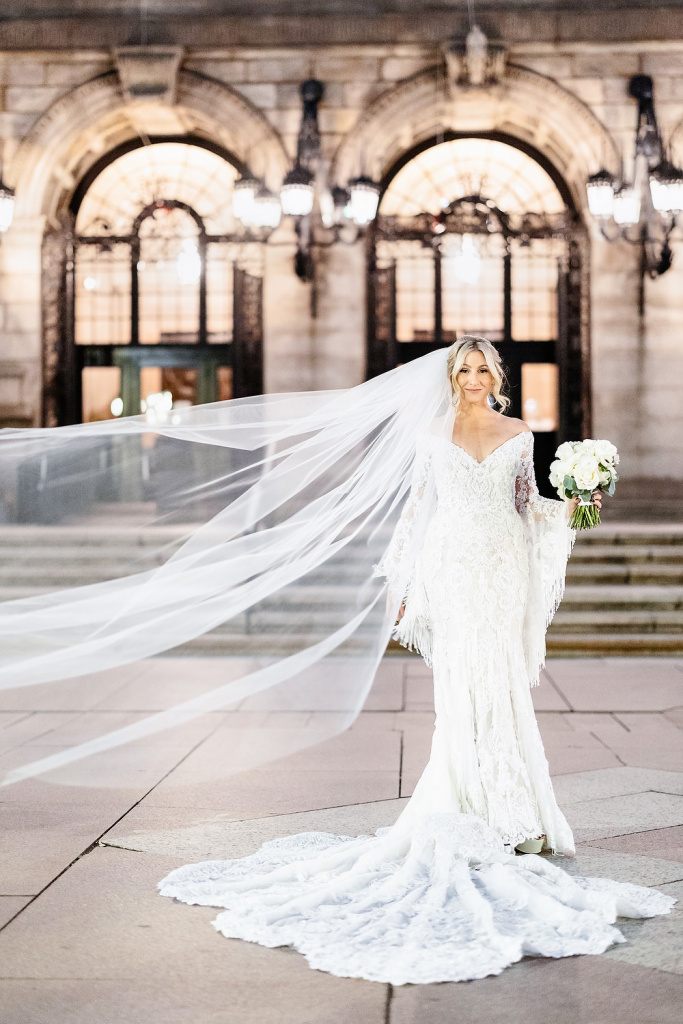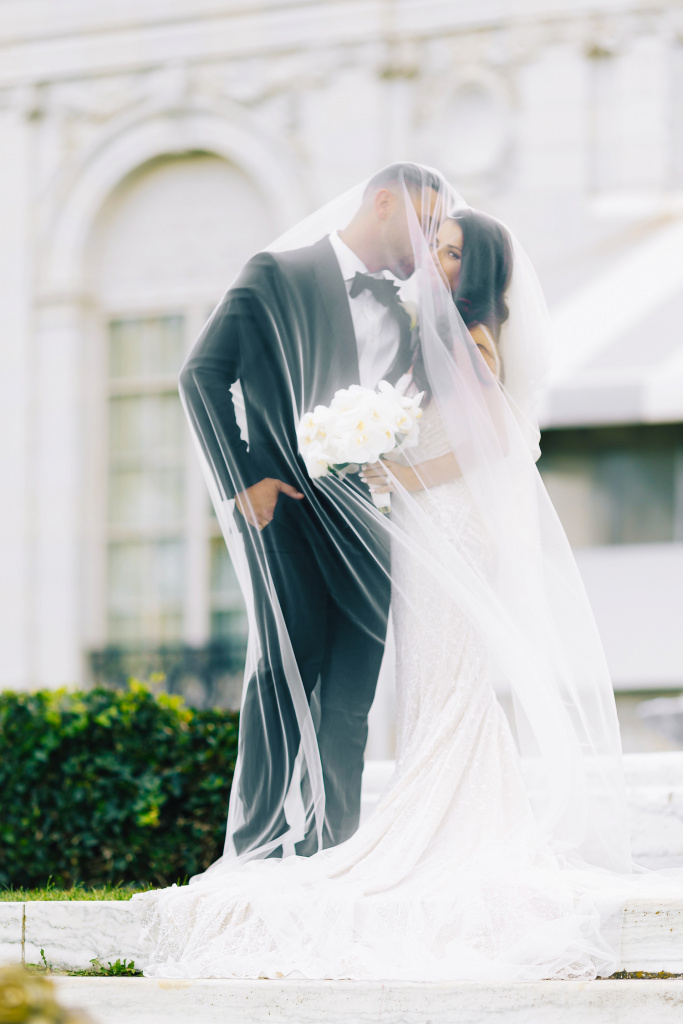 If you are arranging a wedding in Massachusetts, you should be aware of one of the greatest Boston wedding photographers and an award-winning professional. Because of his unique style, his photographs stand out among many others. His art is best defined as honest, timeless portraits with documentary elements. So, if you're looking for a professional to create some magazine-worthy images that will never go out of style, Alex is the vendor for you.
Stephanie Berenson Photography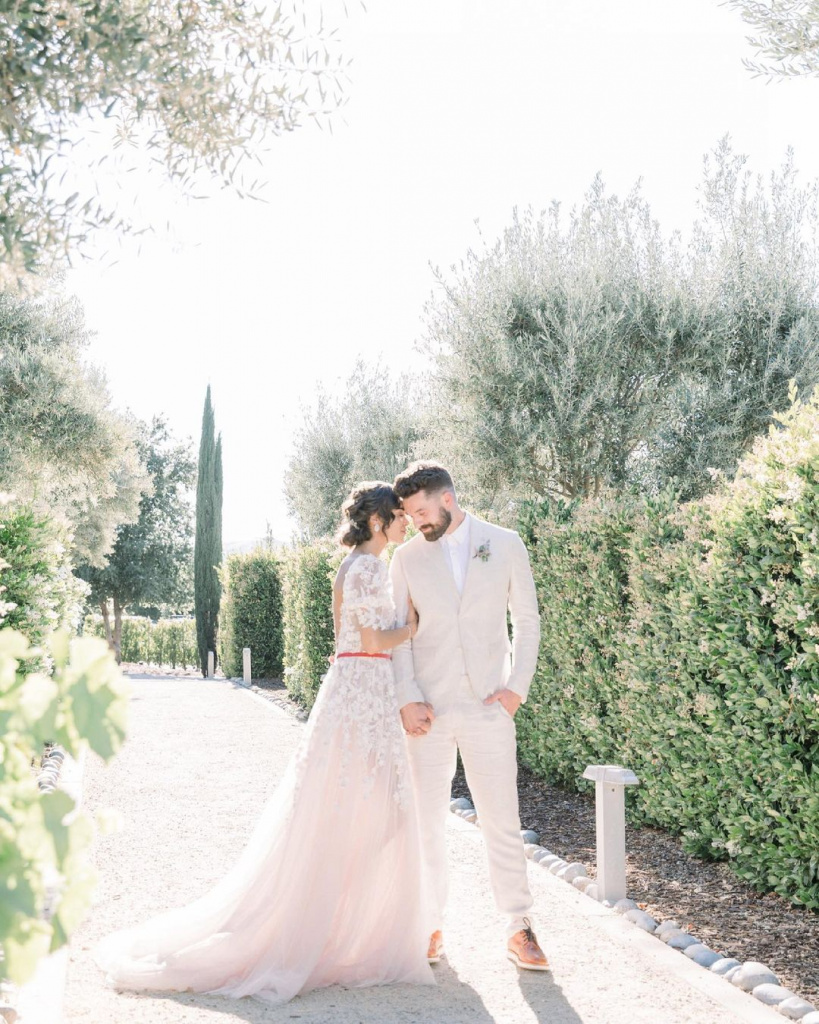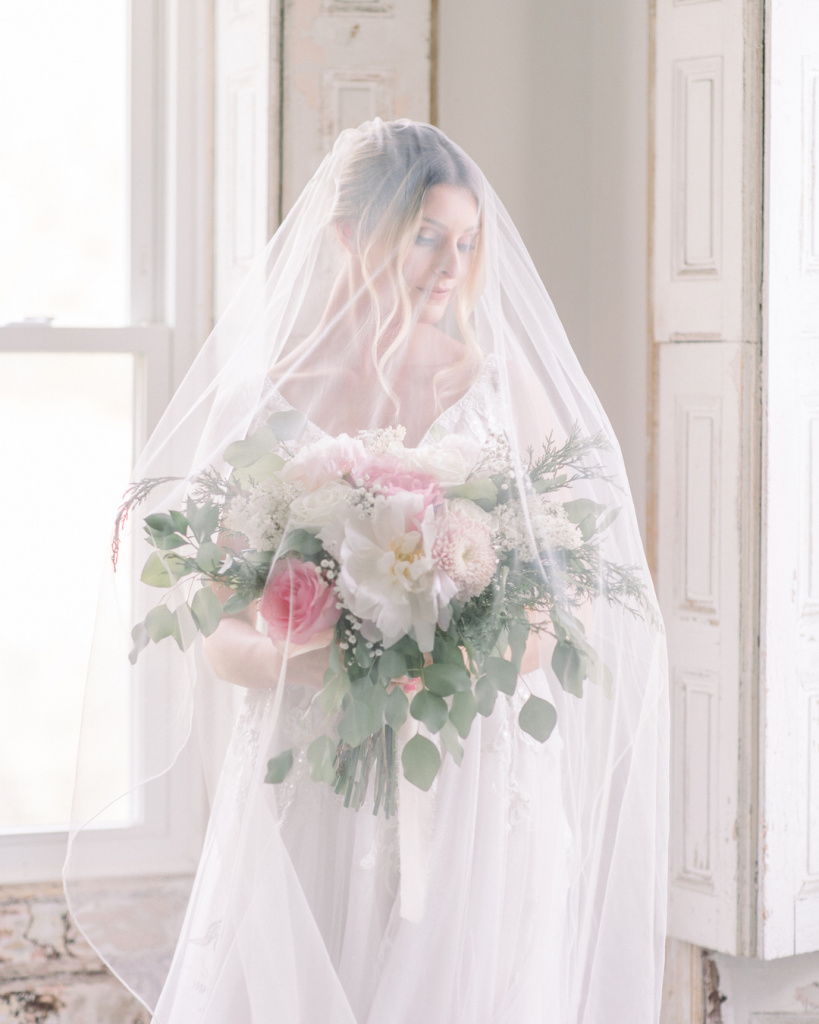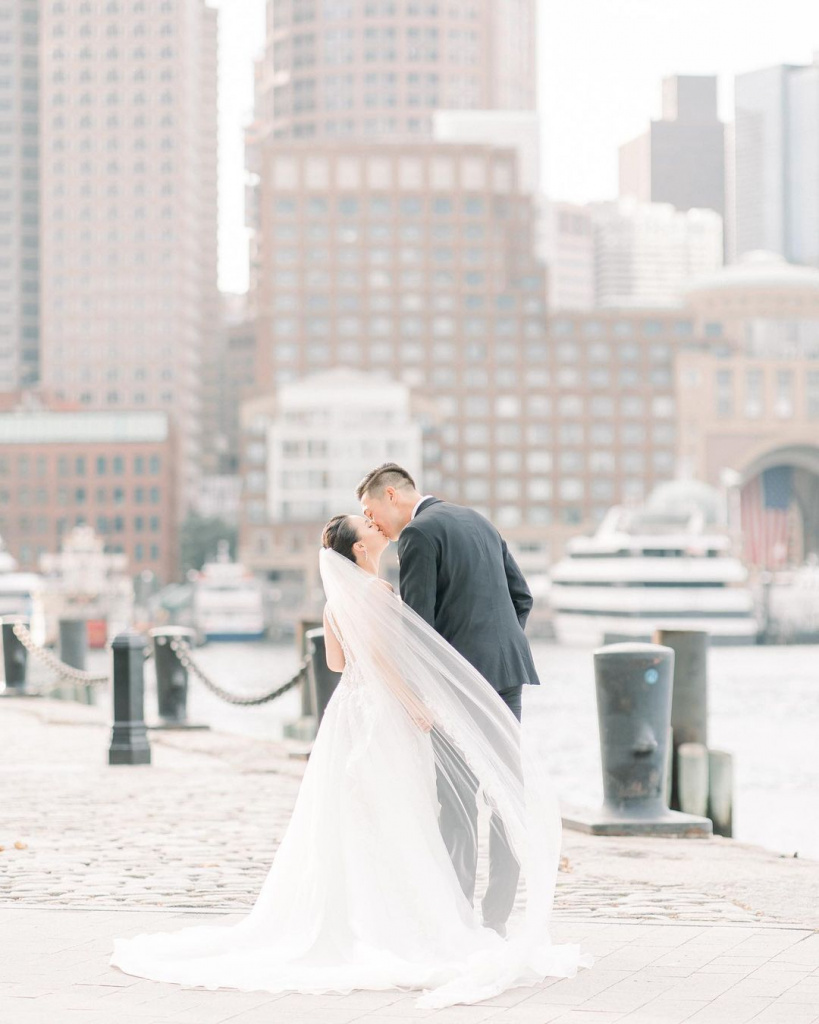 You will have a one-of-a-kind adventure if you choose Stephanie. She understands how to represent you in every shade while capturing your genuine feelings for each other. It is simple to relive the most romantic moments of your wedding when the right vendors are engaged. True, real, and loving images will warm your heart for many years after the wedding. Summer, with its warm and beautiful sunsets, is one of her favorite seasons. She also enjoys traveling, so consider her for a destination wedding!
By Halie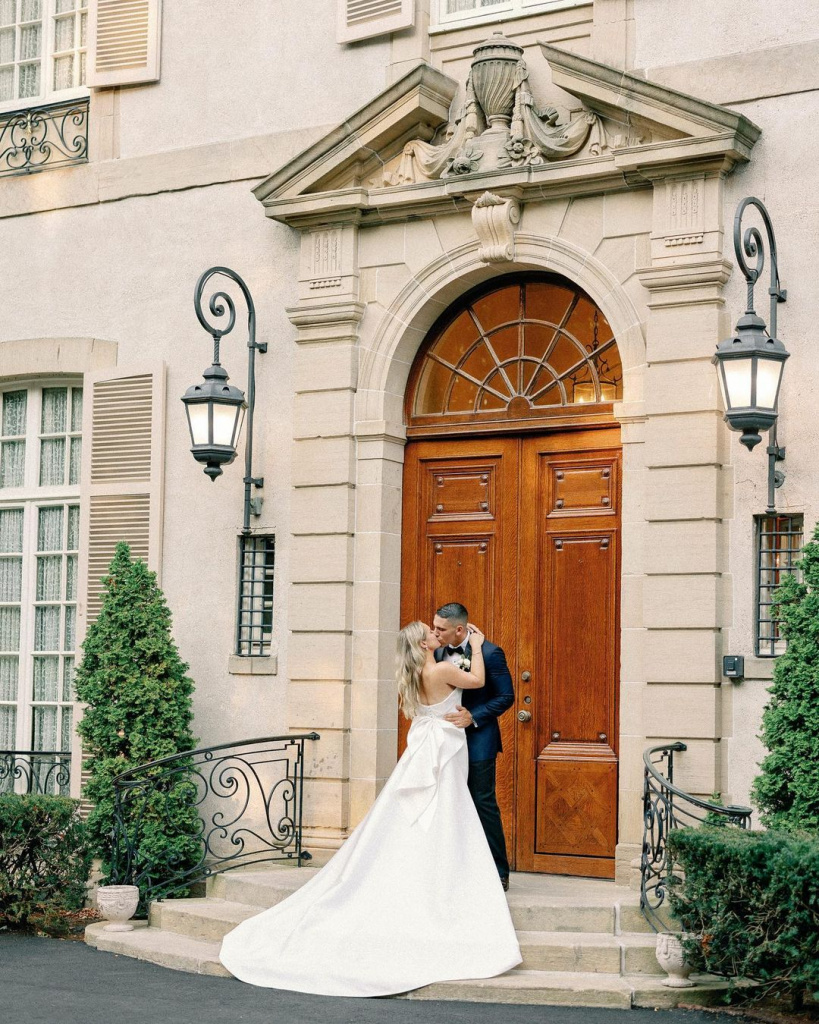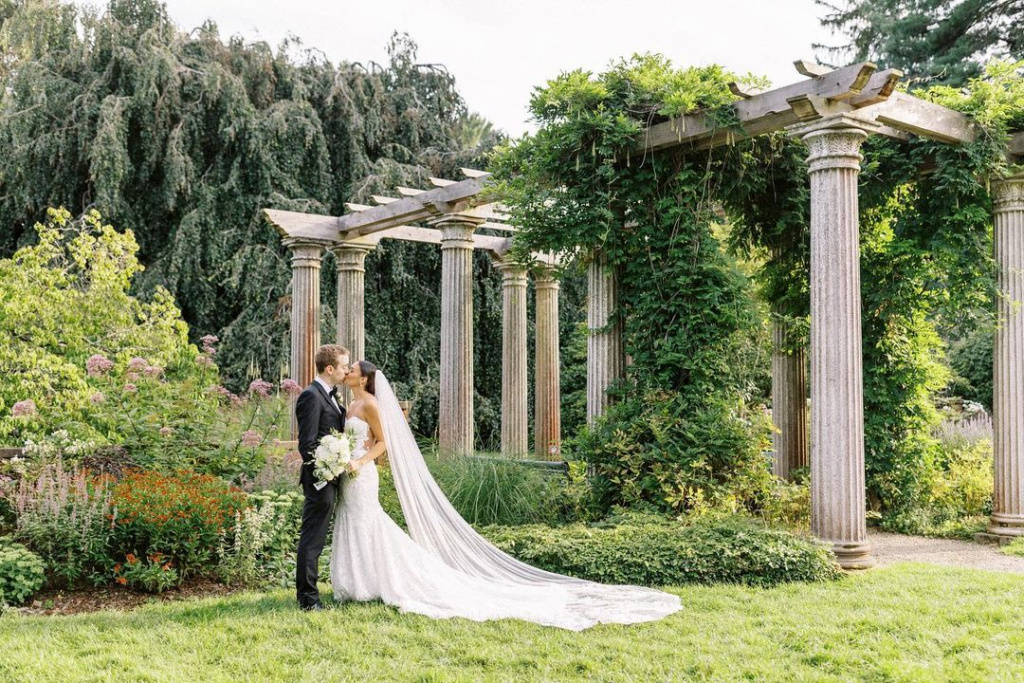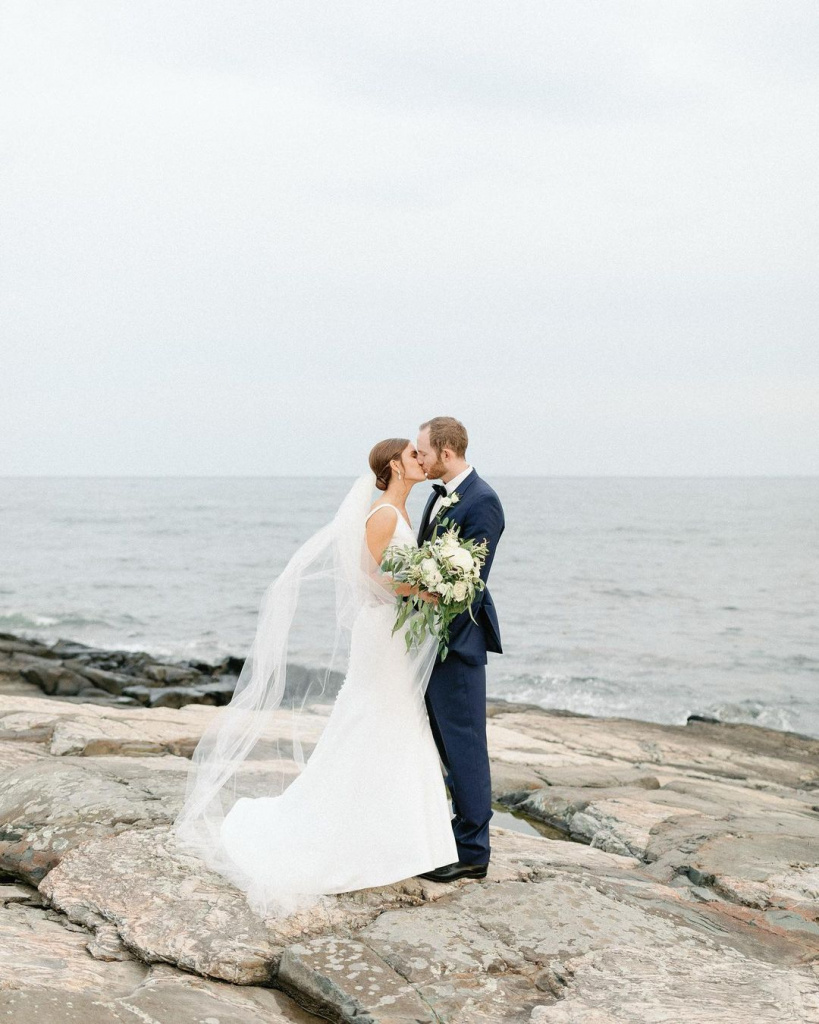 Whatever vision you have, she will make it a reality. With over ten years of expertise, she certainly knows how to do it well. Furthermore, as an exceedingly easy-going and friendly individual, Halie is one of the most comfortable vendors to work with. Even if you're terrified of the camera, she'll make you feel as if you've been doing it your entire life. It's difficult to come up with anything new in the era of Instagram and Pinterest, but Halie's team will. Keep in mind that she only takes 20 weddings per year, so book her as soon as possible.
Alisha Norden Photography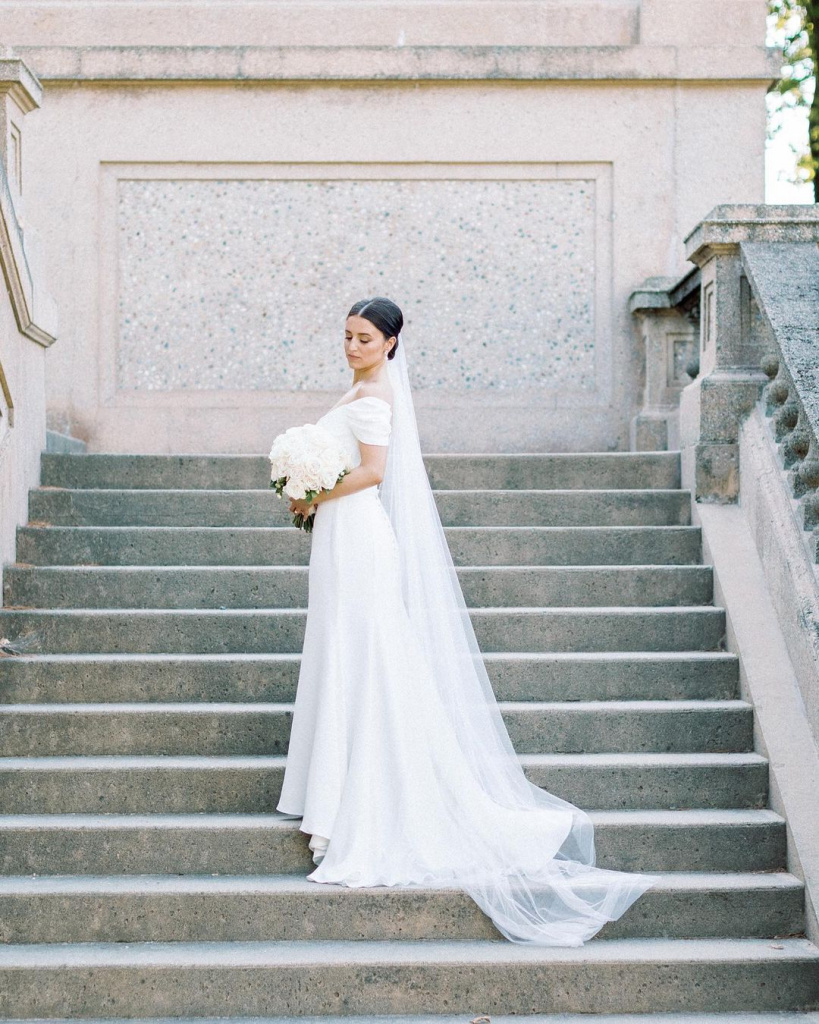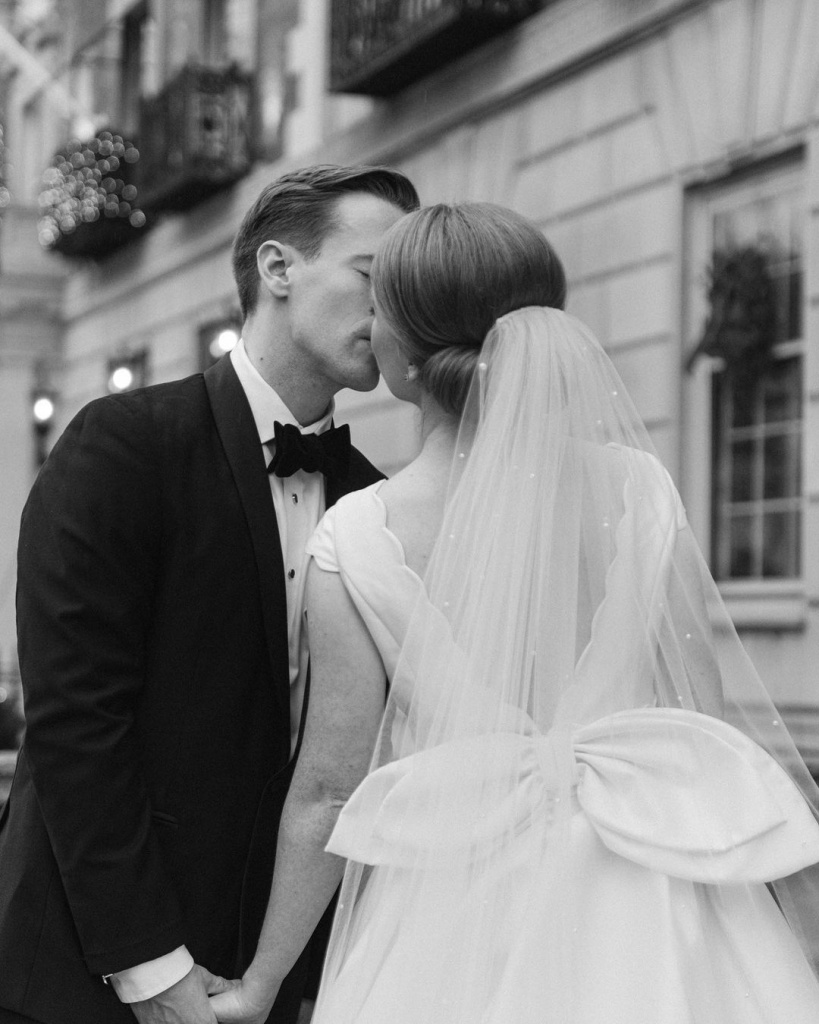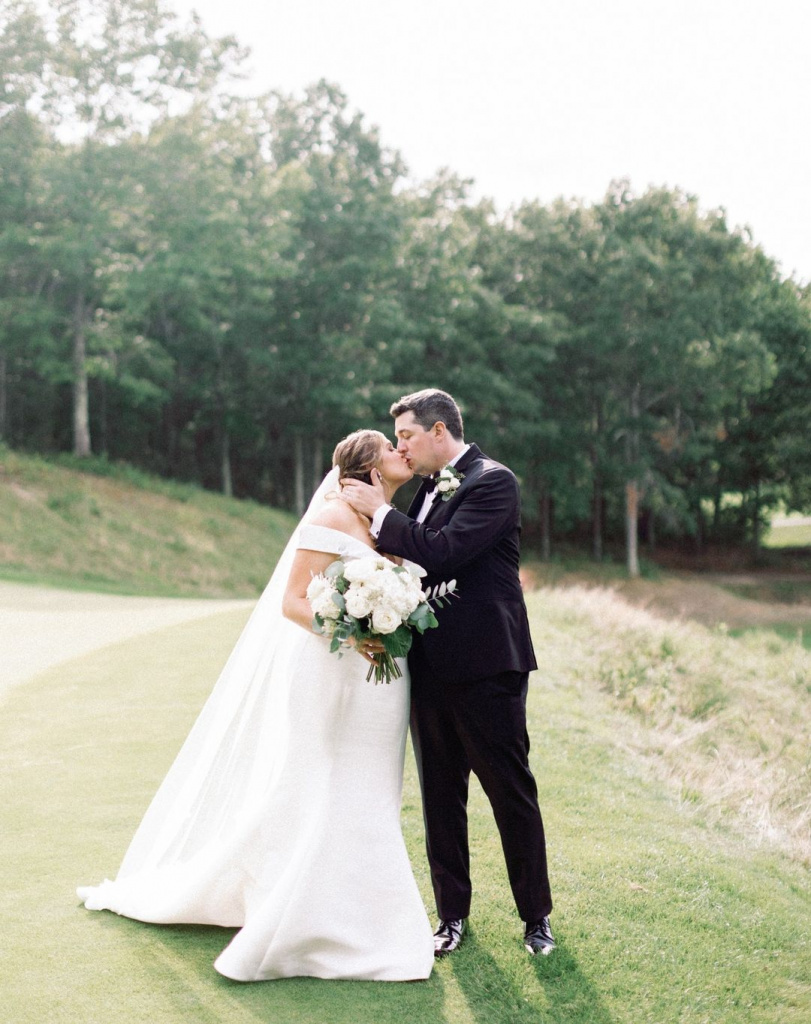 "There is no more lovely photography than that of a couple in love," Alisha says. She is deeply committed to capturing your love story, filled with laughter and a few happy tears. Her greatest satisfaction is seeing the excitement on her clients' faces when they see their wedding photos. She's laid-back and enjoys being around people. Alisha will be your right hand, your biggest supporter, and the one person who will shed a tear at your most emotional moments. Whatever the case may be, her abilities allow her to record the most meaningful details most spectacularly.
Lena Mirisola Photography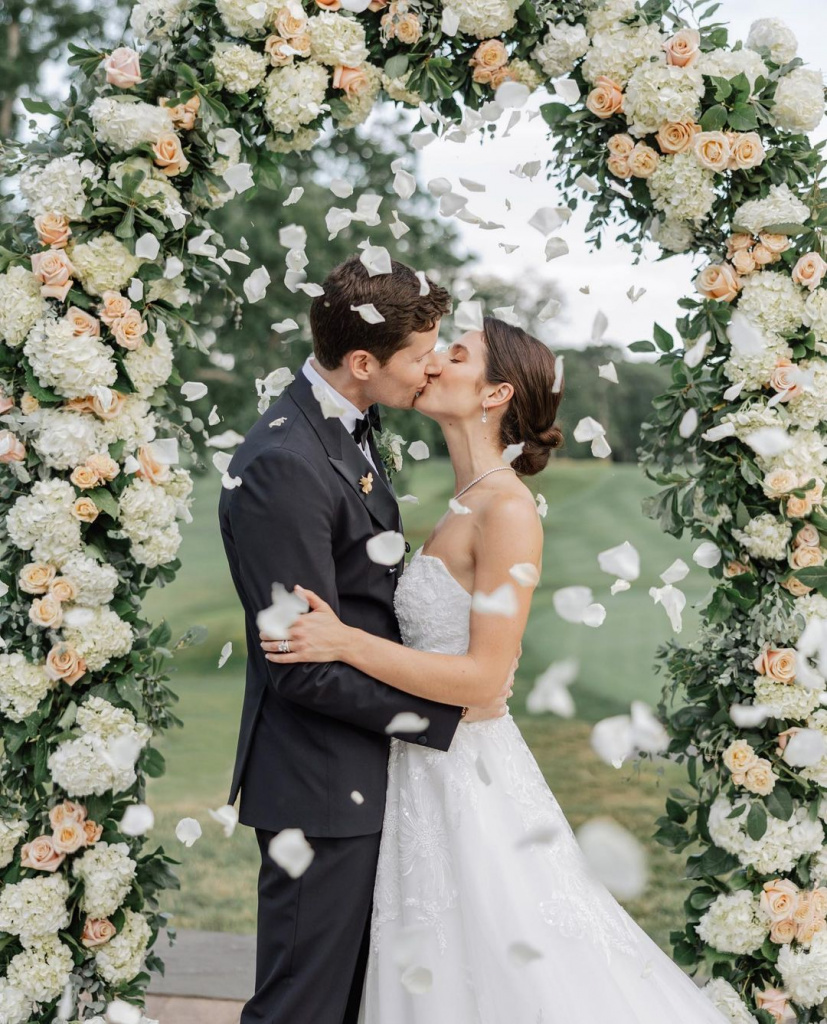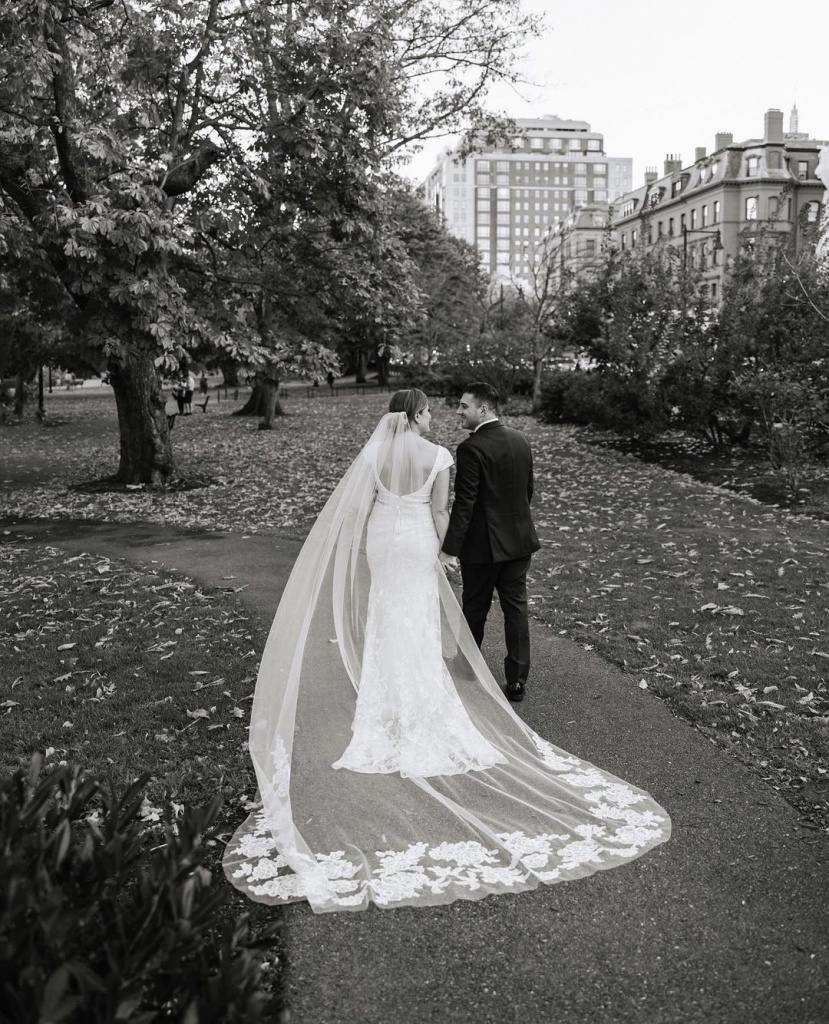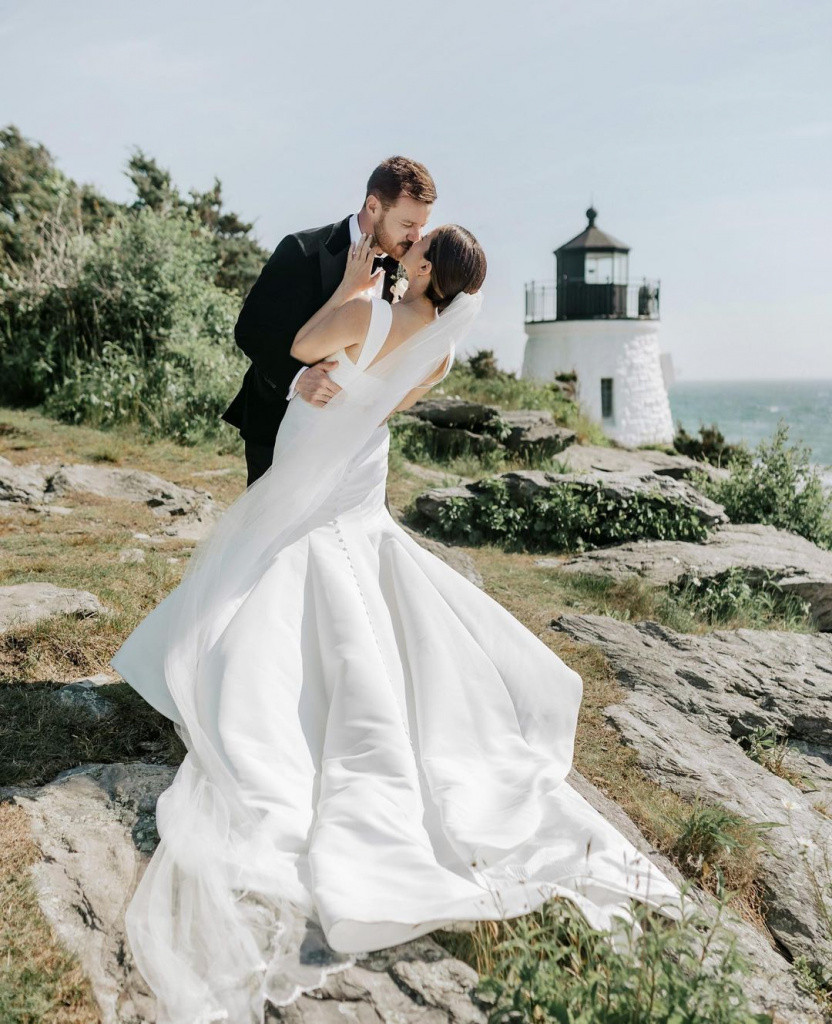 If you're looking to hire one of the best wedding photographers in the United States who is based in Boston, this is the person to meet. You are welcome on her client list regardless of your religious preferences, sexual orientation, or race. She has photographed hundreds of memorable occasions and cannot wait to photograph hundreds more. There are numerous things to be concerned about on your big day, but your photoshoot is not one of them. And Lena will make you feel as relaxed and at ease as possible. She also knows how to make timeless images, so your photos will never go out of style.
Katrina Bernard Photography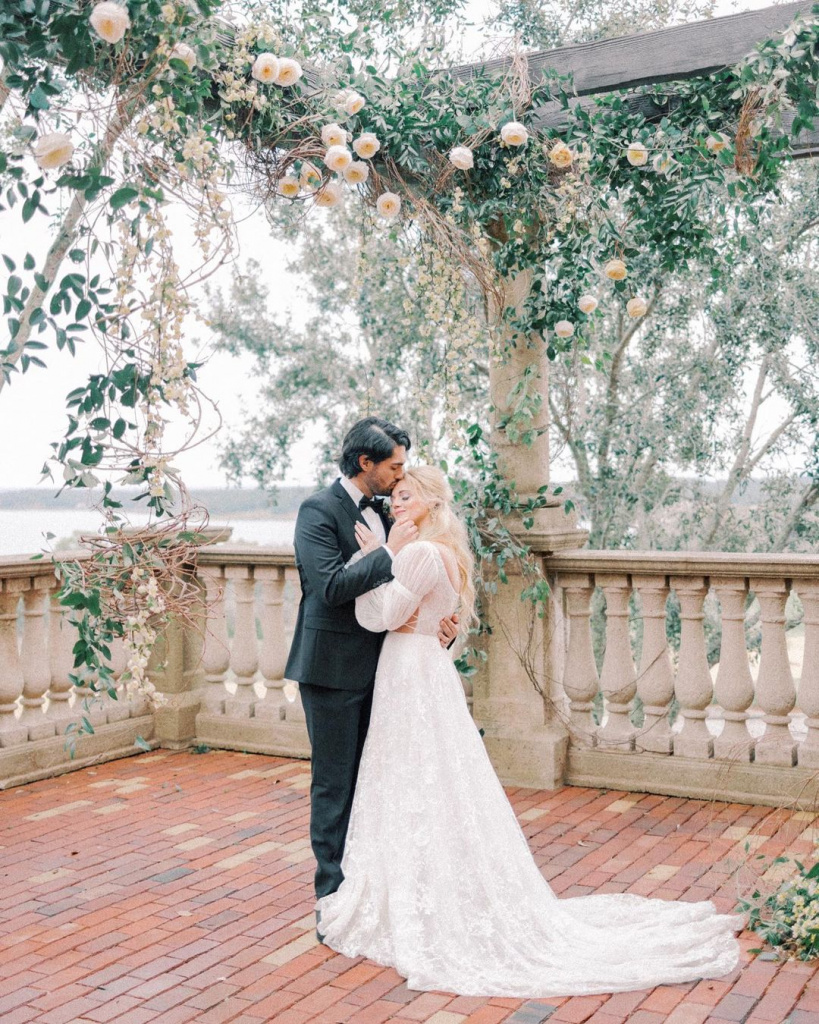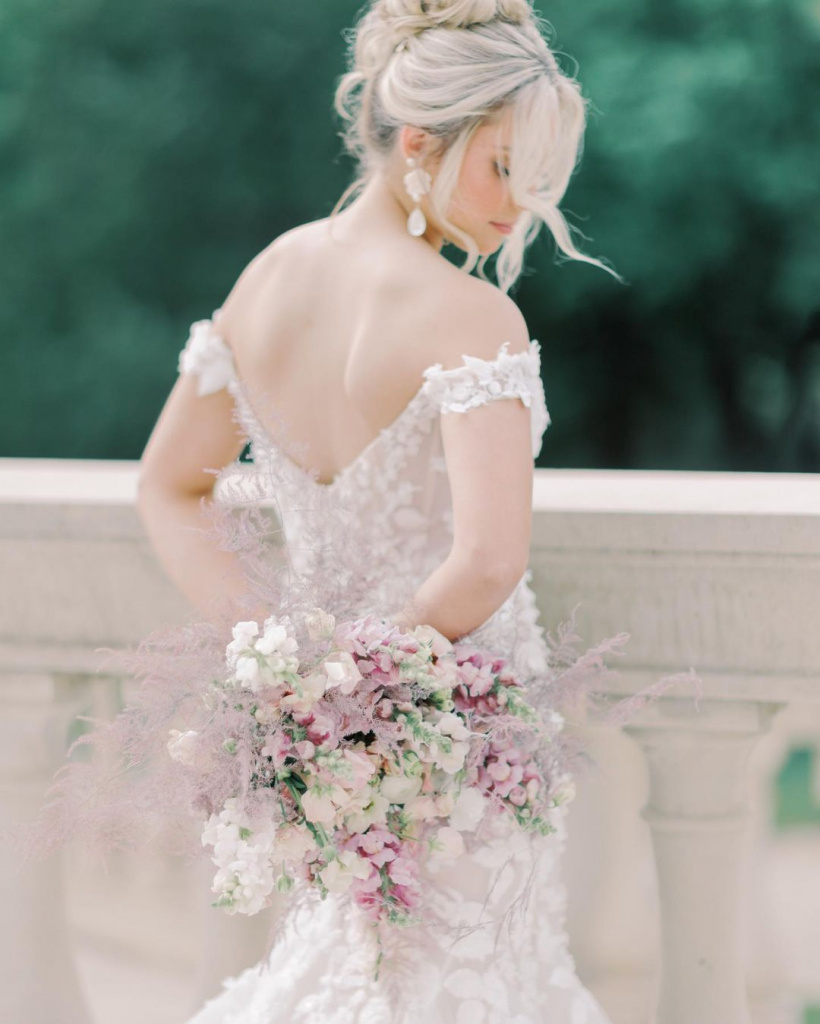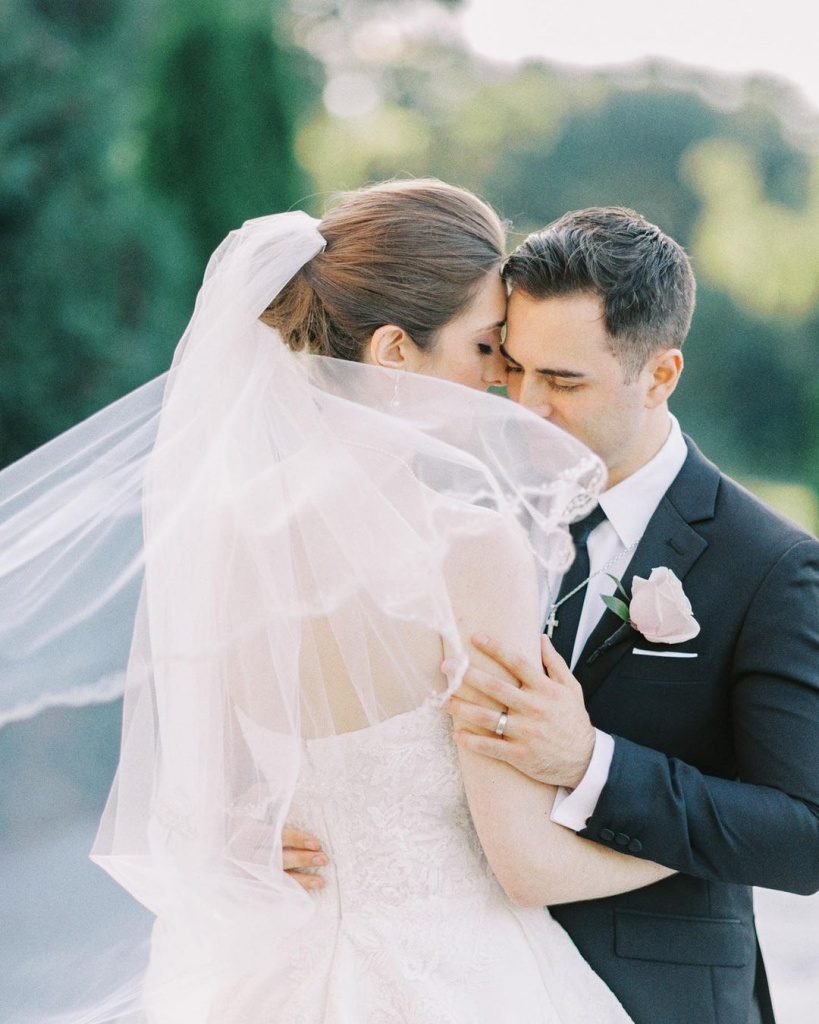 When you hire Katrina, you will receive classic, elegant, timeless, yet modern and luxurious photographs. She'll fill your wedding album with fine art images by paying careful attention to sunlight, composition, and background. Katrina prefers to use natural light anytime possible because it's gentle and gives your photos a dreamy vibe, she explains. It's been an incredible experience for her since the very first wedding she shot in July of 2010. To be honest, she's more than a photographer; she's a buddy, a right hand, and your biggest fan.
Melissa Stimpson Photography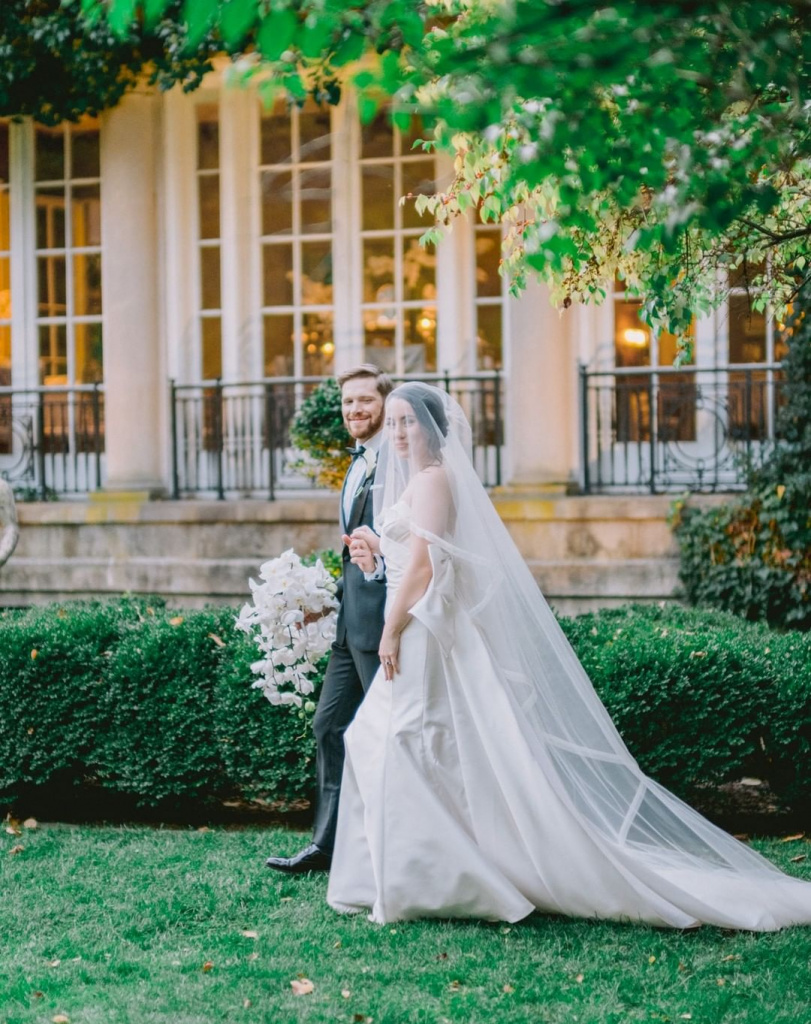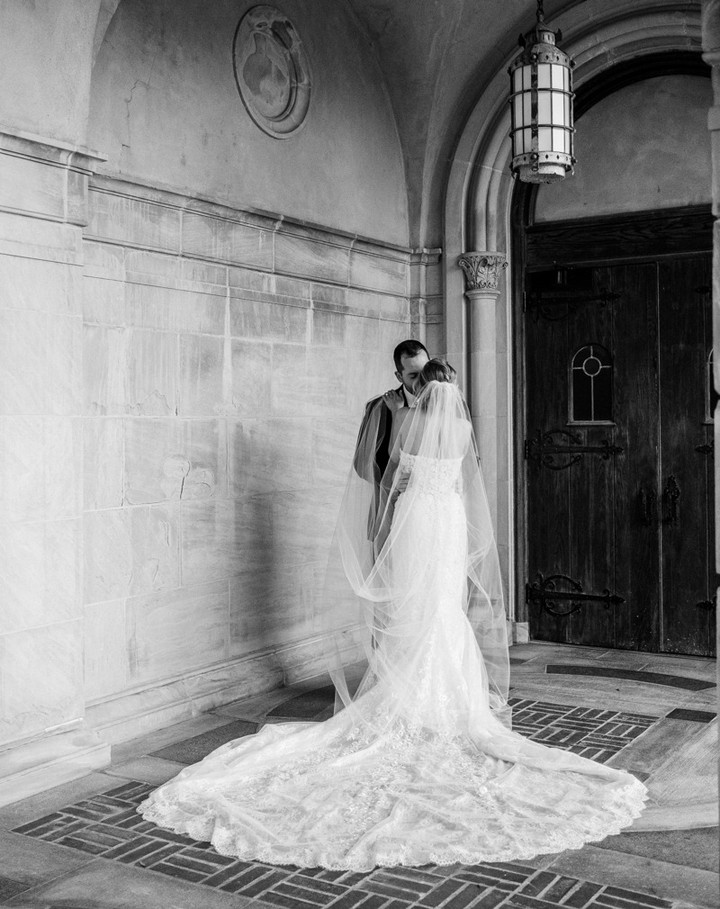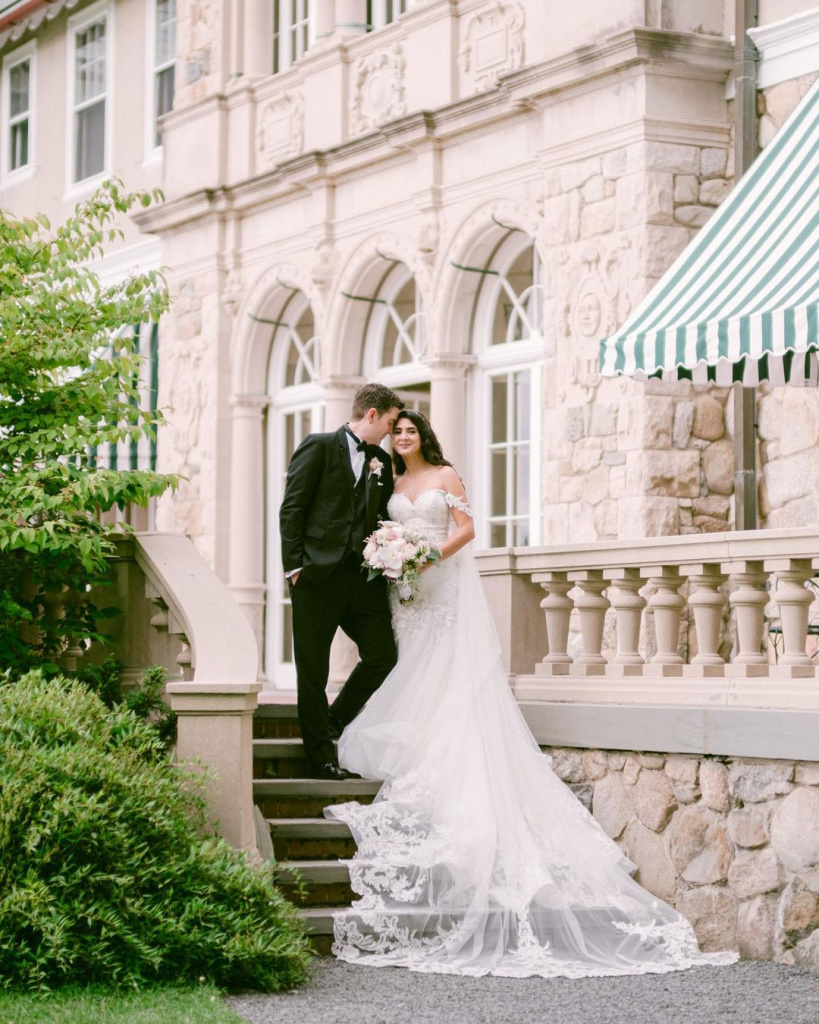 She's another enthusiast of light-filled images who never tire of learning new things. Her creations are classic, vibrant, and intensely romantic, each symbolizing your individual love story. What sets her apart is that she always has a backup plan in place in case something goes wrong. She is usually calm and professional. She has extensive experience in commercial, editorial, and journalistic styles, in addition to fine art wedding photography. There will be no negative feedback from her couples if you ask them. All in all, she's among the most talented Boston wedding photographers with reasonable pricing!
Scarlet Roots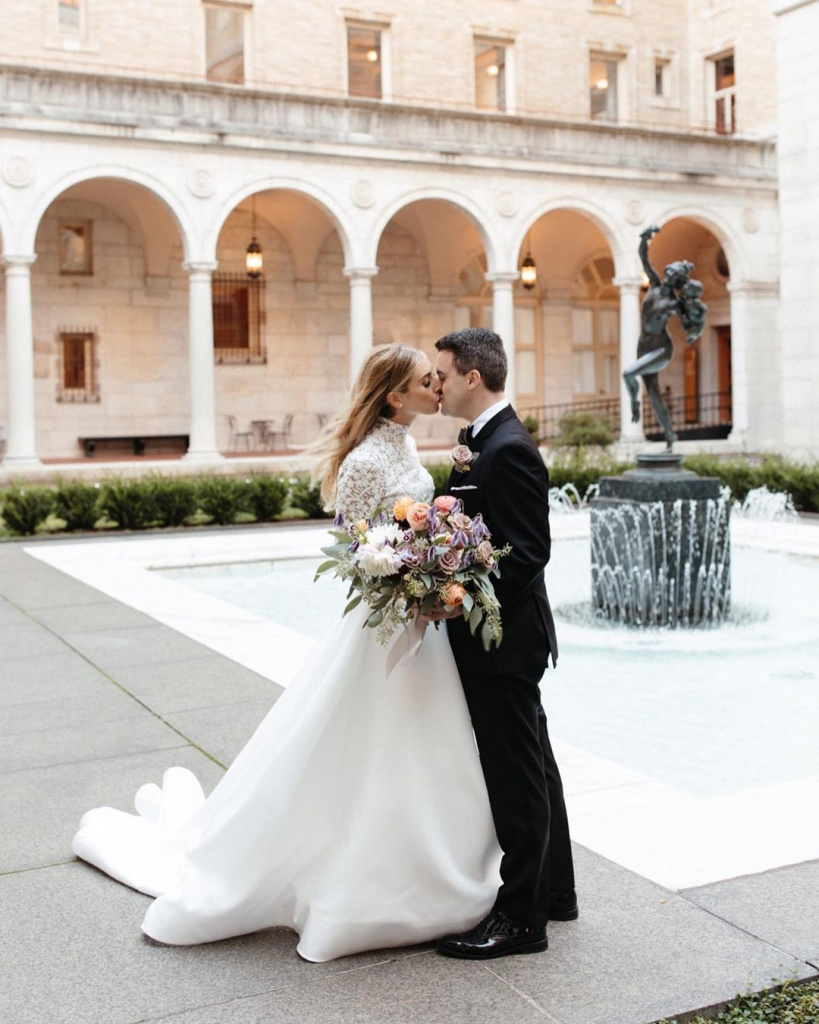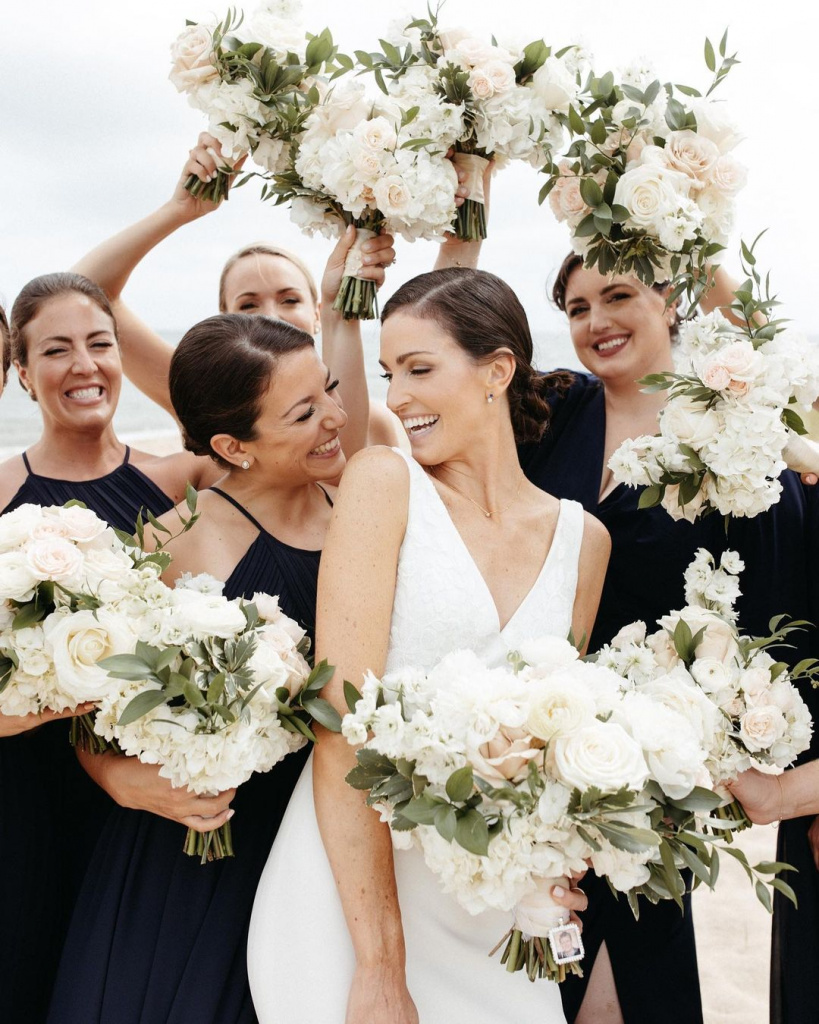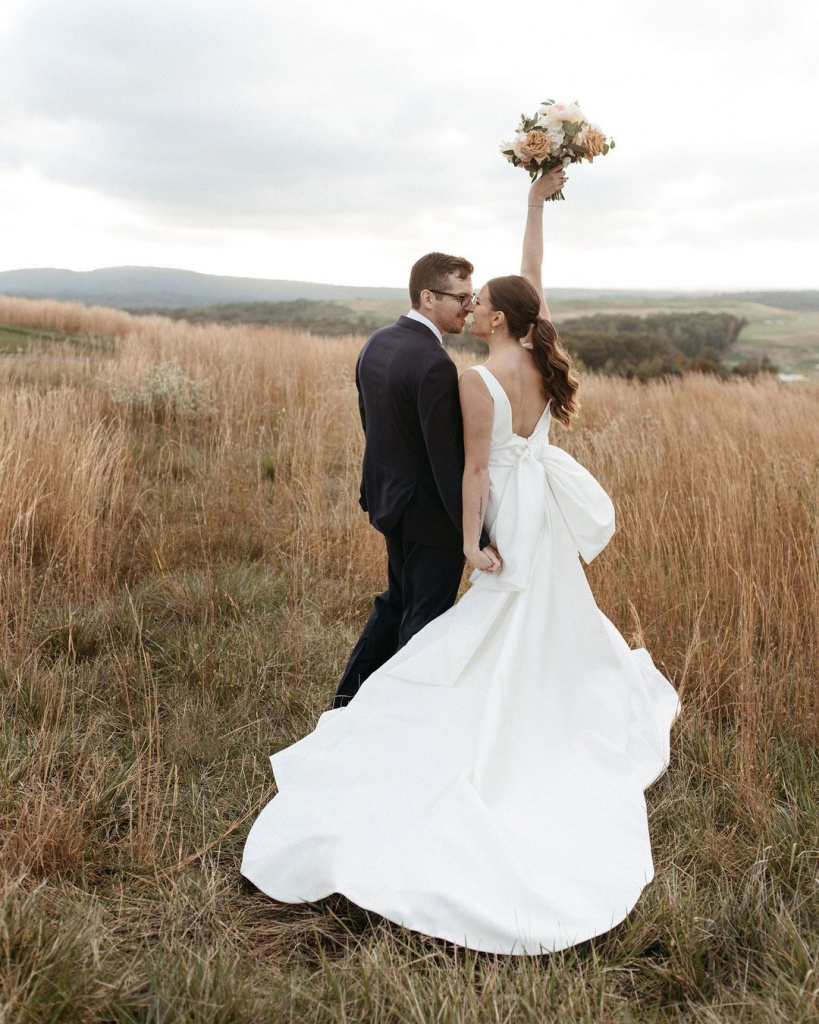 She was an editorial professional who shot for major brands before falling in love with weddings. She now sincerely believes that this is what she was born to do. Jules is incredibly enthusiastic about capturing the light of love and your genuine emotions. Furthermore, you may completely rely on her in any situation that may arise. She'll put you at ease in front of the camera, serve as your assistant, fix your hair, and be your biggest fan. Jules is an expert at developing stress-free wedding photography timelines so you don't have to rush.
Lauren Baker Photography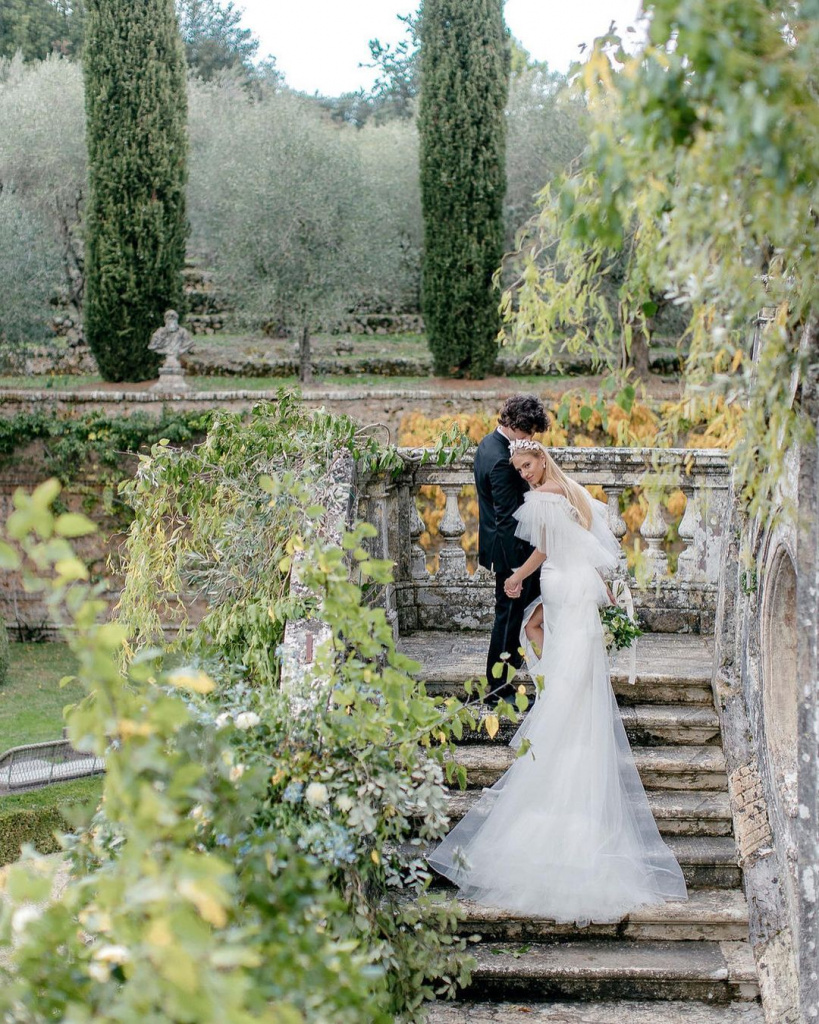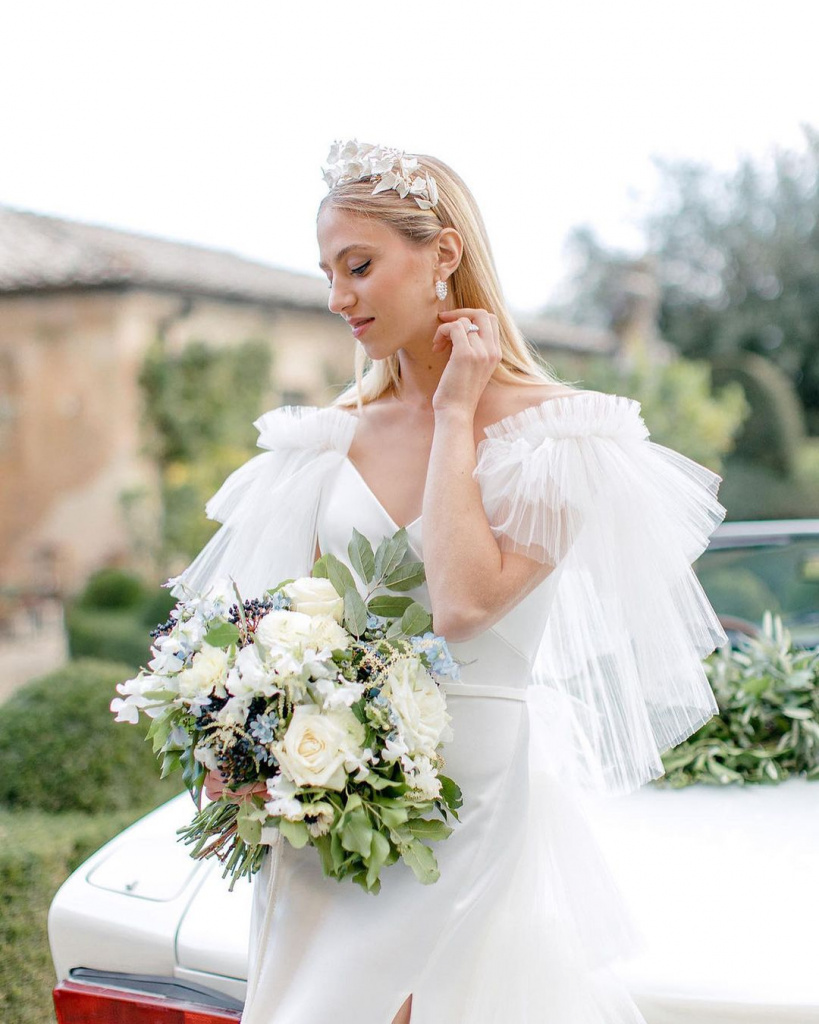 If you're looking for someone to assist you throughout the wedding photoshoot, here's someone who can. Lauren will make you feel pretty natural in the not-so-natural surroundings. She is a hopeless romantic, thus the images will be amazing. What is more important to her is developing a trusting relationship with her couples so that they can completely rely on her. There will be a lot of candid shots mixed in with the staged ones. In general, she is here to make the world a better place, and she does so through her photography skills.