Wedding Photographers Price $2,000 - $3,999 in Jacksonville
Hi! I'm Tiffany, a Florida based Wedding Photographer for the romantic souls that seek emotive &...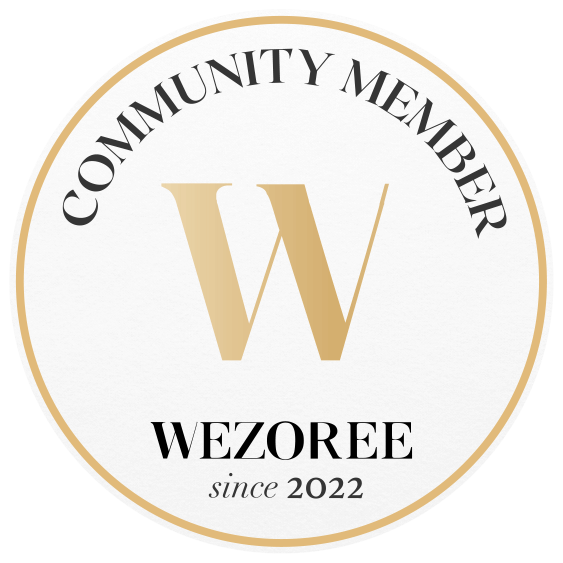 Profile
Hey, I'm Richard! I was Born 1992 in Miami FL So i'm a die hard Miami Heat Fan, Im Currently...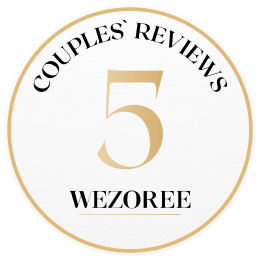 Profile
My life has been full of adventures, including being married to my best friend for over 15 years...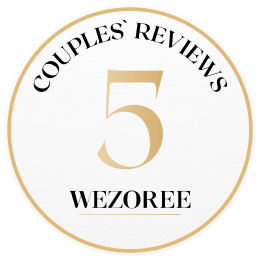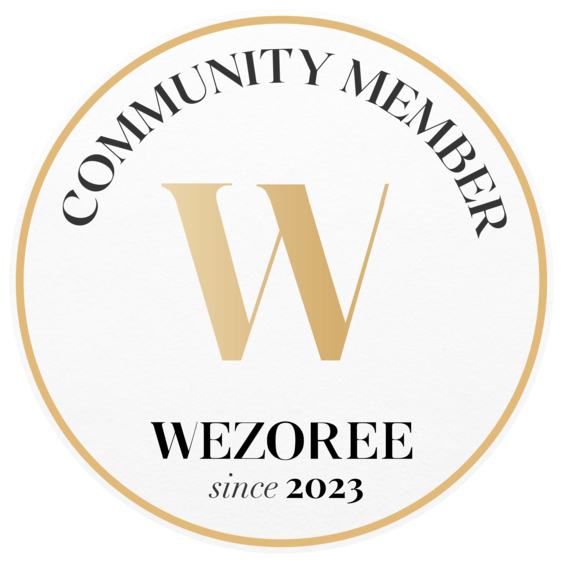 Profile