Top 5 Photographers in Calgary
Publication date:

11/20/2023

Updated:

11/21/2023
Welcome to our lovingly curated escapade into the wedding world where the clinking of champagne glasses echoes through the halls, and every fleeting moment is ripe with emotion. We're here to guide you through the enchanting streets of Calgary, where the majestic Rockies play backdrop to countless love stories. Suppose you're tying the knot in this picturesque city. In that case, you're probably on the hunt for a professional with a camera – someone who captures feelings, someone who will turn your treasured moments into a mosaic of memories.
As we journey through our top 5 Calgary wedding photographers, we invite you to envision your big day through their lenses. Prepare to be swept off your feet, not literally (we hope), as we introduce you to the maestros of matrimonial imagery who will help you freeze those moments. Shall we begin?
Corrina Walker Photography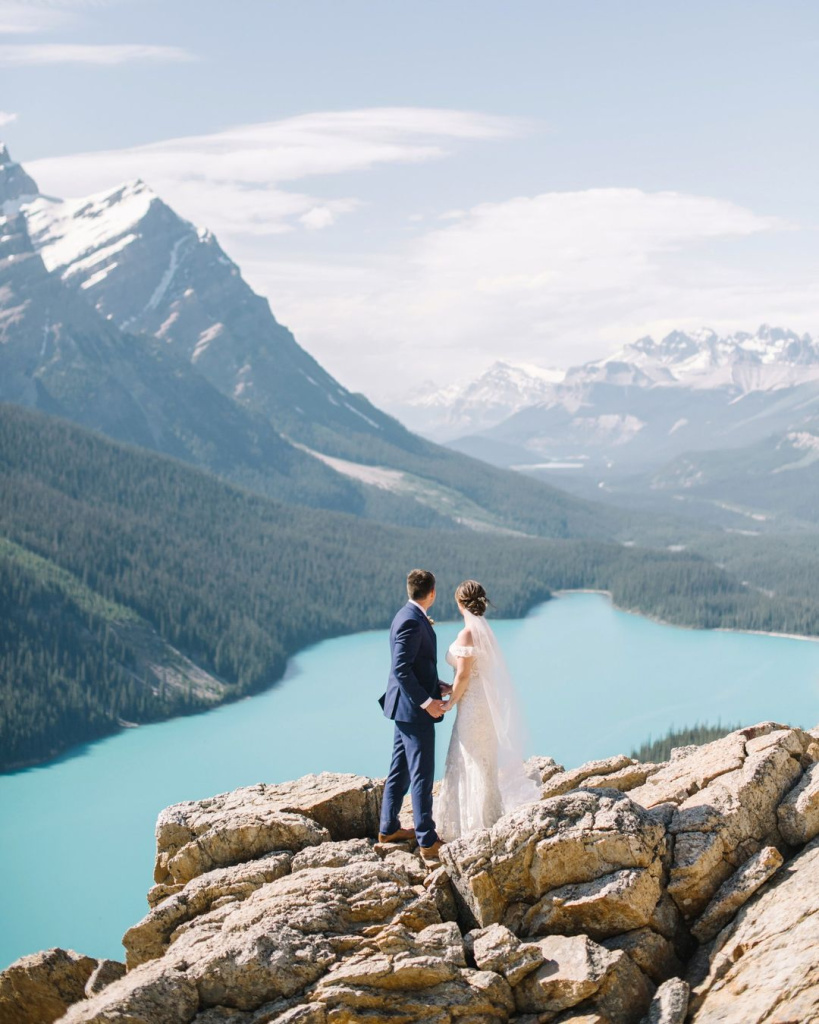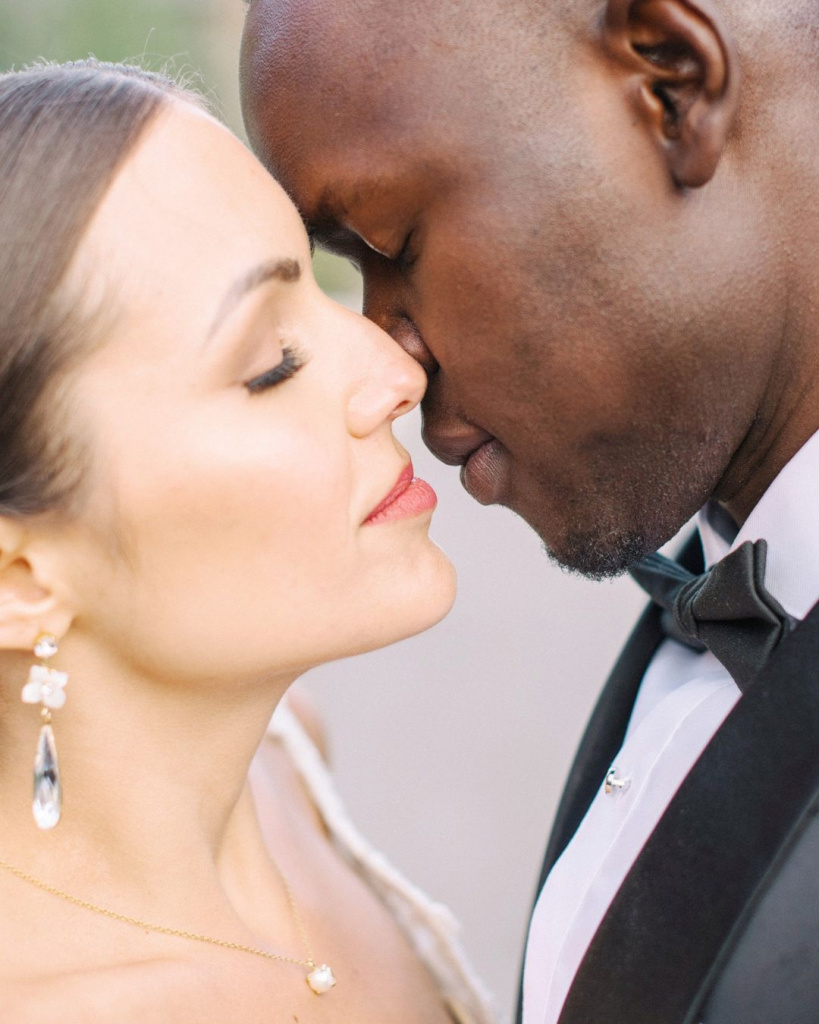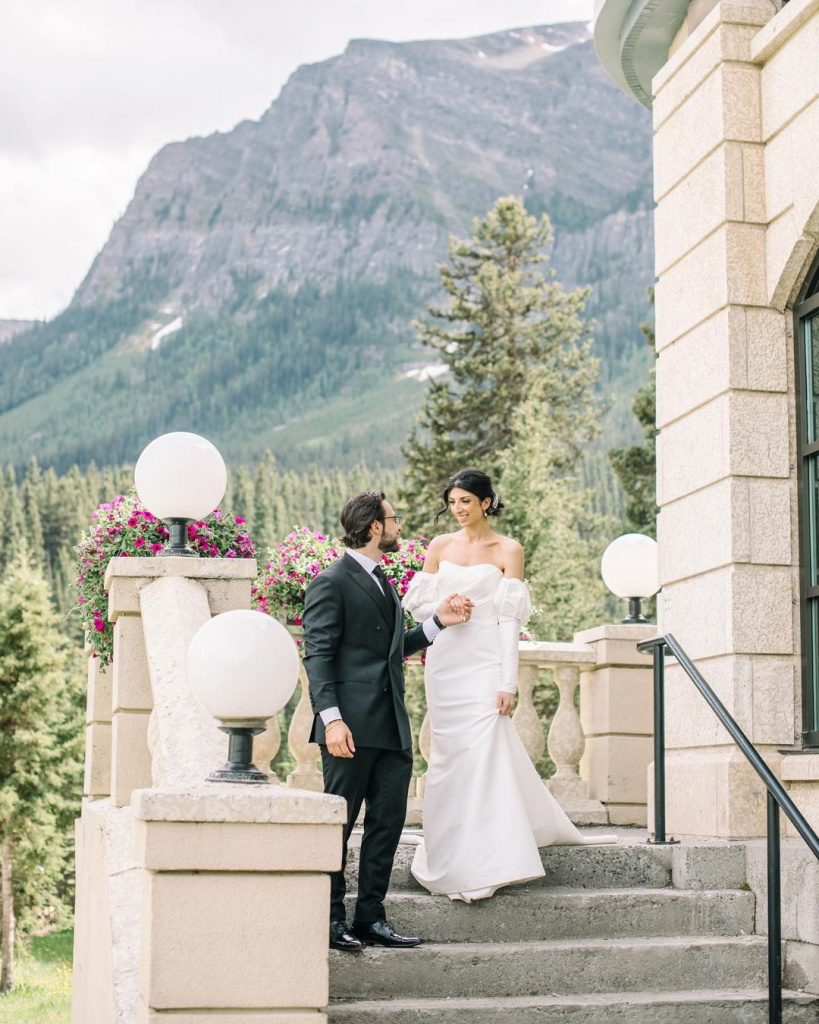 Next, let us embark on a visual journey through the lens of another amazing wedding photographer in Calgary - Corrina Walker Photography, where the art of capturing souls rather than merely smiles is a philosophy that is deeply entrenched.
At the turn of the millennium, with a freshly minted degree in Photographic Arts, Corrina ventured into the world, camera in hand, a heart full of passion, and eyes seeking out the unscripted beauty of life. For over two decades—23 years to be precise—she's been immortalizing moments with a flair that's both chic and eternal. Her style is a blend of clean lines and modern aesthetics that defy the fickle whims of time. That's the quintessence of Corrina Walker's photography. It's like she wields her camera as a time machine, freezing moments in a way that they become heirlooms.
Why does she love this gig? "My wonderful clients and the uniqueness of each wedding," she states. Communication is her forte when orchestrating the symphony of your wishes into tangible memories. And with the aid of amazing planners, she's ensuring every aspect of your experience is harmonized.
Preparation is key, she advises. Engagement sessions are not just trials but treasured prequels to your epic. And for those wanderlust souls yearning to say 'I do' with a backdrop of far-off lands, Corrina's heart beats in sync with yours. Her favorite destination? Anywhere the love story takes her, really.
Na Lia Weddings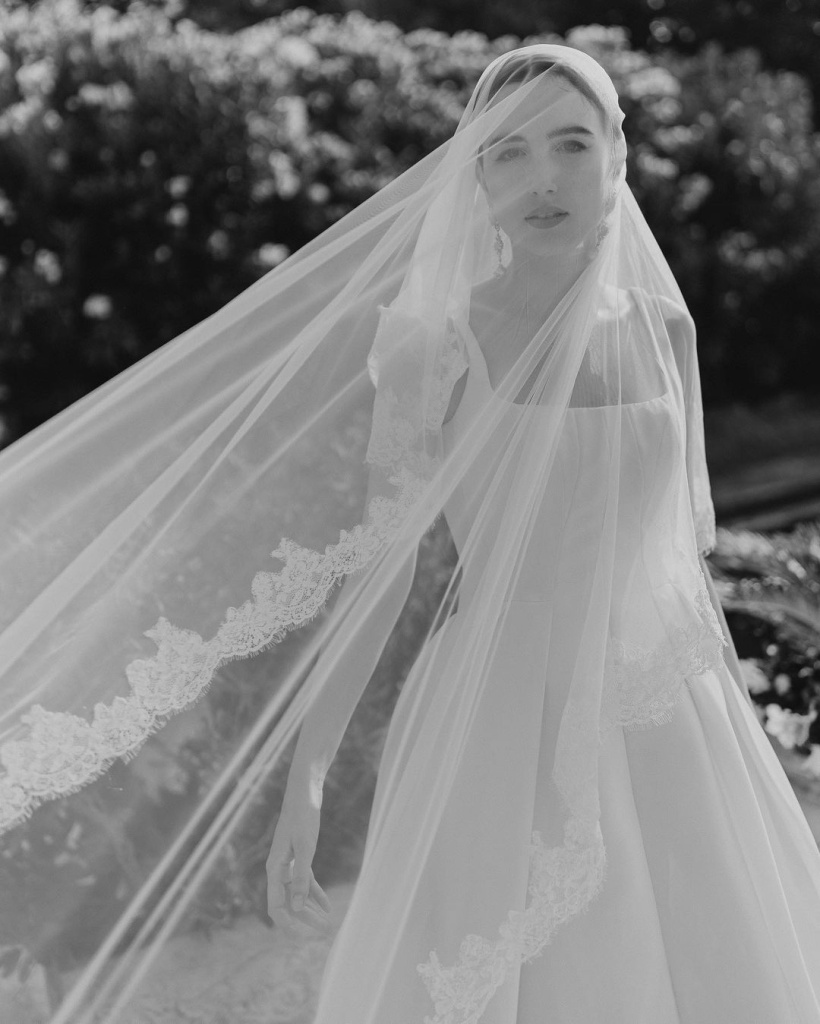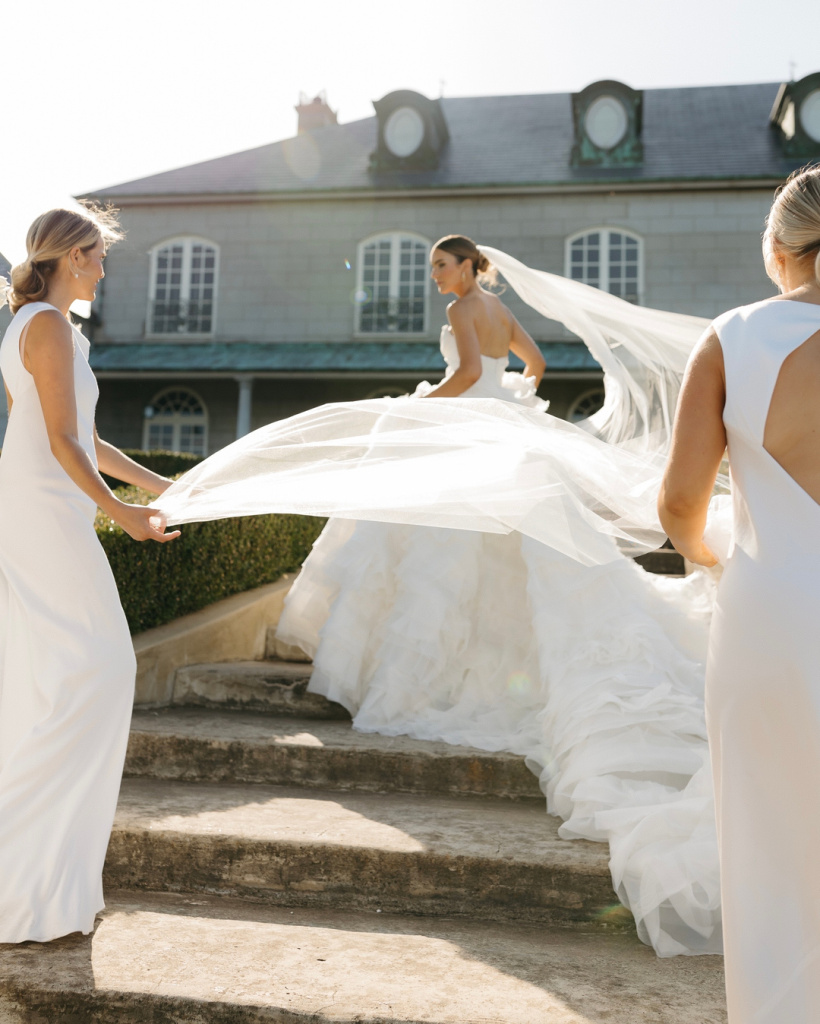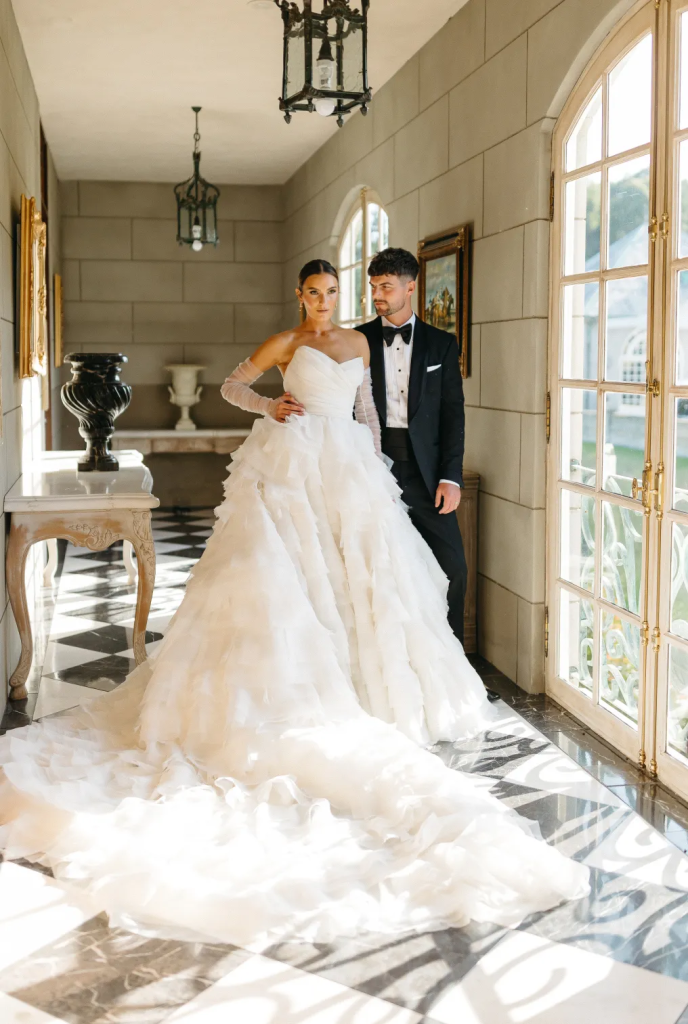 Step into the realm of Na Lia Weddings, a top Calgary wedding photography team, where memories are not merely captured but woven into the fabric of time with a masterful stroke. Established in 2014 by the visionary Shardey Olynyk, this international wedding photography business stands as a testament to love and legacy, a dedication to crafting authentic and honest imagery.
The origin of its name is as poetic as the stories it tells—'Na Lia' breathes 'I love you' in the Vai language, a heartwarming nod to Shardey's rich African/Ukrainian lineage. In describing their photography style, Na Lia Weddings paints with a palette that defies typical categorizations. The result? A symphony of light and shadow, each image is a harmonious blend of the bright and airy with the dark and moody, delivering photographs that promise to be as timeless as the emotions they encapsulate.
What sets their heart alight is the creation of heirlooms—every shot, every angle aims to encapsulate the kind of treasure that will be cherished for lifetimes. When working with clients, Na Lia Weddings takes an approach akin to a bespoke tailor, ensuring the end result is perfectly aligned with expectations through in-depth consultations and thoughtful questionnaires.
For those preparing to step in front of their lens, the advice is simple yet profound: plan diligently, and consider a planner to ensure your day is as seamless as the stories Na Lia Weddings will tell through their imagery.
Justine Milton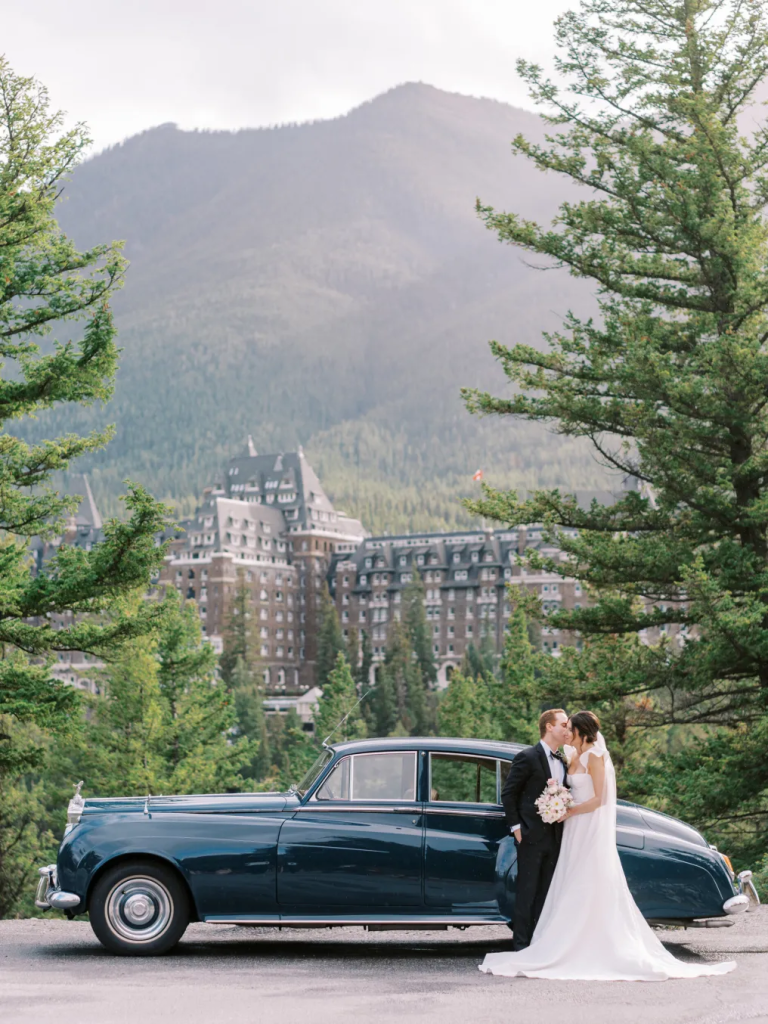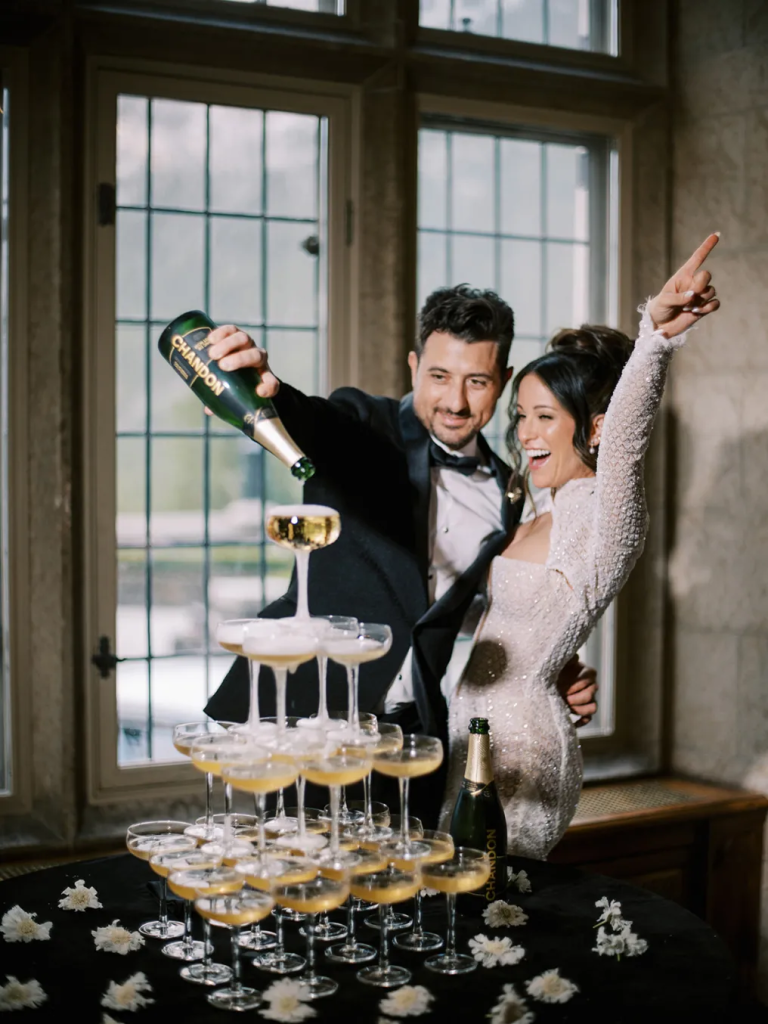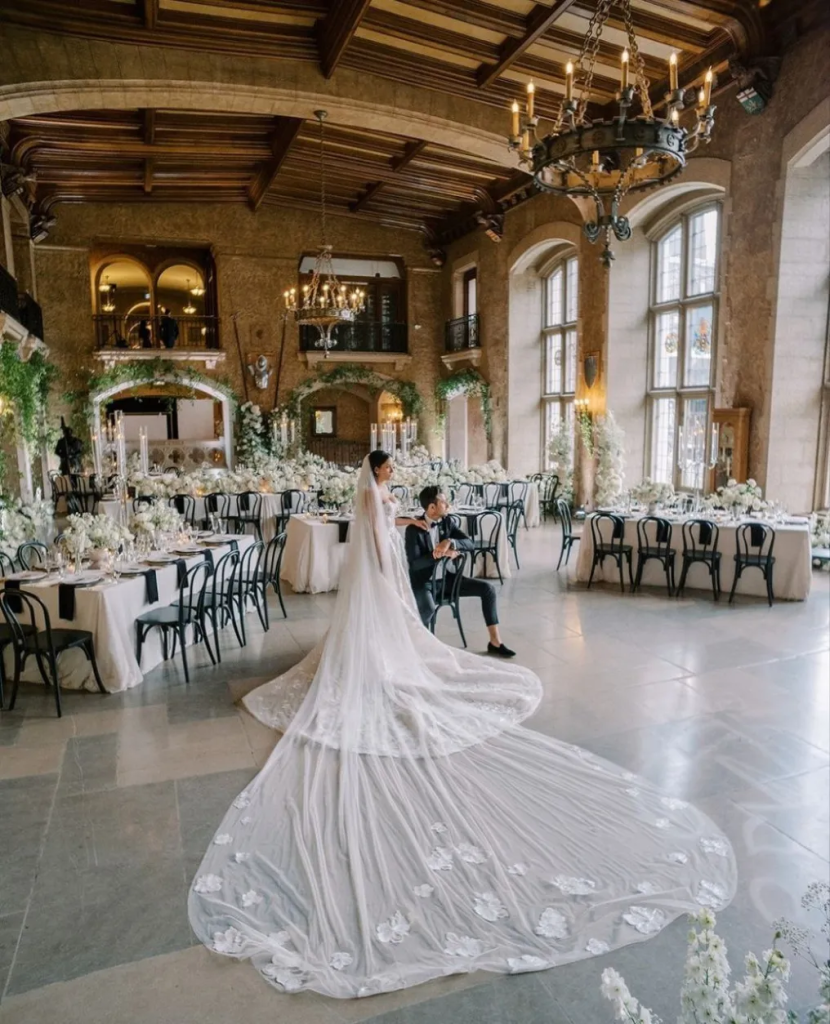 When we first encountered Justine Milton's work, it was like unearthing a treasure trove within the expansive world of photography. She's not your everyday photographer; imagine a curious university student unexpectedly discovering her talent in photography—a serendipitous twist that has led to a 14-year-long career. It's quite the fairytale, isn't it?
Her photography? It's as if she waves a magic wand over the lens, turning everyday scenes into timeless vistas. Her pictures are not mere snapshots; they are like those pastel dreams that capture the essence of real, heartfelt connections. Her tools of the trade include an exquisite blend of medium format digital and film—a photographer's version of perfect harmony.
For Justine, the most rewarding part is the human connection: being immersed in the joy and intimacy of people's milestone moments. She approaches her craft with a mission to encapsulate her clients' vision, yet the atmosphere is far from stiff. She's known for her light-hearted banter, transforming photo sessions into an experience akin to hanging out with an old friend, rather than a stiff photoshoot.
Jet-setting to capture weddings in exotic destinations? Absolutely. As a top Calgary wedding photographer, she's ready and eager to document love stories across the globe, bringing her unique blend of humor, warmth, and photographic genius to every latitude and longitude where love calls.
Heidrich Photography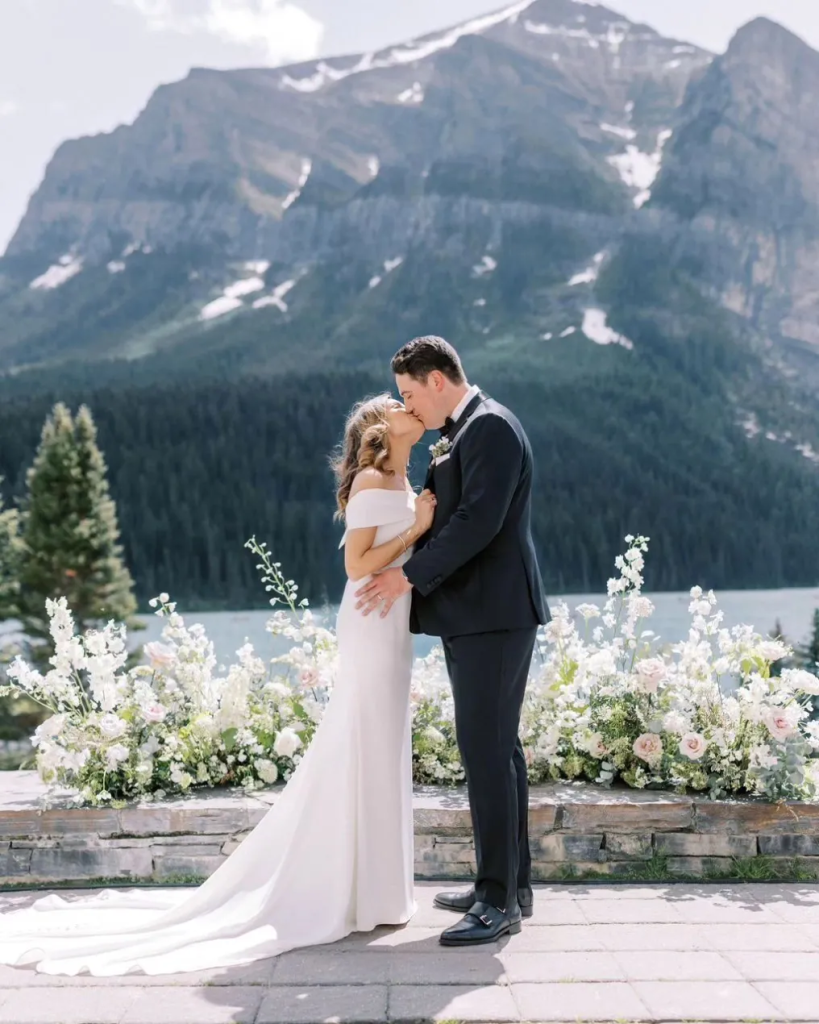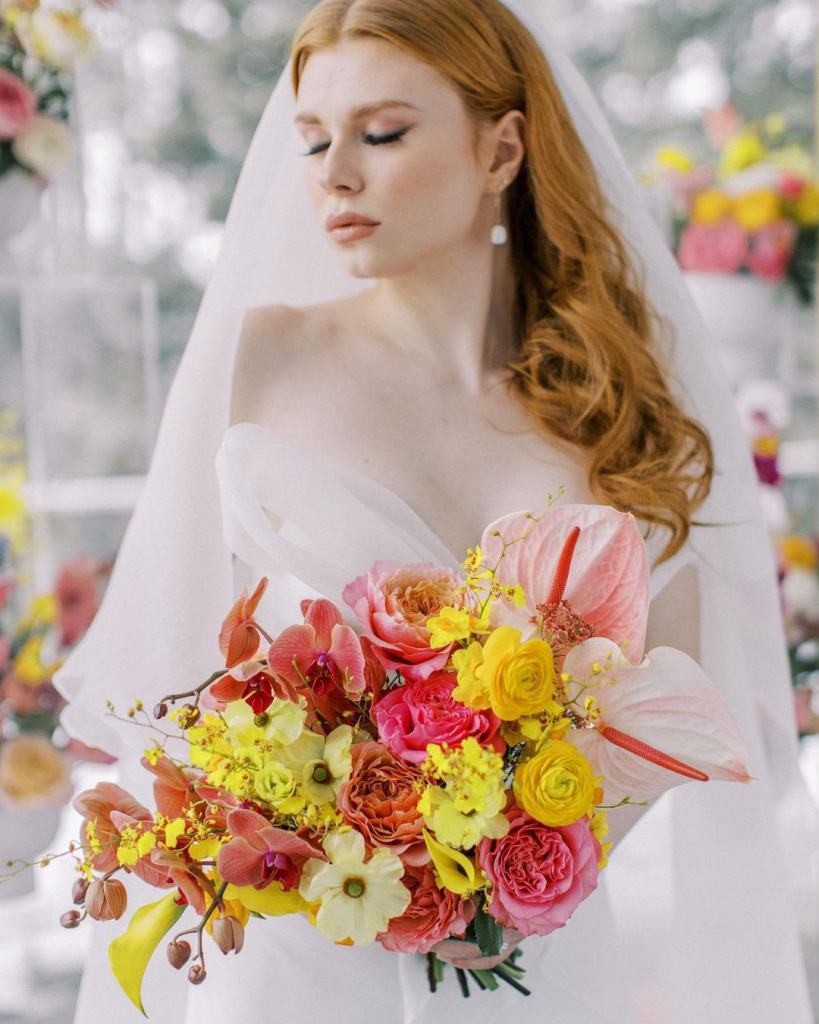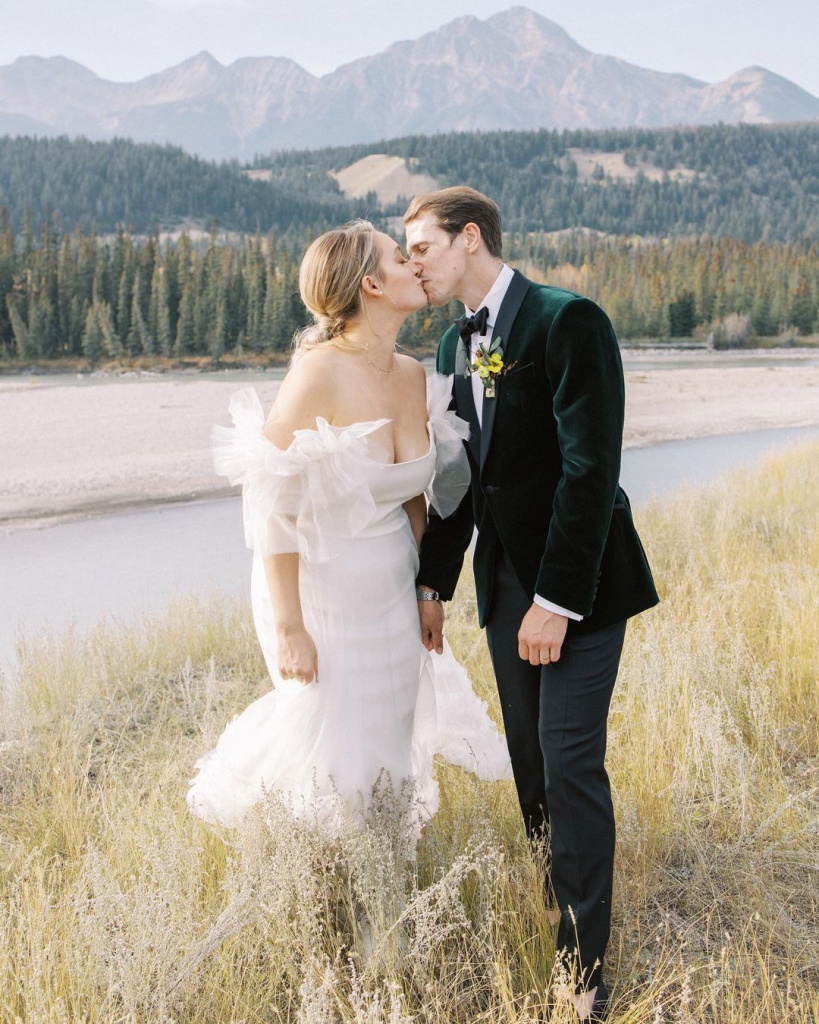 Heidrich Photography is a dynamic duo of top photographers in Calgary. Imagine a husband and wife team, not just bound by love but also by a shared passion for capturing the most cherished moments of a couple's big day. Now, let's be honest, the term 'effortless photographs' might sound like an oxymoron. But these two, with over 13 years of experience, have mastered the art of making it look all too easy while ensuring that the effort behind the lens is anything but minimal.
They've honed a style that can best be described as modern sophisticated fine art photography. Think of it like a painting, only with a Canon camera as the brush. It's an approach that brings a natural, film-like quality to their images, thanks to a touch of post-processing magic.
What really sets Heidrich Photography apart, though, is their approach to working with clients. It's like a dance, a harmonious collaboration aimed at creating stress-free, enjoyable experiences. They're like your friends who ensure every detail, from outfit choices to locations, is perfect. This makes the resulting photographs not just beautiful but emotionally resonant.
Moreover, they craft custom proposals, ensuring that each couple's unique vision is brought to life. And if you're dreaming of saying 'I do' amidst the scenic vistas of Europe, guess what? They're up for the adventure, ready to capture your destination wedding with the same fervor.
Adam and Alexandra Photography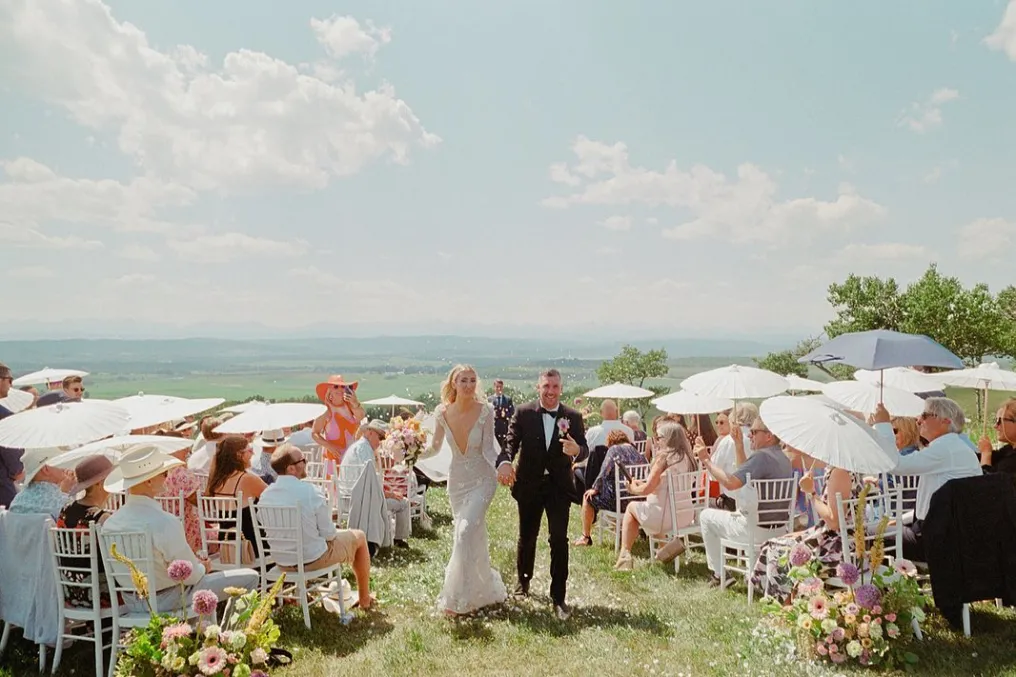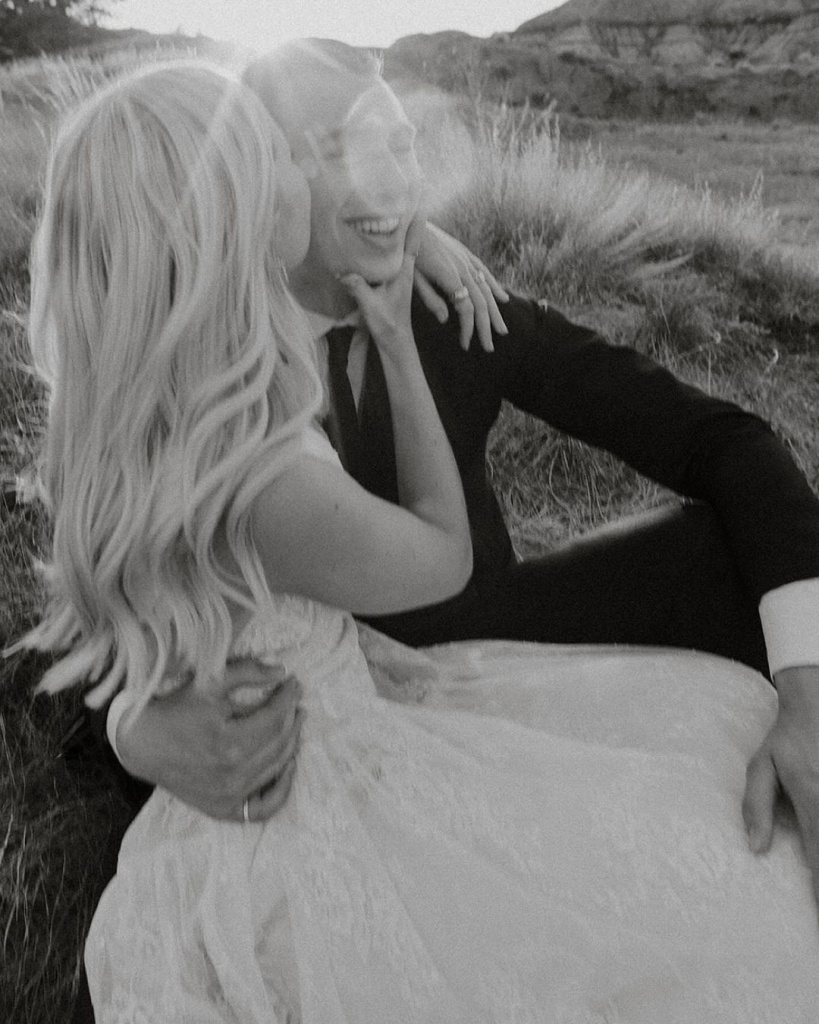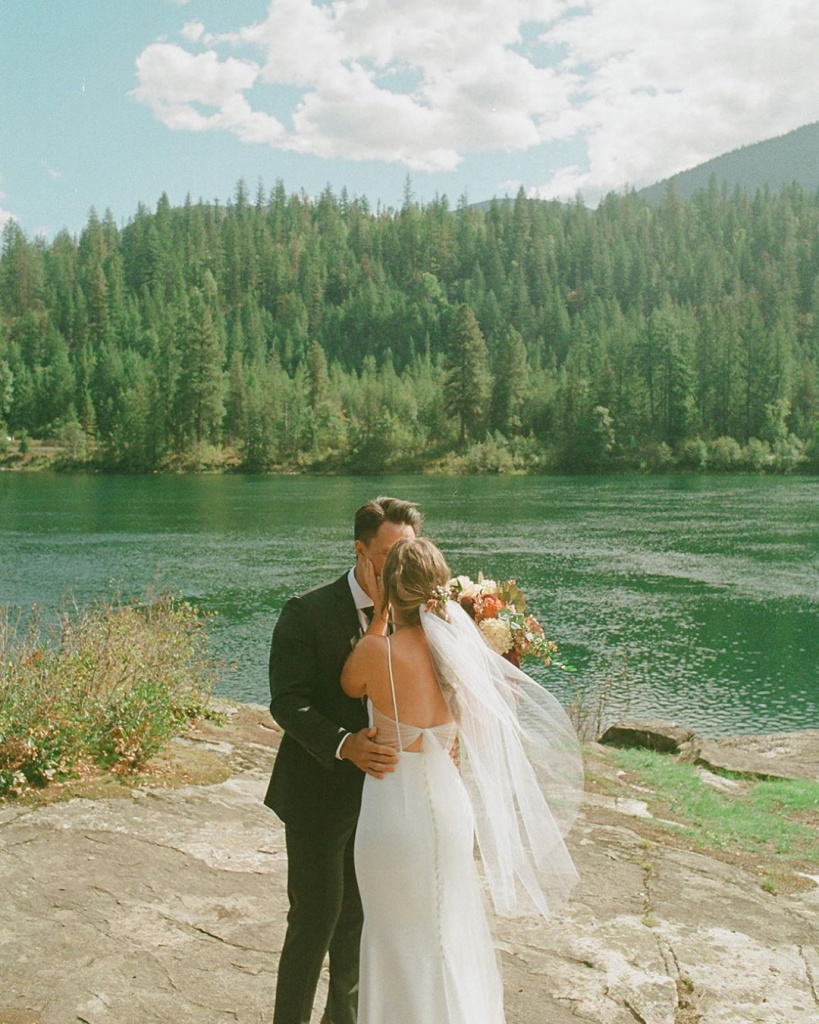 Adam and Alexandra Photography, are a dynamic duo of Cagary photographers who've turned the art of capturing love into a veritable dance of light and shadows. "We have been photographing weddings together since 2016," they say. Imagine that, seven years and the fire in their hearts for this art still burns with the fervor of a fresh romance!
They describe their style as documentarian, drawing inspiration from the cinematic grandeur of film and the timeless allure of vintage photo albums. Their arsenal includes classic 35mm film cameras, versatile digital cameras, and whimsical polaroids, along with creative filters and flashes to add that unique sparkle to each shot.
What truly brings them joy in photography is the deep human connections they forge and the creative expression it allows them. "Oh, and the dance parties every weekend," they laugh. Working with clients is a collaborative process for them. Adam and Alexandra value open communication and provide enthusiastic guidance, sharing mood boards and brainstorming ideas to ensure the photography experience is deeply personal and tailored to each couple's vision. They also offer a comprehensive guide to help clients prepare for their special day, encompassing everything from timelines to vendor suggestions and outfit inspiration.
Lastly, Adam and Alexandra are no strangers to destination weddings, with a particular fondness for the scenic vistas of the West Coast, ready to capture love wherever it calls them!
In the charming city of Calgary, where there's always something new to see and do, finding the perfect photographer for your wedding is key to capturing those once-in-a-lifetime moments. Understanding the challenge of choosing from so many talented photographers, this article offers a handpicked list of top wedding photographers in Calgary. We hope that it will help you find a professional who matches your style and vision, ensuring your wedding photos are as stunning and memorable as the day itself!