Top 10 Photographers in Sydney
Publication date:

11/10/2023

Updated:

11/11/2023
We're over the moon to walk you through our curated collection of delightful wedding photography in Sydney. We've scoured reviews, rummaged through recommendations, and, yes, we've even peeked at the peer accolades to bring you a list that's got more gems than a royal tiara. Trust us, you'll want to bookmark this page, for it's not every day you find a treasure map leading to the storytellers who'll frame your laughs, the secret smiles, and all those tiny details that make your heart sing.
So, grab a cup of something comforting and get ready to fall head over heels for the pros with cameras we're about to unveil. Because in the end, isn't love the ultimate story to tell?
Inlighten Photography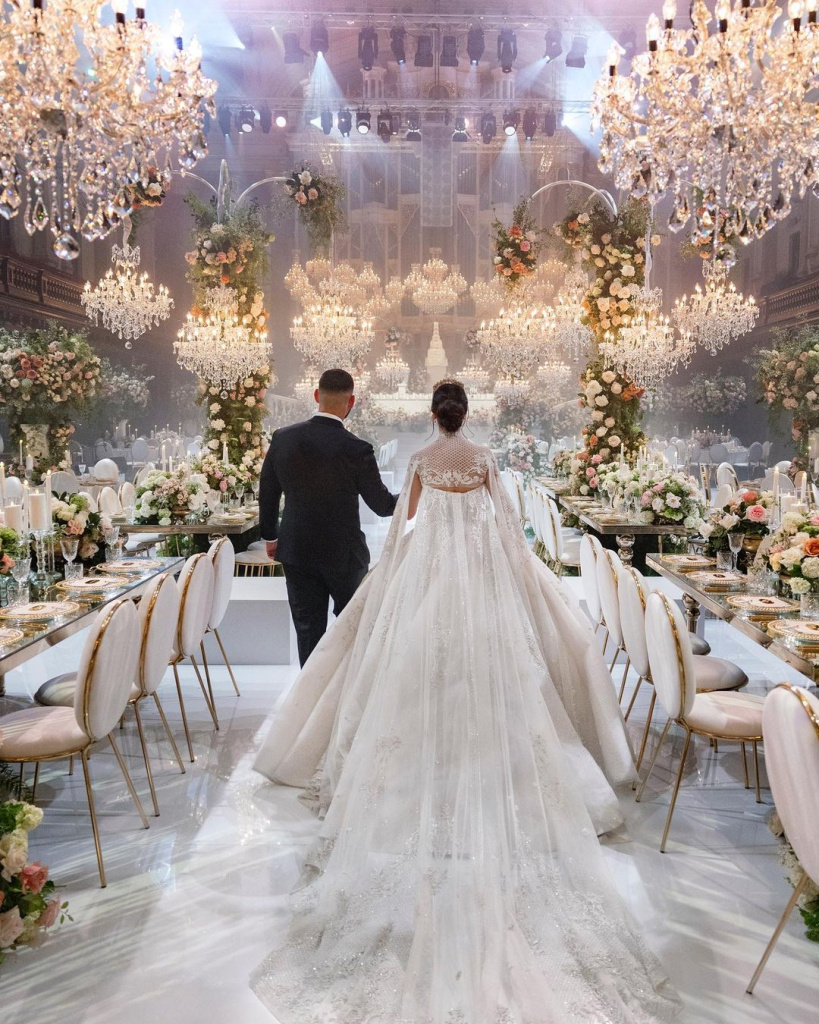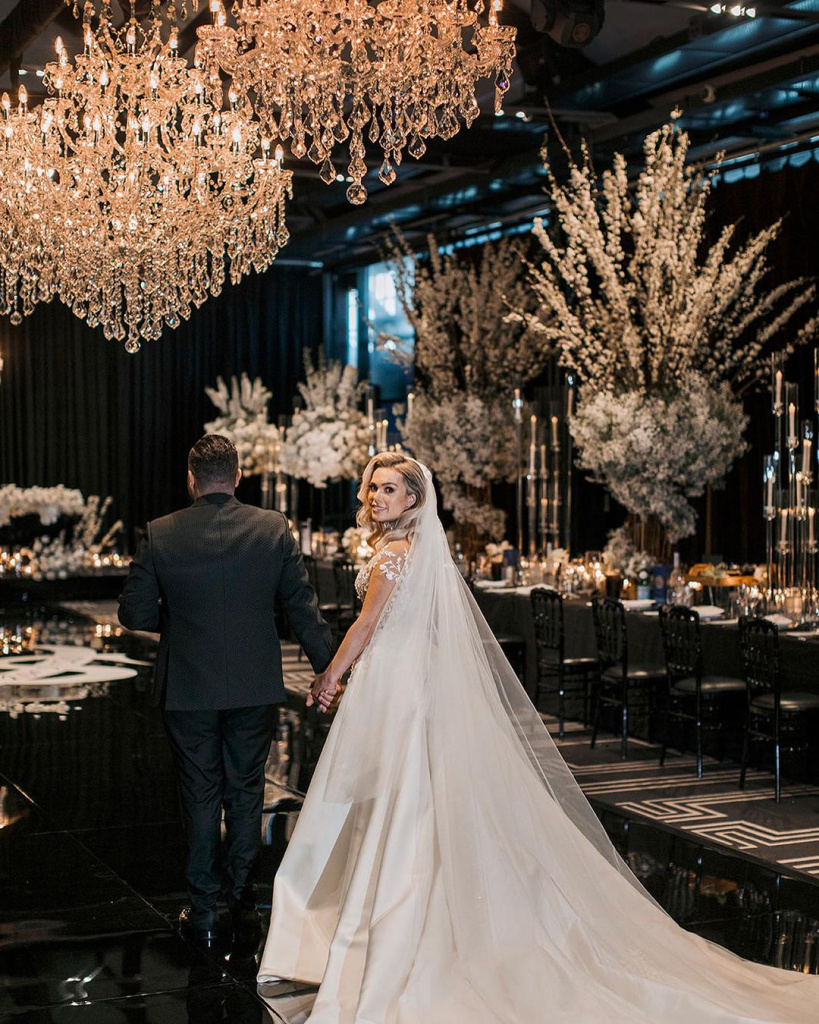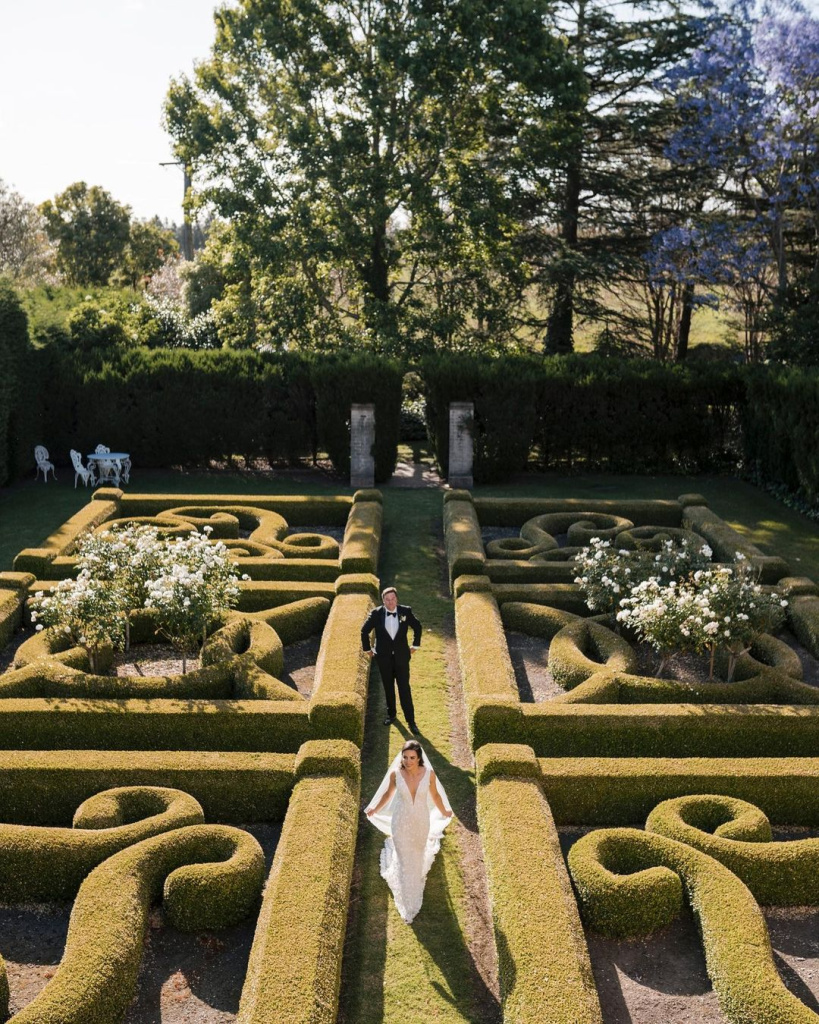 Sydney professional photographers, Dean and Rachael Bentick, are the dynamic duo behindInlighten Photography. They have an uncanny knack for capturing special moments in a way that truly reflects the unique spirit of each couple. Their photography is a delightful dance of candid moments and timeless elegance, a style that has earned them a spot in various prestigious publications.
With a history that spans 22 years behind the lens, they wield their Canons like artists with a brush, ensuring every color pops just right and every emotion is captured with finesse. Post-processing is their secret sauce, where each image is fine-tuned and the favorites are nestled into an exquisite Australian-made album.
What they relish most about their craft is not just the click of the shutter but the stories they get to tell, the joyous chapters of life they get to document. By genuinely getting to know each couple, they manage to capture the raw, candid moments that might otherwise go unnoticed.
As for those looking to tie the knot in a setting far from home, Dean and Rachael are seasoned veterans of destination weddings, with a particular fondness for the contrast between a New York rooftop and a Tuscan villa.
Salt Atelier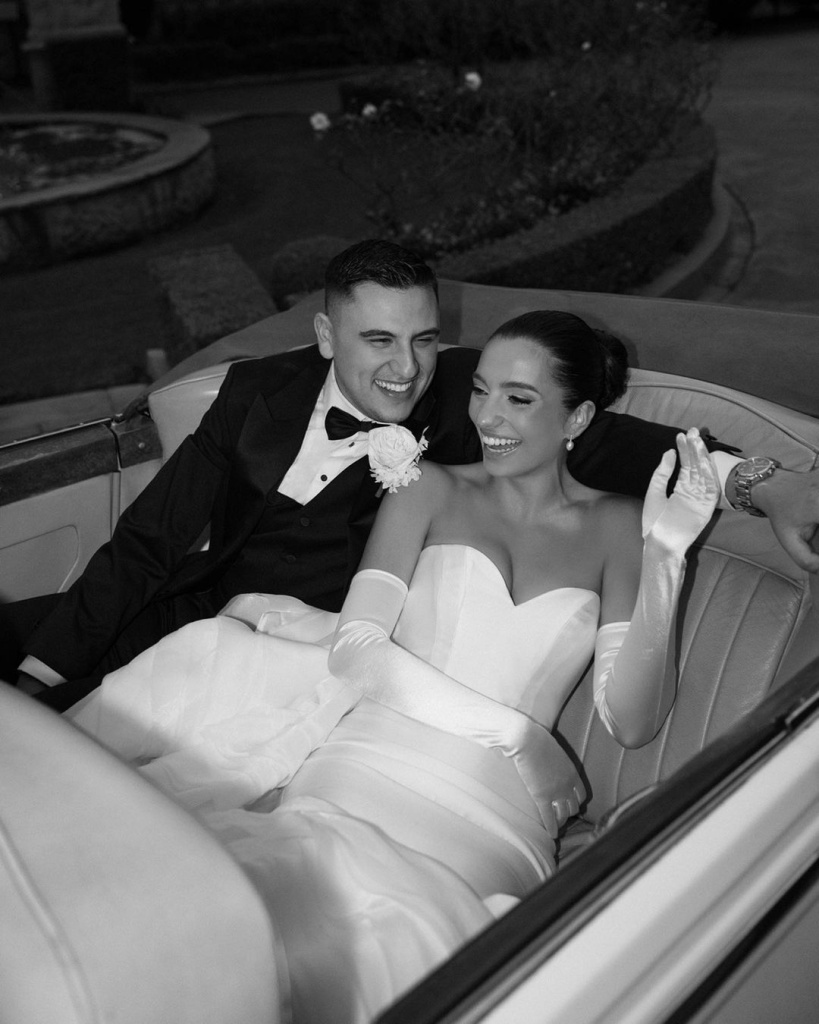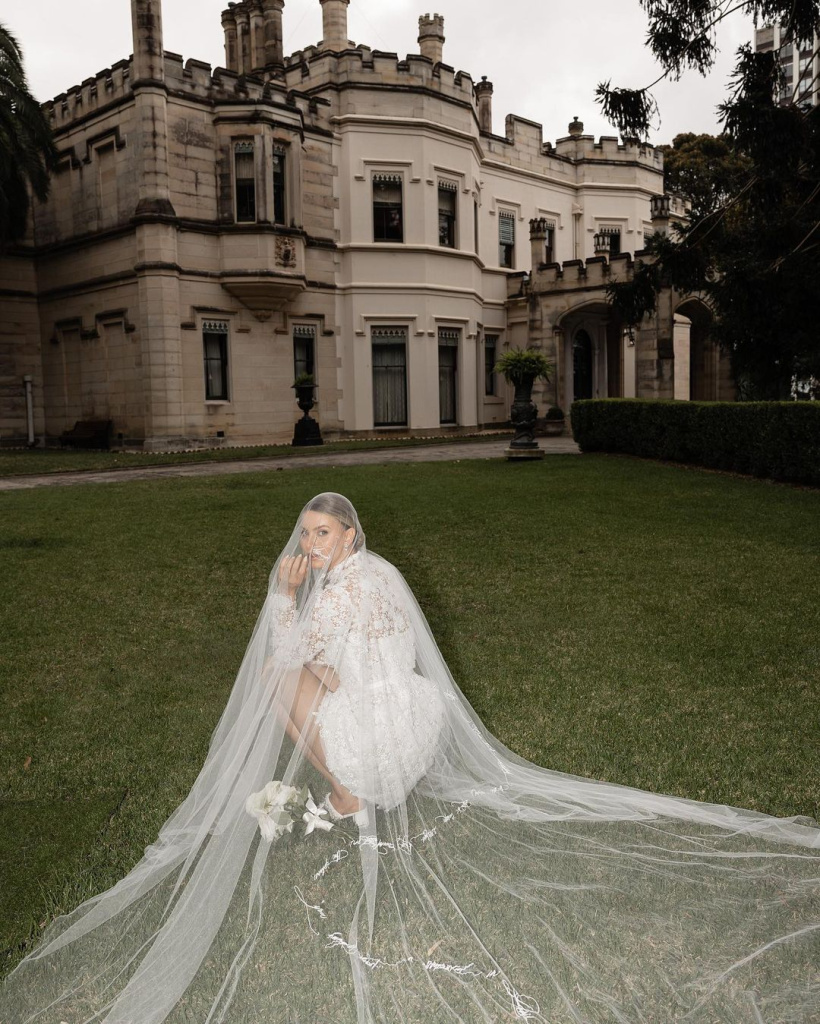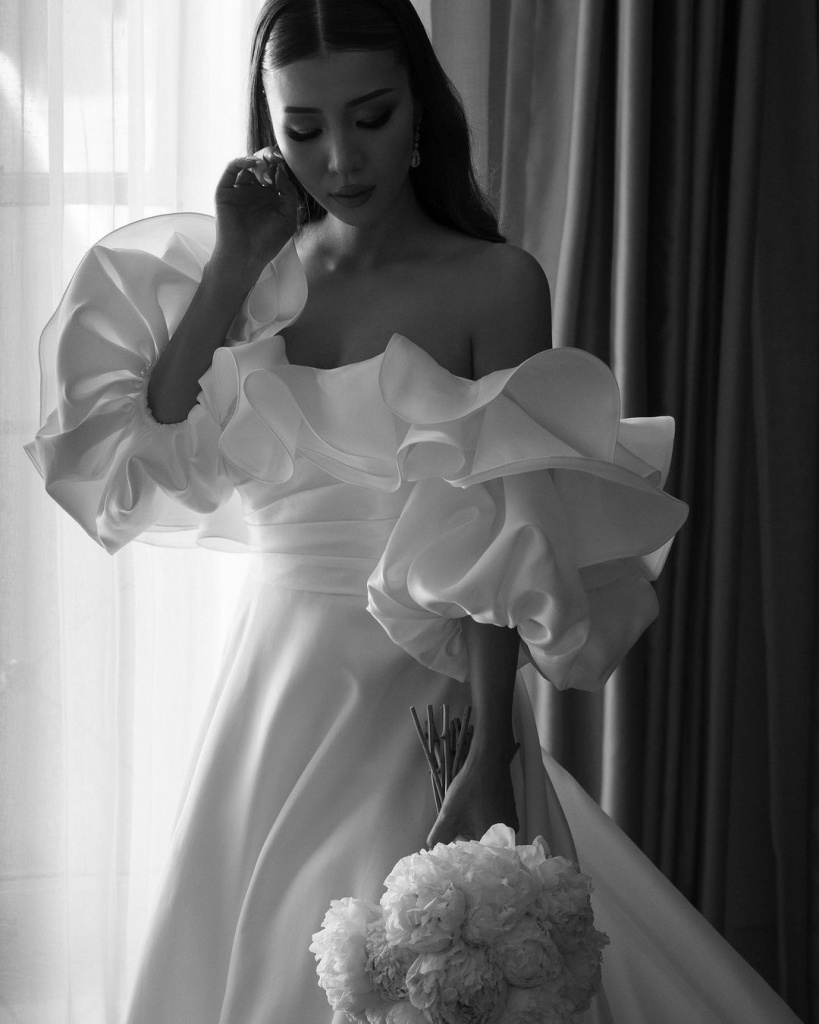 Salt Atelier has carved a niche in the Sydney wedding photography scene with a decade of experience. They're artisans of memory, crafting sophisticated, yet natural narratives of couples' most cherished moments. Their work is celebrated for its elegance and timelessness, with a knack for capturing the raw beauty and glamour that define their clients' unique stories.
Their approach to photography is poetic, focusing on the emotive details that color a wedding day: the subtle hues, the intimate touches, and the shared glances. With their cameras, they compose visual sonnets that resonate with authenticity and creativity.
At Salt Atelier, the client experience is paramount. "Prior to weddings, we normally have a pre-wedding consultation with our clients, we'll meet up and have a chat about their vision for the wedding. We tend to be observers and let things happen naturally on the day. When required, we will guide our couple into a position to create editorial yet classic photos," the team states.
Moreover, they offer customized packages, ensuring that each couple's unique needs are met and their love story is told in vivid detail.
Bayleigh Vedelago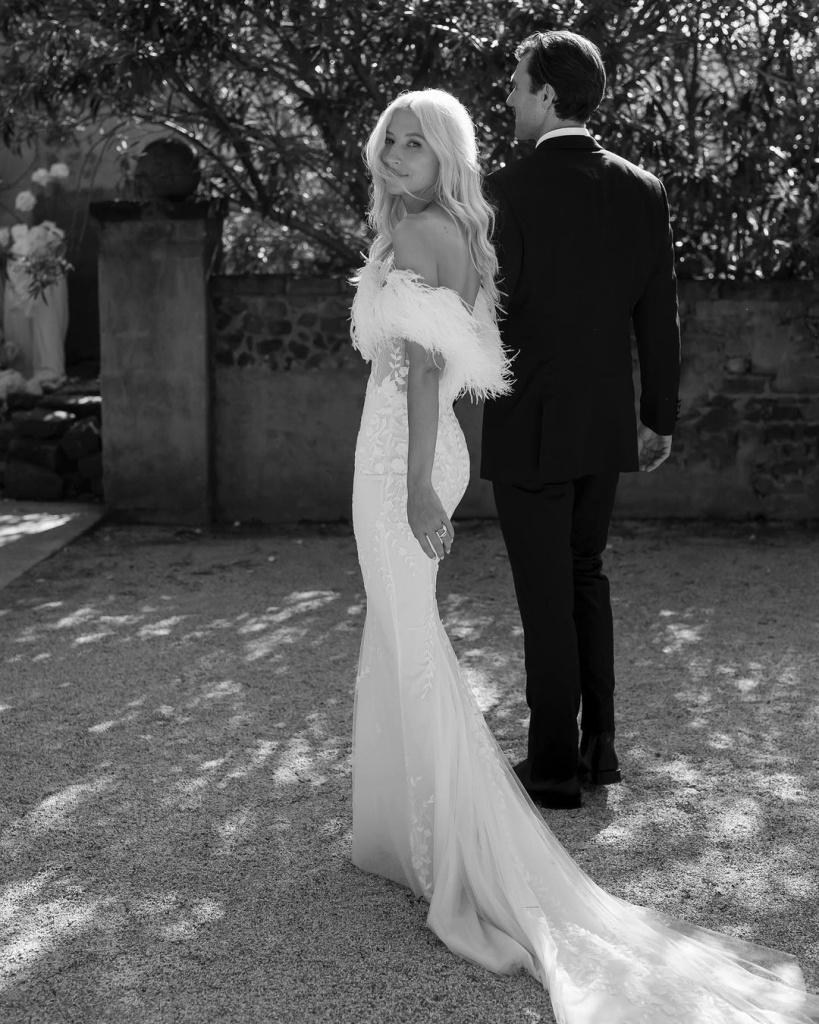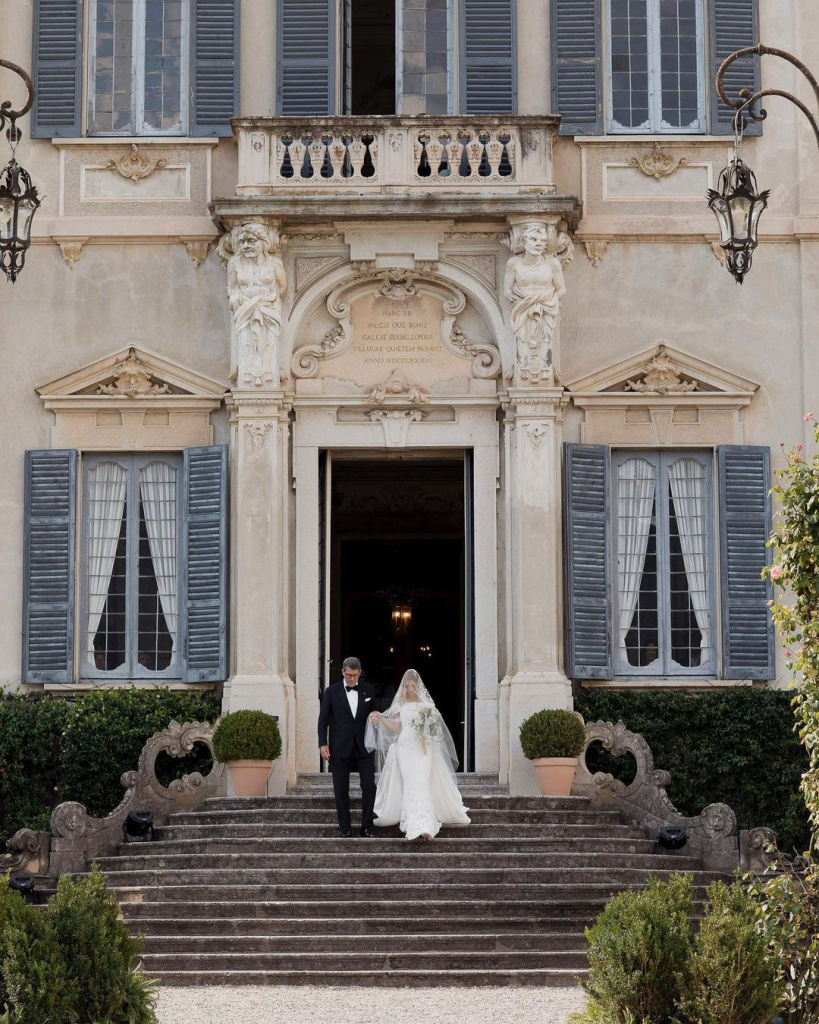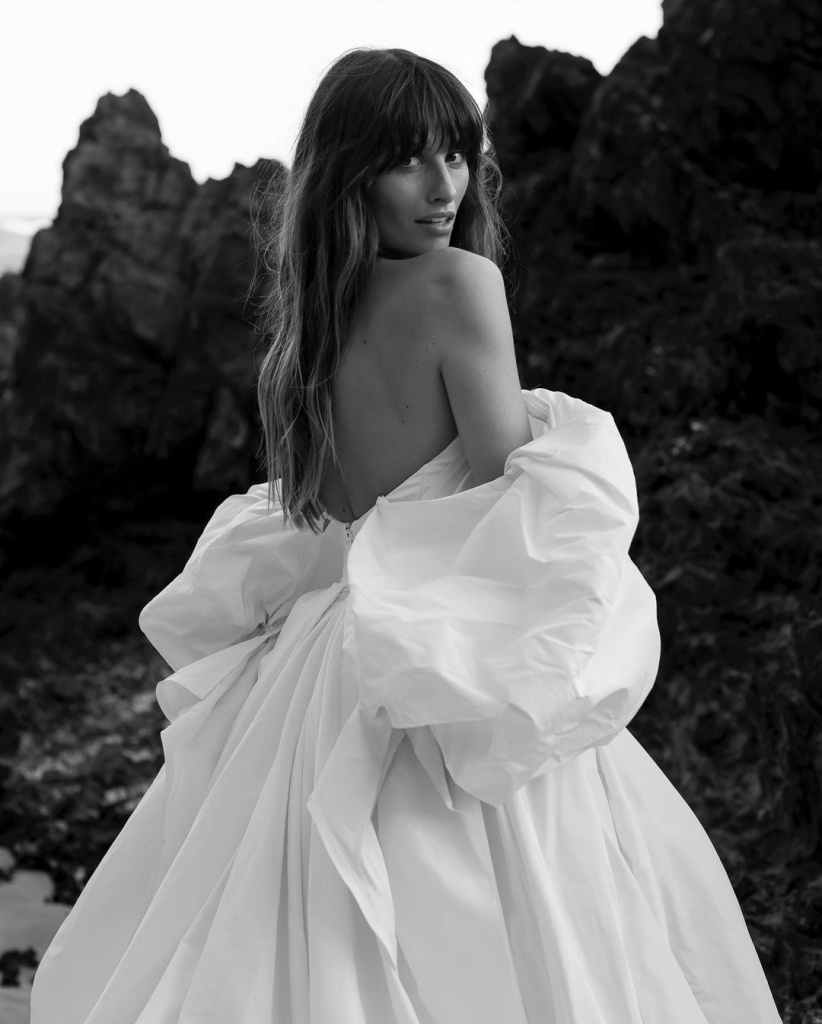 Bayleigh Vedelagois a name that's been buzzing in the Sydney wedding photography scene. She's not just snapping pictures; she's weaving stories. Stories of love, laughter, and the kind of elegance that doesn't need to shout to be heard.
This is a photographer who sees a wedding not just as an event but as a canvas of emotions waiting to be captured. Her photos? They're like those perfect sunny afternoons—full of light, full of life. But here's the kicker: they're relaxed and genuine, and they've got style in spades.
So, if you're tying the knot and you want photos that are a cut above—think chic, think stylish, think 'I can't believe this is our wedding'—Bayleigh Vedelago is the one you want behind the lens. Her pictures tell your story with a grace that's hard to come by, and that's the truth of it, straight from us to you.
Alice Mahran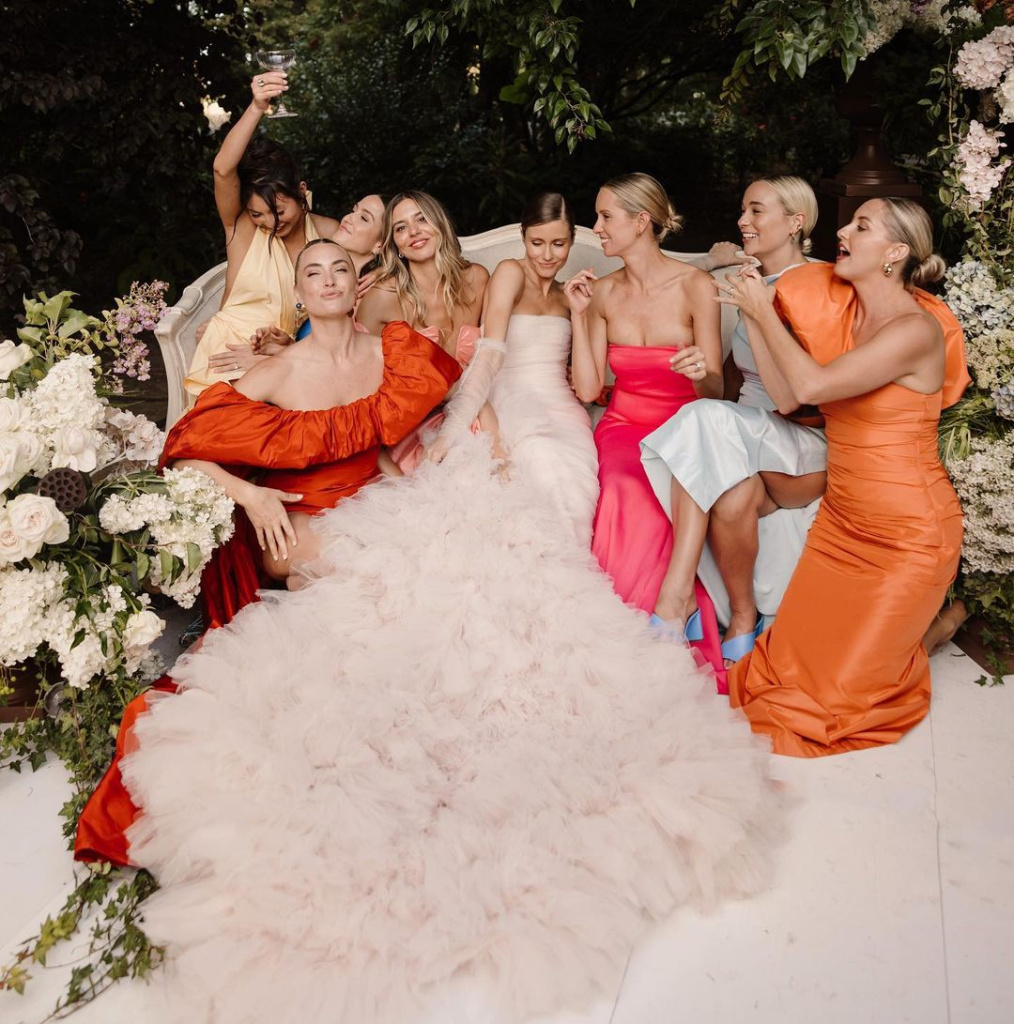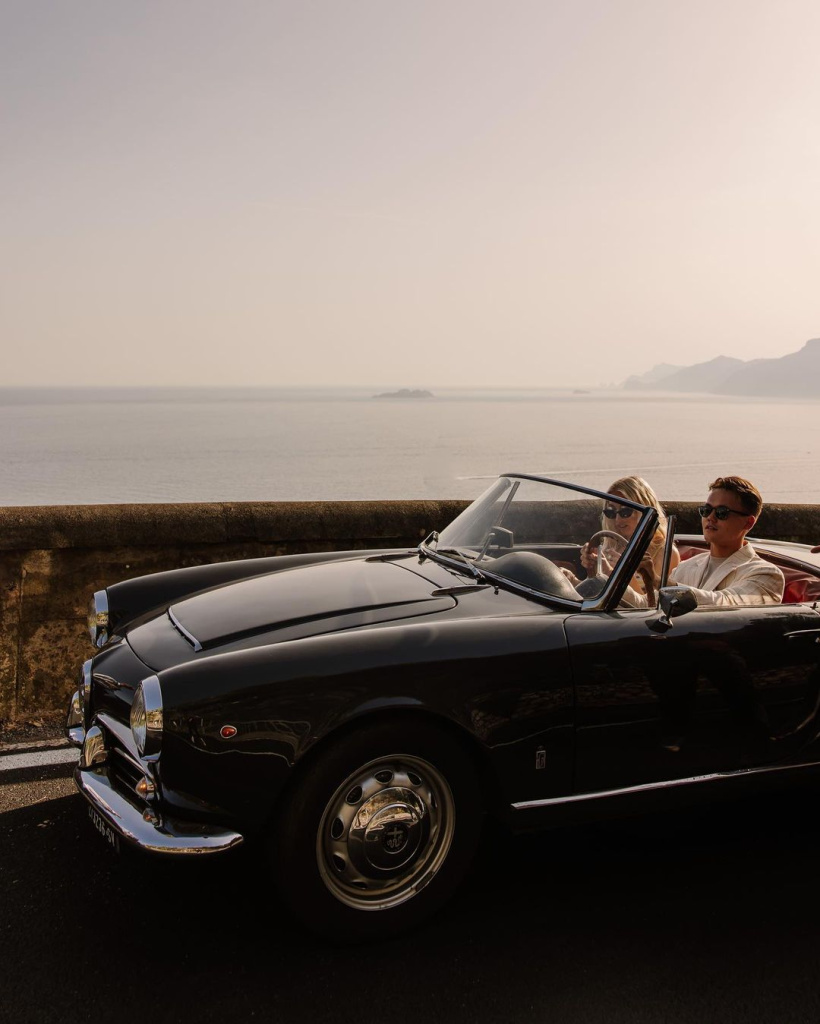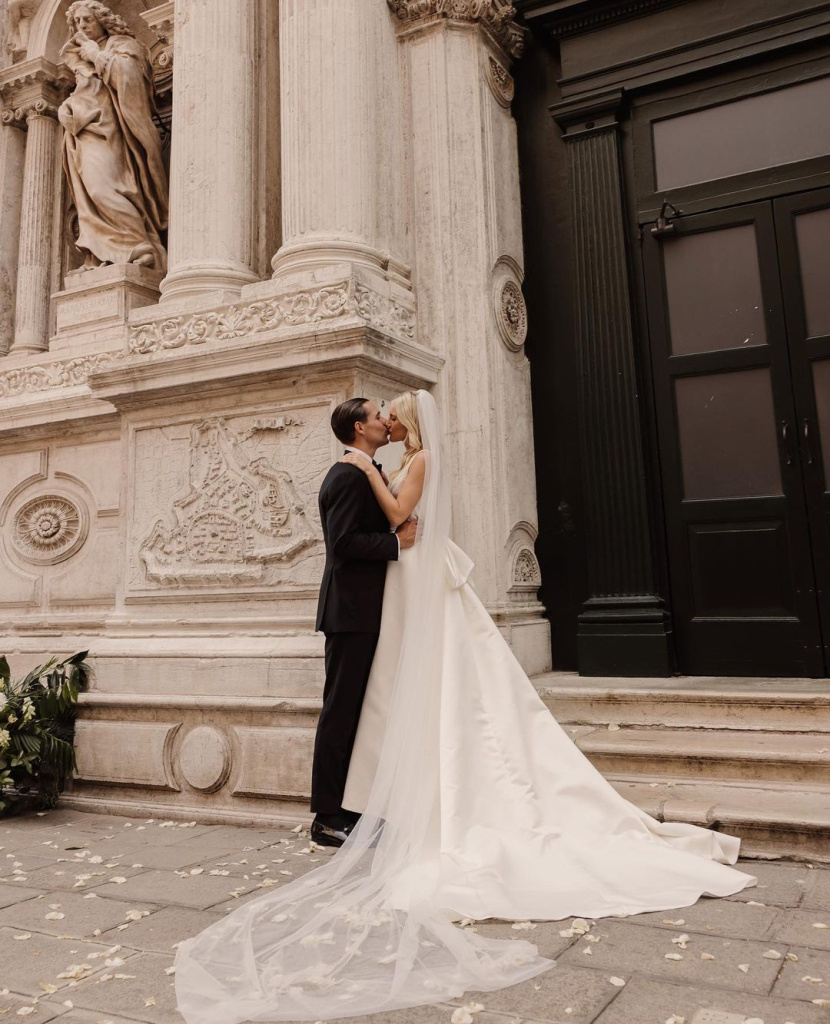 Now, let's dive into the world ofAlice Mahran, another top wedding photographer in Sydney, shall we? She sees her camera as a key to unlock the profound tales etched in the wrinkles, smiles, and tears of the people she photographs. For a respectable span of 14 years, she's been weaving narratives through her lens, capturing the entirety of life's tapestry that brings two people to that special "I do" moment.
Her style is "romantic, slightly minimalistic and always focusing on human emotion and the backdrops that come with the past, culture and the present." And let's not forget her fondness for symmetry—it's her zen in the chaos of wedding confetti and champagne showers.
Now, let's talk about the heart of the matter—her passion. It's about the laughter, the quiet moments, the shared glances, and even the bittersweet tears. These are the hues she paints with, each wedding painting a different palette.
Her advice to clients is both simple and profound: "Find a photographer that doesn't bring these emotions up with you or your partner. Find a photographer you feel you can trust and make you feel seen. That will make a huge difference."
And though she's no stranger to destination weddings, with memories from Marrakech to St Tropez, it's the people, the joyful tribe that makes a place her favorite. She's the photographer who dances the night away post-shooting, blurring the lines between a professional and a newfound friend.
House of Lucie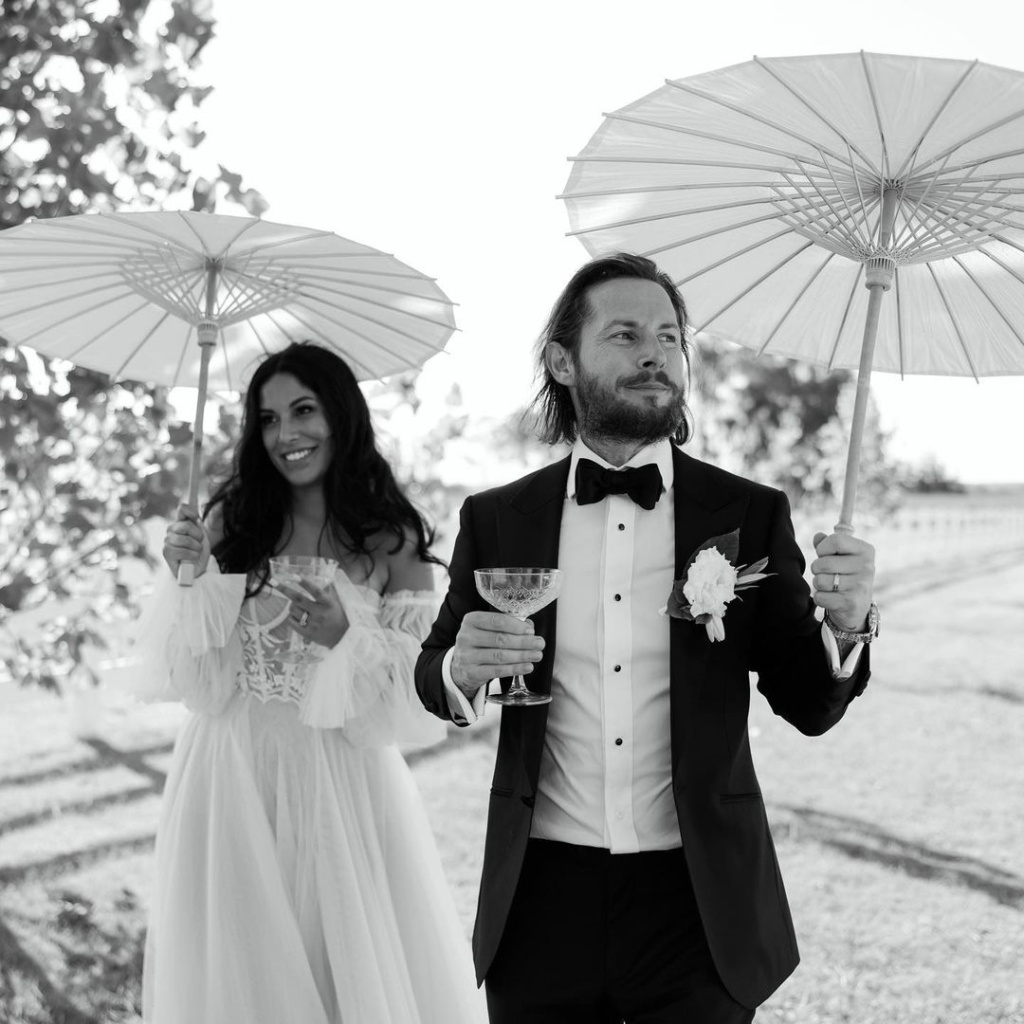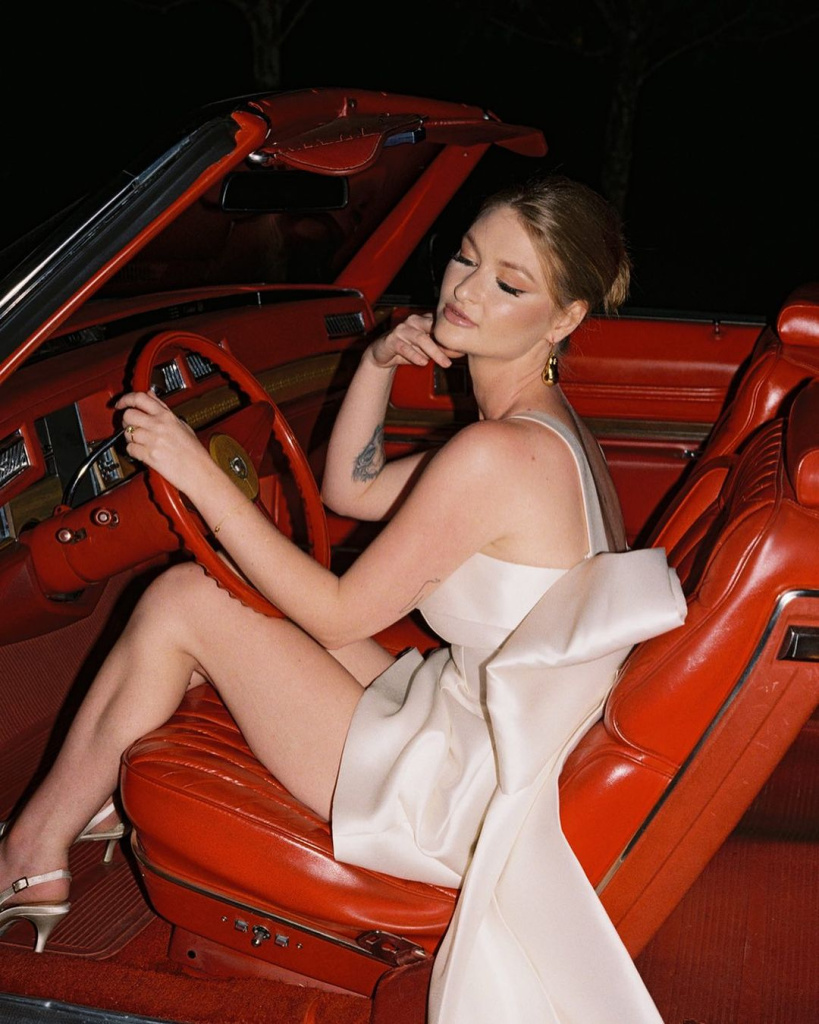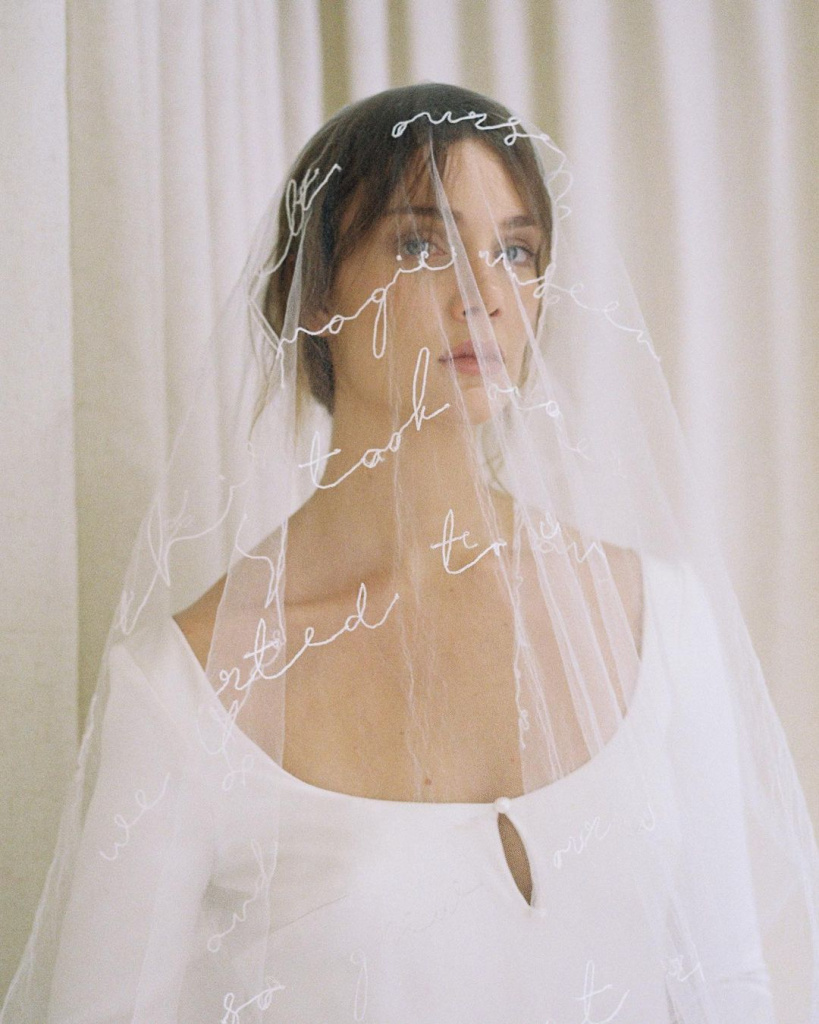 Let us paint you a picture of a top wedding photographer in Sydney, Khara Deurhof fromHouse of Lucie, who seems to have the alchemy of light and intimacy at her fingertips. Imagine a little girl with a blonde fringe, brush in hand, interpreting the world in her garden's embrace. This girl, woven from the threads of art and expression, matured with a travel diary etched with the effortless styles witnessed across continents. Her eyes, like those of an old soul, swooned at the silent tales told by mere glances exchanged between strangers.
Fast forward to the present, and we find Khara, ten years into a profession that chose her as much as she chose it. Her style is artfully romantic, imbued with an editorial flair and a poetic timelessness that echoes through each frame. Her tools are an eclectic mix of digital and film cameras—witnesses to the honest, heartfelt emotions she captures at weddings.
Speaking of weddings, Khara's heart beats for the raw, unfiltered moments of love: two souls entwined, the subtle yet profound language of touch, glances that speak volumes, all caught by her lens with an intimate, journalistic finesse. She wields her camera with a relaxed warmth, a reflection of her nature, and dances with the light to let true stories unfold.
ImageHaus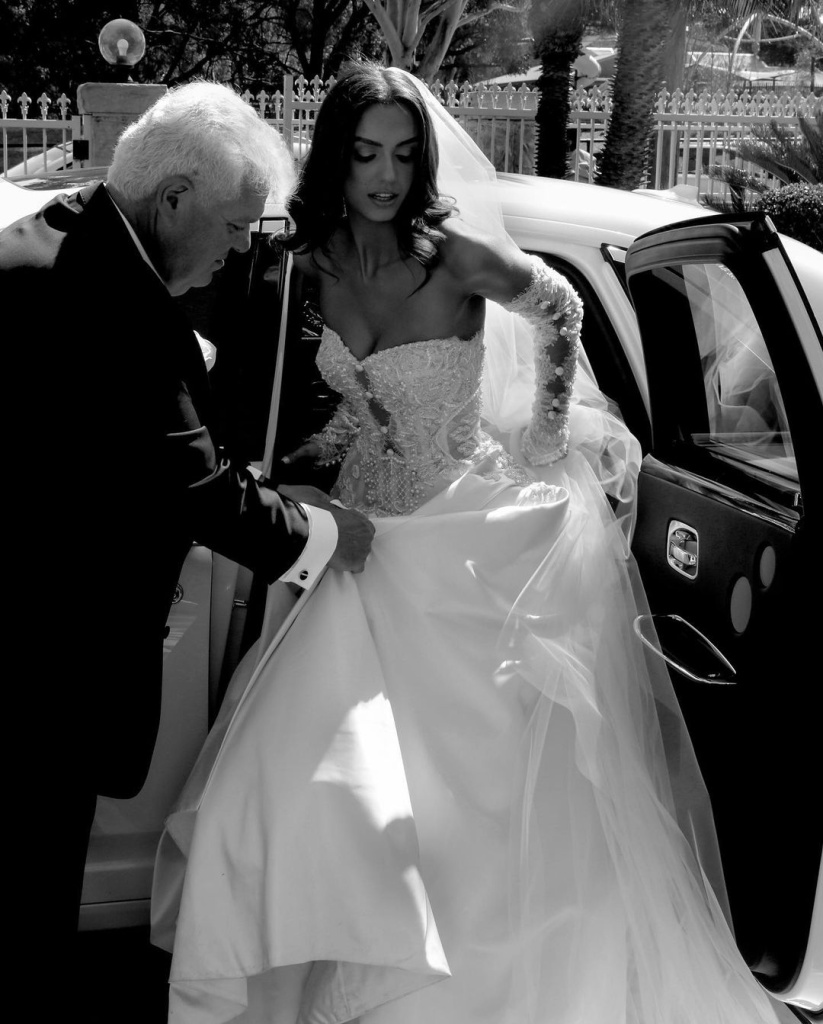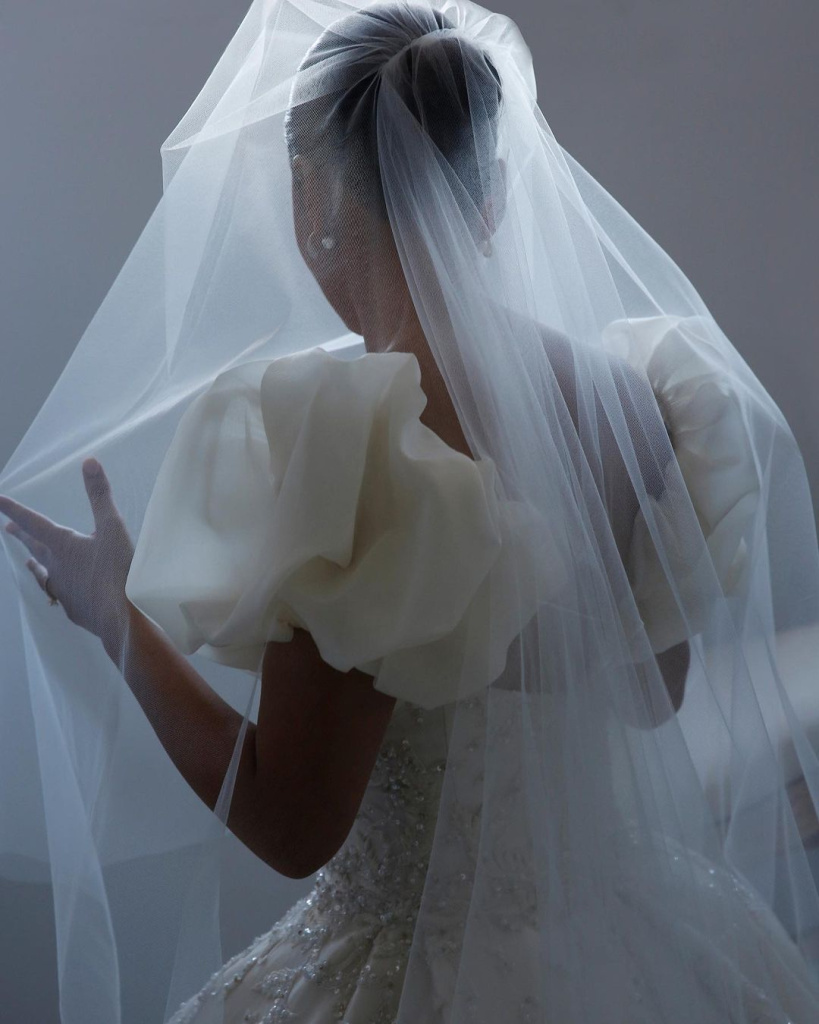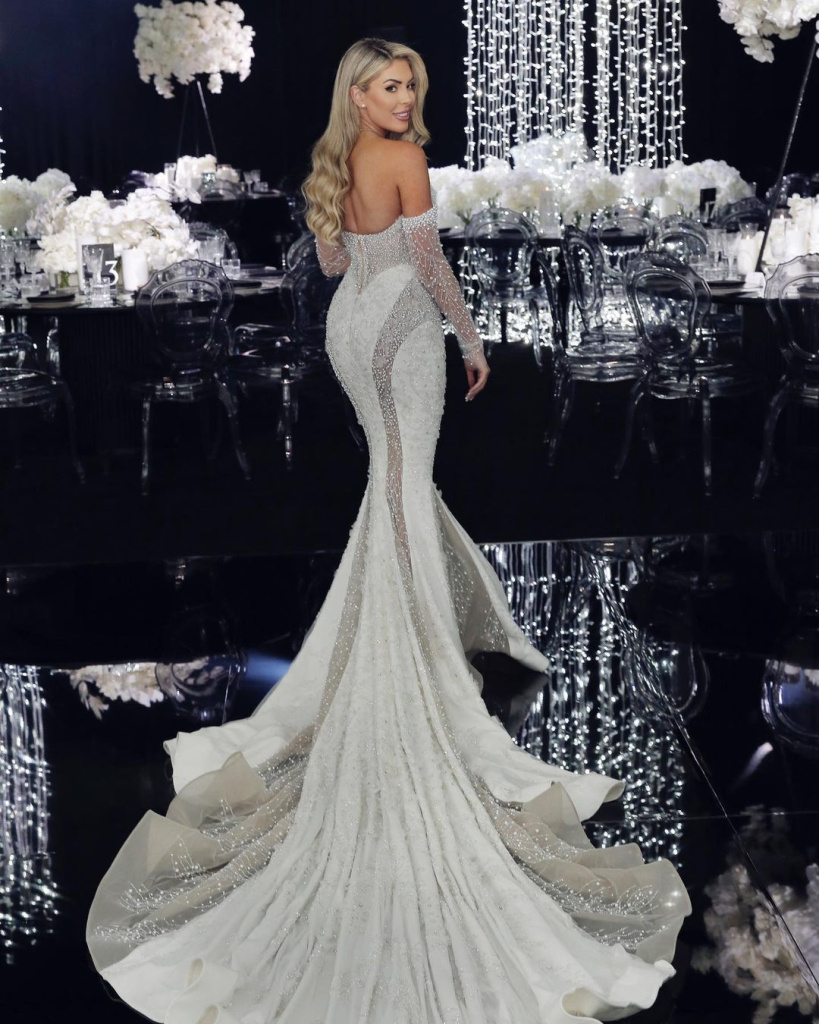 Welcome to the world ofImageHaus, where the art of Sydney wedding photography transcends simple imagery to become a heartfelt chronicle of love stories. With a venerable 15-year history, the team at ImageHaus has mastered the craft of capturing the essence of love, turning fleeting moments into timeless narratives. Their approach is akin to storytelling, where every photograph is a testament to the unique journey of each couple.
Described as a "heightened editorial wedding capture," their style exudes the grandeur of fashion photography while maintaining the intimacy and emotion of a wedding. Armed with top-tier Canon and Sony equipment, they expertly freeze moments in time, transforming them into editorial masterpieces.
Beyond the lens and the editing suite, the joy for ImageHaus lies in the atmosphere of love "and making brides look insanely beautiful". They offer a tailored experience for each wedding, understanding the uniqueness of every celebration and working closely with couples to ensure a seamless and personalized outcome.
ImageHaus stands as a beacon for those seeking not just a famous photographer in Sydney, but a creative companion to encapsulate the beauty of their love story. They invite couples to a pre-wedding session, easing them into the spotlight and ensuring comfort in front of the camera, resulting in candid and genuine photographs.
Matt Godkin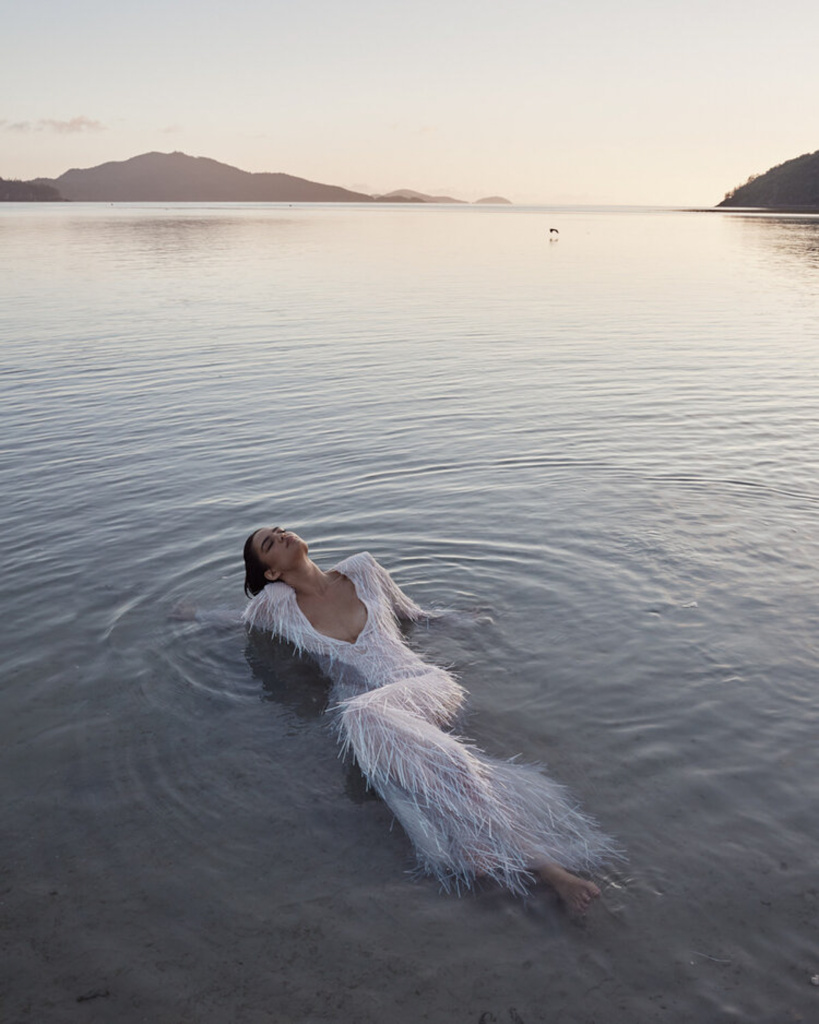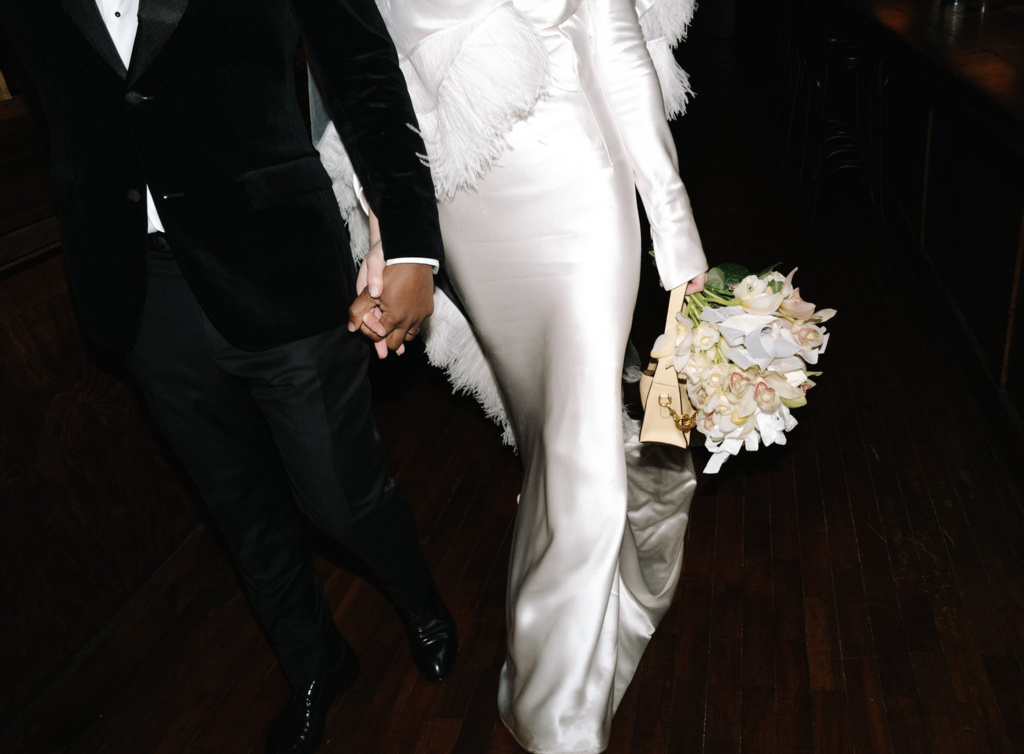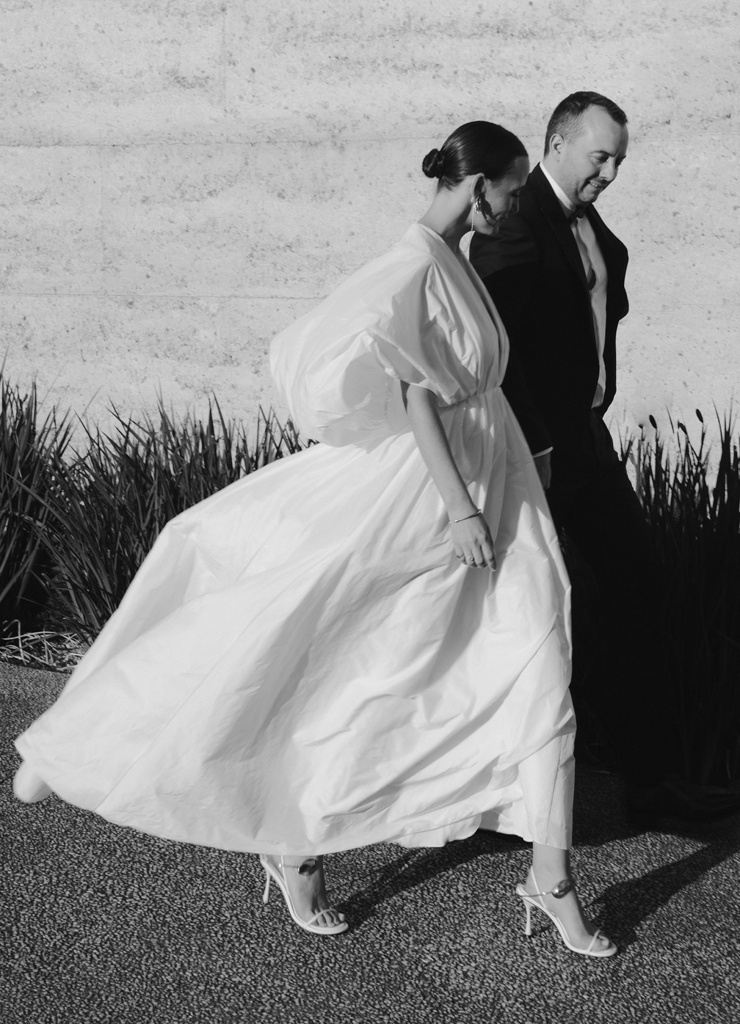 Now, let's chat about a fellow who's carved a niche in the world of wedding photography in Sydney with a touch of class and a dash of serendipity. We've come acrossMatt Godkin, a name that resonates with a decade of capturing moments through a lens with a keen eye for the spontaneous and the sophisticated.
Originally strutting his stuff in the high-stakes arena of fashion photography, Matt found his calling in the whirlwind of wedding photography quite by accident—or should we say, by a happy twist of fate?
Describing his style as "photojournalistic and artful," Matt is the kind of photographer who lets a story unfold naturally, capturing it with an artist's flair. He's a Leica man, through and through, wielding both film and digital cameras with equal finesse.
Ask him what he cherishes most about his profession, and he'll tell you "I love blending all my favorite elements of photography (storytelling, fine art, and portraiture) in making special memories for people. "He works with clients more like an old friend than a mere service provider, earning their trust and getting to know them so that when the day comes, it's all comfortable camaraderie and authentic snapshots.
A piece of advice from the pro? "Be yourself! Try and relax and enjoy the moment with your loved one/s. That's how you'll get your best photos."
James Raper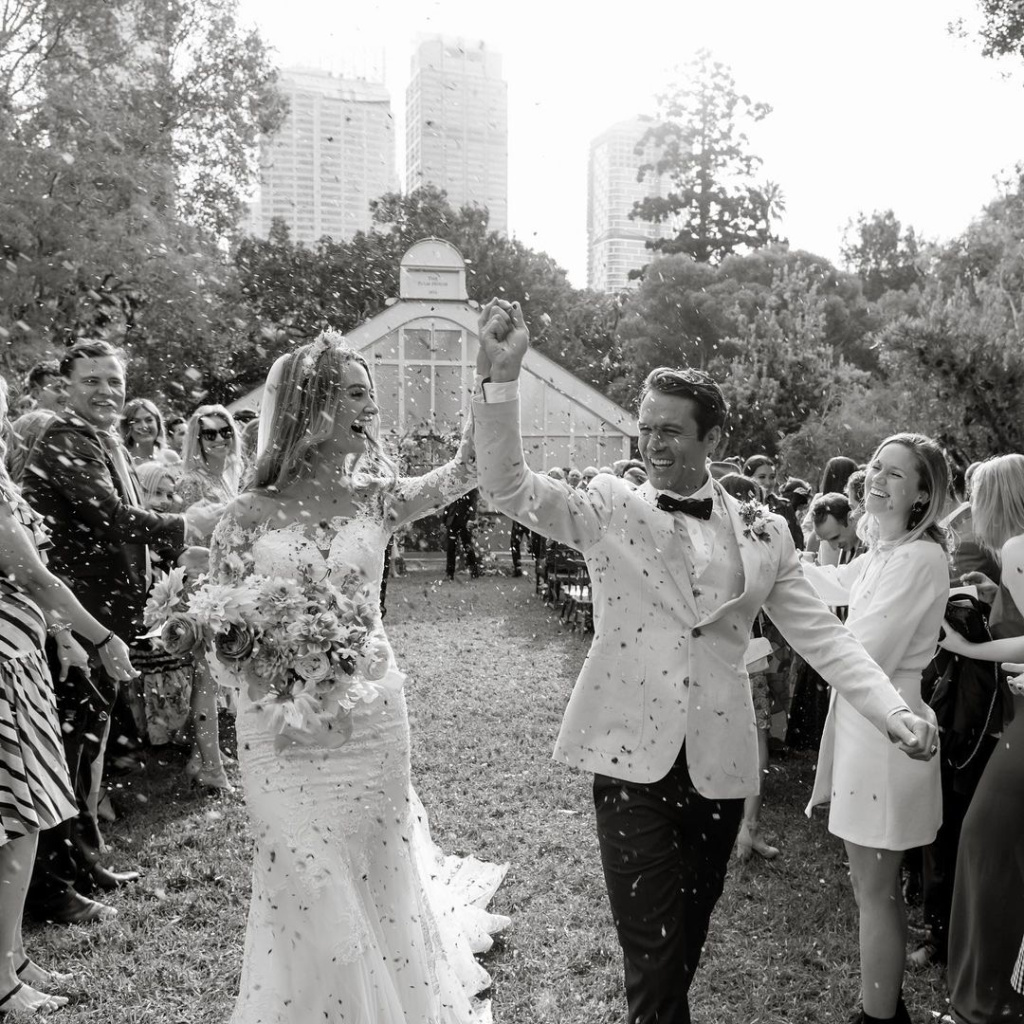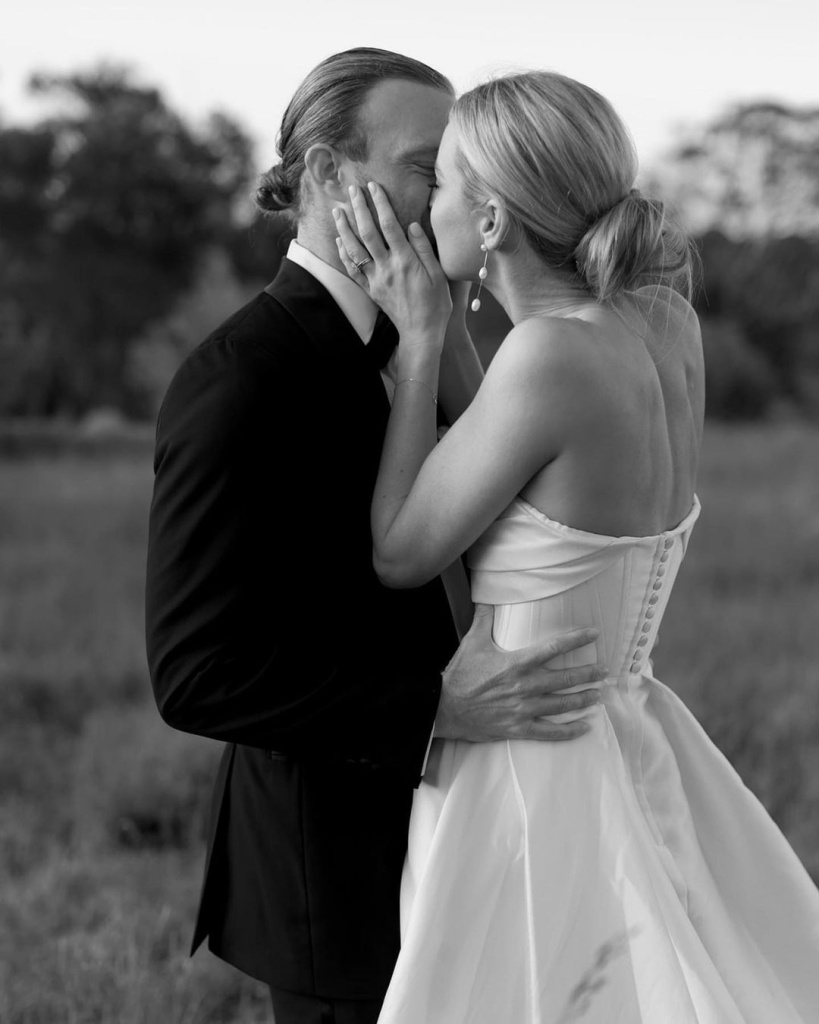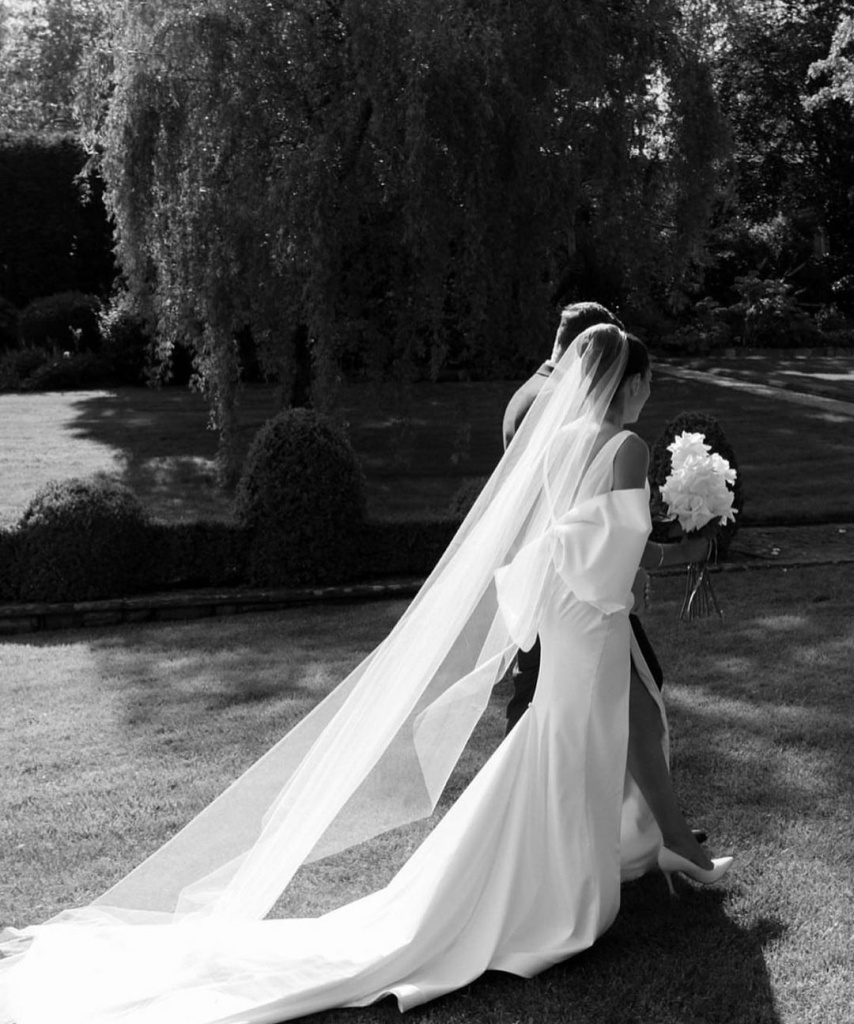 Let us introduce you to a man who's turned capturing love into an art form. We're talking about none other thanJames Raper, a top Sydney wedding photographer whose journey through the lens began with the ocean's waves and the earth's quiet beauty. His photography, a testament to his love for the natural world, took a fashionable turn before it waltzed into the world of weddings.
For James, it's not just about the shutter and the lens—it's about the stories, the palpable connection between people, and the echoes of laughter and tears of joy. His is a pursuit to encapsulate the organic, raw emotions that weddings unfurl. He's not just there for the big 'I do.' Oh no, he's with you every step of the way, from that first exciting email to the final, breathtaking image that'll have you reliving your day.
His approach is unobtrusive, natural, and heartfelt. He's the man who'll spot the tear on a father's cheek, the awe in a groom's eyes, and all the love that surrounds you. And should you feel a tad camera-shy, worry not. James has the knack for turning awkwardness into authenticity, ensuring your photos reflect nothing but the true, unposed joy of your celebration.
Justin Aaron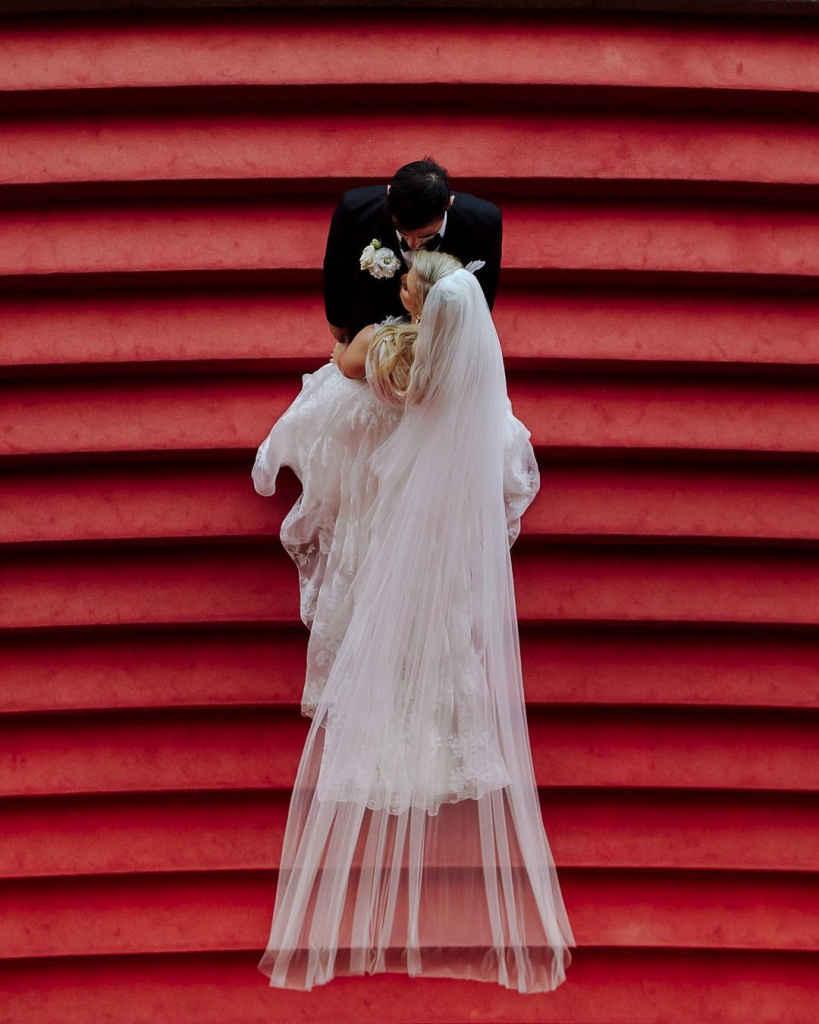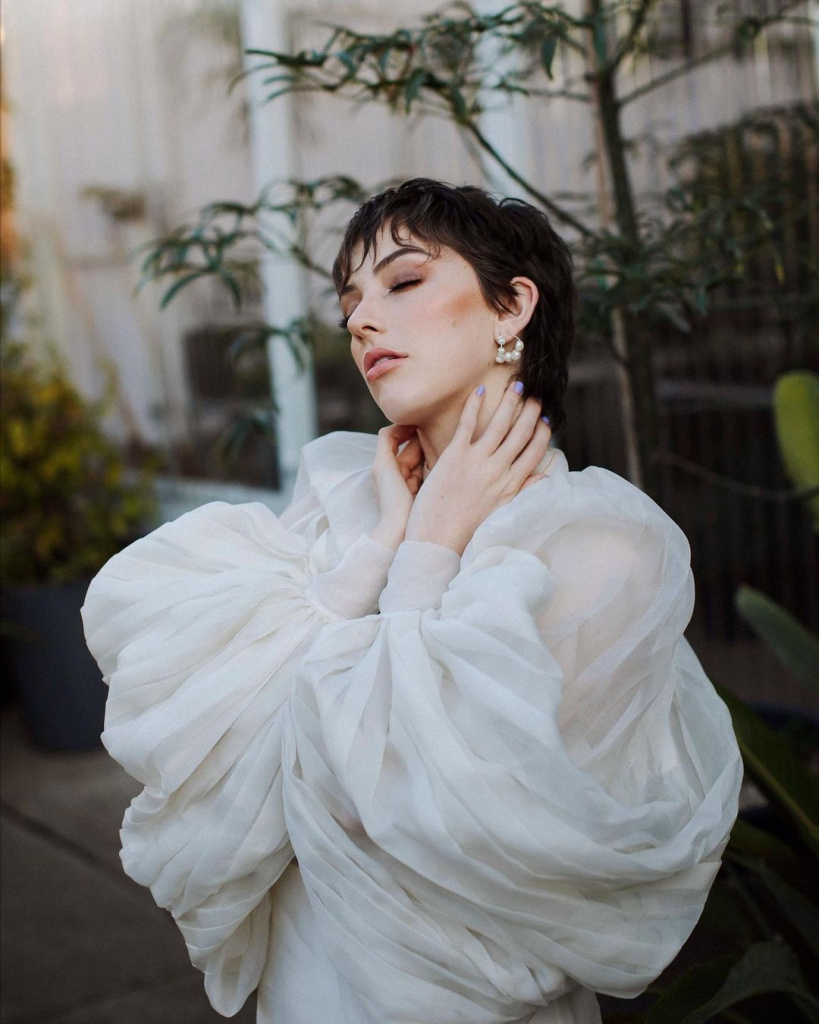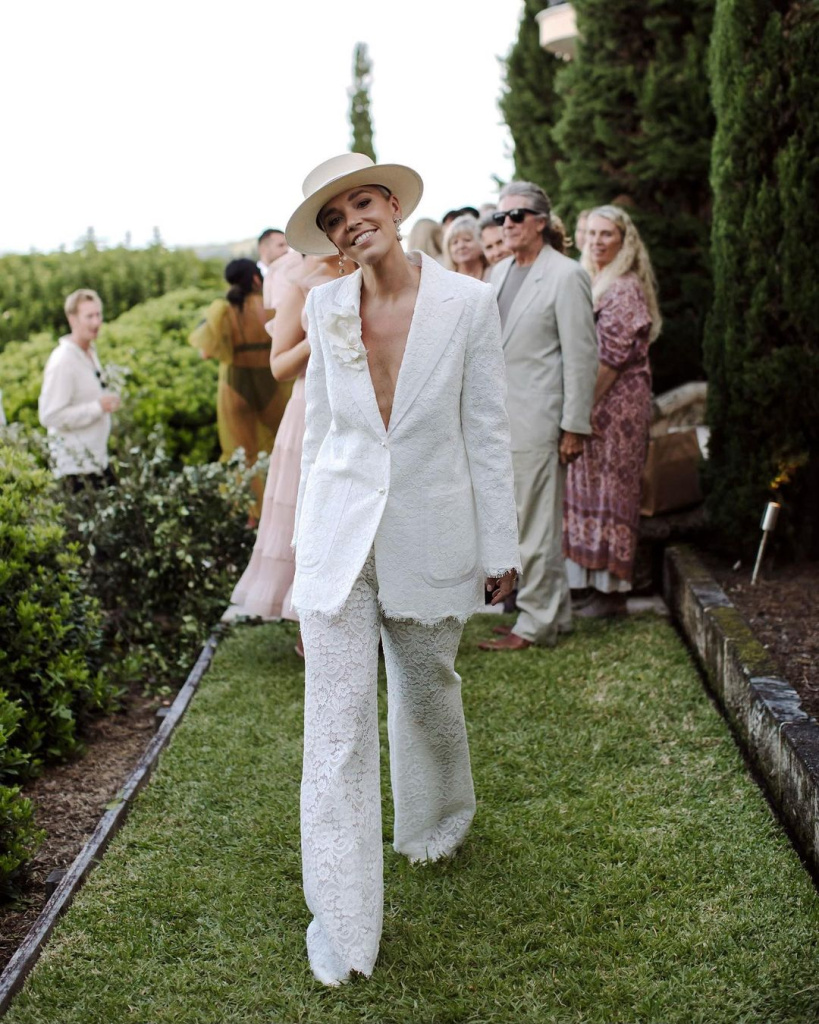 The last, but definitely not the least in our journey through top Sydney wedding photographers isJustin Aaron. He's a blend of artist and architect, whose hands are as comfortable strumming a guitar as they are framing a shot that encapsulates a couple's love in a single, candid snap. It's been over 15 years since he first picked up a camera, and his passion's only grown. When he talks about his art, it's with the kind of affection you'd expect from someone discussing a lifelong romance.
When it comes to style, Justin's work whispers tales of spontaneity with an editorial twist, as though each photo is a page torn from a high-fashion magazine, yet still brimming with the authenticity of a family album. His shots are unstaged symphonies, where every laugh and tear is captured as naturally as the breeze in the trees.
His joy? "I absolutely love being around people. Being around the couple, their family, and friends and getting in amongst it all it the best thing for me." To him, each wedding is a concert, and he's there to sing along, his lens capturing every note.
As for destination weddings, Justin's passport is stamped with love from all over — a veritable atlas of amorous adventures. Whether it's the urban allure of New York City or the majestic tranquillity of New Zealand, he's there, camera in hand, heart open, ready to capture the next chapter of your love story.
As we draw the curtains on our showcase of top-tier wedding photography in Sydney, remember, the perfect picture is more than a click away. It's an embrace of those fleeting instants, a dance of light and shadows. With the right photographer, every snapshot becomes a chapter of your love story, etched in the annals of time. So, when you choose the one to capture the essence of your day, you're selecting a memory keeper. May your wedding album be as boundless and beautiful as your love, an eternal testament to the day two became one!
Alex Marks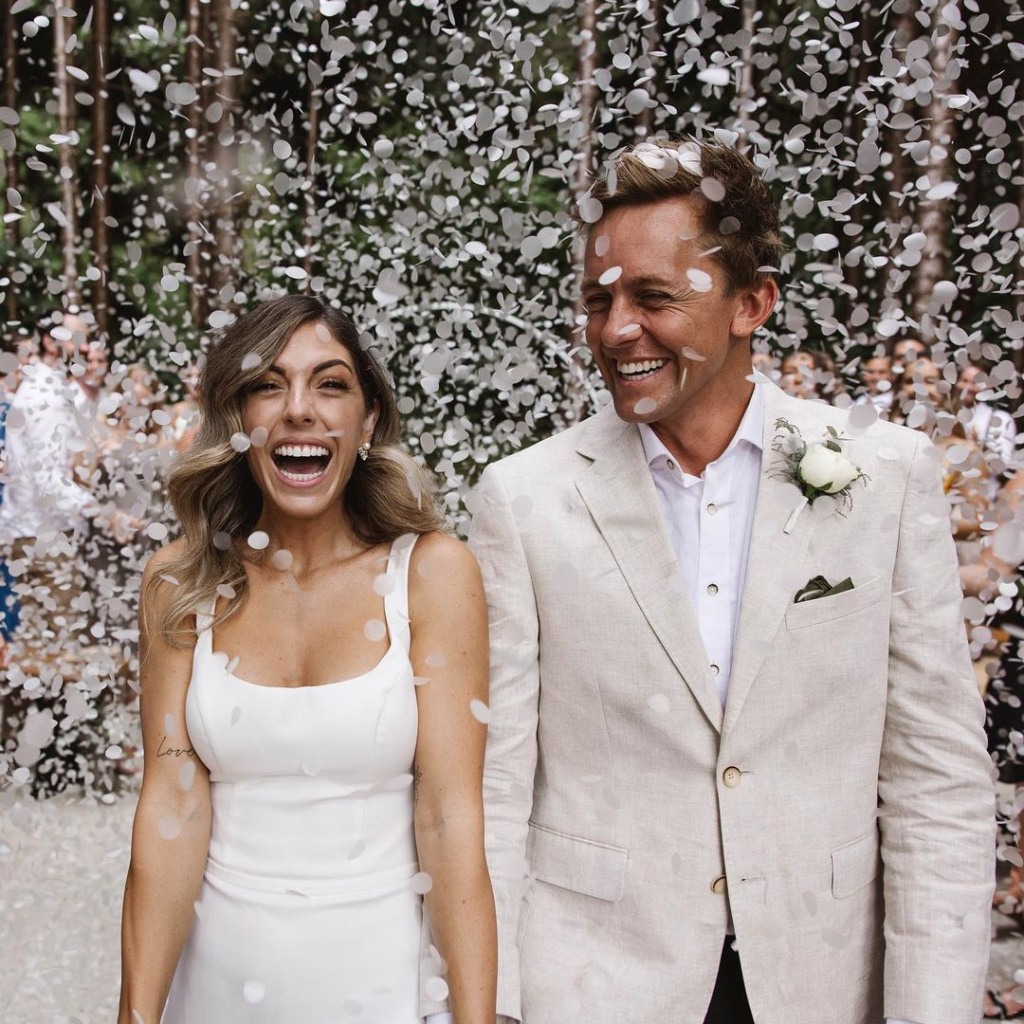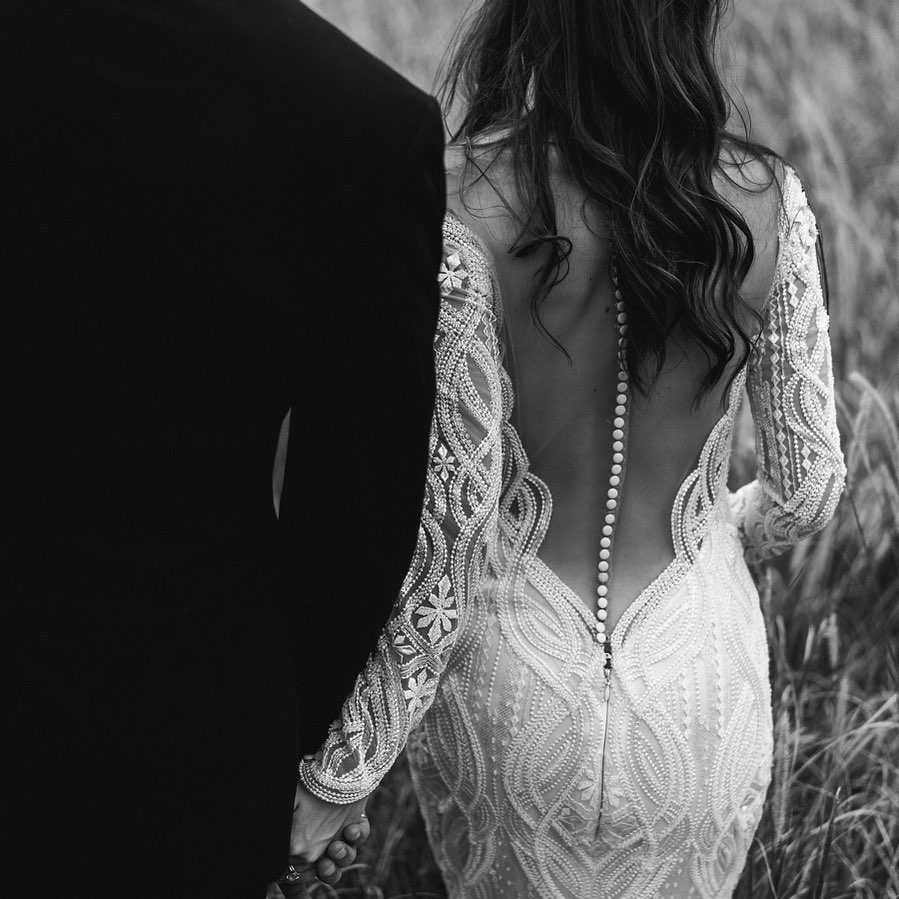 Imagine stumbling upon a photographer who's not just any Sydney wedding photographer, but a maestro with a career that's been a thrilling 24-year adventure. That's Alex Marksfor you, a fellow who's been weaving visual tales at over 1200 weddings. His career has blossomed through the genuine buzz of referrals, proving that when you're good at what you do, the world becomes your stage.
Alex is a craftsman of candid, timeless, romantic, and cinematic snapshots, capturing emotions, stories, and moments. Now, engage with the idea of pure happiness—that's Alex's favorite aspect of photography. It's not the dramatic backdrops that make the shots but the pure, unadulterated joy of love's celebration. He believes that the real magic lies in the authentic smiles and the love that radiates from the couple, making any setting simply spectacular.
When it comes to client collaboration, Alex is like a bespoke tailor in the world of photography. He doesn't just dole out standard packages; he creates custom experiences, ensuring that every couple's unique narrative is captured to perfection. And yes, if you're dreaming of a destination wedding, Alex is the go-to photographer, having chronicled love stories in the most picturesque corners of the globe.