The Ultimate Guide to Planning an Adventure Elopement
Oh hey there! Are you tired of the traditional, run-of-the-mill weddings? Want to say "I do" while feeling a cool breeze on your face and the ground beneath your hiking boots? If you're nodding your head, then you're in the right place, because we've got the perfect elopement planning guide. We'll cover everything from the ultimate wedding planning checklist to can-you-plan-an-elopement-in-one-month madness!
The Ultimate Elopement Planning Checklist: Your Roadmap to Adventure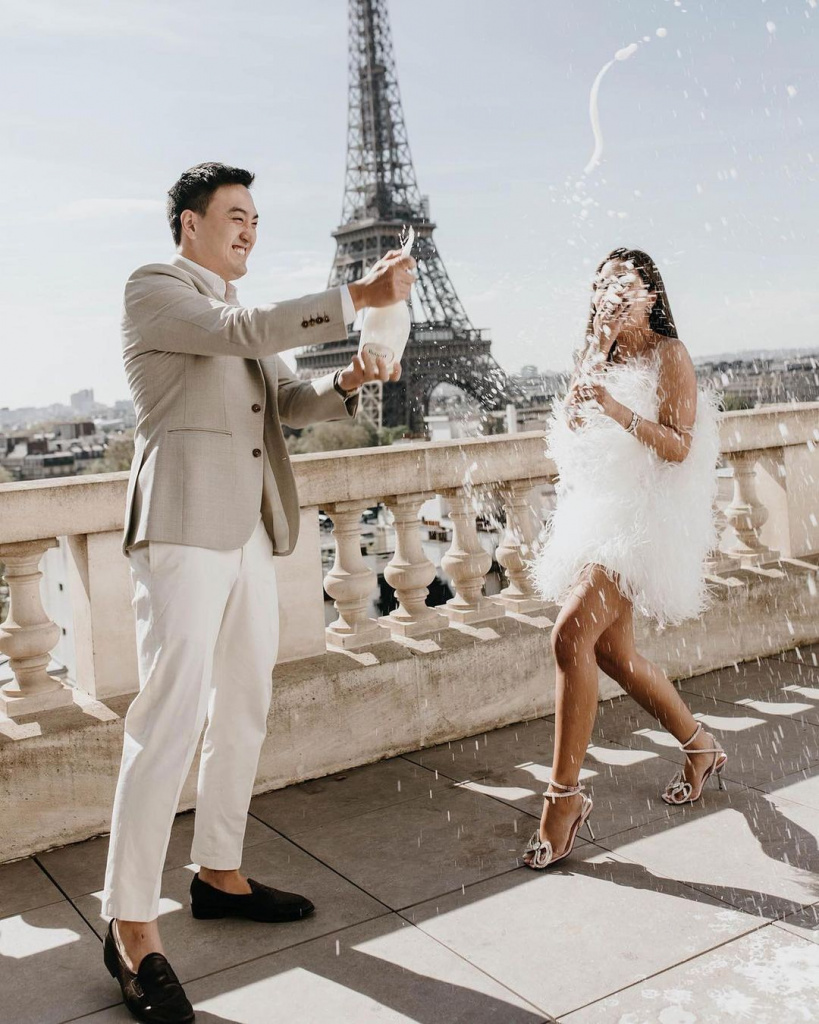 Having a comprehensive elopement planning checklist is crucial for ensuring you don't miss a beat. So, gather your thoughts, and let's check these off one by one:
Location scouting: Research national parks, beaches, mountains, forests, or even foreign destinations. Consider accessibility, weather, and how the spot resonates with you both.
Permits and permissions: Check with local authorities or park services for any necessary permits or permissions. Keep in mind that some locations have limits on guest numbers, so plan accordingly.
Elopement photographer: Find a photographer who specializes in adventure elopements and is familiar with your chosen location. A good photographer will be able to capture stunning shots without disturbing the natural surroundings.
Officiant: Choose an officiant who is comfortable with the outdoors and is willing to go off the beaten path. Some couples opt for a friend or family member to officiate, making the moment even more personal.
Attire: Look for comfortable yet stylish clothing that suits the terrain and weather. Think hiking boots, layers, and fabrics that dry quickly or provide warmth.
Vows: Write heartfelt vows that truly express your love for one another. Remember, this is an intimate moment between the two of you, so make it count.
Special touches: Incorporate unique elements that reflect your personalities, like a nature-inspired cake, a stargazing session, or a bonfire to cozy up to after the ceremony.
Travel arrangements: Book flights, accommodations, and transportation well in advance. Also, consider any visas, vaccinations, or travel insurance you might need.
Day-of timeline: Plan your day meticulously, including sunrise or sunset photos, ceremony time, breaks, and any post-ceremony activities.
The Elopement Planning Timeline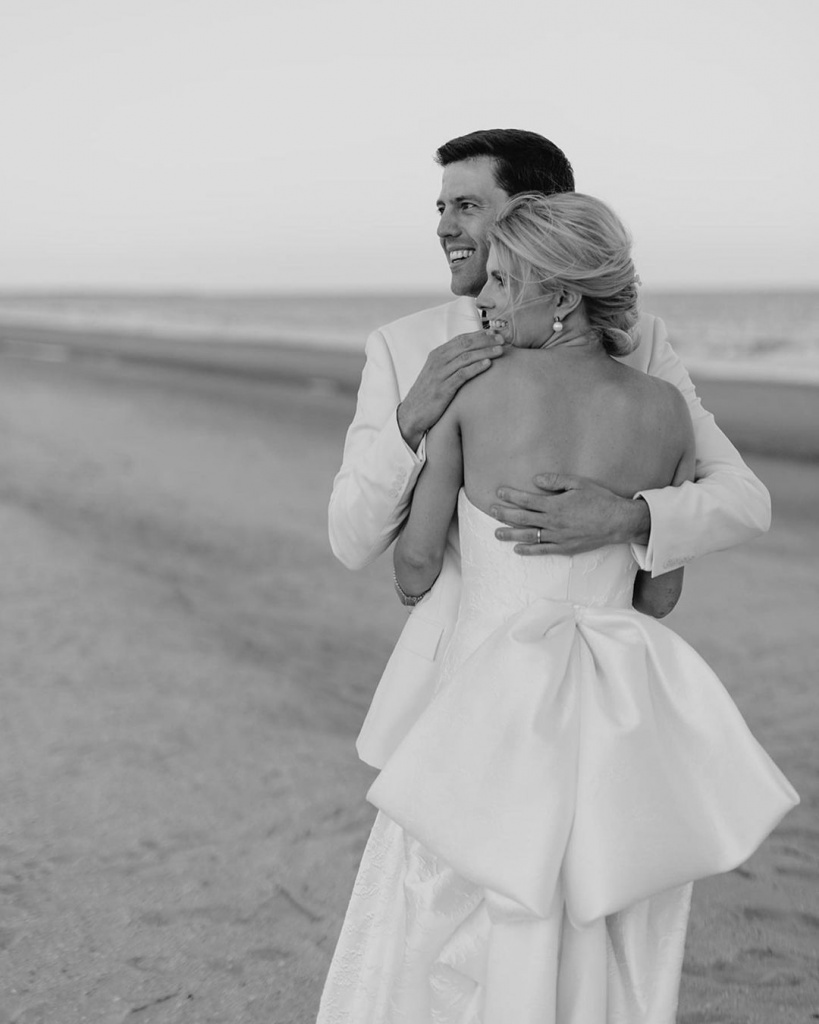 Having a timeline is key to keeping your sanity intact. Here's a detailed breakdown to ensure you're on track:
6-12 months out: Research and visit potential locations, secure permits, and book your vendors. This is also the time to inform close family and friends about your elopement plans, so they're in the loop.
4-6 months out: Find the perfect attire and start breaking in your hiking boots. Write your vows and start planning any special touches you want to include. Look into local customs or traditions you might want to incorporate if you're eloping abroad.
2-4 months out: Book travel arrangements and create a packing list with essentials such as appropriate clothing, gear, and any necessary paperwork. Send out elopement announcements if you wish to share your plans with a broader circle.
1 month out: Touch base with all vendors, double-check reservations and finalize any last-minute details. Relax, practice self-care, and get excited for the big day!
Can You Plan An Elopement In One Month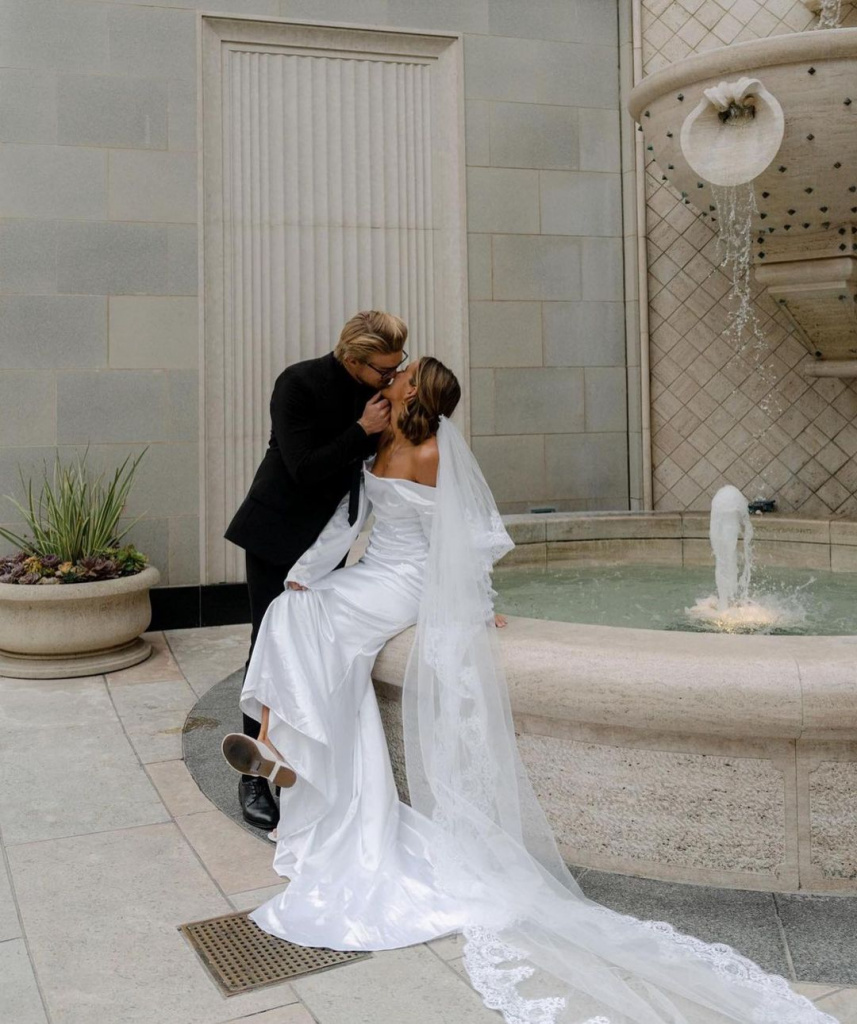 If you're set on planning your adventure elopement in just one month, here's how to pull it off:
Week 1: Narrow down your location options and act quickly to secure permits and vendors. Be flexible and ready to adapt if your first choice isn't available.
Week 2: Purchase attire, write vows, and brainstorm special touches. This is also the time to notify your inner circle about your plans and send out announcements if desired. Don't forget to share a link to a wedding website or registry for those who'd like to celebrate from afar.
Week 3: Organize travel arrangements, making sure to prioritize flights, accommodations, and transportation. Also, check for any last-minute visa or vaccination requirements. Start creating a packing list, including essentials such as attire, gear, and personal items.
Week 4: Confirm all details with your vendors, finalize your day-of timeline, and triple-check your packing list. Take a deep breath, get plenty of rest, and mentally prepare for the incredible adventure that awaits you and your partner.
While planning an elopement in one month is no easy feat, it's not impossible. Just stay focused, be flexible, and remember that at the end of the day, the most important thing is celebrating your love for one another.
Elopement Planning Packages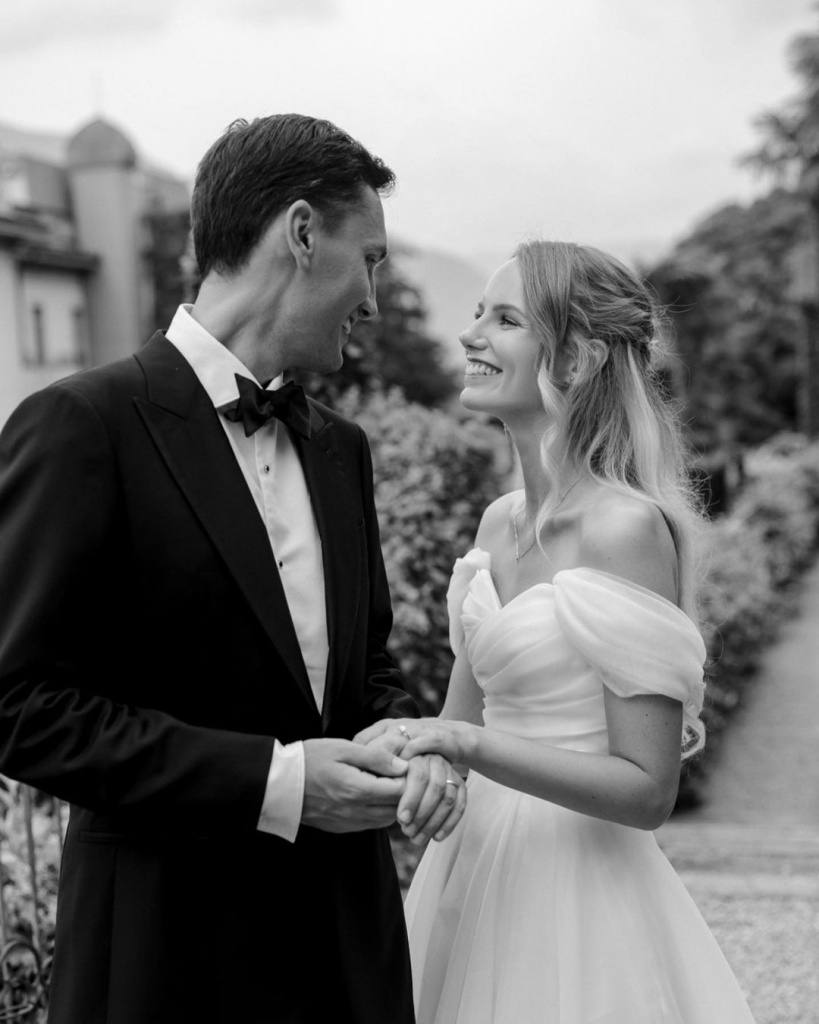 Elopement planning packages are designed to help couples create a stress-free, unforgettable, and personalized elopement experience. With the growing popularity of adventure elopements, many wedding planners, photographers, and vendors now offer specialized packages tailored to suit the unique needs of eloping couples. Here's a breakdown of some common inclusions in elopement planning packages:
Basic Elopement Planning Package
This package is perfect for couples who prefer a more hands-on approach but still want professional guidance. It may include:
Initial consultation to discuss your vision and needs
Assistance with location scouting and securing permits
Vendor recommendations and coordination (photographer, officiant, florist, etc.)
Timeline creation for the day of the elopement
Planning and organizing any special touches or activities
Comprehensive Elopement Planning Package
Ideal for couples who'd like to hand over most of the planning responsibilities to a professional, this package typically includes:
Everything in the basic package
Full coordination and communication with all vendors
Assistance with travel and accommodation arrangements
Help with attire selection and fitting
On-site coordination and day-of support
Assistance with post-elopement announcements or celebrations, if desired
All-Inclusive Elopement Planning Package
This package is designed for couples who want a seamless, stress-free experience with minimal involvement in the planning process:
Everything in the comprehensive package
An elopement photographer with experience in adventure settings
An officiant who understands and embraces your unique vision
Floral arrangements and decor are sourced and set up by the planner
A personalized elopement website or digital announcements
Assistance with legal paperwork and marriage license
Customizable Elopement Planning Package
Some planners offer a customizable package, allowing couples to pick and choose the services they need. This a-la-carte approach lets you tailor the package to your specific requirements, ensuring you only pay for the services you want.
So there you have it! The ultimate wedding planning checklist and timeline, packed with all the details you need to make your big day truly unforgettable. Whether you're giving yourself plenty of time to plan or taking on the challenge of a one-month timeline, remember to embrace the journey and cherish every moment of this unique and exciting experience. Happy trails, and may your love story be as wild and beautiful as the adventure you're embarking on!