How to Find and Choose Your Wedding Officiant
Ready to take the plunge? Well, before you can say "I do," you'll need to find and choose the perfect wedding officiant to make your big day extra special. Let's dive into the world of wedding officiants and explore how to get a perfect officiant for a wedding.
Types Of Officiants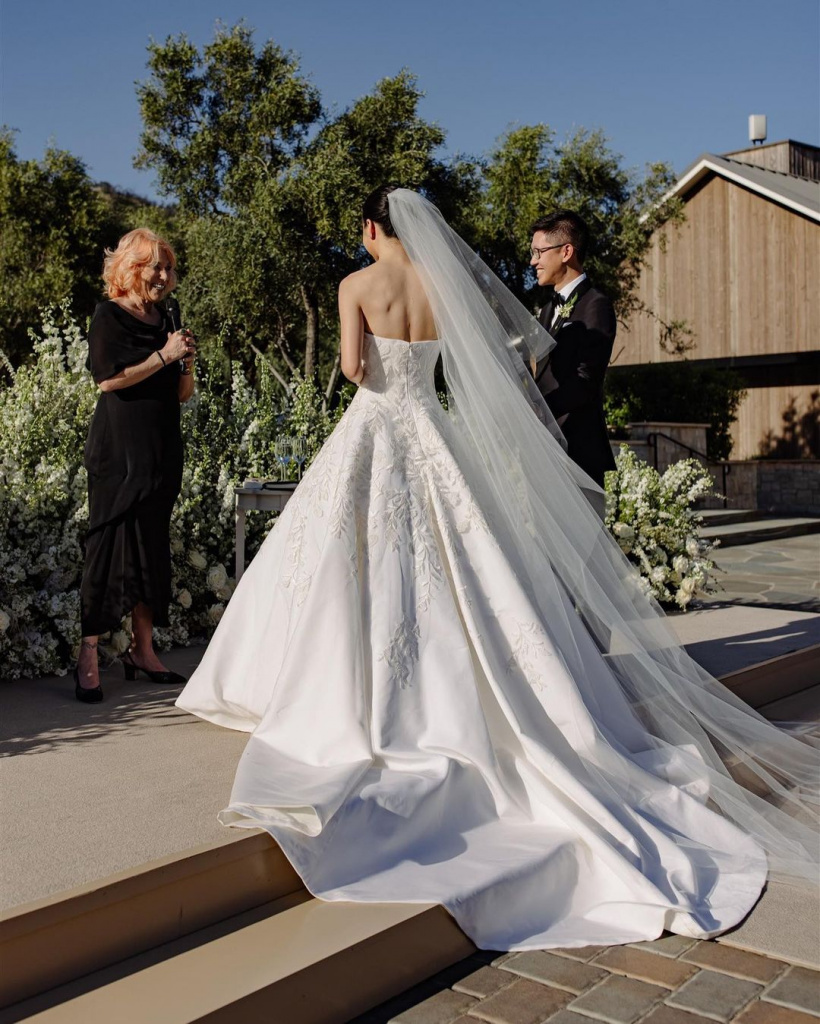 First things first, let's get acquainted with the different types of officiants out there. There are three main categories you might consider:
Religious Officiants: If you're tying the knot in a religious setting or want to stick to your faith's traditions, a religious officiant such as a priest, minister, imam, or rabbi might be the one for you. These officiants are typically affiliated with a specific religious institution and perform ceremonies according to their faith's customs and traditions.
Civil Officiants: For those who prefer to keep things on the secular side, a civil officiant like a judge, justice of the peace, or a notary public can get the job done without a hitch. These officiants are authorized by the state to perform legal marriage ceremonies and usually offer more straightforward, non-religious options.
Non-Denominational and Interfaith Officiants: For those who come from different faiths or want a more spiritual (but not religious) ceremony, a non-denominational or interfaith officiant can bring the best of both worlds. These officiants may be ordained ministers or professional celebrants who specialize in creating custom, personalized ceremonies that blend various spiritual and cultural elements.
Average Cost Of Officiant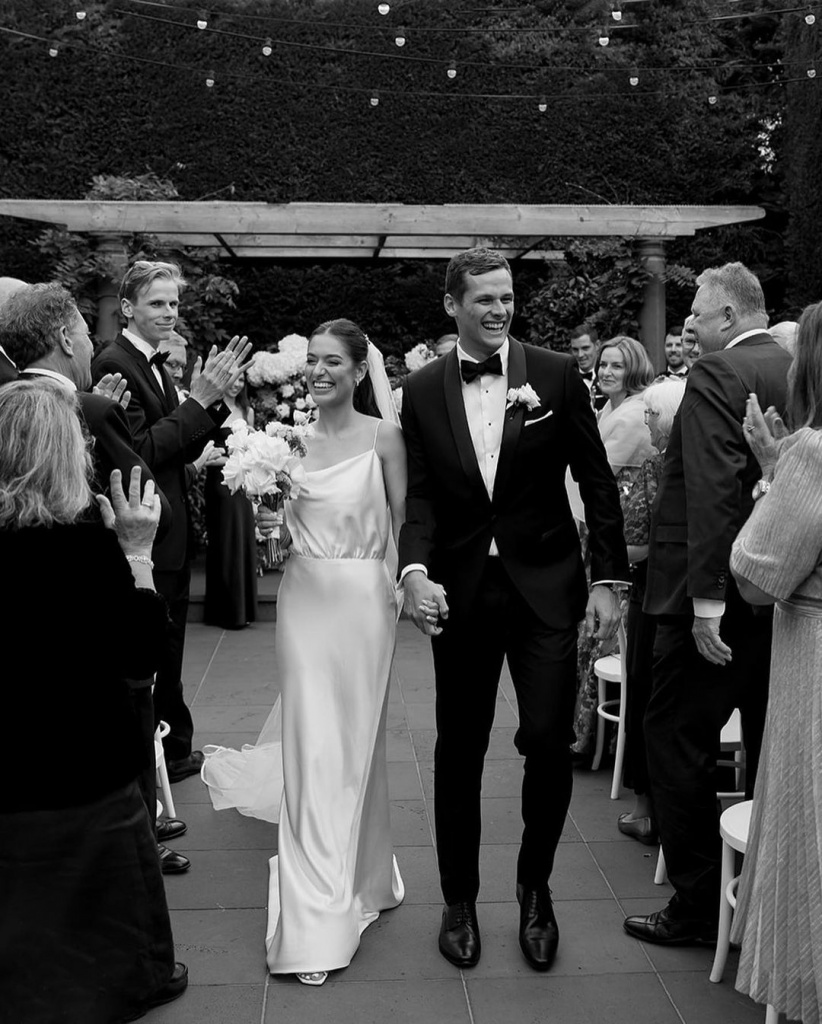 One of the very first questions that arise is "How much should you give a wedding officiant?" Alright, let's talk moolah. The cost of an officiant can vary depending on several factors like their experience, location, and the complexity of the ceremony. On average, you can expect to shell out anywhere between $200 to $800. Keep in mind, this is just a ballpark figure, so it's always best to do your homework and ask for quotes from potential officiants.
Some things that can affect the cost include:
Travel expenses if the officiant needs to travel to your venue.
Rehearsal attendance and any pre-wedding consultations.
Customization of your ceremony, including writing personalized vows or incorporating unique elements.
How To Find An Officiant For Your Wedding: Useful Tips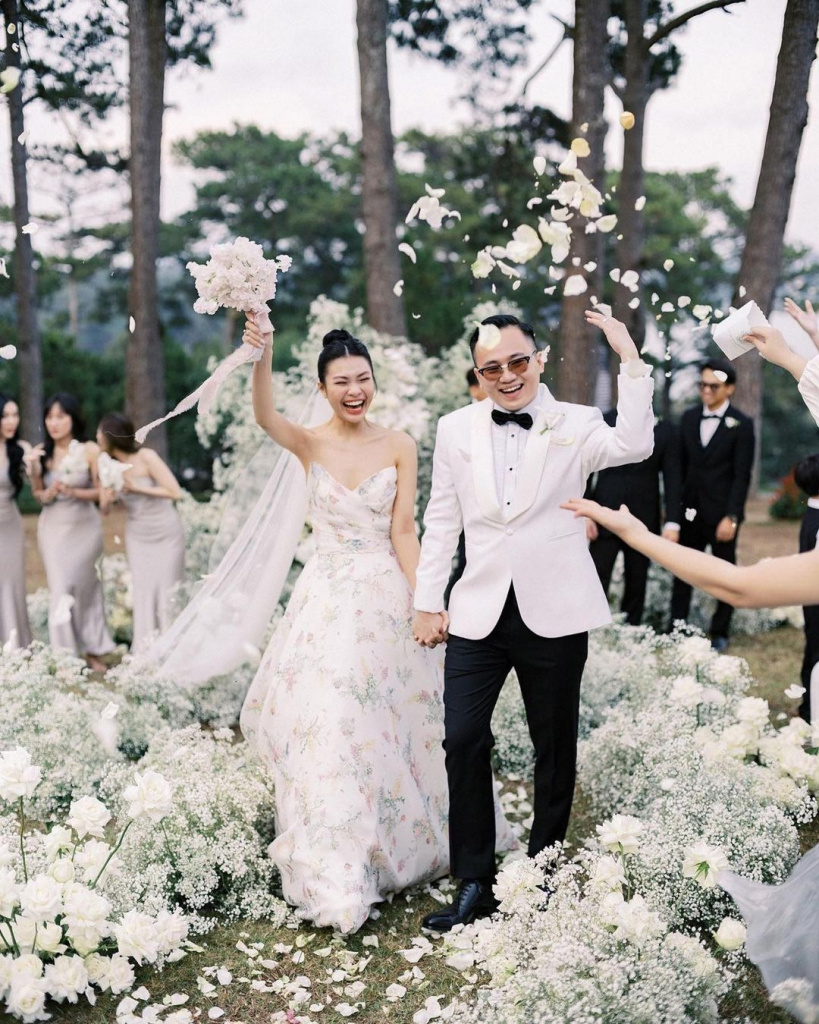 Now that you know your options and have a rough idea of the cost, let's chat about some tips to answer the most common question on how to find a wedding officiant near me:
Ask for recommendations: Word of mouth is a powerful tool, so don't hesitate to ask friends, family, or even your wedding planner for suggestions. Personal referrals can be an excellent source of trustworthy and reliable officiants.
Look online: Scope out officiant directories, social media, or good ol' Google to find officiants in your area. Many officiants have websites where you can read about their background, style, and services.
Attend wedding expos: These events often have a bunch of officiants on site, giving you the chance to meet them in person and get a feel for their vibe. Wedding expos can also provide inspiration for other aspects of your wedding planning.
Consider your personal preferences: Think about the tone and style you want for your ceremony. Do you prefer a more traditional, formal approach or something laid-back and modern? Keep your preferences in mind when searching for an officiant.
Interview Your Officiant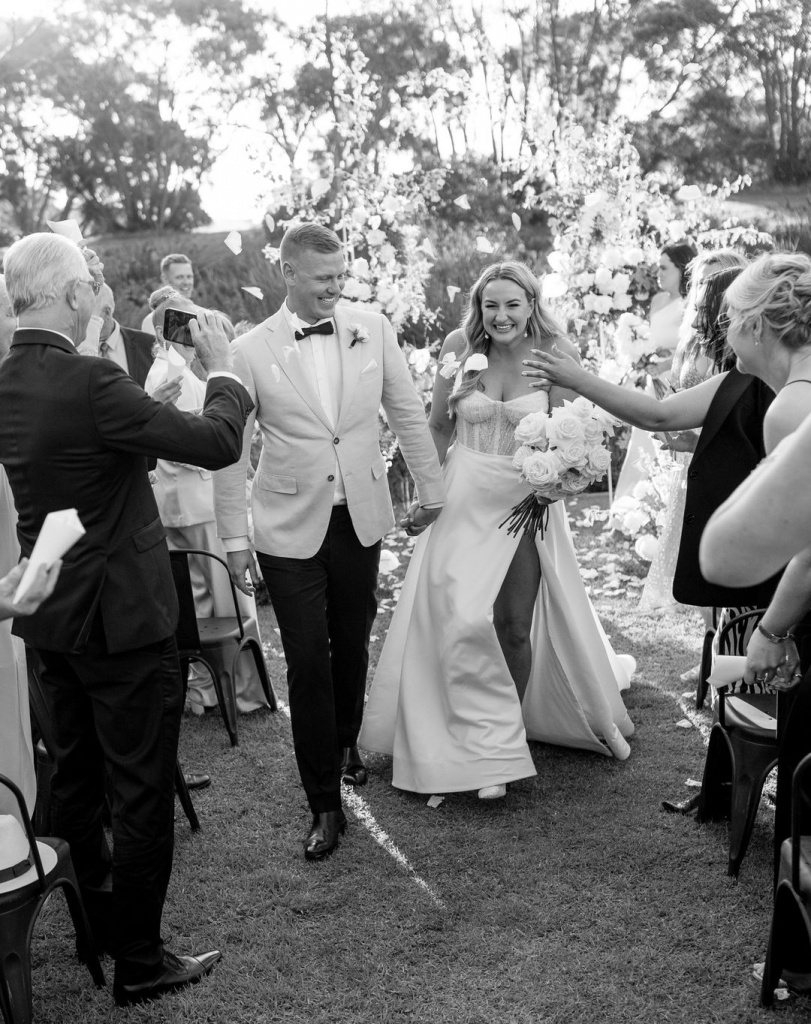 Once you've narrowed down your options, it's time to meet your potential officiants for a little chat. Consider this like a first date - you want to get a sense of their personality and whether they're the right fit for your wedding. Don't be shy! Ask questions about their experience, their approach to ceremonies, and any customization options they might offer. Some tips on what to ask your wedding officiant:
Their availability on your wedding date.
Their experience with your preferred ceremony style.
Any specific requirements or guidelines they follow.
If they're willing to include unique elements or rituals in the ceremony.
Their fees and what's included in their services.
Remember to also discuss any legal requirements, like obtaining a marriage license, to ensure everything goes smoothly on the big day.
Do Your Research
You wouldn't buy a car without doing some research, right? The same goes for choosing your wedding officiant. Check out their online reviews and ask for references from previous couples. This will give you a better idea of what to expect and help you make an informed decision.
Some resources you can use for your research include:
Wedding websites often have reviews and ratings from real couples.
Social media platforms where you can read comments and testimonials from previous clients.
Local wedding forums or Facebook groups where you can ask for recommendations and experiences.
Make Sure Your Officiant Has the Right Skills
Last, but not least, ensure your chosen officiant has the skills to make your ceremony unforgettable. You want someone who can engage your guests, personalize your ceremony, and make your special day truly memorable. Don't be afraid to ask for a sample of their work or even request a short demo to see them in action.
Some key skills to look for in an officiant include:
Excellent public speaking abilities.
A warm, engaging personality that makes you and your guests feel comfortable.
The ability to adapt and be flexible in case of last-minute changes or unexpected situations.
Good organizational skills to ensure your ceremony runs smoothly.
So, now you know how to choose an officiant for your wedding! By following these steps, you'll be well on your way to finding the perfect one to make your big day an affair to remember. Happy wedding planning!