The 10 Best Wedding Venues in the World
Publication date:

12/26/2021

Updated:

02/06/2023
Actually, it's common during the wedding preparation for the newlyweds to choose the best venue first. Firstly, location can help determine the concept of the wedding, and secondly, insinuate general decoration, style, possible number of guests and wedding vendors. Wedding venues are usually booked a year before the event. There are lots of great places where you can have a dream wedding, though, in case you're looking for something unique, check the following list.
St. Regis Abu Dhabi, Abu Dhabi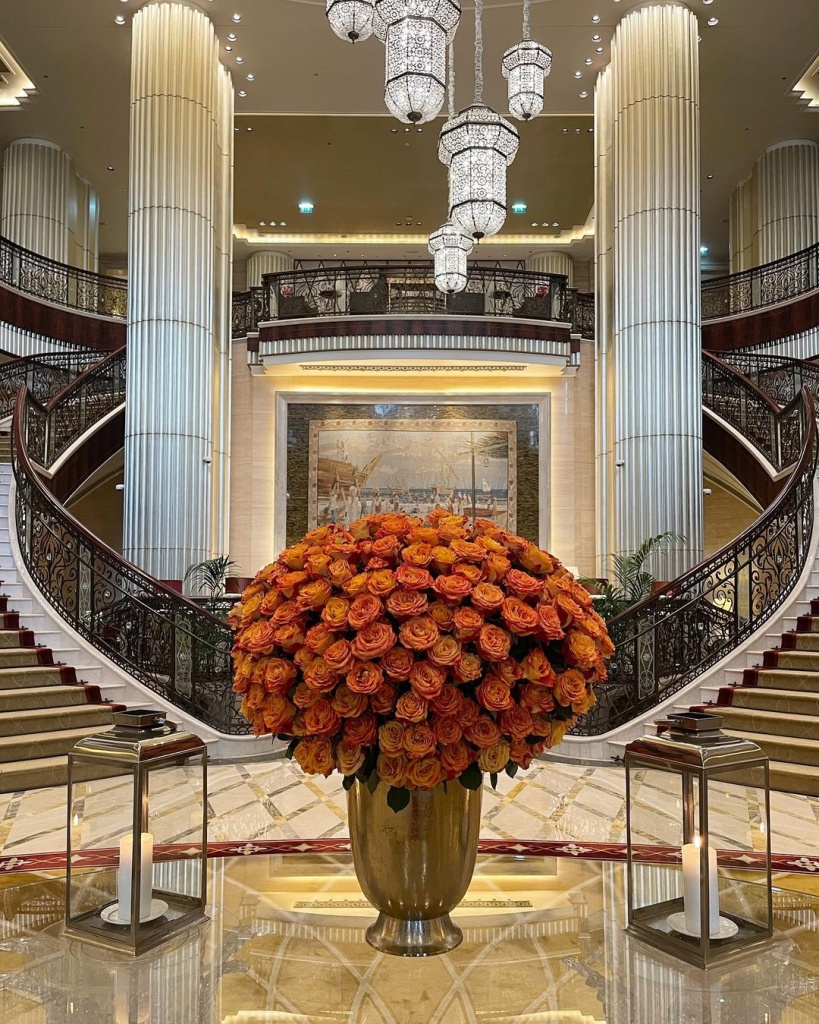 Photo by yui_1991xx
A marvelous venue for a cozy wedding ceremony among your family and friends that provides accommodation for about 20 guests. The only thing you should clarify is whether your guests are afraid of heights, because this location is famous for having the highest working helipad in the Middle East. However, just imagine looking up at the starry sky or at the whole world below as you exchange vows while holding the hand of a loving partner. You'll be amazed by the sunsets that keep attracting people from all over the world. Additionally, you're bound to try local seafood because it's definitely worth it. To go on partying, move to the luxurious Presidential Suite and enjoy the big day of yours.
The Ruined Abbey at Painshill, Cobham, United Kingdom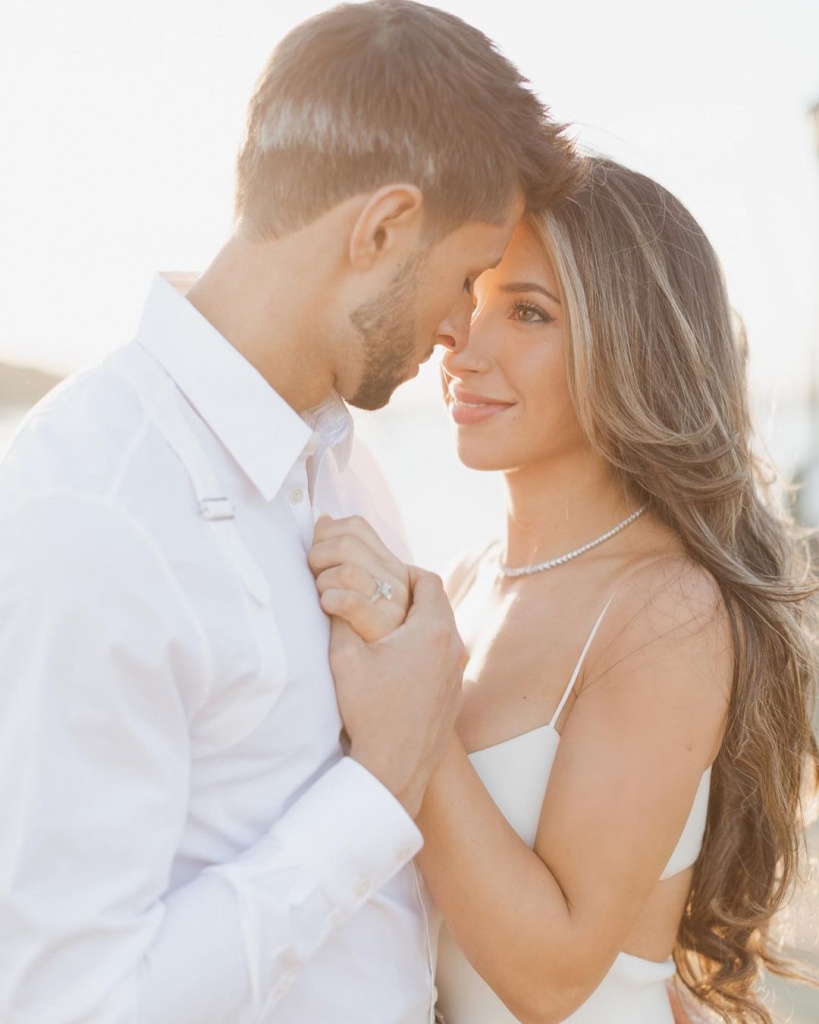 Photo by Jaylim studio
If a princess-like story is close to you, and it's impossible to imagine a better place for the wedding than an ancient castle, this venue is a wonderful option. Especially, if you're looking for something that matches a vintage and romantic theme, gothic style architecture will fully maintain the overall atmosphere. In addition, you'll get an endless number of locations for the photoshoot. Flower garden, beautiful bridge and grotto. A charming landscape will leave a remarkable impression on every guest.
Cowley Manor, The Cotswolds, United Kingdom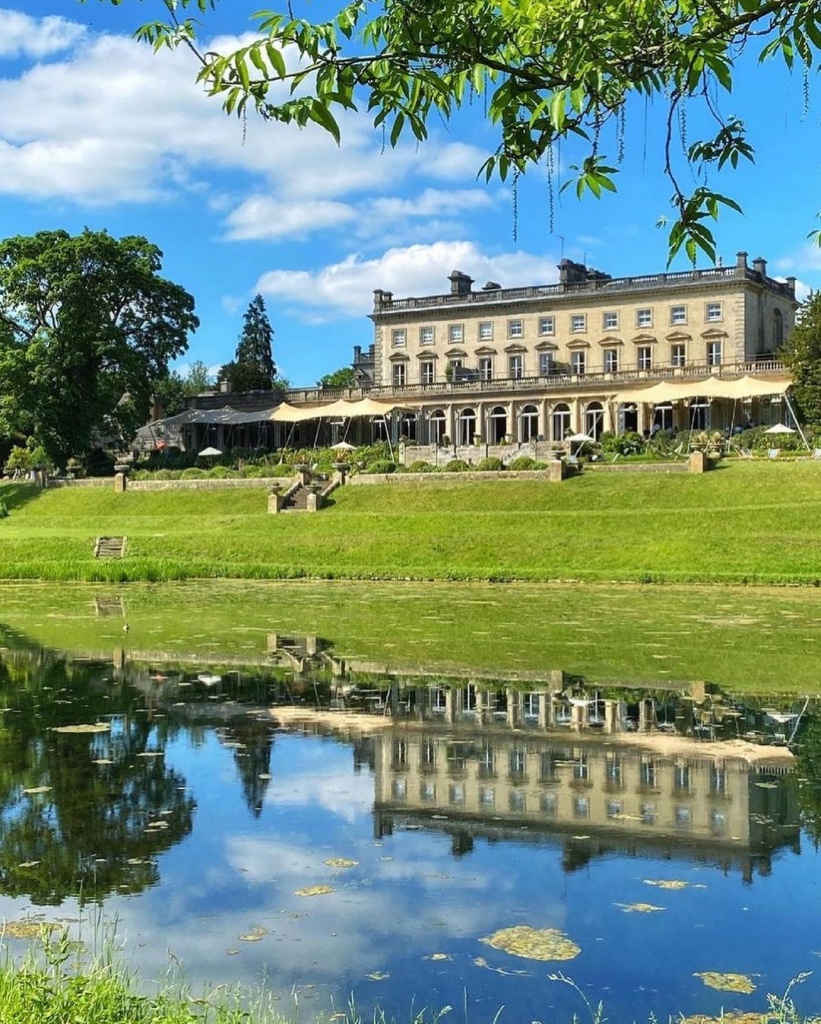 Photo by Visit Cheltenham
Despite looking like it was built in the Middle Ages, this castle dates back to the 19th century. This historic venue showcases its collection of contemporary works of art, magnificent sculptural installations and modern touches placed in a countryside, pastoral exterior. Such a contrast draws the attention of people with exquisite taste and a strong desire not only to throw a memorable party but also to have a great rest. This place offers a spa complex and about 15 comfortable guest rooms, each with a unique design.
National Museum of Women in the Arts, Washington, D.C.
Photo by kir2ben
This place has a real cultural importance. It is an important museum dedicated to the masterpieces created by women both in past decades and now. It'll be an incredible experience to celebrate your wedding day in the Great Hall, marveling at all the beauty around, dancing and having dinner reception on the mezzanine.
Sikelia, Pantelleria, Italy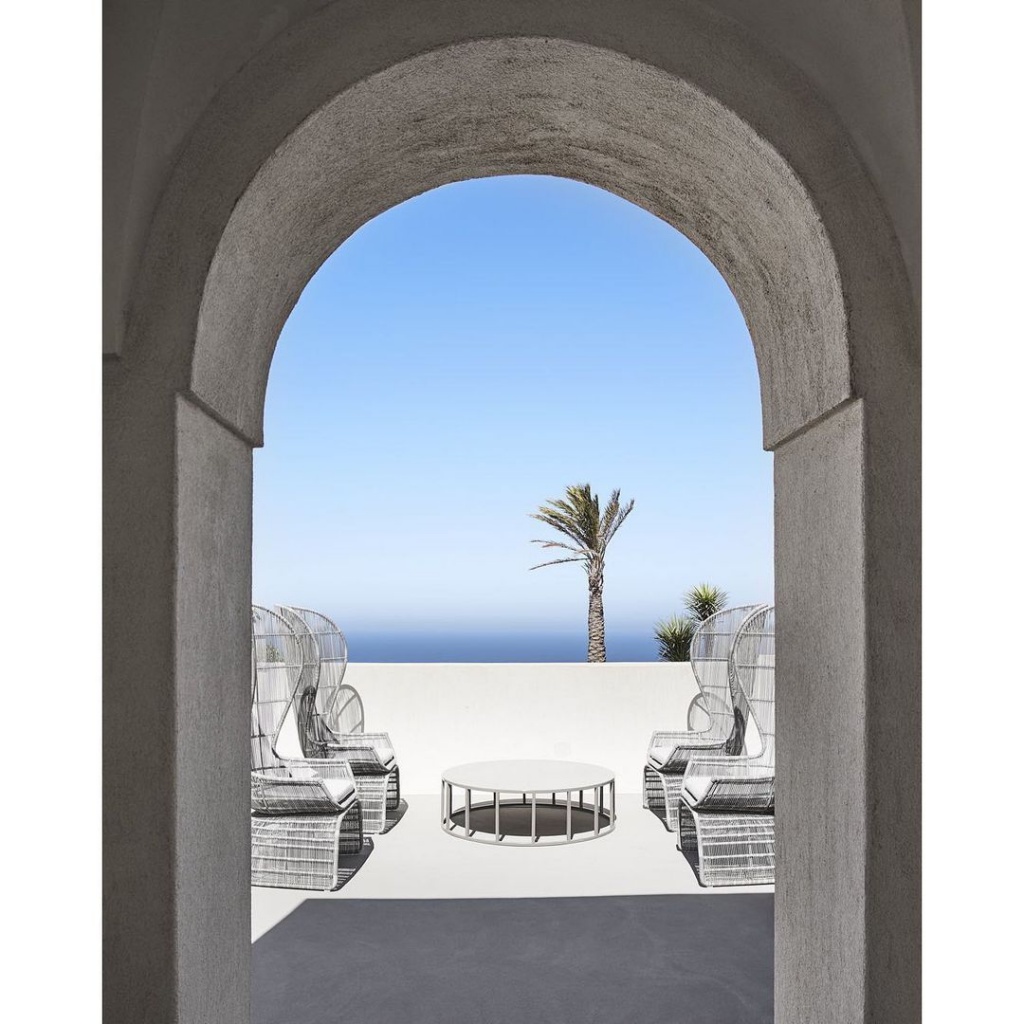 Photo by DUCO Italy
If you're more into islands and sea vibes, consider this one-of-a-kind hotel situated on a separate island close to Sicily. You'll enjoy its Mediterranean breeze and tranquil days planning your wedding full of delicious meals, the finest Italian wines and paradise beaches. Surprise your guests with the rooftop view and special ambiance of this place.
Ventana Big Sur, California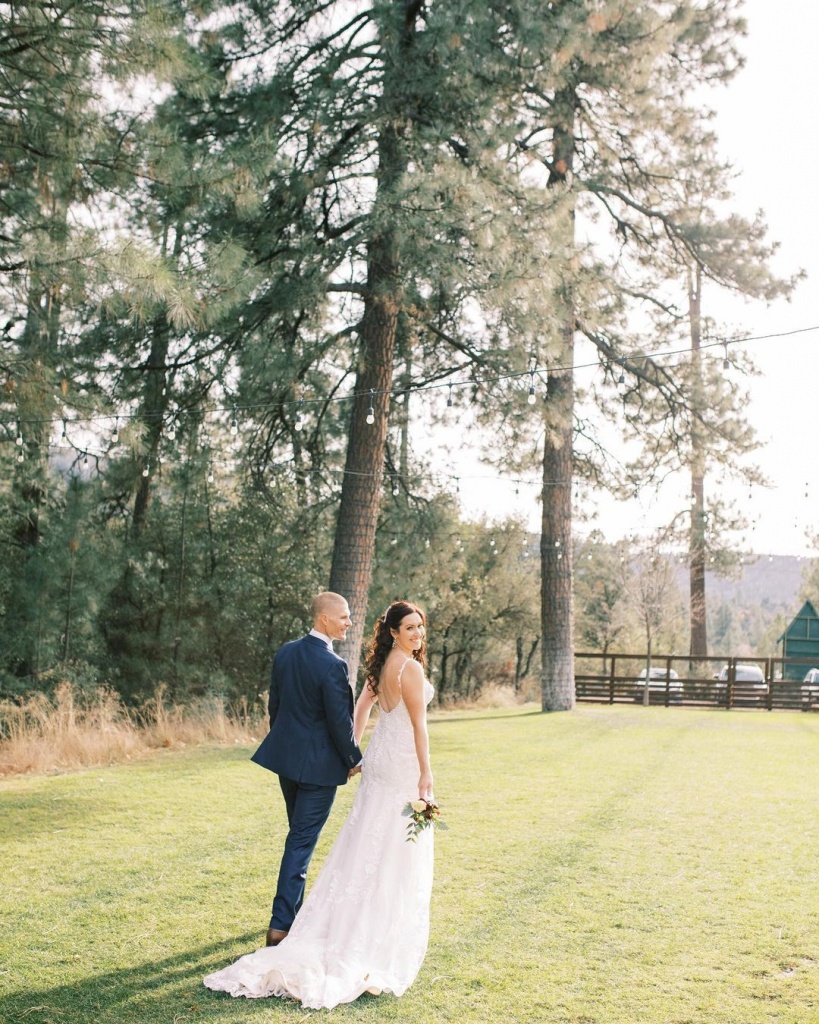 Photo by devonstoebephoto
It's difficult to imagine a better place to spend the very first day of your married life. You'll be blown away by the gorgeous landscape, perfect coastline, ocean and striking forests.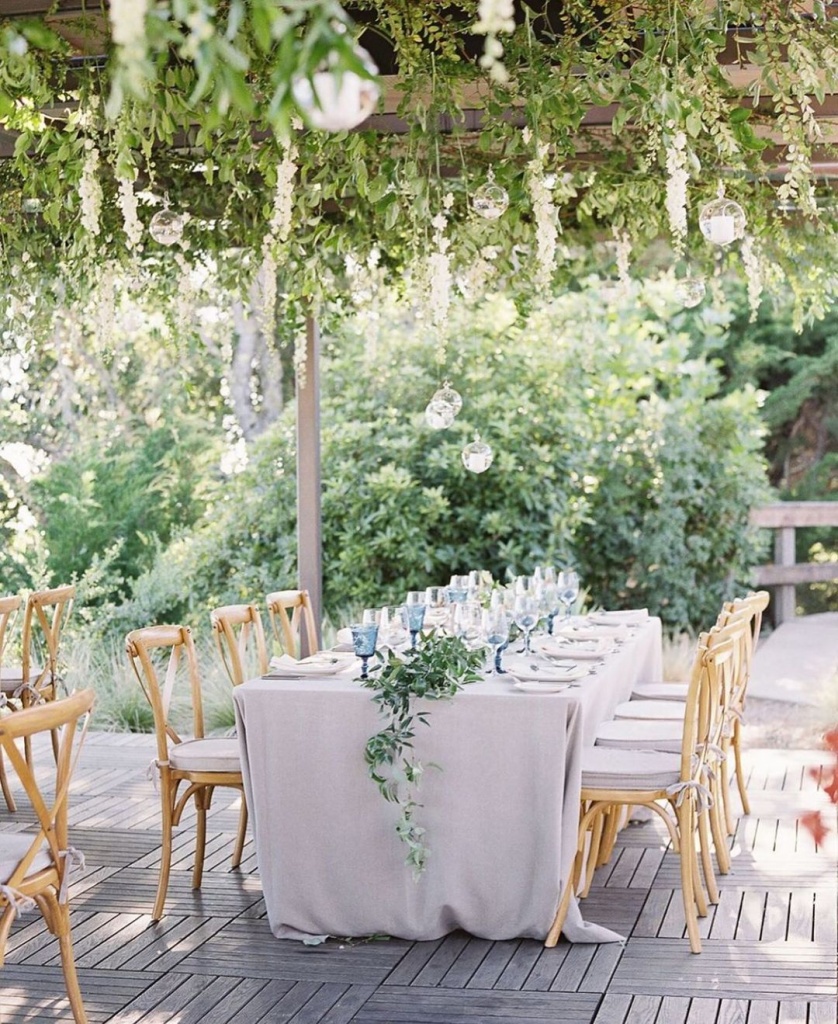 Photo by carliestatsky
This venue offers various locations to hold the wedding ceremony, so you may opt for the Redwood Chapel or the Loft in case you're prone to an intimate atmosphere. As for the amenities, this place boasts excellent service, five-star rooms, a spa, and a chic campsite  appreciated by many visitors.
LongHouse Reserve, East Hampton, New York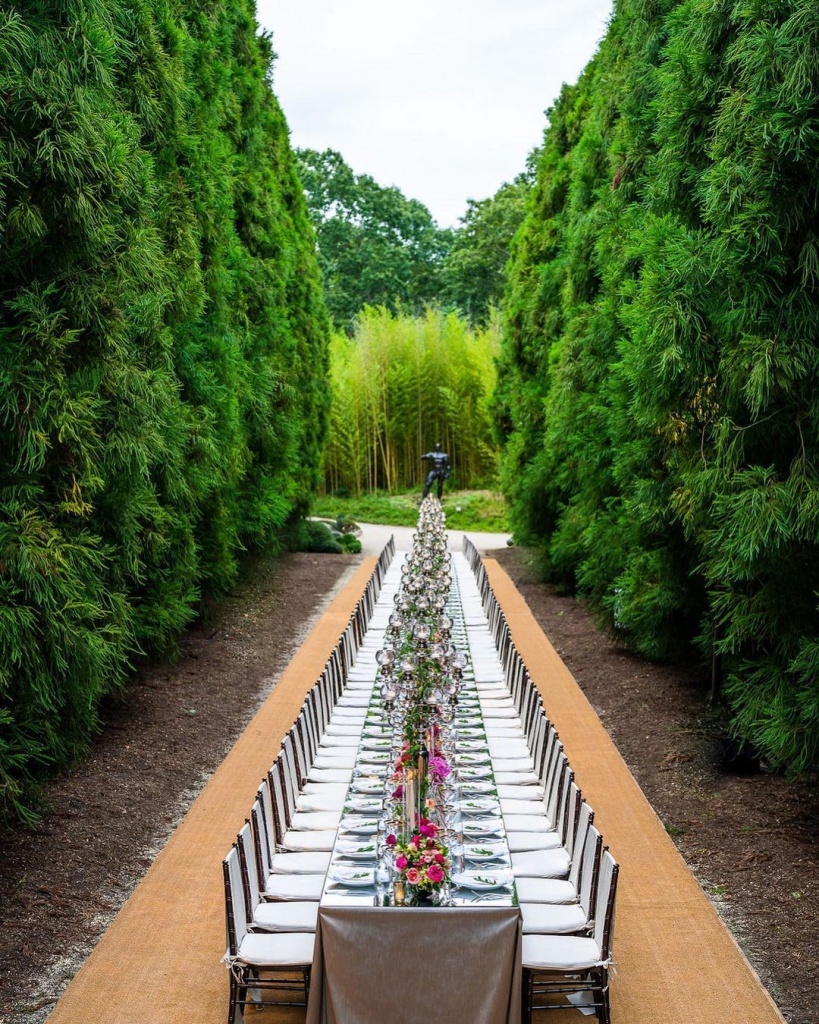 Photo by Roey Yohai Studios
Experiment with your wedding in an art garden full of sophisticated sculptures and unique plants. Invite everyone to have a tour around this wonderful reserve exploring the surroundings and art exhibitions. It's an open-air location that matches your expectations concerning the best welcome cocktail, wedding ceremony, and big celebration. Though, keep in mind that only two weddings per year are allowed there.
Arts Estuary, New Orleans, Louisiana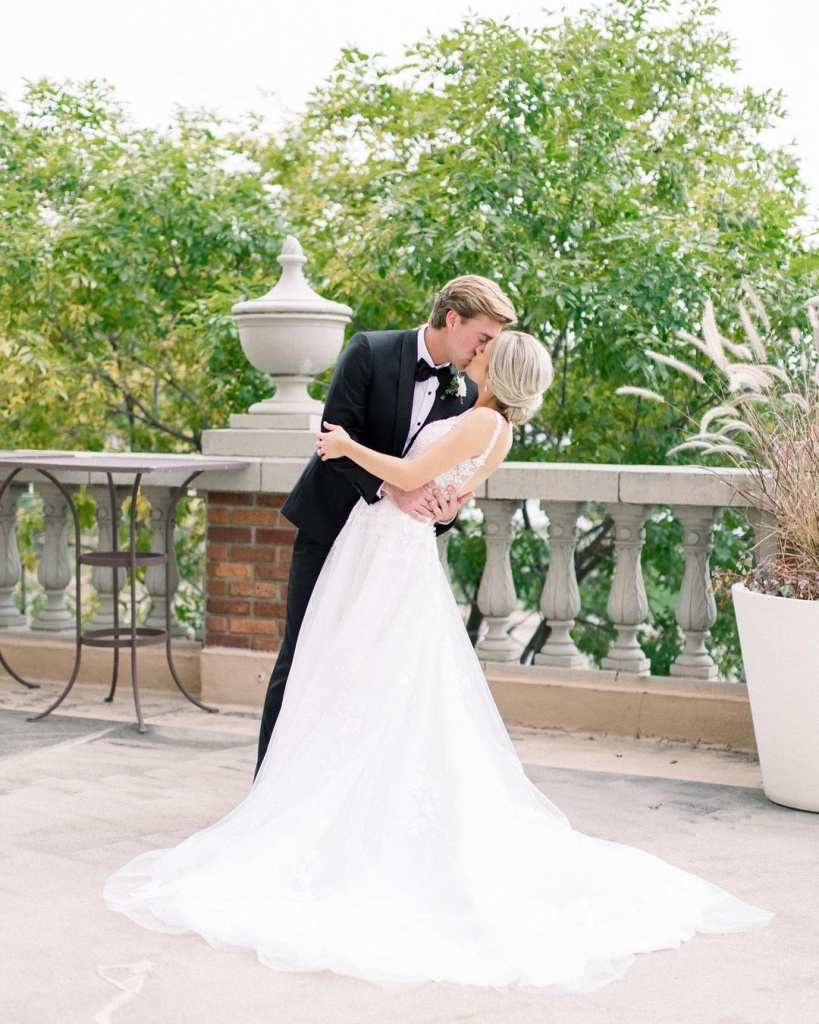 Photo by trishburtzel
Some wedding planners call this venue the right one if you're dreaming of organizing a wedding in a romantic and rustic style for about 200 guests. This place is an ideal combination of rich greenery growing all around and raw brick walls with steel details. It looks like a perfect industrial castle brought to life in a fairytale garden.
French Quarter Wedding Chapel, New Orleans, Louisiana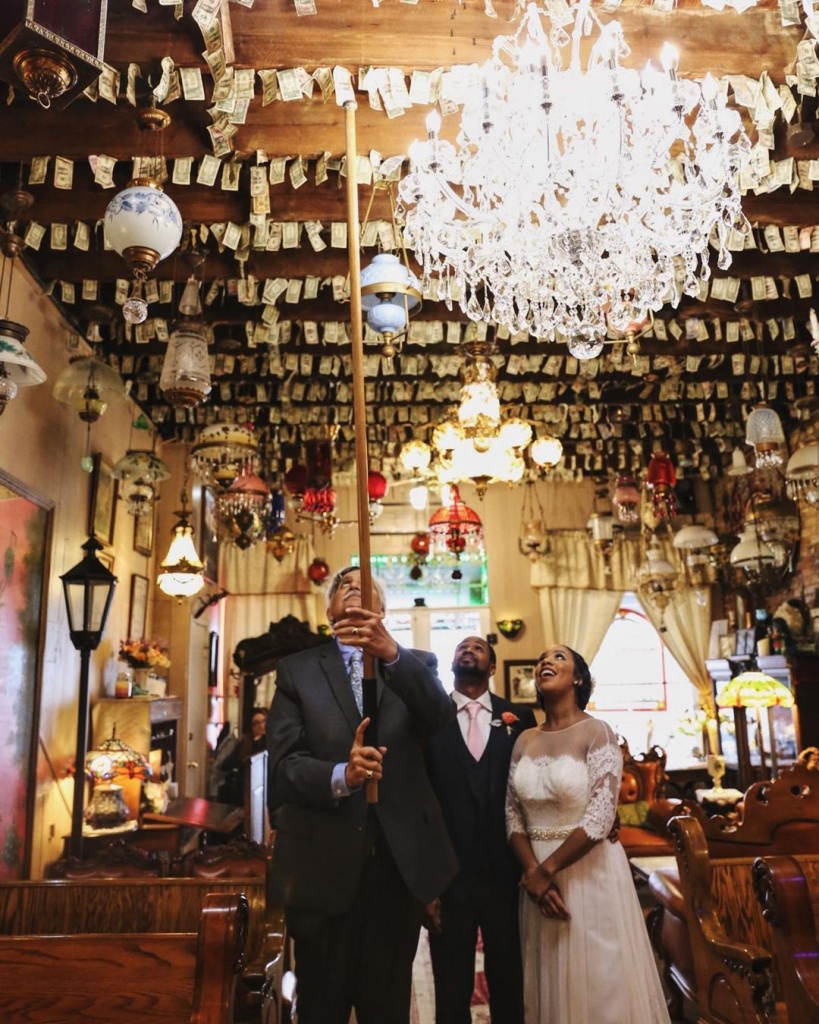 Photo by yanceyweddings
This venue is a rather extraordinary place to hold your soiree. Delicate French flair affects this Vegas-style chapel, so don't be surprised to see antique eccentric furniture, amusing lamps, and vampire beverages.  You'll definitely remember such an event for a long time.
Bevolo, New Orleans, Louisiana
This venue is actually a gas lantern shop if you come to visit it by day. However, as soon as it gets dark, it turns into a great location for night events, lit by glowing lanterns. It's hidden somewhere on Royal Street, but real connoisseurs are perfectly aware of how to look for it. Planning this big day or deciding on the theme for your wedding, don't forget to have a special lantern made by a professional coopersmith.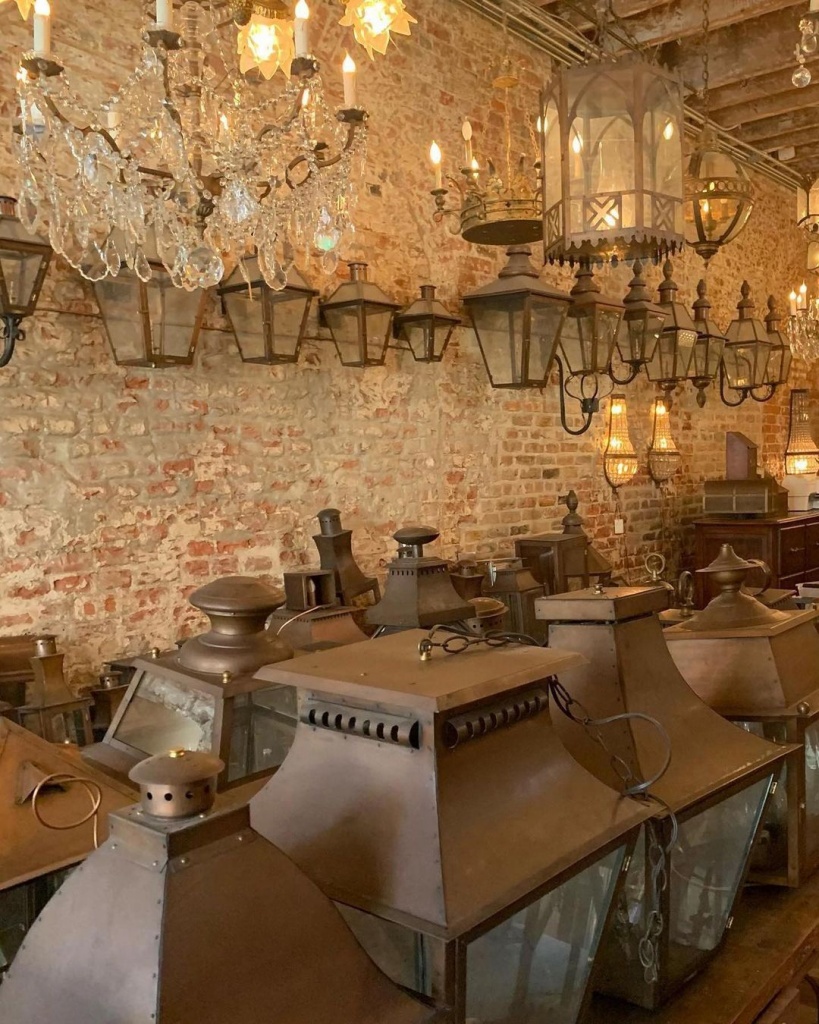 Photo by @Bevolo Gas & Electric Lights
Your wedding is bound to be the best just because on this very day two loving hearts are finally united into a charming family. Any place you choose should perfectly reflect your nature and align with your tastes. So, start looking for a wedding venue in advance to find the best option ever.