15 Creative Photography Ideas for Small Weddings
If you decide to throw a cozy wedding celebration among your family and friends, nothing should stop you from making this day really special and memorable. Just choose a professional wedding photographer who will capture every single moment of this big day of yours.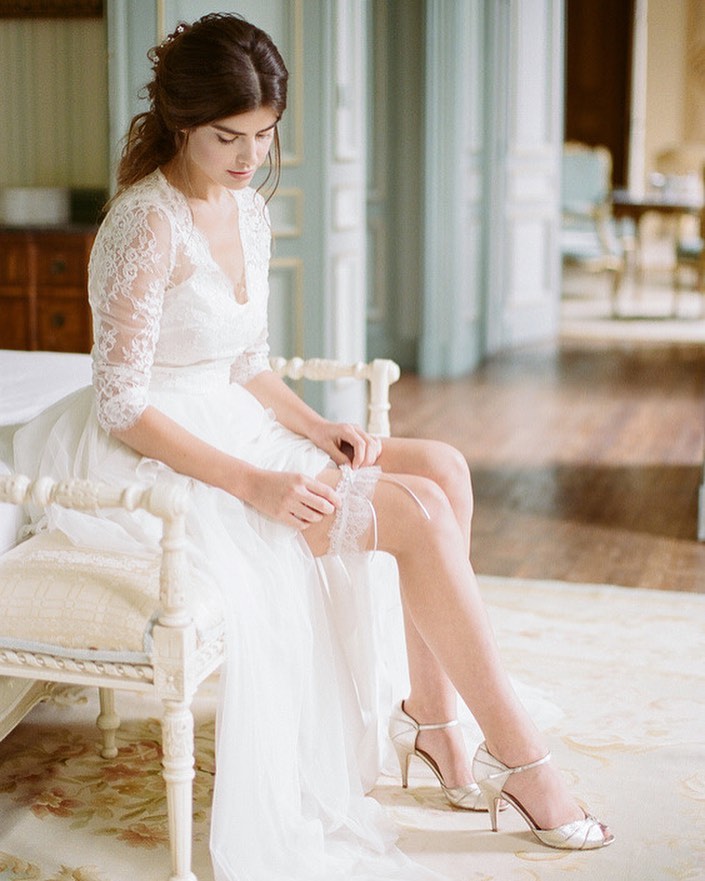 Photo by katylunsfordphotography
Getting Ready Pictures
Let the photographer start shooting you from the very beginning as you're slowly turning into the most beautiful bride with the help of a hair stylist and a makeup artist. Contemplate the first look with your dad, the bridesmaids, or your beloved groom to make this morning's preparations even more remarkable.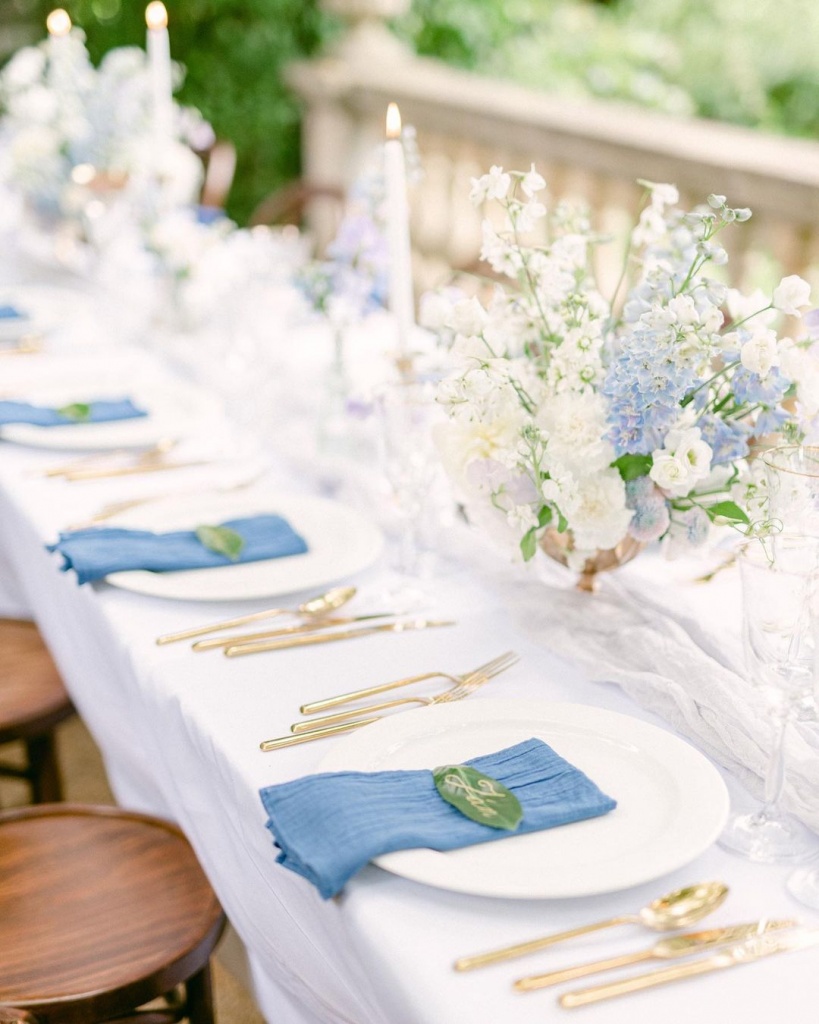 Photo by sabinapovolna
Get all the Special Touches
At times, during a hectic and fast-paced wedding day, photographers can't physically capture all the details you've incorporated into the decoration, attires or flower compositions, as well as take your guests' portraits. However, due to the small number of people, it'll be much easier to pay attention to all the important touches you've carefully added to the entire ambience.
Different Angles and Formats
Additionally, it'll be more space for creative photography. Therefore, the wedding photographer will provide you and other guests with both classy portraits and less traditional unique shots taken from various angles. Your guests will dream of getting their photos as a great memory of this charming wedding day.
Create a Highlight Reel
You may deem it necessary to share some moments of the event with those who, for some reason, had to miss the celebration. That's why ask your photographer to create a slideshow of the crucial moments, such as the wedding ceremony, father-daughter dance and cake cutting. Your friends will fully appreciate it!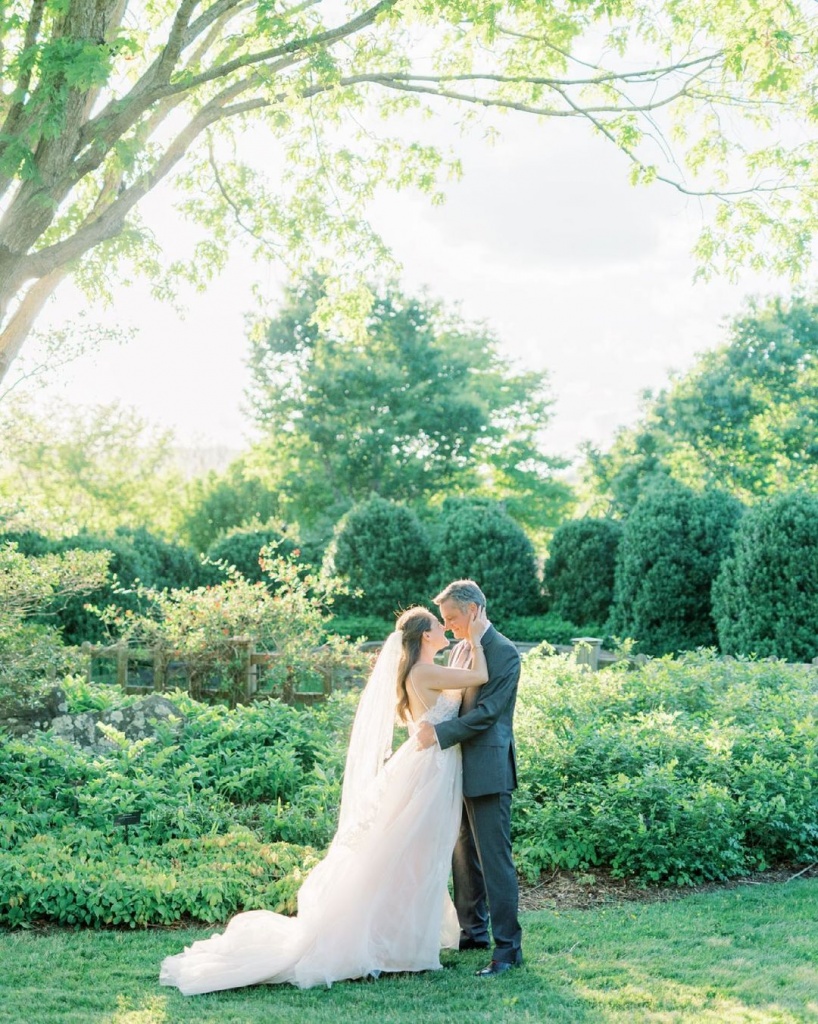 Photo by coreyjohnsonstudios
Make Time for an Adventure
Isn't a small wedding the best opportunity to organize it in a new place you've always dreamt about? Push the boundaries and flee to a location that surprises with its views and scenery to get one-of-a-kind photos that you'll constantly look through to go back to this day, at least in your memory.
Have Trust
It's great that you're an experimental and creative couple who would like to take the initiative in posing and creating scenes. Although, you may be tired or be in situations where you'll have no strength left to be active during the photoshoot. Thus, choose the photographer you'll be relaxed with, knowing that he/she will get the best result.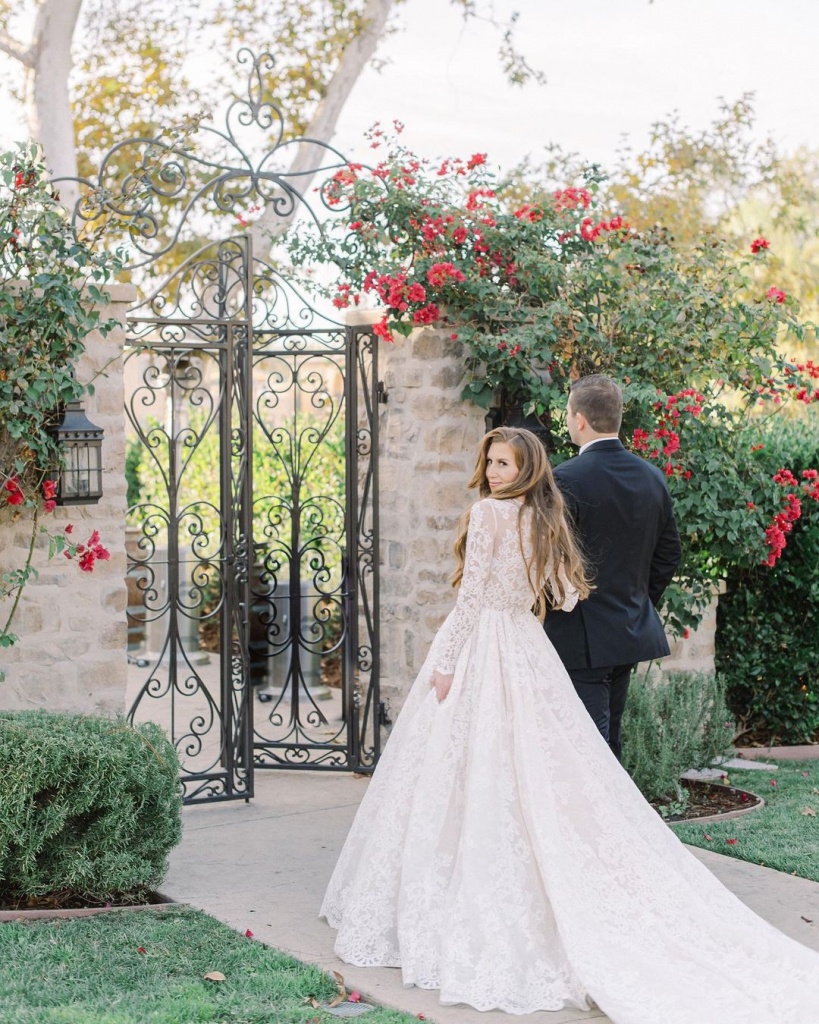 Photo by jordyns_journey
Set the Scene
Quite often, when planning a big wedding celebration, couples choose rich decorations of the venue using flowers, fabrics, greenery, lighting and others. In this situation, budget cuts are even a plus. Try to benefit as much as possible from the location you've chosen. It may be famous for its style, landscape or local adornment. Anyway, make the best of it and it'll be a real hit.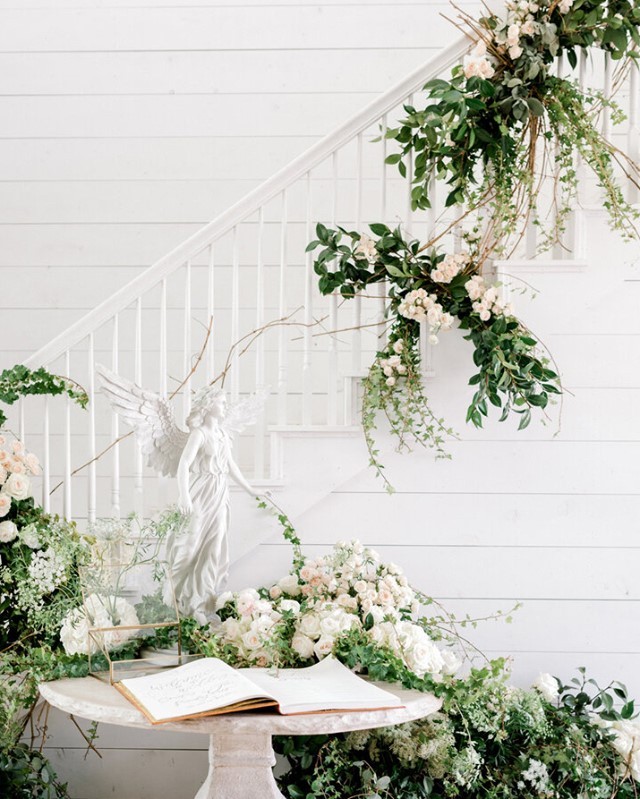 Photo by amandalanephotography
The Venues before the People
Prioritize the venue decoration, the wedding theme and style before the number of guests. It is advisable to have some shots of this wonderful location when there is nobody there and it is still fresh and untouched. At a small wedding, your photographer will be able to satisfy you with sophisticated shots.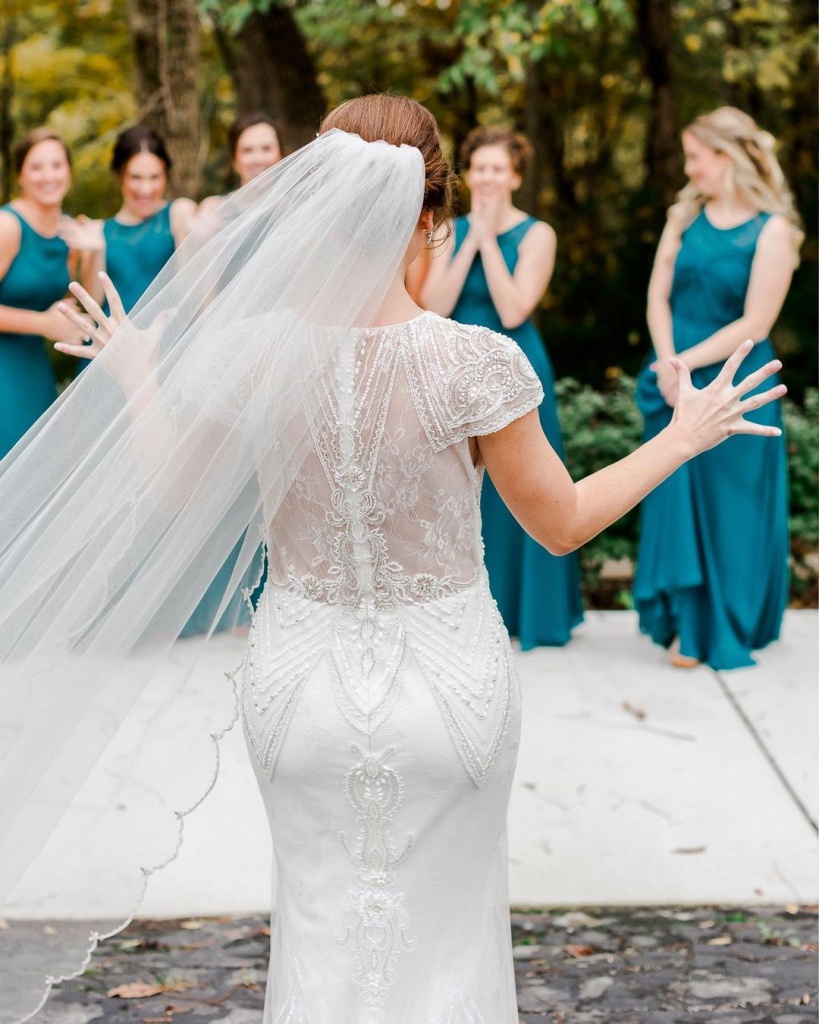 Photo by danielleambryphotography
Bridal Party Reactions
Considering the fact that during the ceremony you appear in front of the closest and loving people, including your parents, groom and bridal party, you should ask the photographer to catch their raw emotions. You'll see how genuine and sincere these photos will be.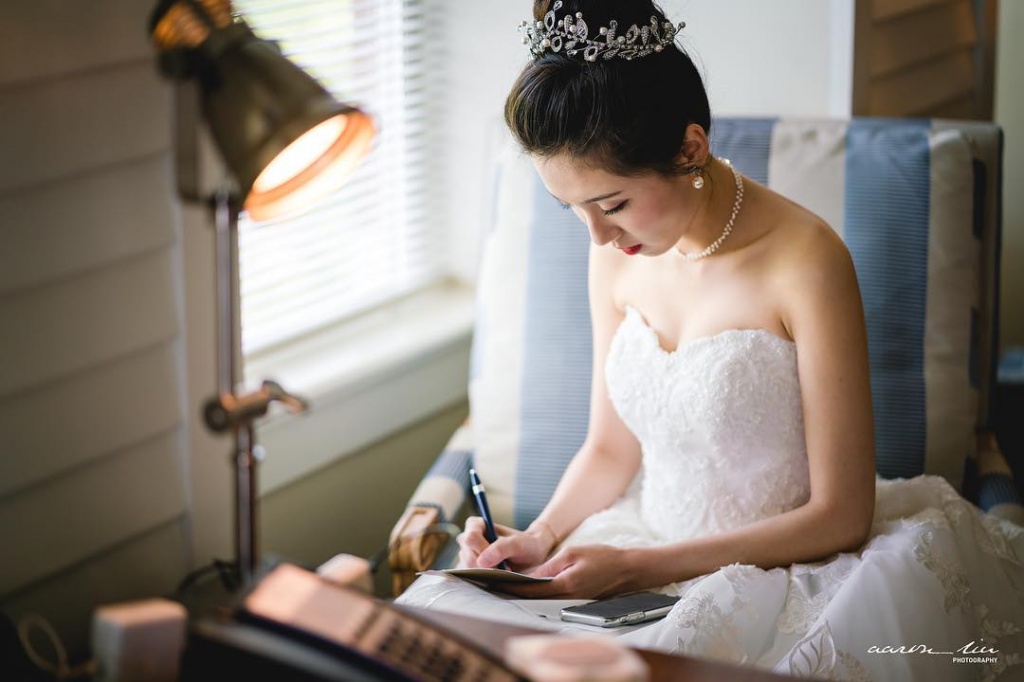 Photo by aaronliu.photography
Vows
As sharing vows happens to be one of the most touching moments of the day, wedding photographers usually do their best to capture every second of it. The only thing needed from you is to slow down and allow the photographer to take great shots. Standing at the altar, pronouncing the words, holding your fiancé's hand, just try to be calm and enjoy the happiest day of your life.
Photo by andyourstory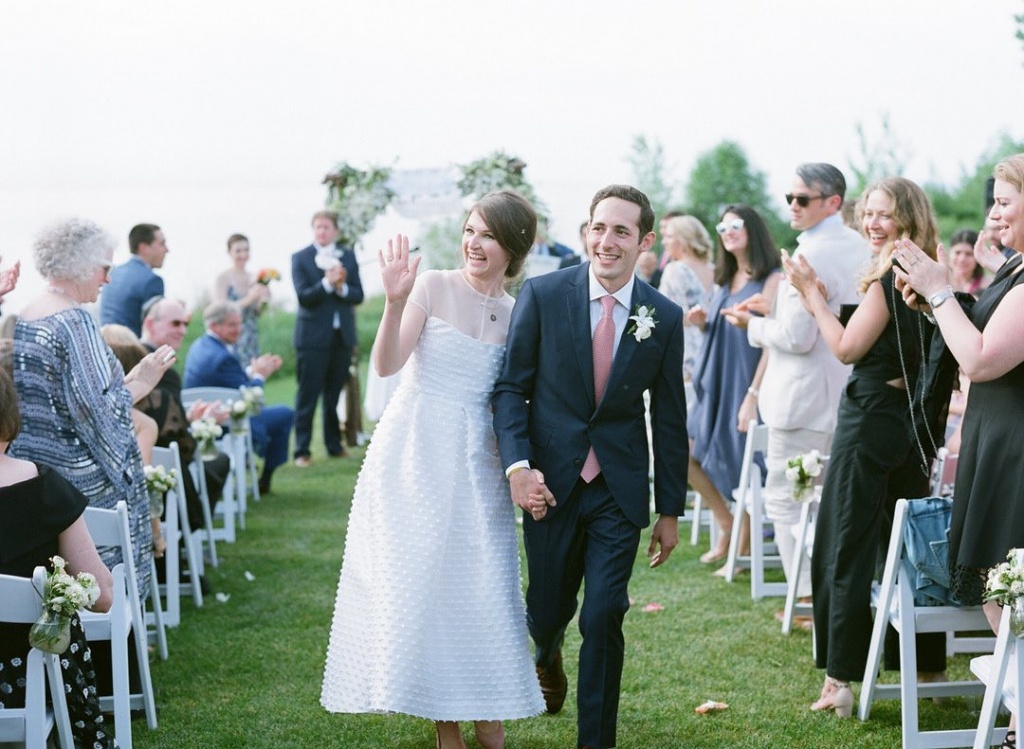 Photo by themccartneys
Post-Ceremony Aisle Walk
This tip is highly recommended to apply at your wedding, not only because these are literally your first minutes of being a married couple. Also, because it's a splendid opportunity to take nice shots of you walking down the aisle with all your guests clapping, tossing rose petals, or if it's already dark, holding sparklers in their hands.
Ring Show Off
If there's a day when you can freely flaunt your beautiful engagement ring, it's definitely the day of your wedding. Be sure to take a few portraits showing off this charming and symbolic accessory purchased just for you. So, basically, your ring is a part of your nature, style, and also a sign of big true love.
Marriage License Signatures
It finally happened! You're officially a young and extremely beautiful family. Keep these minutes for you two, put aside all the thoughts and problems, be at this very moment, looking at your husband, smiling at him, then signing off papers and listening to your guests' greeting. Be sure, these shots will certainly become part of your wedding photo story.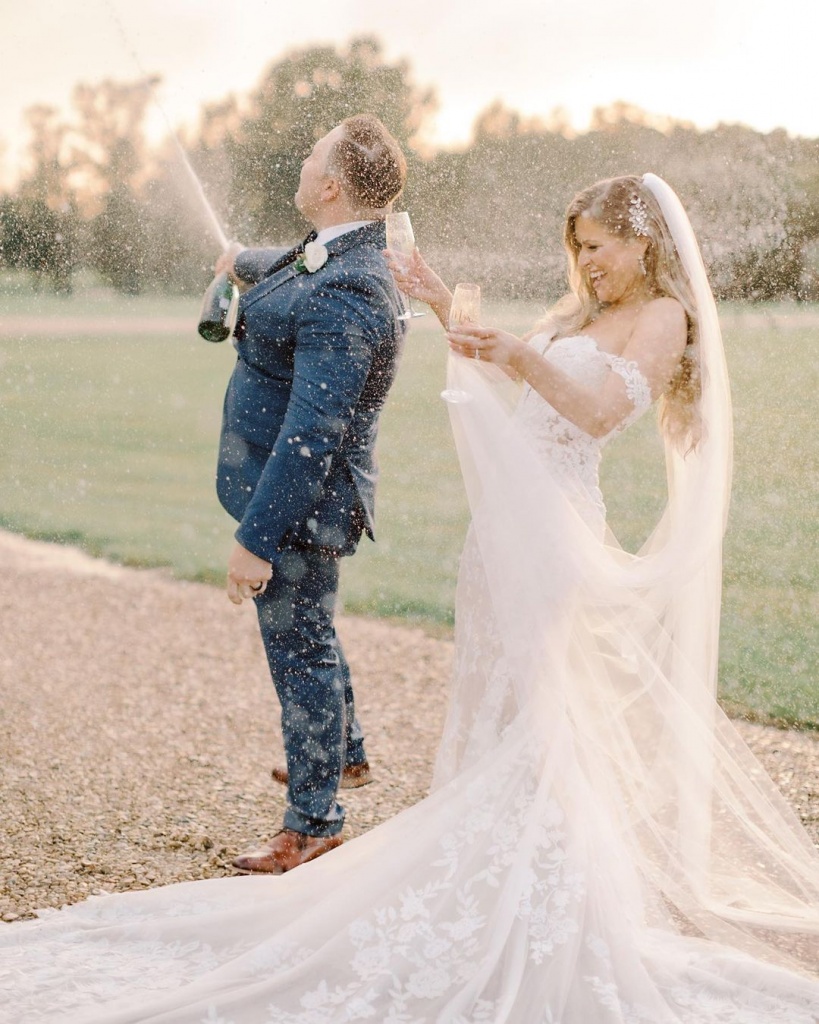 Photo by sheagibsonphotography
Bridal Squad Photos
These guys were always by your side, no matter what happened. They supported you, laughed with you, or even cried if it was necessary. They have been waiting for this day as much as you have. So, spend some time together, give them the strongest hugs, pop open a bottle of champagne, and enjoy your wonderful wedding day. 
Family Photos
Many couples agree that their wedding day was the first time, when all the family members were present and came to see the newlyweds. Thus, use this rare opportunity to take family portraits, especially, with your grandparents who, remembering you as a cute little girl, can't hold back their tears when they see you as a marvelous bride. 
A small wedding is a great decision to organize a charming celebration with your dearest people, having enough time to spend with every guest of yours. Just don't forget to book an experienced wedding photographer to have all your day kept in memory.