10 Awesome Expert Tips To Make The Most Of Your Wedding Catering
Publication date:

12/20/2021

Updated:

02/06/2023
The organization of a great festive reception is an important stage of any wedding celebration, which will add a lot to the positive, long-lasting impression of your guests. Make sure that you've got enough time to find a trusted catering and create your special menu. Definitely, food is not the purpose for everyone to come, though a nice chat and friendly ambience start from delicious treats.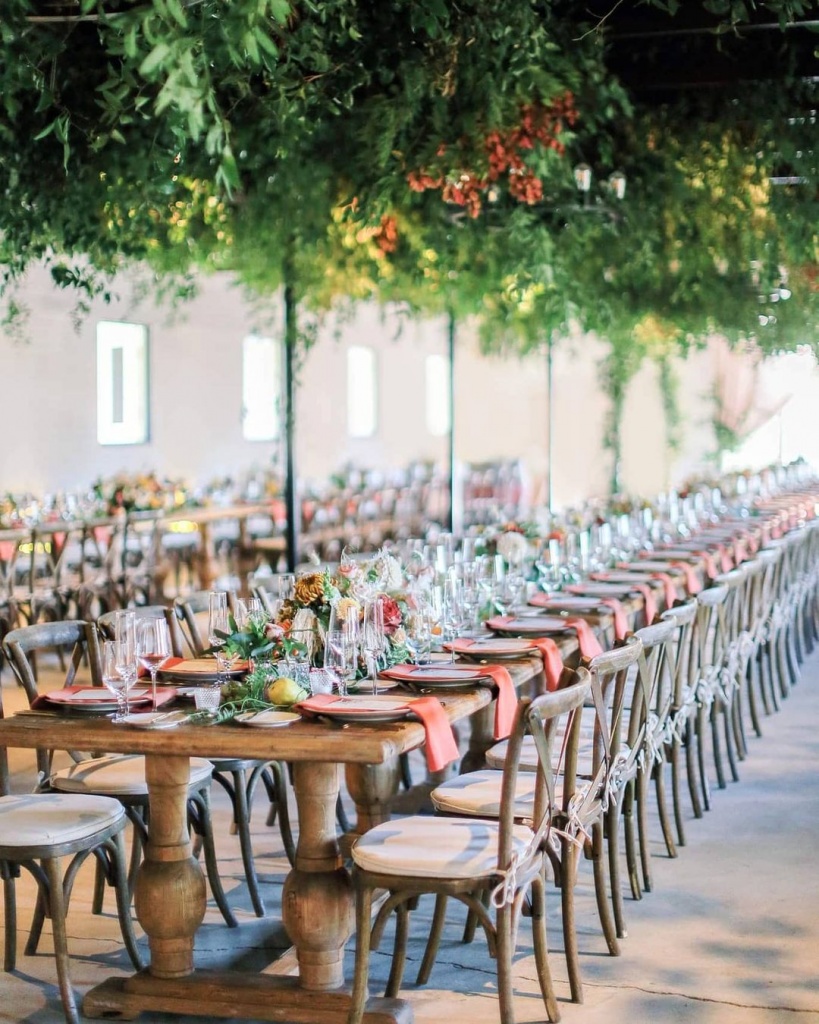 Photo by nadiahungphotography
Pick Seasonal
Considering seasonal ingredients will not only guarantee fresh and tasty meals, but also will save you some money. Given that such products are available everywhere and are easy to acquire, you'll have no need to spend extra unless you're eager to serve something unique. Anyway, there is no chance to lose if you choose incredible local food looking for new tastes and combinations.
Set Your Budget
As soon as you're done with setting up your wedding budget, keep your caterer informed. Be upfront with the vendors about the amount you plan to spend on food. However, take into consideration that, usually, wedding catering is one of the biggest expenses. With this information in mind, your vendors will come up with a perfect menu that will match your preferences and wedding concept.
Decide on the Concept
Clarifying your wedding theme is essential for the decoration, attires, paper supplements, dress-code, and especially for the menu completion. The choice of meals is not just a random list of your favorite things to munch on, but a conceptual offer with every piece of it aligning with each other. The wedding menu should be a logical part of the entire celebration to let your guests fully immerse into the atmosphere you'd like to create.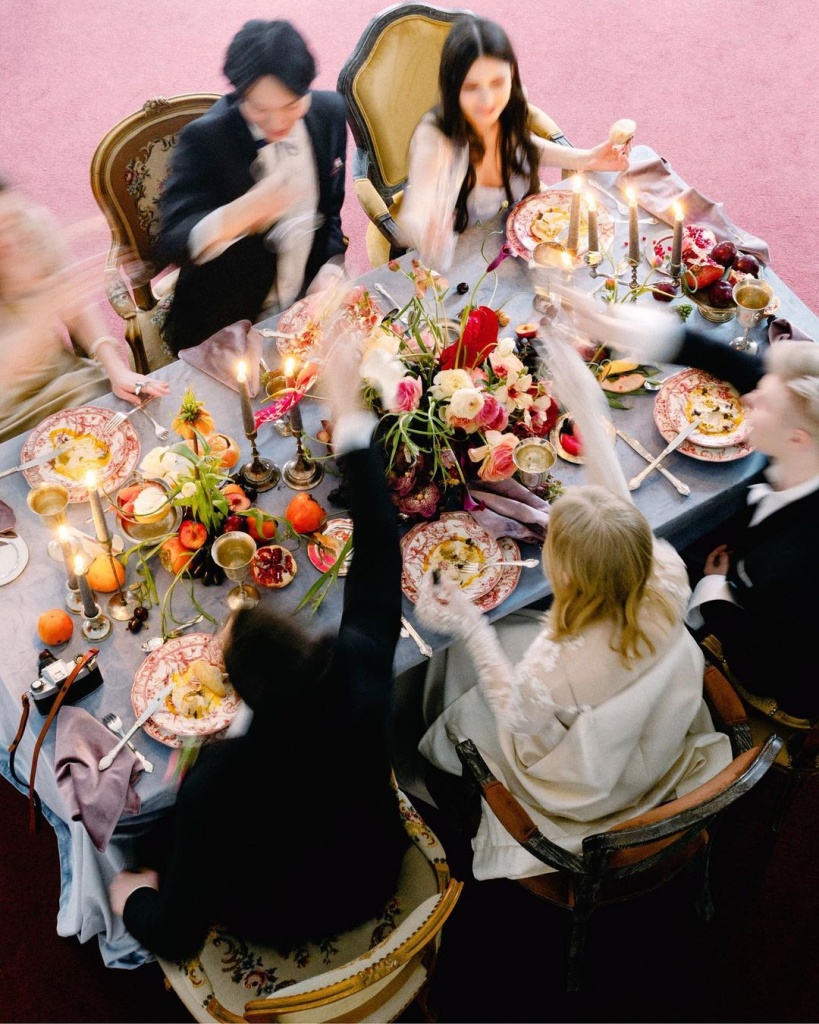 Photo by maxkoliberdin
The Number of Guests
Actually, the number of people you're inviting affects a lot the way how all the meals should be served. While you prefer a small cozy event among family and closest friends, some couples tend to order individual meals, although with a big number of guests, it's much more reasonable to choose a buffet, single-serving meals or sharing platters.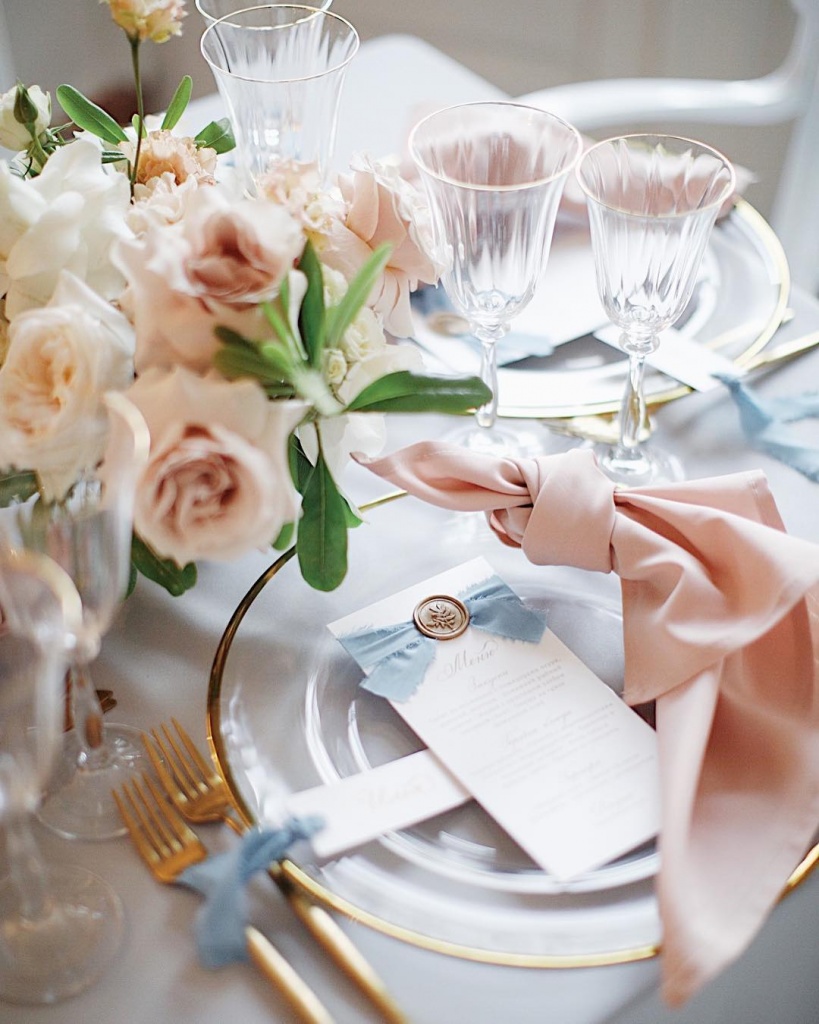 Photo by masha.golub
Opt for Hiring
The wedding reception is not only about food. It's more likely about an overall impression. Therefore, think about the table setting such as plates, glasses, cutlery, as well as  additional chairs, tablecloths and centerpieces. Every item should be added for a purpose and highlight the whole image. Buying all these can be rather pricey. Therefore, you may inquire whether your wedding caterer is able to provide you with everything you need, either separately or the whole set.
Ask about Dietary Requirements
It is also worth mentioning whether your guests are on a diet, are vegan or prefer gluten-free products. Thus, you'll not only make every guest pleased and well-fed, but also show your attention and respect to everyone who comes to greet you. Gather information about possible dietary preferences, asking to mention it in the RSVP.
Meals for Vendors
Wedding is a beautiful event that is put into action by the forces of a big and powerful team. Each member of this gang is doing everything to make all your dreams come true. Quite often, many vendors and suppliers work at the location during the whole day; therefore, in order to feel strong and full of energy, they need to recharge with food that you have to provide them with.
Sharing is Caring
It's getting more and more popular choosing a buffet and large platters to serve delicious meals, which can be easily placed into sharing dishes for everyone to try them. In addition, pay attention to single-serving items that are adored by the biggest part of the guests. The variety of options is endless: tiny burgers, bite-size skewers, veggies, shrimps, little meatballs, as well as cheese cubes. Therefore, set up food stations that will offer appetizers, snacks or desserts.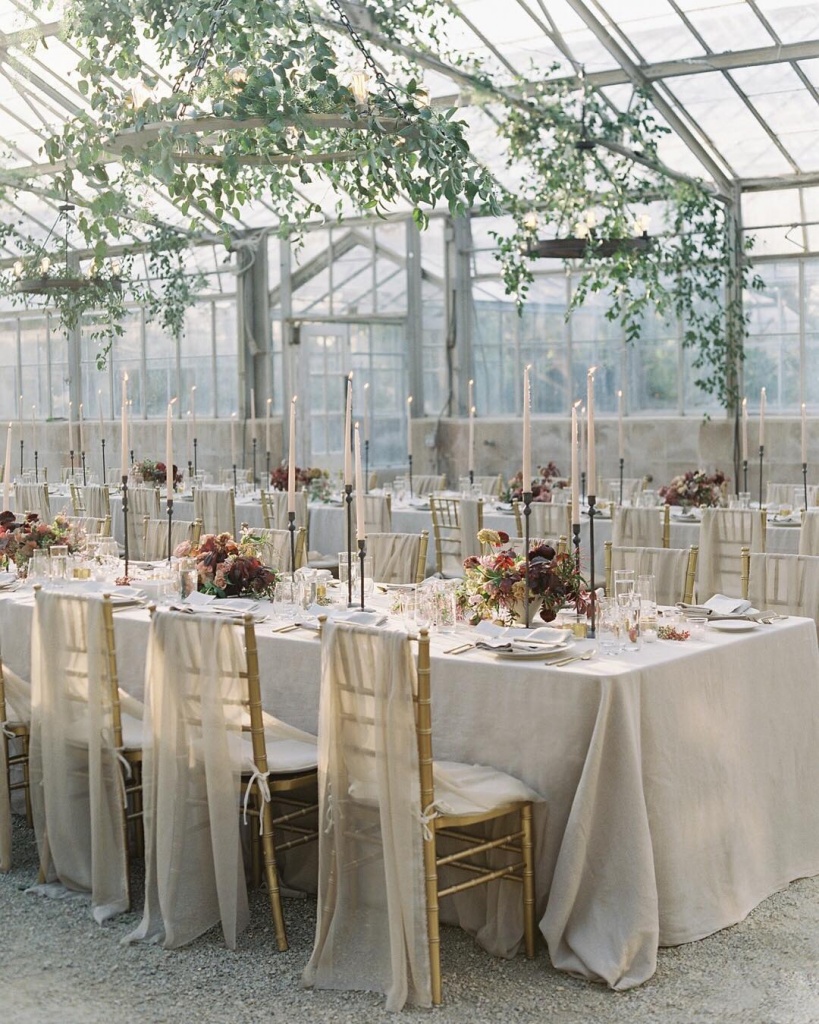 Photo by lauragordon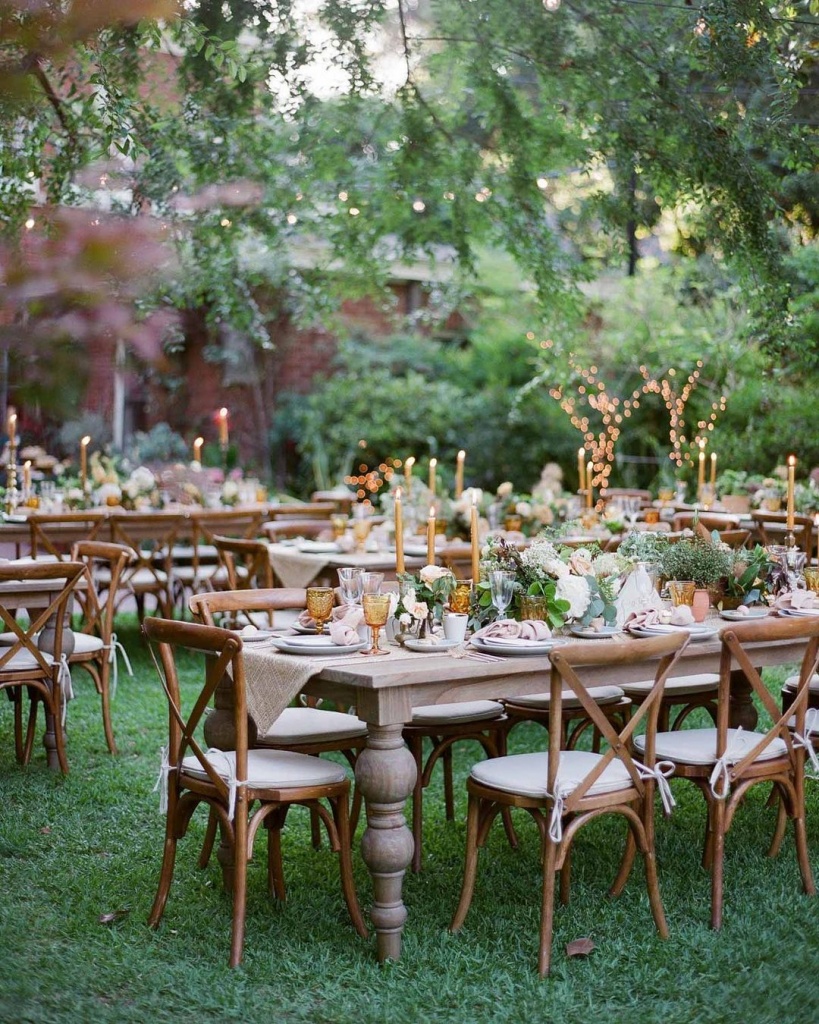 Photo by gregfinck
The Finishing Details
The real beauty unfolds in all the details and touches that you add to even the most ordinary things. You may select a unique color of candles, put a flower next to each plate or choose an untraditional cutlery shade – it'll be noticed by everyone. What is more, create a signature bride's and groom's cocktails to entertain and surprise the guests.
Late Snack
Recently, it has been a common practice  to treat guests with something to bite when it is already midnight. Something sweet like a doughnut, biscuits and cupcakes, or maybe shooters of warm soup, mini sandwiches and chips are more than enough to have everyone satisfied and full of energy for dancing and partying.
Wedding catering plays an important role in making your celebration one of the happiest days of your life. Delicious treats will significantly affect the overall impression, and a professional caterer will take the stress out of this day, so you could entirely enjoy your wedding day.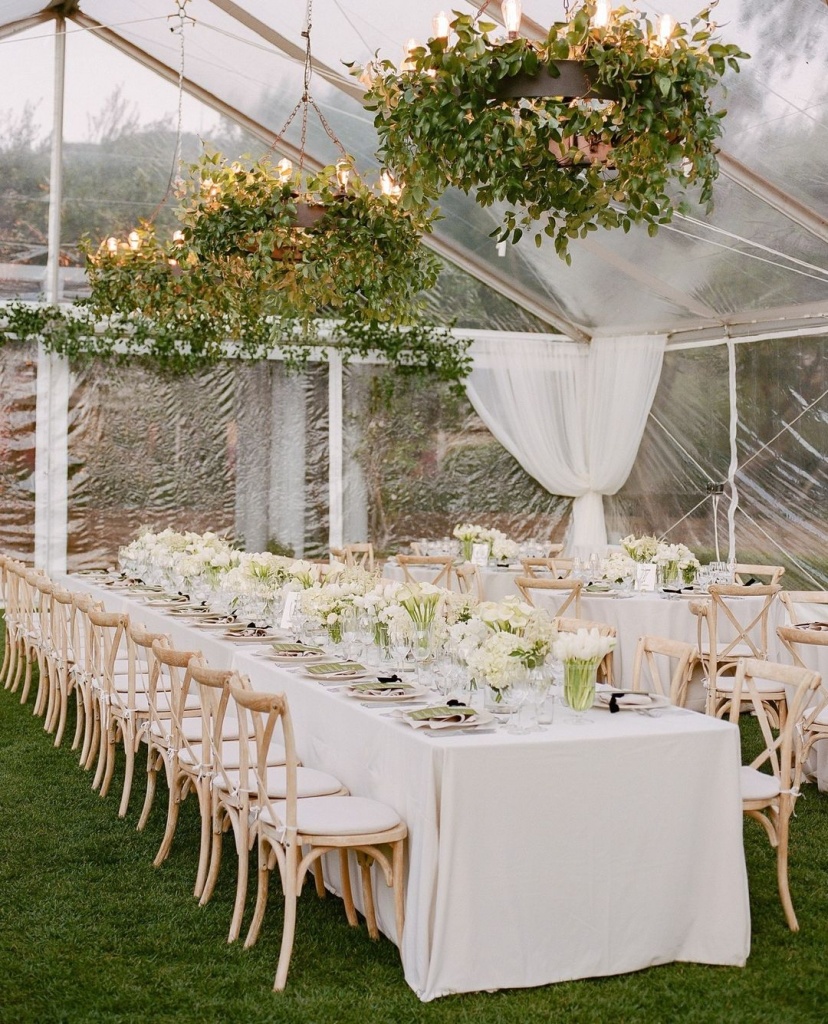 Photo by Kerry Jeanne