How to combine your vendors into one team, perfectly matching your wedding expectations
Wedding preparation is the most exciting period in every couple's life. There are millions of tiny things to do. In the hustle and bustle, do not forget about what an important day it is and delight it to the greatest possible extent. Nobody wants to have a conventional ceremony because every couple is unique. You should take into account not only your ideas and wishes but also your budget.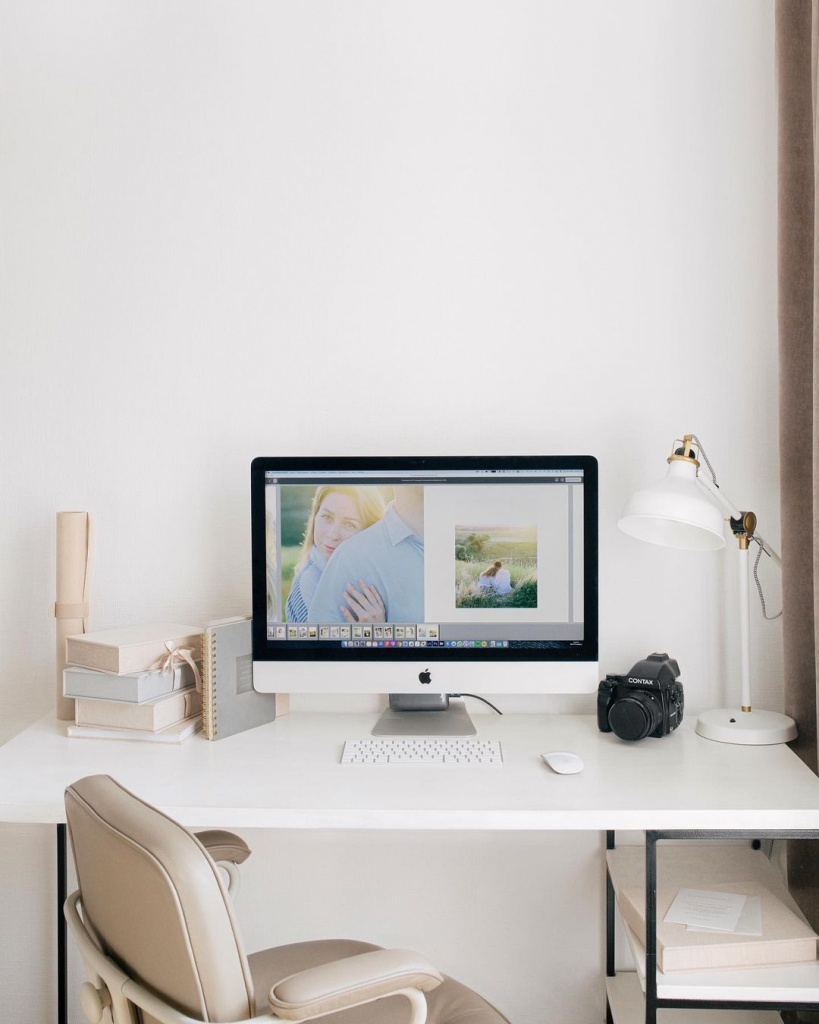 Photo by Masha Golub
You should feel the joyfulness of the day's impending and enjoy this time, instead of spending it to get acquainted with the entire wedding industry. This article will help you figure out and organize the perfect wedding of your dreams.
Set a Wedding Planning Timetable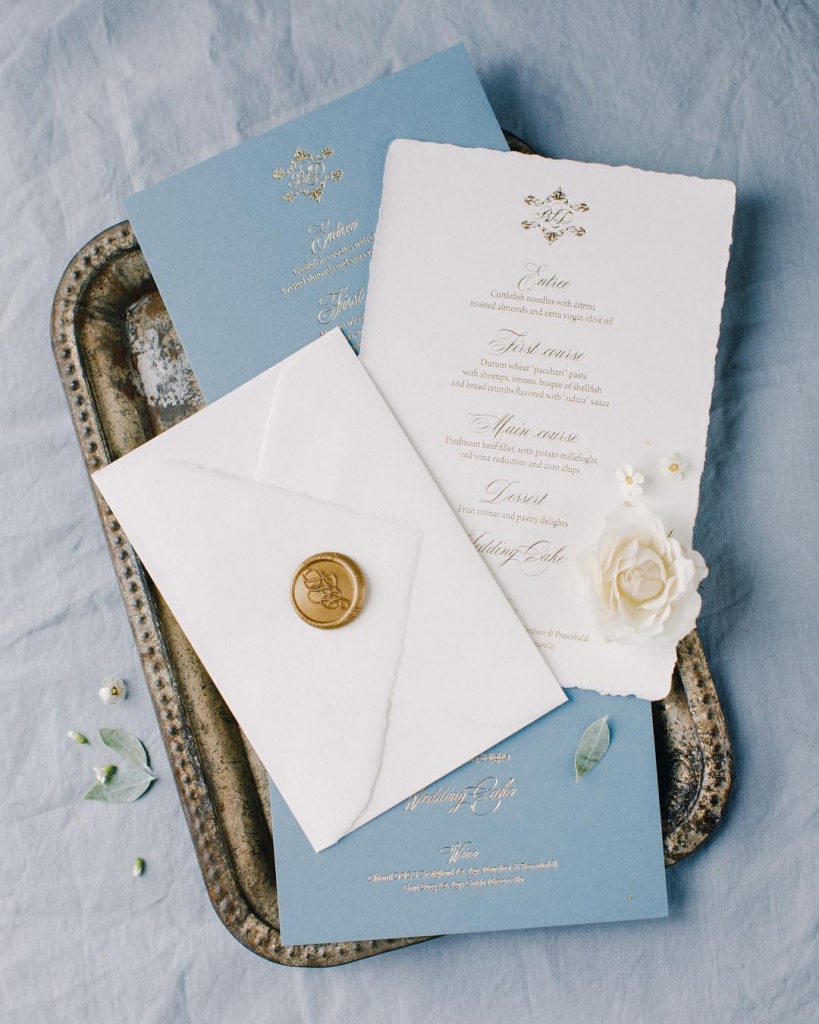 Photo by Julia Kaptelova Photography
Before the actual planning, you should think about the celebration date. While planning, consider also the season and weather during this period in your city. To a large degree, it depends on whether you can enjoy an outdoor ceremony or you have to rent a tent and an indoor environment. It is a helpful tip to have in mind places which you would like to visit and where you can arrange a photoshoot of the entire event. Photo and video filming will be one of the most fundamental aspects, which will remain to this day.
Make up your wedding concept - it is the central notion and ceremony style, which is reflected in every single detail, whether it be an invitation or a cake. There are two main wedding types: classy theme and theme-based. It looks sharp when all wedding accessories have something in common. For assistance on this matter, contact the experts: wedding providers and designers.
Next significant point is the venue. If you are keeping in mind a certain place or a specific location, verify beforehand its accessibility and reservation possibility. Although, if your friends and family live in other cities, you may need more time to organize everything than you expected.
Create a List of Priorities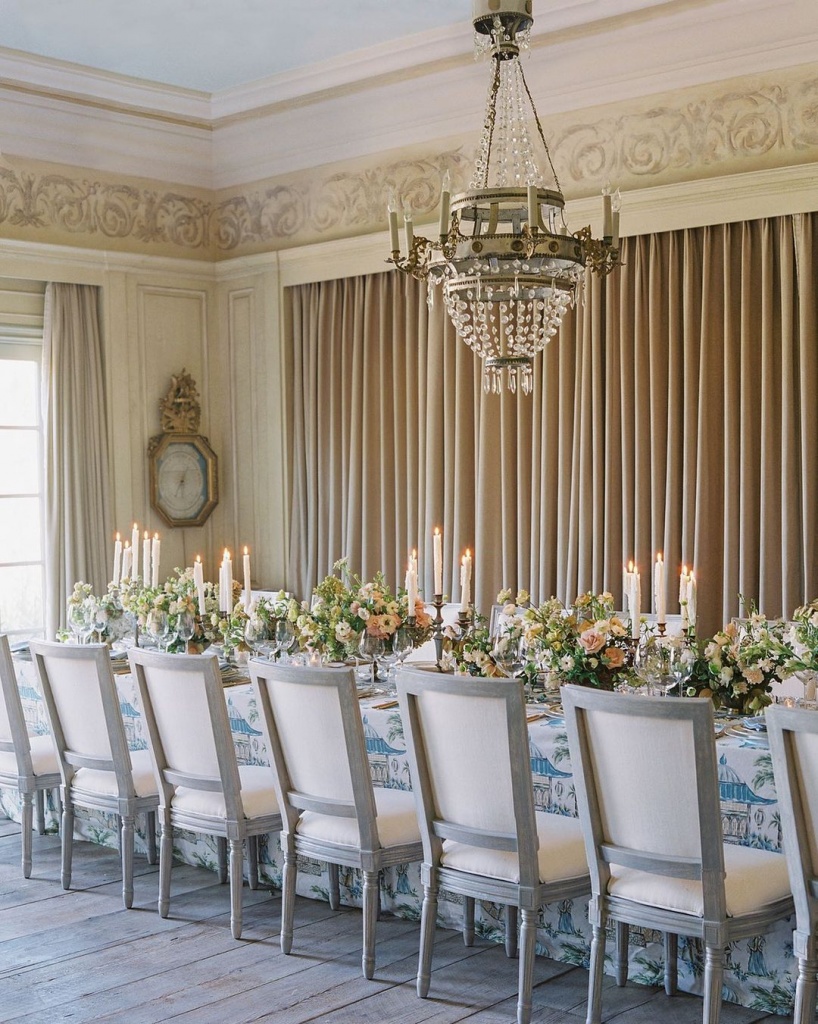 Photo by Laura Gordon
During the wedding fuss, many people may underestimate the importance of making a priority list. Discuss together, depending on the ceremony concept and your personal preferences, what you are willing to spend more time and energy on. Highlight several items that you can focus on without compromising the quality of the celebration itself. Certainly, in this matter, everything is case-by-case basis, so find the vendor checklist for the wedding as a template that you can always adjust for yourself:
vision of a scenario-building exercise;
choice of a venue, set design, lighting and music;
organization of a wedding ceremony;
choosing a photographer and videographer;
selection of a host and show programs;
elaboration of a wedding menu or catering;
meeting the wedding vendors;
coordination of the entire wedding day, including guest transportation.
Make progress meetings with wedding vendors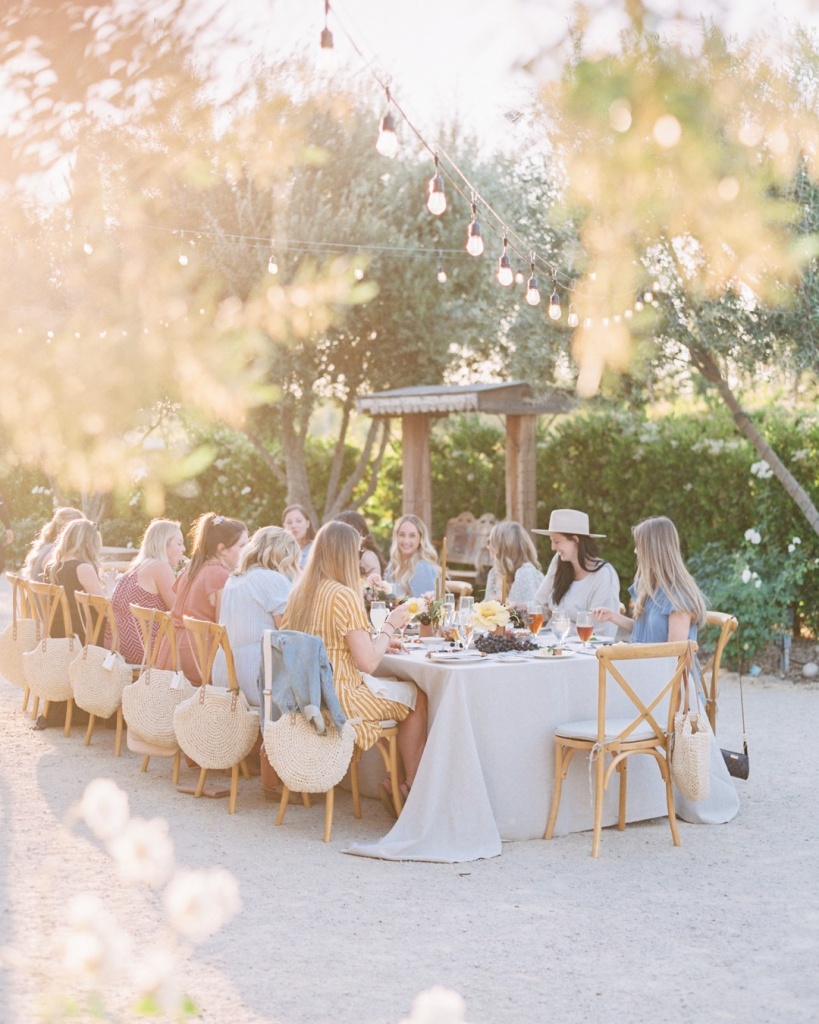 Photo by Lauren Fair
Once you have identified your top priorities, start looking for wedding vendors. Do not postpone it for a last call, because many top photographers and musicians have wedding bookings for a year ahead. First, create a wedding vendor checklist in each category that you need. Set a budget and stay within it, so it will be easier for you to choose from many offers on the market.
Browse through the vendor's portfolio, not only his/her best works, look carefully at the website and read the reviews. Try to get a comprehensive understanding not only about the quality of the vendor's work but also about his/her style and personality.
Then make an appointment with them because only in person you will be able to choose the right vendor for you. You will feel who is more suitable for the style of your wedding and with whom you personally will be comfortable to spend the whole day.
Be open to ideas and ask vendors. They have extensive experience at weddings, and they will definitely suggest interesting solutions for you. Do not forget to discuss contract details and tips with vendors at the wedding. Also, in the process of communication, you will receive an overview of how they work. Feel free to share your ideas and suggest options. This is your day - it should be perfect.