10 Bridal Cover-Ups for Winter Weddings
You're planning to throw a winter wedding, but your wedding dress doesn't cover your whole body, and there is a risk that you'll freeze. No worries! You can easily choose a nice outerwear depending on the style of your dress and the wedding theme. Staying warm is the priority, you don't want to get cold during your big day or have wedding photos with a red nose and blue lips. The variety of cover-ups is huge, so choose the one that suits you perfectly.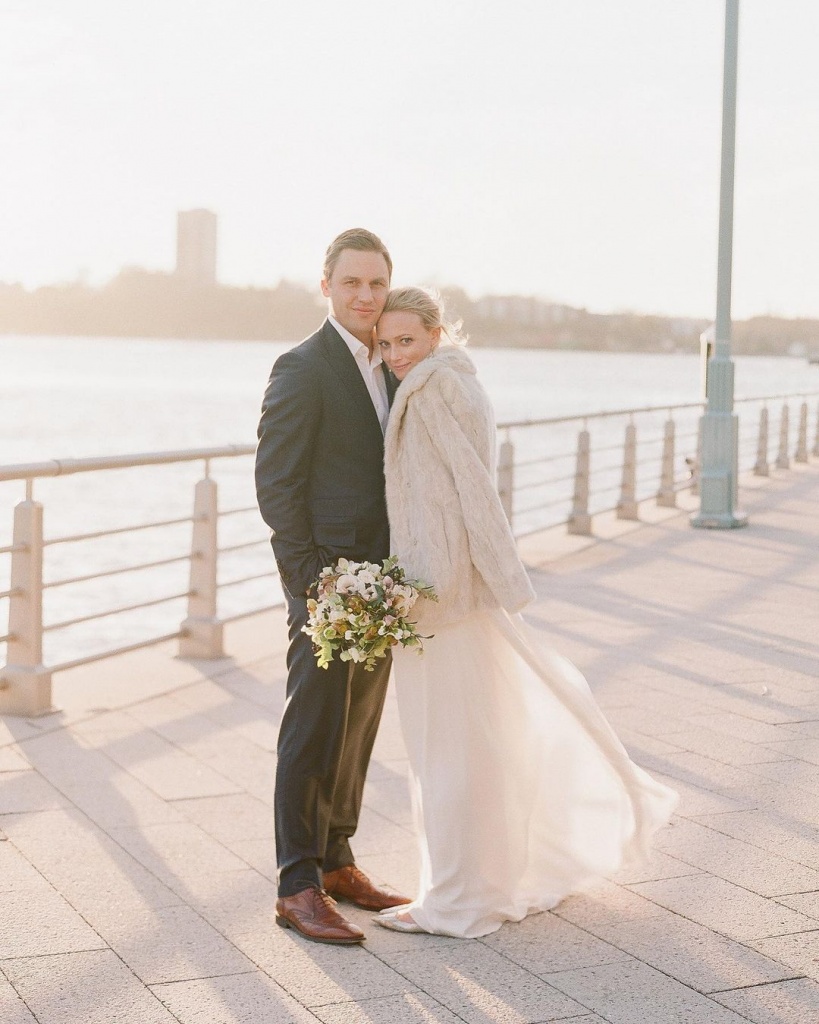 Photo by corbingurkin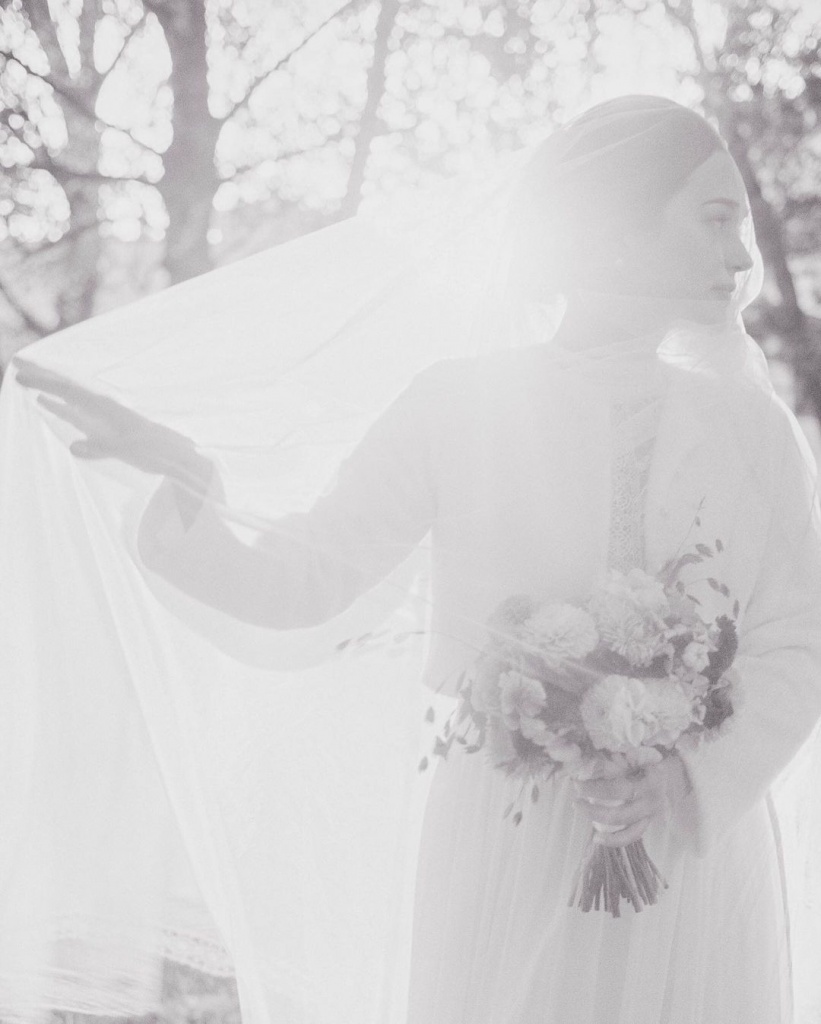 Photo by maxkoliberdin
Coats
An elegant coat is the most popular and classy choice. First, the range of models, styles and colors is vast enough. Second, a coat is always a great addition to the dress and you can wear it without sacrificing your overall attire. A cream or white coat is really wide-spread, so for a unique look, you can take a cropped one with delicate pearl or crystal buttons. Either way, it'll look gorgeous and quite royal.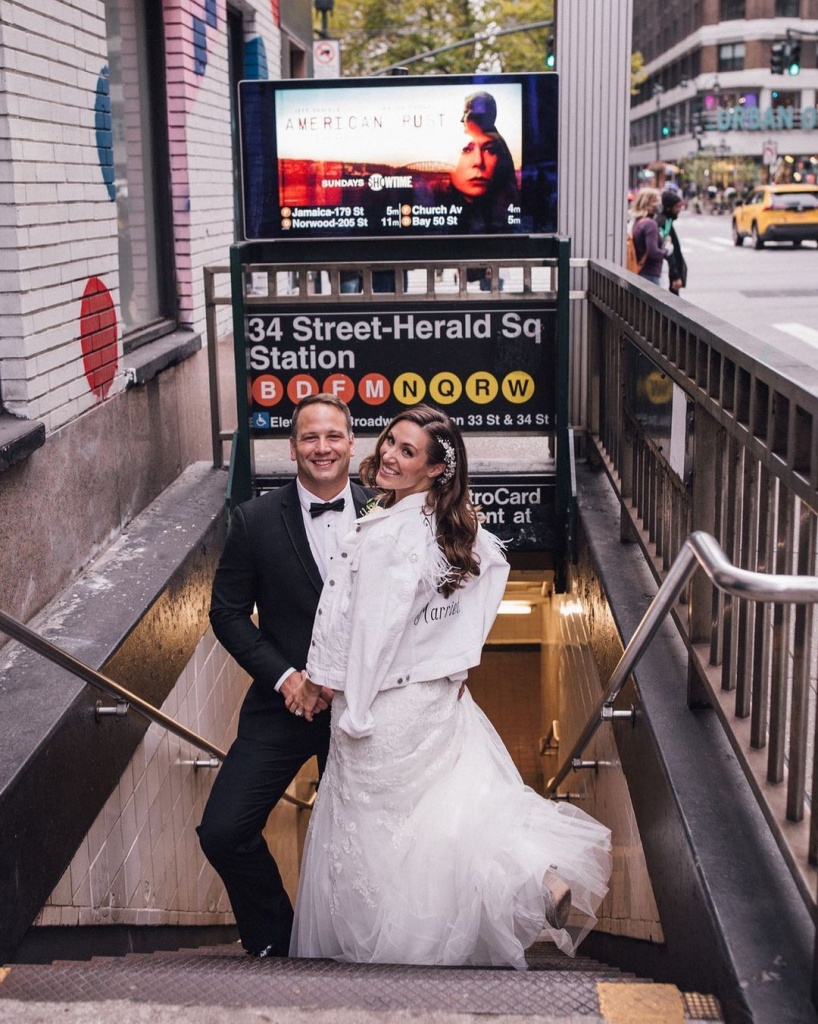 Photo by jaylimstudio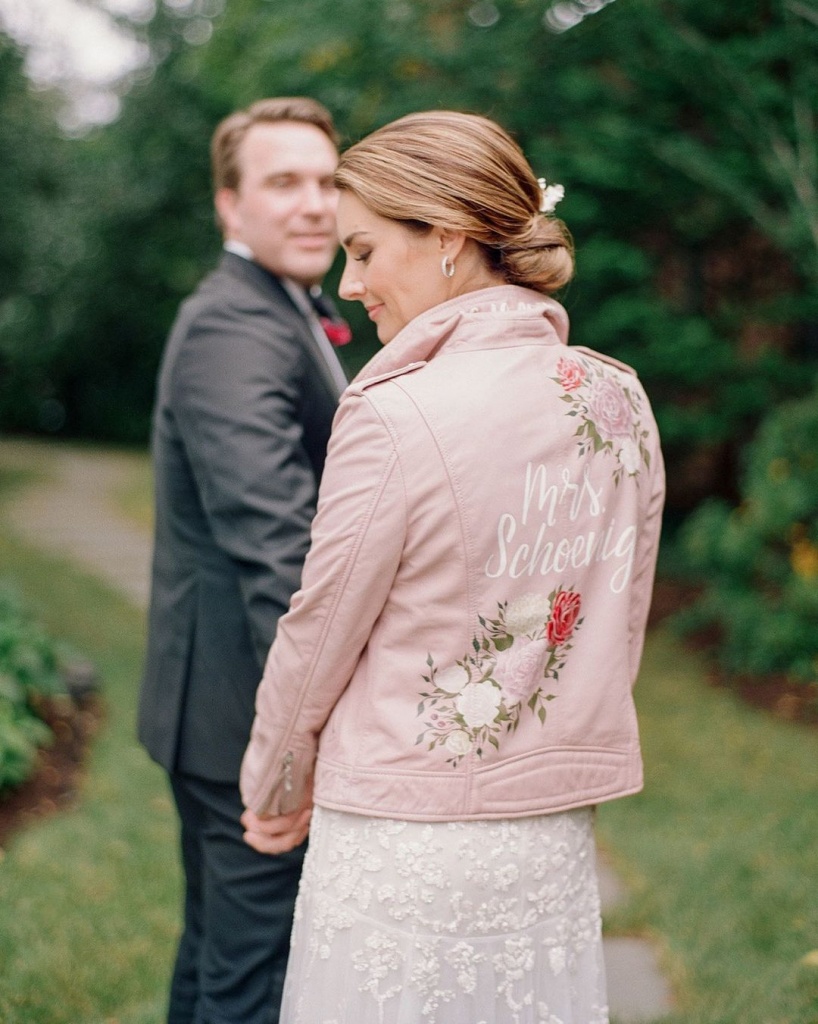 Photo by audrawrisleyphoto
Denim or Leather Jackets
A jacket made from leather or denim is a nice option that is basically suitable for all seasons. It's difficult to think of a better option if you want to experiment and put on a piece that contrasts with the wedding dress you've bought. Customize the jacket with your wedding monogram, your favorite quote, or any meaningful phrase. It will make this jacket so personalized and remarkable that you will keep it as a great memory for a long time.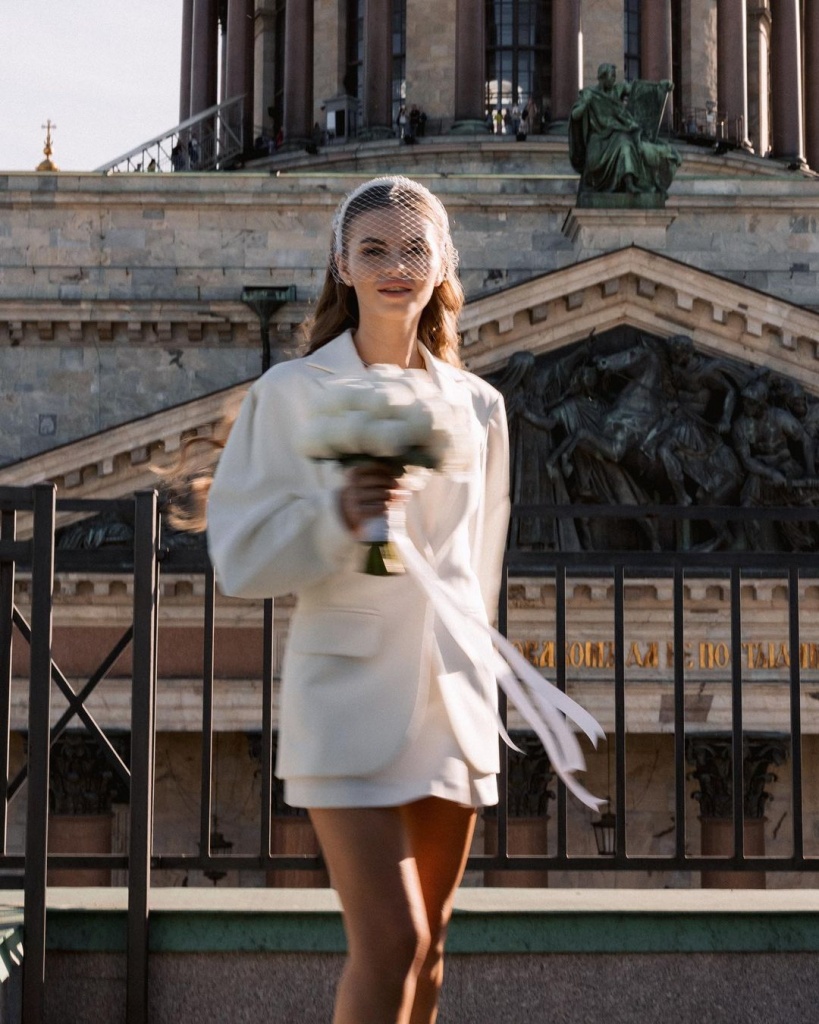 Photo by andrewbayda_wed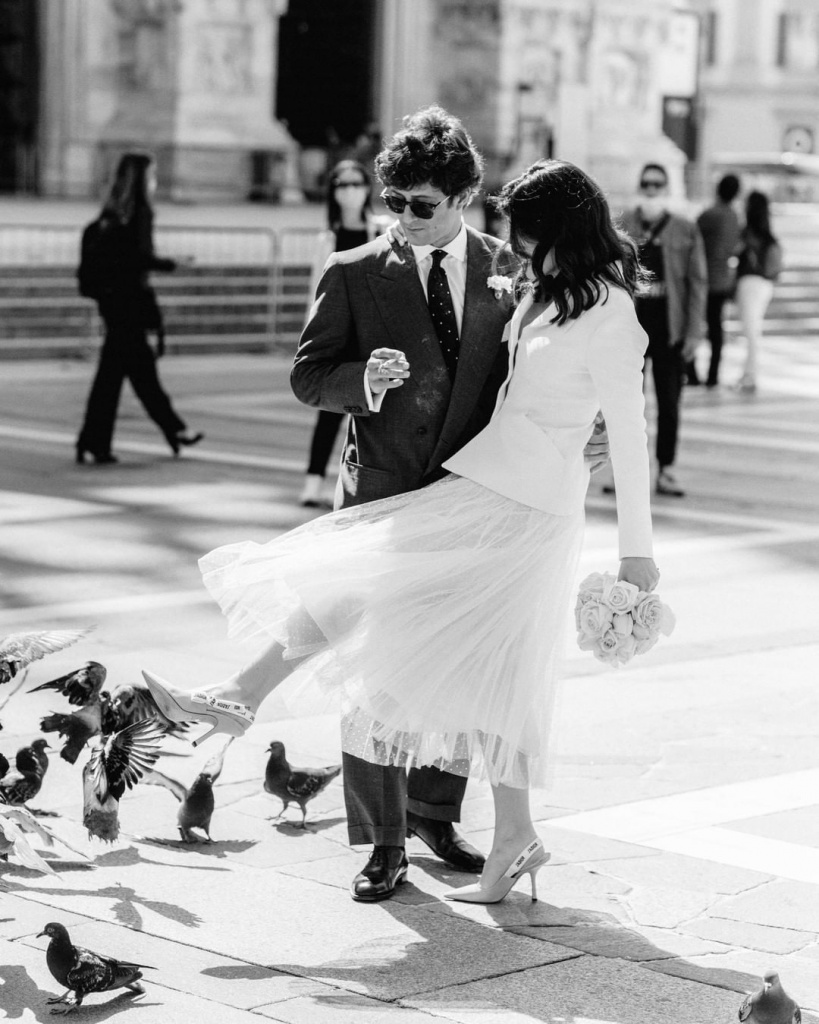 Photo by bottega53
Blazers
Blazers are the favorite toppers of modern and fashion-forward brides because of the variety of  silhouettes and trendy forms. However, don't think it's just a winter warmer. This piece is a great accessory to complete your entire outfit and make you look like a Vogue model. Tailored jacket, tuxedo, the cropped or slim-cut blazer with accented sleeves or interesting accessories. Just choose the one that perfectly matches your wedding dress or gown, and you'll be a real cover girl!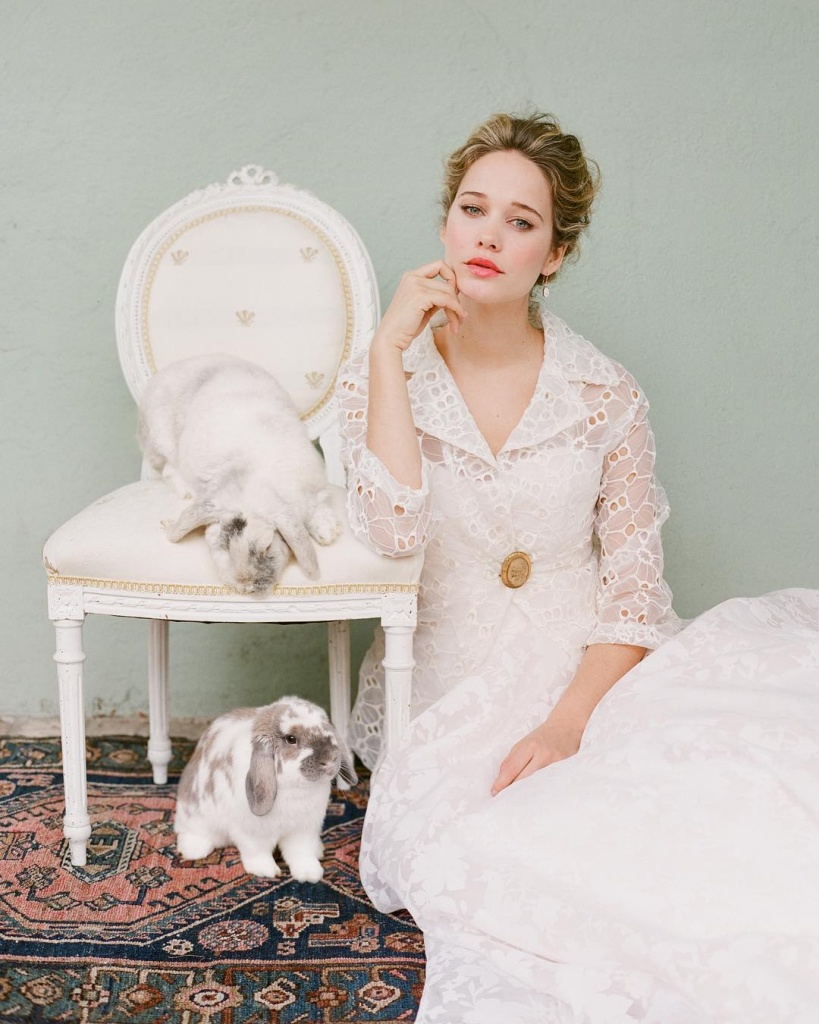 Photo by corbingurkin
Photo by gregfinck
Boleros and Lace Shrugs
In order to define only one cover-up that always pairs wonderfully with any dress, it would be a delicate bolero. The lace-like fabric makes the complete attire become incredibly elegant, feminine and festive. If your wedding dress is a simple silk gown, you can transform it into a queenlike outfit by adding a lace bolero. However, for a winter wedding, pay attention to warmer shrugs. It can be a bolero made from lace and light wool or cashmere.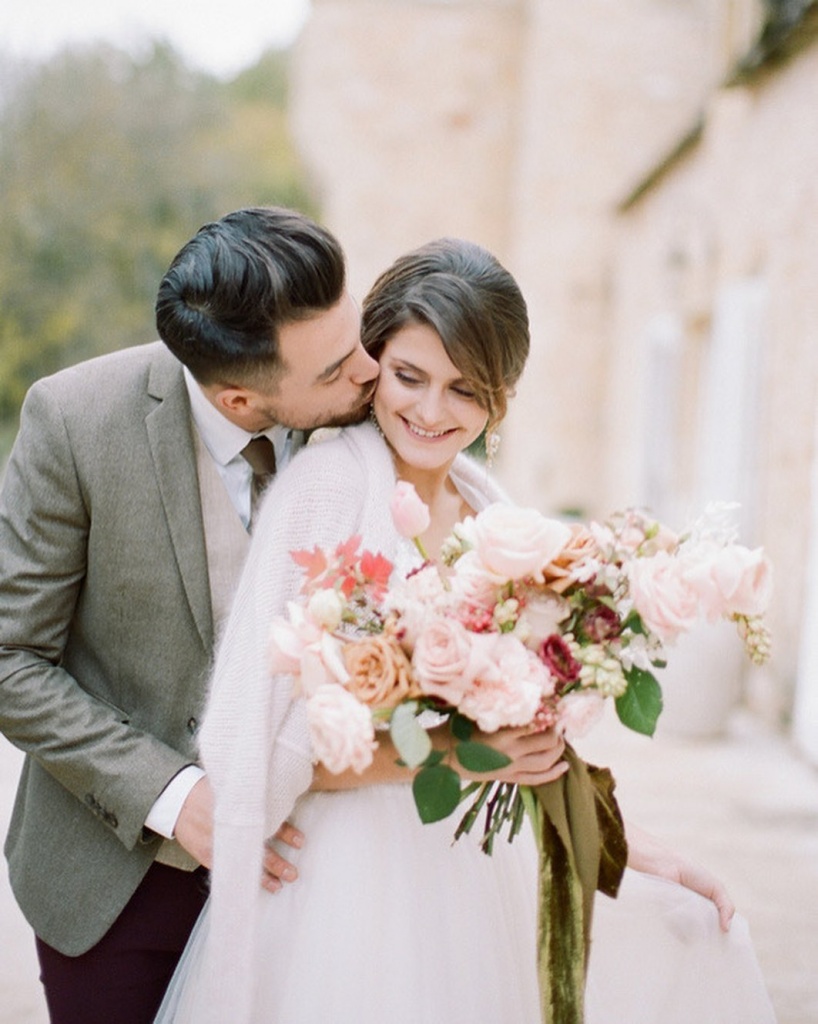 Photo by katylunsfordphotography
Cardigans
A cardigan is for sure the softest and the most gentle cover-up ever. This piece is a perfect match for something warm and cozy yet beautiful and subtle when you need extra coverage during the winter celebration. You can't dream of a better item to cover up bare shoulders than a wool or cashmere cardigan. Opt for an ivory, cream or pastel colored cardigan to wear over your gown, and you'll be surprised how necessary it can be on a cold winter day.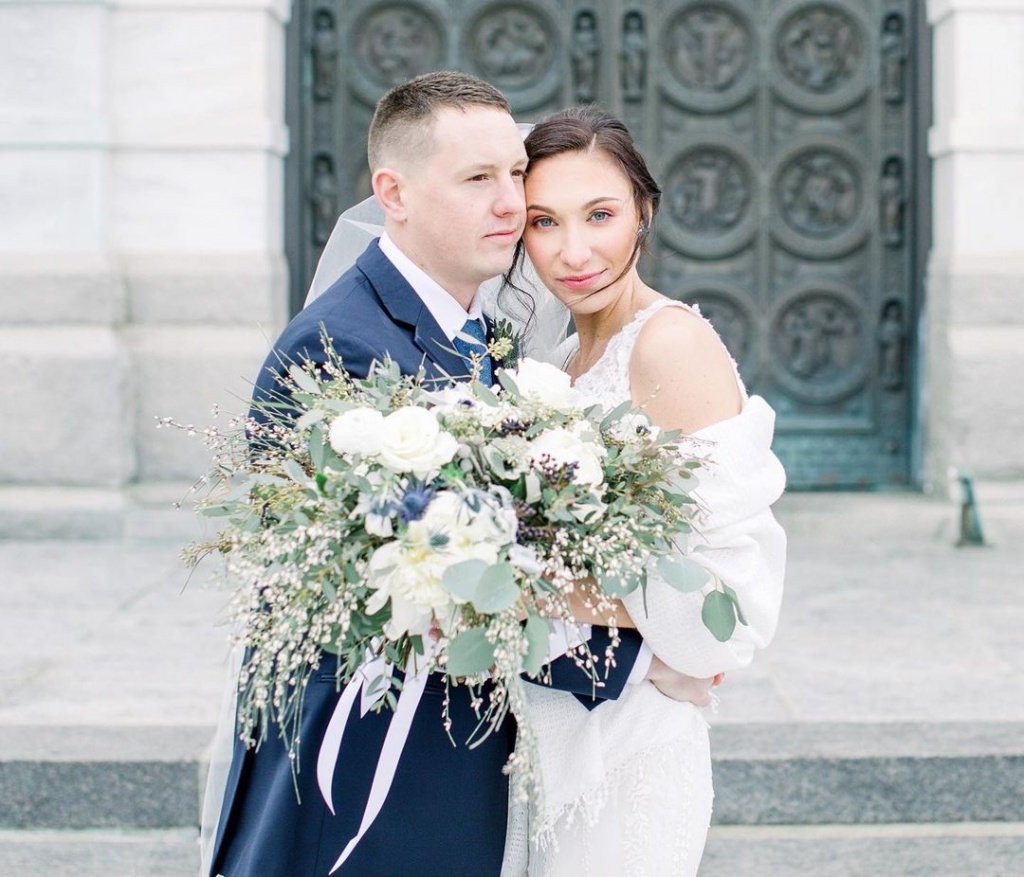 Photo by kristajeanphotography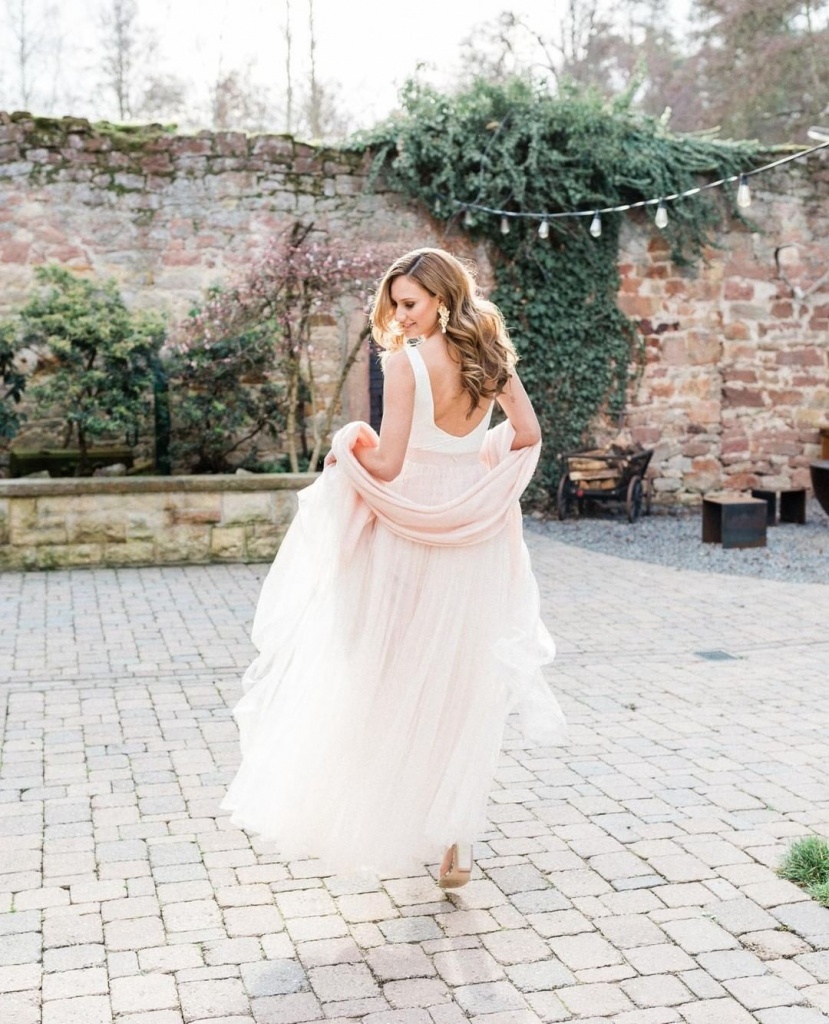 Photo by andreasandhanno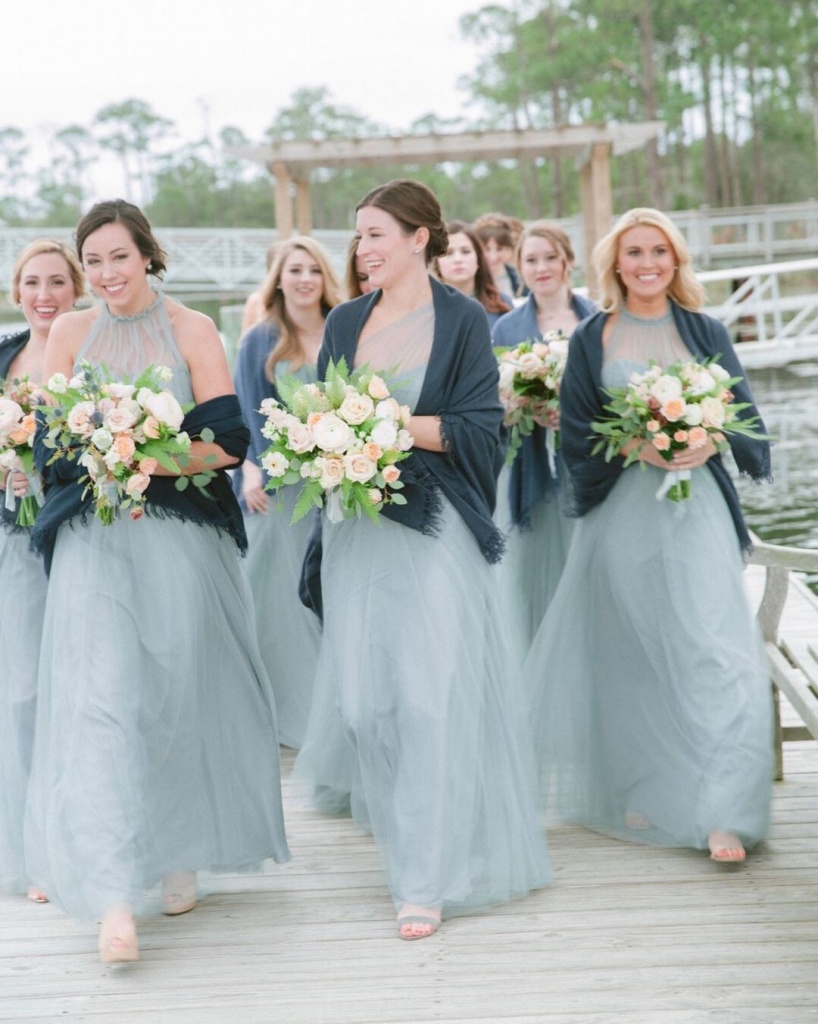 Photo by corbingurkin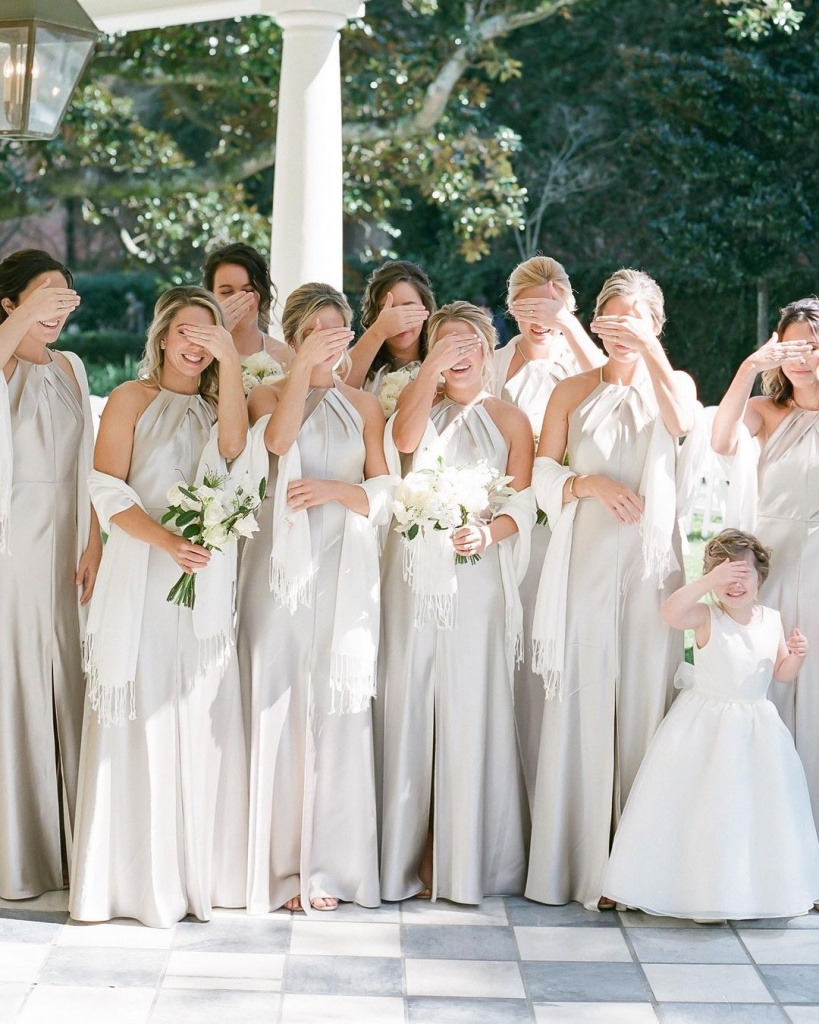 Photo by thehappybloom
Scarves and Pashminas
In case you've bought a charming dress and don't want to hide it under a warm topper, a scarf is the right choice. This accessory doesn't completely change the whole bridal look because basically it rests on your shoulders all the time. Yet, when you are cold, you can wrap  yourself in a scarf or pashmina at any moment. Moreover, you can order similar scarves for all your bridesmaids, matching the color of their dresses. This adds a lot to the entire wedding atmosphere and your personal vibe.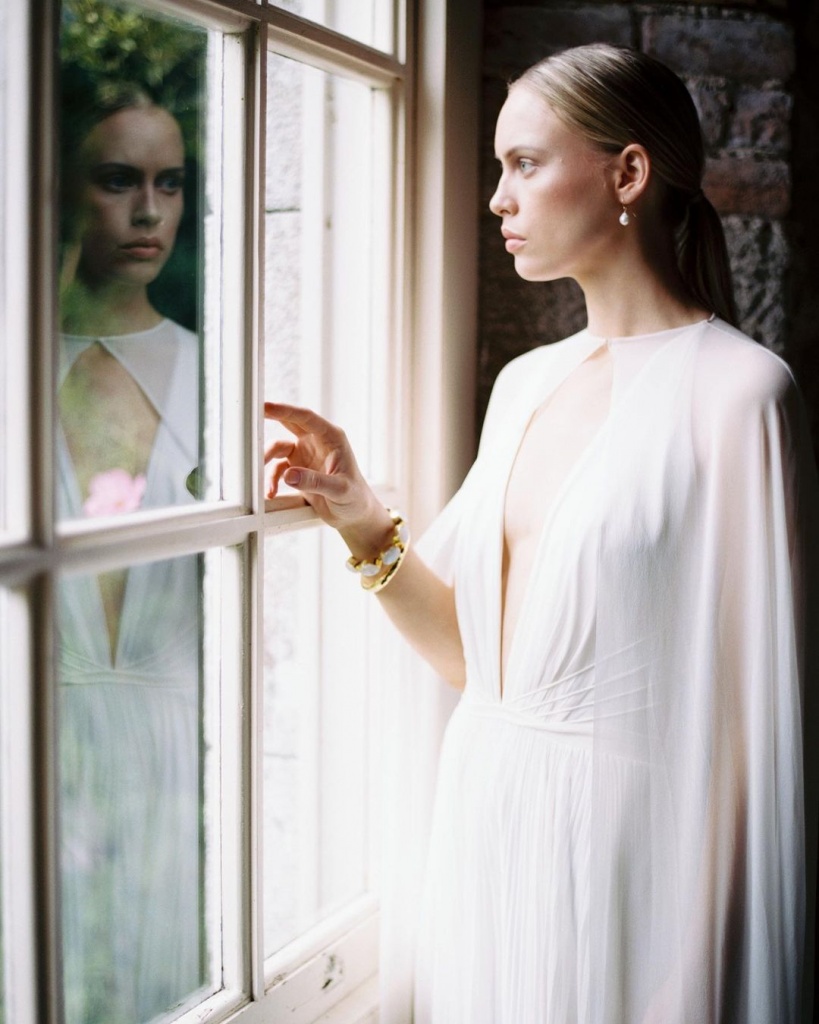 Photo by aliceahnphotography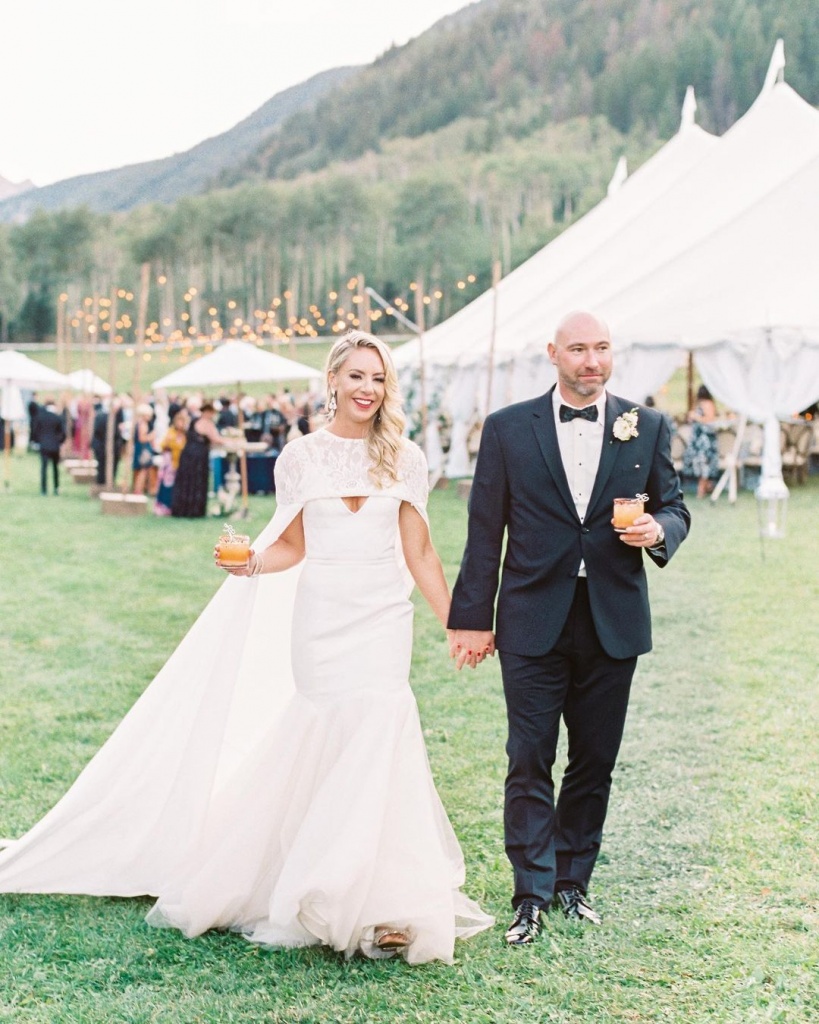 Photo by laurenfair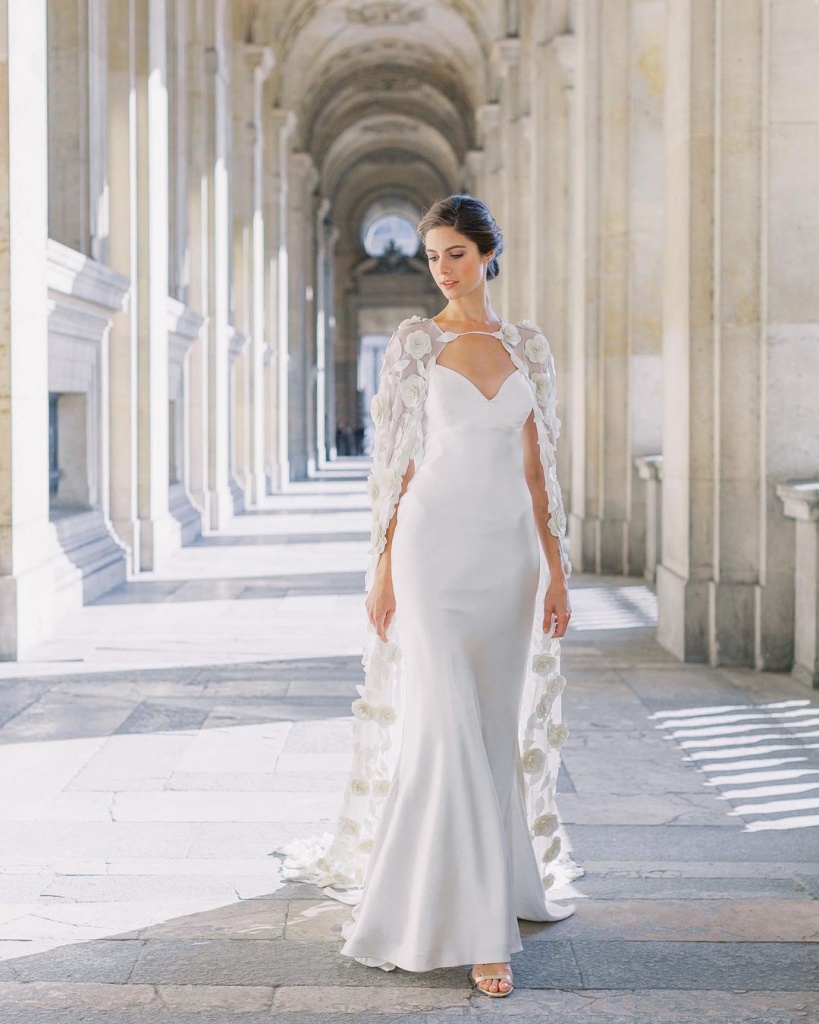 Photo by andyourstory
Shawls and capes
Those brides who choose a lightweight style and adore silk and chiffon should pay attention to gauzy shawls, capes and capelets. Made from semi-sheer delicate fabrics, this cover-up looks absolutely stunning and is a great complement to any simple wedding dress. Being a removable piece, you can just wrap it around your shoulders if it's freezing, and your look will become more sophisticated and chic. Another benefit of having a cape is the way it looks and flows when you walk up the aisle during the wedding ceremony. It's so breathtaking!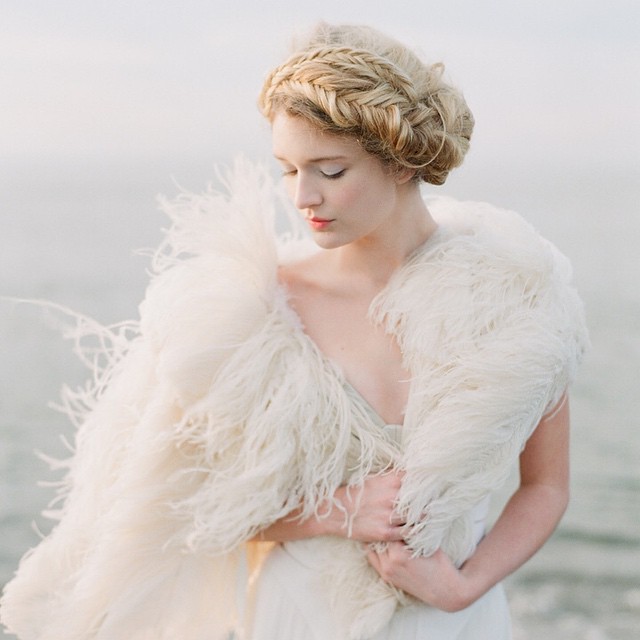 Photo by corbingurkin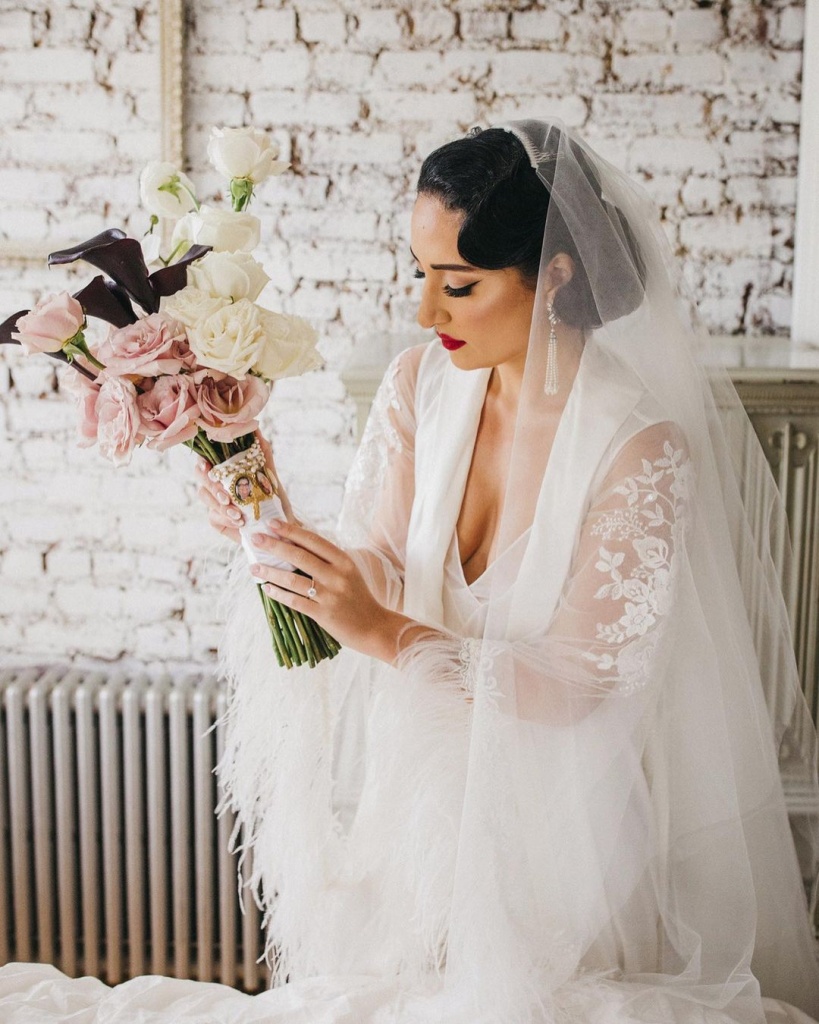 Photo by jaylimstudio
Feathers
This is a nice option for themed weddings to match the atmosphere, venue and decoration. On such occasions, a feather topper will look especially glamorous and elegant. So, if you're a big fan of feathers, there is nothing that can stop you from wearing it. Such cover-ups are always so soft and airy that they can easily bring the whole attire together. However, feathers attract lots of attention, and the accessory made of them becomes the main accent of the outfit. Therefore, give preference to a simpler dress and just a few additional accessories.
Sequins
Choosing a topper with sequins for your winter wedding is actually claiming that you're going to beat the cold weather with glitter and sparkles. The great mood is 100% ensured not only for you, but also for all your guests. You will be shining both emotionally, feeling love and joy, and visually, wearing such a catchy pretty cover-up.
Photo by lauragordon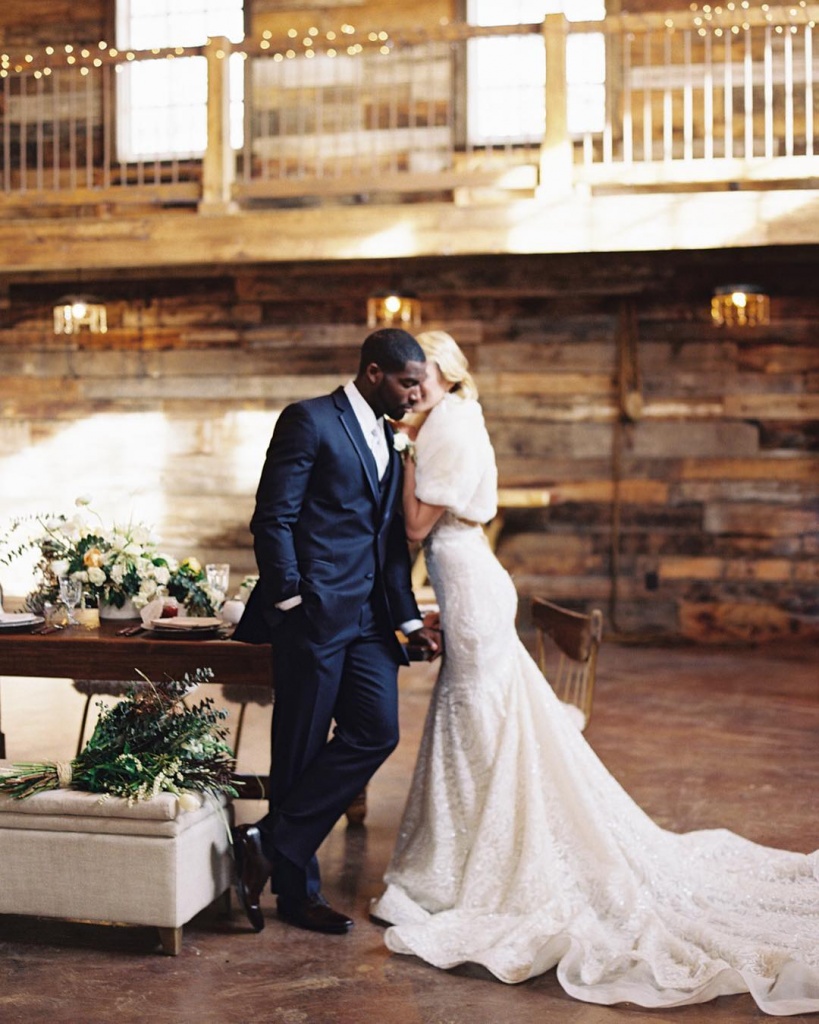 Photo by carriekingphotographer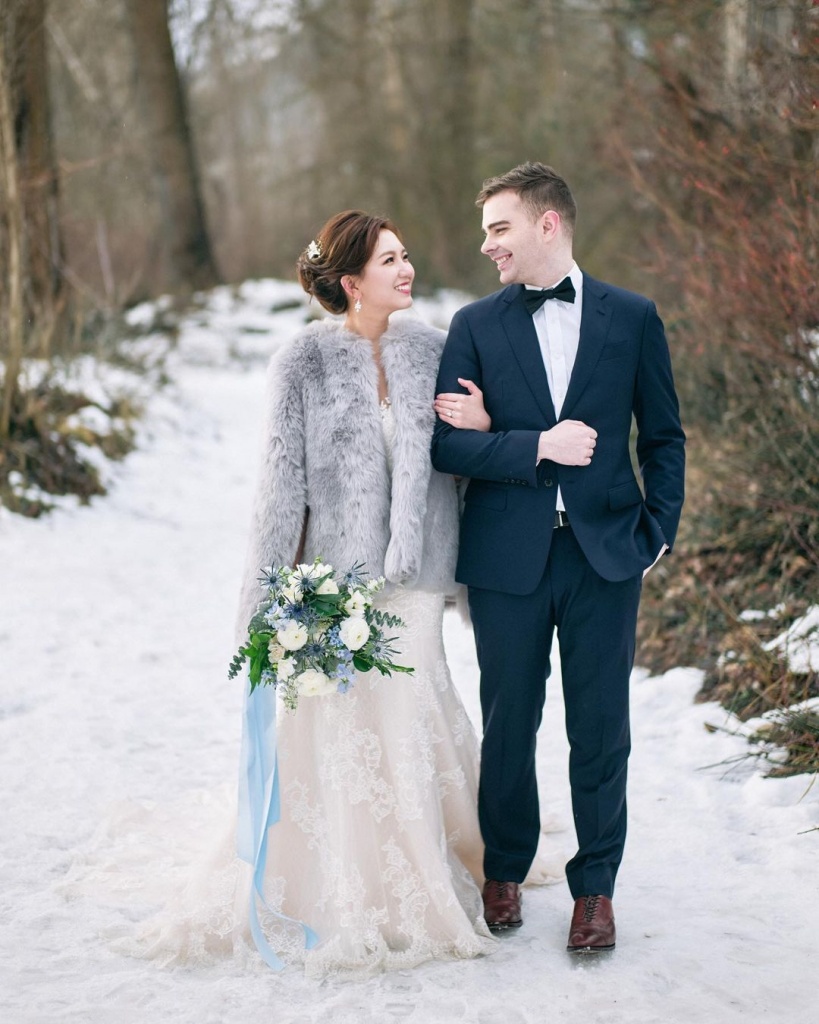 Photo by aaronliu.photography
Fur
If you can't imagine your wedding look without something fluffy, choose a faux fur wrap. It exists in different colors, forms and styles. Basically, a white or ivory faux fur shawl or cropped coat in pastel colors is a nice choice. You can be sure that this topper will keep you warm the whole evening, and your attire will look just stunning. 
The options of winter cover-up surprise with their variety of styles. Every bride can choose something that suits her taste and wedding dress. Your topper, which at first is just a warmer, can become an important part of your attire, bringing the entire look together.