10 Things Couples Can Do To Make Wedding Planning Less Stressful
Publication date:

02/21/2022

Updated:

02/06/2023
A wedding is one of the most important and joyful events in everyone's life. However, its preparation can cause you a lot of efforts, misunderstandings and headaches. There are some tips on how couples can make wedding planning less stressful.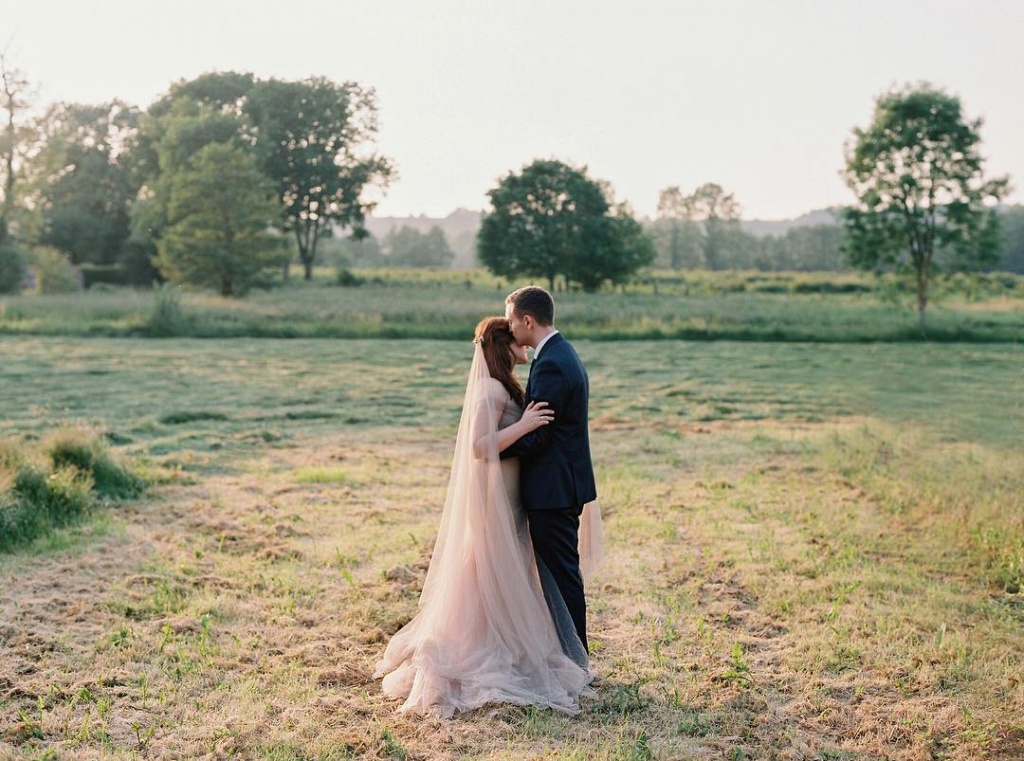 Photo by Laura Gordon
Be a Team from the Beginning
Quite often, brides take on the preparations for the wedding without even asking their grooms' recommendations. This approach is totally wrong, not only because your partner's tastes should be taken into consideration, but also because there are too many tasks to complete alone. Wedding day is the celebration for both of you. Therefore, you both have to be involved in the process of the preparation. Have a dialogue if anything is unclear or there is something you are in doubt about. Together you'll be able to overcome any stress or struggle.
Make a Realistic Budget
Setting the budget you can afford for the wedding is one of the first things you should clarify to be on the safe side. Moreover, keep in mind some unforeseen circumstances that may pop up. So, you should be prepared to save 5-10% of the total to spend on them. Anyway, be sure you'll get the wedding of your dreams, even if your final budget is rather modest. There are lots of ways to find great alternatives to something pricey. Additionally, let your parents or siblings contribute to the budget if they are willing to. It's a common practice, so give your closest people the opportunity to participate in the most important day of your life.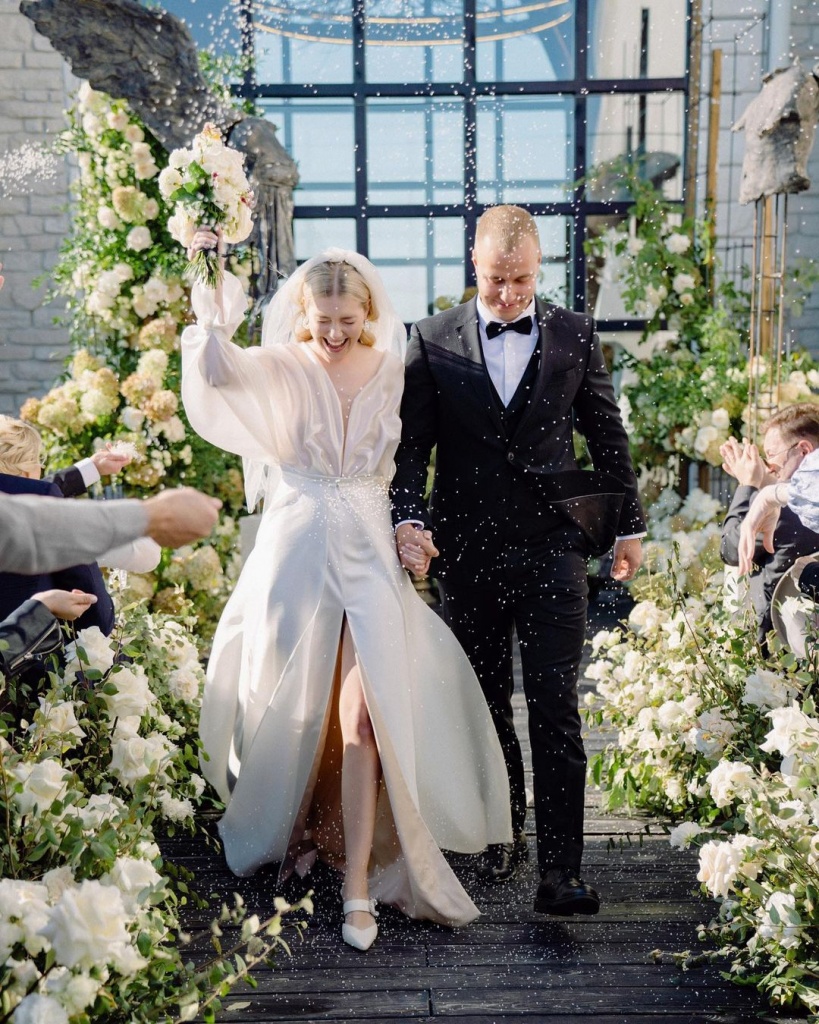 Photo by Max Koliberdin
Set Others' Expectations
It happens that your own ideas on how your big day should look and proceed differ from the expectations of your family or friends. Therefore, it makes sense to specify and mention in the invitation the concept and style of the wedding as soon as possible. Don't stress if you are not on the same page with your loved one. It's your wedding day, and you are the one who makes all decisions. Listen to your heart and trust your instincts without trying to please every person at any cost.
Set Your Own Expectations Too
Almost every bride has at least a vague picture of the perfect wedding. She can easily imagine the decorations, her dress and bouquet, beautiful venue and even the wedding cake. Although, do not forget that these things greatly complement the entire atmosphere of the event, but they can't make it perfect without the charming newlyweds and their eternal love. So, stick to the idea that only you and your attitude to everything defines the whole celebration. Therefore, reconsider the expectations you've got concerning the big day. Maybe you don't need to spend so much money on the fresh flowers all around the venue, and the flower arch will be more than enough. Your love is already perfect, you just need a bit of adornment.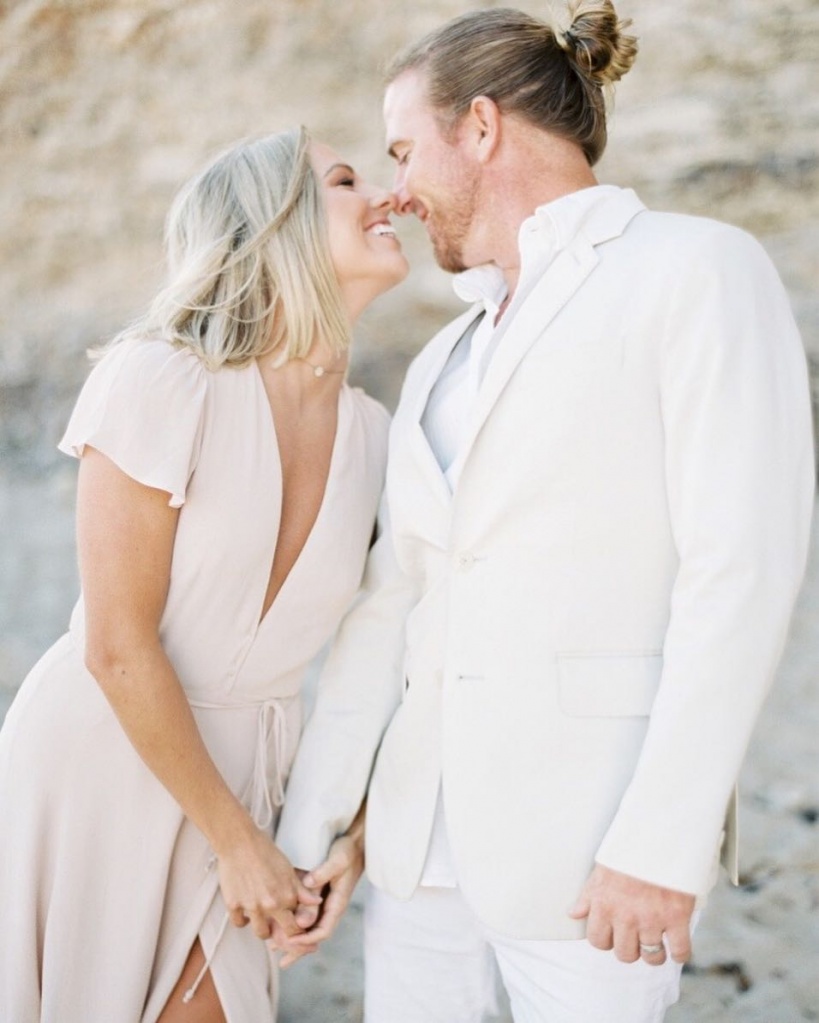 Photo by Heather Payne photo
Identify Two Priorities
Especially in case your wedding budget is limited, define two or three things that are your absolute priorities, and you're not ready to skimp and want to get the best option. These will be the services you'll focus the budget on when looking for the vendors. If it's difficult to choose, create a list of your must-haves, things you think about when dreaming of the best wedding. Then prioritize all the points, and you'll see those two or three that really matter. By the way, this tip will also protect you from spending money on unnecessary items and will definitely decrease the risk of forgetting to book the top services from your list.
Learn How To Say No
As you prepare for a wedding, be ready to get tons of recommendations on every step of the way from those who are already married and those about to get engaged. Thus, you'll be diving into different points of view just because all these people love you and want your day to be the best one. Some tips are pretty helpful, but others can contradict your own opinion. In case you don't feel at ease with somebody's suggestions, be sincere and insist on your own ideas. Anyway, it's your celebration and no one knows better what aligns with your taste and personality. So, be strong and choose what your heart and soul yearn for.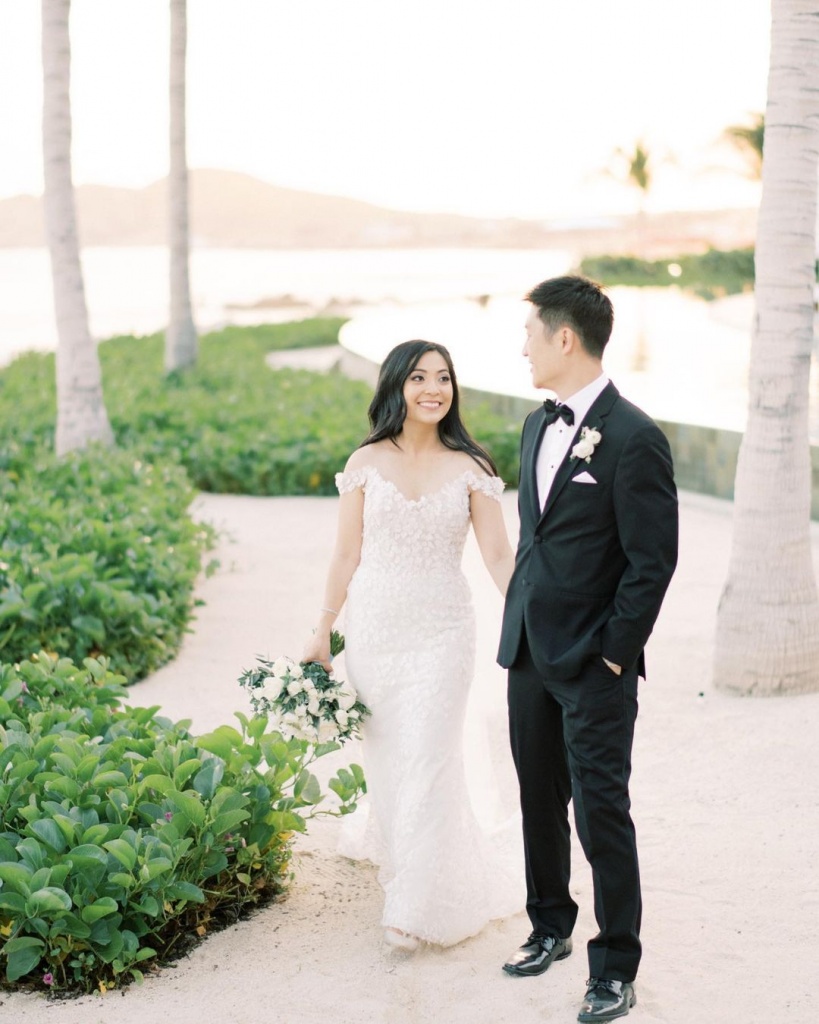 Photo by Charla Storey
Assemble a Crack Team
If you're planning to be the one who manages and controls all the stages of the wedding preparation, you should know that it's not an easy thing at all. A wedding is a complex event that requires a dedicated and strong team. Ask your parents and friends to give you a hand with those tasks that take up a lot of your time but can be easily done by them. You'll be surprised how a few helping hands lessen the amount of work you're supposed to do. However, if your budget allows, hire a professional wedding planner. Firstly, this person will take the responsibility for coordinating every single moment, while you can peacefully enjoy your life. Secondly, an experienced wedding coordinator has already worked with many wedding vendors and can help you find the most reliable and professional ones. Moreover, many venues can offer their day-of coordinator, a person who will help you during the day and make sure everything runs smoothly.
Make a Non-Wedding Plan
Usually, the preparation for the wedding takes a whole year. A common mistake brides make is that they get completely bogged down in planning their wedding, immersing themselves into the world of vendors, venues and caterers. It's great that you're so inspired and involved in the process, but quite soon you'll become exhausted and stressed out by so many tasks and things to do. Make this preparation just a part of your life, but not the only thing you dedicate all the time and energy to.
To keep your well-being and sanity under control, take care of your body and mental health by practicing yoga or having a massage. It considerably alleviates the tension and improves your well-being. Thus, try to incorporate wedding planning into your everyday life without sacrificing other things or your health.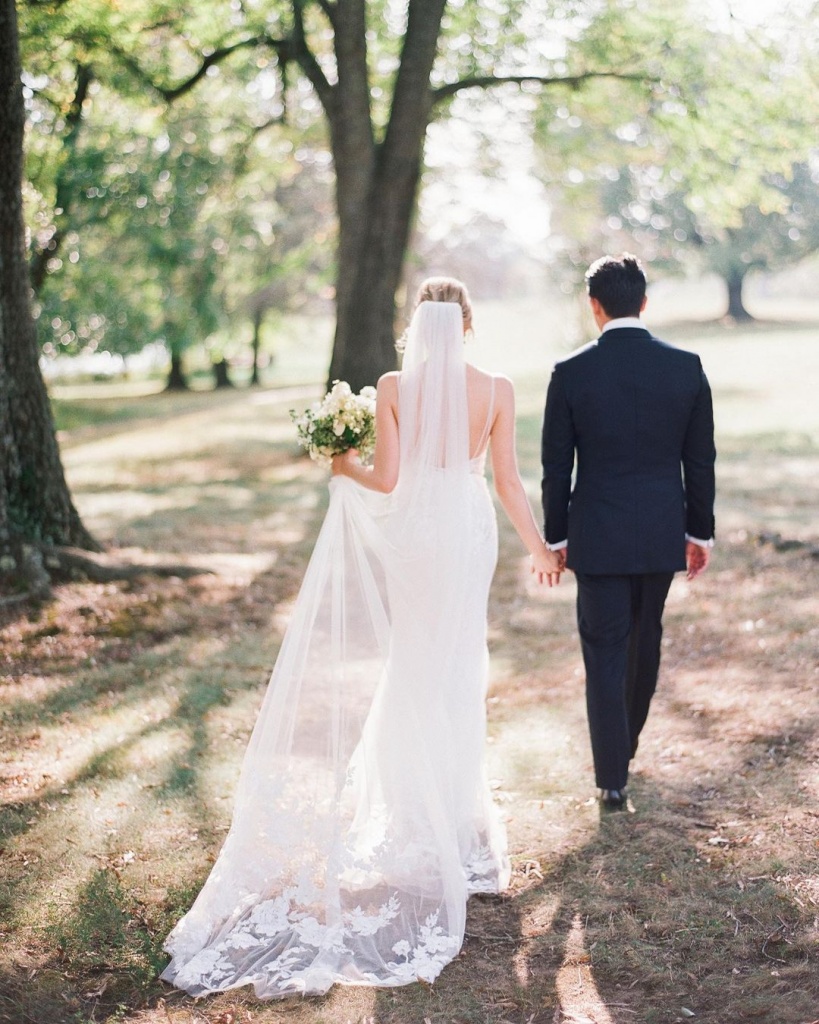 Photo by Audra Wrisley photo
Set Aside Planning Time
If you want to stay motivated while tackling wedding tasks, don't transform them into a daily routine. It's much better to have one or two days a week when both your partner and you are free from work and are ready to spend several hours prioritizing the tasks, updating the to-do list, and tracking the progress. This approach will help you fall in love with all the wedding preparations and easily cope with any obstacle that may appear.
Make Planning a Timeline
There is one tip that you can apply and considerably ease the planning process. The tip is the timeline that will help you a lot during the wedding celebration. Quite often, couples ask their wedding photographer to comment on the timeline they are about to confirm. Almost every time, photo and video shooting can take more time than the newlyweds have expected, just because the whole process depends on many aspects. Surely you should double the time for the bride's morning, hair and makeup, as it is the very first stage of the big day, it may affect other stages, and you may be late and stressed. Also, add extra 20-30 minutes if you plan to travel by car to various places during the filming. Don't forget about the golden hour! Check the precise time and add it to the timeline, so you can predict the moment when you have to leave your guests for half an hour without interrupting somebody's speech.
Well, mainly, you can be under pressure and tension only if you don't have a fixed plan, a timeline and a devoted team that can take charge of the tasks you don't have time to complete. Consider applying all the given recommendations to prepare for your wedding in an uplifting and inspiring way.