Log in
Forgot Password?
Or
Not a member?
Sign Up Now
Choose your role
Already a member?
Sign In Now
Sign Up as vendor
Already a member?
Sign In Now
Or
Contact Vendor
Request has been sendet
Error: Request has not been sendet
Thank you! Changes has been succesfully saved.
My profile
Petro Onysko Photographer
Based in NYC | Destination Wedding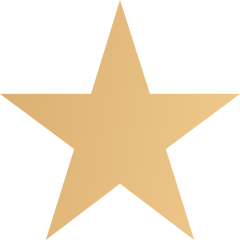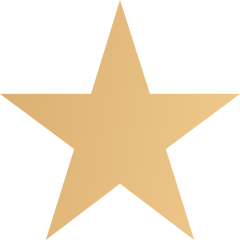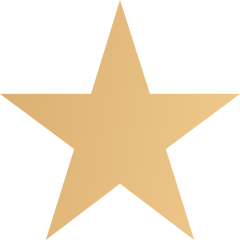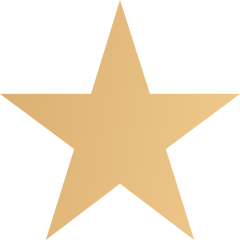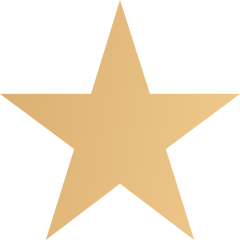 $4 000
21 Reviews for Petro Onysko
out of 5. Recommended by 100% of couples
Add a Review
The best Photographer in NYC,
Amazing personality, incredible man.
He loves what he is doing.
This is the guy who You want to see at the most important events in your life,
That moments will be encapsulated in the beautiful and unforgettable shots!
Petro Onysko did our wedding and not only is he a great photographer but made our wedding the best day possible. He was outstanding in his professionalism, timing, and creative eye on getting the right picture at the right time. His ethics and manners made him and his partner almost invisible throughout the whole day.
From our first meeting till the final viewing has been a pleasure for both my wife and I. I highly recommend him for any event because I will be using him again in the future for other events.
Very talented men with a great vision!!! Professional at any point of view!!!
A photographer with vision, determination and most importantly love for his craft.
Working with Peter is an absolute joy as he is not only extremely talented but an amazing, kind, and fun person as well. Can't recommend him and his team enough- the best!
The most amazing photographer out there at the moment, hands down! Petr is unbelievably talented! His photos are out of this world, always! And he is such a pleasure to work with!
Talented and professional.
I had couple projects with Petya and was satisfied with the quality of his work.
Highly recommended!!!
Highly recommended from me , good job !
One of the best Photographer! We really enjoyed the whole process! My kids were so involved! Peter has a great connection with them! We were able to handle 3 hour photo session! Best one out there! I would highly recommend him!
I met Peter at my cousin's son's first birthday party. I really liked the pictures he took for their party and I had the privilege to have him for my wedding! He took the time out before our photo shoot to listen to what we wanted and turned my vision to a reality. Peter and his crew were amazing! Really too good to be true. He was on time, had great locations nearby our venue to take pictures, and he made us feel very comfortable. I would use Onysko Photography for all of my future events. Usually you like a few photos but I loved every single photo!
Had a really great experience working with Petr. He took pictures of our daughter's 1st birthday party and they came out perfect. He has also taken numerous photos of my friends and I at different venues and his pictures are always the best by far. He is an excellent photographer and a great guy. It is always a pleasure working with him!
I'm so honored and thrilled to have worked with Peter from Onysko Photography on different creative projects in the past 6 month. I can definitely say, he is THE BEST photographer in New York City. Not only he is extremely talented but his creativity and vision is above all, Peter brings dreams into reality! If you are looking for reliable, creative and visionary photographer, look no further!
Used this photographer 3 times always a pleasure with no issues. Picture are super high quality and I get them in a timely manner . Very creative I would give 10 stars
I've been looking for a Photogroaher and my friends recommended me Peter as second shooter. He was awesome and forthcoming and we defiantly going to have more projects together. I really like the speed he does things. Very efficient and creative.
For celebrating of opening my clothes store I invited Petr as a photographer. I heard a lot about his perfect work from my good friends. He is very professional, work with him is really easy and interesting, he understand you completely. I hardly recommended to make a appointment as soon as it's possible for the best photoshoot in your life !! I guarantee you that the pictures will be beautiful, professional and amazing. Thank you for your work!!!!
I used Onysko Photography for several business events and can't praise them enough! Every time they've delivered above my expectations. Not only were the pictures great but the photographers were awesome! They really interacted with our guests and took some great shots. I will continue using them for all my future events.
Simply awesome!
This guy is magician. Peter does high quality job for more than a reasonable price.
The best photographer I ever knew in my life. GREAT GREAT GREAT.
Highly recommended!!!
We met Peter when we attended our friend's wedding 2 years ago. He was really easygoing and great to work with all guests, he was able to make everyone feel comfortable. After few weeks we received photos and were blown away. Truly breathtaking! We connected with Peter immediately to schedule commercial photo shooting for my girlfriends business (flower company).
We have had to start photo shooting as early as 6am and Peter was very accommodating to our schedule. He came early in the morning in good mood with box of tangerines) and instantly went to work, made us feel at ease and created relaxed atmosphere.
I must say Peter is one of the most talented photographers i've ever seen. He has such an amazing eye and extremely professional photographer.
I highly recommend Peter and his team to everyone!
The best best of the best photographer I have ever worked with!! If Yelp has 10 stars I'd put ten of them to him! Petro did a photo shoot in my retail store. What an amazing pictures came out !! He is highly skilled photographer and very easy to communicate with,very nice and easygoing ,was very pleasant not only to work and to meet such a nice person!He explained everything very thoroughly and did and excellent job. Took a lot to of extra pictures from different angles and light scenes .I definitely recommend to others this professional and very talented photographer . Thank you for the great work Onysko!!
THE BEST OF THE BEST!

If you looking for high quality and very reasonable price you are on the right page!
CALL HIM NOW!
Petro is a very talented photographer. I hired him a lot of times for family events, wedding, motherhood photoshoot and I am sooooo happy with amazing pictures and memories we created together.
I just can't tell you good enough about him.
If you want to have a pictures which is pleasure to watch over and over. Pictures you WANT to show your friends - HIRE PETRO. You will be very thankful to yourself for this choice.
I have hired Peter to take photographs for many of my family events, as well as attended many events where Peter was the photographer. He is polite, creative, and a true photographer. His attention to detail, professionalism, and dedication to his craft is what sets him apart from any and all other photographers.

He makes colors pop, and everyone always looks fantastic in his pictures. This guy knows all the right angles!!

I would highly recommend Peter to anyone looking for a photographer whether it is for an event, wedding, or photo session! He is simply amazing and you will see this for yourself. Not to mention he is also a very nice guy who is an absolute pleasure to work with!!

Can't wait to hire him again!!
Awards
15 Reviews
5 Reviews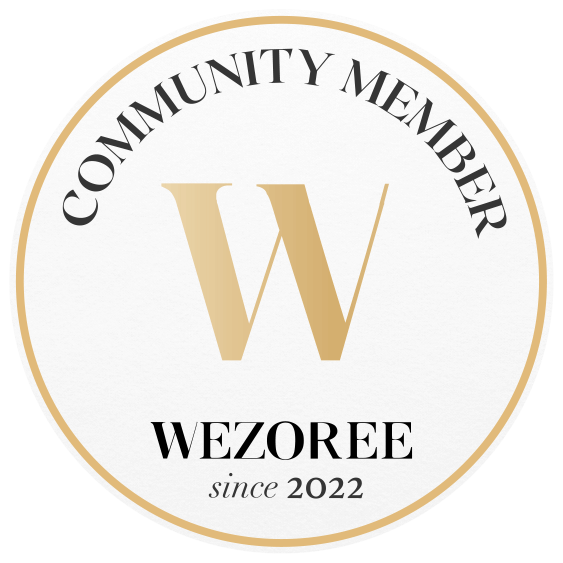 Wezoree Community Member
Frequently Asked Questions
What is the average price for Petro Onysko wedding photography services?
What avaliable photography services that can be provided by Petro Onysko?
Petro Onysko offers the following photography services: Additional Hours, Post-wedding Photoshoot, Boudoir Shoot, Destination / Travel, Rehearsal Dinner, Engagement Parties, Second Shooter, Wedding Portraits, Wedding Albums, Proposals, Engagement Session, Elopement, Film Photography, Bride-only Session, Drone Photography, Online Proofing, Printing Rights, Fast Editing
What primary photography style does Petro Onysko identify with?
Petro Onysko works in the following photography styles: Fine Art, Natural, Film, Photojournalistic, Traditional / Classic, Fashion, Vintage, Artistic, Documentary, Lifestyle, Modern, Black and White, Night, Dark & Moody, Landscape, Illustrative, Underwater
What percentage of users recommend Petro Onysko and which are the most valued aspects of their wedding services?
Petro Onysko is recommended by 100% of couples who have used their services. Their overall rating is 5.0, with the same score awarded for quality of service, flexibility, value, professionalism and average response time.