Log in
Forgot Password?
Or
Not a member?
Sign Up Now
Choose your role
Already a member?
Sign In Now
Sign Up as vendor
Already a member?
Sign In Now
Or
Contact Vendor
Request has been sendet
Error: Request has not been sendet
Thank you! Changes has been succesfully saved.
My profile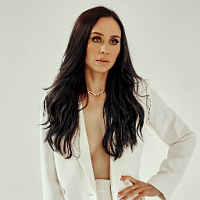 Sara Talias Wedding Hair & Makeup Artist
Exclusive Makeup Artist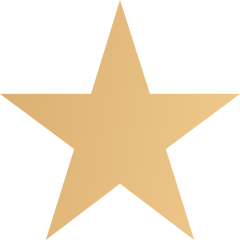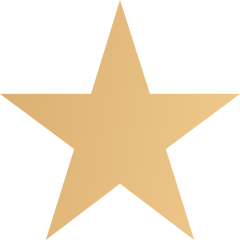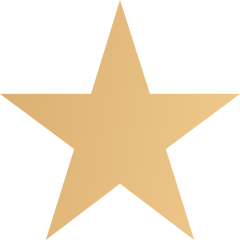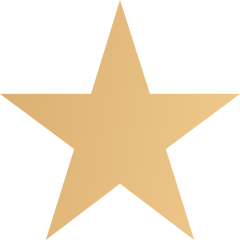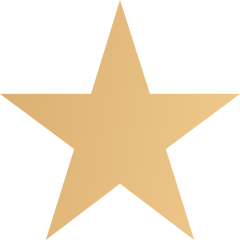 $2 000
9 Reviews for Sara Talias
out of 5. Recommended by 100% of couples
Add a Review
Loved Sara, highly recommend! She did my makeup for maid of honor and I loved it. Looked great all day. Thank you, Sara!
Sara is incredibly talented! Being a little older and someone that doesn't wear a lot of makeup I was so happy with how Sara was able to give me the natural look with her professional touch! I have recommended her to others since and they have loved her and her work!
I can't put into words how helpful + thoughful and amazing Sara was the day of my trial and wedding day! EVERYONE could not get over how amazing my makeup looked. I have so many family & friends compliment how amazing my makeup! Thank you sara for making me feel amazing on my wedding day !
Sara is an amazing person and make up artist! Her calm and bubbly personality keeps you happy and excited as she glams you into the best version of yourself. Her techniques truly enhance your natural beauty, and you leave her chair feeling gorgeous and most importantly, confident! The day of my engagement, she made me look and feel my best, all while calling my pre-party nerves. Best of the best!
I don't usually wear much makeup so I was really worried I wouldn't look like myself but Sara did such an amazing job and my makeup couldn't have been more perfect! She was great to chat with, super friendly and I will definitely use her again in the future.
I can't say enough nice things about Sara! She was the makeup for my August 2020 wedding and she was just wonderful! She has a calm, friendly demeanor, and is extremely professional! She listens to your input and is never pushy. I told her I don't normally wear a lot of make up and she was able to make me look flawless without looking like I had a ton of makeup caked on. I can't tell you how many compliments me and my girls got through out the night. The makeup is durable, which is awesome! I wore mine for the entirety of my wedding day, which was a hot august day, and it was still in tact for brunch the next morning. Highly recommend her! You won't be disappointed
Sara is by far the most talented make up artist I know! I used her for my engagement party and my wedding, and I have never felt prettier on my most important days. She even gave me a lesson on how to put on makeup myself with step by step instructions and let me know exactly which products work well with my face. Her sweet and bubbly energy makes it a pleasure to have her make you up, No one like her!!
Sara is quite possibly the best makeup artist I have ever had the pleasure of working with. I've been in quite a few weddings and have had my makeup done at all of them - but none of them have been anything close to Sara. From my trial to my wedding I knew I was in good hands. The detail and time she takes to make you look and feed beautiful is unlike any other artist. When it comes to makeup, I am extremely picky - but Sara made sure that I was 100% happy with everything she did, and I rarely (maybe twice) had any comments on her work on me. She has makeup techniques that other "wedding makeup artists" don't have and she truly knows what she's doing and loves every second of what she's doing. I have a very bad skin allergy to MCI and Sara made sure she was using products that only I approved of and made sure to let me know she had brought a new blender to use only on me the day of the wedding. If anyone is questioning if they should use Sara for any event, please stop and JUST BOOK HER! I have 2 sisters and will make sure they book her for their weddings, and any other events I have in the future she will be my go-to! Also awesome she's an IHA alumni, just like me! Thank you so much for making my wedding day a little bit less stressful when I didn't have to worry about what my makeup was going to look like. It was one of the only things I didn't have to worry about before/during or after my wedding. Even through my receiving line and the unavoidable kisses/spilling champagne all over my face right after church and even sleeping in all my makeup and eyelashes - my makeup didn't move or smudge once. Again, you're amazing - thank you!!
As soon as you have your date, RUN to book Sara. She is an incredible makeup artist and SO much more! Sara understood exactly what I was looking for and made my makeup look flawless.
She stayed with me the entire wedding day, keeping me calm through all of the pictures, holding my dress, making sure I had water, and helping everything go so smoothly for me. Having Sara stay with us all day was one of the best decisions we made in this wedding planning process. She not only made sure my makeup was touched up and perfect at every stage, but also touched up all of my bridesmaids, my mom, and my mother in law. Sara is a true professional and so much fun to be with. Everyone absolutely loved her and she truly made us all feel so comfortable, confident, and relaxed through the heat and happy tears.
Trust me, you will be in the best hands possible with Sara! Everyone has been asking me about my makeup. It did not move through hours of dancing, even at the after party. Sara is priceless and hands down the absolute BEST! I feel so lucky to have found her and I'm sure you will too.
Awards
5 Reviews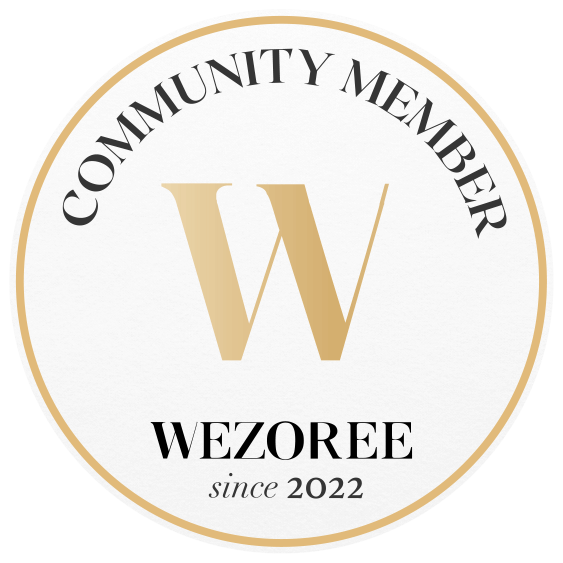 Wezoree Community Member
Frequently Asked Questions
What is the average price for Sara Talias wedding beauty services?
What Sara Talias's Signature Style?
Sara Talias 's signature style is: Classic, Dramatic, Glamorous, Natural, Romantic, Trendy
What additional beauty services Sara Talias can provide?
Sara Talias provides the following additional services: Attire styling, Multi-day events, Pre-wedding beauty prep, Available for touch-ups (hourly), Children's services, Boot Camps, Fitness / Health, Diet & Nutrition, Fitness Videos, Gyms, Personal Trainers
What beauty services does Sara Talias offer?
Sara Talias offers the following beauty services: Beauty Group Bookings, Body Art, Henna art, Consultations, Facials, Manicure / Pedicure, Massages, Men's Grooming, Teeth Whitening, Skincare, Tanning, Spa treatments
What avaliable hair services that can be provided by Sara Talias?
Sara Talias offers the following hair services: Blowouts, Coloring, Extensions, Relaxer, Haircuts, Keratin, Perm, Textured Hair Styling, Updos / Styling, Hair Trials Available, On-Site Hair
What percentage of users recommend Sara Talias and which are the most valued aspects of their wedding services?
Sara Talias is recommended by 100% of couples who have used their services. Their overall rating is 5.0, with the same score awarded for quality of service, flexibility, value, professionalism and average response time.