When it comes to your wedding day, you want everything to be perfect. From the dress to the hair and makeup, everything should look flawless. While it can be overwhelming to choose the right makeup for your big day, there are a few hacks that can make the process easier. Here are some wedding makeup hacks that can help you look stunning on your special day:
Plan ahead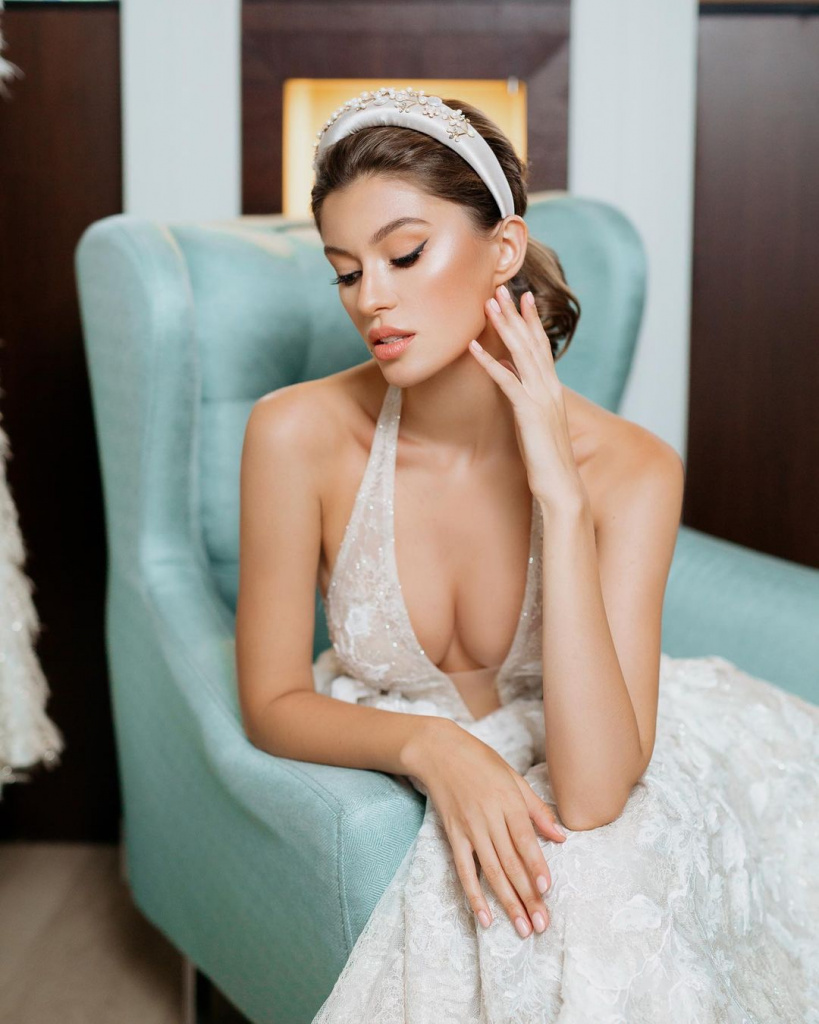 The first and most important hack is to plan your makeup ahead of time. It's crucial to have a trial run before the wedding day to ensure that you are comfortable with the look and that it complements your dress and hair. You don't want any last-minute surprises, so it's best to plan everything in advance.
Moisturize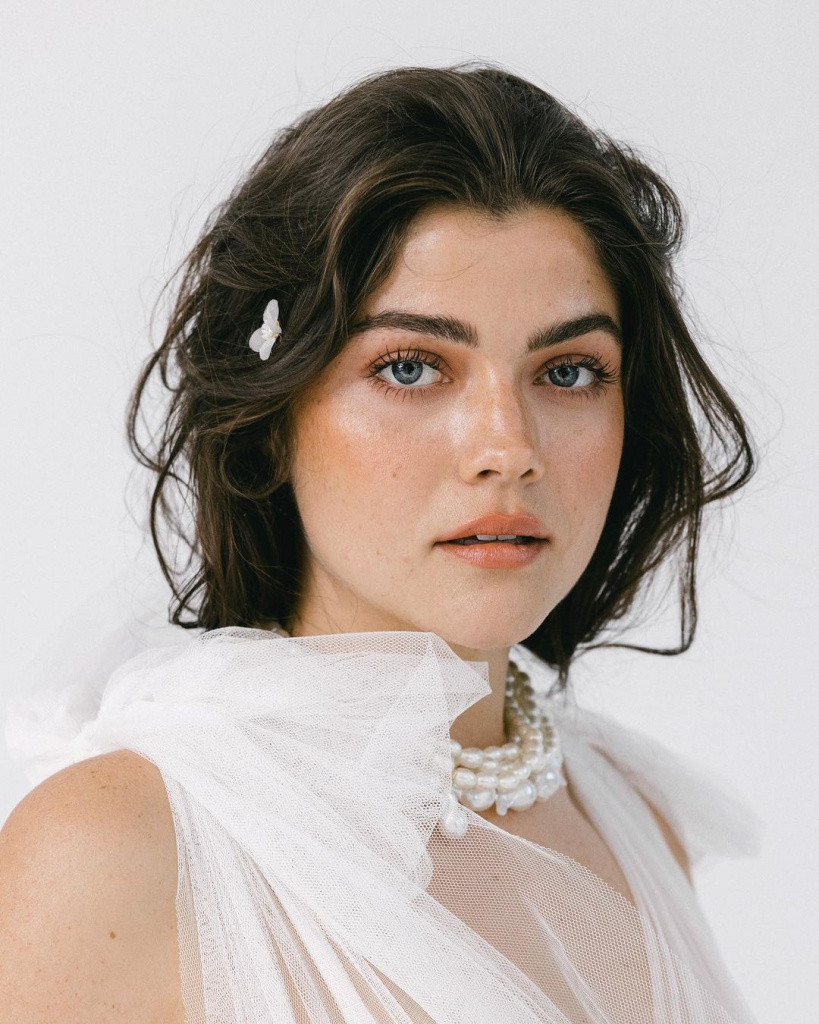 The key to perfect makeup is to start with a clean and moisturized face. Moisturizing your skin can help your makeup look smoother and last longer. Use a lightweight moisturizer that won't make your skin greasy.
Use Primer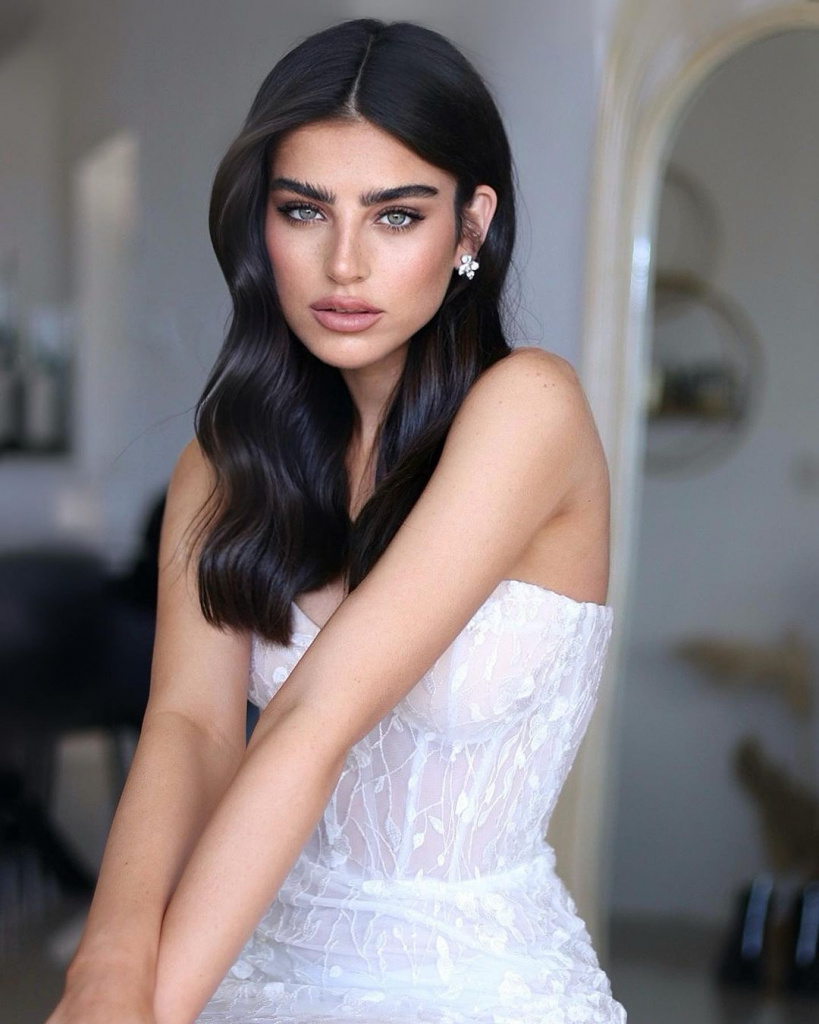 Another hack for long-lasting makeup is to use a primer. A primer can help even out your skin tone and provide a smooth base for your foundation. It can also help your makeup stay in place throughout the day.
Choose the Right Foundation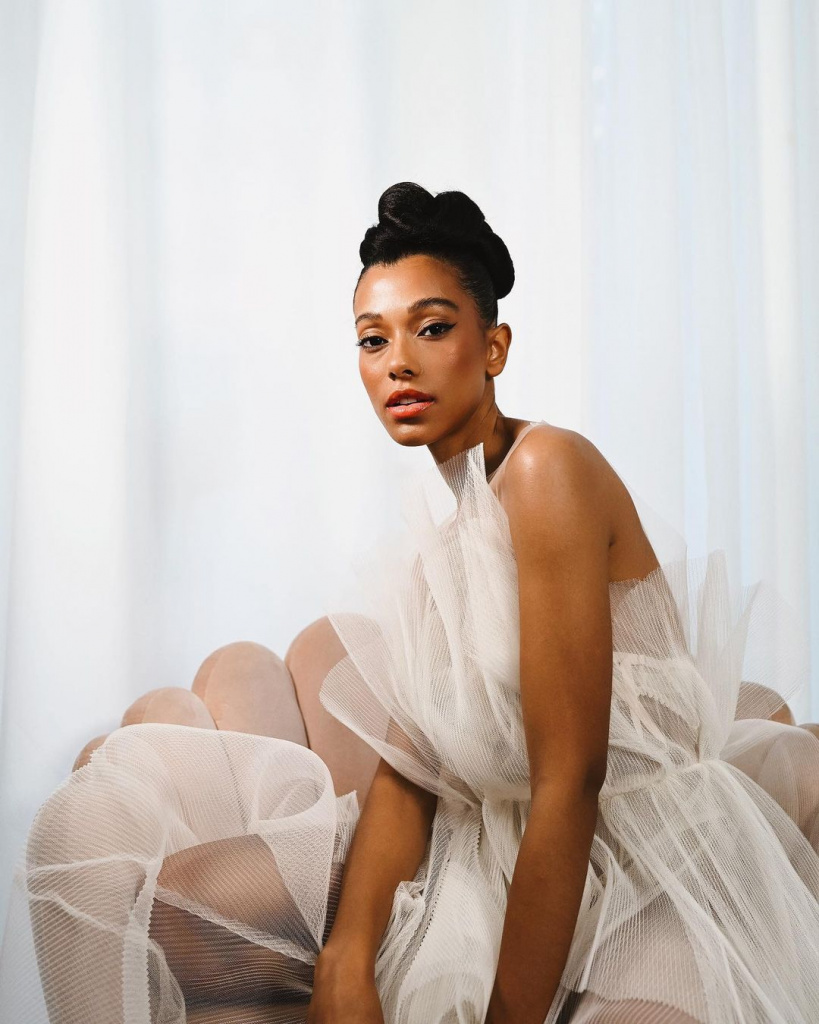 When it comes to foundation, choose a formula that works for your skin type. If you have oily skin, opt for a matte formula that can help control oil production. If you have dry skin, choose a hydrating formula that can provide a dewy finish.
Conceal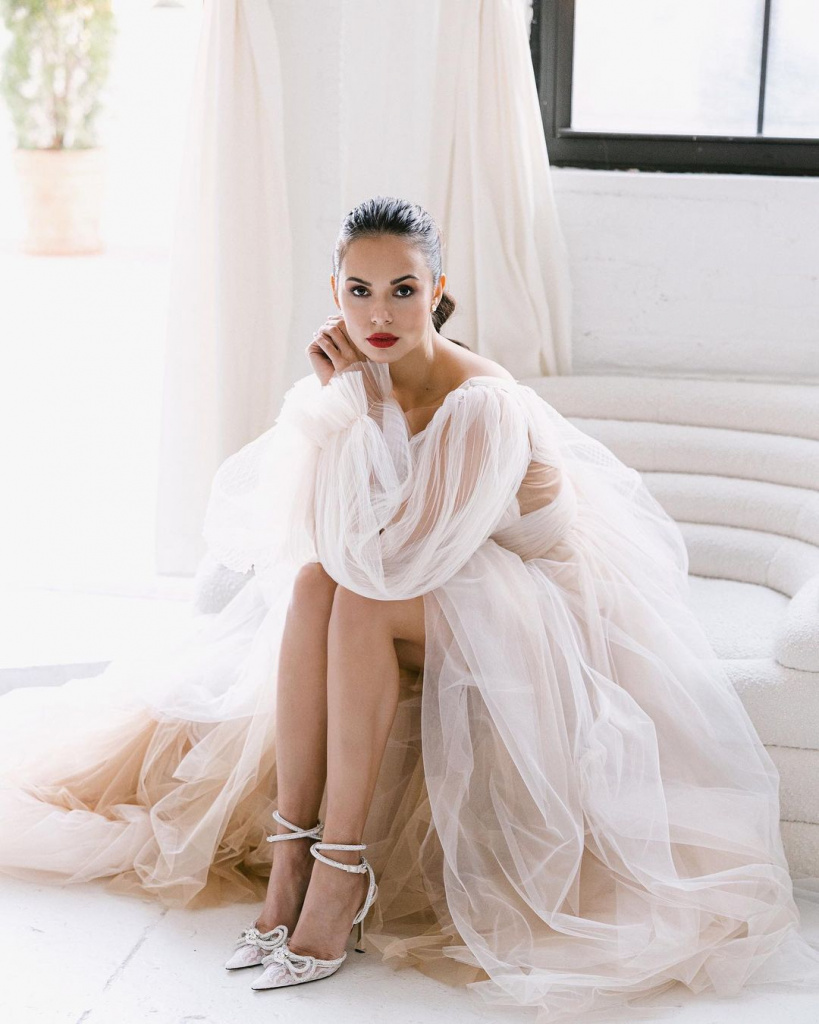 A good concealer can work wonders for hiding dark circles, blemishes, and other imperfections. Make sure to choose a shade that matches your skin tone and blend it well.
There are several reasons why a concealer is an important part of wedding makeup:
Covering up blemishes: A concealer can be used to hide any blemishes, acne, or scars on the skin. This is particularly important on a bride's wedding day, as the high-definition cameras and harsh lighting can highlight imperfections.
Brightening under-eye circles: Lack of sleep, stress, and fatigue can cause dark circles under the eyes, which can make the bride look tired and drained. A concealer can be used to brighten the under-eye area, making the bride look fresh and awake.
Enhancing the natural skin tone: A concealer can be used to even out the skin tone, giving the bride a flawless complexion. This is particularly important if the bride has uneven skin tone or hyperpigmentation.
Highlighting certain features: A concealer can also be used to highlight certain features of the face, such as the brow bone or the bridge of the nose, creating a more defined and sculpted look.
Overall, using a concealer as part of wedding makeup can help the bride look her best on her special day, ensuring that she feels confident and beautiful in every photo and video.
Set your makeup
To keep your makeup in place all day, use a setting spray or powder. This will help your makeup stay put and prevent it from melting off.
Using a setting spray or powder is an effective way to keep your makeup looking fresh and in place all day. These products work by creating a barrier between your skin and makeup, preventing smudging, fading, or melting caused by humidity, sweat, or oil. A quick spritz or dusting can make a significant difference in the longevity of your makeup, giving you a flawless and long-lasting look.
Focus on the eyes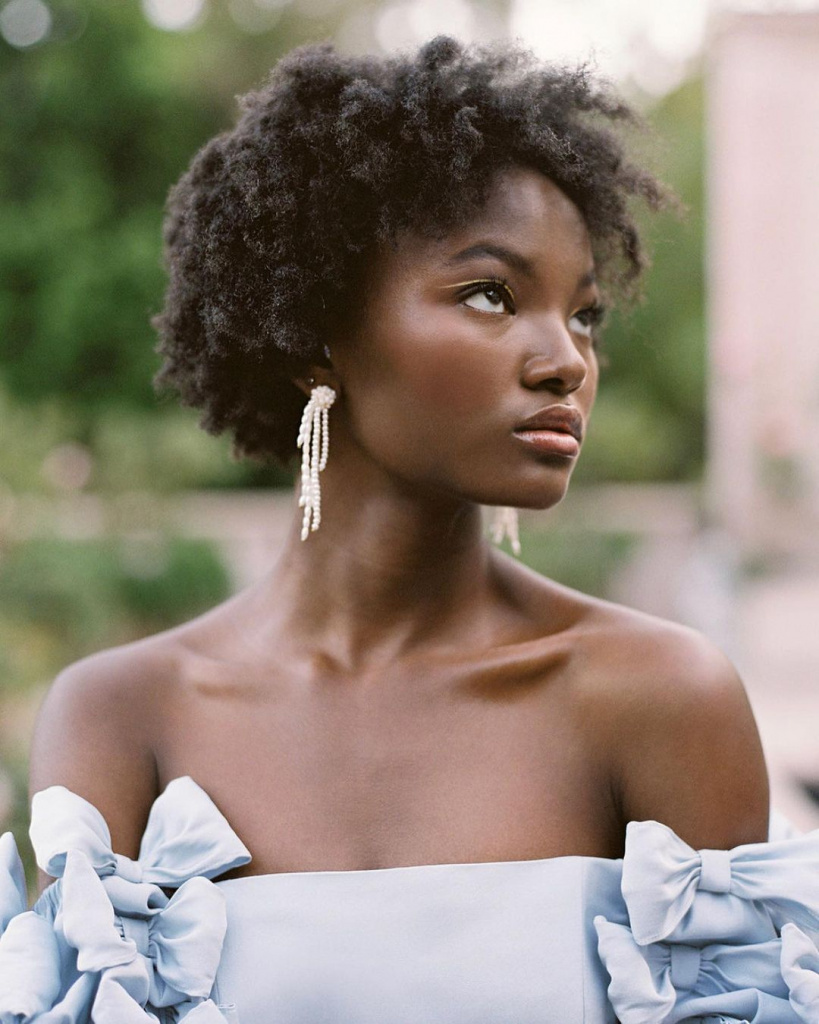 The eyes are the most important feature when it comes to wedding makeup. To make them stand out, use a neutral eyeshadow palette and a black or brown eyeliner. Finish off the look with volumizing mascara and false lashes for added drama.
Don't forget the brows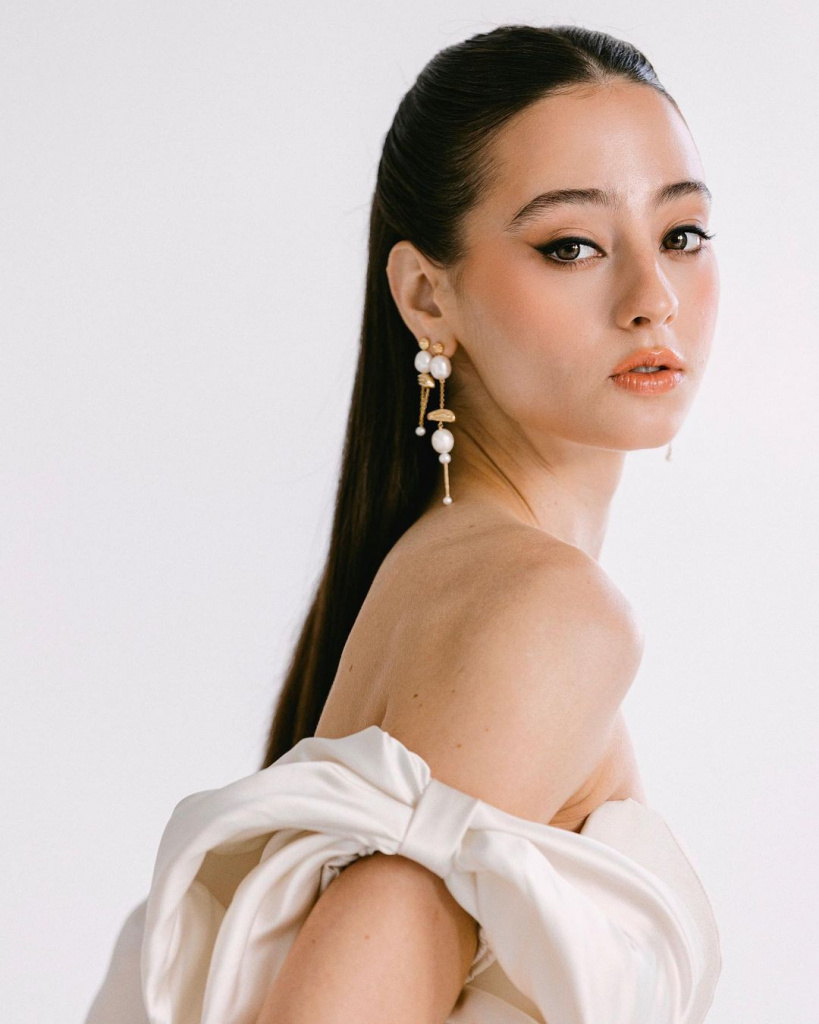 Well-groomed brows can help frame your face and add definition to your eyes. Use a brow pencil or powder to fill in any sparse areas and set them with a clear brow gel.
Choose the right lipstick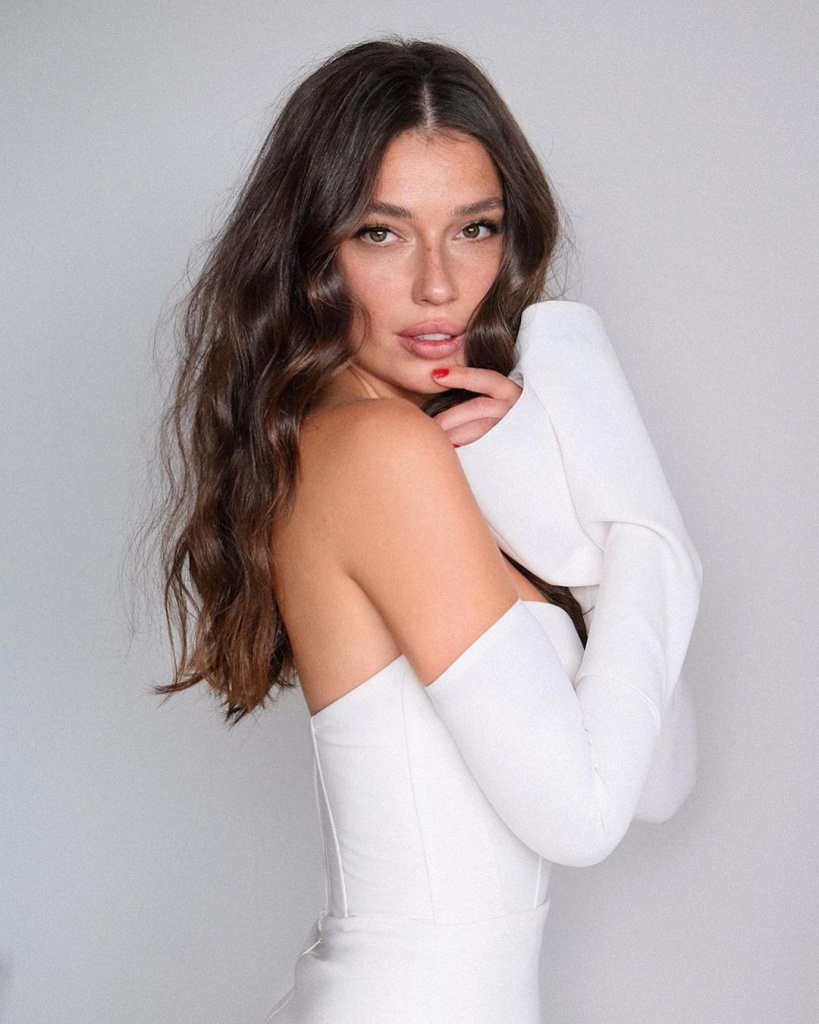 When it comes to lipstick, choose a shade that complements your skin tone and dress. If you're going for a bold eye look, opt for a neutral or nude lip color. If you want to make a statement with your lips, go for a bold red or berry shade.
Keep it simple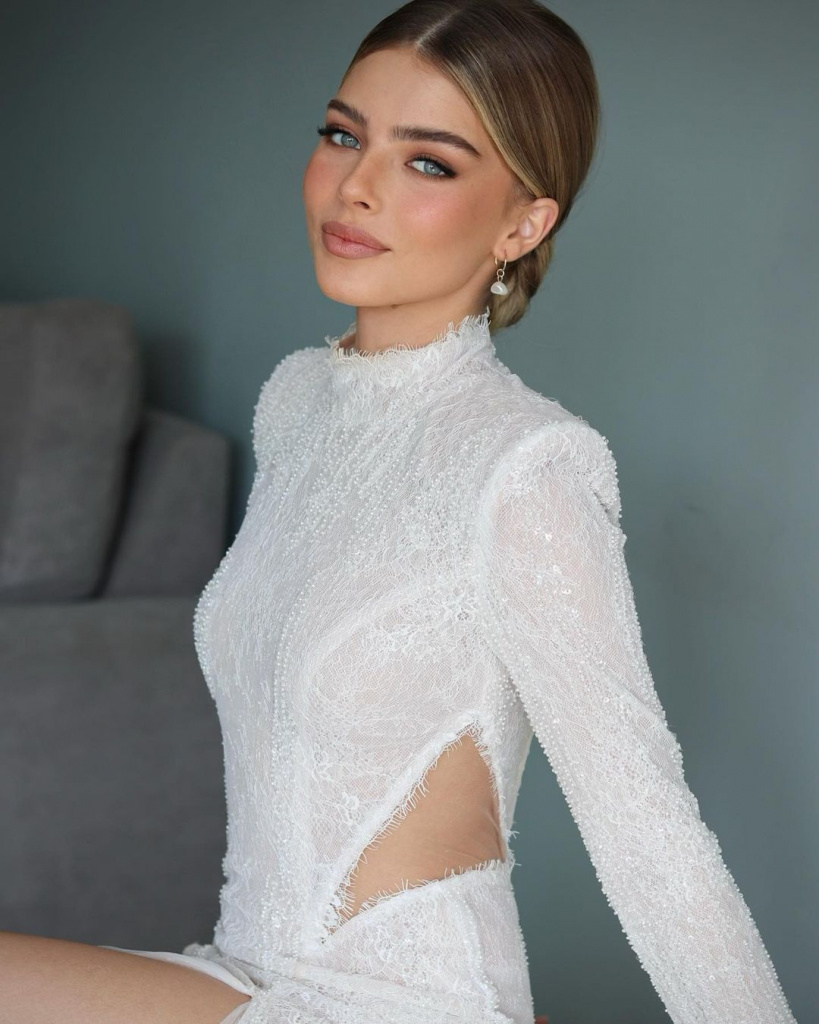 Last but not least, remember to keep your makeup simple and elegant. You want to enhance your natural beauty, not hide it. Stick to neutral and earthy tones and avoid anything too glittery or shimmery.
In conclusion, wedding makeup can be stressful, but with these hacks, you can simplify the process and achieve a stunning look on your special day. Remember to plan ahead, moisturize, use a primer, choose the right foundation, conceal, set your makeup, focus on the eyes, don't forget the brows, choose the right lipstick, and keep it simple. With these tips in mind, you'll look and feel your best on your wedding day.