10 Best Wedding Photographers in Montreal
Publication date:

01/07/2023

Updated:

03/08/2023
In the bustling city of Montreal, a vibrant hub of love and celebration, finding the perfect wedding photographer to immortalize your special day is essential. This article showcases the top wedding photographers in Montreal who have garnered recognition for their exceptional talent and artistry. From award-winning photographers to experienced and passionate professionals, each photographer brings a unique perspective and style to their craft, ensuring that every moment is transformed into an everlasting memory. Join us as we delve into the world of wedding photography in Montreal, where creativity, skill, and an eye for detail intertwine to capture the essence of your love story.
Cremeux Photo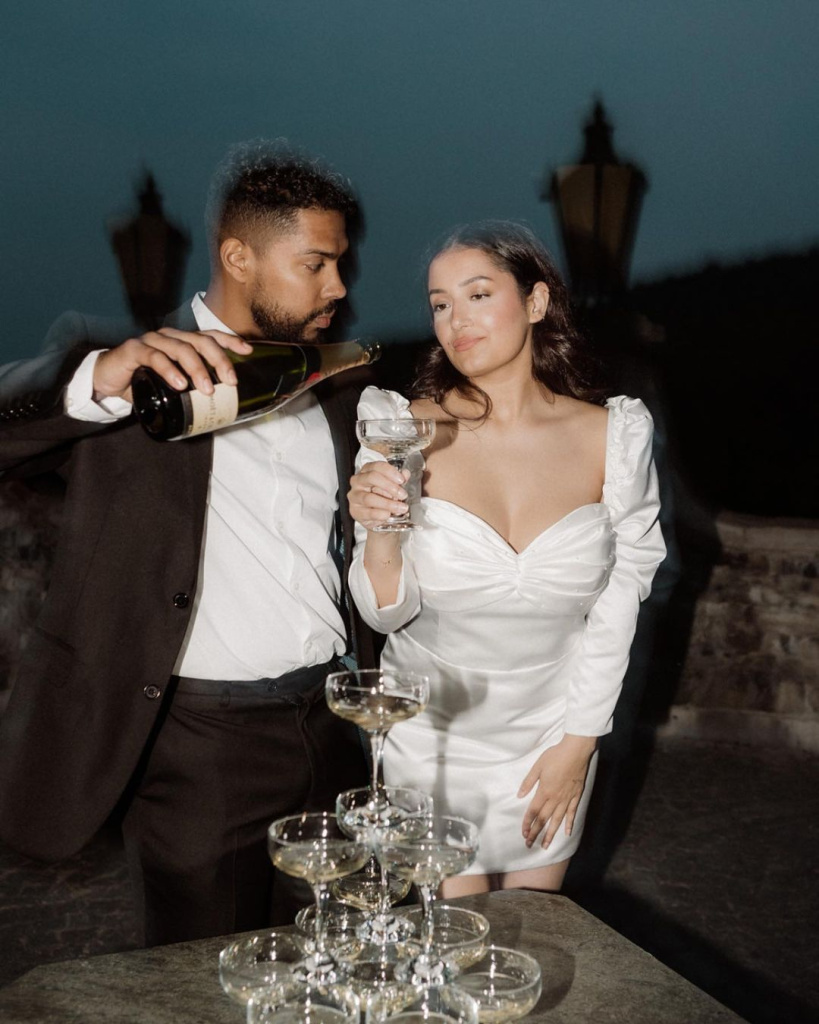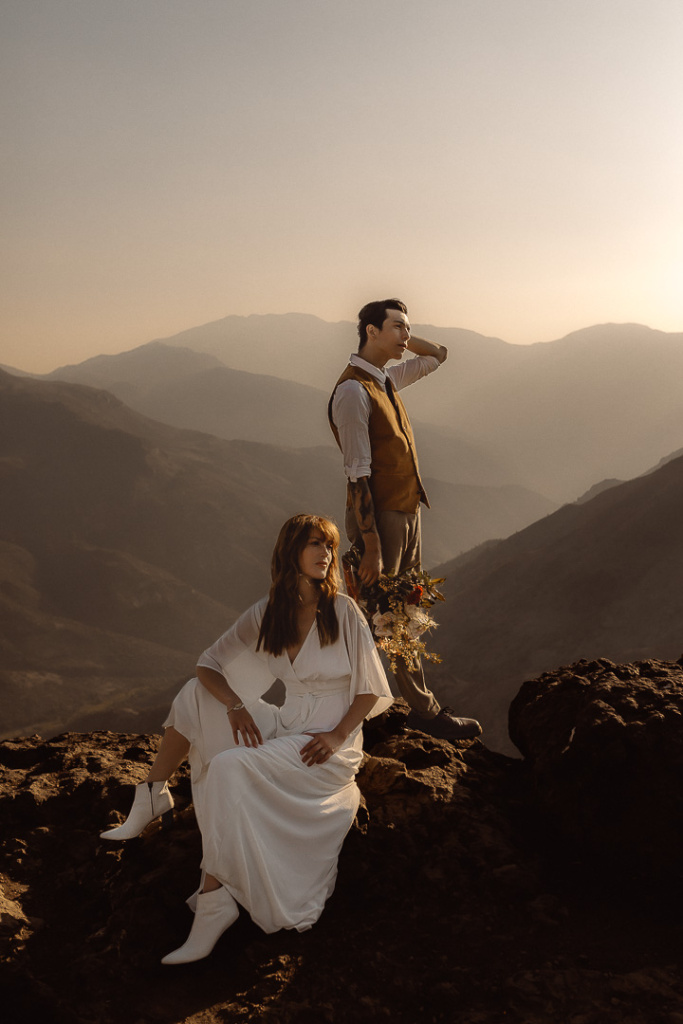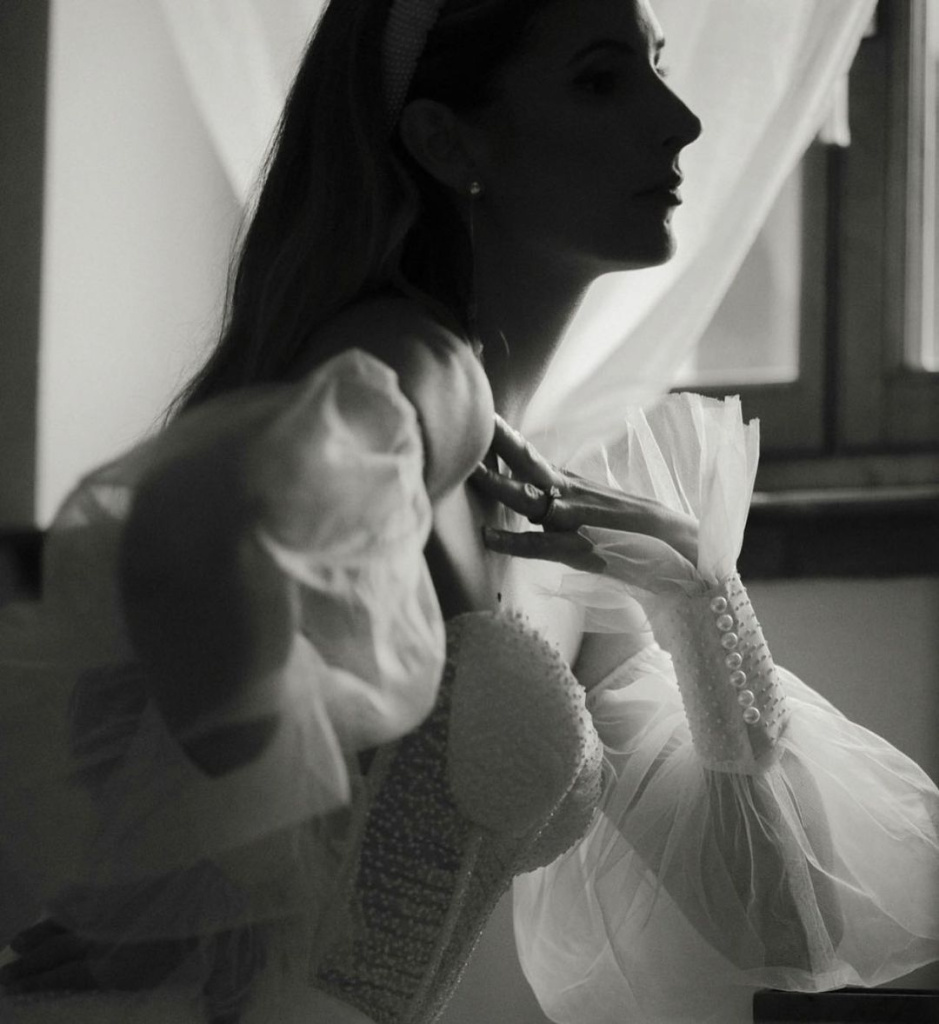 Myriam Ménard stands tall in Montreal's photography realm, adorning weddings with her exquisitely crafted, timeless elegance. Steeped in Old Hollywood glamour, her images resonate with an aura of classic sophistication.
Drawing from her rich visual arts experience and her five-year sojourn in Chile, Myriam deftly crafts poetic narratives, each photograph brimming with emotion. Her Canon R6 cameras and prime lenses, instrumental in weaving her creative magic, lend her images an unmistakably distinct aesthetic.
Myriam's photojournalistic approach and keen eye for observation enable her to blend seamlessly into the fabric of the wedding day, capturing authentic moments with graceful unobtrusiveness. She masterfully tailors her services to accommodate the unique needs of every couple, epitomizing personalized care.
Her love for destination weddings adds a vibrant string to her bow, with enchanting locales like Italy, France, and Spain featuring regularly in her dazzling portfolio.
Engage with Myriam Ménard's commendable work, where her remarkable ability to capture elegance and turn moments into eternal memories awaits to embellish your special day.
Rouse & Fable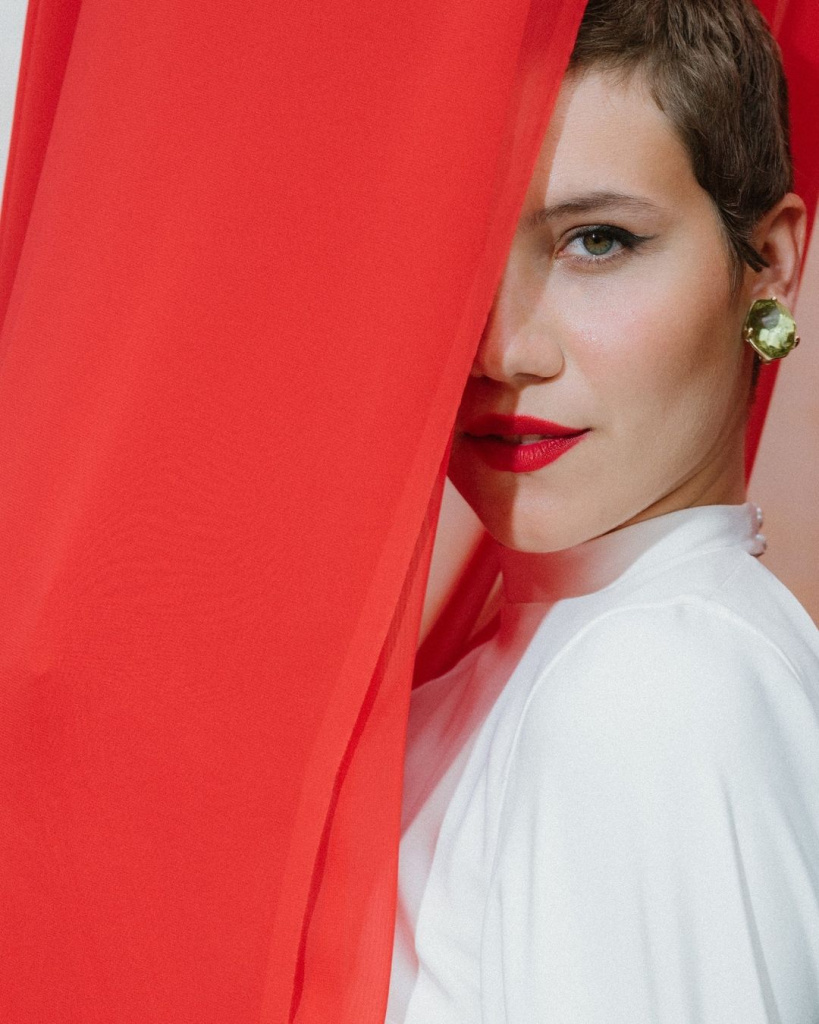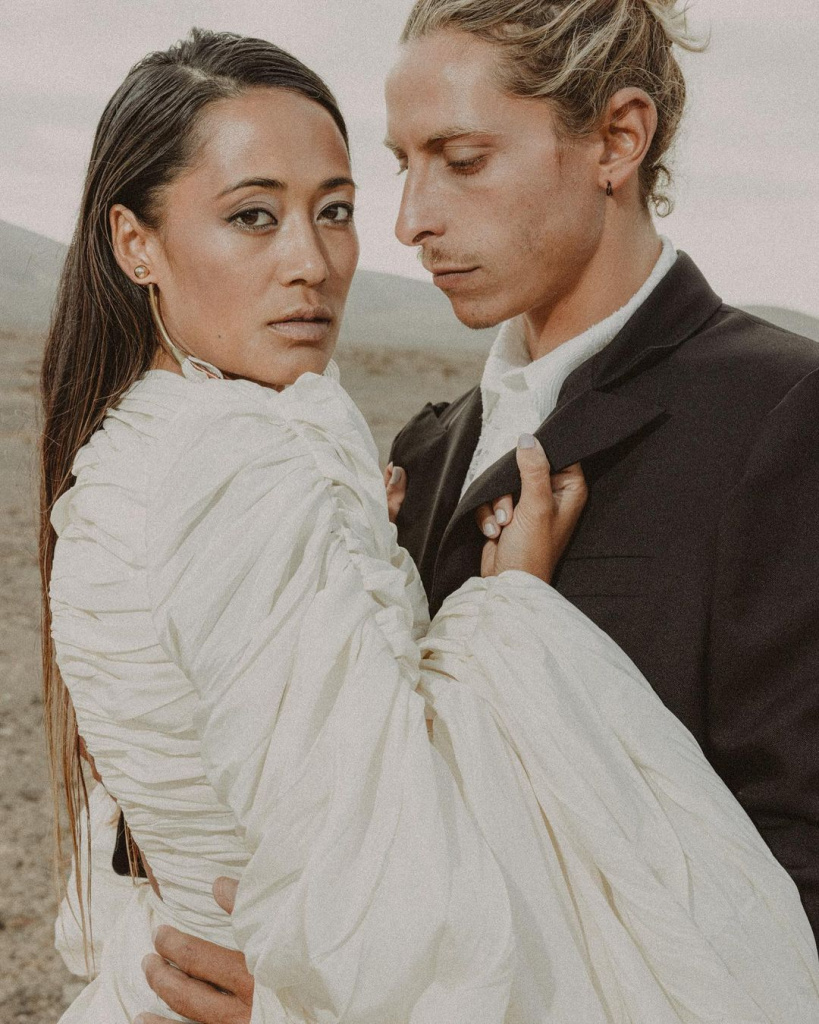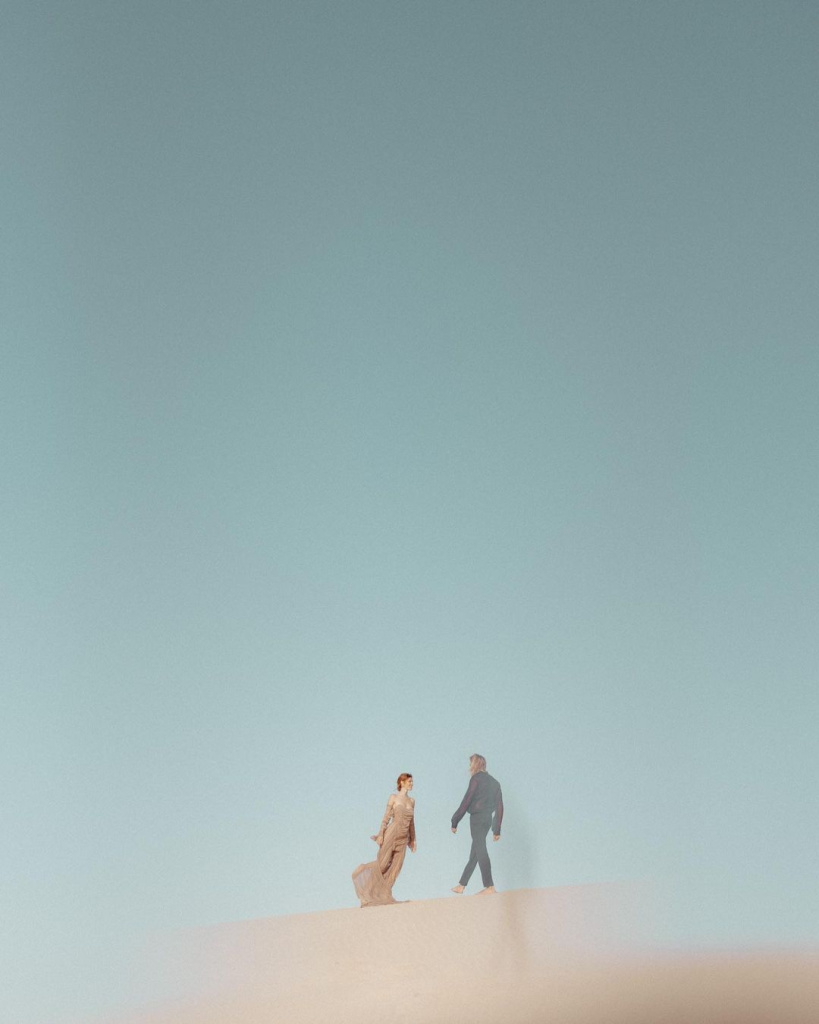 Introducing Rouse & Fable, led by the talented Robert, a skilled wedding photographer based in Montreal. With a deep passion for storytelling through photographs, Robert is dedicated to capturing those precious moments that make life truly unique.
He prides himself on being a calm and guiding presence amidst the excitement, ensuring that every precious moment is documented along the way. If you appreciate a reportage approach with a touch of fashion, you will be thrilled with the images he produces. His goal is to create a narrative flow that transports you back in time and evokes deep emotions.
Annabelle Agnew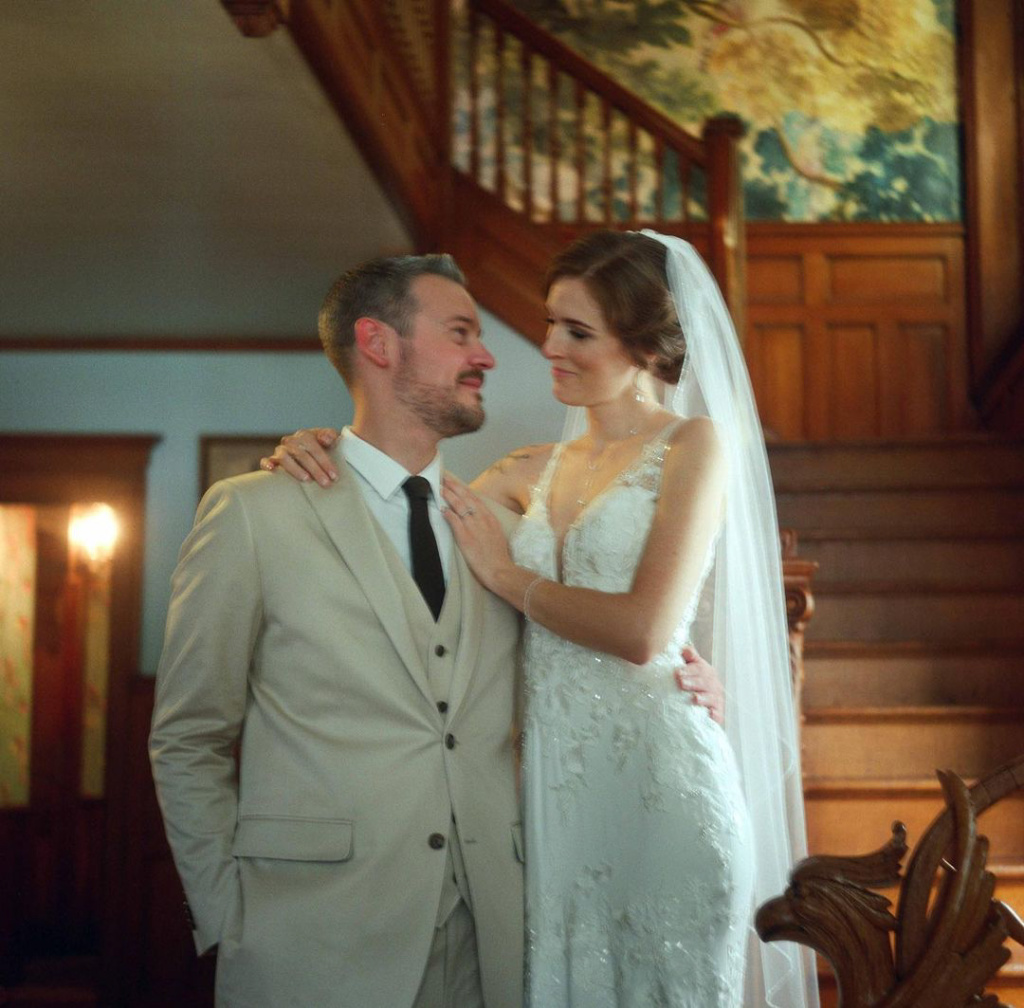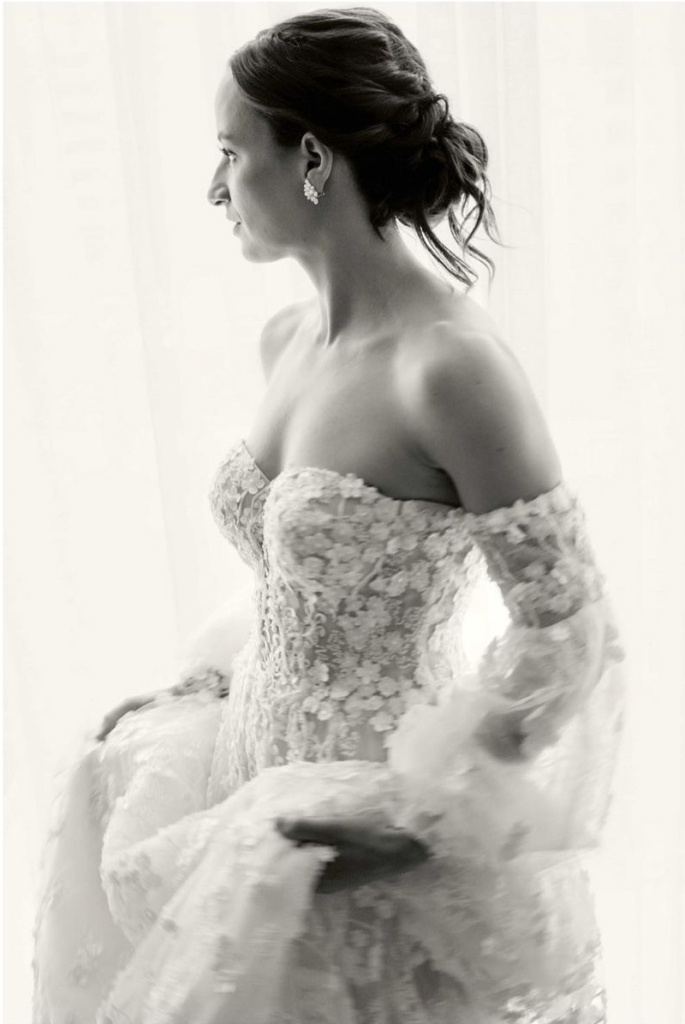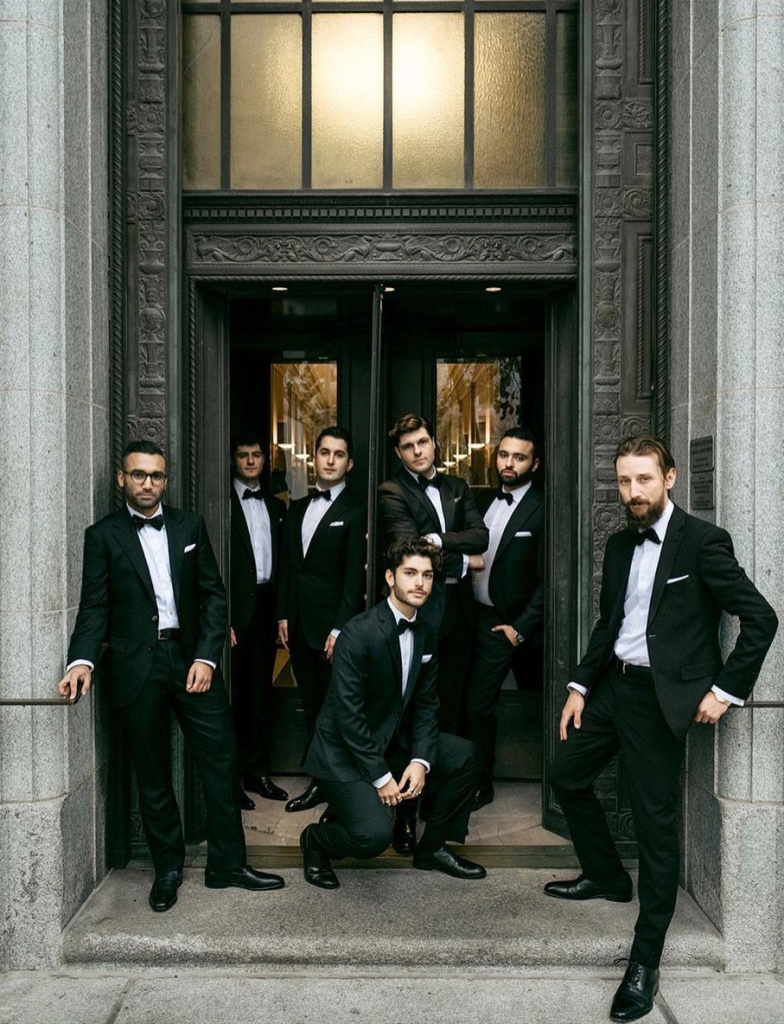 Known for capturing the raw beauty of love and connection in her art, Montreal-based wedding photographer Annabelle Agnew has made an indelible mark in the industry. With a background steeped in the arts, her foray into photography was ignited by a fascination with her mother's paintings and her stepfather's theatrical lighting designs, a diversity that reflects in her compelling images.
Her passion for the lens came to fruition when she obtained a Fine Arts degree in Photography from Concordia in Montreal, subsequently making wedding photography her professional domain for the past five years.
What sets Annabelle apart is her unique blend of timeless, romantic, and candid aesthetics, evoking a sense of nostalgia with each frame. Annabelle personalizes each image with her signature color and light edits, enhancing the mood and feel of every picture.
Despite her success and recognition, Annabelle remains grounded and deeply connected with her clients. She believes in becoming a 'calm touchstone' during their special day, making herself almost invisible yet vital, guiding them to live the moment rather than fret over perfect pictures.
For Annabelle, every project is a new journey, a new story to tell – her passion echoing loudly in every romantic, cinematic frame she creates. Not just a photographer, Annabelle is an artist painting love stories through her lens, transforming ephemeral moments into timeless keepsakes.
David Restrepo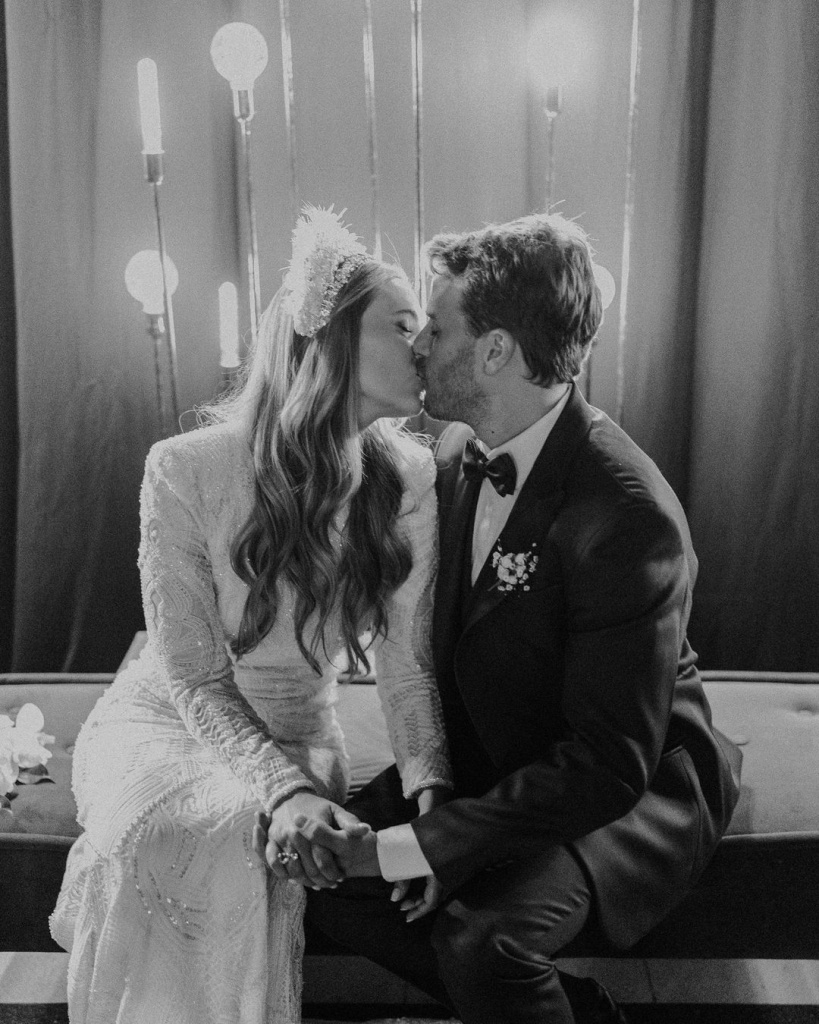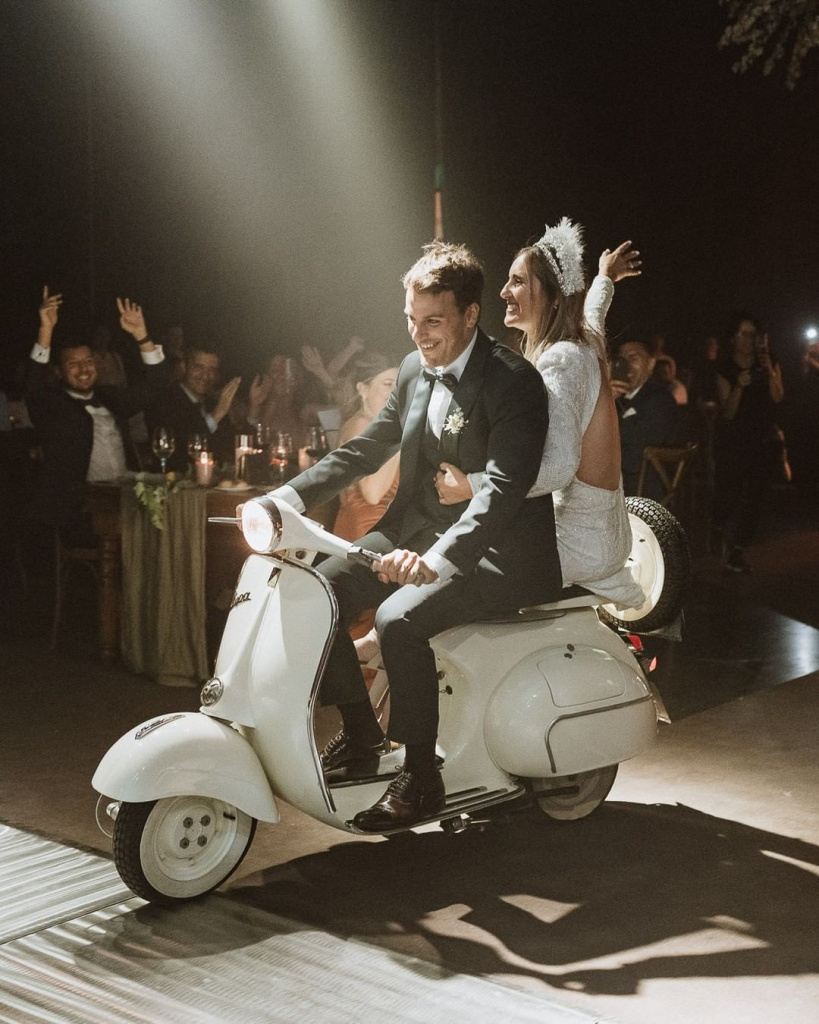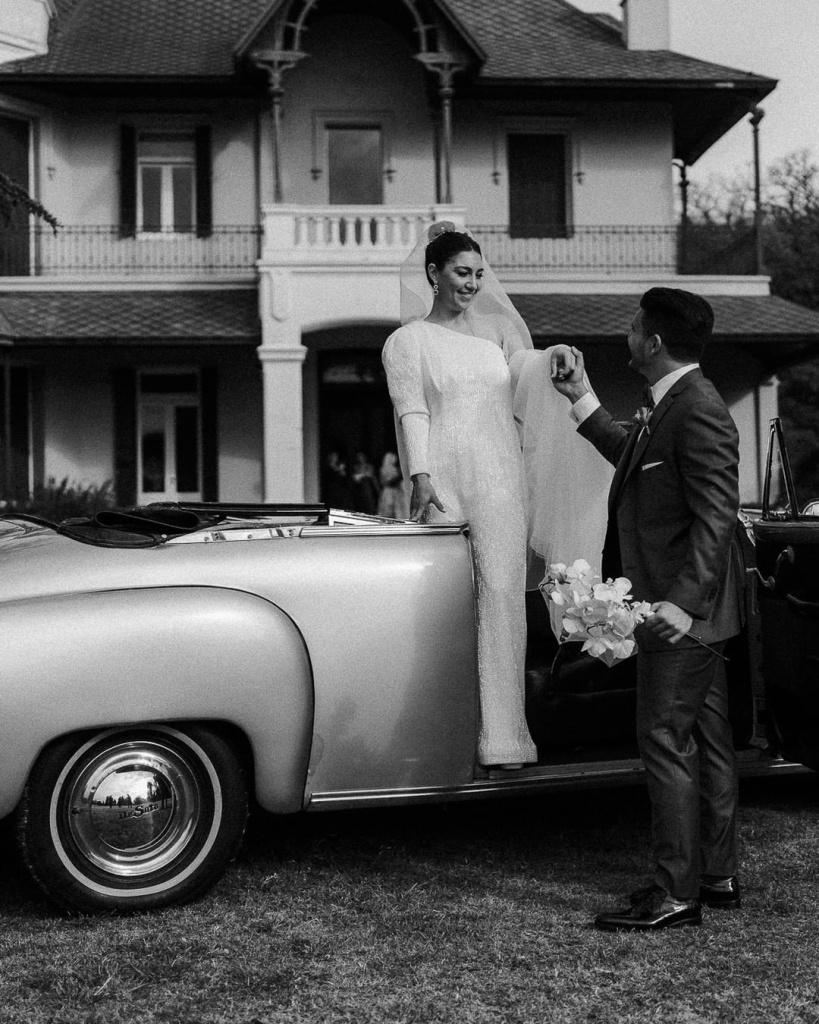 David and Laura Restrepo are a captivating duo making waves in Montreal's wedding photography scene. As a husband-and-wife team, their synergy brings a unique blend of authenticity and creative composition to their work. With roots in Colombia and Argentina and over eight years of experience, they've documented love stories across the globe, including in Italy, Spain, Uruguay, and Canada. Through their lenses, they've captured the beauty and emotions of over 200 weddings, embodying their passion for telling each couple's unique story. Their combined use of natural light, technical expertise, and a timeless, cinematic style makes them one of Montreal's top picks for capturing unforgettable wedding memories.
Kristina Bastien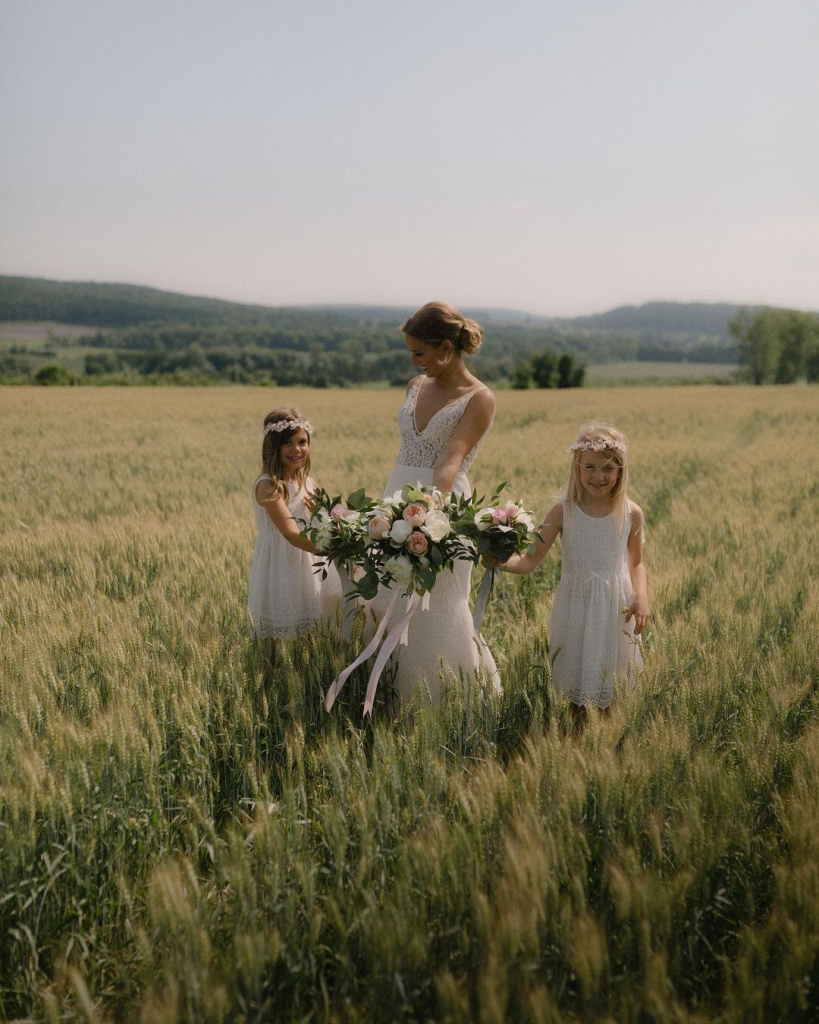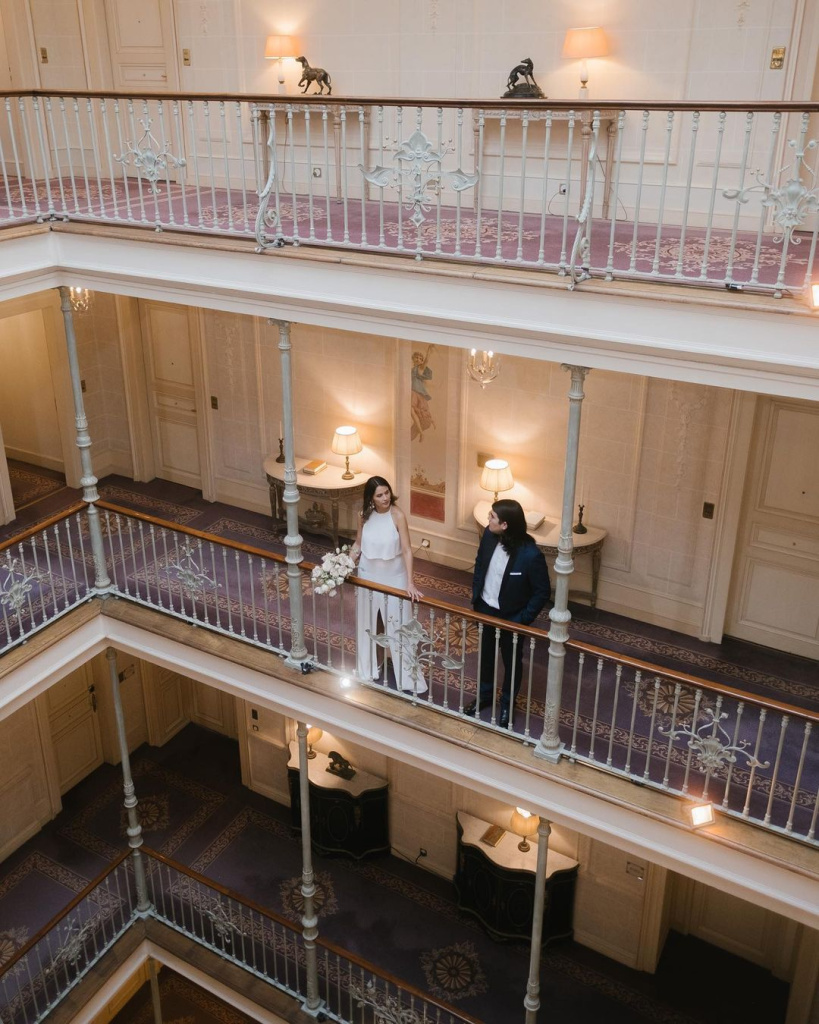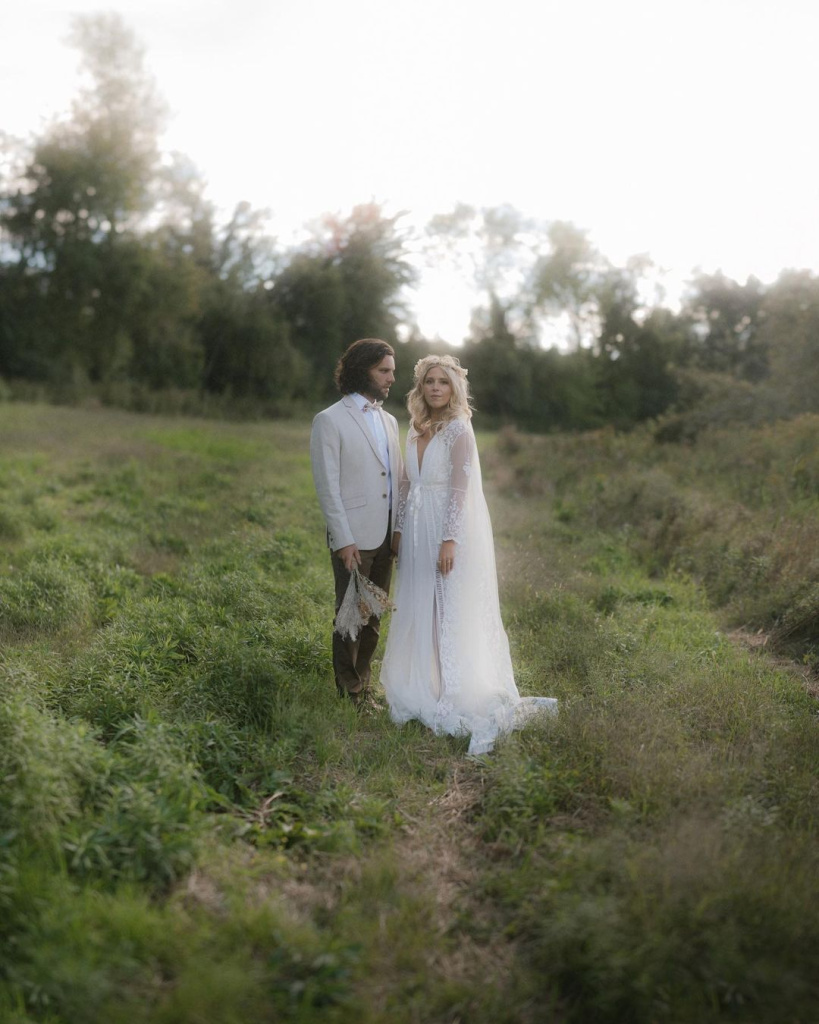 Introducing Kristina Bastien, a wedding photographer blending her social work and special care background with her talent for capturing poignant moments. Her understanding of human connection enriches her photography, making every shot a testament to the unique love story unfolding.
Starting her photographic journey in 2016, Kristina now boasts a refined and luxurious style. She skillfully combines an understanding of human emotions with an aesthetic that crafts timeless, vintage-quality photos.
Kristina cherishes the opportunity to preserve moments of love, joy, and connection in her role as a photographer. Her love for historically rich locations, vibrant art scenes, and majestic mountains guides her in capturing love stories in breathtaking destinations worldwide.
Sophie Asselin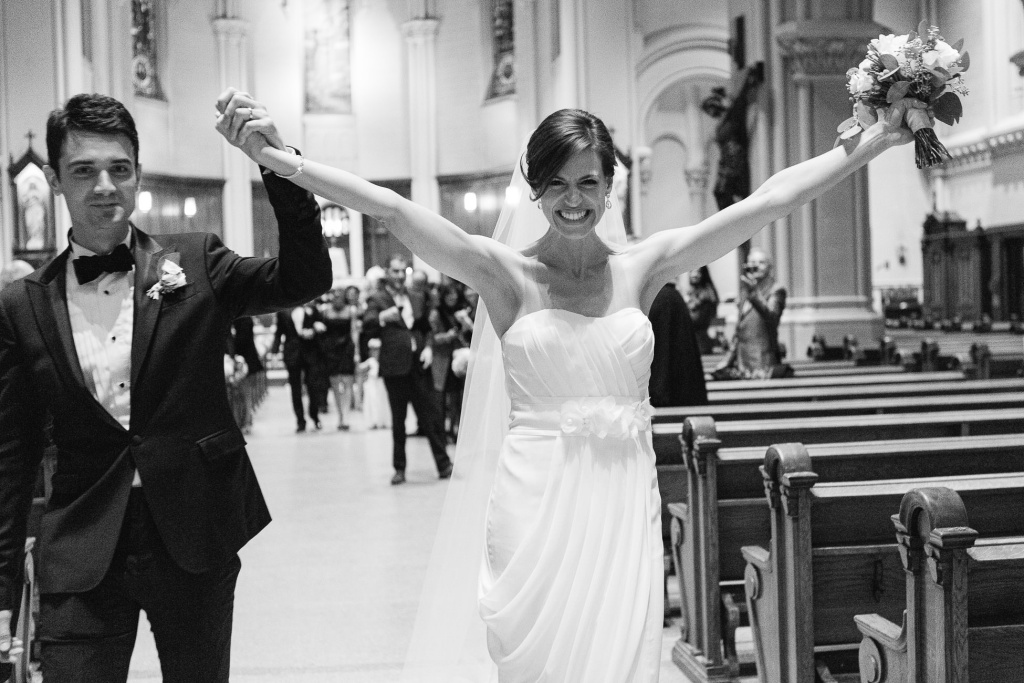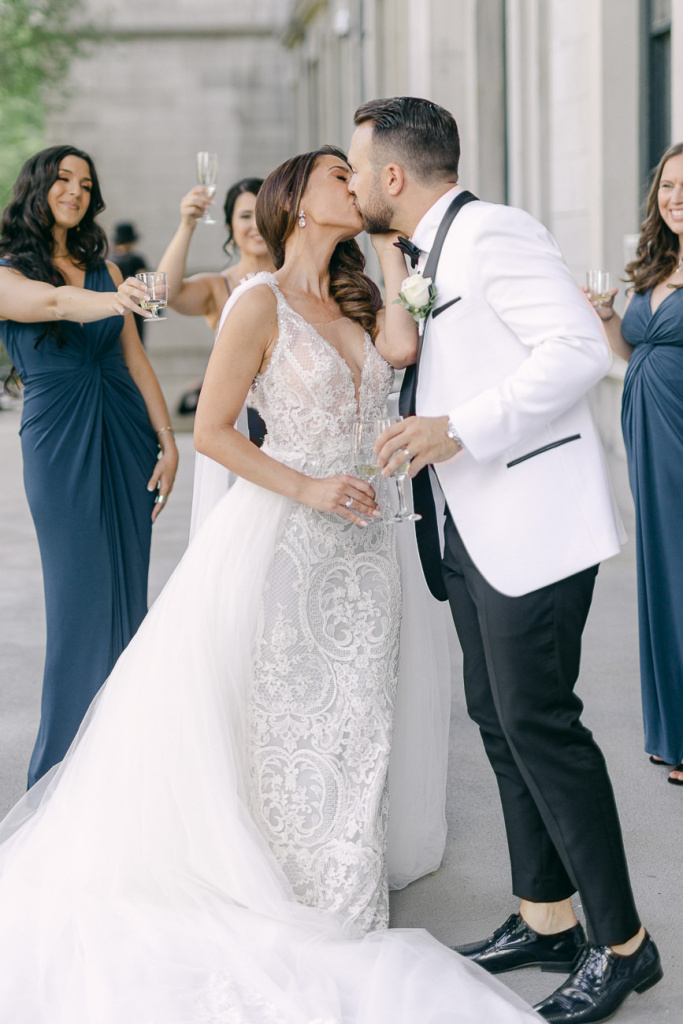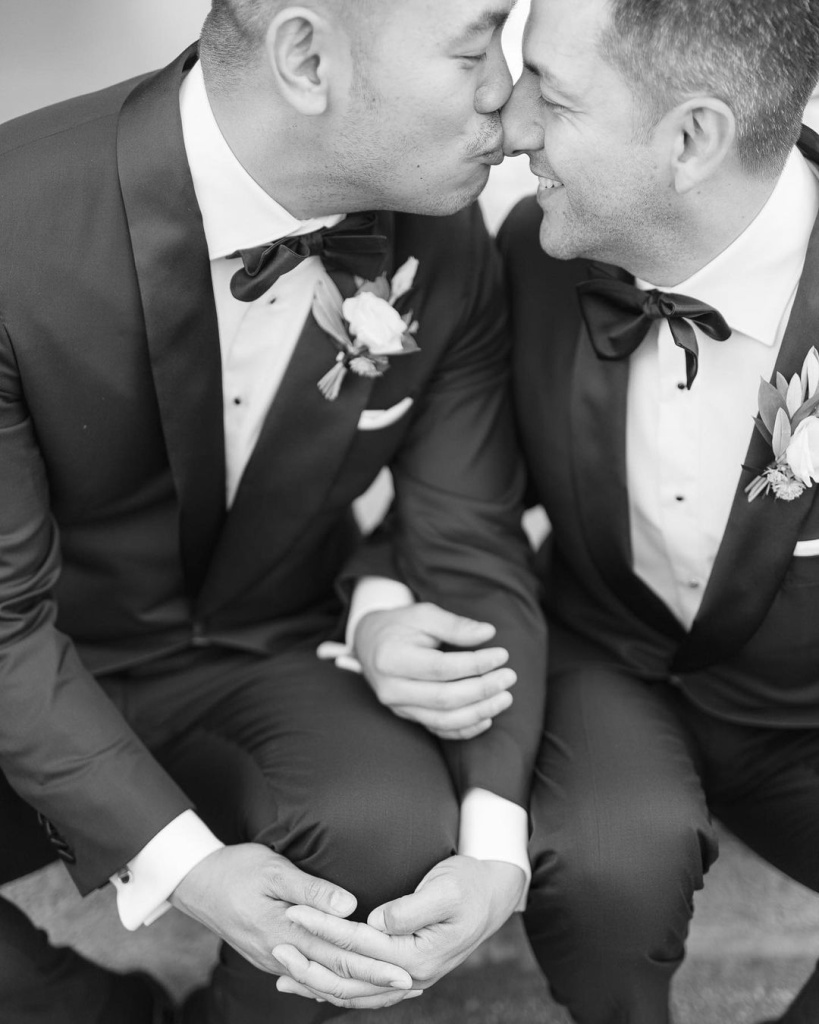 Sophie Asselin, a highly esteemed wedding photographer based in Montreal, is renowned for her ability to capture love in its most beautiful and authentic form. With nearly 14 years of experience, Sophie has expertly documented countless love stories through her lens, creating lasting memories for her clients. Her keen eye for detail and appreciation of life's serene moments shine through in her work.
In addition to her photography endeavors, Sophie also channels her creativity into abstract art, providing a harmonious balance to her artistic journey. Her dedication to both photography and painting showcases her passion for self-expression and the pursuit of beauty in its various forms.
From capturing the grandeur and elegance of European chateaus to the intimate moments of a local wedding, Sophie's dedication, passion, and skill make her one of Montreal's most sought-after wedding photographers.
Francis Fraioli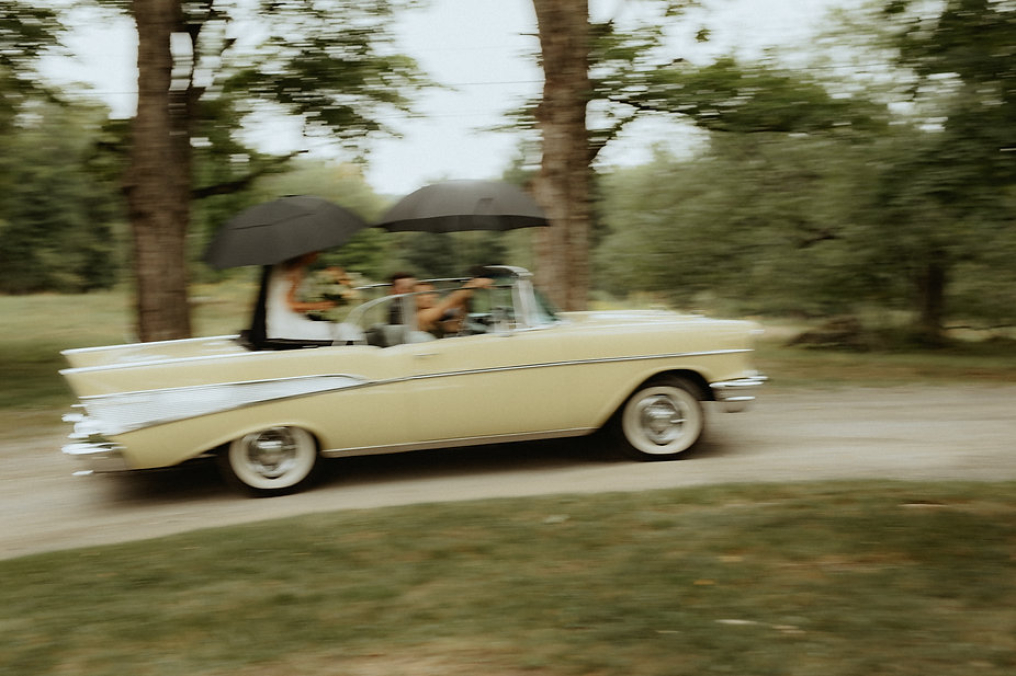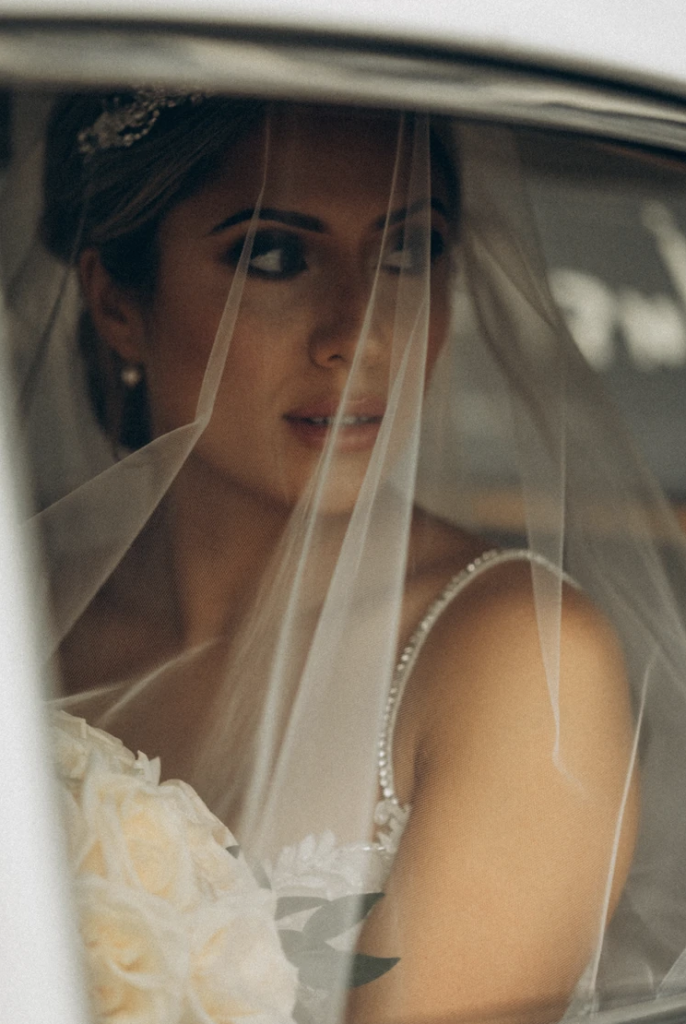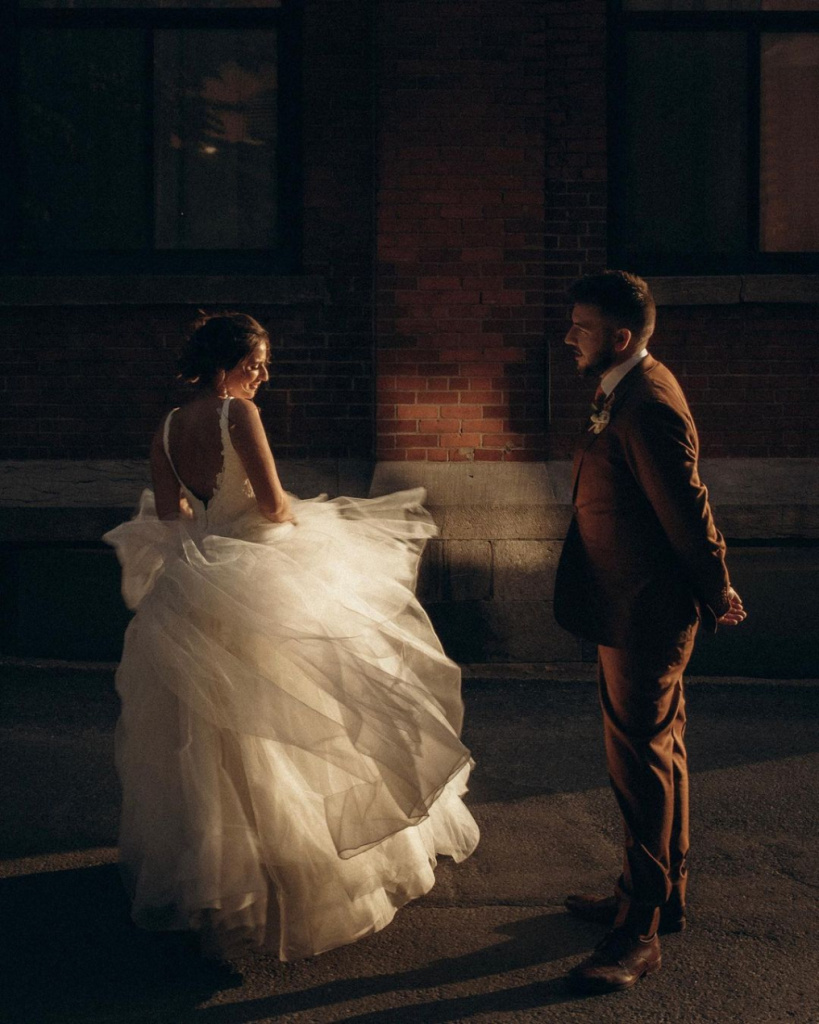 Meet Francis, a talented wedding photographer based in Montreal, Canada, who possesses a true passion for capturing love stories. At 35 years old, Francis is fluent in both French and English, ensuring seamless communication with clients. His journey into photography began during his extensive travels around the world, where he discovered the remarkable power of a photograph to convey emotions and immortalize fleeting moments.
Nature's beauty has always captivated Francis, and he embraces the opportunity to capture couples amidst any weather condition, be it rain, hail, shine, or even snow, given Montreal's climate.
With an adventurous spirit, Francis is always ready to embark on new experiences, whether it's capturing moments across the street, throughout the country, or even overseas.
As a laid-back wedding photographer, Francis prefers to let the events unfold naturally, ready to capture them as they happen. Remaining in the background as a quiet observer, he ensures he doesn't disrupt the genuine flow of emotions and interactions.
While clients enjoy their day, Francis attentively captures every single interaction, making sure not to miss a single moment. Through his lens, Francis strives to take wedding photography back to its basics, capturing the raw emotions and authentic connections that make each love story remarkable.
Juno Photography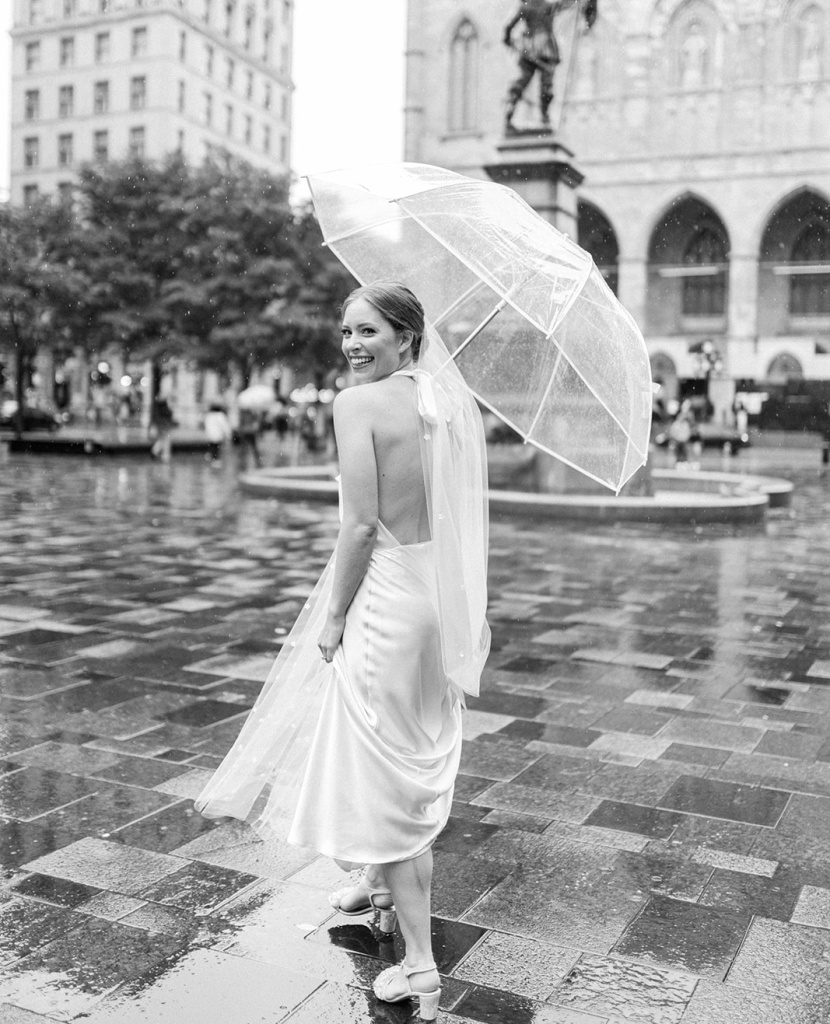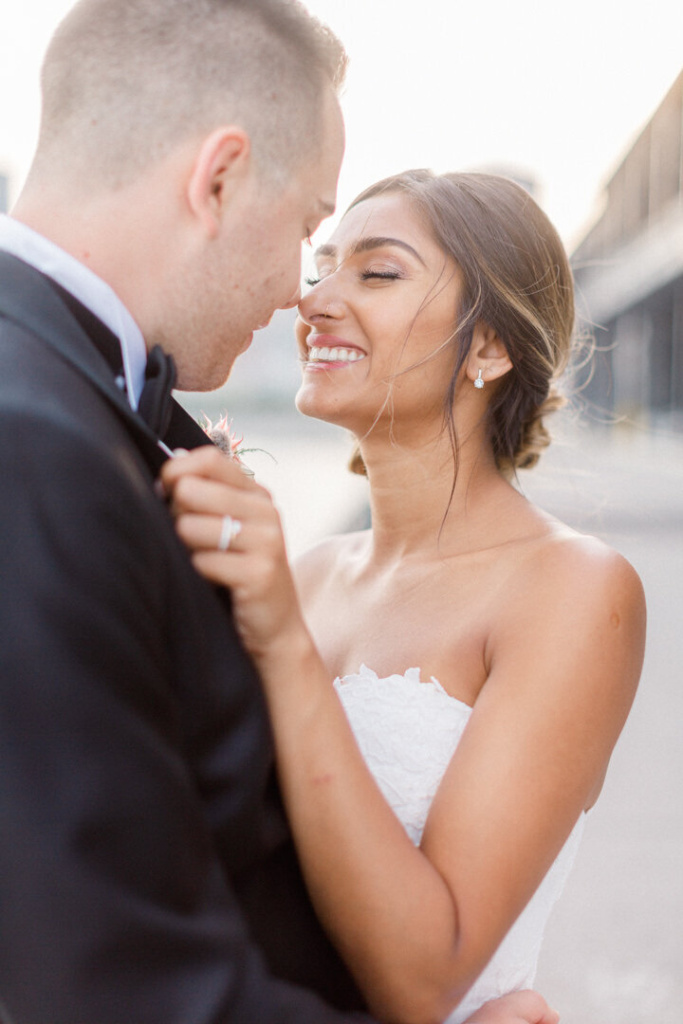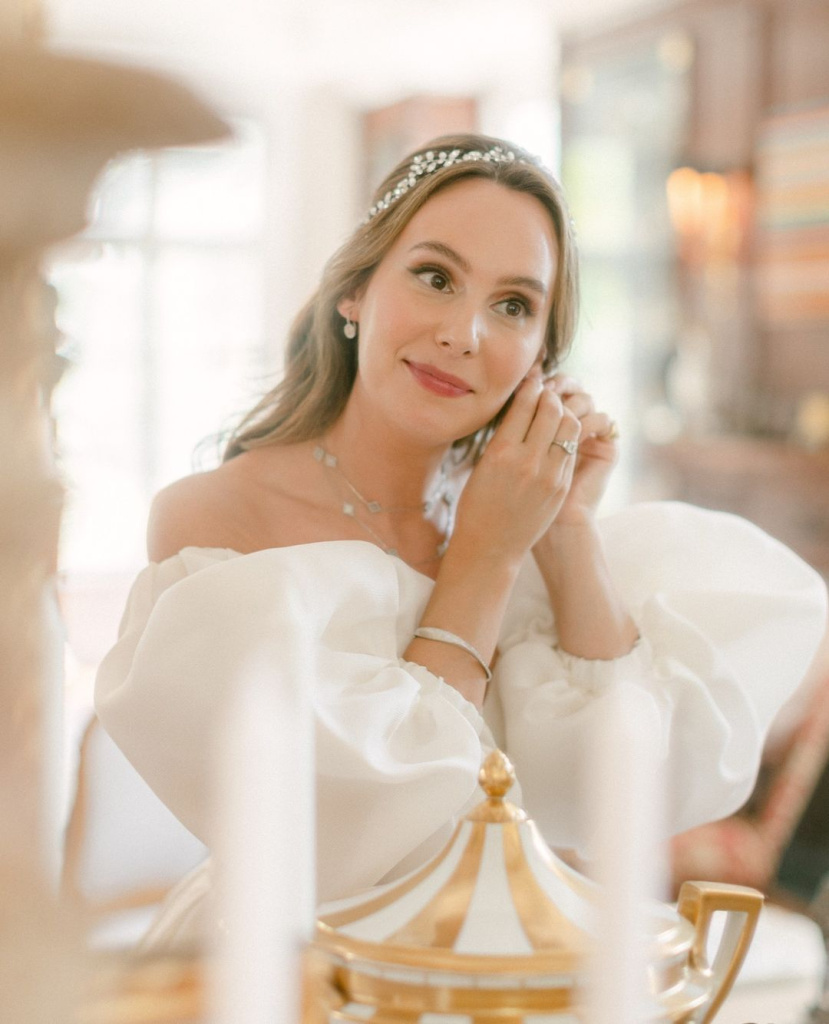 Equipped with 15 years of photographic expertise and a 12-year sojourn within the wedding industry, Julia Capelle Vona stands as a masterful craftswoman. Her deep-seated commitment to learning and thirst for global exploration infuse her work with refreshing, inventive subtleties. Further enriched by her background in fashion photography and cinema studies, her artistry emits an unrivaled aesthetic sophistication, creating a chronicle of images as timeless as they are bewitching.
Julia's toolbox encompasses both digital and analog domains, utilizing the profound nuances of 35mm and medium format film. This synthesis of technology harnesses the instant benefits of digital alongside the profound depth of film, allowing her to craft an extensive and immersive narrative of your special day. Julia's guiding principle when preparing for a photoshoot or event is to ensure your photographer fully grasps your vision. Entrusting them with your dream images can morph the entire process into a stress-free and delightful experience. As Julia succinctly puts it, "A beautifully manicured hand always adds the perfect touch!"
For those envisioning an exotic destination wedding, Julia Capelle Vona has you covered! Although her heart resonates with Europe and Southern France, she embraces the opportunity to capture love stories anywhere on the globe. Her lens has painted love stories against the diverse backdrops of France, Italy, Greece, and the breathtakingly beautiful Banff mountains.
Julia Garcia-Prat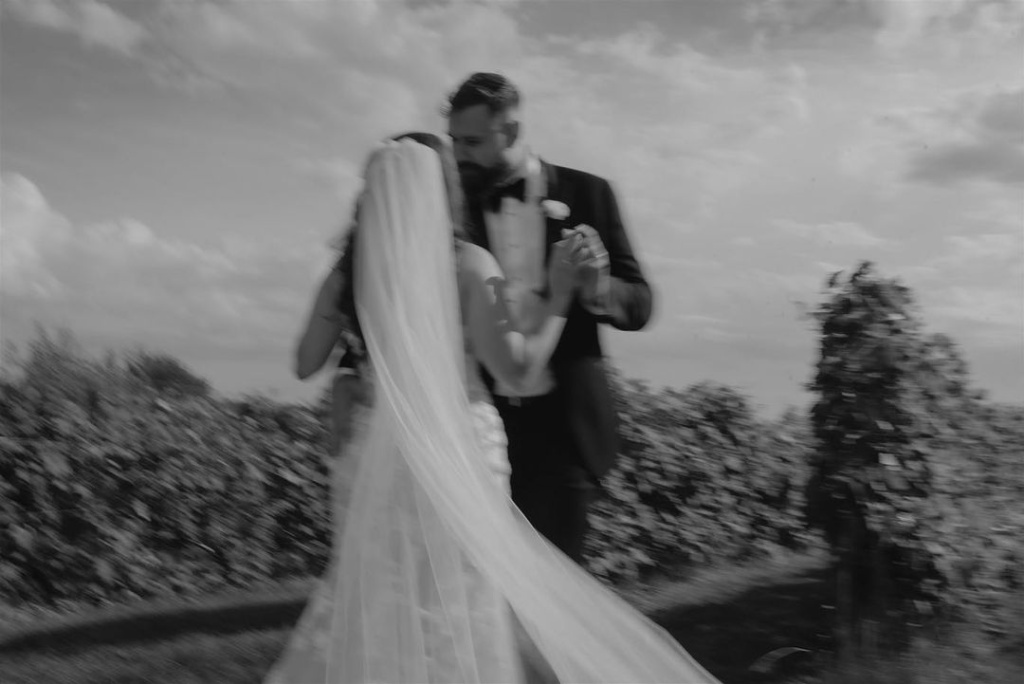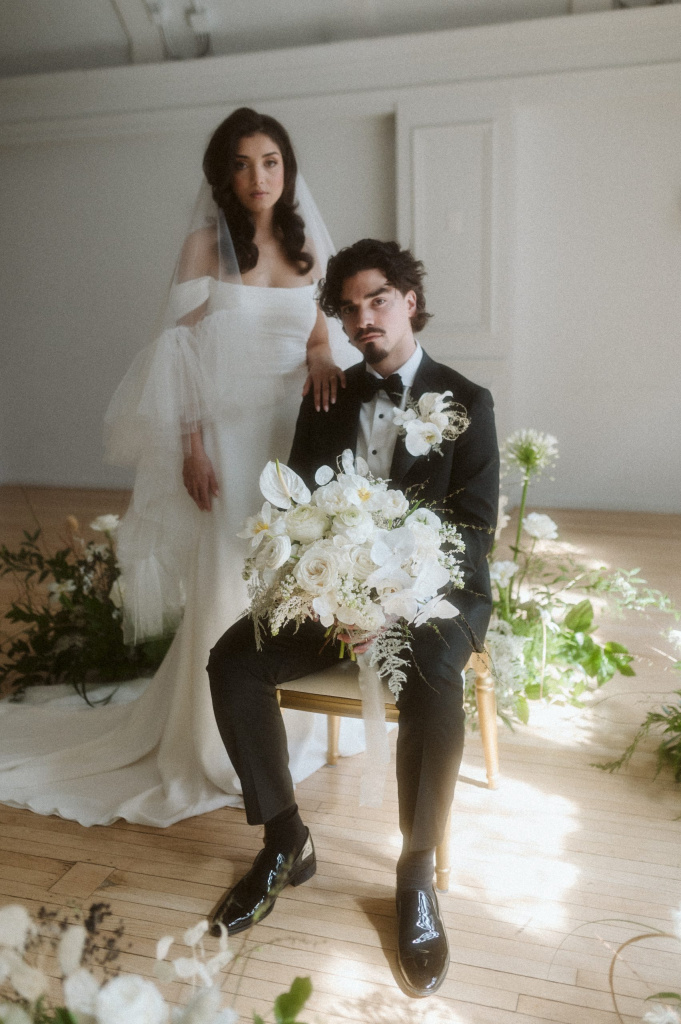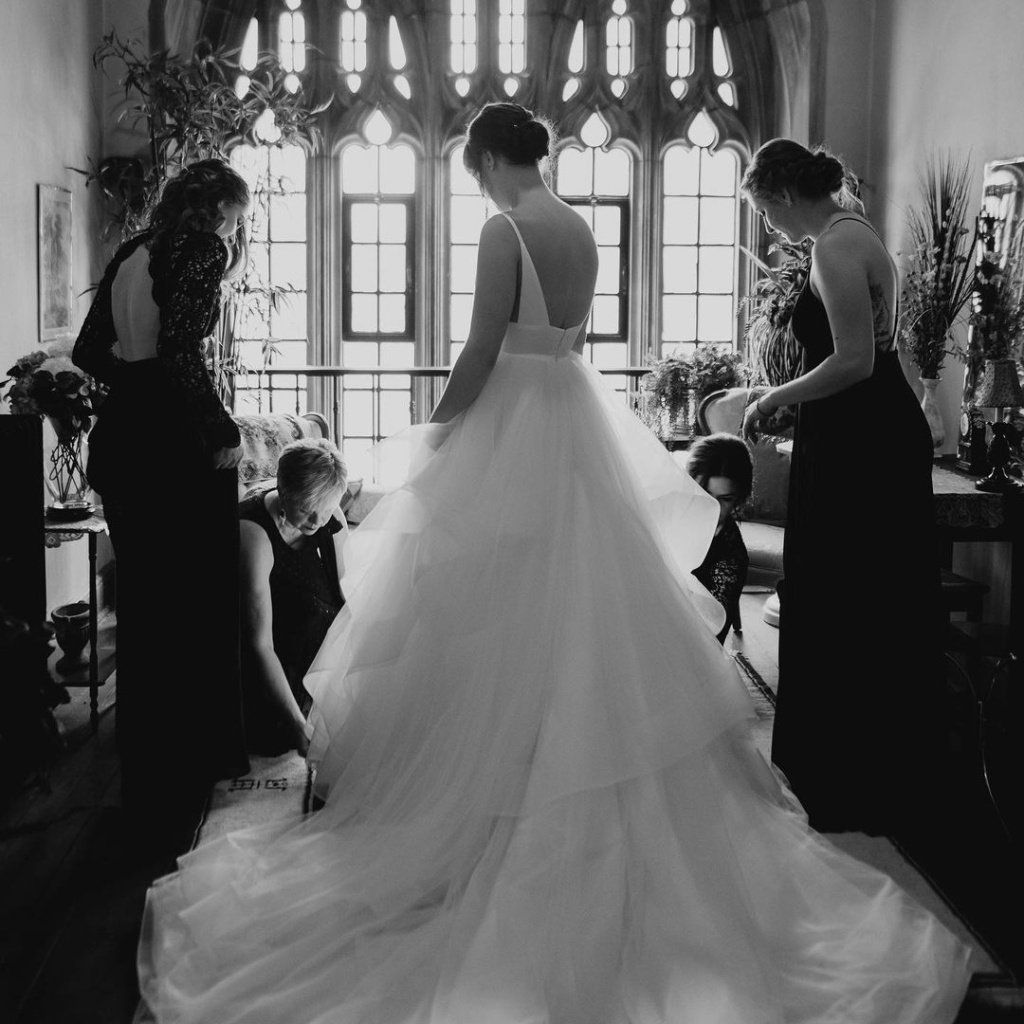 Meet Julia Garcia-Prat, a dynamic wedding photographer based in Quebec, Canada. Originally from France, Julia transitioned from a successful career in marketing to pursue her passion for photography. Today, she's renowned for her unique documentary-style wedding photography, offering an editorial aesthetic with a cinematic feel. Her work is a powerful blend of raw emotion, movement, and nostalgia, frequently delivered in deeply evocative black & white imagery. Guided by her clients' trust and authenticity, Julia tailors each photo shoot to the couple's unique personality and needs. Her love for capturing intimate moments, especially those involving grandparents at weddings, drives her work. Whether in the bustling streets of New York City or a serene Canadian landscape, Julia Garcia-Prat masterfully crafts a visual legacy that transcends time.
Micheal Beaulieu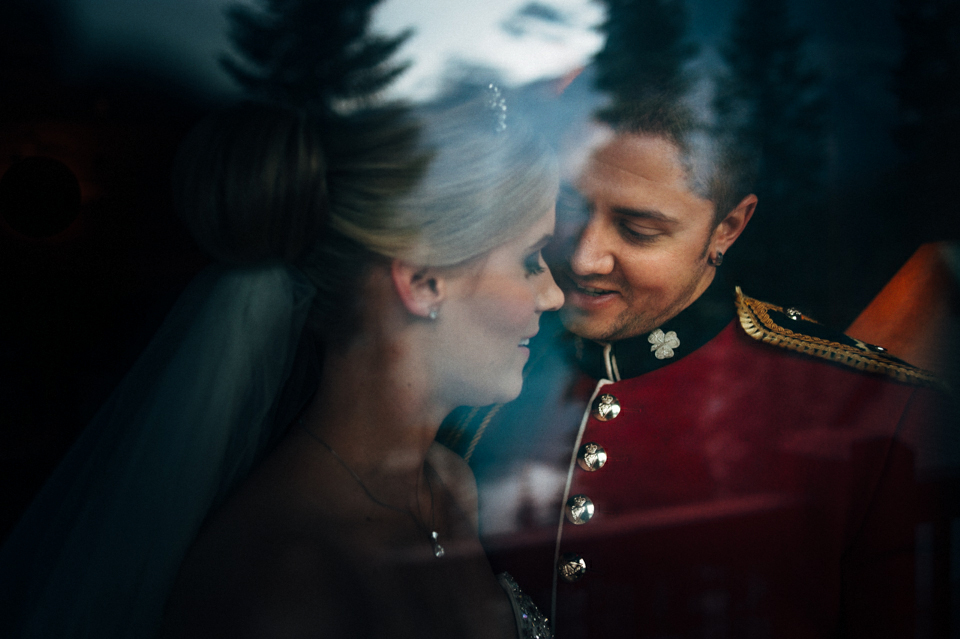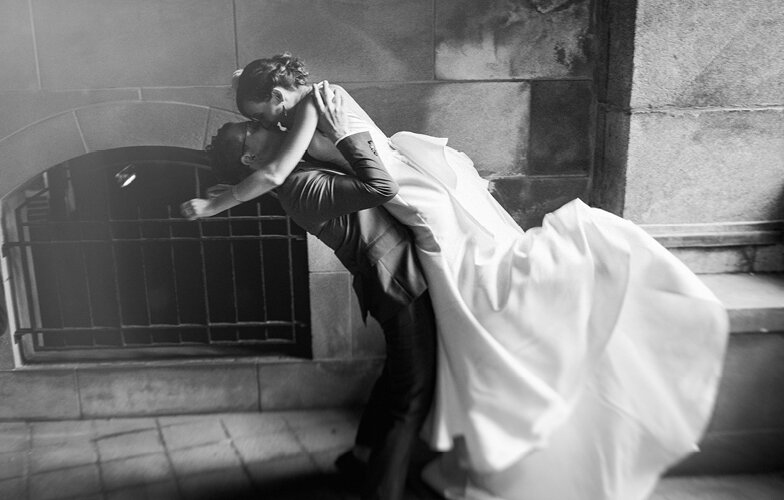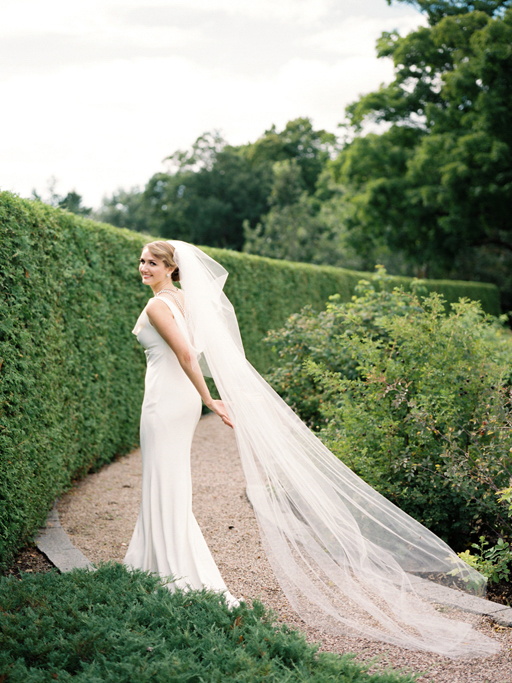 As a standout figure in Montreal's wedding photography scene, Micheal Beaulieu merges elegant black-and-white shots with colorful, intricate frames that uncover hidden stories. His vibrant work reflects his joyful, intimate, and dream-filled personality.
Passionate about authenticity, Micheal thrives on immersing himself in people's real lives, building long-term relationships with families, and gifting them timeless image collections that grow in sentimental value.
To deliver on his clients' aspirations, Micheal devotes time to understanding their dreams and motivations. He provides comprehensive 10-hour wedding coverage, ensuring no special moment slips by.
For a successful photoshoot, Micheal suggests clients envision their favorite images from past shoots and then plan outfits, location, and timing to replicate that vibe.
A globetrotter, Micheal offers destination weddings, favoring locales like Paris, New Orleans, and Alberta/BC's Rocky Mountains. Yet he's always excited to explore new destinations rich in beautiful light, views, and culture.