Wedding Photographers in Montreal
FAQ
How to find a wedding photographer in Montreal?
Use Wezoree to search for the best photographers in Montreal. Check out portfolios, read reviews, and maybe even set up a few meetings. Don't forget about local photographers in Montreal. These are the folks who know every hidden gem within the city. They can whisk you away to enchanting photo shoot locations that only locals know about. Got a friend who recently tied the knot? Ask them about their photographer. Loved a family member's wedding album? Find out who was behind the lens. Personal recommendations often lead to finding the perfect photographer for your special day.
What to ask a wedding photographer in Montreal?
Don't be shy about asking about their process, their experience with weddings like yours, or how they handle unexpected situations. This will give you a clearer picture of how they work and if they'll be a good fit for your wedding. You should ask about how they plan to capture the key moments of your day, their turnaround time for photos, and any other details that are important to you. Make sure to clarify your rights when finalizing your contract with wedding photographers in Montreal. Ask about image usage rights, cancellation policies, and any additional costs that may arise.
Why hire a professional photographer in Montreal?
Hiring professional wedding photographers in Montreal means entrusting the magical moments of your big day to experts. They have the skill and creativity to capture your story in a beautiful, artistic way that will allow you to relive these moments for years to come. Plus, they've navigated the chaos of wedding days before and know how to handle unexpected hiccups. With an experienced photographer, you can relax and soak in your day, knowing your memories are in safe hands.
Should I tell the photographer what is urgent at the wedding?
Absolutely! Communication is key to capturing your big day perfectly. Let your chosen photographer know about the moments that are of utmost importance to you. Whether it's a special family ritual, an emotional moment, or a surprise segment, giving them a heads-up ensures they're prepared to capture it in all its glory.
Should I see the latest photos of the best wedding photographers in Montreal?
Definitely! Checking out the latest work gives you a fresh perspective on their style and capability. On Wezoree, many photographers regularly update their portfolios, allowing you to see their most recent masterpieces. It helps in ensuring that their style aligns with your vision for your big day.
Do I need to order a pre-wedding photo session in Montreal?
A pre-wedding photo session can be a magical experience! It's an opportunity to capture the love and excitement leading up to your wedding in a more relaxed and intimate setting. While it's not a necessity, many couples find it a valuable addition. Montreal, with its picturesque settings, offers a perfect backdrop. Browse through Wezoree to find photographers who specialize in pre-wedding shoots and discuss your vision with them!
Whether you're the soon-to-be-married couple looking to immortalize your precious moments or you're simply curious about the wedding photography scene in Montreal, we're here to walk you through it.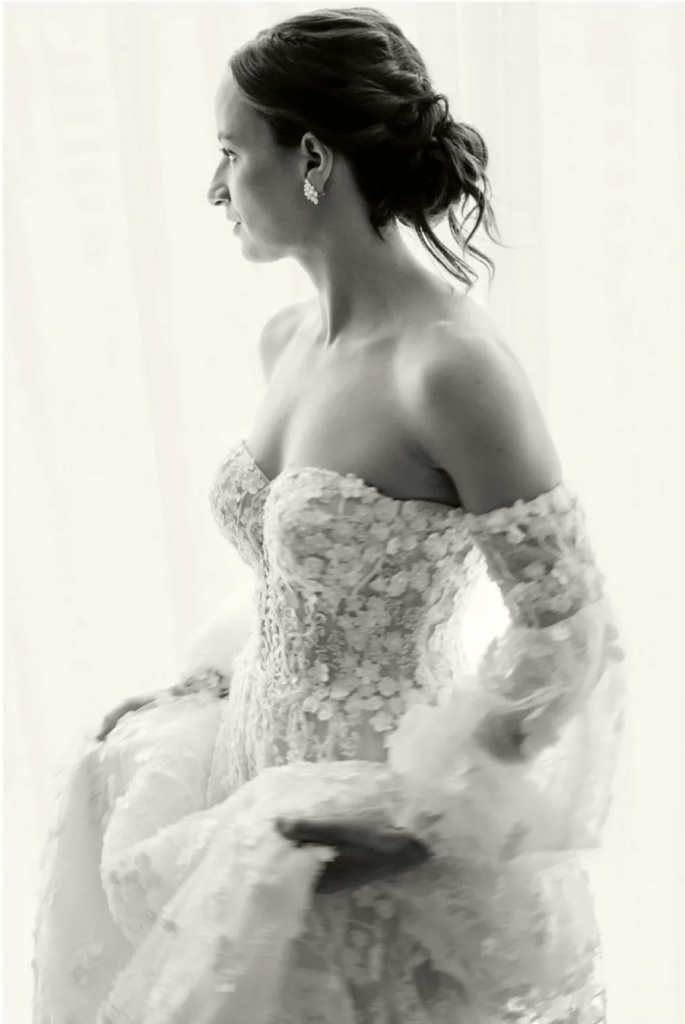 How to Choose the Right Wedding Photographer in Montreal
Choosing a wedding photographer is a personal and essential part of the wedding planning process. Let's go through some things to consider.
Personal Connection
Booking one of the most famous wedding photographers in Montreal may seem like a dream come true, but it's crucial to have a personal connection with your photographer. They're going to be a significant part of your wedding day. So, make sure you feel comfortable with them and that their personality gels with yours.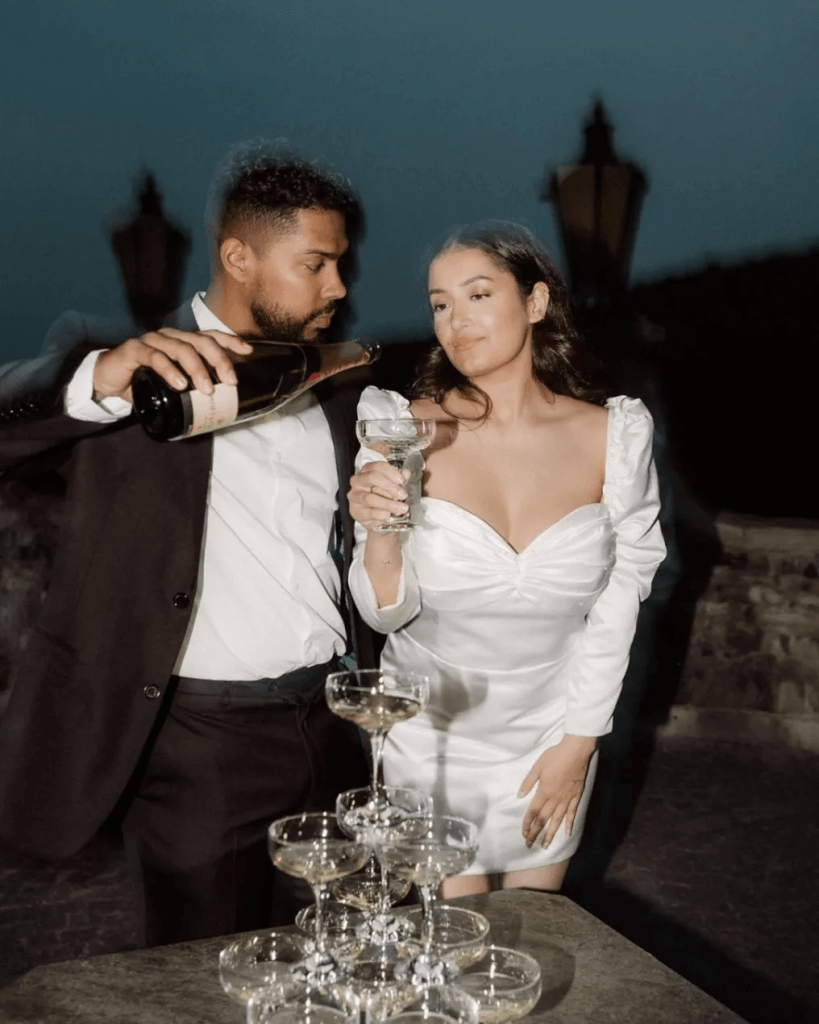 What Makes the Perfect Wedding Photographers in Montreal
The perfect wedding photographers in Montreal are not just about skill and experience, but also about style and personality. You want a photographer who can capture your love story in a way that feels authentically you. It's about finding someone who can tell your unique story through beautiful and emotive images.
Montreal Photographers and Their Unique Styles
Every photographer has a unique style, and popular wedding photographers in Montreal are no exception. Some might specialize in a classic, timeless look, while others may prefer a more modern, editorial style. Spend time looking at portfolios to understand each photographer's style, and choose one that resonates with your vision for your wedding photos.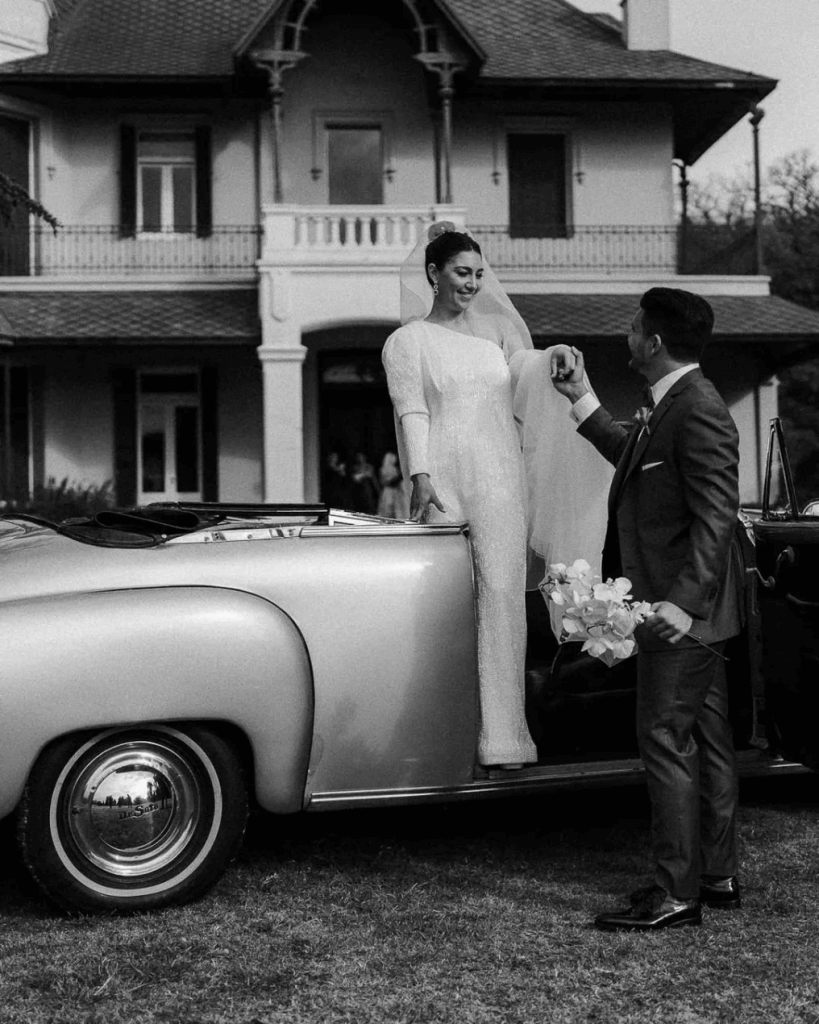 Montreal's Hidden Gems: Beyond the Camera Lens
Step aside, Notre-Dame Basilica and Old Port! While these iconic landmarks have their charm, there's another world in Montreal that's shimmering, waiting to be discovered. Dive in with us as we celebrate the virtuosos behind the camera, those who make the city and its lovers look oh-so-dreamy!
The Trendsetters
Have you ever stumbled upon a photograph that made you pause and ponder? Those avant-garde shots that seem to redefine wedding photography? That's the magic whipped up by Montreal's best photographers. These boundary-pushers are consistently crafting narratives that aren't just photos but art.
Say "Yes" with Style
Ah, the proposal! The anticipation, the nervous smiles, the heartfelt joy of that one word, "Yes". Immortalizing this moment is what Montreal engagement photography is all about. Think of it as the trailer to your blockbuster wedding, and trust us, it deserves all the spotlight.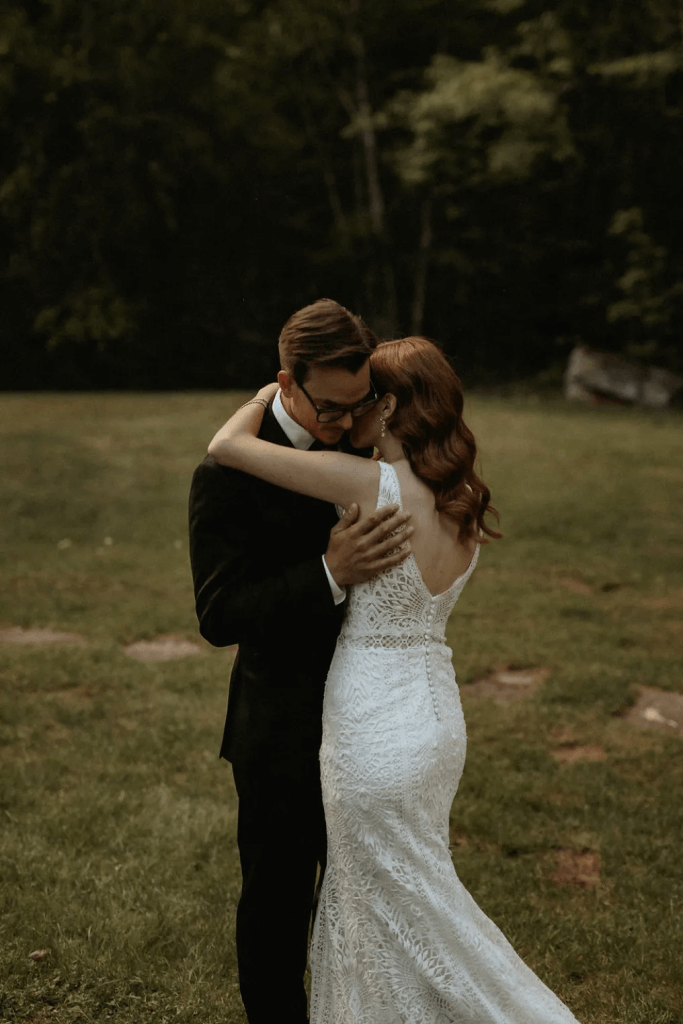 Captured Moments
There's undeniable grandeur in the wedding ceremony, the first dance, the toast. But between these big moments lie the unscripted ones: a tearful embrace, a stolen kiss, a shared joke. Thanks to the brilliant minds specializing in wedding photos in Montreal, these fleeting seconds are captured, making them timeless.
The Elite
Every field has its virtuosos, those who've turned their craft into legend. In the bustling lanes of Montreal, Montreal's famous photographers are these luminaries. With every click, they create legacies, photos that don't just document but narrate tales of love.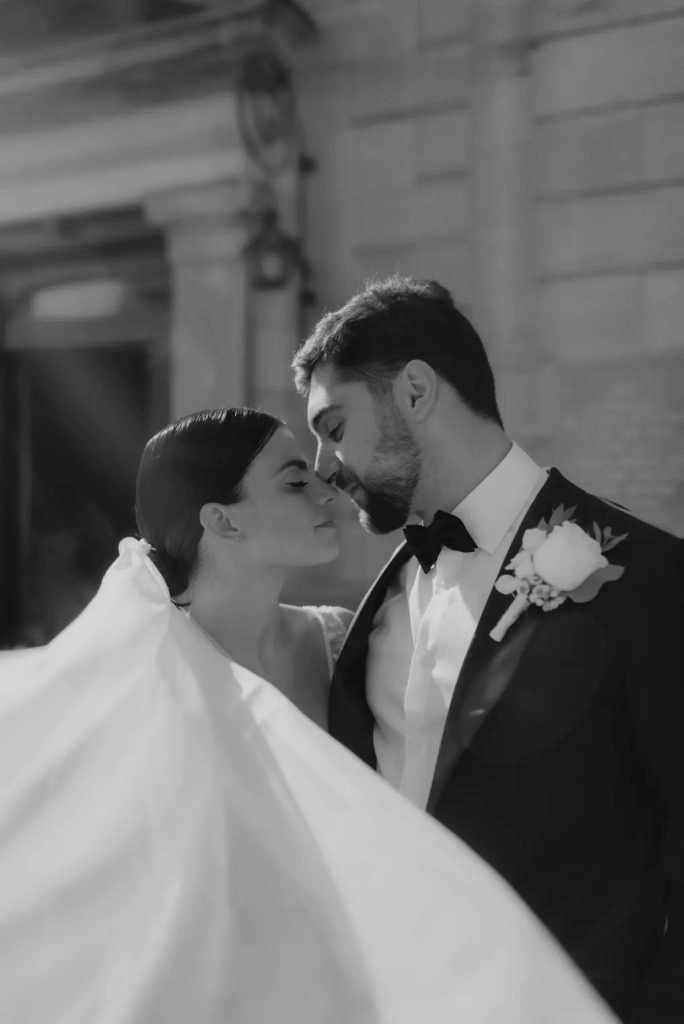 Wedding Photography Packages in Montreal
Let's talk about packages. What are they, and why are they so important?
Understanding Wedding Photography Packages in Montreal
When discussing wedding photography packages in Montreal, it's crucial to understand what's included. How many hours of coverage are you getting? How many edited images will you receive? What extras are included, and at what cost? This can help you compare packages and ensure you're getting what you pay for.
Seeking Luxury Wedding Photography in Montreal
If you're after luxury wedding photography in Montreal, you may come across packages that include extra benefits. These might include engagement shoots, high-quality photo albums, or second photographers. Keep in mind that while these luxuries can add a lot of value, they aren't essential for every couple. Decide what's important to you and go from there.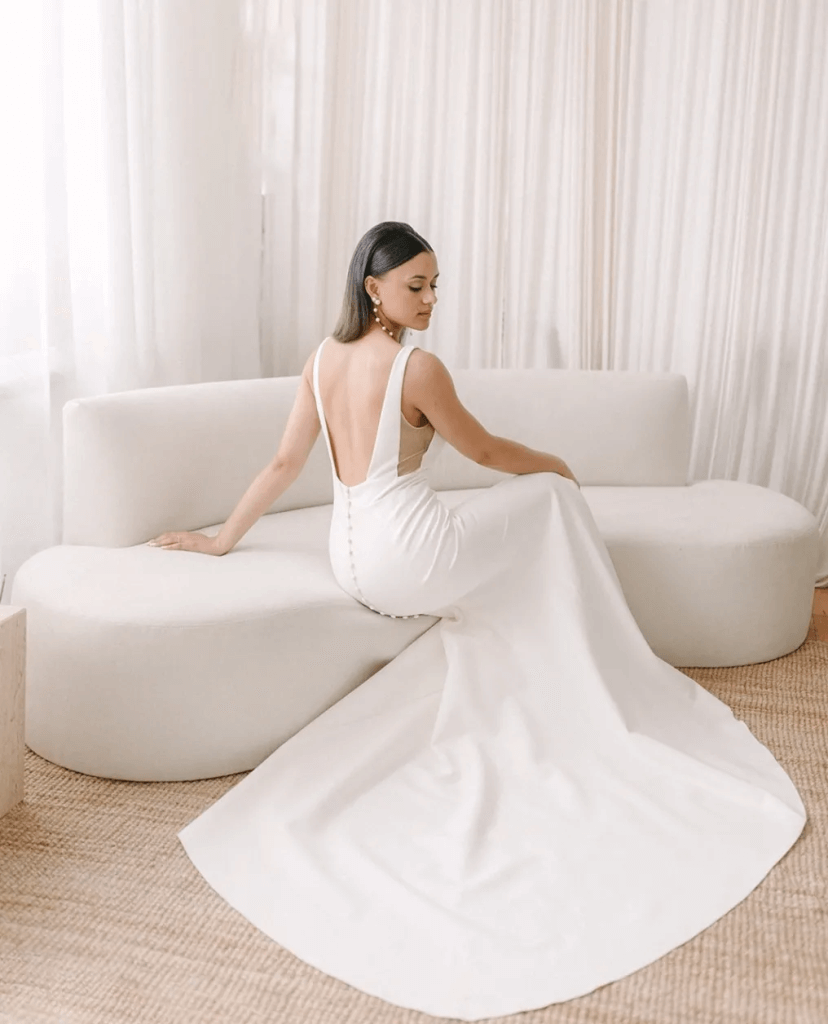 The Significance of Wedding Photo Shoots in Montreal
Wedding photo shoots in Montreal can involve more than just the wedding day. Engagement shoots, bridal portraits, and post-wedding shoots are all possibilities. These extra sessions can help you build rapport with your photographer and provide you with a more extensive selection of images to cherish.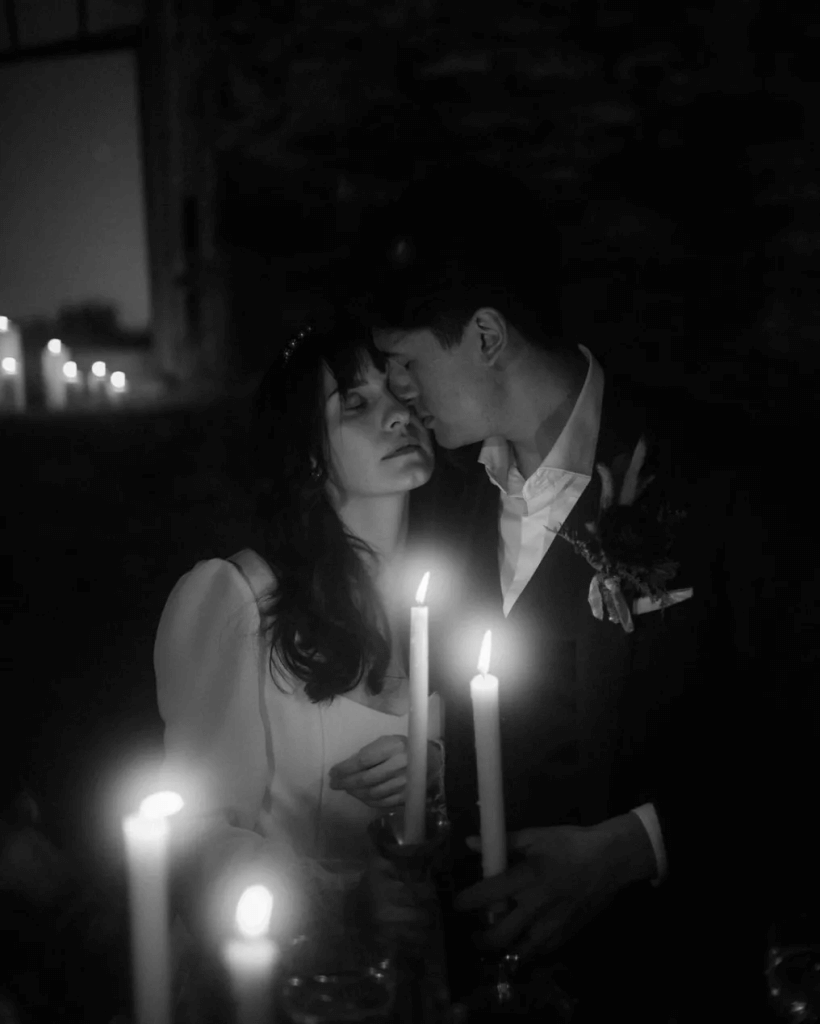 Average Cost of Montreal Wedding Photographers
Let's chat about money. It's an awkward topic, but it's necessary to address.
Breaking Down the Cost
When you look at the cost of the best wedding photographers Montreal has to offer, don't be too shocked. Remember, this is an investment in your memories. Costs vary widely based on experience, packages, and even the time of year. It's essential to compare different photographers and packages to ensure you're getting good value for your money.
Factors Influencing the Price
There are many factors that influence the pricing of top wedding photographers in Montreal. This can include their reputation, the demand for their work, and what exactly their package includes. Understanding these factors can help you budget and ensure you're comparing apples to apples when looking at different photographers.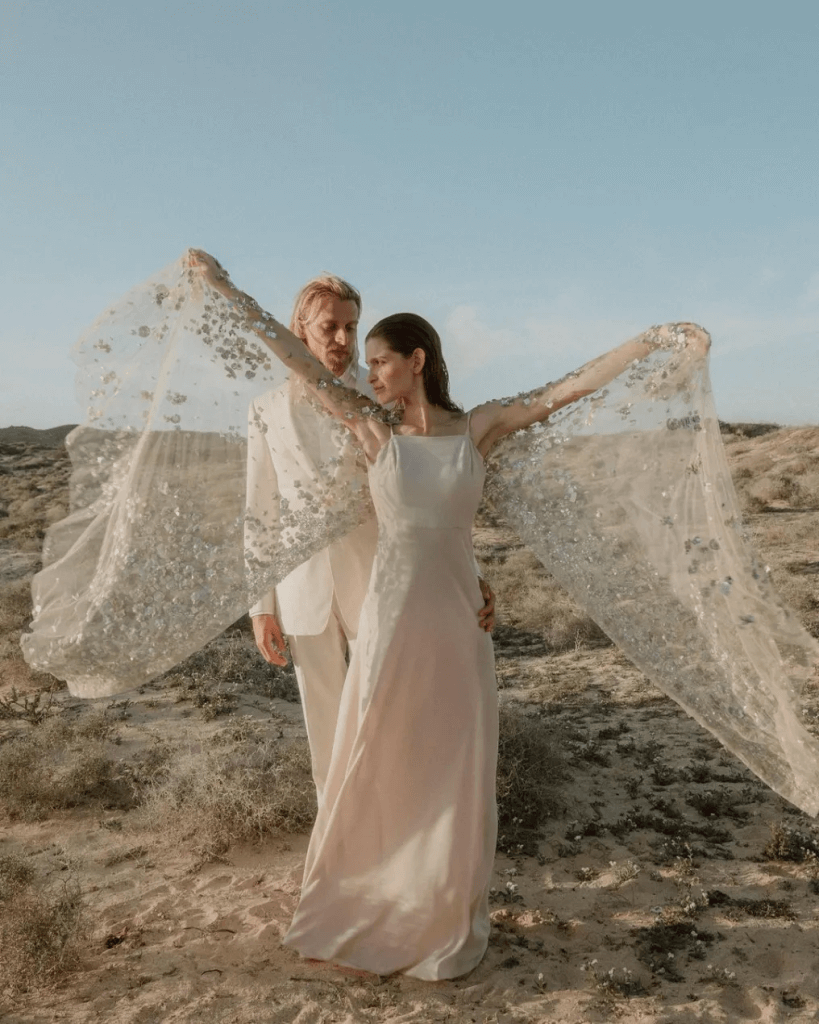 Balancing Budget and Expectations
When dealing with Montreal's top wedding photographers, remember that high prices reflect their experience, talent, and the unseen hours they spend editing your photos. However, a higher price tag doesn't always mean better quality. It's about finding a photographer who fits within your budget while still meeting your expectations.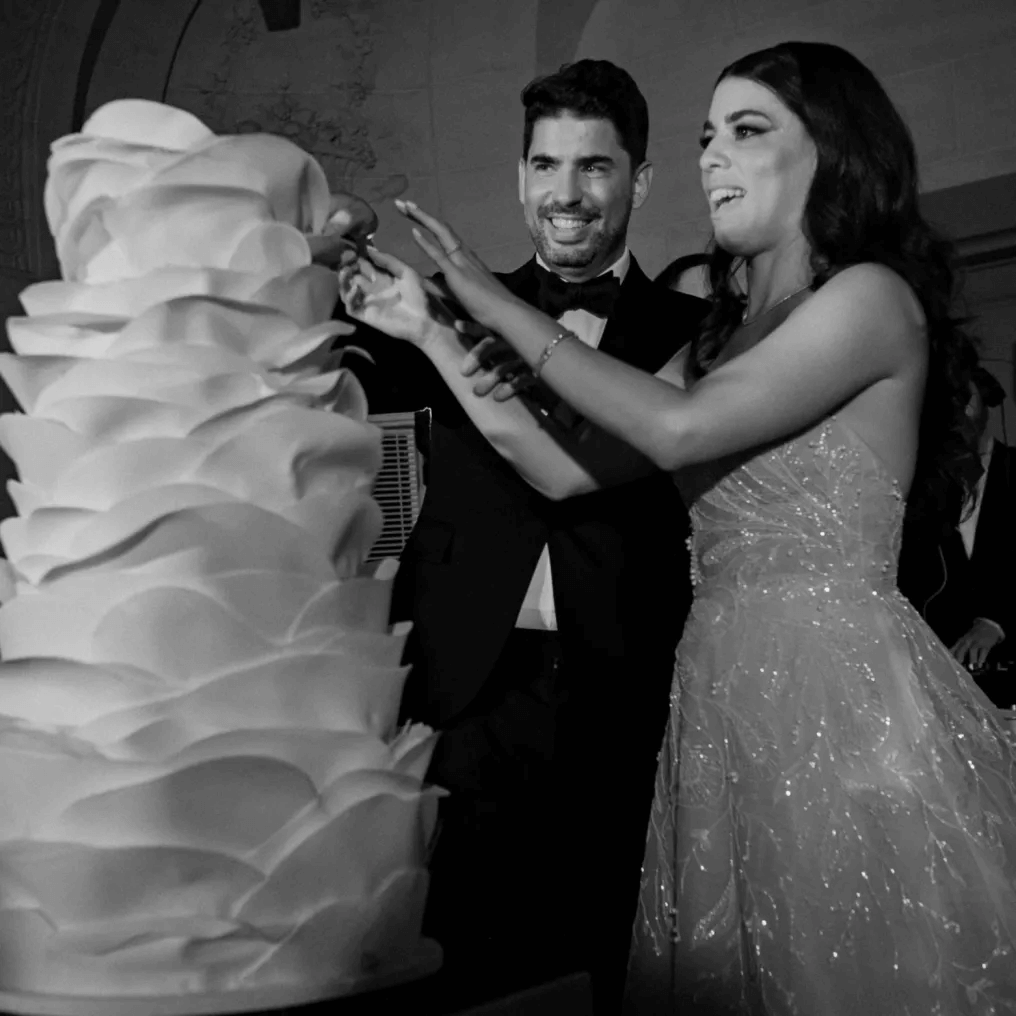 When to Book Montreal Wedding Photographer
Time is of the essence when booking your photographer. Let's explore why.
Timing is Everything
When should you book your wedding photographer in Montreal? The simple answer is - as soon as you can! As soon as your wedding date and venue are confirmed, start your photographer hunt. This is particularly important if you're hoping to snag one of those award-winning photographers!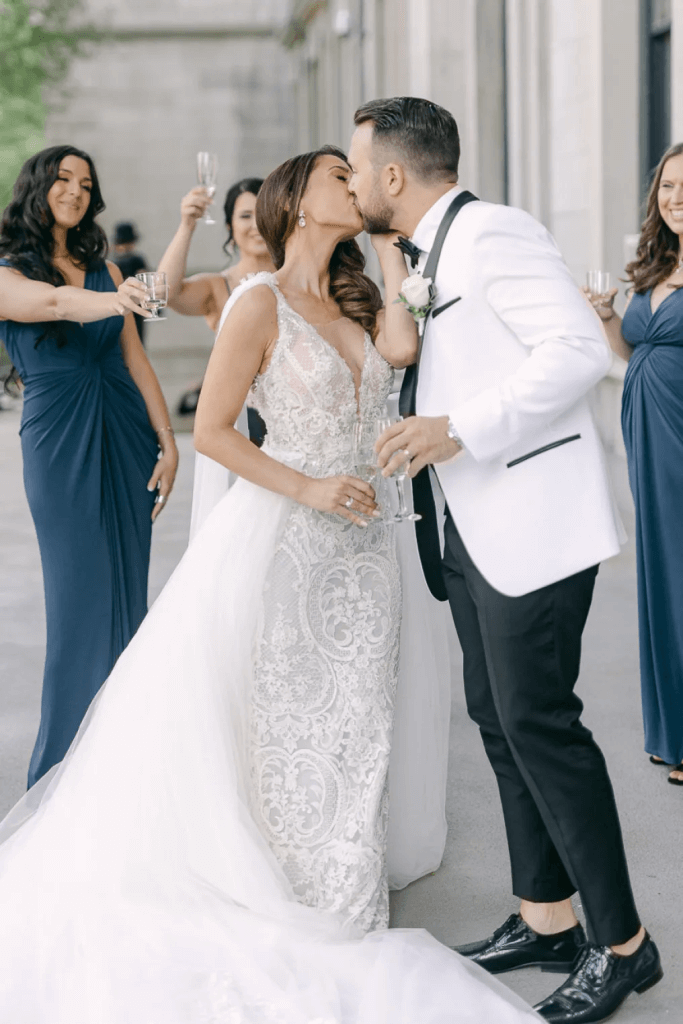 Securing Award-Winning Wedding Photographers in Montreal
If your heart is set on award-winning wedding photographers in Montreal, don't delay reaching out. These talented individuals can be booked out a year or more in advance, especially during the peak wedding season. Act fast to secure your dream photographer.
Seasonal Considerations
Remember, experienced Montreal wedding photographers can get very busy during the peak wedding months, which typically include June, September, and October. If you're planning a wedding during these popular months, it's best to secure your photographer as early as possible.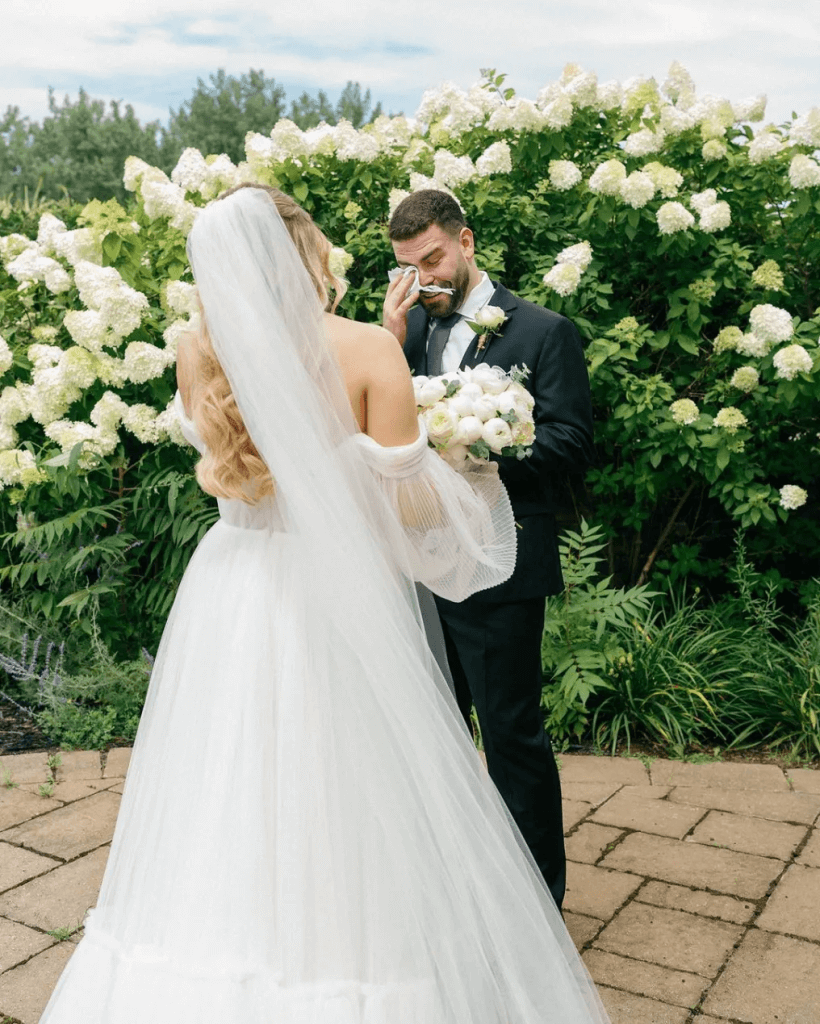 Additional Wedding Photography Services in Montreal
When it comes to capturing those unforgettable moments, there's more to Montreal wedding photography than just saying "cheese." This city offers a smorgasbord of services to elevate your special day to new heights. Let's unravel this photographic treasure trove together.
Pre-wedding shoots: Before the madness of the big day, why not have a laid-back session that captures your love in its most genuine form? And trust us, the Montreal photographers have some secret spots up their sleeves that are sheer perfection.
Drone photography: Imagine a sweeping shot of your venue or a heart-melting view of you two amidst the breathtaking Montreal landscape. Drones make it happen, and they're all the rage!
Photojournalistic style: For those who cherish the raw, unplanned moments, this style is for you. Let the best wedding photographers in Montreal tell your story, one candid shot at a time.
Destination weddings: Dreaming of a beach or a castle far, far away? The finest wedding photographers in Montreal are packed and ready to follow you on your romantic escapade.
Photo booths: It's not just about the couple, right? Let your guests strike a pose and bring home memories with quirky props and backdrops.
Themed shoots: Whether it's recreating your favorite movie scene or going vintage, themed shoots add that special touch of creativity.
Engagement sessions: Think of this as a prelude. A sneak peek into the romance that's about to be sealed with vows. Plus, Montreal engagement photography is an art in itself!
Album designs: It's one thing to have great photos, but presenting them in an exquisite album is an art. Choose unique designs and themes to make your love story stand out.
Boudoir shoots: For those wanting to add a touch of sensuality and confidence, boudoir shoots are the way to go. Just a hint, they make for an exciting gift for the partner!
Post-wedding shoots: The celebrations shouldn't just end after the reception. Do a casual look or perhaps your wedding attire once more for some relaxed post-nuptial shots.
Montreal's charm doesn't stop at its historic streets or sumptuous cuisines. The wedding photography in Montreal is just as enchanting, offering a spectrum of services to ensure every beat of your love story is captured. So whether you're a traditionalist at heart or someone with a penchant for the unconventional, there's a Montreal professional photographer ready to bring your vision to life.