Log in
Forgot Password?
Or
Not a member?
Sign Up Now
Choose your role
Already a member?
Sign In Now
Sign Up as vendor
Already a member?
Sign In Now
Or
Contact Vendor
Request has been sendet
Error: Request has not been sendet
Thank you! Changes has been succesfully saved.
My profile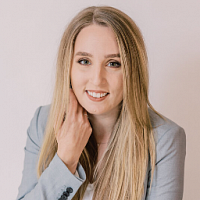 Rachel Linder Photographer
My passion is to capture real-life images that you will fall in love with for a lifetime.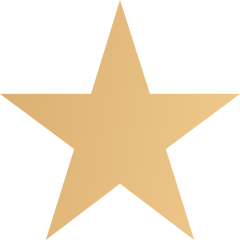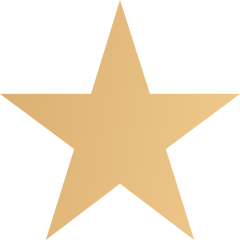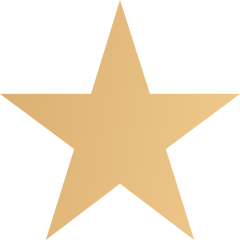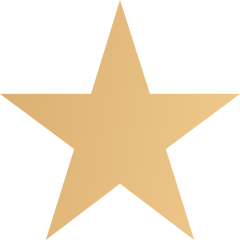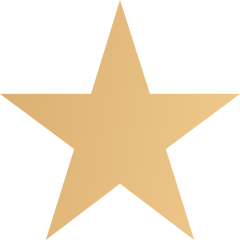 $4 000
6 Reviews for Rachel Linder
out of 5. Recommended by 100% of couples
Add a Review
Amazing Photographer with a keep eye for how to capture that perfect moment you want turned into an everlasting memory. Give her a chance to show you her amazing portfolio and wow you with talent not easily found.
Rachel has an incredible eye for creating beautiful timeless photos. She made my husband and I very comfortable in front of the camera and talked us through poses that we were clueless about. She made us laugh (which was important to us) and complimented us throughout our time with her. She listened to our ideas about where to take photos. Then she was on time to take pictures and very informative about where we were going and what she wanted to capture for us. Rachel is incredibly professional and a woman of her word. When she tells you a timeline she will have your photos ready for you with no hassle. I never once wondered if I was ever going to receive my photos in a timely manner (which is also very important to us). You won't be disappointed picking RLP as your photographer. Her excitement made us literally tell her- "we wish you could've photographed our wedding" that's how much we loved her attitude and work. Thank you for making our maternity photo dreams come true Rachel!
Rachel has been taking all of our family pictures for about two years now. She's so talented and super sweet. She keeps an open mind if you have poses you want to try and even manages to get my child to act right.
Rachel is not only an incredibly talented photography but she is genuine, down-to-earth, and kind-hearted. She was easy to get in communication with, very upfront with the details and pricing, and extremely flexible in accommodating our needs! My friend Olivia Trocano and I got our graduation photos done by her and she constantly made sure we were comfortable and having fun while she captured our true selves. She was a joy to spend time with and get to know!
Rachel is an amazing individual! She is so talented behind the camera and in her editing skills which lets be honest she takes amazing photos that they really don't need to be edited!
Anyway, Rachel has such a wonderful personality it's so easy to laugh and feel comfortable with her! Definitely the best person that has ever taken a photo of me in my opinion. Included in my wedding gallery (and that I included here) is one reason why it's so easy with her! She always makes you smile!
Thank you again so much Rachel for these amazing photos! She will always be my go to photographer for sure!
Rachel is absolutely amazing!!! She did our engagement session and our wedding. She followed me around and took shots of everyone and was so organized throughout the entire process. We adore her and cannot wait to see the final wedding album!
Awards
5 Reviews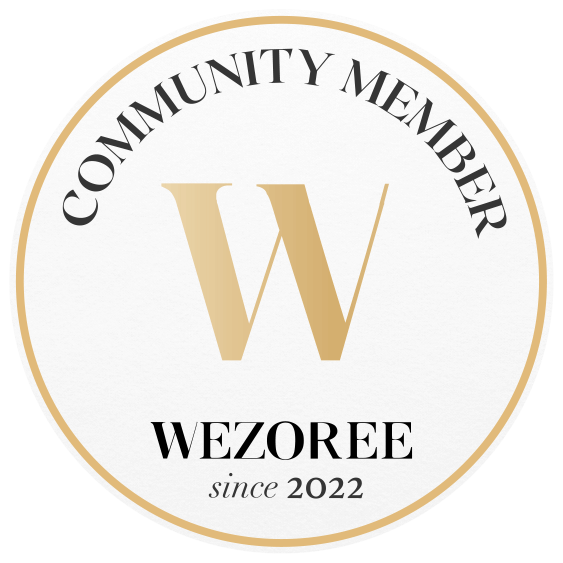 Wezoree Community Member