Log in
Forgot Password?
Or
Not a member?
Sign Up Now
Choose your role
Already a member?
Sign In Now
Sign Up as vendor
Already a member?
Sign In Now
Or
Contact Vendor
Request has been sendet
Error: Request has not been sendet
Thank you! Changes has been succesfully saved.
My profile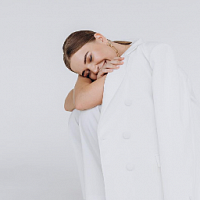 Elvira Brovdi Photographer
My best quality as a photographer is: You will not find someone more passionate. It is something I love and care about so deeply. So many of my client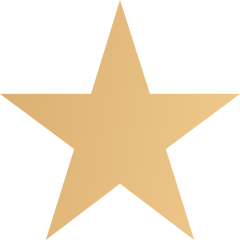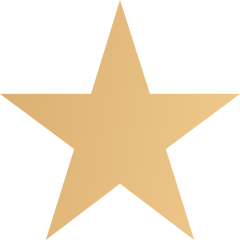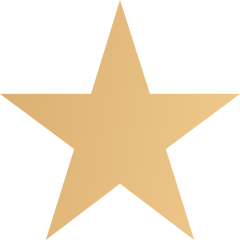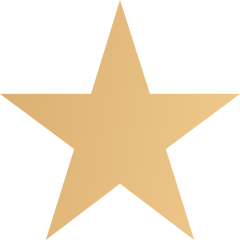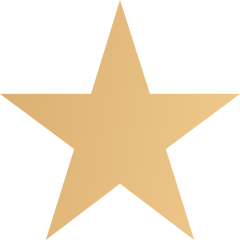 $4 500
7 Reviews for Elvira Brovdi
out of 5. Recommended by 100% of couples
Add a Review
Elichka, you are a real professional in your field, all your photos are like from a Pinterest picture. I never knew that a person could have so much talent to see exactly the moment itself, emotions, feelings. As soon as I saw you, I immediately understood, yes, this is exactly my person, she sees everything the same way as I do) And even if any thoughts appeared from time to time, they all disappeared immediately when I first saw the first photo. I still can not convey all the words and emotions that I experience. In a word, you have an unreal talent and you are a very good photographer. I want to wish you more luck in all your endeavors, and that all your set goals would be realized. Eiiiiii, open your own studio, I know that all photographers want this)
I admire the photos without ceasing
Elya! We are delighted with your work done!
Yesterday we examined and reviewed the photo - exactly until one o'clock in the morning. Having received the transmission fr om you, I was already walking home with confidence that it would be very, very beautiful and sincere.
Initially, I was struck by how devoted you are to your business: a flash drive in the form of a key with hearts, feathers, a postcard, printed photos in an envelope "Love Lives Here" and all this is filled with such a magical aroma.
I can't enjoy the photos. In my head and aftertaste, our wedding day was imagined and remembered by others. And now I look at the photos and through them all the sensuality, tenderness, reliability, joy and love are transmitted. watching them, we all cried and laughed (exactly, wh ere is the photo of how my stocking slipped). Thanks to you and your vision of us, I saw everything differently.
Elvira, our gratitude knows no bounds!
We hug you! I wish you one thing - do not lose this gift - to see beauty and love in us (people). because thanks to this photos live.
We are so grateful for the photo!!
Until now, we are watching, and this is the moment when we want to throw them all away to see how cool it turned out!!
Thank you very much for the fact that every moment of our day is in the photo, and everything is so tender and so sweet that it is like a teleport that brought us back to August))
It's really a gift - to see every look at every moment)
Thank you for catching my vision and helping me so cool with the shoot!!
Everything is super cool!!!
I am very glad that it was you who helped us leave our wedding day in our memory forever!)
It's just something unreal
Elya, when I went to see you, I thought what I was waiting for so much with such impatience?! And only a sentence from Kostya came to mind
Awards
5 Reviews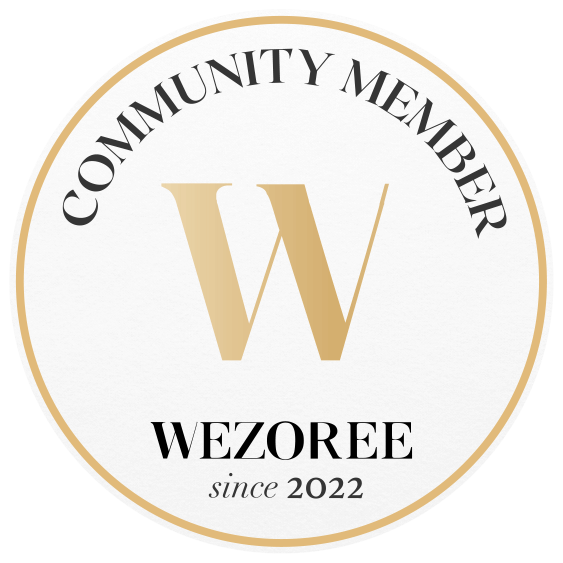 Wezoree Community Member