Log in
Forgot Password?
Or
Not a member?
Sign Up Now
Choose your role
Already a member?
Sign In Now
Sign Up as vendor
Already a member?
Sign In Now
Or
Contact Vendor
Request has been sendet
Error: Request has not been sendet
Thank you! Changes has been succesfully saved.
My profile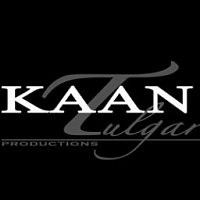 Kaan Tulgar Productions Videographer | Reviews
The goal of Kaan Tulgar Productions is to offer an exciting, fresh and unique style in capturing your wedding day.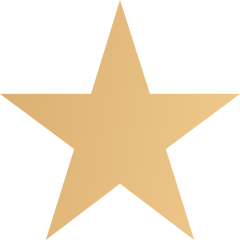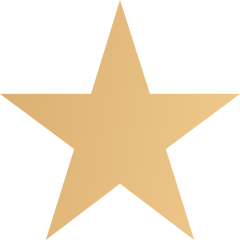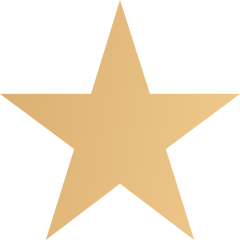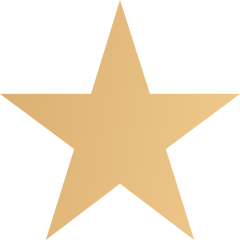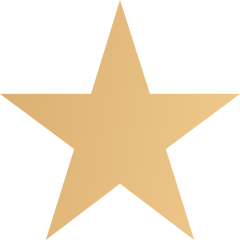 $2 995
7 Reviews for Kaan Tulgar Productions
out of 5. Recommended by 100% of couples
Add a Review
Our experience with Kaan was top notch. He made himself easily accessible for meetings, was prompt and organized on the big day, and had a calming and cool nature that reassured my husband and I that he was the right guy for the job. Kaan did an amazing job putting together a wonderful preview video and I even find myself still watching our full wedding video at least once per month! He created a video that I will cherish forever. I HIGHLY recommend Kaan, he is the best!!!!
Excellent Professional Videographer - Look No Further!
Our experience with Kaan was fantastic. From the start, Kaan was professional and provided a stress free experience. He was very calming during the wedding day and took amazing footage. Like a "video ninja", he was able to capture the emotion, joy, and candid moments of our wedding without being intrusive. His video production is like a movie, and the recap video brought tears to my eyes. It is without hesitation that I recommend Kaan for your wedding!
Kaan is simply amazing! His attention to detail, creativity, and flexibility have made him a pleasure to work with for capturing our dancers. He is kind and calm, both of which help when organizing any type of event. Everyone loves him and we could not be happier with the quality of the videos we receive. You're the best Kaan!
Kaan was absolutely amazing! He is not only professional but personable, helpful, supportive, caring and gives great guidance. He made our wedding day a dream come true. He made sure to capture every moment of our wedding. Kaan is the best of the best and I would recommend him to anyone and everyone. I was honored to be able to share our special day with him.
Kaan was a pleasure to work with. Throughout the entire wedding planning process and post wedding he was attentive and kind. I would use him a thousand times over if we were able to relive our wedding day again and again!
Kaan recently was our videographer for our wedding day at The Rockleigh and we are SO happy we chose Kaan for our wedding day. Kaan is extremely professional, communicative, creative, patient, personable, and so timely with his responses throughout the entire wedding planning process and the wedding day. We loved how he kept us informed as to when we would speak to him next and the next steps he would need from us. We also loved how he kept us in the moment and enjoying our day with one another it was a very meaningful touch. Working with him was a pleasure from start to finish! Our other vendors love working with him and speak highly of him as well, which is so important to keep your wedding day smooth and on your timeline. It was a honor to have Kaan and his team (Tim) capture our most special day and we are so grateful we had them there. We absolutely love his work and highly recommend Kaan Tulgar Productions for your wedding videography! Thank you Kaan, we appreciate you and your work!
My husband and I knew we wanted to use Kaan for our videographer as soon as we spoke to him on the phone. I'm so glad that we did because I couldn't think of anyone better for our wedding day. He is so kind, professional and the has the most calming personality that really helps during such a big event. Anytime we had a question, Kaan would never leave us hanging and would call us back with any question we had for him. I can't recommend Kaan enough! Thank you again so much for making our day so memorable and for capturing all the beautiful memories!