MANGO Studios: Curators of Timeless and Cinematic Images
Publication date:

06/07/2023

Updated:

07/03/2023
Established in 2004, MANGO Studios is a collective photography and design studio based in Toronto. With a team of talented individuals and a shared passion for photography, MANGO Studios is known for curating and creating the most beautiful and timeless images.
A Storytelling Approach with a Cinematic Style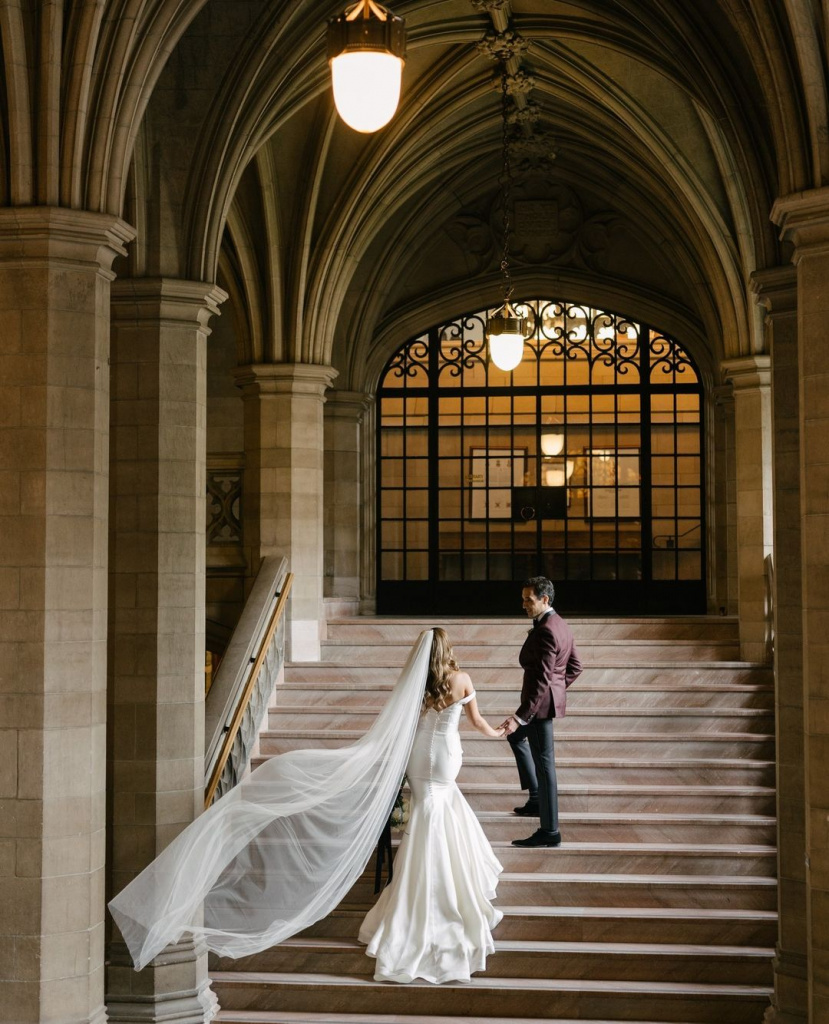 MANGO Studios approaches their work as storytellers, considering each couple's unique story, personal tastes, and design interests. Their photography style is timeless, cool, and infused with a distinctive cinematic flair.
Capturing Moments with Precision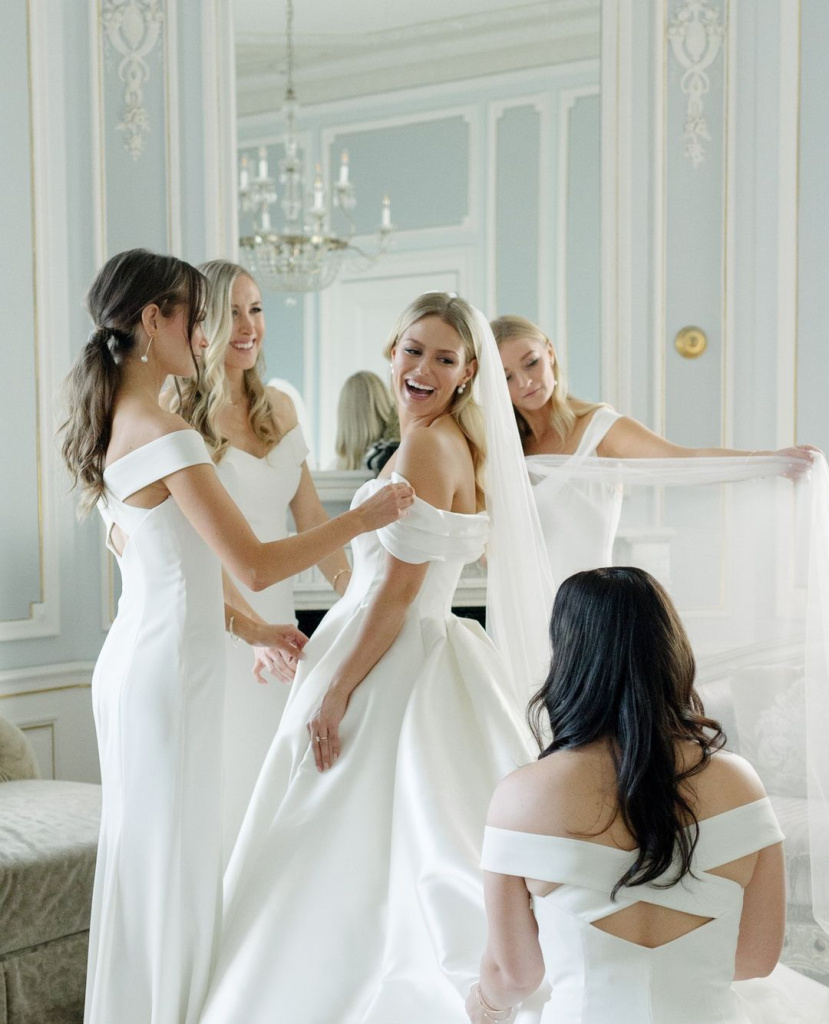 Equipped with digital, DSLR, and mirrorless cameras, MANGO Studios utilizes prime lenses to capture the essence of each moment. Through meticulous color correction, basic adjustments, and tone curve manipulation, they achieve a filmy, cinematic, and timeless look in their images.
A Passion for Extraordinary Connections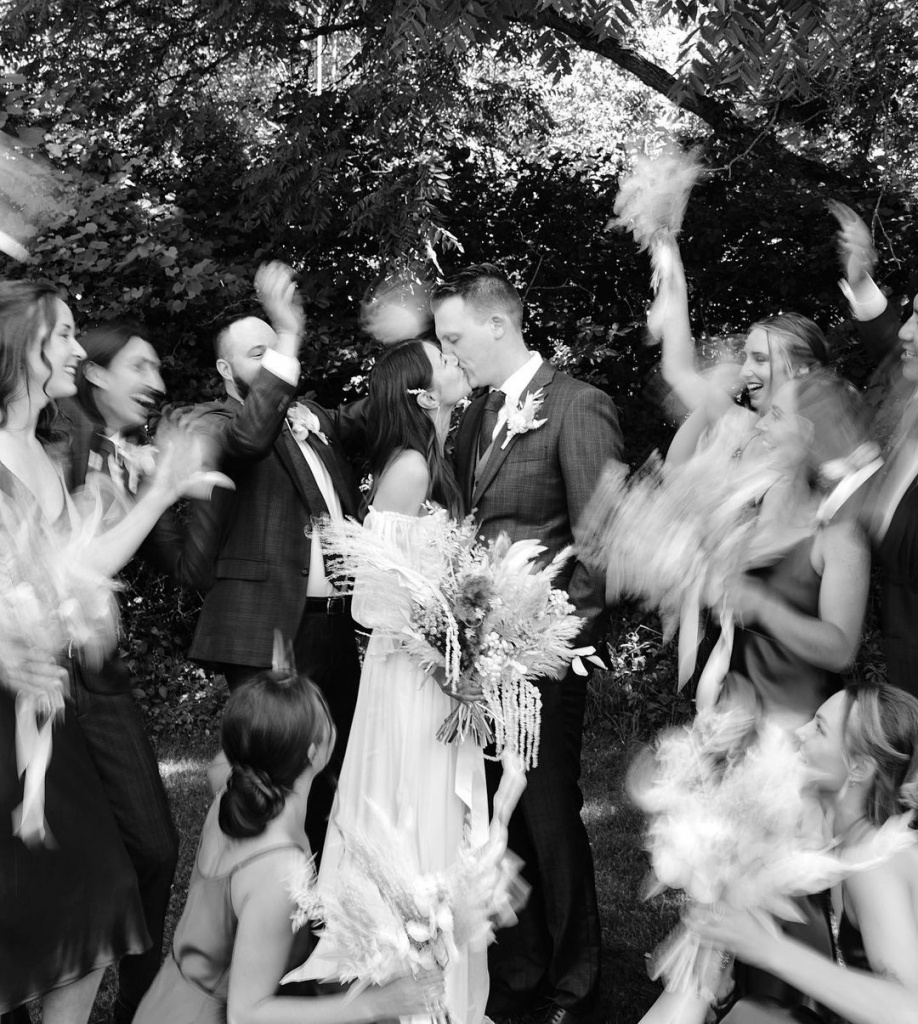 MANGO Studios finds joy in collaborating with incredible individuals, including brides, grooms, event industry peers, designers, editors, and photographers. This collective experience has shaped MANGO Studios into the top wedding photographer in Toronto.
Building Relationships for Outstanding Results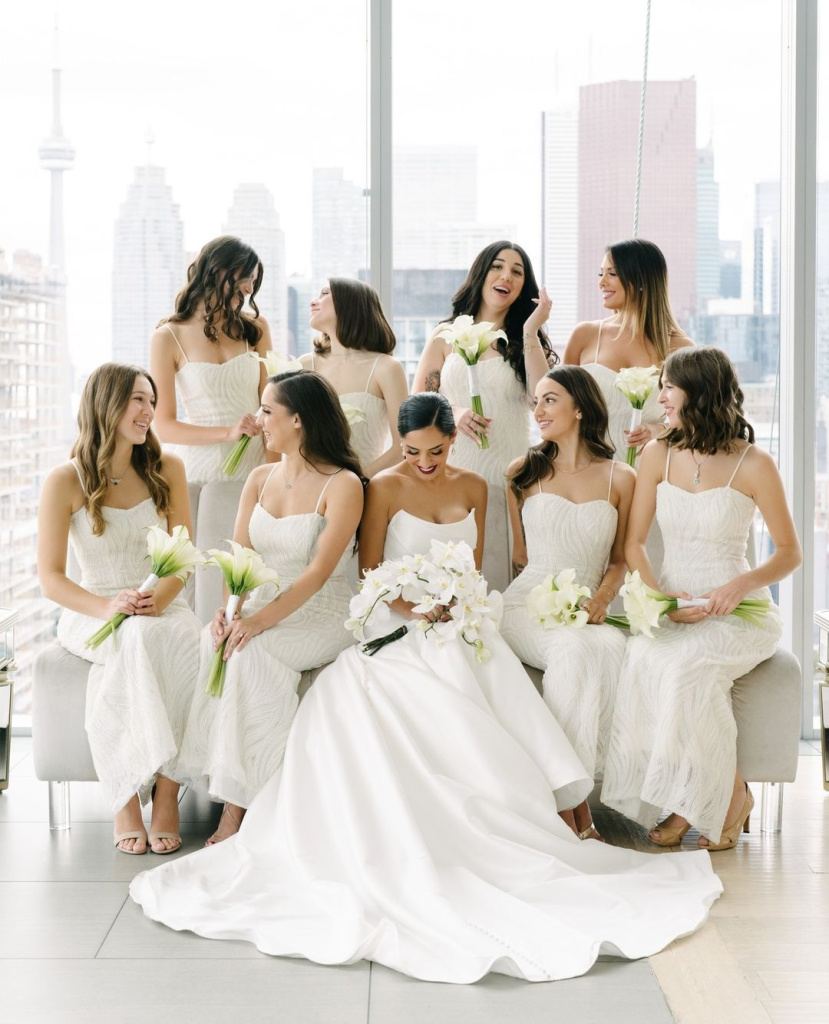 At MANGO Studios, building a strong relationship with clients is paramount. They prioritize understanding each couple's unique needs, providing the highest level of customer service, and crafting extraordinary visual narratives.
Customizable Packages for Tailored Experiences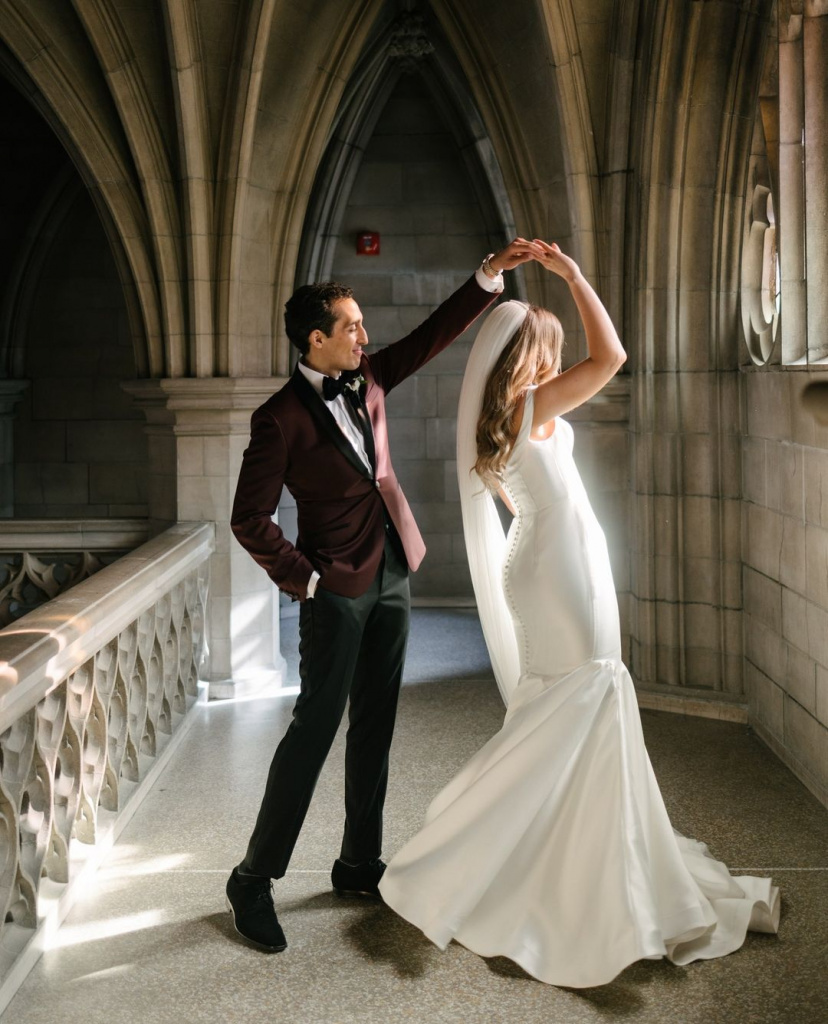 MANGO Studios offers fully customizable wedding packages to ensure that each couple's specific needs are met. They adapt the number of weddings they handle per year and the hours of coverage provided to suit individual requirements. Starting at a minimum of 10 hours, their prices begin at 4495 CAD.
Destination Weddings and Adventurous Explorations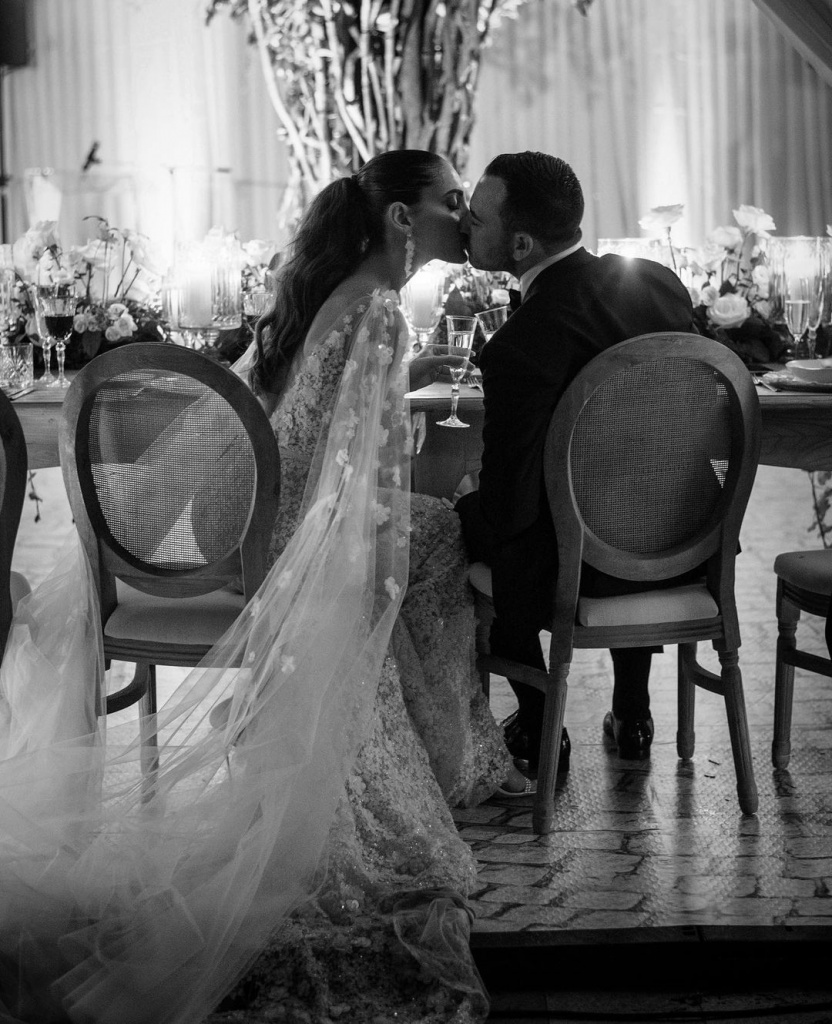 MANGO Studios is enthusiastic about destination weddings. With their love for exploration, they have captured weddings in various locations worldwide. From Europe to the United States and the Caribbean, they are always excited for their next adventure.
With their commitment to timeless and cinematic imagery, MANGO Studios will transform your wedding day into an enchanting visual story.