How to Choose the Perfect Florist for Your Wedding Day
Publication date:

10/20/2023

Updated:

10/21/2023
You ever notice how just the right song can set the mood? In the wedding world, flowers are like that song - hitting all the right notes, bringing emotions to life, and turning ordinary moments into magical ones. Like finding that elusive song, landing on the perfect florist can elevate your wedding from the mundane to the magnificent. Ready to embark on this groovy journey? Let's crank up the volume.
10 Steps to Finding Your Wedding Florist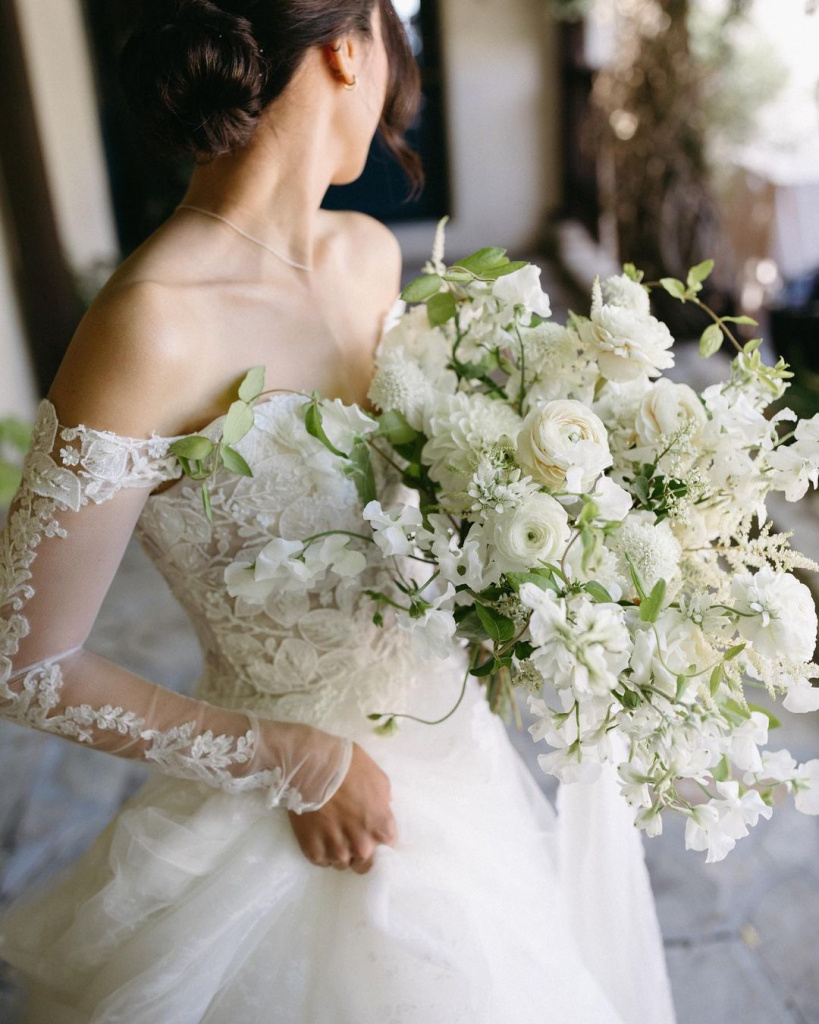 Incorporating these tips for choosing your wedding florist will not only streamline your florist selection process but also ensure that the florals on your big day truly represent your vision and dream.
Know Your Style
Before you can find the right florist, you need to tune into your own style. Are you dreaming of an elegant waltz with roses or a lively salsa with sunflowers? Each wedding is a unique composition, reflecting the couple's essence. Remember those childhood dreams, romantic movies, or vacations that made you go "I want this at my wedding!"? Let them be your muse and guide.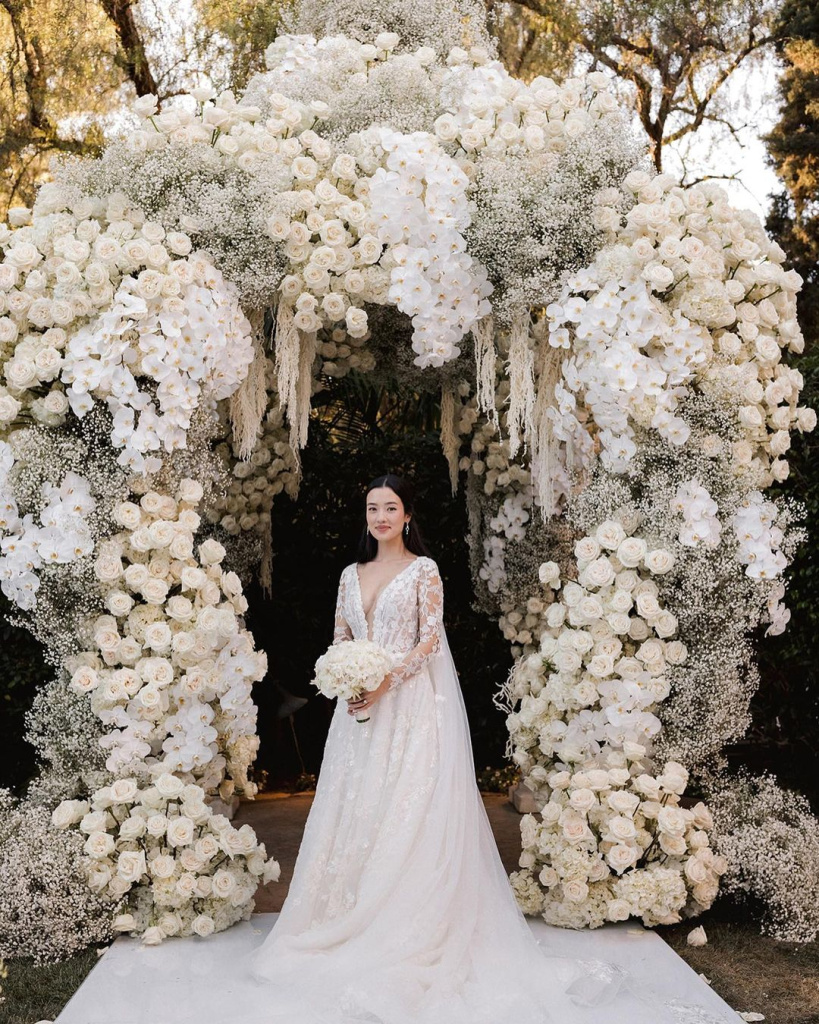 Budget It Up
Love might be limitless, but our bank accounts? Not so much. Decide on a budget that resonates with your expectations but doesn't hit a sour note with your savings. Think of it like shopping for concert tickets – you want the best view without burning a hole in your pocket. Also, don't forget the little extras like taxes, delivery charges, or any special props you might want.
Word of Mouth
Just as we trust our friends' playlist recommendations, lean on them for florist referrals too. Maybe your colleague had a breathtaking flower arch at her wedding or your cousin raved about his florist's exceptional service. Personal endorsements can provide clarity amidst the cacophony of options. A trusted recommendation can sometimes be the most harmonious shortcut to finding the right fit.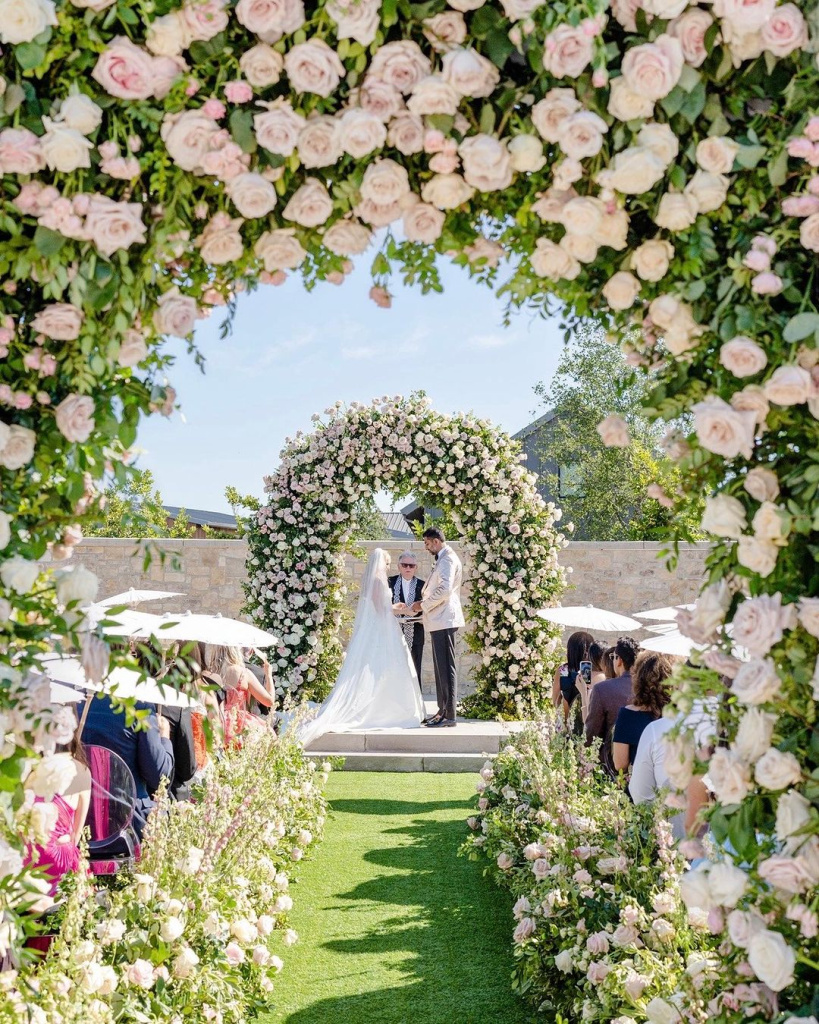 Portfolio Peeking
Every artist has a portfolio, and florists are no different. Think of it as their greatest hits collection. Browse through their social media profiles, website galleries, or feature articles. Not only will this give you an inkling of their style, but you'll also witness the range and versatility of their creations. It's one thing to be told they're great; it's another to see their masterpieces firsthand.
You wouldn't buy concert tickets without knowing who's performing, right? Similarly, it's essential to meet potential florists. This face-to-face interaction can reveal a lot about their enthusiasm, understanding of your vision, and general compatibility. Share your ideas, listen to theirs, and observe the chemistry. Remember, it's a collaboration, and you want a partner, not just a vendor.
Ask Questions
This is your soundcheck moment. Dive into the nitty-gritty. Knowledge is power, and this step empowers you to make an informed decision. The more you know, the clearer the picture becomes. Keep reading, we're not finished with this one.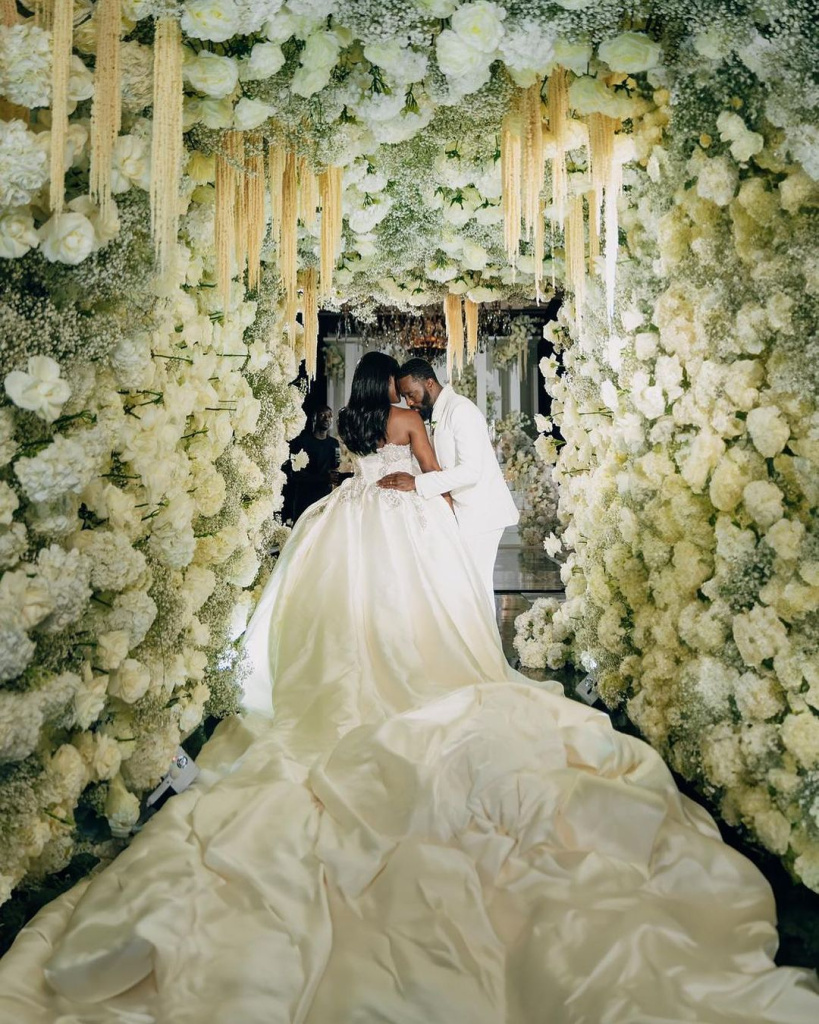 Check Their Availability
It would be a bummer to find out your favorite band is in a different city on the night you planned to see them. The same goes for florists. Even if they seem perfect, if they're booked on your date, it's a no-go. To prevent any heartaches, double-check their availability right from the start. If they're a hot favorite, they might get booked out pretty fast.
Trust Your Gut
Sometimes, the music might be perfect, but it just doesn't resonate with you. Similarly, even if a florist ticks all the boxes, your intuition might sense otherwise. It's essential to trust that inner voice. If your gut says the rhythm's off, listen to it. Your comfort and confidence in your choices will reflect in your wedding's overall vibe.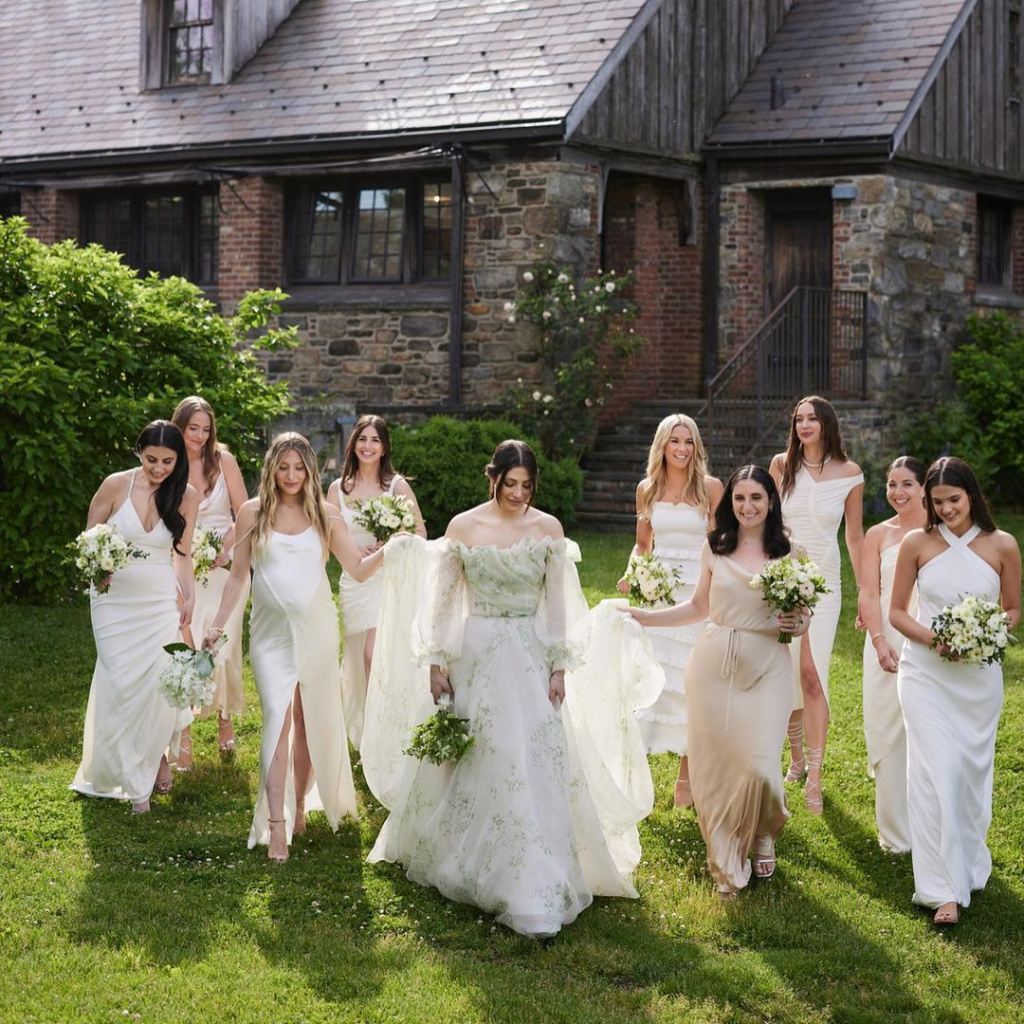 Sign on the Dotted Line
Think of this step as buying the concert tickets after sampling the tracks. Once you're convinced, it's time to make it official. However, ensure you've read every clause, understood all terms, and there are no hidden surprises. A clear contract not only safeguards interests but also sets the stage for smooth collaboration.
Keep in Touch
The preparation for a wedding is a journey, not a one-off event. As you follow your favorite band's updates, stay in touch with your florist. Share any changes in plans, new inspirations, or concerns promptly. Regular check-ins ensure both parties are on the same page, creating a crescendo leading up to the big day.
In the grand concert of life, your wedding is one of the headline acts. So, find the florist that strikes the perfect chord with your vision. As you embark on this journey, remember to dance through the preparations and sing along with the celebrations! 
Things to Ask When Looking for a Wedding Florist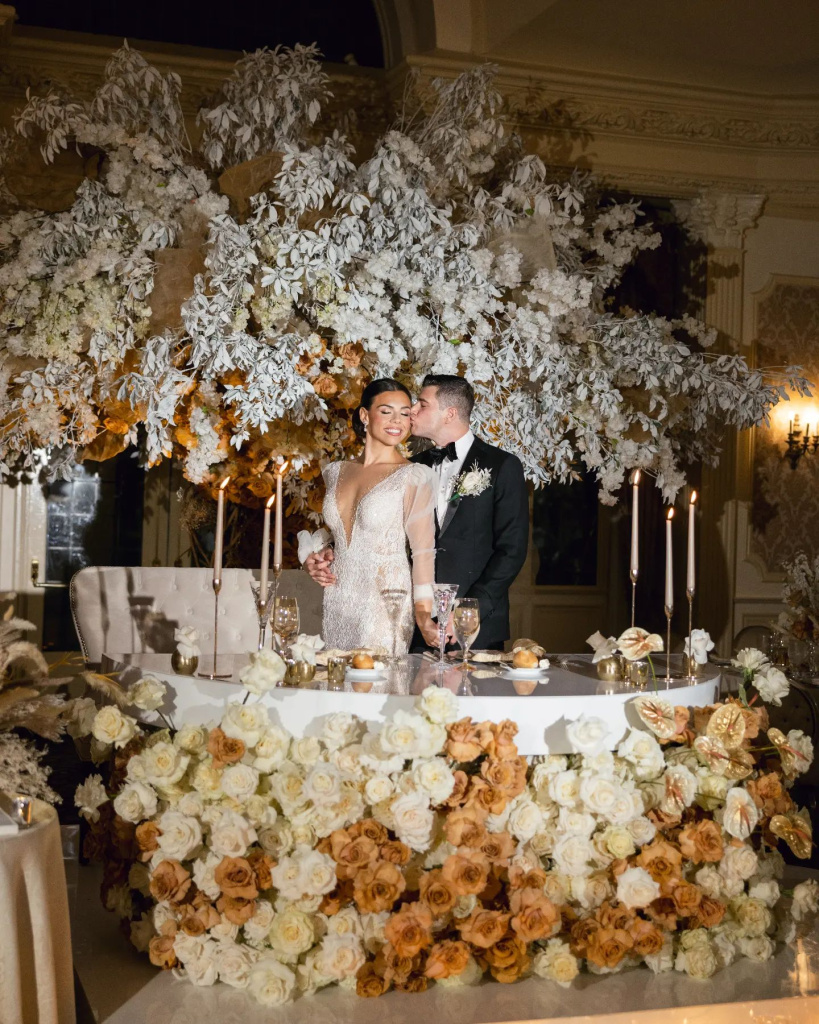 Finding a florist for your wedding is about ensuring that the essence of your wedding day gets captured beautifully in petals and leaves. Your floral artist plays a pivotal role in this translation. Thus, before inking that deal, here's a list of questions that can guide you to make a well-informed choice.
Experience
The age-old saying, "Experience speaks volumes," holds true. Inquire about the number of weddings they've adorned and if they've worked with your chosen venue before. Having a look at their portfolio gives you a sneak peek into their style and versatility. Here's where you'll understand how to choose a wedding florist who aligns with your vision. Don't hesitate to ask for pictures of past weddings, particularly those that echo your theme.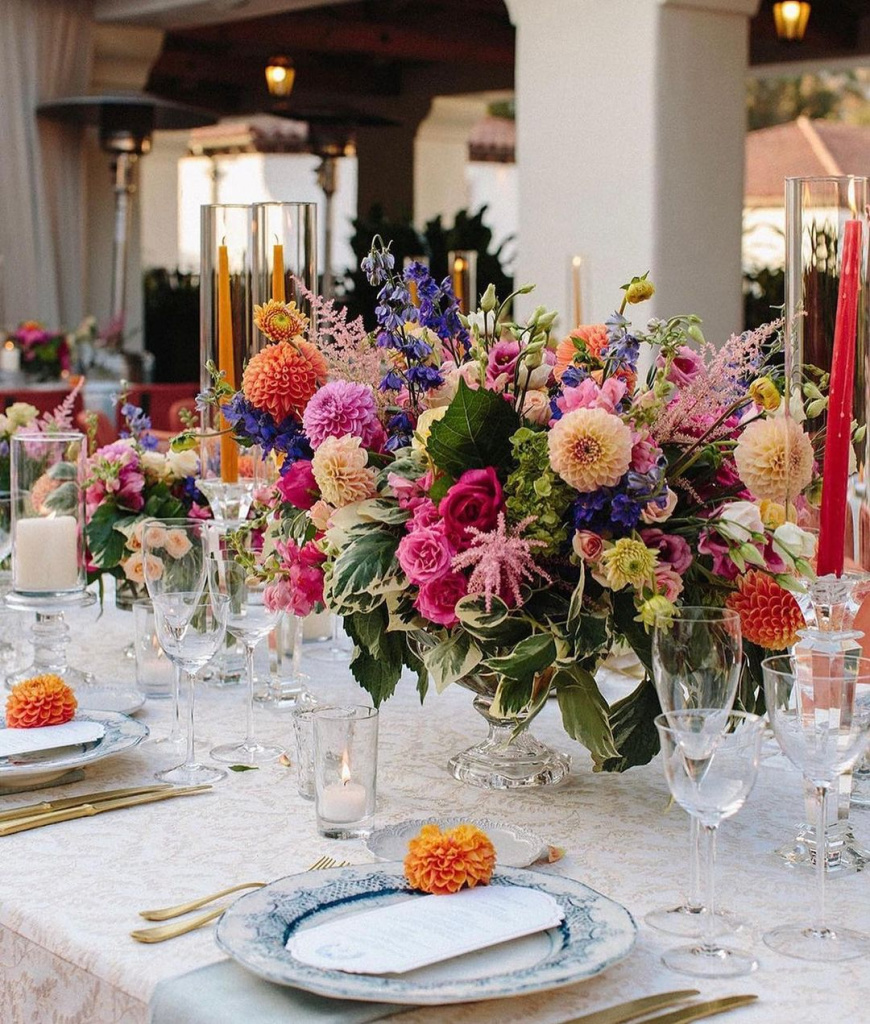 Schedules
Especially if you're tying the knot during peak wedding season, it's crucial to gauge their availability. The last thing you'd want is date clashes or overbooked schedules. Dive into their plans for your date and ensure they can allocate adequate time and resources for your big day. It's essential to select the right wedding florist who can commit without reservations.
Floral Recommendations
Every wedding is unique, and every couple has distinct tastes. Share your wedding theme, colors, and preferences with the florist and ask for their recommendations. A top-notch florist should provide insights into what flowers would be in season, arrangements that fit within your budget, and suggestions that might elevate the aesthetic. It's all part of the process of interviewing wedding florists to gauge their expertise and creativity.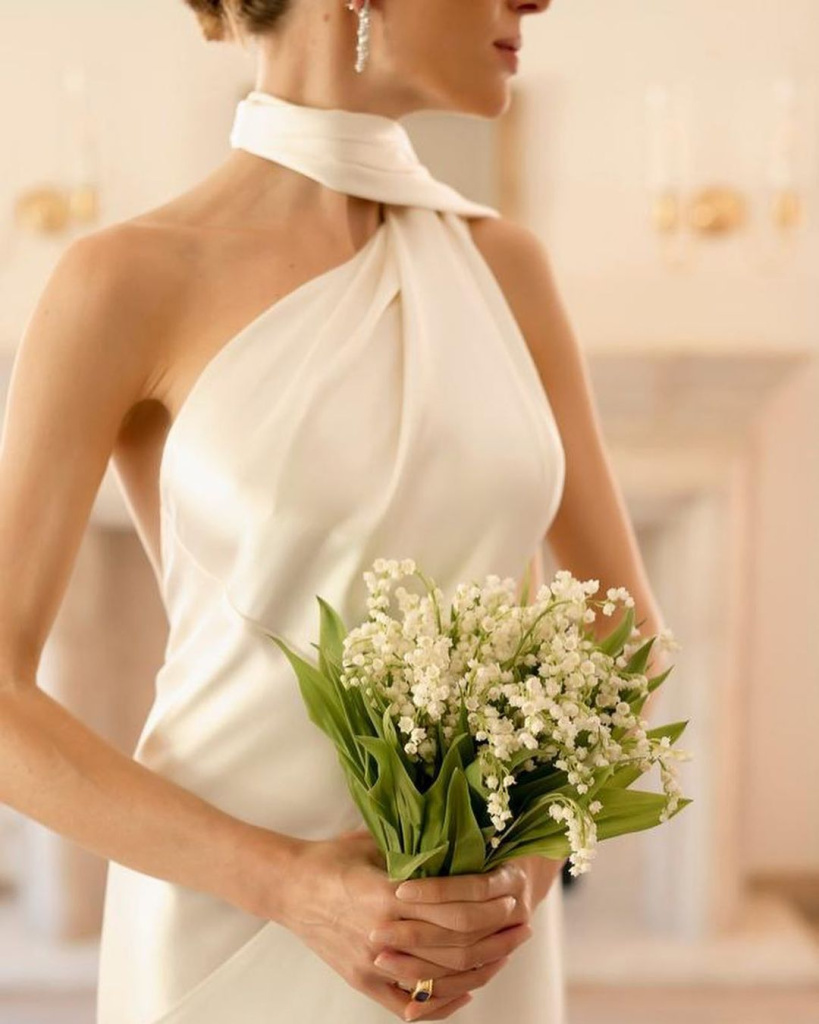 Backup Plans
Life can throw curveballs. From flowers not arriving on time to last-minute venue changes, it's always prudent to ask about contingency plans. Delve into their strategies for handling unforeseen challenges. Knowing that there's a backup plan in place offers peace of mind and is a sign of a professional who's prepared for all eventualities.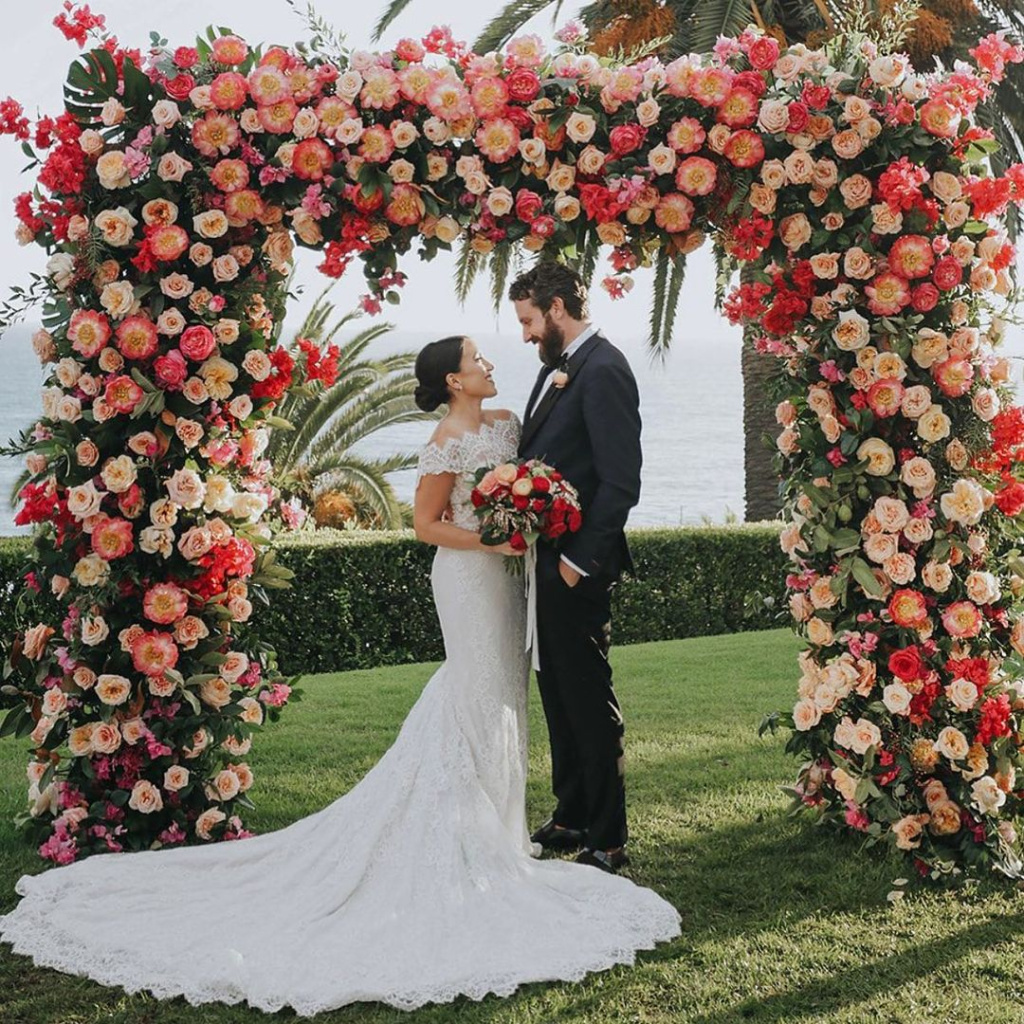 Pricing and Contract Details
Transparency is key. Seek clarity on their pricing structure, including potential extra charges. Whether it's overtime fees, setup, and takedown charges, or costs for vases and props, having a clear idea helps avoid last-minute surprises. Here's where the best florists for your wedding day shine – they'll provide comprehensive details, ensuring both parties are on the same page. Once you're satisfied with all aspects, move to formalize the agreement with a contract. This should encapsulate everything discussed, from flower types to delivery details.
When you arm yourself with these questions and considerations for choosing a wedding florist, you're not just picking flowers; you're curating memories. So, take a deep breath, embrace the journey, and let the scents and colors lead the way to your perfect floral partner!