Log In
Forgot Password?
Or
Not a member?
Sign Up Now
Choose your role
Already a member?
Sign In Now
Sign Up as vendor
Already a member?
Sign In Now
Or
Contact Vendor
Request has been sendet
Error: Request has not been sendet
Thank you! Changes has been succesfully saved.
My profile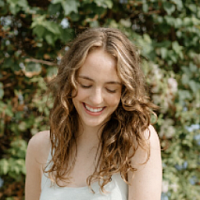 Blair Elizabeth Co Videographer | Reviews
Filming weddings is one of my greatest honors on this earth.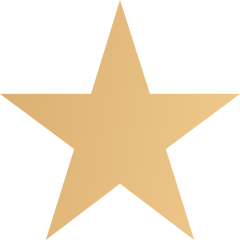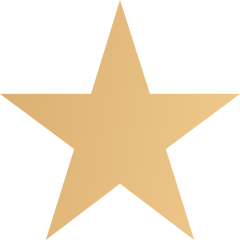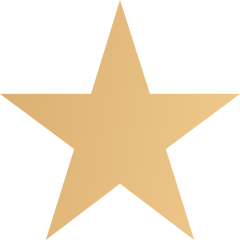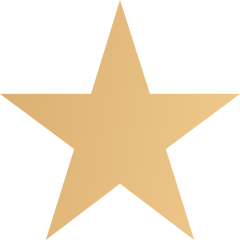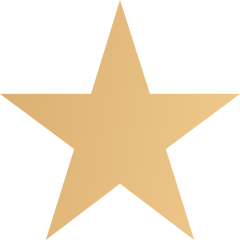 $5 500
3 Reviews for Blair Elizabeth Co
out of 5. Recommended by 100% of couples
Add a Review
Blair did a PHENOMENAL job on our video! We still watch it often and it brings us to tears every time! She does a wonderful job of capturing the most unique and special moments to help you remember your day perfectly! We couldn't be happier!
The film that Blair created for my engagement shoot was nothing short of incredible. I couldn't (and still can't) stop watching it. Every time I do I pick up on new details because it's clear that so much time and effort went into creating this special video for us. It is apparent that Blair went off of our personality to choose the perfect music to pair the video with, which we appreciate so much. We will treasure it forever. I would highly recommend Blair for any of your videography needs - she's amazing!
Blair is the best videographer around! If you are considering hiring a videographer I would look no further. My husband and I had Blair do our videography back in May and the results were better than we expected. The wedding day can be such a blur and there are certain things about your wedding that you of course will miss. Blair captured our loved ones, our venue, and all of my husband and I's special moments flawlessly. I have watched my wedding video over and over again and I am just astounded. She as a videographer is also very personable, she gets to know what you and your husband want captured most, and is just so kind!! So thankful for Blair! Please hire her- you won't regret it!