Log in
Forgot Password?
Or
Not a member?
Sign Up Now
Choose your role
Already a member?
Sign In Now
Sign Up as vendor
Already a member?
Sign In Now
Or
Contact Vendor
Request has been sendet
Error: Request has not been sendet
Thank you! Changes has been succesfully saved.
My profile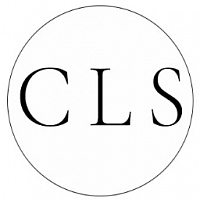 CinematicLoveStories Videographer | Reviews
Luxury Destination Wedding Filmmakers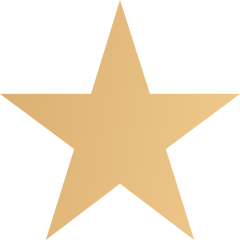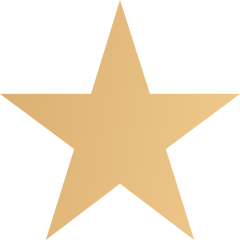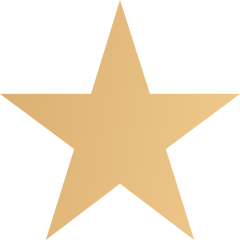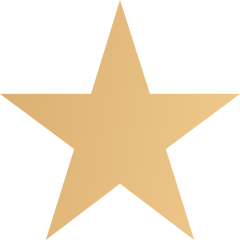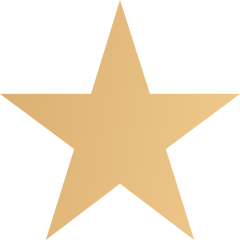 $5 500
8 Reviews for CinematicLoveStories
out of 5. Recommended by 100% of couples
Add a Review
I was originally on the fence about getting a videographer and after seeing the final product I am so glad I did it! We had a wonderful experience working with Justin. He was professional and reliable. He helped create the perfect package for our special day. He created a perfect video for us that we can share with family and friends and to watch over and over to relive the best day ever. I highly recommend Justin and his team for their services.
What an amazing product and experience! We are so glad we used Cinematic Love Stories, they put together the most thoughtful, beautiful videos and we couldn't be happier with the end product. The whole team was flexible and professional the day of, I would highly recommend!
Awesome work by true professionals!
I realized about 6 weeks before my wedding that I had enough extra in my budget to hire a videographer. I must say, this was one of the best decisions of my entire wedding. I feel so lucky that Justin was available on such short notice and had the absolute best prices ever for the quality of video produced.
Our video perfectly captures the day, and every time I watch it, it takes me right back. My dad was so reluctant to watch it because he said the "day was perfect and I don't want anything to change my mind". Well, after watching the video he said everything was captured as perfectly as he'd remembered. I agree.
Justin and the crew were hands down fantastic on our wedding day. They were there early and captured every detail I was looking for. We absolutely loved our teaser trailer and highlight video. They also dug through all the video footage to give us a great wedding video! I can't thank them enough. You could tell they were passionate about what they were doing and made us feel so comfortable when they were up close and personal. They are the complete package when it comes to wedding videography. If you are hesitating about hiring them, DON'T BE. They were excellent in every way possible!
Where do I even begin… I am so thankful I chose Justin and his amazing team. Our wedding video is perfect, and so much more than I ever could have imagined it could be. Every moment was captured so beautifully and all woven together to make the best memory of our wedding day. It brings me to tears every time I watch it because you can truly feel the love coming through the screen. Justin has a true skill for cinematography and photography. I could not be more happy with my choice to go with him for both! I cannot thank him enough for giving us precious memories we will cherish for the rest of our lives. Choose Cinematic Love Stories and Justin Time Photography…trust me brides, you won't regret it.
Justin is amazing with his photography, video's. His sense of confidence and connection with his clients are like no other. If you want a job perfectly done this is your guy! Glad to call him my nephew❤
Don't walk, RUN to book CLS for your wedding or special day. We cannot recommend them enough. From the initial consult telephone call to the delivery of the video, Justin was always very personable, kind, and professional. The video speaks for itself on how beautiful our wedding was captured by them. A few weeks after our wedding, my dad passed. After we told Justin, him and the crew added a few more shots of my dad and I from our wedding into our film. This alone was more than I could've asked for. Justin and his team are AMAZING- thank you guys for everything!!