Whitney Heard: Illuminating Love Through Captivating Photography
Publication date:

06/24/2023

Updated:

06/24/2023
Photography has a way of capturing the beauty and essence of love, creating timeless memories that can be cherished for a lifetime. In the heart of Toronto, Canada, resides Whitney Heard, a talented photographer who is deeply passionate about her craft. With over 14 years of experience, Whitney's love affair with light is evident in her stunning work. Her use of natural light, creative compositions, and dedication to capturing genuine emotions has made her a sought-after name in the world of wedding photography. In this article, we explore Whitney Heard's background, photography style, and her commitment to creating intimate and organic photography experiences for her clients.
A Passion for Photography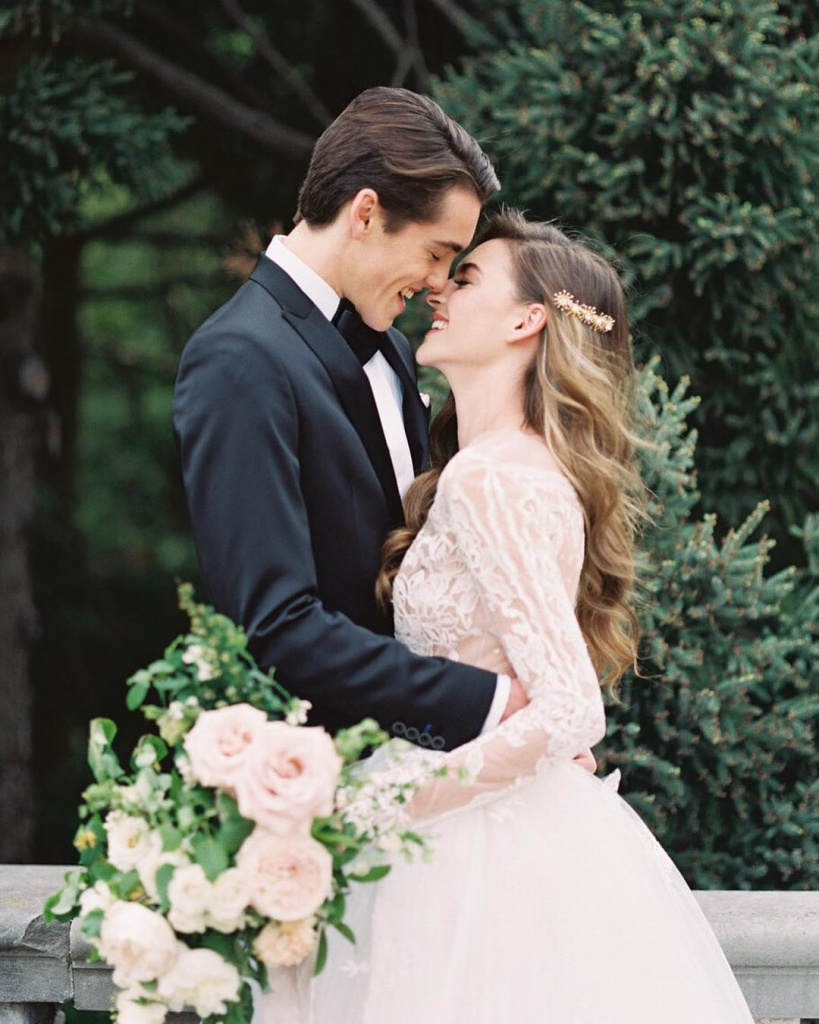 Whitney Heard's love for photography is palpable. She believes that love is a gift that connects us all, and she is dedicated to capturing the essence of this precious emotion. Splitting her time between Toronto, Canada, and Sydney, Australia, Whitney's love for travel allows her to explore breathtaking landscapes and incorporate them into her work. By utilizing natural light and creative compositions, Whitney creates photographs that evoke a sense of light and love, crafting timeless memories for her clients.
Photography Style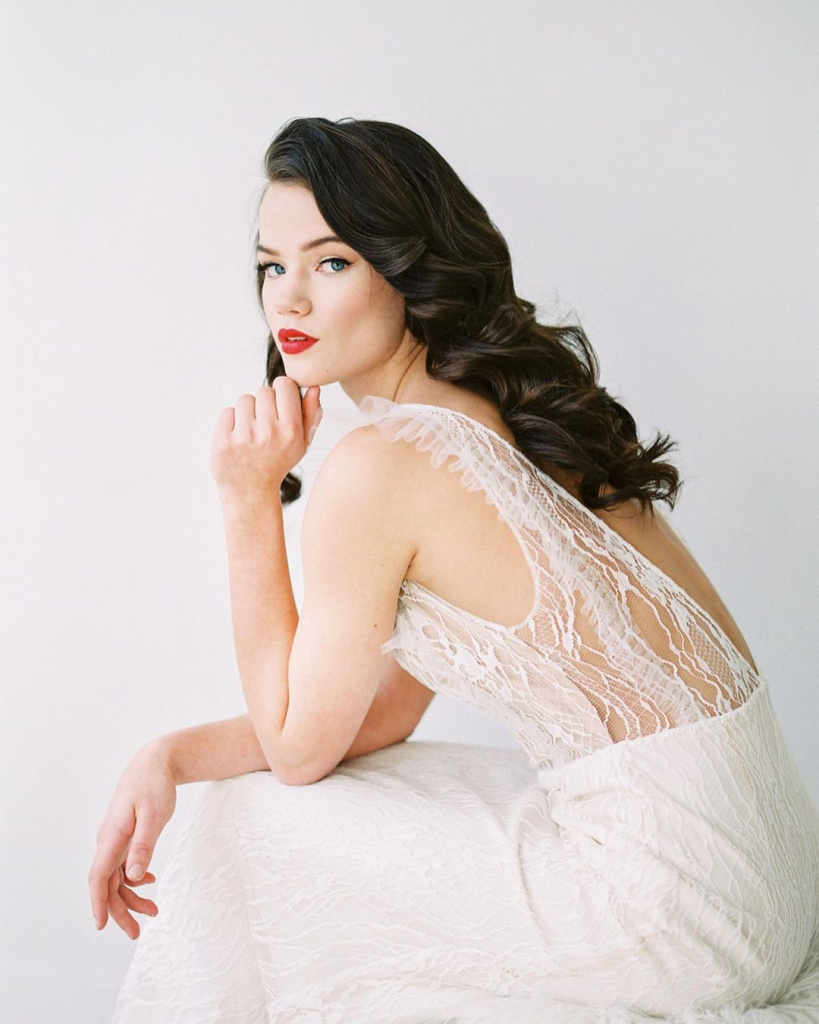 Whitney Heard's photography style can be described as a love affair with light. Her keen eye for capturing the perfect play of light and shadow allows her to create enchanting and ethereal images. Whether it's a glowing portrait, a breathtaking landscape, or a delicate detail shot, Whitney's goal is to evoke emotions and spark memories through her photographs. She strives to capture the natural and intimate moments that tell a unique story.
Whitney understands the importance of using the right equipment to achieve outstanding results. She utilizes both film and digital cameras to bring out the best in her subjects and surroundings. This blend of mediums allows her to create a diverse range of photographs that have a timeless and artistic quality.
Crafting the Perfect Image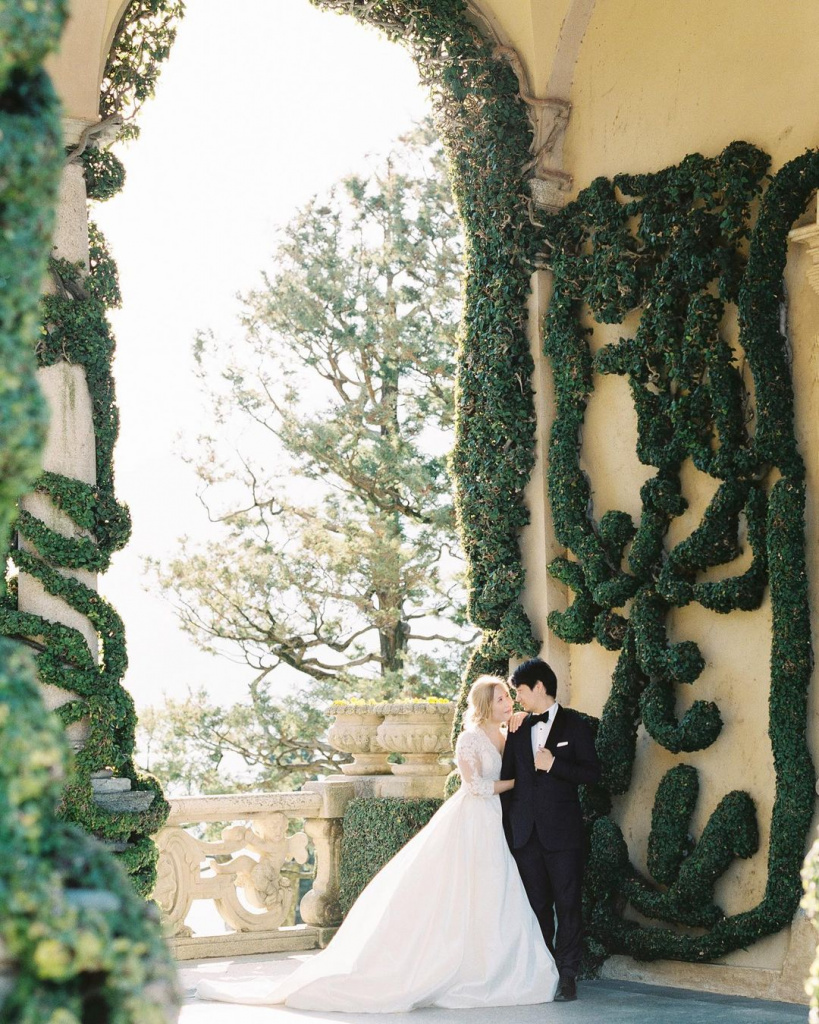 Whitney's dedication to her craft extends beyond the moment of capture. She believes in providing a comprehensive service to her clients, offering full-retouching and professional editing on all galleries. By maintaining a fine art style, Whitney ensures that the final images look natural and exquisite. She provides a private online gallery, password protected, where clients can easily access and download their cherished memories.
Building Relationships and Capturing Milestones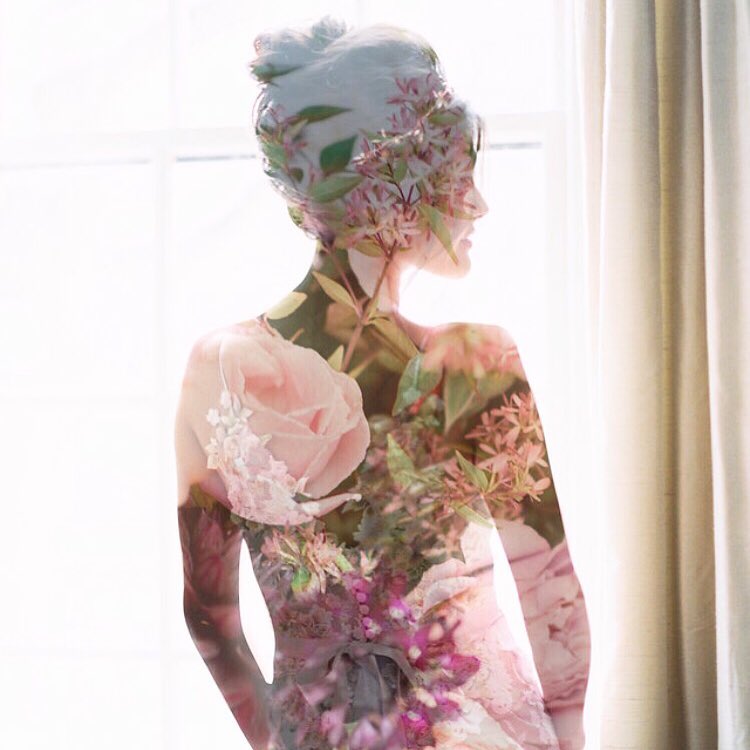 One of the most rewarding aspects of being a photographer for Whitney Heard is the opportunity to form intimate relationships with her clients. She understands that capturing weddings is just the beginning of a lifelong journey. Whitney takes pride in documenting her clients' special milestones and celebrations, becoming a trusted companion throughout their lives. This continuity allows her to tell their unique story, capturing moments of love and joy as they unfold.
Tailored Experiences and Custom Packages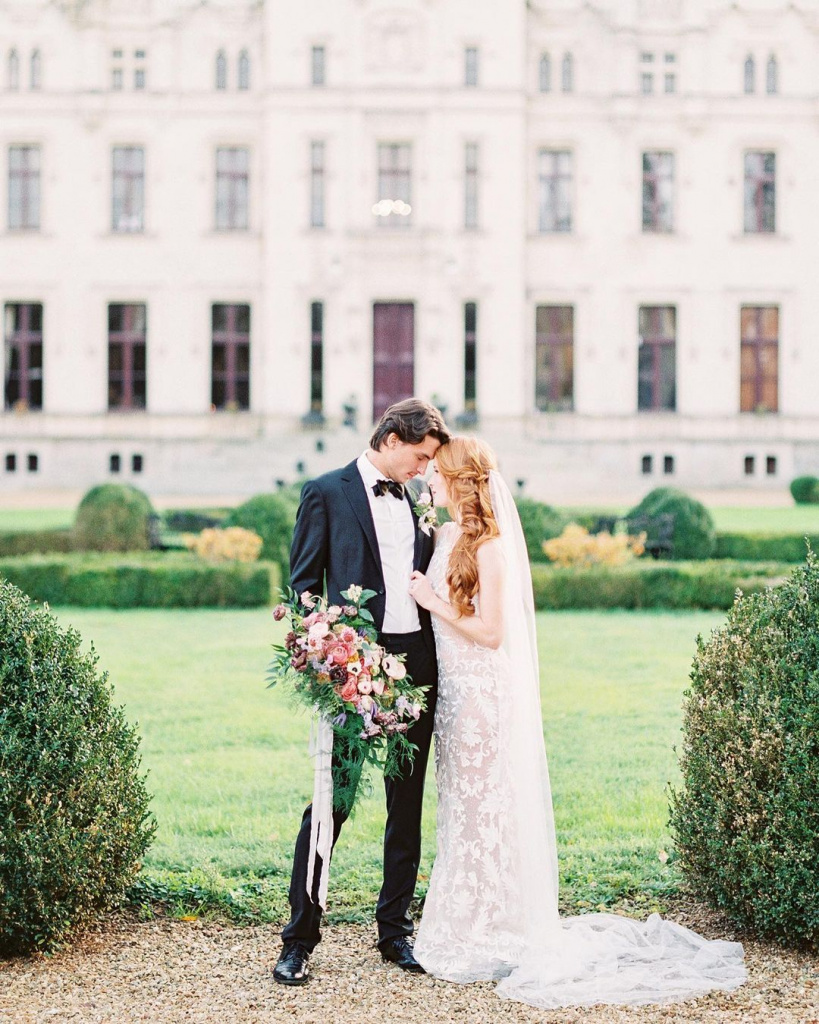 Whitney believes that every couple has a distinct vision for their special day. She starts by connecting with her clients through a phone call, understanding their preferences, vision, and values. By planning shoots around their inspiration and documenting their events with a keen eye for detail, she ensures that the desired outcome is achieved. Whitney is committed to providing a customized experience for each client, and she is always ready to design a package that meets their specific needs and preferences.
Preparing for a Memorable Shoot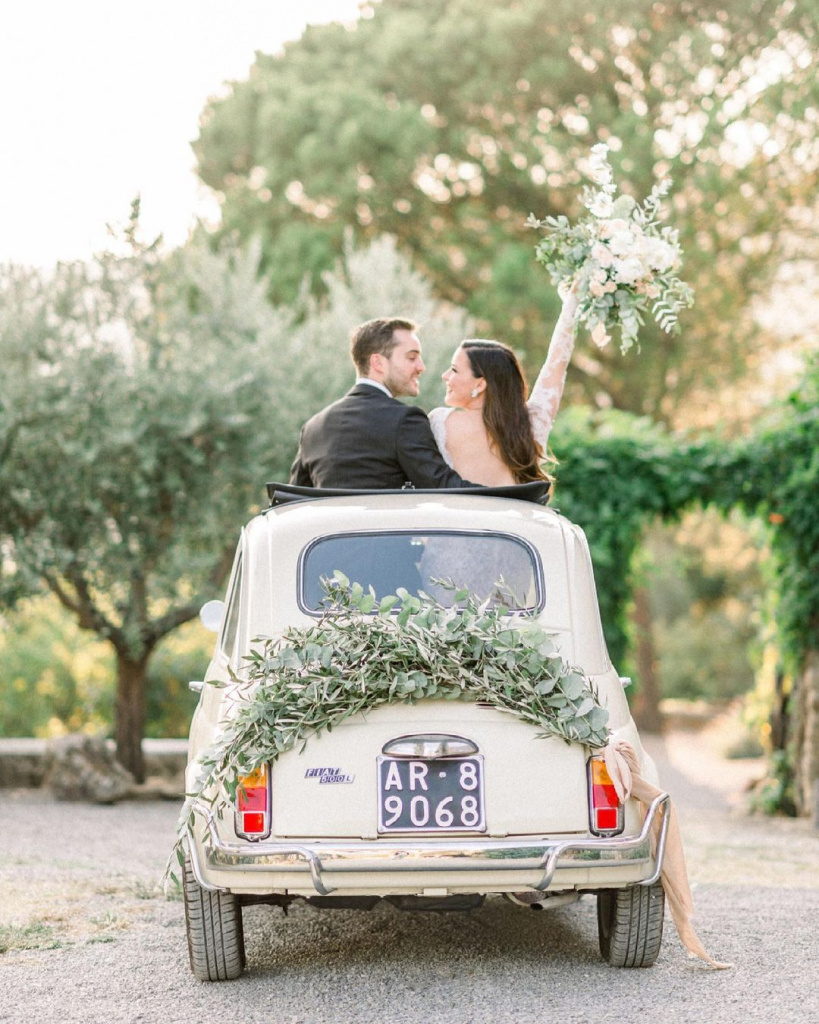 To help clients prepare for a photo shoot or event, Whitney provides valuable tips and information booklets. These resources guide couples on how to make the most of their wedding and engagement photography, ensuring that they are fully prepared and able to relax and enjoy their special moments.
Embracing Destination Weddings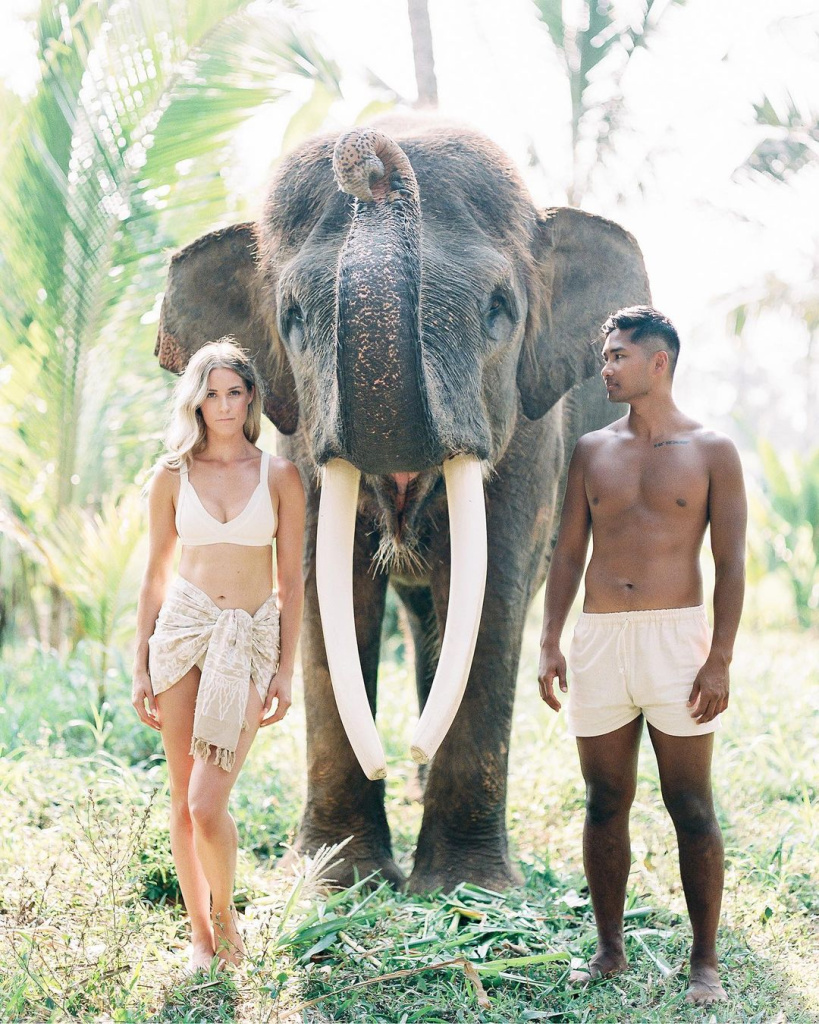 Whitney Heard has a passion for travel, and she embraces destination weddings with enthusiasm. Europe holds a special place in her heart, and she finds great joy in capturing the beauty of love against stunning European backdrops. Whether it's a charming countryside wedding in Tuscany or a romantic seaside celebration in the Greek Islands, Whitney is thrilled to embark on a photographic adventure with couples in breathtaking destinations.
Destination weddings offer a unique opportunity to infuse the celebration with the enchanting charm and cultural richness of the chosen location. Whitney understands the logistics and intricacies involved in planning a destination wedding and is well-equipped to provide guidance and support throughout the process. From scouting picturesque locations to capturing the essence of the local customs and traditions, Whitney ensures that every aspect of the destination wedding is documented with precision and artistry.
Through her lens, Whitney aims to create a visual narrative that not only captures the love between the couple but also embraces the spirit and allure of the destination. The result is a collection of photographs that transport viewers to the enchanting ambiance of the location, evoking a sense of wanderlust and nostalgia.