Wedding Photography in New York: Tips & Advice For Brides From Top Photographers: Alicia Ann
Every love story is unique and deserves to be told in a way that captures its essence and beauty. And that's precisely what Alicia Ann, a talented New York wedding photographer, excels at. With her artistic eye, technical expertise, and passion for storytelling, Alicia Ann creates breathtaking images that not only showcase the couple's love but also convey their personalities and style. In this article, we had the pleasure to ask Alicia Ann about her approach to wedding photography, her favorite locations in New York City, and her tips for couples planning their big day. So, if you're ready to be inspired and learn from one of the best in the business, keep reading!
What's your favorite location for shooting the engagement in NYC?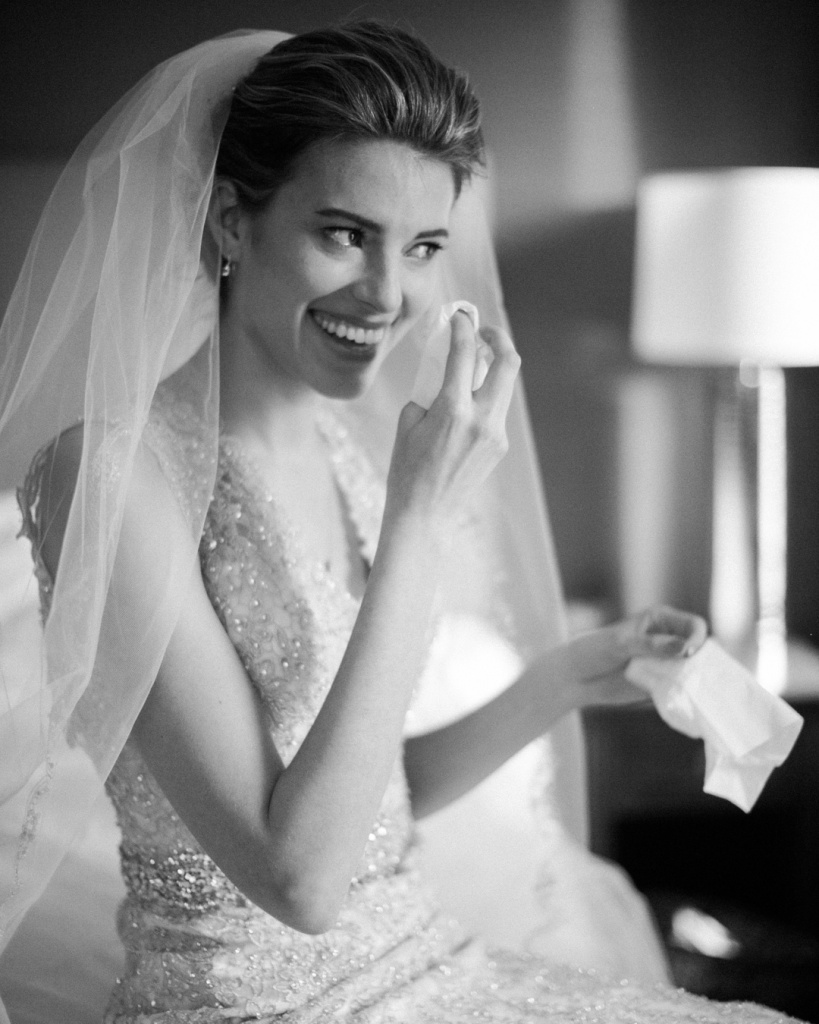 "Bethesda Terrace or NYPL at sunrise"
Bethesda Terrace and the New York Public Library at sunrise are both iconic and beautiful locations in New York City, making them perfect for engagement photoshoots for several reasons.
Firstly, Bethesda Terrace is a stunning architectural masterpiece located in the heart of Central Park. Its grand staircases, intricate details, and stunning views of the lake make for a breathtaking backdrop for engagement photos. At sunrise, the soft and warm light of the sun creates a magical atmosphere and adds a romantic feel to the photos.
Secondly, the New York Public Library, located on Fifth Avenue, is another iconic and picturesque location. Its majestic architecture, including the famous lion statues guarding the entrance, provides a classic and elegant setting for engagement photos. At sunrise, the soft light creates a warm and cozy atmosphere, perfect for intimate and romantic moments between the couple.
Finally, both locations are relatively quiet at sunrise, providing a peaceful and intimate setting for the couple. With fewer people around, the couple can enjoy the serene environment, allowing for more natural and candid photos without the distractions of crowds or noise.
What locations can you advise for the first look photoshoot in NY?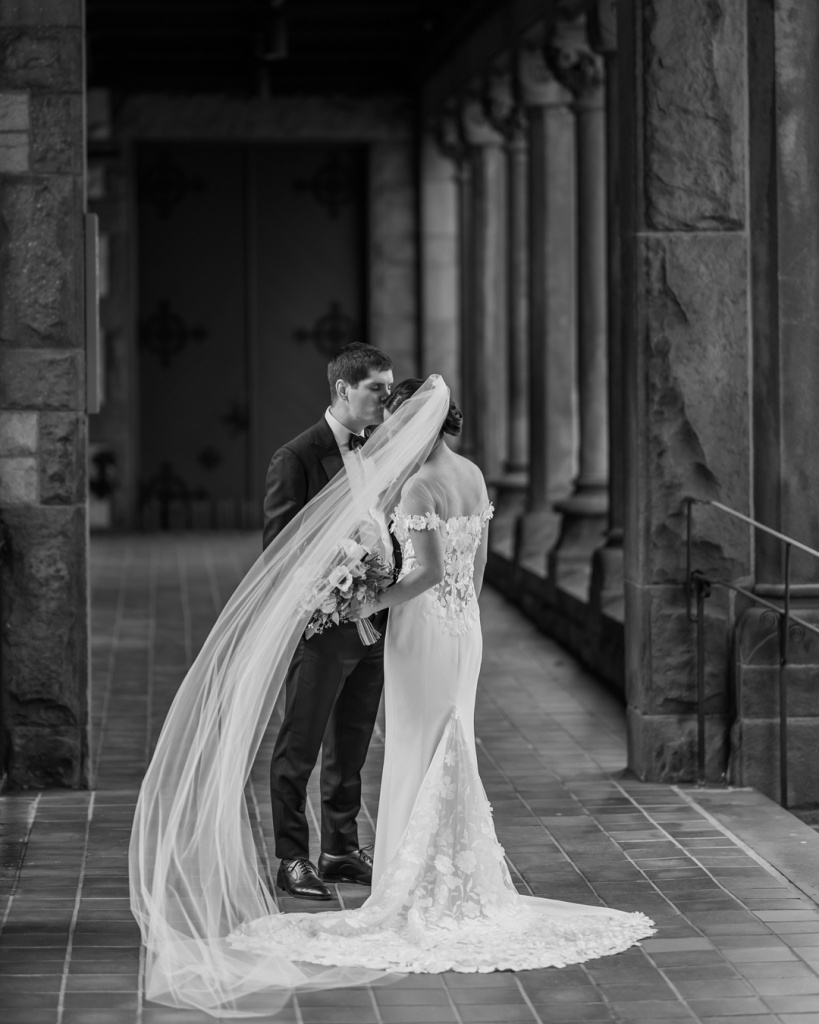 "Really depends on where the ceremony is"
Have you got a list of venues where you like to work the most? Name a few of them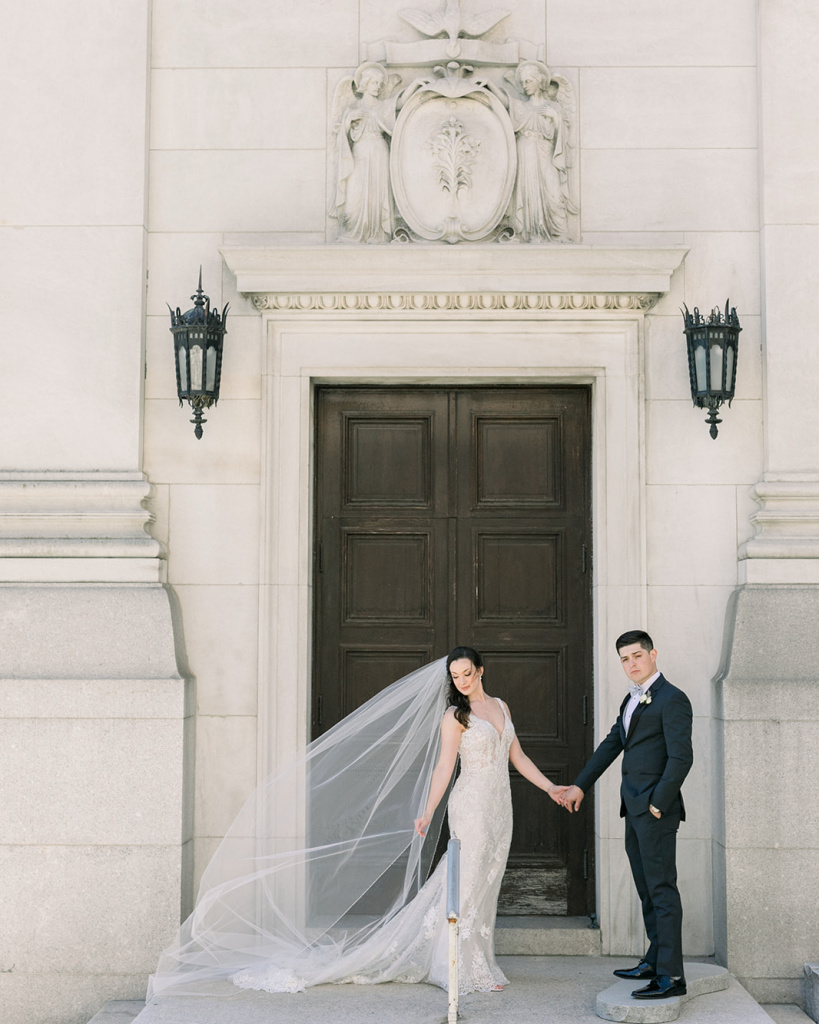 "The Frick Collection, NYPL, Studio 450"
The Frick Collection: Located in the heart of Manhattan, The Frick Collection is a stunning museum and mansion that offers a unique and intimate setting for weddings. The museum's elegant and timeless architecture, combined with its impressive collection of art, creates a sophisticated and refined ambiance that will make any wedding unforgettable.
NYPL: The New York Public Library, located on Fifth Avenue, is an iconic and breathtaking wedding venue that is sure to impress your guests. The library's grand architecture, including the famous Rose Main Reading Room and the elegant Celeste Bartos Forum, provides a classic and elegant setting for your special day. With its rich history and literary legacy, the NYPL is a truly magical and unforgettable venue.
Studio 450: For couples looking for a modern and chic wedding venue, Studio 450 is an excellent choice. Located in the heart of Chelsea, this industrial-style loft boasts 360-degree views of Manhattan's skyline, providing a stunning backdrop for your wedding photos. With its sleek and contemporary design, versatile layout, and state-of-the-art lighting and sound systems, Studio 450 is the perfect canvas for a personalized and unforgettable wedding celebration.
What hotels would you recommend for getting ready photoshoot in New York?
"The Plaza"
What's your main advice to brides for managing stress?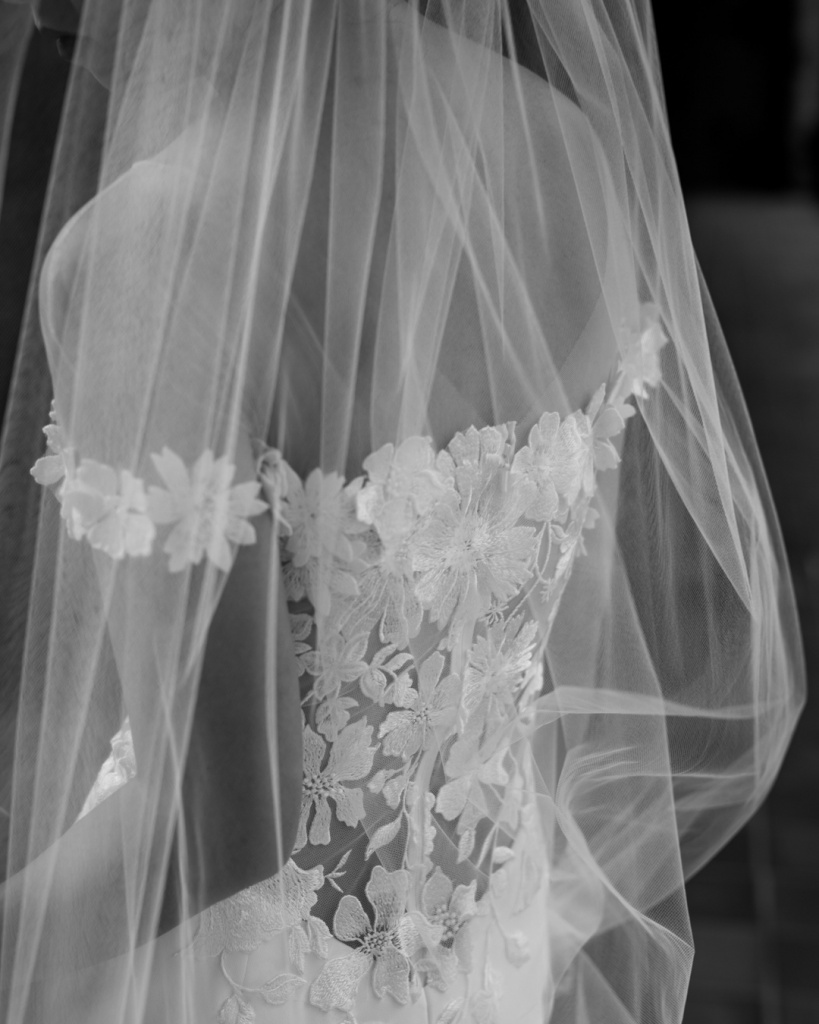 "Do everything you can to plan every detail ahead of time, but the day before your wedding - let it all go. The chips will fall where they will fall, and there's little more you can d at that point. Take a breath, and enjoy your day. Also, hire a fantastic planner so that you can just enjoy everything - let someone else stress over it all!"
What's your main advice for couples to feel comfortable in front of the camera?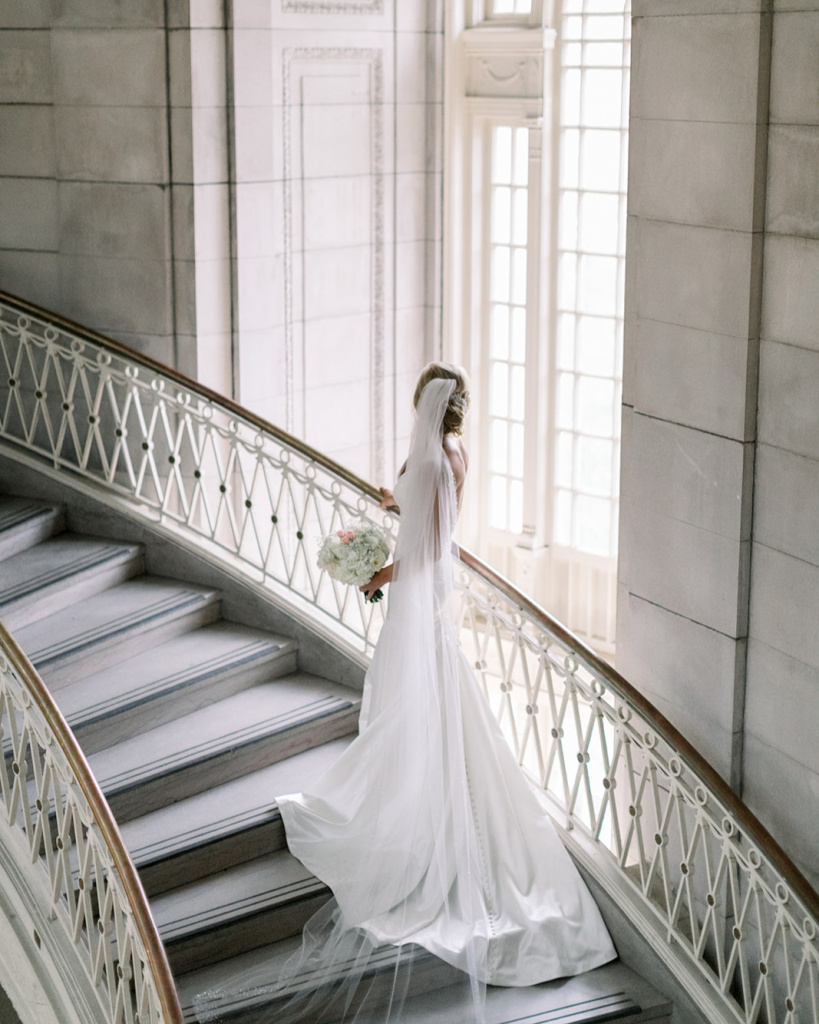 "Connect with each other and forget there is a camera there. Think about all of your favorite moments together, and be present with each other...the camera will capture that connection."
What advice can you give future brides in choosing the right photographer for their big day?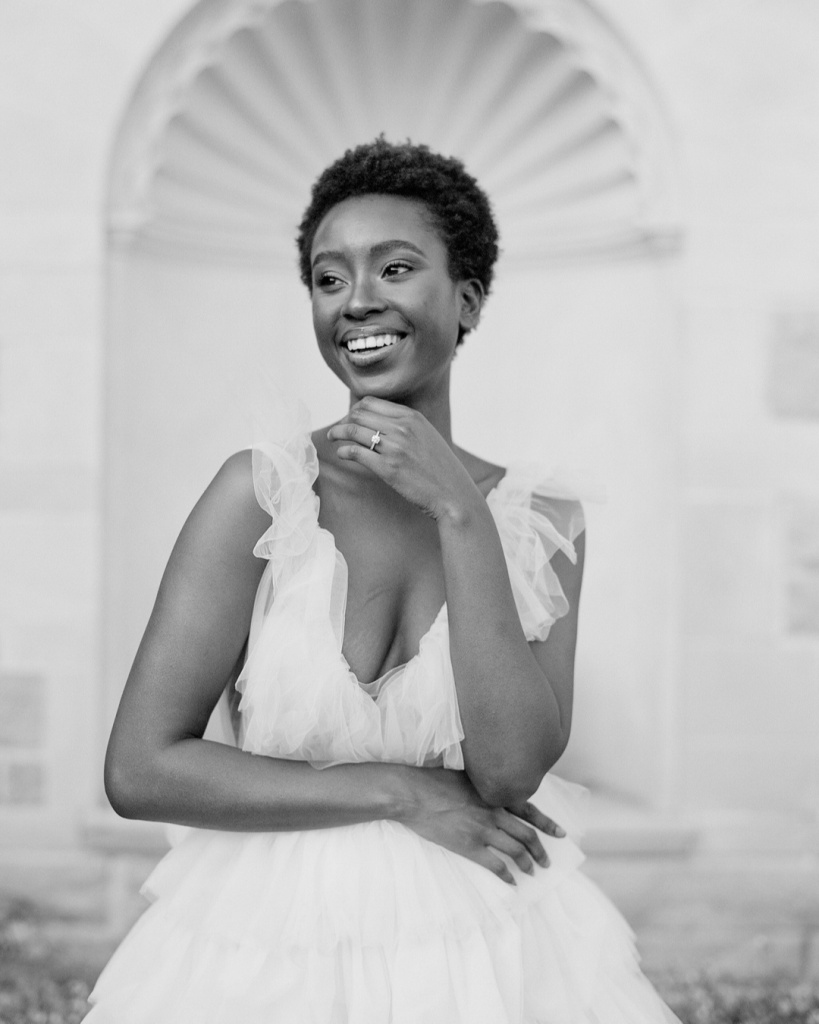 "Find someone whose work you adore and that you could see yourself in, and find someone who seems like the type of person you would hang out with. Your photographer is one of the few, if not only, vendor that will be y your side almost all day. You want to make sure it's someone you enjoy being with."