Top 5 Wedding Photographers in New Orleans
Publication date:

11/02/2023

Updated:

11/02/2023
If there's one thing we've learned from all our years of hunting down the best of the best, it's that New Orleans is not just about beads, beignets, and Bourbon Street. This vibrant city boasts a blend of artistic souls who can capture your heart's deepest beats with a single click. And when it comes to your big day? Trust us, you'll want a NOLA native to immortalize those unforgettable moments.
Now, imagine this - the sun is setting over the Mississippi, you're dancing under the historic oak trees, and there, discreetly tucked away, is a photographer whose lens sees more than just a couple. They see stories, emotions, and the spicy flair that's uniquely you. Ah, magic!
Alright, before we get too carried away with our poetic musings (forgive us, it's just the jazz in the air), allow us to serenade you with our list. Let's delve into the world of shutters and smiles, and introduce you to the top wedding photographers in New Orleans. It's going to be a wild, photographic ride!
Mo Davis Photography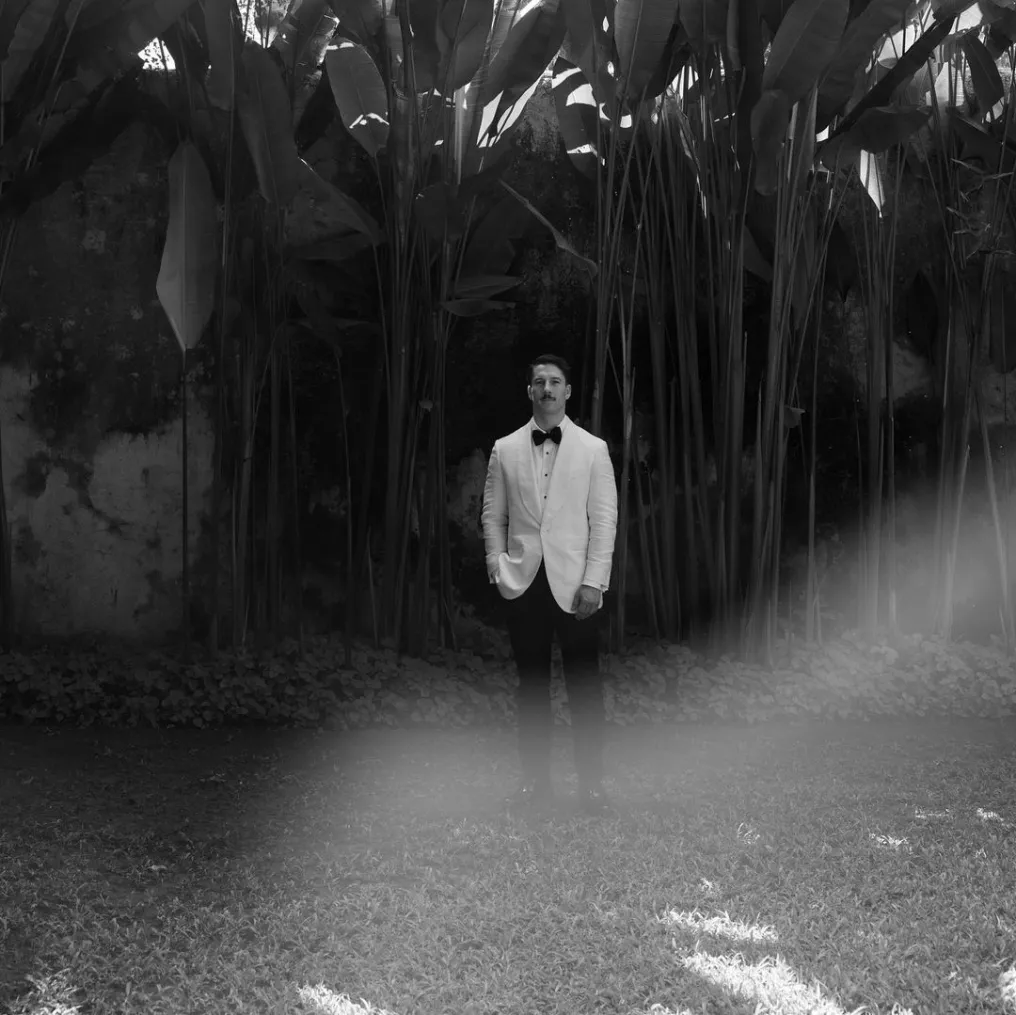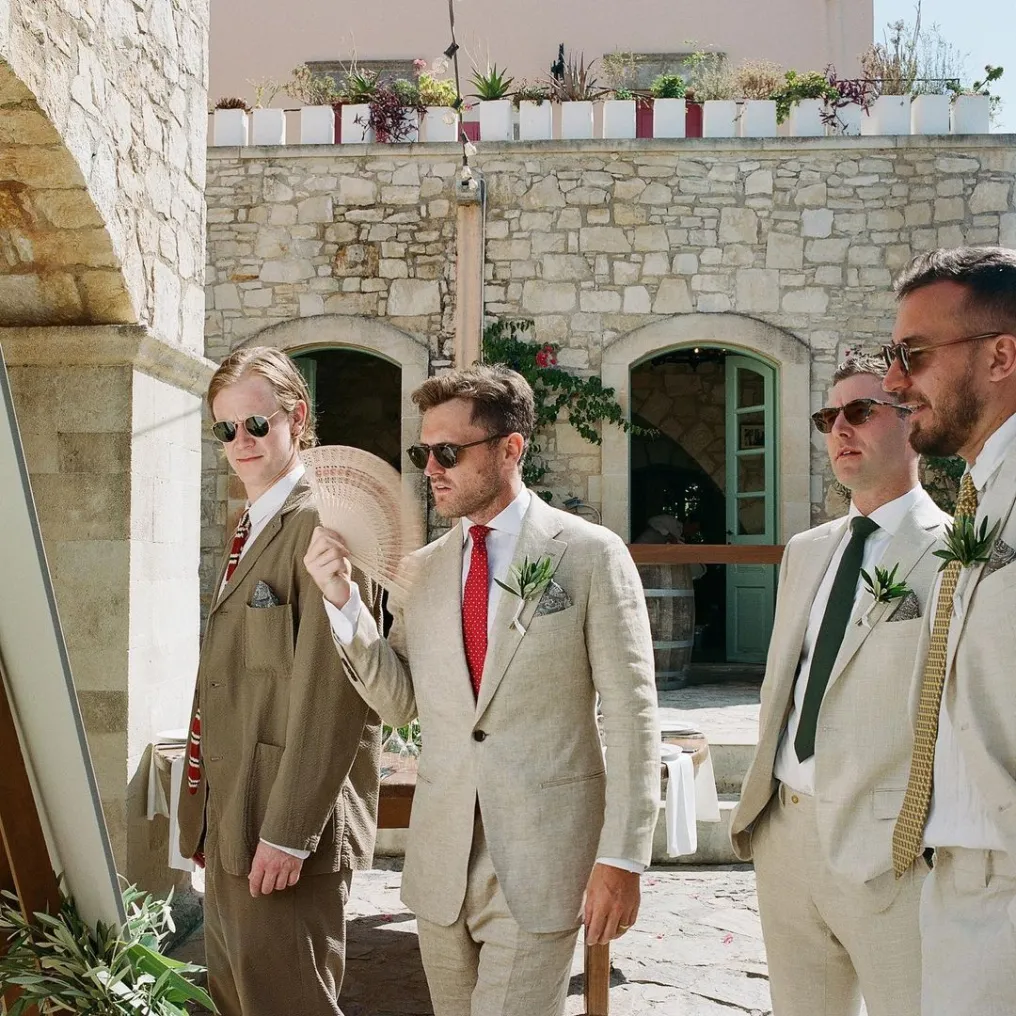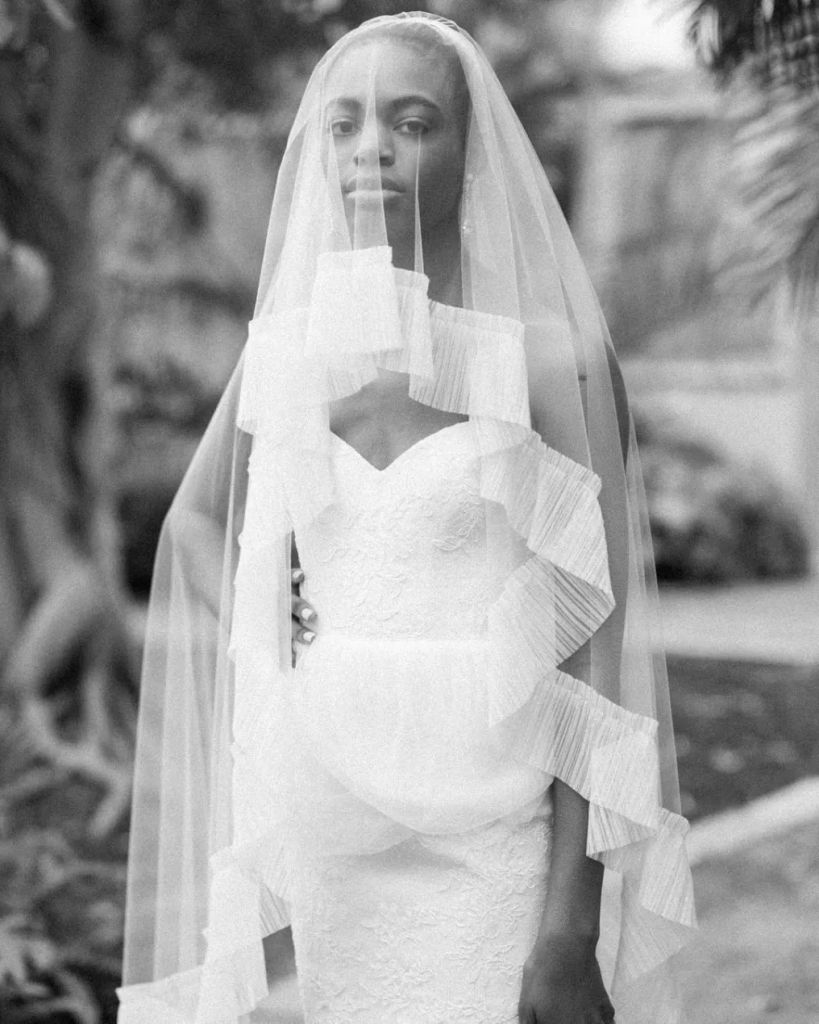 For over 15 years,Mo Davishas been capturing life's fleeting moments, weaving them into timeless tales of romance, sentiment, and reverence. For Mo, cameras aren't just tools—they are lifelines, bridges that fill the gaps when words escape them. She is an embodiment of delightful contradictions. Picture someone yelling "Roll Tide" (for all you non-college football enthusiasts, it's an Alabama thing), and then visualizing that same person chilling in the Bayou. That's Mo, a living oxymoron, as they so cheekily put it.
Alright, let's circle back to the essence of Mo Davis Photography's work. Do they ever tire of weddings, you ask? The answer is a resounding NO! Every first dance, every tear, every smile is a testament to the magic that is LOVE. The team are not just some photographers; they're advocates for love, capturing moments that most of us would miss in a heartbeat.

All in all, if you ever find yourself searching for someone to narrate the reality of your life through a lens, a top wedding photography team in New Orleans - Mo Davis is your go-to. With a heart full of passion and a camera in hand, they're all set to capture the essence of your story.
Khrystina Steib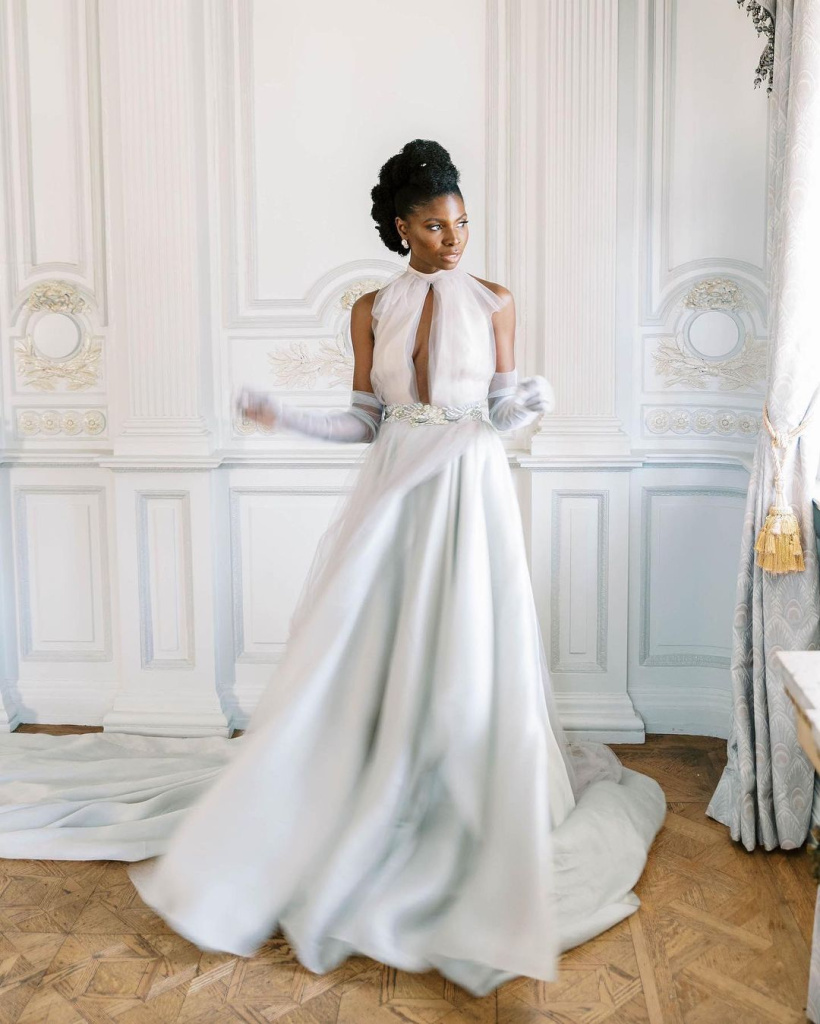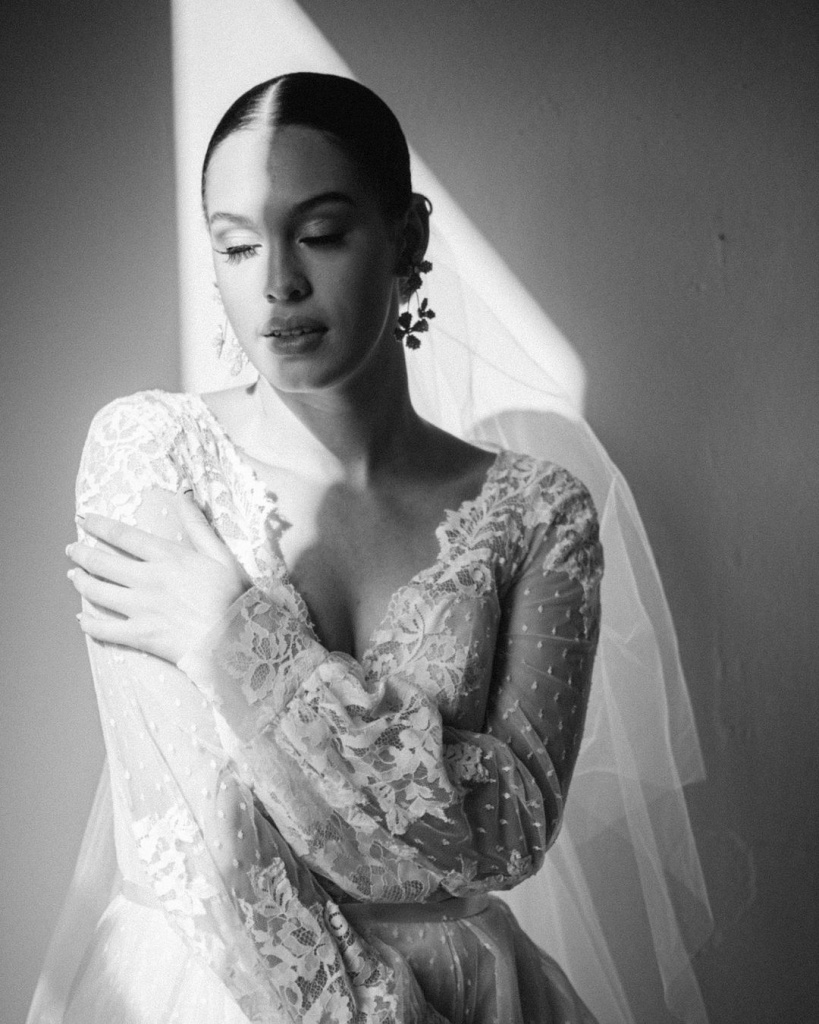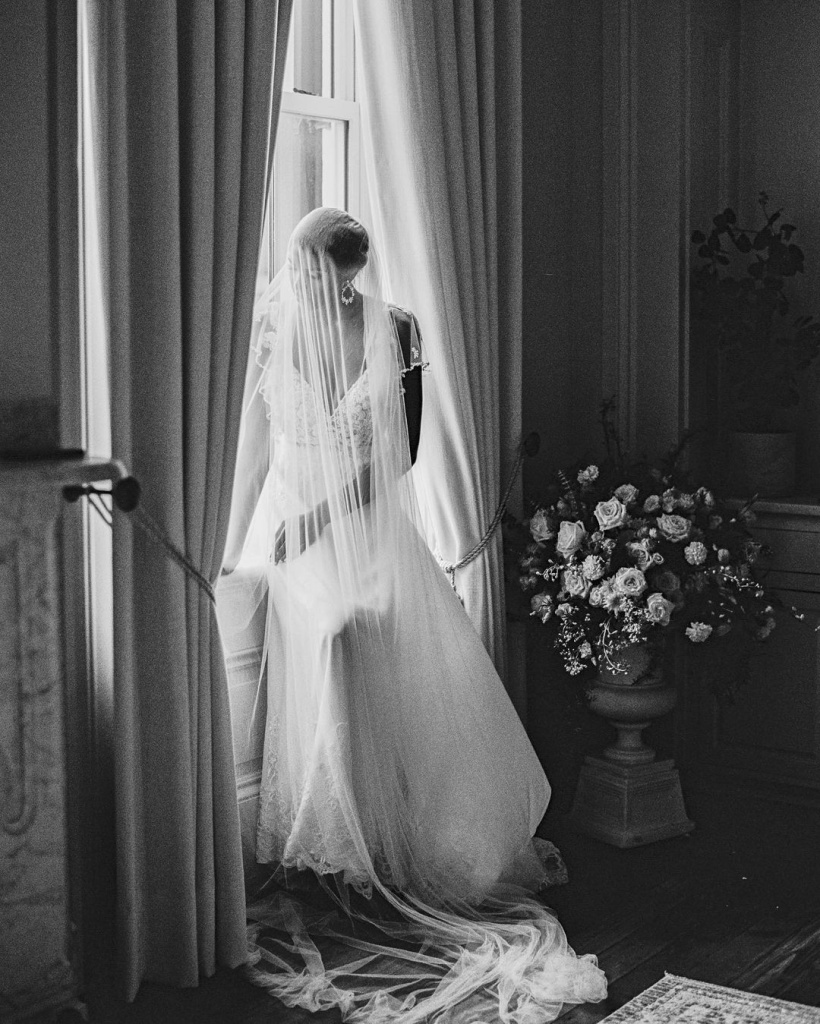 Lean in a bit, because you're about to meetKhrystina Steib, a top wedding photographer in New Orleans, with a tale that's bound to intrigue every fiber of your artsy soul.
Here's the scoop: A couple moves to Korea. Early days of marriage. New country. A whirlwind of emotions. They buy a pro camera just to snap memories, not careers. But, life's cheeky, right? It turned that camera into a compass pointing towards destiny. Hubby dives into the technicalities, masters them, and then hands the baton to Khrystina. And boom! A photographic journey begins!
For an impressive seven spins around the sun, Khrystina has been freezing time. And her style? Think of it as a blend: part editorial, part journalistic, a dash of romance, and a sprinkle of nature's raw beauty. Khrystina's post-processing game is strong, aiming for real and untouched. She dances with the light, sometimes leading, sometimes following, but always ensuring the captured memory resonates with reality.
Dive deeper, and you'll see a heart that thrives on connections. For her, every shutter sound is a heartbeat, a story, a memory etched for eternity. Moreover, she's a collaborator. From brainstorming sessions, and mood boards, to syncing with event maestros, Khrystina ensures she's harmonized with her clients' dreams. And oh! This lady isn't all home and hearth. She's got wings! Her favorite fly-to spot for a destination wedding? Drum roll... Zihuatanejo, Mexico!
Kelly Giarrocco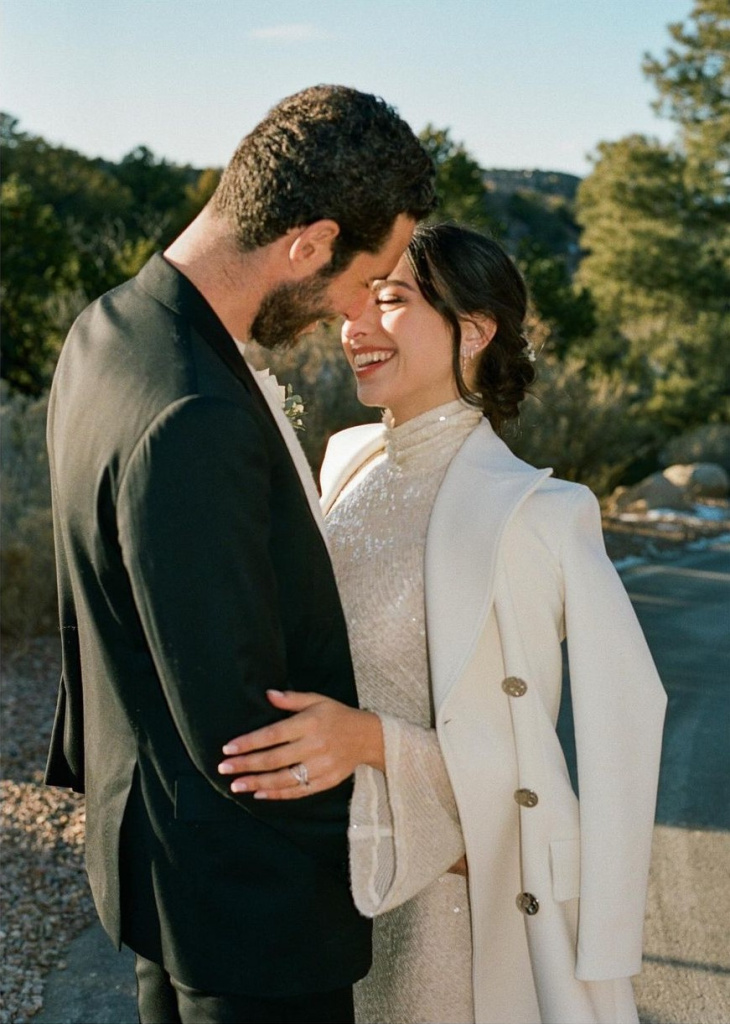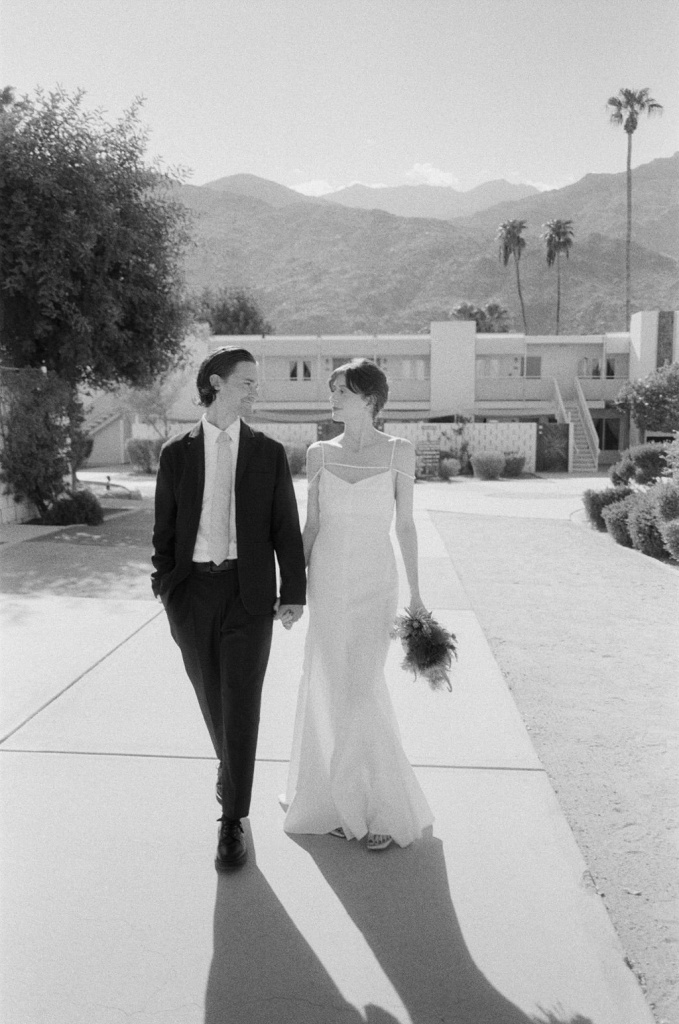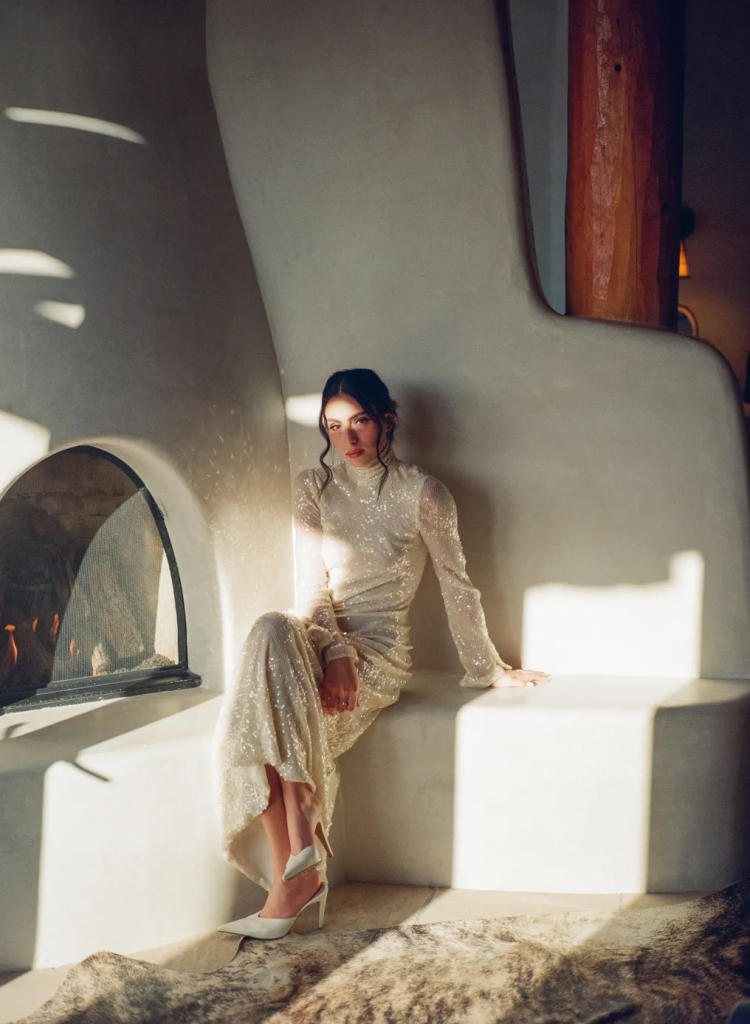 Kelly Giarrocco is by far one of the most popular wedding photographers in New Orleans. Drawing inspiration from early 20th-century street photographers, she has a keen sense of seeing life as it happens, candidly. She has been mastering the art of photography for 12 spectacular years. Her style? A delightful concoction of timeless portraiture and photojournalism. Think classic and candid moments seamlessly captured without the fuss of constant posing. Candid moments of couples saying, "I do," first dances, and that one uncle letting loose on the dance floor - all in a day's work for Kelly.
Kelly finds immense joy in being invited into the lives of her clients. The privilege of documenting life's beautiful moments, from cultural traditions to wild dinner parties, gives her pure joy. If you're considering hiring Kelly for your big day, she's comfortable shooting 15-20 weddings yearly, offering around 8-10 hours of coverage. And guess what? She's flexible! If you need a tailored package, she's all in. Her golden tip for clients? Keep a positive attitude. A smile and trust can make all the difference in photos.
If you've got dreams of a wedding in Mexico City or maybe Barcelona (or heck, anywhere in Europe), Kelly's bags are packed. She's no stranger to destination weddings and has a soft spot for these locations.
Peony Photography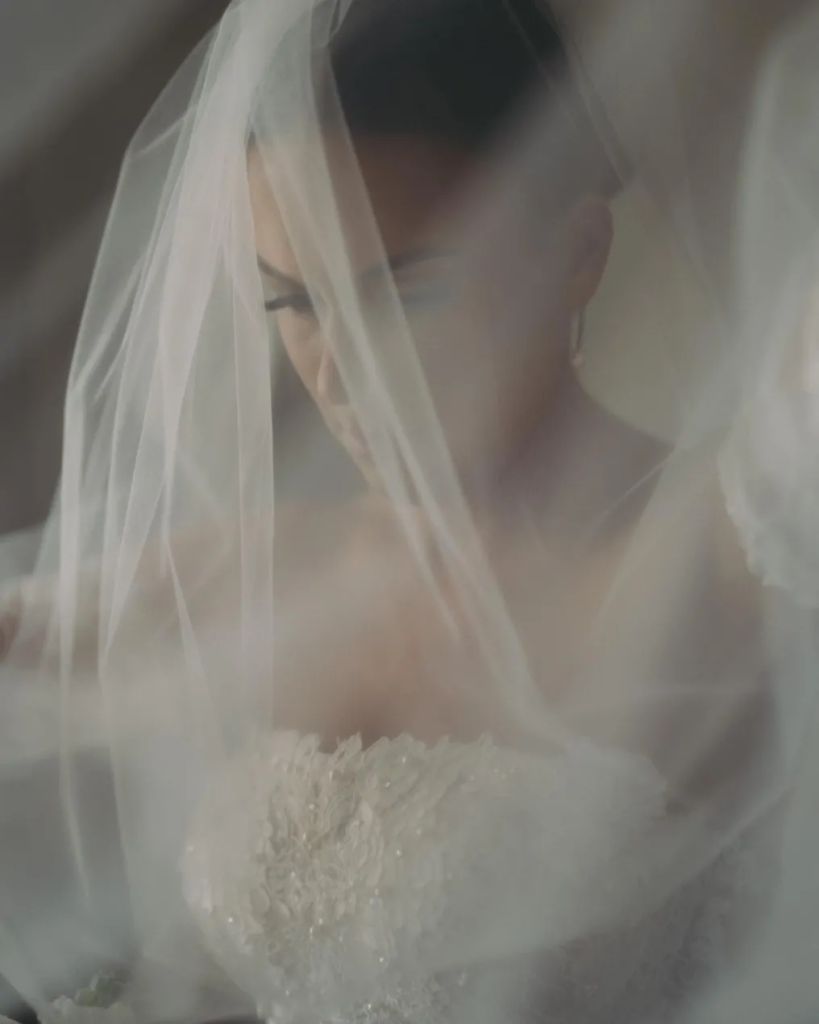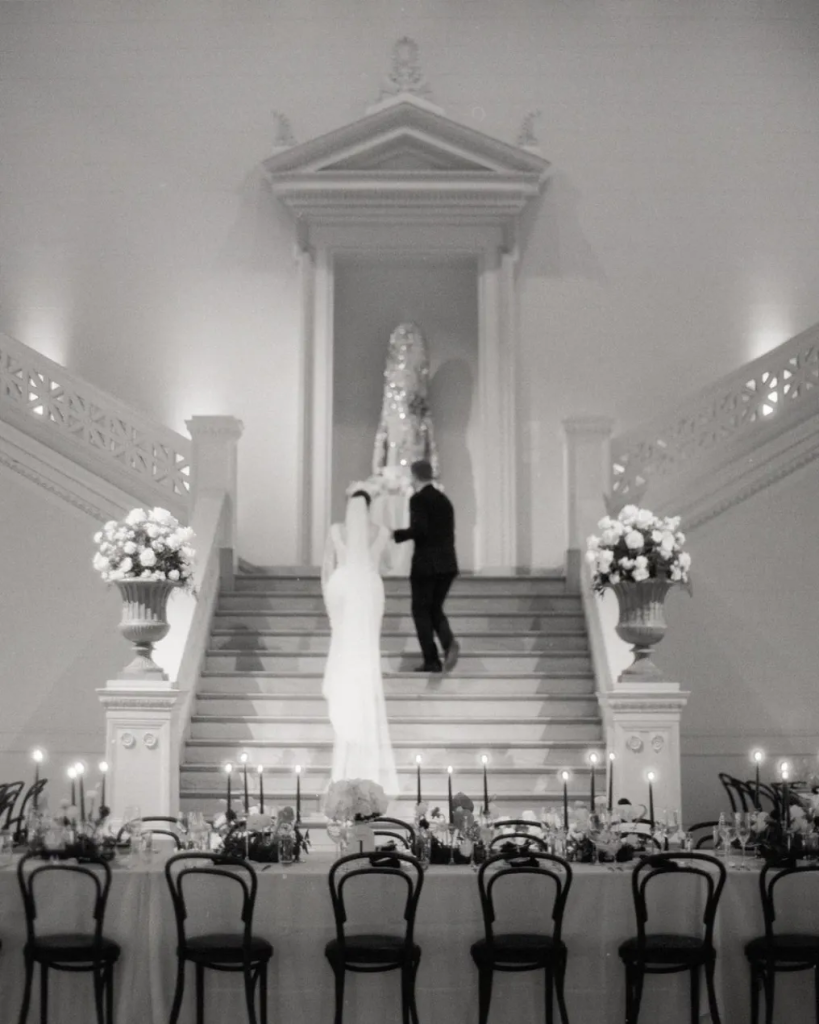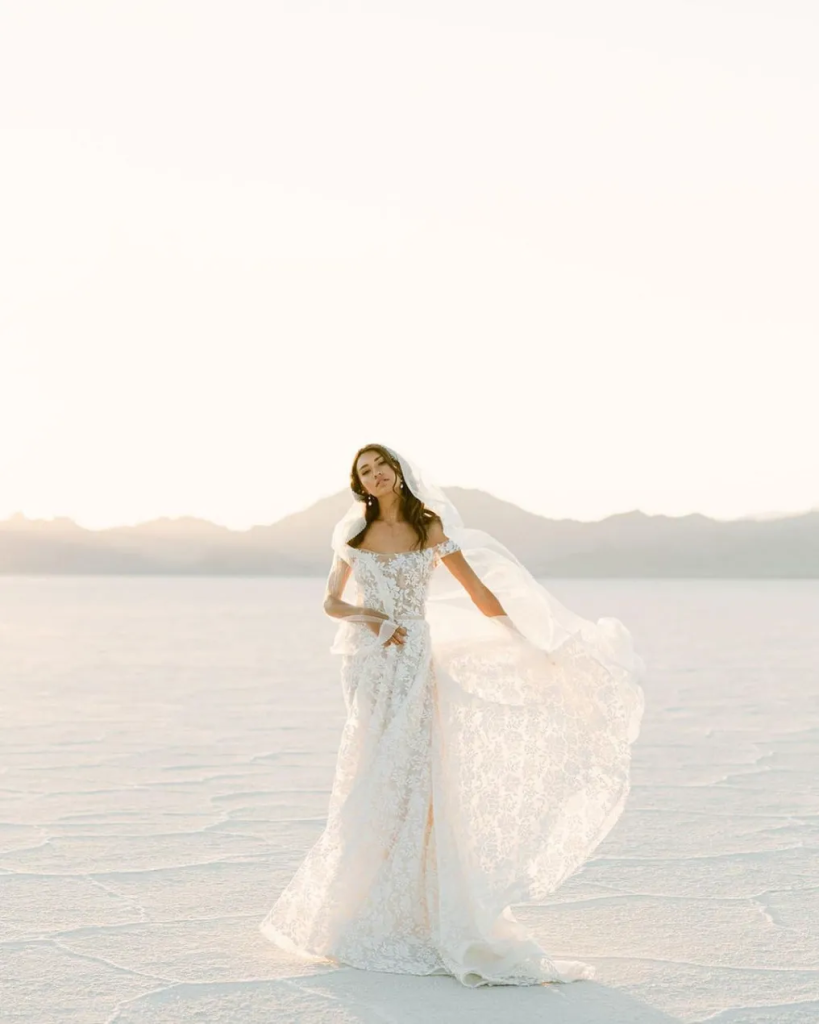 Let's move on to the delightful couple - Juliana and Brandon Polkey of Peony Photography, top New Orleans wedding photographers.
Our duo has a penchant for lively, dynamic shots that narrate stories, yet they make them look eternally classic. What drives them? It's that exhilarating moment of capturing a scene, knowing they've got magic in the making. Seeing their clients' eyes light up with joy upon receiving the final shots is something they truly cherish. To them, it's more than just a photo. It's about forging a bond, diving deep into understanding, and creating a relaxed atmosphere that results in genuine smiles and heartfelt moments.
On the practical side, they're no strangers to long hours, dedicating 10-12 hours to each of the 30 weddings they cover annually. But, here's where they truly shine: Their flexibility in crafting a special package just for your big day. Their mantra? Every wedding is distinct, just like its love story. And if you're feeling those pre-shoot butterflies? Their golden tip: Seek knowledge, be inquisitive, and perhaps sip on a calming drink to ease those nerves!
Dreaming of saying "I do" in a far-off land? They're up for it, albeit with a limit of 5 destination weddings annually. California holds a special place in their hearts, given its breathtaking beauty and predictably pleasant weather. And while international assignments beckon occasionally, they're keen on staying closer to home, all to rush back into the arms of their little ones waiting in New Orleans.
Cheryl Cole Photography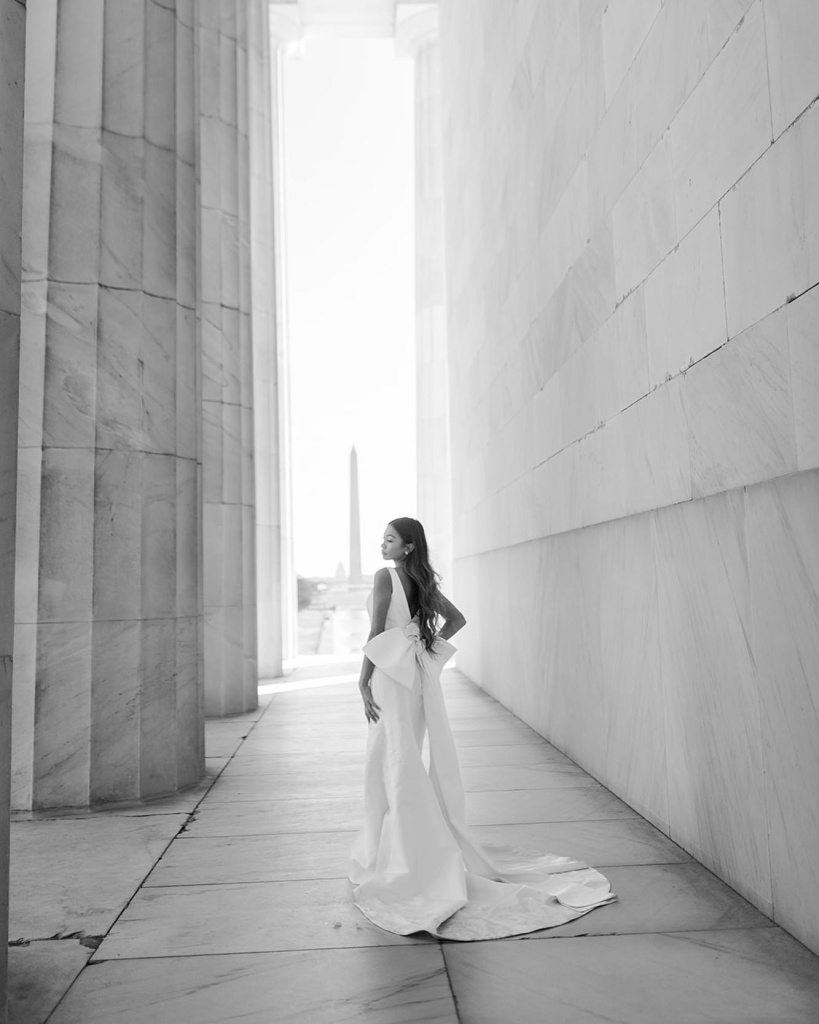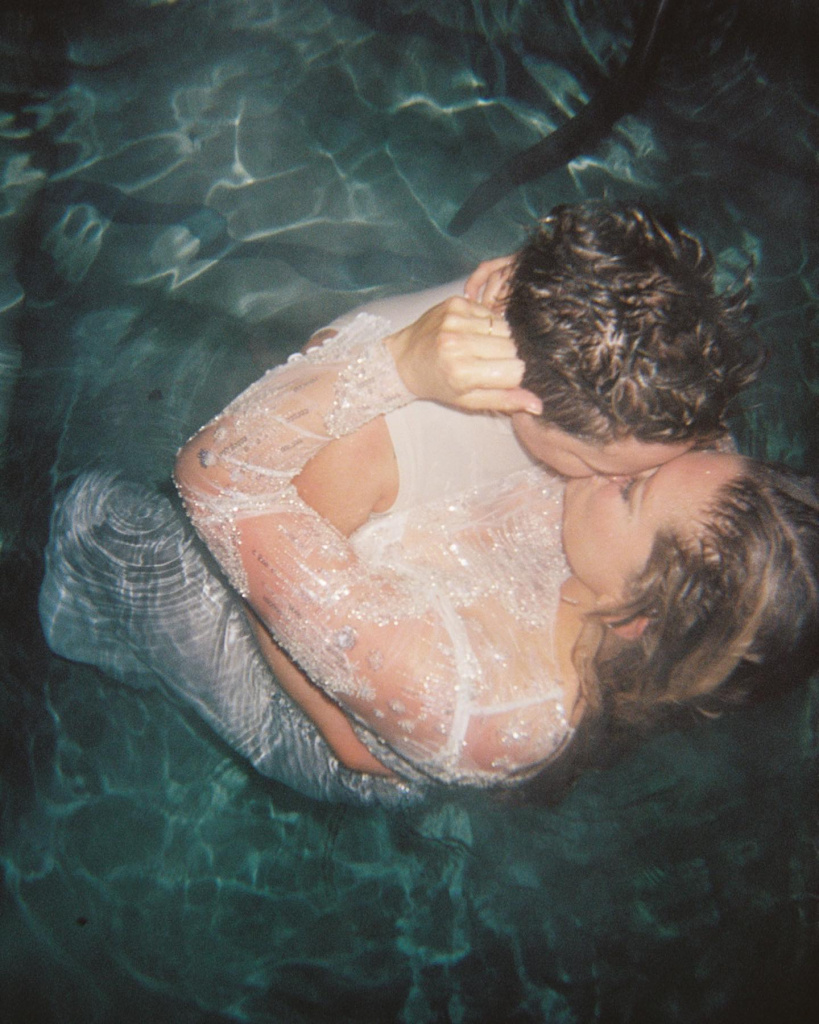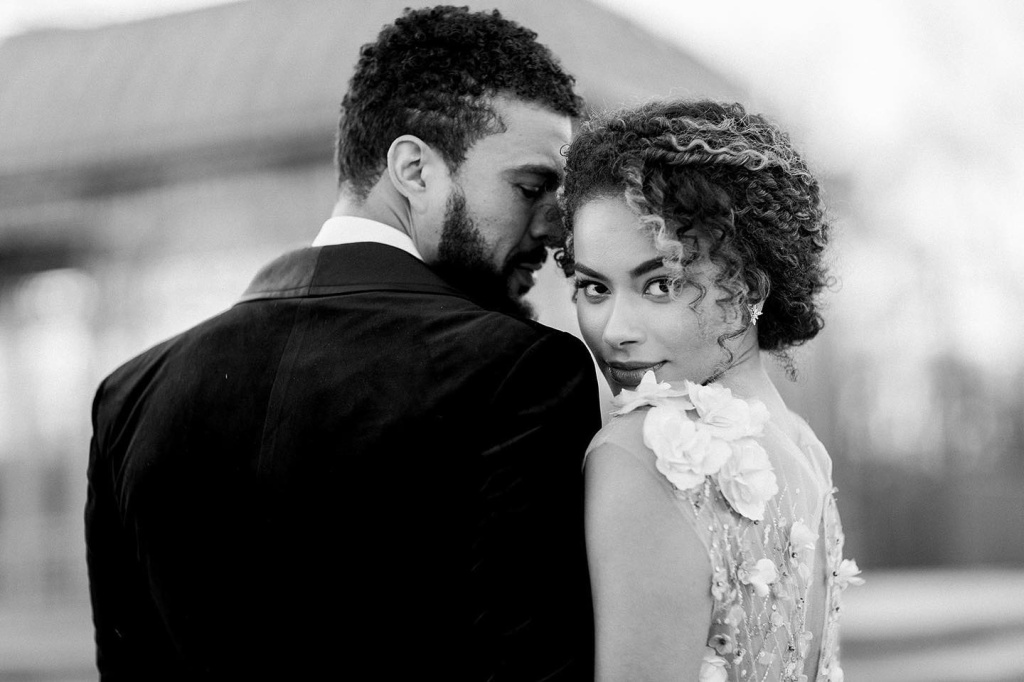 Allow us to introduce you to wedding photographers in New Orleans who are about as spicy and unique as a bowl of New Orleans gumbo:Cheryl Cole Photography!
Picture this: The electrifying energy of New Orleans. Now, translate that very spirit into a photograph. That's what they do. As destination luxury wedding photographers firmly anchored in the effervescent culture of New Orleans, they don't just click pictures; they weave love stories through a blend of film, digital, and drone magic. And, a heads-up, they're likely the ones who'll whisk you onto the dance floor first! (And, don't be surprised if you spot them grooving with a glass of champagne or whiskey.)
Now, let's talk dedication. How long have they been capturing moments behind the lens? In their own words, it's been a "lifelong pursuit". Our hunch? They probably tried framing their first photo even before tying their shoelaces!
In terms of style, envision a carnival of emotions: authentic, emotive, vibrant, and teeming with color, much like the lively streets and spirited parades of New Orleans. But there's more than meets the eye. For this team, photography isn't just about the snapshots. It's about the profound, heartfelt connections they nurture with their clients. So much so, they often feel more like bridesmaids with cameras rather than 'vendors'. Talk about a personal touch!
It's been an adventure, hasn't it? Yet, amidst the whirlwind of moments captured and memories created, one thing stands clear as the daybreak over the Mississippi: these top photographers in New Orleans are more than just professionals with a camera. They are artists, storytellers, and magicians who can transform fleeting seconds into eternal tales of love!