Top 10 Photographers in LA
Publication date:

30/08/2023

Updated:

25/09/2023
Have you ever scrolled through your Instagram feed and found yourself gasping in awe, thinking, "Who clicked that masterpiece?" Well, we've been there, more times than we'd like to admit! As we sip our quintessential LA lattes and cruise through Sunset Boulevard, we too are on the hunt for those magical snaps that breathe life into the City of Angels. So we rolled up our sleeves, probably spilled some of that latte, and set out on a mission. Our mission? To bring you the best photographers from sunny LA.
So, dear, buckle up because we're about to dive deep into the realms of artistry, creativity, and sheer talent. The 10 best wedding photographers in Los Angeles are waiting to amaze you. Ready, set, snap!
Rebecca Yale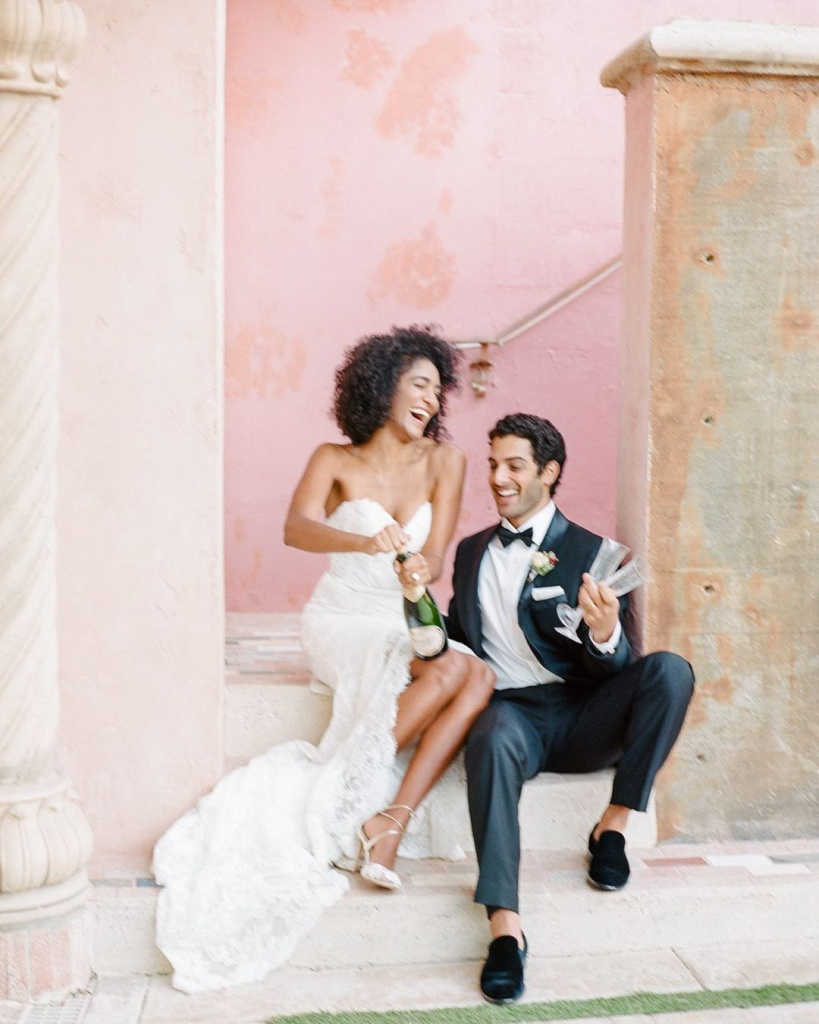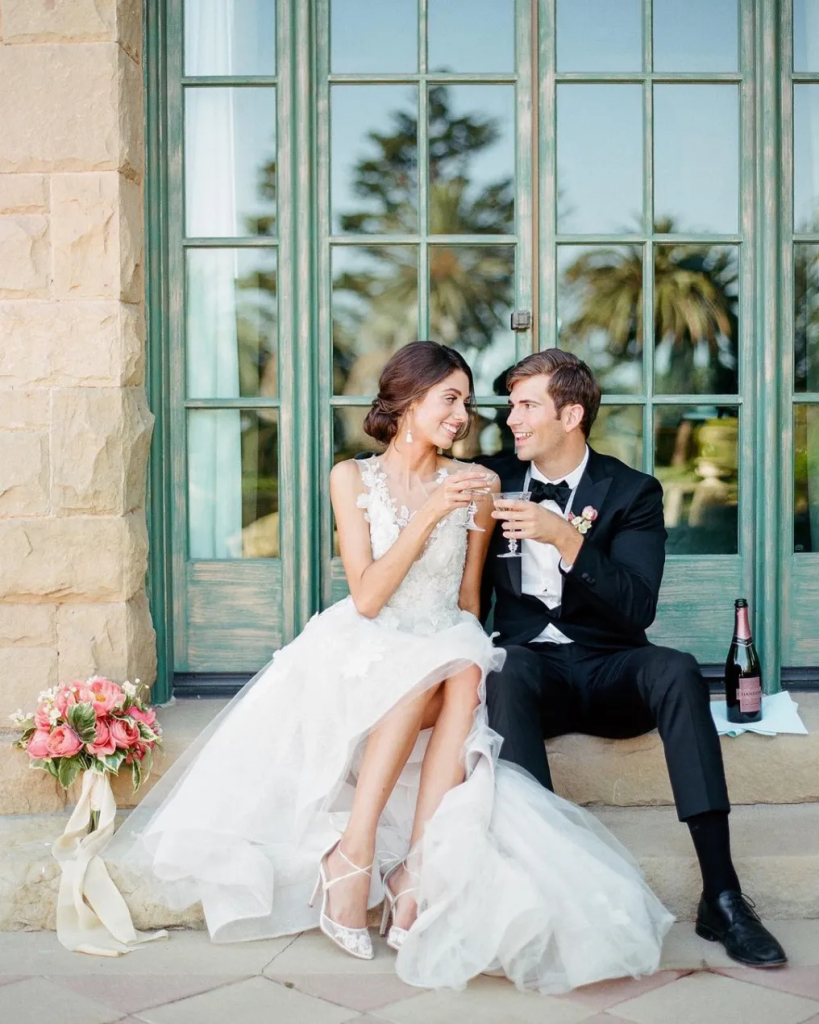 Meet Rebecca Yale, a top wedding photographer in Los Angeles with quite the tale to tell. Rebecca isn't bound by any specific aesthetic; she's a free bird (or should we say, a free lens?). She aims for authenticity, always searching for that perfect light or setting, while ensuring you still feel like, well, you. Ever heard of 'painting with light'? That's Rebecca's mojo, translating to breathtaking pictures, teeming with emotions that'll give you the feels every single time you glance at them.
Do you ever wonder about the spark behind a photographer's eyes as they work? For Rebecca, the thrill lies in the realization that she's crafting memories for future generations. Those pictures? They're not just for you. They're for your kids, grandkids, and heck, even your great-great-grandkids. Talk about leaving a legacy! Her client approach? Personal, dedicated, and utterly tailor-made. She's in it with you, ensuring that the shots and timeline fit snugly around your perfect day. And while she loves capturing the magic at any location, she has a special penchant for destination weddings. Sri Lanka, Mexico, Italy, Morocco – you name it, she's been there, clicked that!
Rene Zadori Photography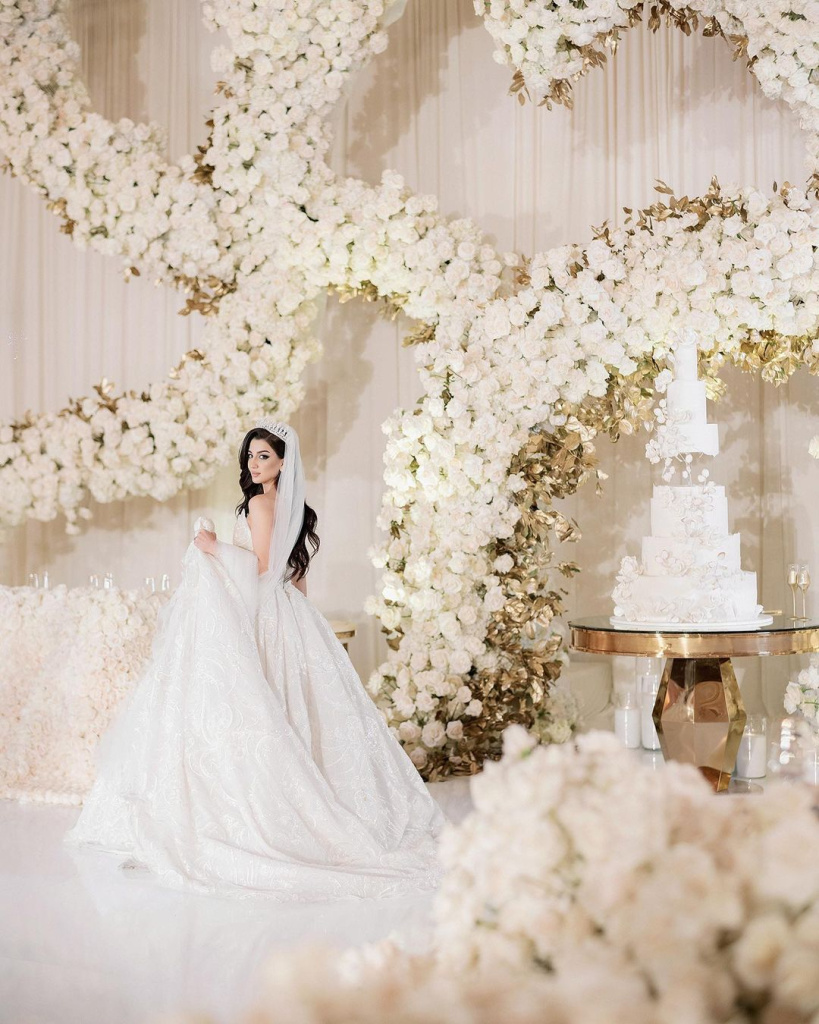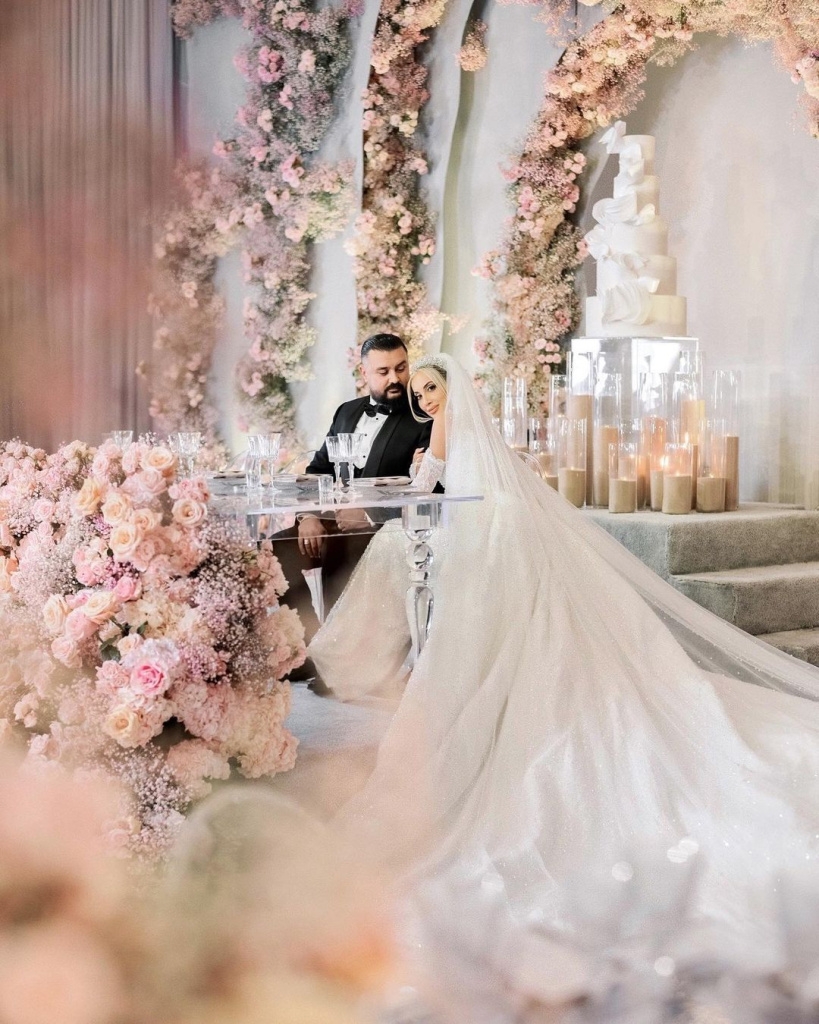 Imagine having someone who's spent a decade trailing after countless couples, immortalizing special moments. This isn't just about someone with a camera; it's about Rene Zadori, a top 10 best wedding photographer in Los Angeles!
When we contacted Rene, he wasn't just another wedding photographer telling us about his job. The energy? Off the charts. The passion? Overflowing. Humor? Plentiful. Ten years, folks. Ten years of capturing the essence of love, laughter, and those happily-ever-after moments. His style? Well, imagine combining the raw emotions of a documentary with the sophistication of fine art. It's not just about pointing and shooting; it's about crafting a moment, an emotion, into something you can feel even decades later. When it comes to working with couples, Rene's approach is crystal clear – understand, listen, align, and create. Whether it's a lavish LA wedding or an intimate elopement by Lake Como (his personal fave, by the way), he's always game. 
Bailey Ann Original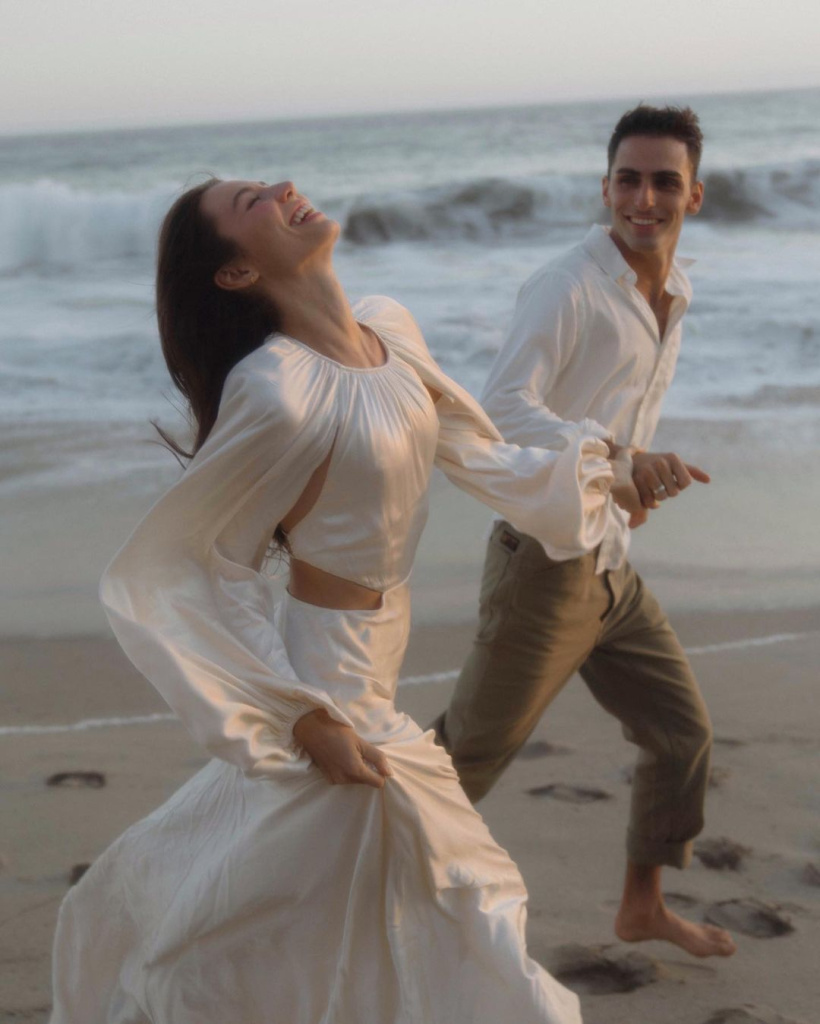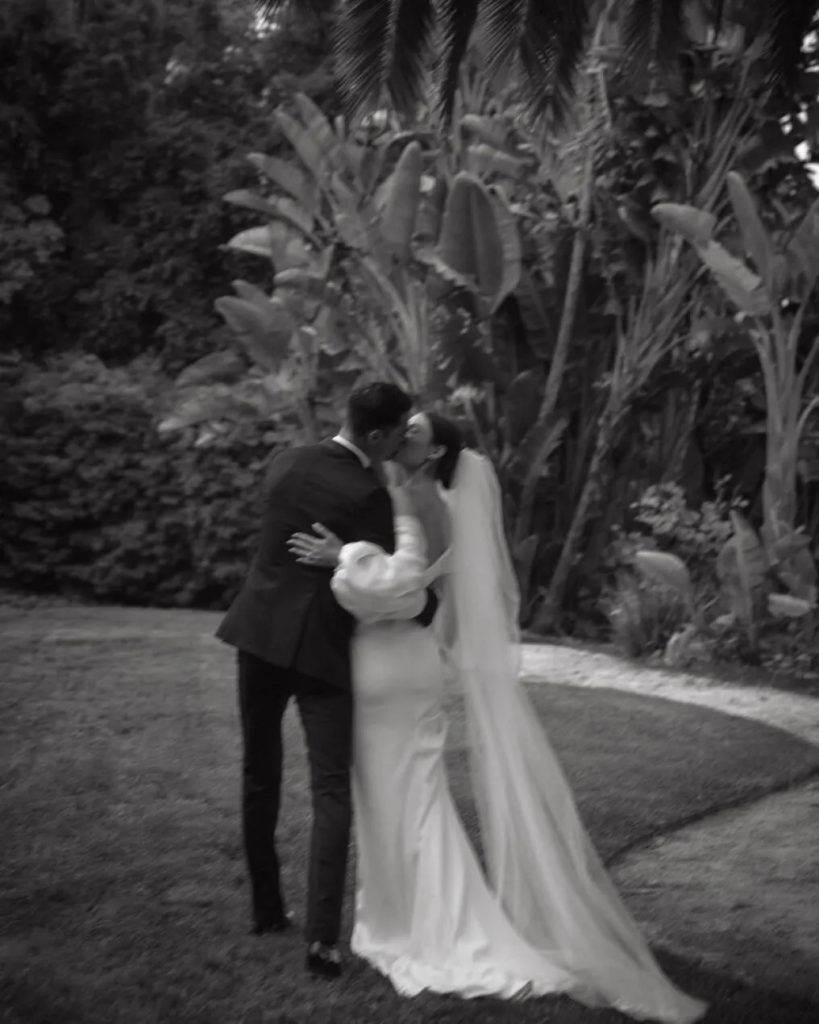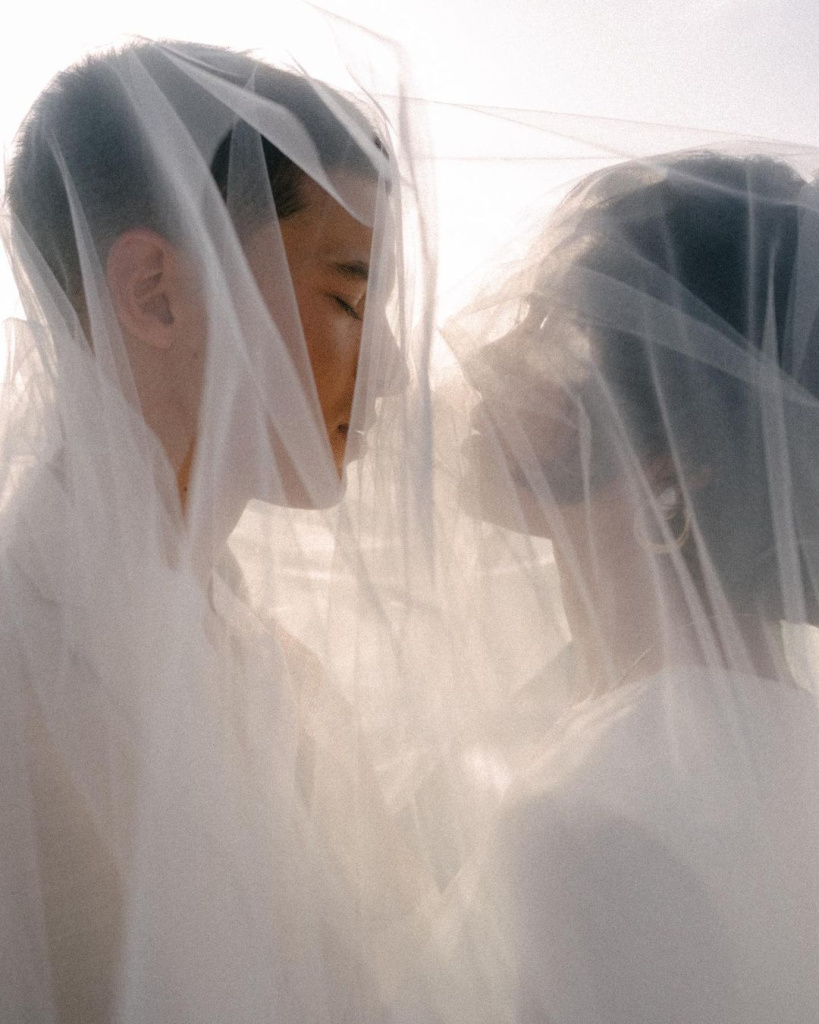 Meet Bailey Templeton, the name behind the magical lens of Bailey Ann Original, a top wedding photographer in Los Angeles, CA. Ten years into this magnificent journey, Bailey's artistry lies at the cusp of photojournalism and editorial influence. But what drives Bailey? It's the sheer joy of capturing moments that are "larger than life." To be a part of a story and shape its memories? That's the magic potion for her. The way she connects with her clients, striving to understand the core of their being, is nothing short of beautiful. With a focus on genuine emotions and authenticity, her images are heart-warming testimonials of love and joy.
For those of you itching to ask if she's up for jet-setting to click you against global backdrops – the answer is a resounding YES! 
Chris J. Evans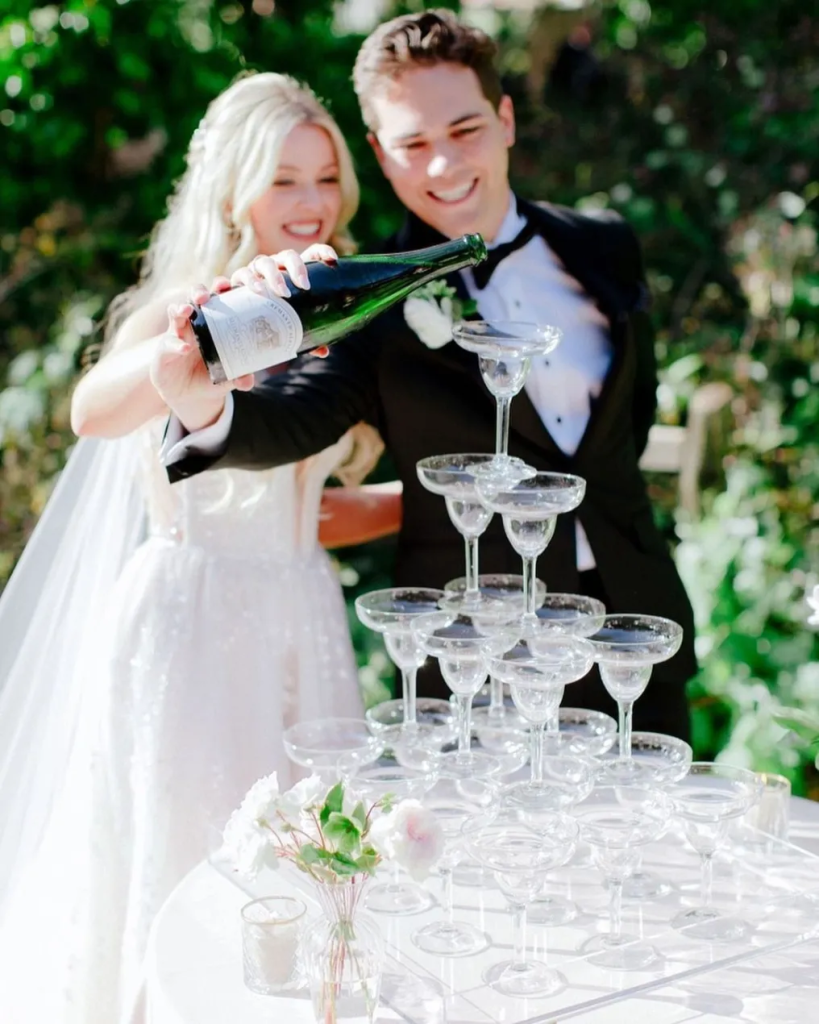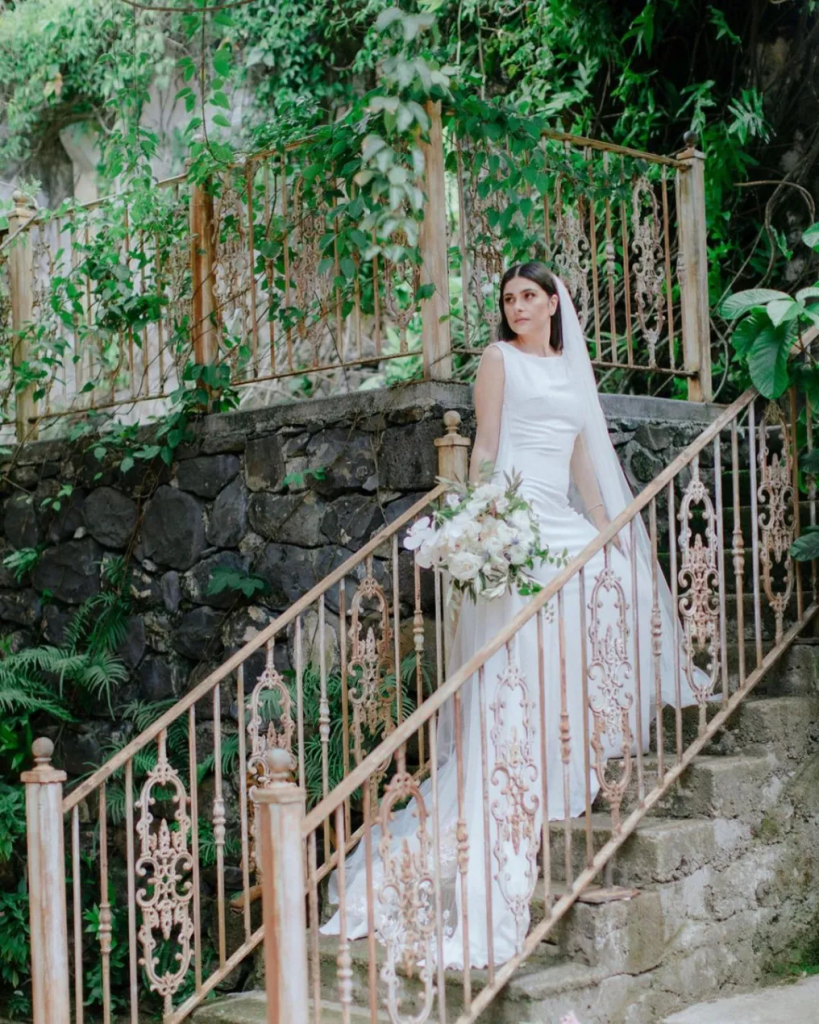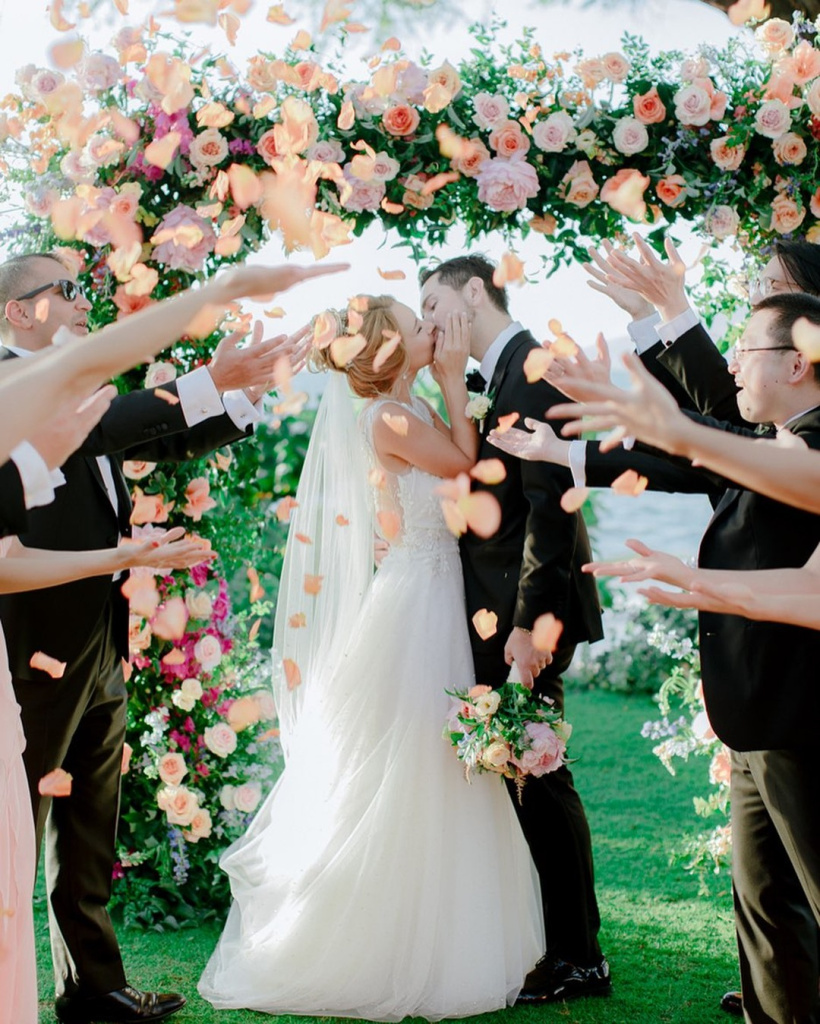 Meet Chris J Evans: not just a wedding photographer, but a luxury destination wedding photographer based in LA. Fashion-forward, with a touch of grace and gratitude, is how he describes his photography style. It's not about forcing a fake style onto a scene; it's about capturing the raw, authentic vibe, the natural light, and the genuine emotions. What warms our hearts the most, though? Chris enjoys working with couples. And he isn't just out to snap some posed, stiff, stock-photo-esque images. No, he seeks the truth in every love story, directing only when necessary. And guess what? He finds beauty in it every time. You bring the love, he brings the lens, and together, magic happens!
Foolishly Rushing In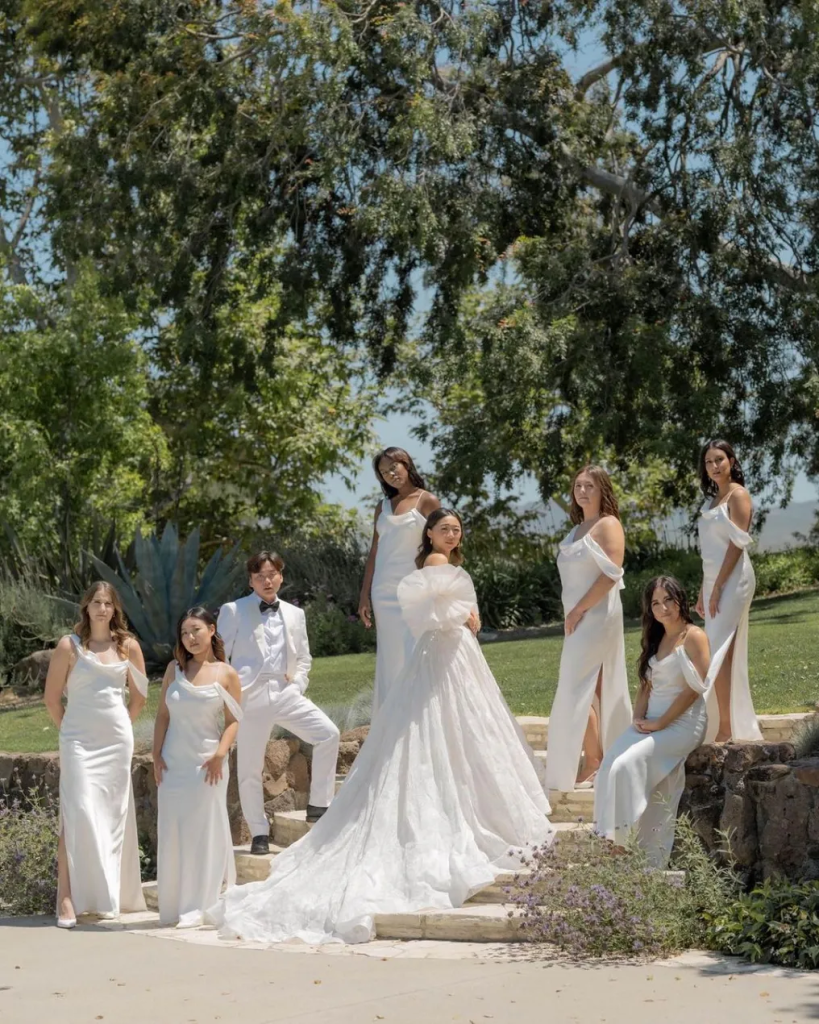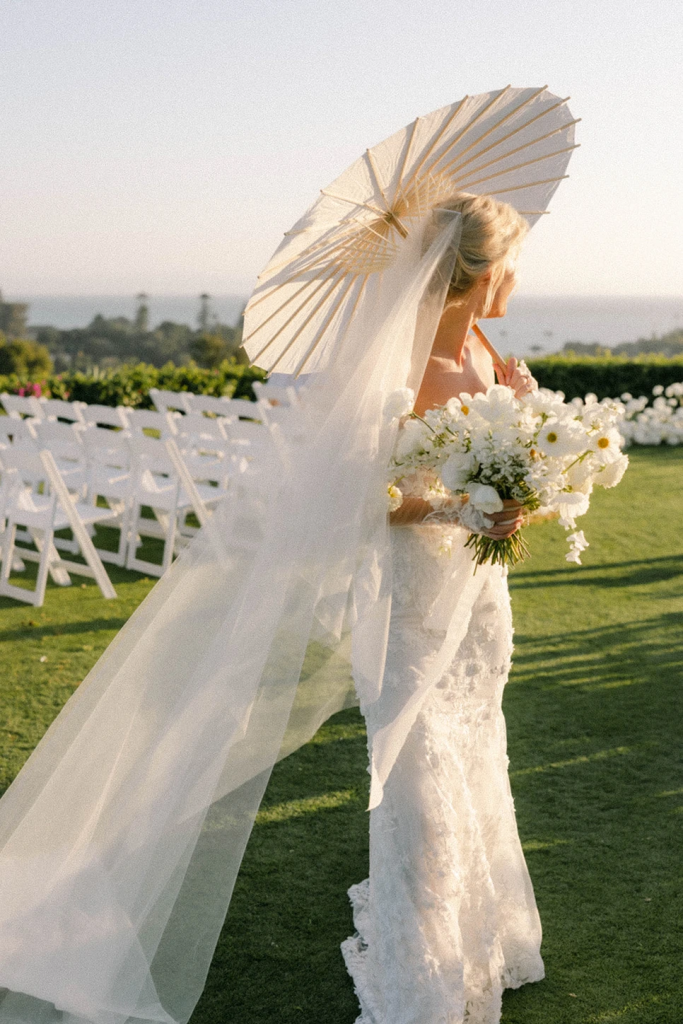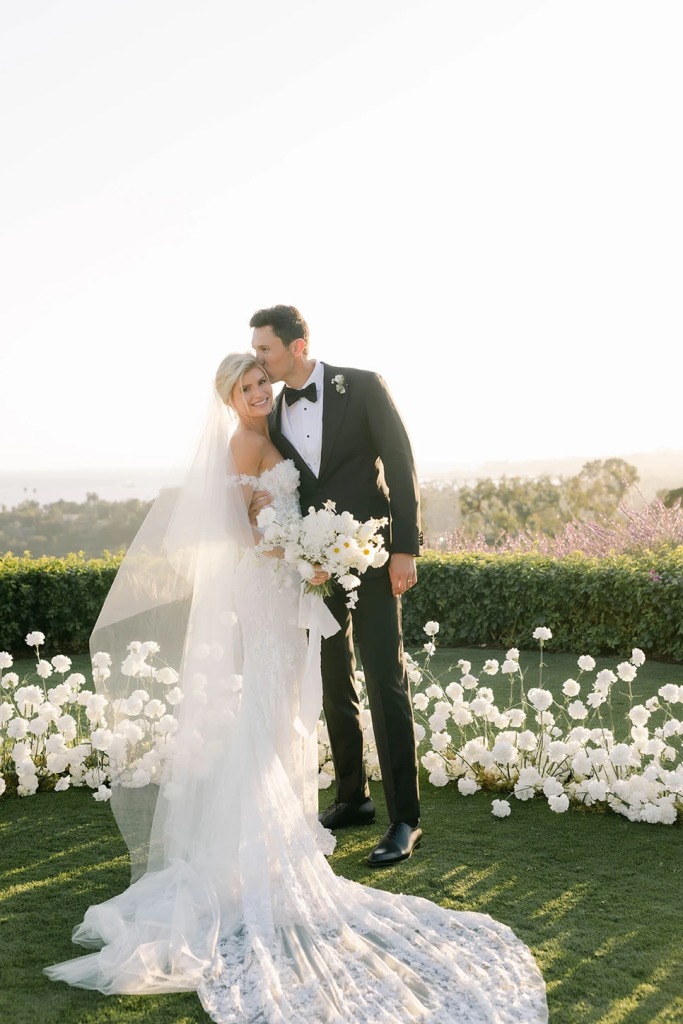 If there ever were a duo that we could liken to a serendipitous cinematic twist, it's Nardia and Dan Niles of Foolishly Rushing In, top wedding photographers in Los Angeles. Can you imagine? One was destined for the thrilling life of a cop, the other channeling his creative energies as a director, and yet here they are, a decade deep into the intoxicating world of wedding photography. So, what makes their lens unique? These two don't just "click and shoot". They dive headfirst into moving, fluid moments, with a penchant for capturing those subtle, intimate nuances between couples. Forget the typical poses; their focus is on moments that dance, moments that breathe, and moments that resonate with genuine, effortless romance.
But what truly defines their ethos? Well, it's the trust and camaraderie they forge with their clients. No business-y "packages" here; everything is tailored, keeping the clients at the forefront. Their pro tip to couples? Dress the part, sync with the environment, and above all, immerse in the moment. After all, it's not just about photographs but the memories that come with it.
Alex W. Photography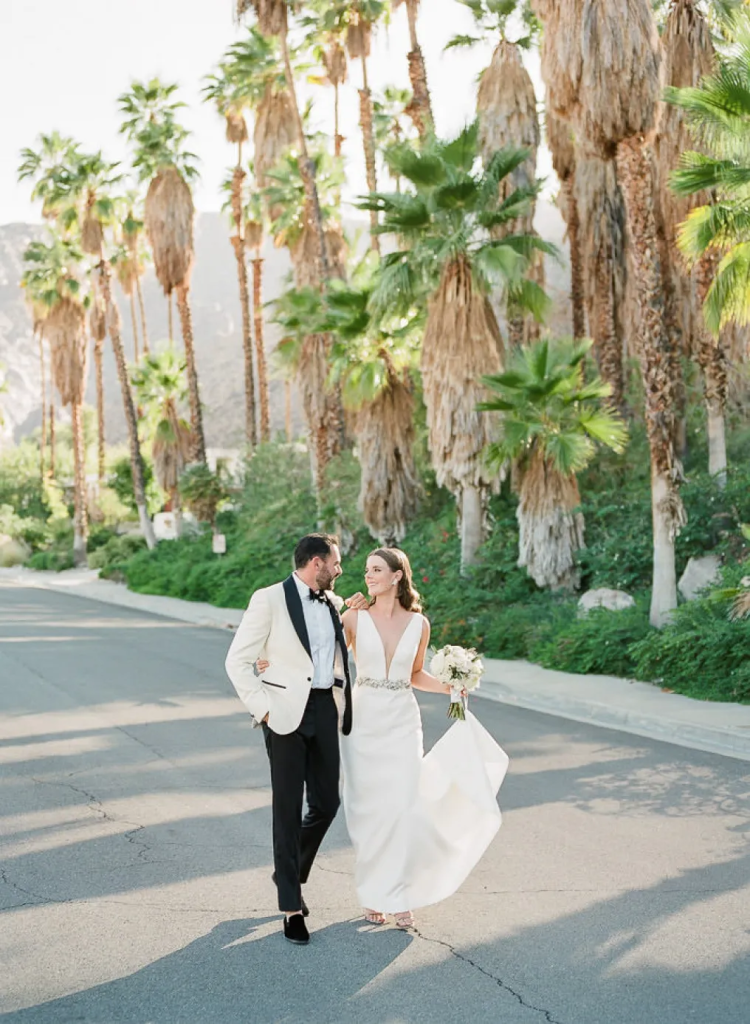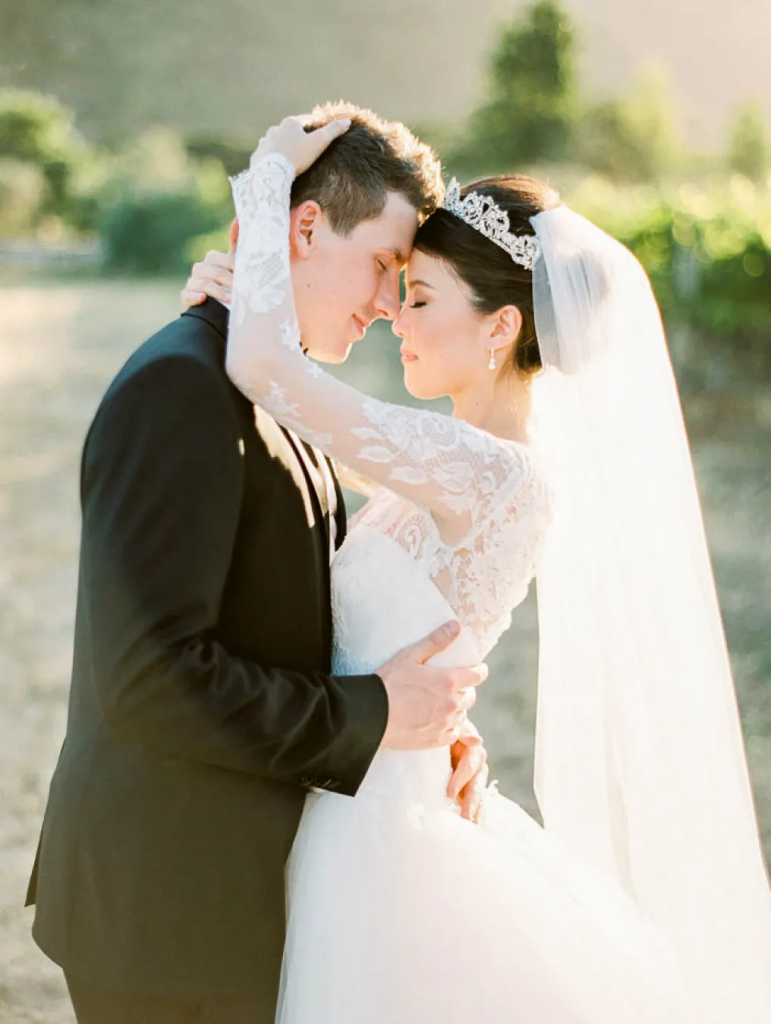 Are you ready to dive into the vibrant world of Alex Warschauer, a top Los Angeles wedding photographer? "Okay, so what makes his work stand out?" we hear you asking. Well, Alex has a penchant for mixing fashion and editorial vibes. His photos aren't just images; they're timeless, genuine emotions captured forever. Imagine looking at a photo and feeling like you're browsing through a high-end fashion magazine but with all the raw emotions of a personal diary entry.
What drives Alex isn't just the art; it's the sheer joy of creation. The world becomes his playground, traveling across continents, and collaborating with fellow creatives to make the magic happen. And when it comes to his clients? Trust and clear communication are his BFFs.
Beatrice Howell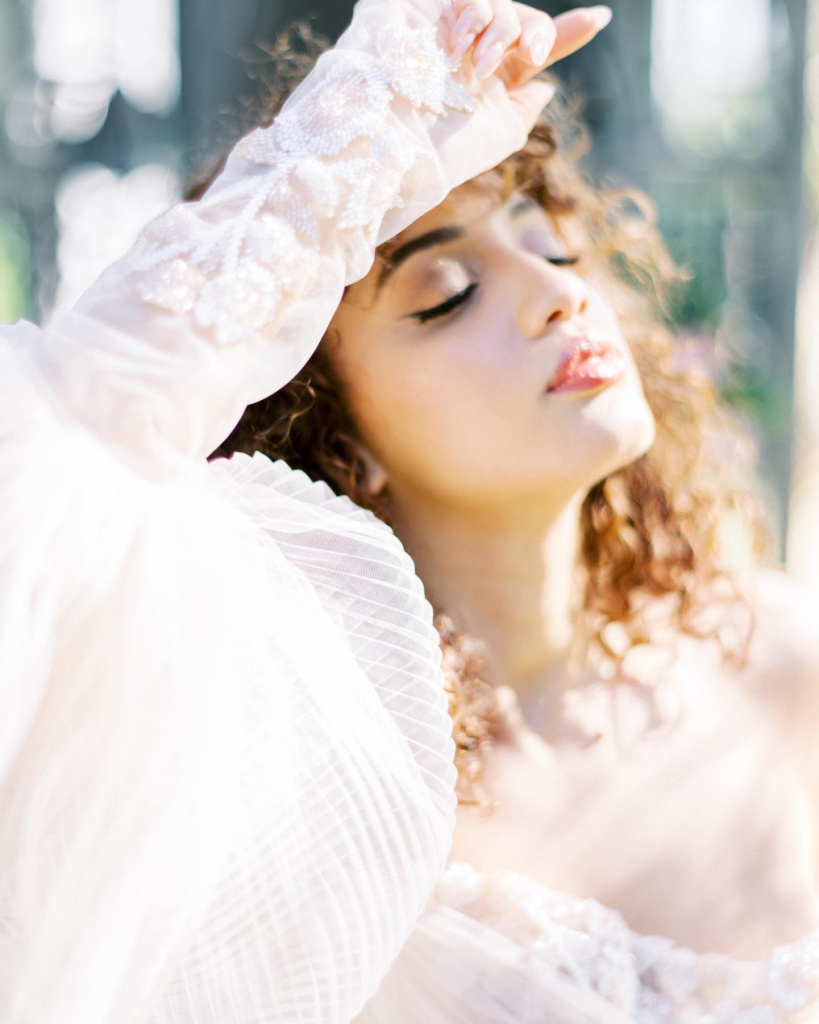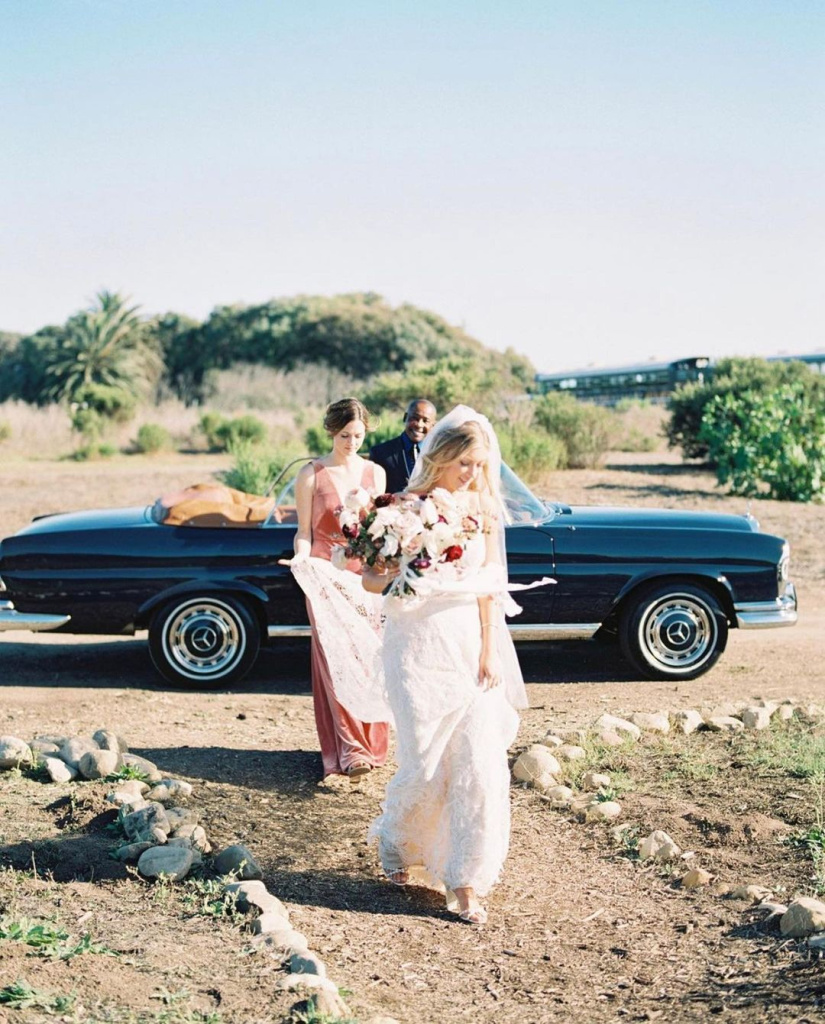 Lean in, and allow us to introduce you to Beatrice Howell, a renowned wedding photographer in Los Angeles. Beatrice has had a camera nestled in her hands ever since she could remember. That's right, and she's been rocking the professional scene for a solid 12 years now. As for her style, imagine a documentary, only chicer. Think editorial with a dash of timelessness so that in a decade, your wedding photos don't scream "What were we thinking?!" (We've all seen those pictures, right?) From moody shots that can give you all the feels to candid moments that make you chuckle, Beatrice has the knack to capture them all. And oh, the colors! Whether she's bringing out the vibrancy of a scene or taking you back in time with timeless black and white, each frame is a story waiting to be told. To say Beatrice aims to pull at your heartstrings would be an understatement.
If you're thinking about hiring her, expect some heartfelt conversations. Beatrice believes in connecting with her clients, ensuring they're on the same wavelength. She's flexible too, willing to work around various hours and even offering tailored packages.
Michelle Beller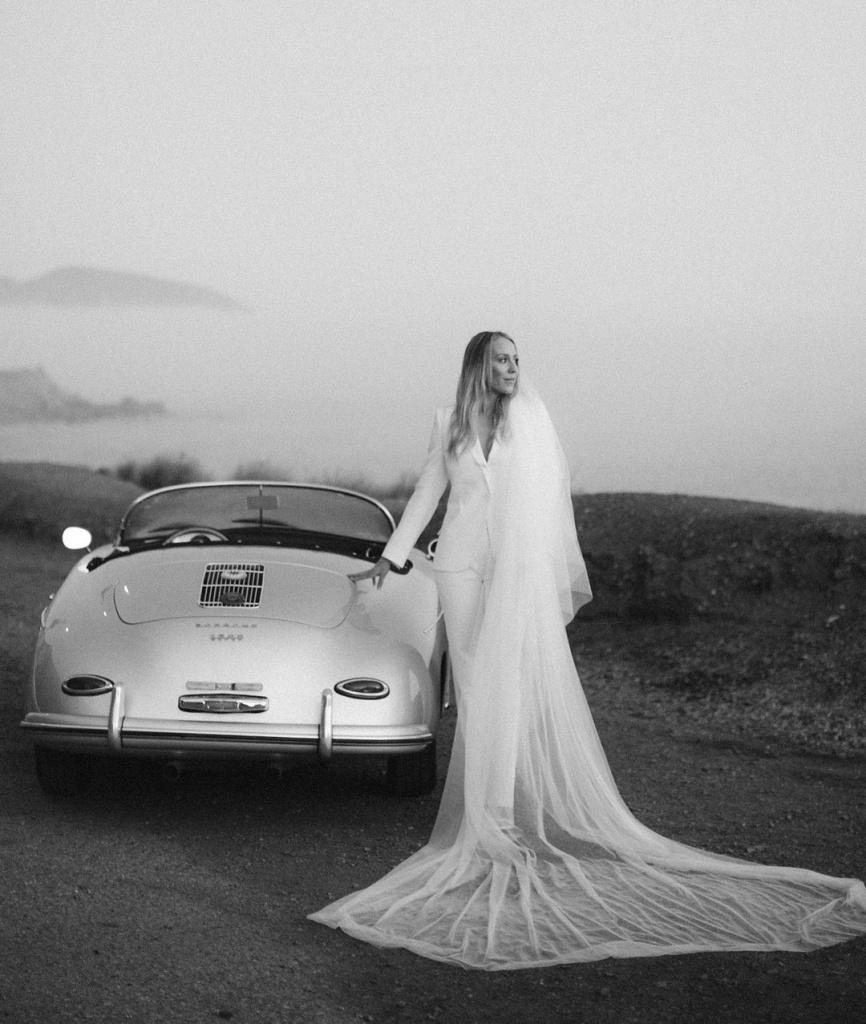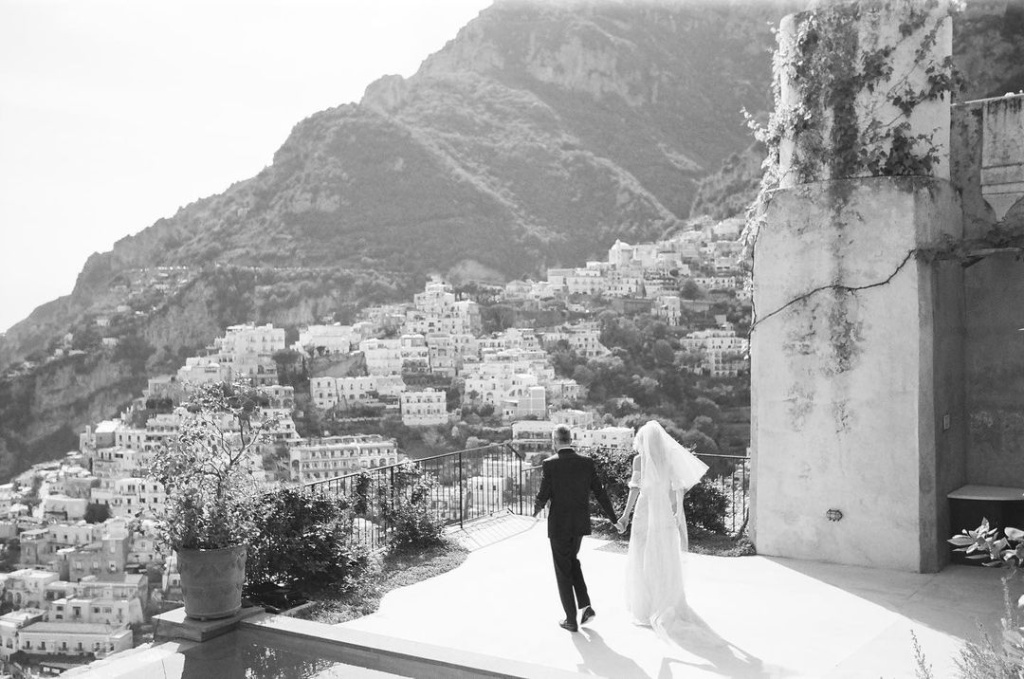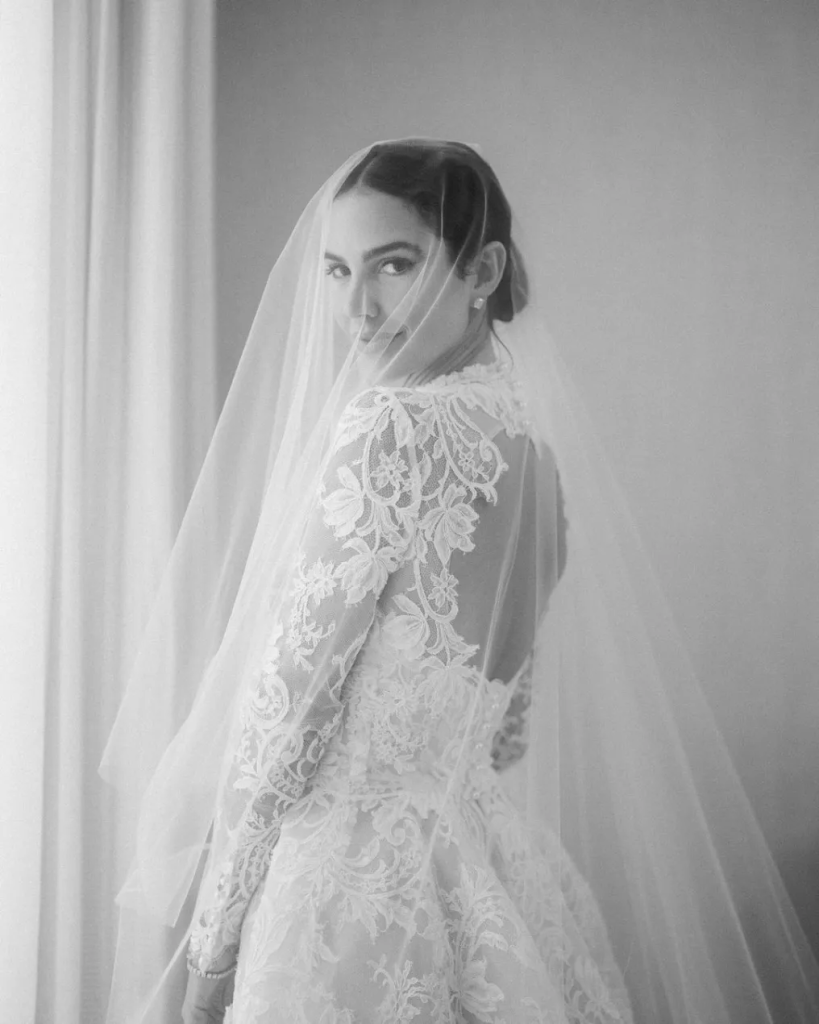 Let's dive into the radiant world of Michelle Beller, a professional wedding photographer in LA whose passion is as clear as the pictures she captures. While she may be a luxury, destination wedding photographer globetrotting to different places, she still keeps it close to home, covering about half of her weddings in sunny LA and scenic Santa Barbara. In terms of style, if you're envisioning something timeless, chic, clean, and a sprinkle of documentary vibe, she's your go-to.
When you book Michelle, know this: she's not just there to snap your photos. She's there to know you, to learn about your family and your story. She's a detective in a sense – always on the hunt for clues about your wedding, location, and wardrobe. So, don't be shy! Sharing a Pinterest board or two wouldn't hurt. Her pro tip for clients? Dress in what makes you genuinely feel fantastic, not what you just "think" will. And hey, if the jitters kick in, a touch of bubbly can only help (we're totally on board with this advice).
Jana Williams Photography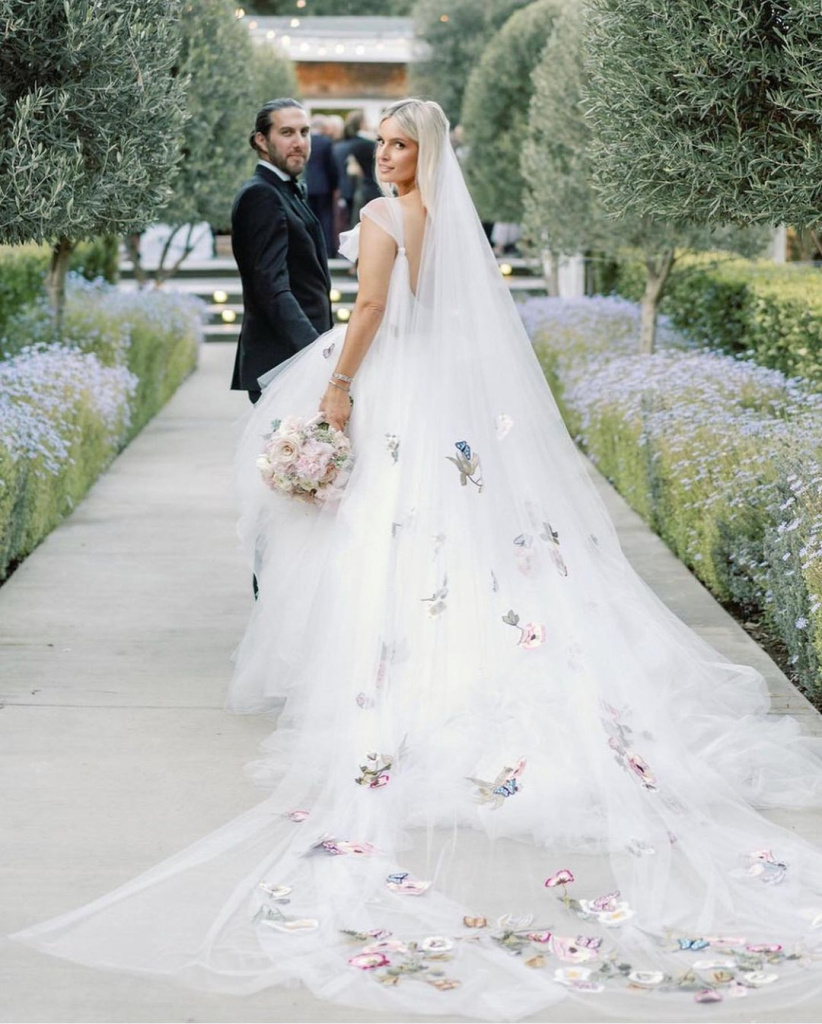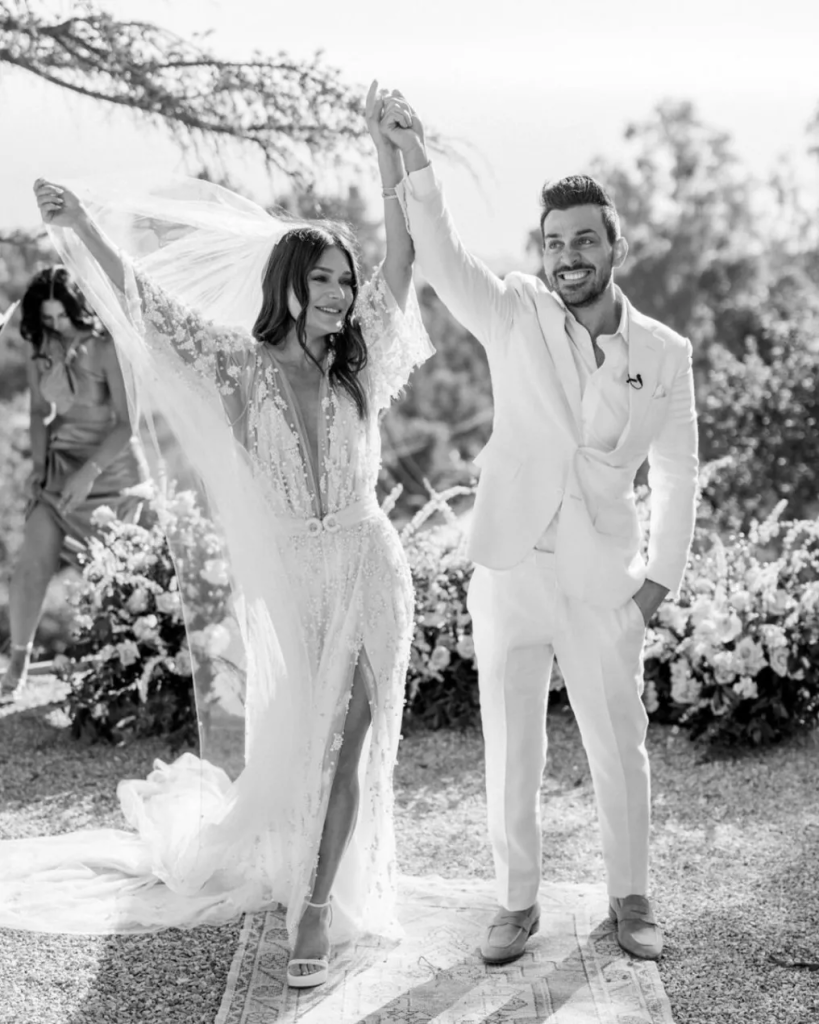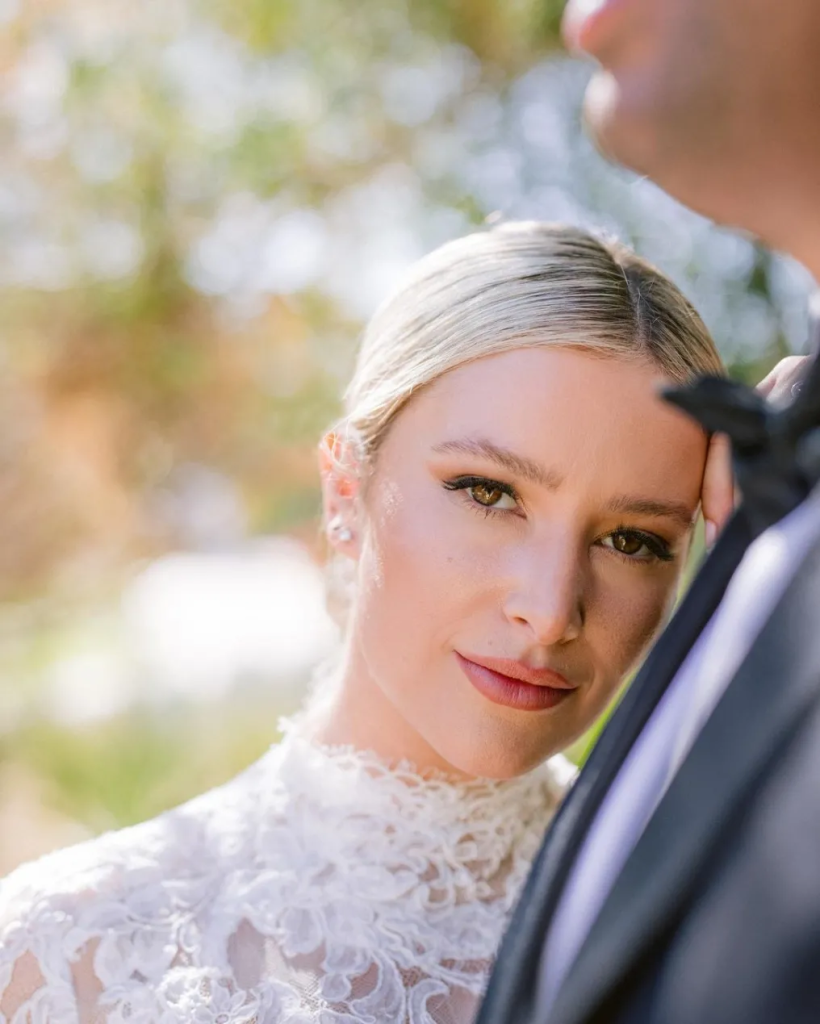 Let us regale you with a tale of Jana Williams, one of the best wedding photographers in Los Angeles. Once upon a time in Alabama (okay, not that long ago - 13 years to be exact), Jana ventured into the magical realm of fashion and luxury weddings. Self-taught (impressive, isn't it?), she has an undeniable passion for her craft that's as evident as our addiction to caffeine. When asked about her photography style, Jana summed it up as timeless, classic, and romantic. And, oh, with a sprinkle of Vogue because who doesn't love a little haute couture twist?
What sets Jana apart? She adores capturing and showcasing the inherent beauty of her couples. For her, photography is not just a profession but a way to gift memories, freezing those fleeting moments for families to cherish. We get the feels just thinking about it! Client collaborations? Think of it as working on a masterpiece. A bit of Van Gogh here and a touch of Frida Kahlo there, with both parties having open hearts. It's a true partnership where comfort and support are paramount. And trust us, dear, when we say that the results are nothing short of art!
Michelle Flores Photography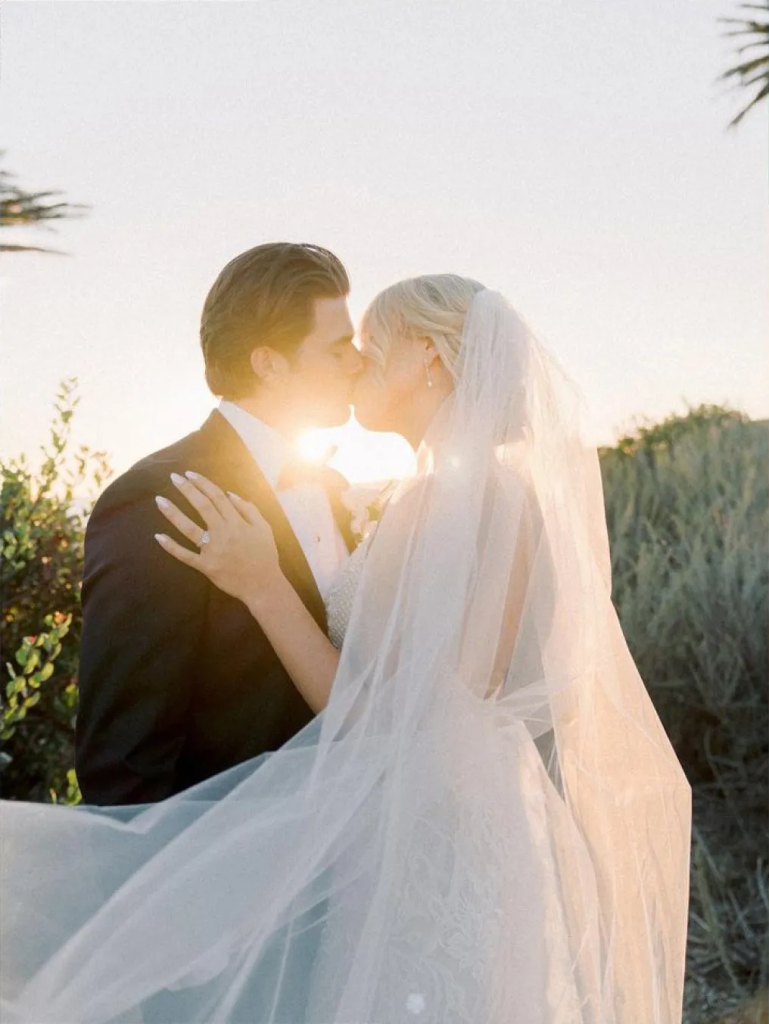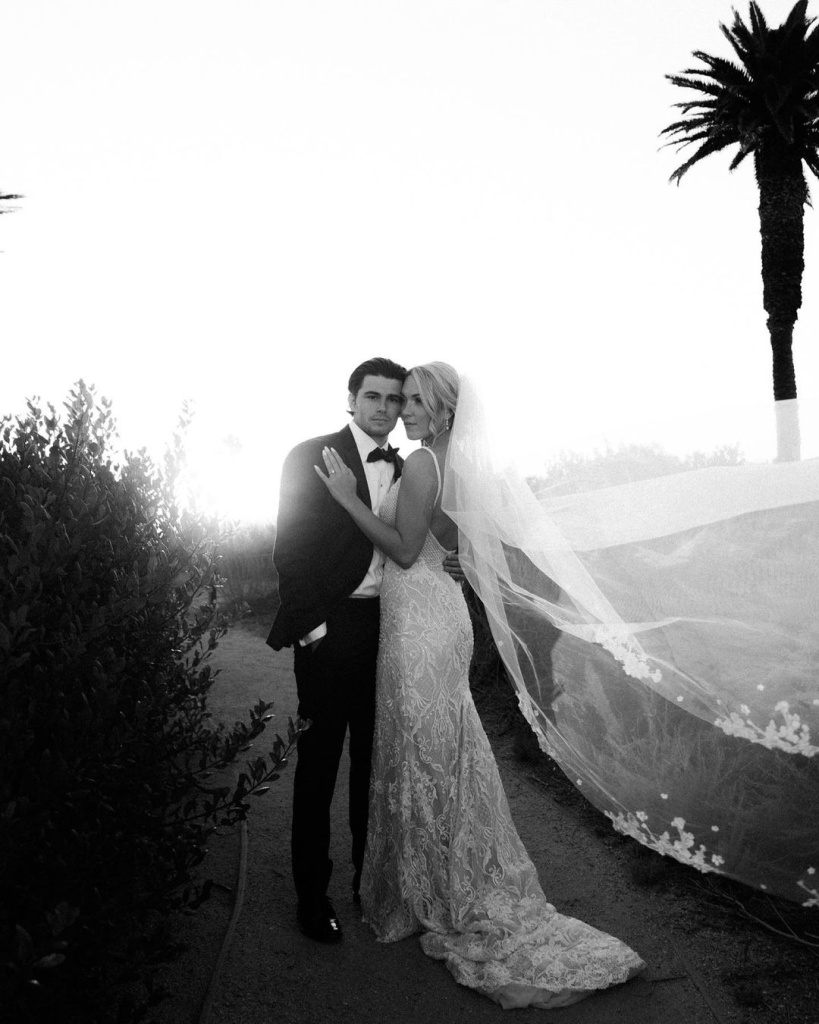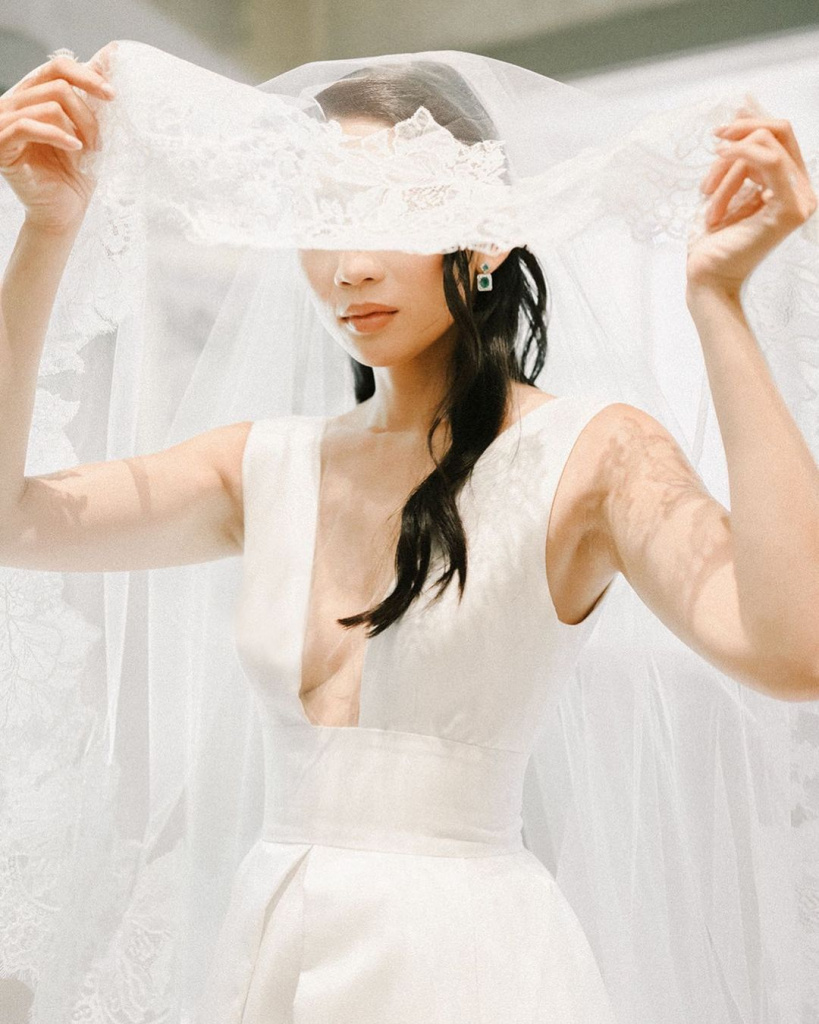 So you're seeking an artist who is not only skilled in capturing memories but also in bringing out the charm, elegance, and grandeur of your special day? Meet Michelle Flores, one of the most popular wedding photographers in Los Angeles! With her roots in fashion, print, and design, her style is classically romantic - think opulent design, heartfelt tales, and regal simplicity. You can almost hear the vintage love songs playing in the background, right? Inspired by the most splendid of designs, classic romance, and a dash of royal flair, her images weave stories that resonate deeply with her clients. And hey, it's not just Michelle. She's backed by a team of crackerjack photographers and cinematographers, all experts in their own right.
So, what fuels Michelle's passion? It's the entire process! From the nitty-gritty business side of things to the rewarding creative journey, Michelle relishes it all. But, the icing on the cake? The joy, appreciation, and trust she receives from her clients. Capturing their most treasured moments is the true reward for her. Warm and fuzzy feels, right?
Well, dear reader, here we are, at the end of our glamorous wedding photography in Los Angeles journey, and what a ride it's been! Just like a hearty California burrito, we hope we've stuffed this list with enough zest and flair to keep you inspired for days! But hey, remember, photography isn't just about big names and glossy portfolios. It's the emotion, the story, and those fleeting moments of magic. Never underestimate the power of a good photograph.