Planning a wedding can be an exciting yet overwhelming experience, especially for brides-to-be. With so many decisions to make, from choosing a venue to selecting the perfect dress, it's no wonder that many couples opt to hire a wedding planner to help bring their vision to life.
To ease the stress of wedding planning, we've reached out to some of the top wedding planners in the industry to answer some common questions that brides have. From budgeting to dealing with difficult family members, Karma Events are here to provide their insights and advice to help make your wedding planning journey as smooth as possible.
Whether you're just starting to plan your big day or are in the midst of the planning process, our expert panel will cover a range of topics that will be of interest to brides. So sit back, grab a pen and paper, and get ready to learn from some of the best in the business.
What inspired you to become a wedding planner?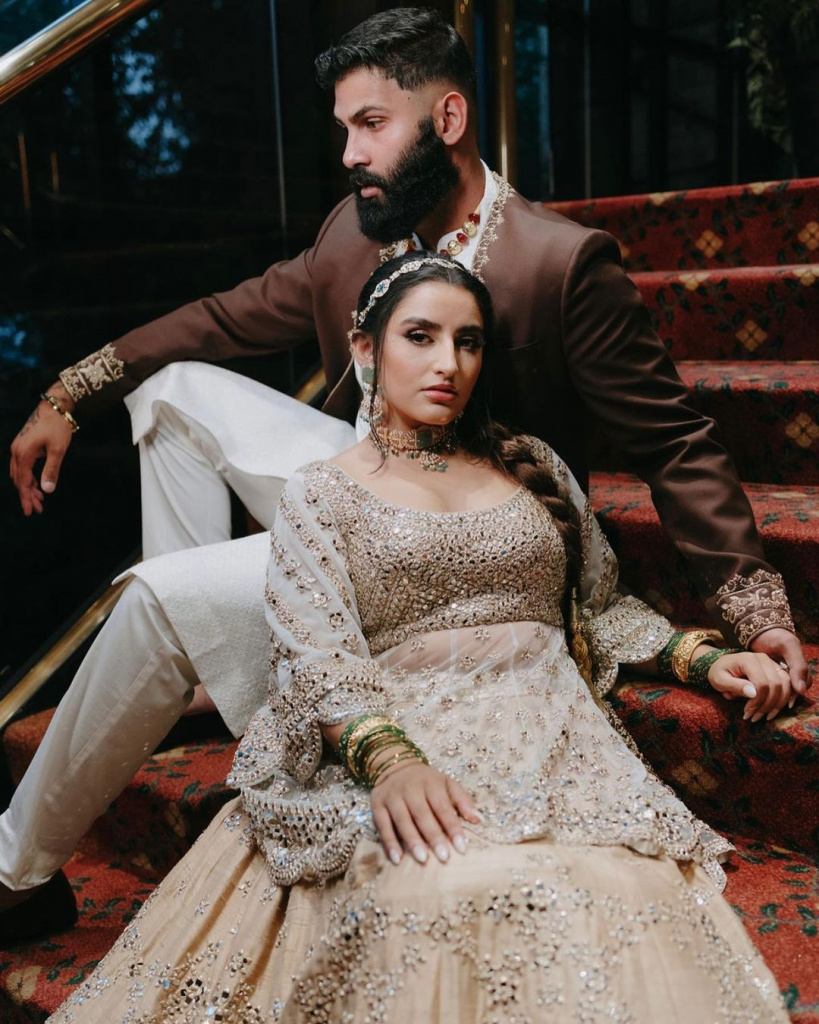 My passion for wanting to help others on their Big Day. I wanted to help them make it a day that they will forever remember as "one of the best days in their lives"
The goal of Karma Events is not only to assist you in creating and executing a successful event but to deliver one that will leave an Everlasting Impression. A Wedding Planner and an artist are both very similar in that they both create work that is showcasing concrete individuality which can yet be easily identifiable by others.
What do you like best about your job?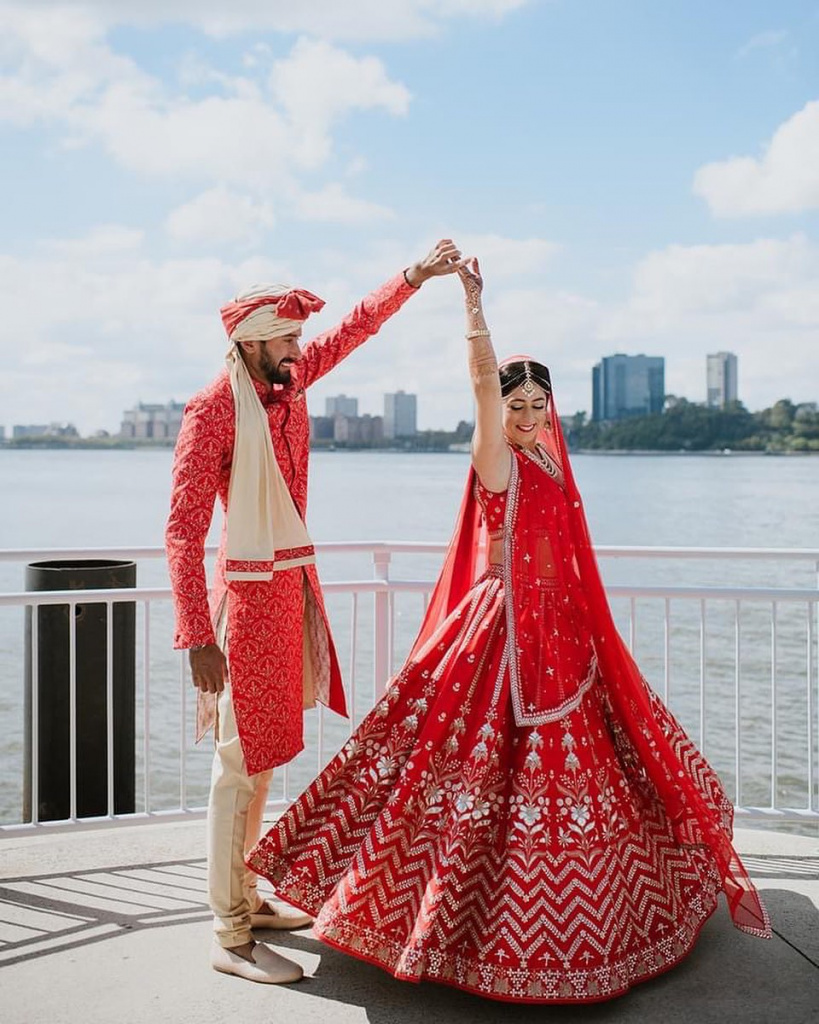 Meeting new people and being able to work with clients and vendors from all different ethnic and cultural backgrounds.
How long have you been in the wedding business?
Since 2015
Do you provide various packages?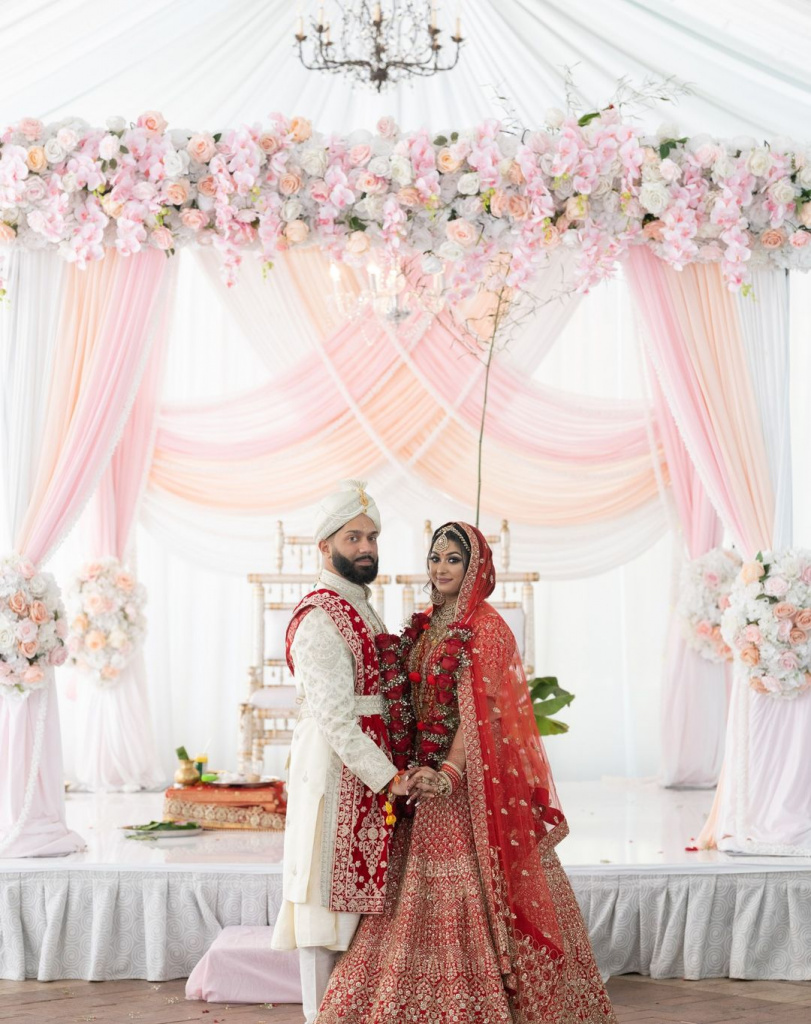 Yes, we provide Full Planning, Partial Planning, Day of Assistance, and Personalized Planning packages.
Are there any additional services you offer?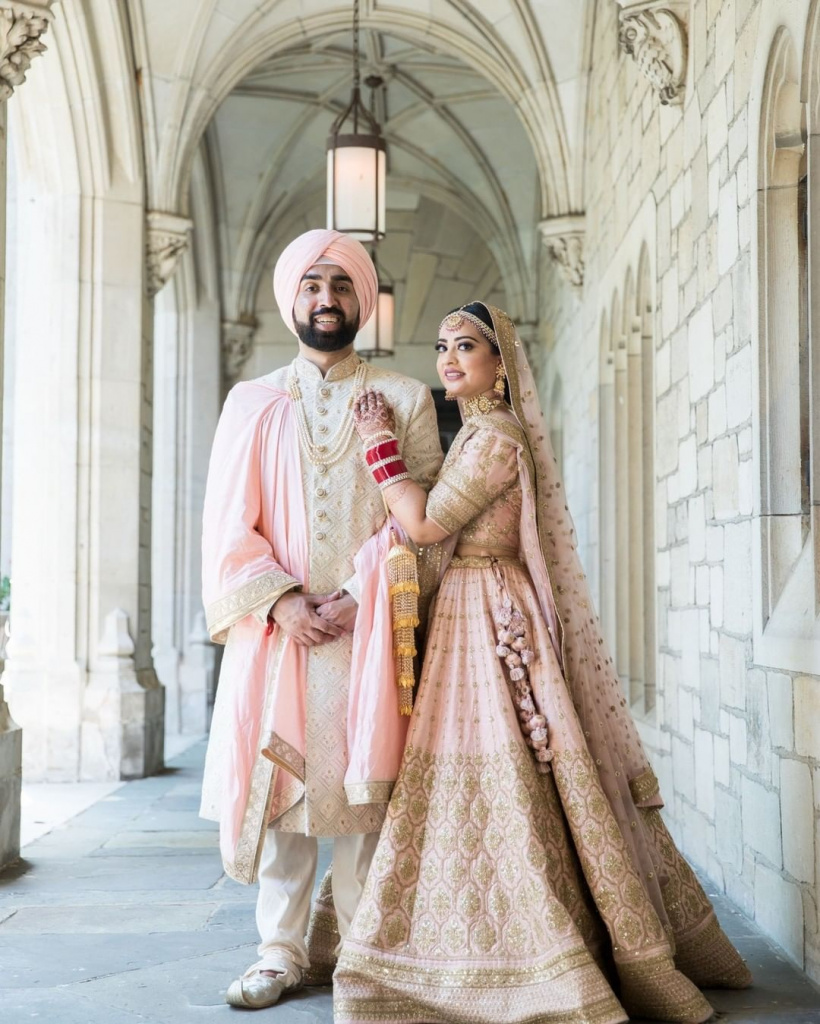 Sure, depending on the clients' needs, we can cater to them.
What's your planning process like?
After we receive an inquiry, we immediately follow up by trying to schedule an introduction/initial consultation.
Are there specific venues you're mostly working at?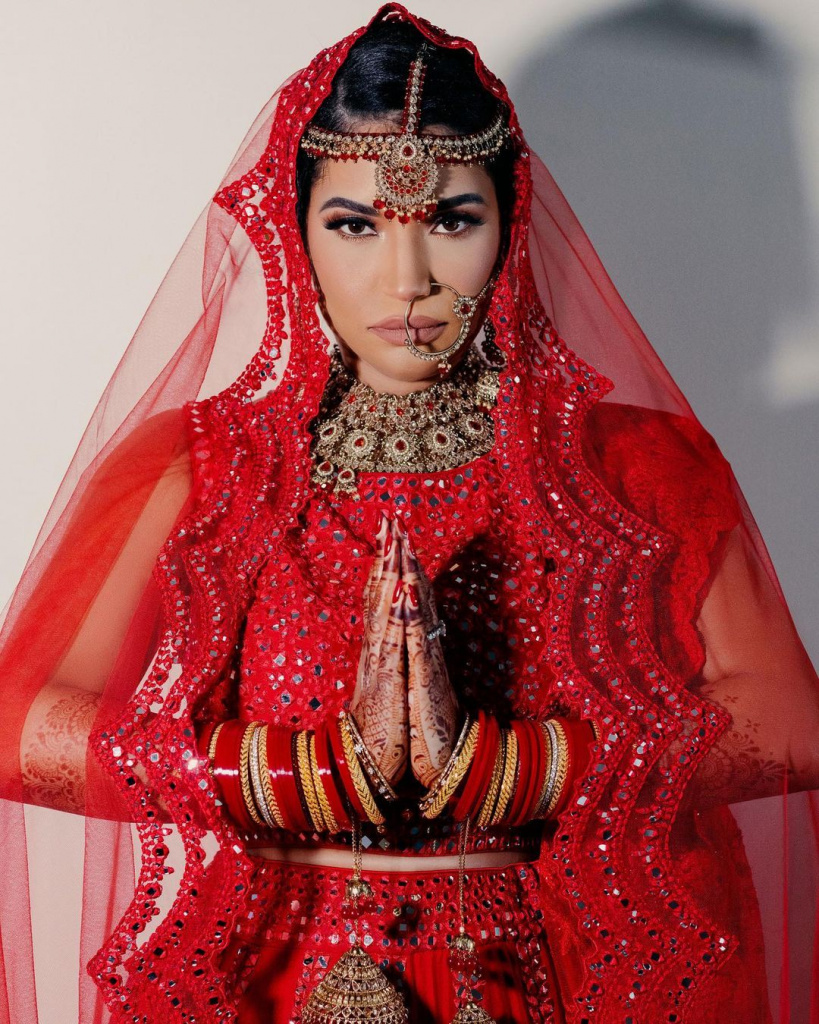 We are lucky to have great relationships with a lot of venues in NJ & NY, to the extent that we have become their preferred planners!!!
What's your main advice for couples when handling contracts with other vendors?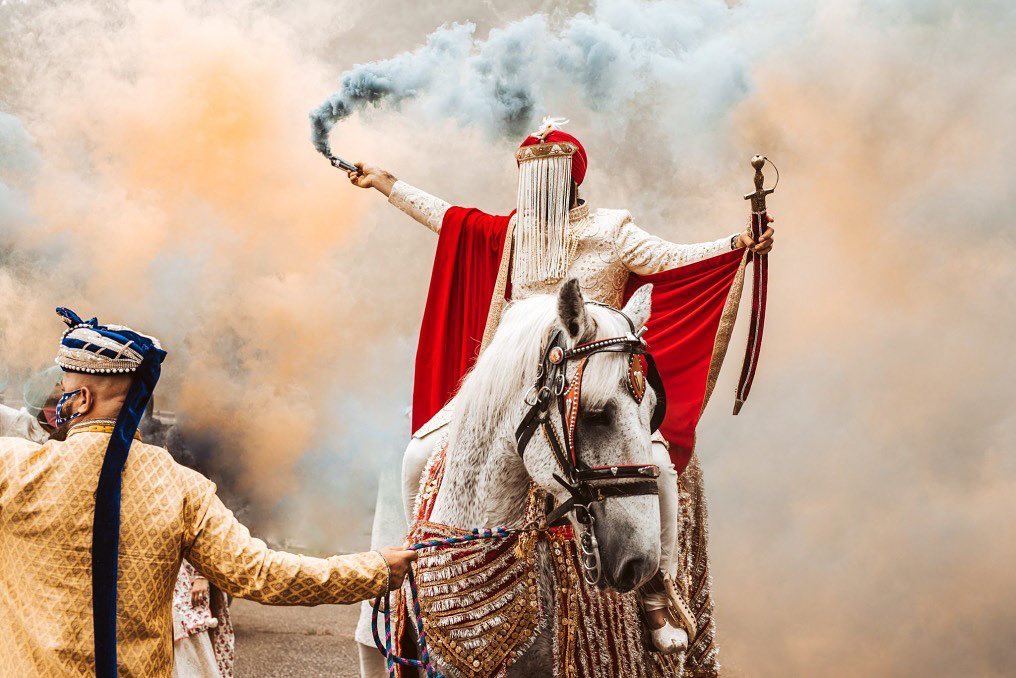 To have a professional in the business take a look at them. We know what the needs will be for the wedding day-week; the hours, what services, the market prices, etc.
What's your main advice with a backup plan for inclement weather?
Always have Plan B. No matter how strong your faith is in God, there's always a minute possibility, so be prepared and have a backup space within the venue. What do they say—"Hope for the best, prepare for the worst"
"Man proposes and God disposes"
What's the biggest challenge you've faced with weddings in the past?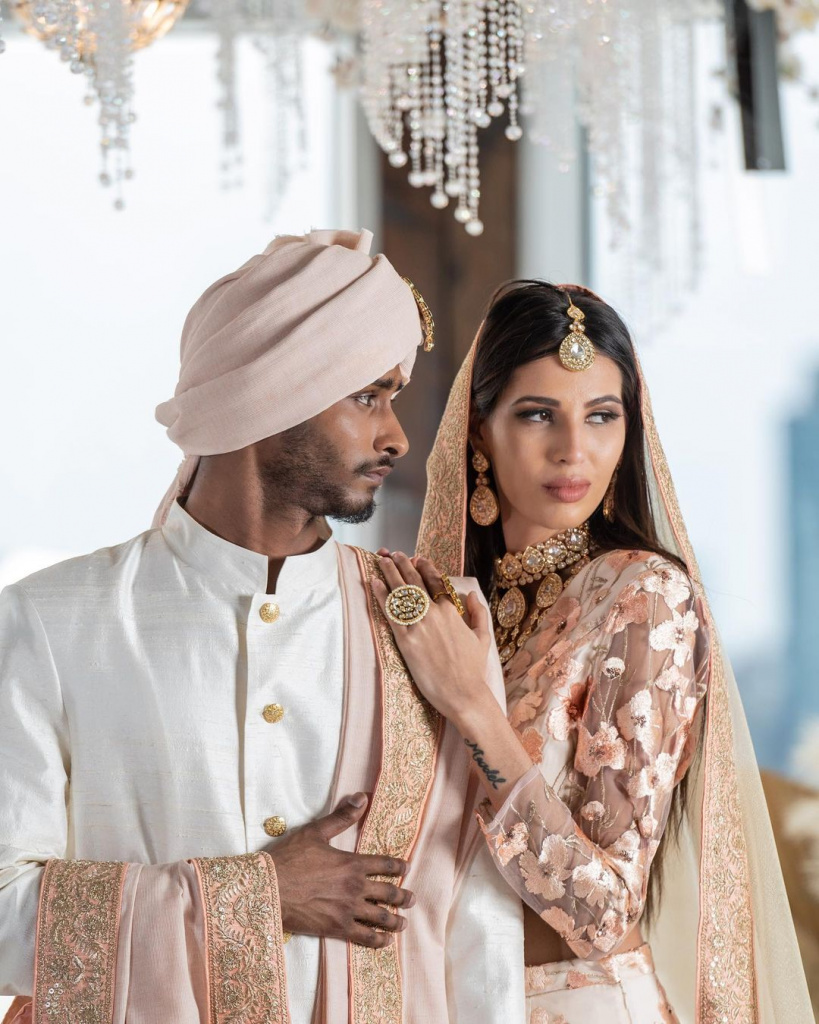 Luckily, even after doing 300+ Weddings, we haven't faced a situation that we haven't been able to handle. Of course, issues arise and problems are there, but we have been fortunate enough to have a fantastic team and cooperative relationship with all our vendors where we can all come together and resolve the issues.
How can you help the couple stay on budget? What's your main advice?
Stick to your original plan and don't get distracted by wanting to keep adding extras. Trust your planners, they know the right vendors for the job, and they will not steer you wrong.
What's your main advice when creating a timeline?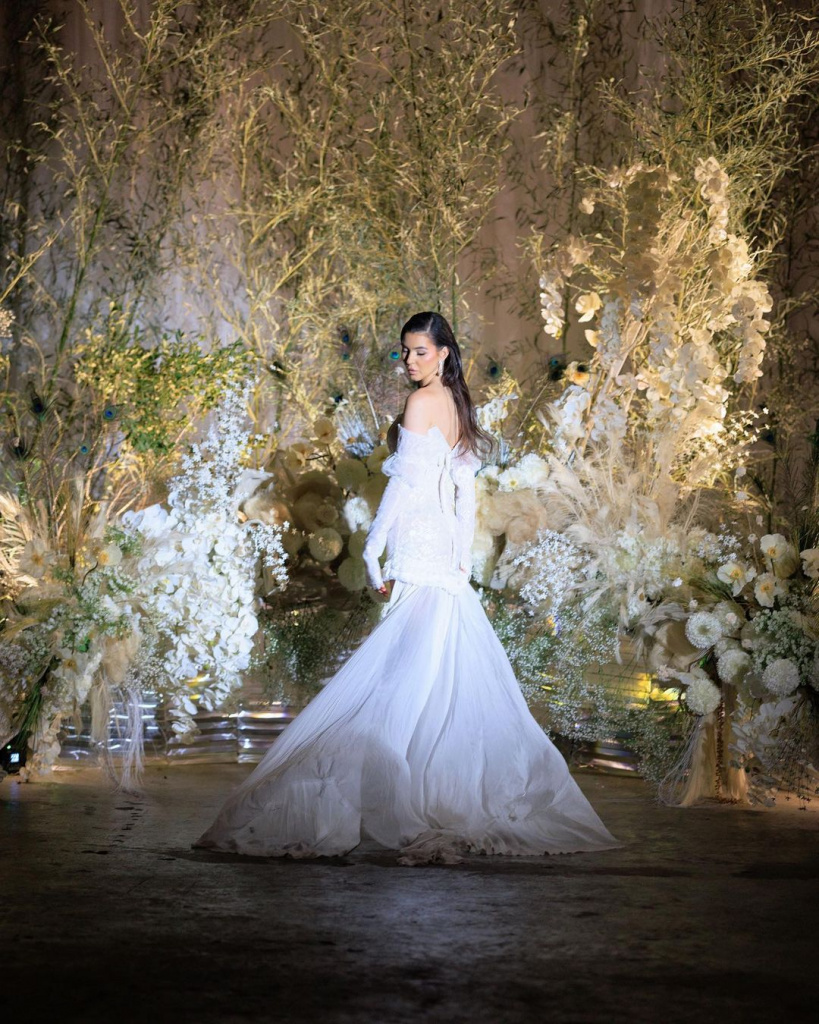 Be realistic. Oftentimes, we get couples that feel like they can achieve everything when there's not enough time. One of the main things to keep in mind is how much time your photographer needs to accomplish all that you want, and if there's a specific time your Officiant has provided for the ceremony. Build the timeline around those two factors.
Do you have any advice for couples who are currently planning their wedding?
Get a planner! Just like you know your profession, we are well-versed in ours. We can help you accomplish everything you have imagined for your wedding, without all the stress and headaches that come with it.