For many brides, planning a wedding is a once-in-a-lifetime experience. To make sure everything runs smoothly, we asked experienced wedding planners Events By Srishti to weigh in on some of the most pressing questions.
What inspired you to become a wedding planner?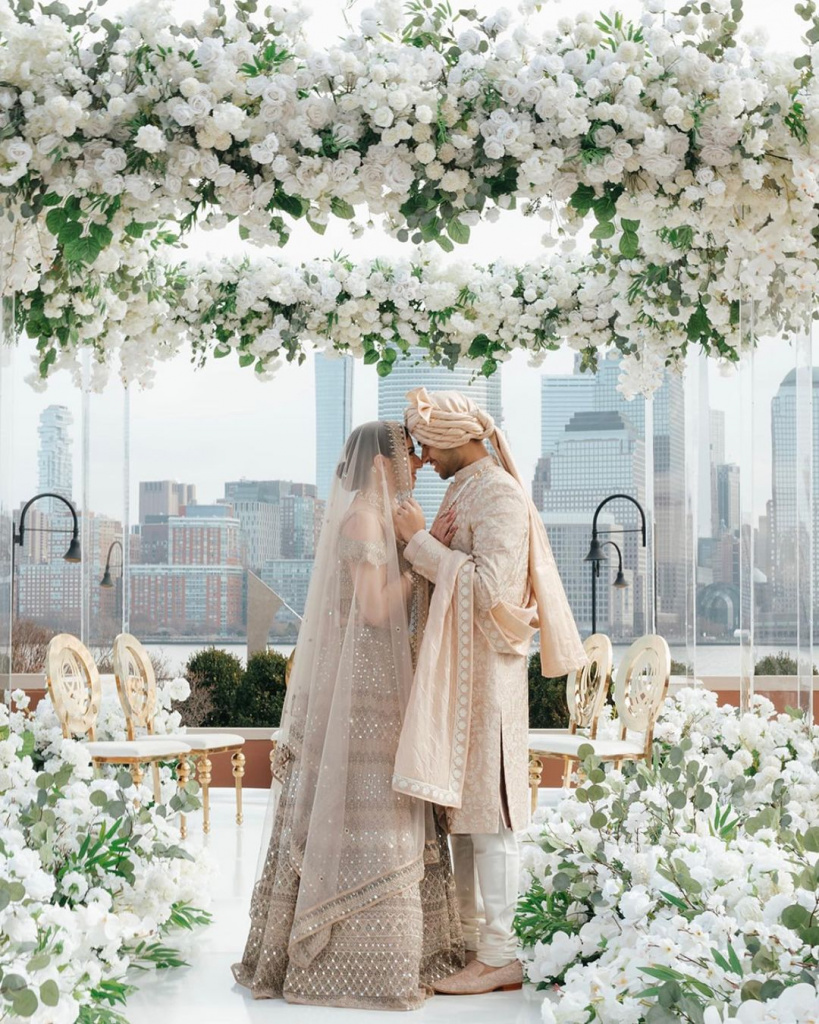 What truly pushed me to make my dream a reality of becoming a wedding planner was a particular class in college, where I did a thesis on the fashion of Indian weddings around the world versus India!
What do you like best about your job?
Gifting someone the happiest day of their life.
How long have you been in wedding business?
6 years.
What's your planning process like?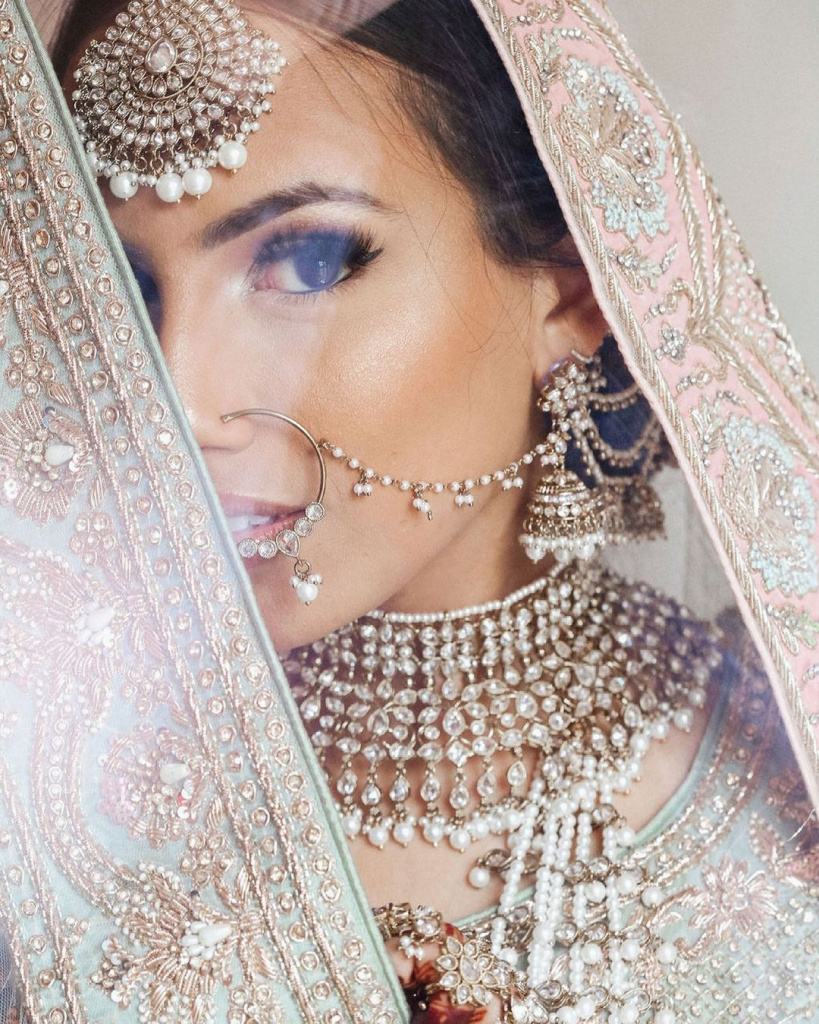 We start off by spending a couple of weeks on venues and then move on to the bigger vendors, such as catering, decor, DJ, and photo&video. The third step is to work on all of the smaller vendors plus any extras and entertainment!
Are there specific venues you're mostly working at?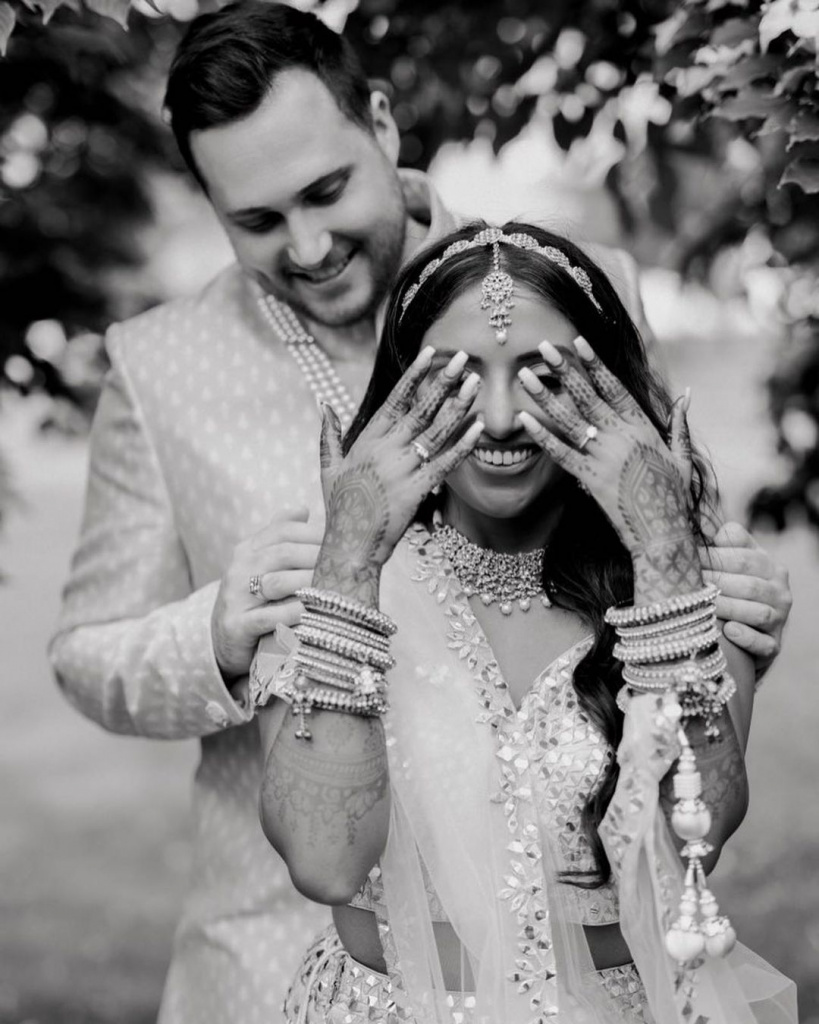 We like to make sure no weddings are "cookie cutter" so there's not a certain group of venues or vendors that we prefer to work with which is the best fit for our clients, visions, and budgets!
What's your main advice for couples when handling contracts with other vendors?
If a guest count is asked for give a realistic minimum, do not give a maximum number of expected guests as whatever is listed on the contract is what you are responsible for paying for! Always review all the dates to make sure the dates and the year are listed correctly and make sure if necessary, a payment plan is fully detailed!
What's your main advice with a backup plan for inclement weather?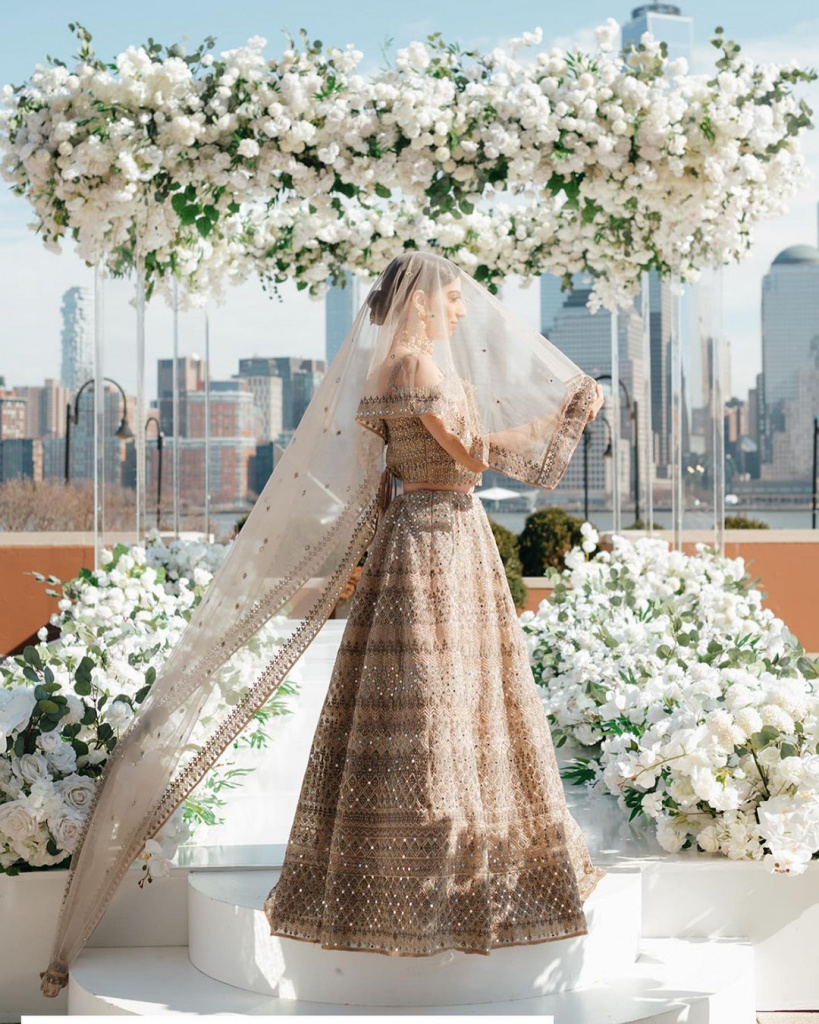 Regardless of the time of year inclement weather can always be an issue, so I always suggest while choosing the venue make sure you are satisfied with the indoor space and lay out just as much as you would be with the outdoor setup!
What's the biggest challenge you've faced with weddings in the past?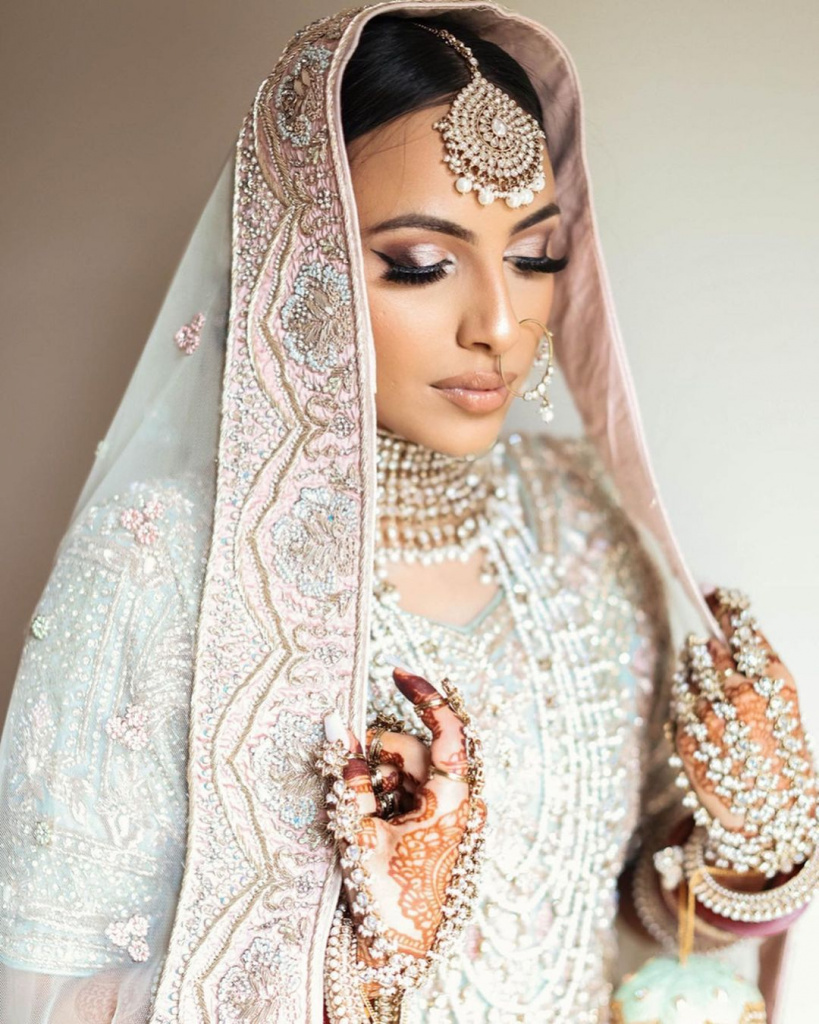 Catering for larger weddings. It is absolutely wonderful to have connections and good contacts, but the food is probably one of the most important things from a guest's perspective for a wedding. Please make sure when you are choosing a caterer, that they are not only good in their taste of food, but in their quality of service, and have done plenty of weddings in the past!
How can you help the couple stay on budget? What's your main advice?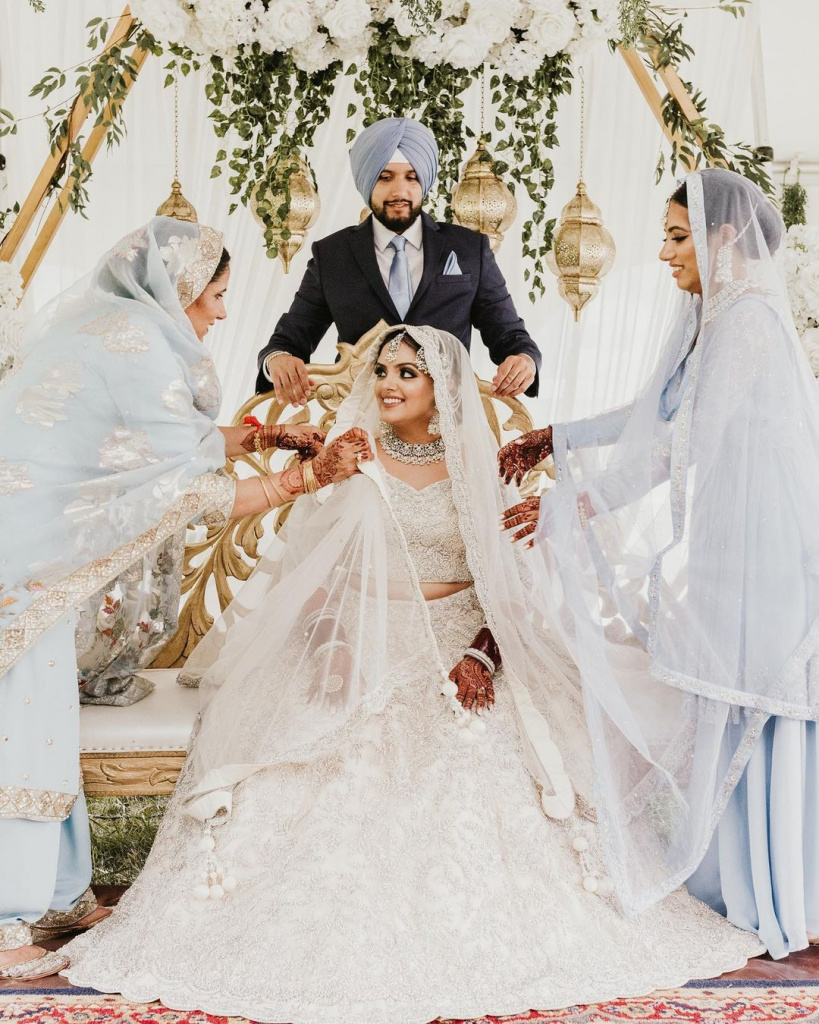 Come up with a budget and then decrease it by about 5-10K. The goal is to try to achieve all the necessities within the new budget. However, if there are any upgrades or extras that the client wants then they are able to dip into this 5 to 10 K.
What's your main advice when creating a timeline?
Be as realistic as possible, so there are no surprises on the actual days of the events! Also include small buffers in the different segments of your itineraries! And finally, I always make separate family timelines, which basically have a timer in for earlier than we actually need them present for pictures etc. So that they actually show up on time!
Do you have any advice for couples who are currently planning their wedding?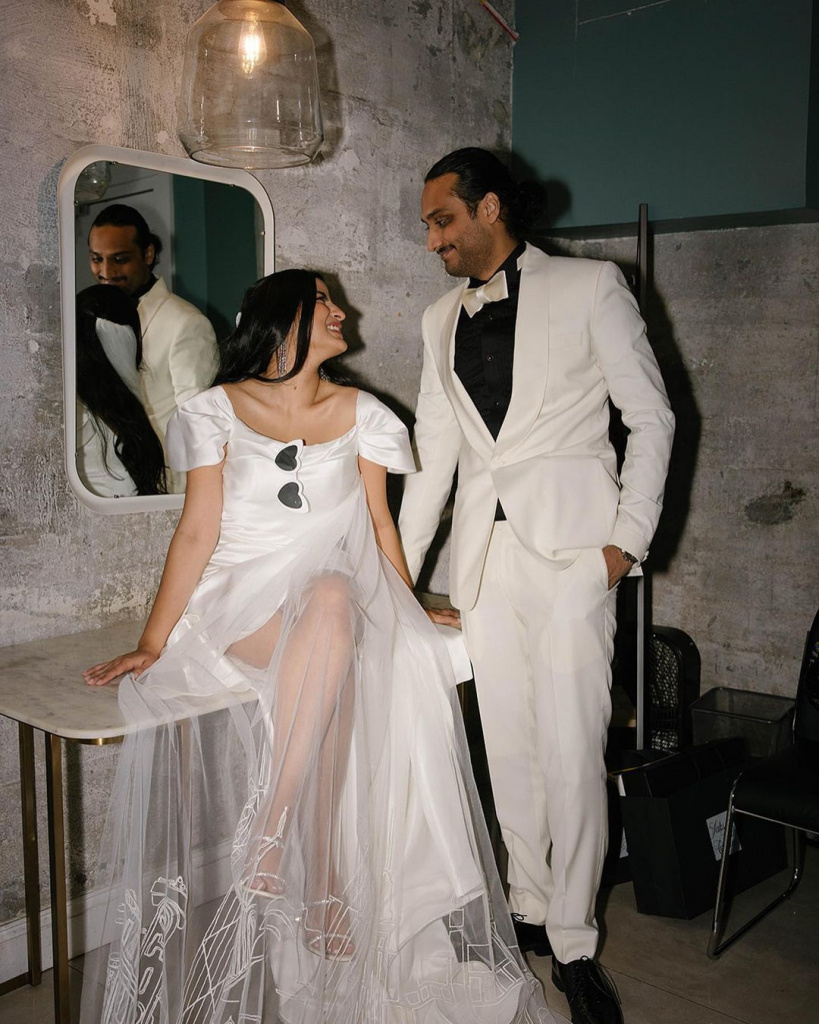 The very first thing you should do is set a budget that's realistic for you guys and then begin your planning process! The process, although stressful at times, should be a lot of fun. This is a journey that will help you create memories for a lifetime because your wedding events last you at most just a couple of days!