Planning a wedding can be overwhelming, but it doesn't have to be. To help ease the process, we asked top wedding planner Debbie Liaw from Aquafuzion Events to answer some of the most important questions brides have.
What inspired you to become a wedding planner?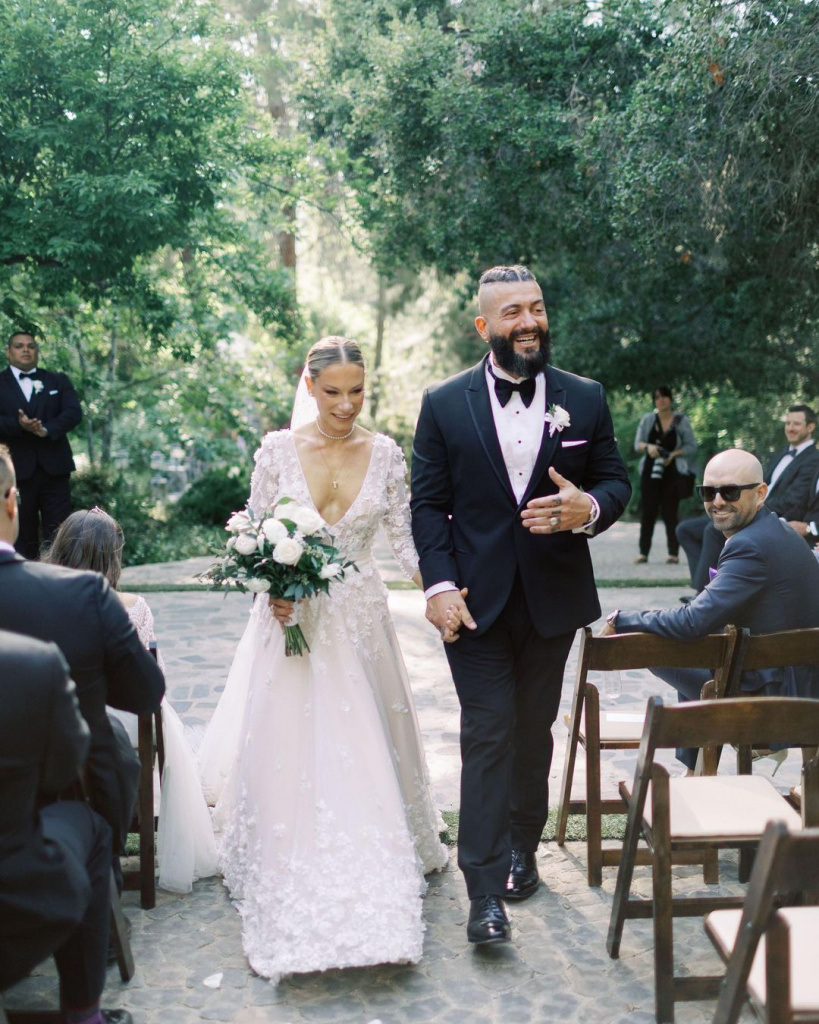 My love for traveling has given me the opportunity to explore the art and culture of different countries around the world which has inspired me to take on event planning and design. Having the experience in being a bride myself, I understand, firsthand, how a bride feels and what she wants on her wedding day. This encouraged me to provide the best possible service for my clients.
What do you like best about your job?
Turning a couple's vision into reality and giving them a wonderful memory to cherish for a lifetime are the best part of my job. The feeling of accomplishing each successful wedding in triumph is priceless.
How long have you been in the wedding business?
Aquafuzion is established in 2004, a total of 19 years.
Do you provide various packages?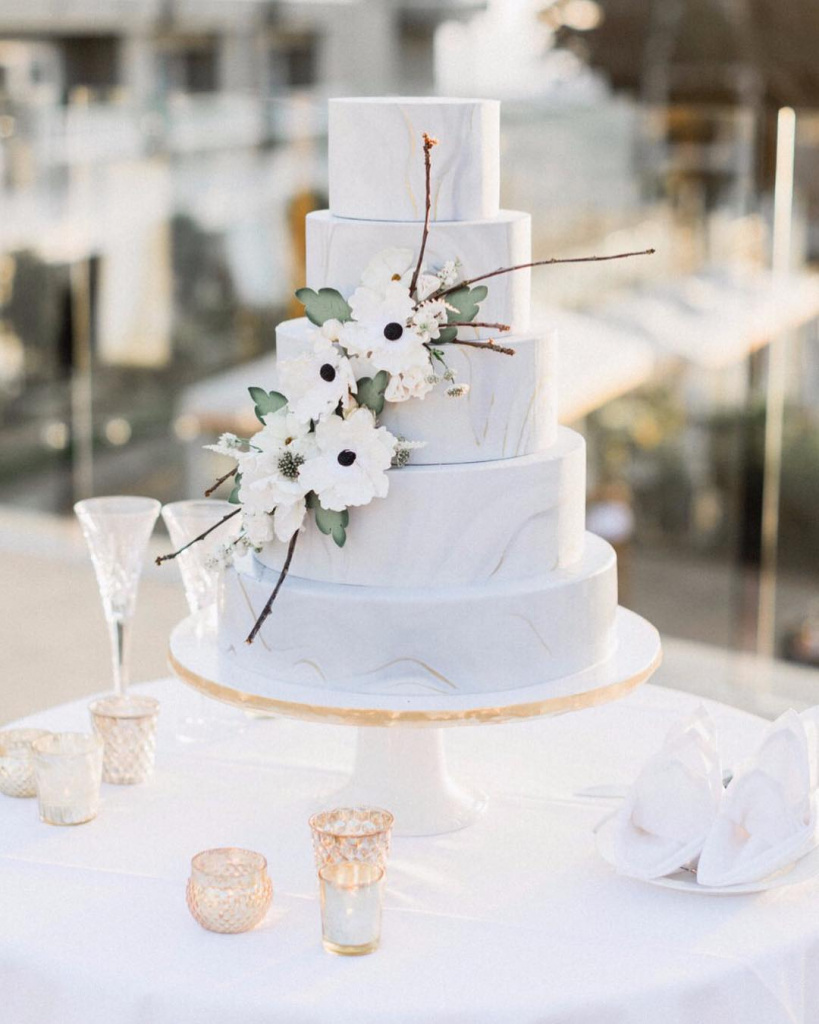 Yes, we provide different planning packages to best suit our clients' needs.
We offer Luxury, Deluxe, Grand, and Simply Elegant as listed on our website.
Are there any additional services you offer?
We are popular in event planning. We also offer event floral, daily floral, and invitations services. We are well-known for our beautiful and creative floral design.
What's your planning process like?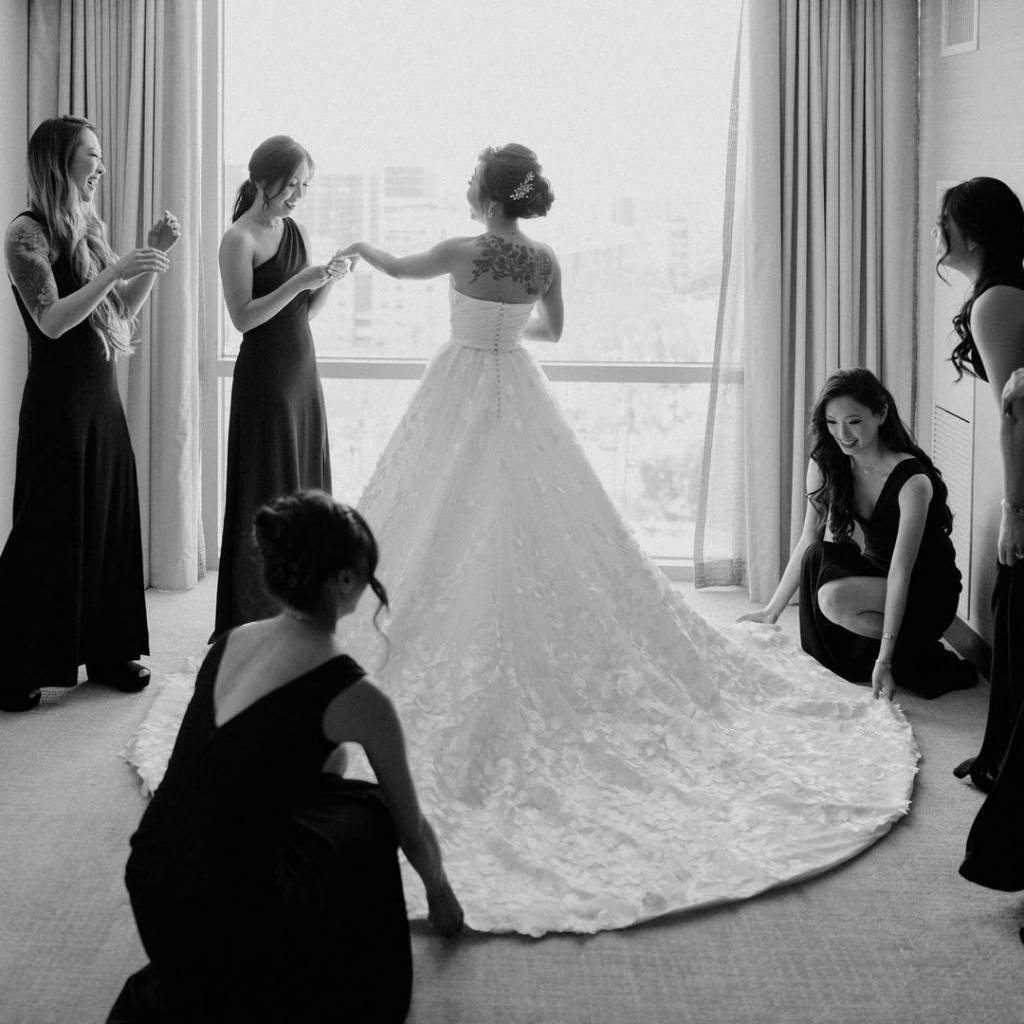 The magic begins with a consultation with the couple. Once the contract is signed, we provide all templates and a planning checklist. My team and I keep a close relationship and constant communication with the couple throughout the process. We strive for a smooth and efficient procedure while bringing the couple's dreams into reality.
Are there specific venues you're mostly working at?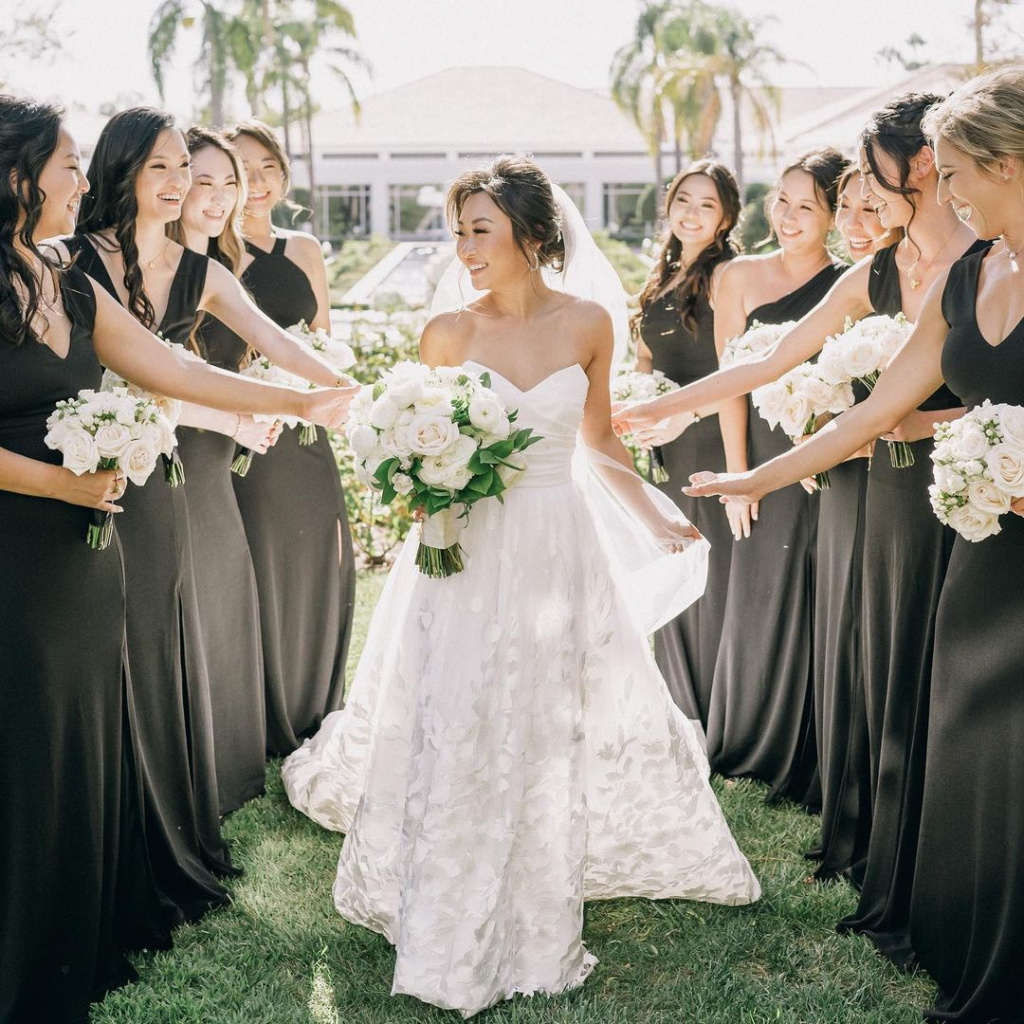 We are preferred vendors at Langham in Pasadena, Hotel Roosevelt in Hollywood, Biltmore Hotel in Los Angeles, Richard Nixon Library in Yorba Linda, Hotel Bel Air in Los Angeles, and Waldorf in Beverly Hills, to name a few.
What's your main advice for couples when handling contracts with other vendors?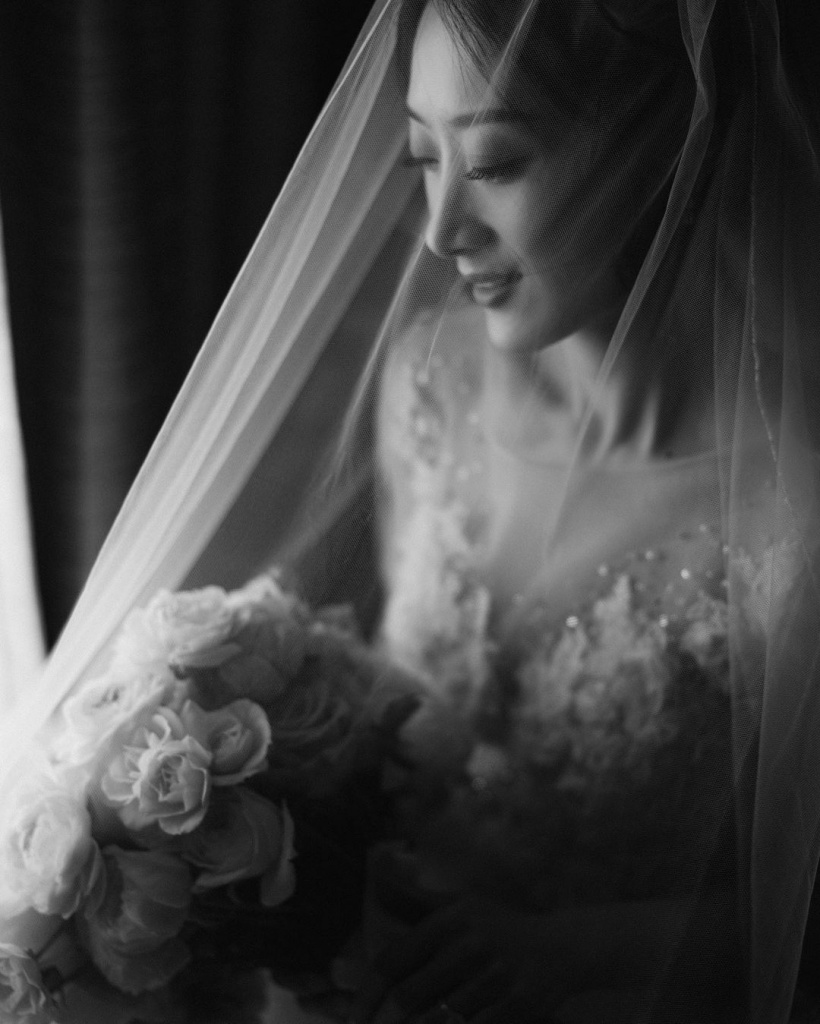 My main advice for couples is to read through all fine lines and the contract details should be fair to both parties. Double-check the promised products and services that are listed clearly on the contract. It is important to verify no hidden fees are listed. Lastly, confirmation of the venue's required insurance is consequential.
What's your main advice with a backup plan for inclement weather?
Weather can be unpredictable in some seasons. My team and I assure all events are a success despite the unforeseen weather. We always have a backup plan in advance. For example, reserving alternative indoor space for venues with an outdoor wedding. For smaller venues with limited space, we can always conduct a room flip between the ceremony and reception for weddings. We always do our best in handling any unforeseen situations.
What's the biggest challenge you've faced with weddings in the past?
The biggest challenge is staying between the desired budget while achieving our clients' "big" dream vision. Nevertheless, we find alternative ways to fulfill the vision while being budget cautious.
How can you help the couple stay on budget? What's your main advice?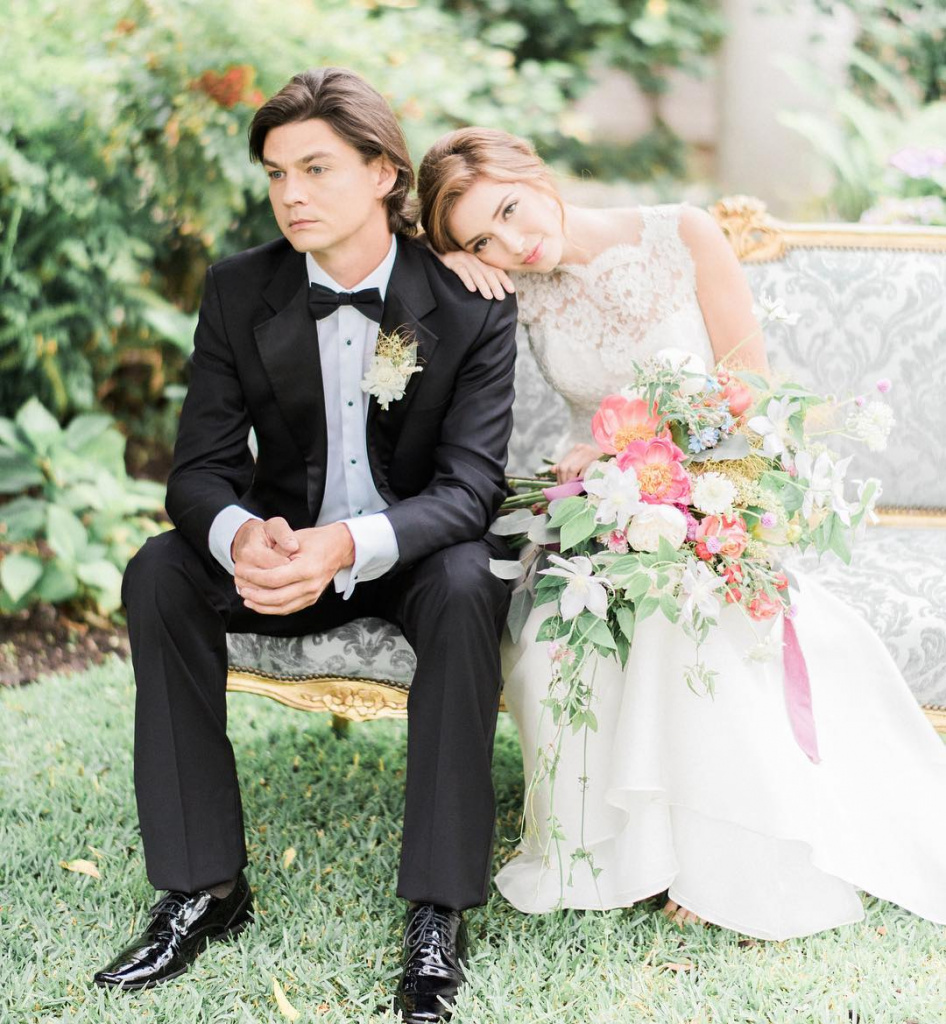 When it comes to budget control, the venue search can be as challenging. My main advice is to find the right venue and caterer. They should be a top priority as they may cost up to 50% of the entire event budget. As a planner, we do our best to find the right venue that corresponds to the desired theme and budget.
What's your main advice when creating a timeline?
When creating a timeline it is important to allow buffers between programs, incorporate travel time between locations, and check with related vendors to assure all aspects are covered. Overall, a good timeline is key to a smooth and successful event.
Do you have any advice for couples who are currently planning their wedding?
Wedding planners should always be the first vendor a couple hires. Planners have all the resources, connections and experience to guide them in every step of the planning journey.
If couples are on a budget, we highly recommend hiring at least a month of coordinating for a planner to orchestrate the event so the couple may fully enjoy their special day!