Planning a wedding can be overwhelming, but it's important to remember that you don't have to do it alone. We asked Chetali Shah from Wedding Elegance NYC to share their insights on some of the most pressing questions brides have.
What inspired you to become a wedding planner?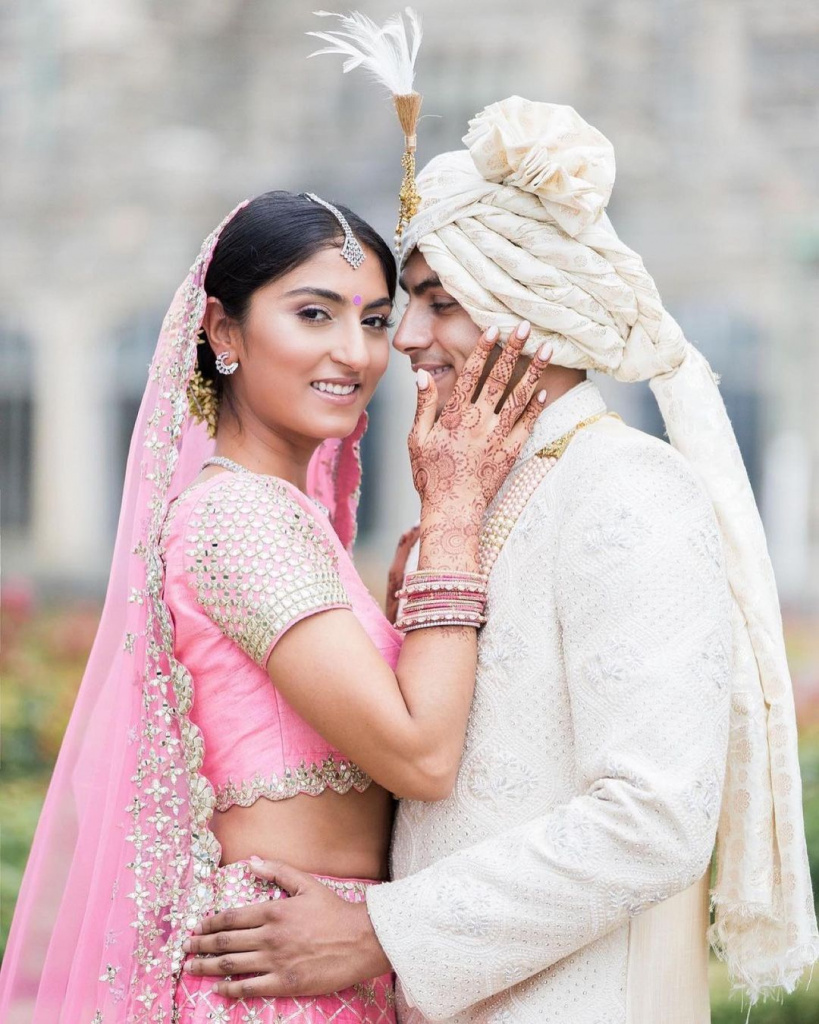 Being a Wedding Planner was a very organic process for me. I love the rich culture and how special it is to celebrate the most special day with your loved ones. Just to be able to help bring this dream, this vision into a reality for our couples and their families is truly what has inspired us and will continue to inspire us.
What do you like best about your job?
Creating long-lasting memories and seeing that smile and happiness on our couples' faces. Couples are able to enjoy their wedding celebrations without any worries. Be able to make a dream wedding a reality.
How long have you been in wedding business?
13 + years
Do you provide various packages?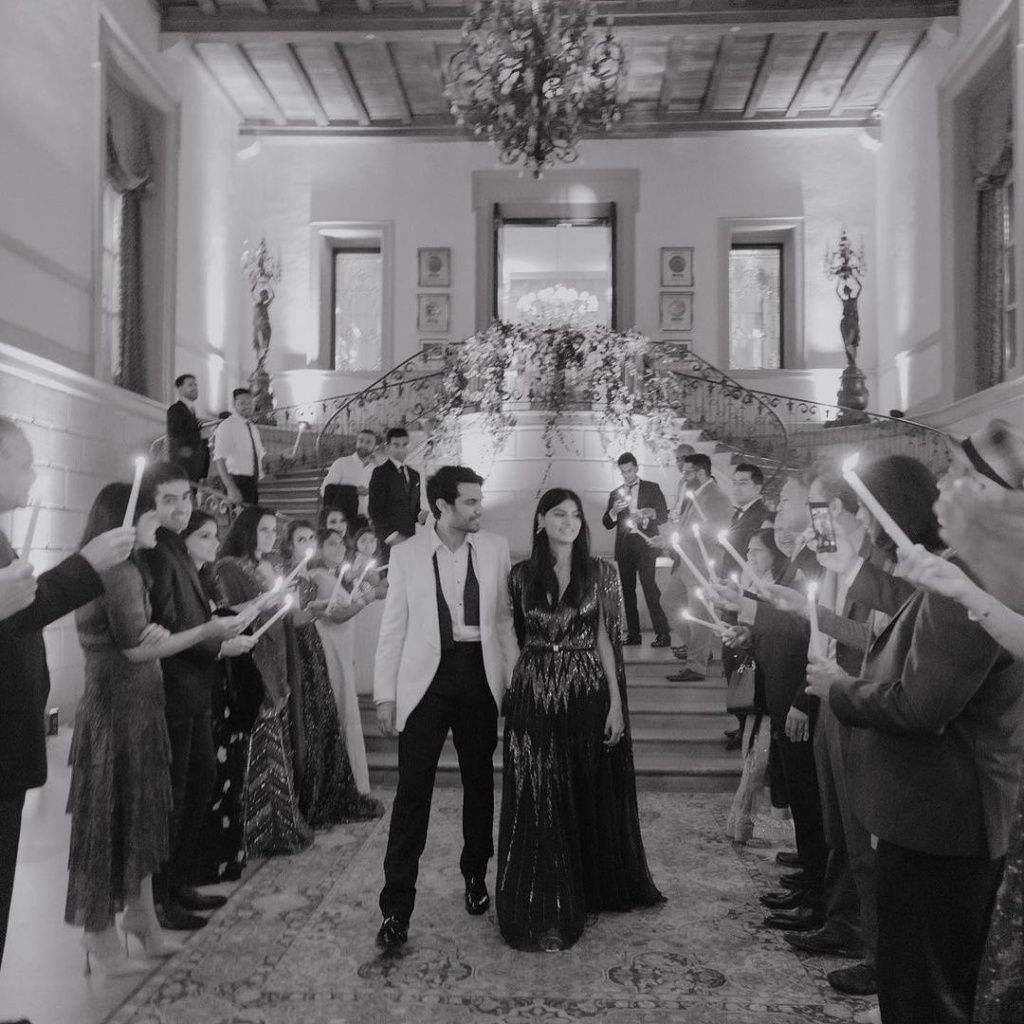 We do have three different packages. However our service is very customized based on what our couple is looking for.
Are there any additional services you offer?
We specialize in South Asian and/or South Asian fusion weddings.
What's your planning process like?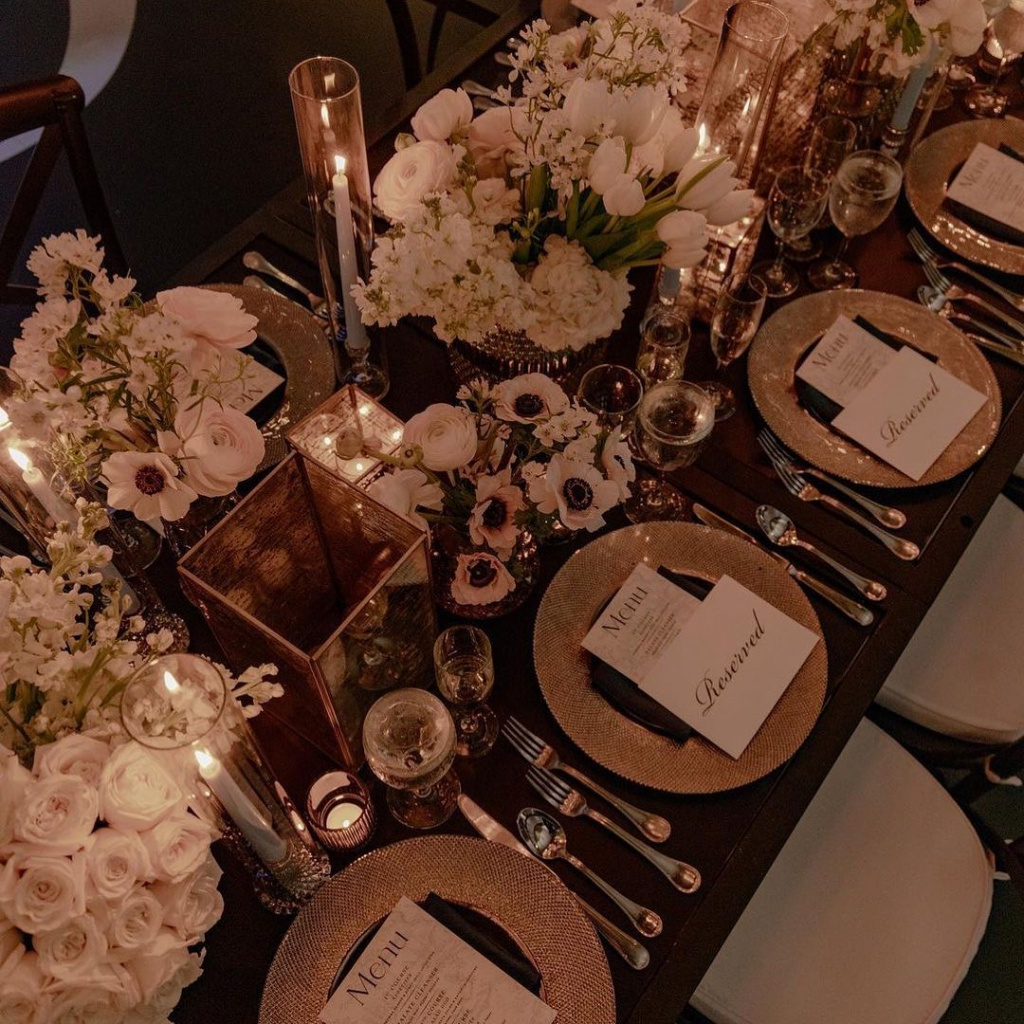 We understand that every couple is unique, and we tailor our services to meet your specific needs and preferences. We work closely with the couple and their families to ensure that every detail is executed, planned, and designed to perfection.
Are there specific venues you're mostly working at?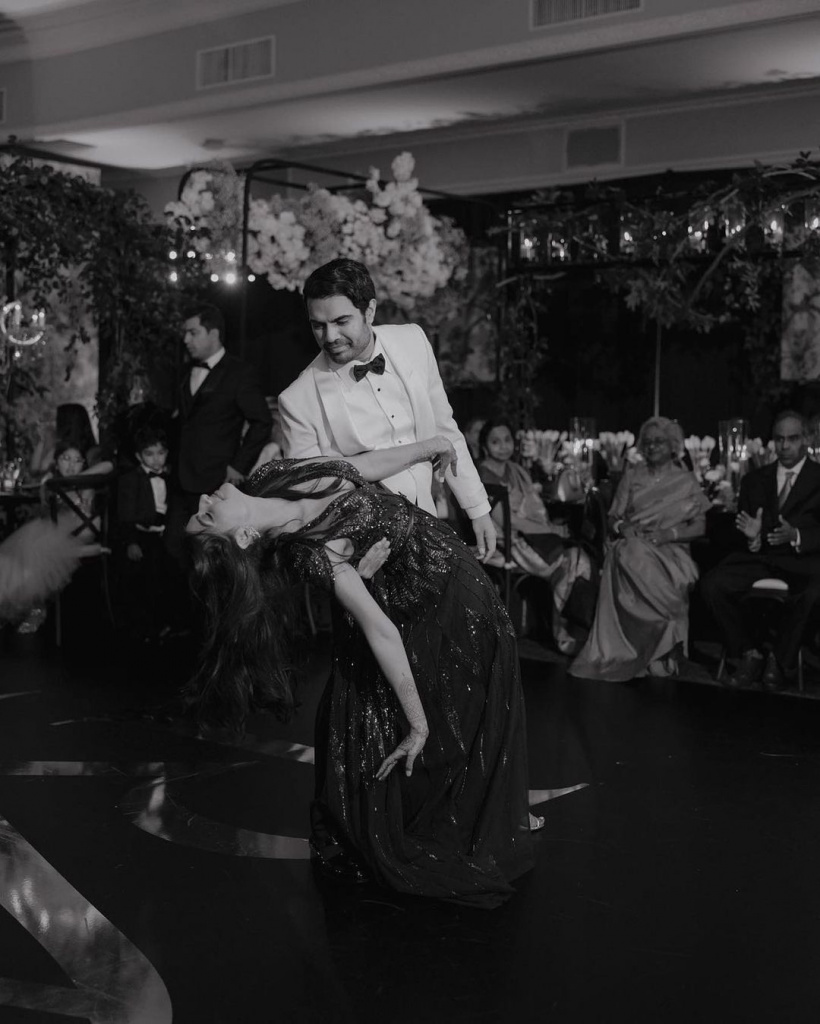 Not really. We find venues that are suitable for our couples with their style, vision, budget, etc.
What's your main advice for couples when handling contracts with other vendors?
Please hire a wedding planner and let them guide you with the contracts. We will review the contracts, we make sure that everything that was discussed is in the contract.
What's your main advice with a backup plan for inclement weather?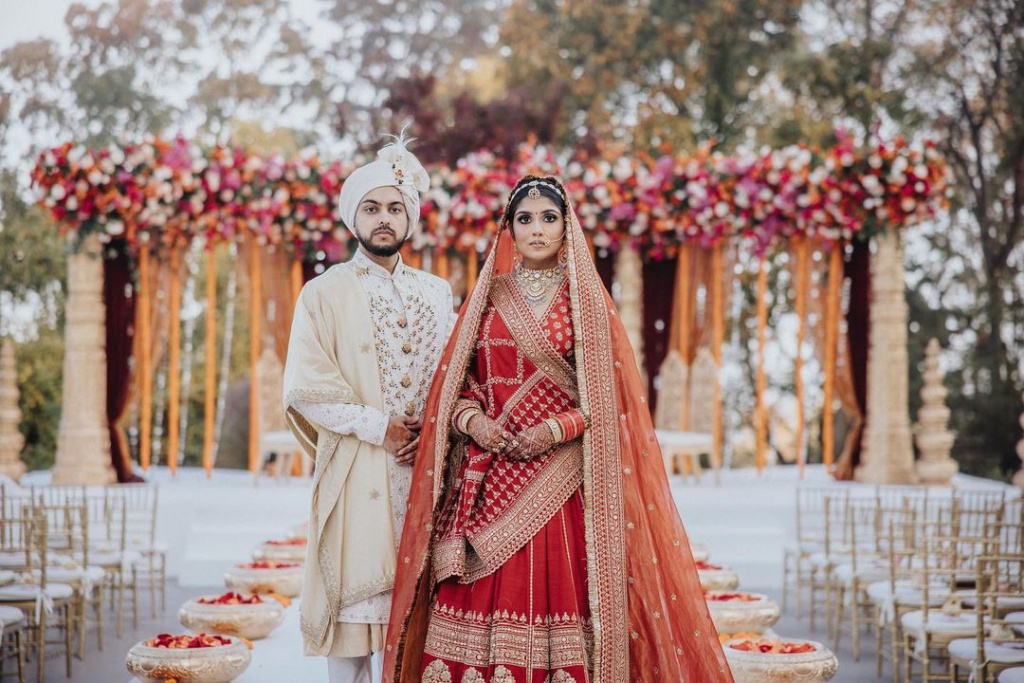 Always find and work with a venue with a plan B option. Never book a venue with uncertainty, because we can not predict the weather. Book a venue that will not compromise your vision if we have to move forward with a plan B due to inclement weather.
What's the biggest challenge you've faced with weddings in the past?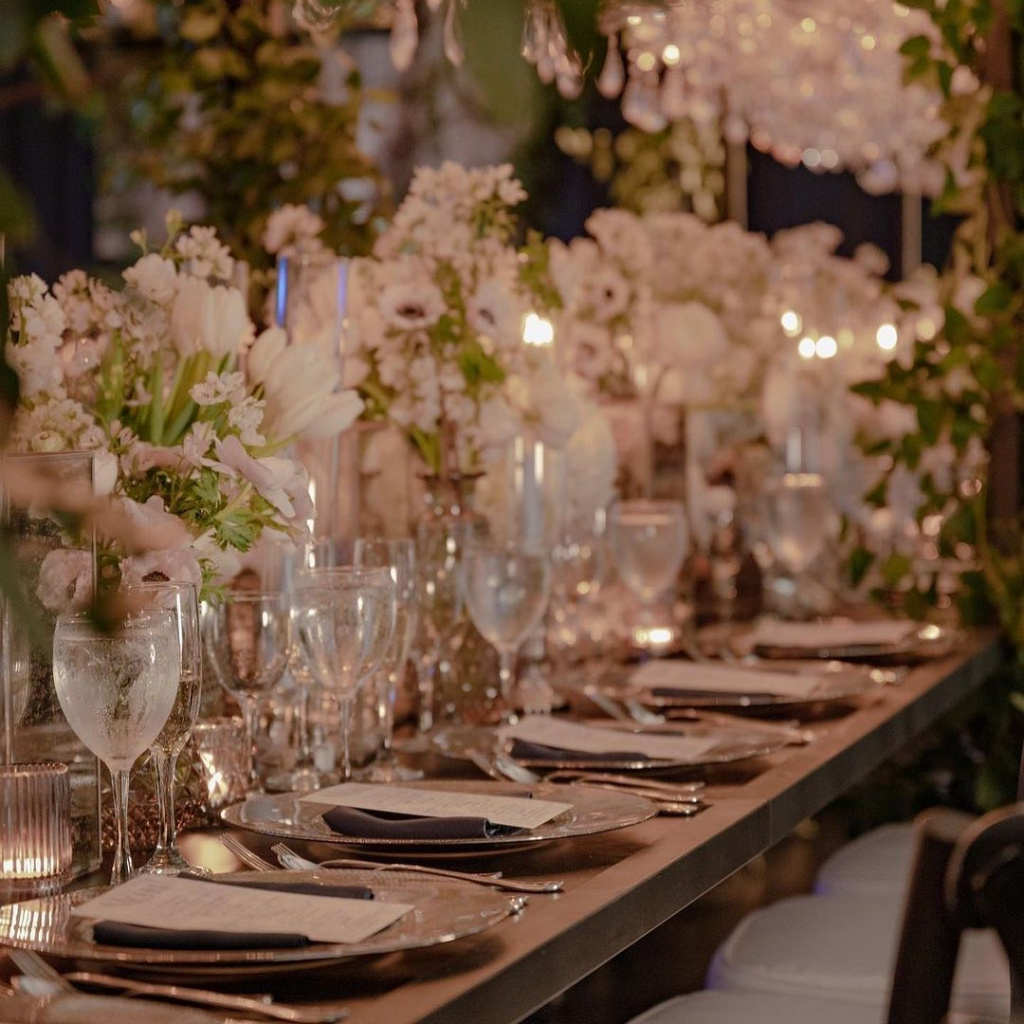 Setup timings. South Asian weddings do take longer to set up and breakdown. Not all the venues are very accommodating to these needs. South Asian weddings are lengthy, large, colorful, grand, and have so many moving pieces and not all venues are used to South Asian Weddings.
How can you help the couple stay on budget? What's your main advice?
Listen to your planner's advice and suggestions. Be honest and reasonable with what you might see on Instagram, Pinterest, and magazines. Your planners will make magic happen within reason. Planners will guide the couple with the budget and what and how much we can spend on each category based on the vision.
What's your main advice when creating a timeline?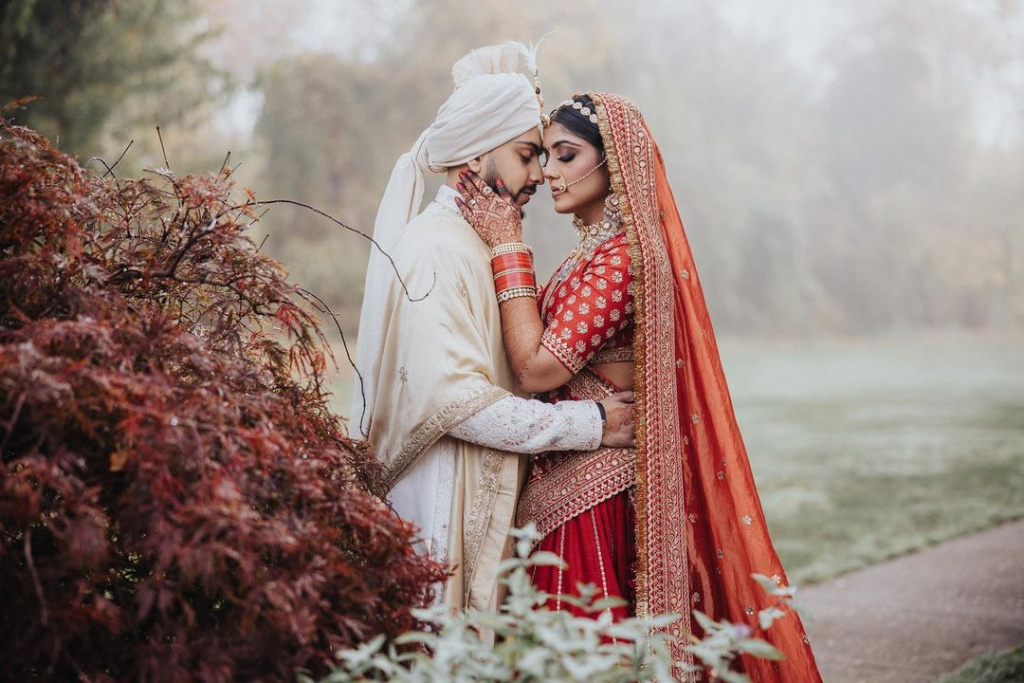 Understand your vendor timings and the setup timings. And always keep a buffer in your timeline. Communicate the timeline in detail with your vendor and especially the priest. And find some time on the timeline for yourself to just relax for a few. Don't have so many things back to back, that you have no time for a breather. We want you to have fun and enjoy.
Do you have any advice for couples who are currently planning their wedding?
Hire a wedding planner, and be realistic with your budget and your needs. Your needs and your vision should correlate to your overall budget. Understand the costs, location, guest count, and a number of events you like to have. Talk to your planner for better guidance.