As a bride, it's natural to have a million questions about your big day. To help you navigate the planning process, we spoke with wedding planners who are experts in the field. Find out answers to the most important questions from Alinato Events.
What inspired you to become a wedding planner?
I just thought weddings were the most fun and exciting things. And I wanted to put my own twist on it and deal with every type of style. A lot of my couples are untraditional which I absolutely love.
What do you like best about your job?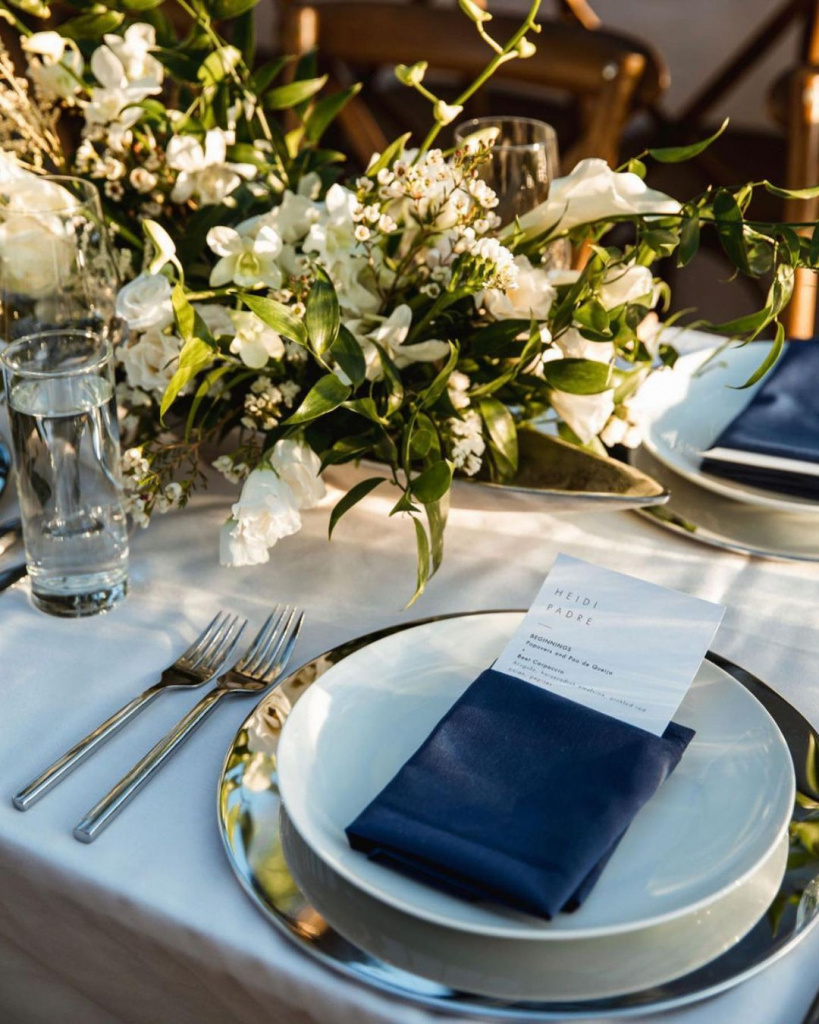 It's really interesting to learn about different cultures, different religions, and a lot of different personalities. Never a dull moment!
How long have you been in the wedding business?
12 years!
Do you provide various packages?
We do! We tailor our packages based on need. We offer over-the-top full service and as little as a day of coordination. Our packages can fit everybody's needs.
Are there any additional services you offer?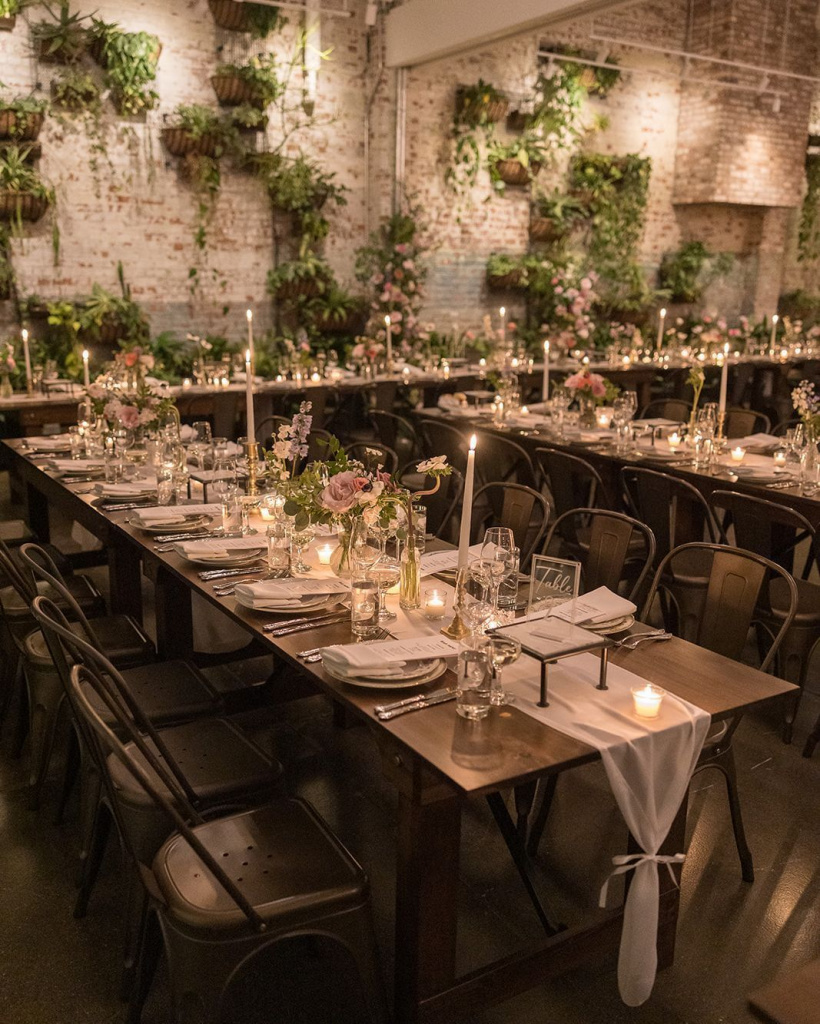 We also plan every other type of event. The company actually started planning concerts in the music industry and then moved to corporate events. A lot of people probably don't know that we do every type of event under the sun.
What's your planning process like?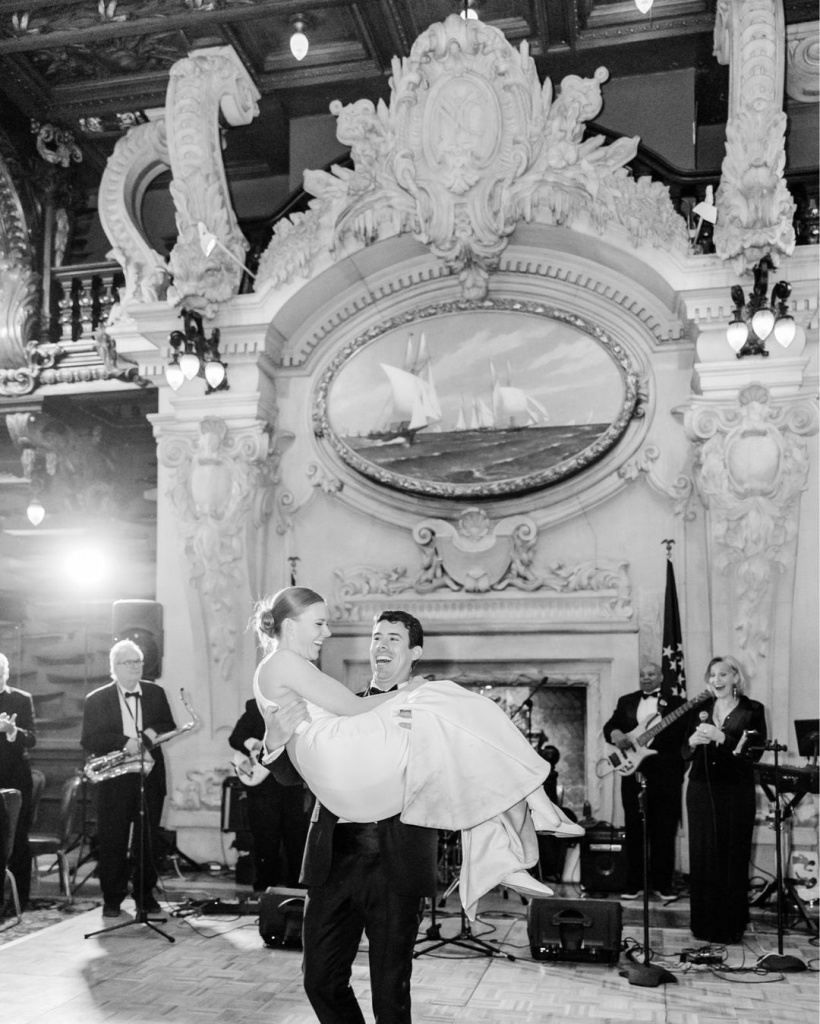 Our planning process is very easy for our clients. We are very organic about all of our meetings. We assist with all the planning, but we still include the clients and let them decide on vendors, so they still feel like it is their day and they very much had a hand in it. Teamwork!
Are there specific venues you're mostly working at?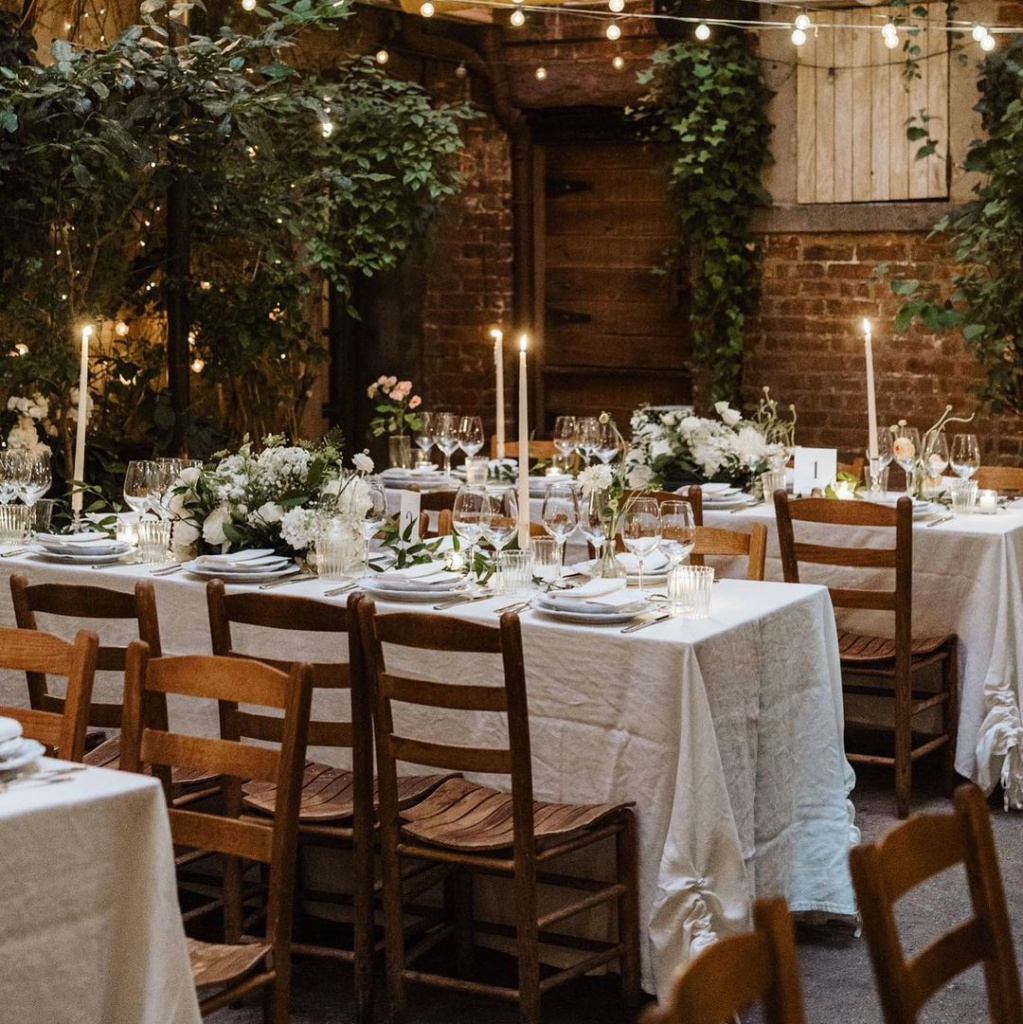 We adore all the venues that we work with. I don't think there's one that I wouldn't go back to! We are a preferred vendor at a few places, such as Prospect Park Boathouse - we love all of our vendors equally.
What's your main advice for couples when handling contracts with other vendors?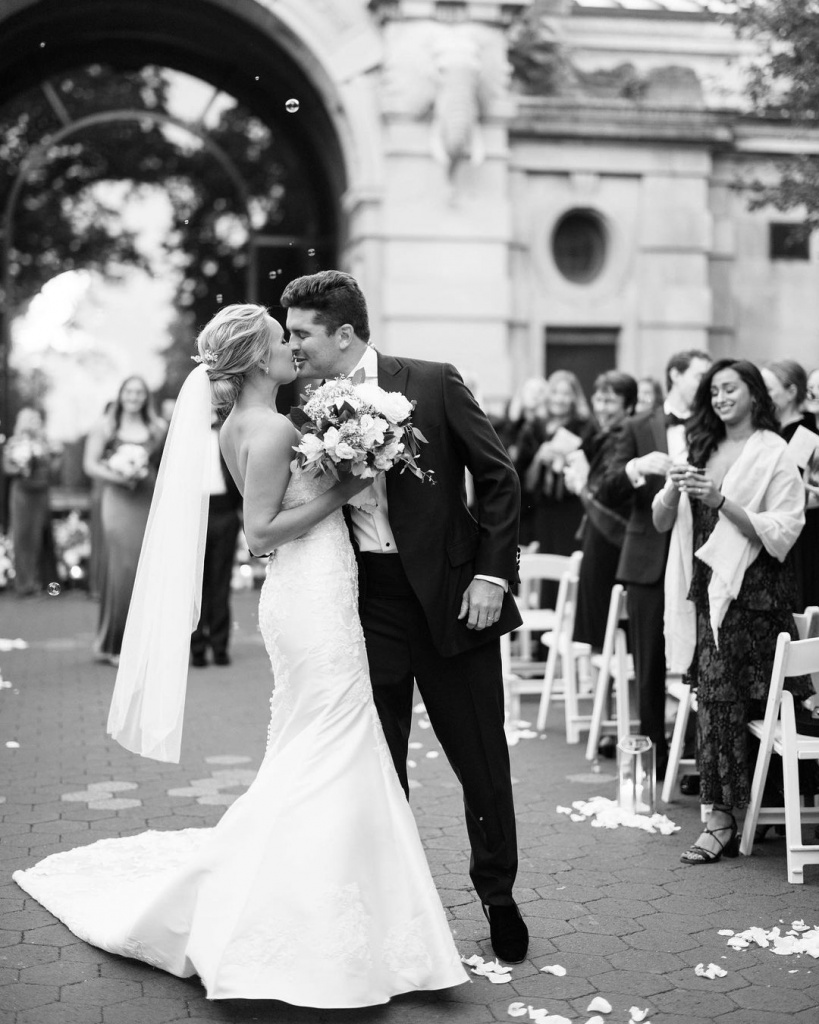 Just know what you're getting into. Read everything over and make sure that you understand it. They are not always made to be edited, but they are there to let you know what is included so if you ever are confused, just ask.
What's your main advice with a backup plan for inclement weather?
Just always have a Plan B if you have any outdoor portions of your wedding. Can't stress this enough, especially on the East Coast! Always set aside some money for a tent or a backup plan.
What's the biggest challenge you've faced with weddings in the past?
When people are unrealistic about budgets and demands. You have to always keep a level head. There's never going to be everything on your list that you're going to get especially if you're an average person with a normal budget. There will always be things you'll have to negotiate on, so it's best to keep a very even head and listen to your planner!
How can you help the couple stay on budget? What's your main advice?
Make a budget! Pop everything into it as you cross it off the list and make sure that you are paying attention to it every time you swipe that card!
What's your main advice when creating a timeline?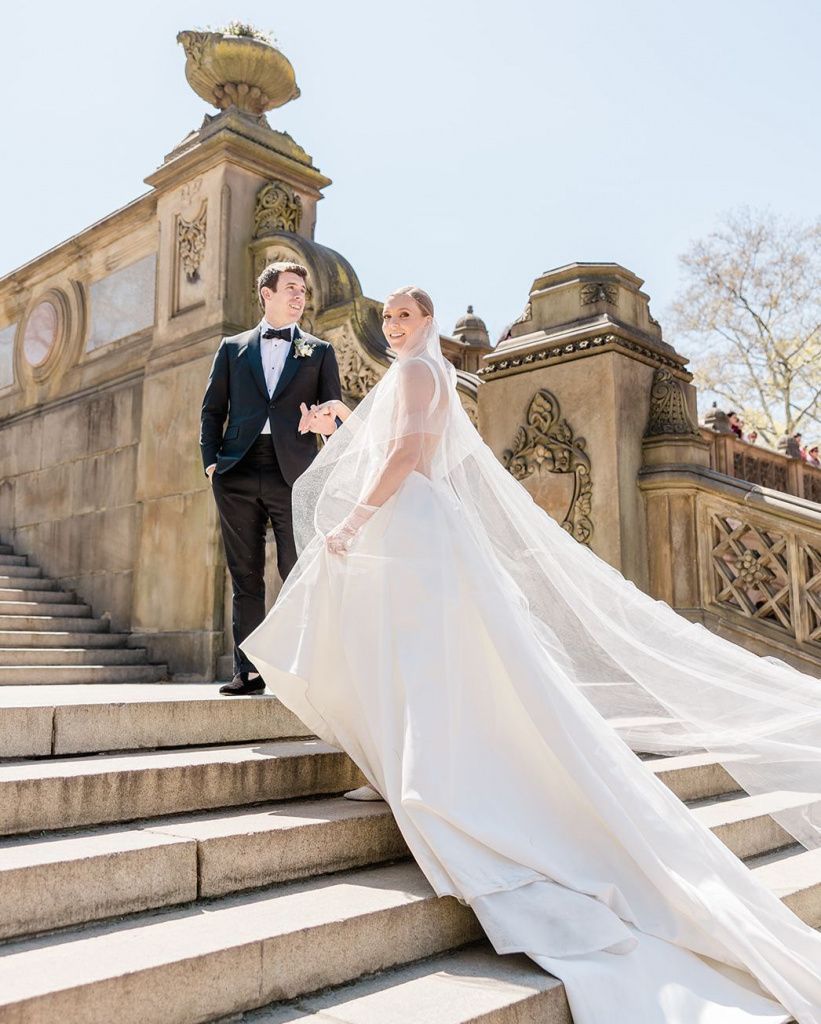 This is when Planners really shine. There's a lot to consider when making a timeline. You have to work backward from the time that you are going to start ceremony-And you have to be sure to include every single vendor. A lot of it will revolve around venue and photography. It's best to have a planner do this because you also need to include load-in and load-out times for vendors and nobody wants to be dealing with that on the day of their wedding.
Do you have any advice for couples who are currently planning their wedding?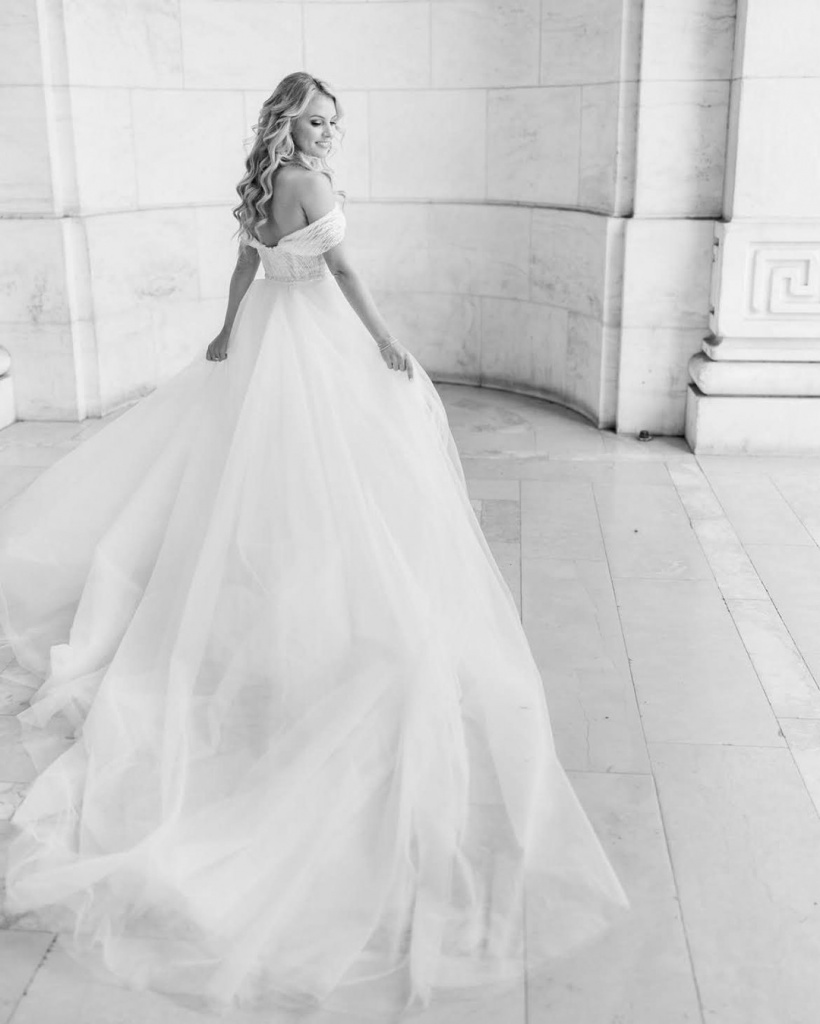 Do your due diligence. If you're a working professional, the amount of money you're going to plan on a planner will come back to you in the planning process if the planner is worth their salt. But this can become like a full-time job and you want to have somebody advocating for you that knows what they're doing and knows how to spend your money properly.